Homepage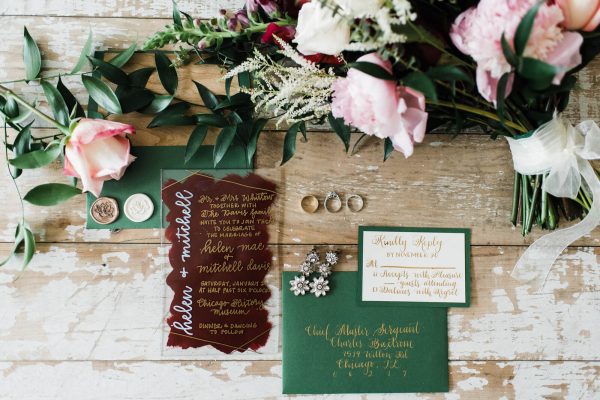 Inspiration
A spring wedding with a hint of lightness and luxury.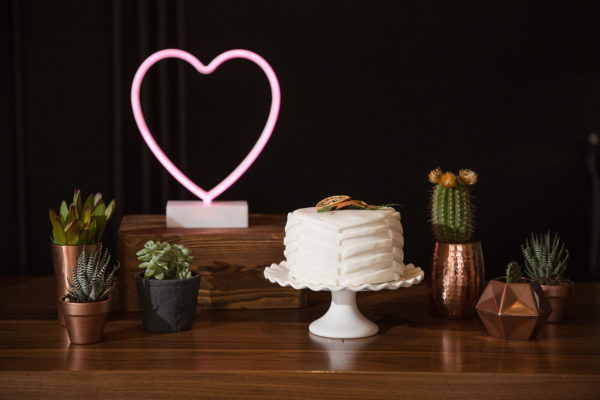 INSPIRATION
"Ingrid Goes West" inspires a shoot with neon signs, mid-century decor & a desert feel.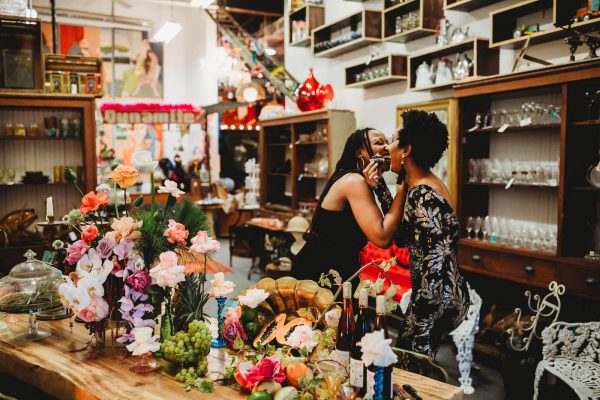 Inspiration
A vintage shop is the perfect spot for an intimate wedding.

The Latest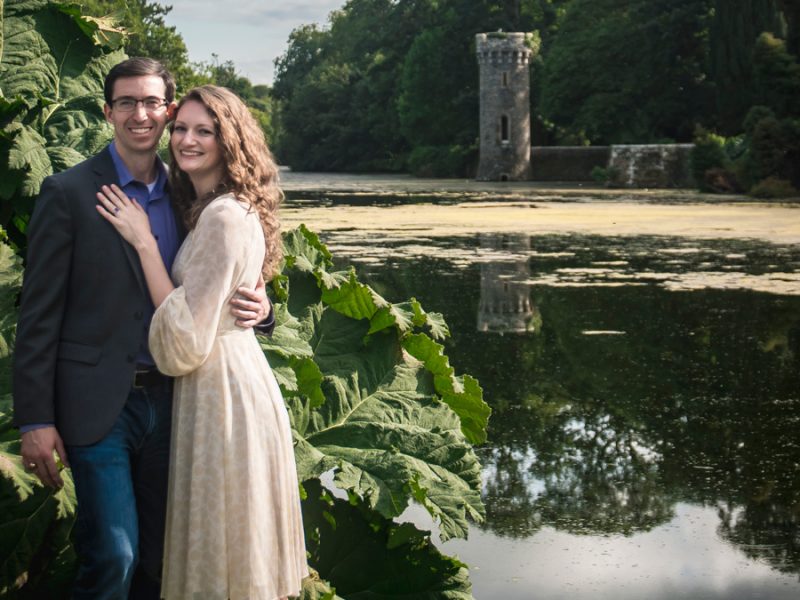 Hitched
The Extras (What We Said Yes & No To)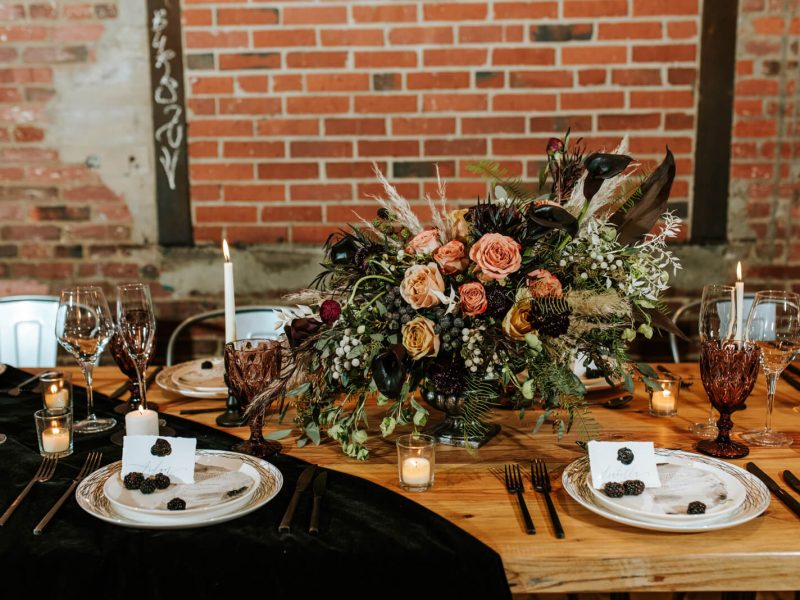 Inspiration
A chic, modern and bold bride.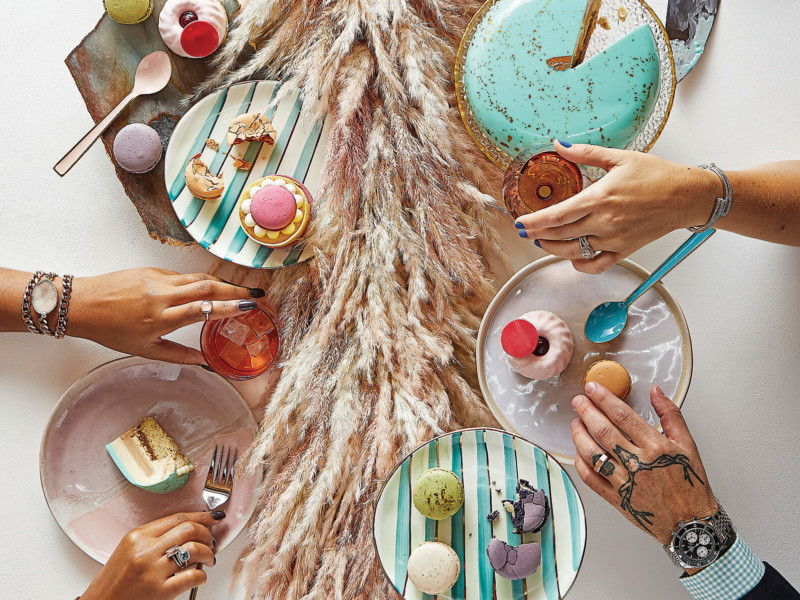 Aisle Style
Whether you're reaching for food at your rehearsal dinner or dessert on your wedding day, it's a great opportunity to show off that bling.