Homepage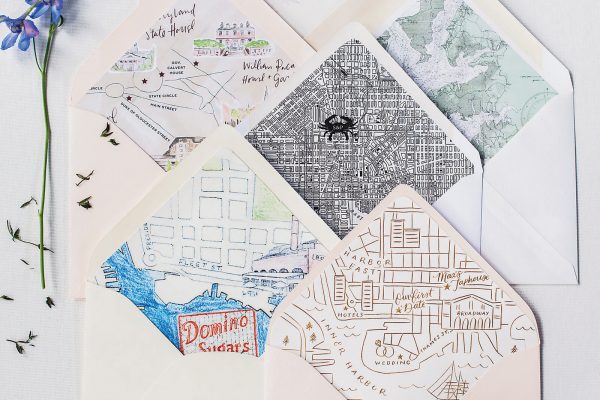 Aisle Style
Geographic envelope liners can be a playful nod to a couple's favorite city.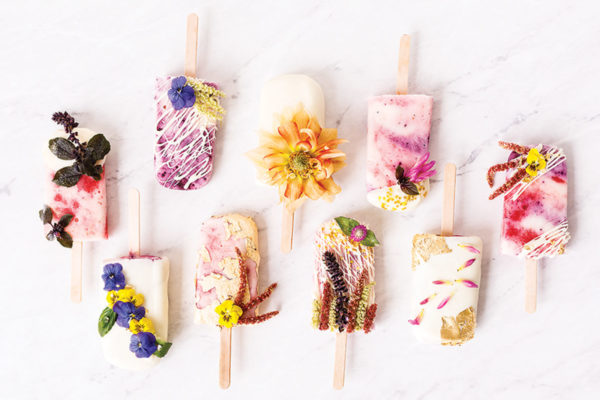 AISLE STYLE
Eat your greens . . . and pinks and yellows.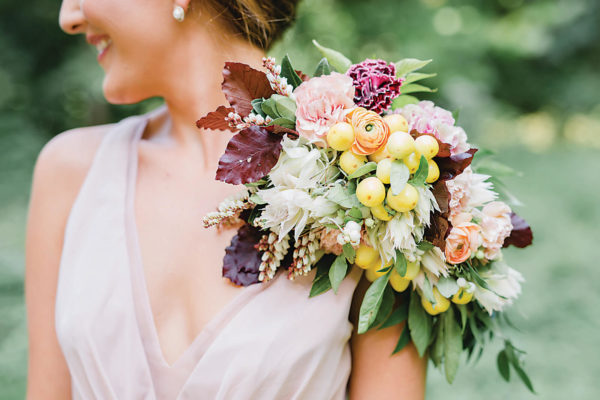 AISLE STYLE
The bridesmaid bouquet has evolved.
The Latest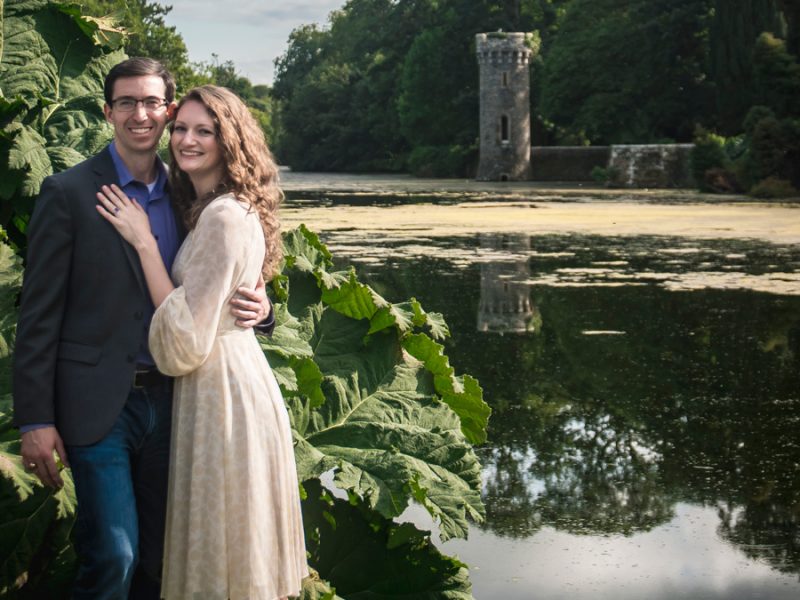 Hitched
The Extras (What We Said Yes & No To)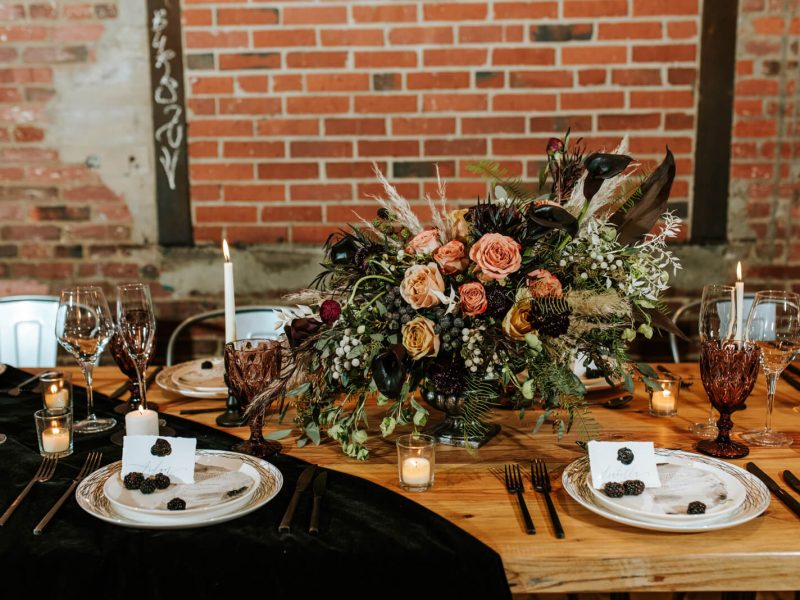 Inspiration
A chic, modern and bold bride.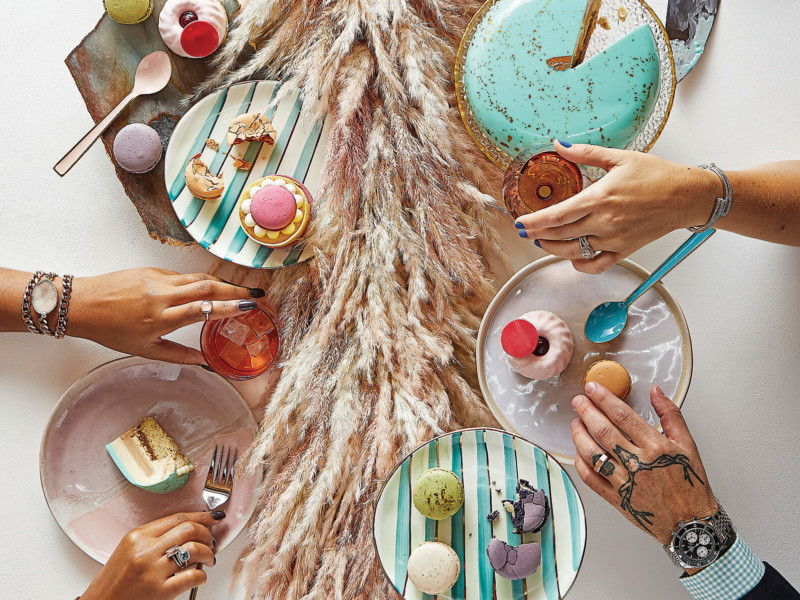 Aisle Style
Whether you're reaching for food at your rehearsal dinner or dessert on your wedding day, it's a great opportunity to show off that bling.