Homepage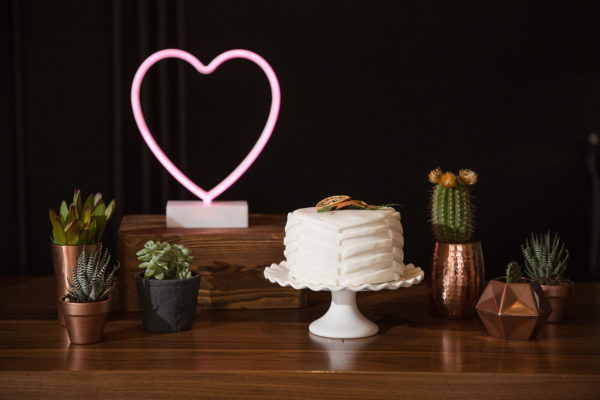 INSPIRATION
"Ingrid Goes West" inspires a shoot with neon signs, mid-century decor & a desert feel.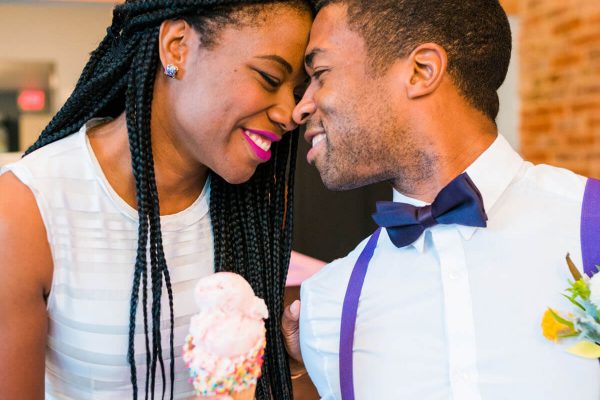 Inspiration
Ice cream plus a summer time elopement, equals the sweetest way to beat the heat.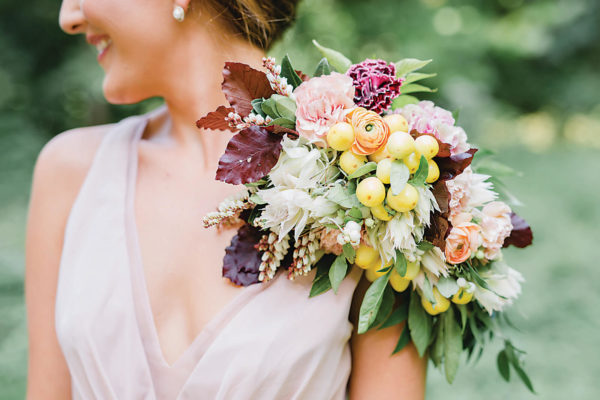 AISLE STYLE
The bridesmaid bouquet has evolved.
The Latest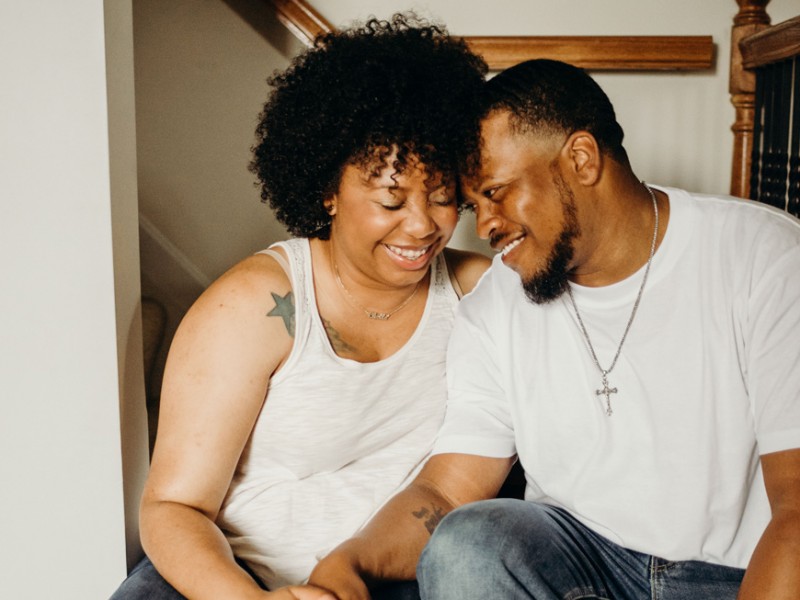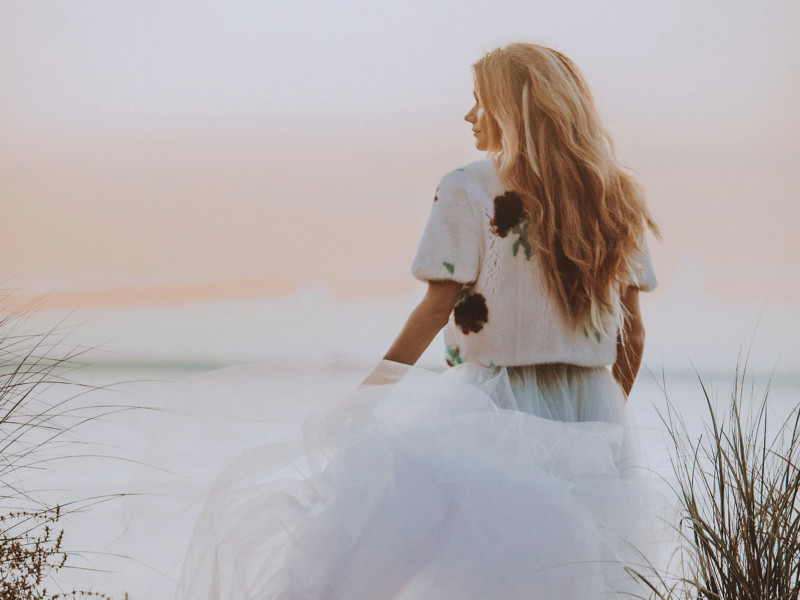 Features
The gown is the added dash of magic on a wedding day. It transforms, stuns, and thrills everyone in its path.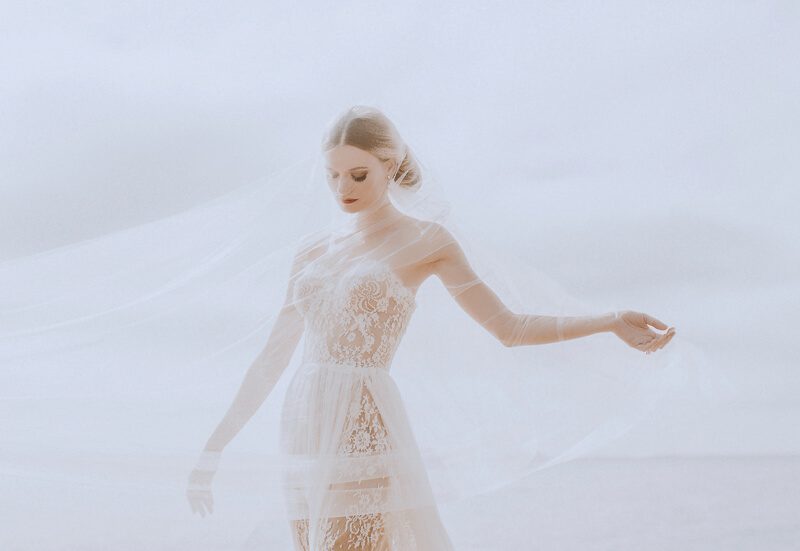 Online Exclusive
See how our bridal fashion shoot came together.