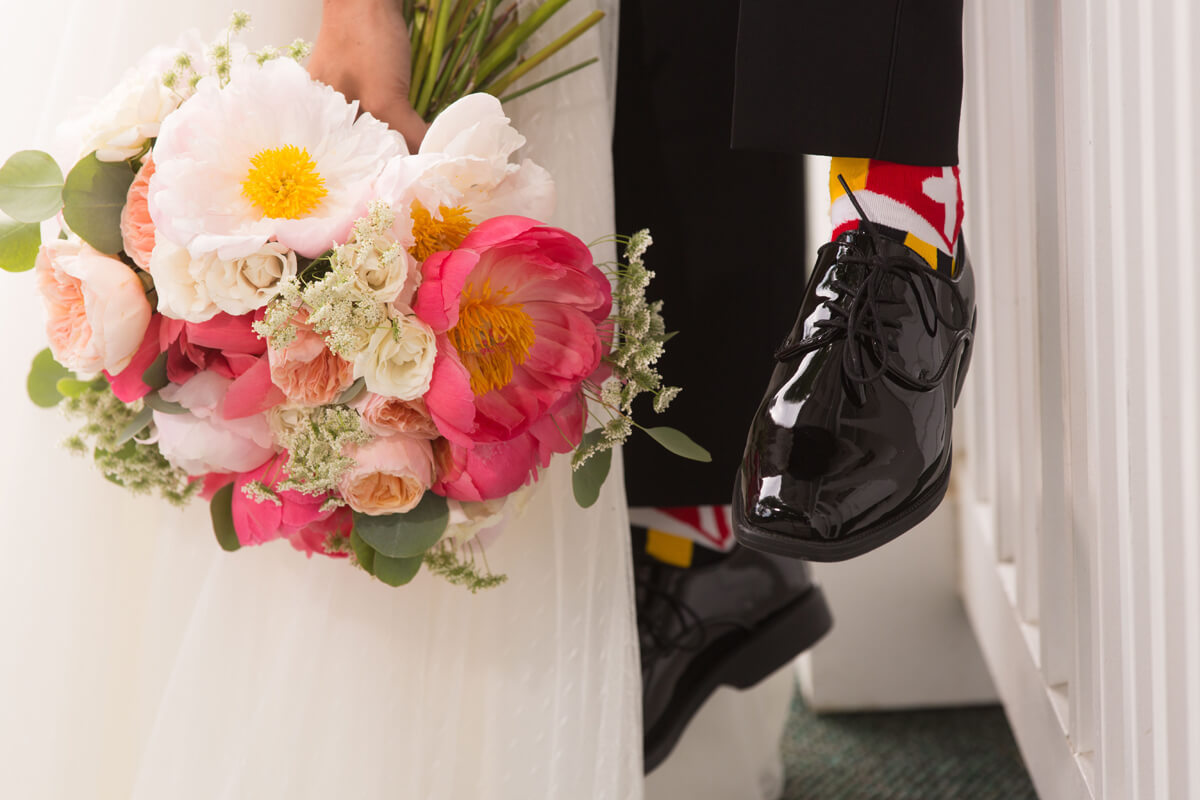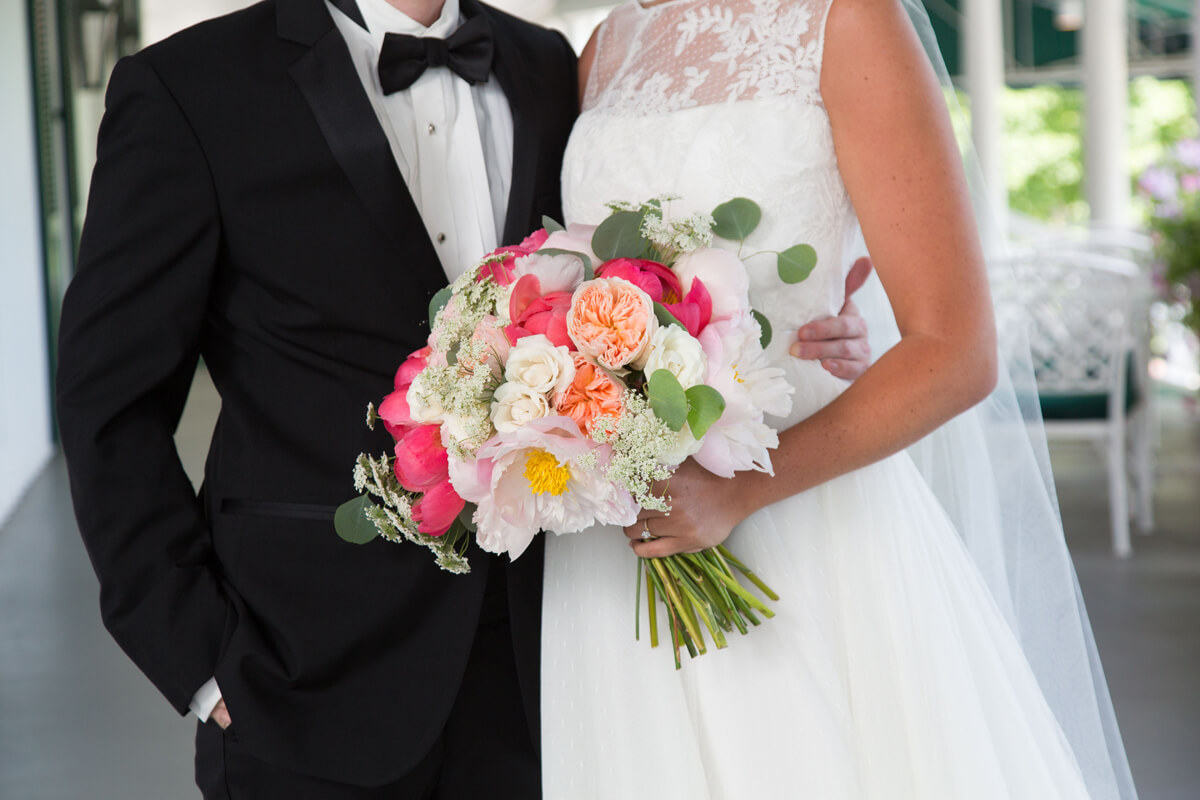 Occupations Hayley is a special event coordinator for a nonprofit; Andrew is a compliance manager at a logistics company.
 Wedding date July 25, 2015
 Number of Attendees 175
 Number of Attendants 12 (six bridesmaids and six groomsmen)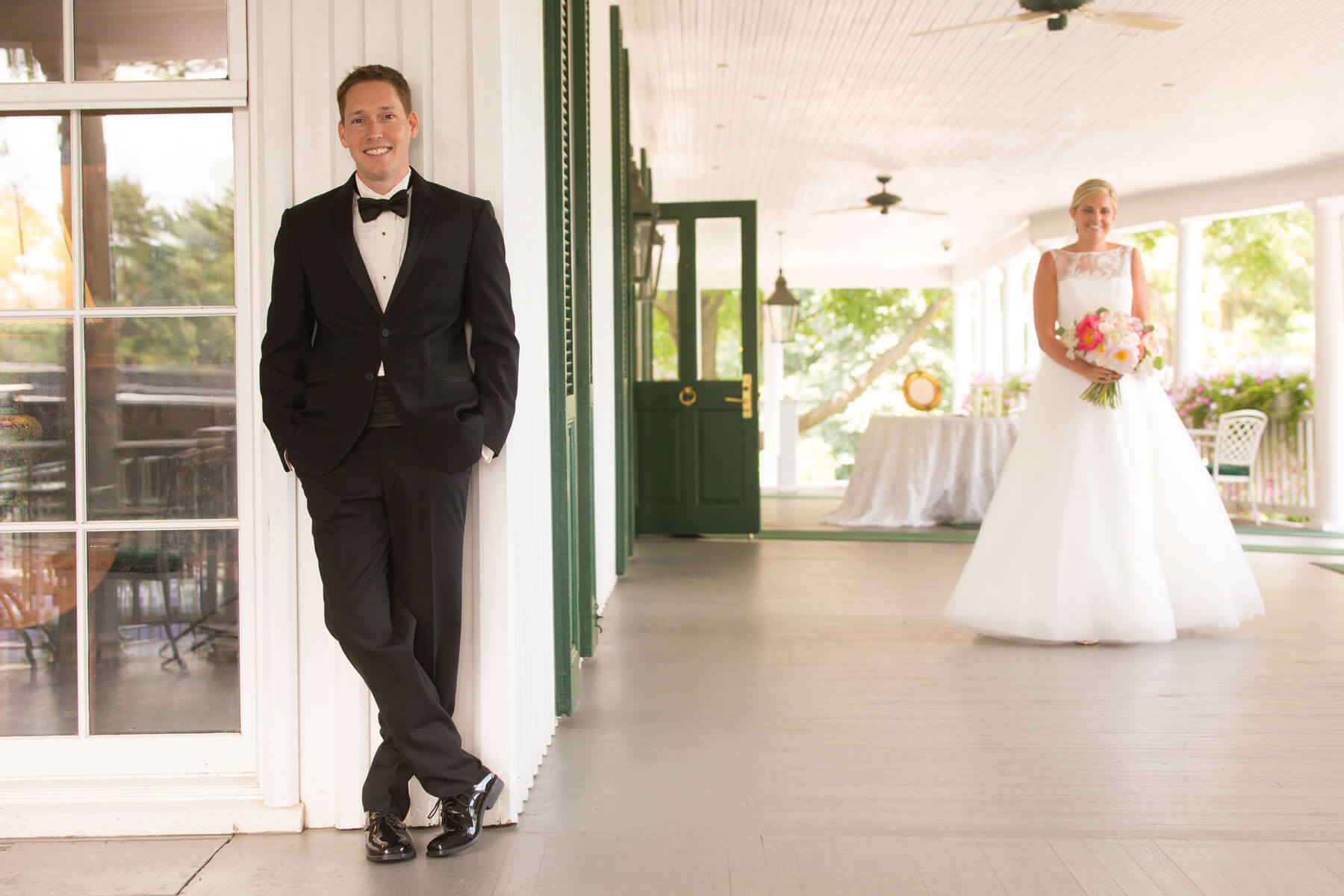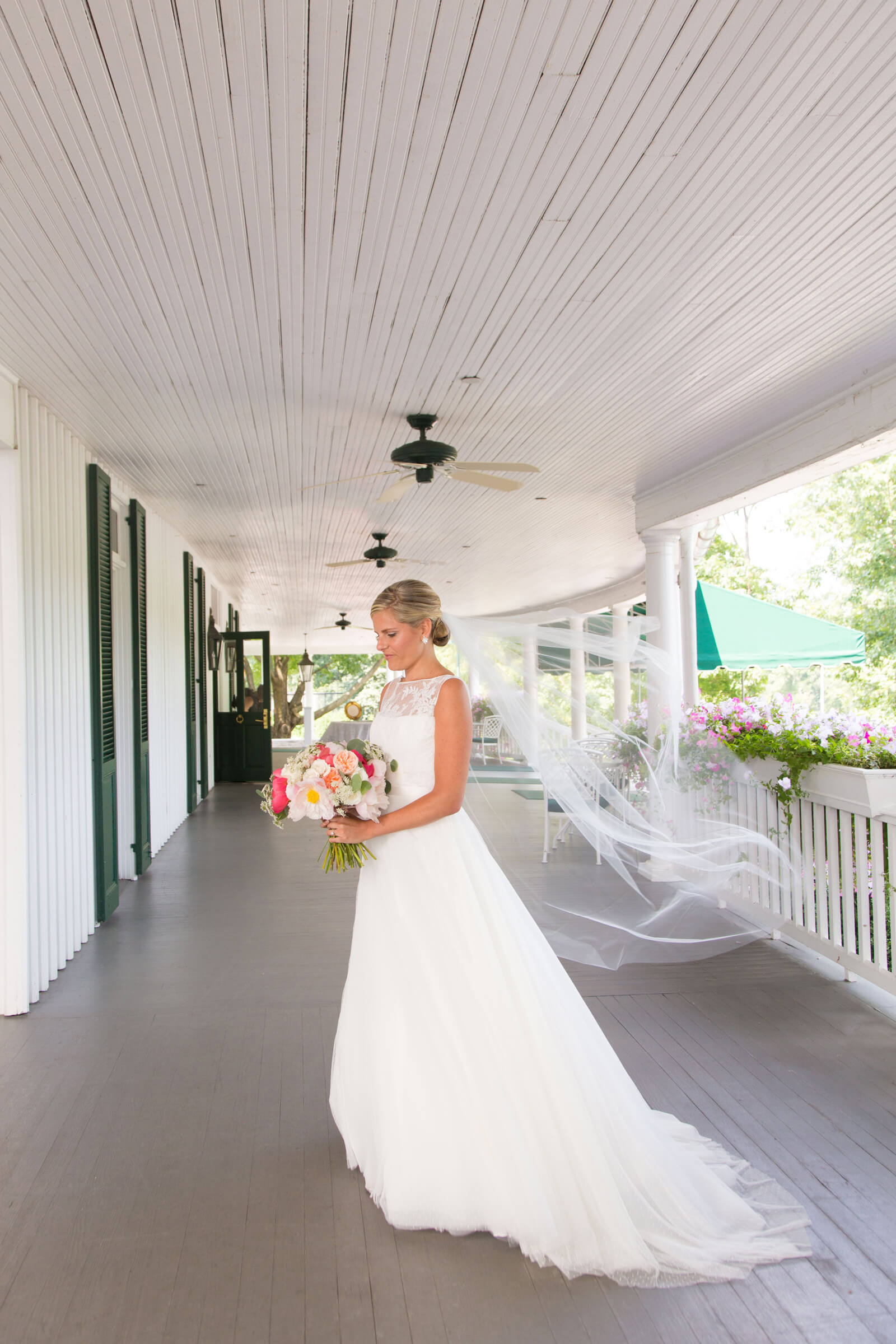 How You Met Hayley and Andrew met through mutual friends.
The Engagement Thanksgiving 2014. Andrew pulled Hayley aside after Thanksgiving dinner with her entire extended family and proposed. It was so special because they got to immediately announce their engagement to her entire family. The ring is very special because it is from Andrew's grandmother. Hayley promptly lost the ring two weeks later and after it was miraculously returned to her the story wound up on the front page of The Washington Post on Christmas Day.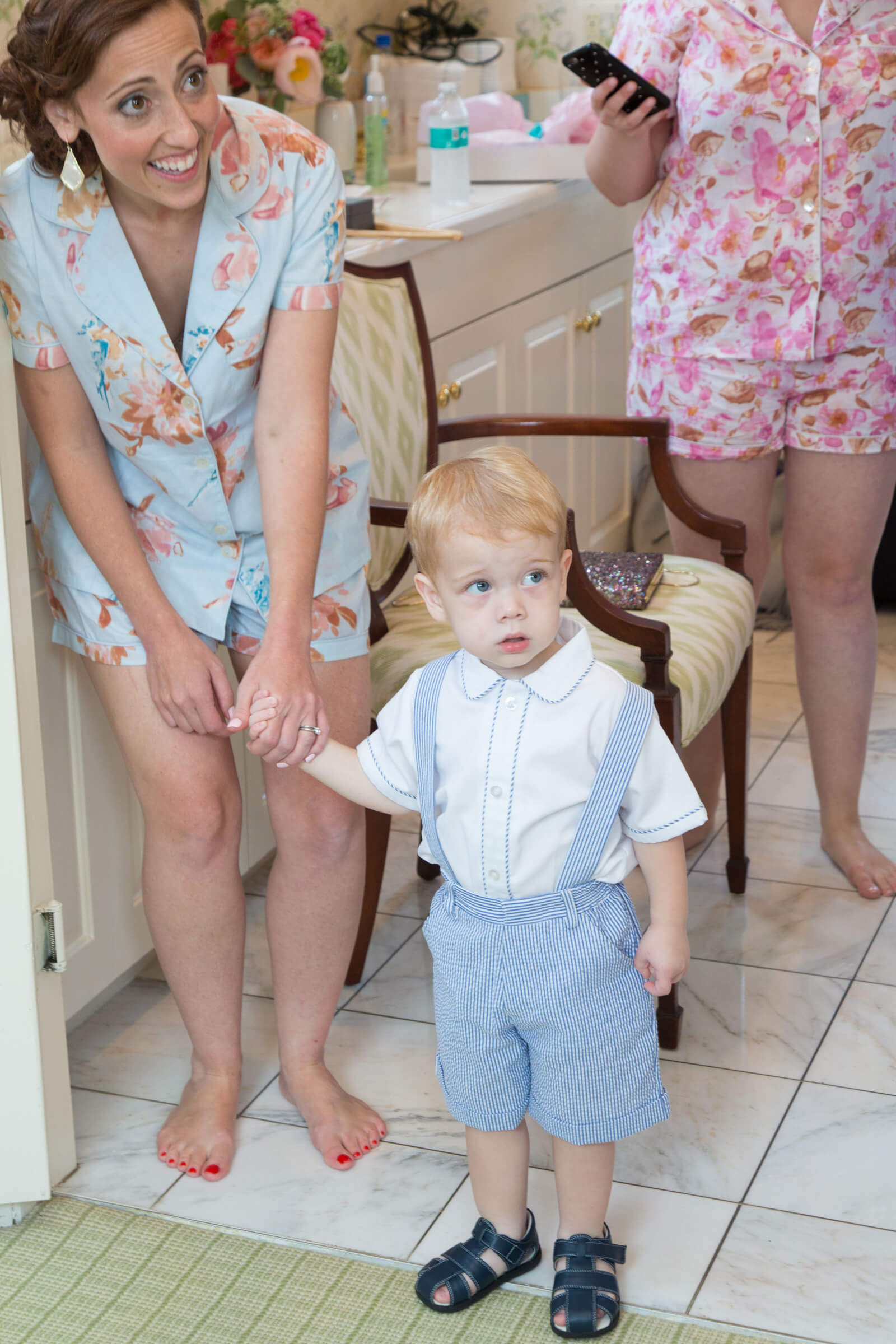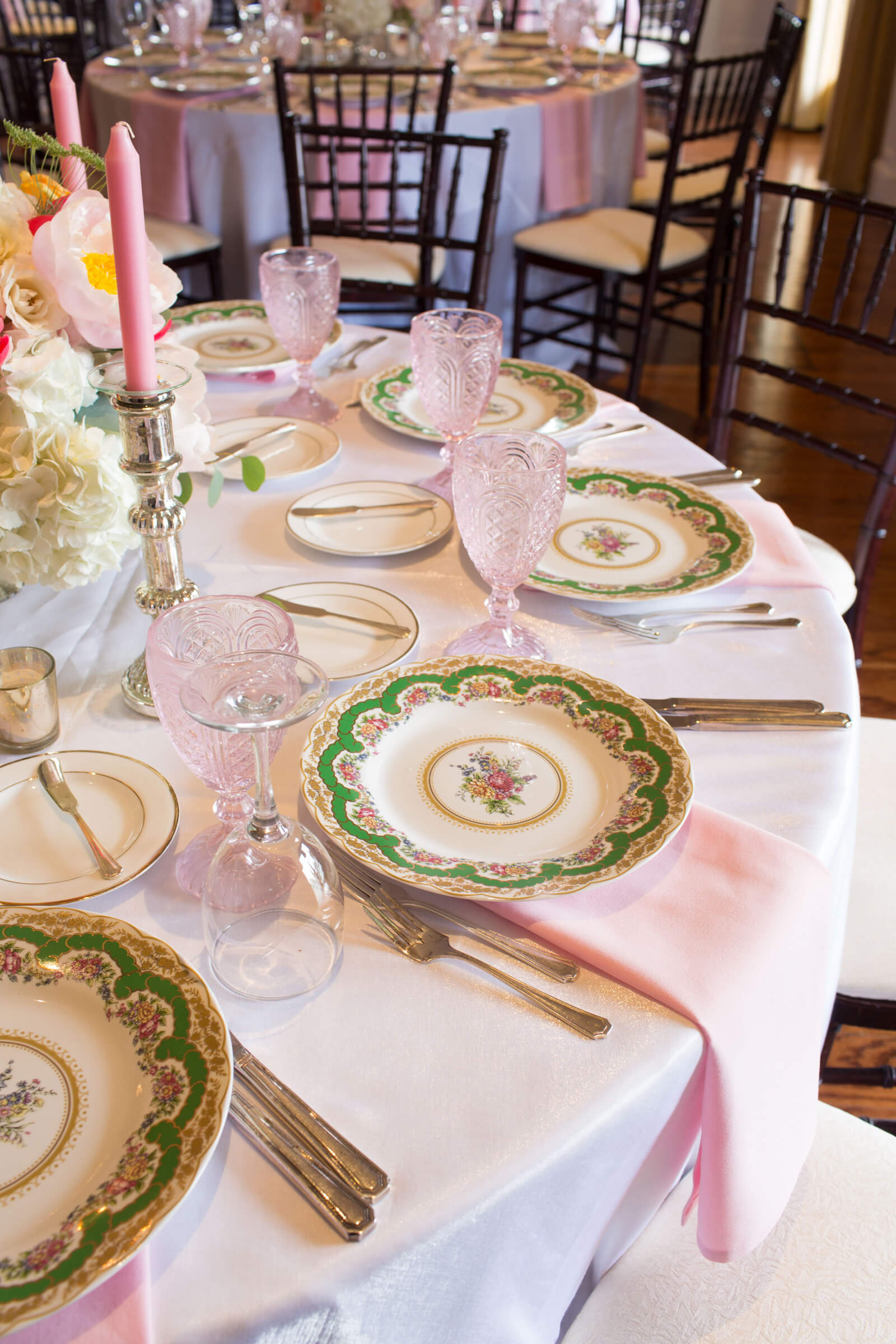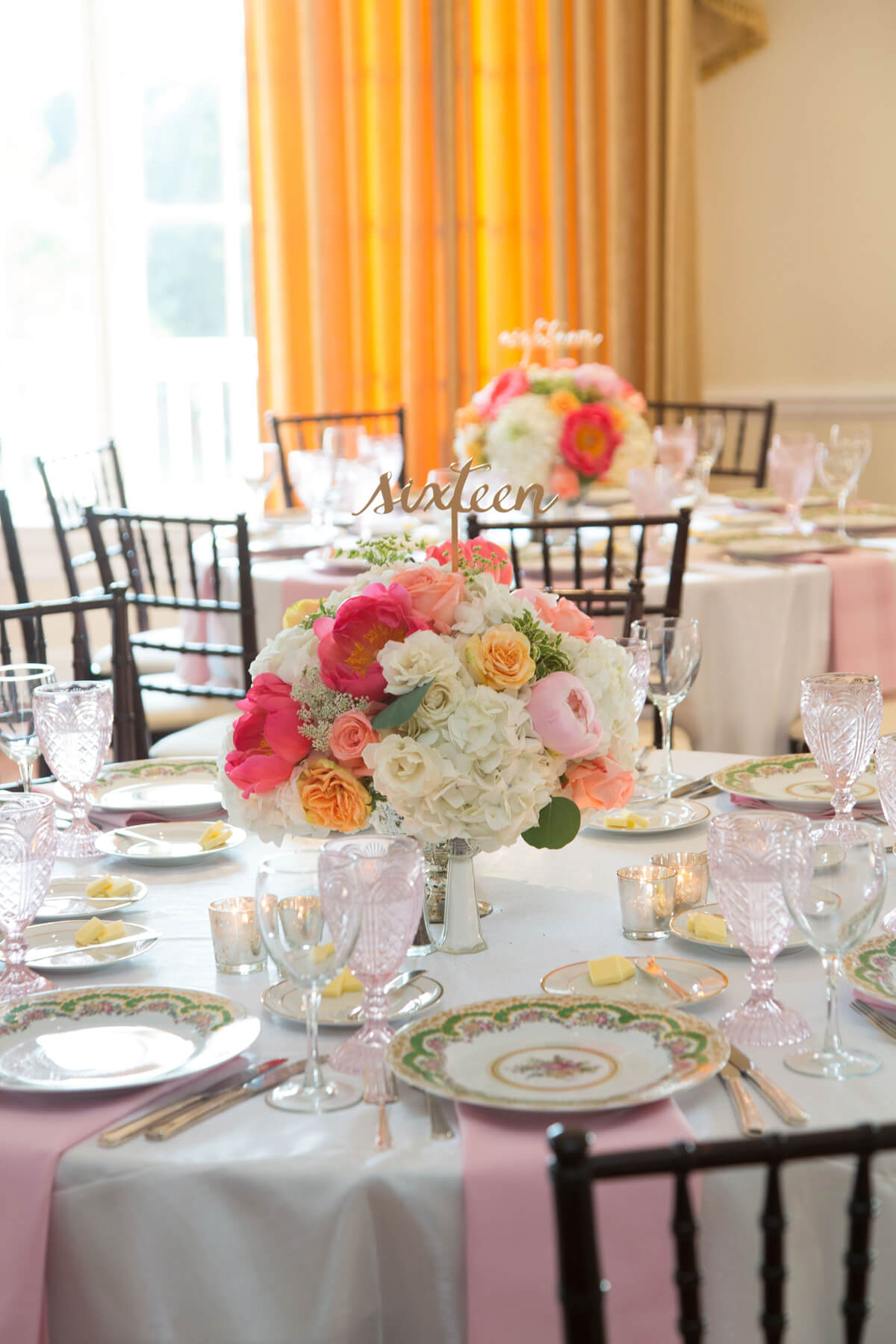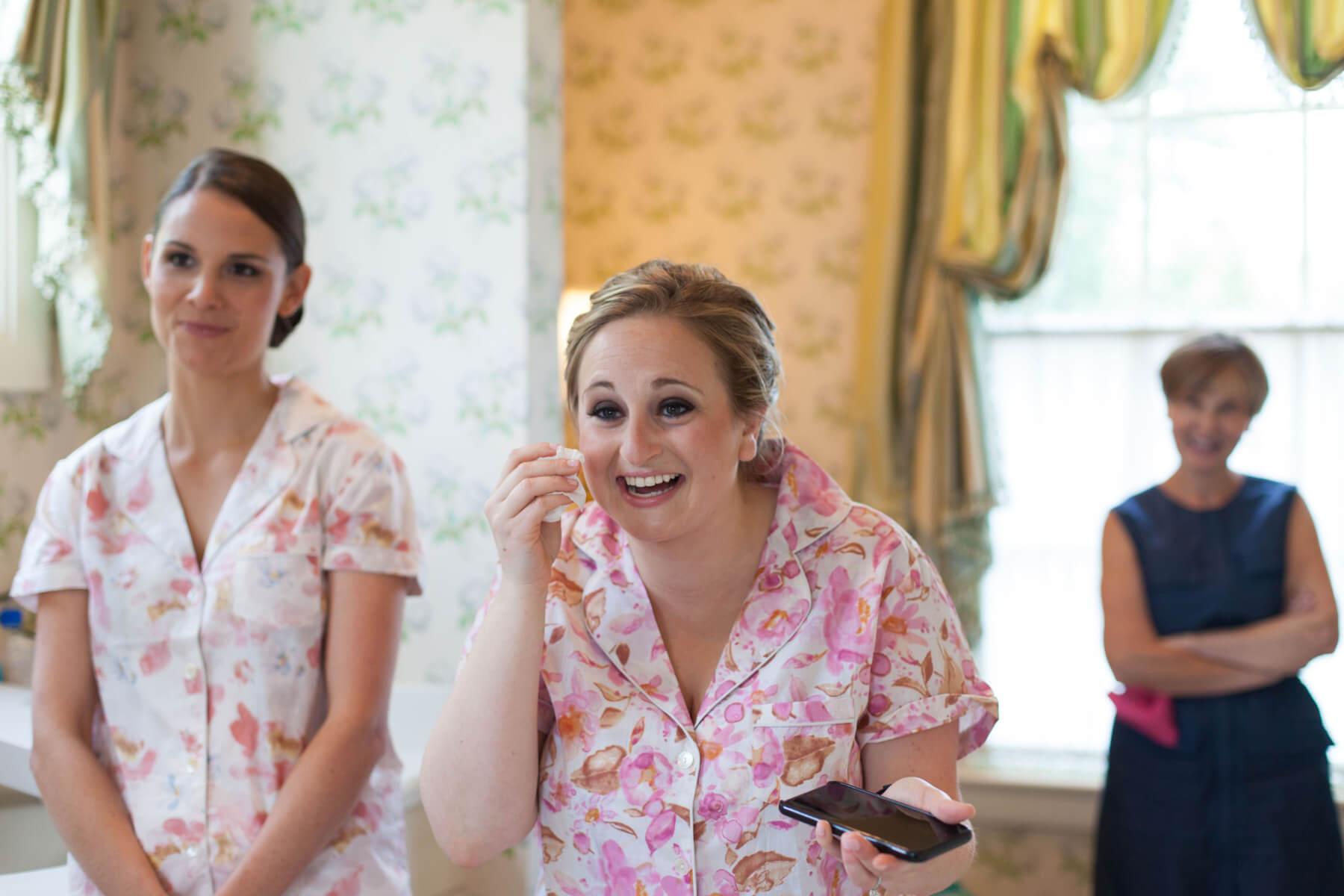 Wedding Design Inspiration Classic Baltimore elegance. They had a crab feast for our rehearsal dinner so the whole weekend felt very Baltimore.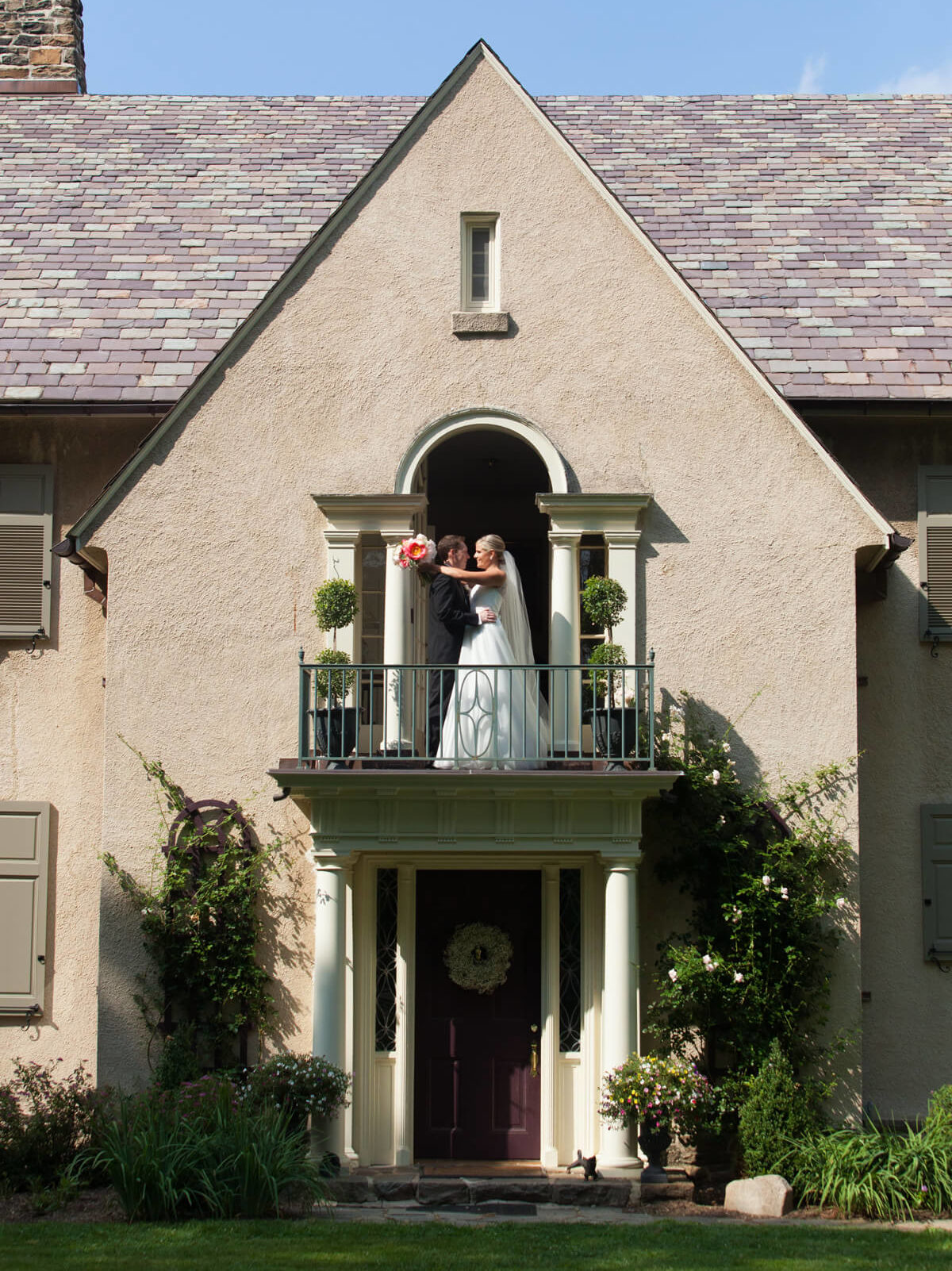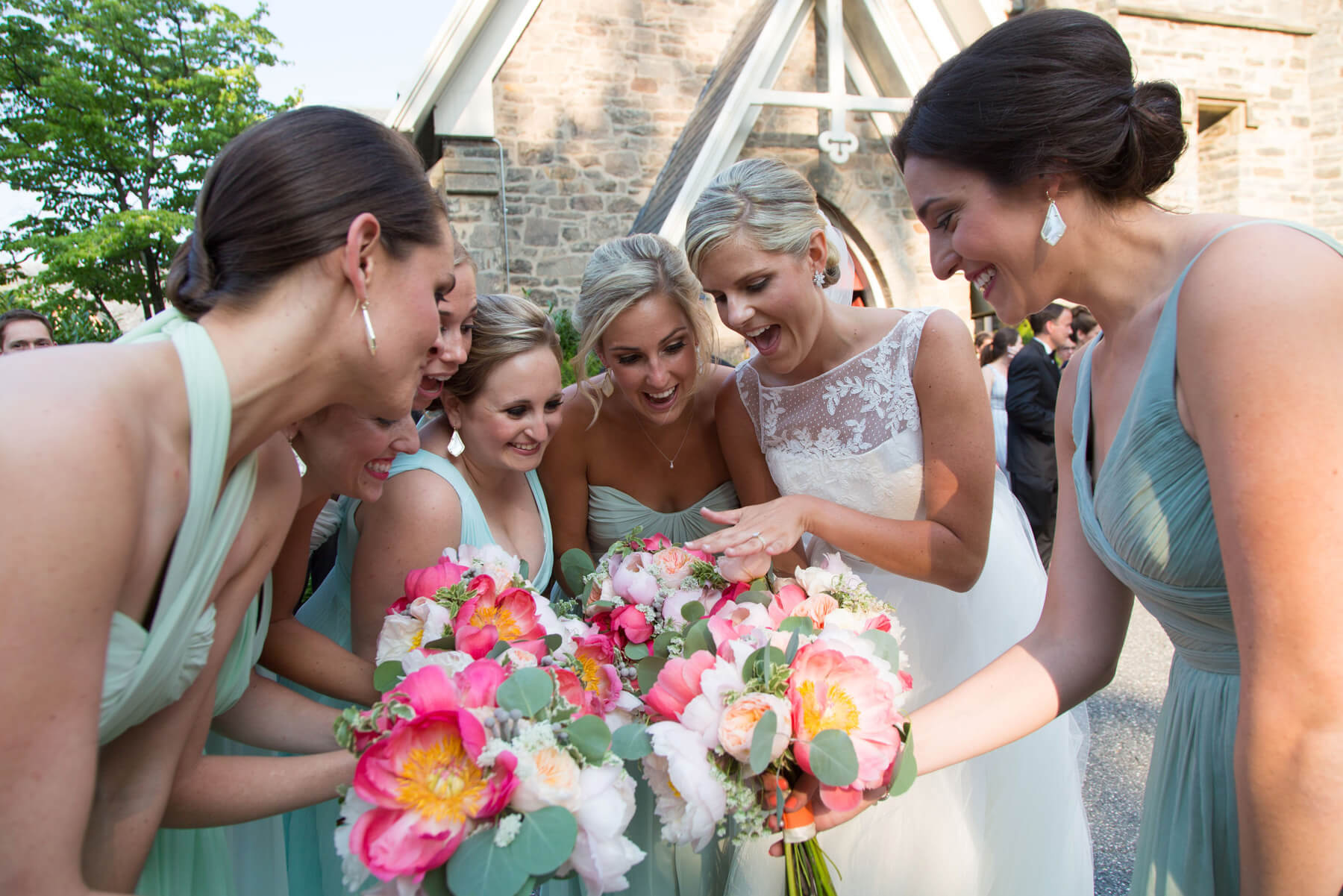 What was Unique and Special About Your Wedding They got married in the church where Hayley was baptized with the priest who baptized Andrew and who worked at Camp Wright, where both spent many summers as kids but never met.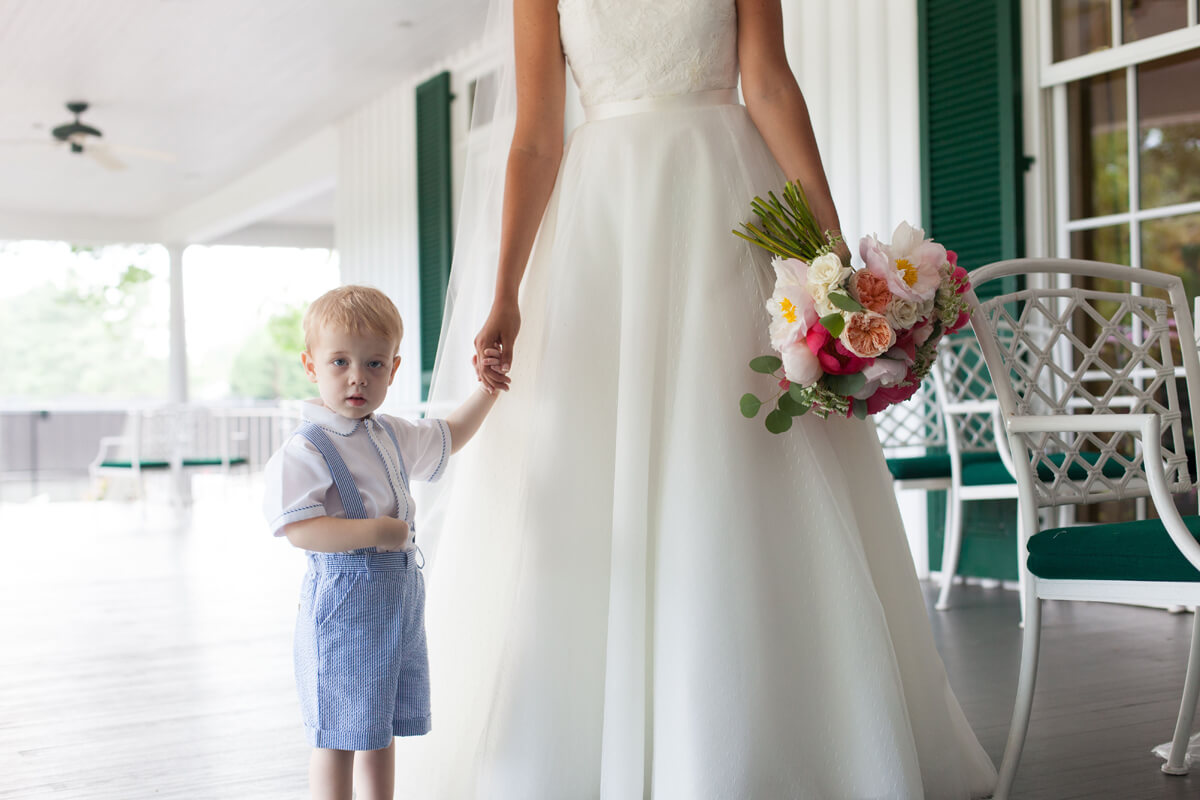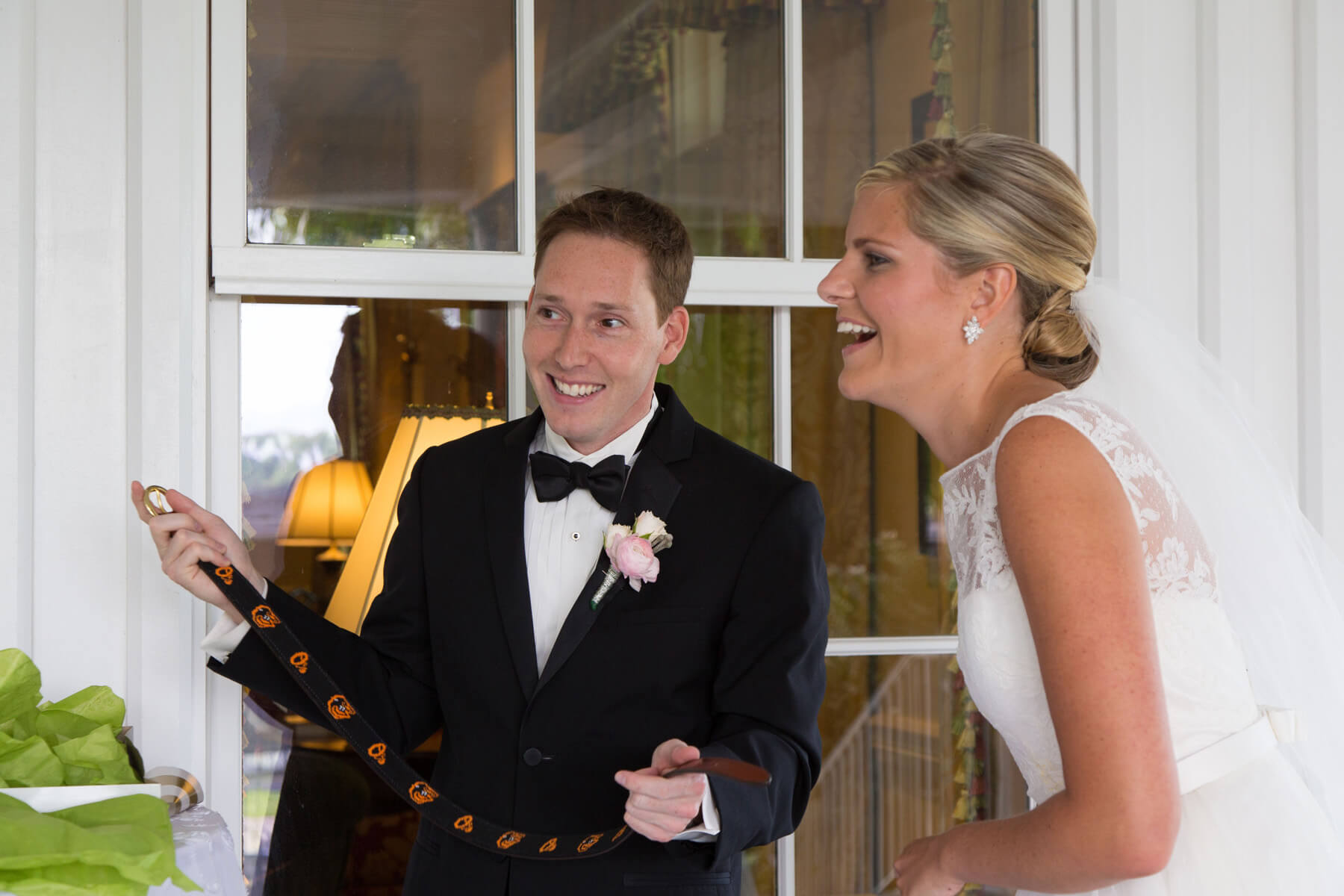 Favorite Details One of their favorite details was the ice cream bar. They both love ice cream so this was one of the very first things we decided on when they got engaged. A unique part of their reception was that they had silhouette artist Lauren Muney at the reception creating hand-cut silhouettes right on the spot for all the guests. Another favorite detail was the custom map that Hayley's sister designed for their invitations. The map sparked her business, Maps by Martha, and she's now in high demand for her gorgeous wedding maps. Hayley loved the beautiful table settings with pink floral china plates, pink glasses, and lots of tapered candles. It looked so beautiful and elegant. The sparkler exit was also a highlight.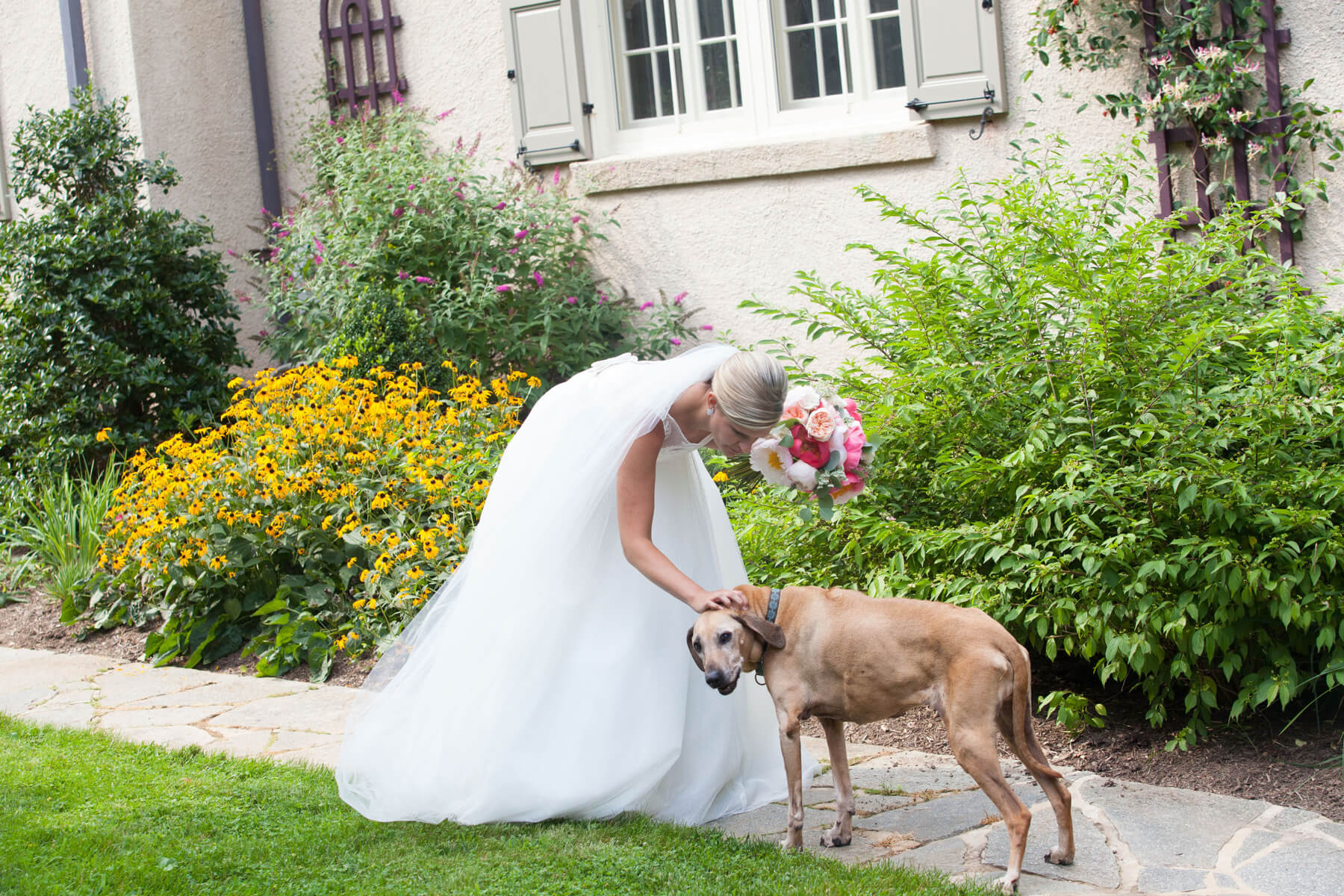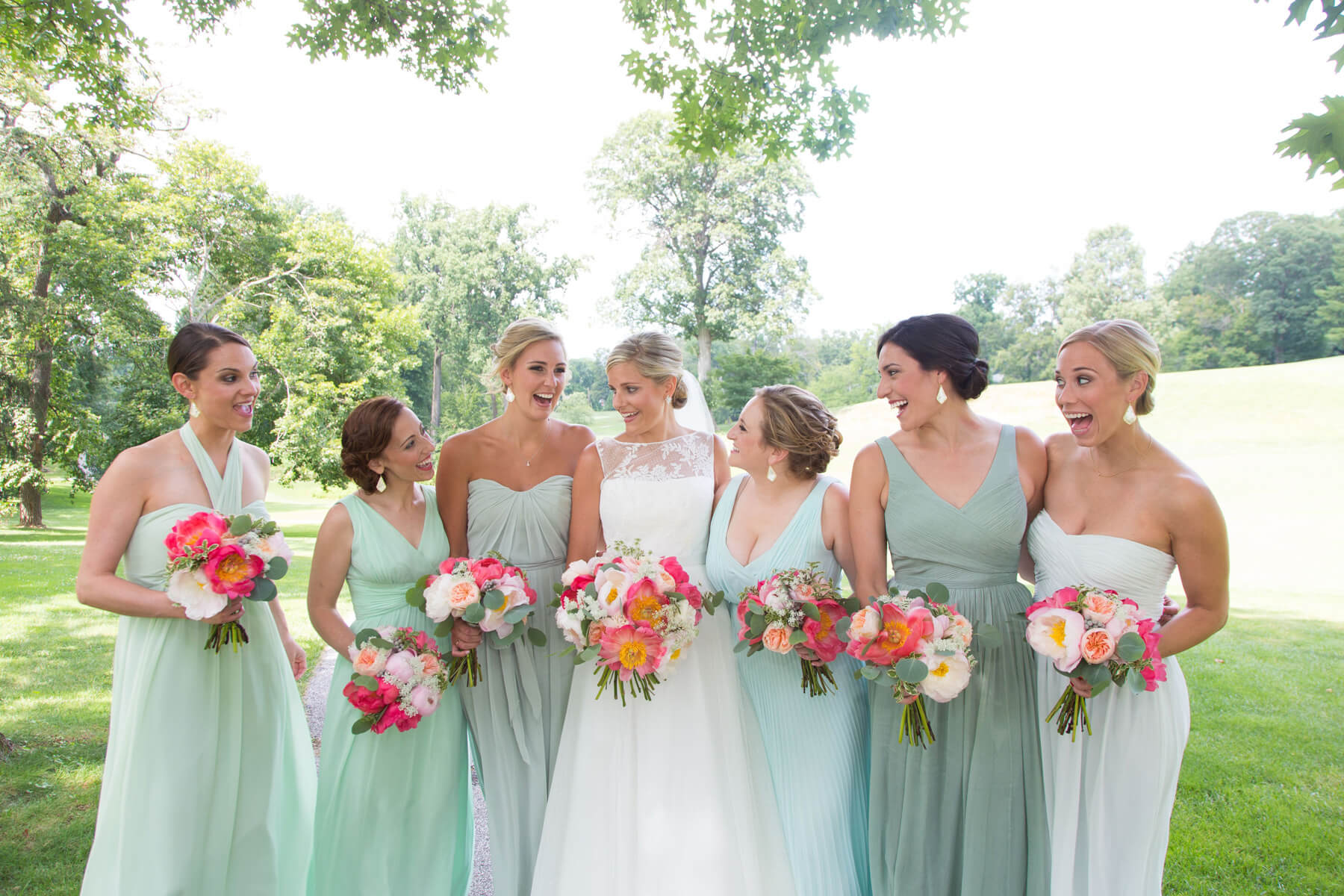 Most Unexpected Event on the Day of the Wedding The air conditioning stopped working at the church the morning of their wedding. Thankfully no one told them before the ceremony or they probably would have freaked out. Also, when they arrived to the Four Seasons after the wedding, Billy Joel's band helped Hayley out of the car in her wedding dress.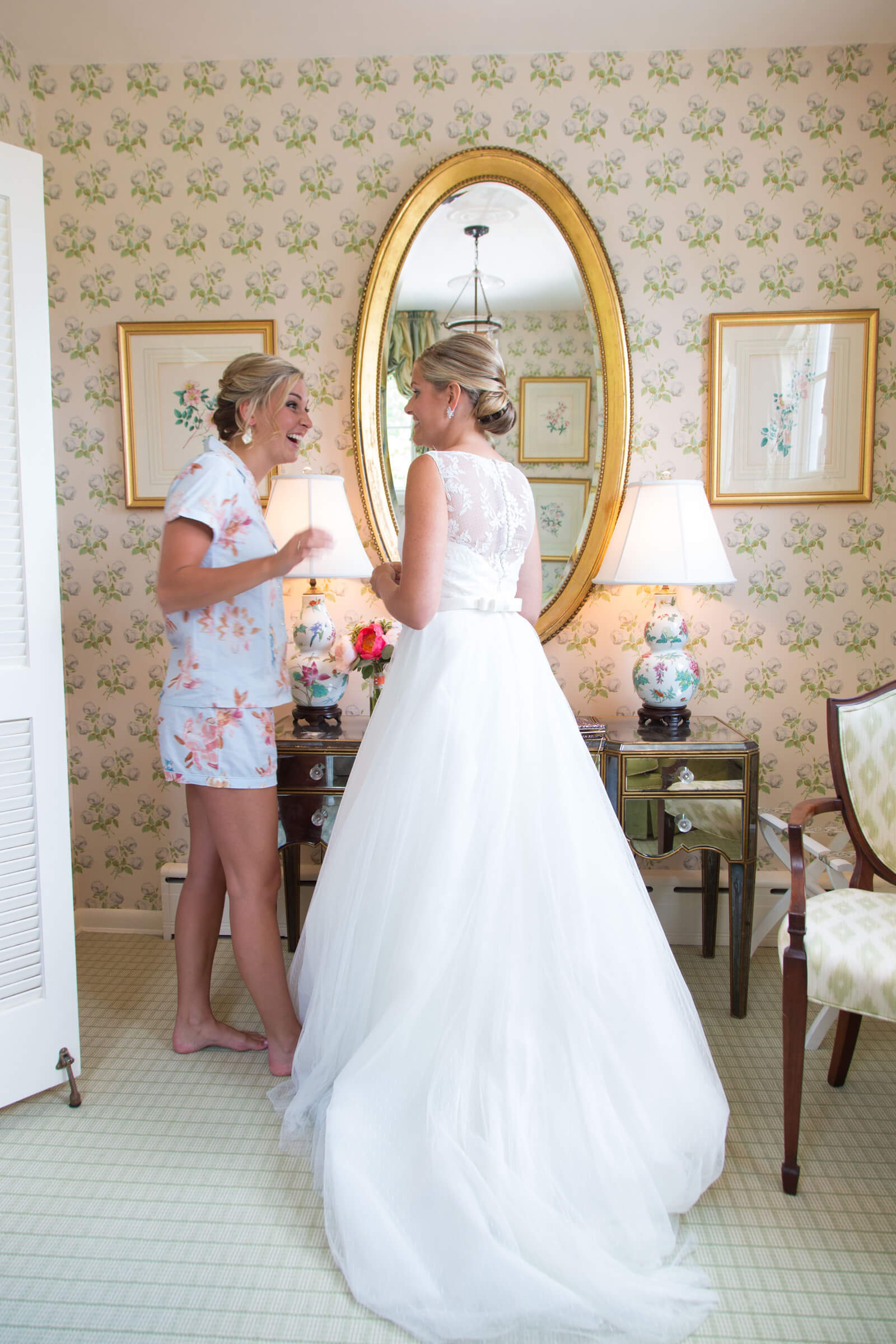 Piece of Advice The best piece of advice that they received before the wedding was to stay with each other throughout the night. It's easy to get sidetracked, and your guests want to see you together. Another piece of advice would be to make sure you take a moment when you are up on the alter to look at the crowd and savor the moment that all of your favorite people are in one place supporting you. Lastly, don't skimp on the band or entertainment. Their band was so amazing and completely engaged the entire crowd.