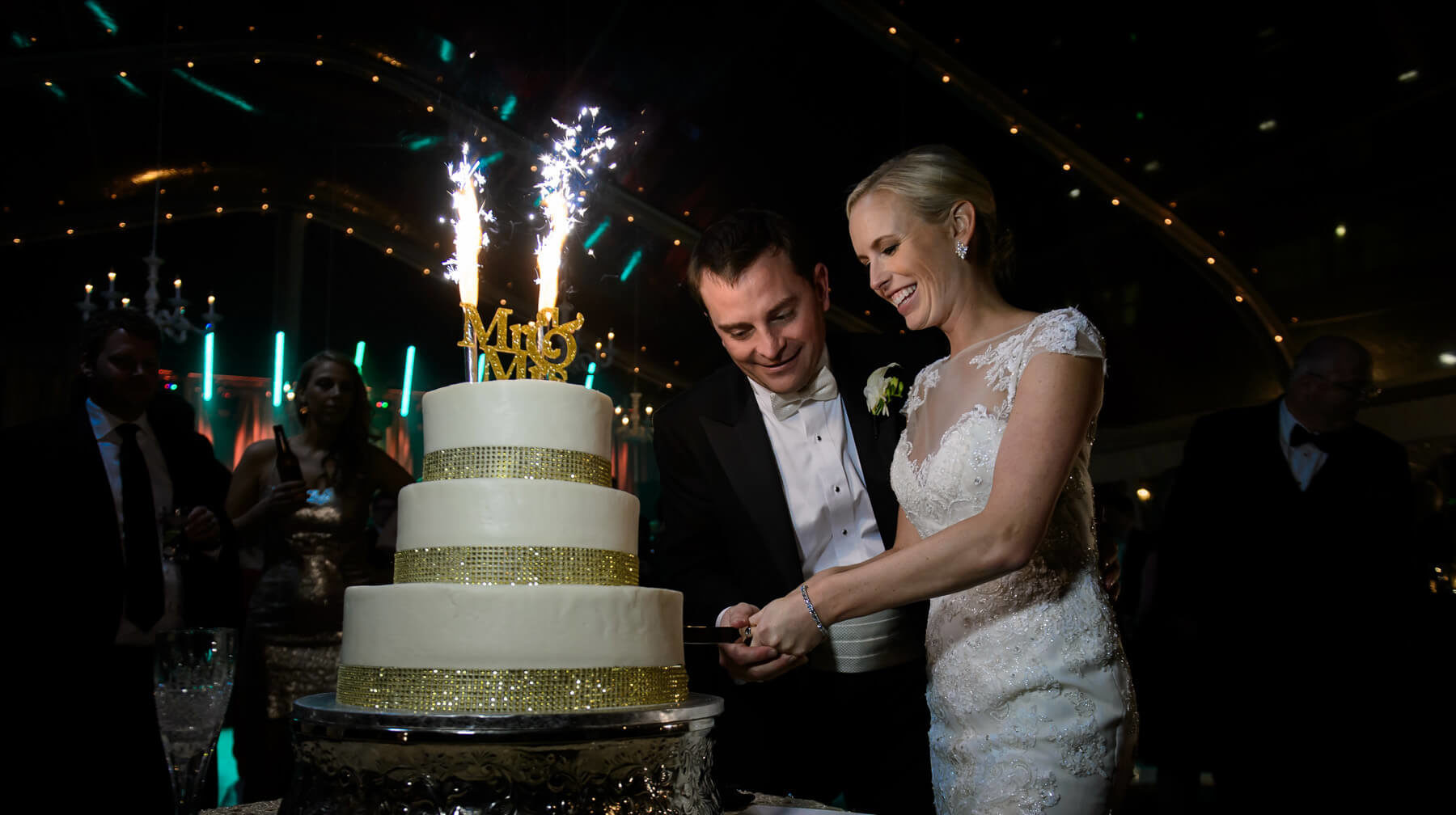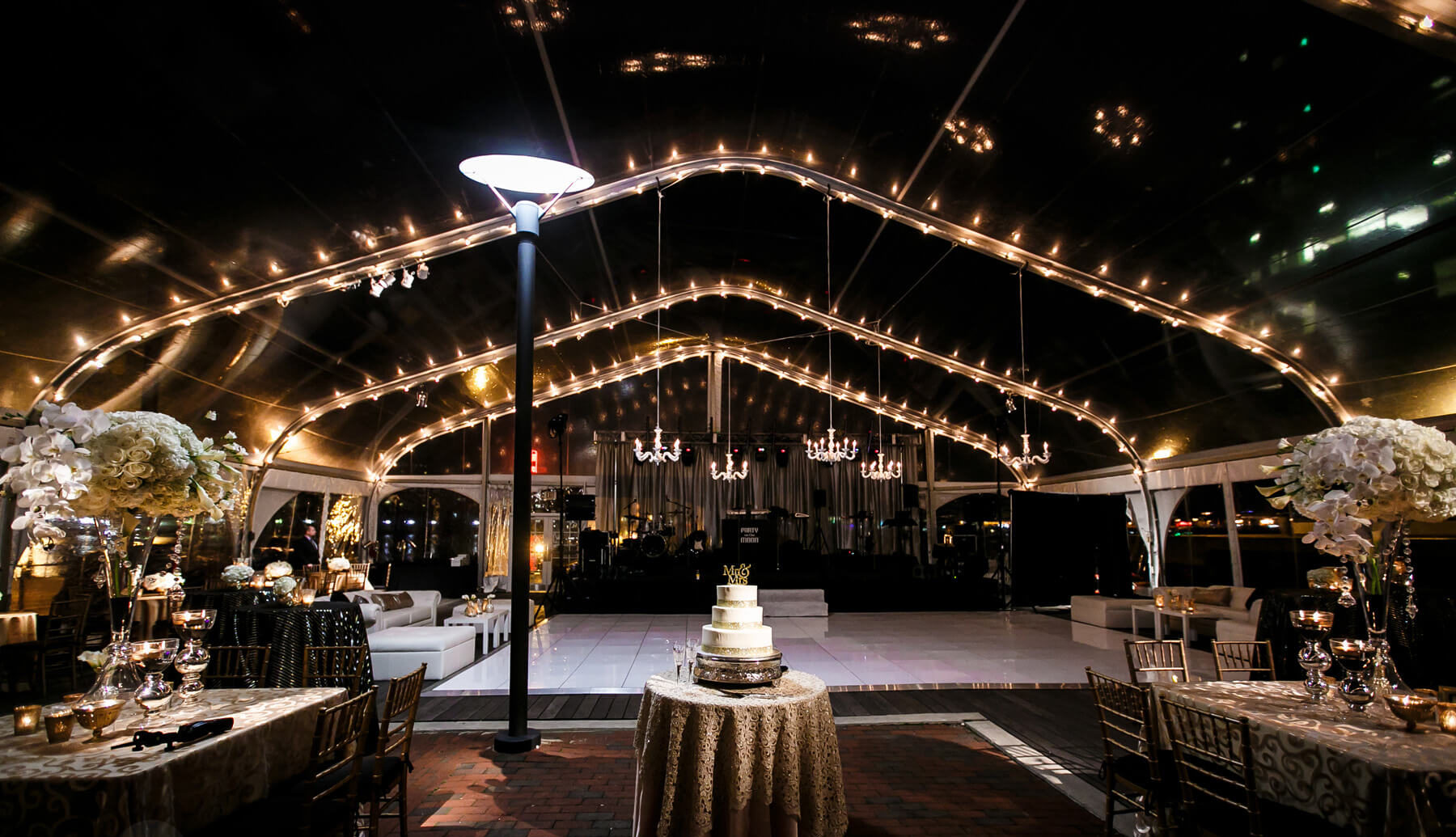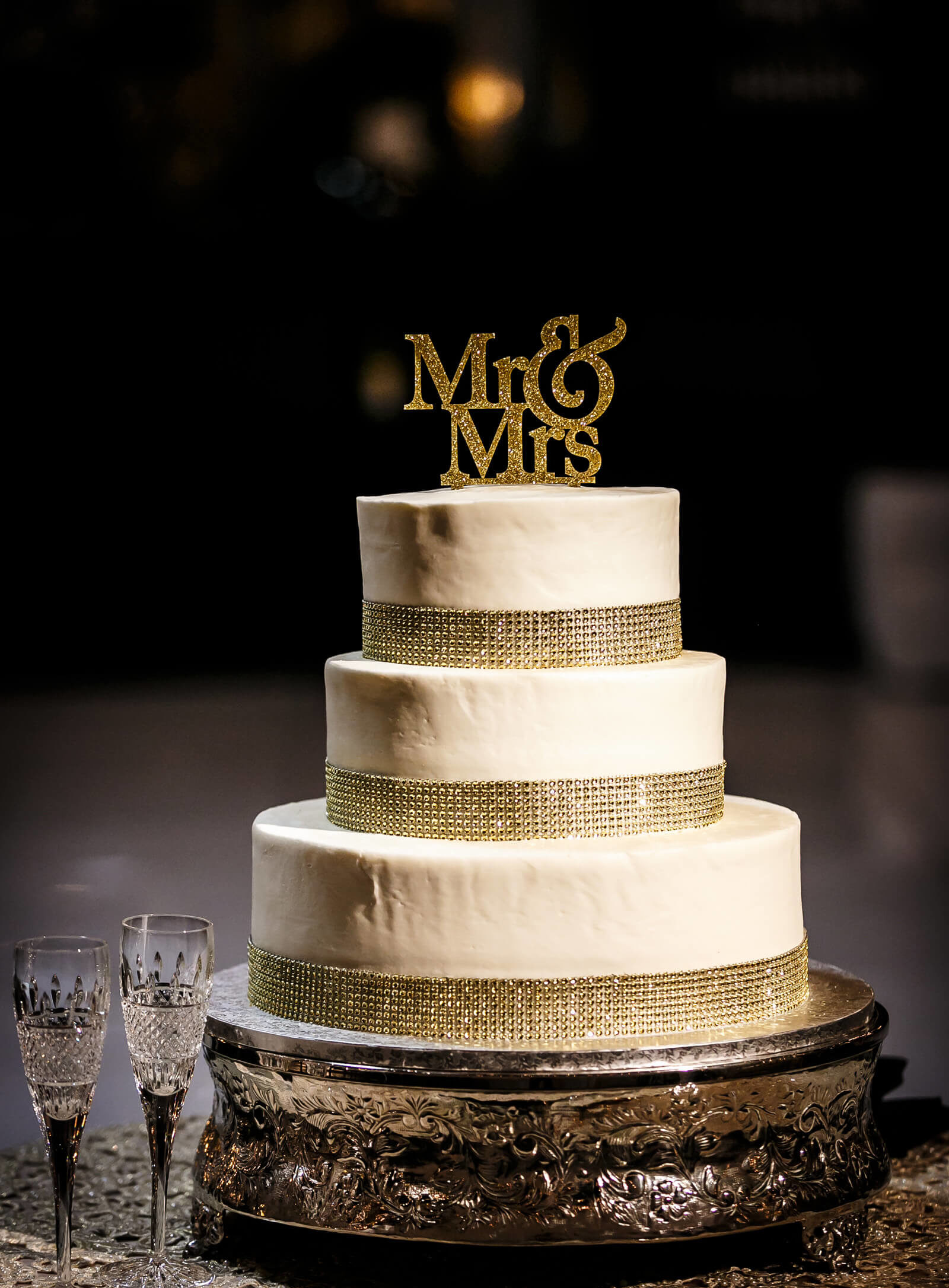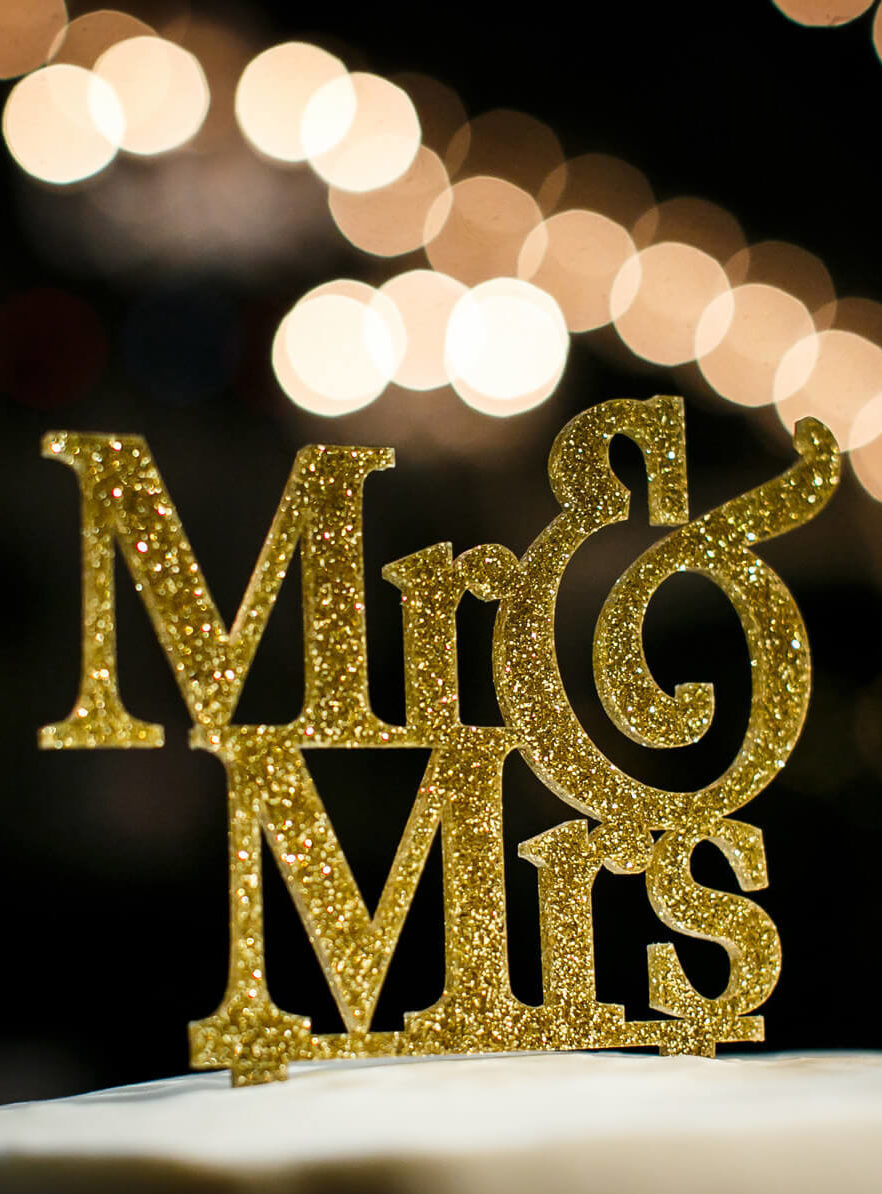 Occupations Katie is a product manager at AOL; Hayward is a partner at Maury, Donnelly and Parr.  
Wedding date December 31, 2014

Number of Attendees 270
Number of Attendants 11 bridesmaids, 13 groomsmen, and 4 ushers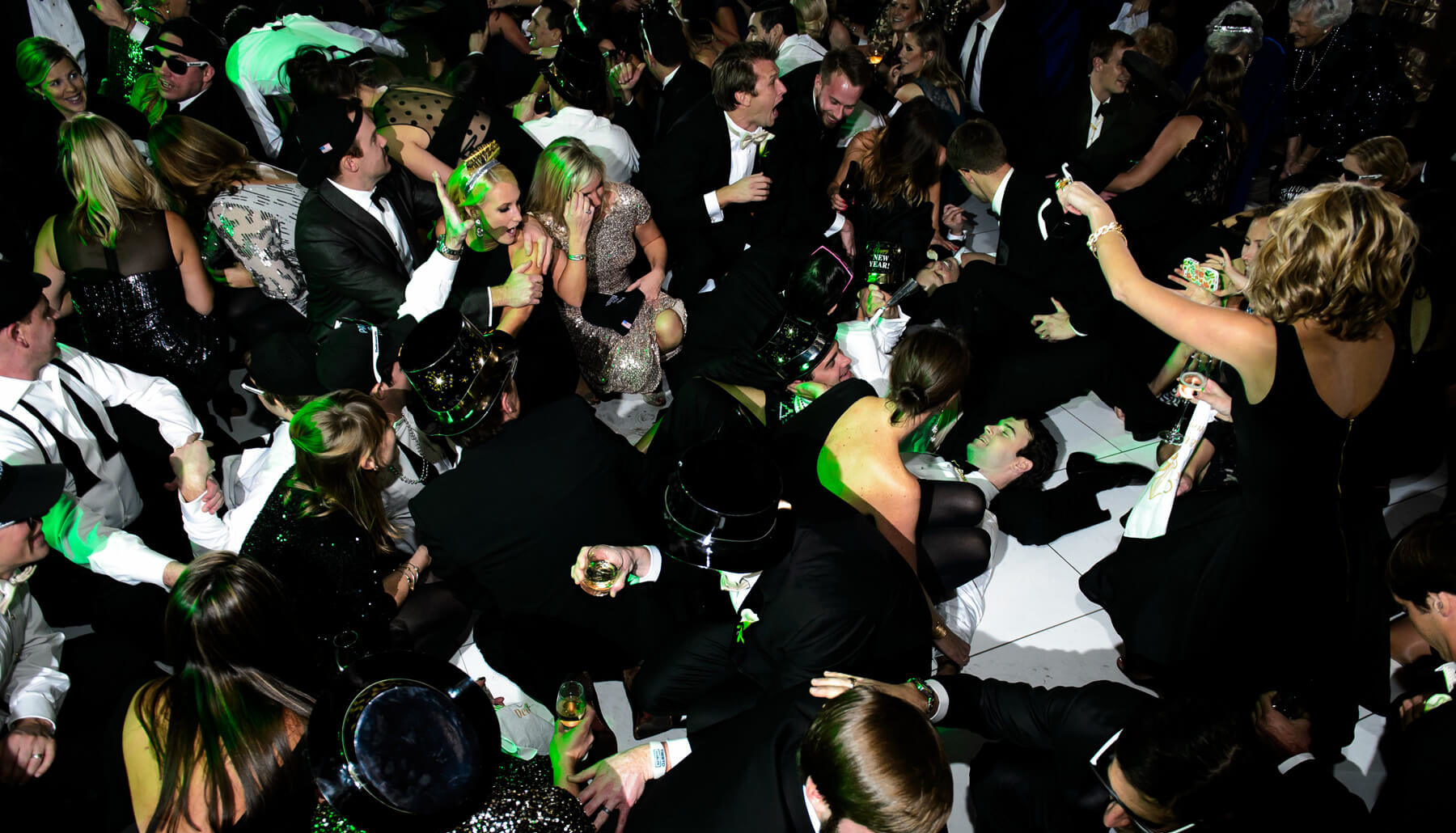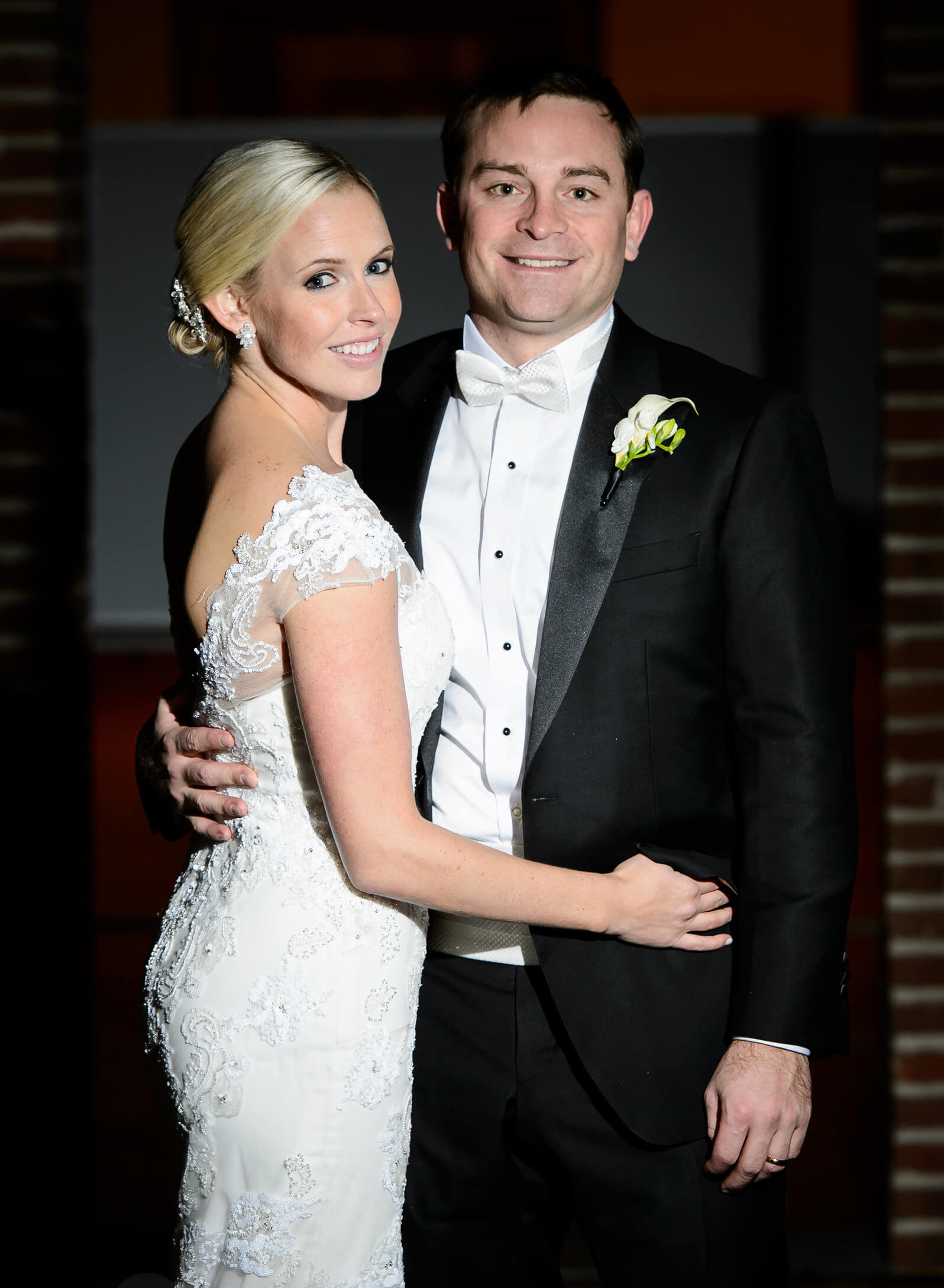 How You Met The Smaltimore way—through mutual friends at Rowhouse Grill in Federal Hill. They went to high school a half mile apart at St. Pauls and Maryvale but  never crossed paths until they were introduced at Rowhouse in May 2011.  Katie even went to a party at his college house at UNC and they didn't realize it until they were sharing stories after they met.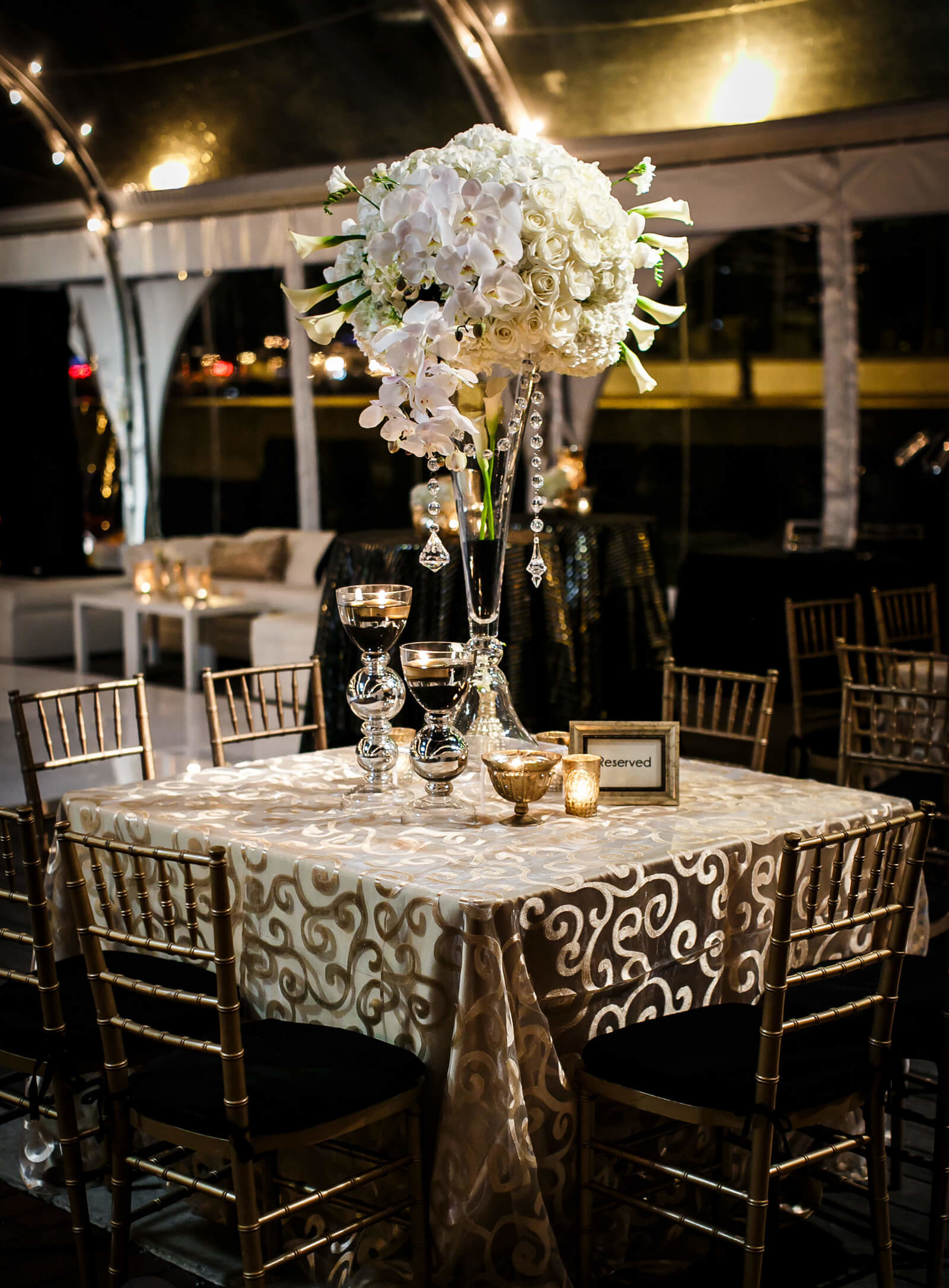 The Engagement Katie's boss was about to go on maternity leave, so in anticipation of extra work, Katie booked a long weekend in St. Michael's at the Inn at Perry Cabin. By complete surprise Hayward capitalized on the opportunity and got down on one knee at the end of the long driveway to the Inn on their walk home from dinner on their last night. Hayward had the loose ring in his blazer pocket for about four hours before the proposal. And it wasn't a usual proposal. He didn't get down on one knee, he just said, "I have something for you" and placed the ring in the palm of Katie's hand. "But that was very Hayward."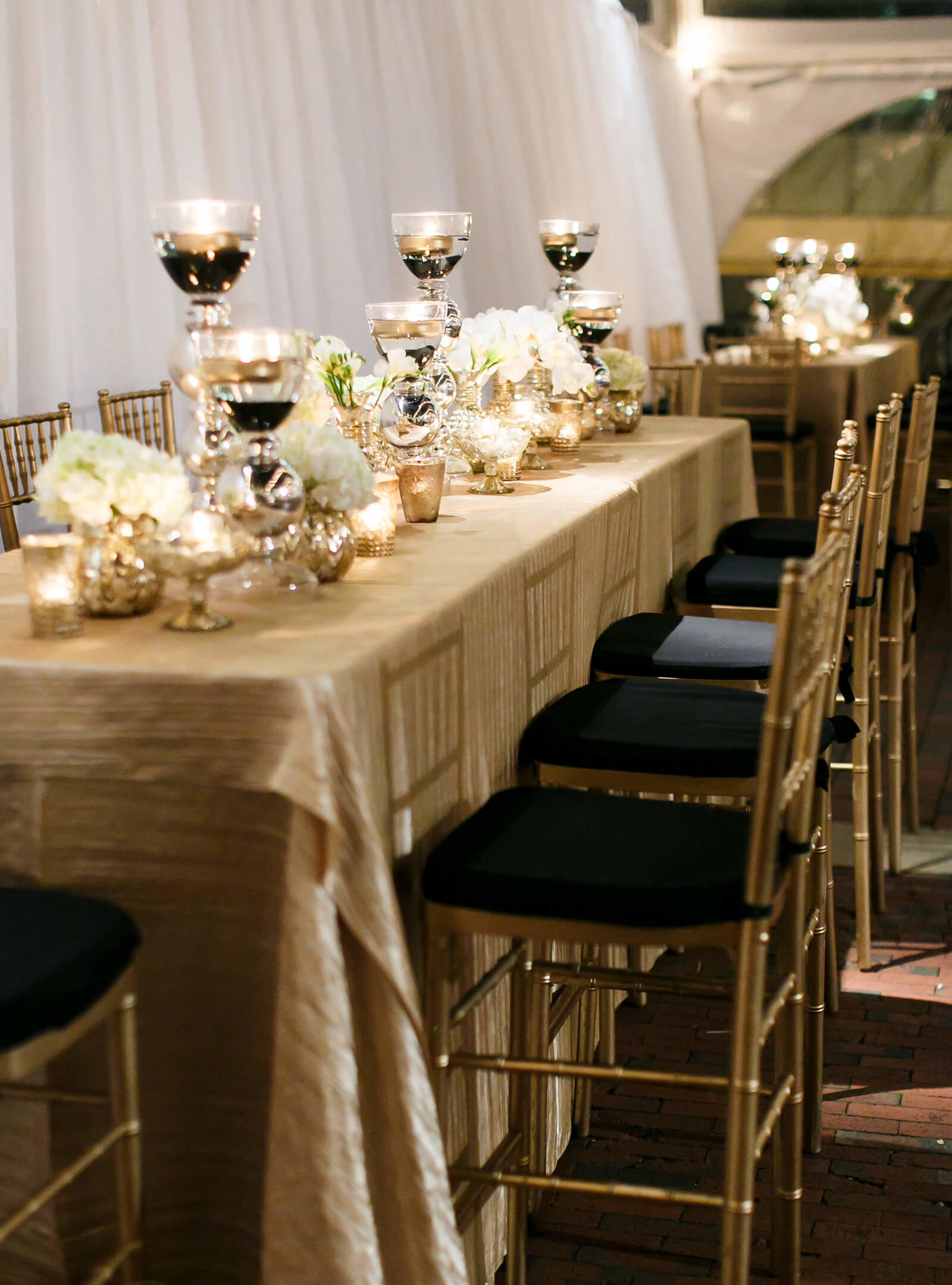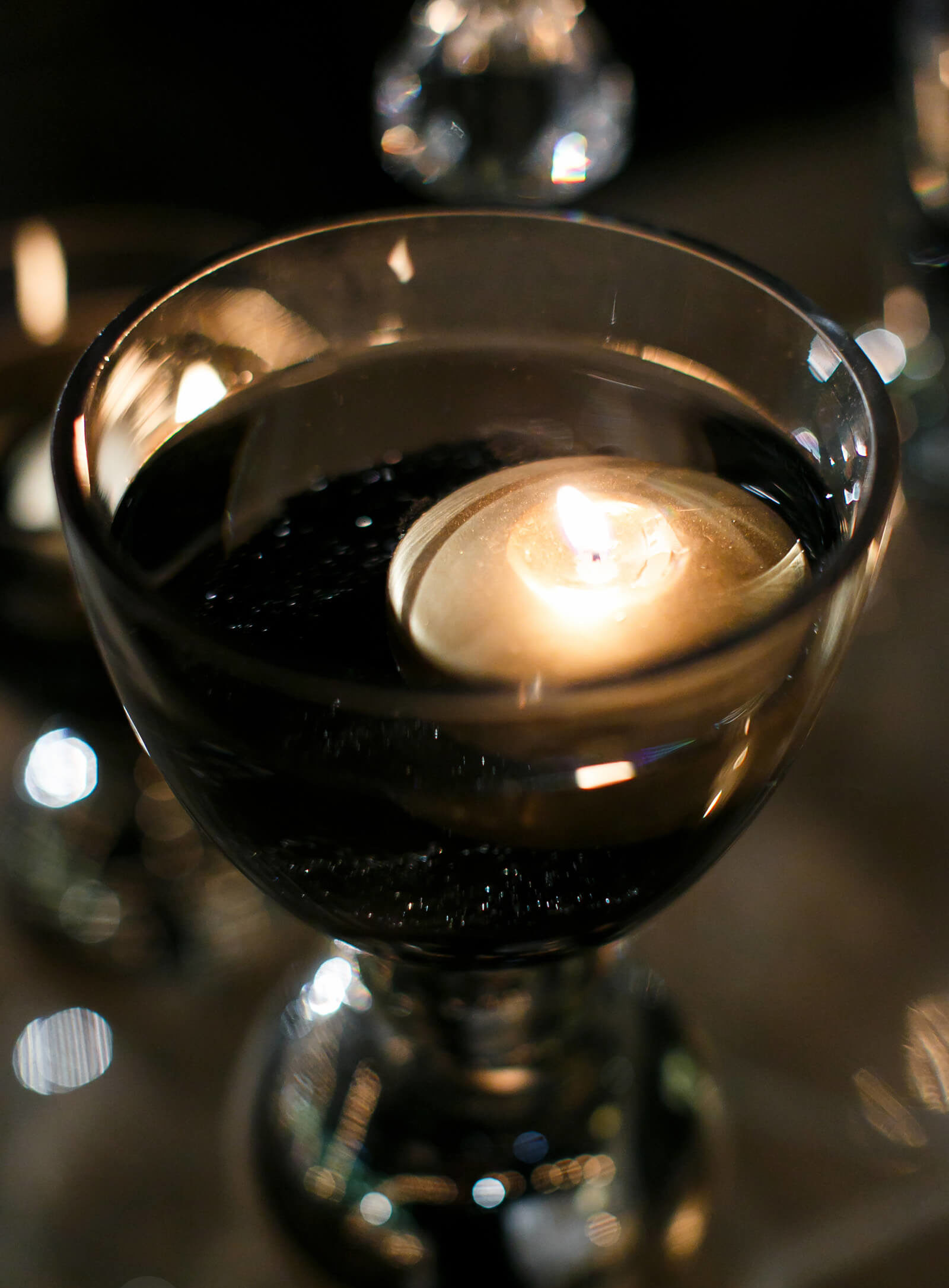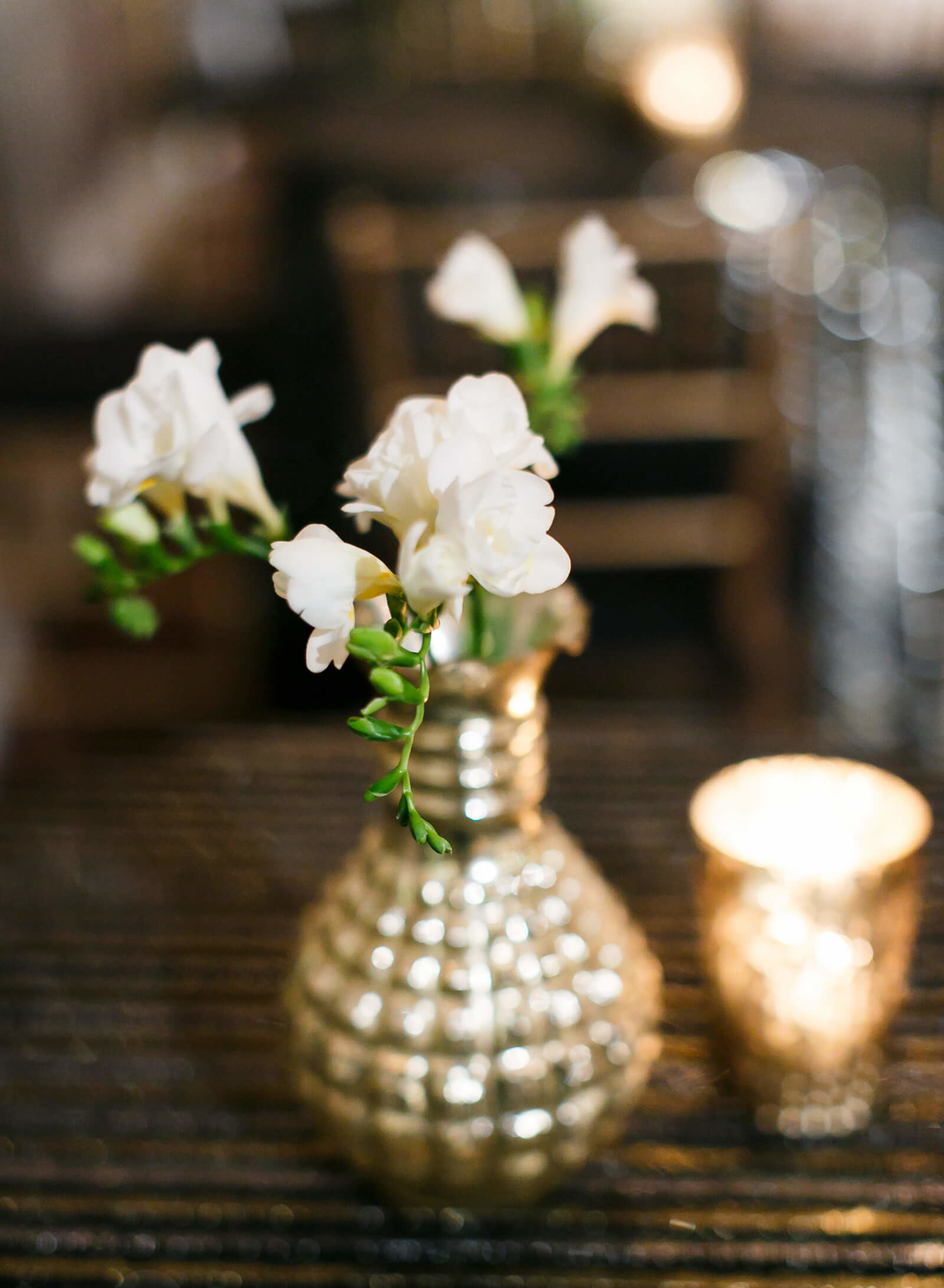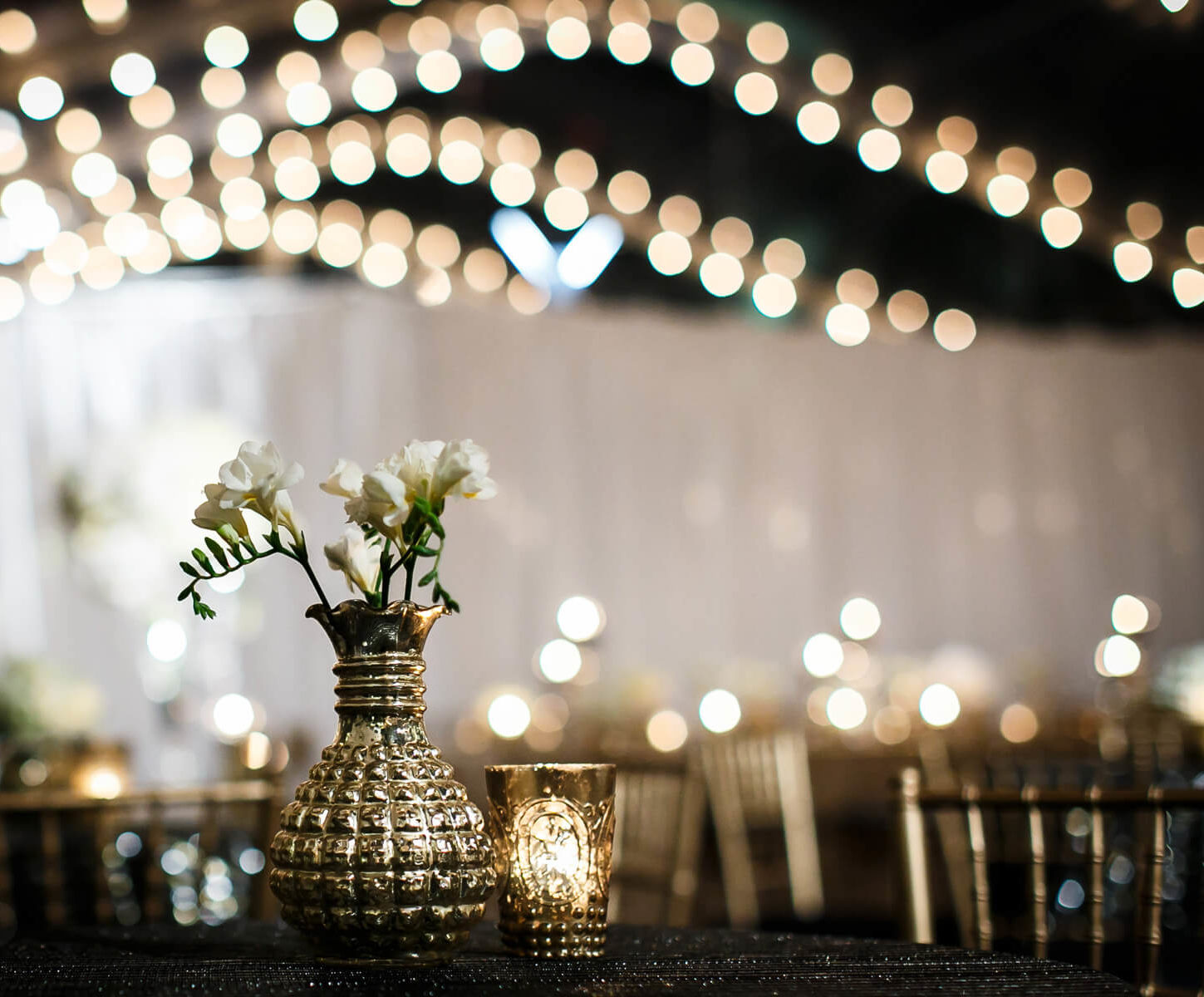 Wedding Design Inspiration Because the couple got engaged in St. Michael's, they originally were looking to get married there. However, one of Katie's best friends, Lee Kendall, who works for Elizabeth Bailey Weddings & Events, had the amazing idea to do a New Year's Eve wedding.  At first Hayward and Katie were completely opposed to the idea and considered it "selfish" to have a wedding on a holiday.  But, after polling their close friends and family on whether they would prefer August in St. Michael's or NYE in Baltimore City, the decision was unanimous. Katie gives Lee Kendall all of the credit.

What Was Unique and Special About Your Wedding Apart from it being on New Year's Eve, Katie says she and Hayward, "had the best fireworks show, practically falling on top of our clear tent, for all of our guests to enjoy at midnight. (Thank you Baltimore city!)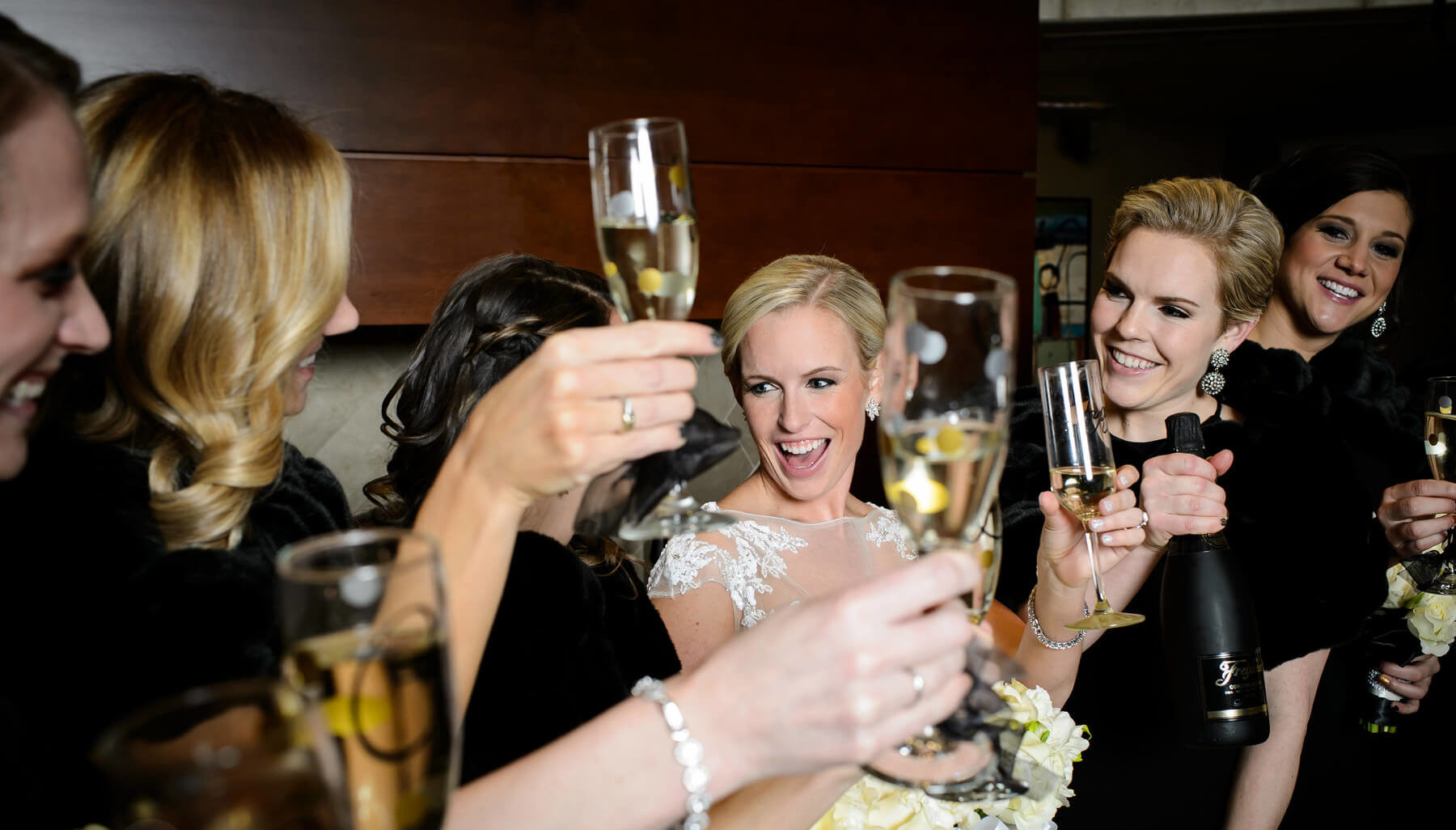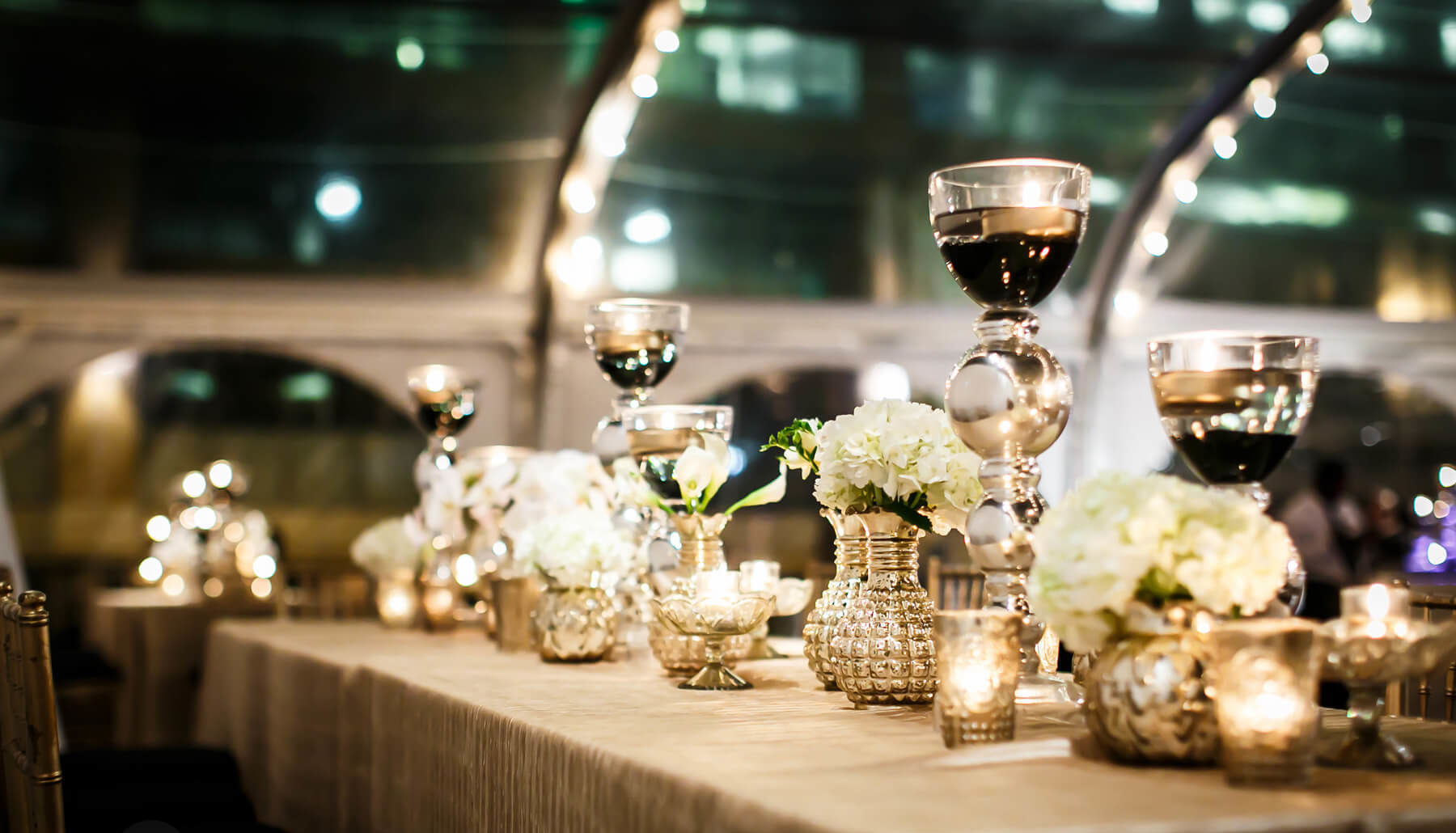 Favorite Details Katie especially loved her save the date and (created by the fantastic Madeline of mlc designs.) The couple also loved all their New Orleans details, which gave a special nod to the groom's hometown city. These included the New Orleans-inspired dessert table and the second line dance to end the night.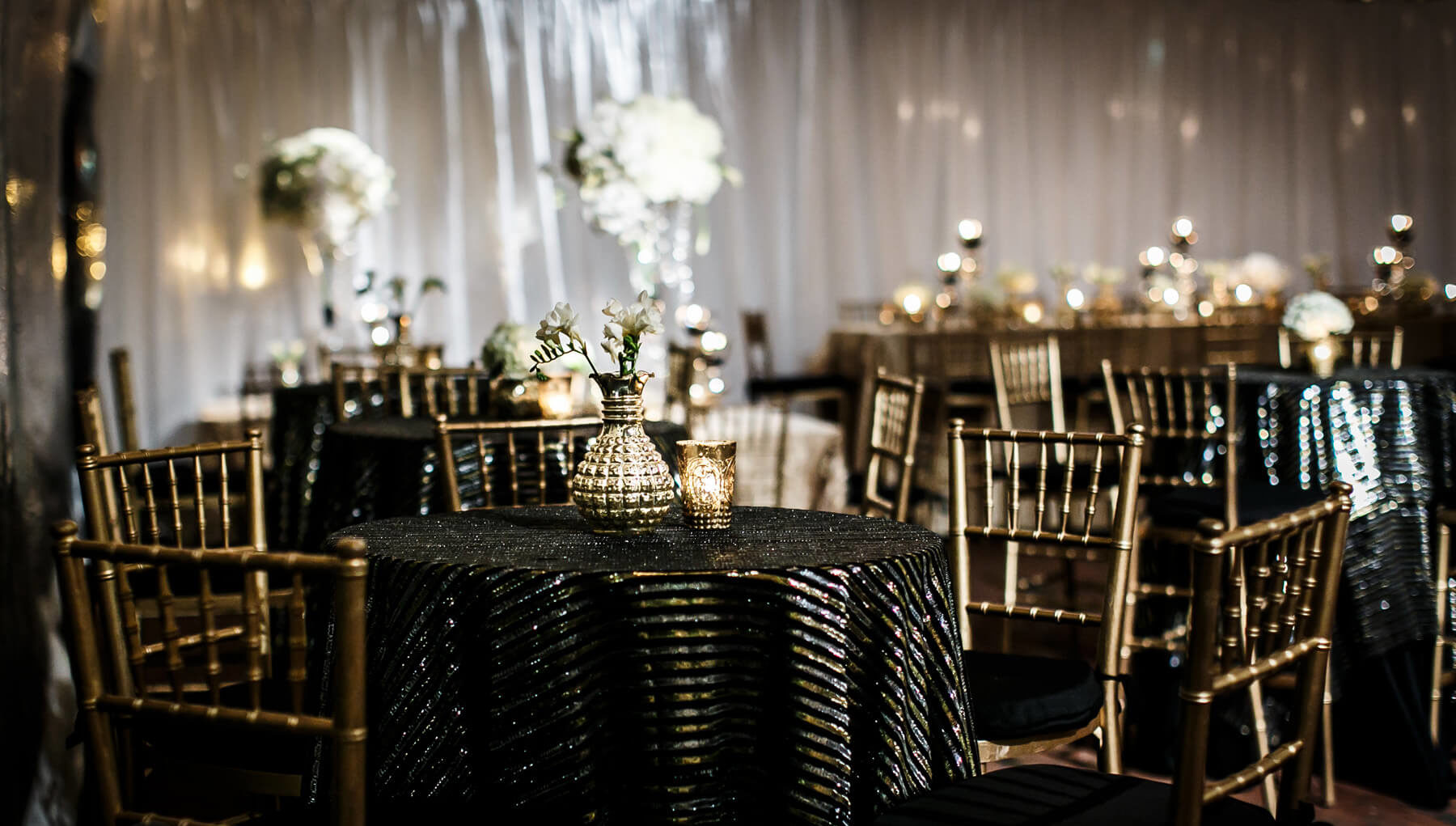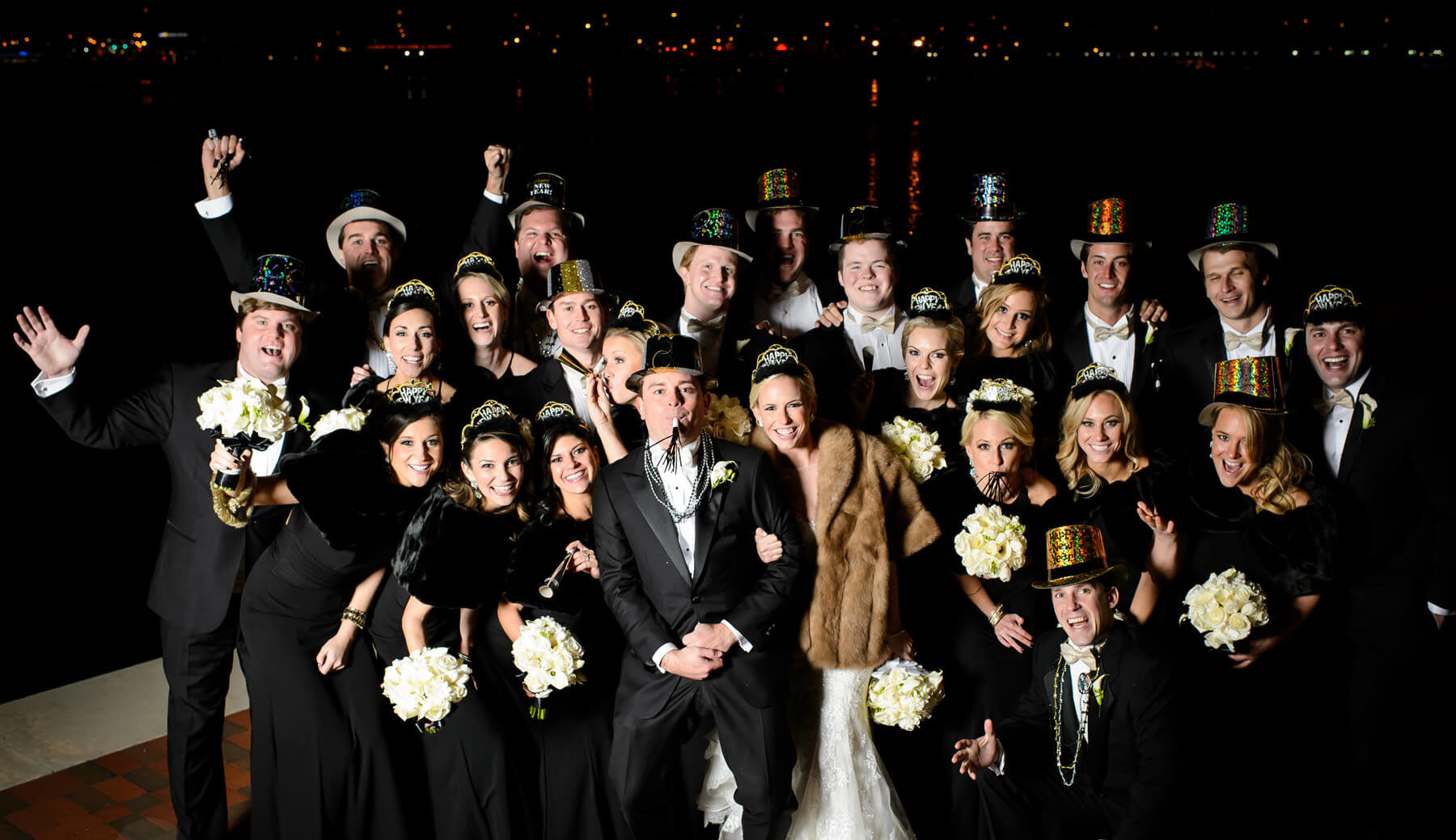 Most Unexpected Event on the Day of the Wedding Half-way down the aisle, Katie's cathedral length veil that was draped in front of her face completely fell off! Luckily, guests came to the rescue because, "my dad was not going to be able to figure it out." Katie's sister started running back up the aisle and she and another guest fixed the veil.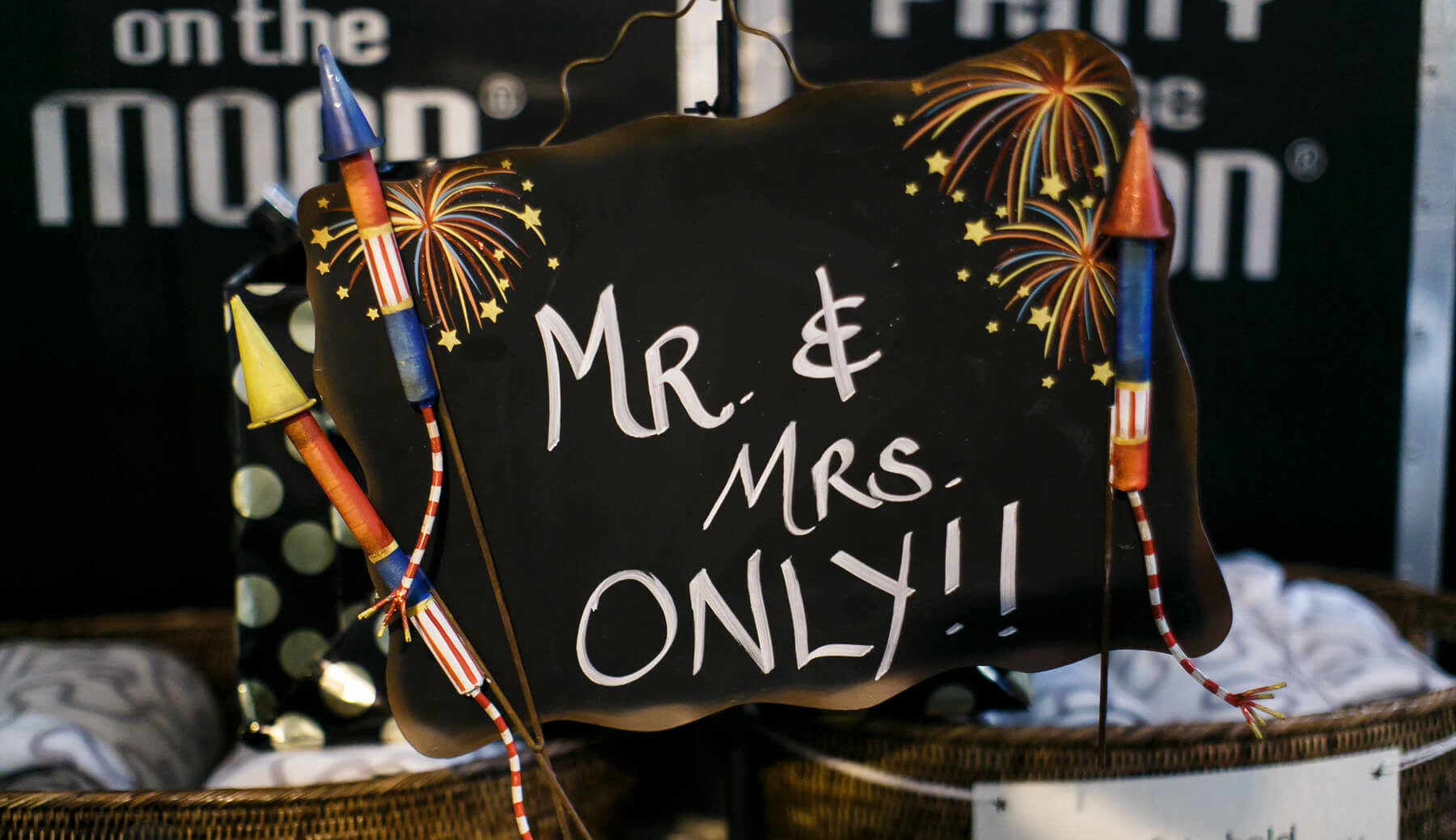 Piece of advice  Someone once told them to make sure to take a look around and take it all in–you will never have all of those people in the same room ever again. They took that advice and were so happy they did. On your wedding day HAVE FUN and enjoy every, single second.