This originally ran in the 2017 Local Love supplement in the June issue of Baltimore magazine.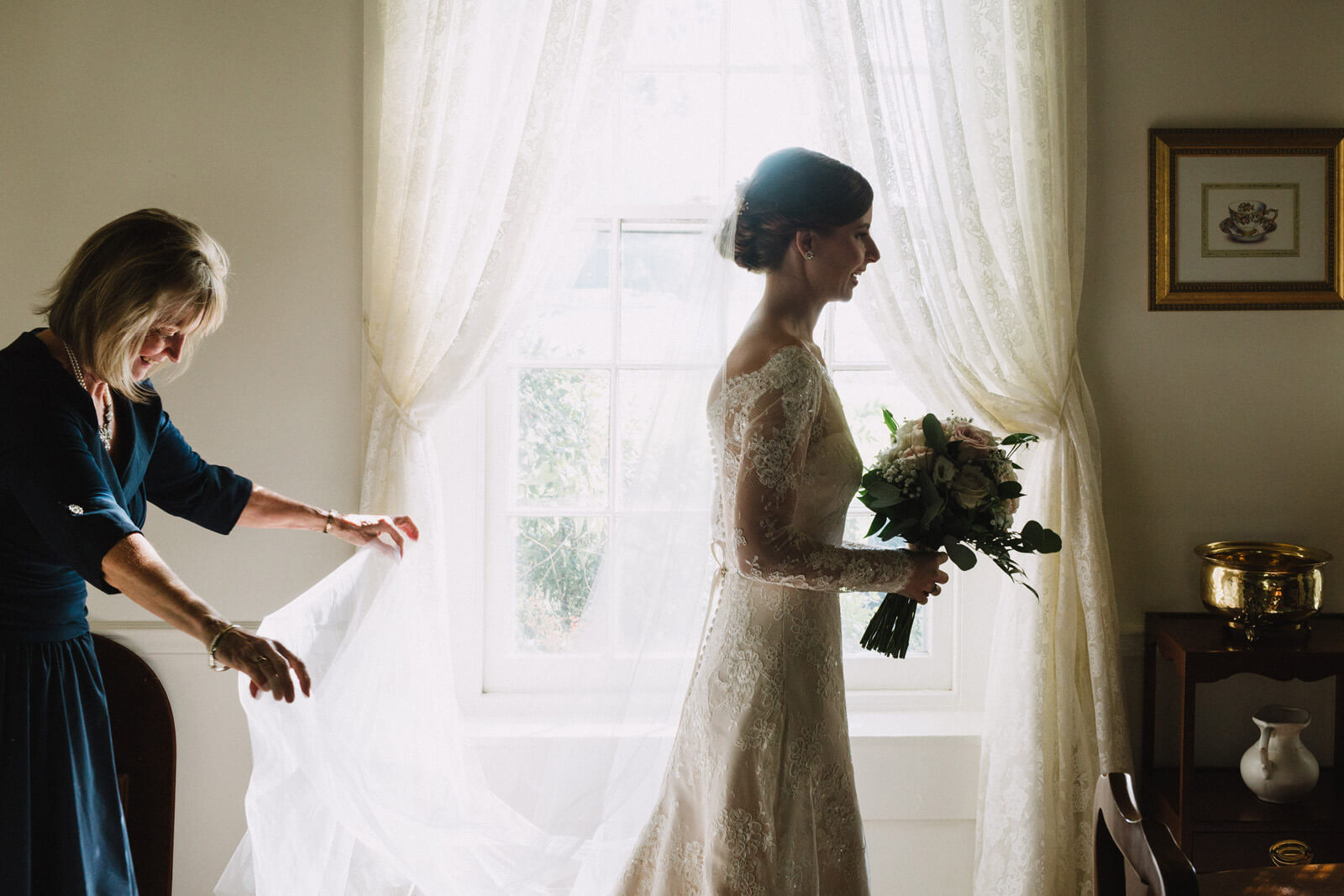 WEDDING DATE October 29, 2016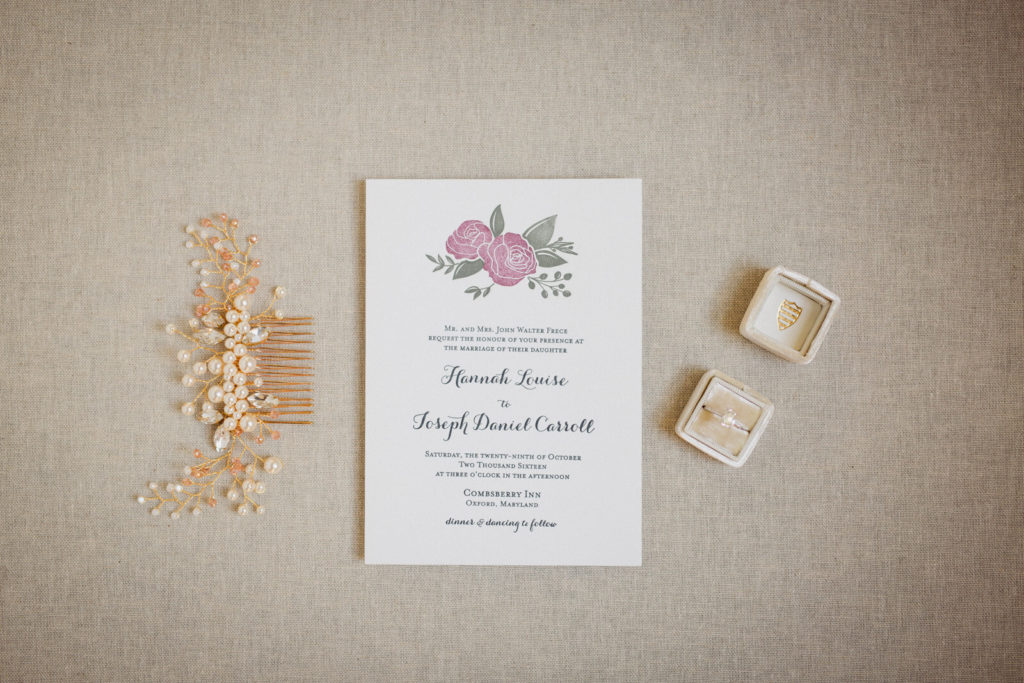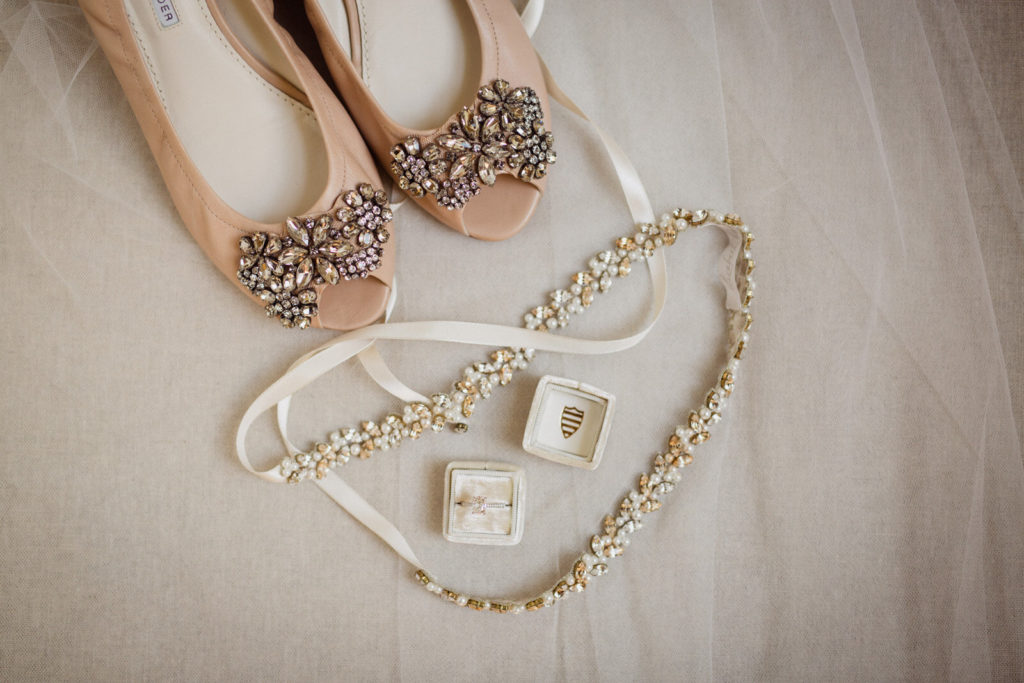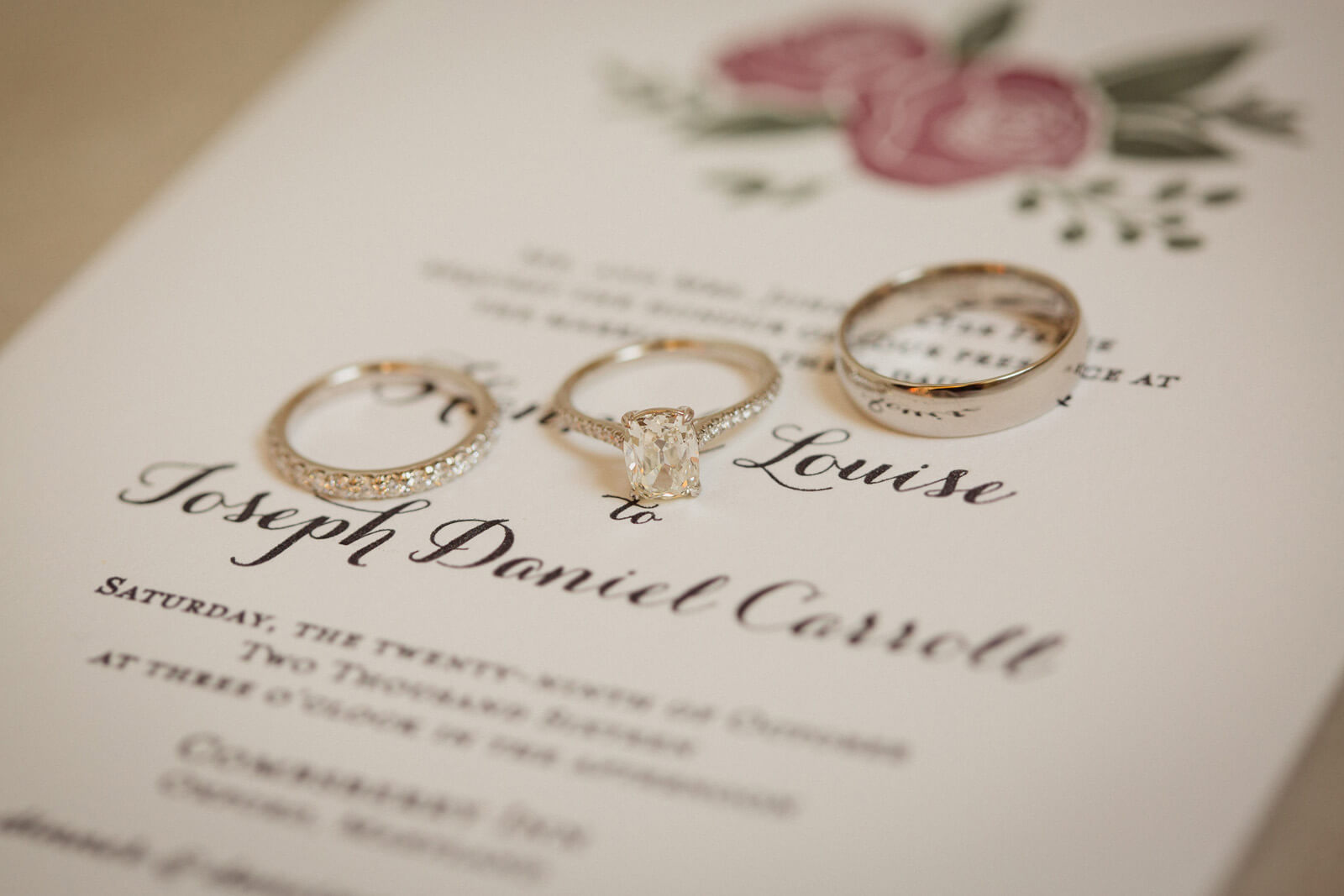 Hannah Frece and Joe Carroll's paths crossed in the most random of ways. Joe—a Brit—was invited to the States for Christmas by his American co-worker, Will—Hannah's brother. Joe and Hannah struck up a friendship while Will was working.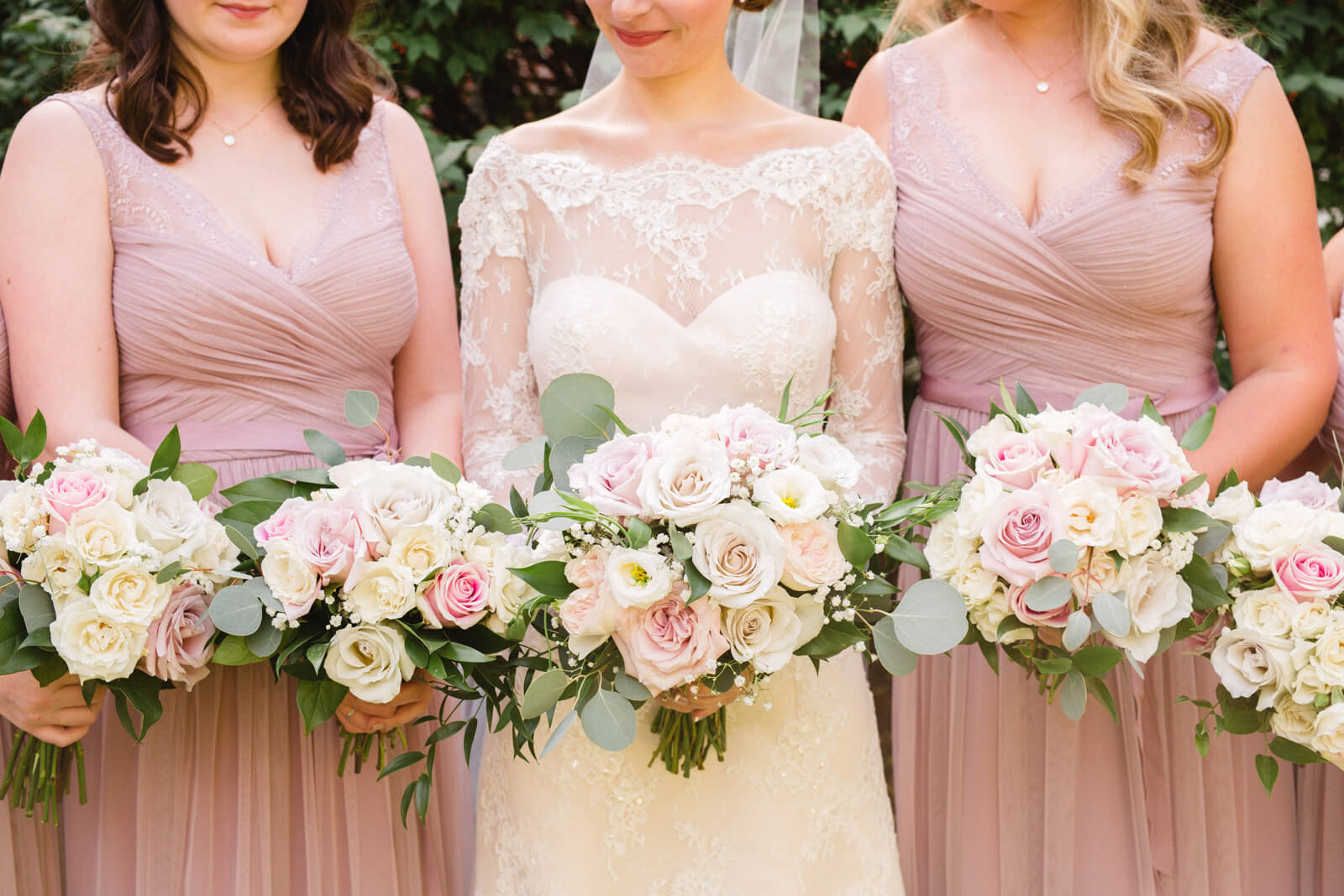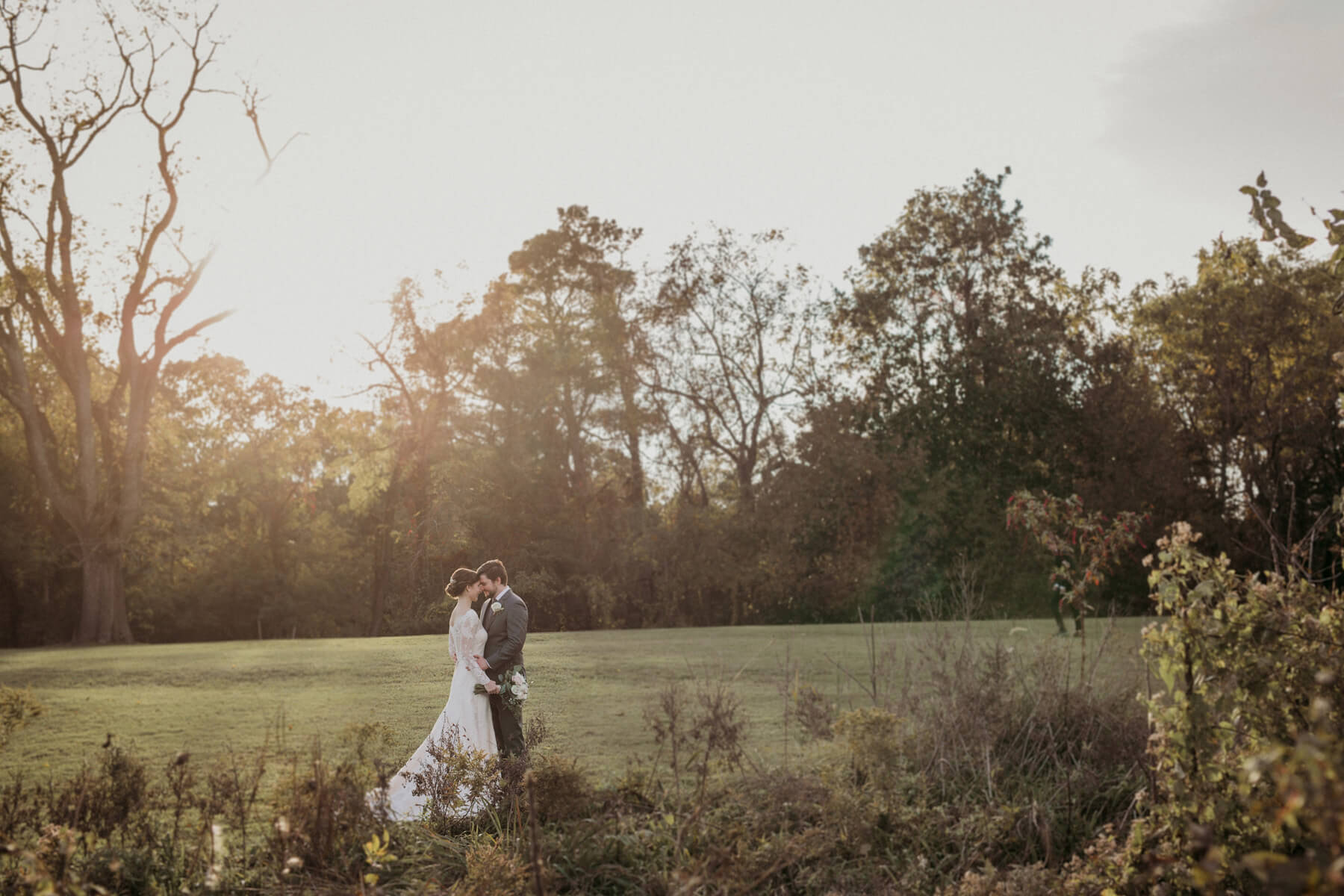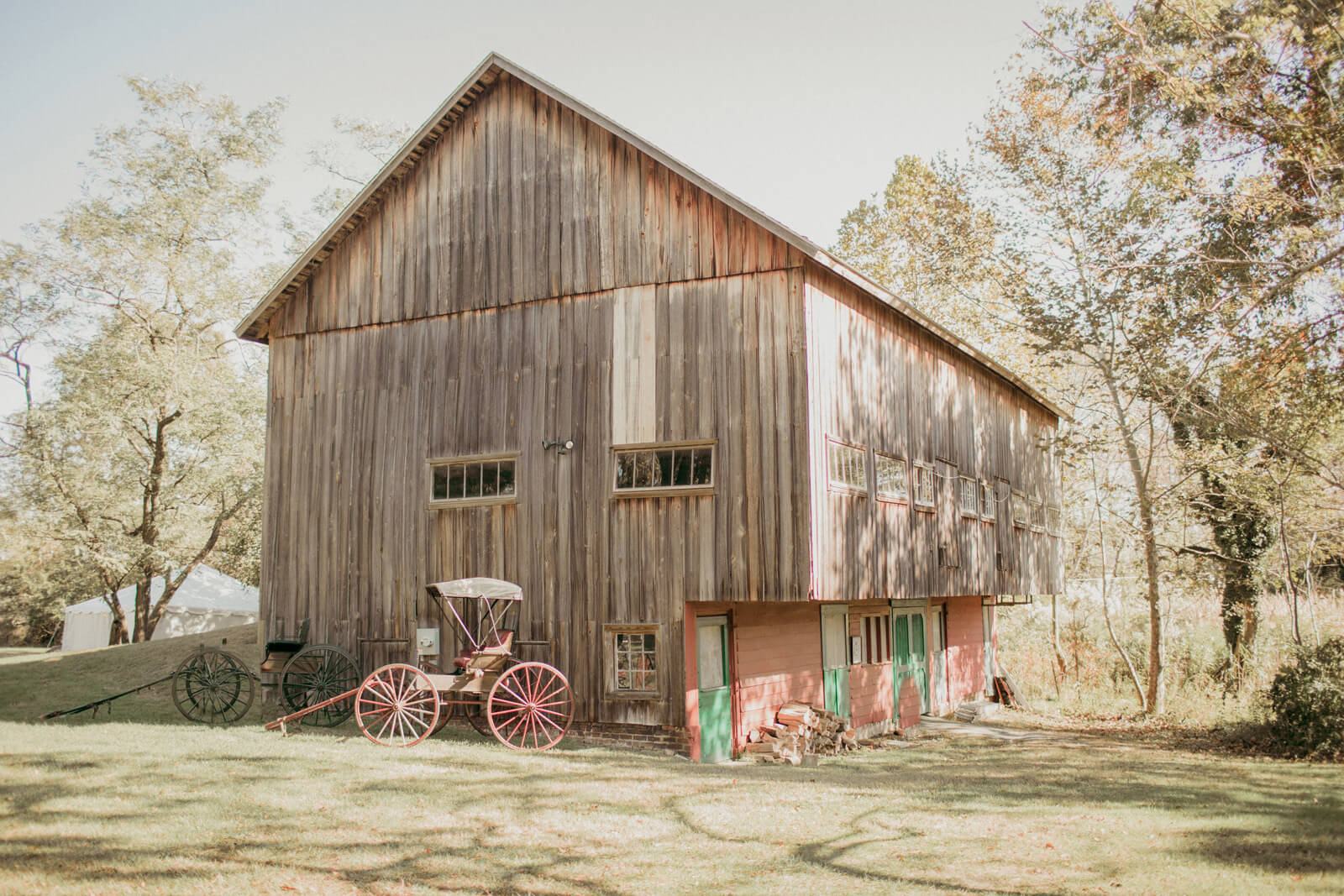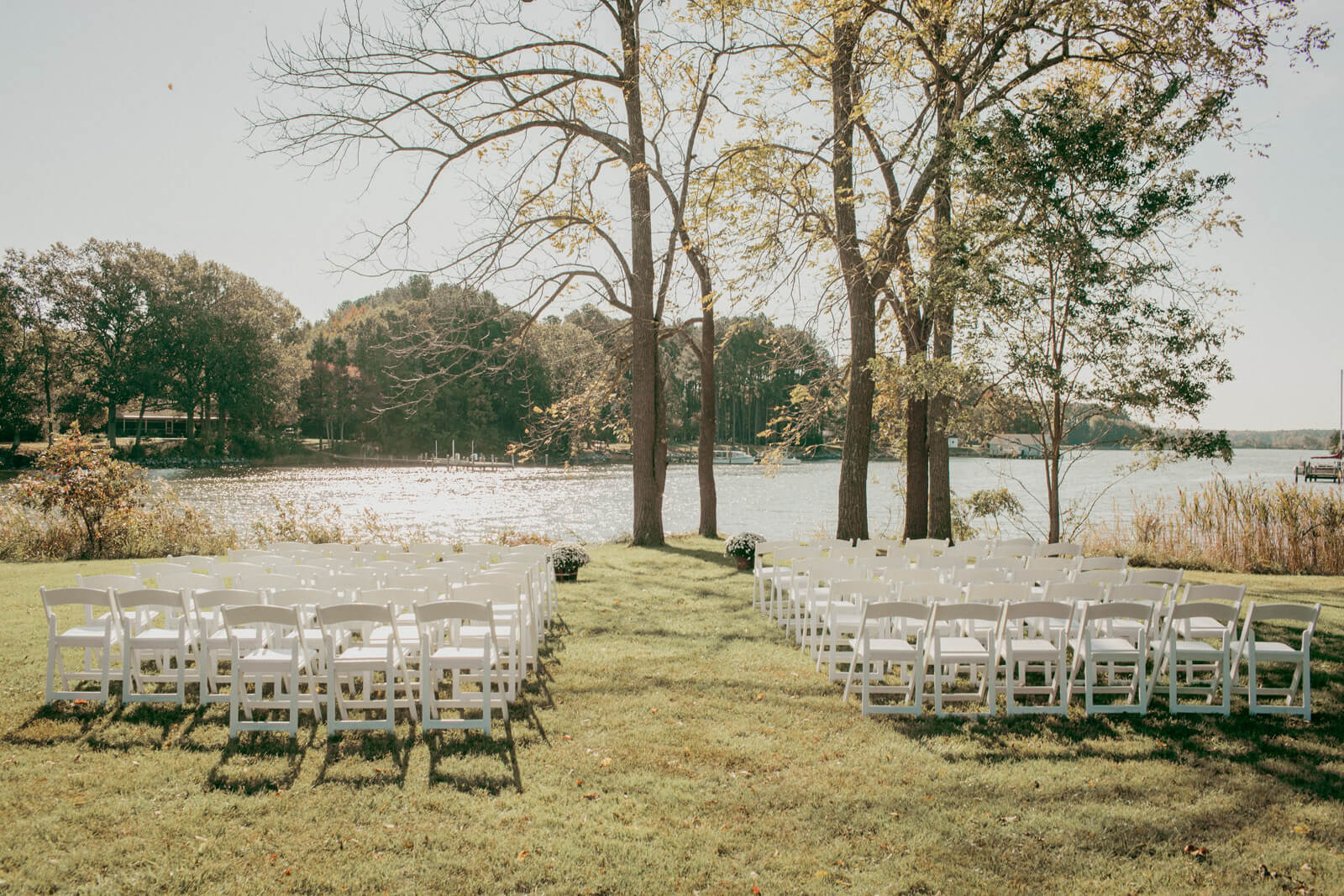 "We just clicked," says Hannah. The two started hanging out, playing chess, exploring Annapolis, and getting to know each other. That spring, Joe moved to New York on a previously scheduled job transfer. Soon, they were trading off weekends jumping on Amtrak between New York and Baltimore.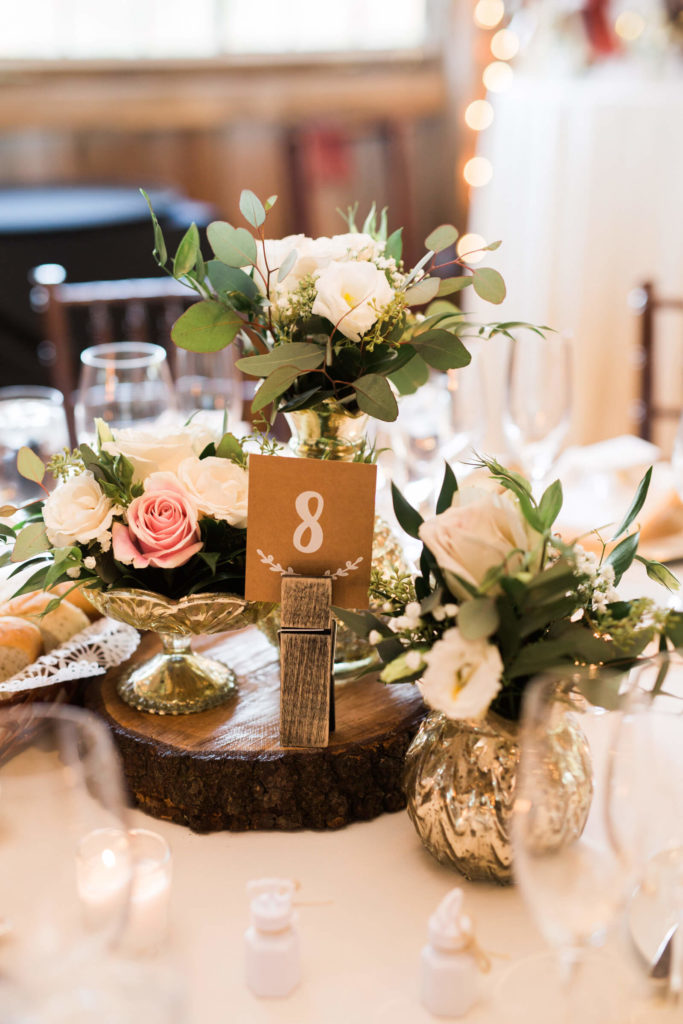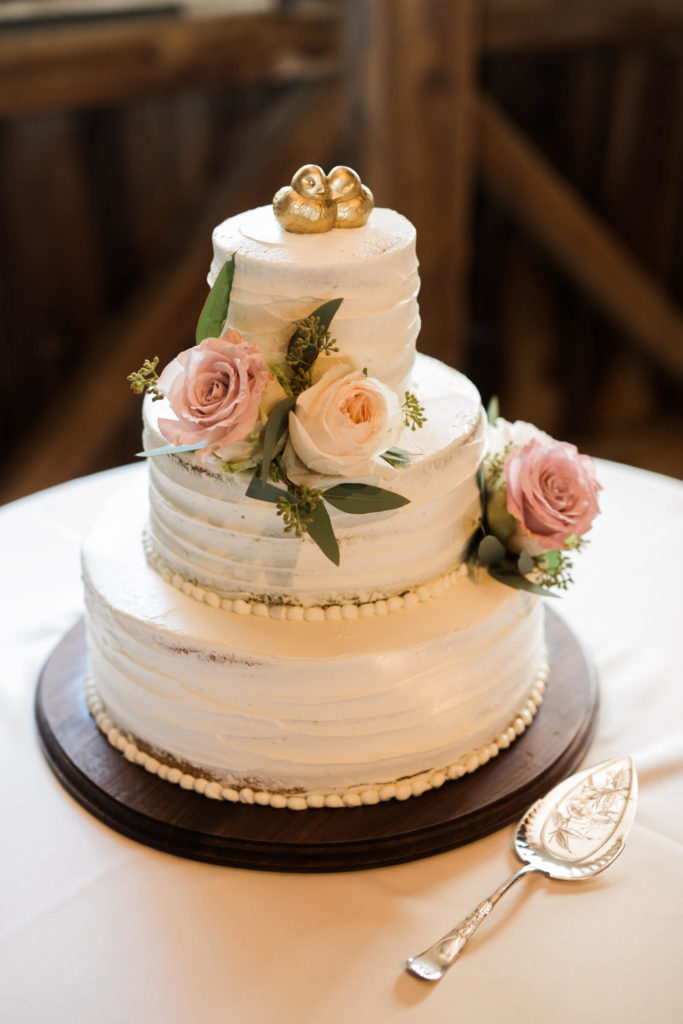 On a vacation in Spain, Joe arranged to have champagne and flowers on the rooftop of their Seville hotel, with stunning views of the city. "I was not expecting it at all," says Hannah. "My heart stopped. He got down on one knee, used my full name, and I don't remember anything else he said." She said yes, of course, and, when they got back to the U.S., they started planning their Maryland wedding from their New York home—a wedding that would include guests from the United Kingdom.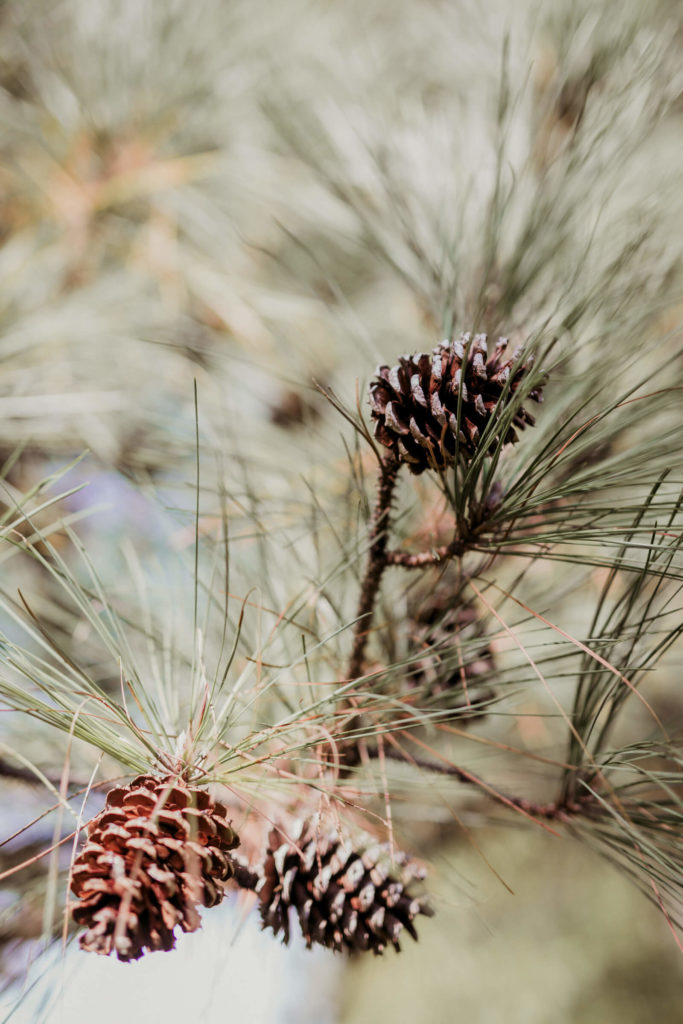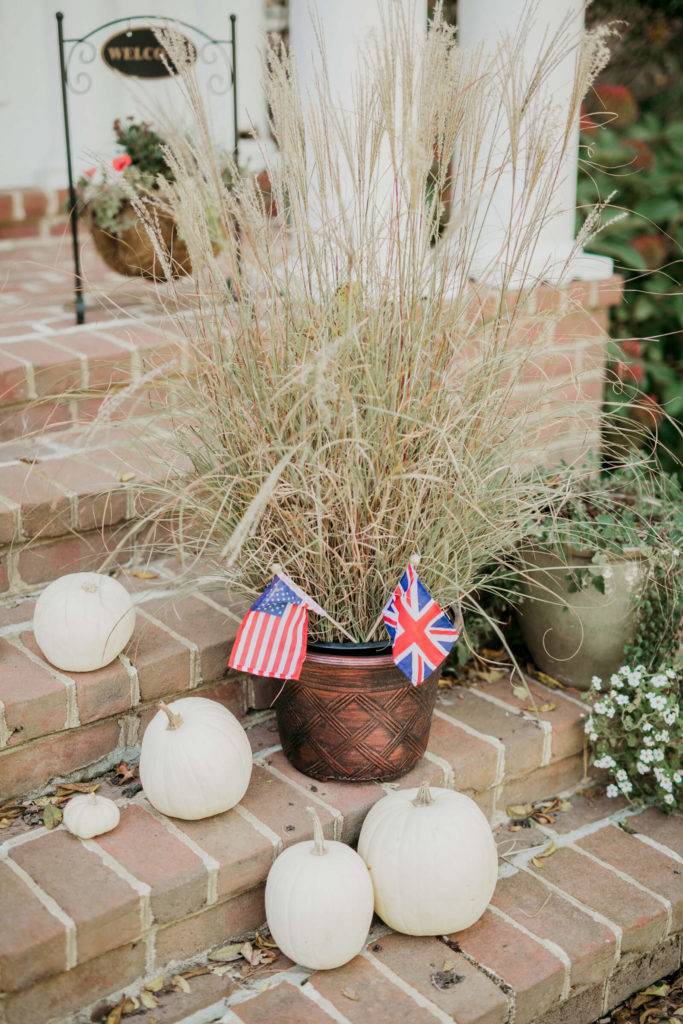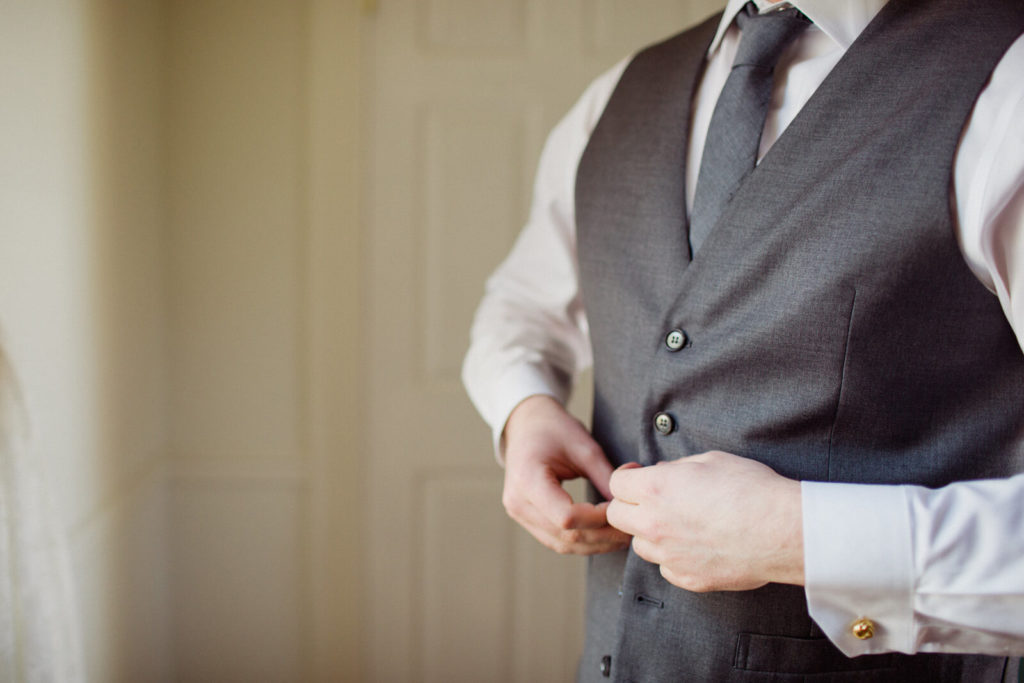 They fell in love almost instantly with Combsberry Inn, a historic 1730 English country manor home on the Eastern Shore. It was beautiful but not overly formal—elegant and sophisticated. And their immediate families would be able to stay on the property for the entire weekend. They kept the wedding small—just 80 guests—so they could have an intimate celebration that highlighted both of their heritages, with American and Union Jack flags hanging inside the venue, and Maryland lump crab cakes alongside prime beef fillet on the menu.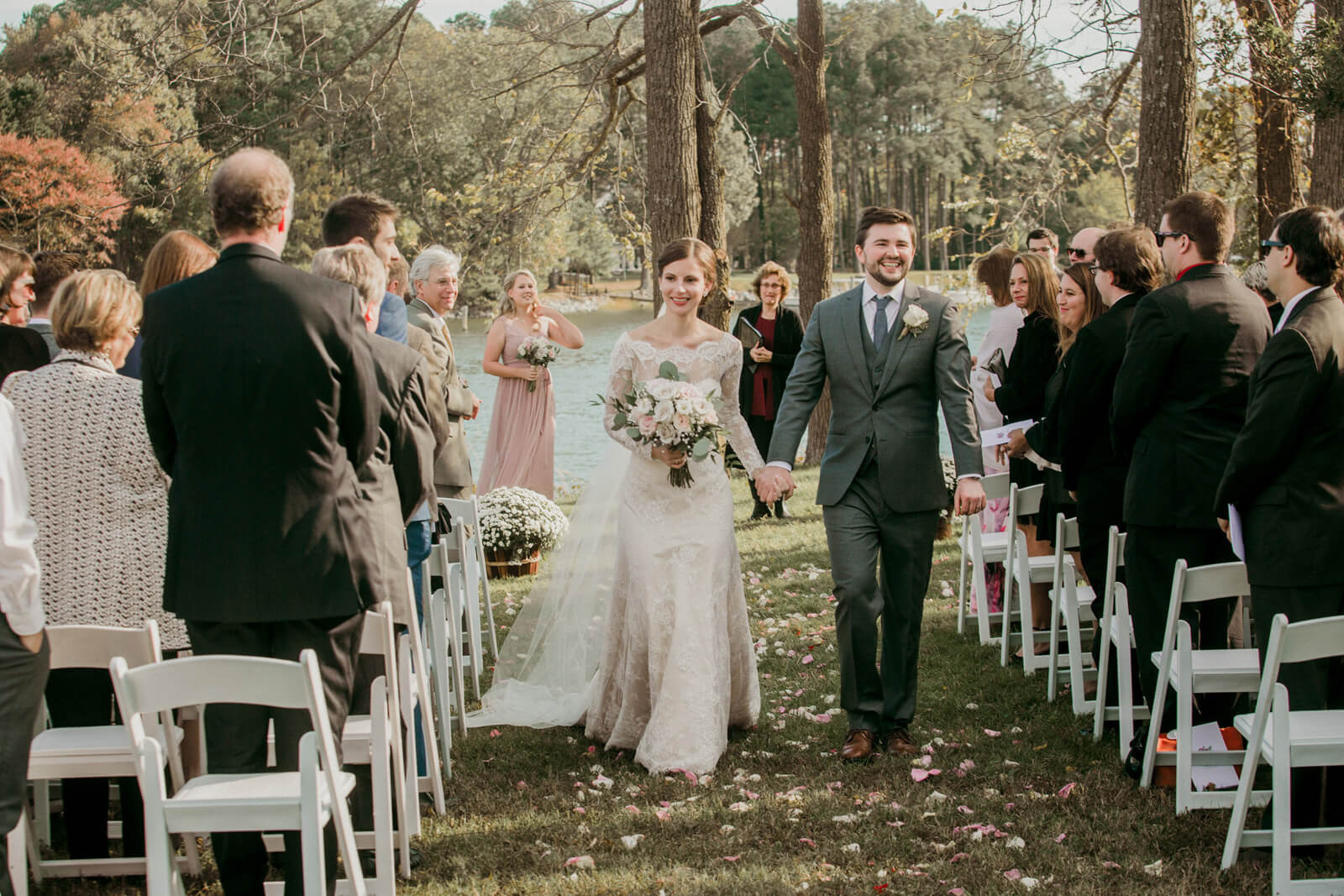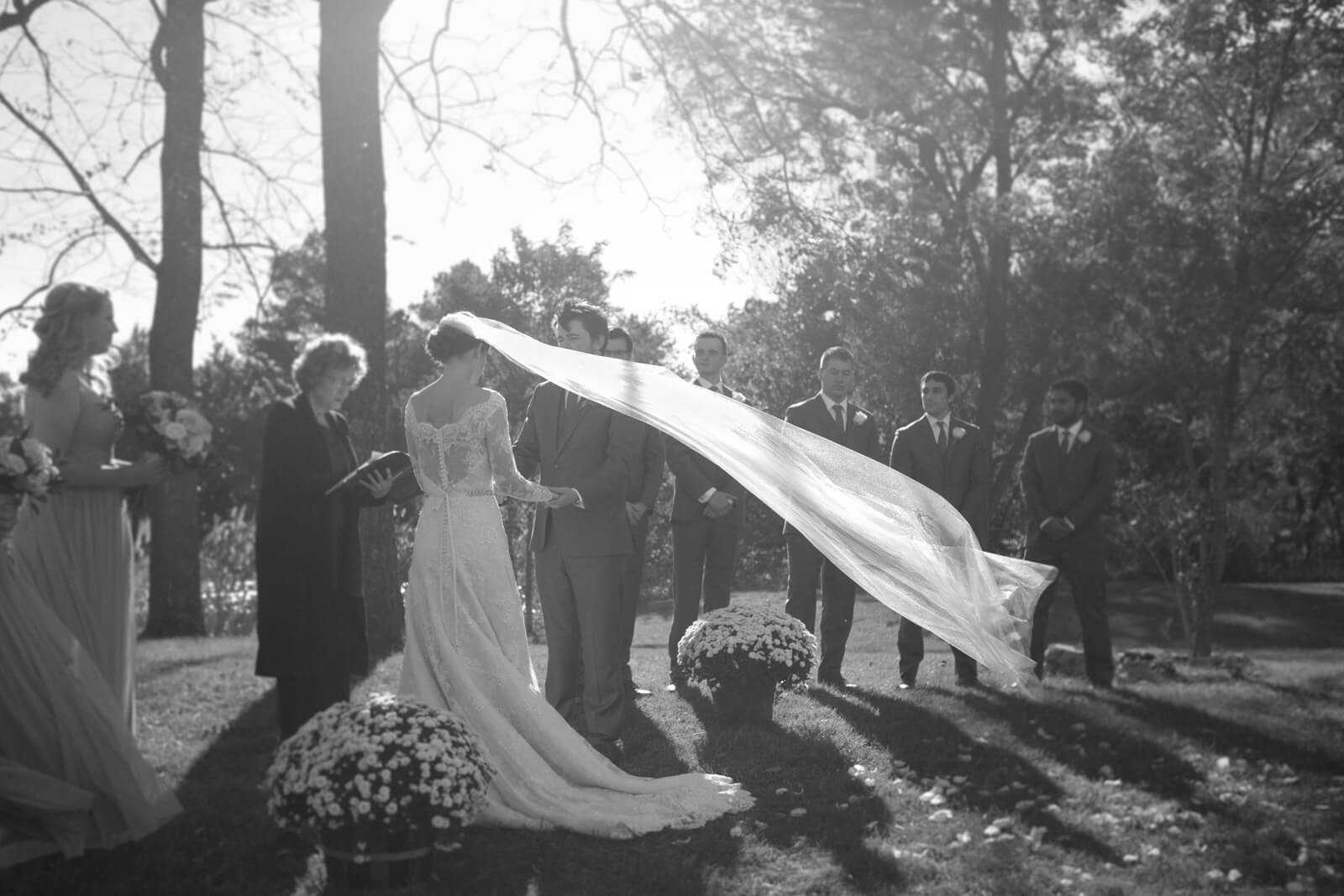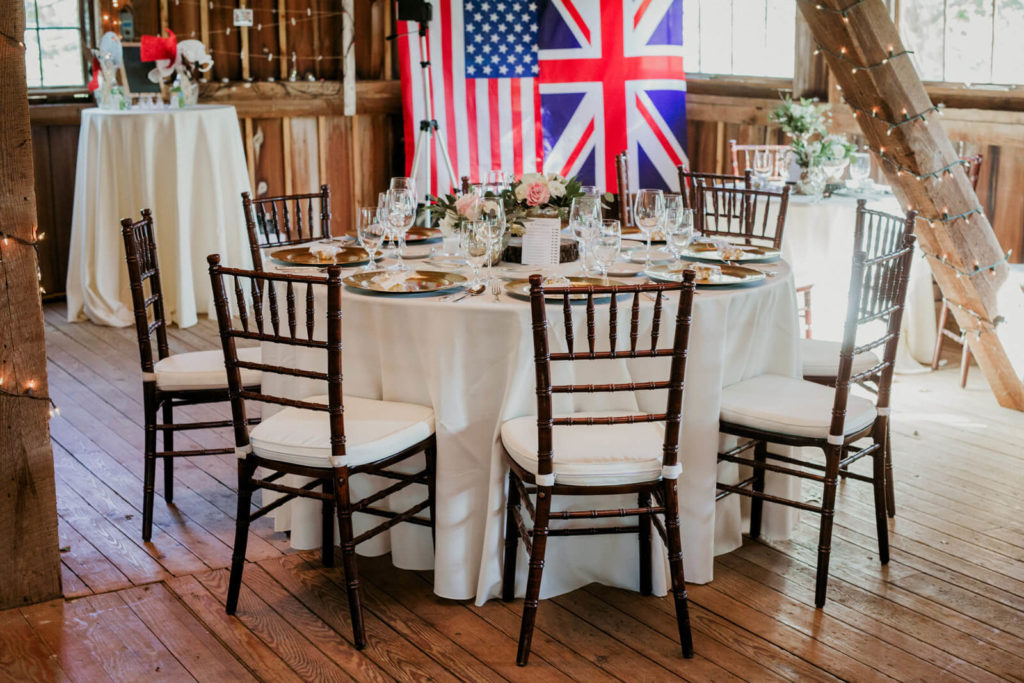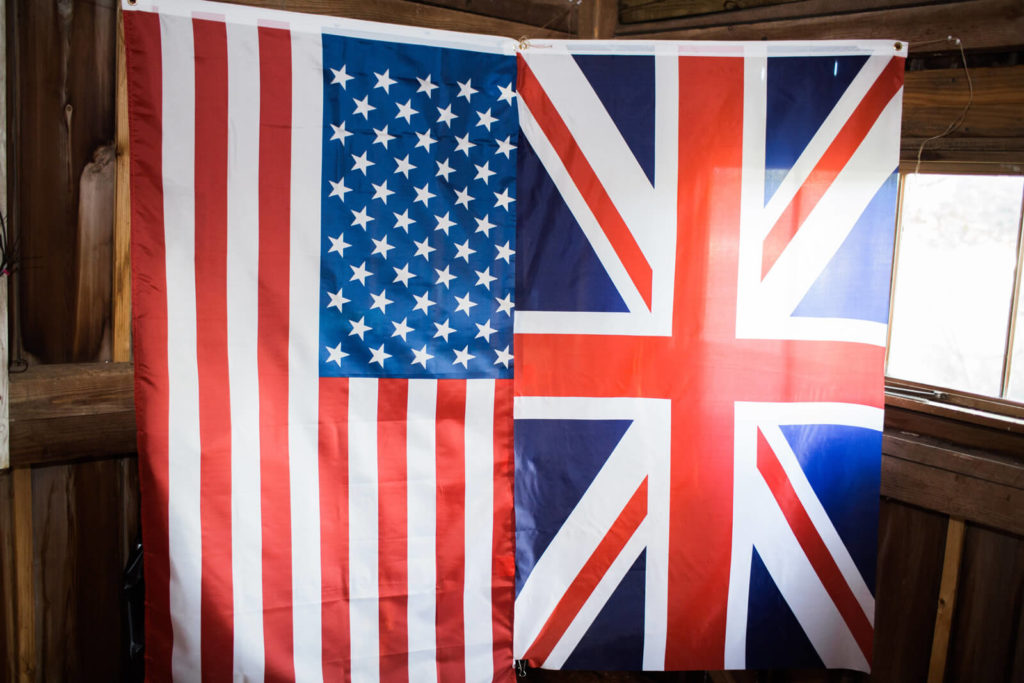 Back home in New York, they are now settling into married life. "In a lot of ways, things are exactly the same as they were before," says Joe. "But I do get a special joy out of saying, 'Mrs. Carroll.'"