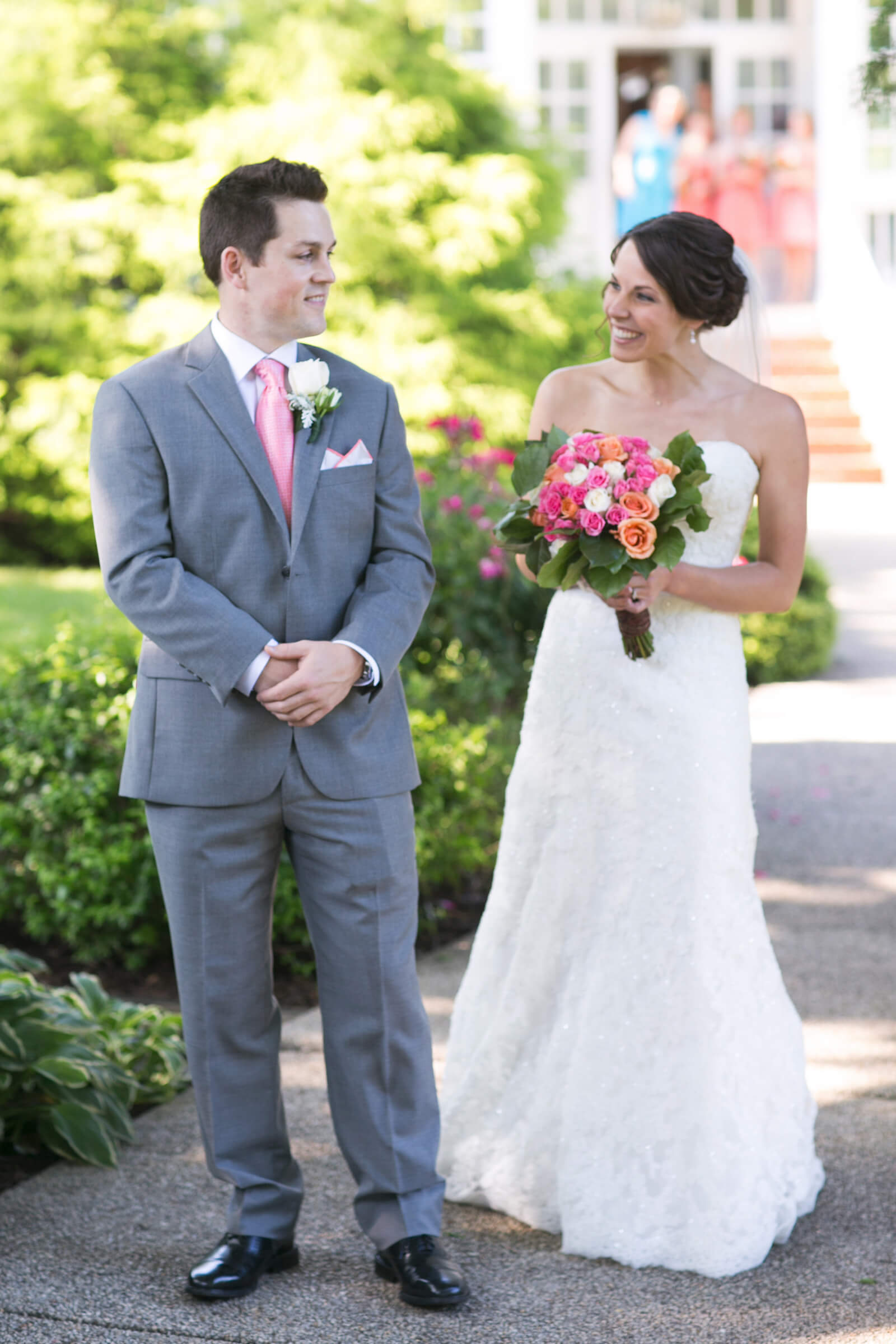 Occupations Sarah is a veterinary technician for Veterinary Neurology of the Chesapeake, and Nathan is a registered nurse at Anne Arundel Medical Center.
Wedding Date June 8, 2013
Number of Attendees 150
Number of Attendants 13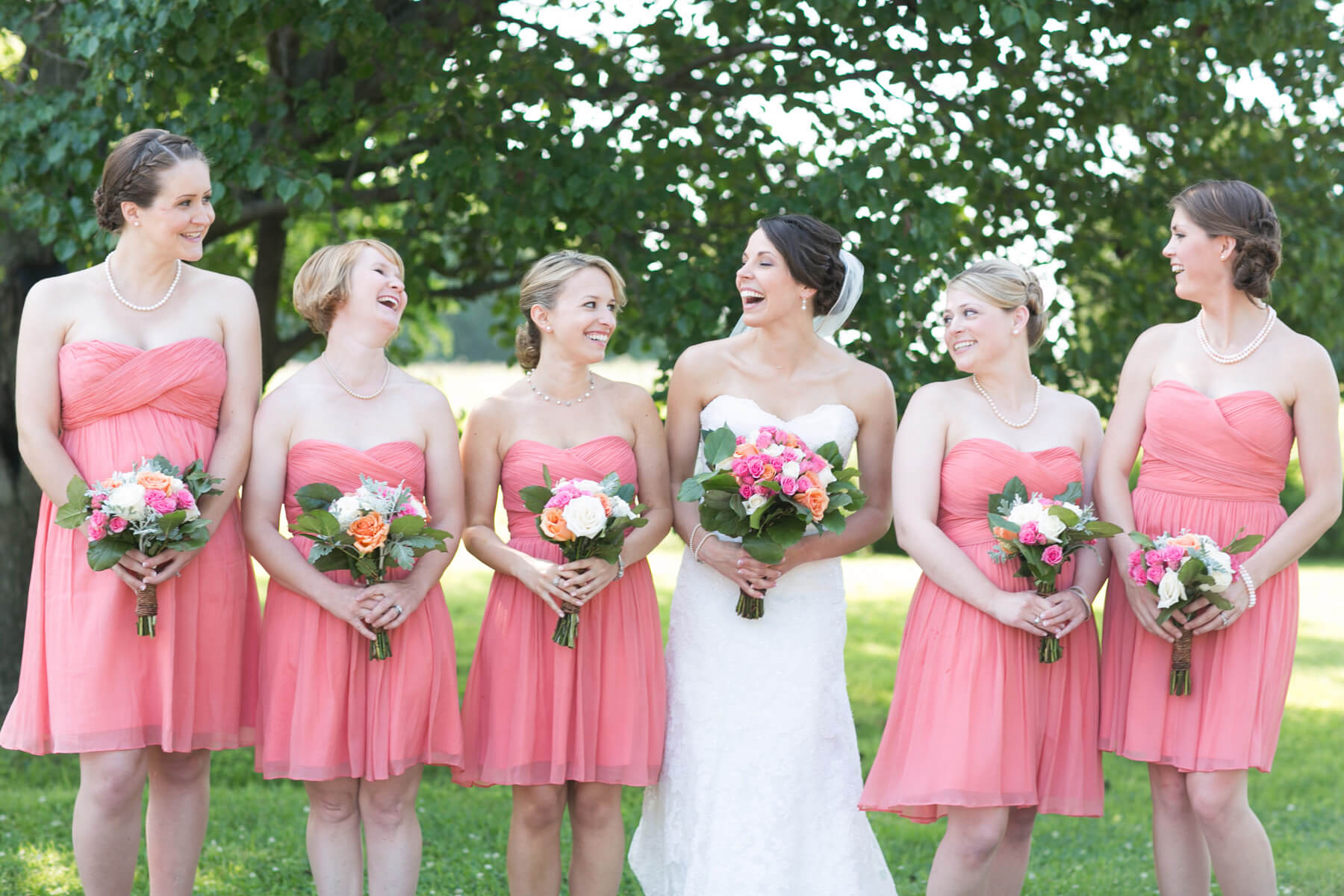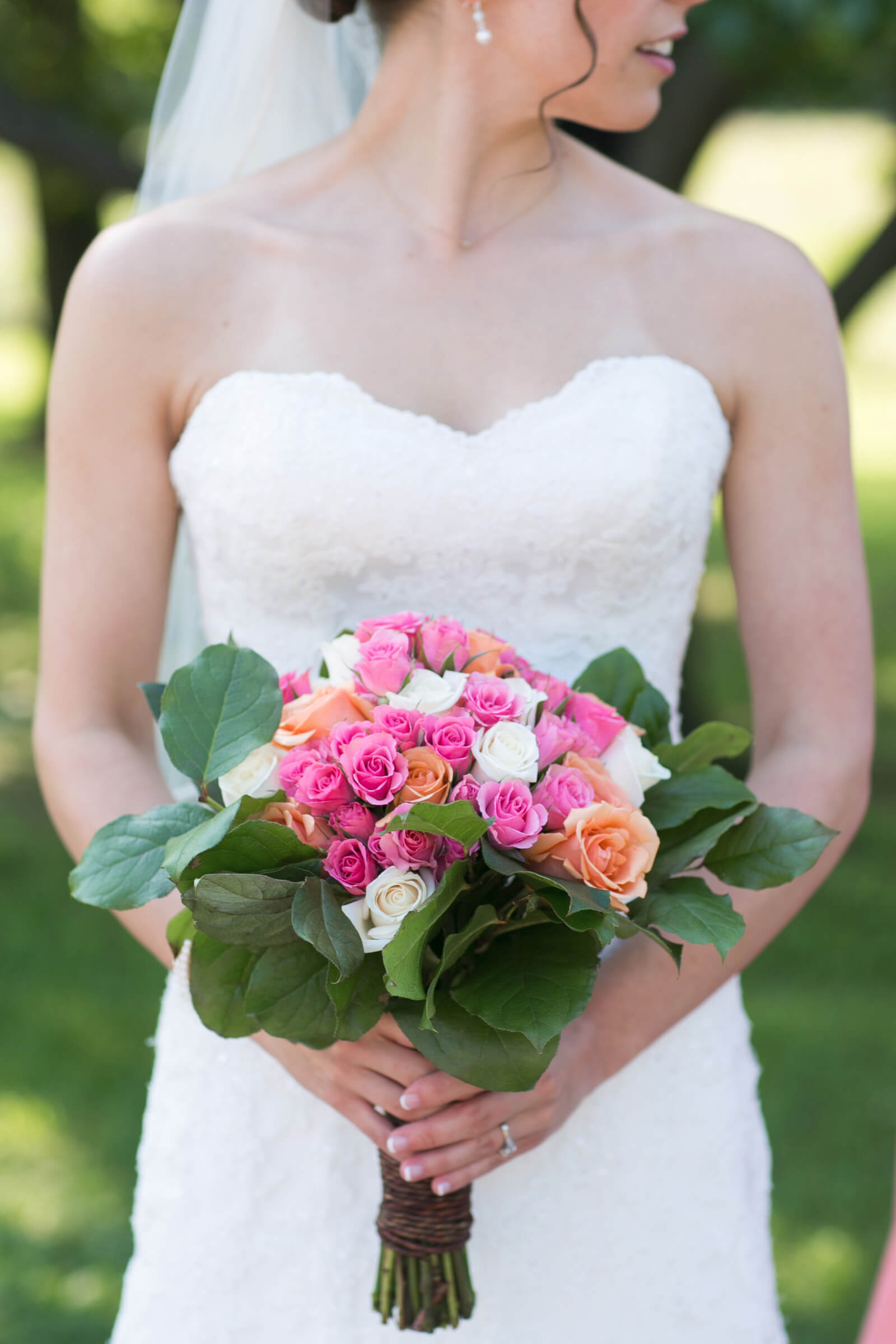 The Engagement Since both Sarah and Nathan are animal lovers, Nathan figured he would include their old Labrador Tilghman in the proposal. Early one morning, while Sarah was still asleep, Nathan tied the ring box to their furry buddy's harness and sent him quietly into the room. Tilghman was so excited that he shook and the ring and box went flying across the room! Nathan managed to get things back in order and plop Tilghman in the bed as Sarah was waking up. After petting Tilghman a couple times, Sarah found the ring box and its contents. Of course she said YES!
Wedding Design Inspiration The design and details were all influenced by their families, friends, and experiences that they've had together. Their wedding favors were boxes of a Benefiel family favorite: homemade fudge. The signature cocktail, the Painkiller, was inspired by the adventures the couple had in the Virgin Islands.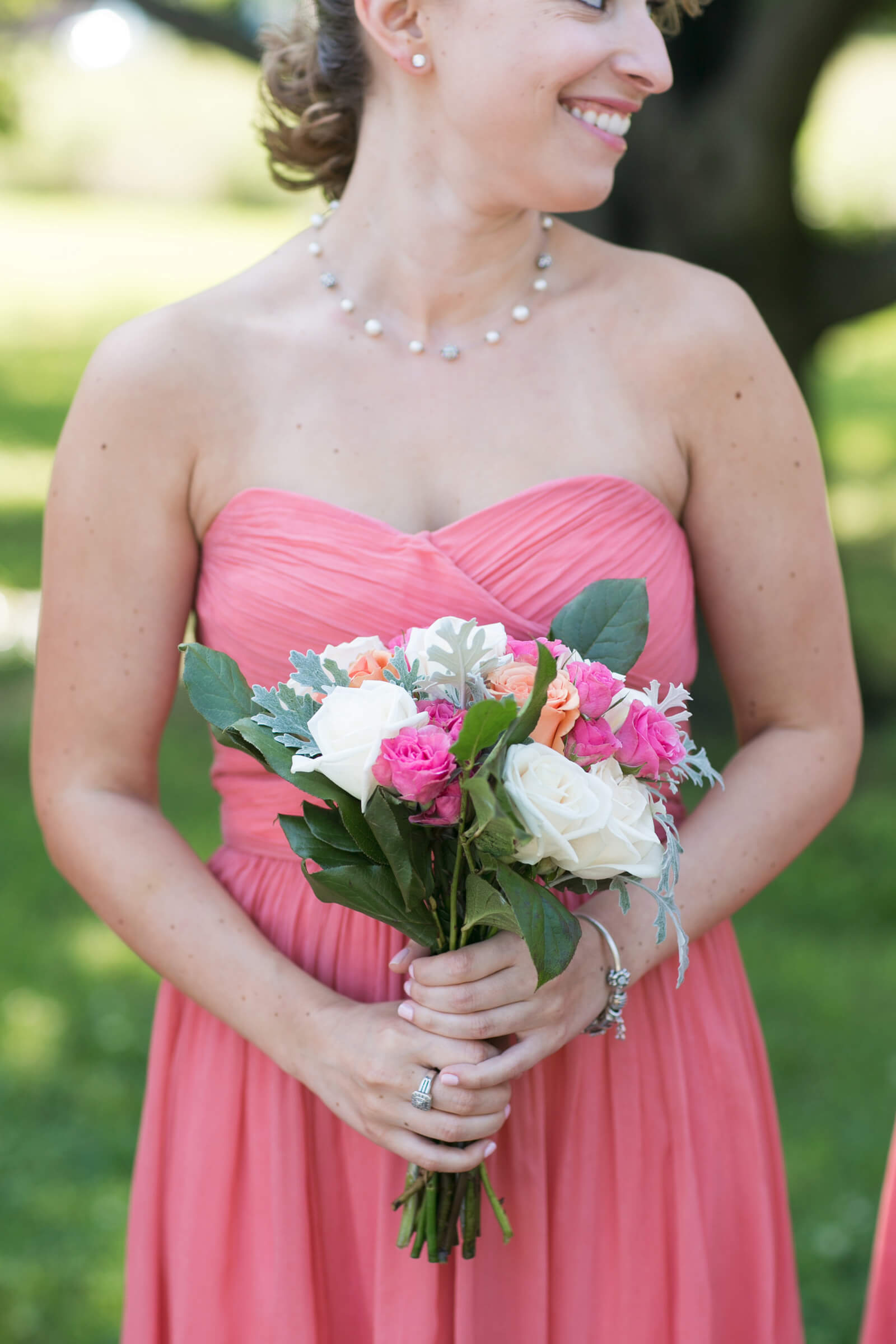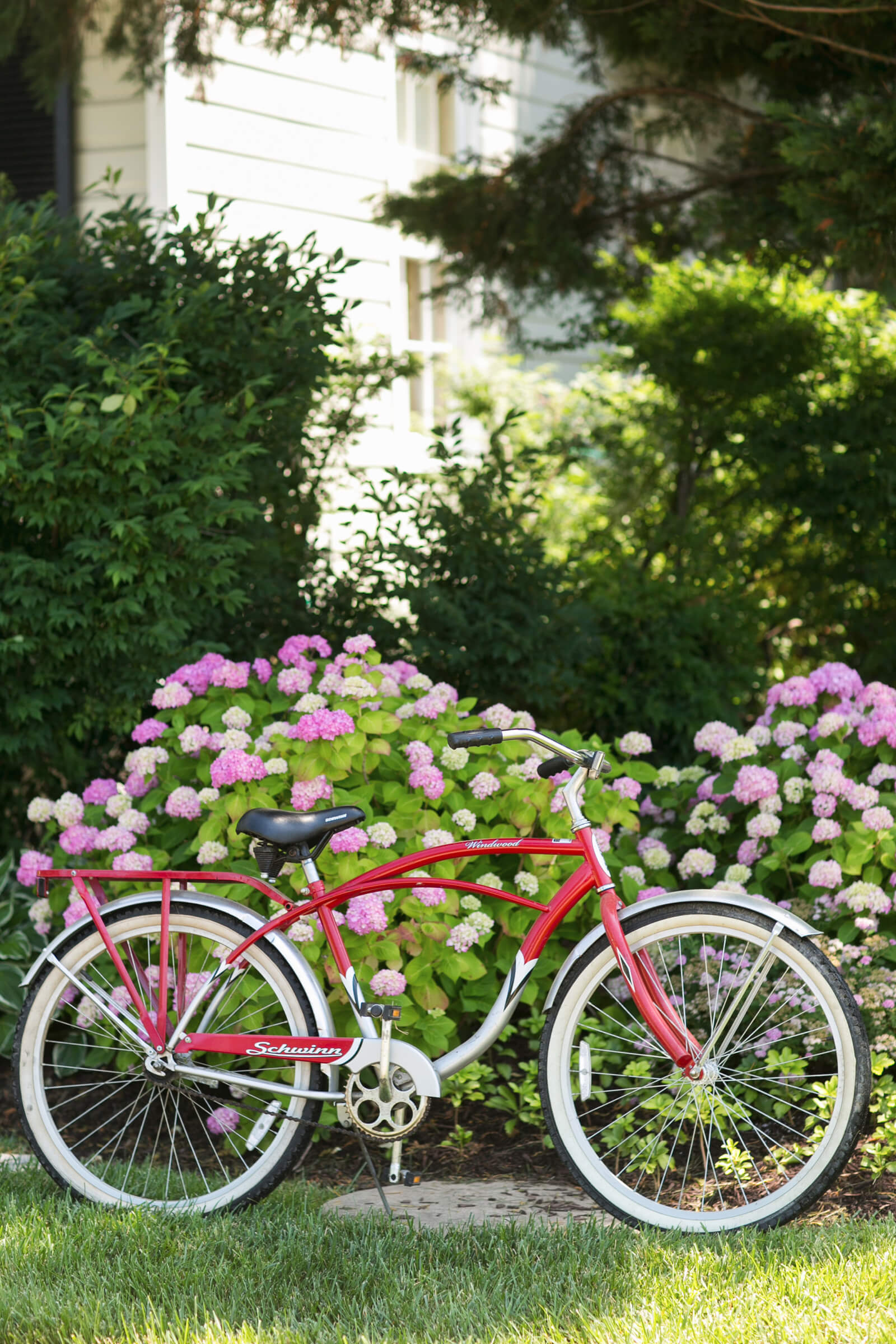 What was unique and special about your wedding One of the greatest parts of their wedding was the dancing.  Every single one of the guests, 18 – 90 years of age, at some point or another were on the dance floor having a blast.
Favorite Details A favorite detail was a gift Sarah received from her mother. Sarah's maternal grandfather, now deceased, was a very special person in her life. Sarah's mother had taken a patch off of Sarah's grandfather's jacket and sewed it into the inside of her dress so that he could be close to her on her wedding day.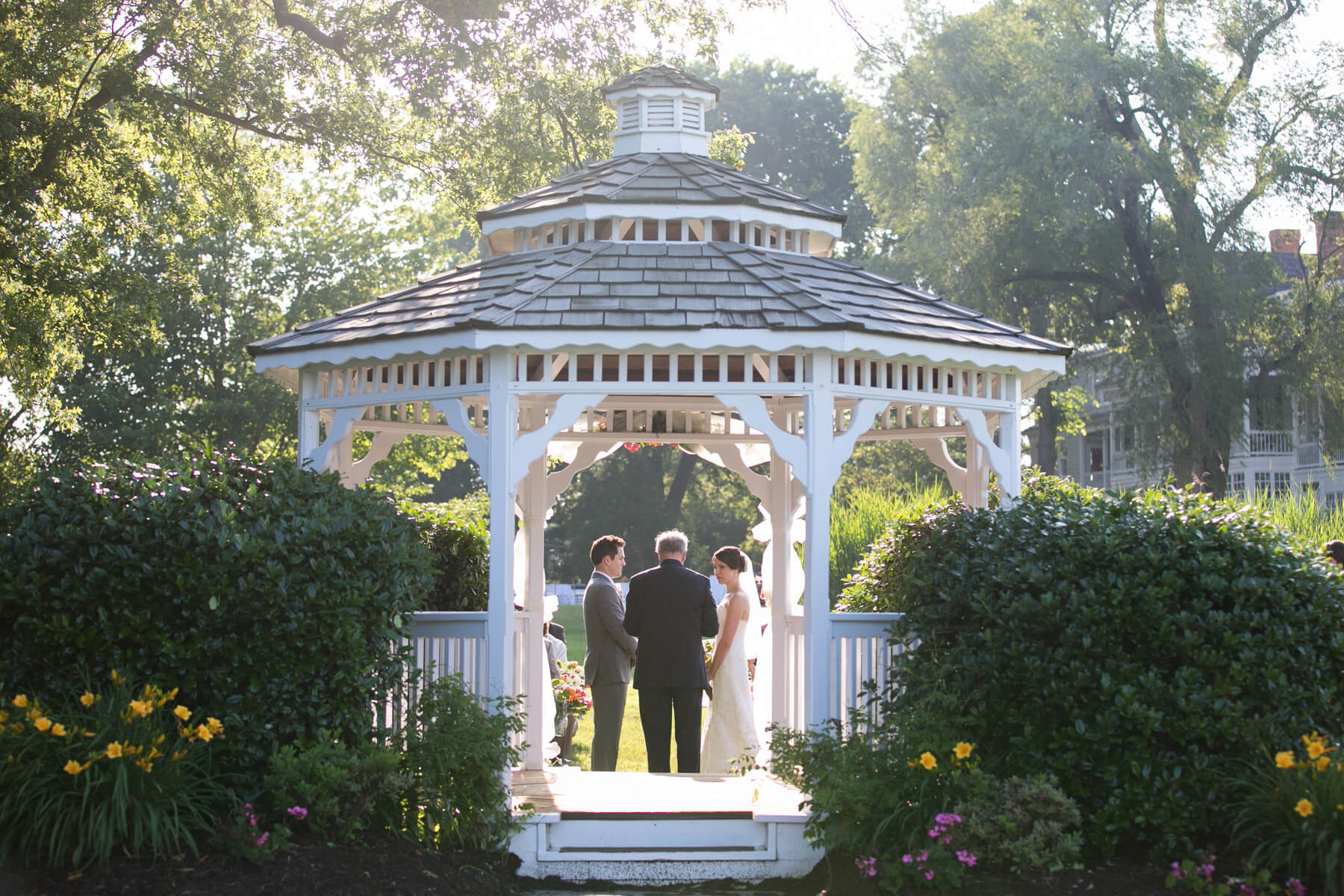 Most unexpected event on the day of the wedding Sarah's brother and groomsman Geoff Eckert surprised guests with a rendition of Napoleon Dynamite's dance to Canned Heat. He stole the show!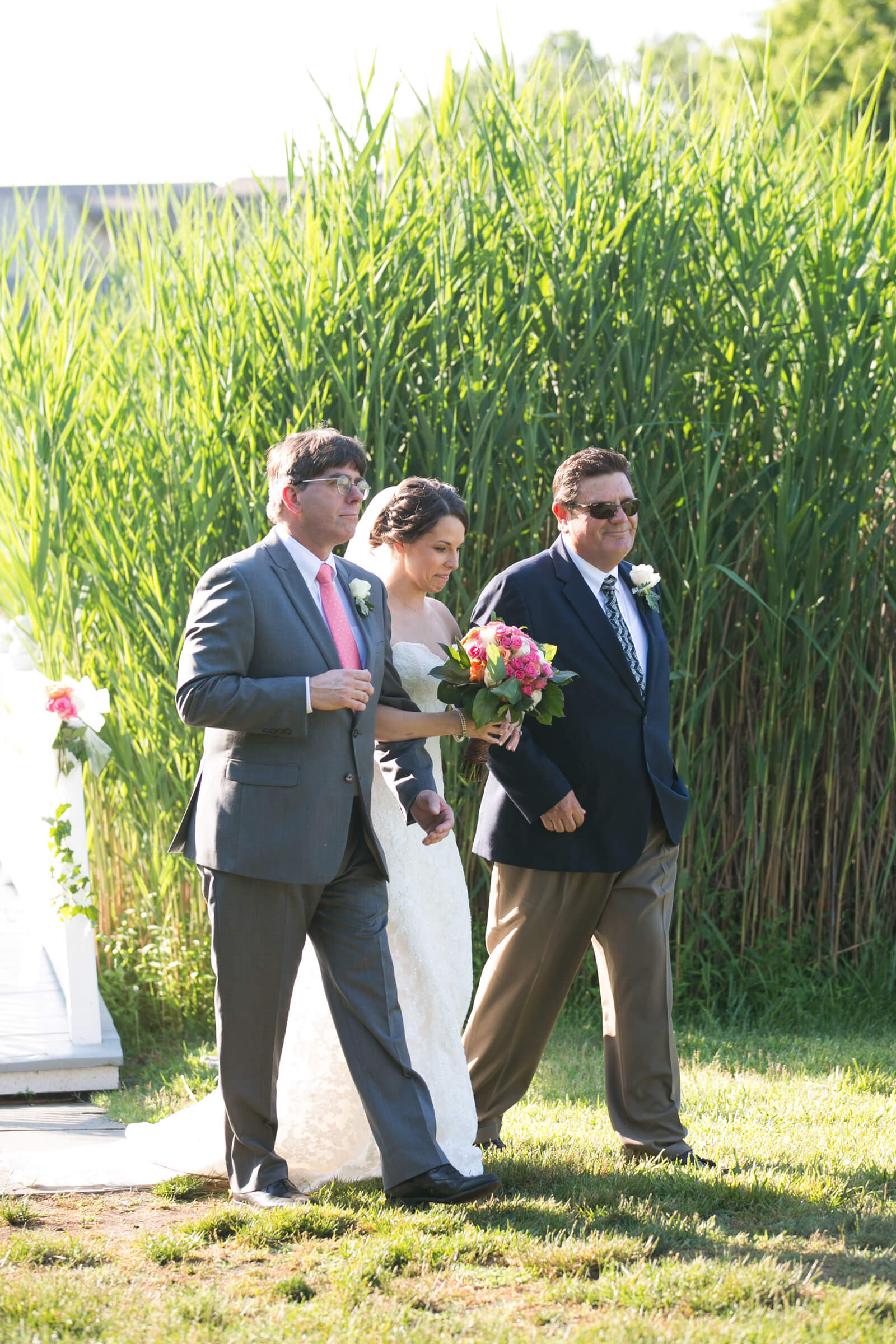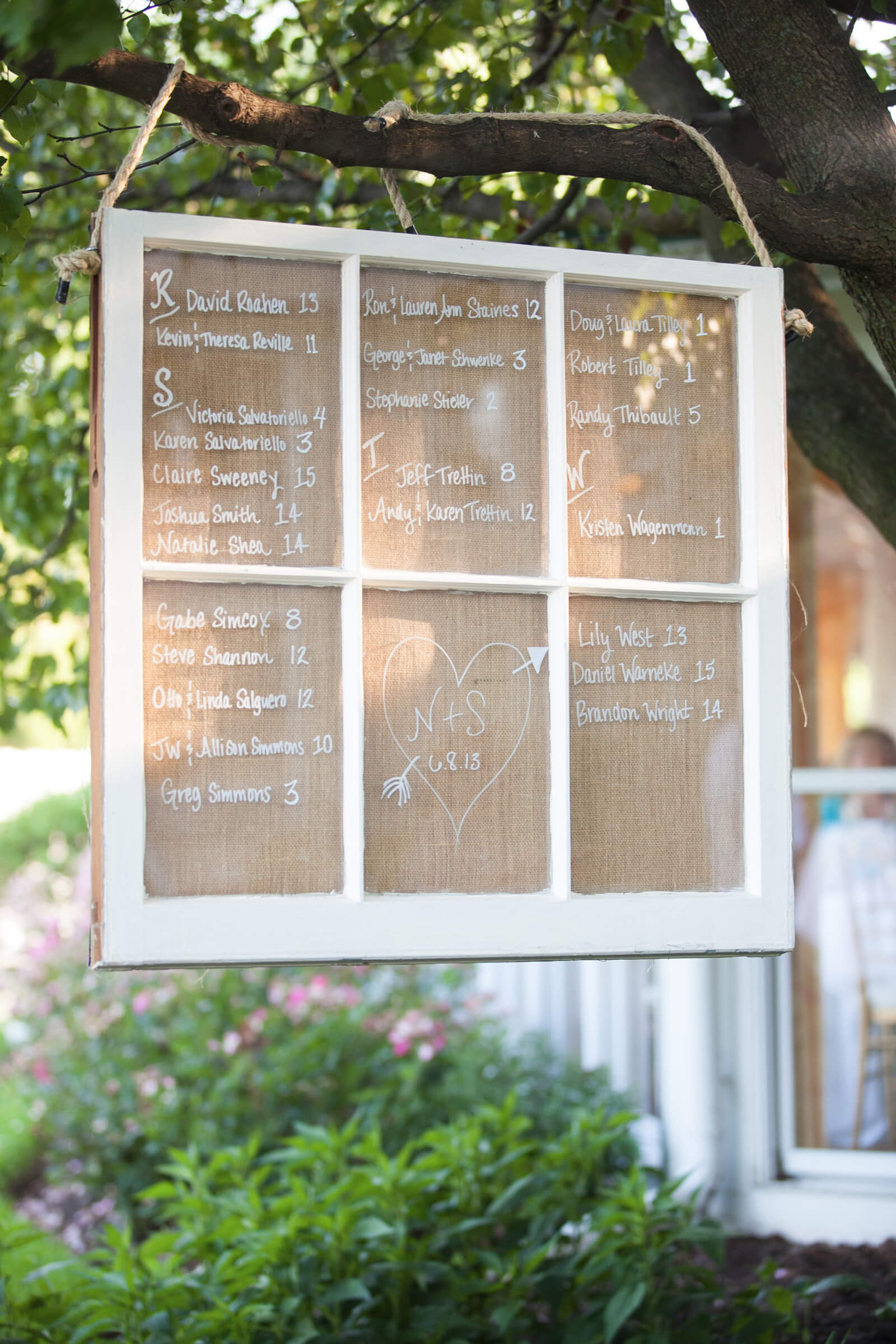 Piece of advice Don't get upset if things don't run perfectly smooth like you had envisioned, because they WONT! At the end of the day you are marrying the love of your life and that's all that matters. This is YOUR day. Enjoy and savor every minute, and above all have fun!