This originally ran in the 2017 Local Love supplement in the June issue of Baltimore magazine.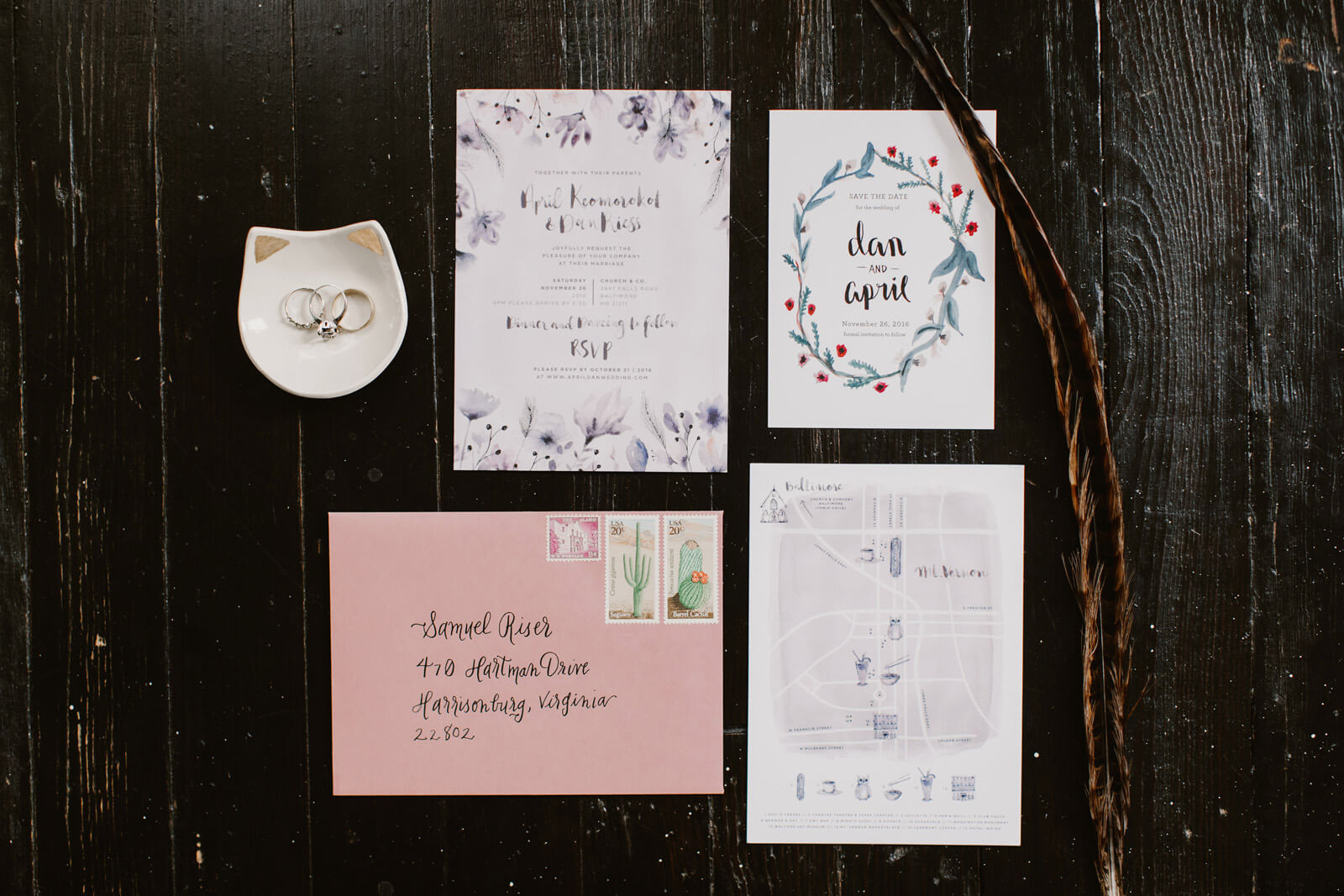 WEDDING DATE November 26, 2016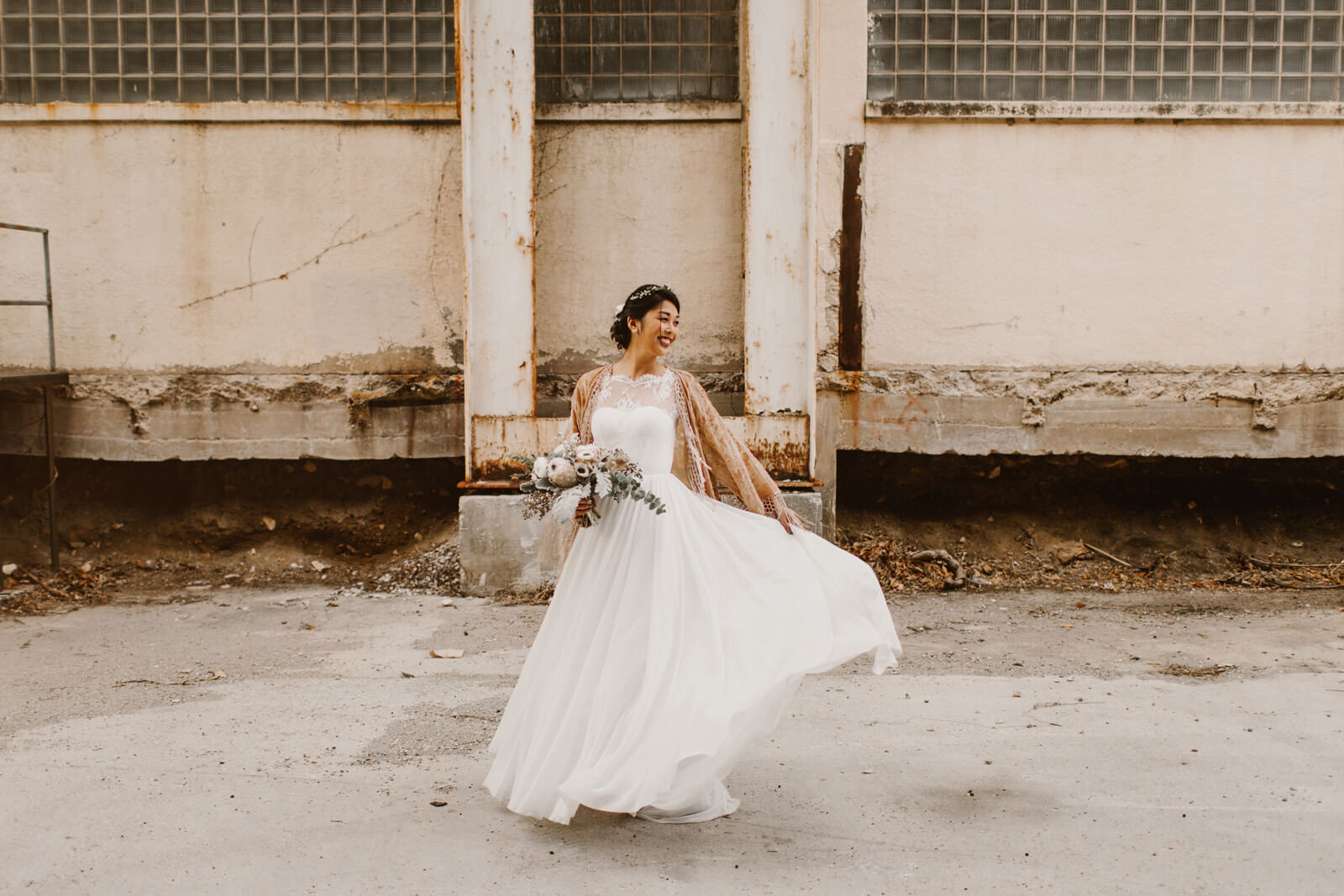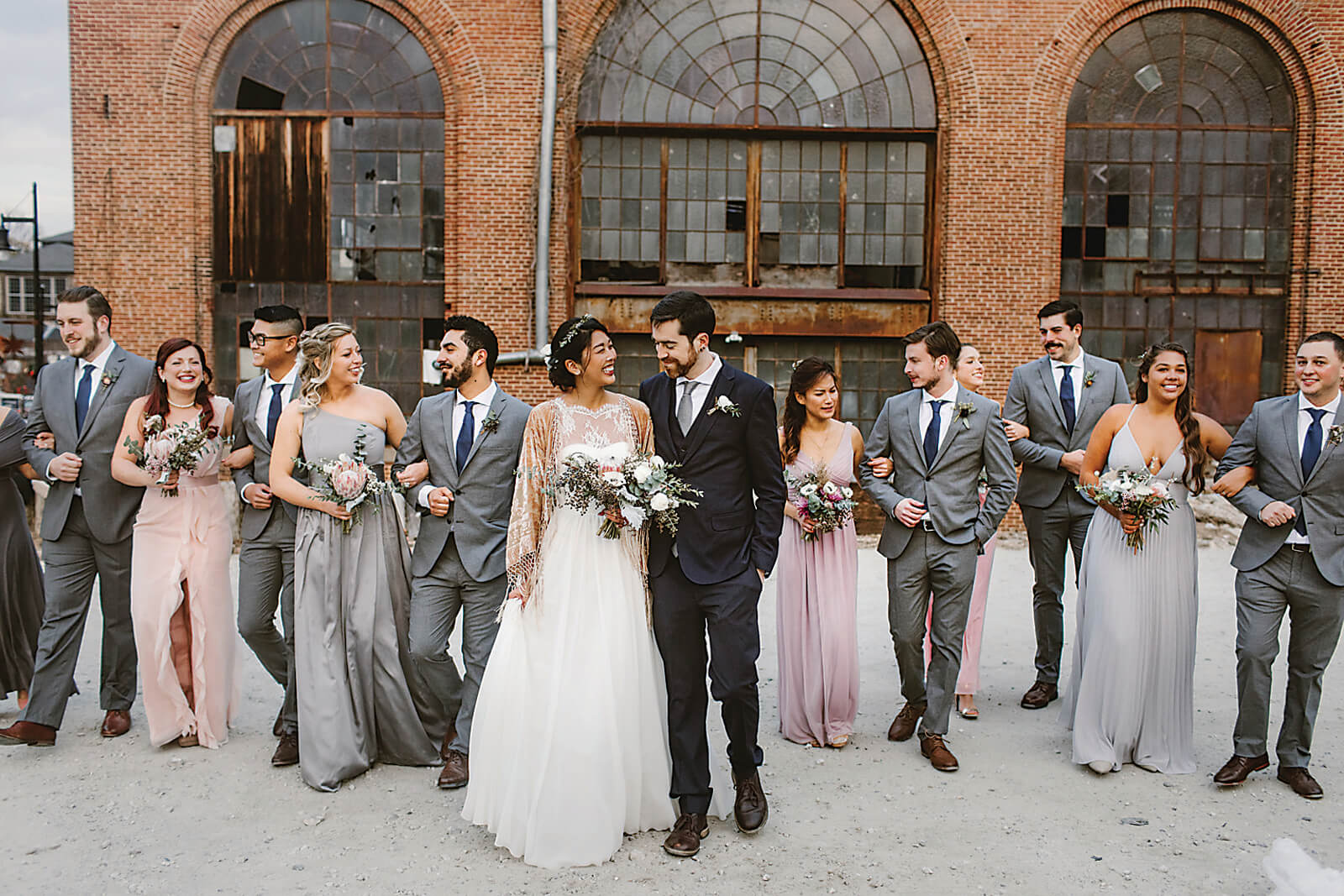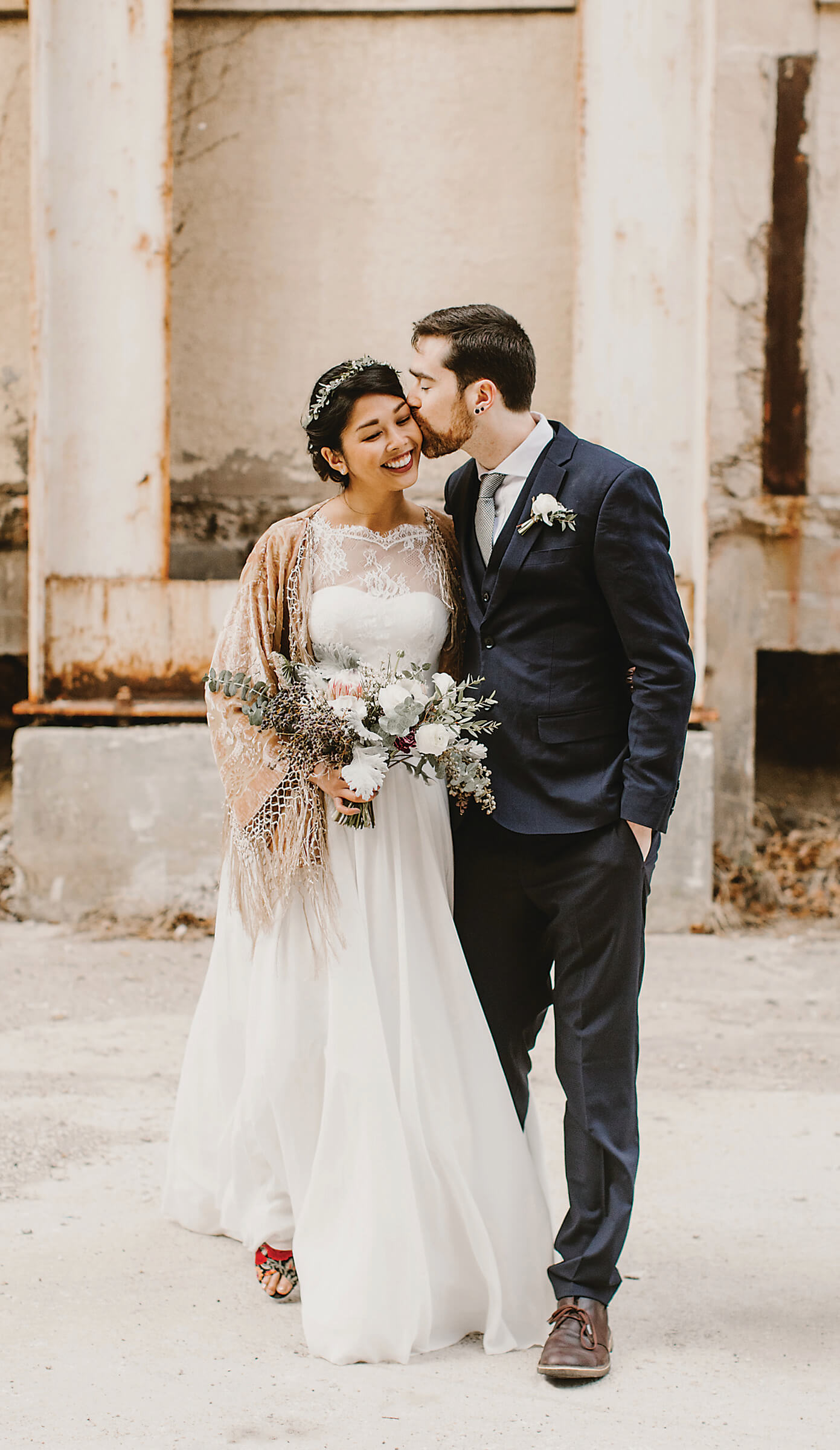 April Keomorokot and Dan Riess love vintage shopping, collecting Criterion films, listening to records, and each other. They both attended the same high school but didn't meet until a year after college, when April joined Dan's indie folk band, Boxelders. She was a backup singer, he a guitarist and songwriter. There were no fireworks or love-at-first-sight stories. The two were at different places in their lives and both were in relationships. But later, when both were single, he asked her out and they went to see Wes Anderson's movie Moonrise Kingdom. They became smitten with Anderson's films and with each other.
April eventually moved into Dan's place in Baltimore, and then they bought their own home near the Maryland Institute College of Art. Six months later, Dan bought a ring. But it took nine more months for him to propose. "I was waiting for the right time to pop the question," he says. That turned out to be learning of a possible move with his company overseas.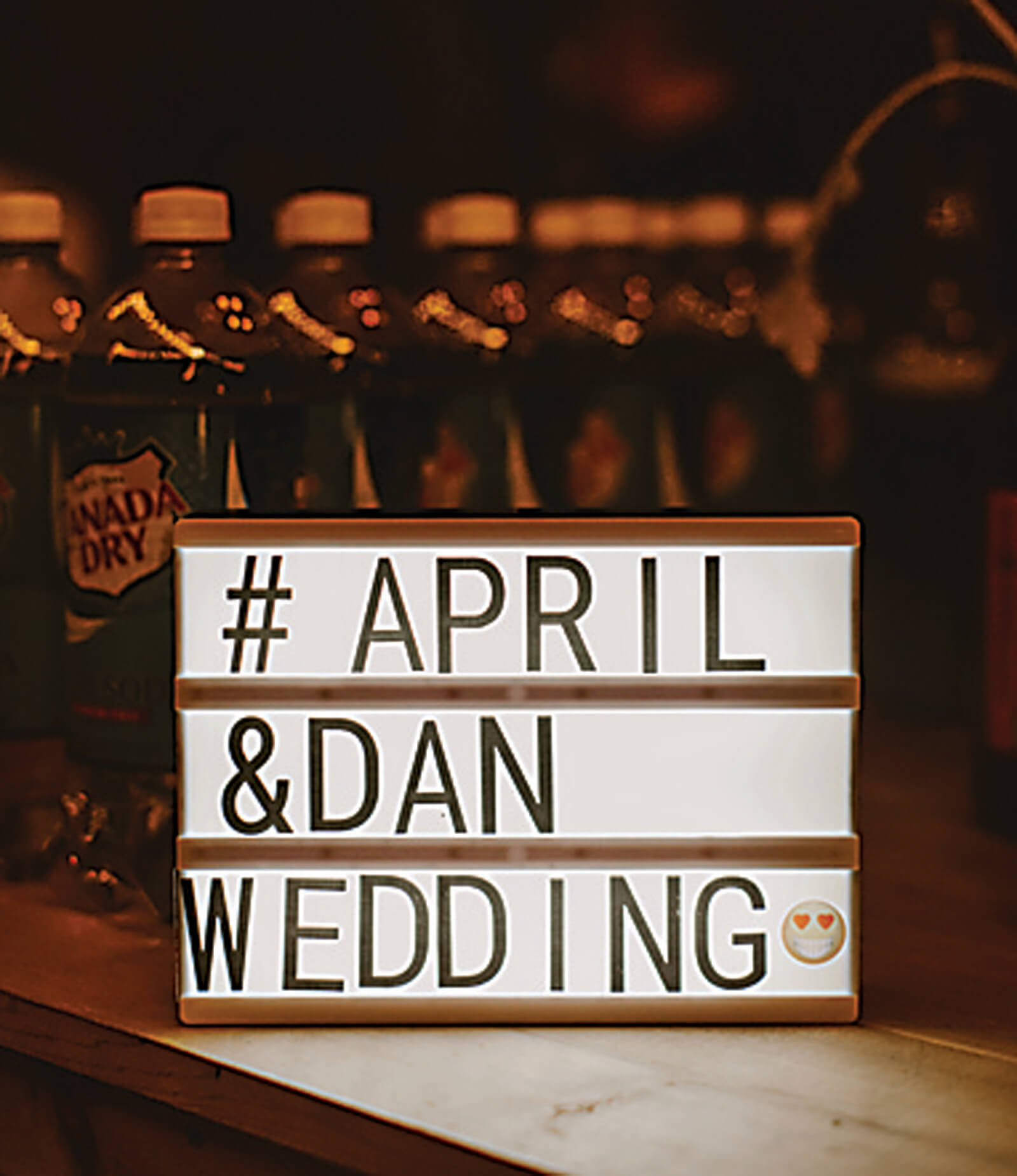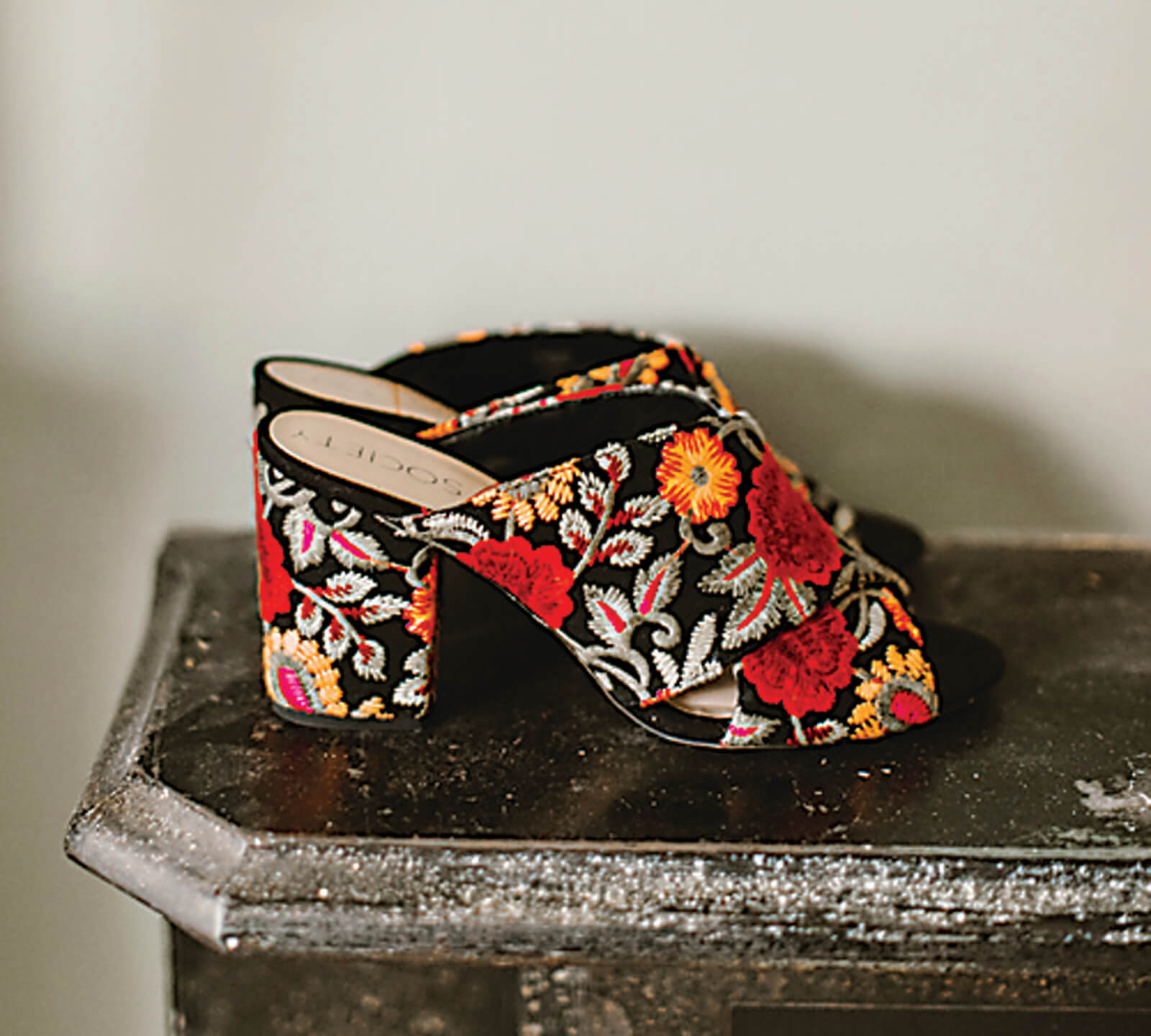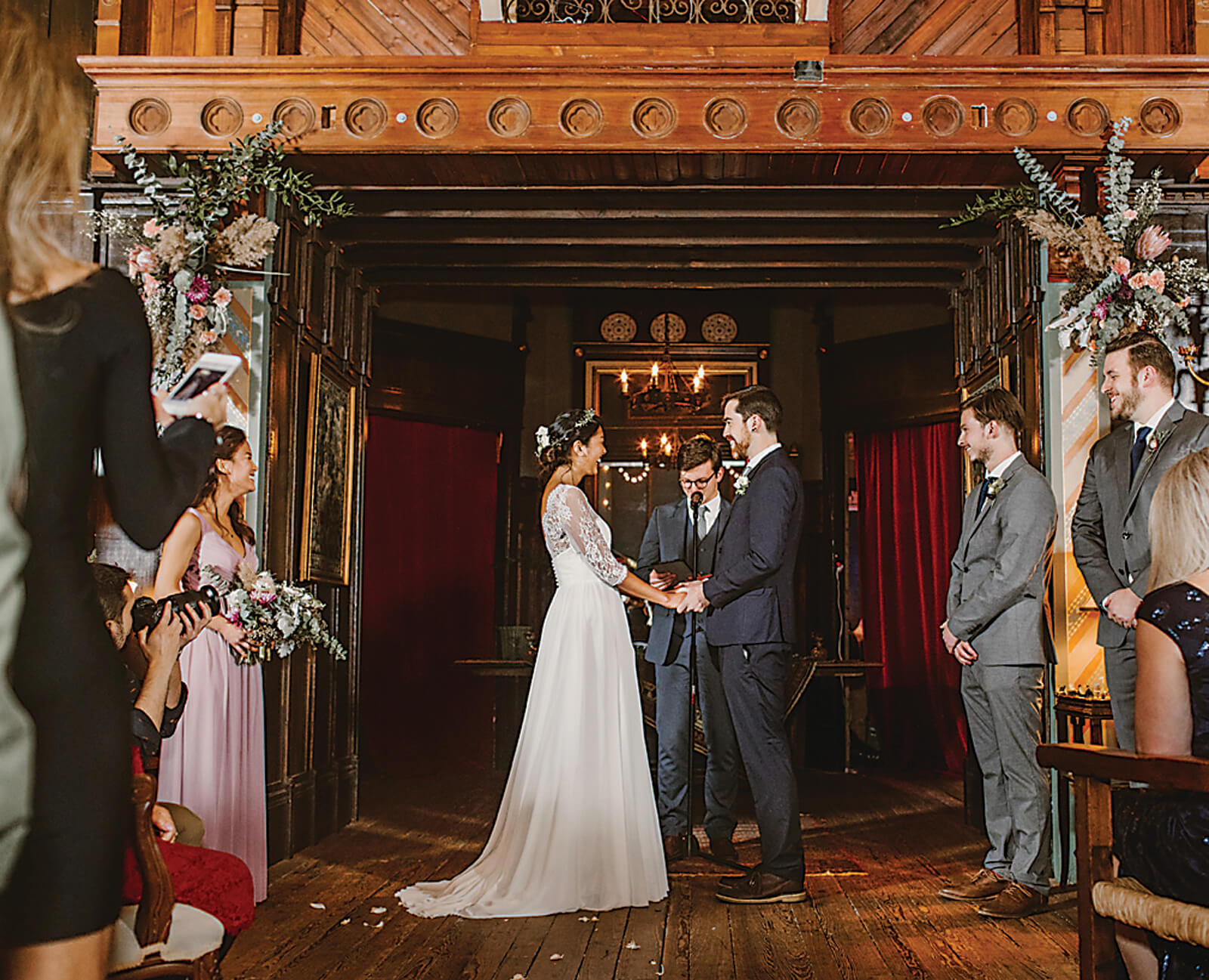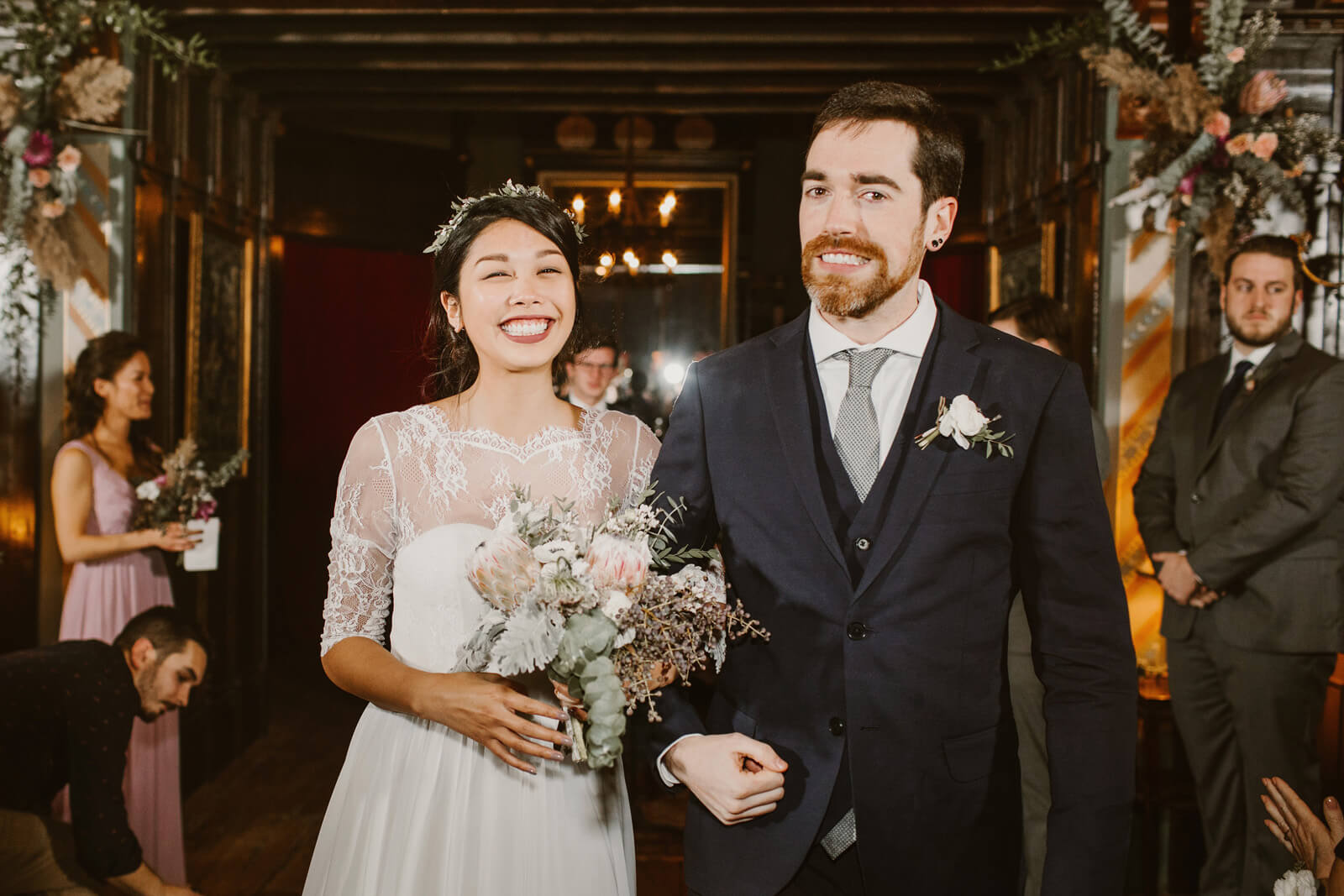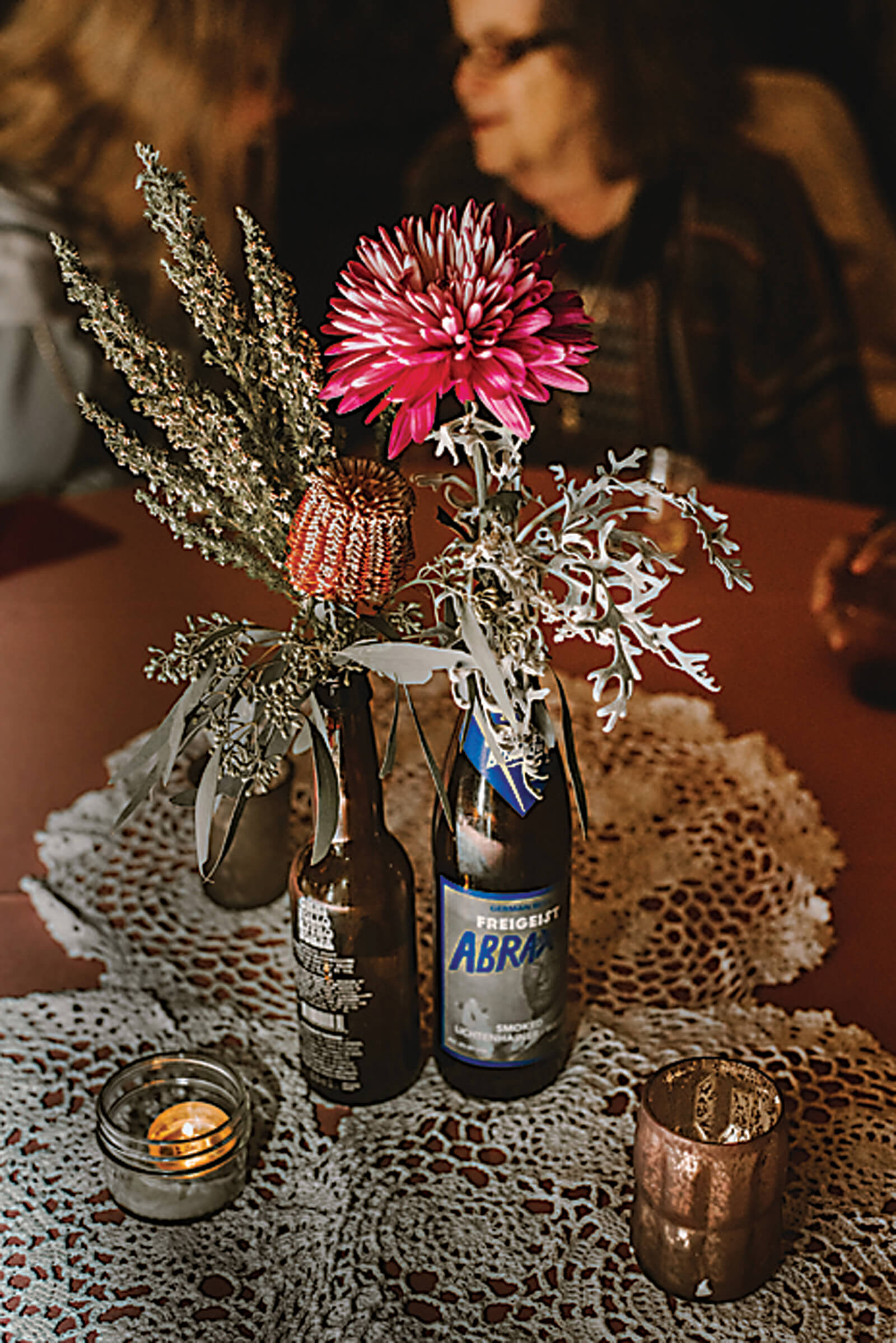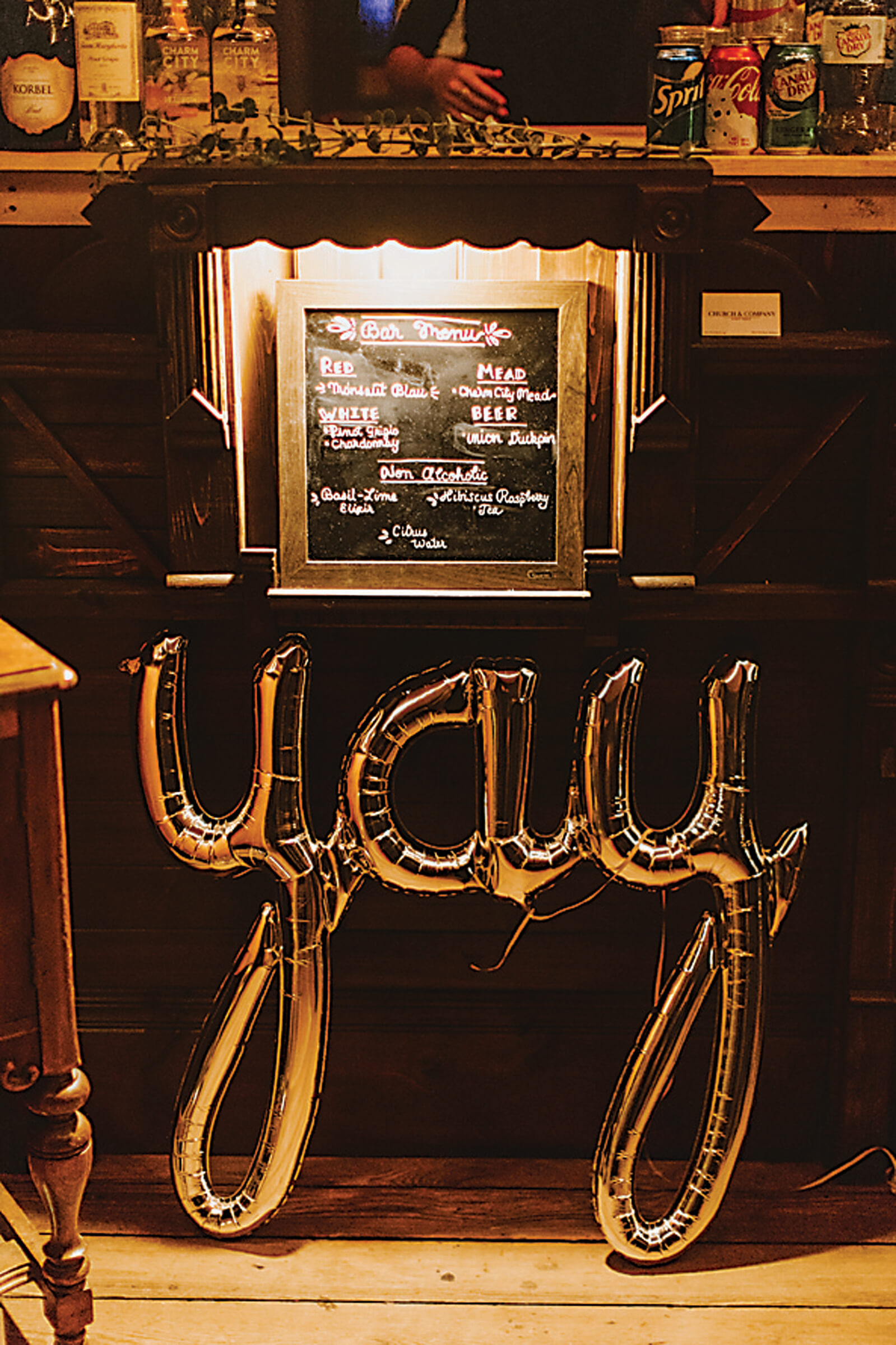 Suddenly, they were planning a wedding and getting ready to move to London in just five months. (The two were officially married at the courthouse, with their moms in tow, six weeks after they got engaged for immigration purposes, so April could move with Dan.) As for the other wedding, the more they planned, the more they realized it was as much a wedding as a big farewell party to their families and also to Baltimore.
Their wedding—like their early relationship—was music-heavy. "Dan and I are big into music with slightly different styles," says April. "It was fun, nonetheless, to find songs that suit us." After saying their vows, they exited to "Ceremony" by New Order, their first dance was Kurt Vile's "Baby's Arms," and, of course, the bride walked down the aisle to "April Come She Will," by Simon & Garfunkel.