This originally ran as a Local Love in the 2014 issue.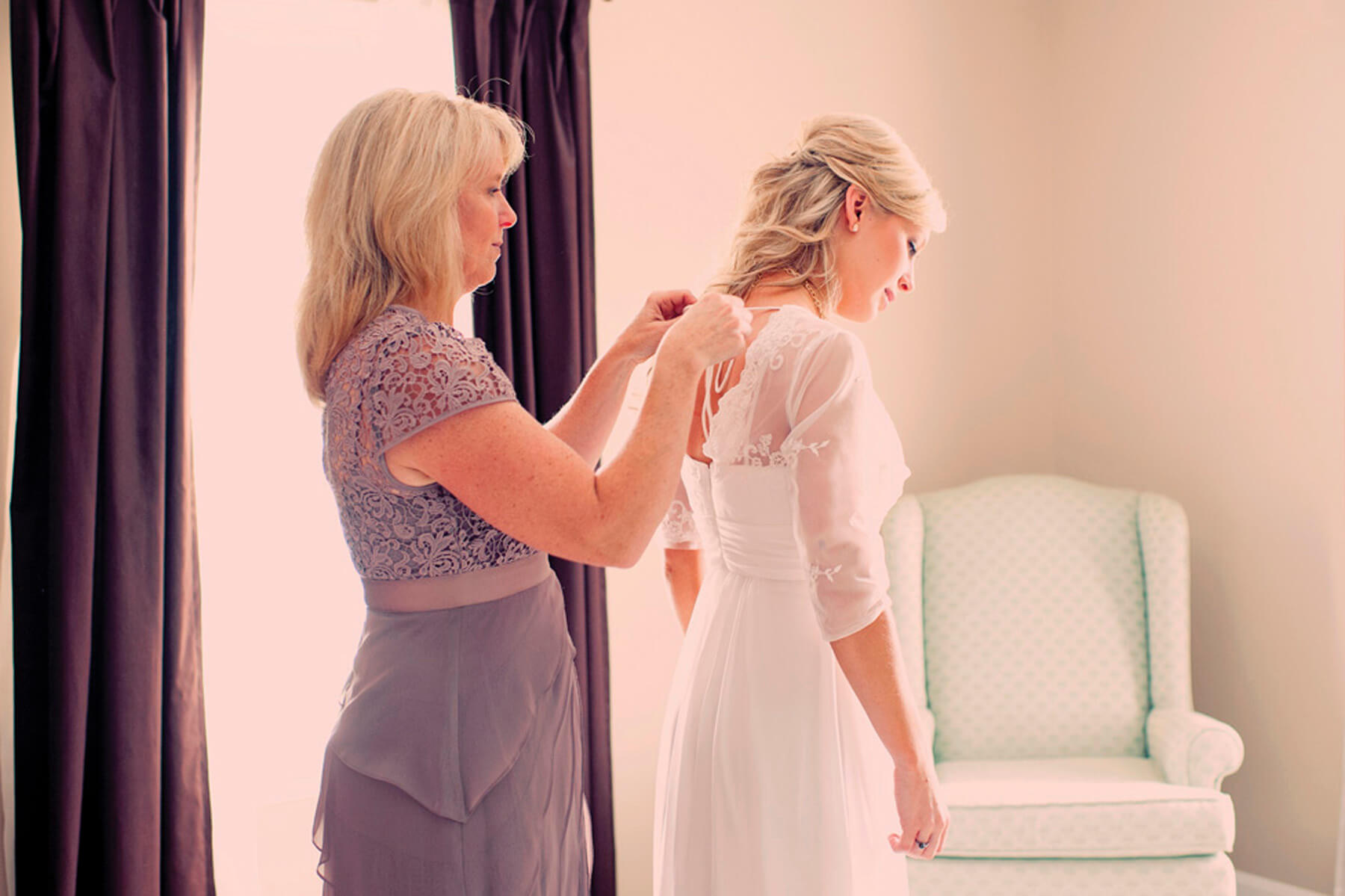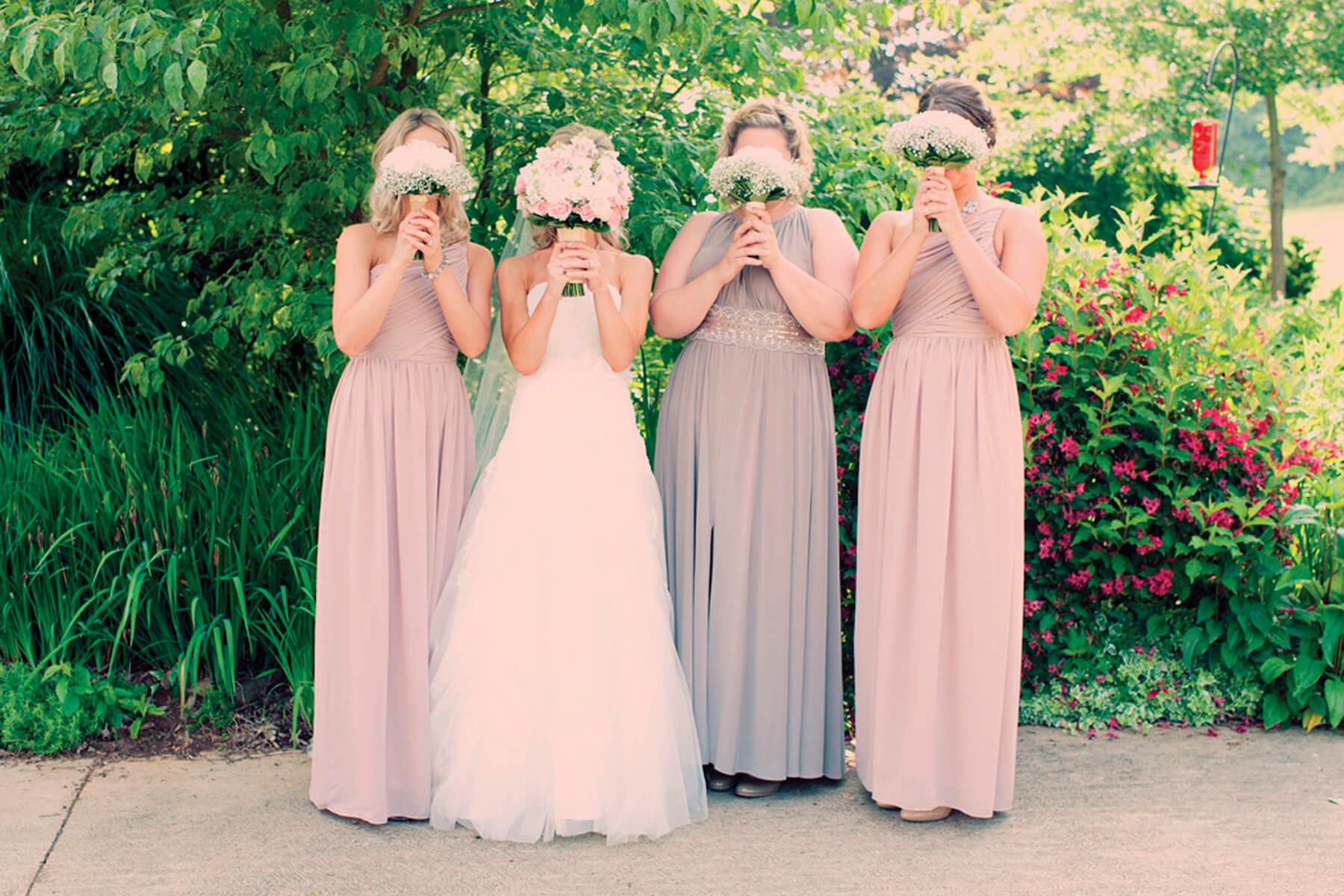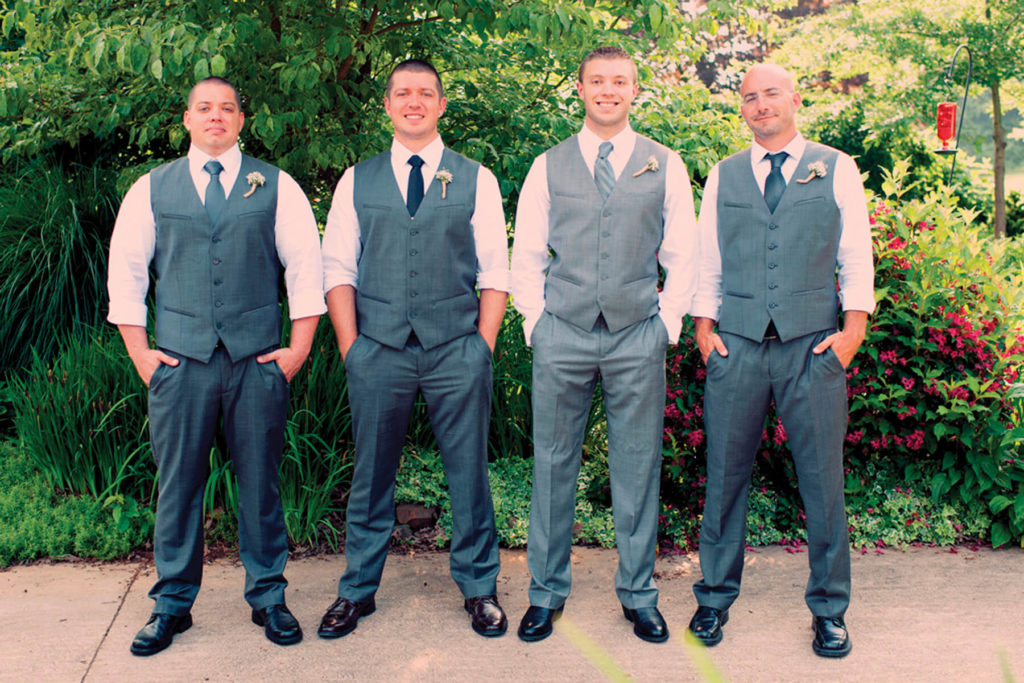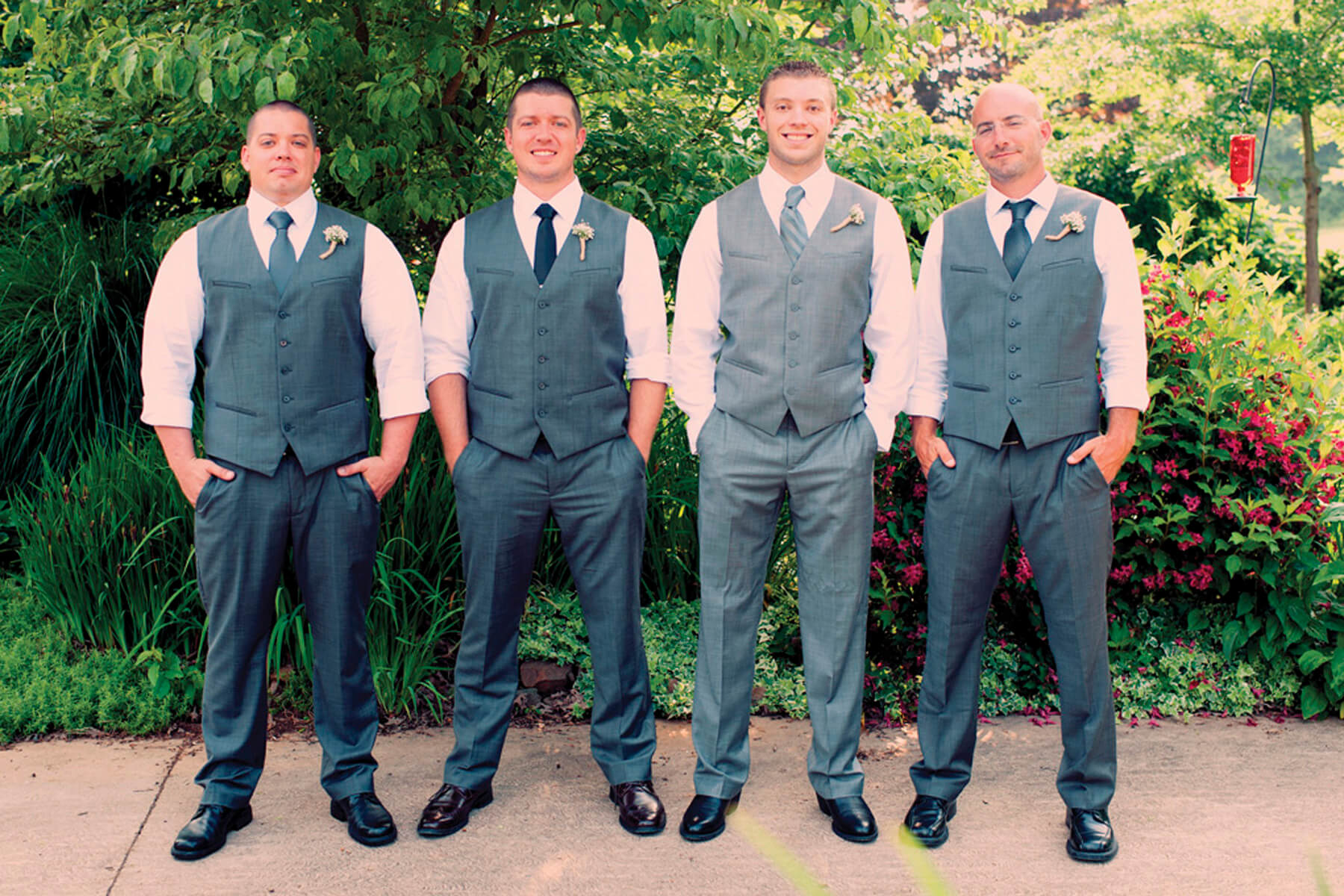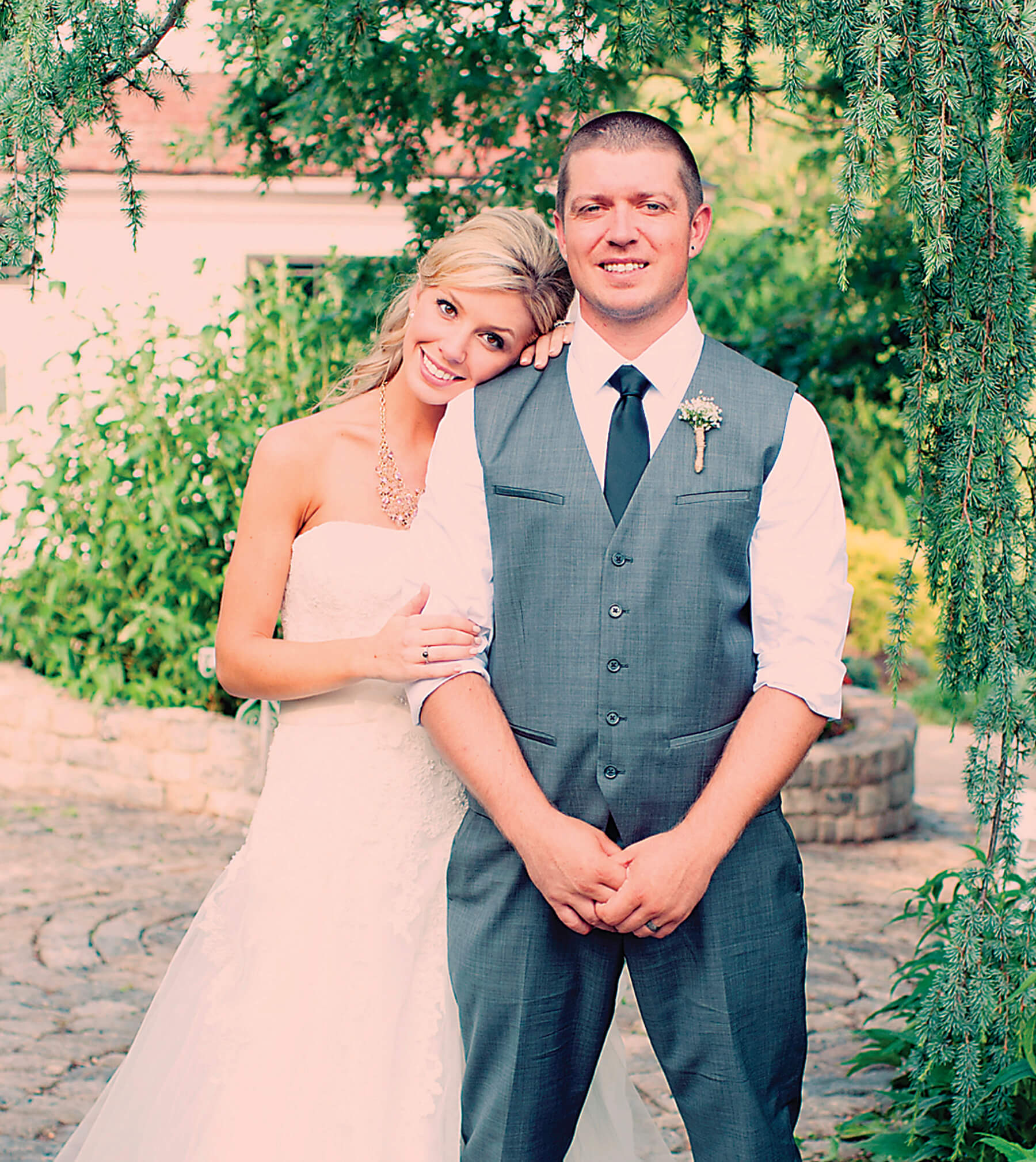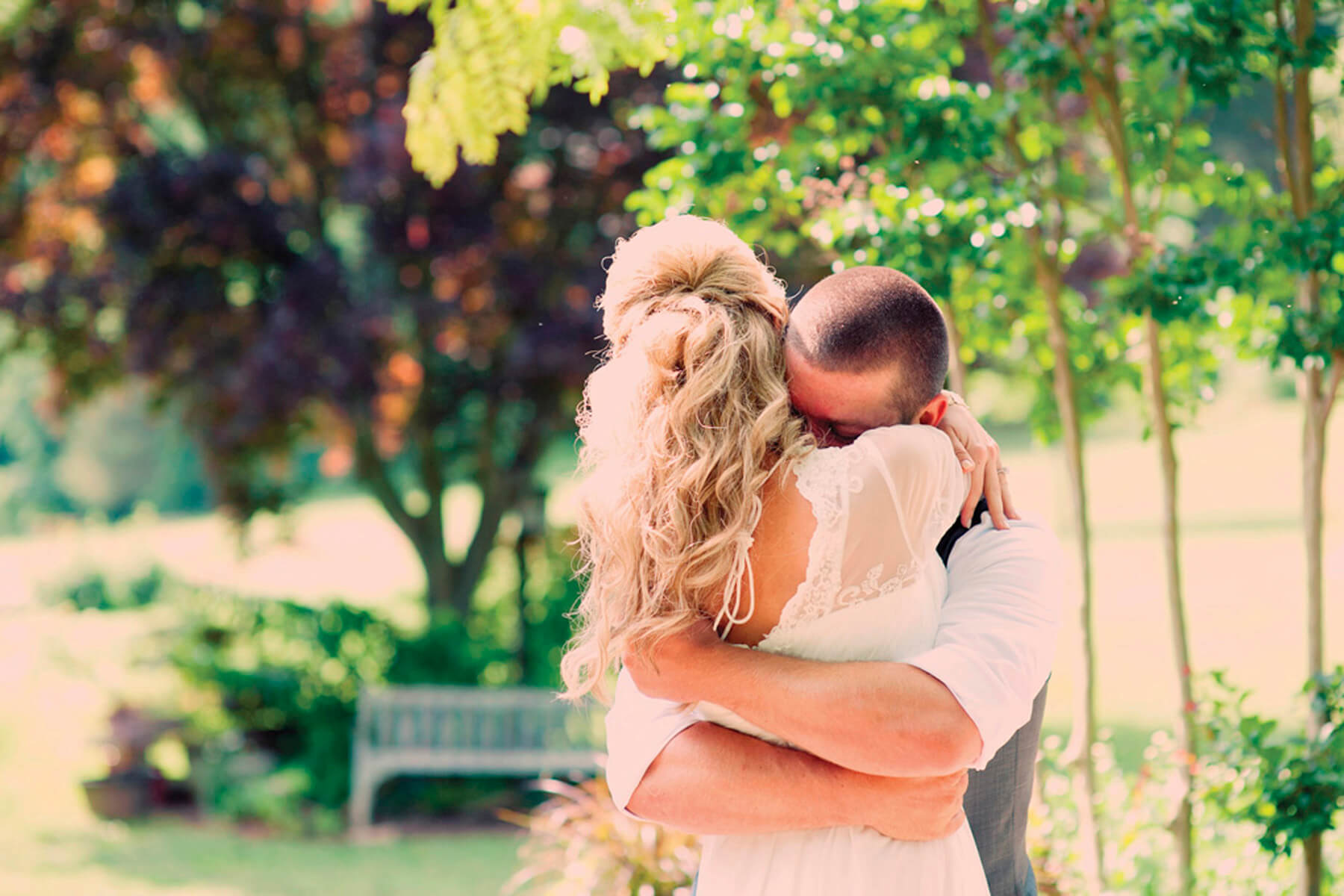 WEDDING DATE June 8, 2013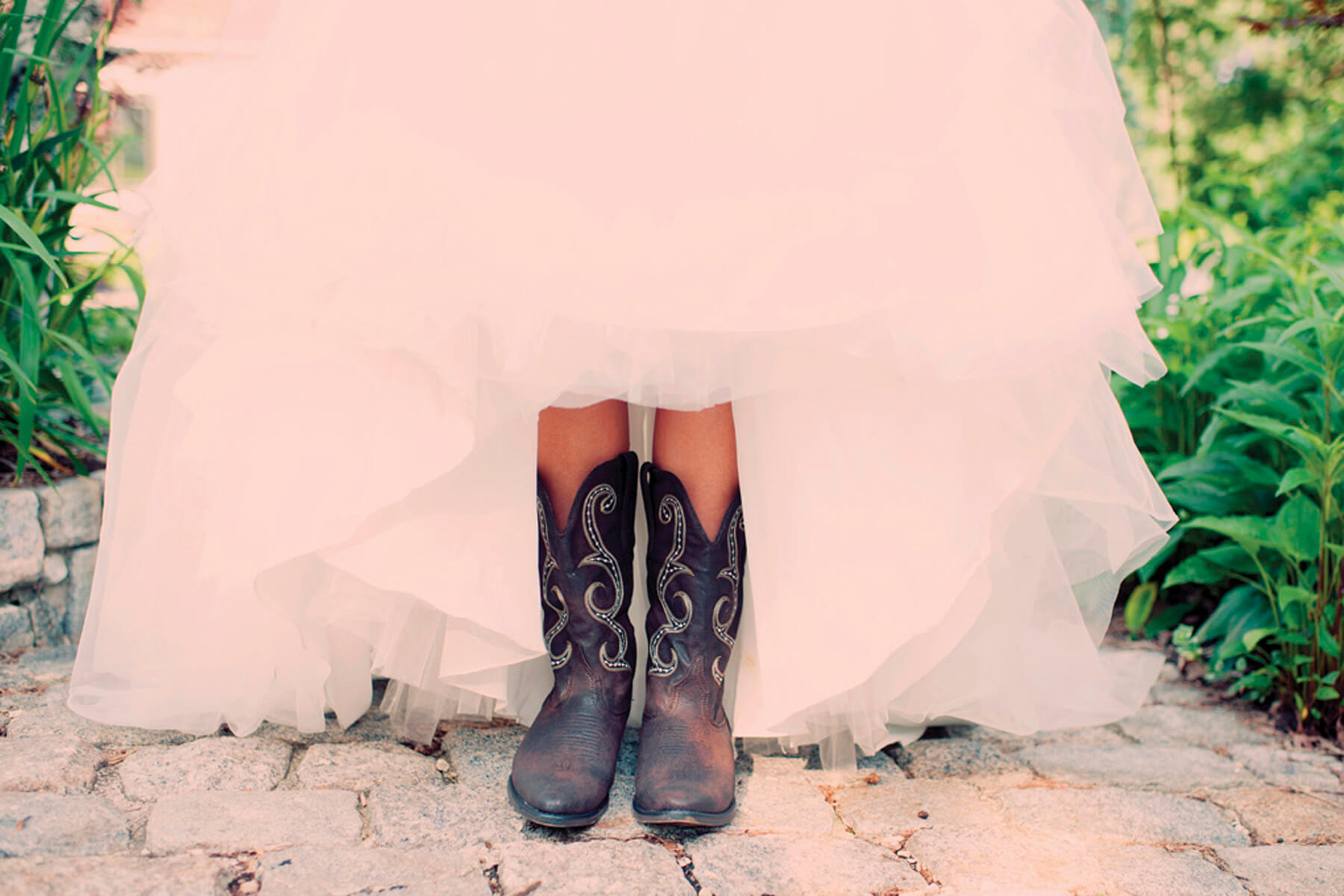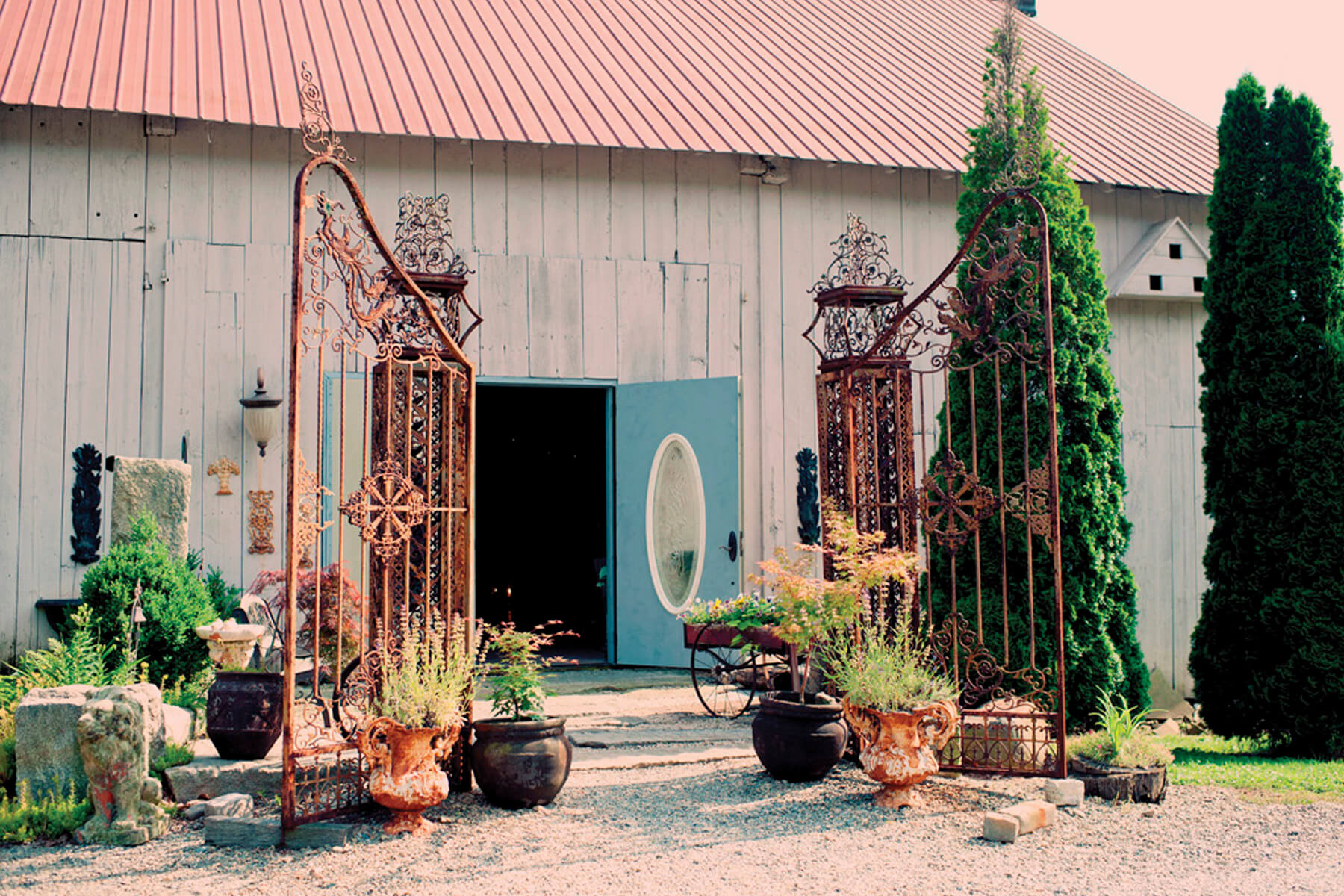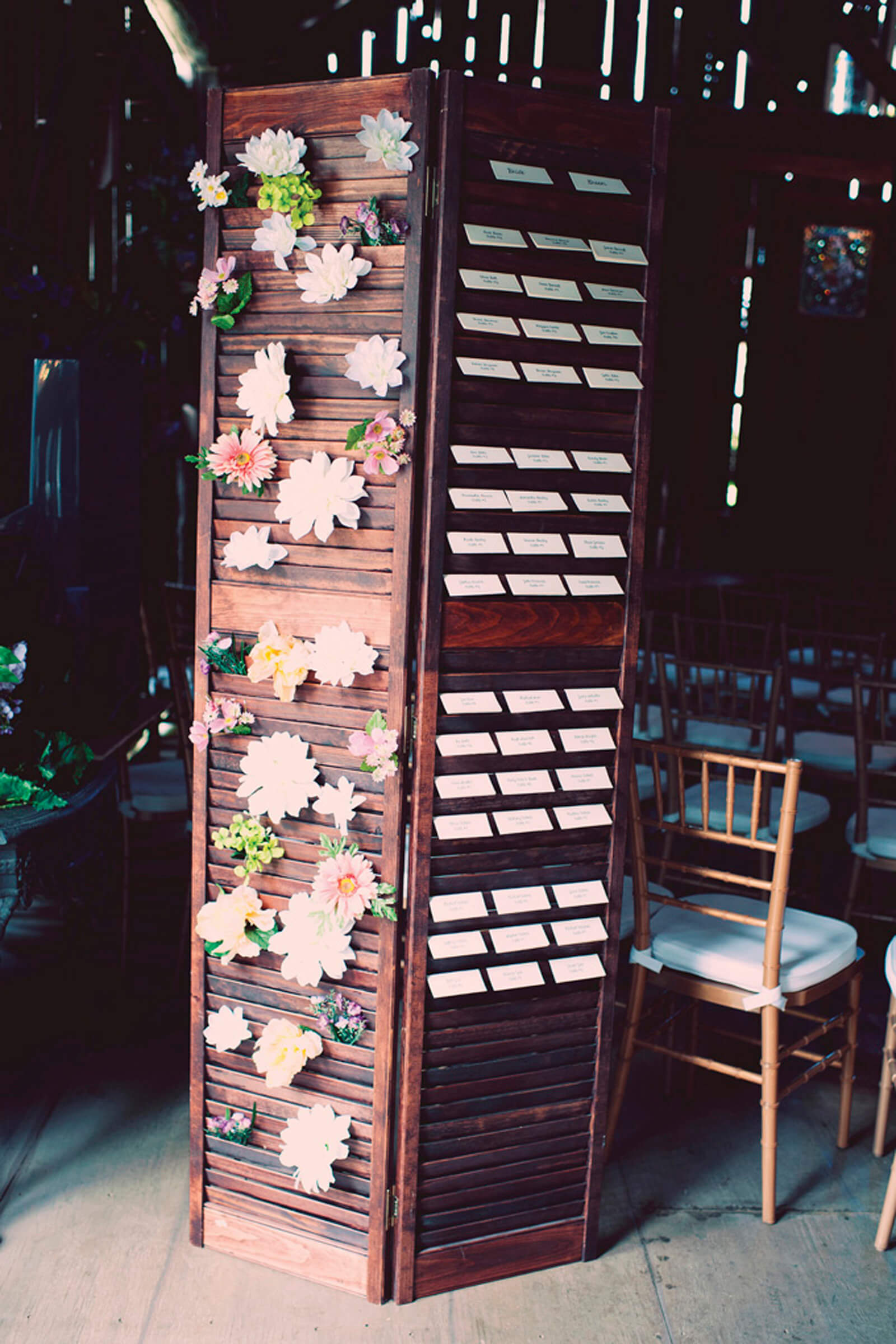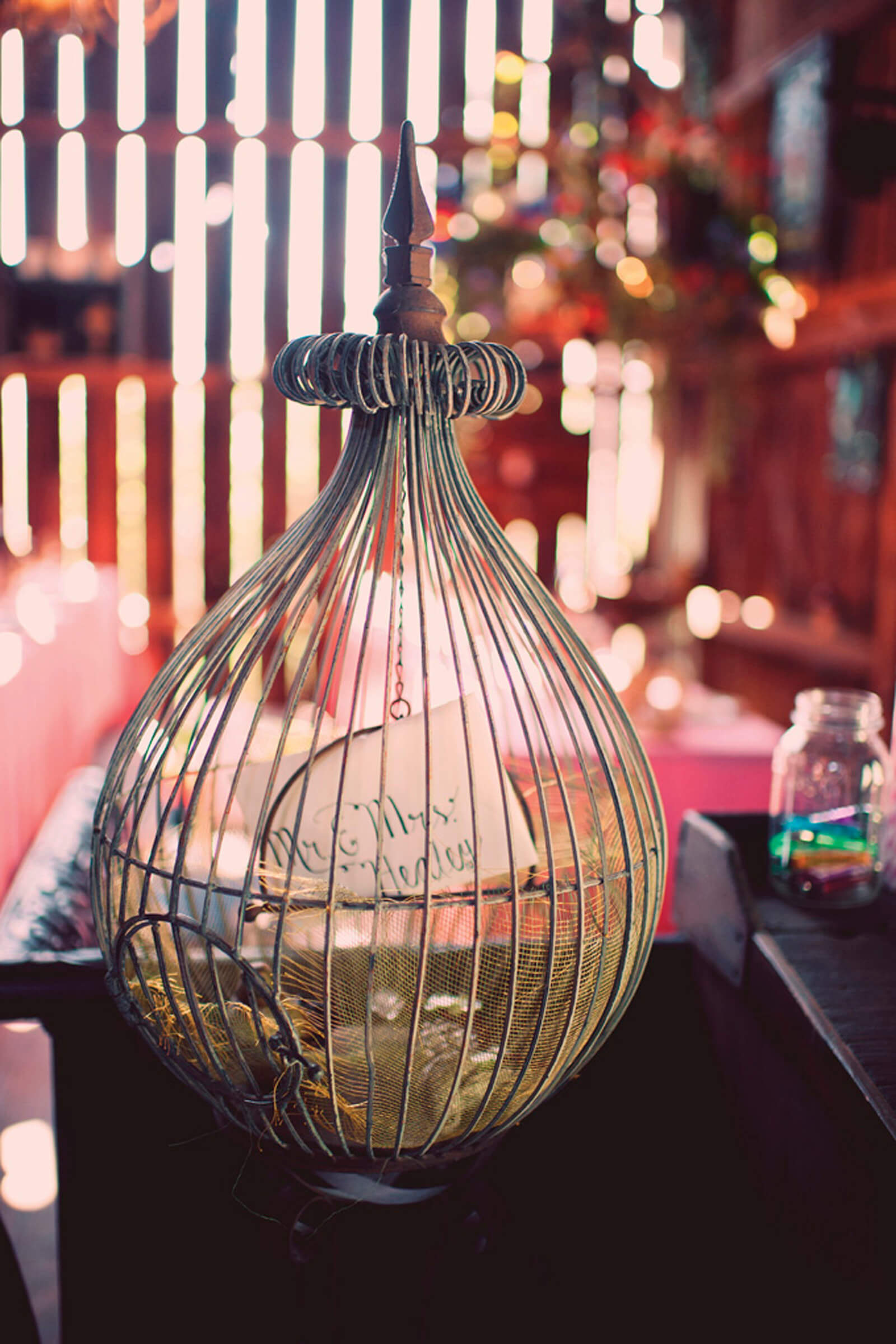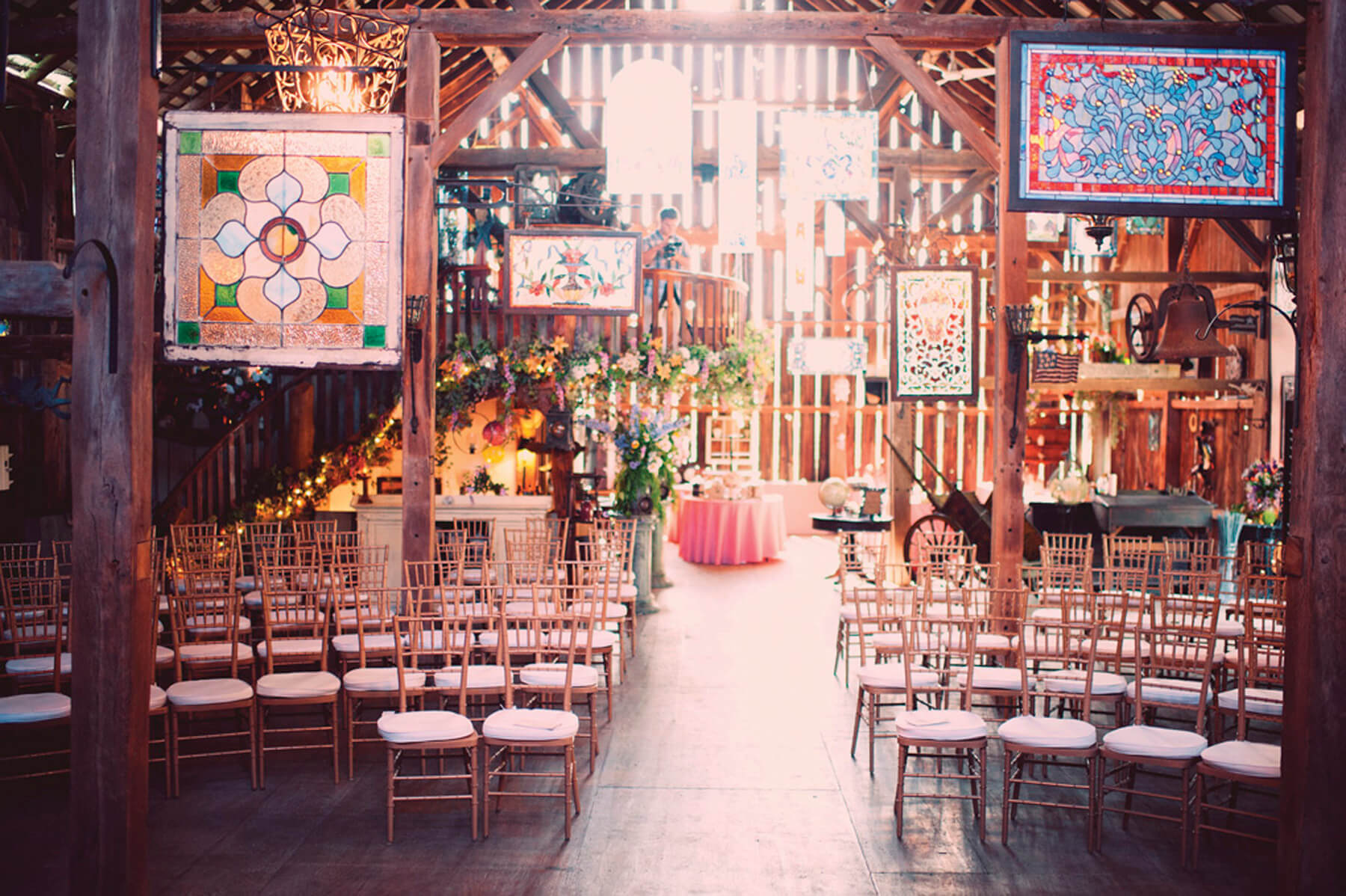 Number of Attendees 80
Number of Attendants 6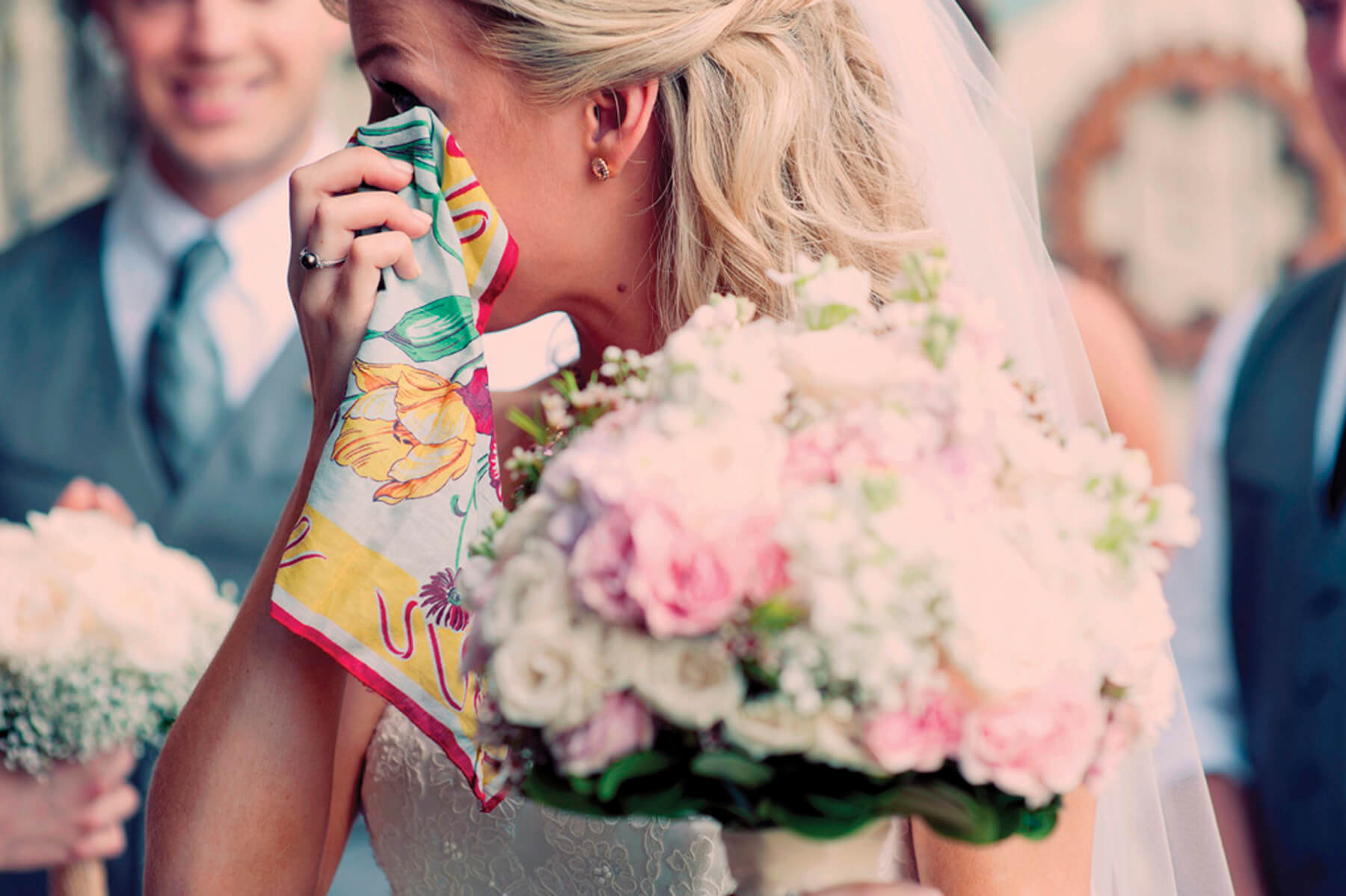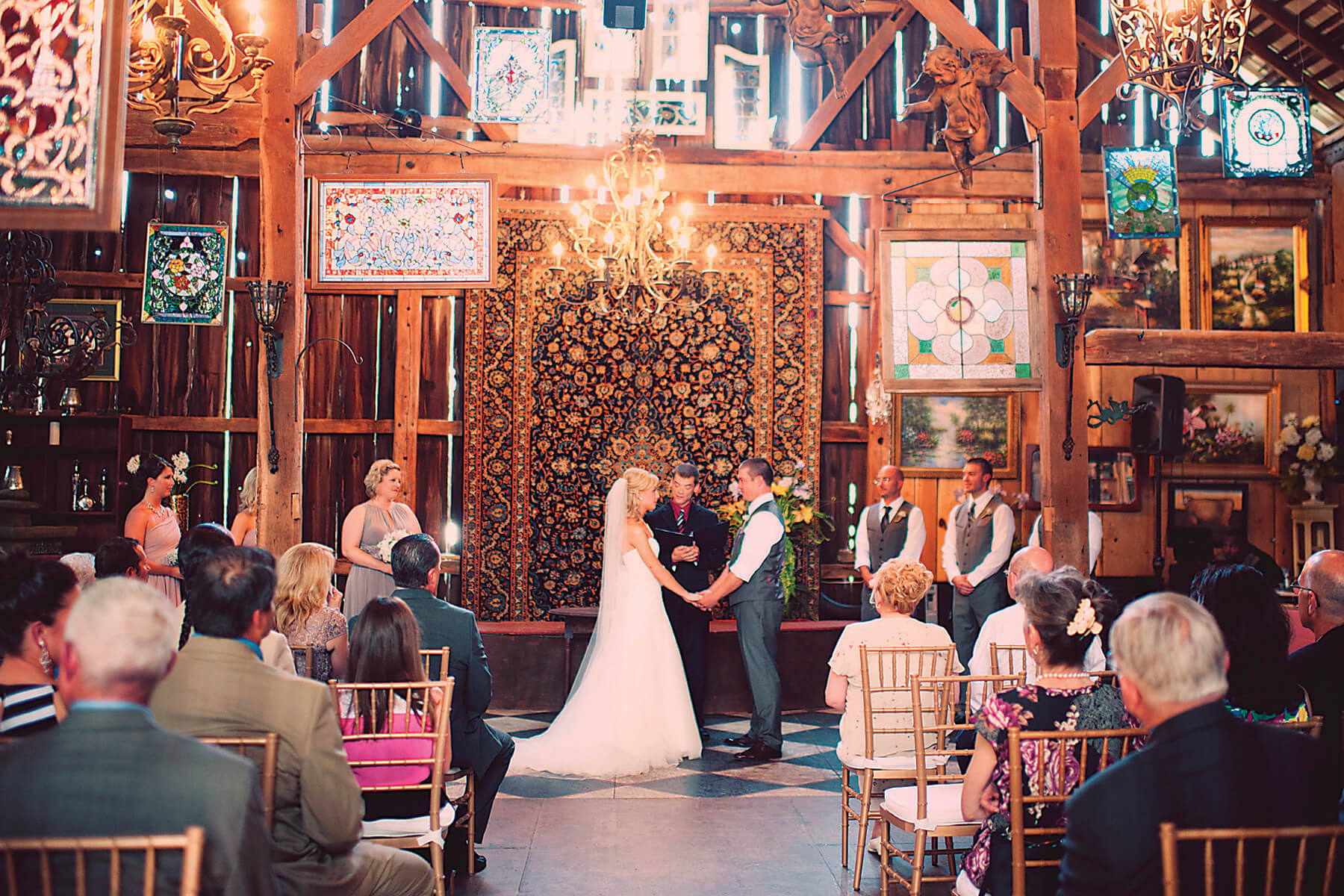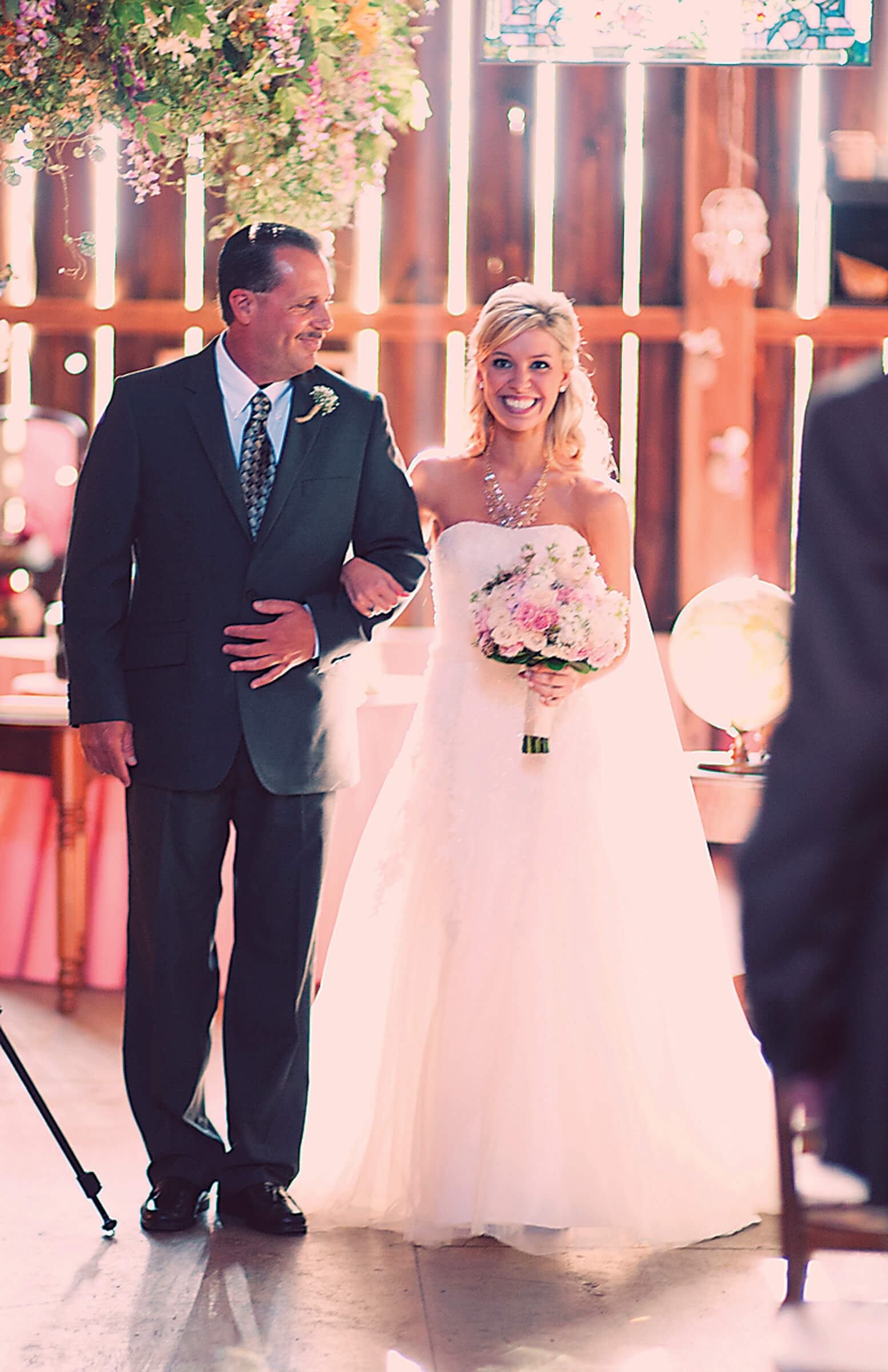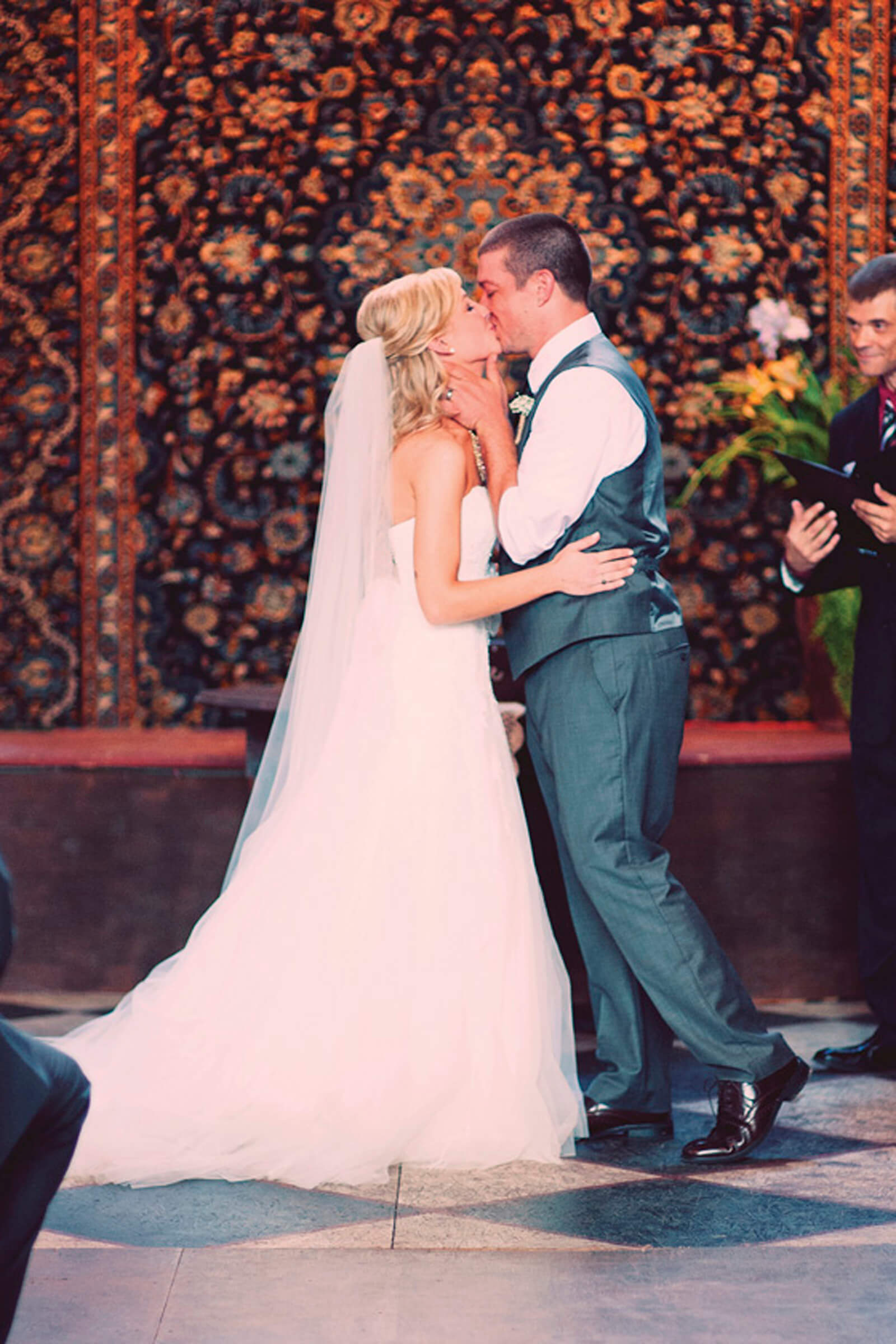 Occupations Amanda is an office manager; Steve is a production manager.
 How They Met November 8, 2006 was a rainy day in Baltimore. I was just coming back from my lunch break and was about to head upstairs to my office. I saw a gentleman waiting at the front desk for assistance. His first words to me were, "It's a beautiful day out today." He was so charming.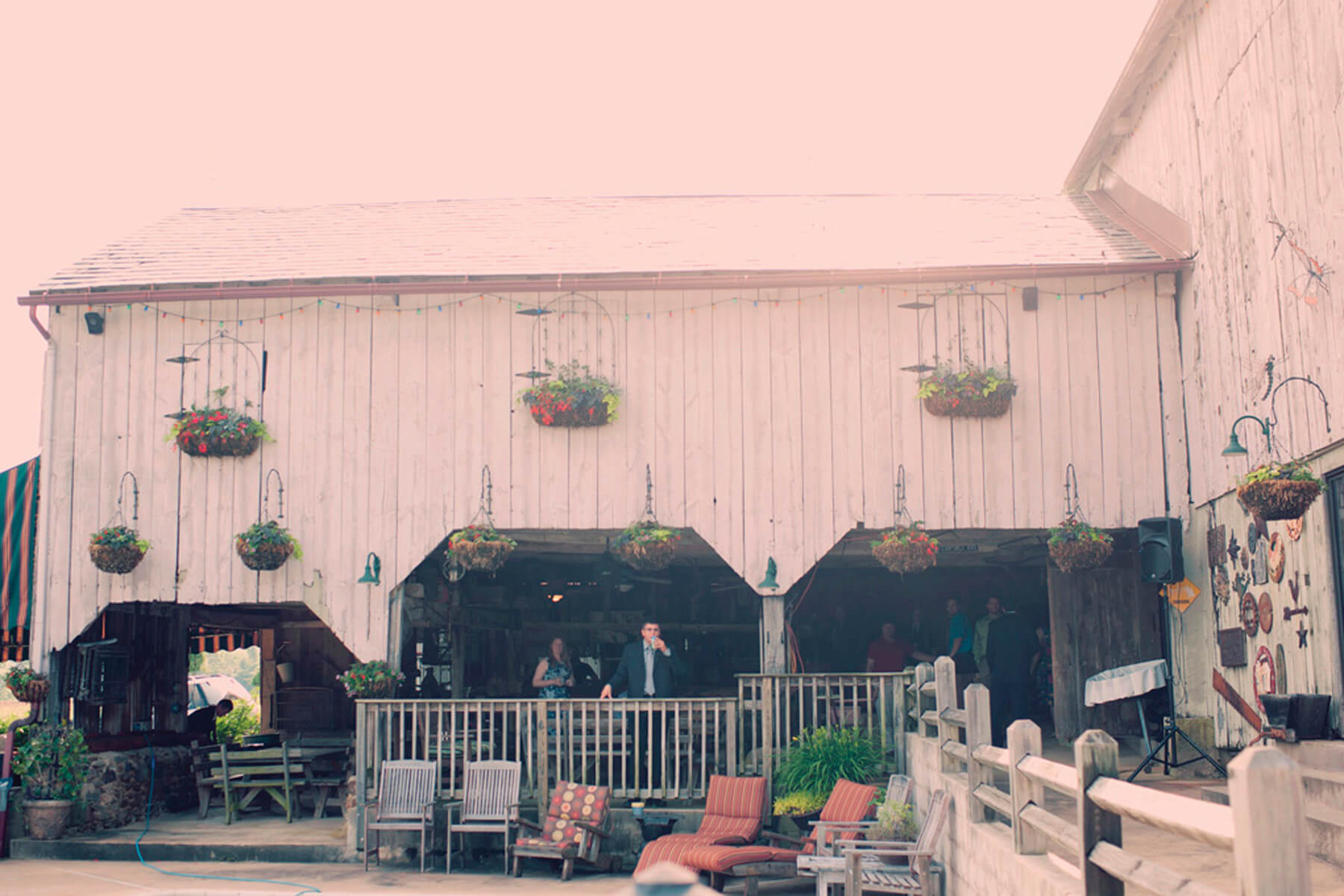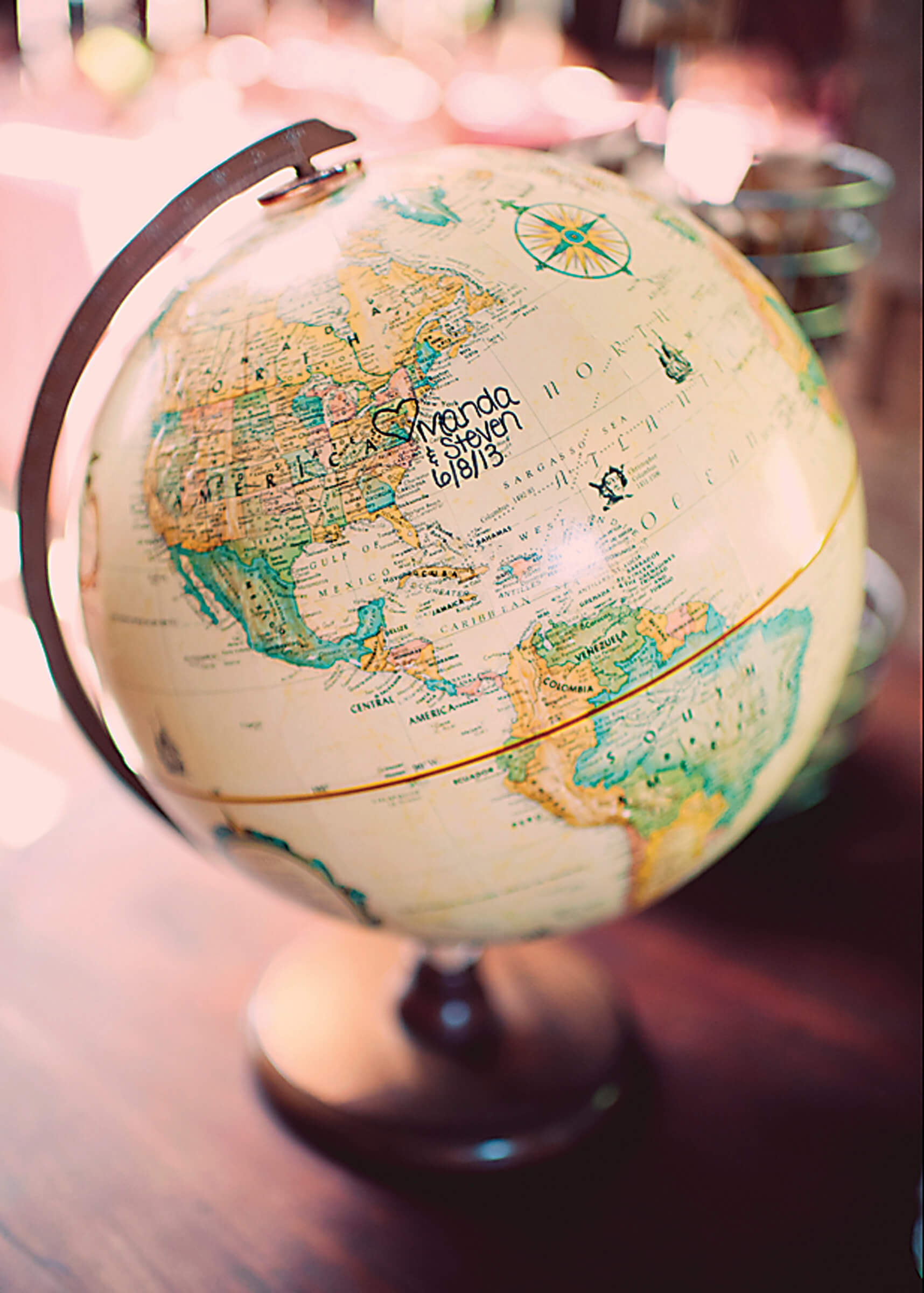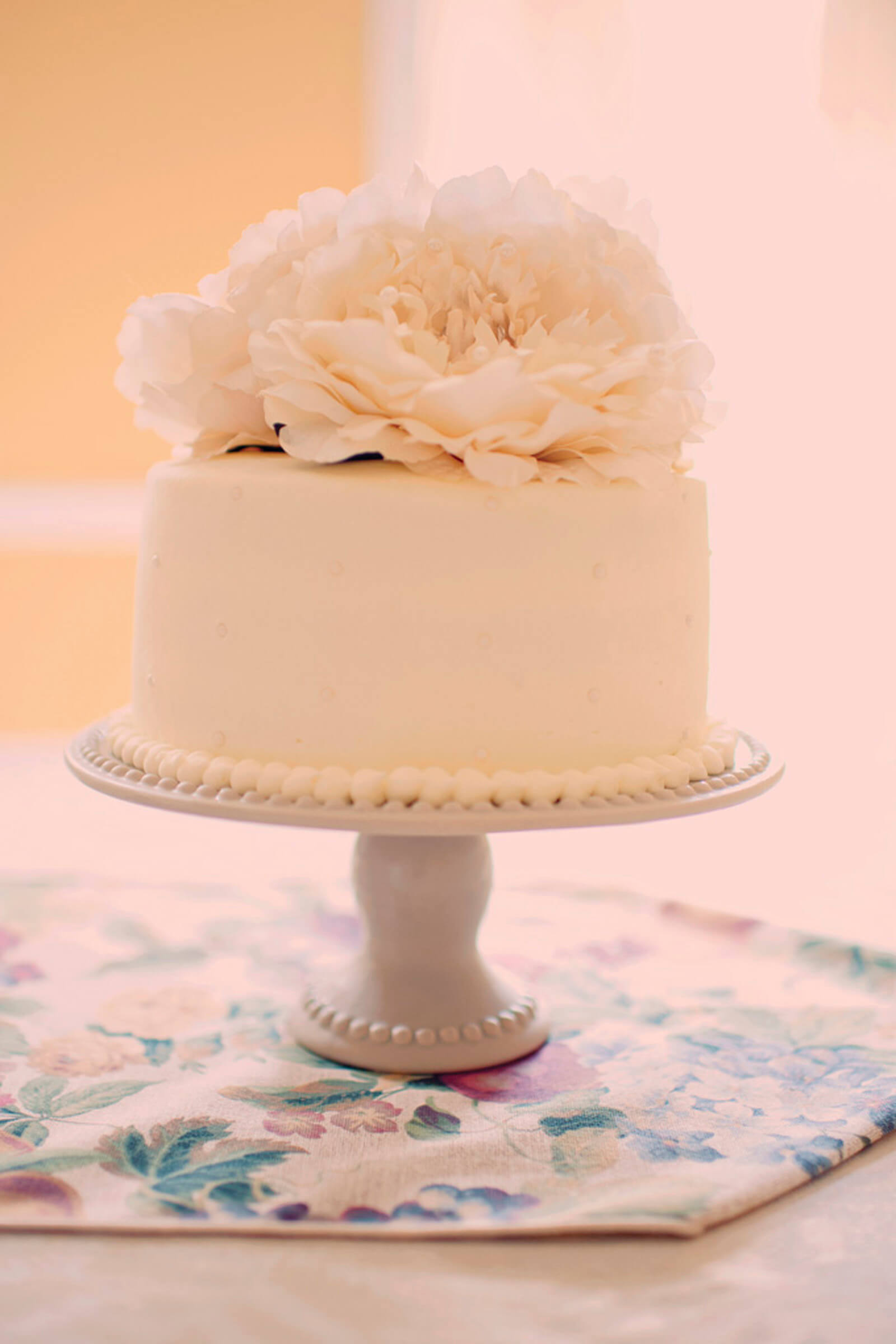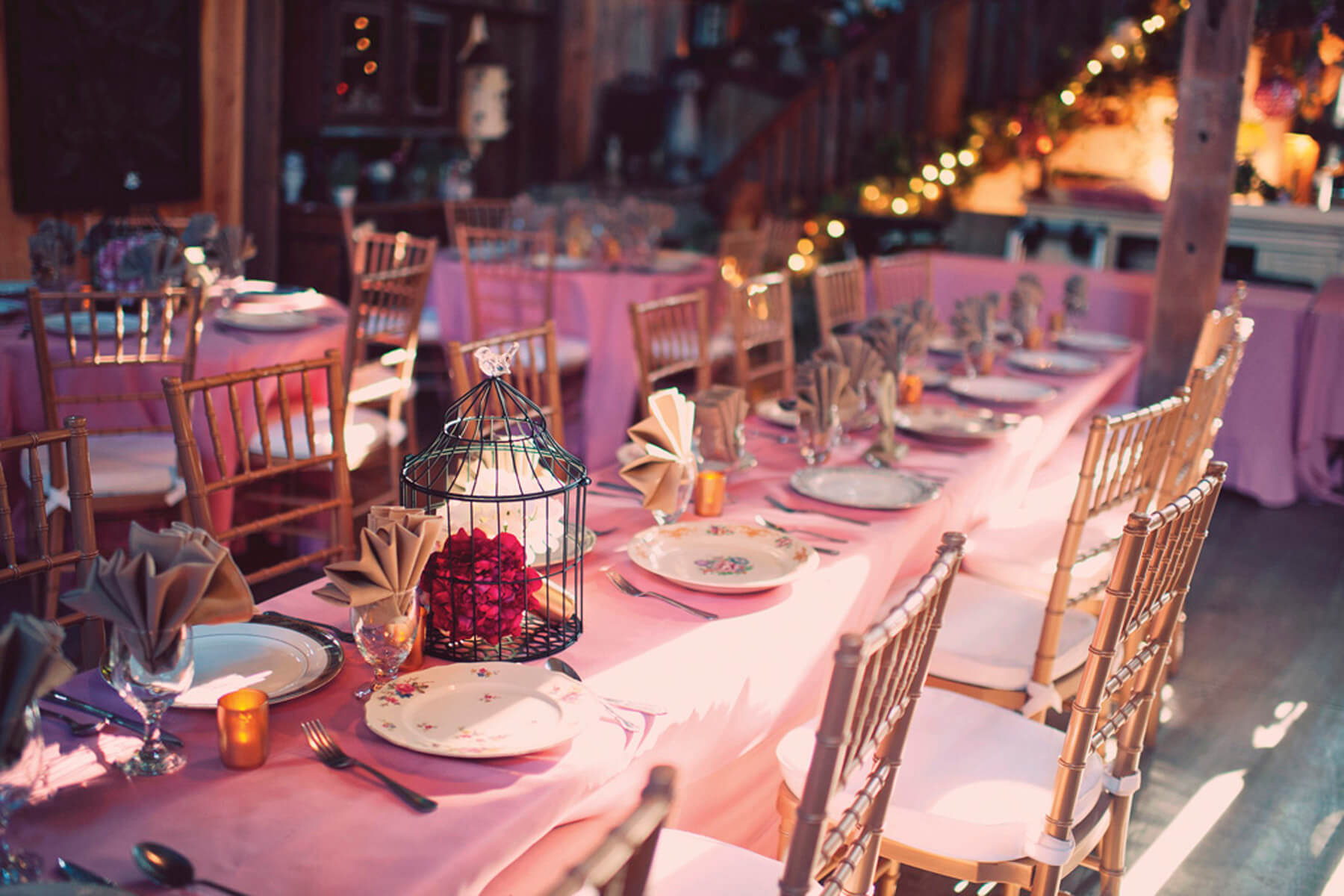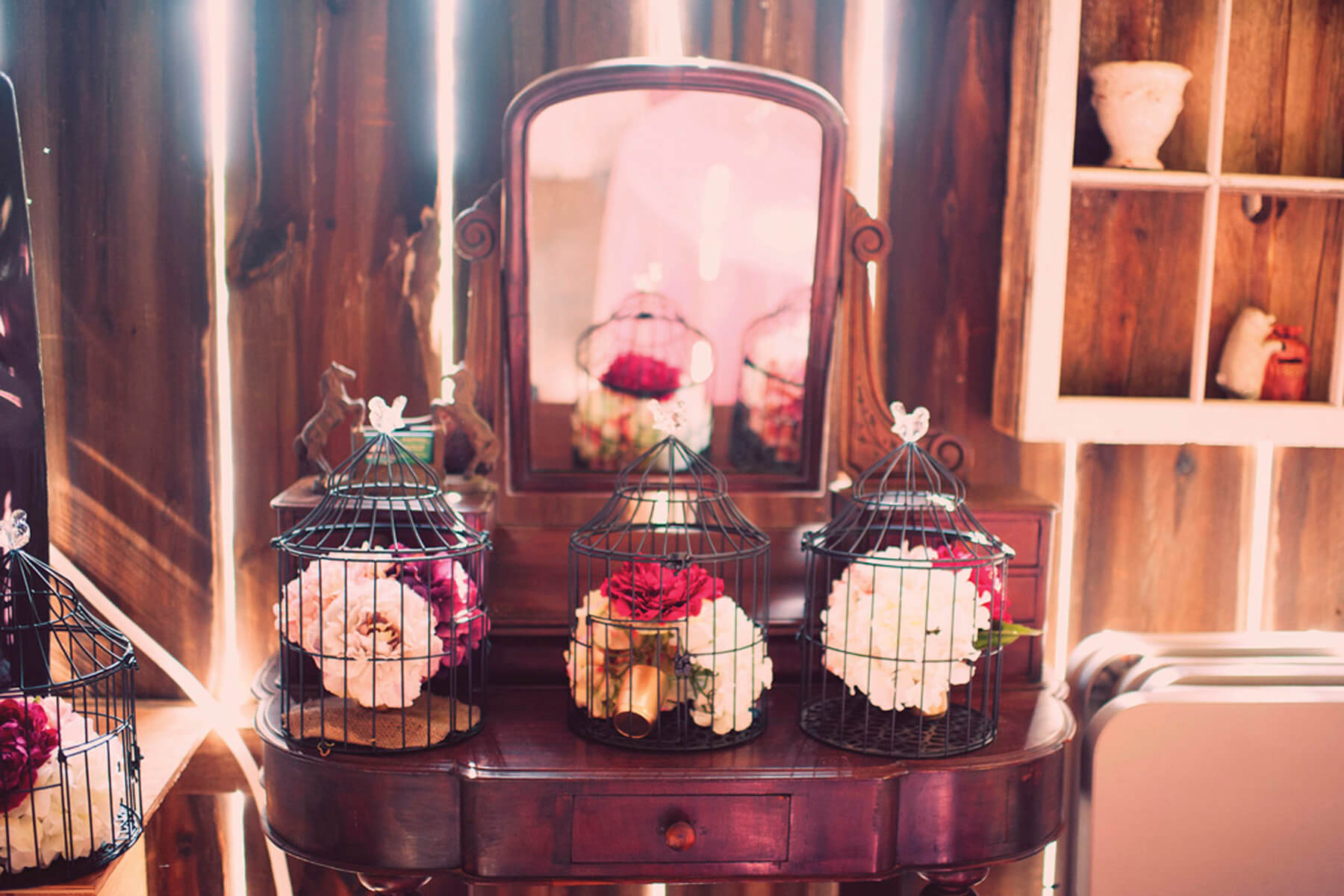 The Engagement Amanda's favorite thing is Christmas. So Steve took her to Longwood Gardens to look at its holiday lights—ring in pocket. Steve got down on his knee in front of Amanda's favorite tree and proposed. 
What Was Unique and Special About Your Wedding The night before the wedding, we wrote letters to each other expressing the love we feel, the reasons we fell in love, and the meaning of marriage. During our ceremony, we placed the letters and a bottle of wine in a box and nailed it shut. We now have a sealed box, with letters to each other that we will open on our five-year anniversary. It is our very own time capsule.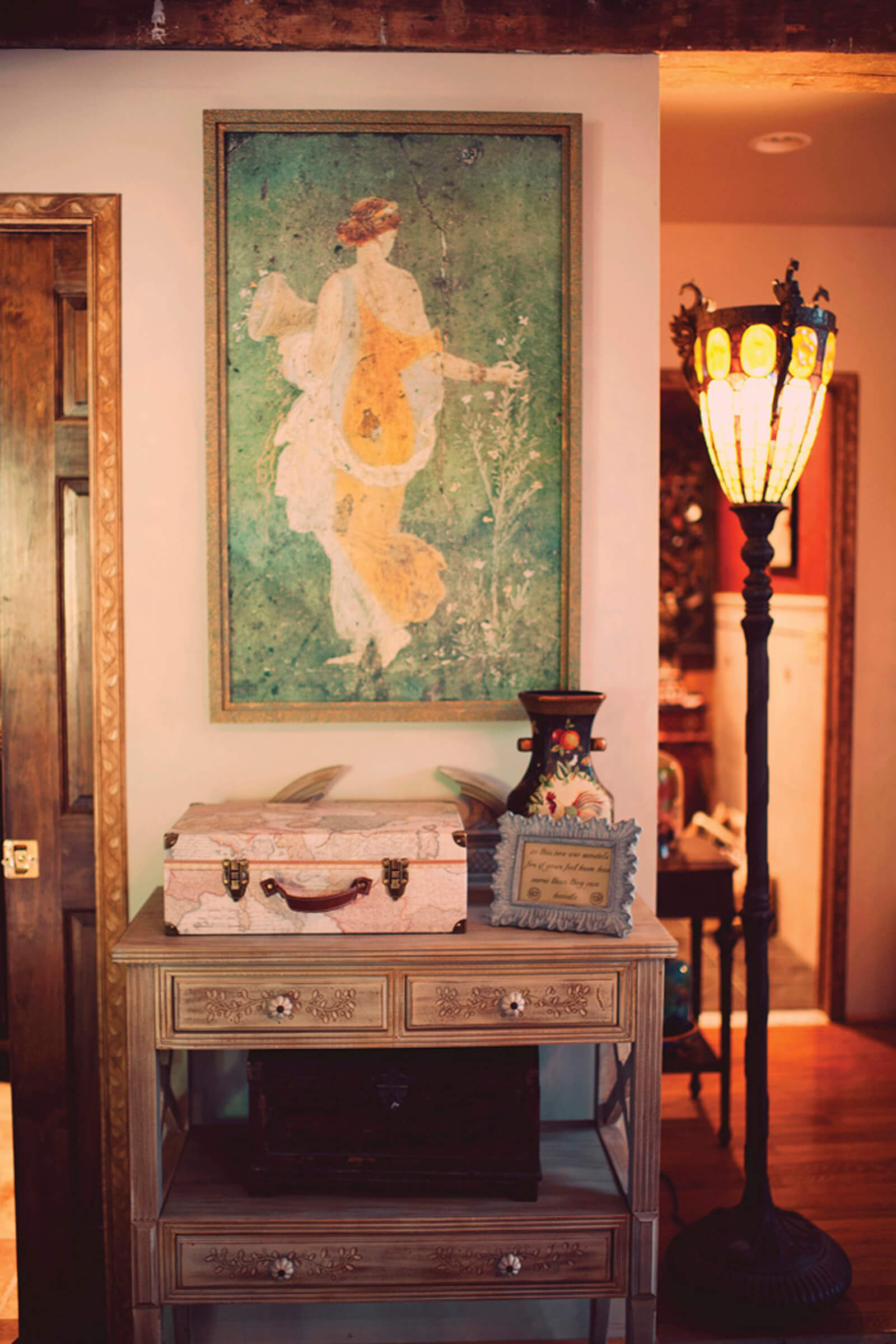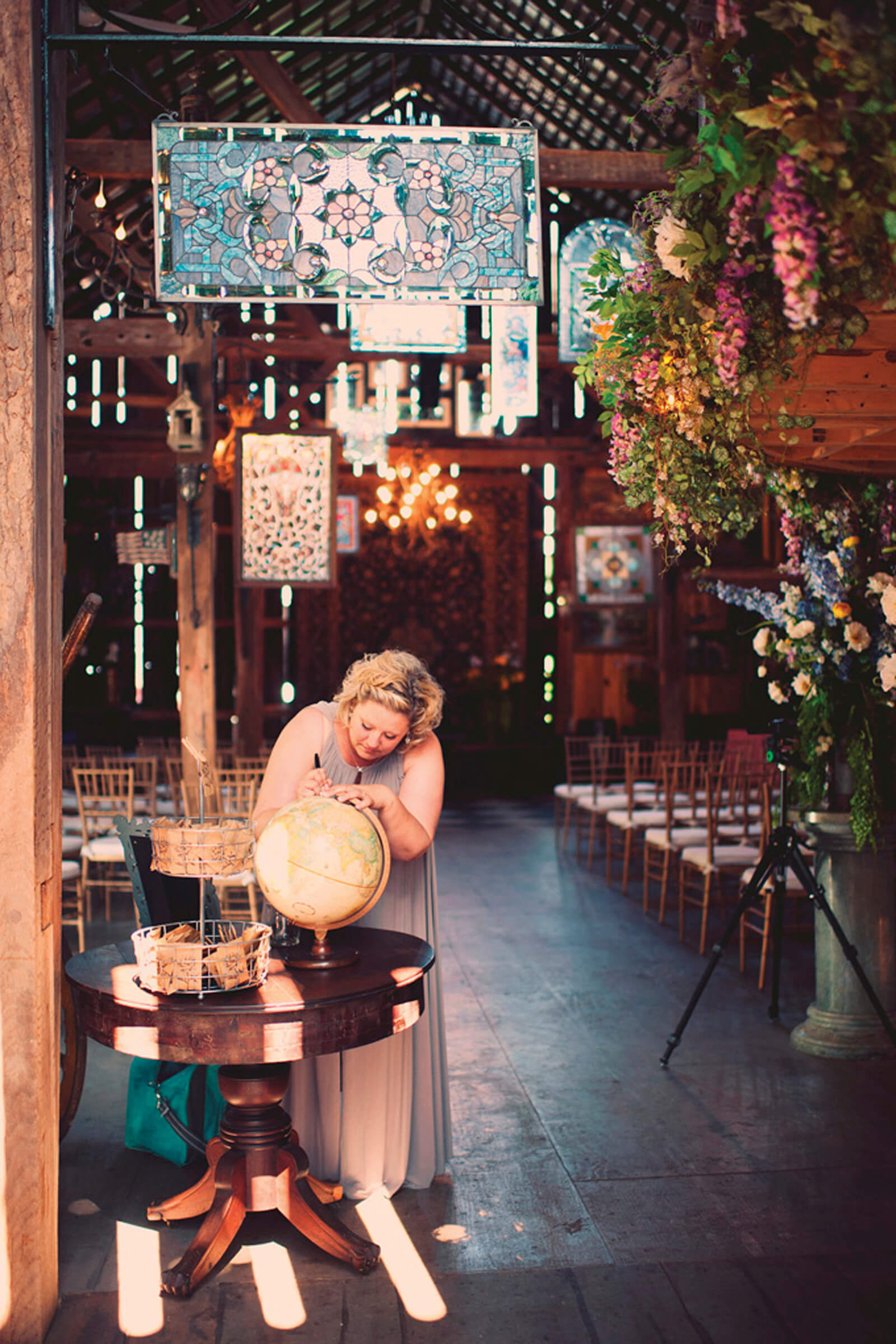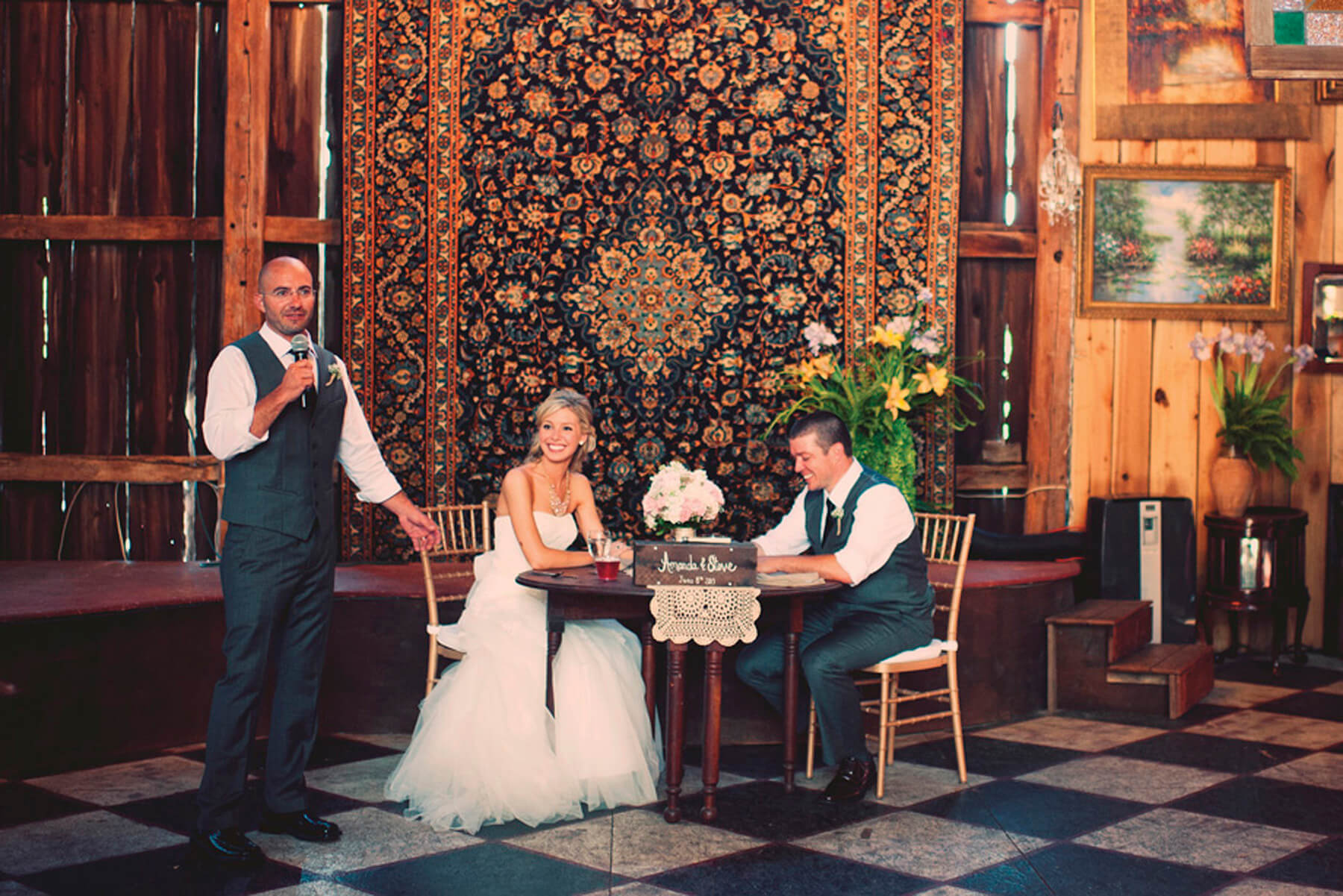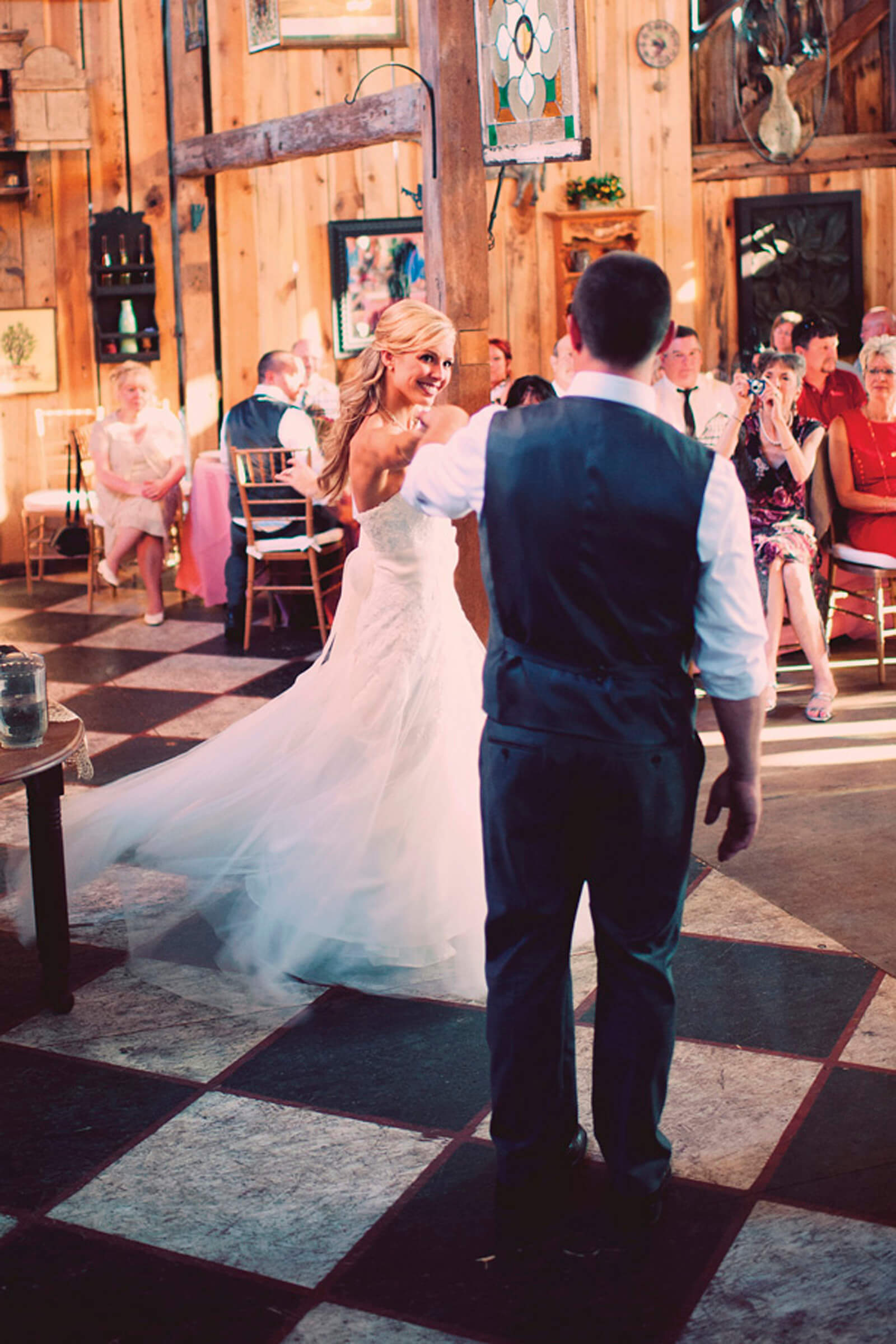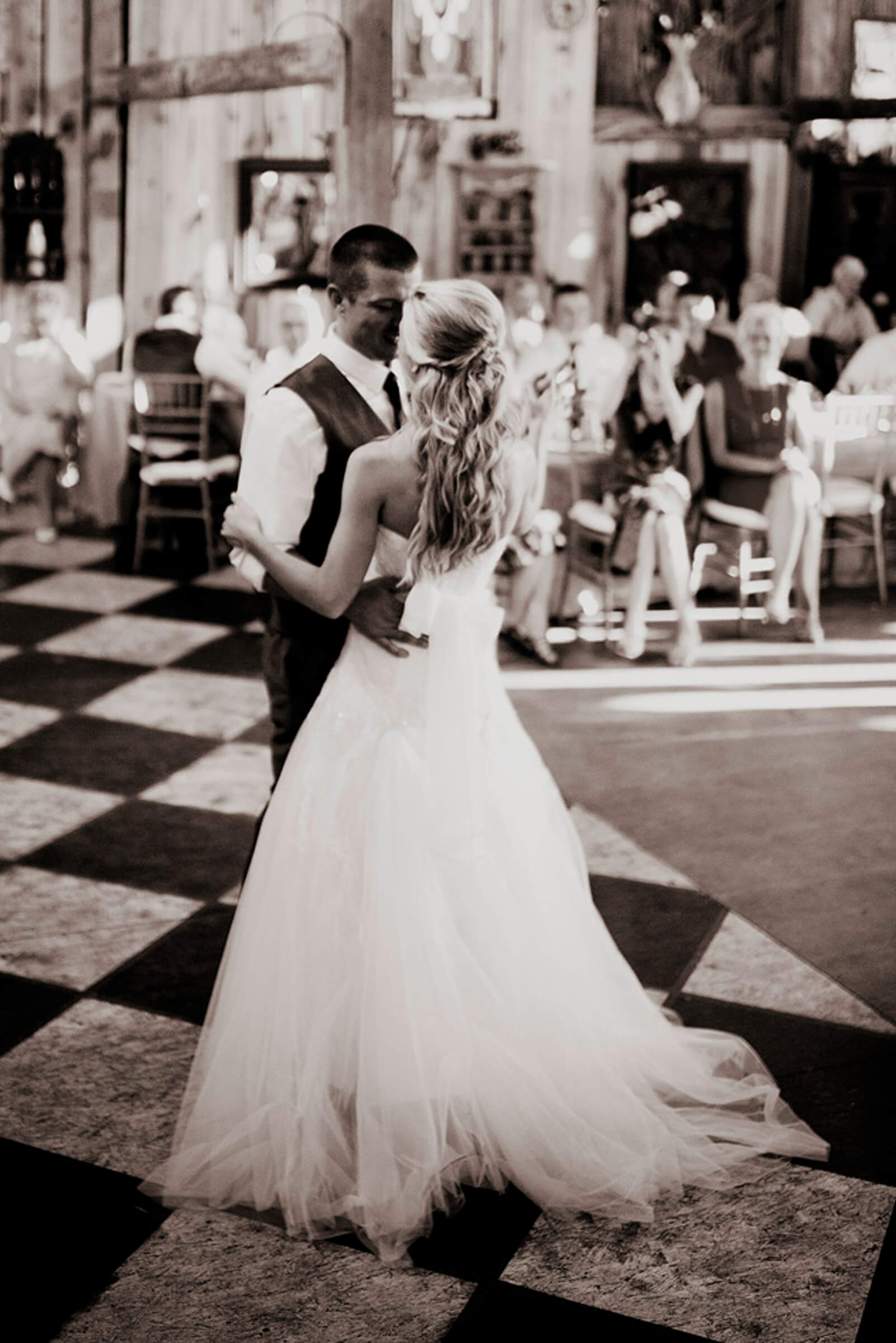 Favorite Details Steve's wedding ring has Amanda's fingerprint engraved on the band. Amanda really loved the dress she chose for the reception—it was very similar to the dress her mother had worn when she married her dad.
Piece of Advice The best advice we were given, and the best advice we can give, is to take time to let the day's events soak in. Things move so fast on the day, and it's easy to let a moment pass without really appreciating it. One more piece of advice: Relax and just have fun with your guests and new husband.
Honeymoon Sandals Whitehouse, Jamaica. Incredible! If you go, try the cheesecake.