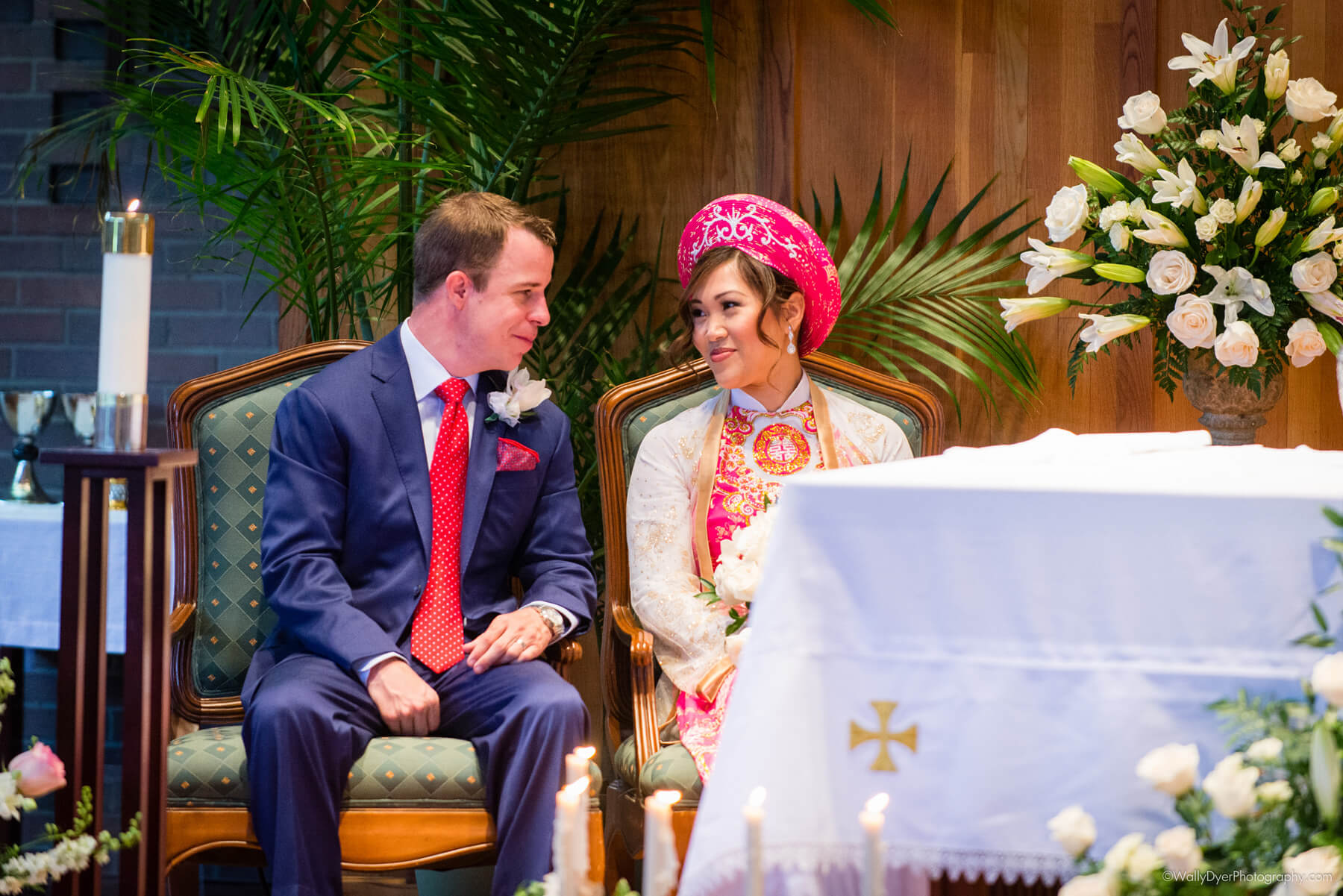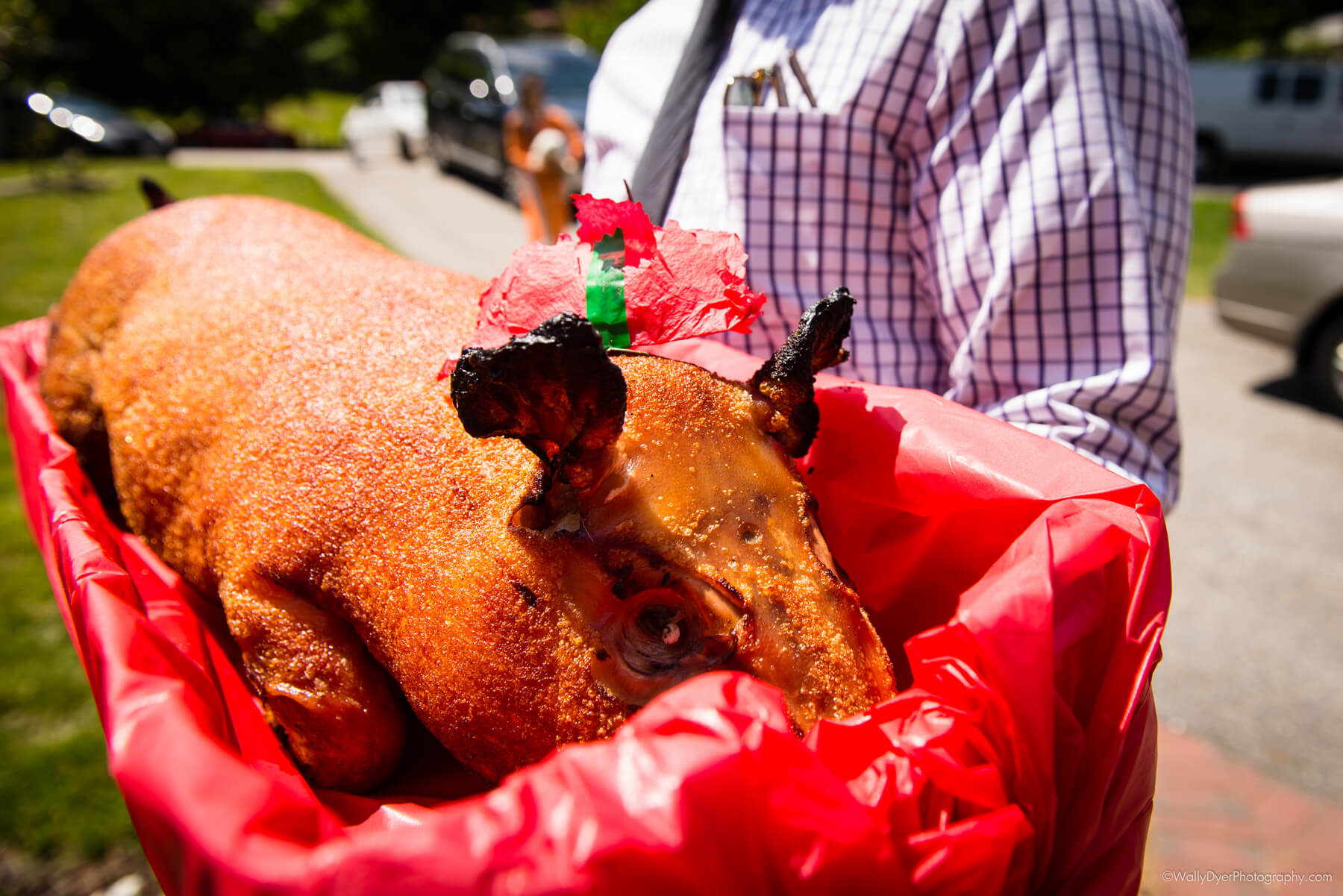 Occupations Barbara is a Research Statistician at RTI International in Research Triangle Park, NC; Nick is the Territory Manager for North and South Carolina at Ludowici Roof Tile.
Wedding date May 25, 2014
Number of Attendees 150
Number of Attendants 7; Barbara's cousin Minh-Tu Nguyen Greenberg (matron of honor); Barbara's friend Sarah Tsay (maid of honor); Nick's friend Grant Land (best man); Nick's nephew Logan Costner (groomsman); Barbara's nieces Elisa, 4, and Ema Do, 3, (flower girls); Nick's nephew Presley Ledbetter, 3, (ring bearer.)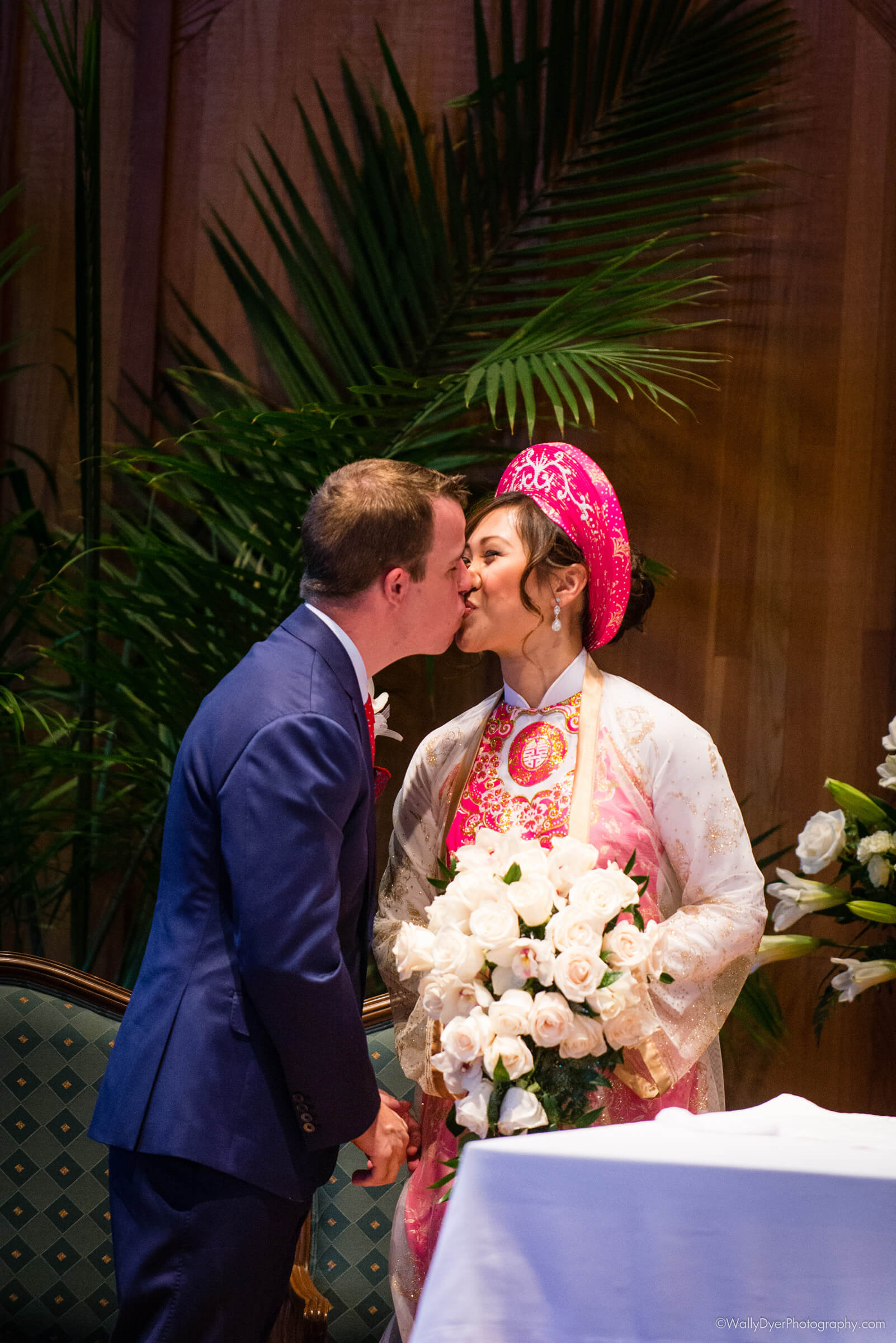 How You Met Nick's job relocated him to Atlanta in 2006. Little did he know that his career move would give him the opportunity to meet the love of his life. In 2008, Nicolas met Barbara as she was completing her Master's degree in Biostatistics at Emory University. After Barbara's graduation, the couple moved to the Research Triangle Park area in North Carolina where they currently reside.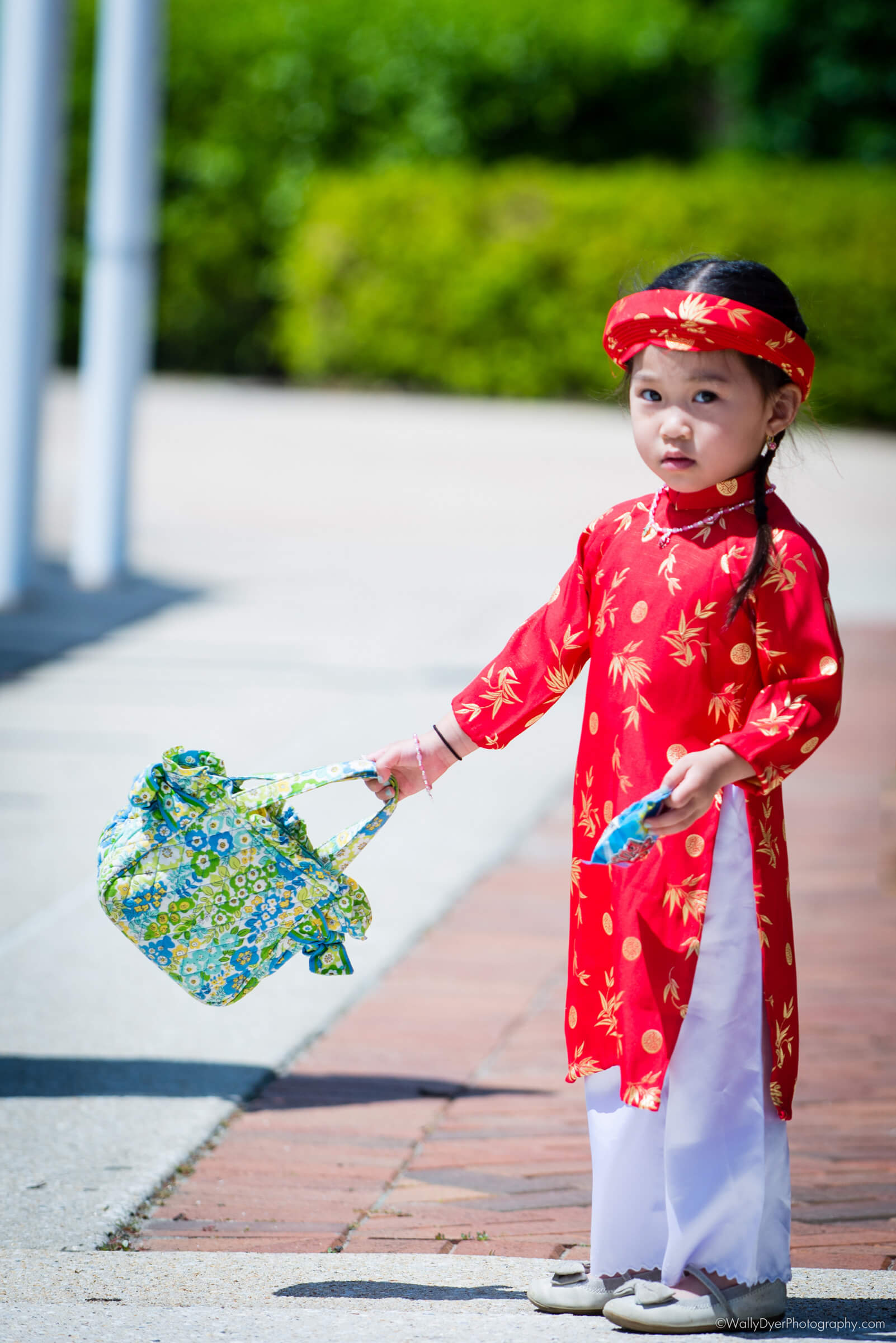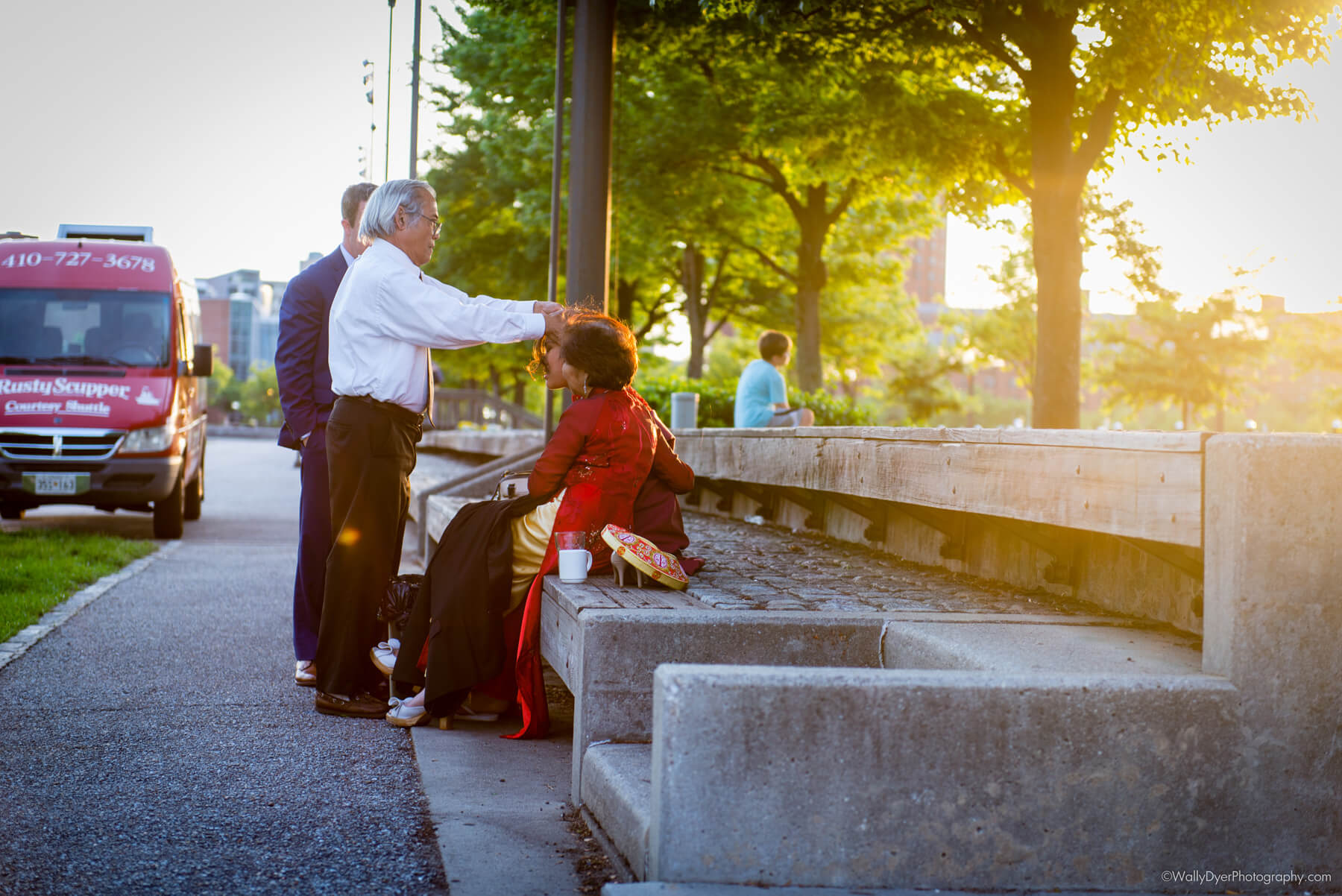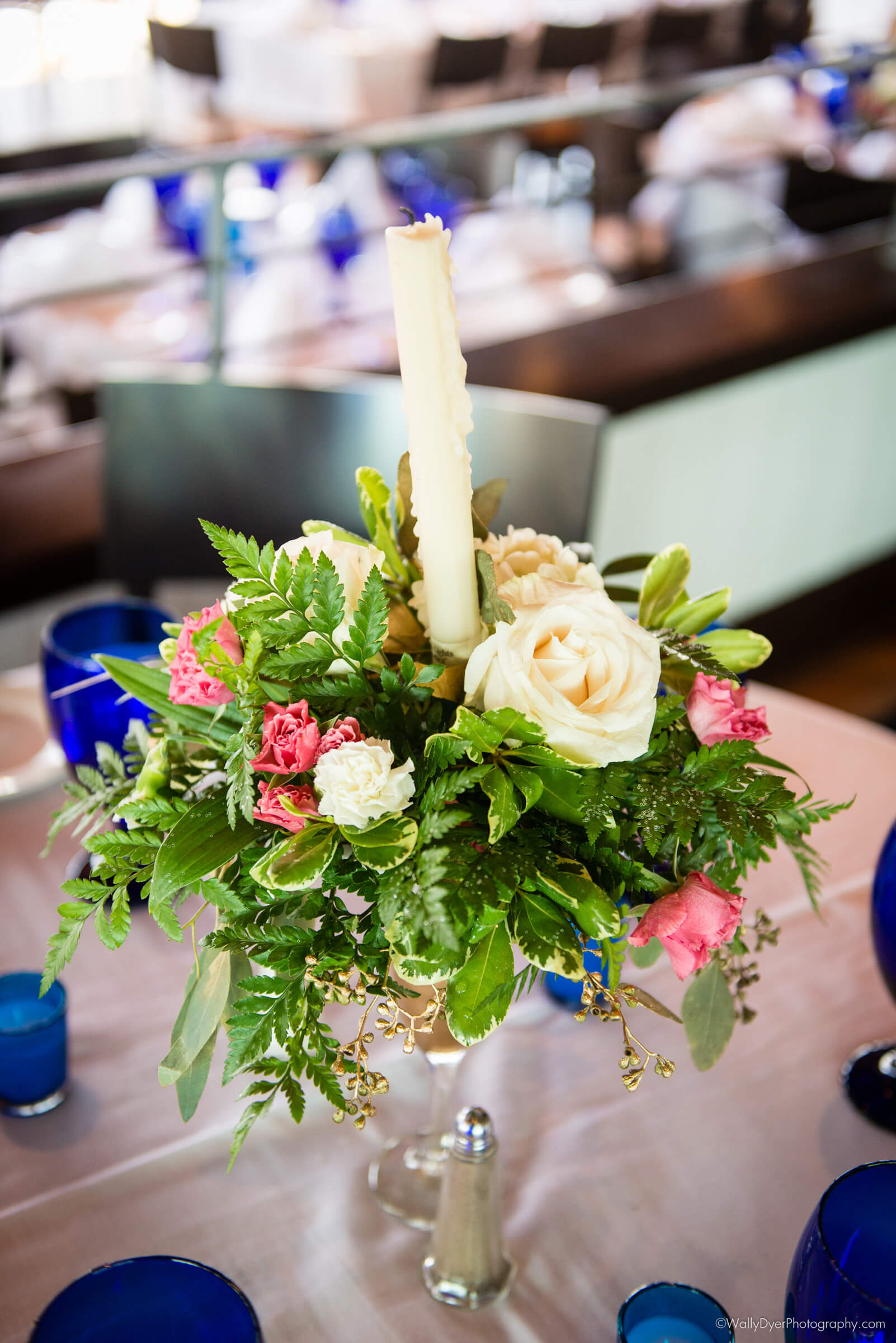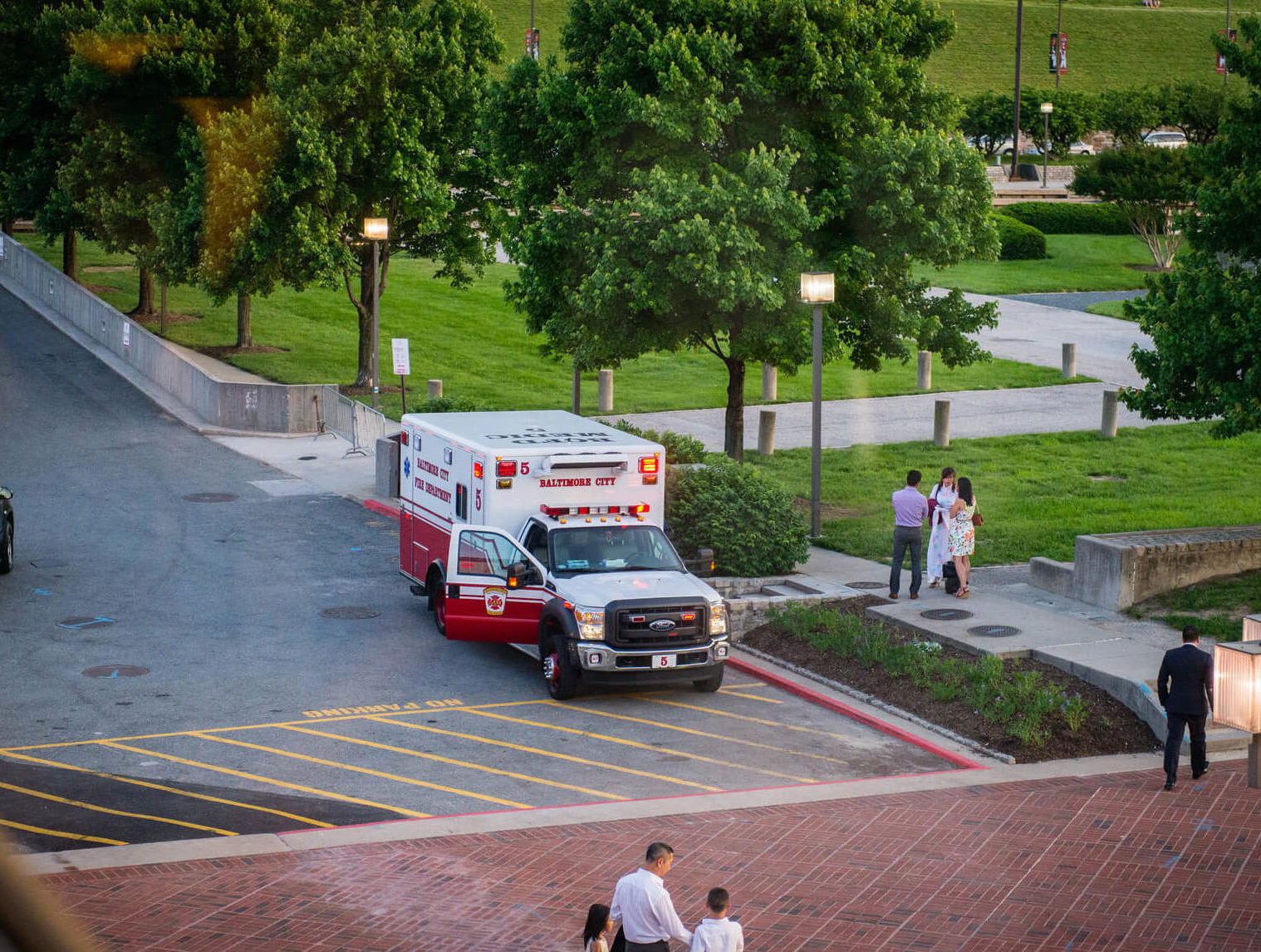 The Engagement For Barbara's birthday in 2012, Nick decided to surprise her with a trip to New York City to see Wicked, a Broadway show she had been dying to see. On their first day there, the couple took a leisurely bike ride through Central Park. They rode around for quite some time until Nick found the perfect spot on a boulder overlooking the park and proposed. Being the amazing planner he is, Nick had been in touch with jewelers around NYC for months prior and took Barbara to her place of choice to hand select and design her ring that same weekend!
What was unique and special about your wedding It was important for Barbara and Nick to be able to blend both Vietnamese and American traditions into the wedding festivities. Between the wedding and reception, they held a traditional Vietnamese tea ceremony, a celebration that formally acknowledged the union of both families.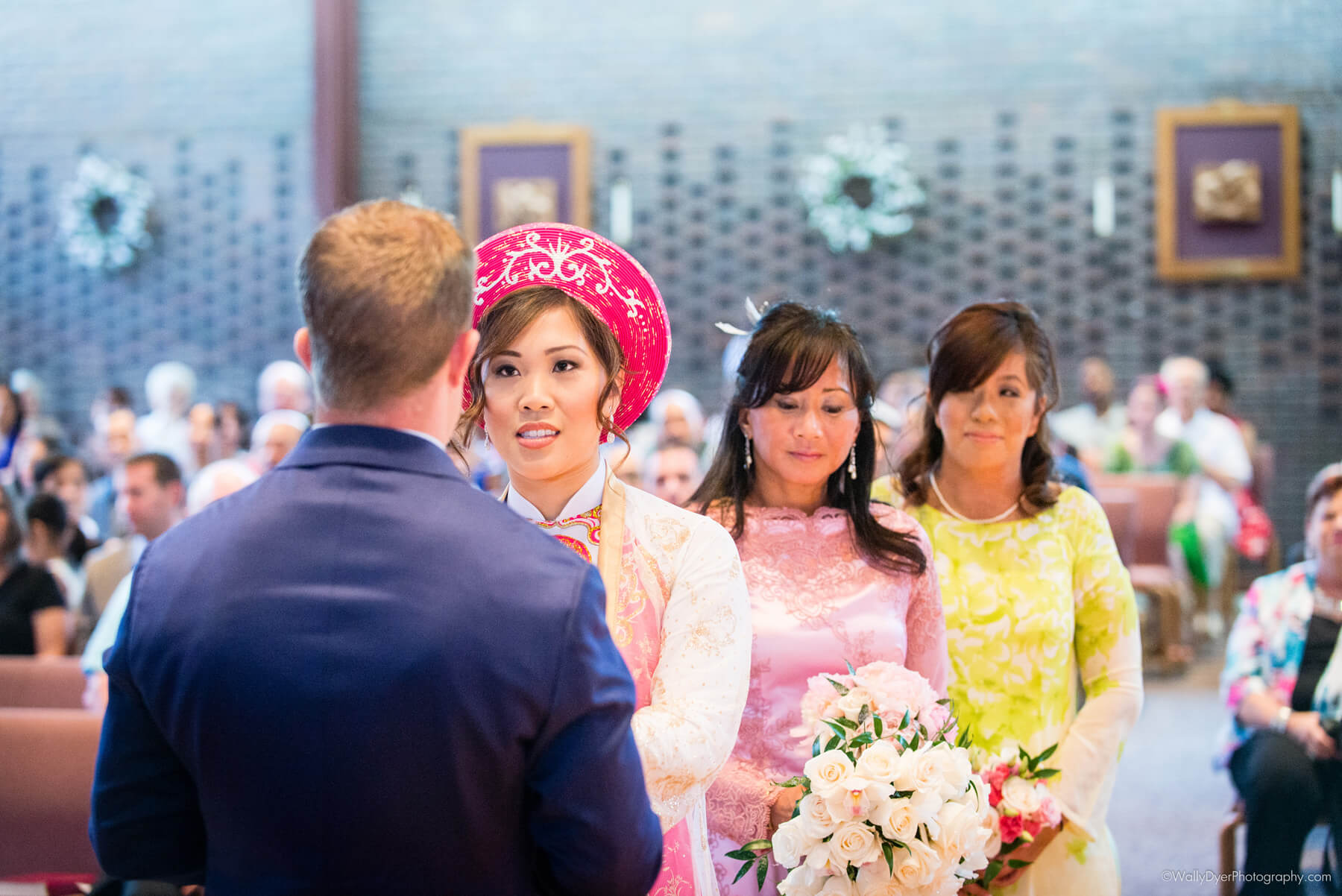 Favorite Details The weather could not have been more perfect! Everyone enjoyed being outside on the deck overlooking the Inner Harbor and basking in the view of the Baltimore skyline.
Most unexpected event on the day of the wedding Barbara and Nick had been warned by everyone that something would undoubtedly go wrong, but nothing could have prepared them for this . . . between the hustle and bustle all day, Barbara forgot to eat and stay hydrated. As the team was setting up for the evening reception, Barbara consumed a fateful cup of black coffee, which marked her downfall for the night. The acidity of the coffee on an empty stomach was too much. Long story short, Barbara left the festivities via ambulance and the couple ended up missing their reception. The silver lining was that the emergency room was the first moment they had to relax and be alone together all day. Despite the (major) mishap, the couple heard everyone thoroughly enjoyed themselves! The bride's parents ended up standing in for the cutting of the wedding cake.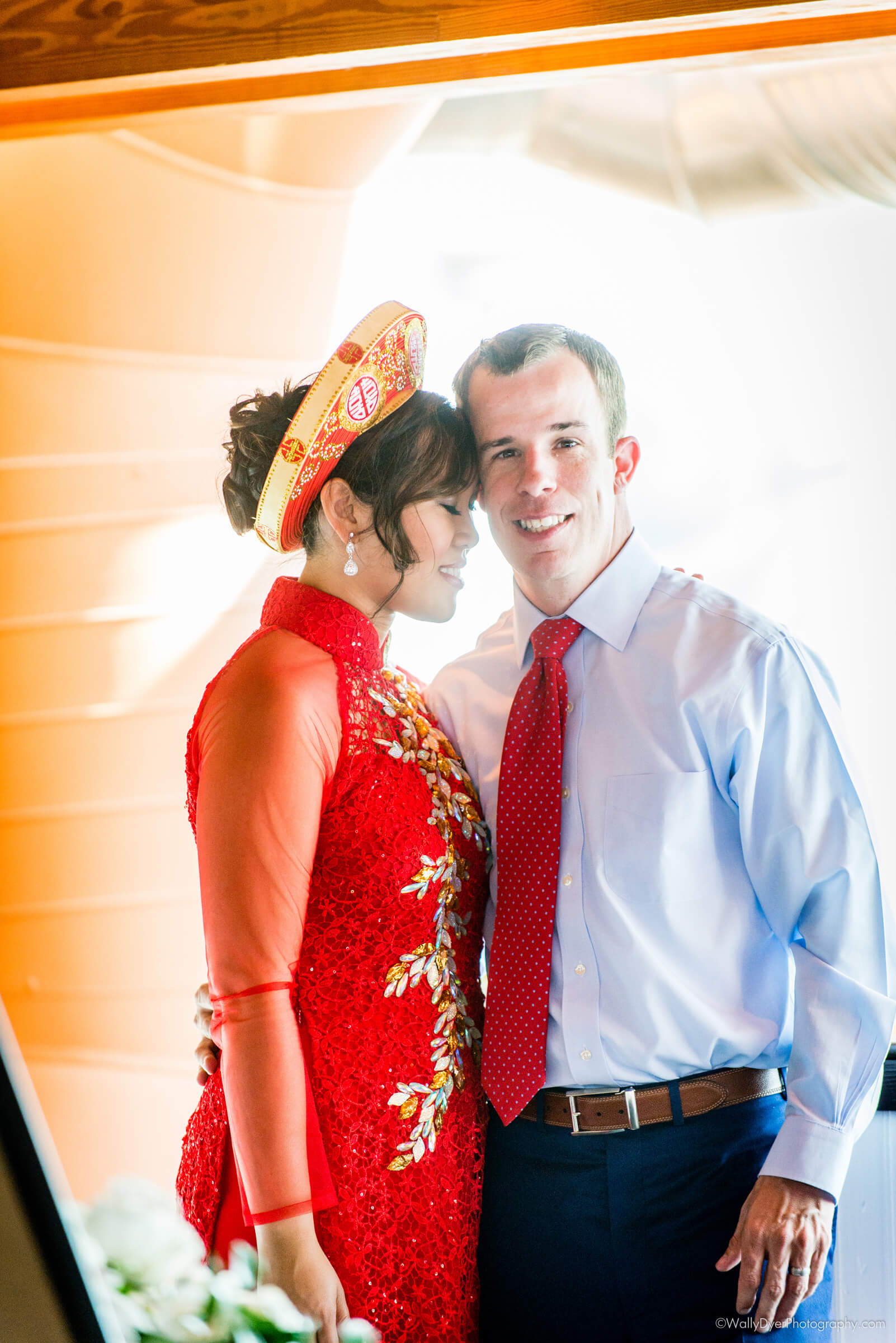 Piece of advice Relax! Eat. And enjoy every moment because it really goes by quick.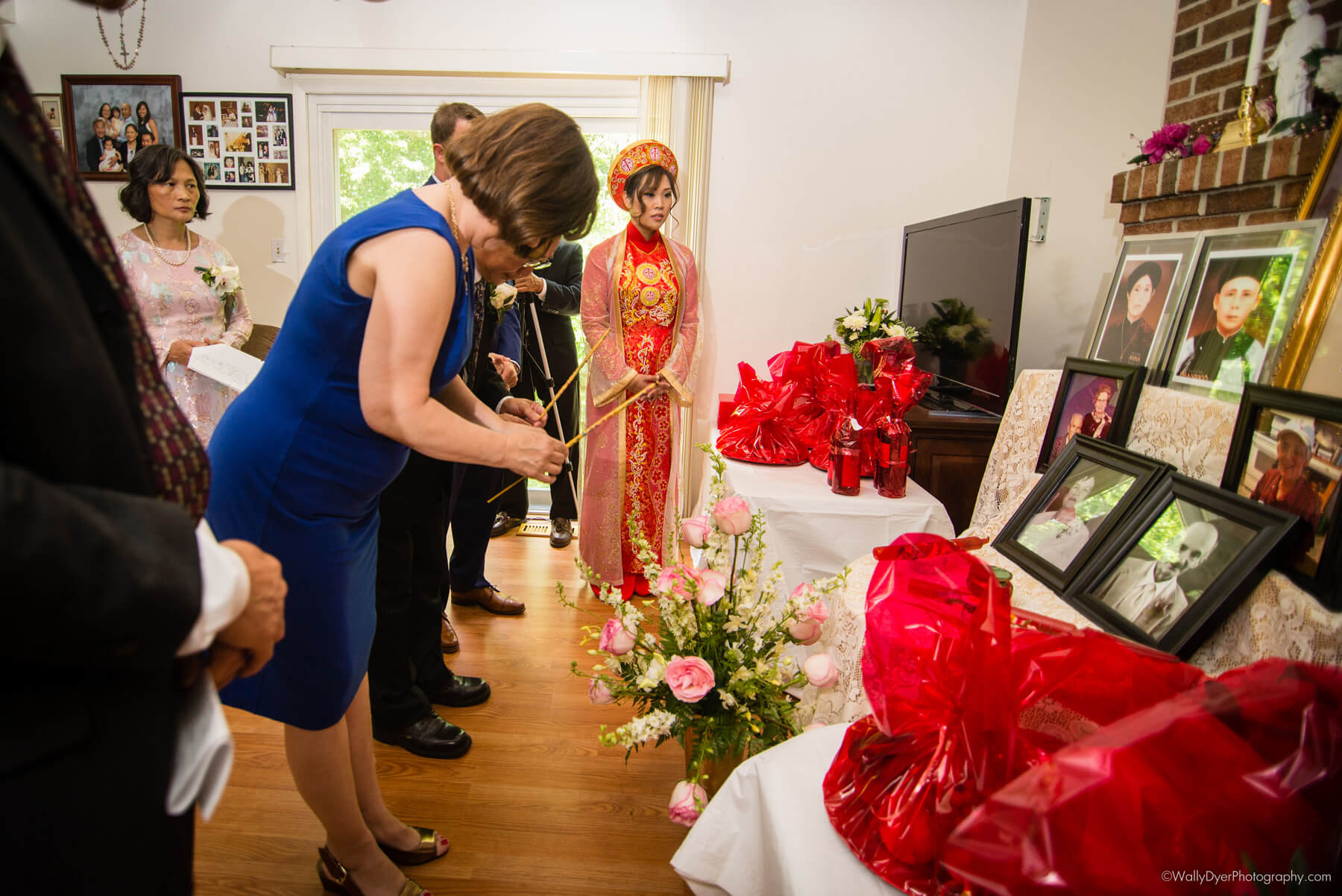 Honeymoon destination Barbara and Nick went to South Africa where they split their time between Cape Town and Kruger National Park. Beauty Shakera Leigh Beauty (hair); Emmey Makeup Artistry (makeup) Bridesmaids' attire Traditional Vietnamese dresses called áo dài's. Cake Classic, white, three-tiered cake by Lan Nguyen, a family friend of the bride's parents. Caterer Rusty Scupper Restaurant and Bar Flowers Designed by the bride's talented and creative aunt and cousin, Mary Tuyet Nguyen and Minh-Tu Nguyen Greenberg. Groom Nick wore a custom tailored Drago Biella Italian-made suit. Invitations Minted Location Wilde Lake Interfaith Center, Columbia (ceremony); Rusty Scupper Restaurant and Bar (reception.) Officiant Reverend Gerard Bowen Photographer Wally Dyer Photography Wedding Dress Three custom-made áo dài's. Two from Vietnam and one made by Chi Nguyen, a cousin of the bride.