Want the perfect engagement party? Start with a beaming bride and groom and adoring well wishers. Add equal parts celebration and glitz, then throw some interactive cocktails into the mix. Garnish with fun. Enjoy.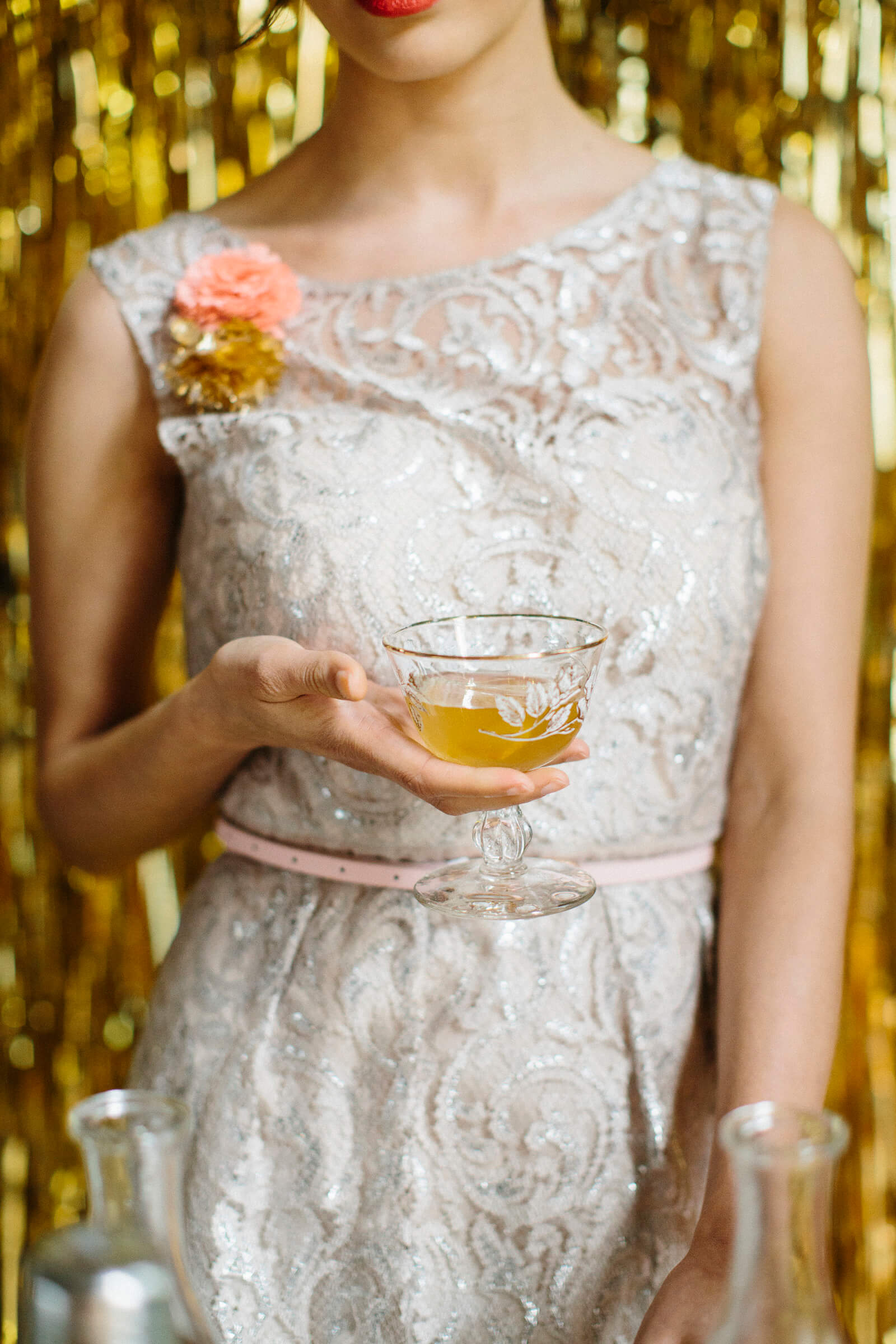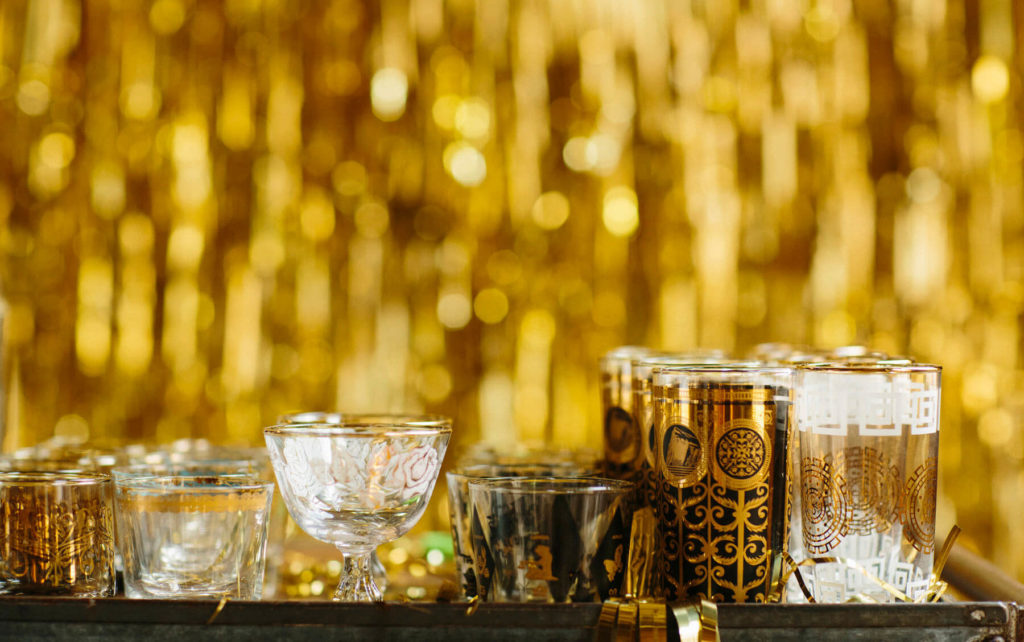 Shot on location at Woodberry Kitchen. Drink demo by Stephanie Griber of the Woodberry Kitchen bar program.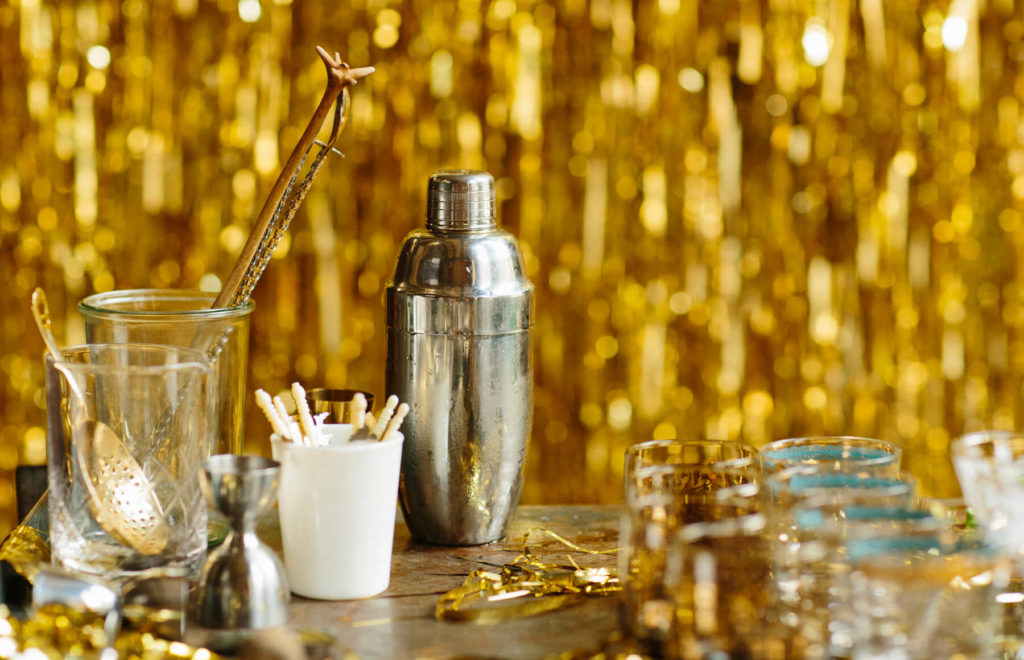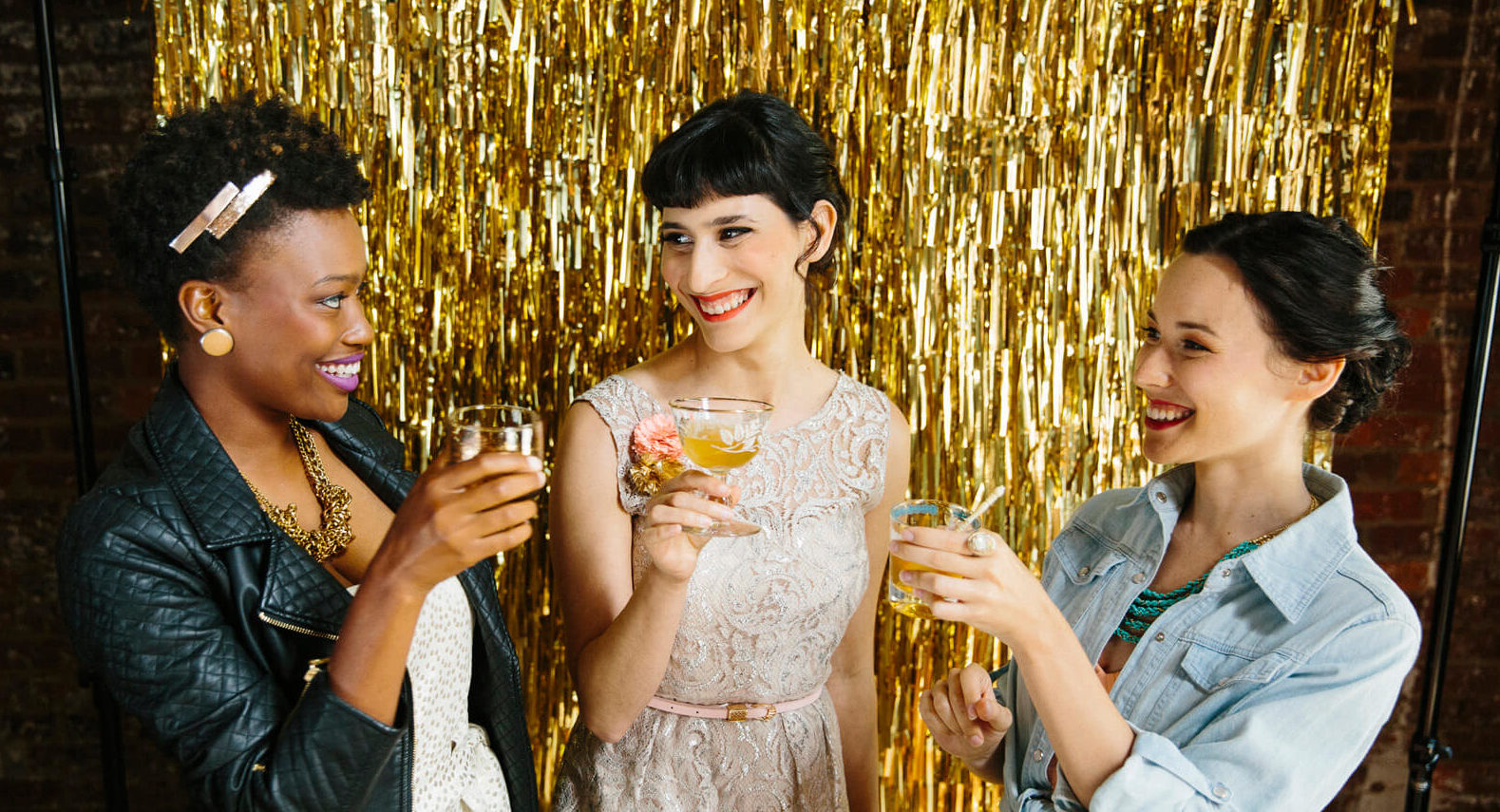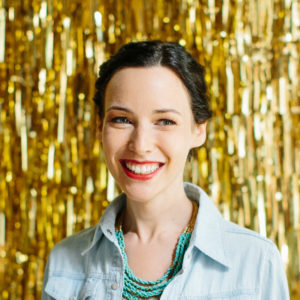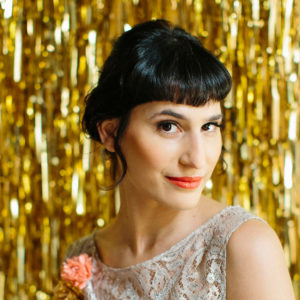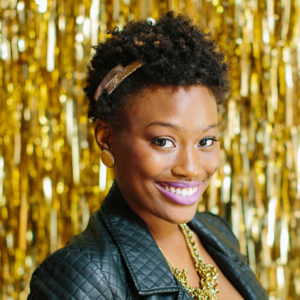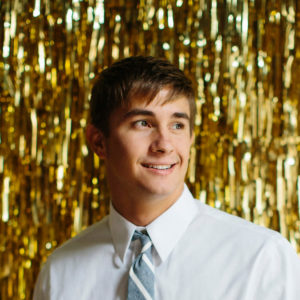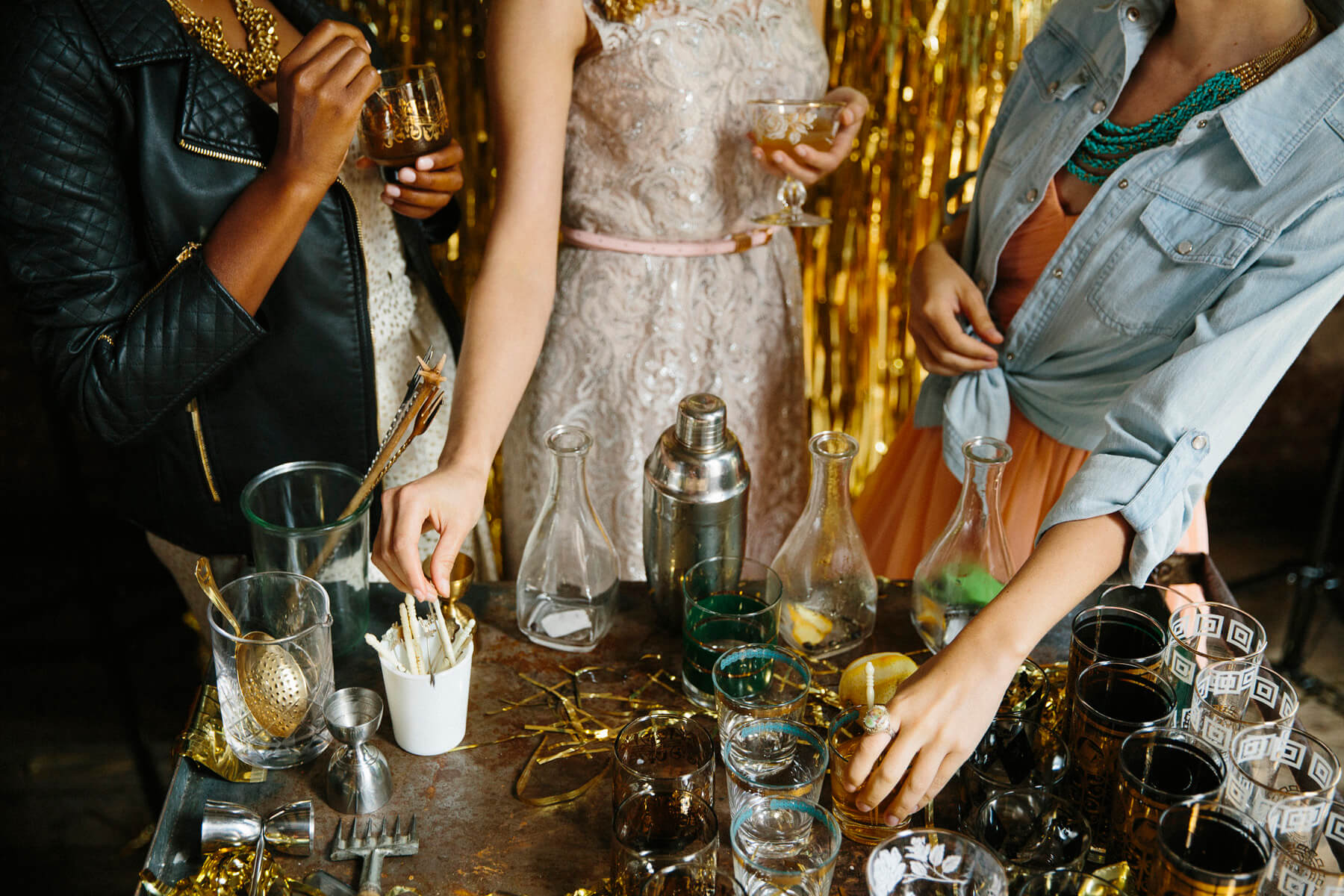 All that Glitters. On the bride: Harlow by Jenny Yoo ($295) at Garnish Boutique. Flower pins ($12 each) at Ban.do. On the sister: Morgan by Donna Morgan dress ($189) at Garnish Boutique. On the best friend: Coco by Jenny Yoo dress ($275) at Garnish Boutique. Gold bobby pins ($20 for set) at Ban.do. Other items, including groom's apparel, are stylist's own. Barware courtesy of Stephanie Griber and Shoo-Fly Diner.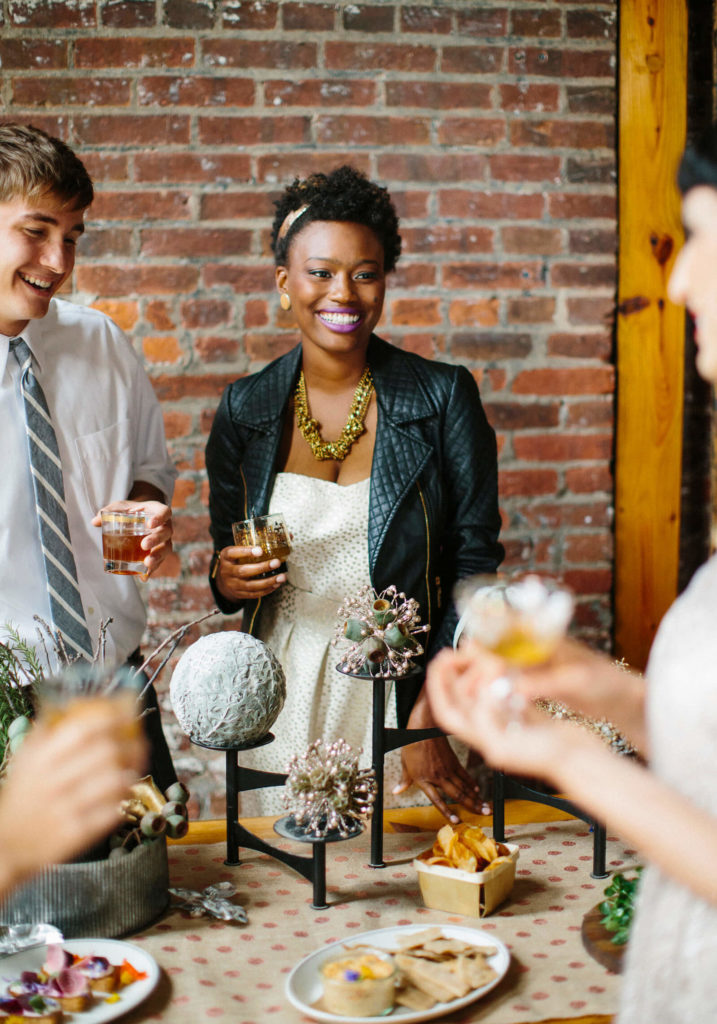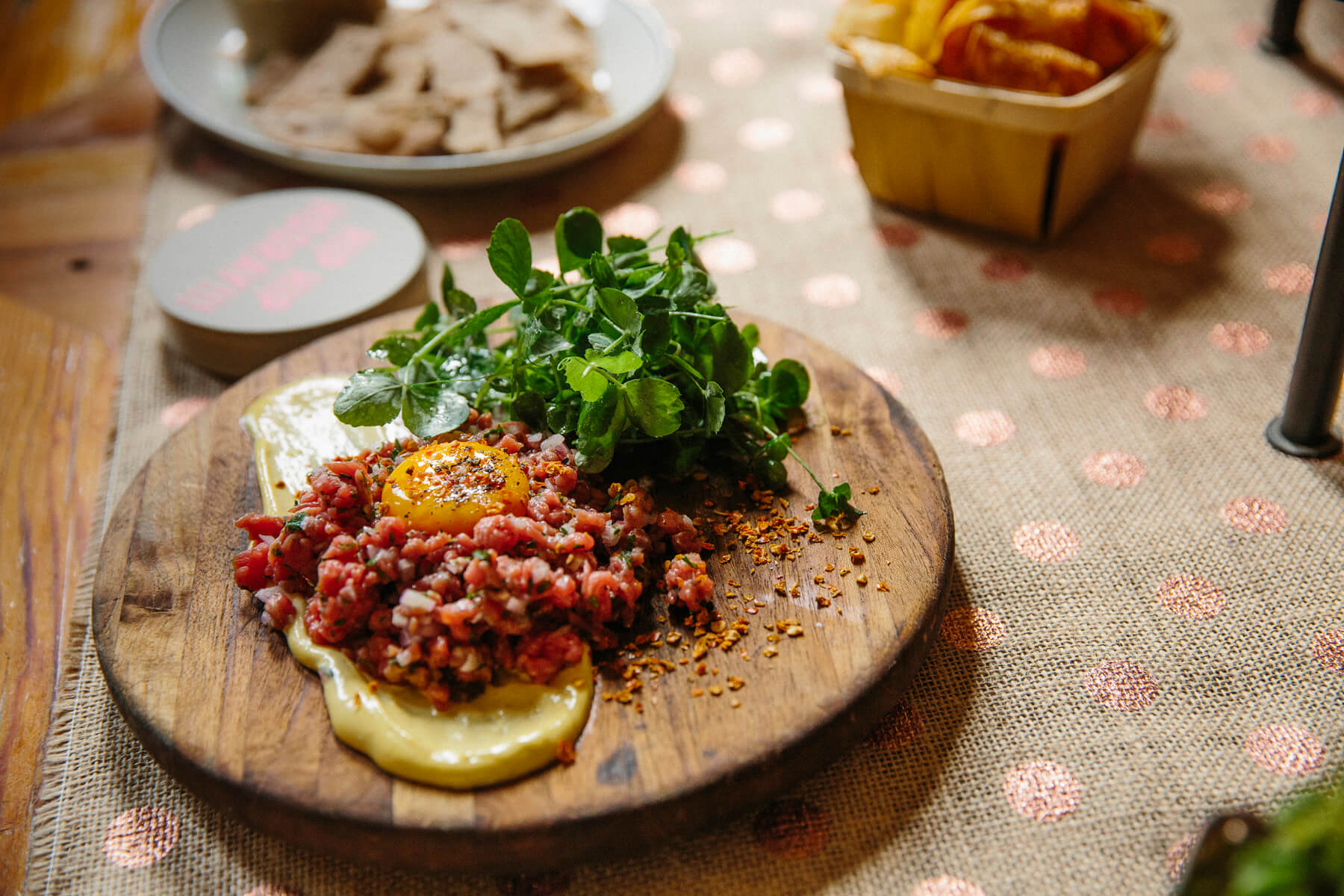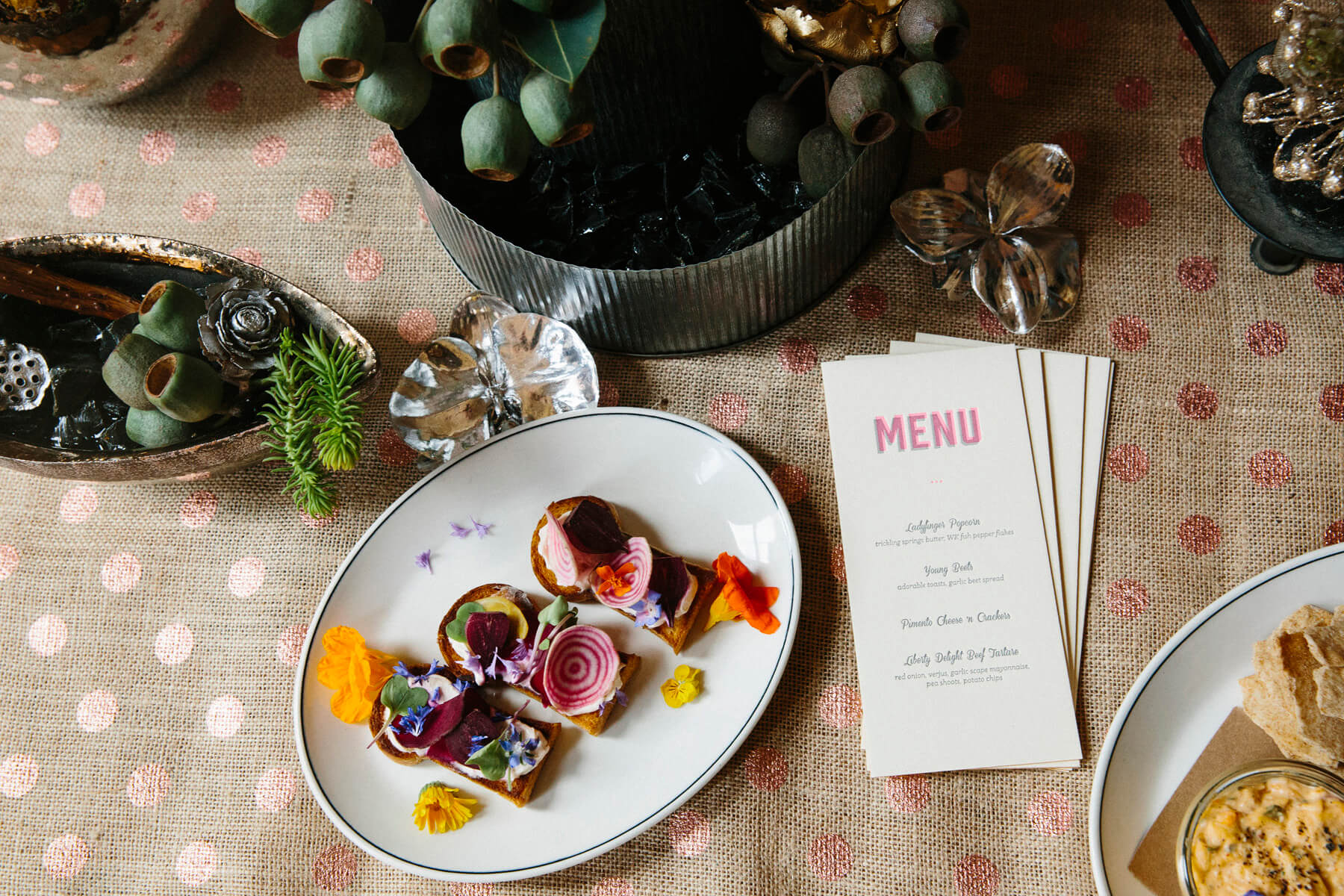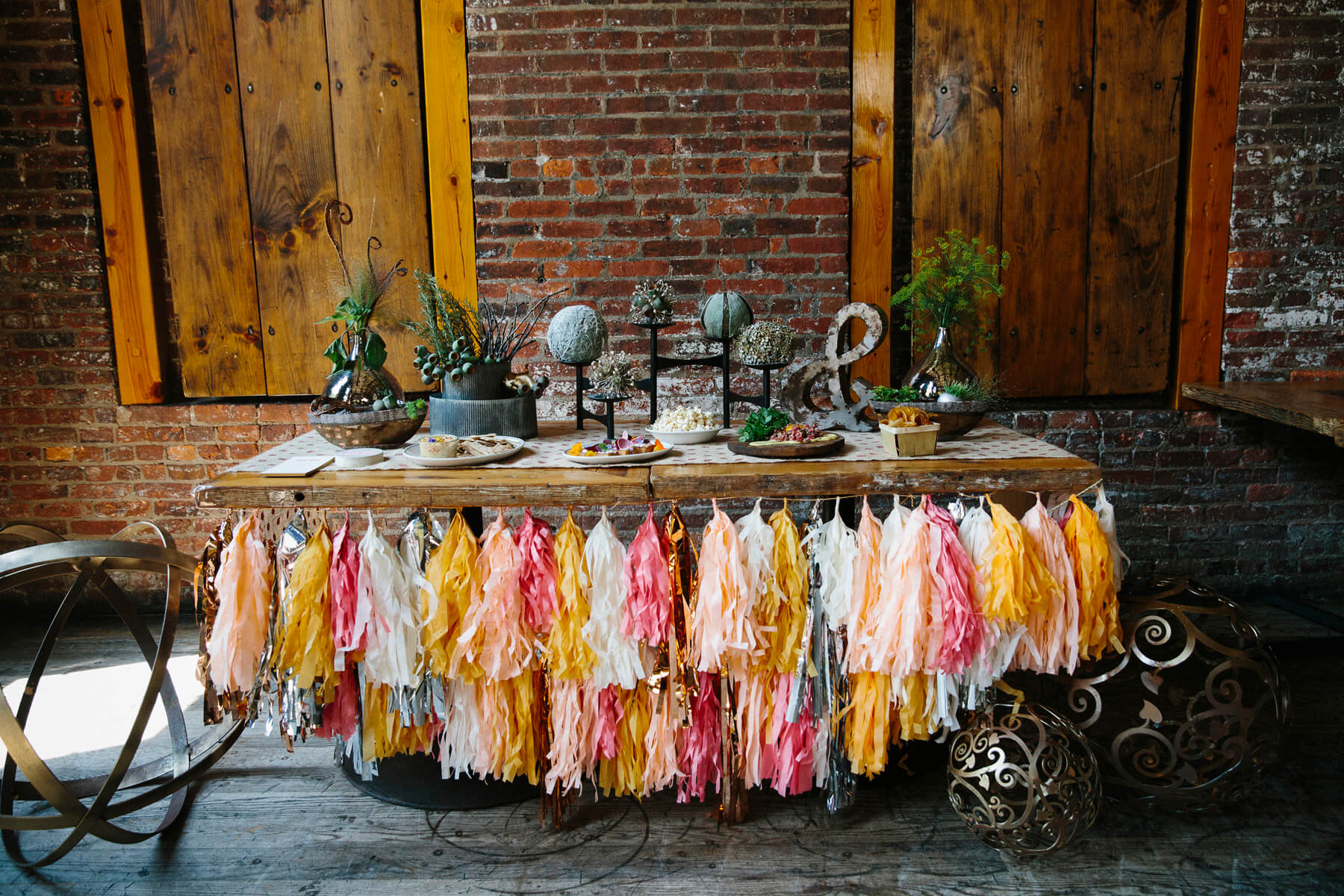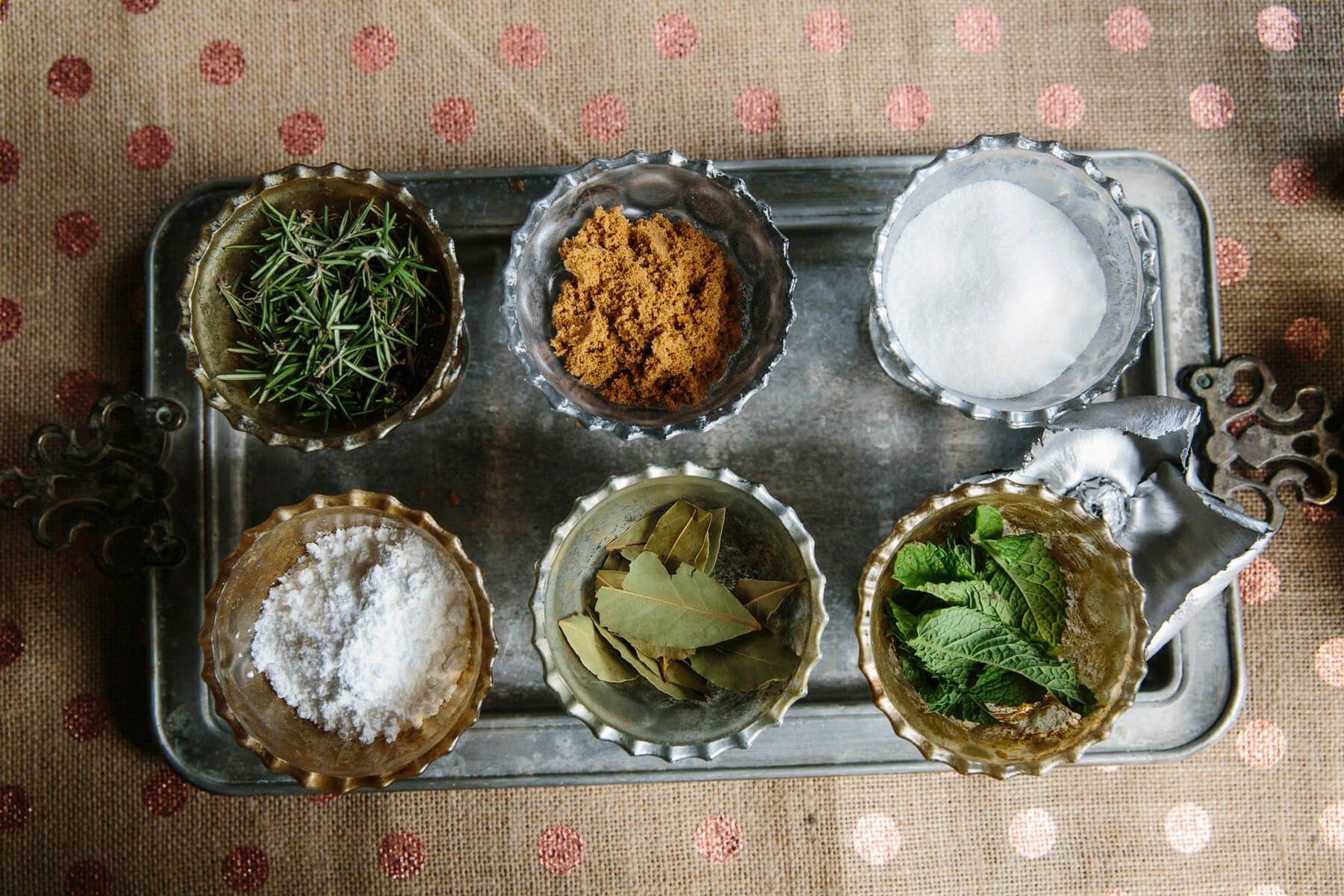 Party-perfect bites. Ladyfinger popcorn with Trickling Springs Creamery butter and house-made fish pepper flakes. Young beets on adorable toasts, with a garlic beet spread. Pimento cheese and crackers. Liberty Delight Farms beef tartare with red onion, verjus, garlic scape mayonnaise, pea shoots, and potato chips. All from Woodberry Kitchen. Centerpieces created by Mobtown Florals.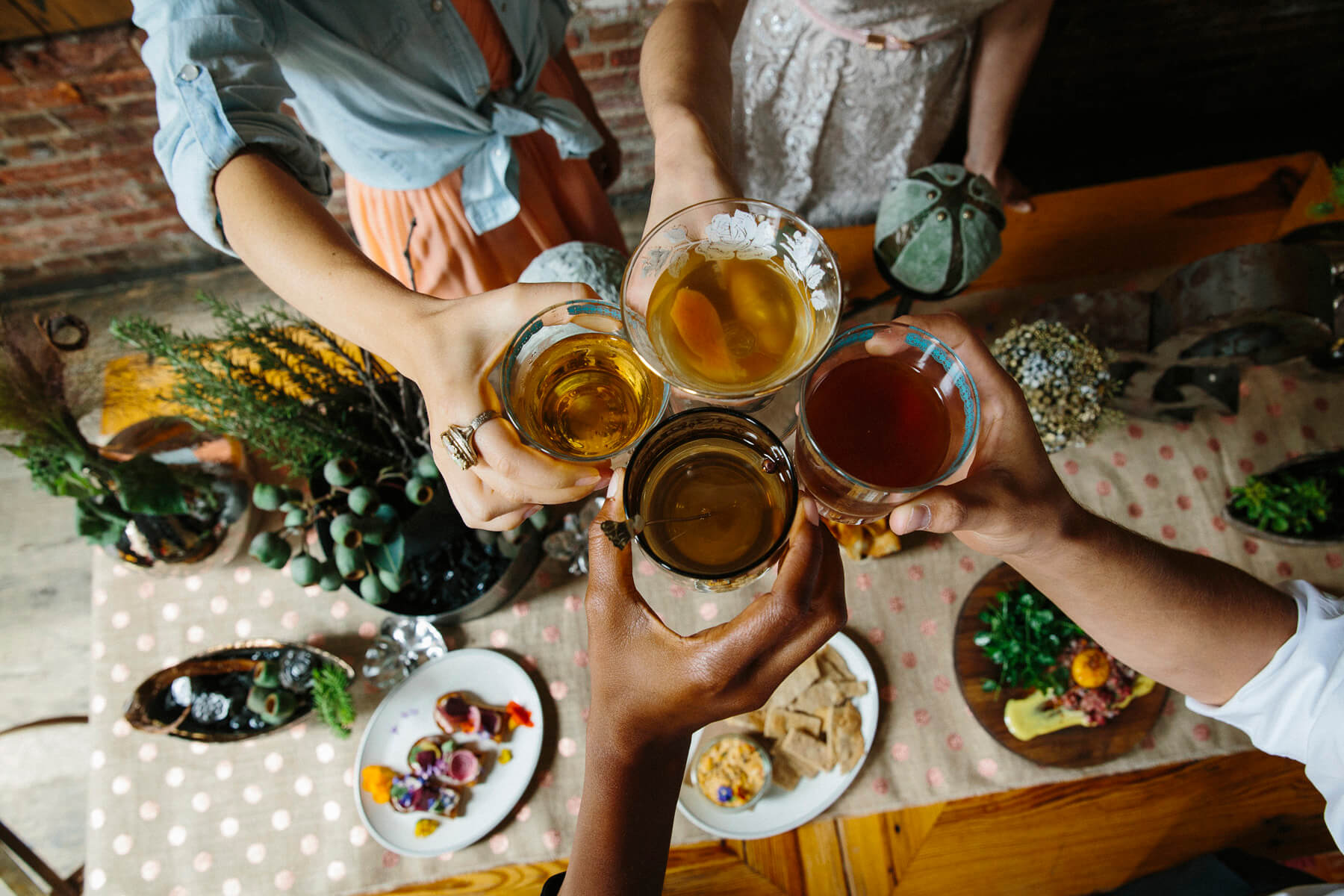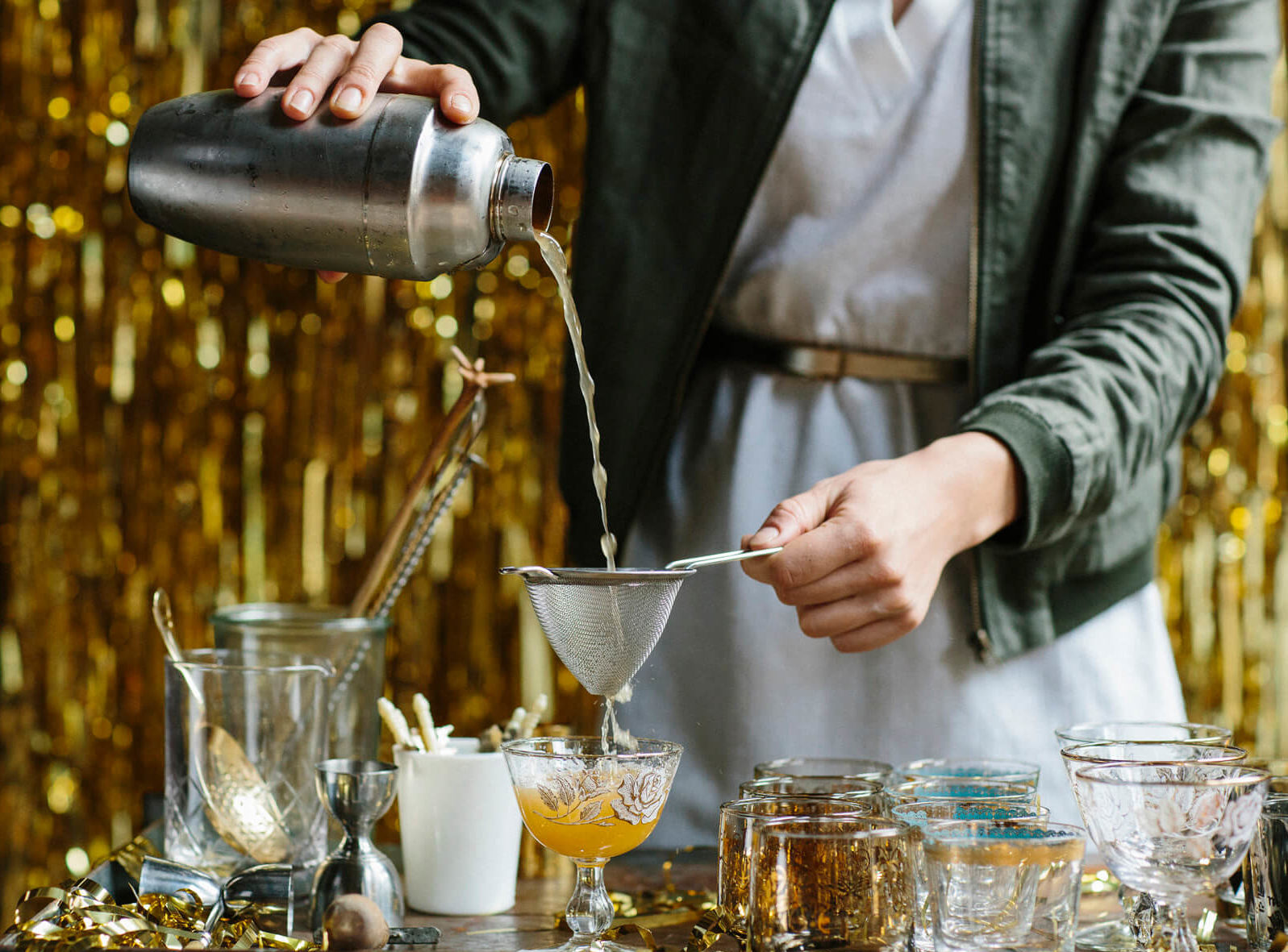 Bring in a mixologist like Stephanie Griber to show your guests how to make the perfect drink like her Two By Sea cocktail.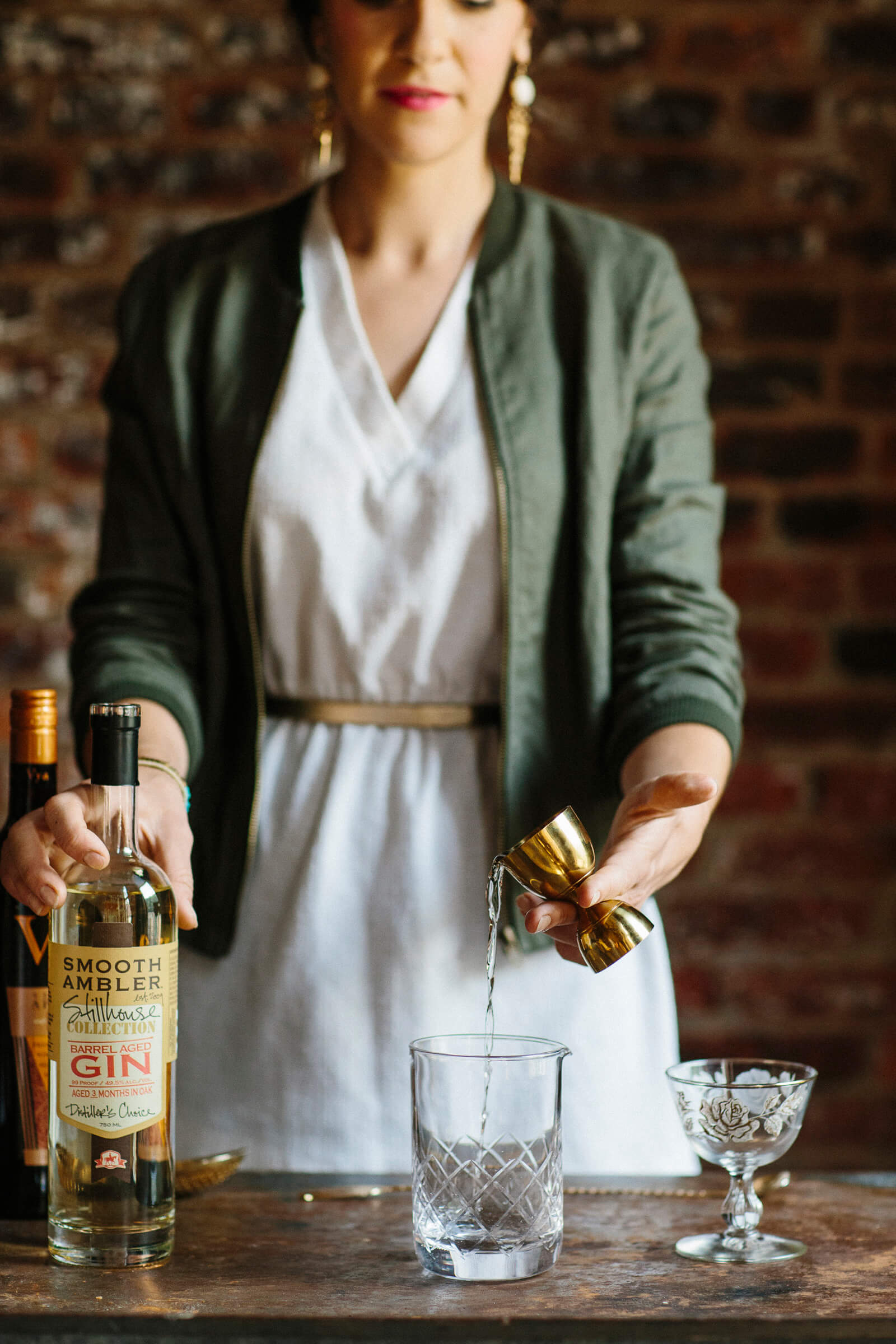 1. In a tumbler, pour two ounces of barrel-aged gin.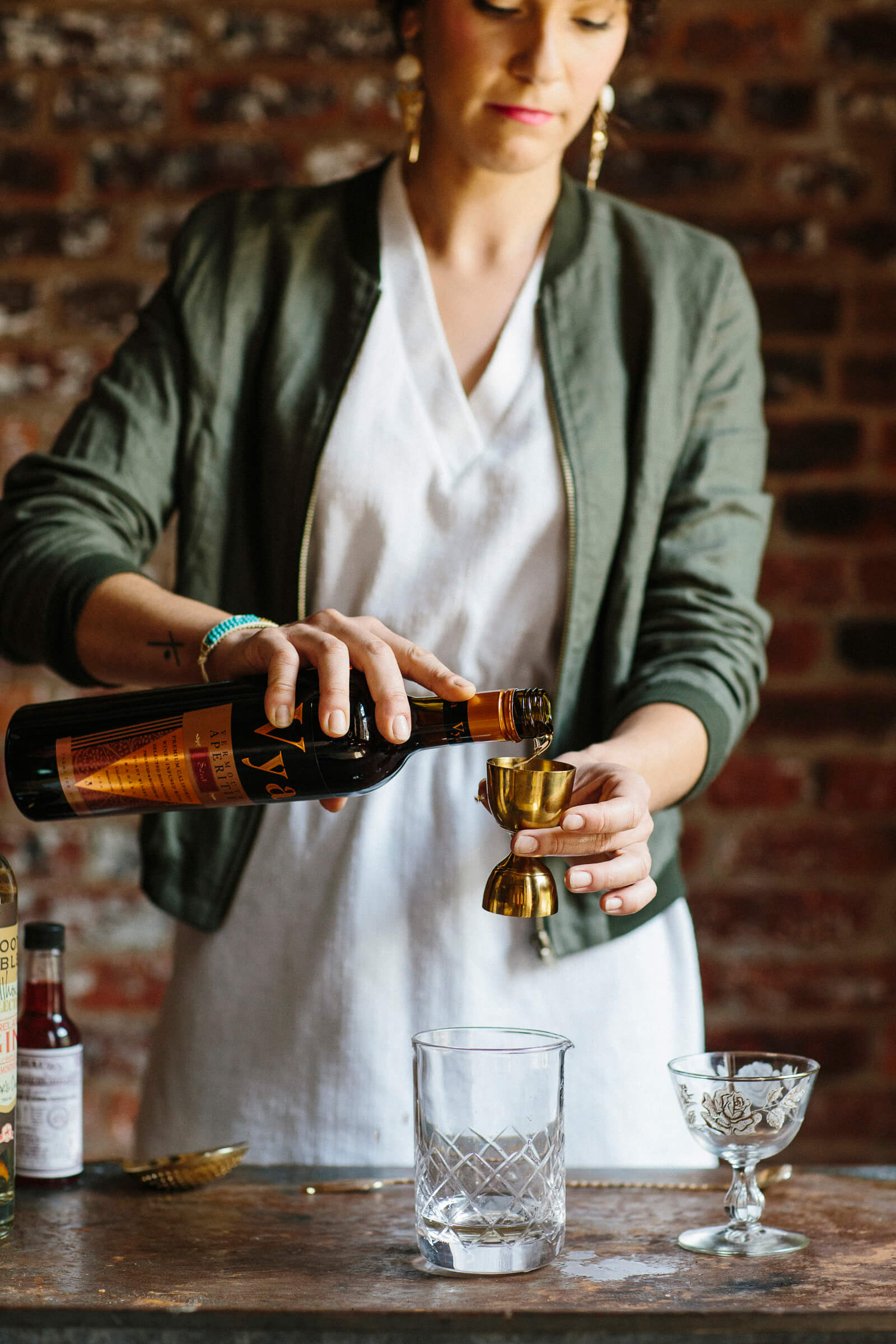 2. Add two ounces of sweet red vermouth.
3. Add a splash of cherry cordial.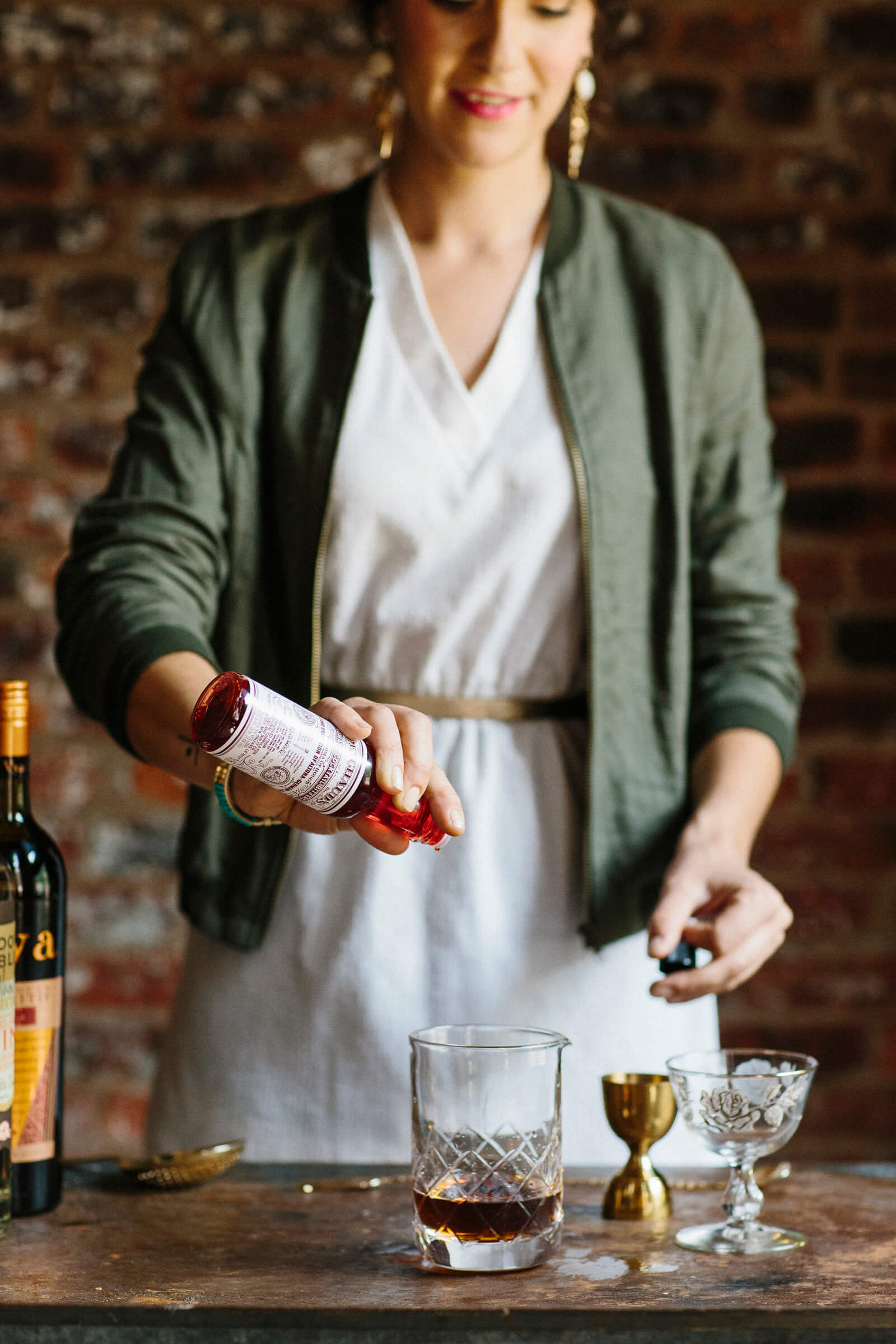 4. And a dash of bitters.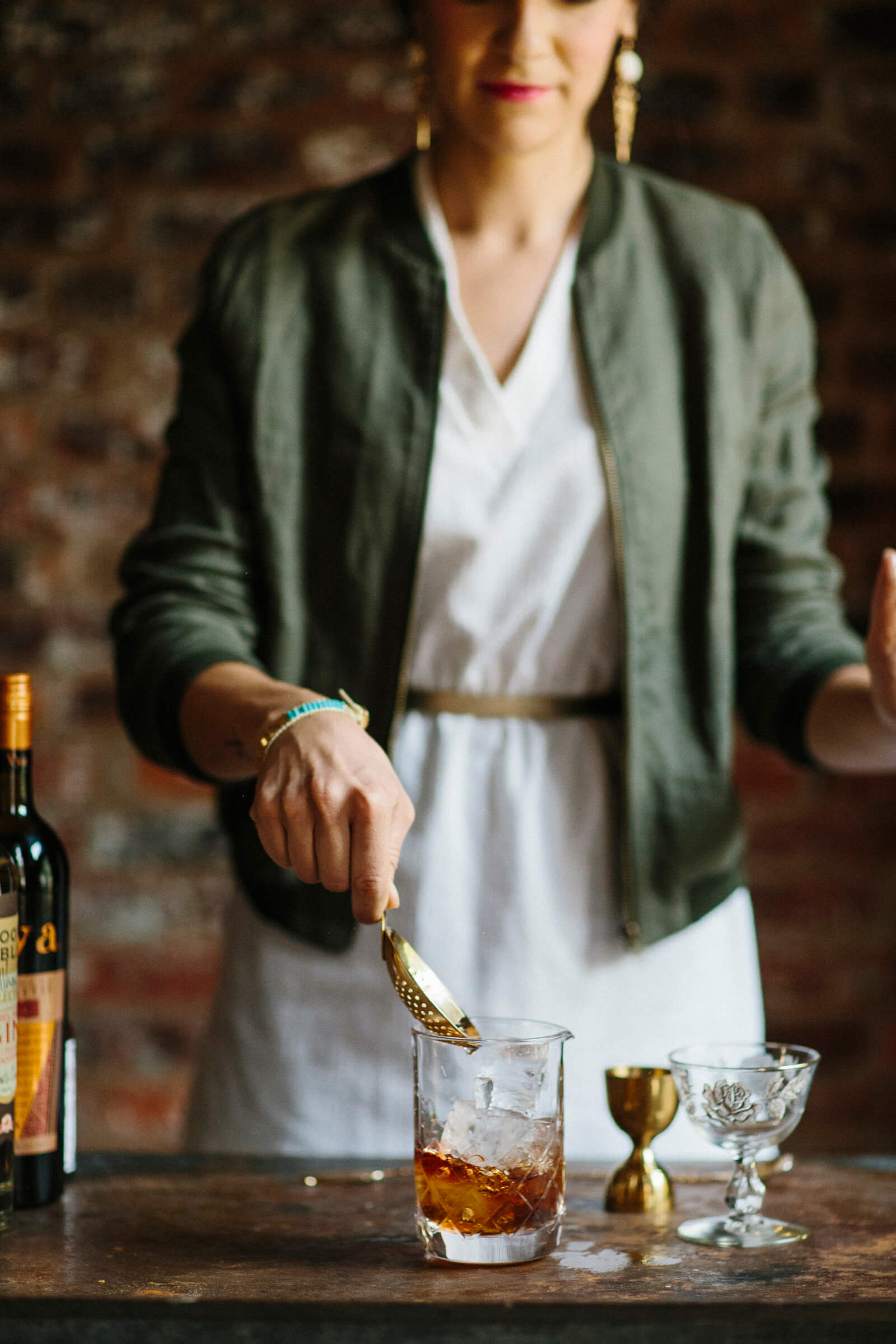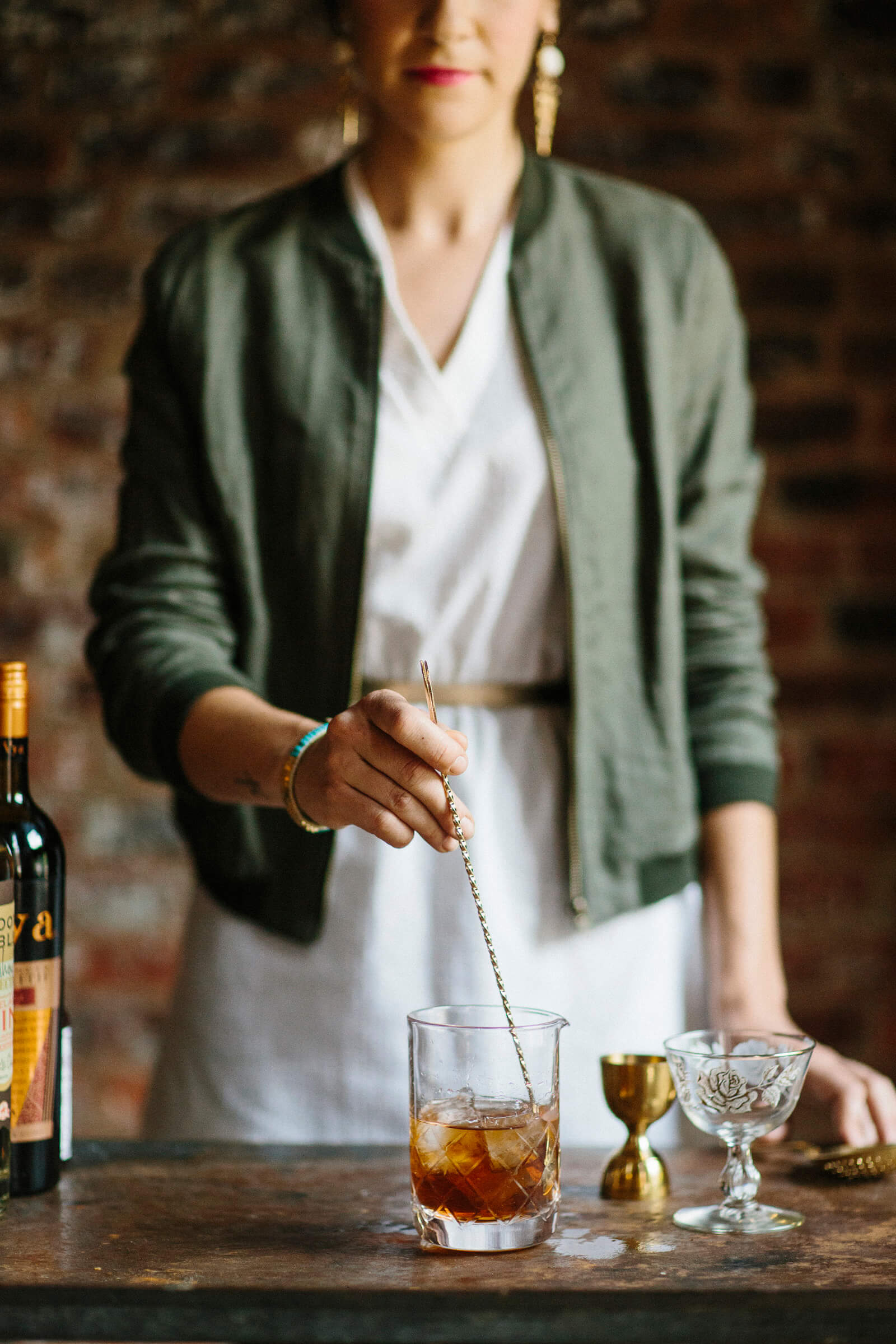 6. Use a metal stirrer to give everything a quick spin.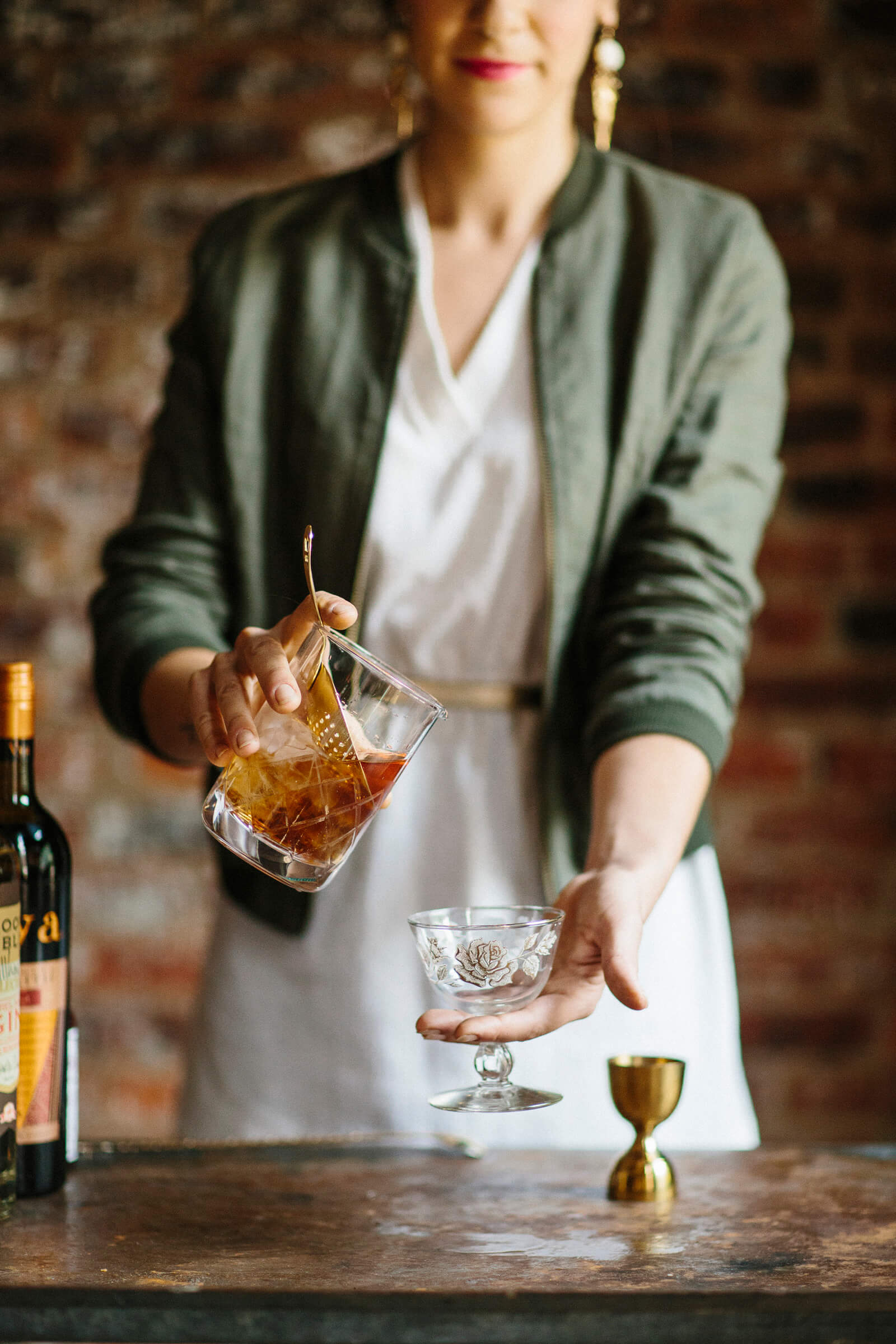 7. Pour through a fine strainer into a martini coupe.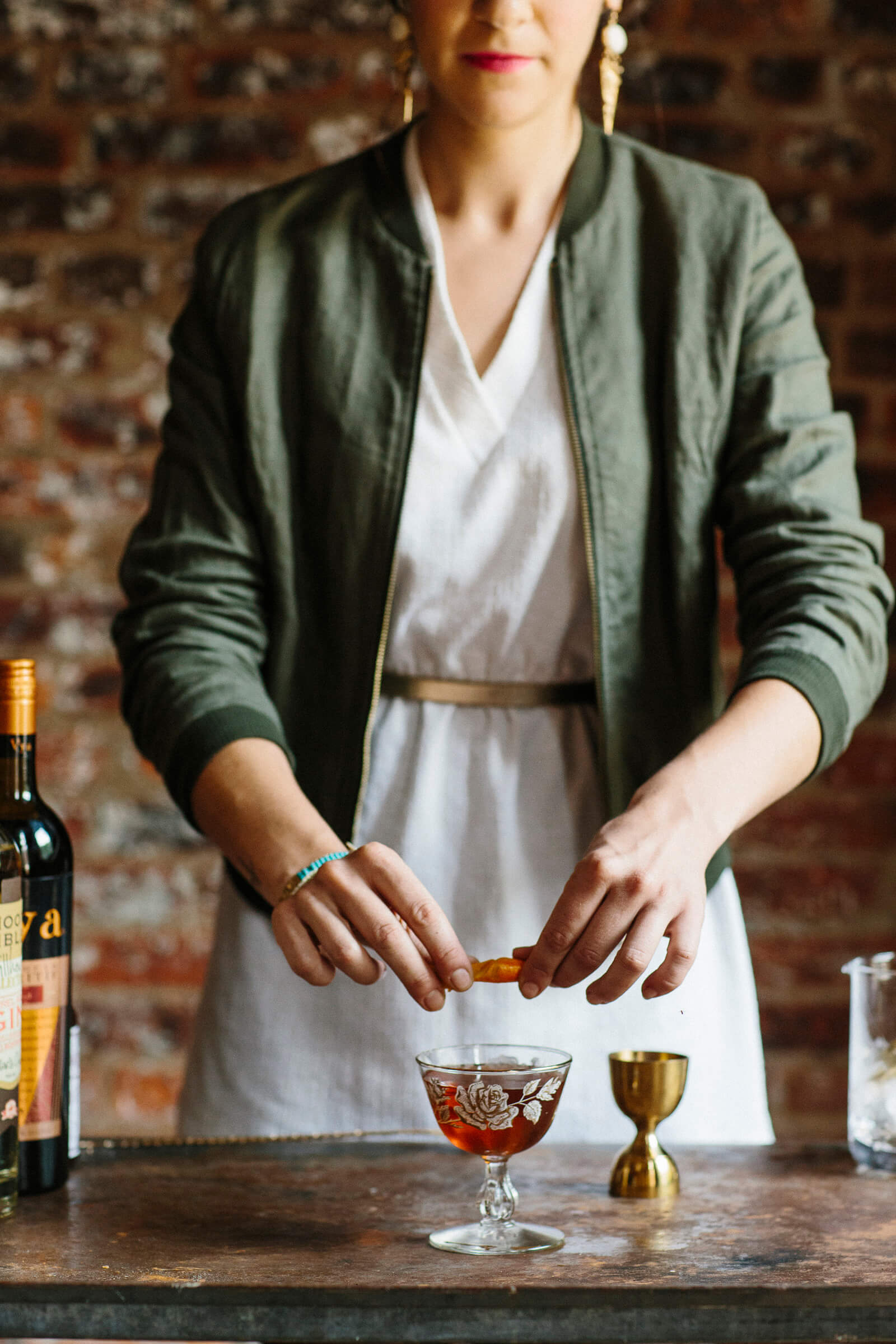 8. Lightly swipe an orange twist around the rim, and then drop into cocktail.