Homepage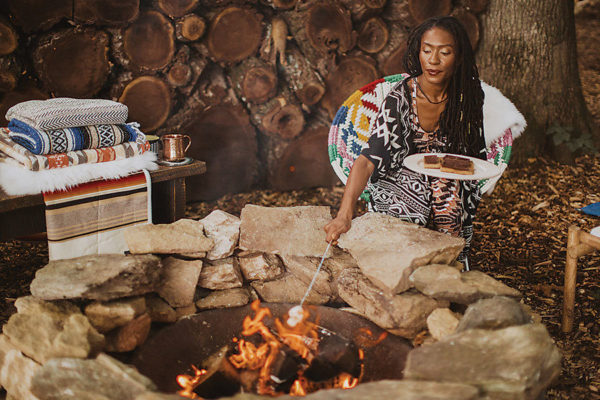 Feature
The bachelorette weekend has grown up.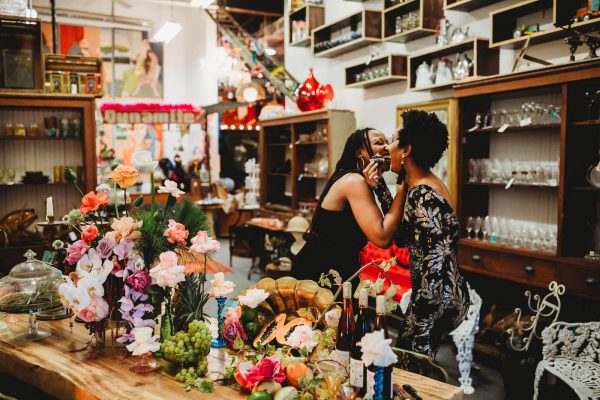 Inspiration
A vintage shop is the perfect spot for an intimate wedding.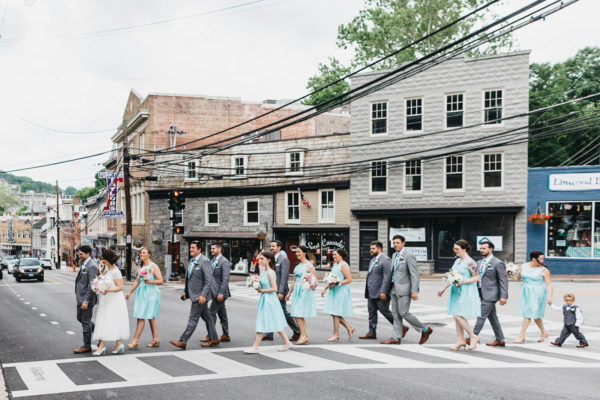 Unveiled
How one couple got married in the middle of Ellicott City's devastating flash flood.
The Latest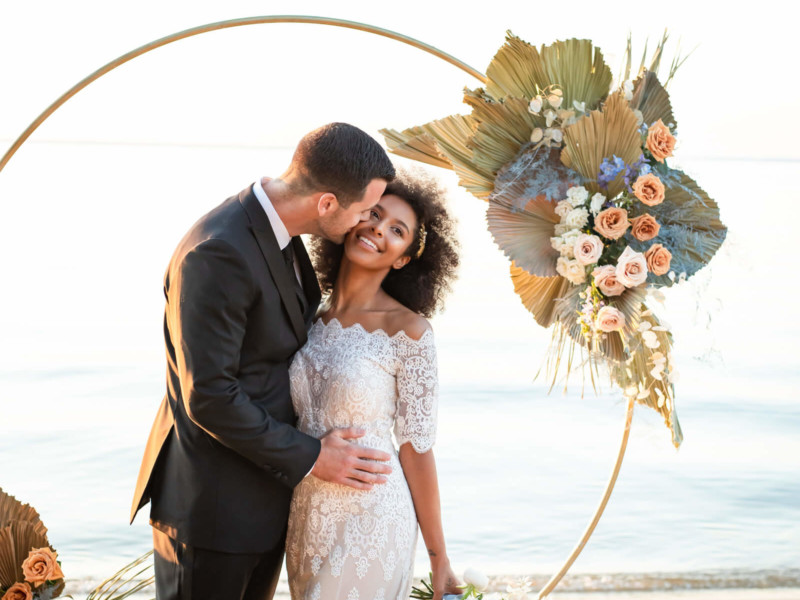 Inspiration
A dreamy elopement on the water.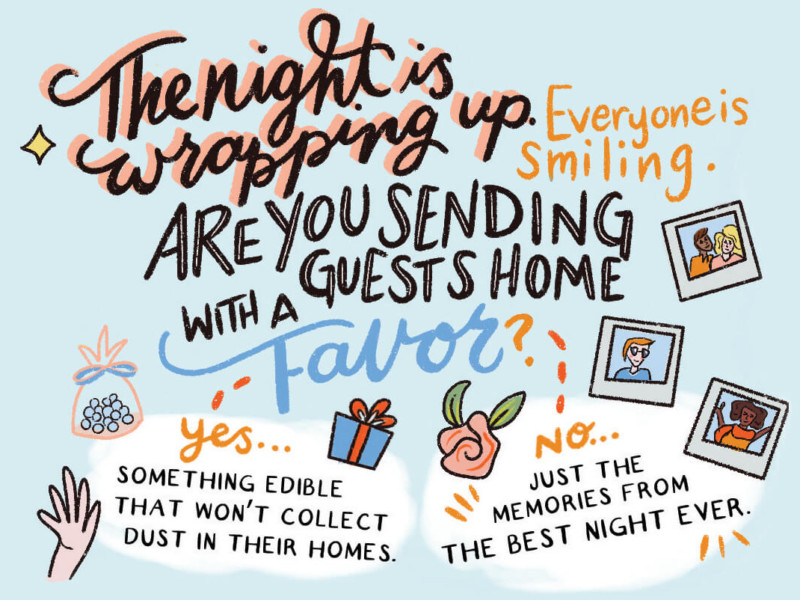 Aisle Style
Congrats, you are married! As you head into your reception, remember, this big day isn't just about you.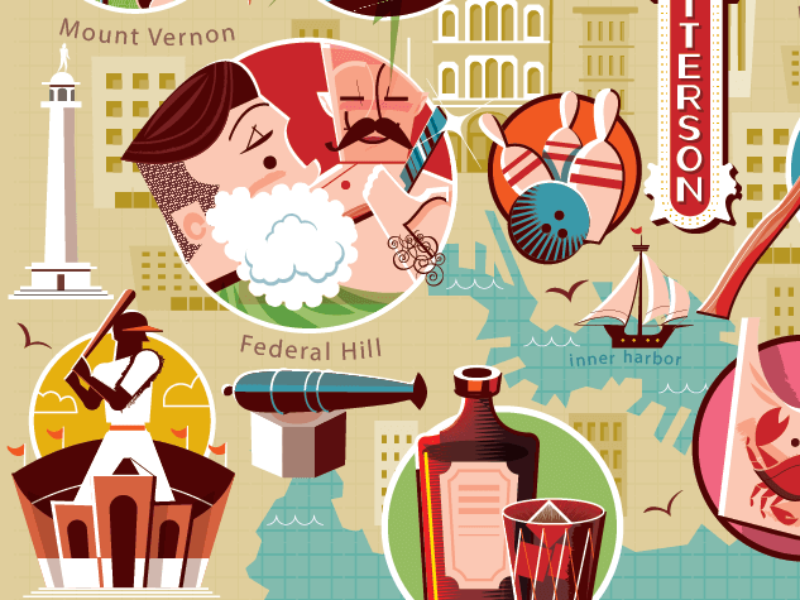 Aisle Style
A guy's guide to all the best places for revelry, drinks, music, and sports.