Homepage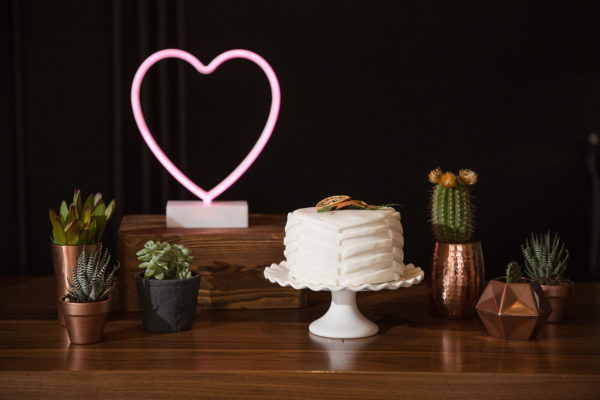 INSPIRATION
"Ingrid Goes West" inspires a shoot with neon signs, mid-century decor & a desert feel.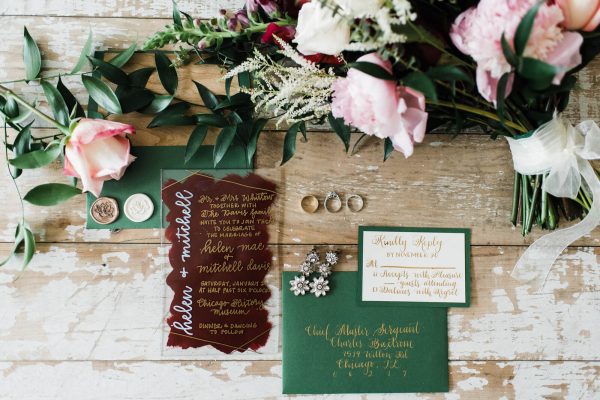 Inspiration
A spring wedding with a hint of lightness and luxury.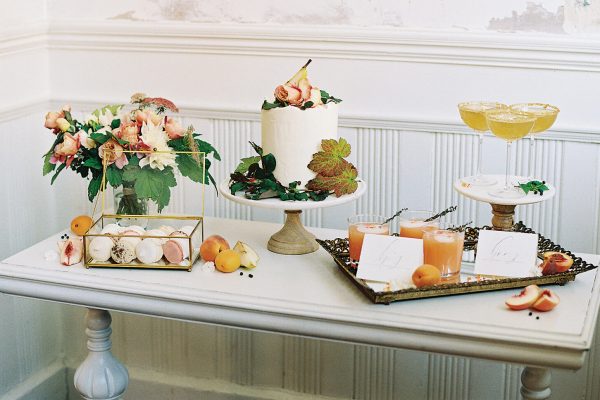 Features
A micro-wedding has all the ingredients of a traditional wedding but on a much more intimate level.
The Latest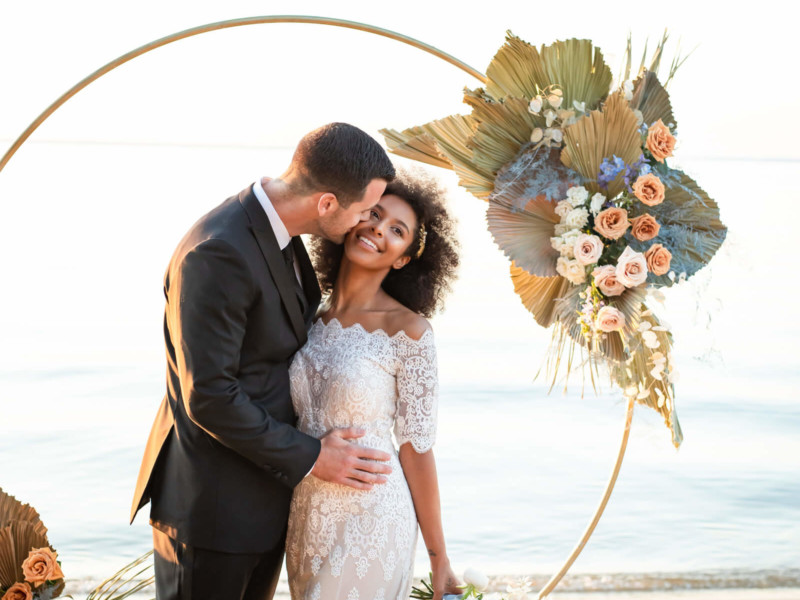 Inspiration
A dreamy elopement on the water.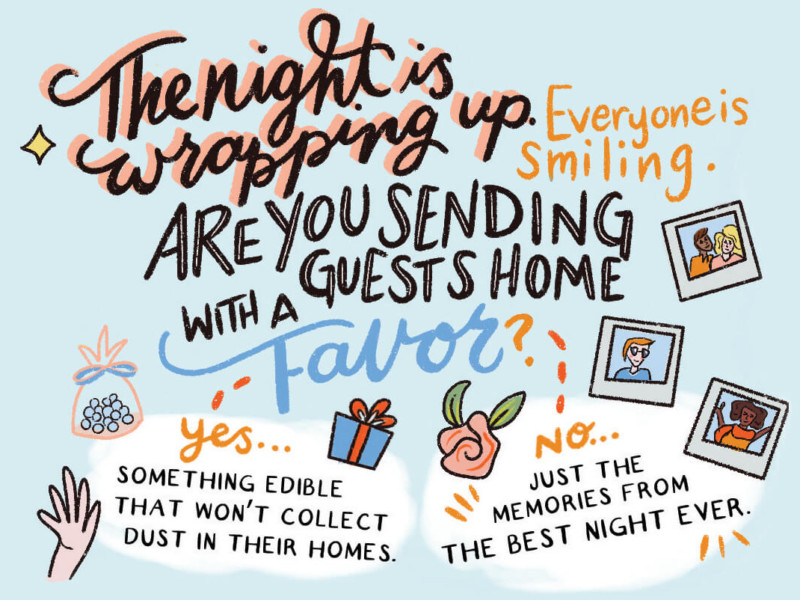 Aisle Style
Congrats, you are married! As you head into your reception, remember, this big day isn't just about you.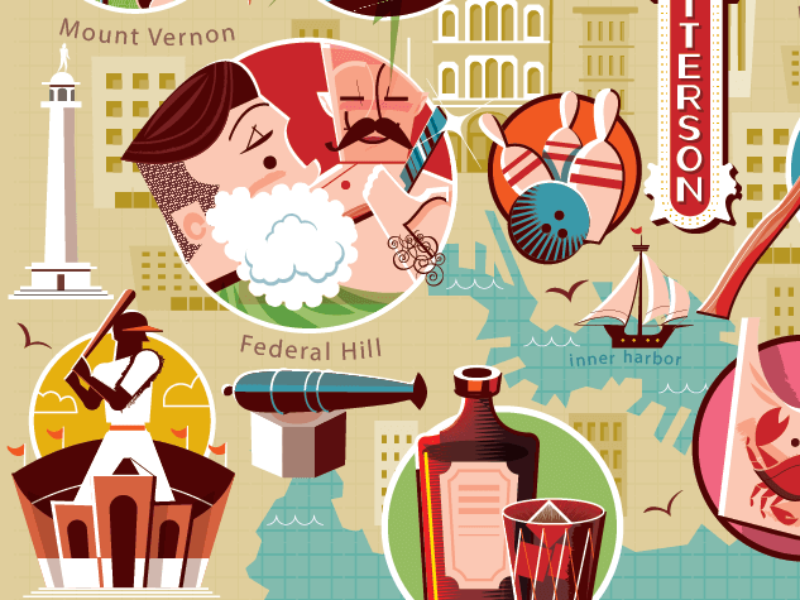 Aisle Style
A guy's guide to all the best places for revelry, drinks, music, and sports.