Homepage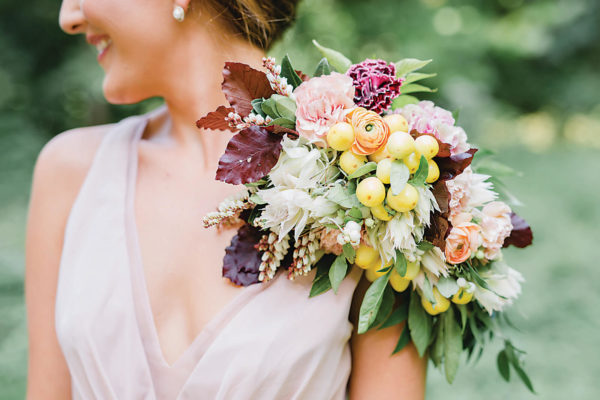 AISLE STYLE
The bridesmaid bouquet has evolved.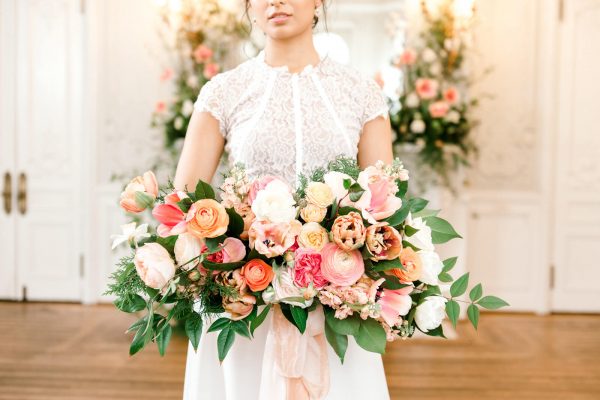 Inspiration
Celebrating spring florals and love.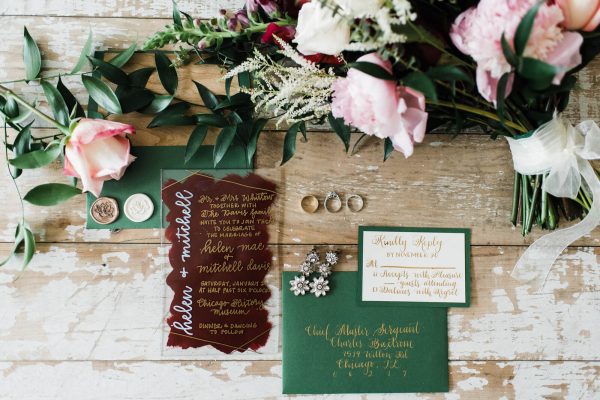 Inspiration
A spring wedding with a hint of lightness and luxury.

The Latest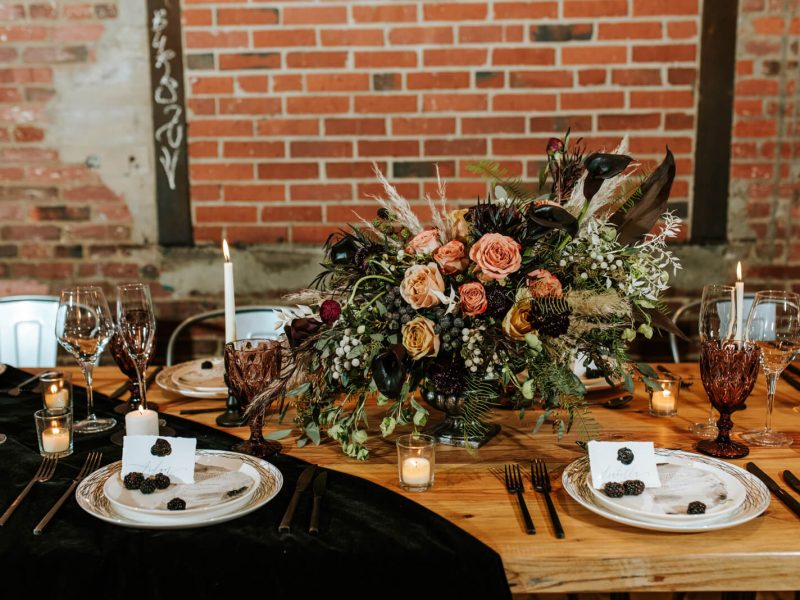 Inspiration
A chic, modern and bold bride.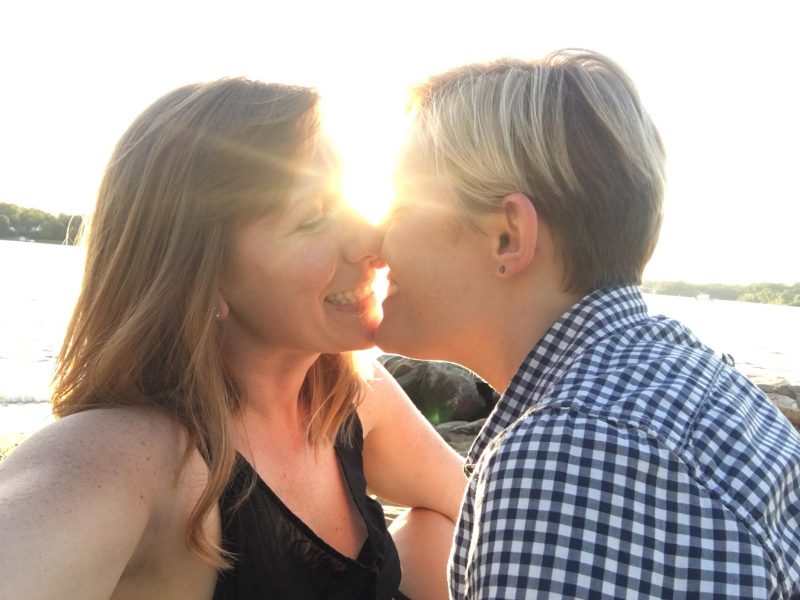 Hitched
A Little Backstory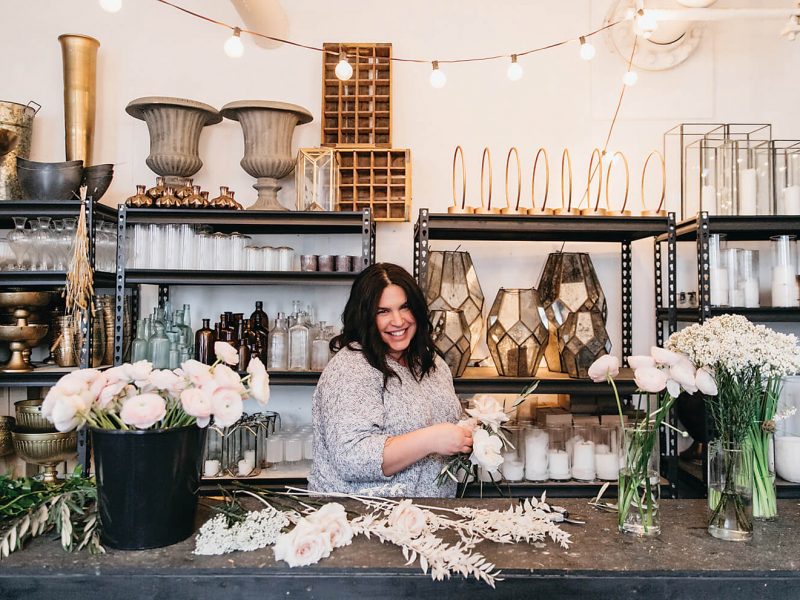 Unveiled
The heart, art, and hard work behind wedding flowers.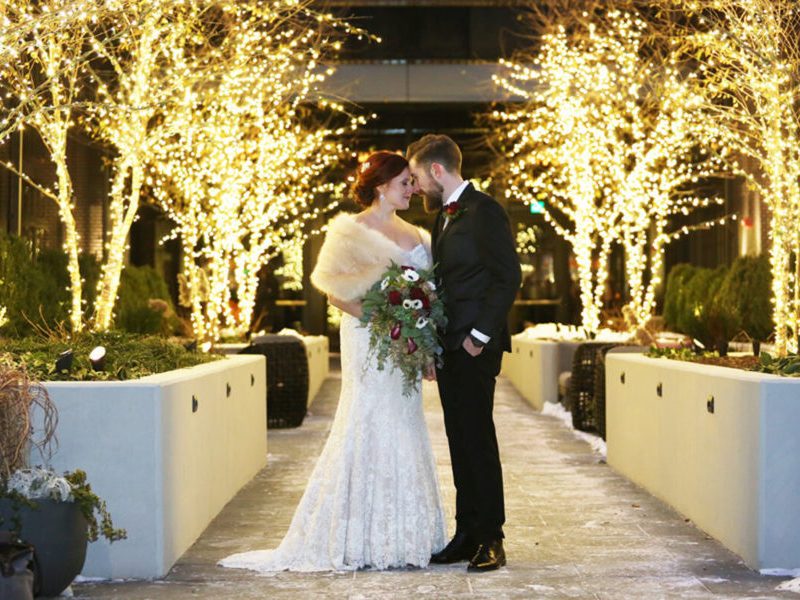 Local Love
Kristin and Will had many missed encounters previously, but finally were in the right place, right time on May 18, 2013.