Homepage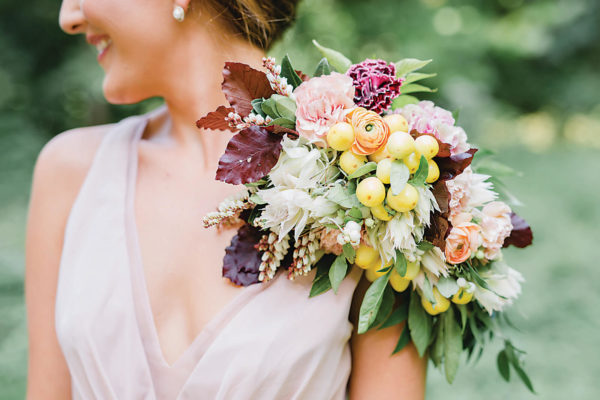 AISLE STYLE
The bridesmaid bouquet has evolved.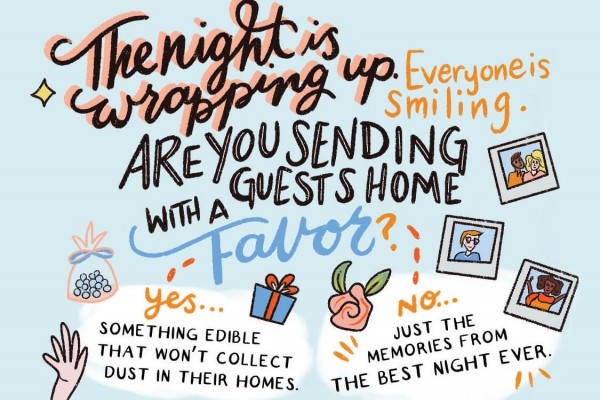 AISLE STYLE
Congrats, you are married! As you head into your reception, remember, this big day isn't just about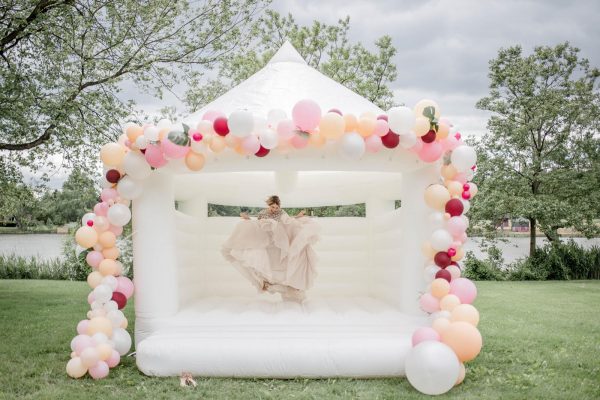 AISLE STYLE
New, notable, and noise-worthy.
The Latest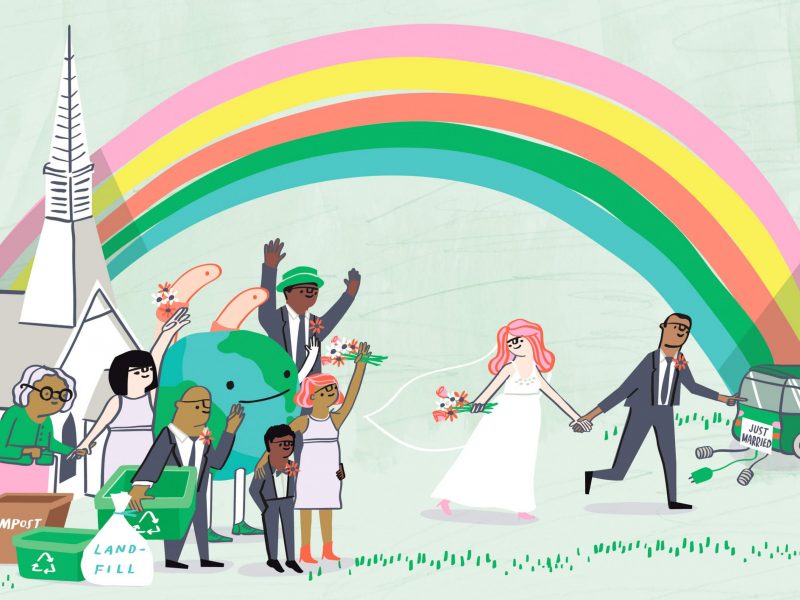 Unveiled
How to host a wedding without compromising the planet.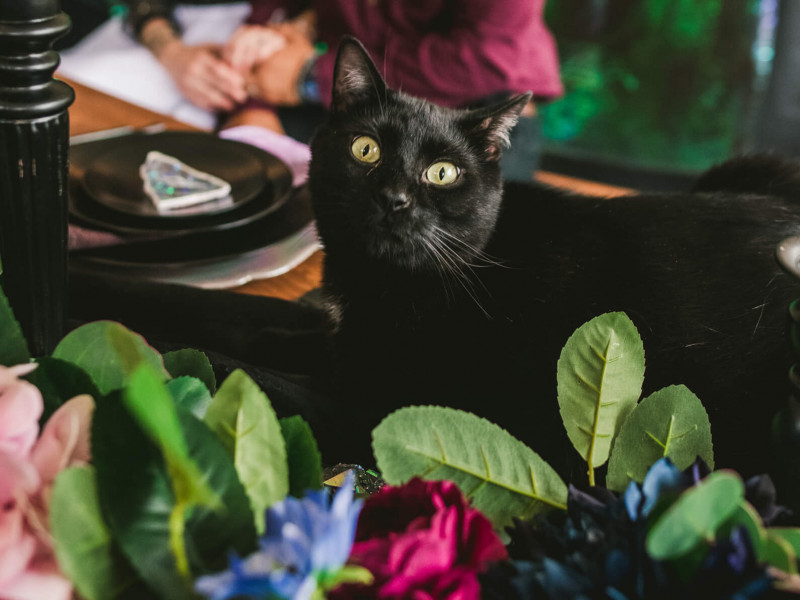 Inspiration
A stylish wedding with a purr-fect guest.
Inspiration
An elopement that blossoms with love.