Homepage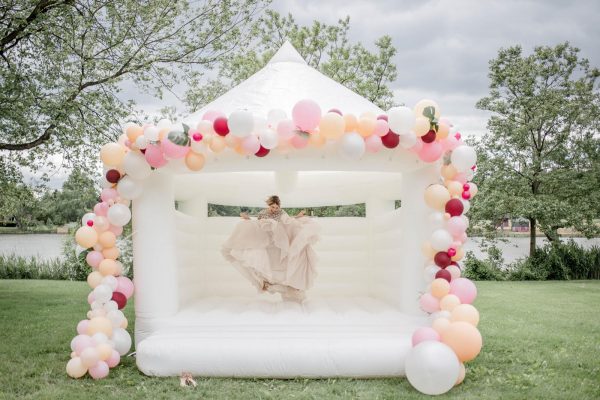 AISLE STYLE
New, notable, and noise-worthy.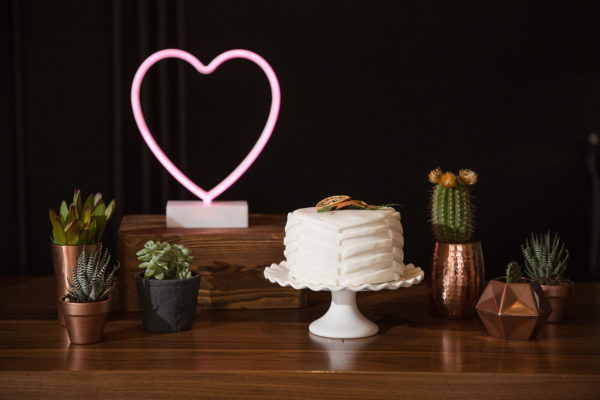 INSPIRATION
"Ingrid Goes West" inspires a shoot with neon signs, mid-century decor & a desert feel.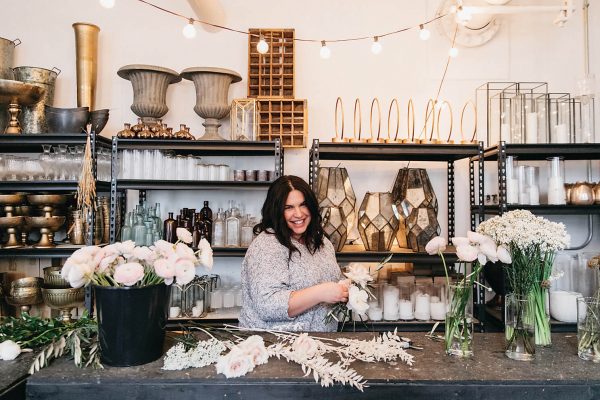 UNVEILED
The heart, art, and hard work behind wedding flowers.
The Latest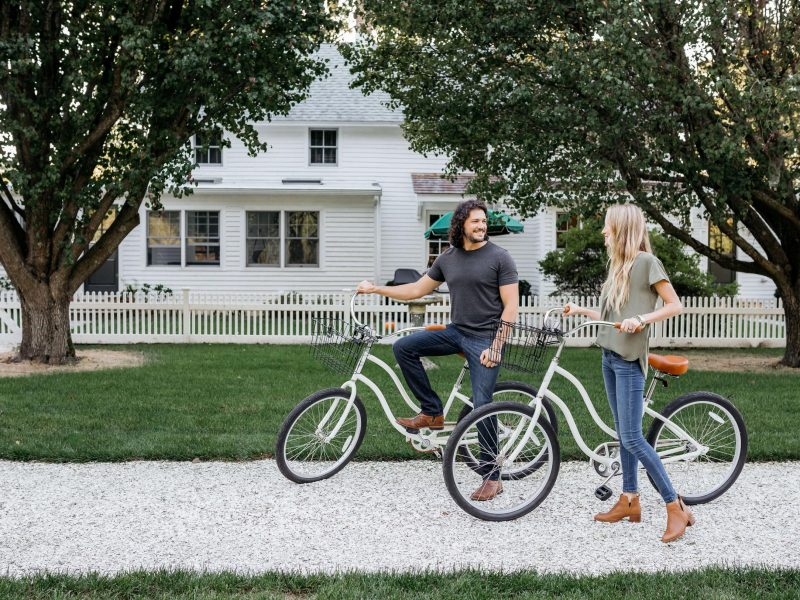 Unveiled
Here are nine mini-moon destinations within an easy drive and five if you're willing to get on a plane.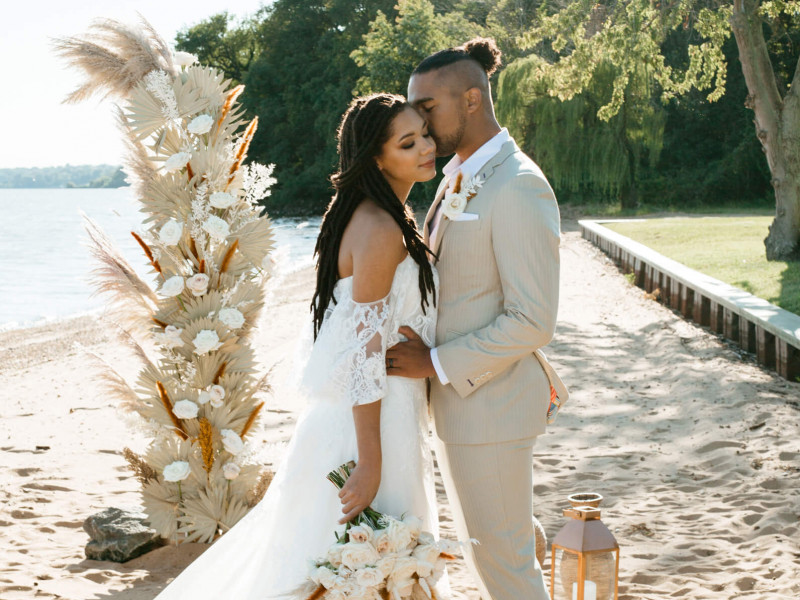 Inspiration
A modern beachy boho wedding vibe.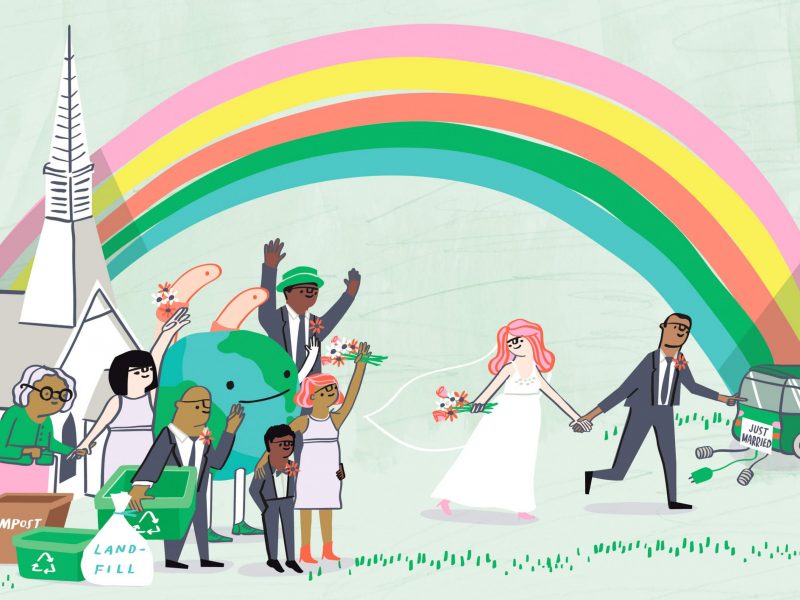 Unveiled
How to host a wedding without compromising the planet.