Homepage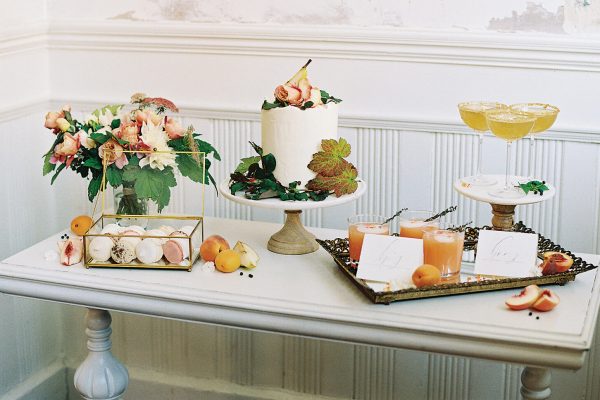 Features
A micro-wedding has all the ingredients of a traditional wedding but on a much more intimate level.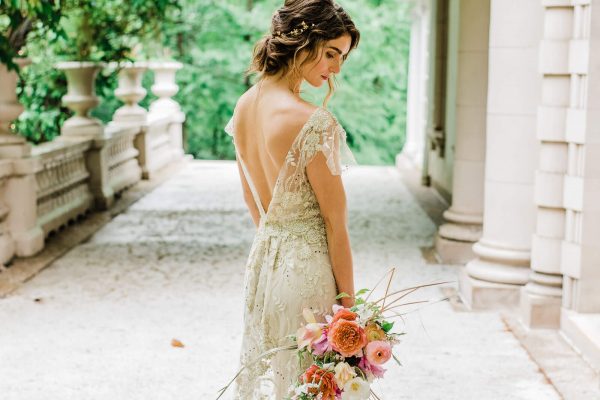 Inspiration
A Pride & Prejudice inspired shoot.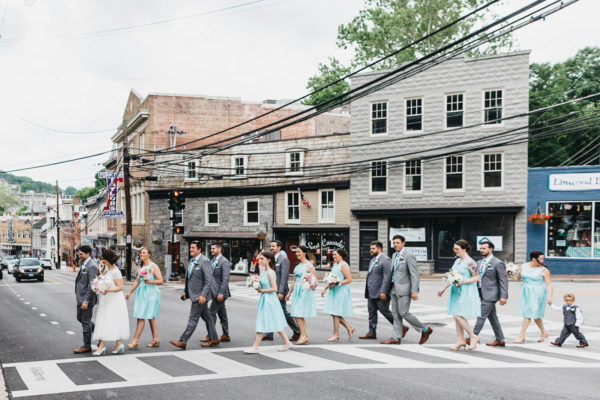 Unveiled
How one couple got married in the middle of Ellicott City's devastating flash flood.
The Latest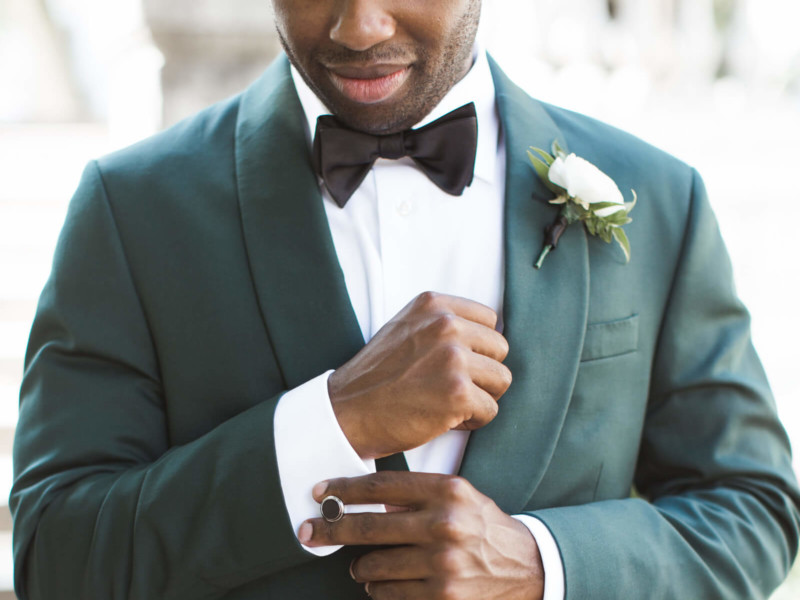 Features
23 Curated ideas from real weddings that will make you swoon.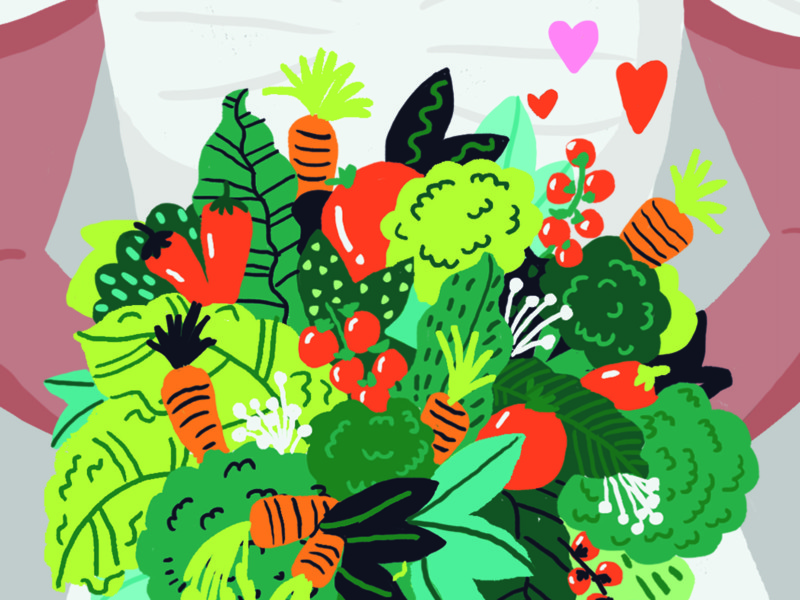 Aisle Style
10 easy life hacks for feeling your best on the big day . . . and beyond.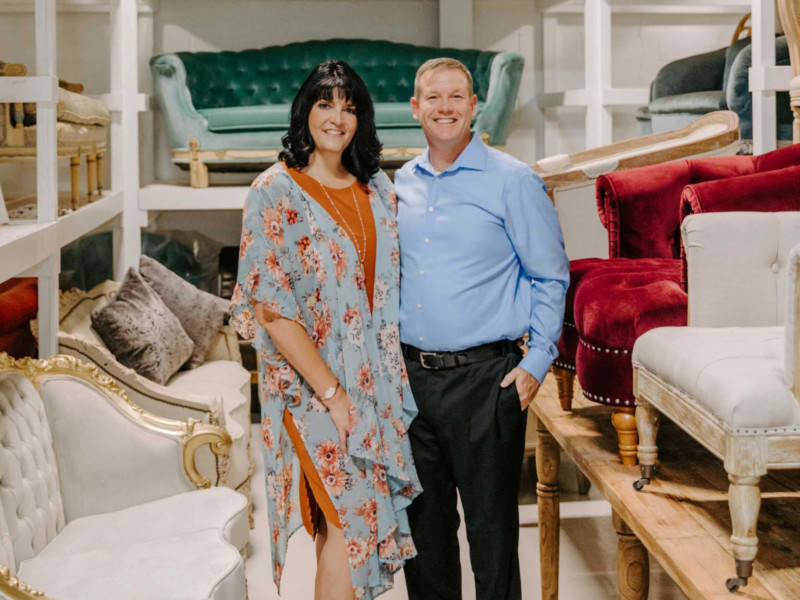 Aisle Style
How one married couple has transformed the wedding rental business.