Homepage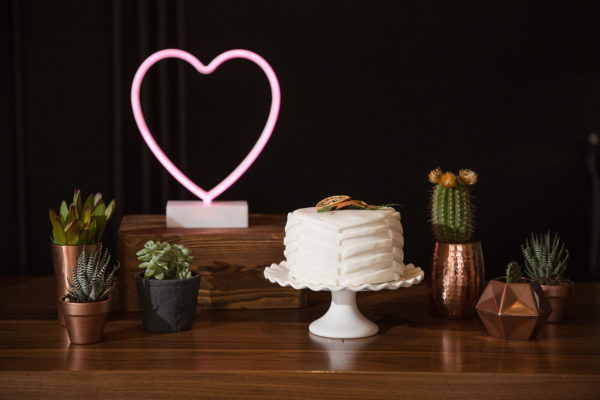 INSPIRATION
"Ingrid Goes West" inspires a shoot with neon signs, mid-century decor & a desert feel.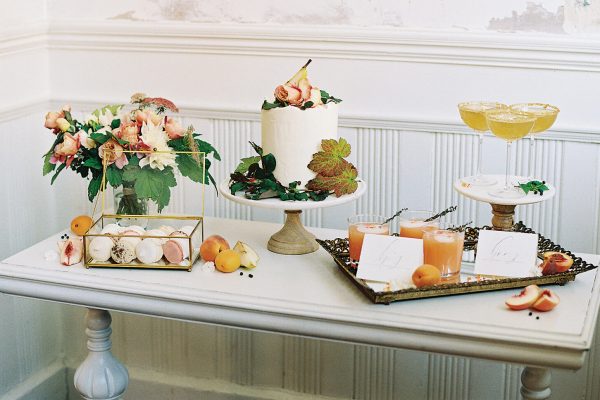 Features
A micro-wedding has all the ingredients of a traditional wedding but on a much more intimate level.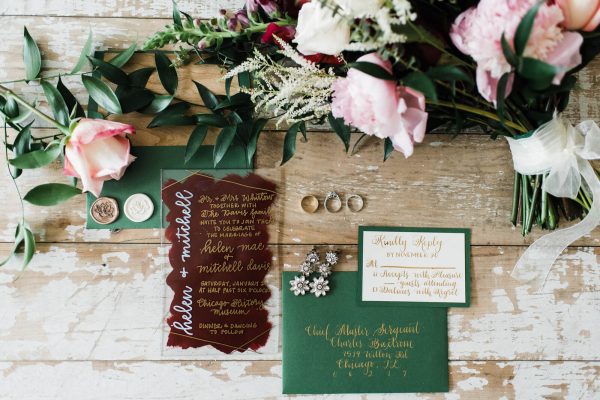 Inspiration
A spring wedding with a hint of lightness and luxury.

The Latest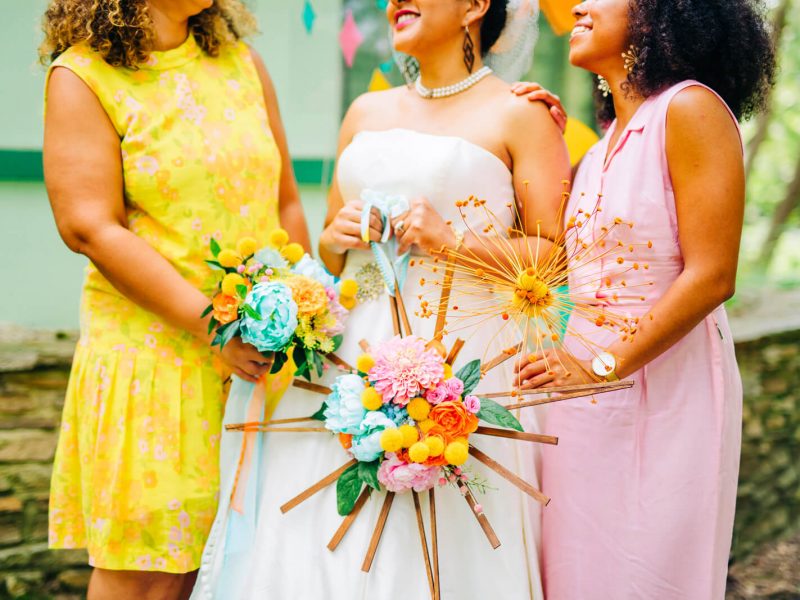 Inspiration
A mid-century modern wedding with cool vibes.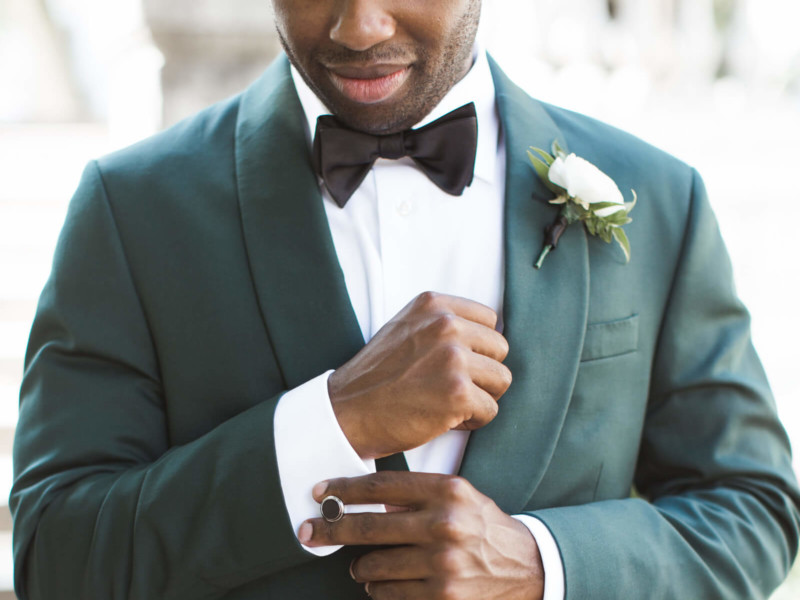 Features
23 curated ideas from real weddings that will make you swoon.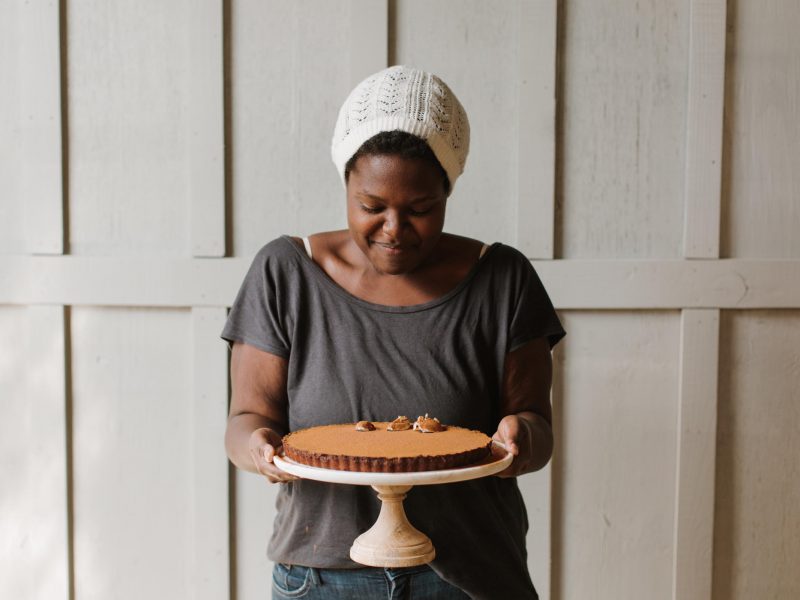 Hitched
Elise Smith Is Fighting For Her Life