Homepage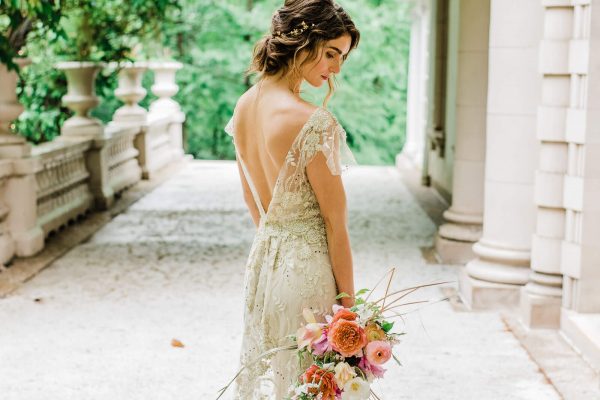 Inspiration
A Pride & Prejudice inspired shoot.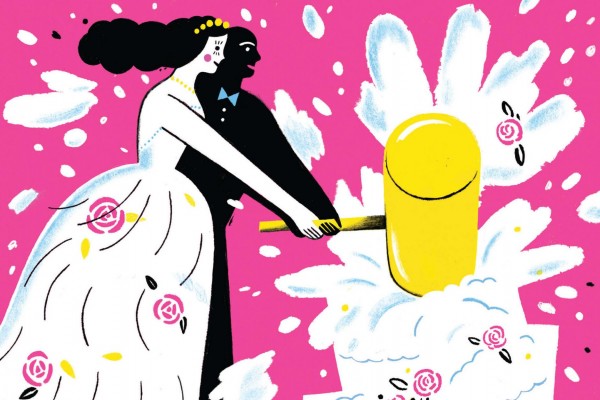 UNVEILED
Couples increasingly shun traditions that don't reflect their values of equality.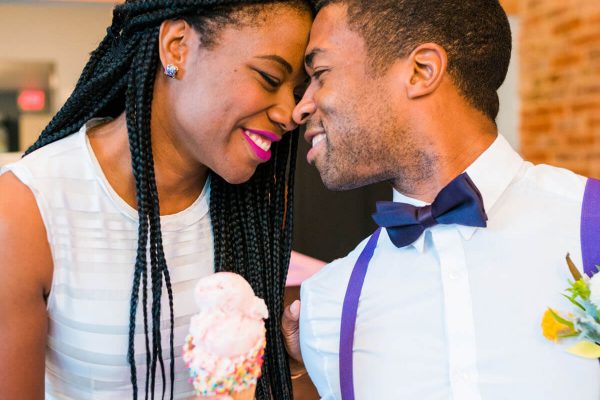 Inspiration
Ice cream plus a summer time elopement, equals the sweetest way to beat the heat.
The Latest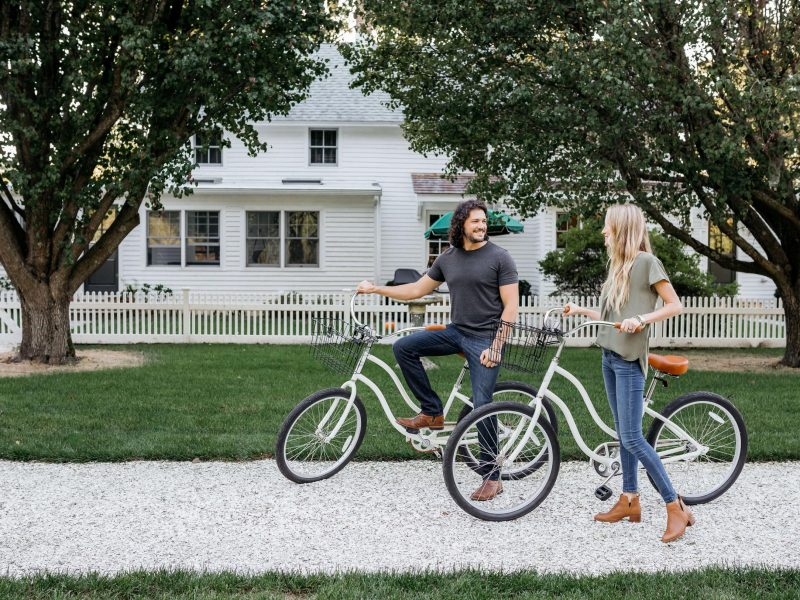 Unveiled
Here are nine mini-moon destinations within an easy drive and five if you're willing to get on a plane.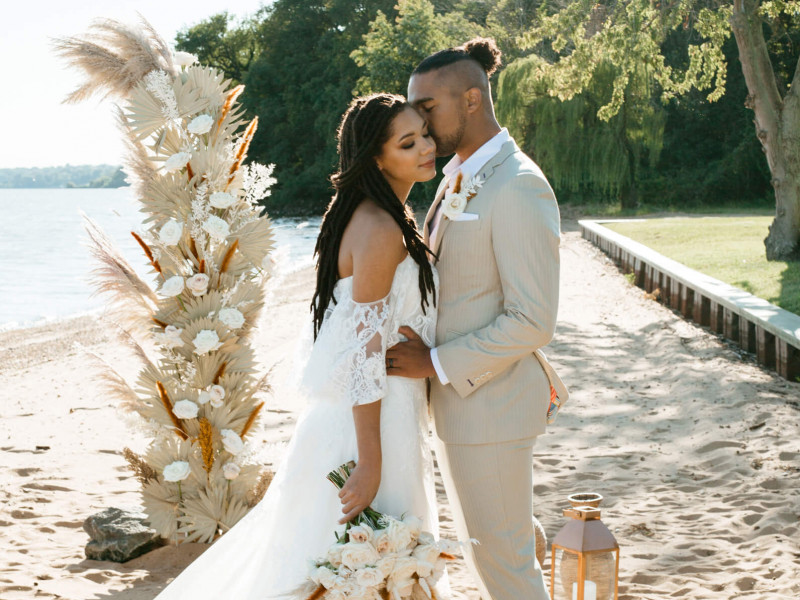 Inspiration
A modern beachy boho wedding vibe.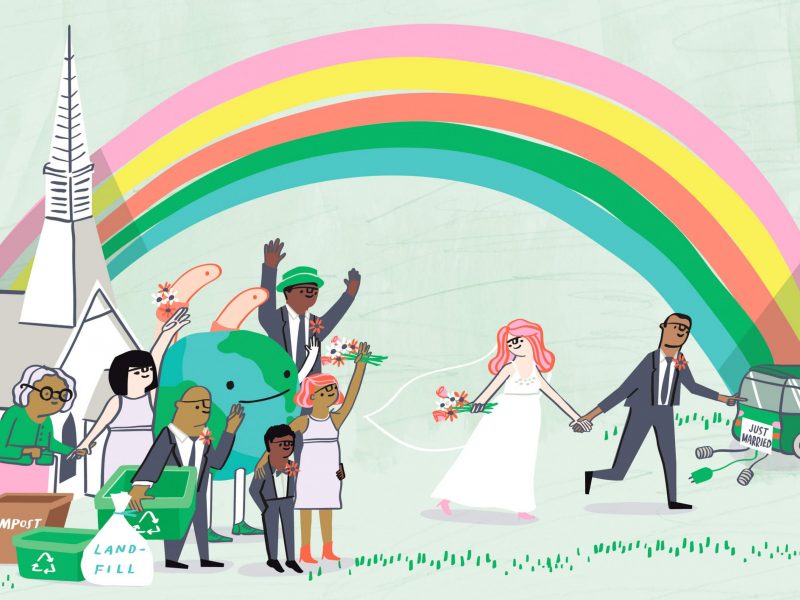 Unveiled
How to host a wedding without compromising the planet.