Homepage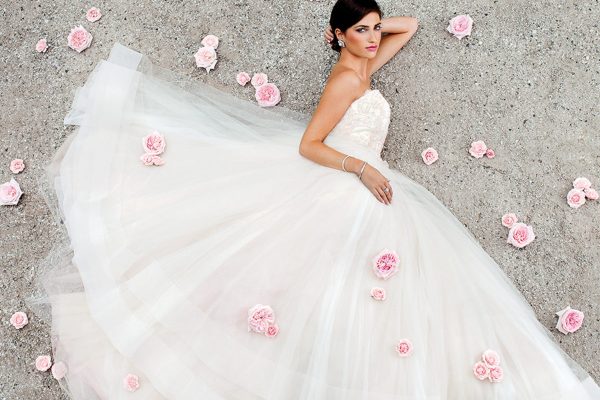 FEATURES
The union between gown and floral is intimate, unique, and extraordinary, just like marriage itself.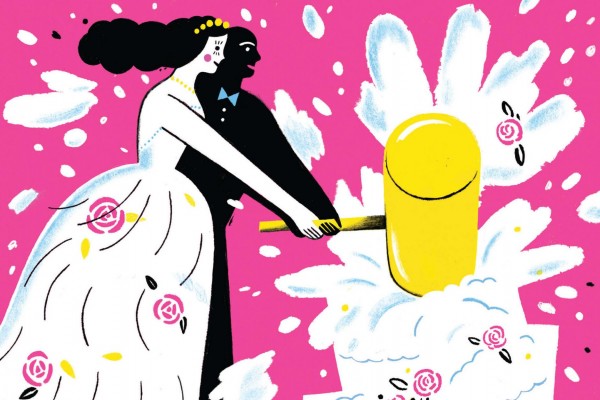 UNVEILED
Couples increasingly shun traditions that don't reflect their values of equality.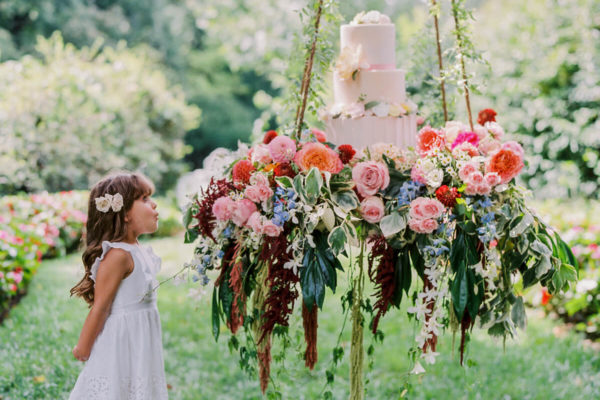 FEATURES
A lovely, sunshiny bridal shower with a French market theme.
The Latest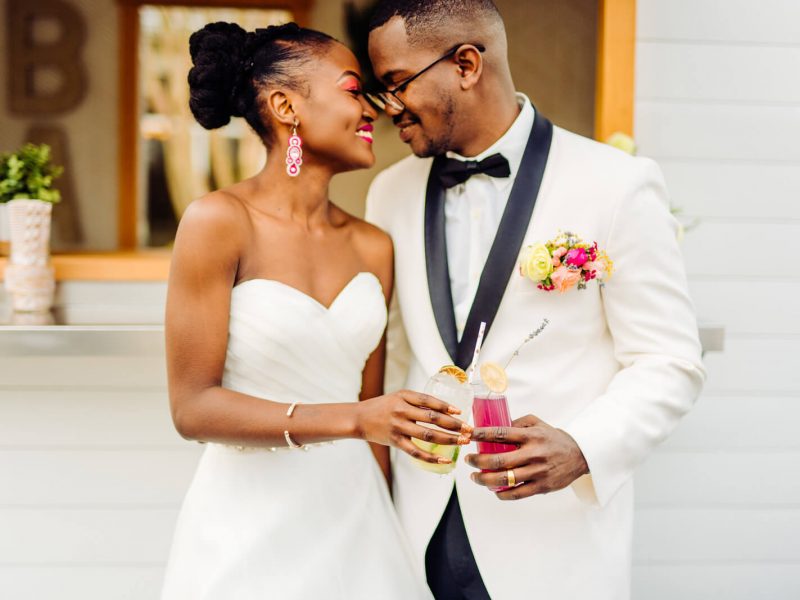 Inspiration
A wedding full of color and sweet details.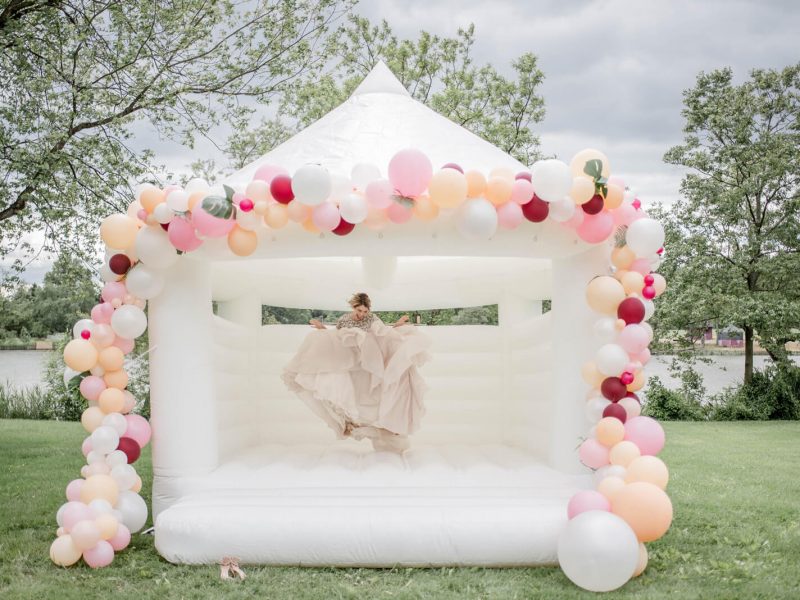 Aisle Style
New, notable, and noise-worthy.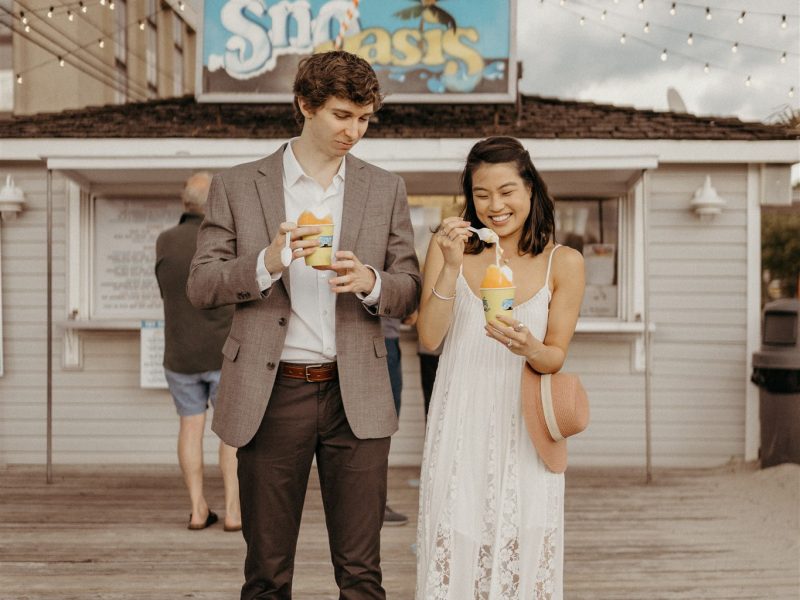 Hitched
If you plan on marrying someone, you make it happen.