Homepage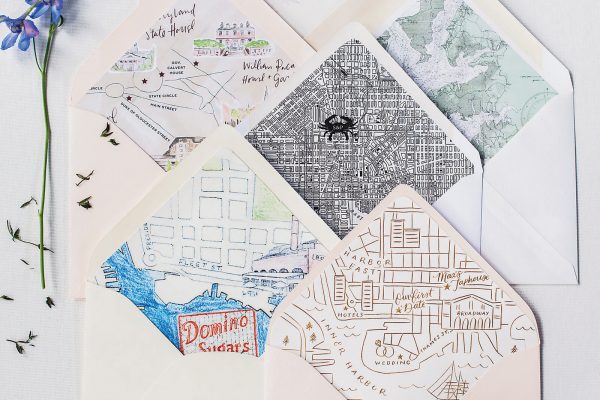 Aisle Style
Geographic envelope liners can be a playful nod to a couple's favorite city.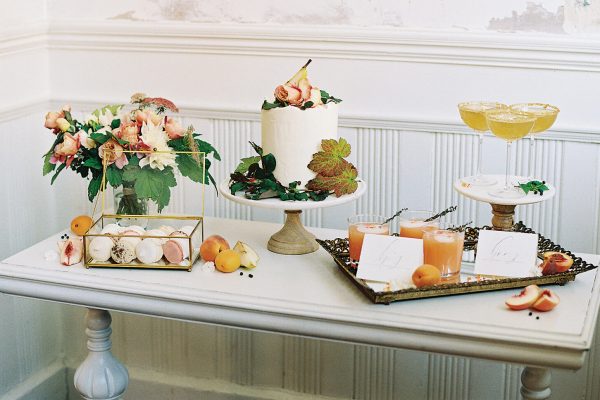 Features
A micro-wedding has all the ingredients of a traditional wedding but on a much more intimate level.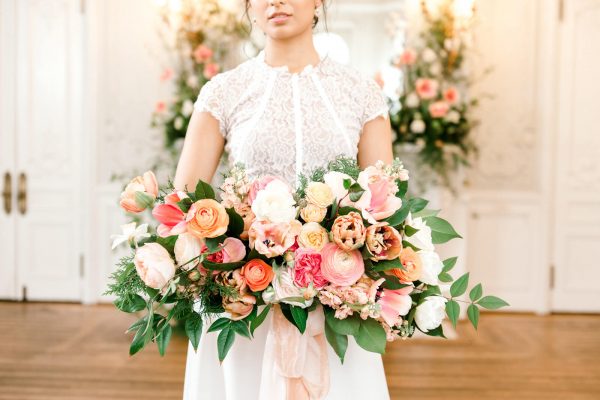 Inspiration
Celebrating spring florals and love.

The Latest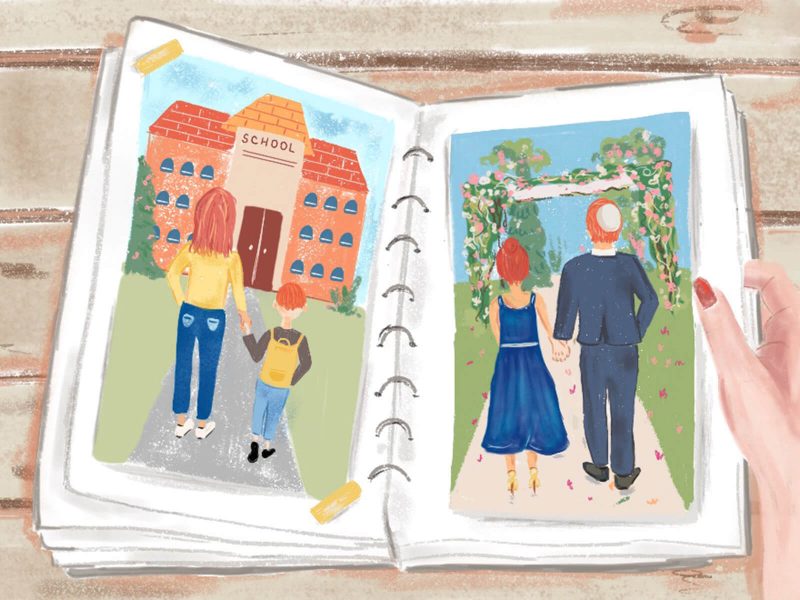 Unveiled
Being the mother of the groom means learning to let go.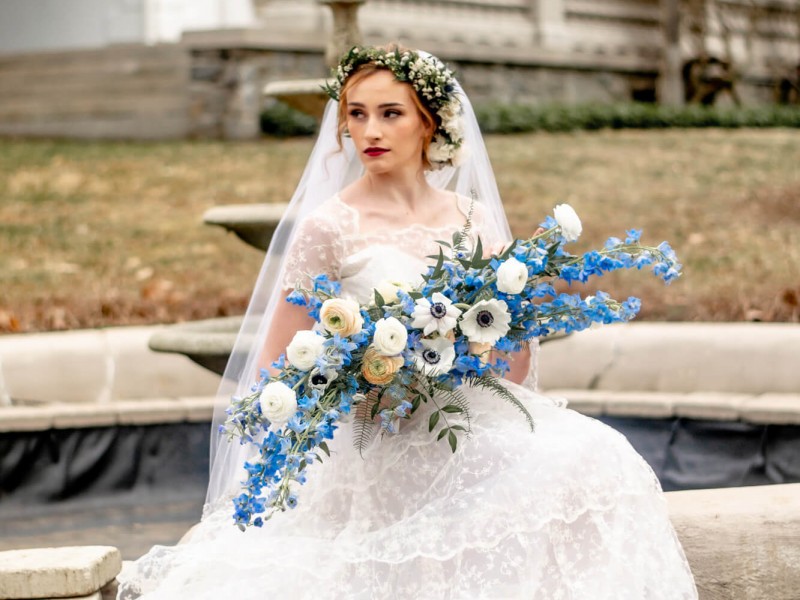 Inspiration
A Parisian Romance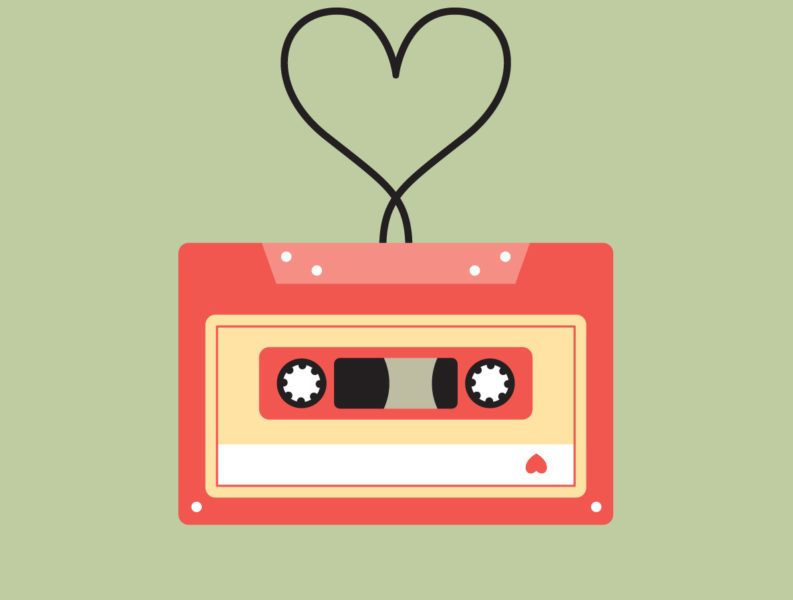 Hitched
Love ballads that won't make you queasy.