Homepage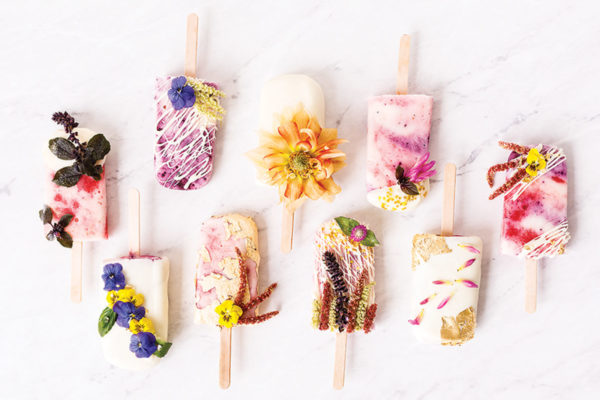 AISLE STYLE
Eat your greens . . . and pinks and yellows.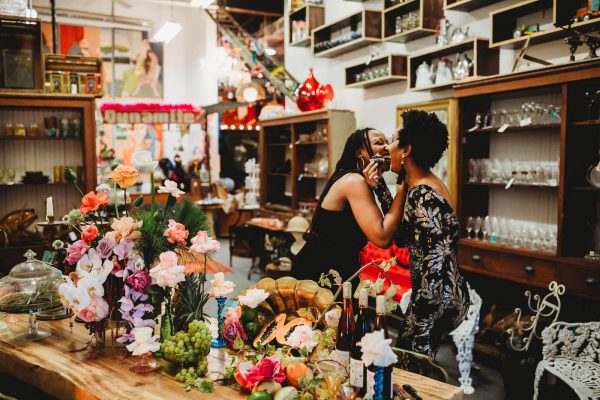 Inspiration
A vintage shop is the perfect spot for an intimate wedding.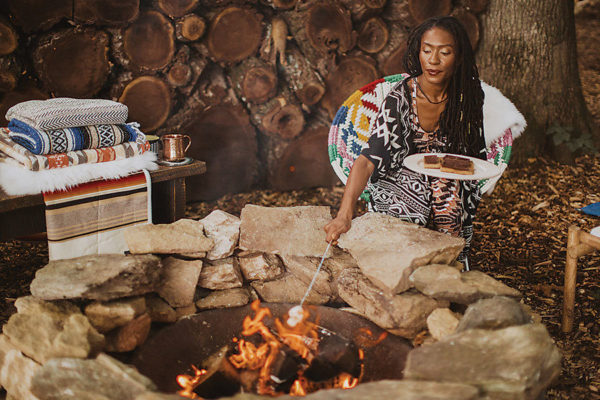 Feature
The bachelorette weekend has grown up.
The Latest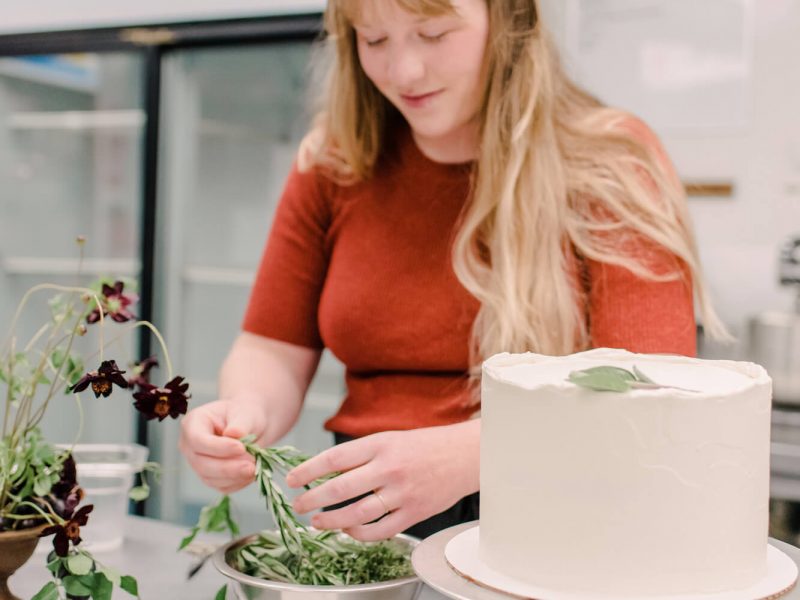 Aisle Style
Baker Allie Smith uses her flour power for wedding cake magic.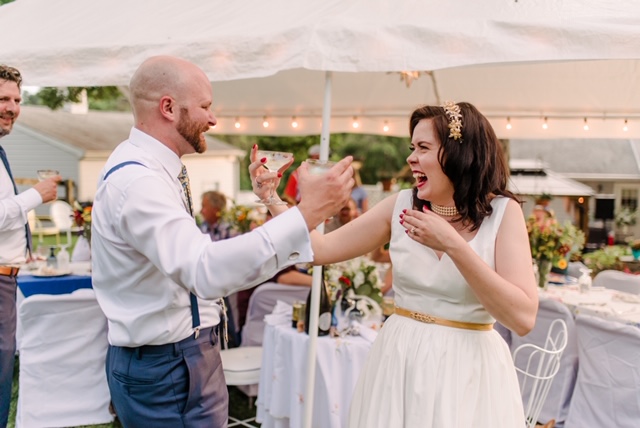 Hitched
We had to face the reality that our wedding was not going to happen as we'd planned.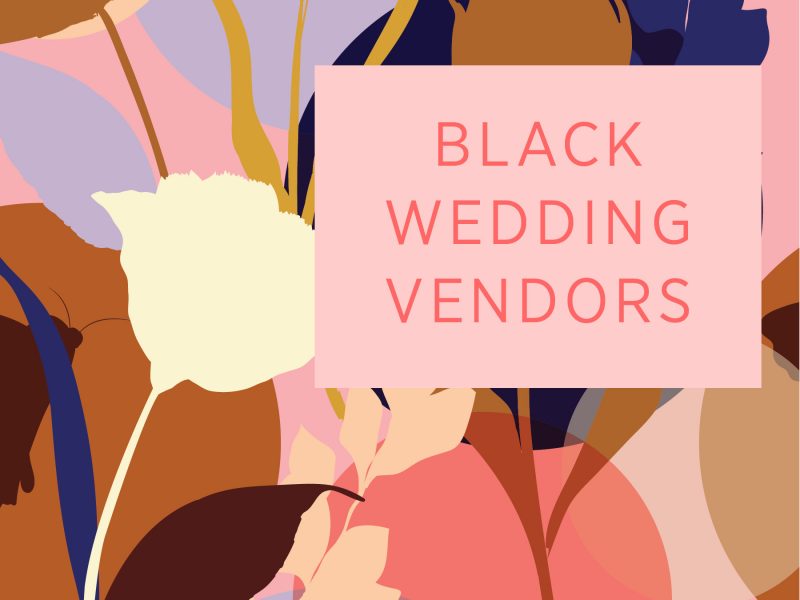 Hitched
An ongoing list of black-owned local wedding vendors to highlight the creativity, beauty, and diversity in our wedding community.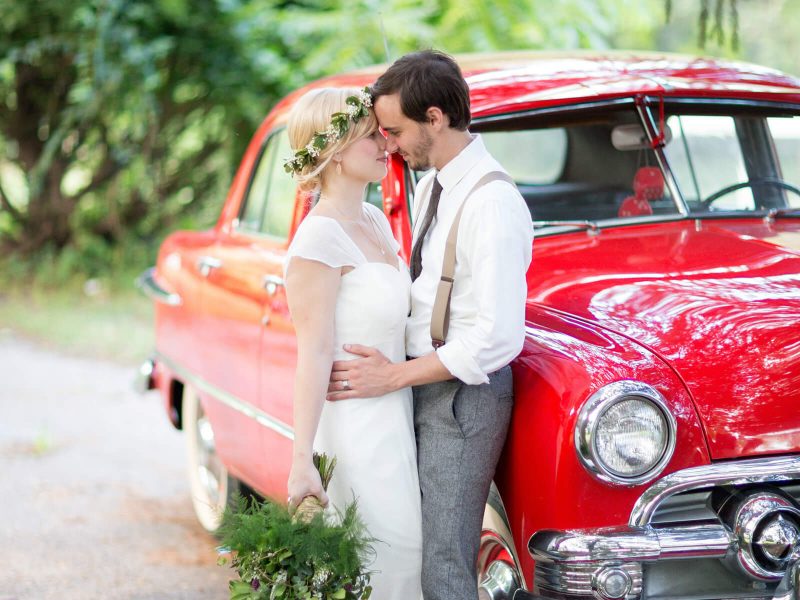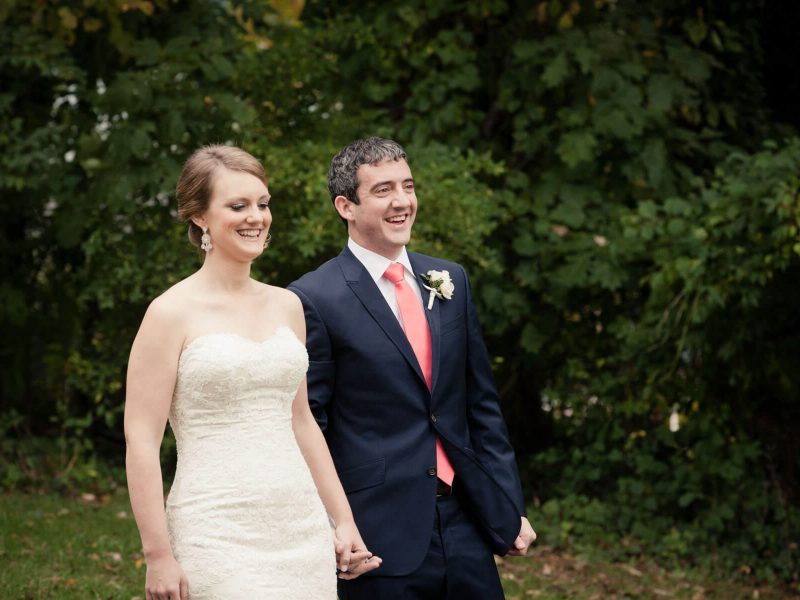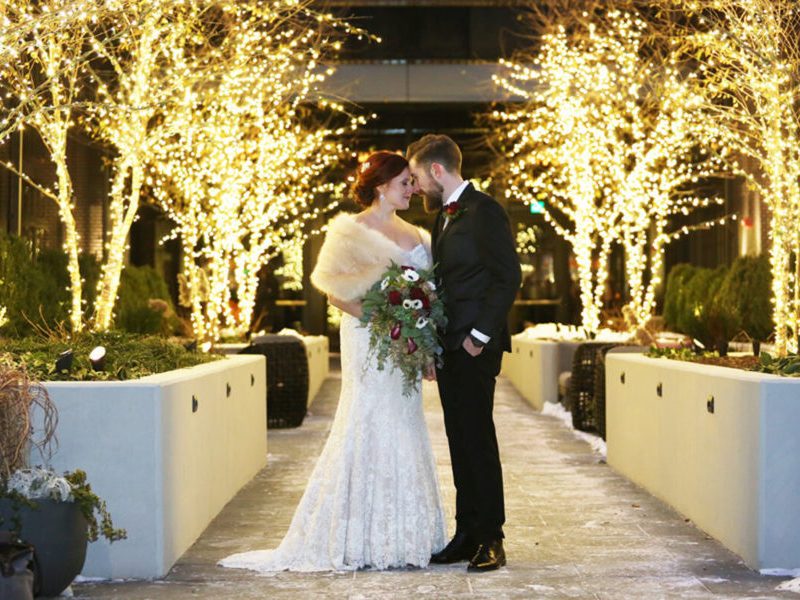 Local Love
Kristin and Will had many missed encounters previously, but finally were in the right place, right time on May 18, 2013.