Homepage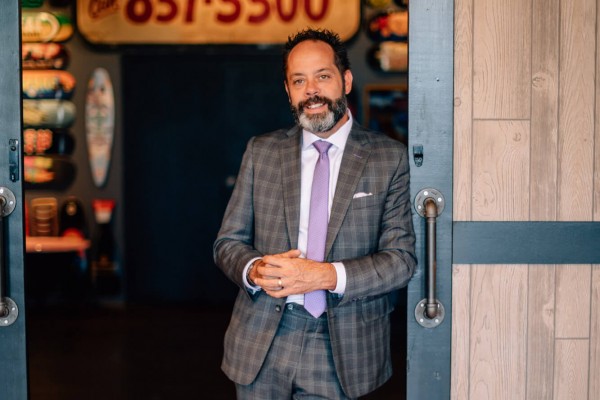 AISLE STYLE
Bringing high-end custom menswear to Baltimore, one suit at a time.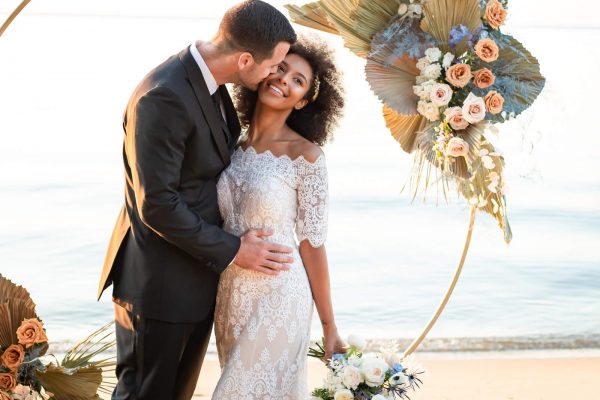 INSPIRATION
A dreamy elopement on the water.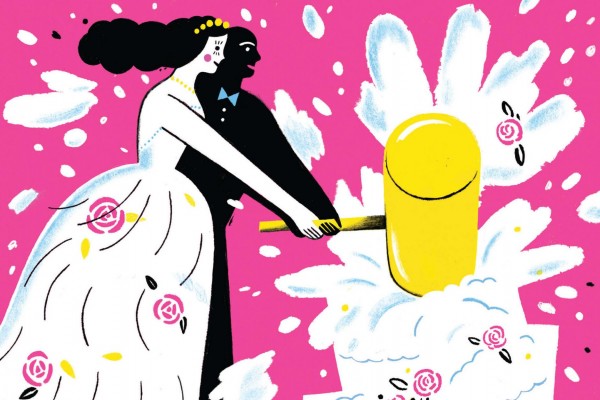 UNVEILED
Couples increasingly shun traditions that don't reflect their values of equality.
The Latest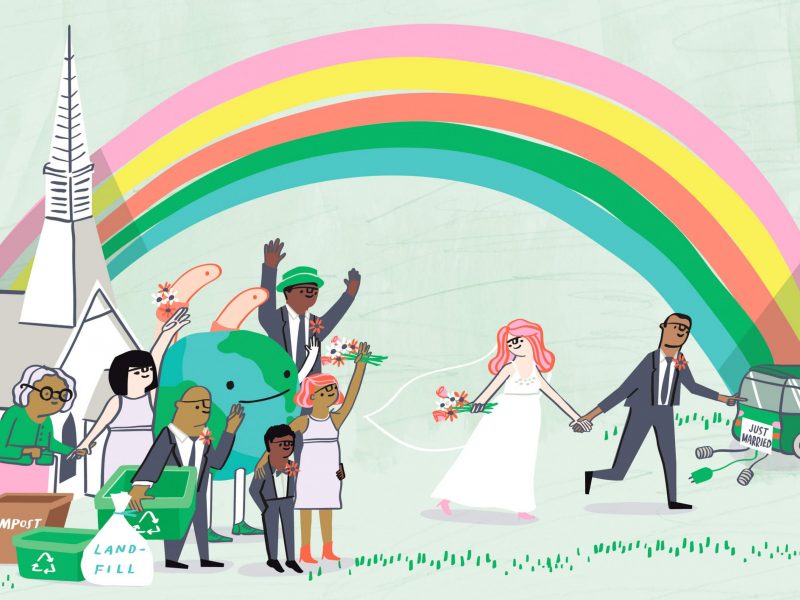 Unveiled
How to host a wedding without compromising the planet.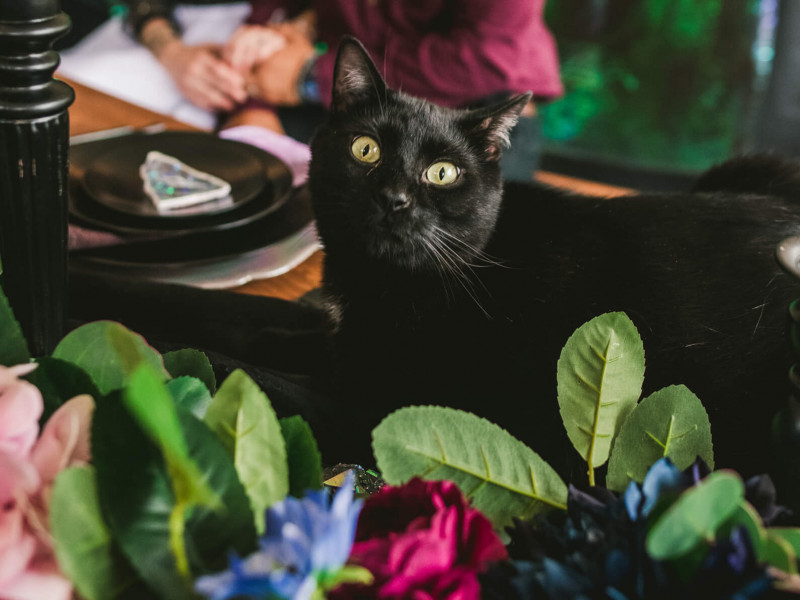 Inspiration
A stylish wedding with a purr-fect guest.
Inspiration
An elopement that blossoms with love.