Homepage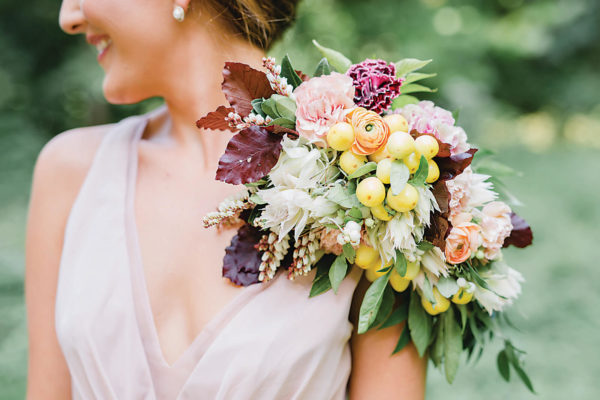 AISLE STYLE
The bridesmaid bouquet has evolved.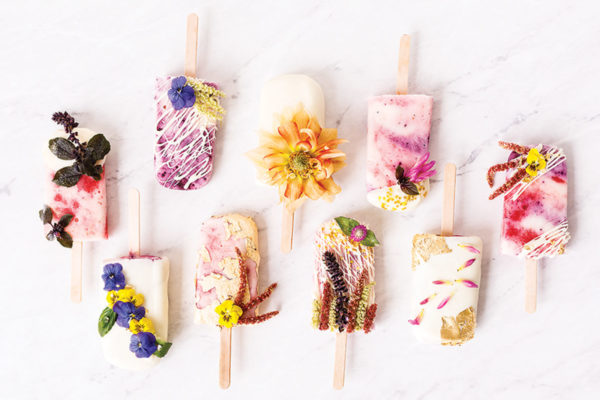 AISLE STYLE
Eat your greens . . . and pinks and yellows.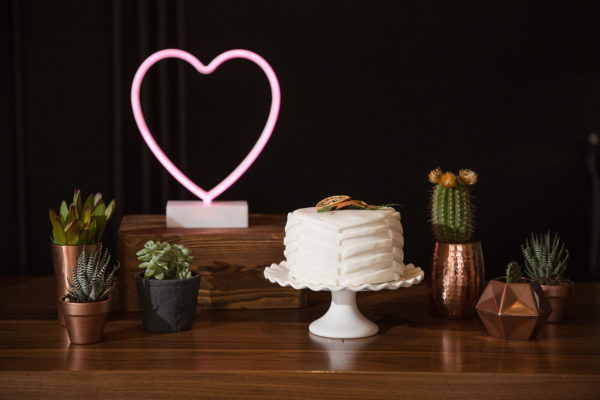 INSPIRATION
"Ingrid Goes West" inspires a shoot with neon signs, mid-century decor & a desert feel.
The Latest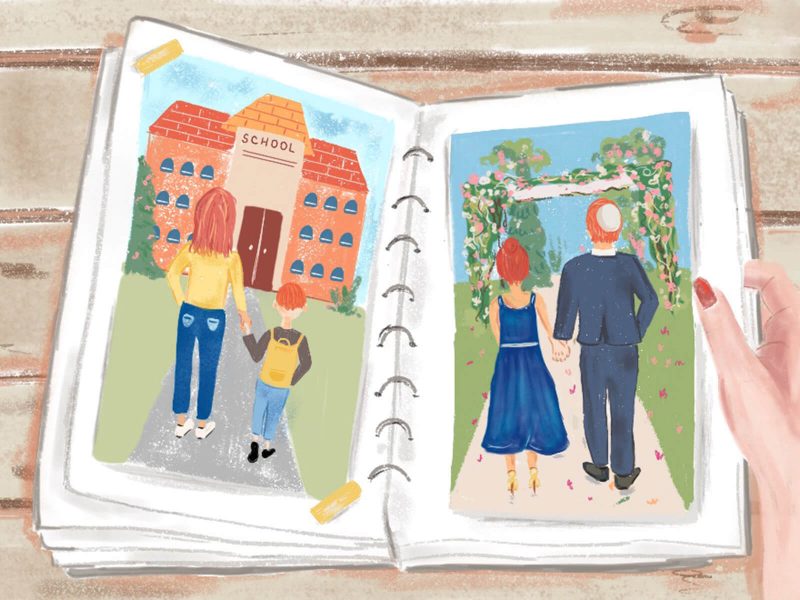 Unveiled
Being the mother of the groom means learning to let go.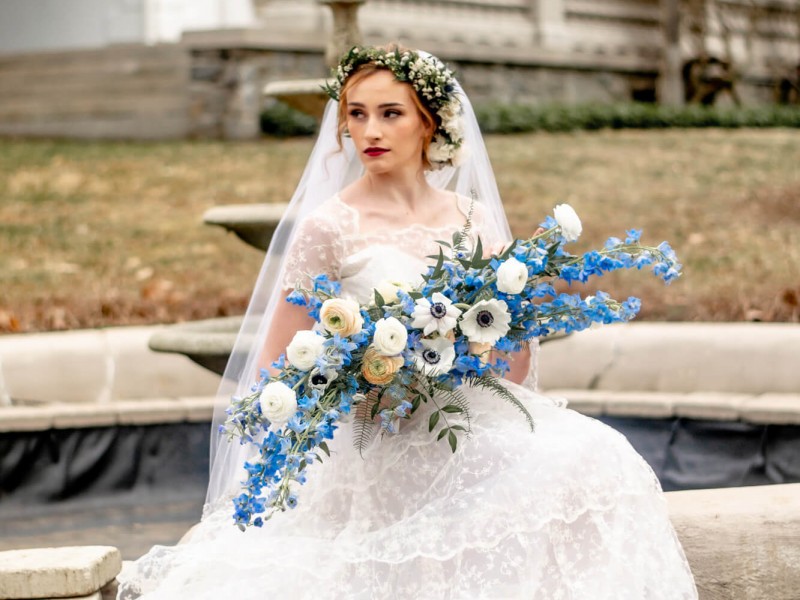 Inspiration
A Parisian Romance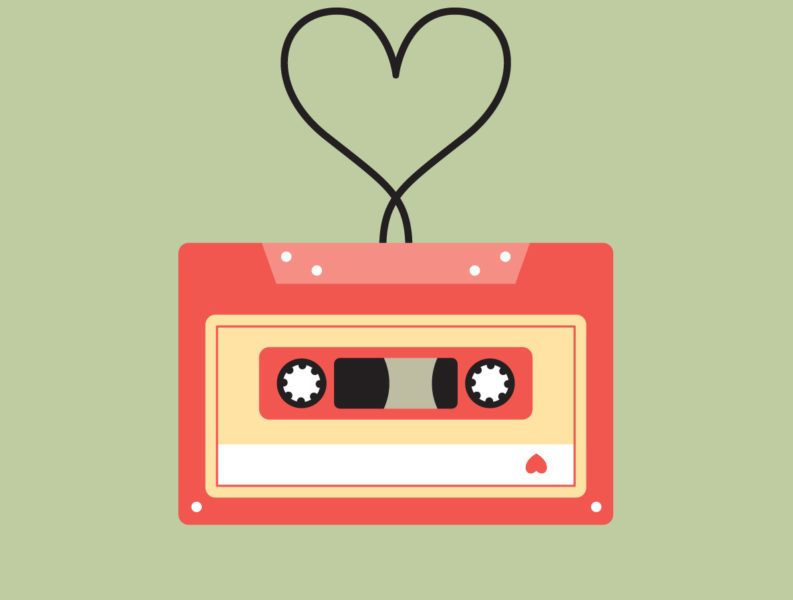 Hitched
Love ballads that won't make you queasy.