Homepage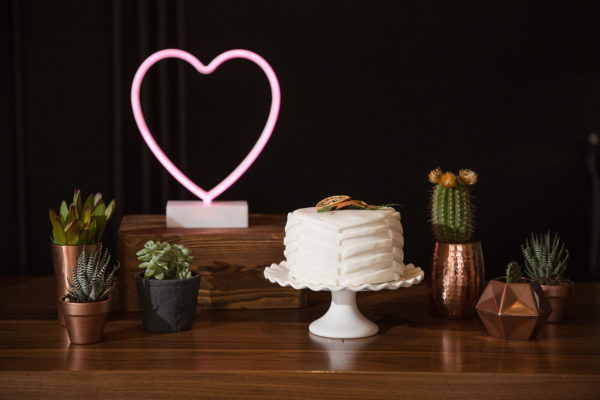 INSPIRATION
"Ingrid Goes West" inspires a shoot with neon signs, mid-century decor & a desert feel.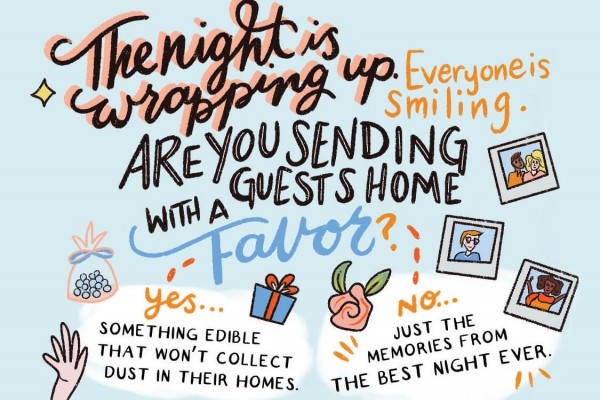 AISLE STYLE
Congrats, you are married! As you head into your reception, remember, this big day isn't just about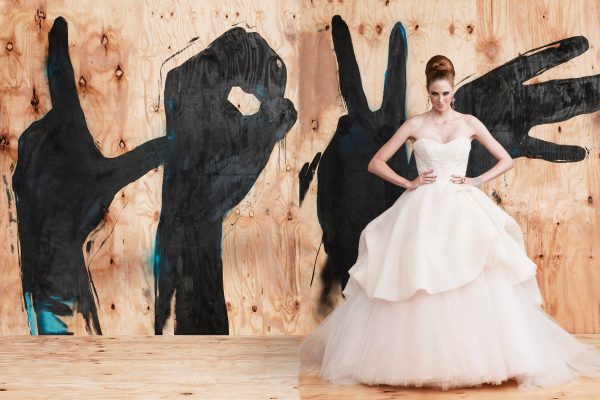 FEATURES
Seven design teams interpret the many things we adore about our city.
The Latest
Inspiration
An elopement that blossoms with love.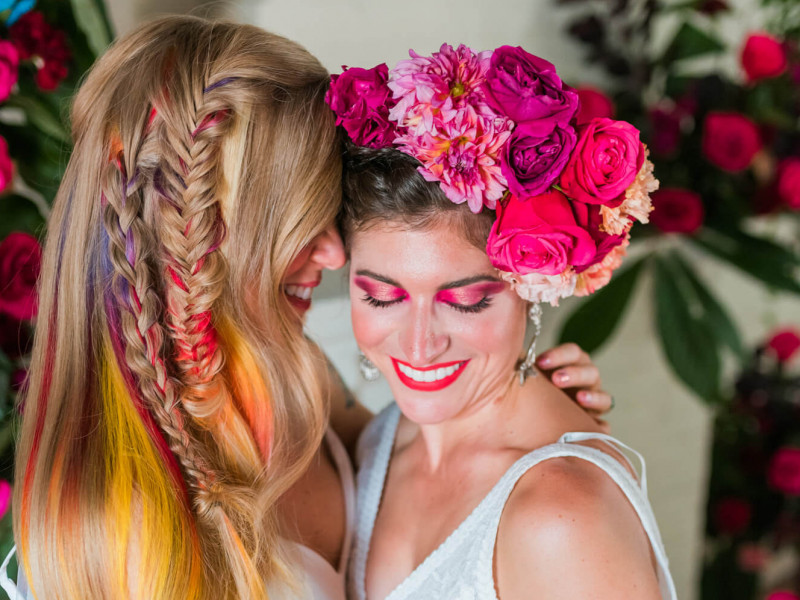 Aisle Style
A Frida Kahlo-inspired colorful love story.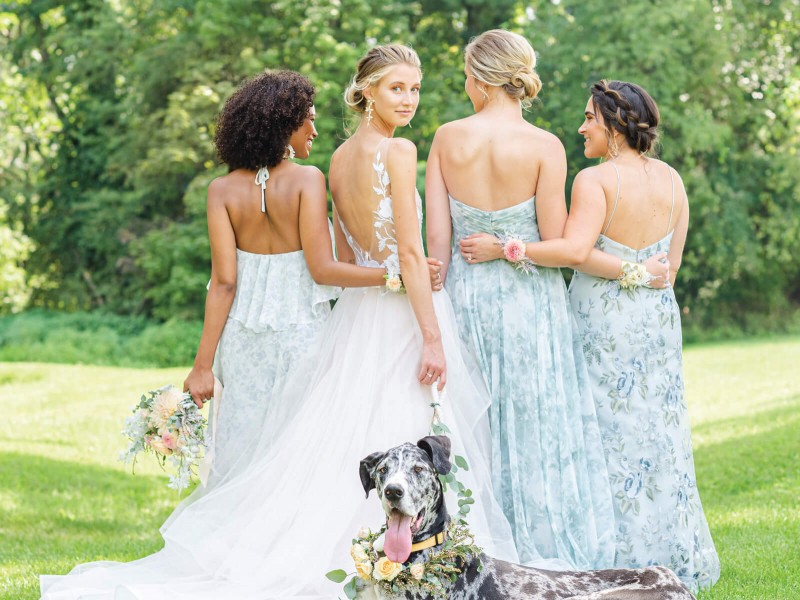 Aisle Style
Here's some inspiration and tips so your pooch can be part of your big day.