Homepage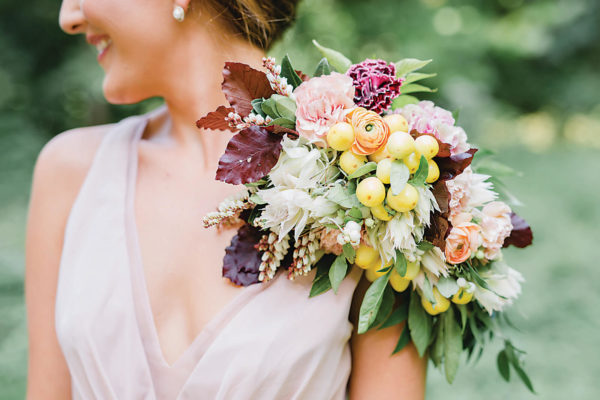 AISLE STYLE
The bridesmaid bouquet has evolved.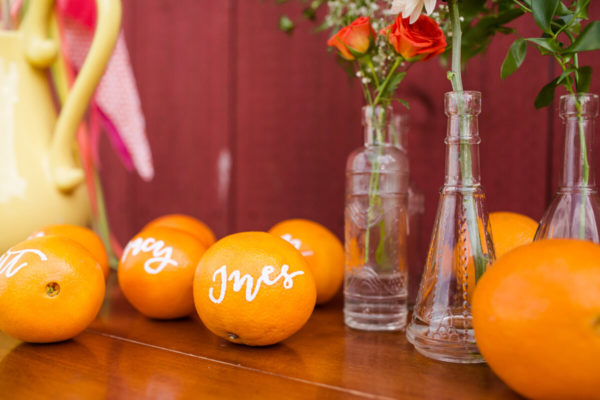 INSPIRATION
Dreamy florals, orange place cards, pops of color, and tons of personality.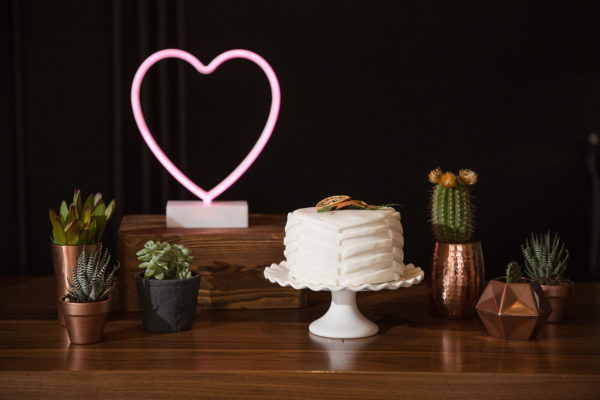 INSPIRATION
"Ingrid Goes West" inspires a shoot with neon signs, mid-century decor & a desert feel.
The Latest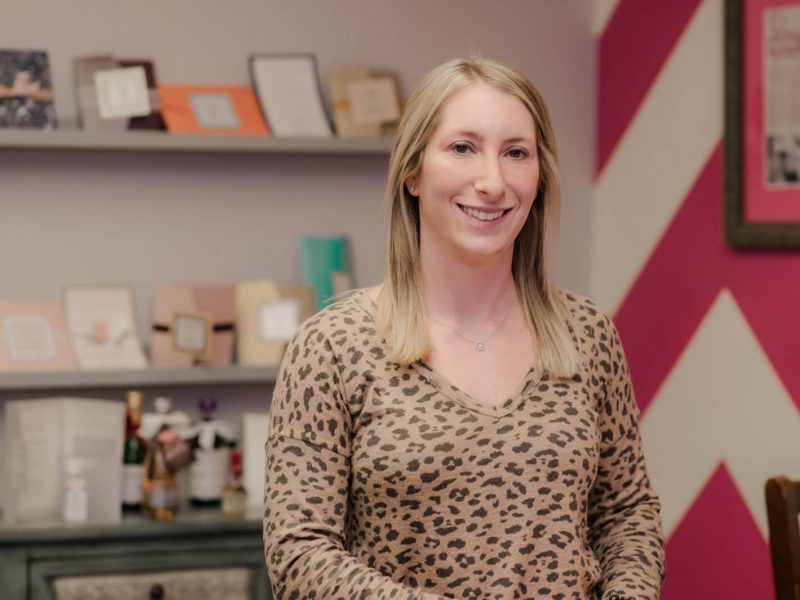 Aisle Style
Invitation designer Rachel Zemel pushes the envelope with her unique designs.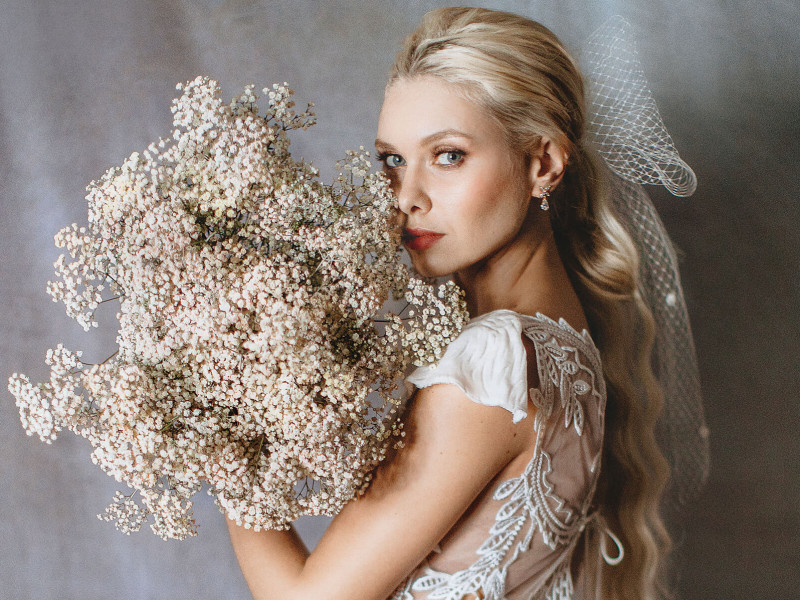 Features
The perfect gown—like art—works within the confines of bride, light, space, and beauty. These are our masterpieces.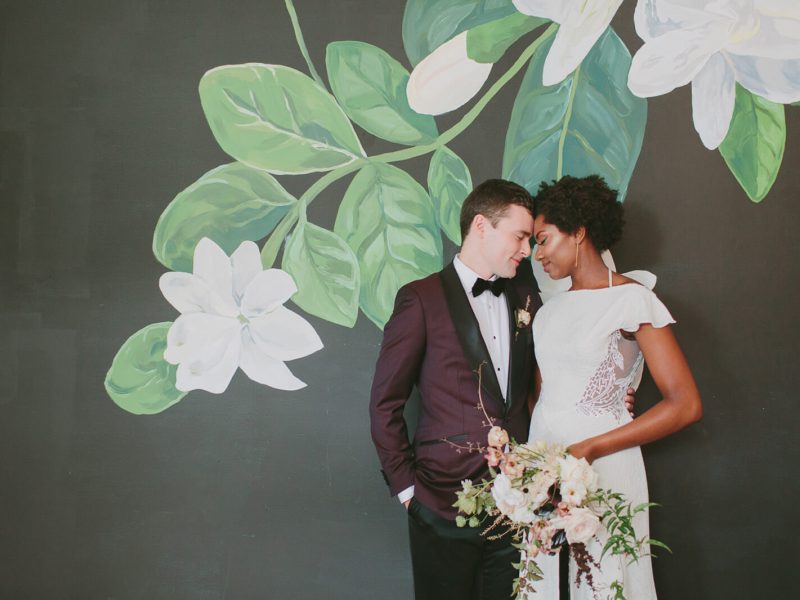 Inspiration
A romantic, glam and edgy wedding.