Homepage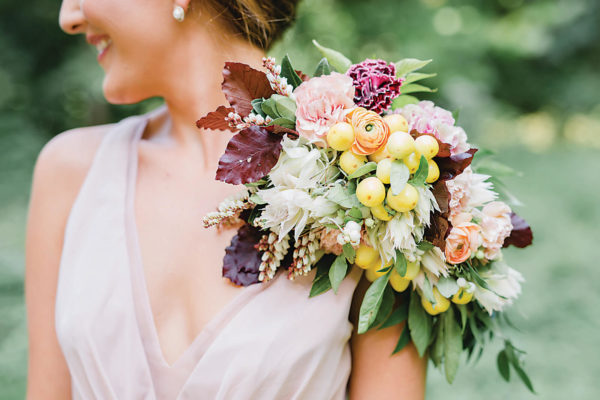 AISLE STYLE
The bridesmaid bouquet has evolved.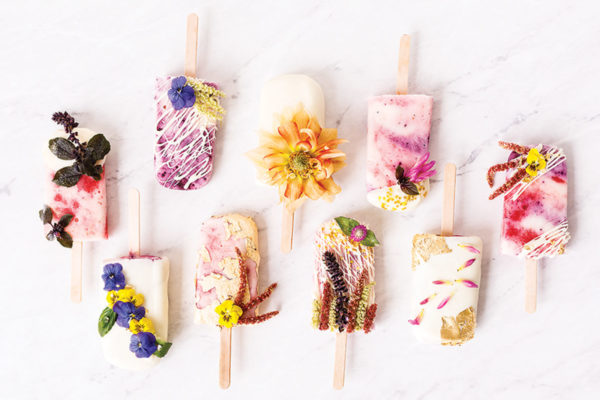 AISLE STYLE
Eat your greens . . . and pinks and yellows.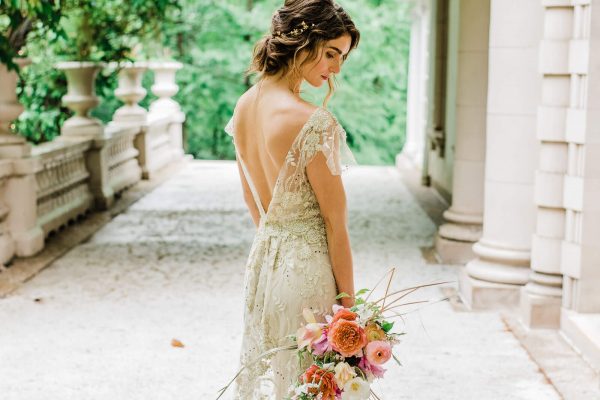 Inspiration
A Pride & Prejudice inspired shoot.
The Latest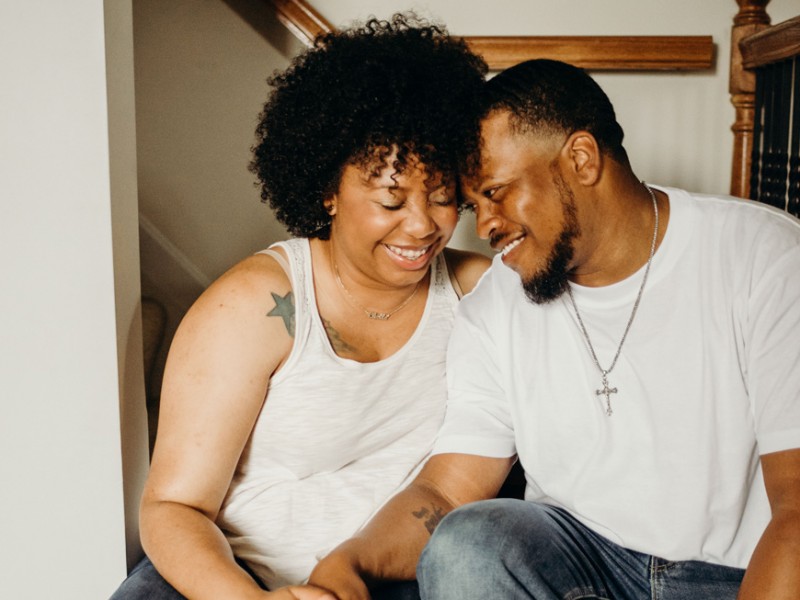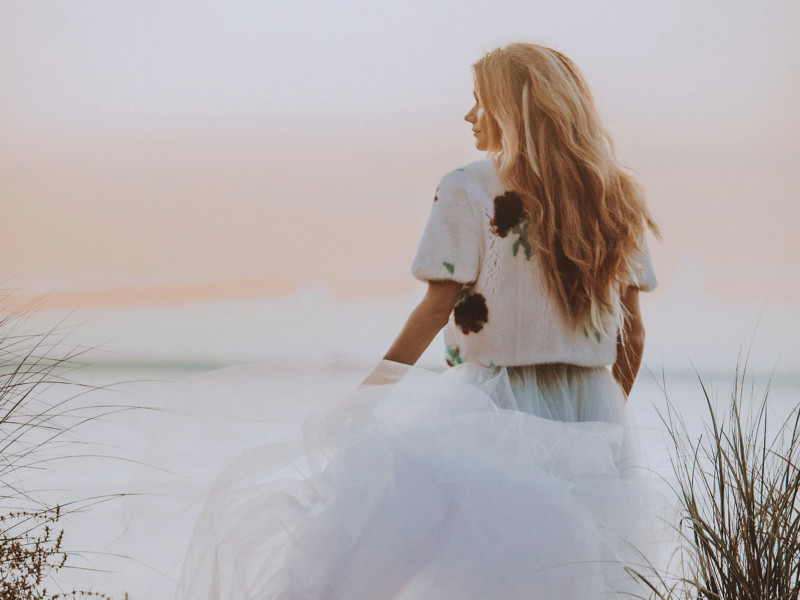 Features
The gown is the added dash of magic on a wedding day. It transforms, stuns, and thrills everyone in its path.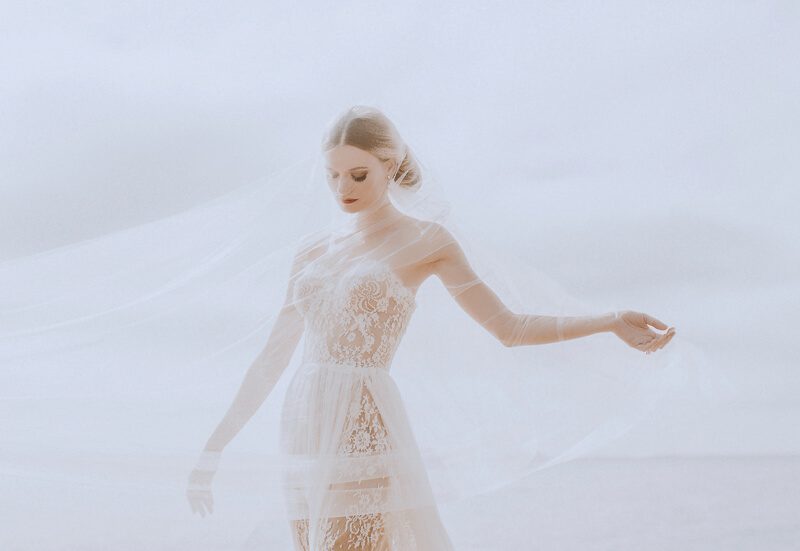 Online Exclusive
See how our bridal fashion shoot came together.