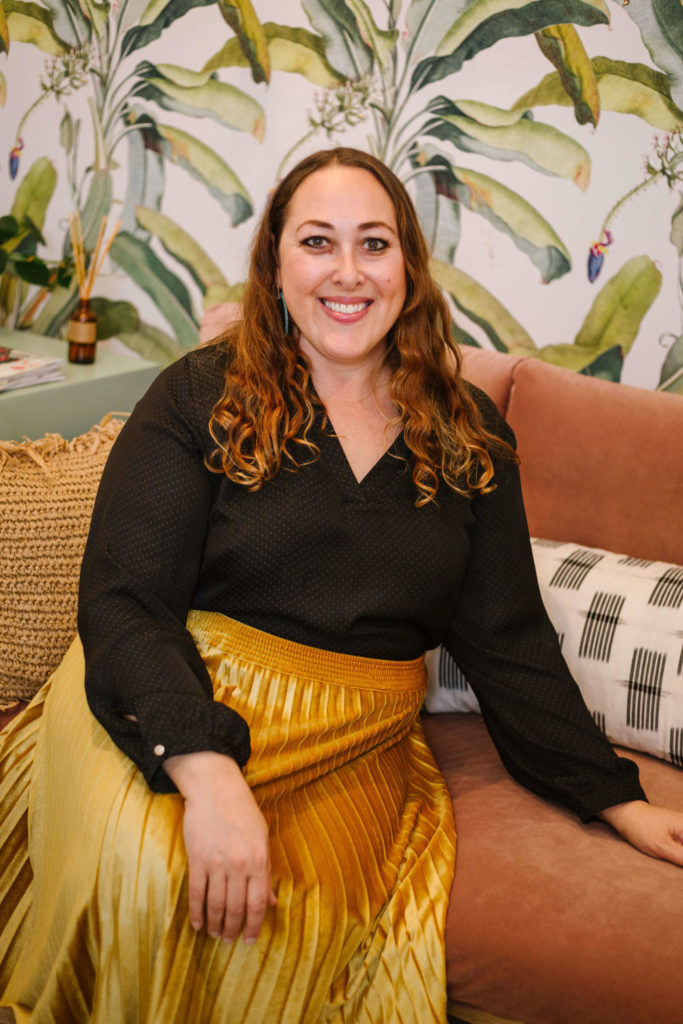 Hello.
First, we changed our name and our magazine, then we went to work on our website. Welcome to the new and improved Baltimore Weddings site.
We think you'll find it beautiful, easy to navigate, and super user-friendly, with search terms, editor's picks, and a stress-free way to save all your favorite stories, photo shoots, and weddings.
We've also introduced a page just for grooms filled with ideas, and stories for the guys, everything from working out, to applying for a marriage license, to suit options.
You can peruse all our inspirational styled shoots, and search Local Love weddings by season, or key words like "industrial chic" or "garden weddings."
Our comprehensive vendor guide lets you find caterers, event planners, entertainers, bakers, officiants, videographers, photographers and on and on (20 categories in all.) 
You can also search through back issues of the magazine and find all our Aisle Style, Unveiled, features, and online exclusives assembled together. Everything is so much easier to navigate.
But probably one of the best parts of our new site is the "favorites" feature. Just click on the double hearts and everything is saved in a "My Favorites" pop-up on the bottom right of your page. You can then easily refer back to articles or real weddings or fashion features that you wanted to remember.
We hope you are as excited as we are for our new site and we appreciate any feedback. Feel free to email me.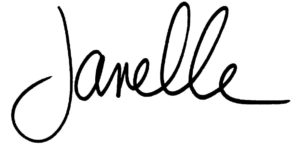 Janelle Erlichman Diamond
Managing Editor