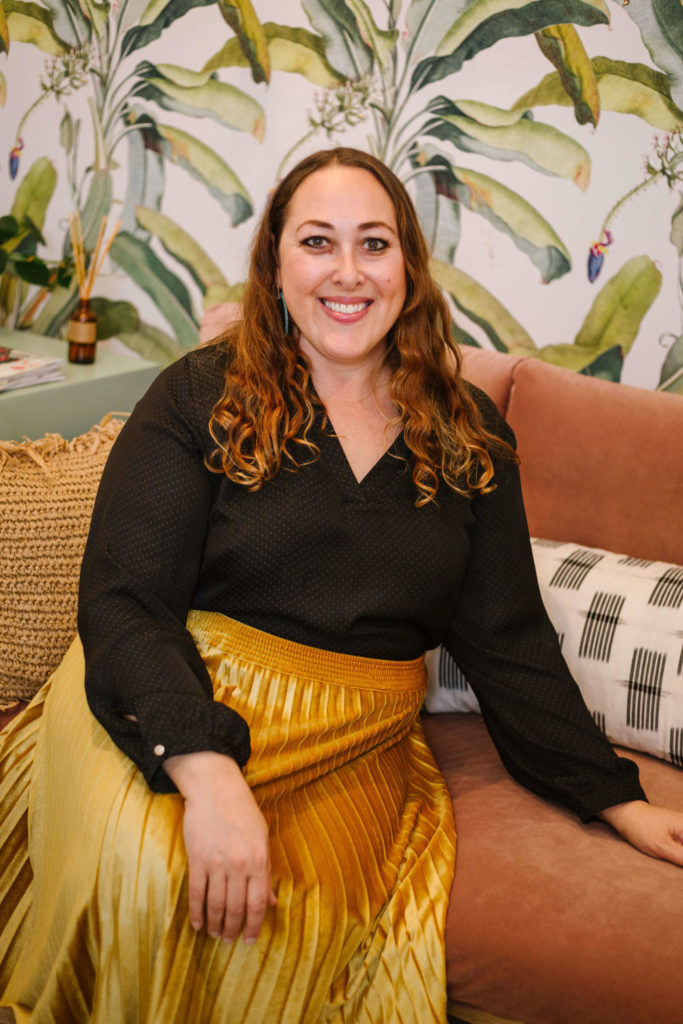 This magazine was mostly produced from my bedroom. That is for sure a sentence I never thought I'd write until this pandemic shook everything up. It feels like living inside a snow globe sometimes. Just when things start to settle—shake, shake, shake. So many industries were decimated by COVID-19 this year, including ours. I've watched my vendor friends struggle. I've heard from couples unsure of what to do about weddings they have been planning for years. And I see it in myself, stressed over what to say and how to "be a wedding magazine" in a year with so few weddings. But we—the Weddings staff—felt it was important to publish a magazine this year—to celebrate our couples with an issue reveling in their love stories and to highlight local vendors who continue to bring beauty to this city. Art director Staci Lanham and I spent hours Zooming (often with many kid interruptions and dogs at our feet)—selecting couples, talking layouts and cover lines, and cheering each other on. I'm proud of what we've accomplished.
Aside from our 13 couples who put the local in "The Local Love Issue," I also spent time with the folks at Greenhouse, a fabulous floral and design studio behind Hampden's Good Neighbor shop. Even from six feet away, you can see the excitement in their eyes as they talk dried bouquets and reception greens.
Another highlight this year was photographing 6-year-old Ezra and 3-year-old Maeve Cecil for our "The Kids Are Alright" shoot. I had so much fun dancing with and cajoling and bribing (Ring Pops!) these two cuties. In a year of so much turmoil, it was nice to laugh. We also managed to put together a stunning mini fashion shoot thanks to East Made Co.'s Elizabeth Gopal, a double threat who styled and photographed "Bright Lights Big City," and I loved spending the day in Mount Vernon, which provided the perfect backdrop to these spectacular gowns and bouquets.
Then, in "Love in the Time of COVID-19," we talk reality in an emotional piece by Rebecca Kirkman, herself in the midst of a wedding postponement, about how the pandemic has changed the face of weddings for couples and vendors. And lastly, we look at wedding misconceptions as experts dispel the top 12 common myths associated with getting hitched.
As always, the true heart of the issue is our couples. Take MaryGrace Baldo and Jamie Wiles, who watched their chance at a "normal" wedding slip away in 2020. Instead of getting married surrounded by friends and family at the Engineers Club, they opted for a tiny ceremony in Jamie's
parents' neighborhood gazebo. It may not have quite been the day they imagined, but they kept things in perspective.
As MaryGrace told me, "Love cannot be canceled."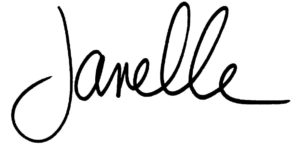 Janelle Erlichman Diamond
Managing Editor