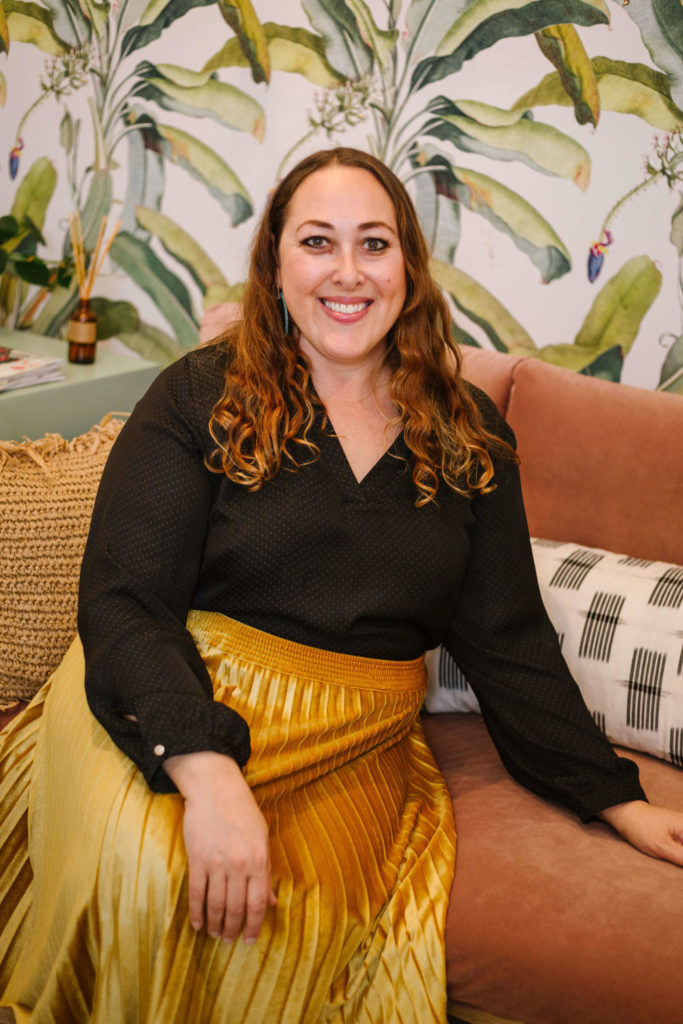 What a difference a year makes. I can't yet say we're on the other side of the pandemic, but I can confidently say that weddings are back and 2022 is expected to see 2.5 million nuptials, which would be the highest number in nearly four decades. That's according to industry bible The Wedding Report and my own firsthand observations of the excitement and panic in the eyes of local wedding vendors. 
Despite a bumpy two years, people still want to get married and celebrate—whether it's in front of 200 guests or two. I know weddings simply need a commitment between two people who are in love and everything else is just (pretty) window-dressing. (But that window-dressing is essential to this publication, so please keep it coming.) 
We are a city full of so much creativity, passion, and love, and I hope you can feel that in our issue. That includes the role books played in two stories inside our magazine. Alysha January, one-half of our "Baltimore, a Love Story" couple, had her seven bridesmaids carry books instead of bouquets. Each bridesmaid explained why they chose their title and January filled her bookcase at home with the books after the wedding—a tangible reminder of that special day. And in our "Make It Yours" feature, we meet Alexis Causey and David Marin, who, with the help of local bookshop Greedy Reads, gave out 100 of their favorite literary works as wedding favors to their guests. 
This whole issue is really about couples leaning into their originality and not just checking boxes. That extends to our fashion shoot, where we highlighted, for the first time ever, short dresses. There's just something about a Little White Dress that is so sexy and carefree and chic. On shoot day, we were lucky enough to meet the extremely talented Anika Bushra, financial analyst by day, baker by night. She arrived at our photo shoot by Uber, holding this gorgeous cake we'd commissioned, and I just kept wondering, who is going to be the next lucky couple to hire her?
We hope you, our beautiful nearlyweds, find many someones or somethings in the next 90-plus pages that inspire you, because then our work here is done—at least until next year. Happy wedding!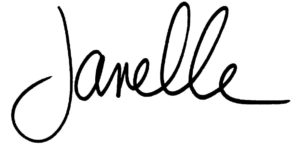 Janelle Erlichman Diamond
Managing Editor