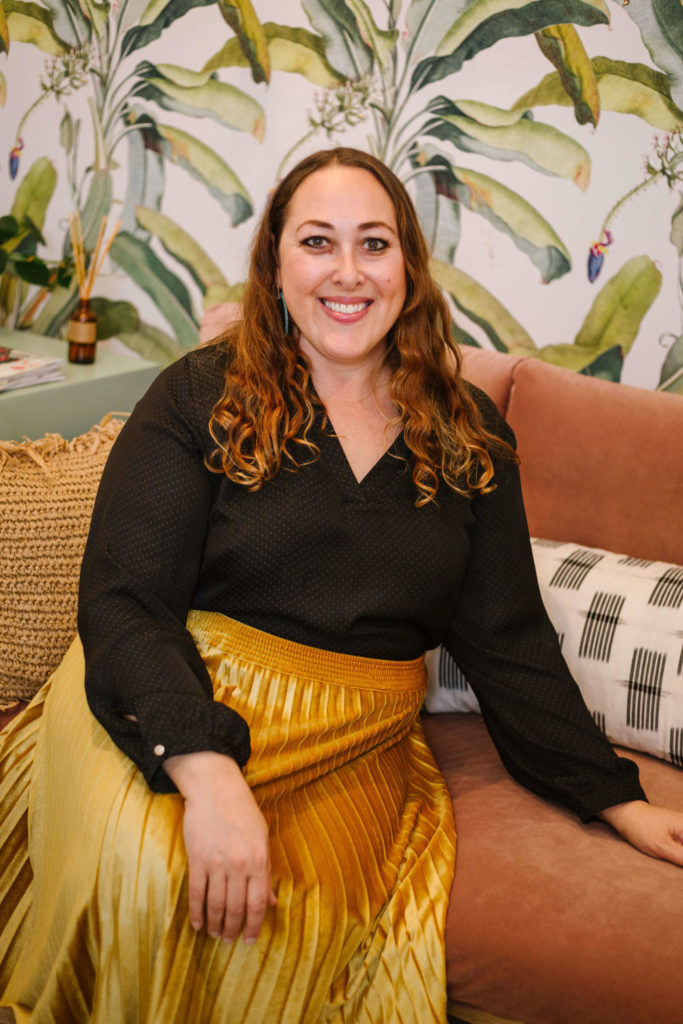 Weddings are all about partnerships. Between a couple and their wedding planner. Between an outdoor ceremony and Mother Nature. Between the to-be-weds and their wedding party. And most importantly, between the two people getting married.
Wedding magazines are all about partnerships, too. For starters, we are always grateful for the amazing vendors who agree to be in the pages of this magazine and help elevate it every year. Then there's the collaboration between Staci Lanham, Baltimore Weddings art director, and myself. Staci and I have worked together for a long time. I'm the cheerleader; she's more pragmatic. Together it works. I've always wanted to do a big, illustrated element, and I'm thrilled we made it happen with both our winter/spring cover and fashion shoot, "Here Comes the Sun." Staci tapped Toronto-based illustrator Nolan Pelletier, whose work involves vibrant colors and densely patterned illustrations.
And while the illustration was a big part of that feature, so were all the other players, including our amazing florist, Crimson & Clover Floral Design. This year, owner Amy Epstein will be celebrating 20 years in business. It's a monumental feat and I am so glad we could highlight all the beauty she's unleashed in our Maker Space.
I am also grateful to Amanda Mack for sharing her wild story in "Mrs. Married Mack." I first heard Amanda talk about this at our collaboration with The Stoop Storytelling Series. Together we hosted "Hitched: True Personal Tales about Weddings" in May 2022. I knew I needed to share this story about Amanda—known as the Crust by Mack owner/baker—with an even bigger audience. Wait until you dive in—it's a journey. But one I promise has a happy ending.
After all, that's one of the best things about a wedding magazine, right? There's lots and lots of happiness in these pages—anchored by our six Local Love couples. I love how each of their weddings is so uniquely them. The one connecting theme is making the day feel like their own. For Kate Ann Morris and Tony Mendiola, they wanted to break free of traditions, so Kate walked down the aisle with her mother (who was also the officiant) and danced with her (instead of her father) to a mash-up of two White Stripes songs.
Kate told me she and Tony made all their wedding day decisions based on what felt most authentic to them as a couple. That sounds like the loveliest of partnerships.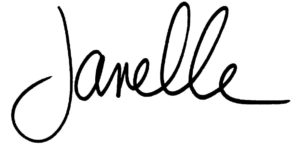 Janelle Erlichman Diamond
Managing Editor