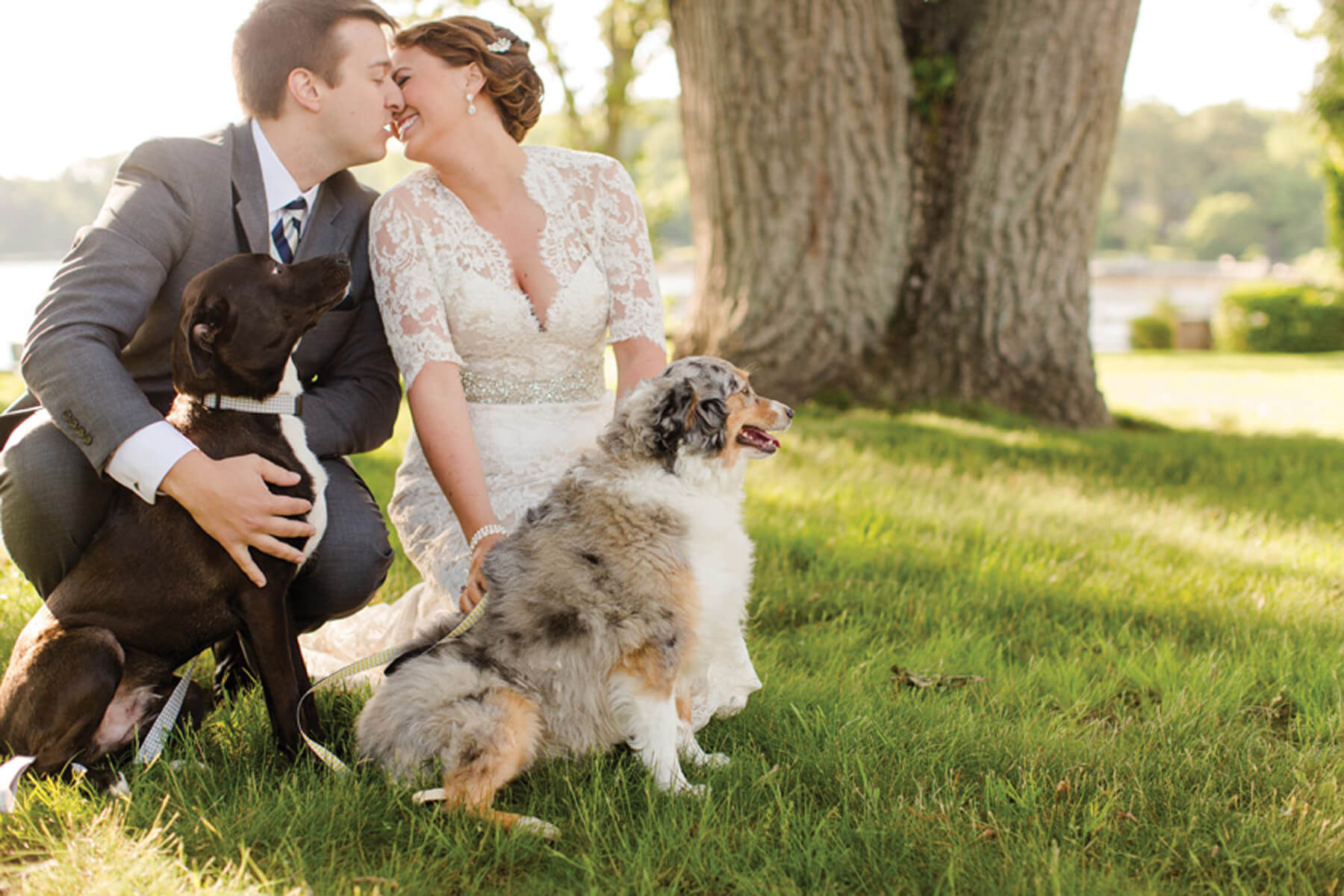 As my high-school sweetheart got down on one knee, there were two things of which I was certain. First, my best friend of seven years was going to be my husband. And second, that we would be tying the knot in the backyard.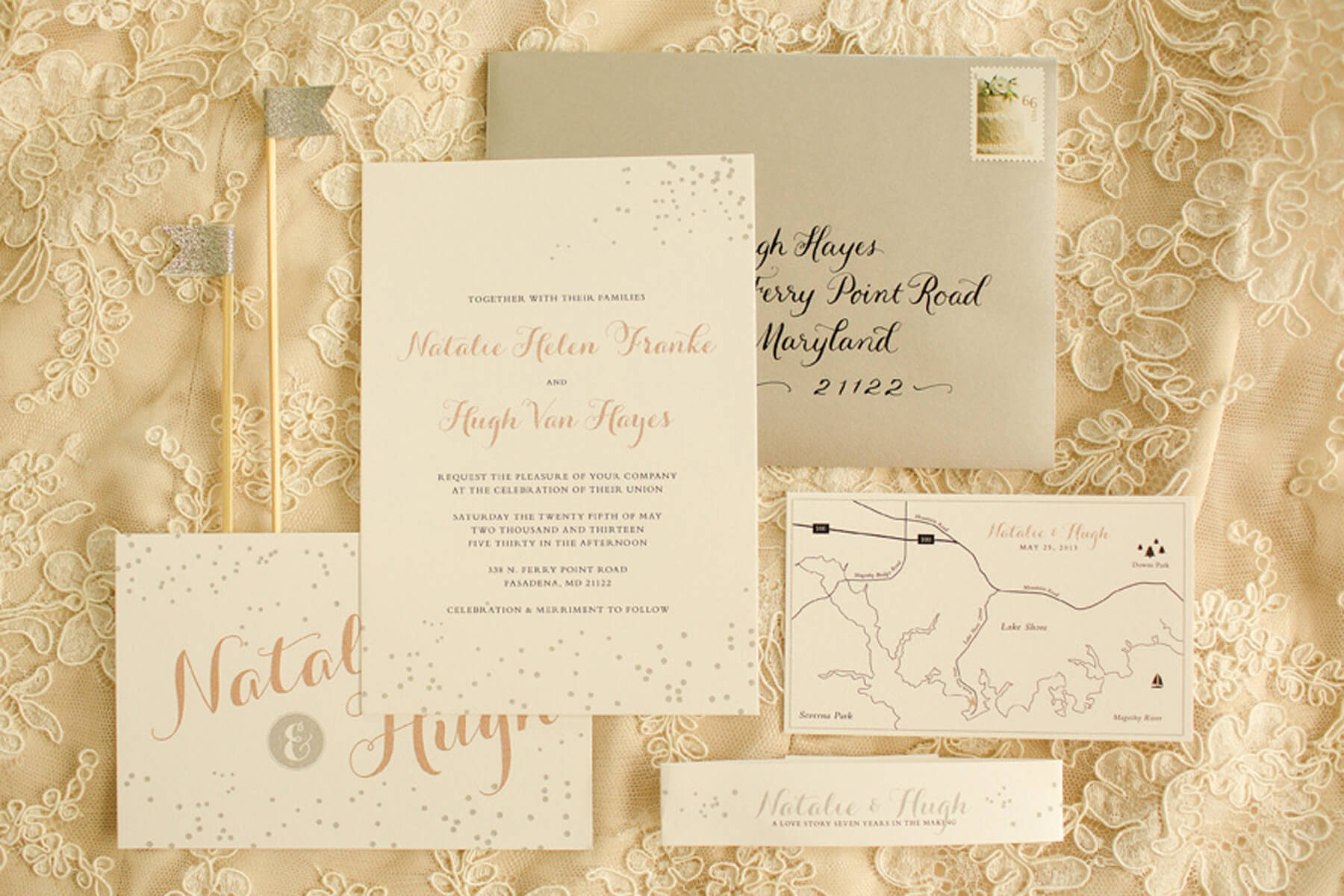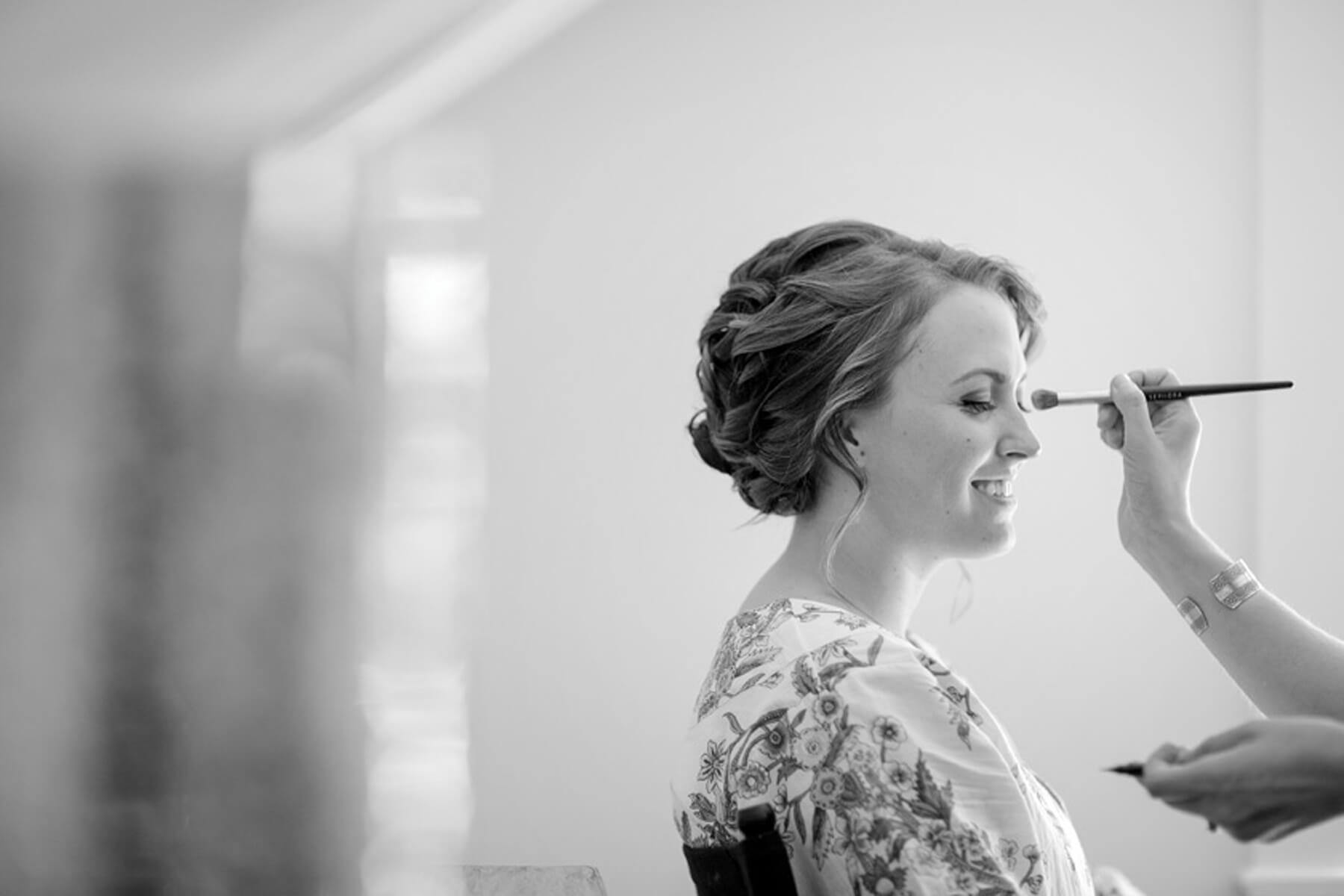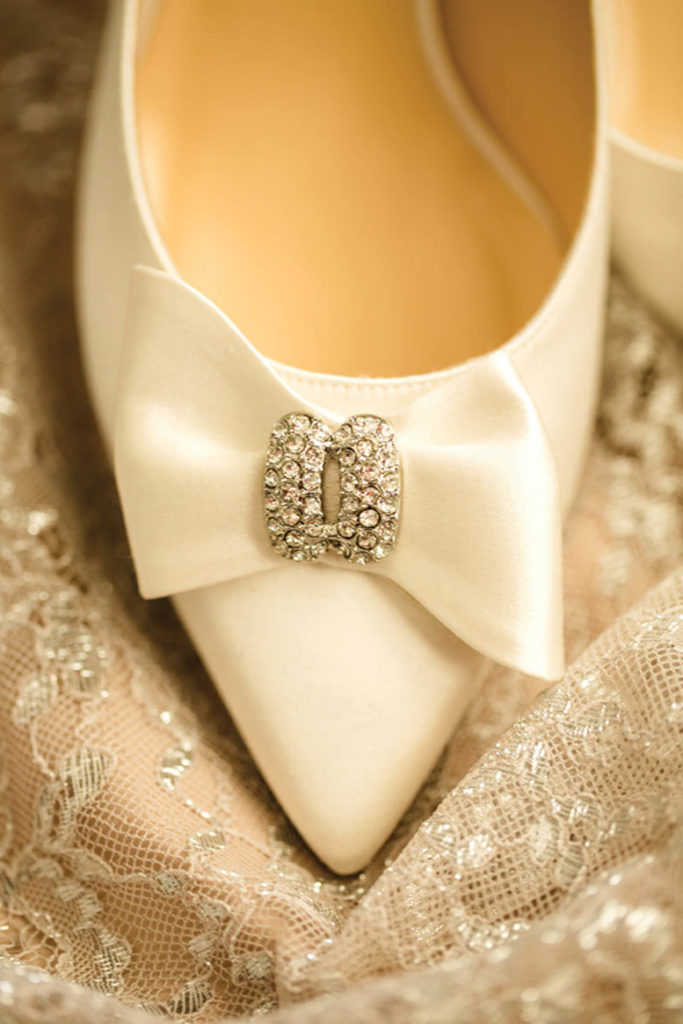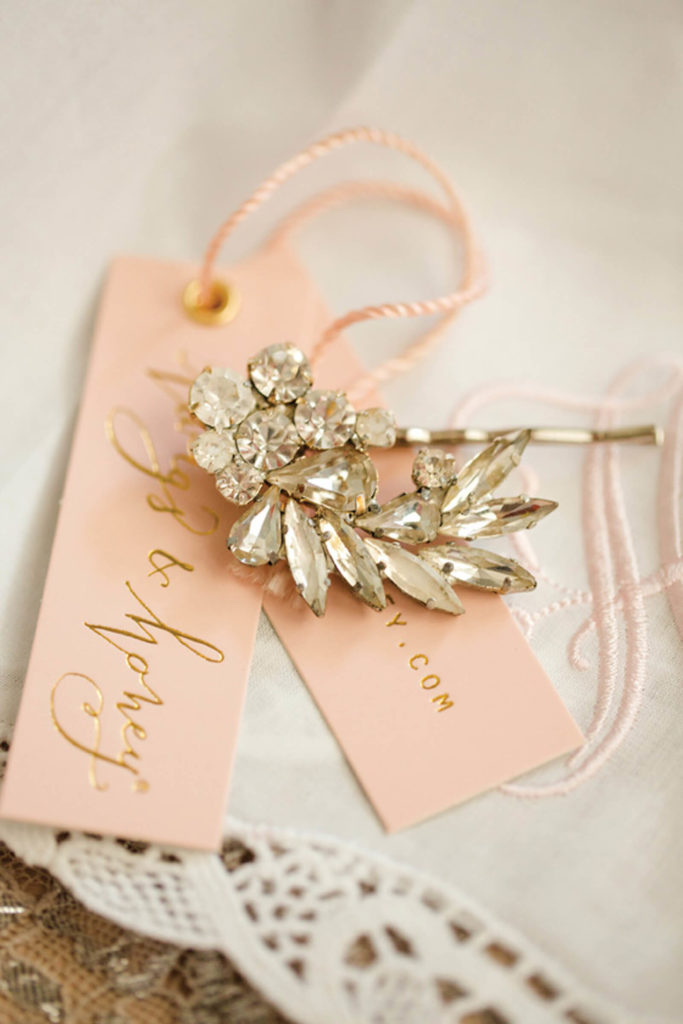 Granted this was no ordinary backyard—Hugh's childhood home is built on a sprawling piece of land above a lush green hillside that spills into the brackish waters of the Magothy River. It's a little piece of Chesapeake heaven located just south of Baltimore that served as the backdrop for most of our relationship. And as the years passed, we often joked about the possibility of hosting our wedding here, and the thought tugged at my heartstrings.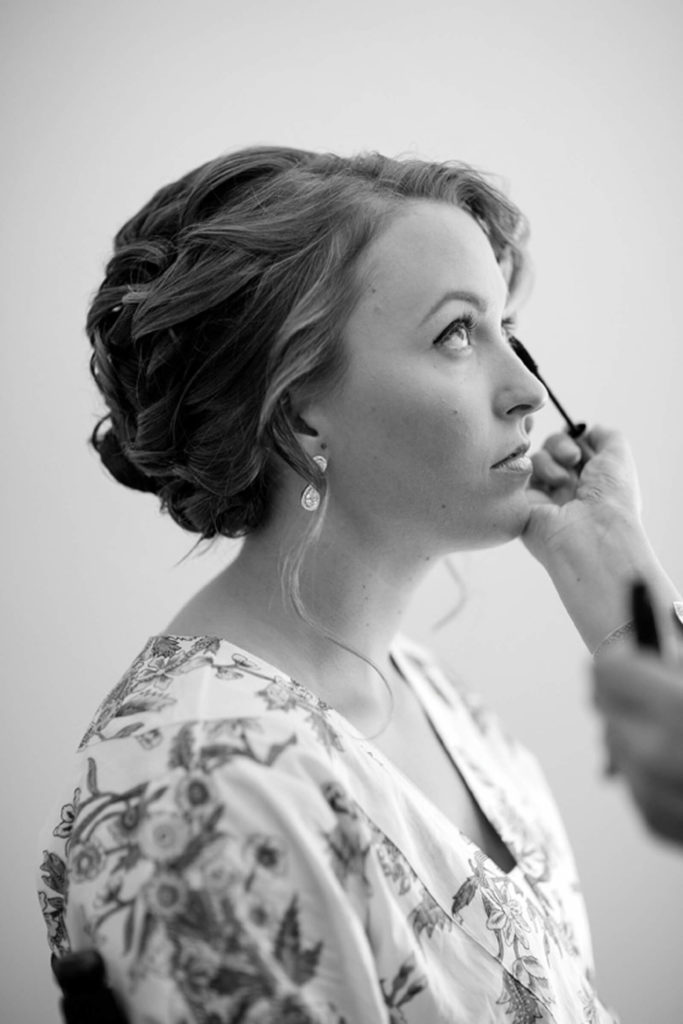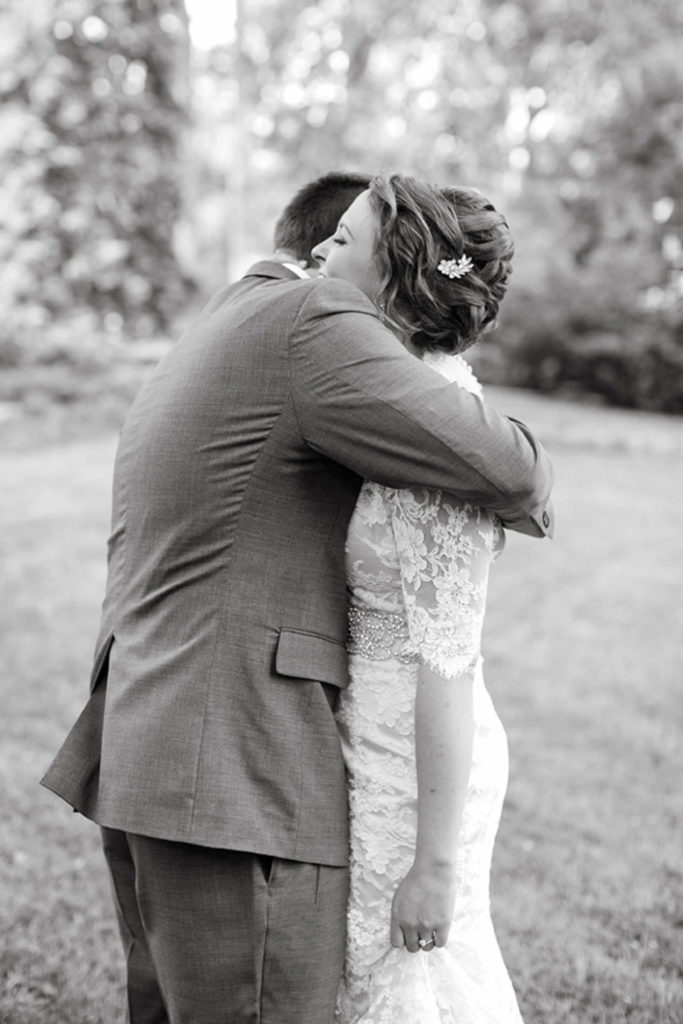 The initial response we received to the concept of a backyard wedding was mixed. Some friends wondered how we could possibly host an upscale event on grass and asphalt, while others remarked (wrongly) how much cheaper it would be to do everything ourselves. By avoiding a hefty venue fee, we were incurring the cost of a tent, rentals, a restroom-trailer, additional insurance, and a landscaping bill that would make anyone queasy. Whoever said that an at-home nuptial was the cheaper option had never actually hosted an elaborate backyard wedding before.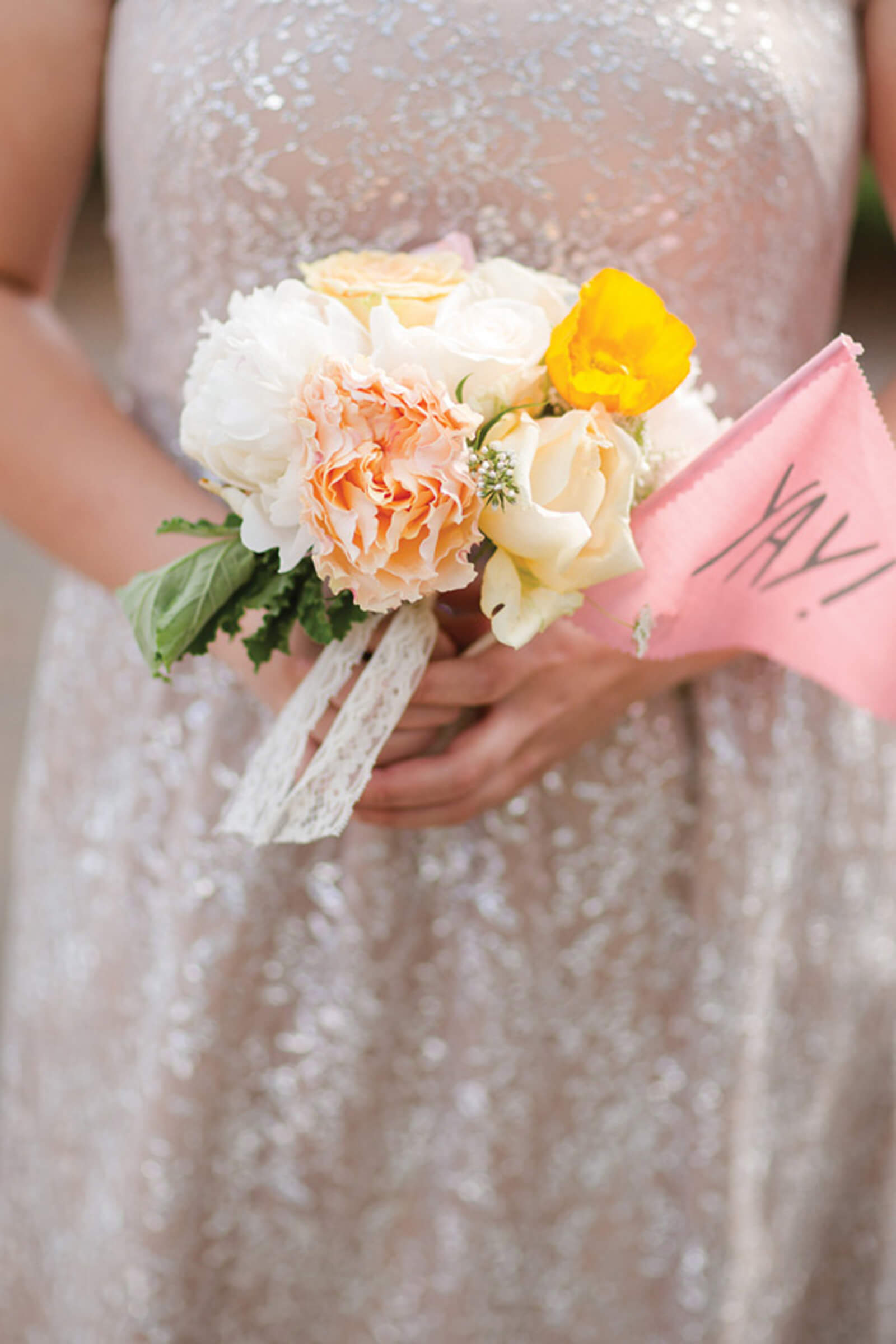 My wedding-planner friends thought I was crazy—and for good reason. Venues are designed specifically to handle large-scale events—a family home, however, is not. But the sentimental value of our venue could never be replaced by the glitz and glamour of a traditional ballroom. For years, countless summer evenings were spent watching the sunset over the river and catching blue crabs along the pier. We had grown up and fallen in love here, and I couldn't imagine getting married anywhere else.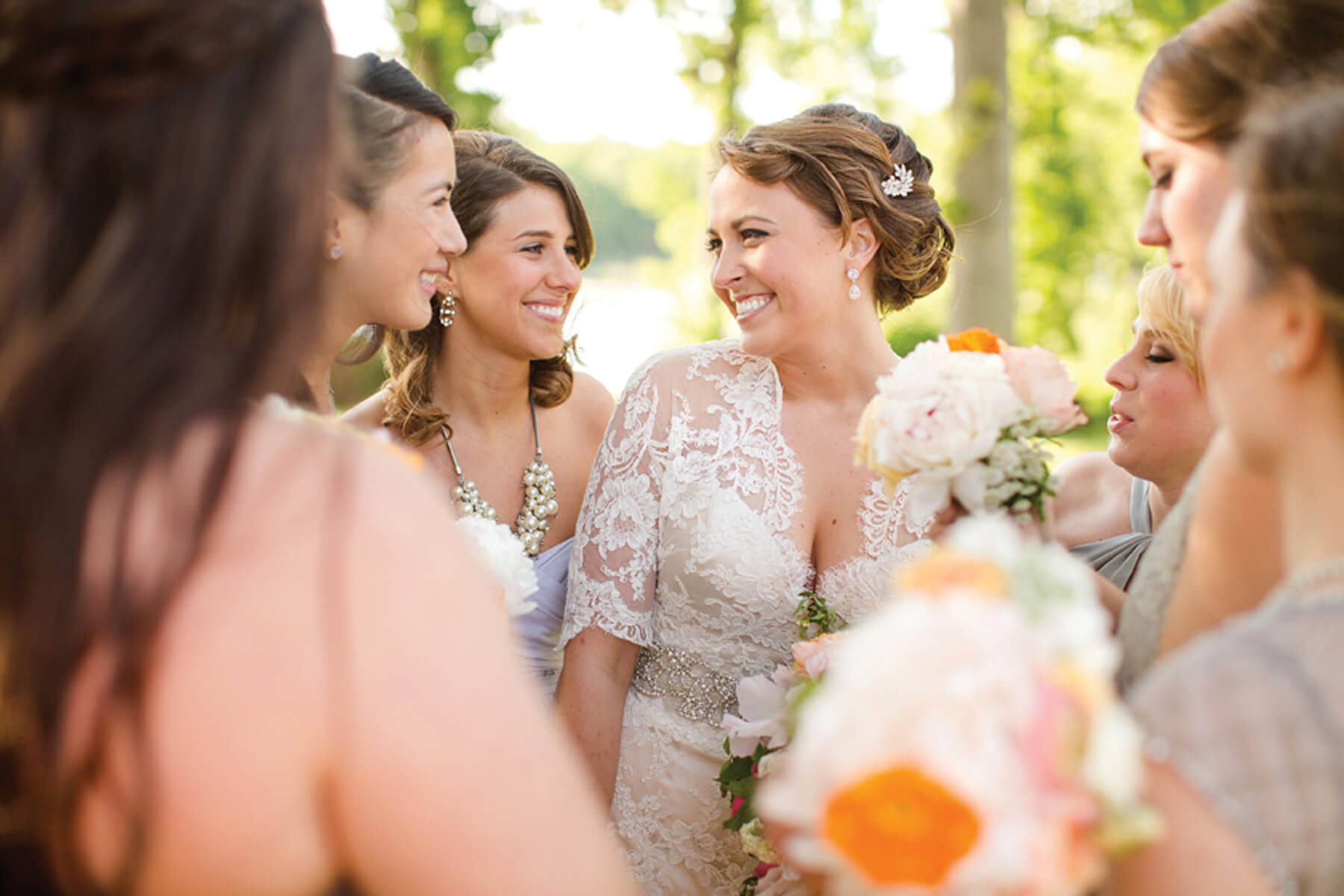 Quickly, we began to take on more and more of the responsibility for creating our dream wedding. Hugh vowed to make our ceremony arch out of driftwood, and I watched as a technology salesman attempted a complex carpentry project with very little experience. I kept wondering when I would get the call to meet him in the emergency room with a nail in his hand or a severe concussion. But, fortunately,  Hugh is a fast learner and doesn't share in my propensity for clumsiness.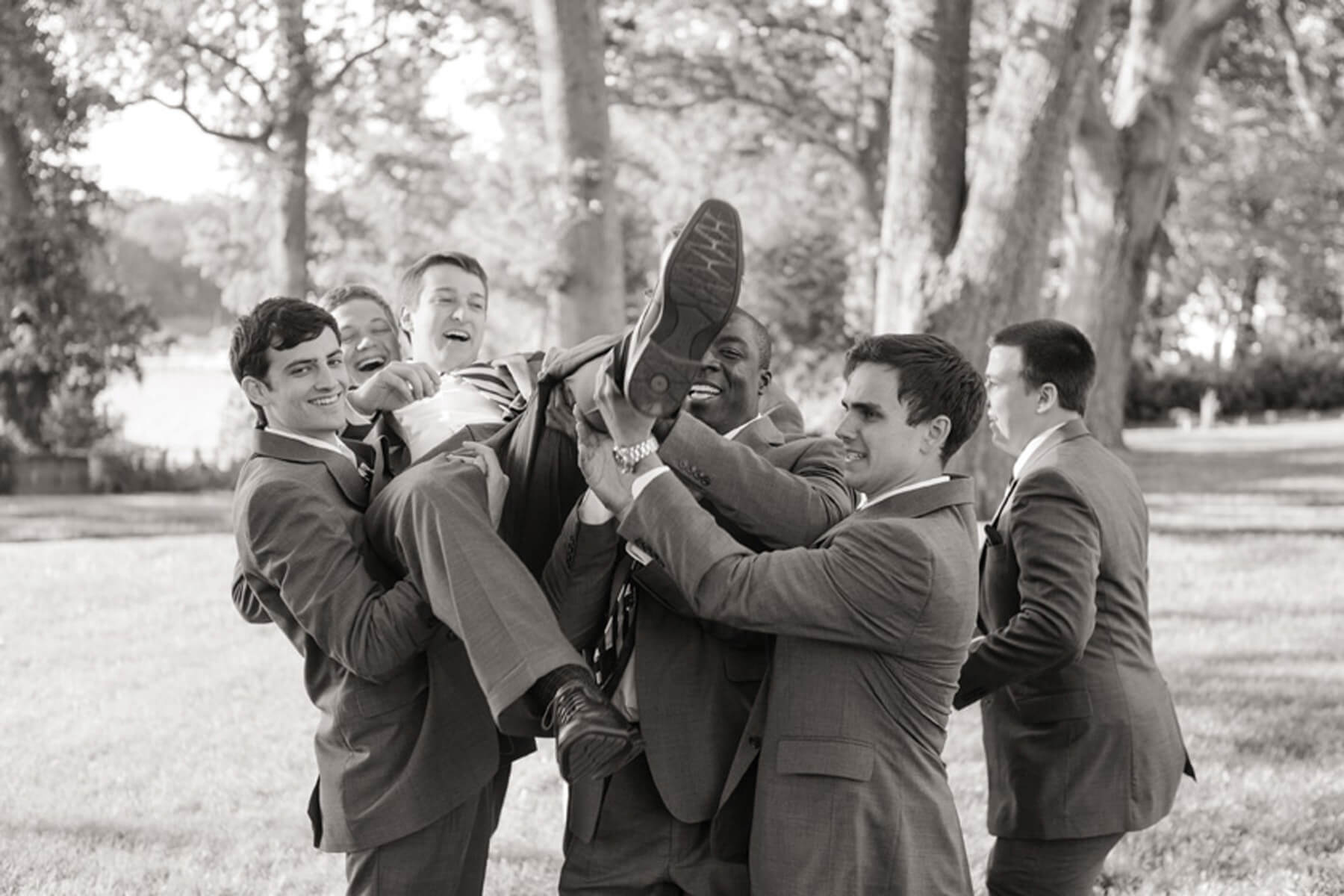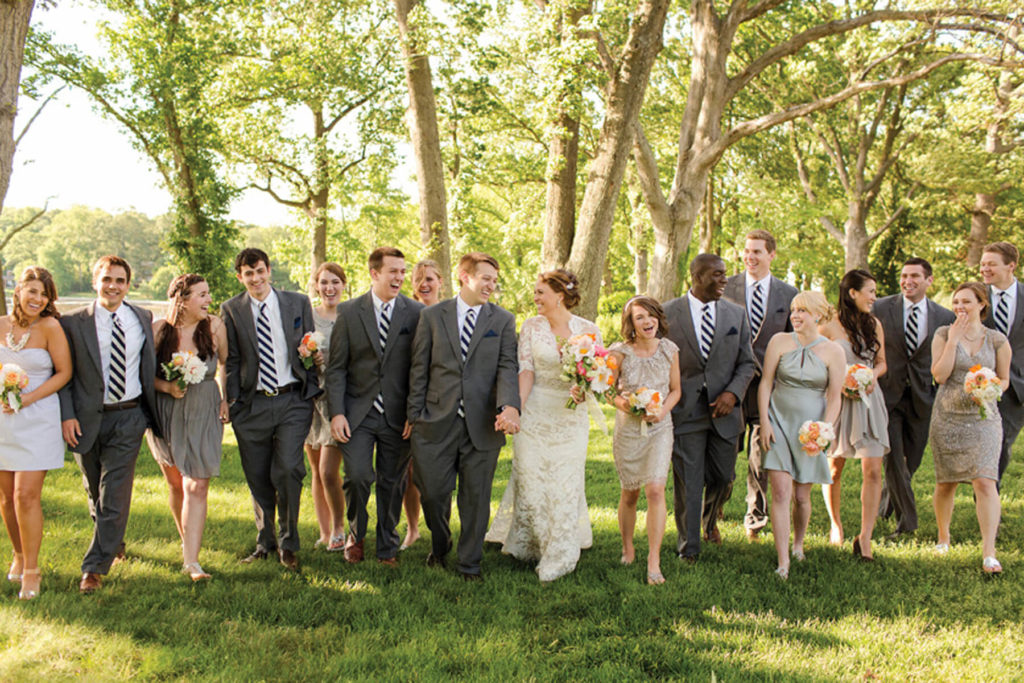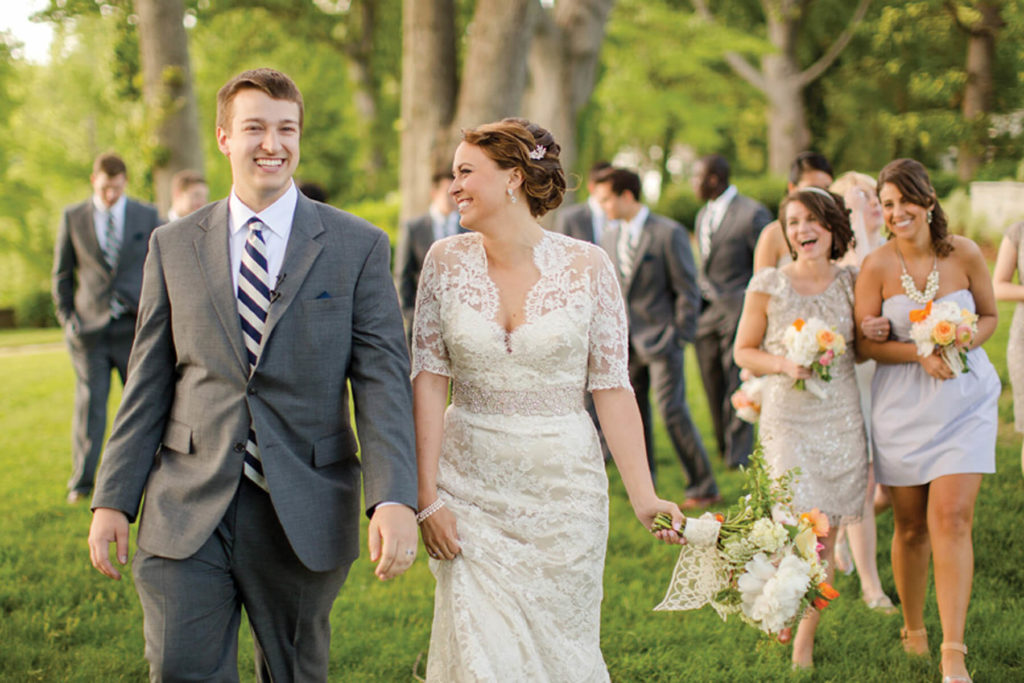 As the months flew by, my obsession with do-it-yourself projects left my fingers burned, bleeding, and arthritic.There was regular wedding stress: The guest list grew to twice its initial size and hotels filled up much faster than we imagined—I guess that's what I get for planning a wedding on Memorial Day Weekend. We selected a menu, changed it, and changed it back again.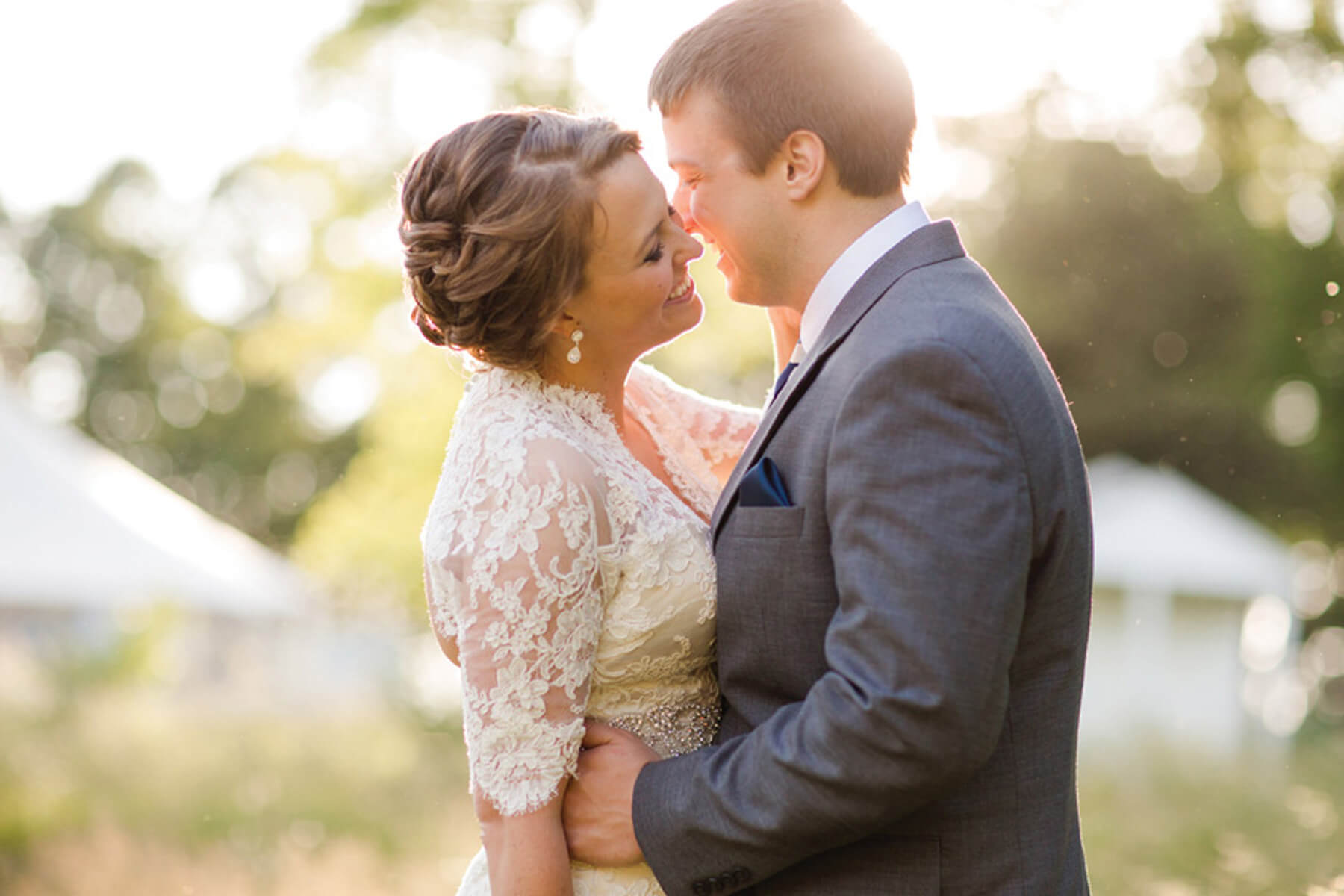 There was also the getting-married-at-home stress: We created a rain plan and wind plan, with a list of dreadful what-ifs that left me painfully aware of every potential way the day could go awry. We strategized ways to avoid having the police arrive with sirens blaring when our reception stretched past the countywide noise ordinance. (Apparently, goodie bags for the neighbors filled with delectable treats and thank-you notes do the trick!) In all honesty, there were a few days when Hugh and I curled up together on the couch and searched the Internet for cheap flights to Vegas—wondering why we ever thought that planning a big wedding at home was a good idea in the first place.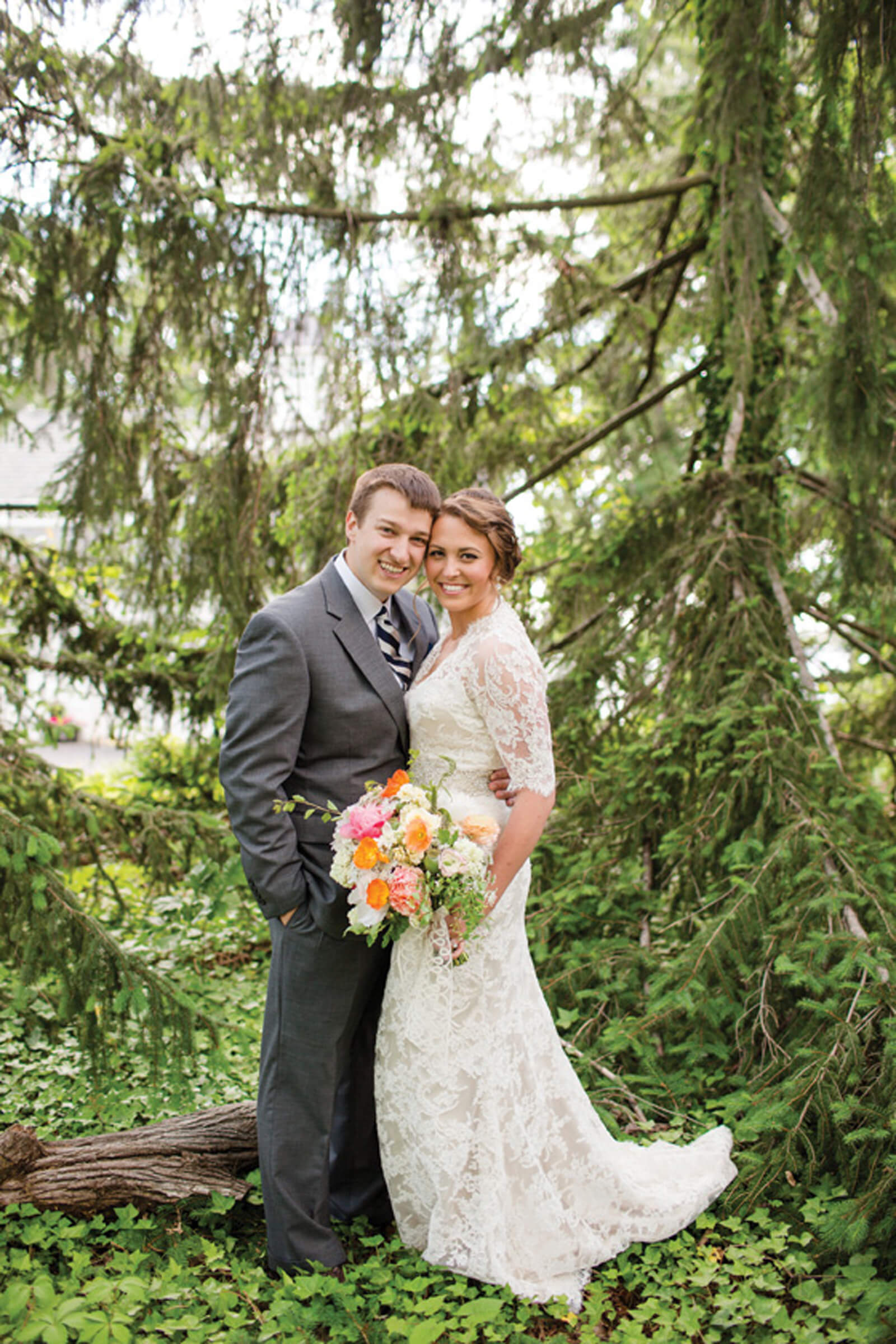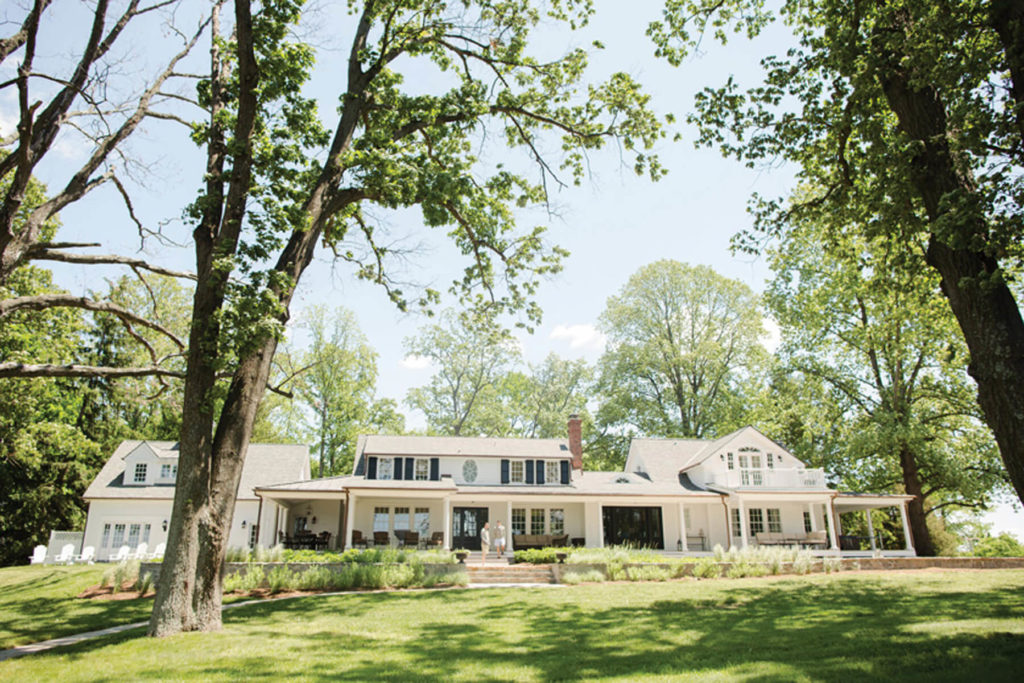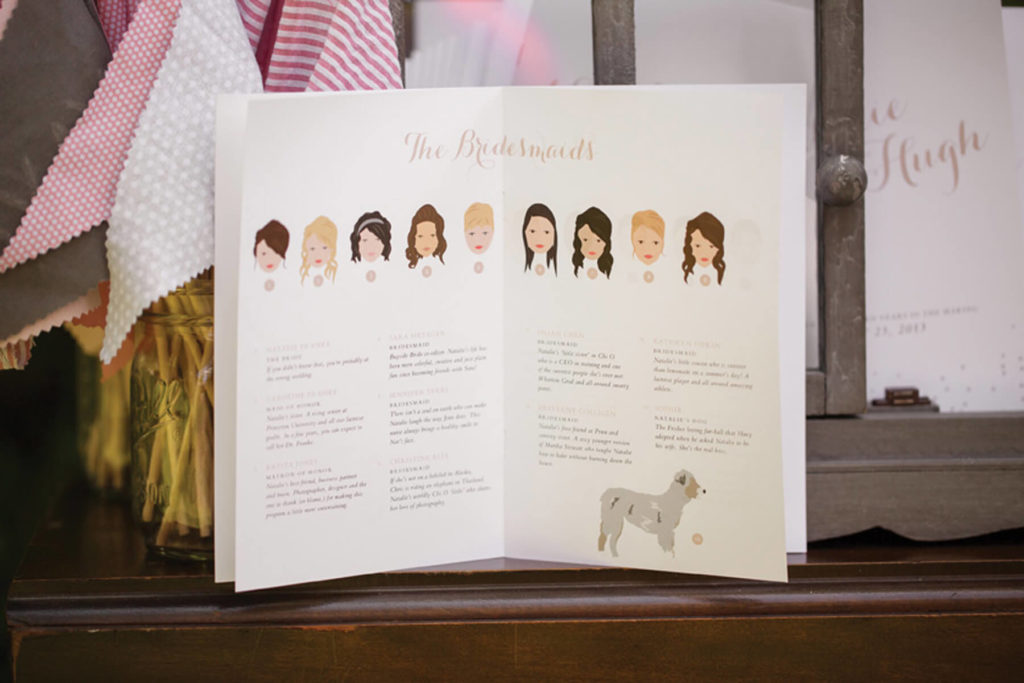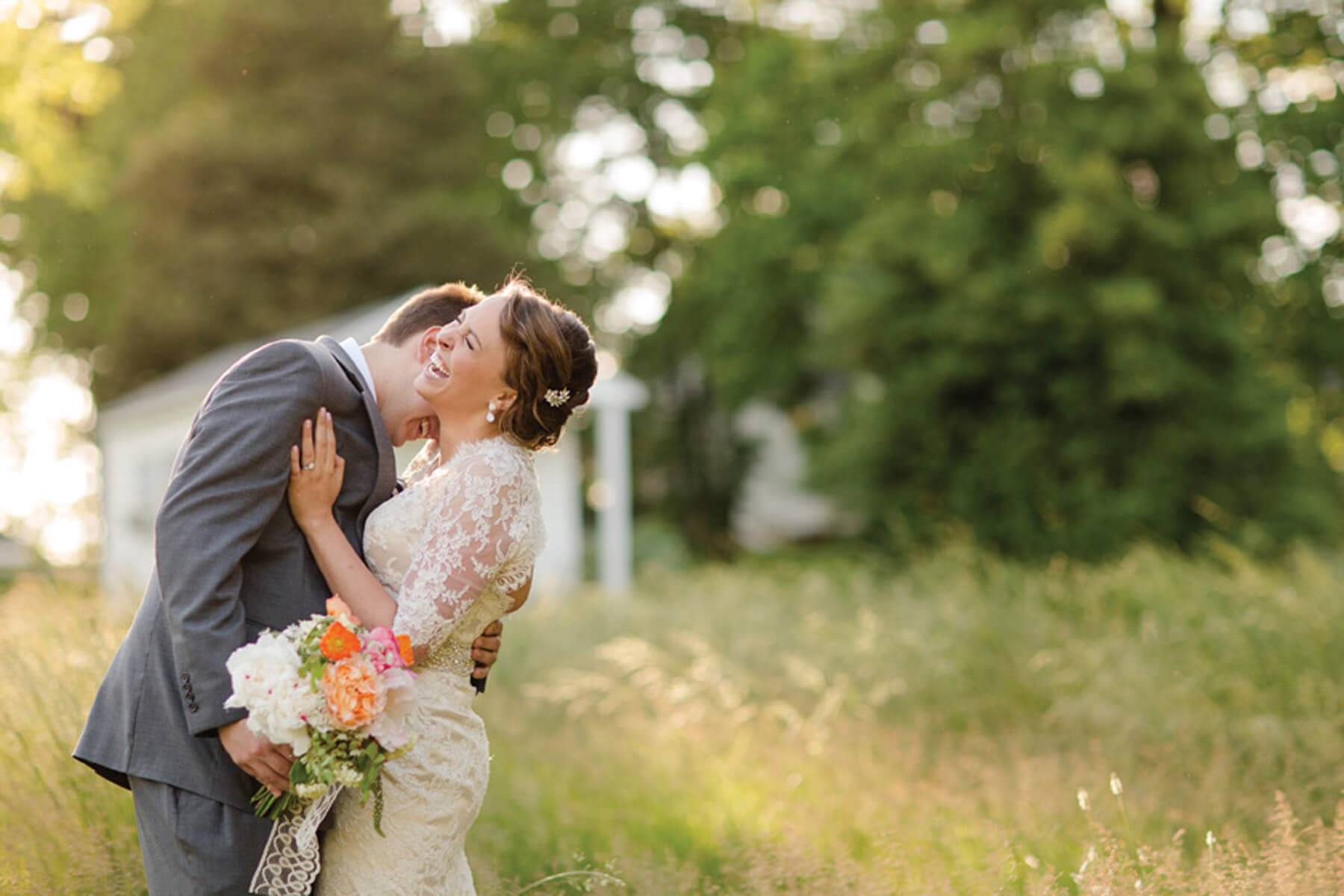 Carving out space for a ceremony, the cocktail hour, the reception, a kitchen for the caterers, designated parking for the guests, and a restroom area was close to impossible. The catering staff alone needed a warehouse-sized area to prepare for and feed more than 100 people. Street parking would only accommodate a dozen or so cars, so shuttles were arranged to transport guests to and from the closest hotel—a 30-minute drive away. (And when a handful of guests missed the shuttle at the end of the evening, you can only imagine how challenging and expensive it was to convince a cab to drive out into the middle-of-nowhere Maryland on a busy Saturday night to haul drunken partygoers back to their hotel . . . but I digress.) Somehow we survived, and the months dwindled down to weeks and days. The exhaustion of preparation and planning gave way to the excitement of our upcoming nuptials. And regardless of the dismal weather forecast, which I seemed to check hourly against the advice of everyone with a rational mind, I felt the butterflies forming and saw my swoon-worthy wedding dreams beginning to materialize.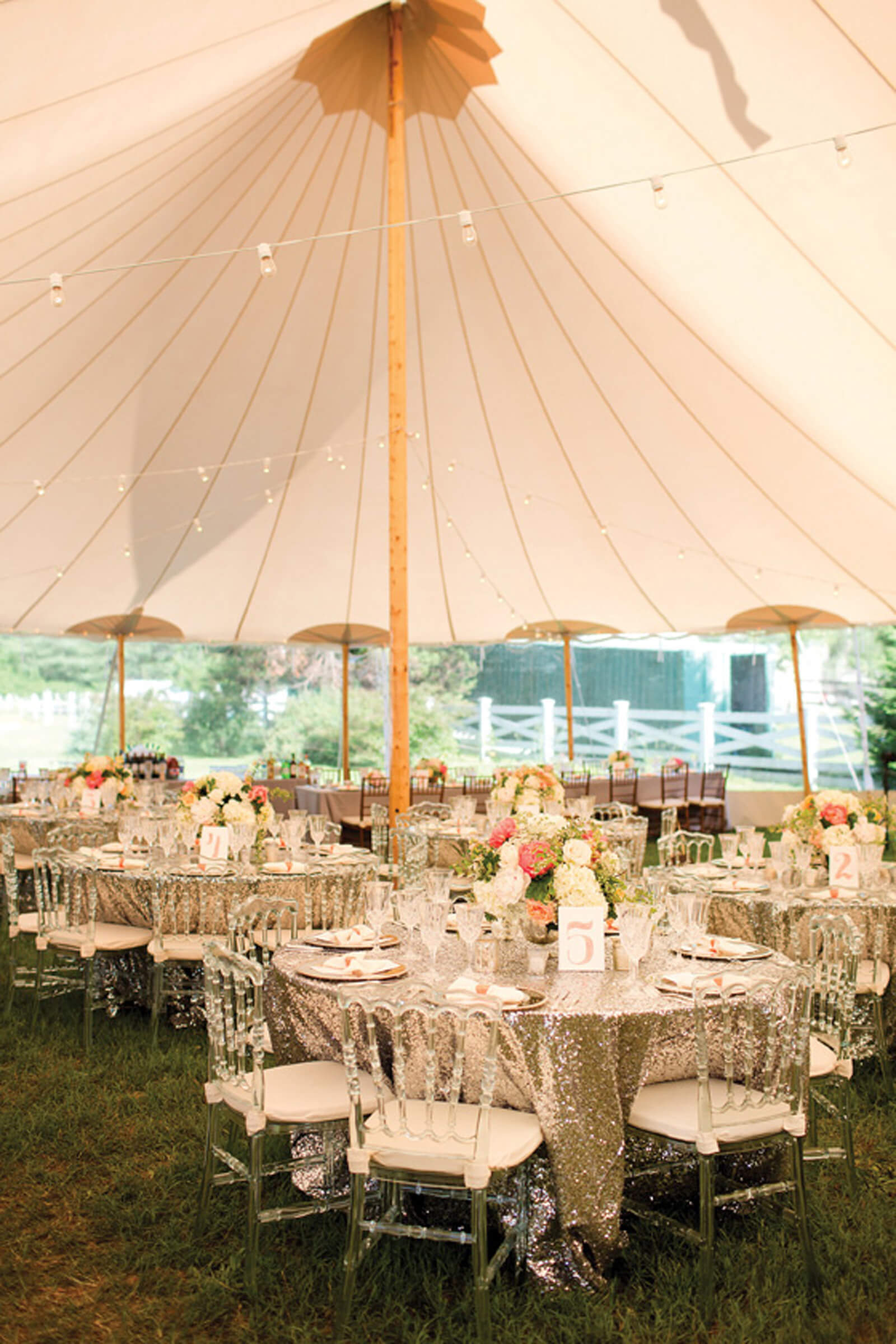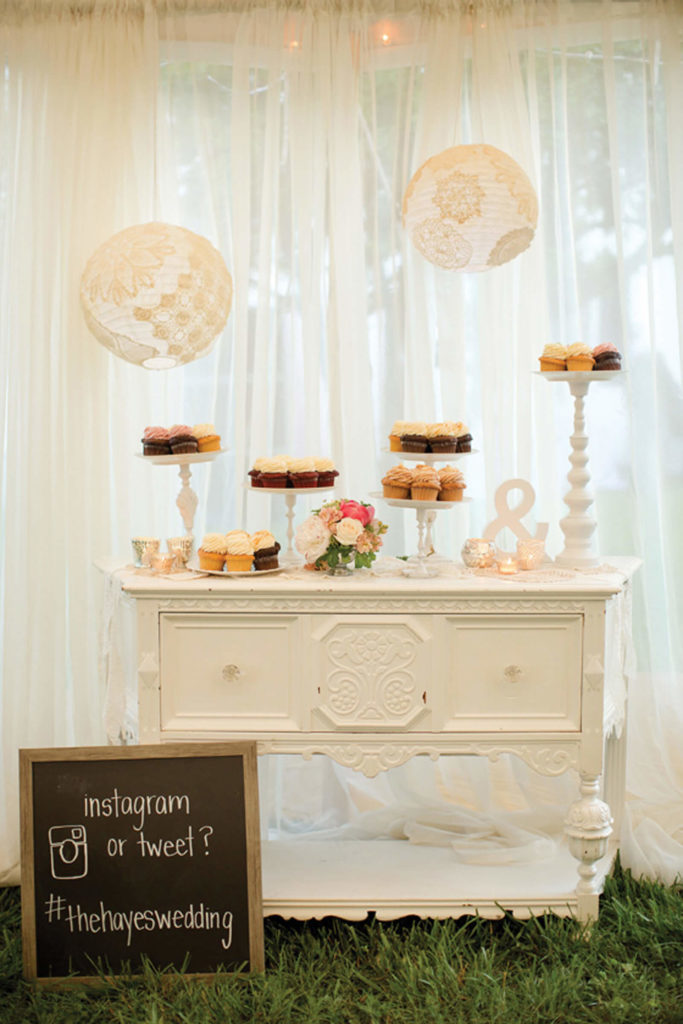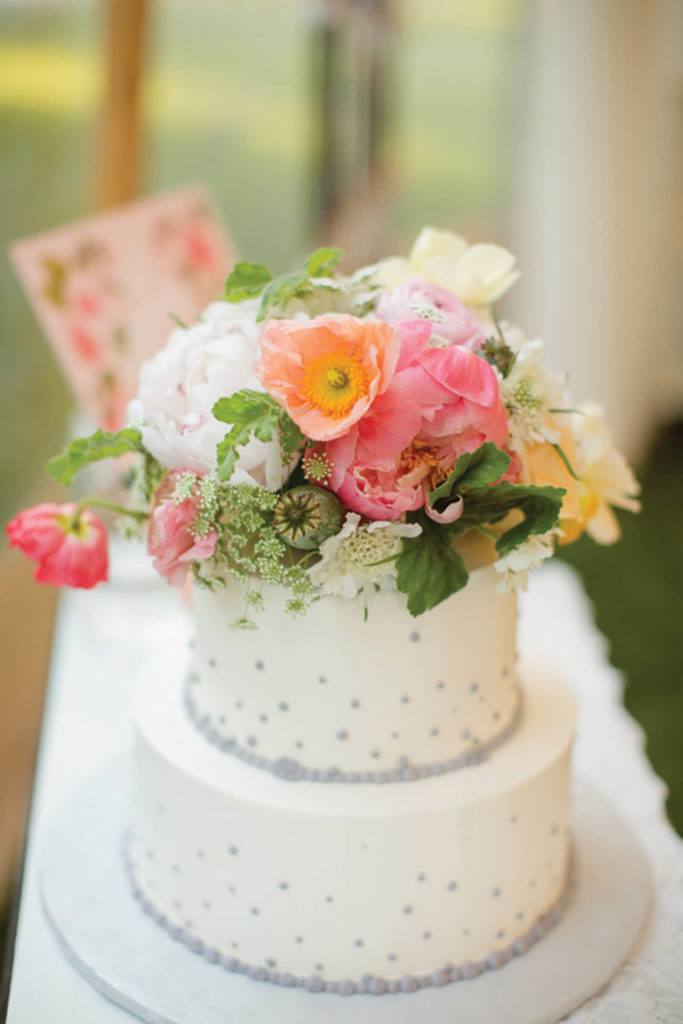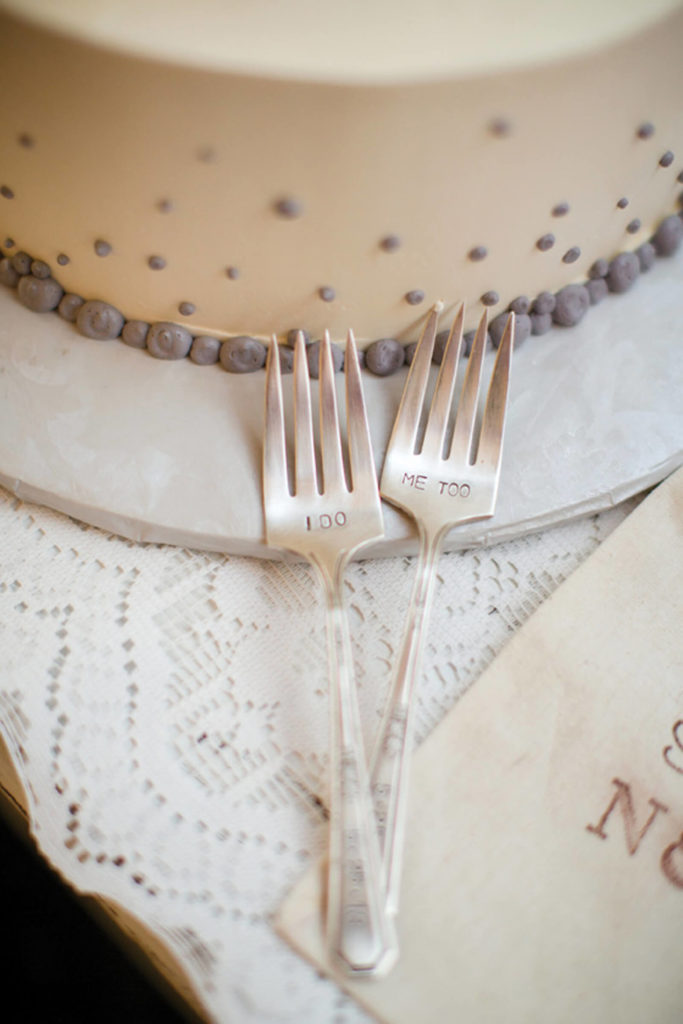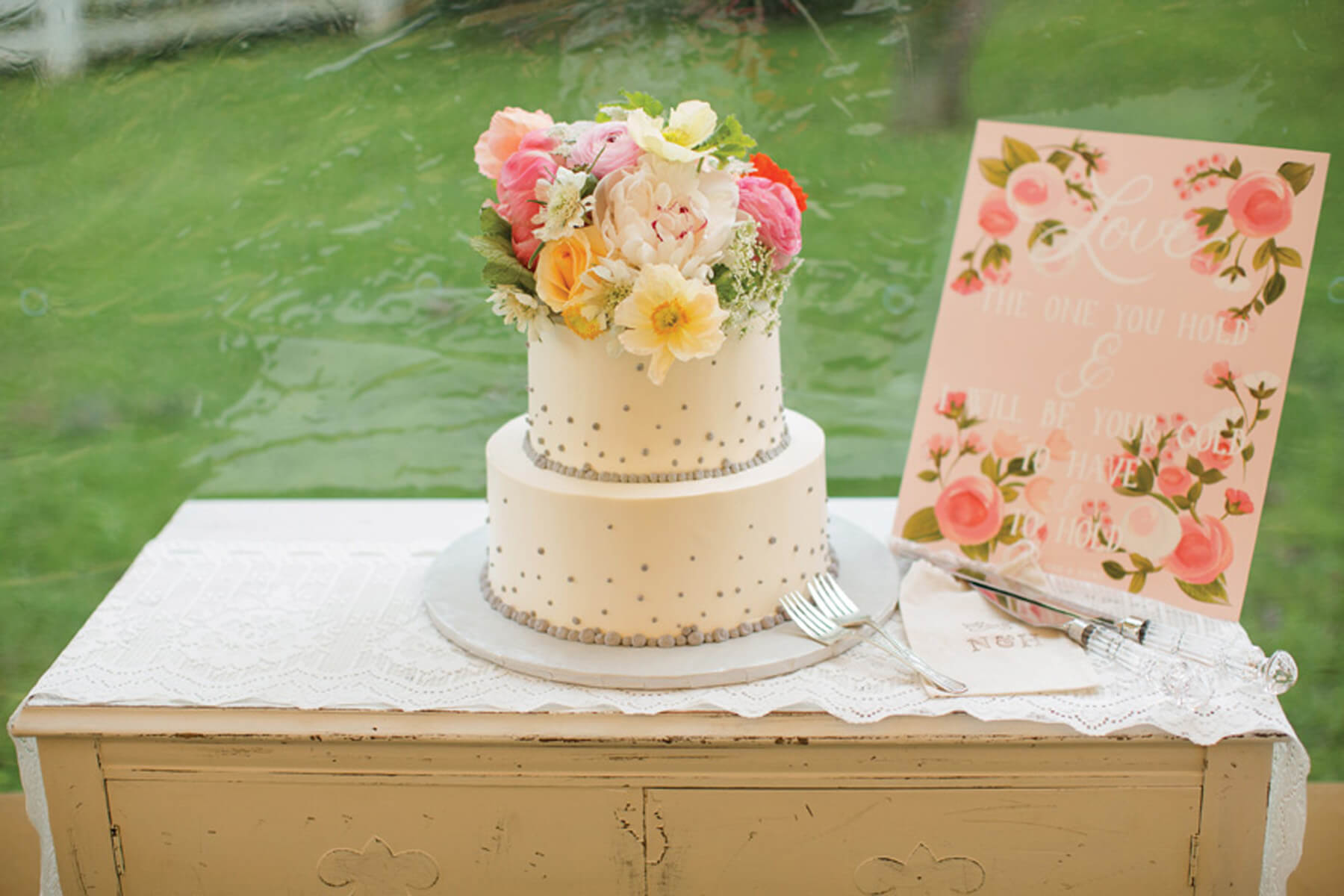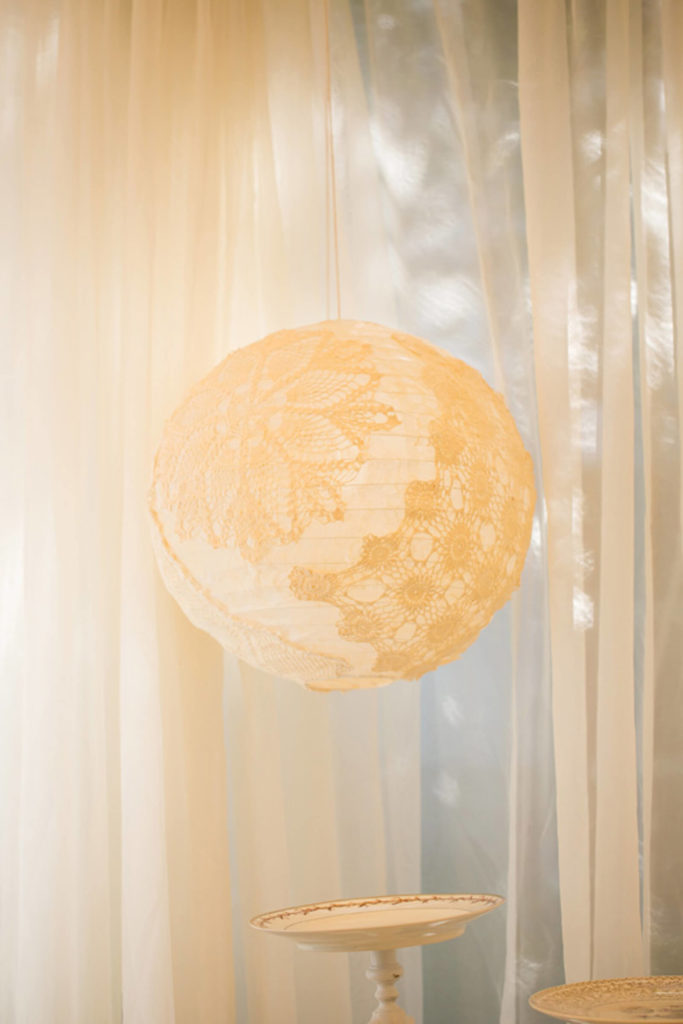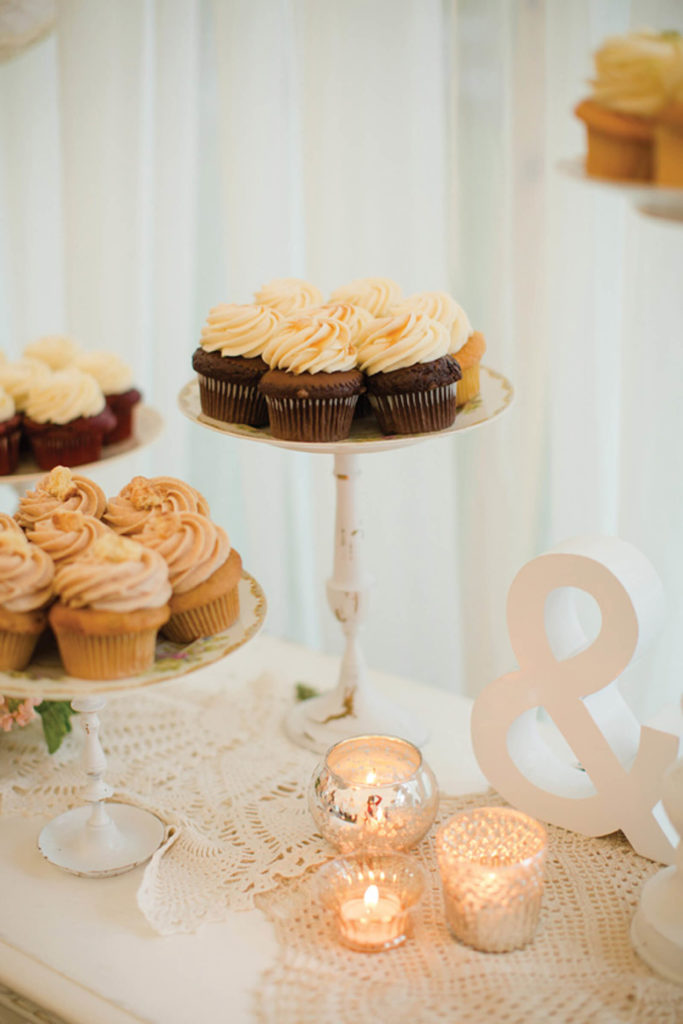 On the day of our rehearsal dinner, reality set in, and we were confronted with a gloomy weather forecast. A cold front pushed through the Mid-Atlantic that morning, bringing sustained winds at 20 to 30 miles per hour and a stinging rain that rendered umbrellas useless. Branches fell from the treetops like crackling torpedoes, plunging without warning onto the soggy ground below. Terrifying visions of wedding guests knocked unconscious by falling debris began to overtake my mind. By nine that morning, the tent setup crew arrived with a similar look of fear. "We are faced with a safety hazard," the manager said. And the realization quickly sank in that it was not possible to set up our tent overlooking the water under the quickly deteriorating conditions.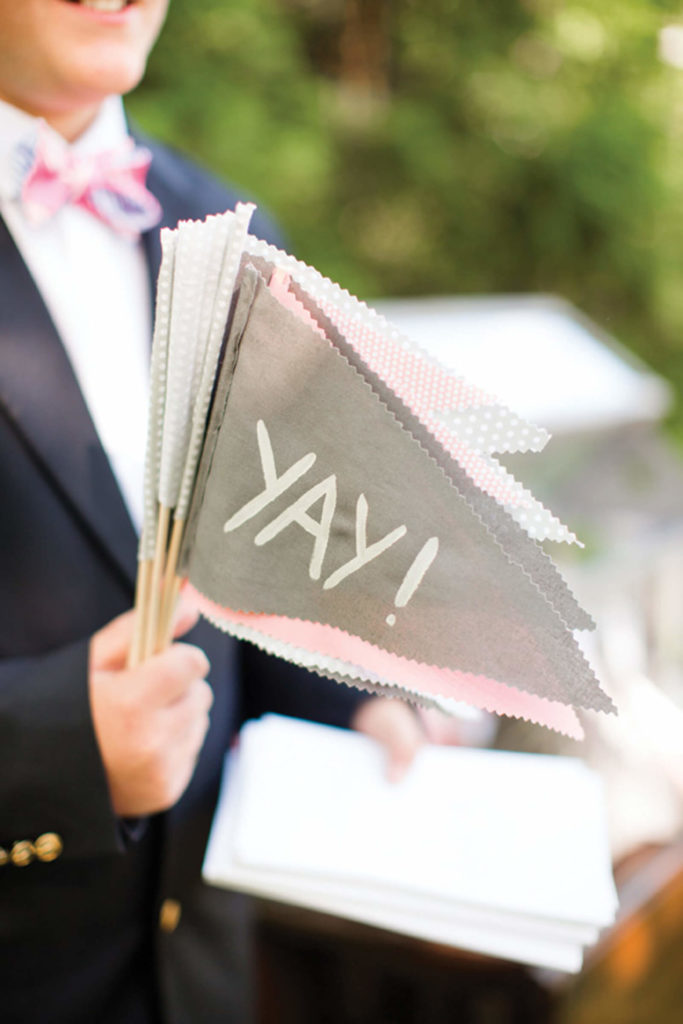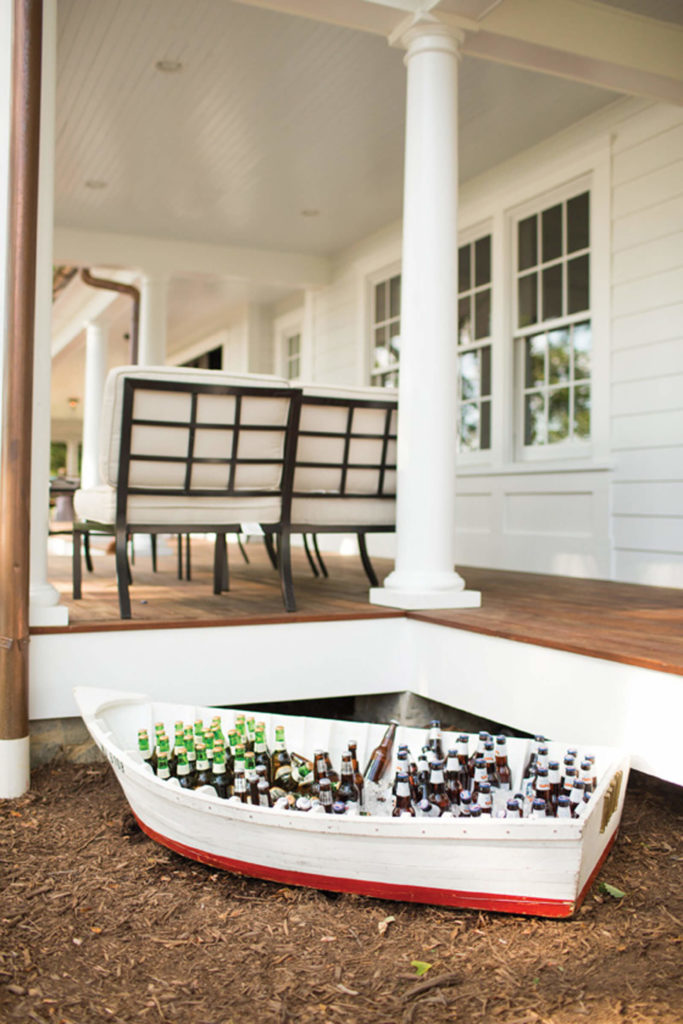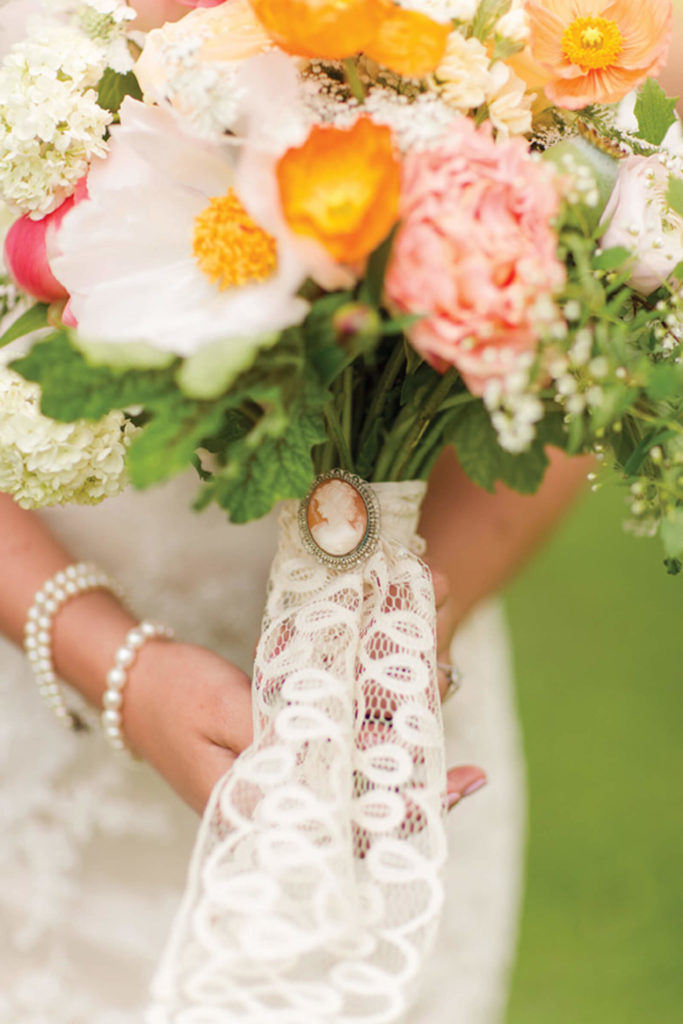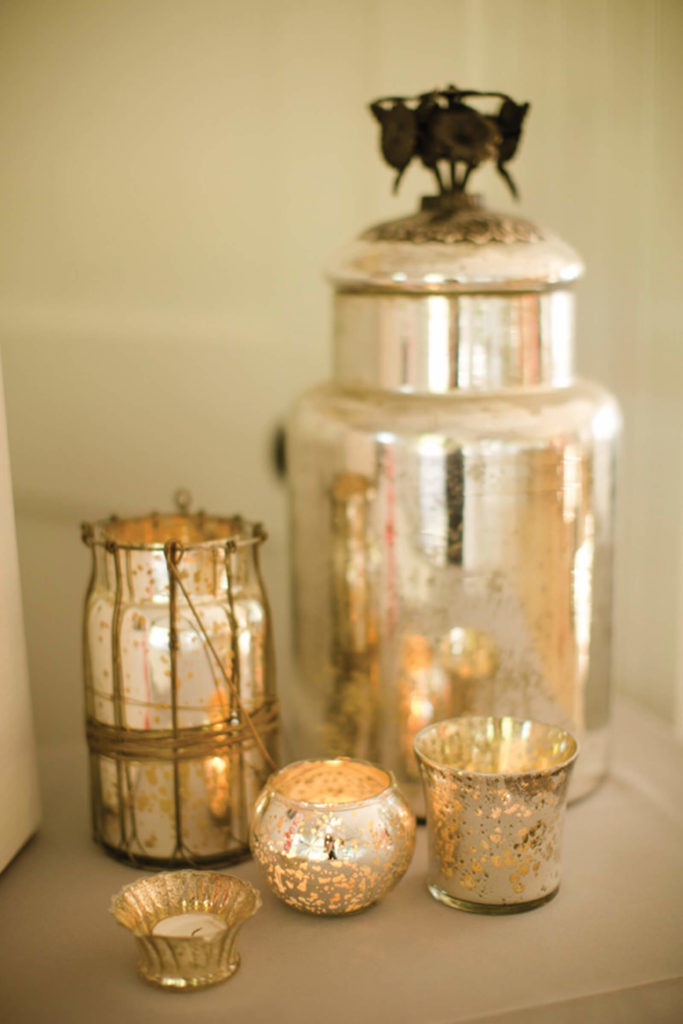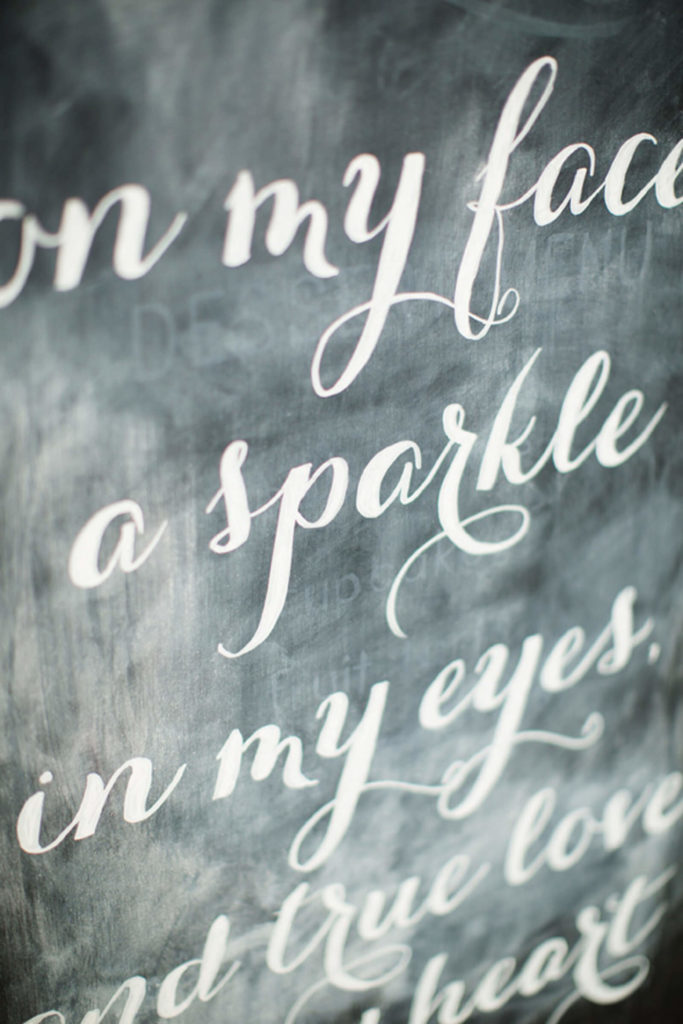 With my phone in trembling hands, I quickly dialed our wedding planner, Charlotte, desperate for someone to swoop in to save the day. Her calming voice, like a vocal injection of anti-anxiety drugs, came over the speaker as we strategized a new location for the tent. Thankfully, a combination of trees and a detached garage created a natural barrier between the wind and a small portion of our yard. And while the unlevel ground wasn't ideal for filled glasses of wine and expensive china, we had no choice. The tent was either going up in this small subsection of the property or we weren't going to have a tent at all. With one crisis averted, we began to prepare and set up for the following day. One of the potential problems I had failed to consider when planning a wedding at home—something that didn't seem as overwhelming as it turned out to be—was the sheer amount of effort involved in setting up for almost 150 people without a crew of venue employees to assist. A normal wedding site has a staff of trained professionals who take care of set-up, but because we were getting married at home and needed to save money, we agreed to handle this aspect of the preparations ourselves. This was a small error in judgment. (Okay, maybe large.)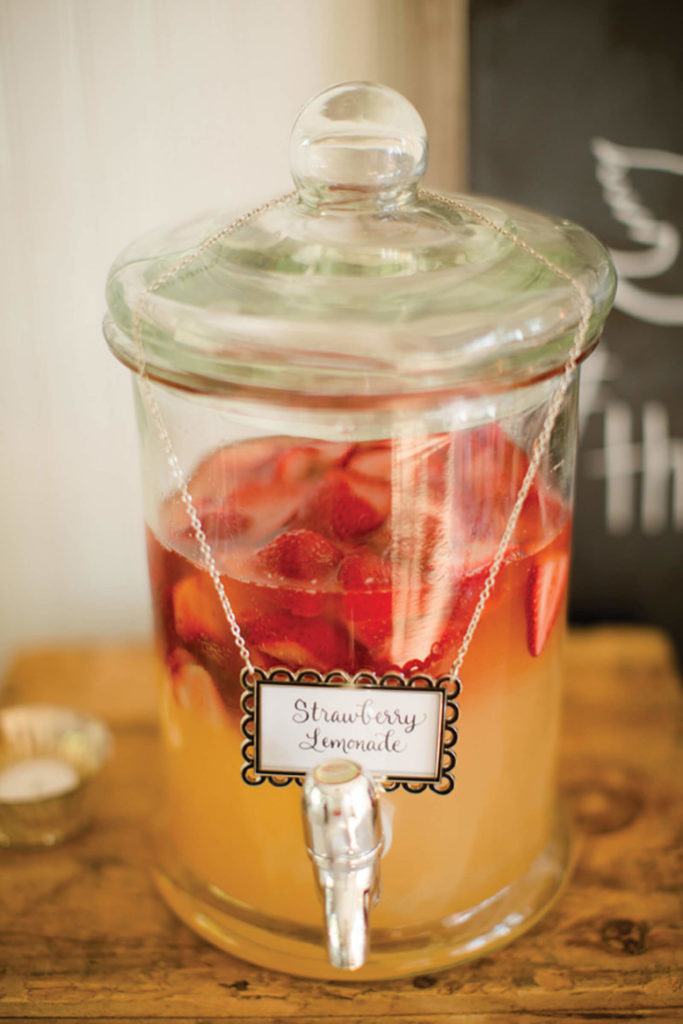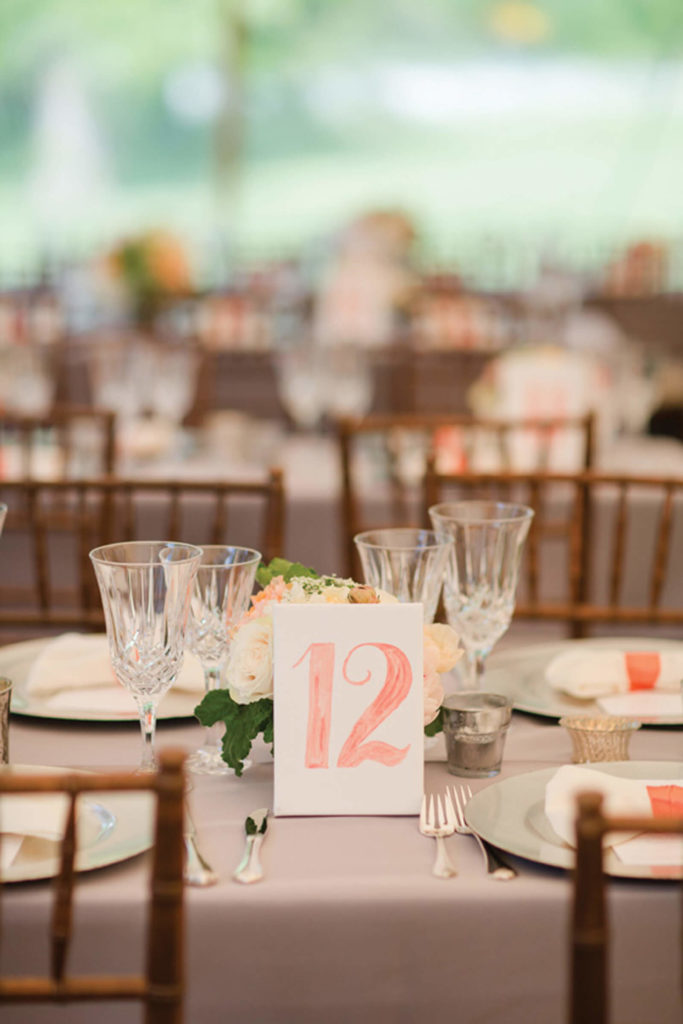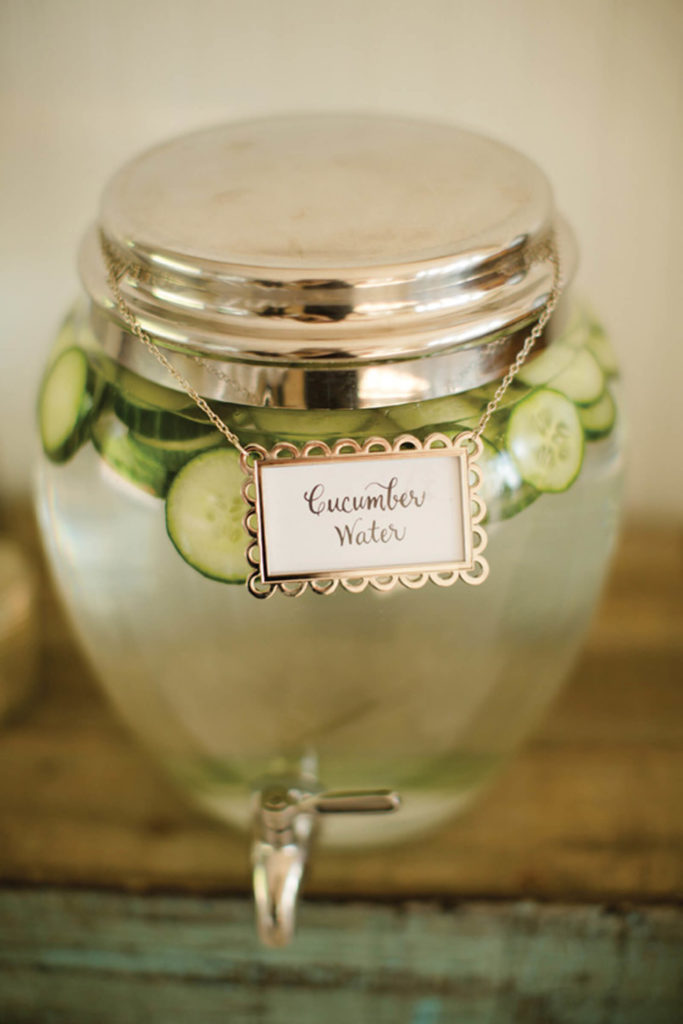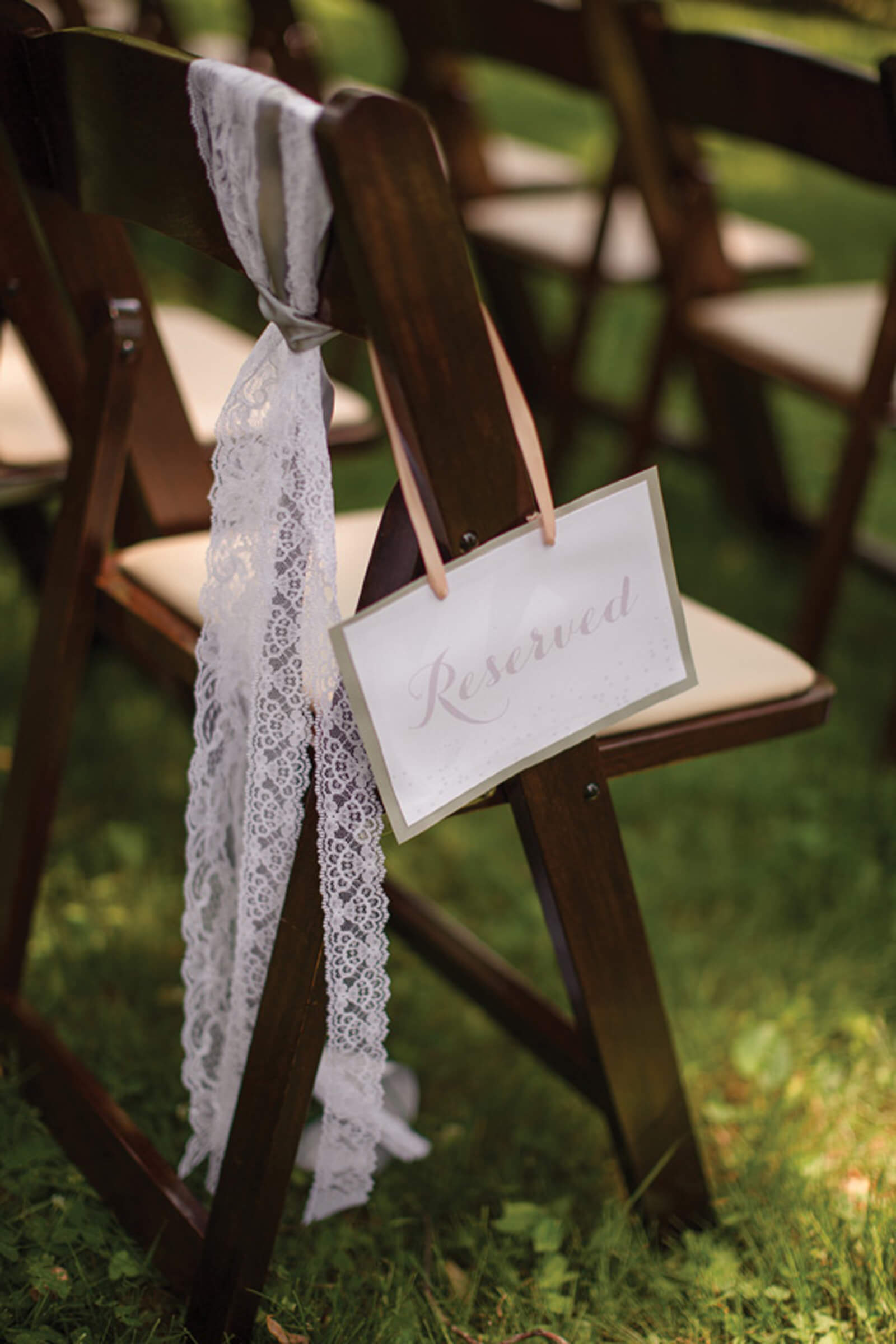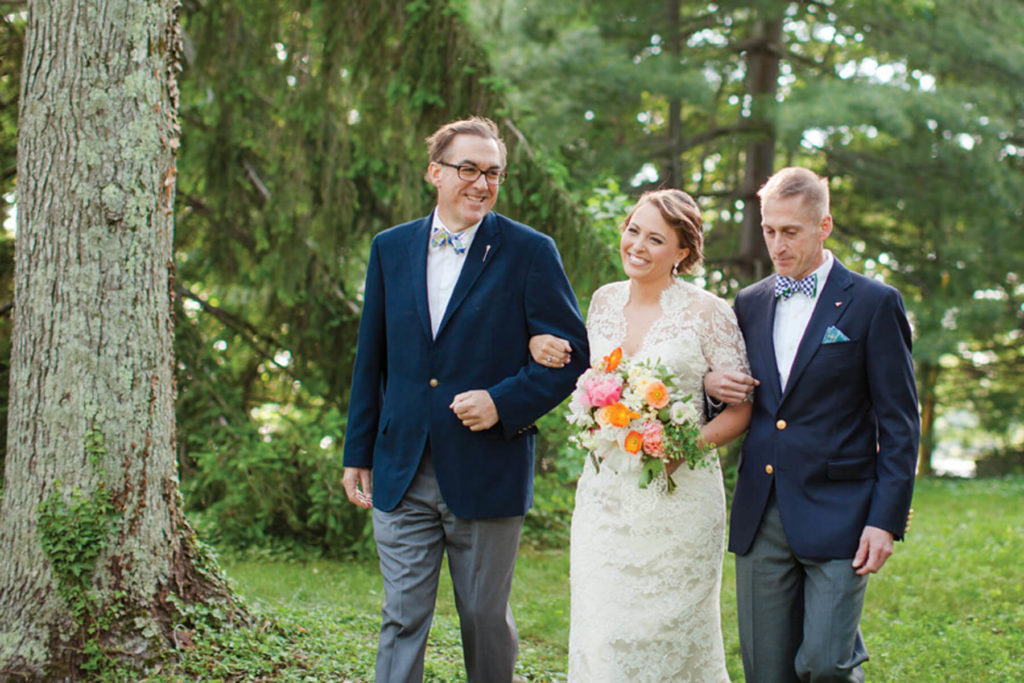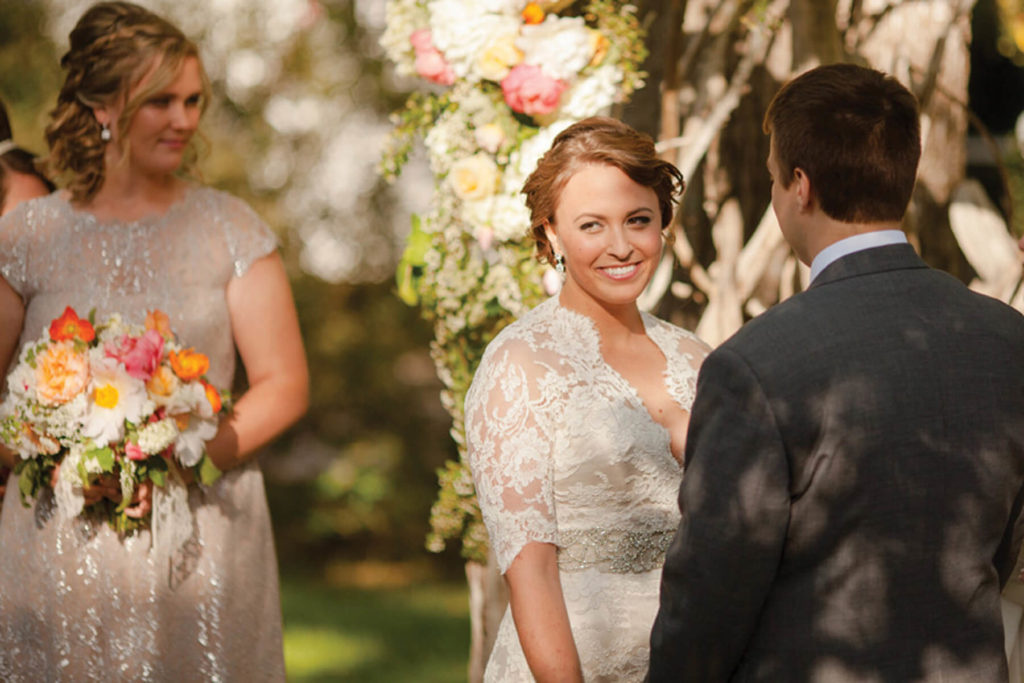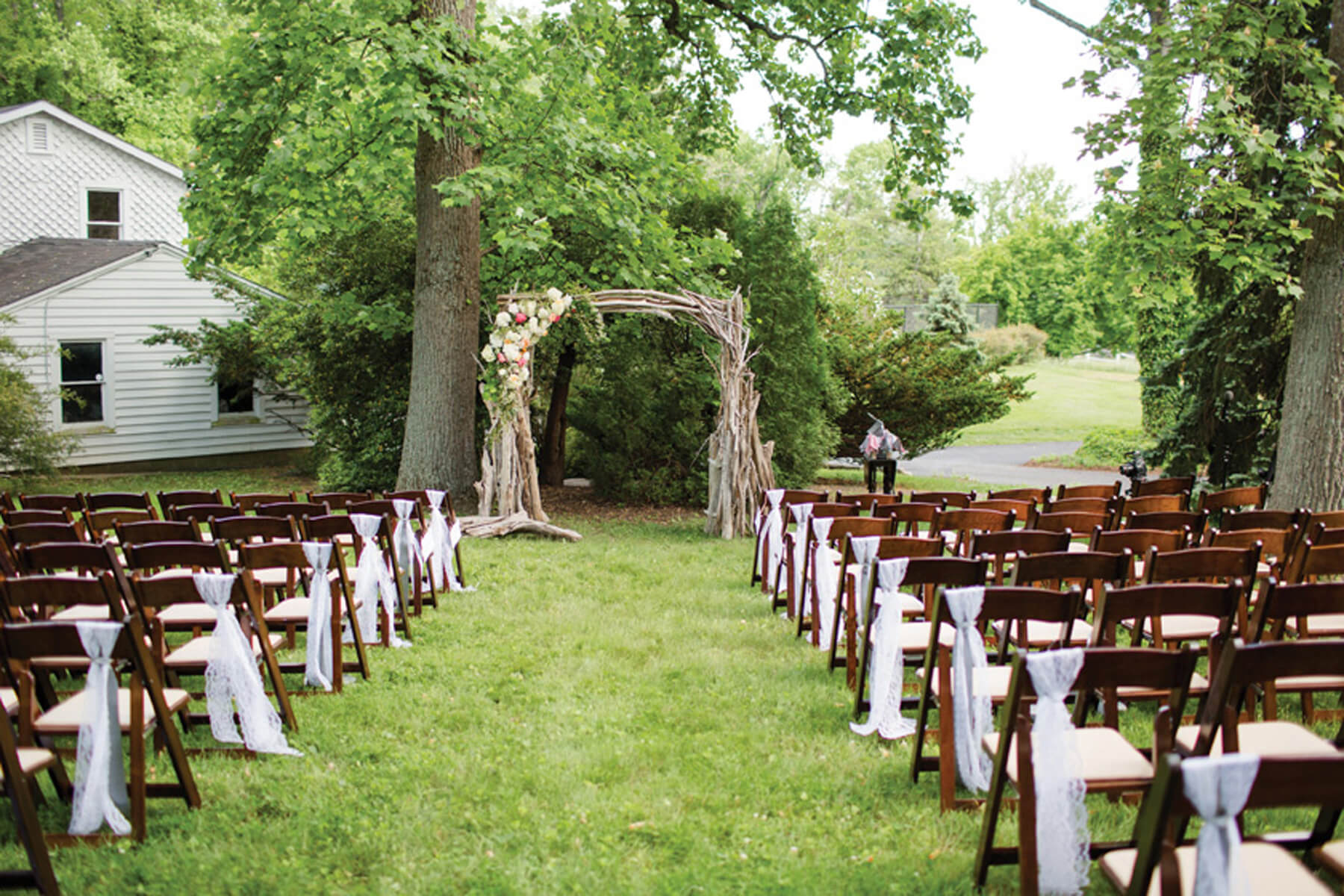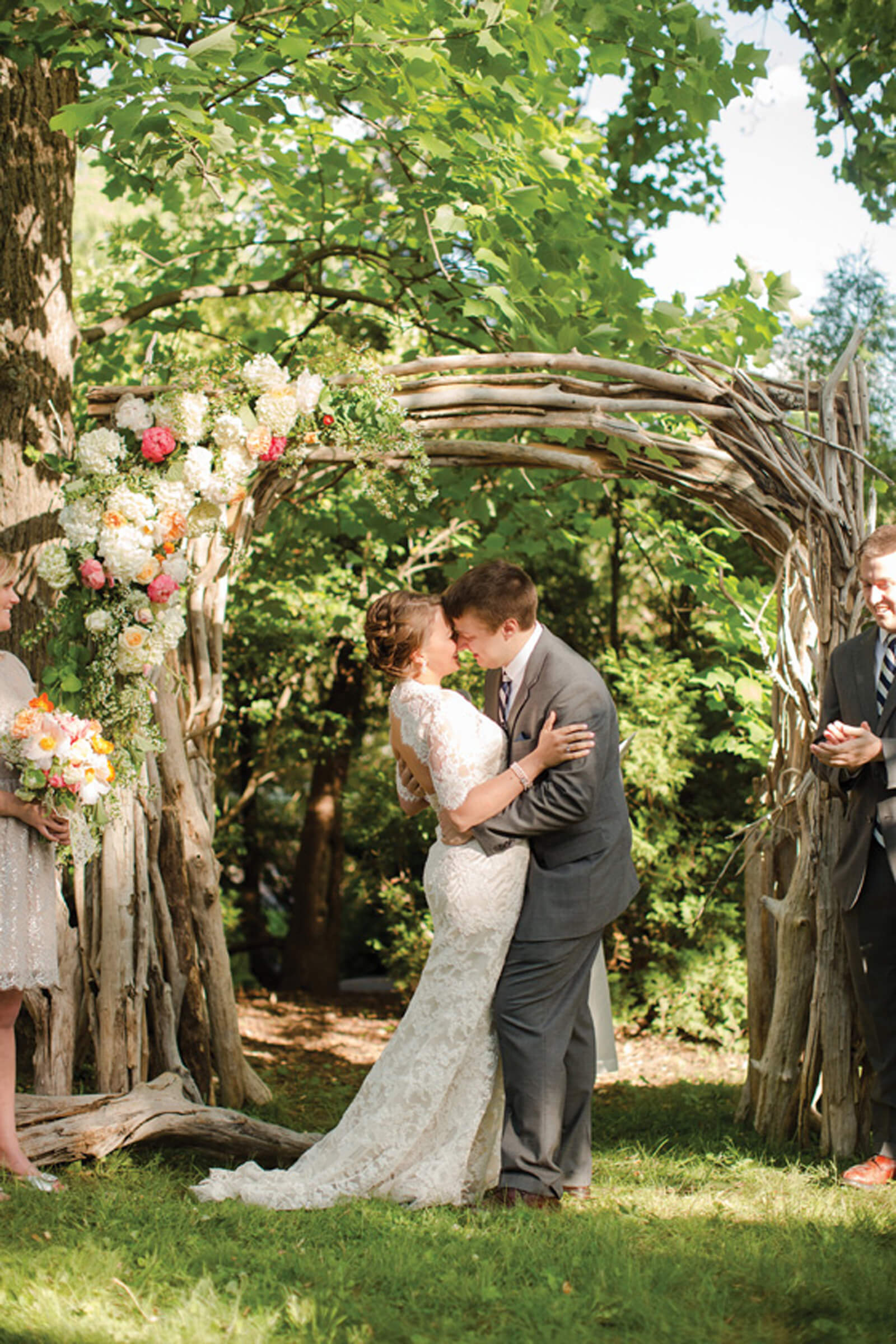 Chair by chair, table by table, we carried hundreds of pounds of rentals into the tent. The wind shoved at our backs, and the stinging rain nipped at our faces as we slowly transported an entire ballroom's worth of furniture from a covered garage into the billowing walls of white sailcloth. My maid and matron of honor took the helm as a weary crew of sailors struggled to keep the figurative ship afloat. In between trips, I continued to check the weather forecast praying that our wedding day would be better than the rehearsal. A bottle of Tylenol and a dozen energy drinks later, we were finally finished—tables in neat rows, crisp linens in place, and a few sequined tablecloths glistening in the fading light of day. My poor bridesmaids—blisters, sweat, and all—retreated to the hotel to prepare for the rehearsal dinner. Hugh and I collapsed to the ground, dizzy with exhaustion and sporting a new definition for the pre-wedding workout.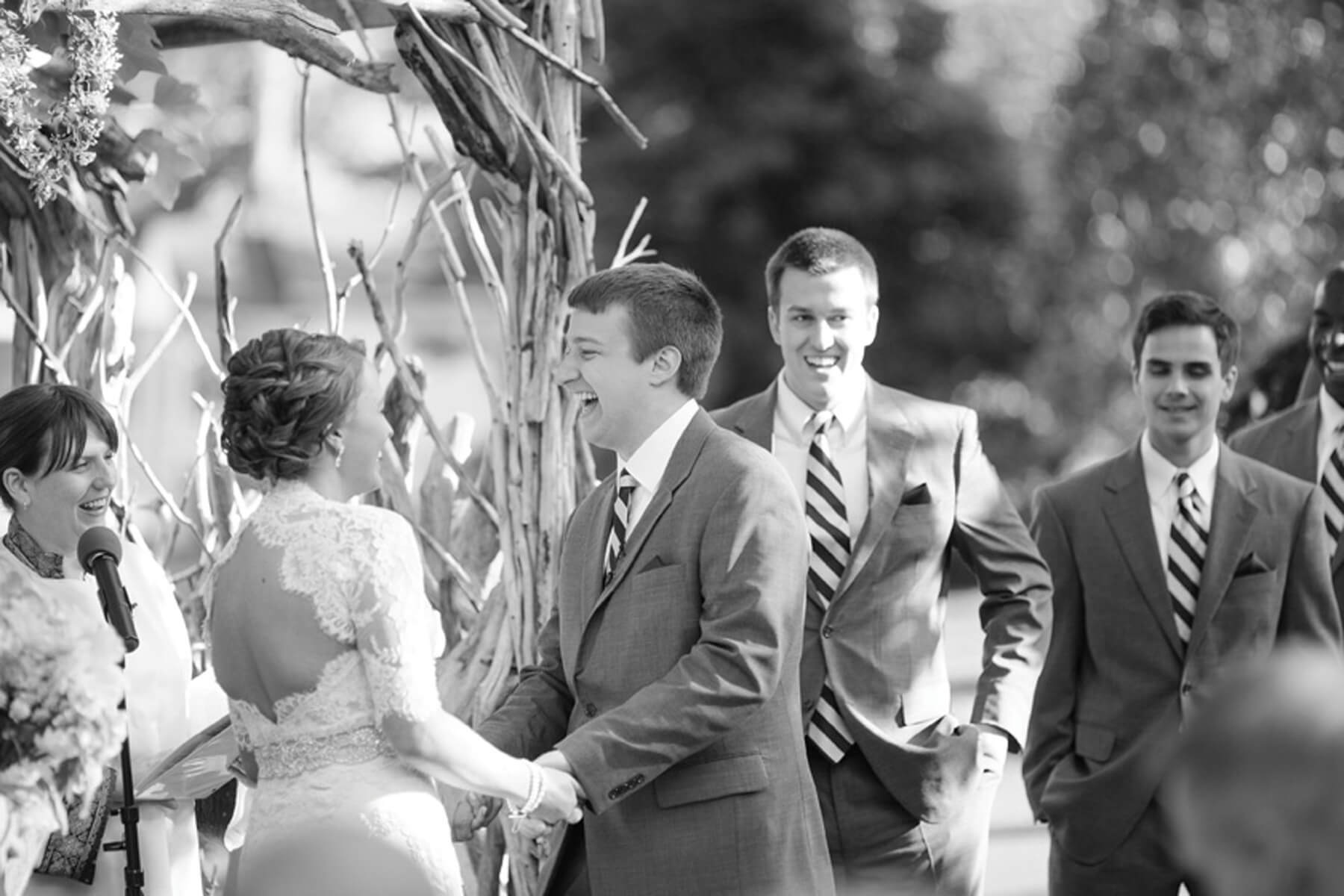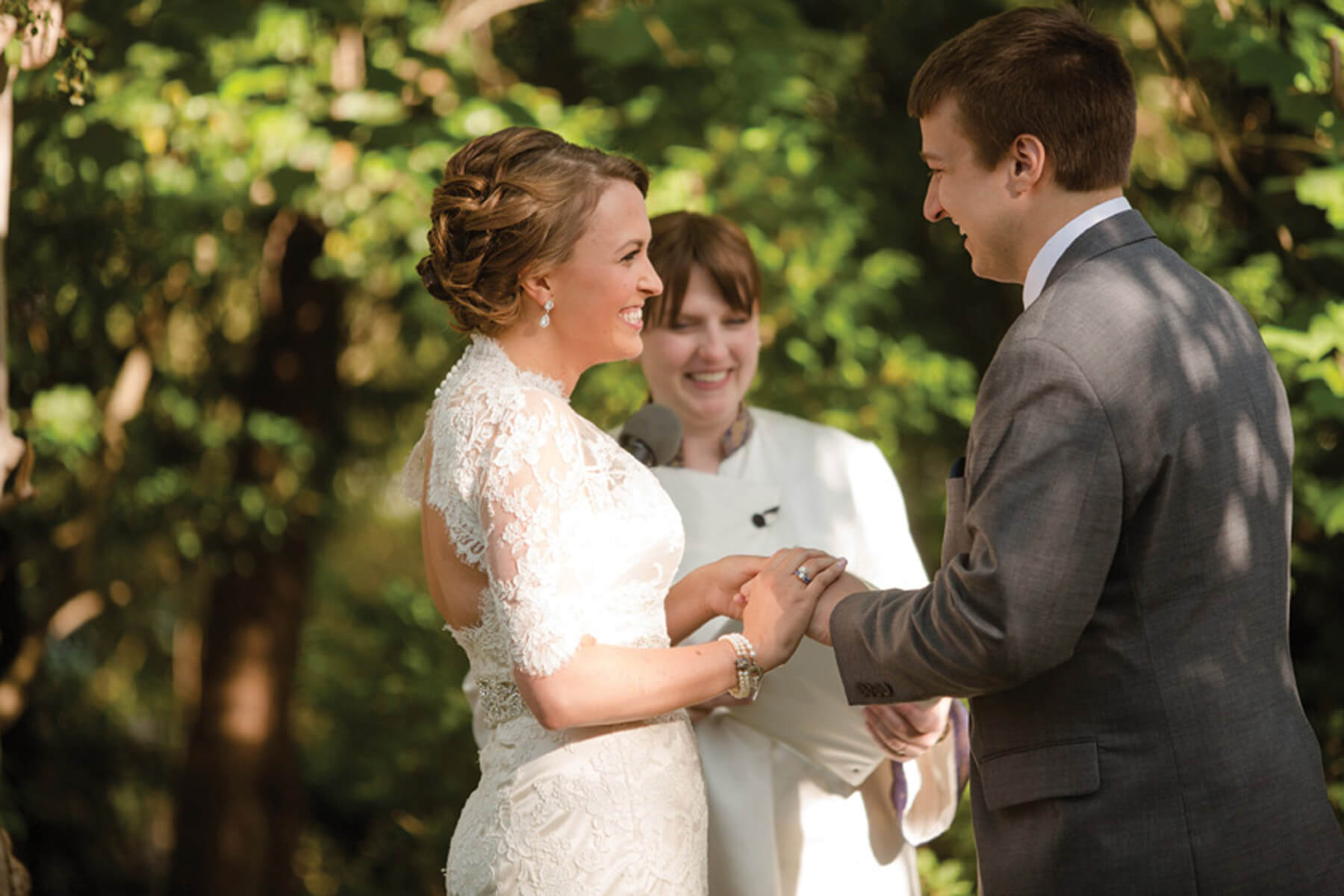 The rest of the evening went as planned—a true Maryland crab feast with custom crab mallets, a wide variety of beer, and food from the grill. Tears were shed and laughter shared as we all enjoyed a well-deserved meal. On the morning of the wedding, I awoke to bright blue skies and sunshine. I was quick to discover, however, that the wind was still in fighting force when it roared up the Magothy blowing up my robe in a less-than-flattering, Marilyn Monroe-style, moment of embarrassment. This set the tone for the rest of the day, as I proceeded to spill an entire glass of magenta-colored passion tea on the pristine white carpet as we were getting ready, get stuck in the mud wearing my Kate Spade heels, and trip—not once, not twice, but three times—before the ceremony had even begun.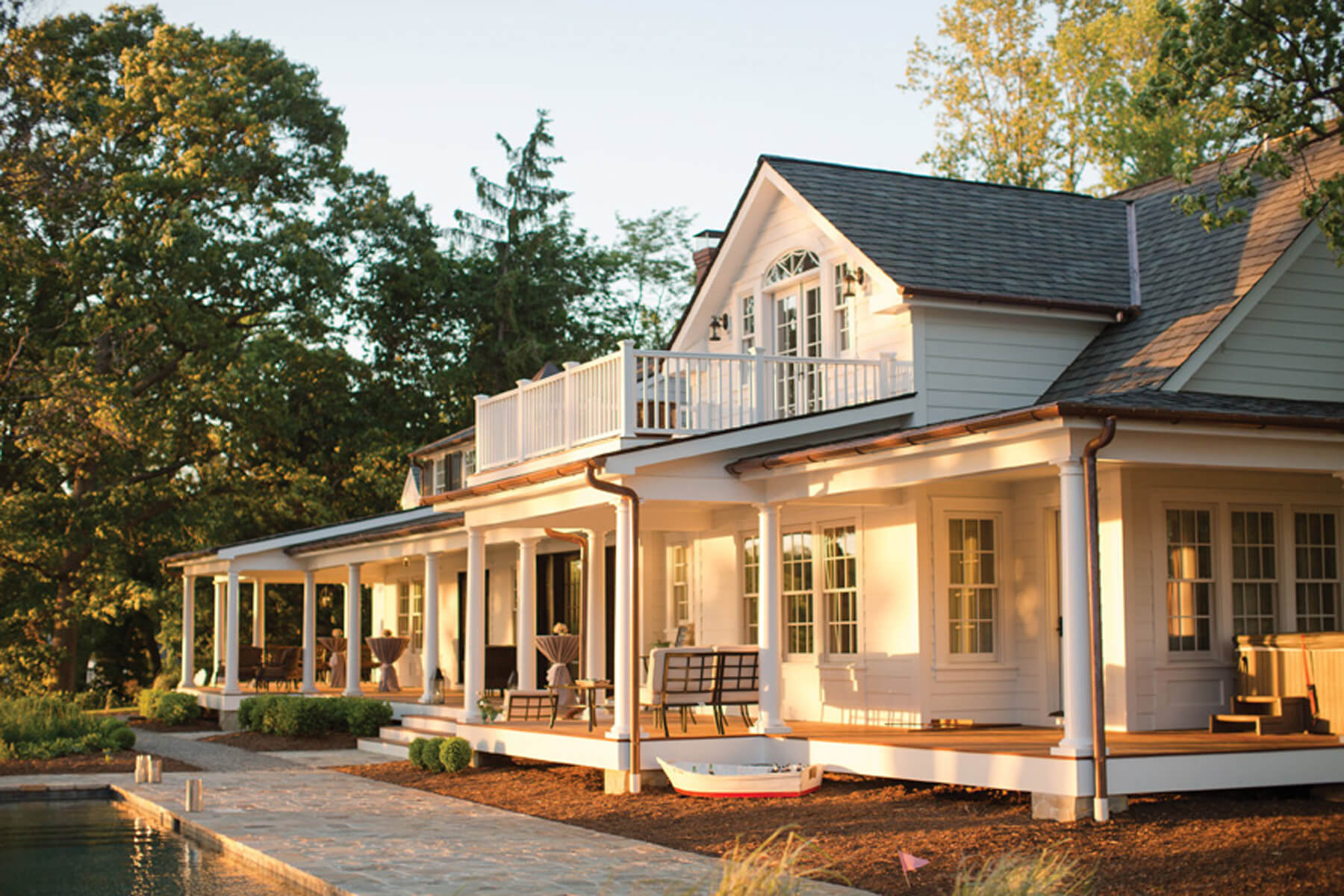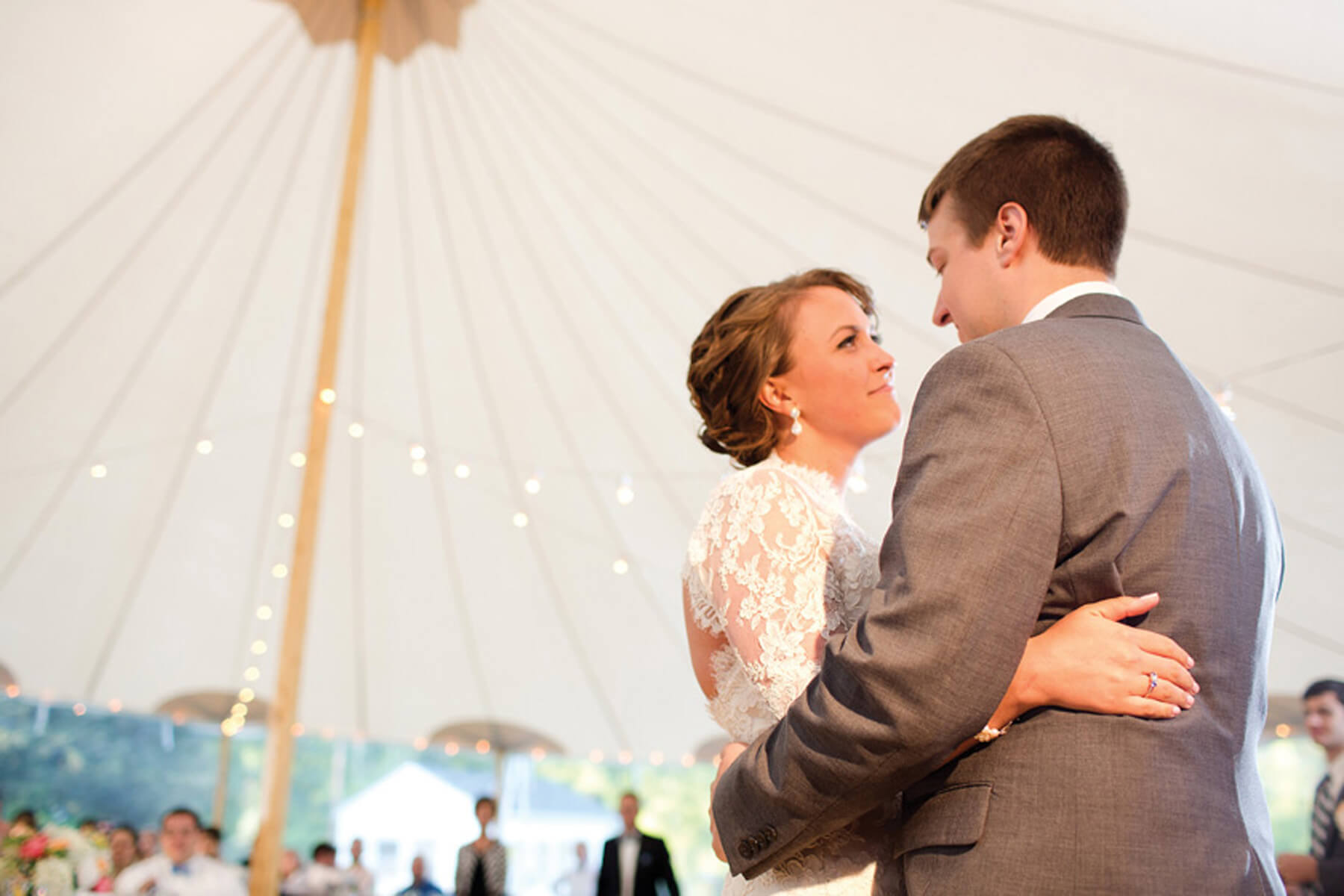 But all of my clumsy quirks and wedding-day worries slipped away when I saw my future husband waiting for me beneath the shade of the trees at our "first look."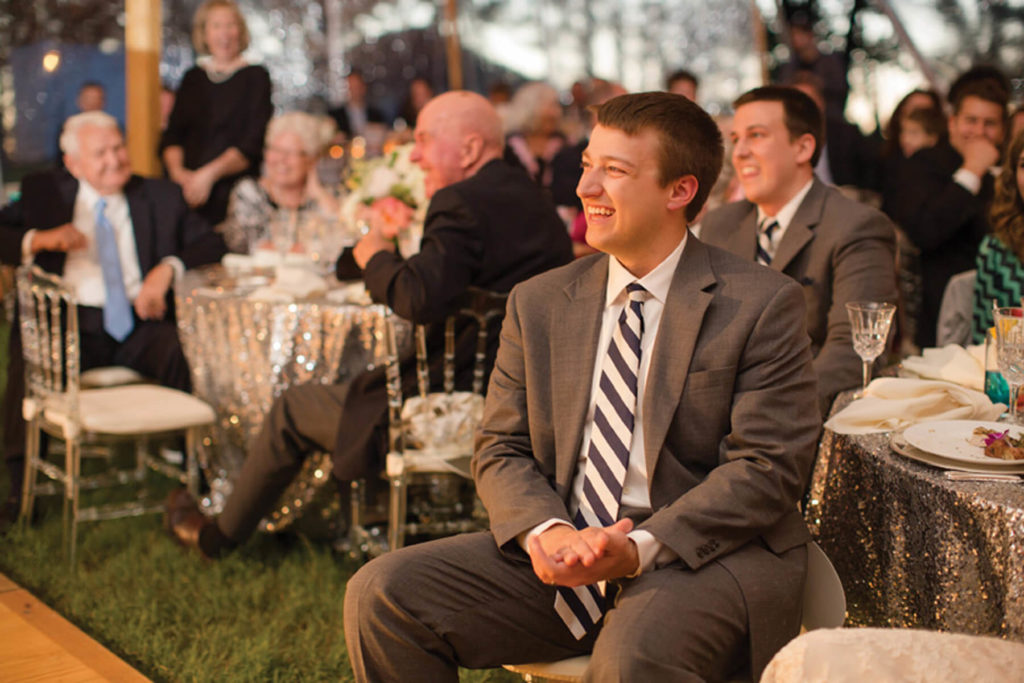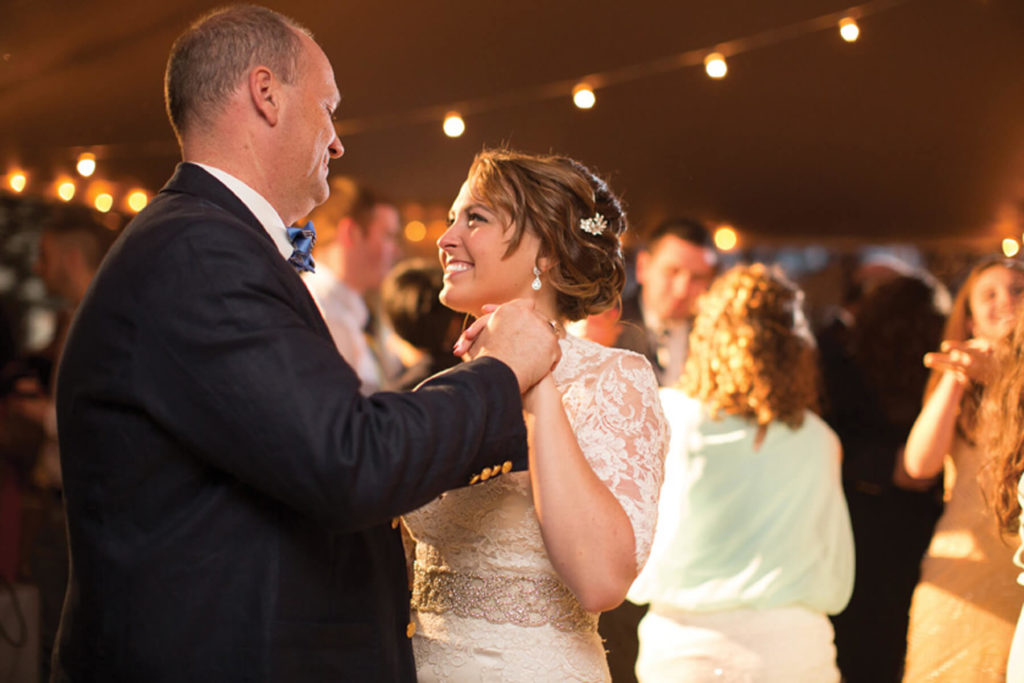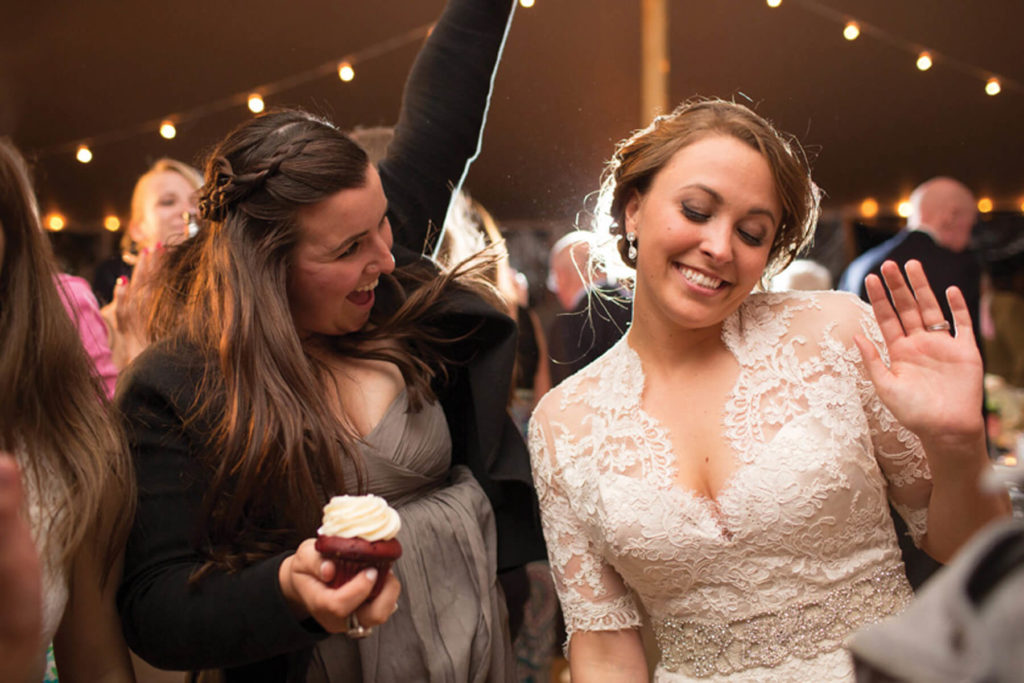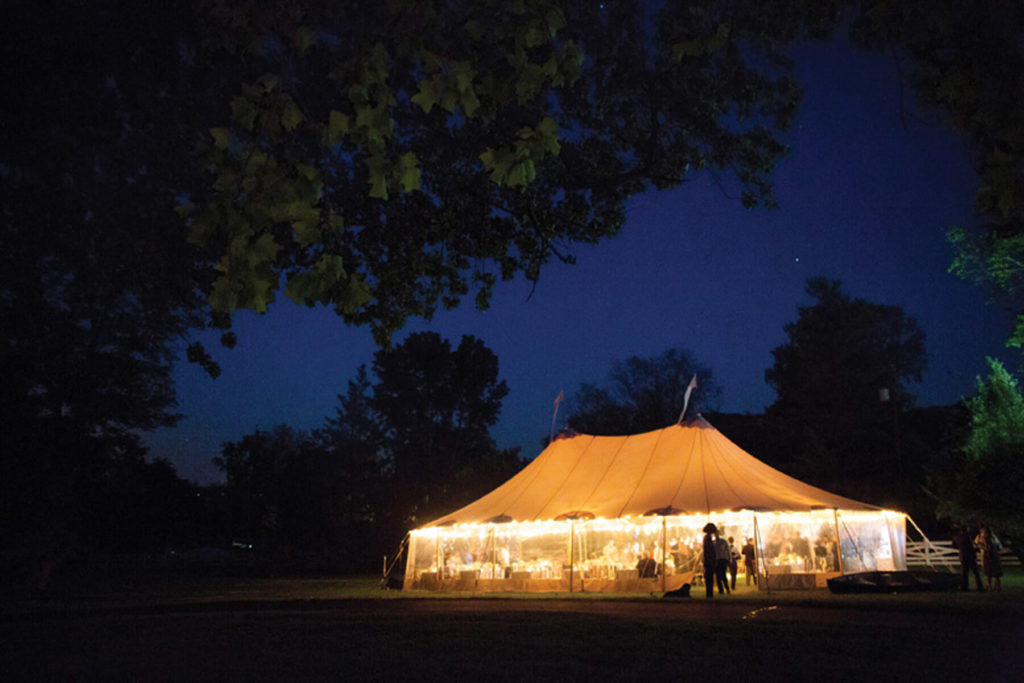 Dressed in lace and carrying a cascading bouquet of peonies and garden roses, I have never felt more beautiful. Step by step, I made my way across the lawn that I had walked so many times before, walking toward my future while surrounded by the comforting familiarity of our home. The same trees that had shaded us over the years were now swaying in the breeze above me. Our eyes filled with tears, arms outstretched with joy, as he turned to face me. It was a moment that I will cherish forever. The rest of our wedding day flew past in a fleeting blur of happiness and love. We exchanged vows beneath the driftwood arch that Hugh built with his own hands and danced our way back down the aisle as guests waved flags and cheered us along. And amidst the celebration, I looked around and thought, "This is why we wanted to have our wedding at home." Walking across the yard, I will forever be able to say, "Remember sweetheart, that's where we got married. That's where it all began."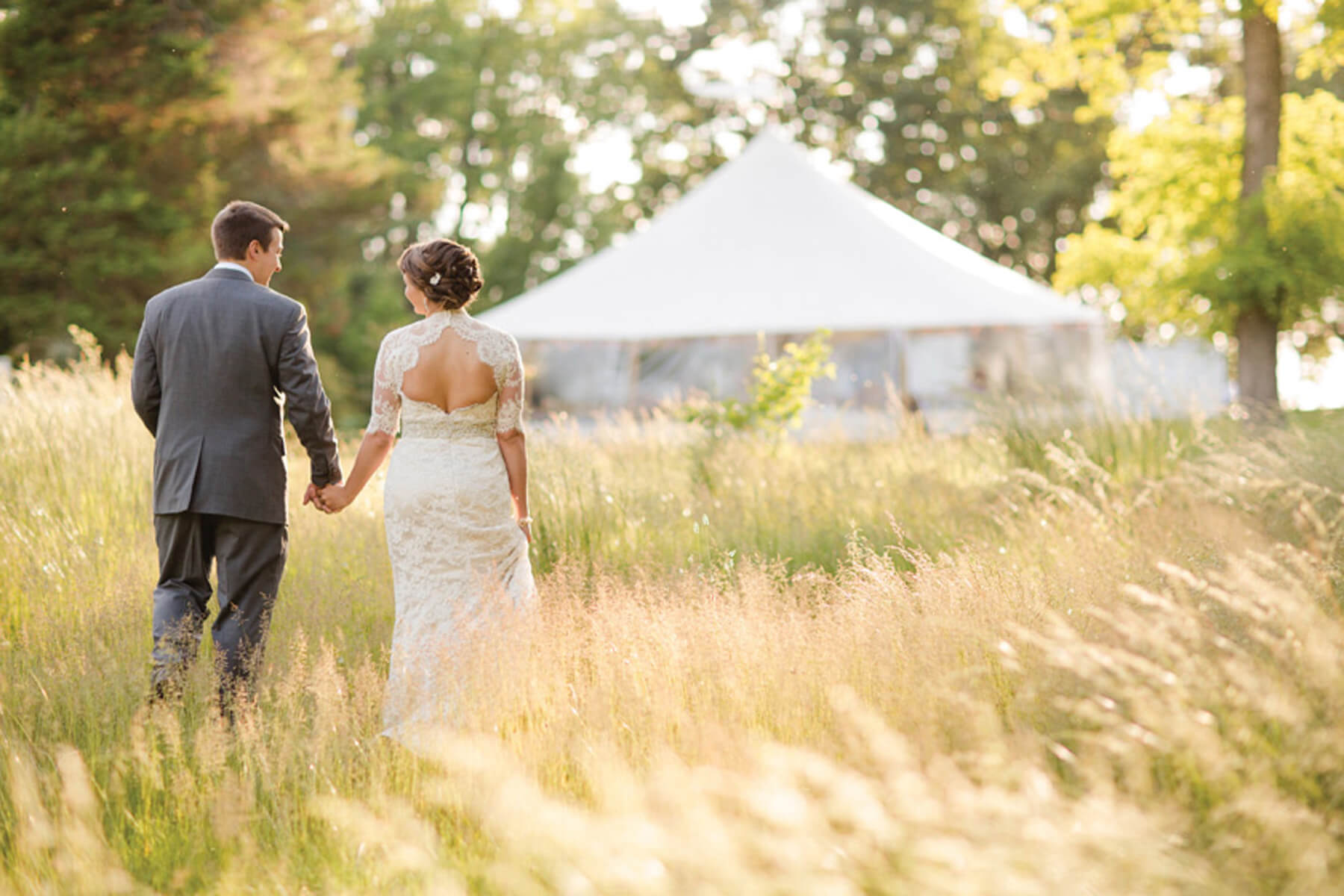 And, as the lights dimmed and throngs of guests crowded together on the dance floor, Hugh took me by the hand and led me out of the tent. "Where are we going? Is everything okay?" I asked. He simply nodded and continued to guide me away from the reception. The moon rested high above us and the stars encircled us in their lustrous canopy as we walked to the farthest reaches of the property. Taking a gentle hold of my shoulders, Hugh spun me back around and whispered, "I want you to soak in this moment. I want you to really soak it in." And there we stood on the property where we lived and fell in love, surrounded by a lifetime of memories and everyday moments that had brought us together over the years. My eyes wandered back to our little white tent in the backyard, filled with all of the people whom we loved the most. And as the sound of dancing and laughter echoed tenderly all around us, the only melody that mattered was the swift beating of our hearts.