It's still strange for Keisha Ransome to consider herself a bridal designer. "It tickles me because I had no intention of being that—but I love it," she says. Born and raised in Baltimore, Ransome was always sewing something at Baltimore City College. "Everyone was like, 'You're going to fashion school.'" Instead she headed to Morgan State University and graduated with a degree in civil engineering before getting her master's in city and regional planning, which was just about as far away from fashion as one could get.
It took 10 years before her hands started to feel like they needed a creative outlet again. So she started designing T-shirts out of her cramped apartment in Ednor Gardens, giving her new business a name, 2live2love, and setting up an e-commerce site. It felt like her happy place—an instant joy and comfort. It also gave her the confidence to quit her job and become a full-time designer.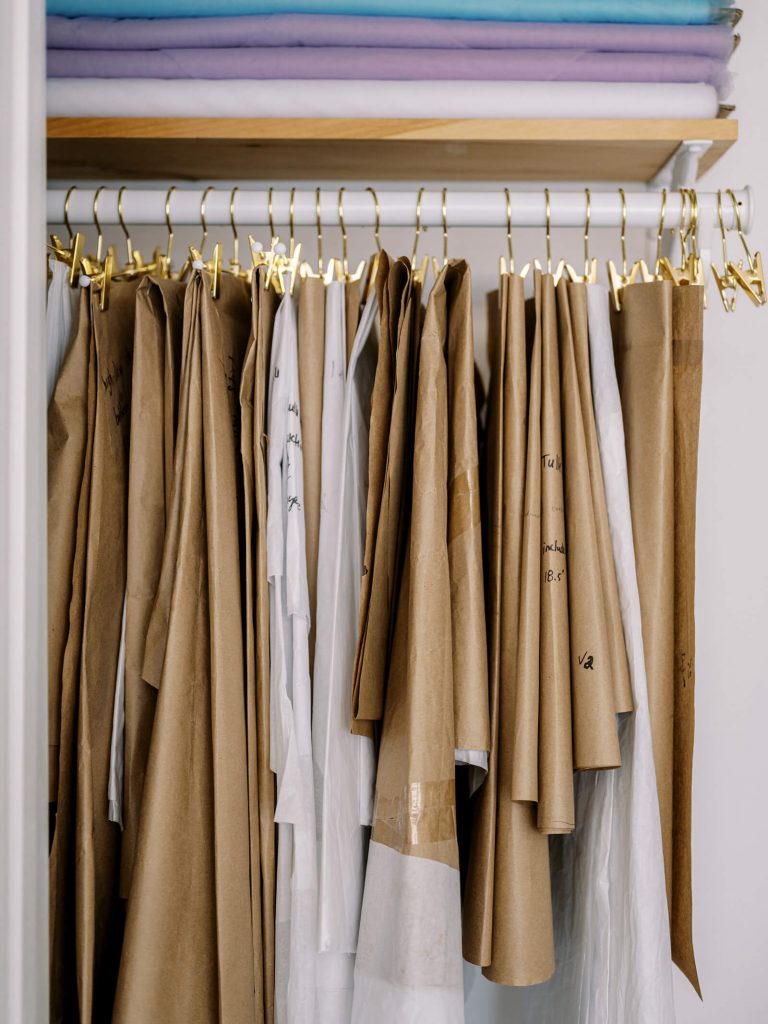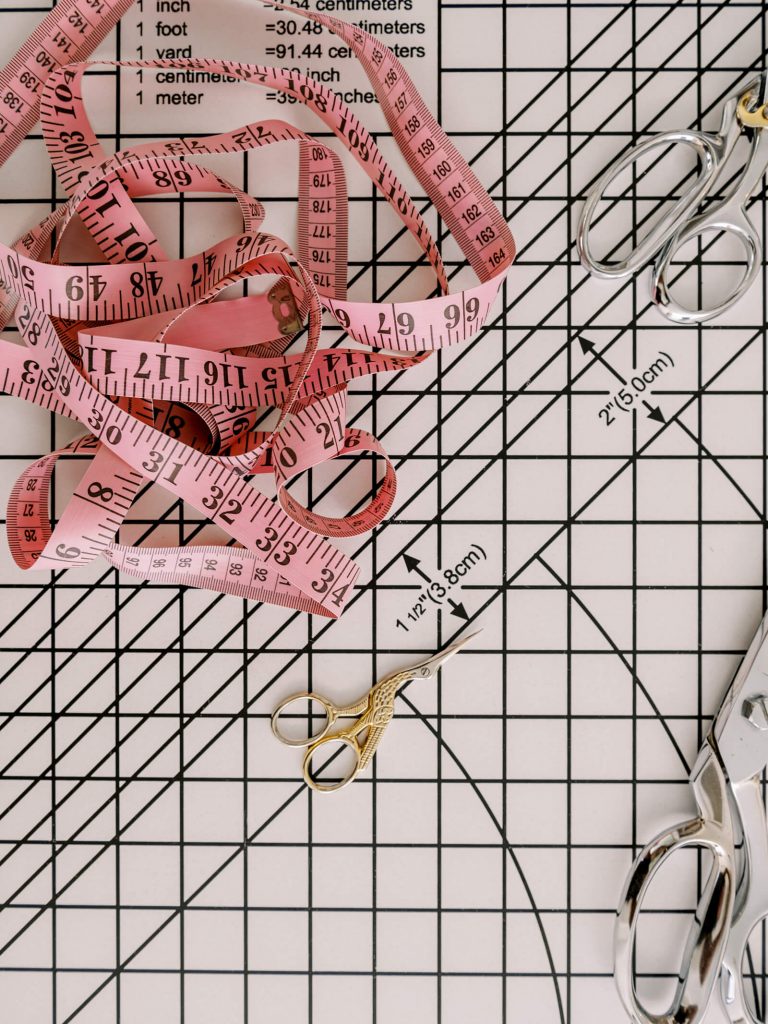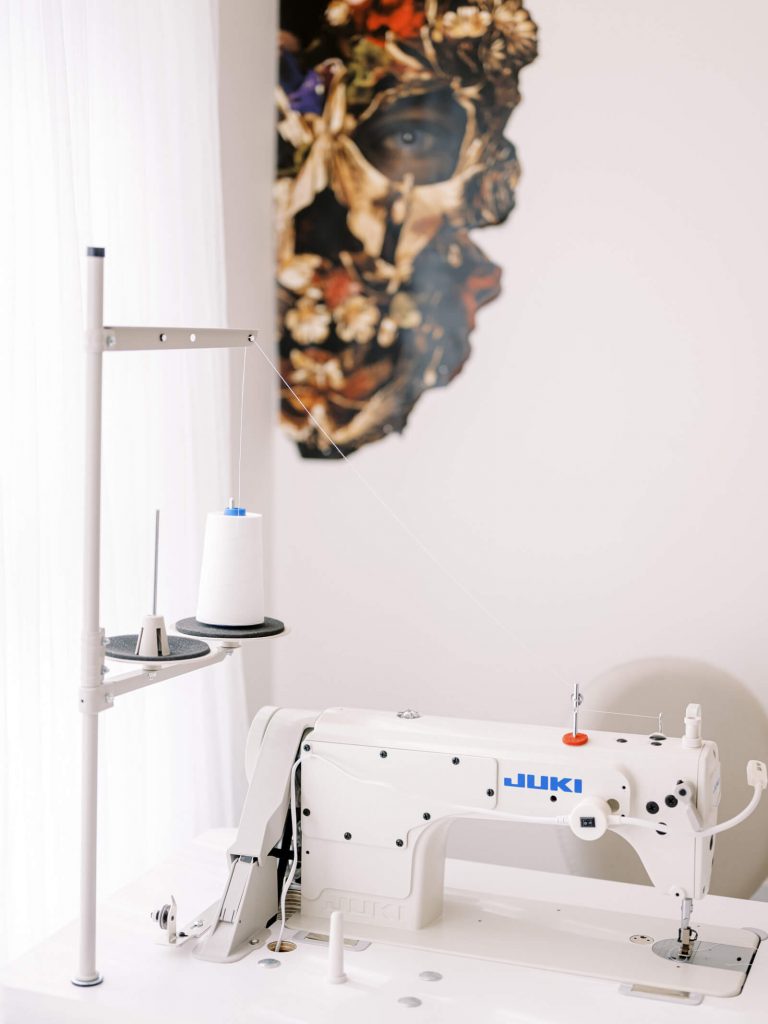 And then one day she decided she wanted to wear a tulle skirt and created what would become the catalyst for a new career. Suddenly, everyone was asking where she got her skirt. "I made it," she'd reply over and over. So she added one tulle skirt to her site. "I got to a point where I had invoices taped to the wall, spanning the circumference of the entire room." There's something special and whimsical and so versatile about the fine-mesh, net fabric, Ransome explains. "By the time you're ordering a tulle skirt you're ready to celebrate something." It was a career pivot that she didn't see coming. "I was never a dress-up kind of girl," she admits. "The closest thing was She-Ra, the princess warrior. That was my version of a princess." 
When a bride reached out and asked if Ransome could make a tulle skirt specifically for her wedding, the designer saw even more opportunity.  "My customers have had so much faith in me," she says. Ransome now works out of the two-story Hampden apartment she shares with her girlfriend, Kim. The 200-square-foot room she calls "the petite atelier" is all she needs to get the job done. There's a touch of natural light, a Juki industrial sewing machine, and lots of tulle goodness—her collection now also includes veils, capes, and elegant boas with layers upon layers of cascading tulle—hanging everywhere. "It's very intimate, and hyper-organized because it's so small," says Ransome.
Two years ago, 2live2love became The Lotus Bloom Co. "The journey of the lotus unfolding lines up with my life," she says. With its roots latched in mud, the lotus submerges every night into river water and then miraculously re-blooms each day. It's because of this process the flower is associated with rebirth. The lotus speaks to Ransome's own revival—in life, in career, in mediums—with every day presenting a new opportunity to stretch towards the sunshine and fully emerge.