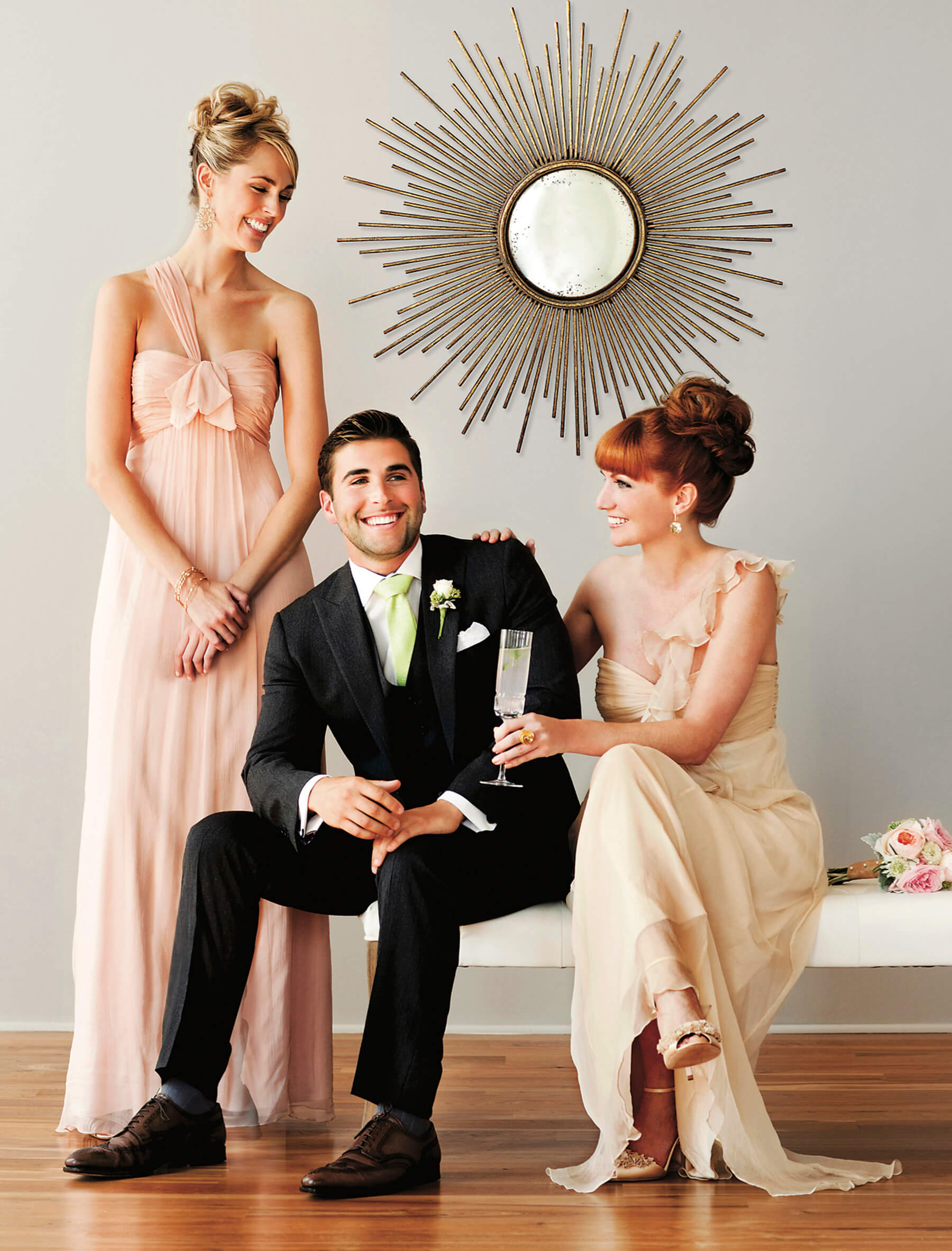 Wedding colors create a common thread linking invitations and dresses to shoes, favors, and the wedding cake.
We fell in love with the sophisticated palette of mint, peach, and gold—a trio worthy of a bride's big day.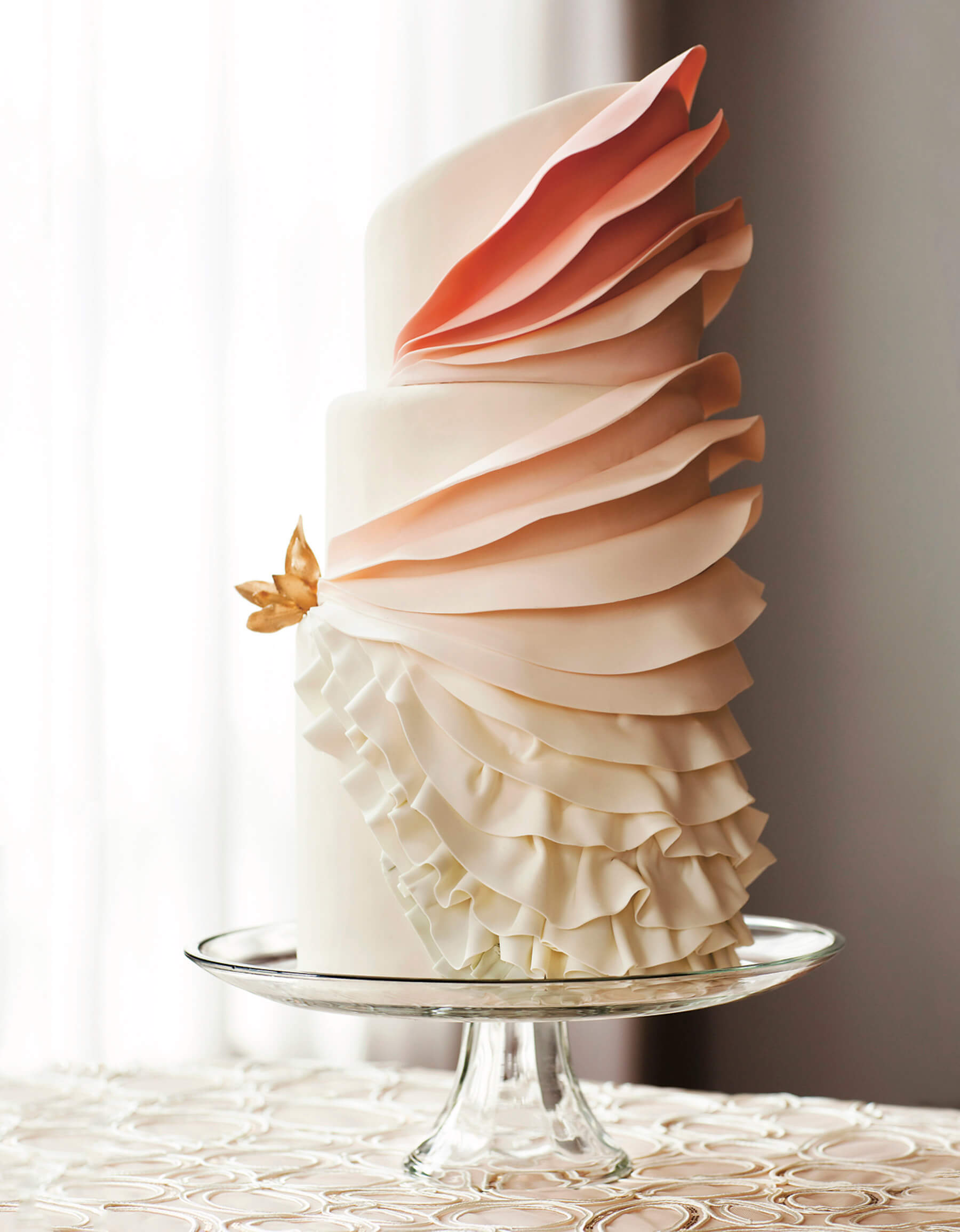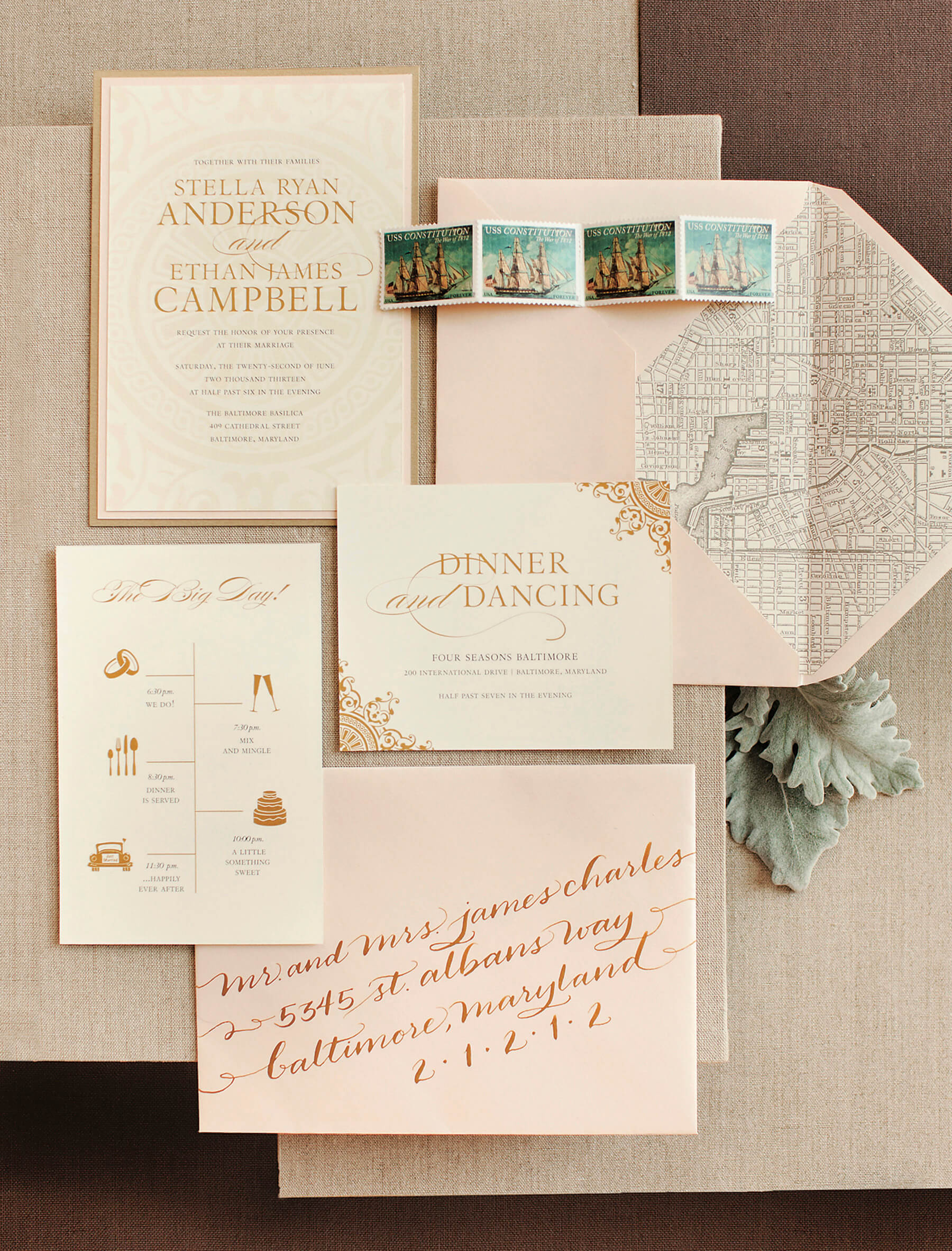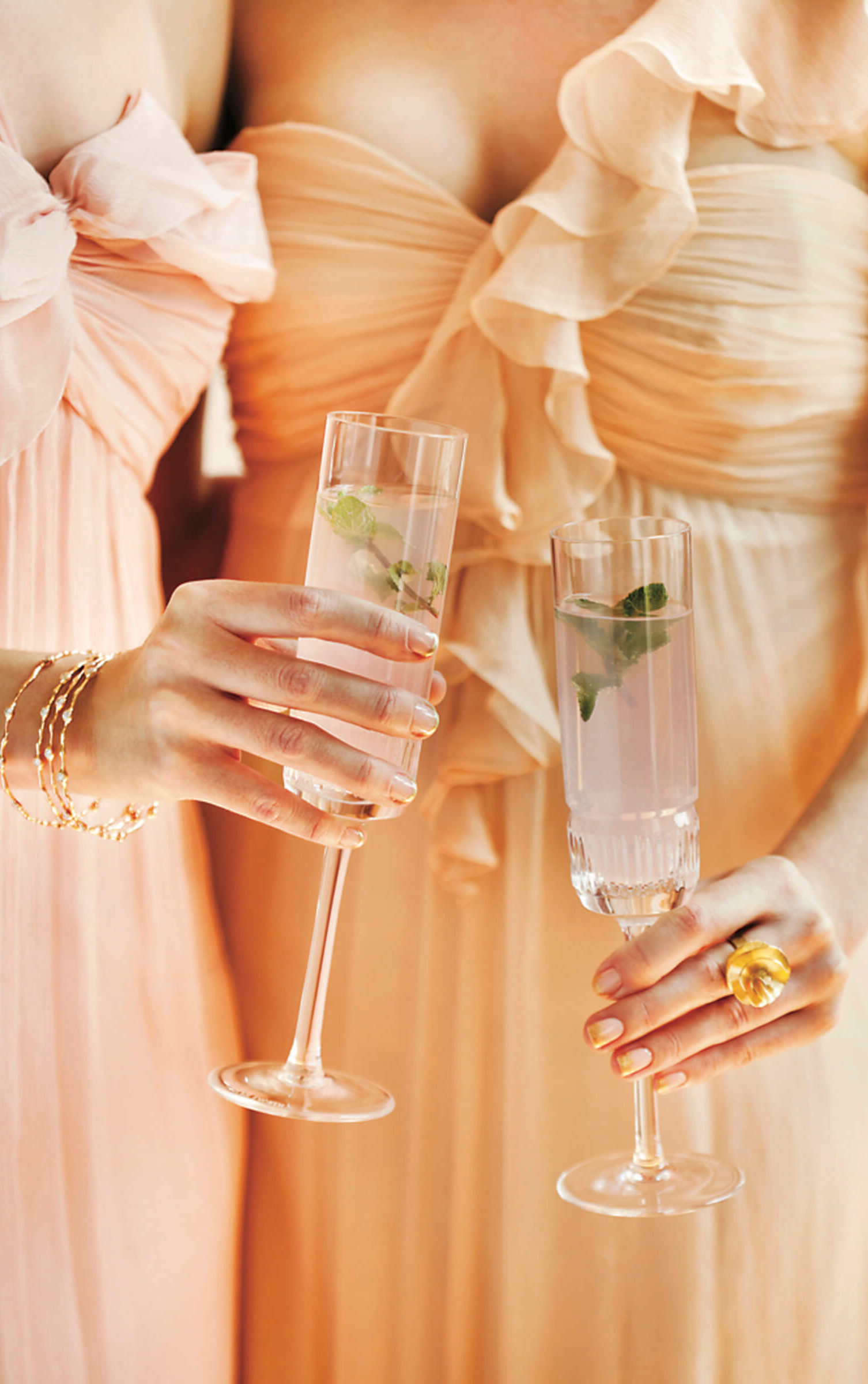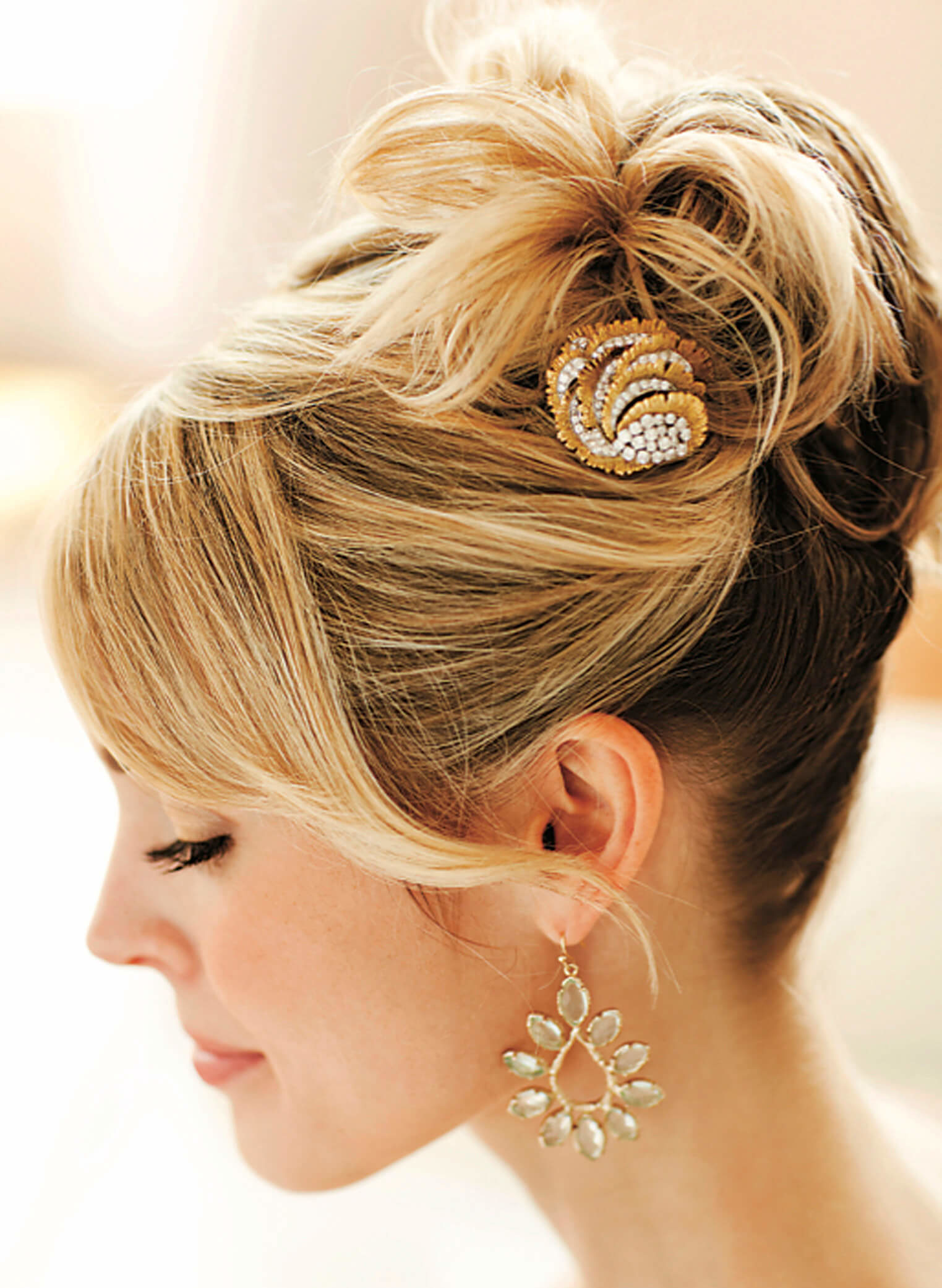 There are no rules when choosing a color palette. Pick hues that are fun and memorable or elegant and classic.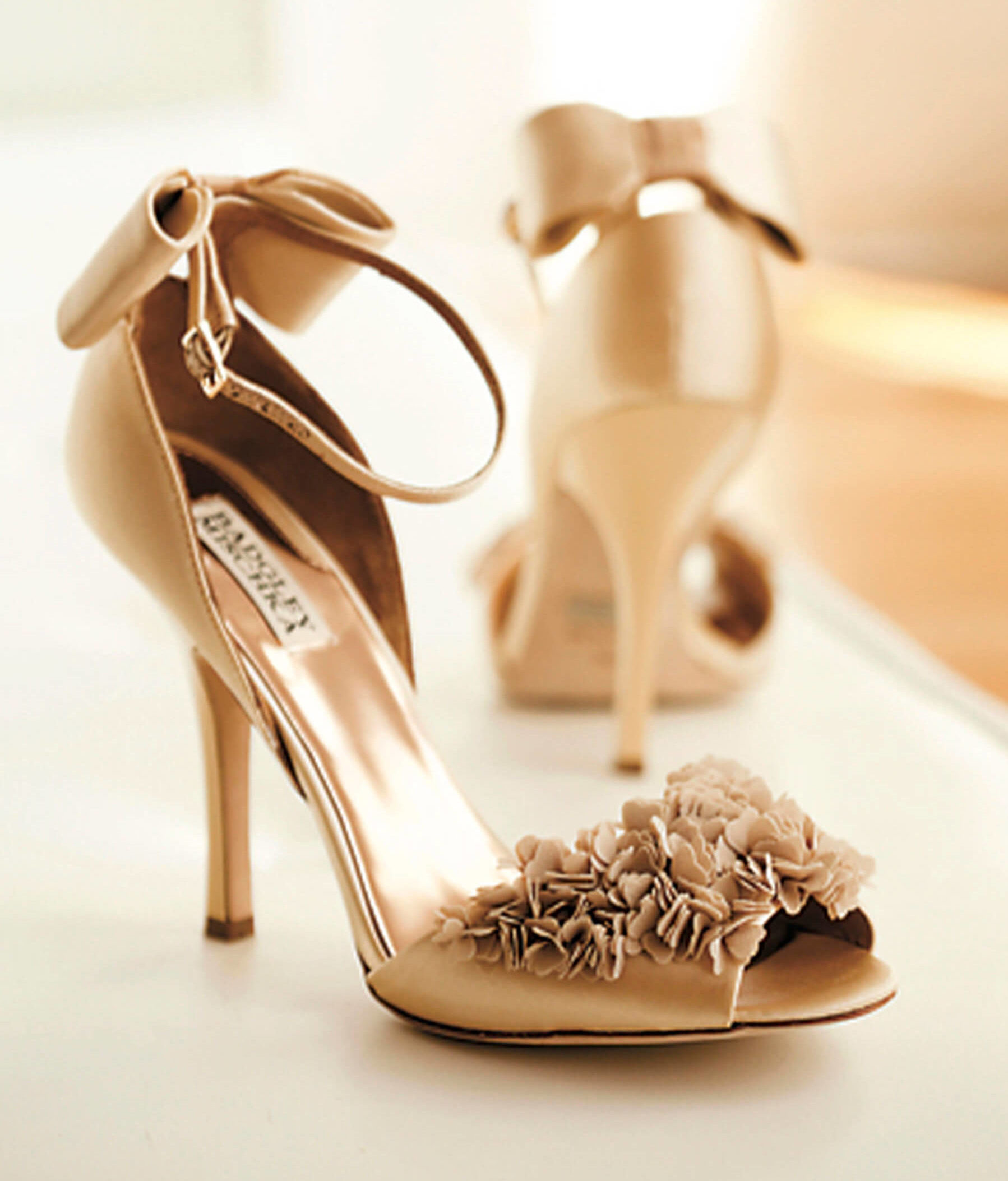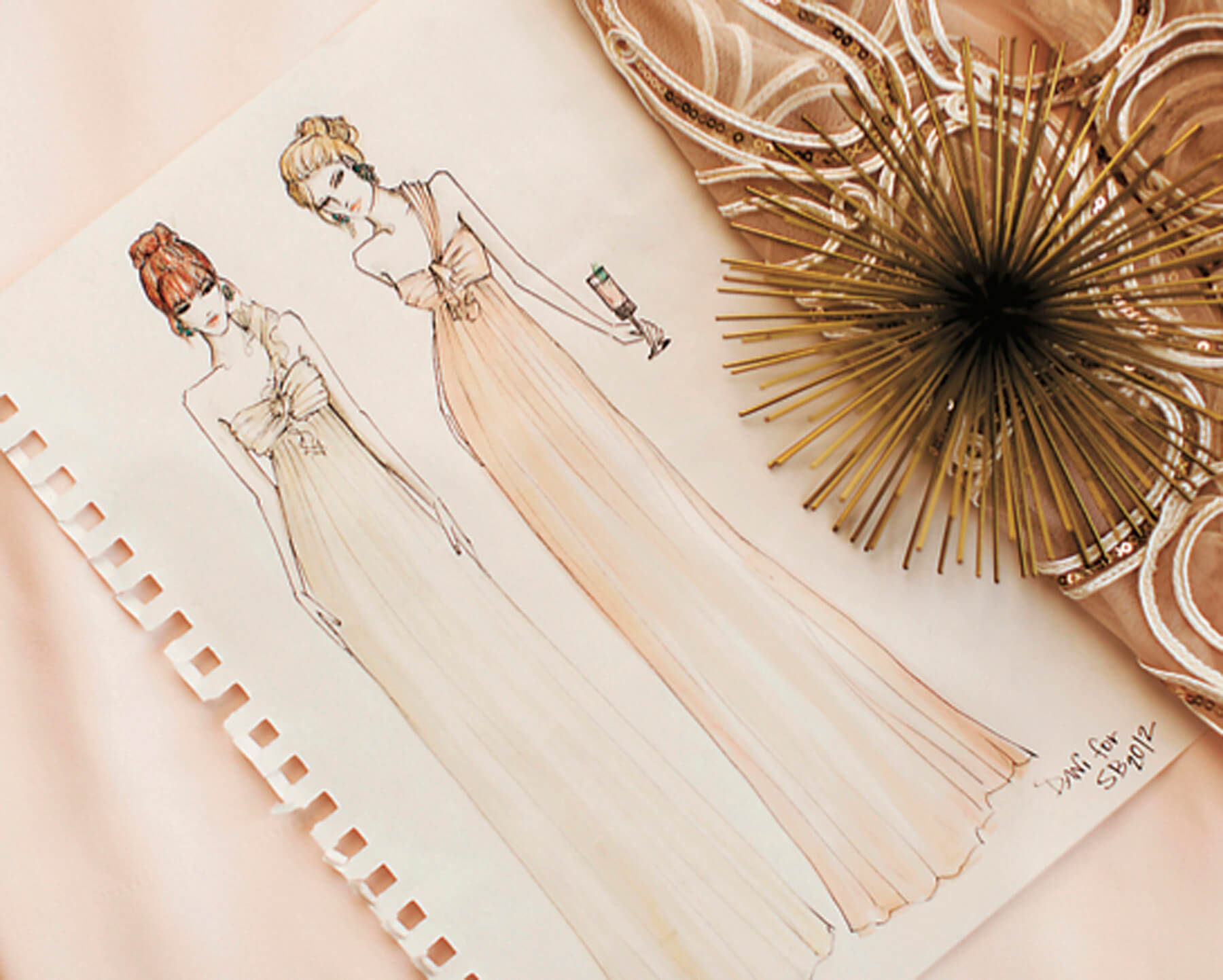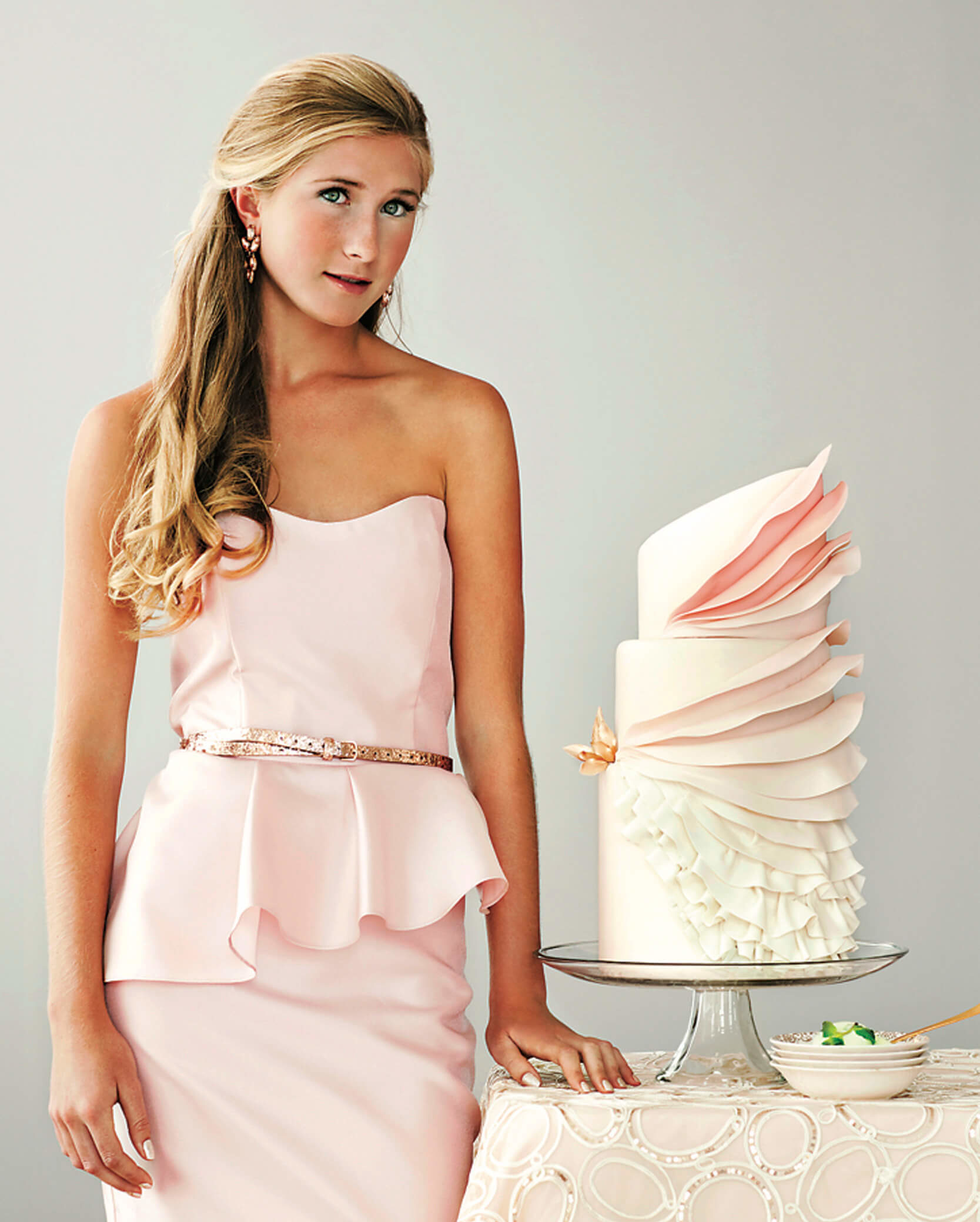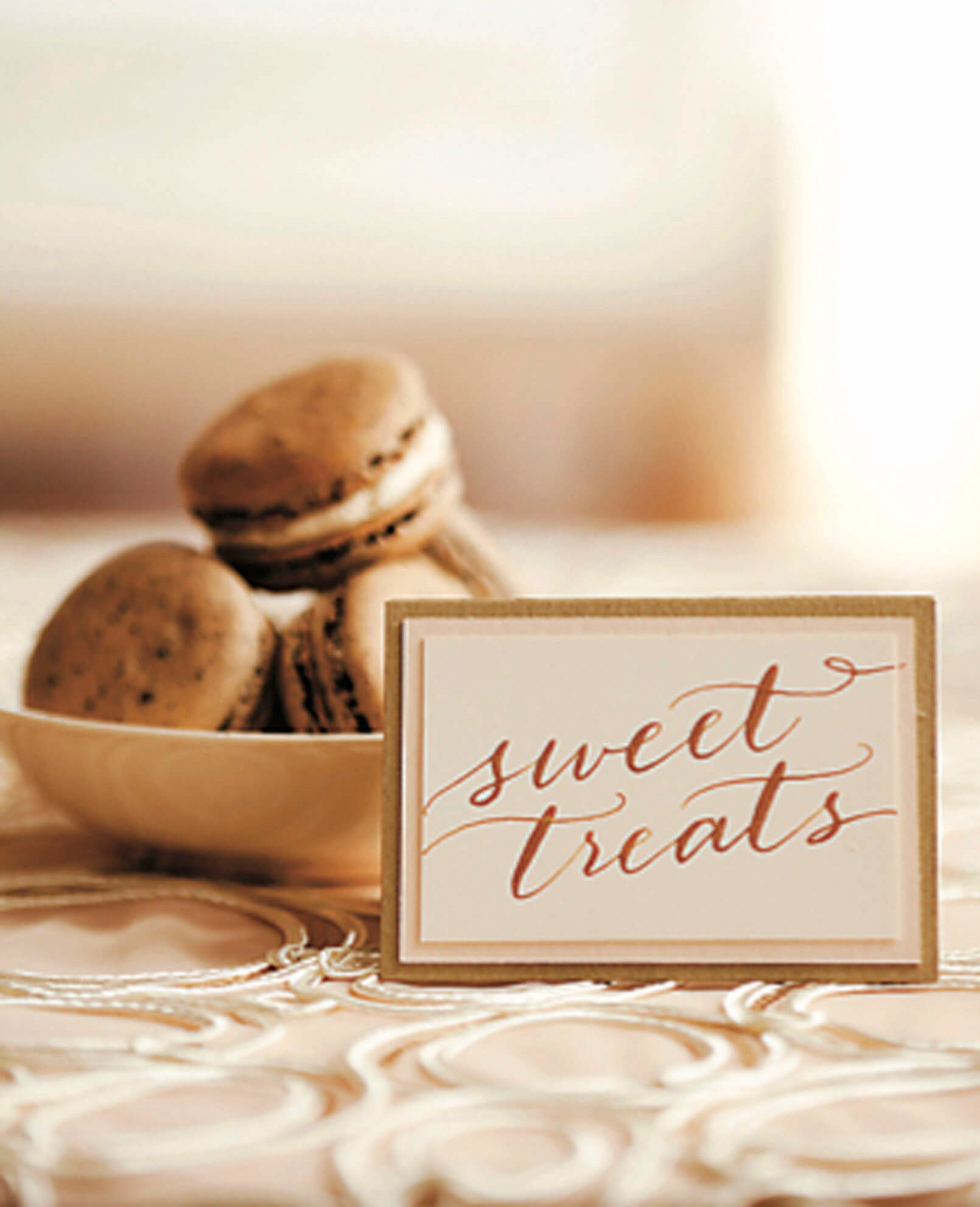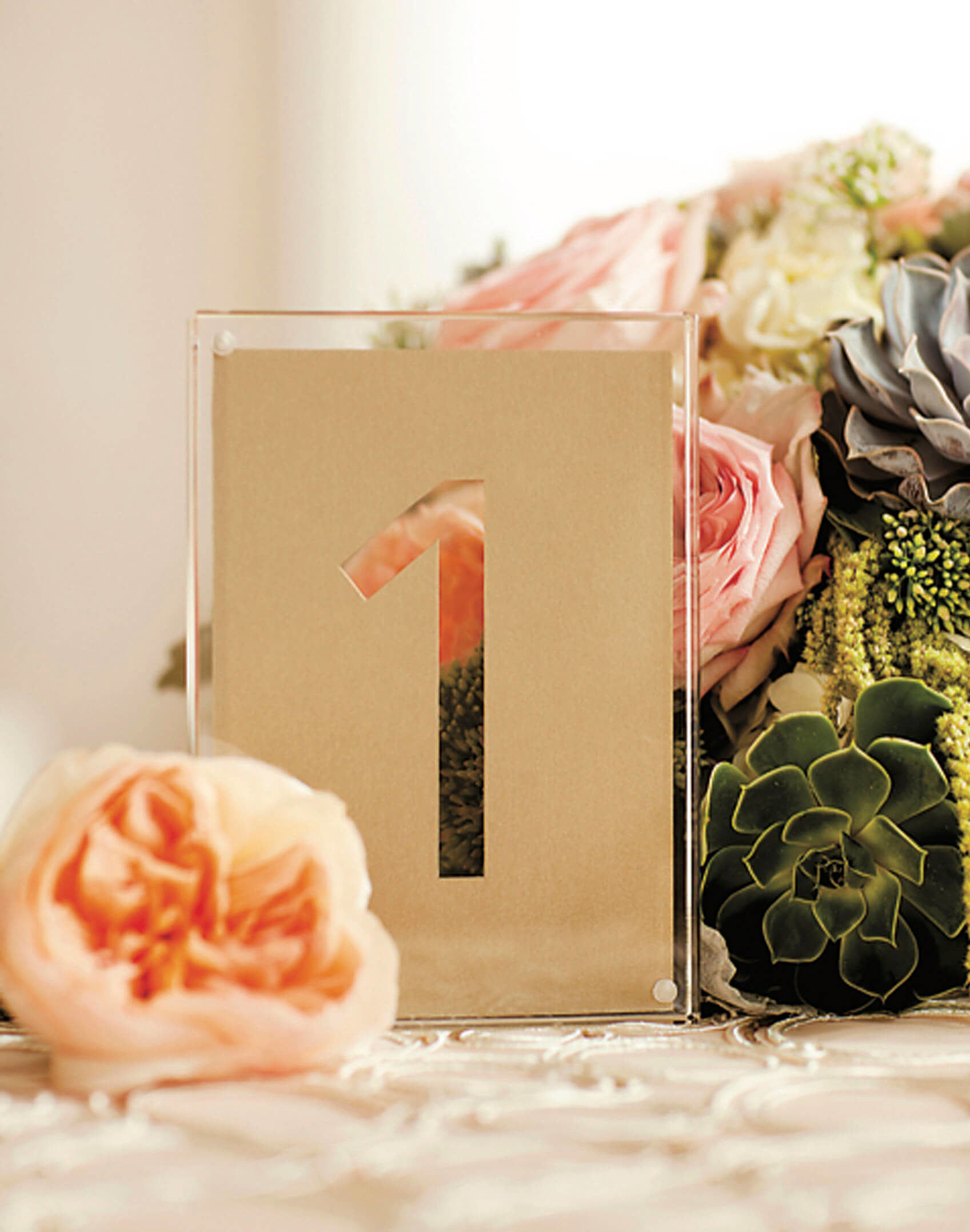 Matchy-matchy is not a bad thing when it's done deliberately and subtly–like the shape and color of a bridesmaid dress and wedding cake.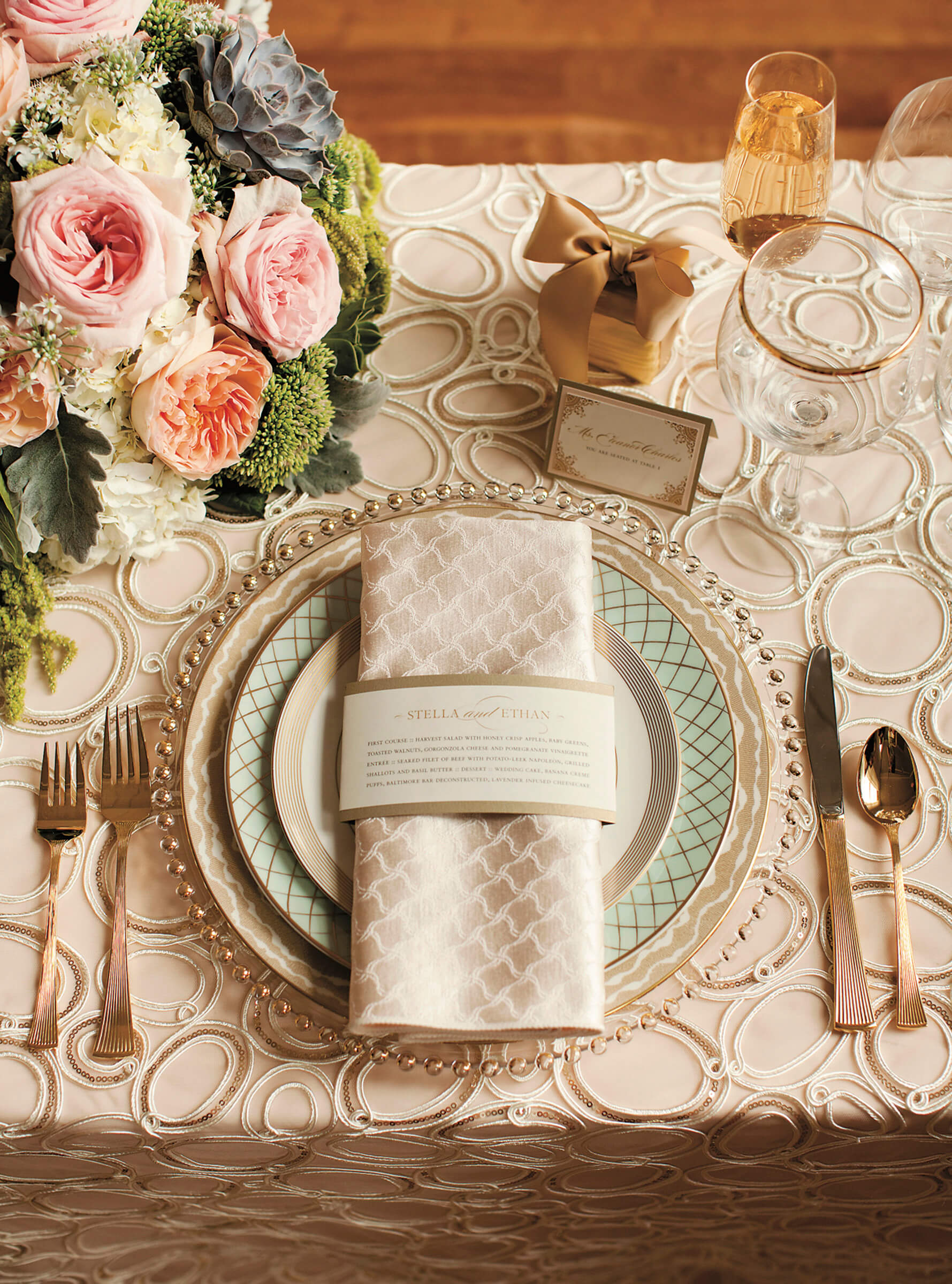 Styling and production Stephanie Bradshaw Photography Jennifer Hughes Styling assistance Nikki Scott for Stephanie Bradshaw Models Heather Dawson, Christina Hernandez, Eleanor Kaestner, and Michael Ryann Hair and makeup Up Do's For I Do's Nails Chelsea Allen location at Jennifer Hughes's studio.