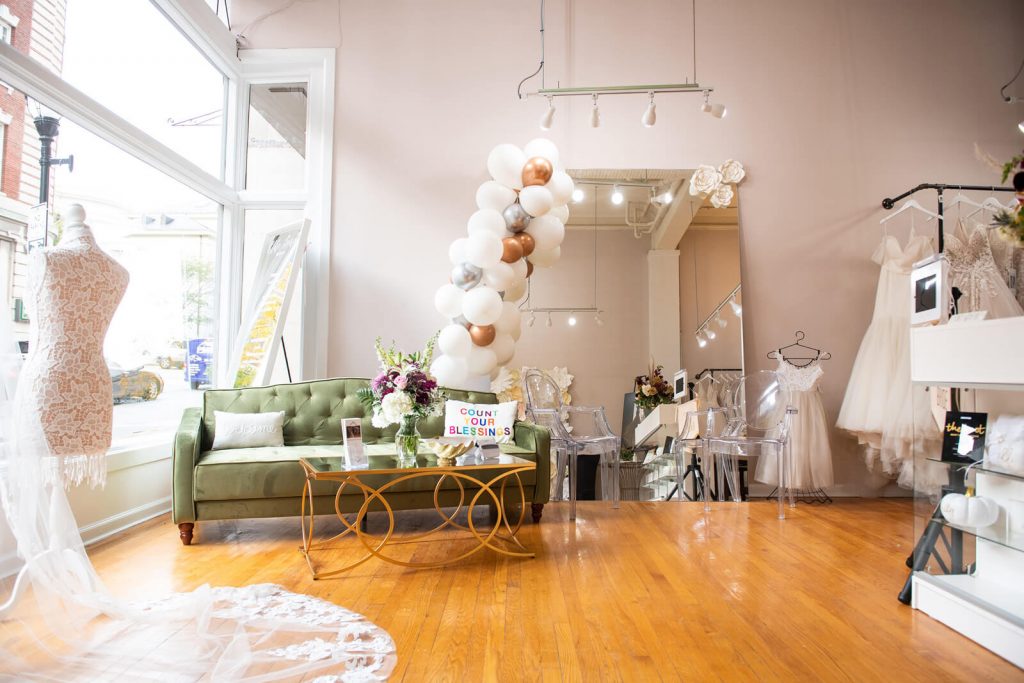 ELITE SECRETS BRIDAL
LaTonya Turnage was in the process of moving her popular wedding shop, Elite Secrets Bridal, to a brand new location, when COVID-19 brought the whole country—especially the bridal industry—to a standstill. Turnage figured her appointments would dry up (and they did for some time) and that no one in their right mind would encourage her to go ahead with the move. But her clients cheered her on and inspired Turnage and her staff to keep moving forward with their plans. Elite Secrets opened its new spot, next door to Bella Bridesmaids on Charles Street, this past fall. It's three times the size of the old space with four dressing rooms, a showroom for consultations out front, and a private room that can be booked for hair and makeup trials or day-of-wedding preparations.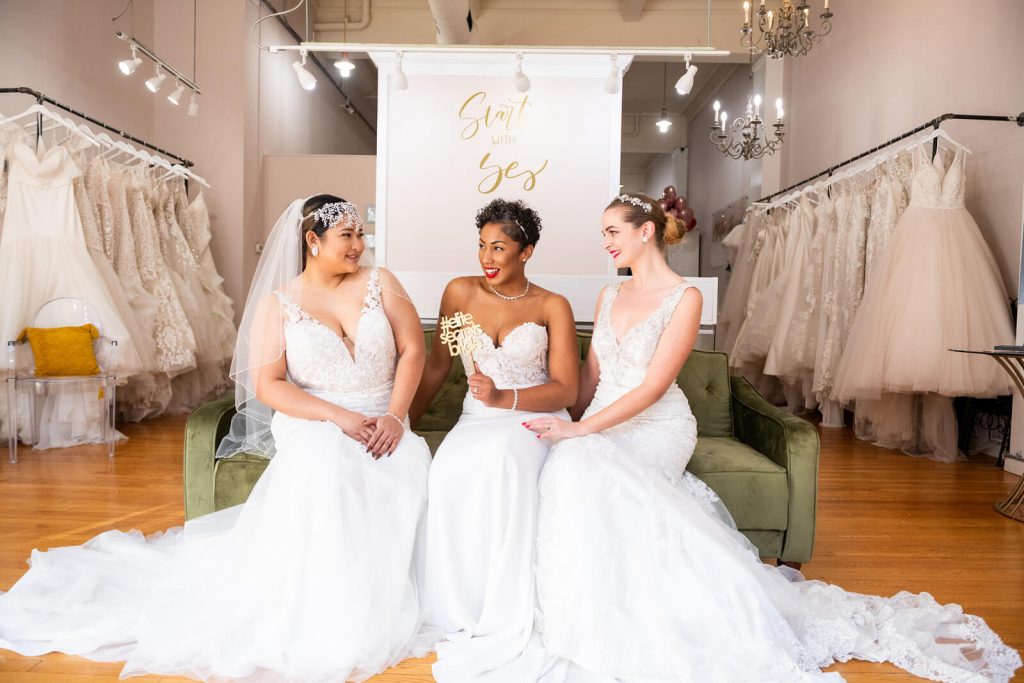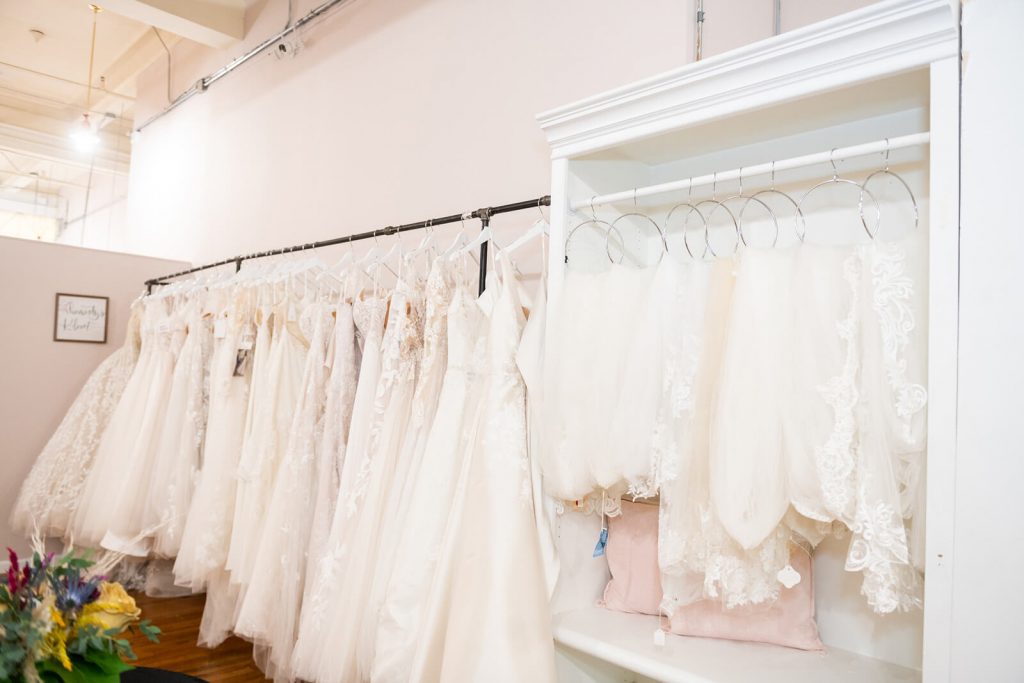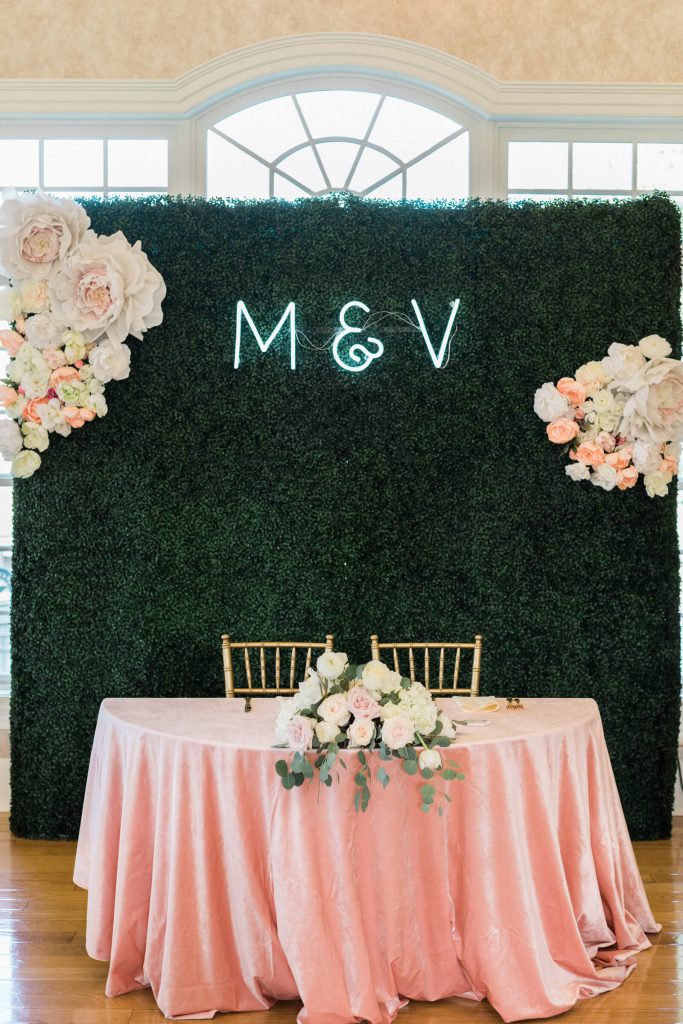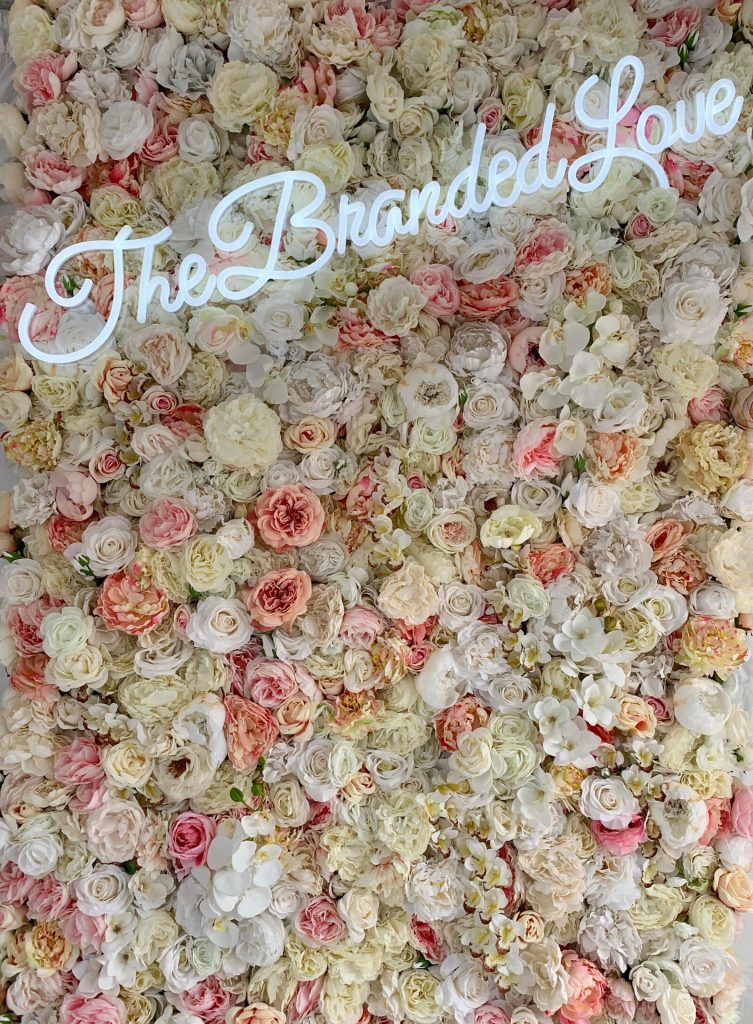 FLOURISHING WALLS
We are obsessed with the handmade backdrops and signs from Flourishing Walls. They just make us happy. When co-founder Virginia Sammartino wanted a unique floral backdrop for her own wedding she turned to Anh Evardo and Candice Tavares. Now all three are business partners. Whether it's one of their greenery boxwood walls, a floral background, or a balloon garland, their products have easily adapted into the current hybrid events industry. "We have noticed that many of our rentals have been for micro weddings and other smaller, intimate celebratory events that rely on Zoom," says Sammartino.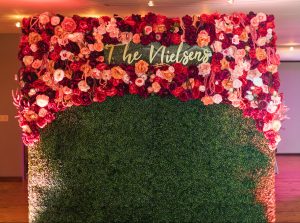 ICE LAB
What do you get for the wedding that has everything? Fancy ice, of course. Casey Lee Connor, who has a decade in the ice business, started his newest venture, Ice Lab, out of his garage where he dreamt up ice sculptures and elaborate cocktail ice (think giant cubes and spheres). The company's growth comes down to two simple things, says Connor: "tailoring our ice decorations to each event and picking up the phone when it rings." Ice Lab, based out of Glen Burnie, charges $600 per block of ice used with no up-charges for more intricate designs or fees for delivery and setup. Not only is it a dramatic visual element, think of the puns! ("I only have ice for you.")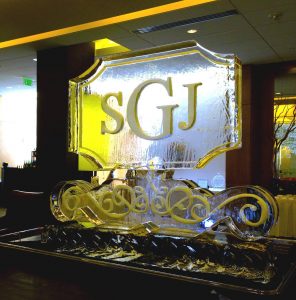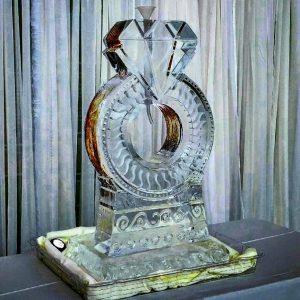 FACE IT WITH STYLE
Ella Pritsker, founder of Ella Pritsker Couture, was first approached by a doctor at the onset of the COVID-19 pandemic to design masks for frontline workers in the Baltimore area. Along with co-founder Susan Strassman, a former Verizon executive who handles the business end of things, they've donated more than 50,000 masks through their new business Face It With Style. Pritsker also saw a need amongst her bridal clients who wanted to be safe but also fashionable. Says Pritsker, "It's just nice to be able to create something memorable for a bride on her wedding day."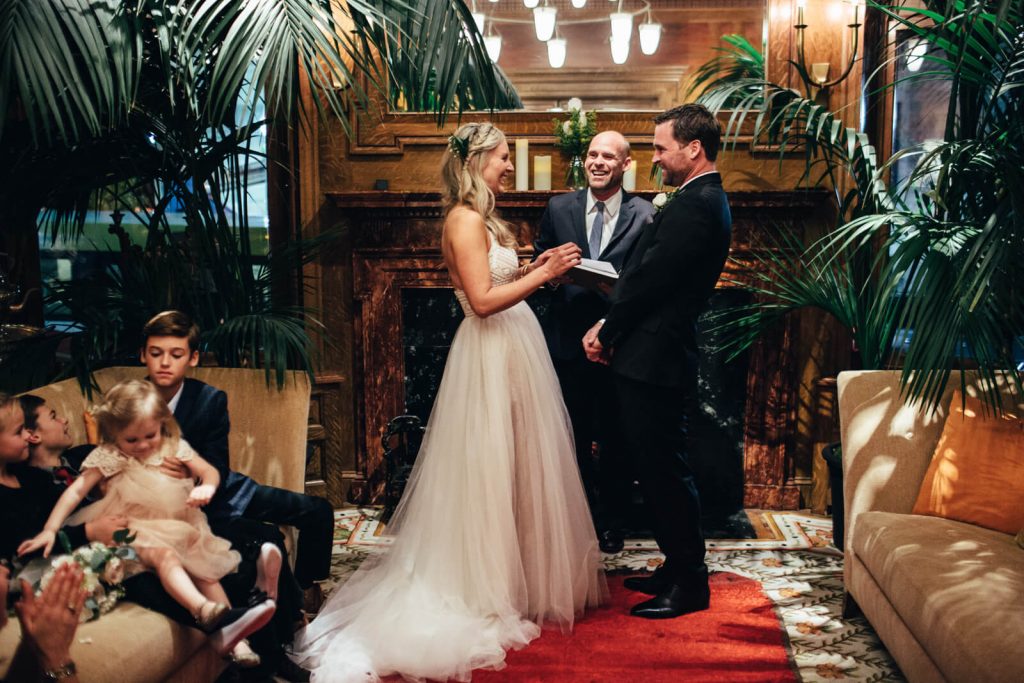 SMALL BUT MIGHTY
This past year when large weddings suddenly vanished, The Ivy Hotel was ready for small weddings and elopements. The luxurious and chic Mount Vernon resort (with its lovely restaurant and spa) also offered a "Tiny Moon" package for couples who might have gotten married elsewhere (like their living rooms) and needed a honeymoon destination for a few days. "Couples have enough to worry about with the current climate and keeping their loved ones safe while trying to celebrate their love," says Anna Price, Ivy's sales ad events manager. "Our packages are designed to help alleviate any of the usual wedding stressors." Other venues that are offering micro wedding and elopement packages include Chase Court, also no stranger to the small wedding, along with 1840s Plaza, Main Street Ballroom, Haven Street Ballroom, and The Winslow.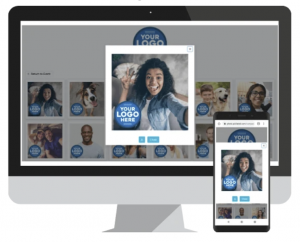 PIXILATED PIVOTS
"When COVID-19 hit and threw the whole events world for a loop, we started looking at our current technology and how we could update it to allow it to be relevant to a post-COVID-19 world," says Pixilated co-founder Patrick Rife, of his photo event booth company. Those updates include self-service kiosks to limit contact with employees at in-person events and virtual photo booths for Zoom weddings. Even if they are "attending" online, says Rife, "It allows people to be connected with one another."