New Spaces
We can't get enough of all the new venues: The Heron Room, located in Mill No. 1 along the Jones Falls, has vaulted brick ceilings, concrete floors, and exposed stone providing the room with character. Highlandtown's Habitat incorporates industrial chic and a minimalist style with its open floorplan, white brick walls, sputnik chandeliers, and tons of natural light. Blackwall Barn and Lodge (right) in Gambrills has ample indoor and outdoor space that combines a rustic barn wedding with upscale elegance. In Annapolis, versatility takes priority at Prism. In the heart of the Arts District, this venue reflects its vibrant surroundings with murals that line the hallways, kitchen, and outdoor area. Meanwhile, the inside features blank walls allowing the freedom and flexibility any couple would want for their day. And finally, from the Main Street Ballroom folk comes sister venue Haven Street Ballroom, an airy and stylish space located in a growing industrial neighborhood in the Baltimore Highlands.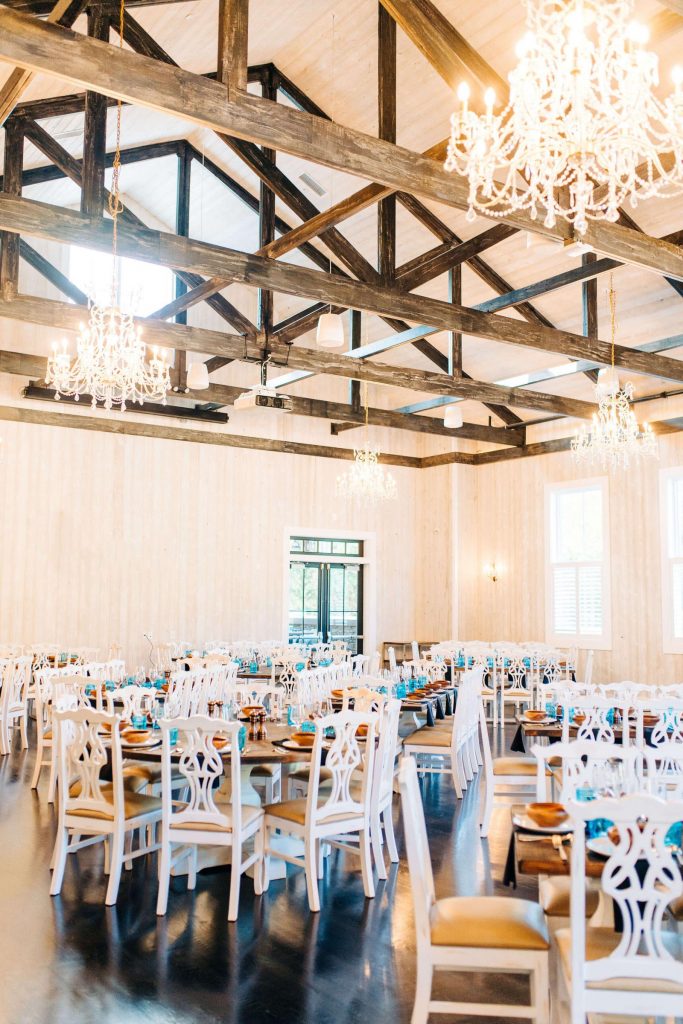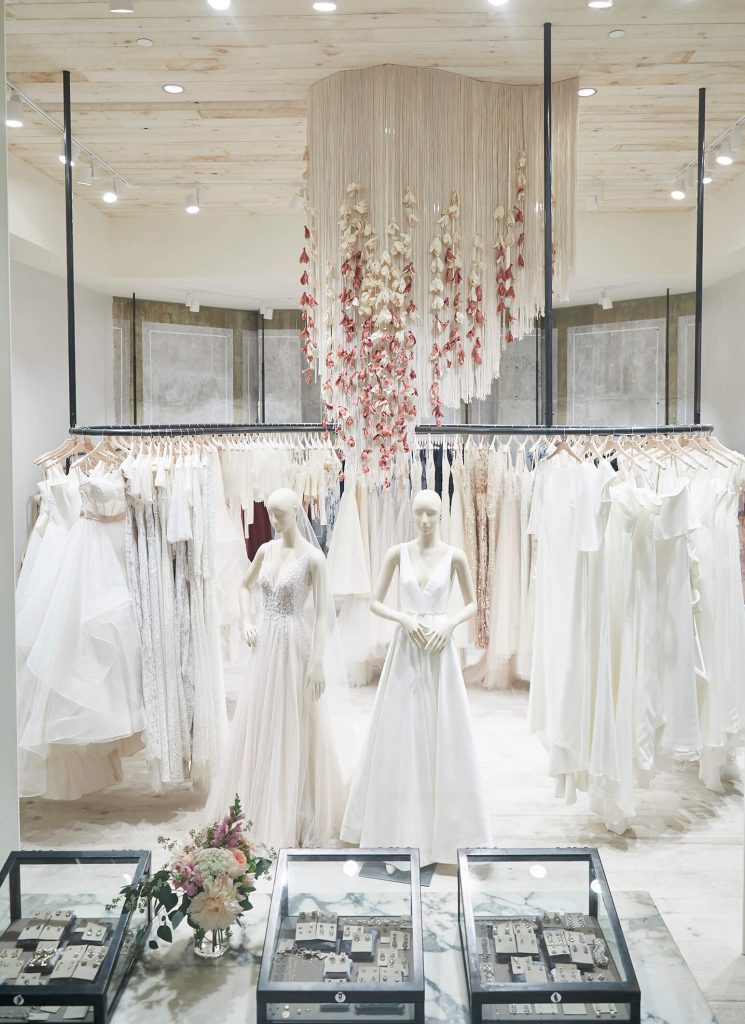 BHLDN
The popular bridal shop from Anthropologie finally comes to Maryland. And while we would have loved a Charm City address (ahem, Harbor East), Bethesda isn't so bad. For this shop stocked full of gowns, bridesmaid dresses, mother-of-the-bride attire, and shoes and accessories, appointments are a must and super-easy to book online.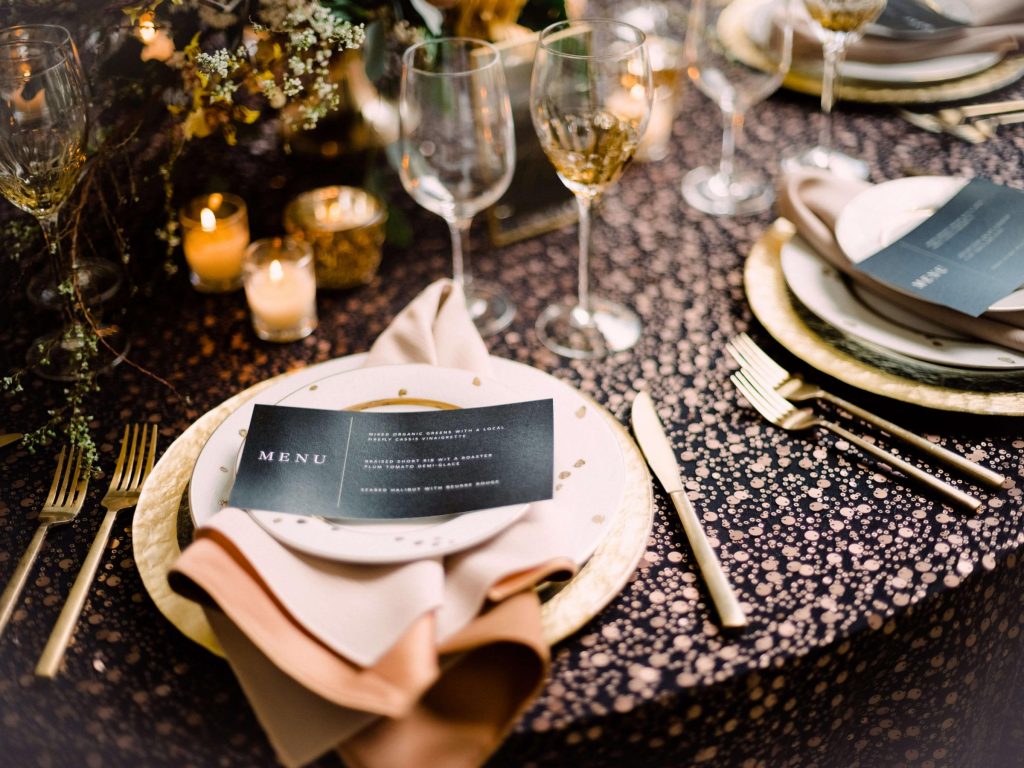 Celestial Collection By Stephanie Bradshaw
We are slightly obsessed with this designer tabletop collection, a collaboration between BBJ Linen and Stephanie Bradshaw, a local design firm specializing in event production, wedding planning, and interior design. Bradshaw was inspired by hues—moody blues, clean neutrals, and sparkly sequins—when she designed these tablecloths and runners, including our favorites, Constellation, Astro, Meteor, and Nebula.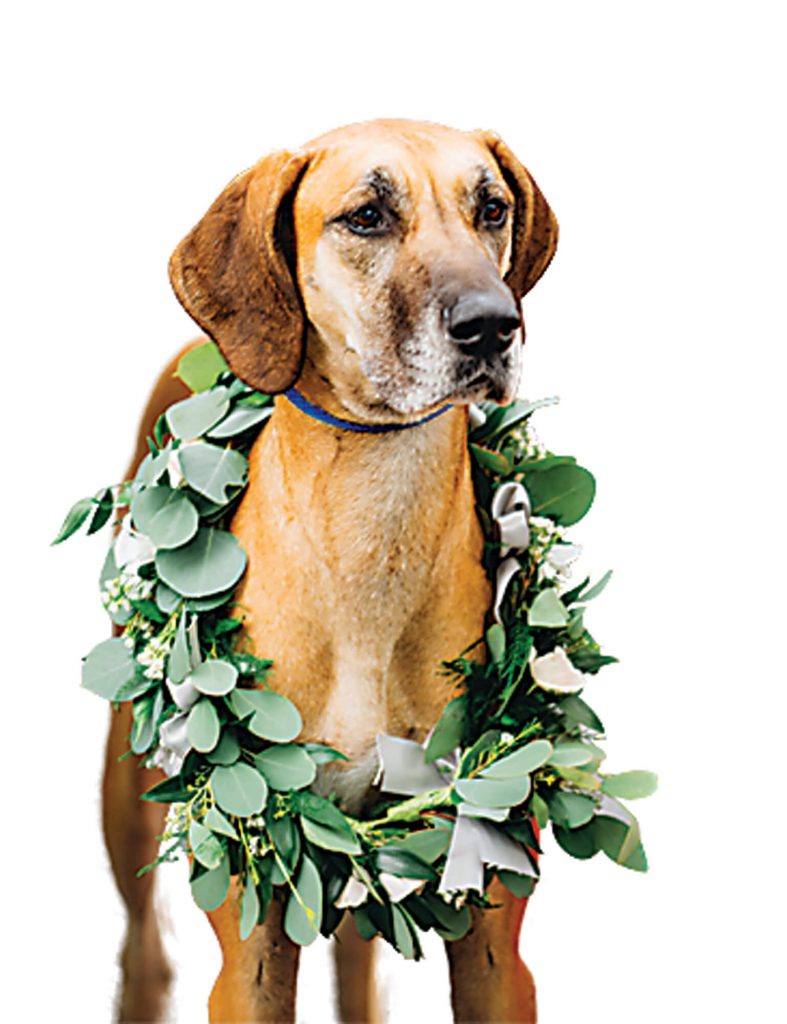 Furever and Fur Always 
Tiffany Arana and Tehya Mockapetris of Furever and Fur Always have found a way for couples to incorporate their most loyal friend into their wedding day. They provide transportation to and from any (pet-friendly) ceremony/reception site, assistance getting the pup down the aisle or posing for photographs, plus the usual walks, belly rubs, and treats.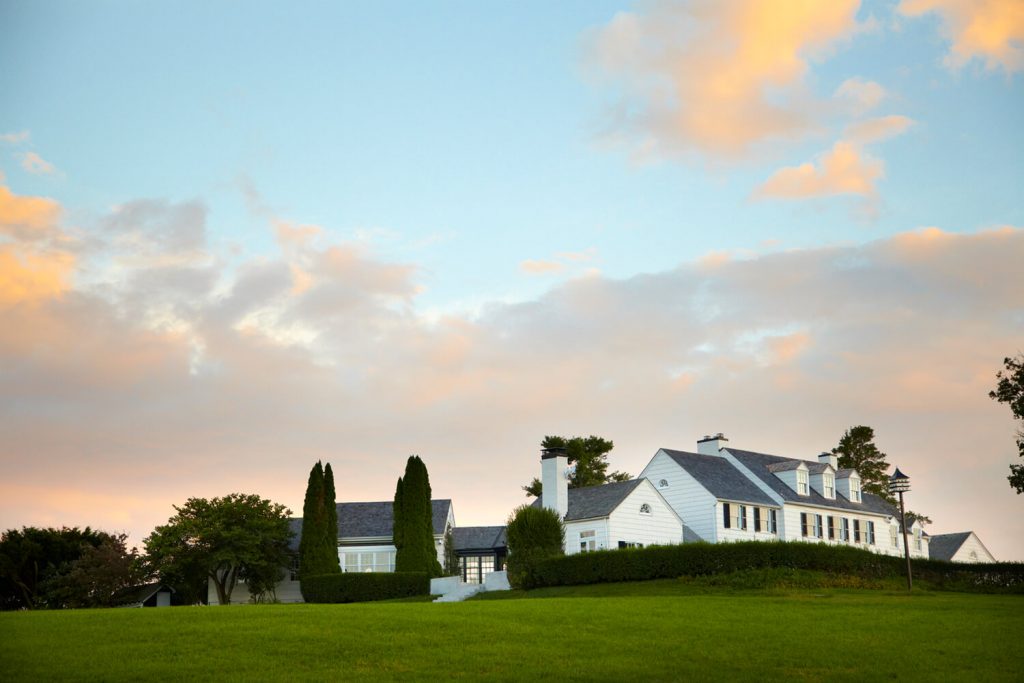 Foxfire
It's almost impossible to describe this Monkton manor as anything but dreamy. Booking only four weddings a year, this estate sits on 127 acres of landscaped grounds (filled with horses, American maples, boxwoods, and poplars, manicured gardens, and a swimming pool), all but guaranteeing privacy for guests. The couple can stay on-site for the week of the wedding (along with some guests) for all the nuptial revelry. Sure, it comes with a hefty price tag, but couples are guaranteed access to Foxfire every five years to renew their vows. 
The Bride Baton 
When she first started The Baltimore Baton on Instagram, Megan Campbell DiMillo saw it as a way to shed light on life in Charm City. So, when she began to plan her wedding, she realized she could do the same for the local wedding industry. Bride Baton offers a behind-the-scenes view of everything Baltimore wedding. Takeovers from bridal shops, florists, photographers, venues, and jewelry designers are both informational and aspirational and often act as a matchmaker between a couple and their wedding team. 
Pretty Little Wedding Co.
Couples have a plethora of event stylists to choose from, but Pretty Little Wedding Co. is basically a planner for your tablescape. Brides and grooms can go online and choose their whole look with its per-person price (from $28-40) that include a floral table runner or centerpiece, plates, glasses, vases, candles, place cards, table numbers, and day-of set-up. Or, says owner Missy Caughy, everything can be mixed and matched and individually selected à la carte.