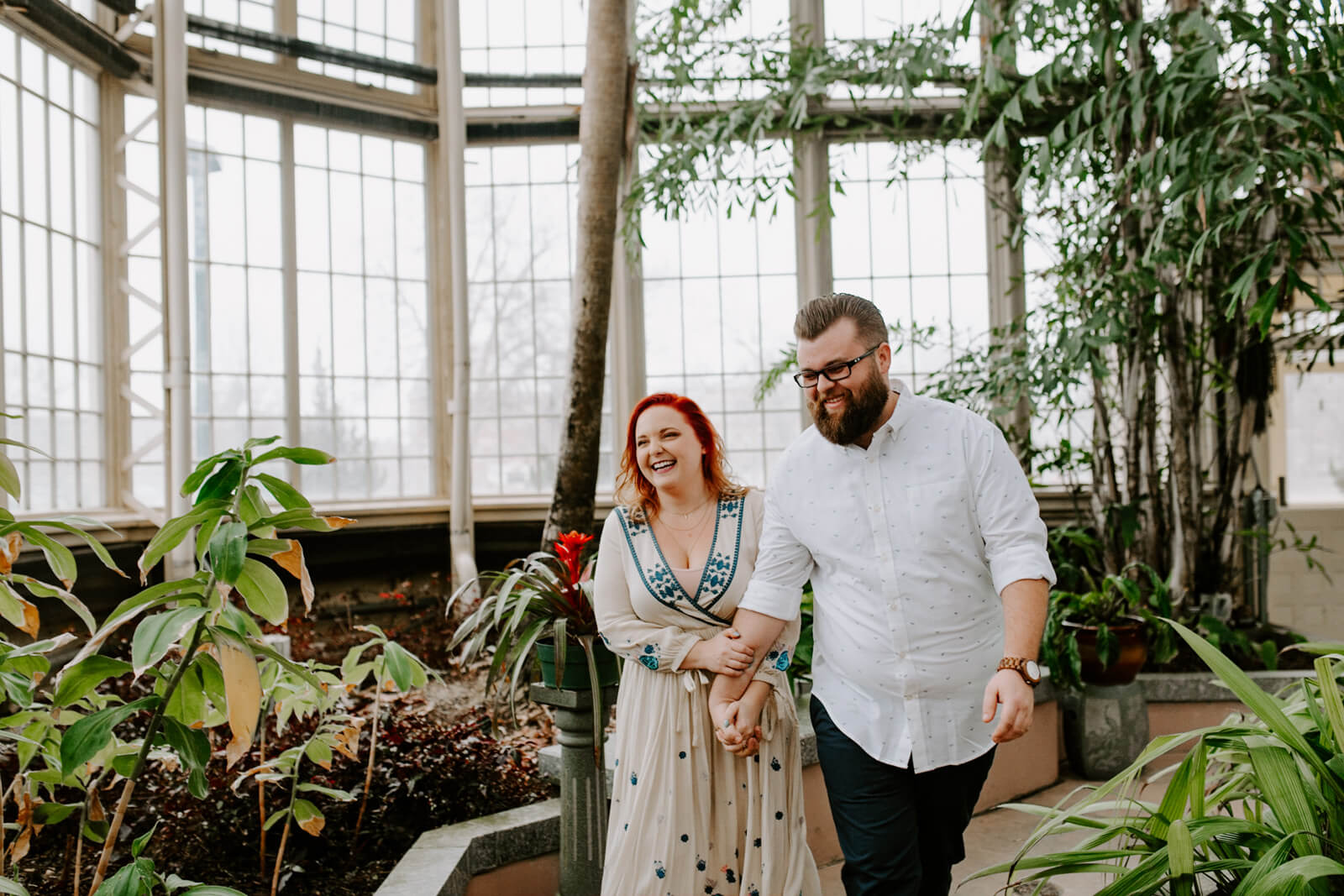 Favorite Spots
If standing in a field and smiling just seems unbearable, take your photographer along on a typical day. Make coffee in your kitchen, head to the farmers' market, take a hike, go get a beer. The more natural you feel, the better the photographs will feel.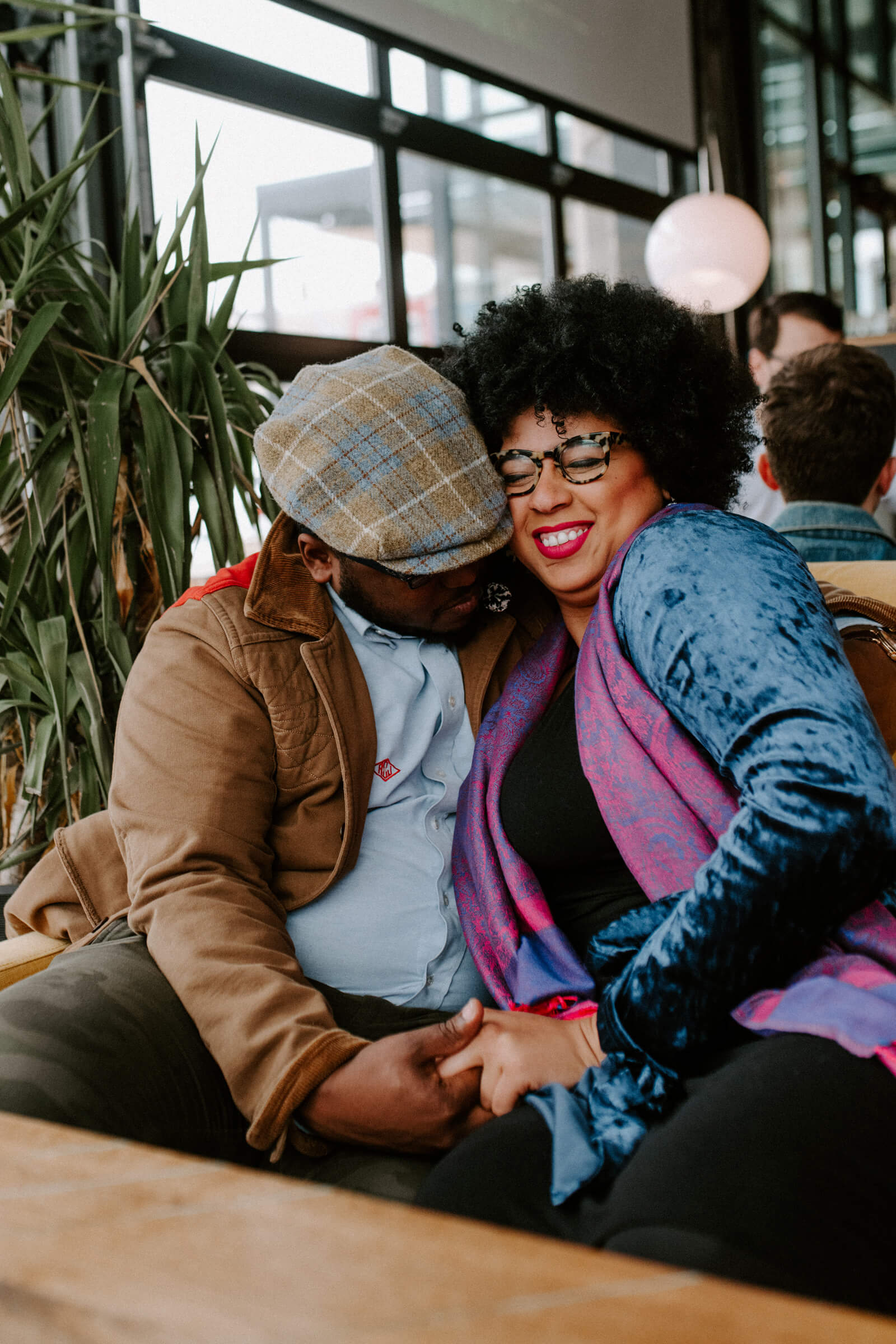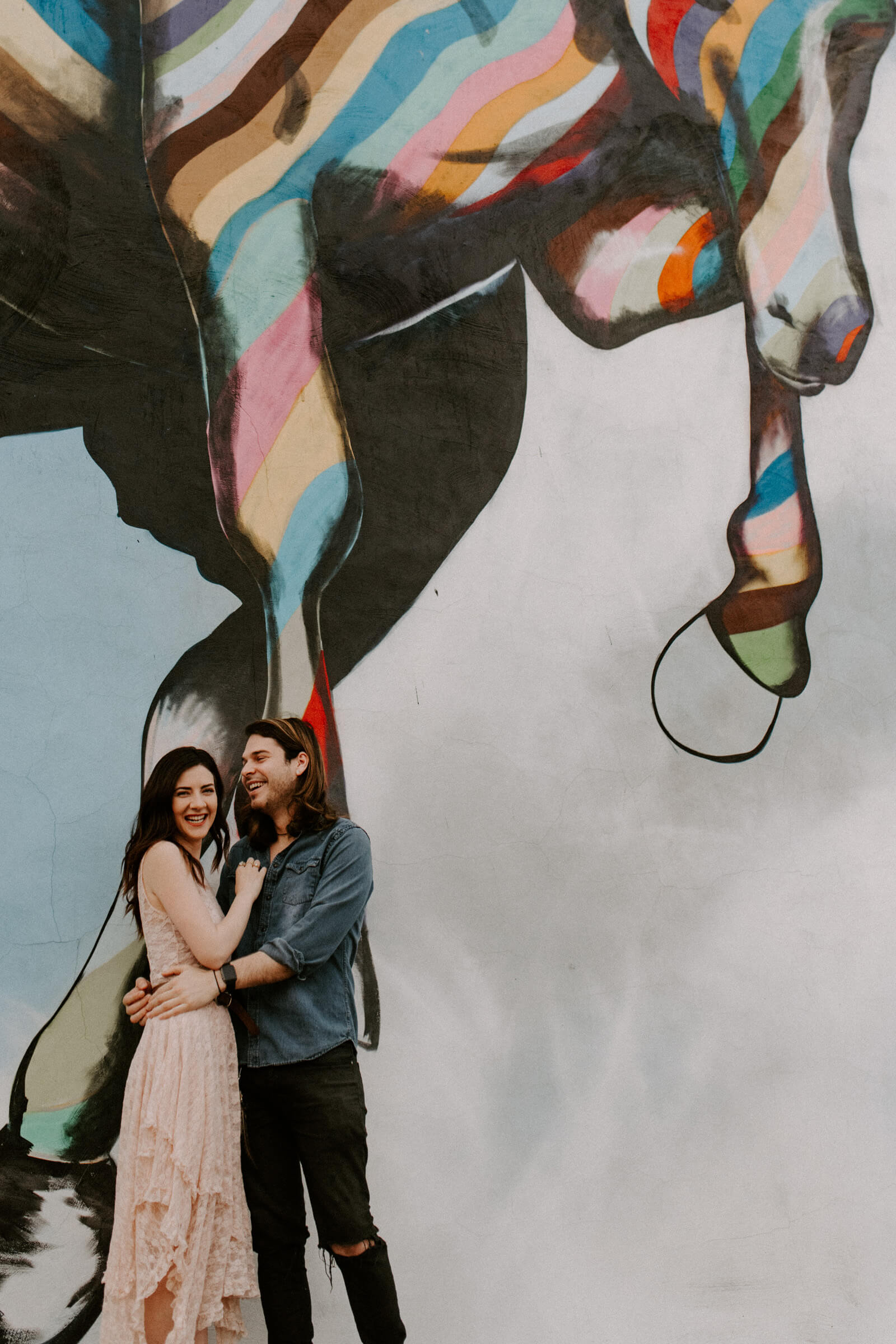 Find Art
More artsy-fartsy than architecturally inclined? No problem. Charm City has some incredible street art and murals. Pick out a few favorites and hit them all.
Unexpected Spaces
This includes abandoned buildings (safety first!), parking garages, and highway underpasses. These areas also tend to create perfect filtered light that, juxtaposed with the environment, produces some really amazing drama.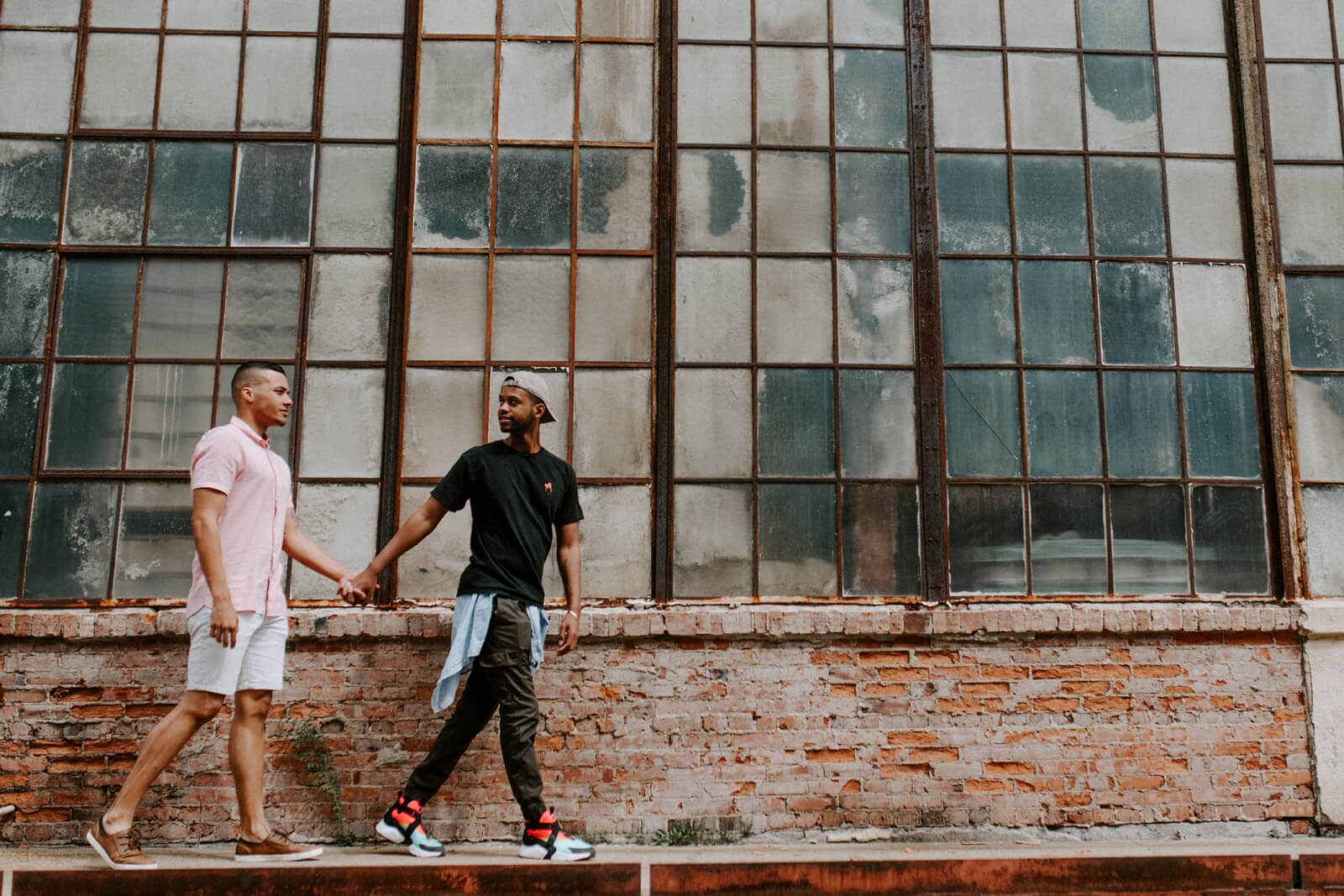 Go on a date
Instead of traipsing all over, pick one spot, like AVAM's Flicks from the Hill, and settle in. Bring wine, cheese, a picnic blanket—and your photographer. These photos are more intimate and sweeter and are perfect for really capturing a single moment in your life.