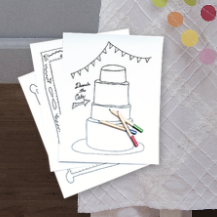 1. Create a book filled with activities to keep little minds and hands busy. Download ours at bride.baltimoremagazine.net.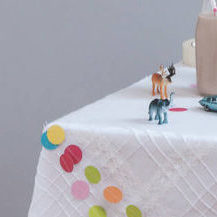 2. Protect tablecloth/create a drawing surface. Simply cut a length of freezer paper to the size of the table. Center it on the tablecloth, making sure the glossy side is down, and apply a light iron. The freezer paper will adhere to the tablecloth and can be quickly removed later for easy cleanup.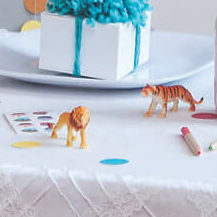 3. Melamine plates are a smart kid-friendly alternative to traditional place settings and come in a wide variety of colors and styles, making it easy to mimic the color and theme of your wedding.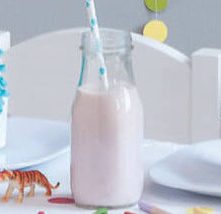 4. Offer kids signature milk-tails. Fresh strawberry, chocolate, banana, and vanilla-flavored milk is an excellent alternative to soda. Parents will thank you. Recipe at bride.baltimoremagazine.net.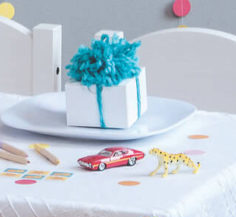 5. For an alternative centerpiece to traditional flowers, which can spill or topple over, consider gift boxes topped with yarn pompoms or paper flowers. Fill them with small trinkets like cars, jacks, little animals, or blocks to keep kids entertained the whole reception through.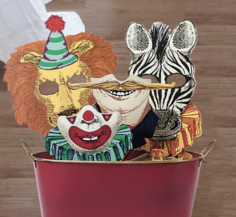 6. An assortment of masks for play and pictures will delight children and grownups alike.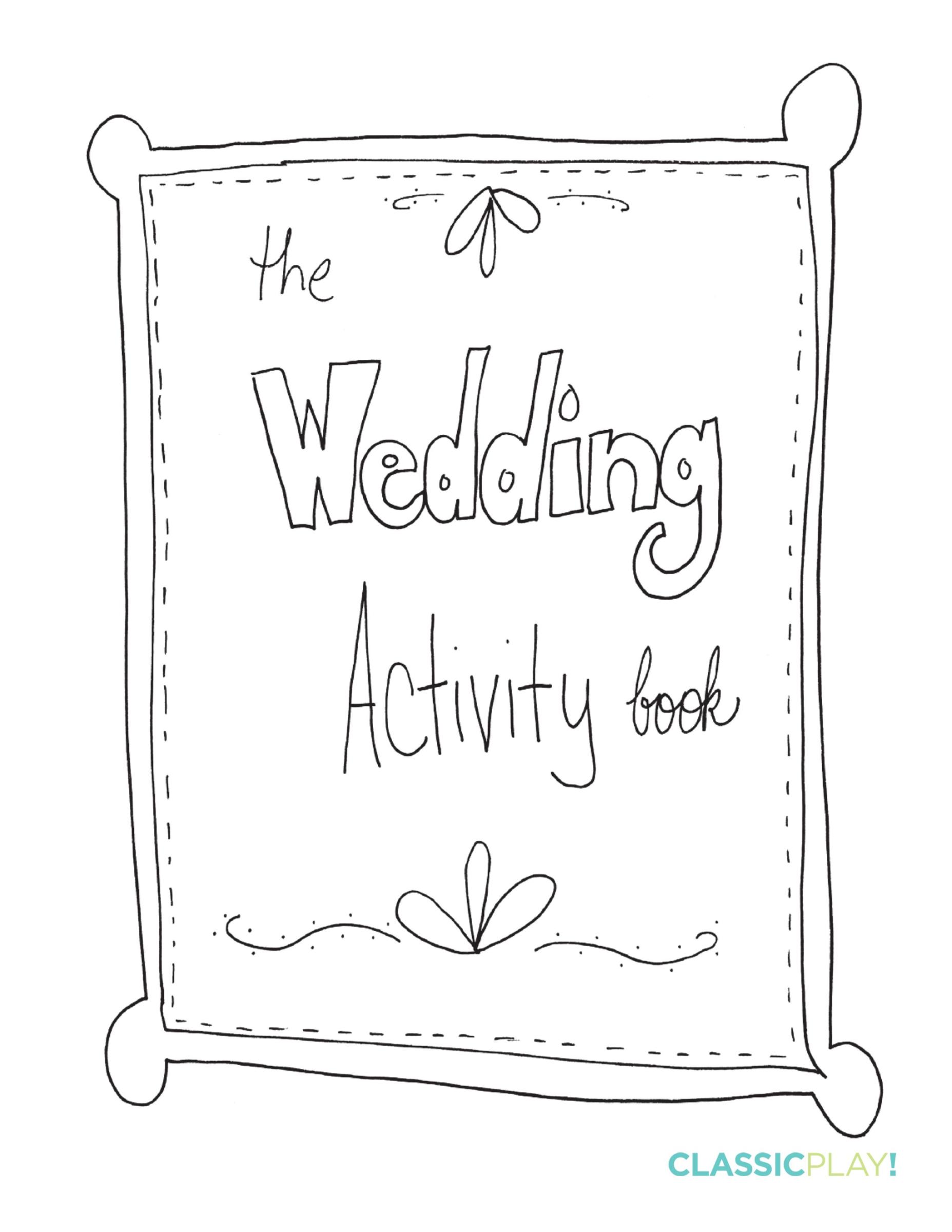 Milk-Tails
By Jennifer Cooper of classic-play.com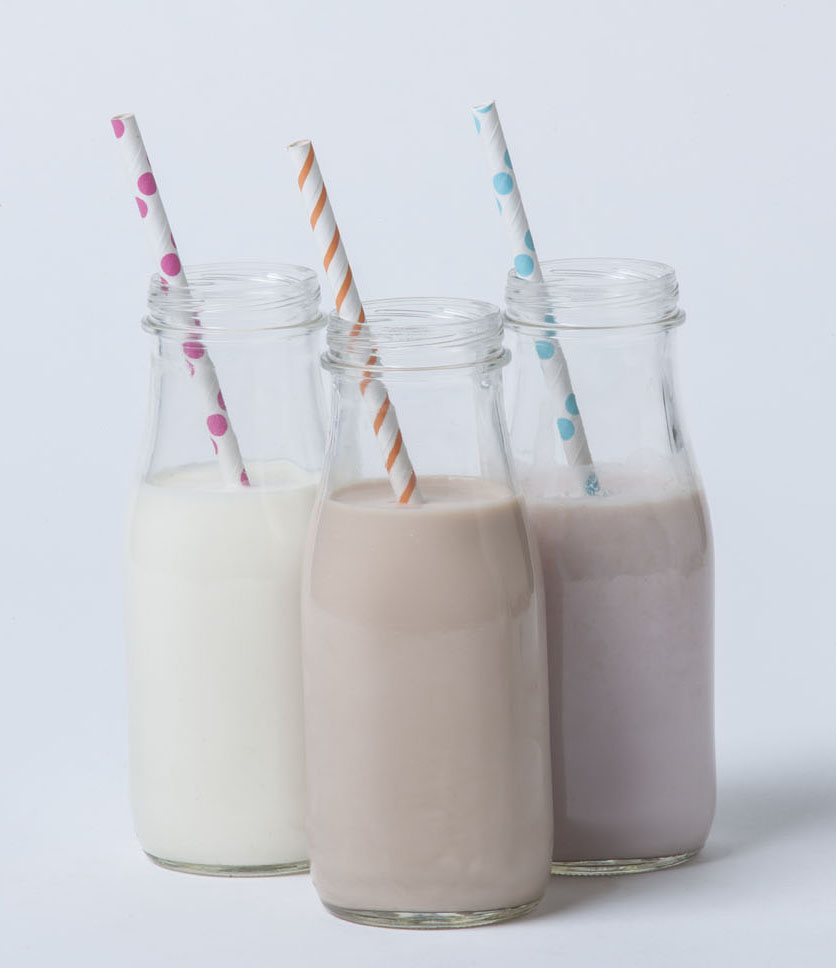 Pink Milk
1 cup frozen strawberries or raspberries
1/2 cup sugar
1/2 cup water
4 cups milk
Heat berries, sugar and water in a saucepan over medium heat until the berries break down and the sauce thickens into a syrup. Strain through a sieve or fine mesh strainer. Once syrup is cool, combine it with cold milk. Serves 4.
Banana Milk
4 ripe bananas
1/4 cup sugar
6 cups milk
Place banana, sugar and milk into a blender. Blend until smooth. Serves 6.
Chocolate Milk
1/2 cup cocoa
1/3 cup sugar
1/2 cup milk
6 cups milk
Combine first three ingredients in a blender or whisk in a large bowl until combined. Then add 4 cups milk. Serves 6.
Vanilla Milk
4 Tablespoons vanilla
1/4  cup sugar or honey
6 cups milk
Combine vanilla, sugar or honey and milk. Stir. Serves 6.