This originally ran in the 2019 Local Love supplement in the June issue of Baltimore magazine.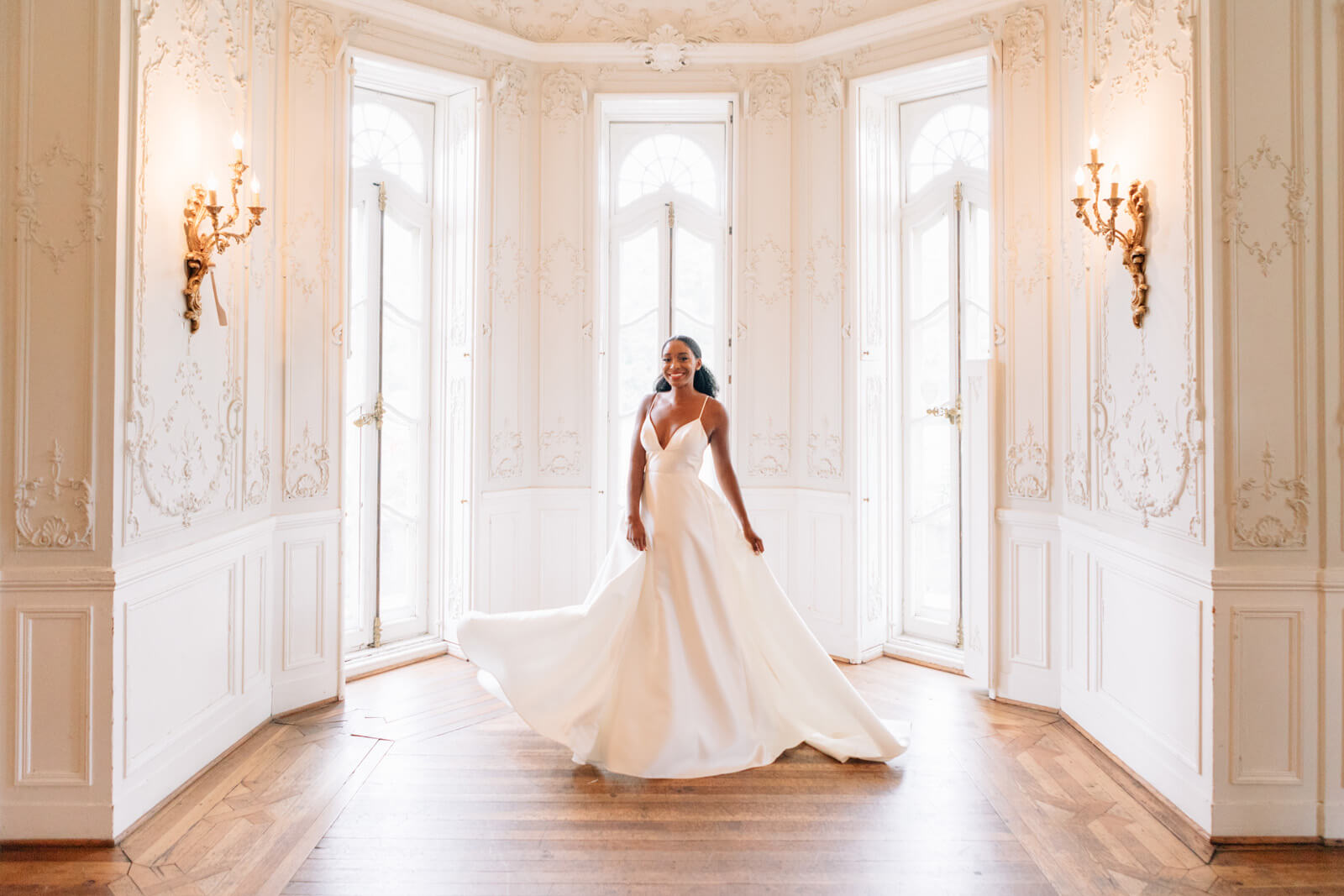 WEDDING DATE September 1, 2018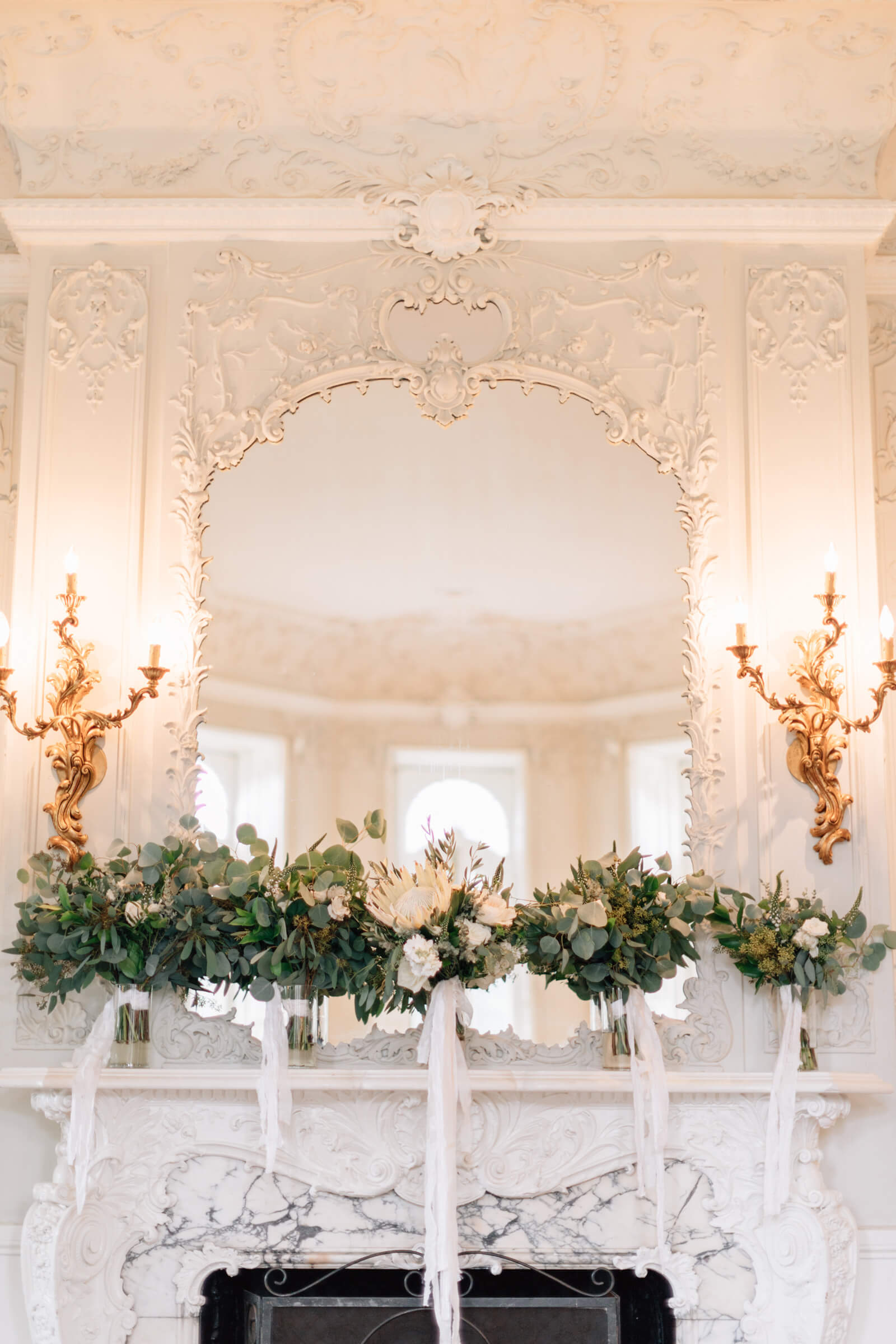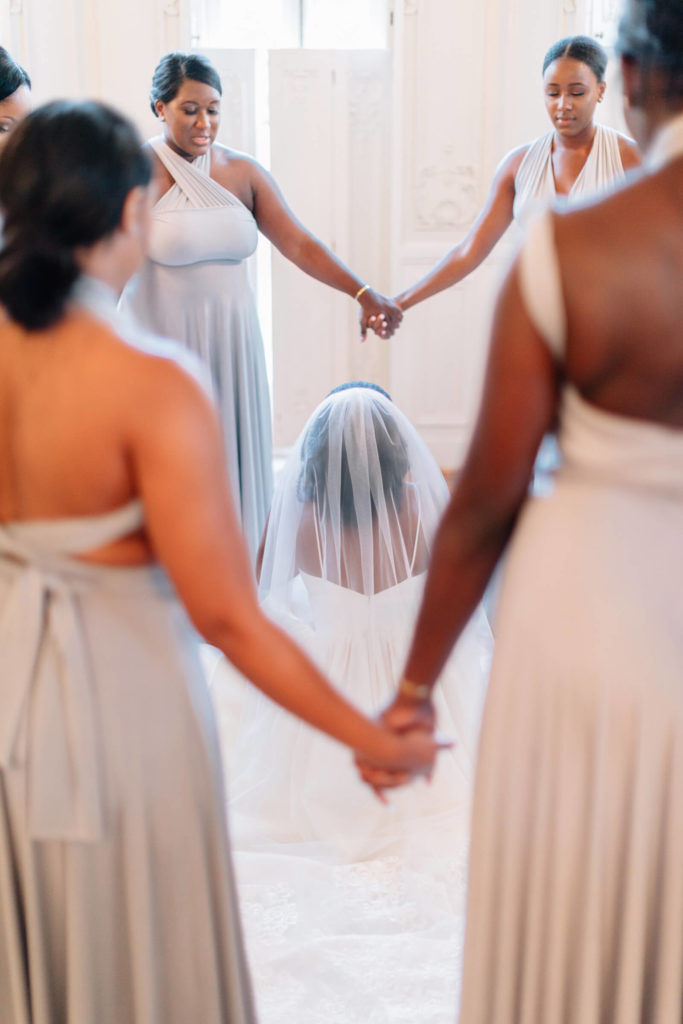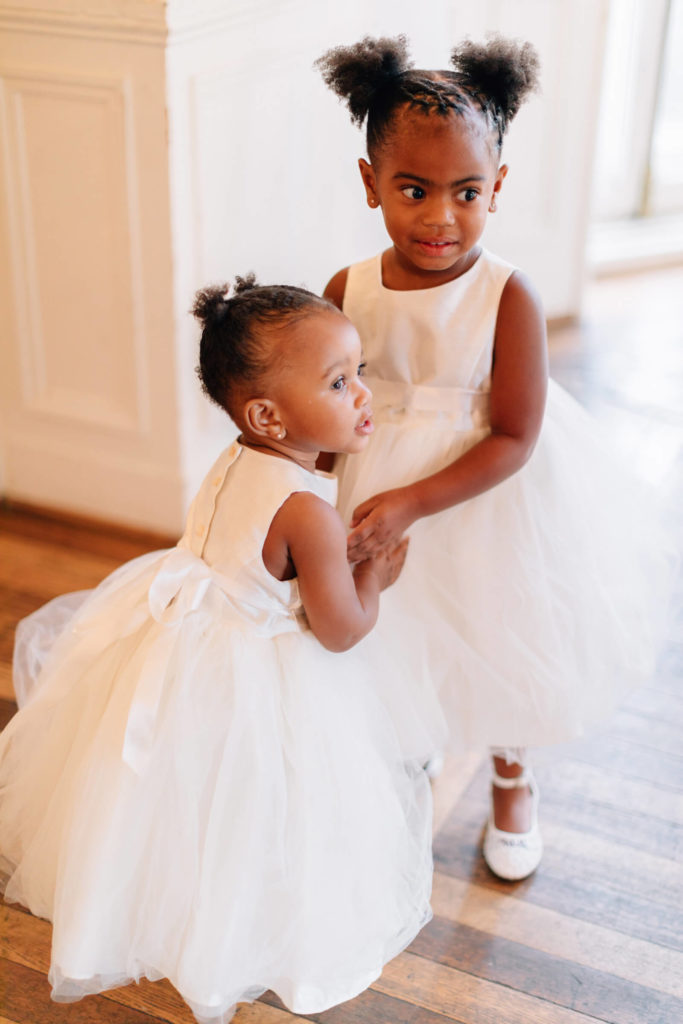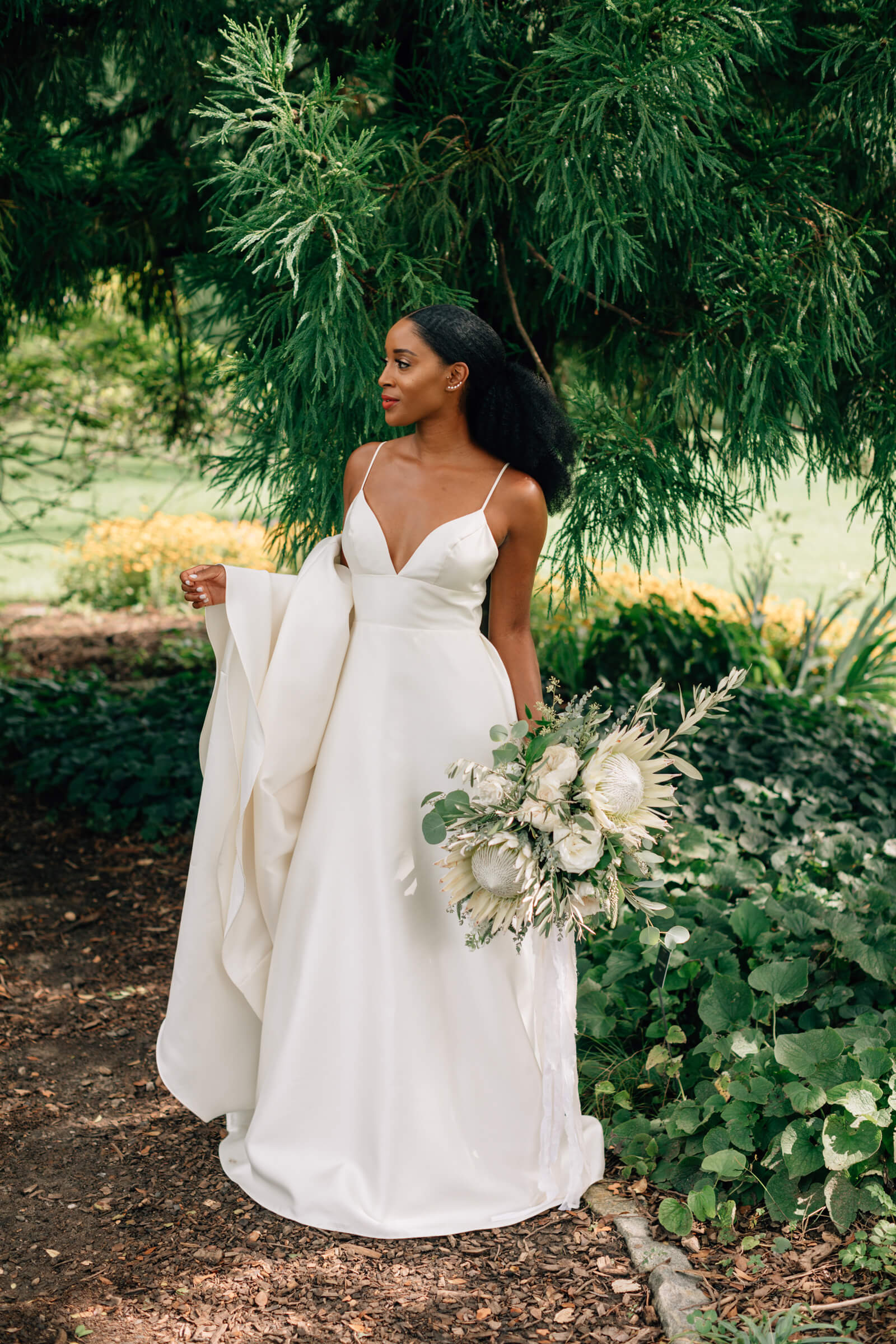 Sakia Taylor and Kevin Stewart met at the University of Baltimore during their first year of graduate school. They worked in the same office suite, but their relationship could be simply summed up as cordial—only saying hello in passing. One day, while out grabbing lunch, Sakia accidentally locked herself out. When Kevin heroically showed up a few minutes later and let her back in, she asked if she could join him for lunch. They spent their break together in Kevin's office getting to know each other, which was helpful for Sakia, who had just moved from Missouri a few weeks earlier and didn't know many people. Over the next couple of months, they developed a friendship and would often hang out and eat lunch together. Although they went out on a few dates, things remained casual. But it was Kevin that came to Sakia's aid once again when she needed to quickly move out of her apartment after some issues with her roommate. Kevin helped her pack up all her things and loaded up both their cars. Before long, they were officially smitten with each other.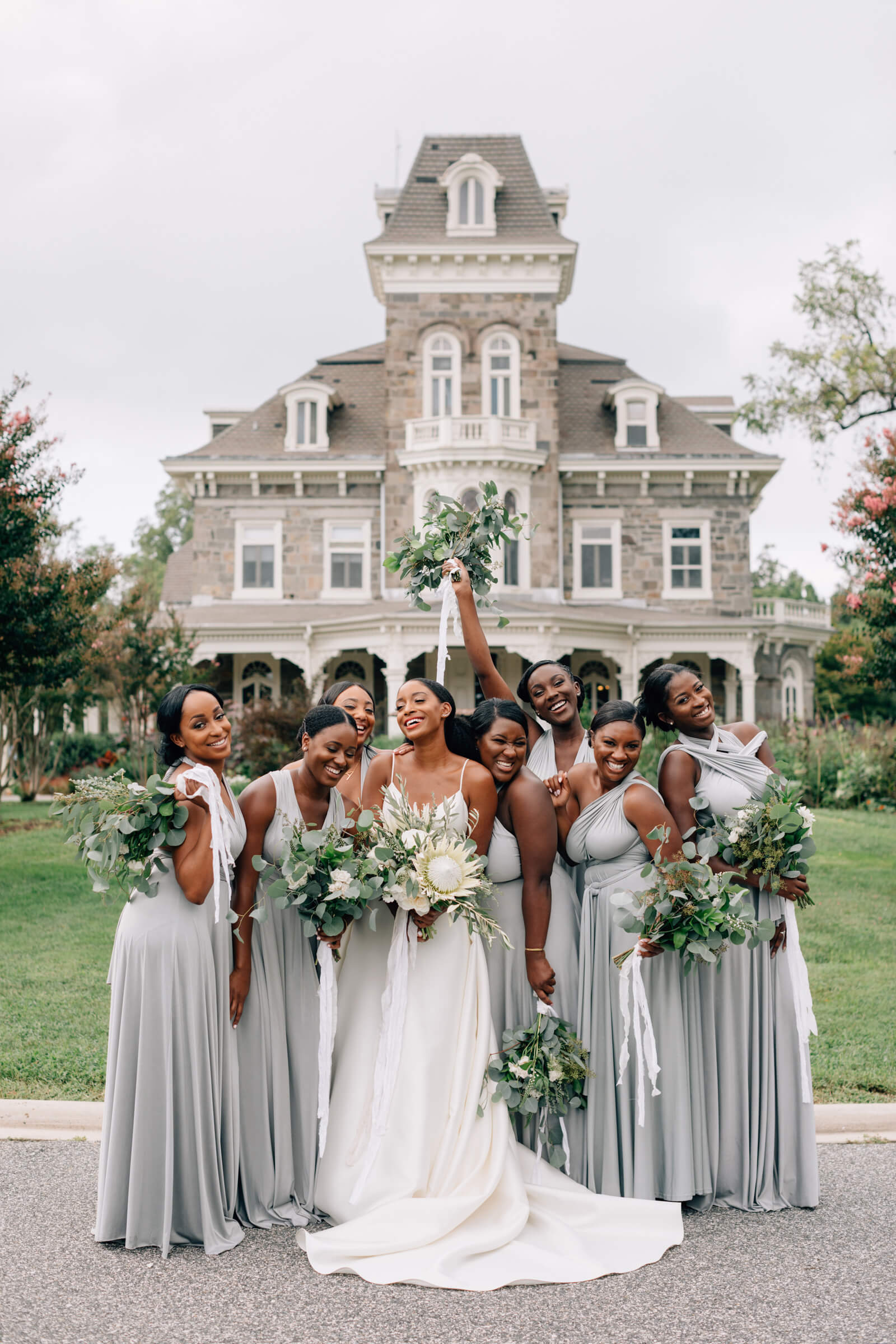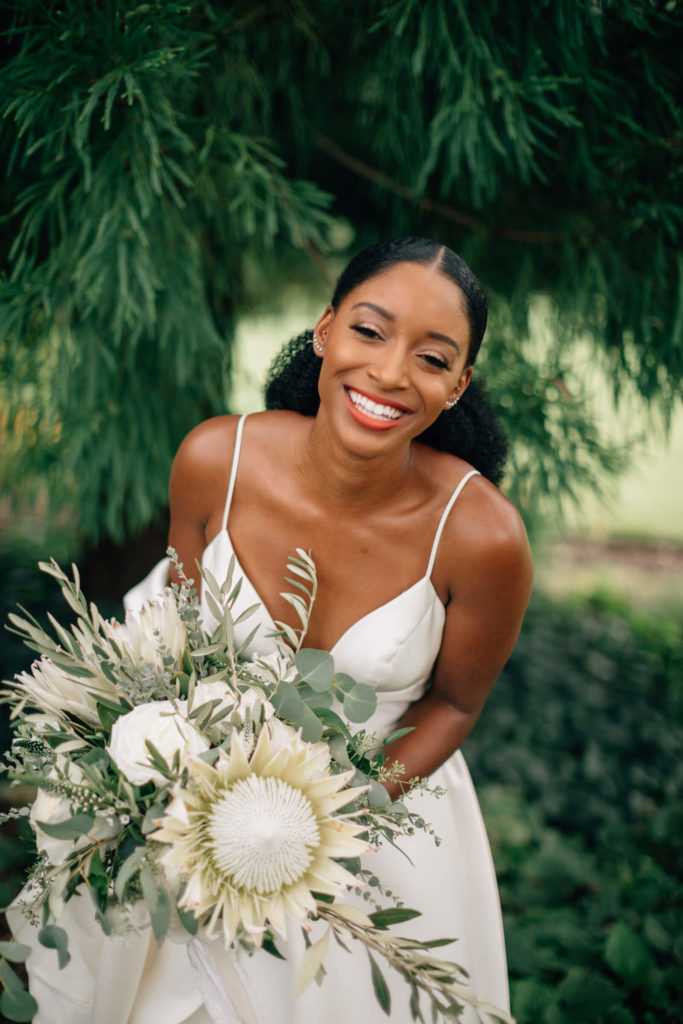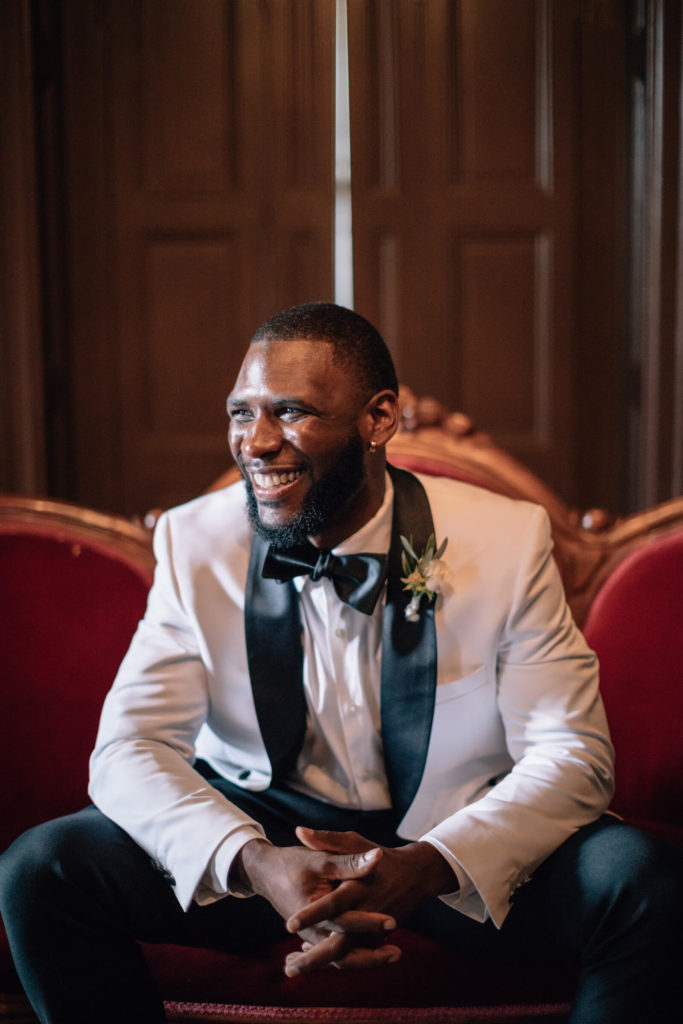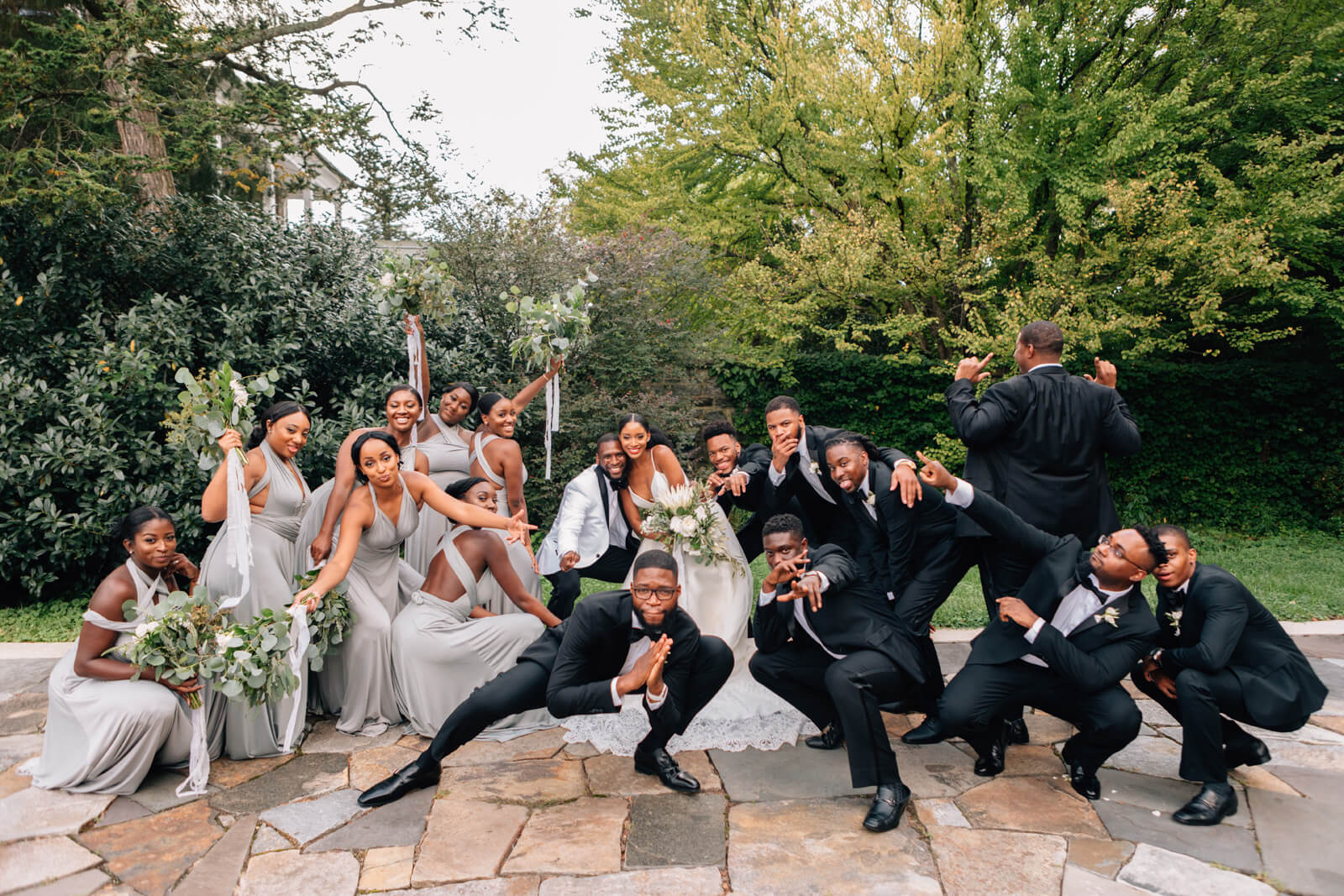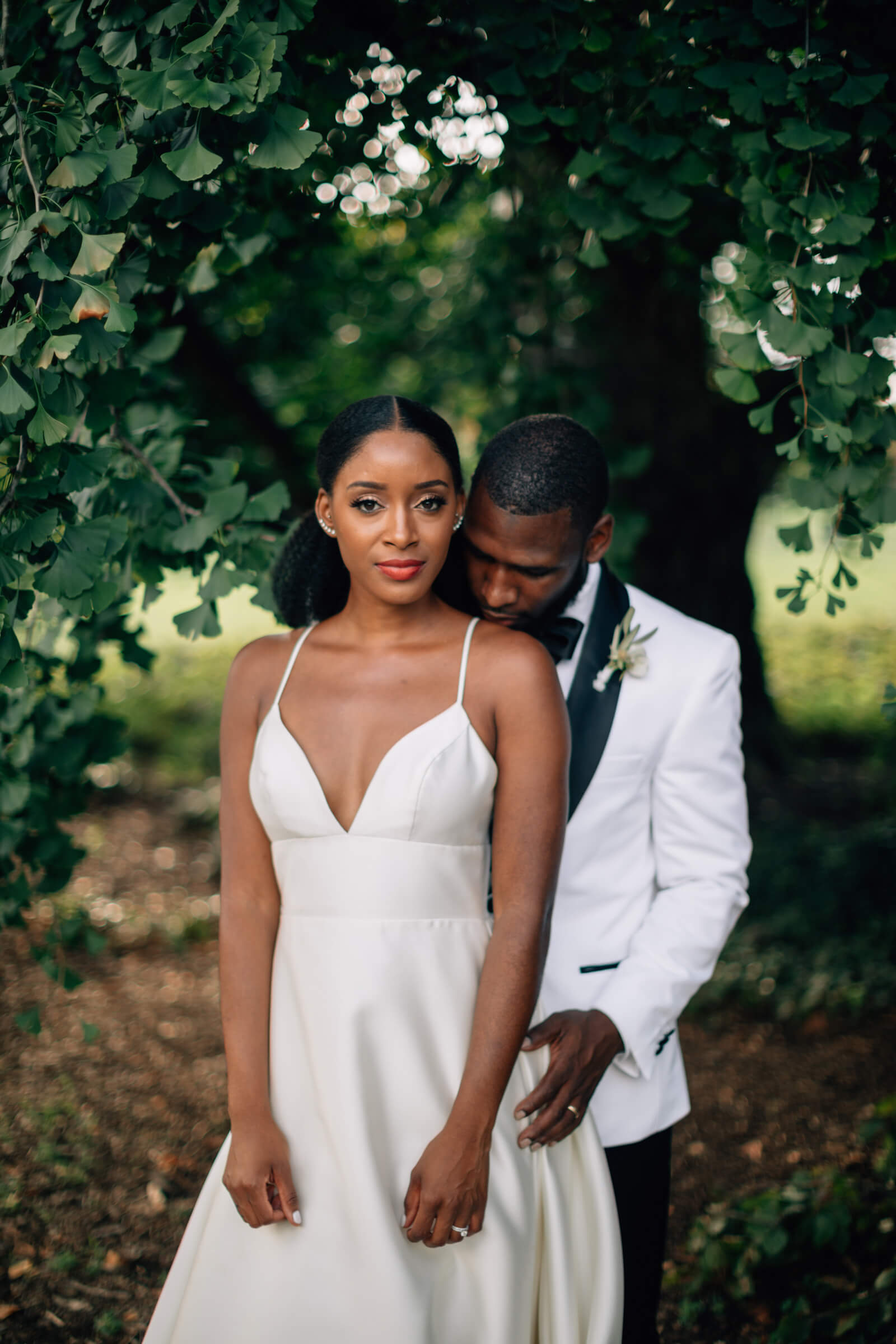 After Kevin proposed at Federal Hill Park, Sakia knew exactly what she wanted for her wedding: an effortlessly chic day in a garden setting. "We knew we wanted a garden wedding because we're obsessed with plants," says Sakia. "And we love the way they transform spaces with little to no effort." Cylburn Arboretum was the perfect venue, with the Victorian mansion serving as the backdrop for the ceremony and all the natural elements—fall-kissed trees and lush green grass—serving as decor. "We had been watching the weather because there were rain showers in the forecast, which would have changed our plans for an outdoor ceremony," says Sakia. That morning, as she and her seven bridesmaids got ready, it was raining, but as the day wore on, the skies began to clear. "Just three hours before our wedding, the sun was shining, and the rain seemed like a distant memory," Sakia says. The newlyweds were able to stroll the grounds and snap pictures amongst the blooms before joining their guests at the Vollmer Center for dinner.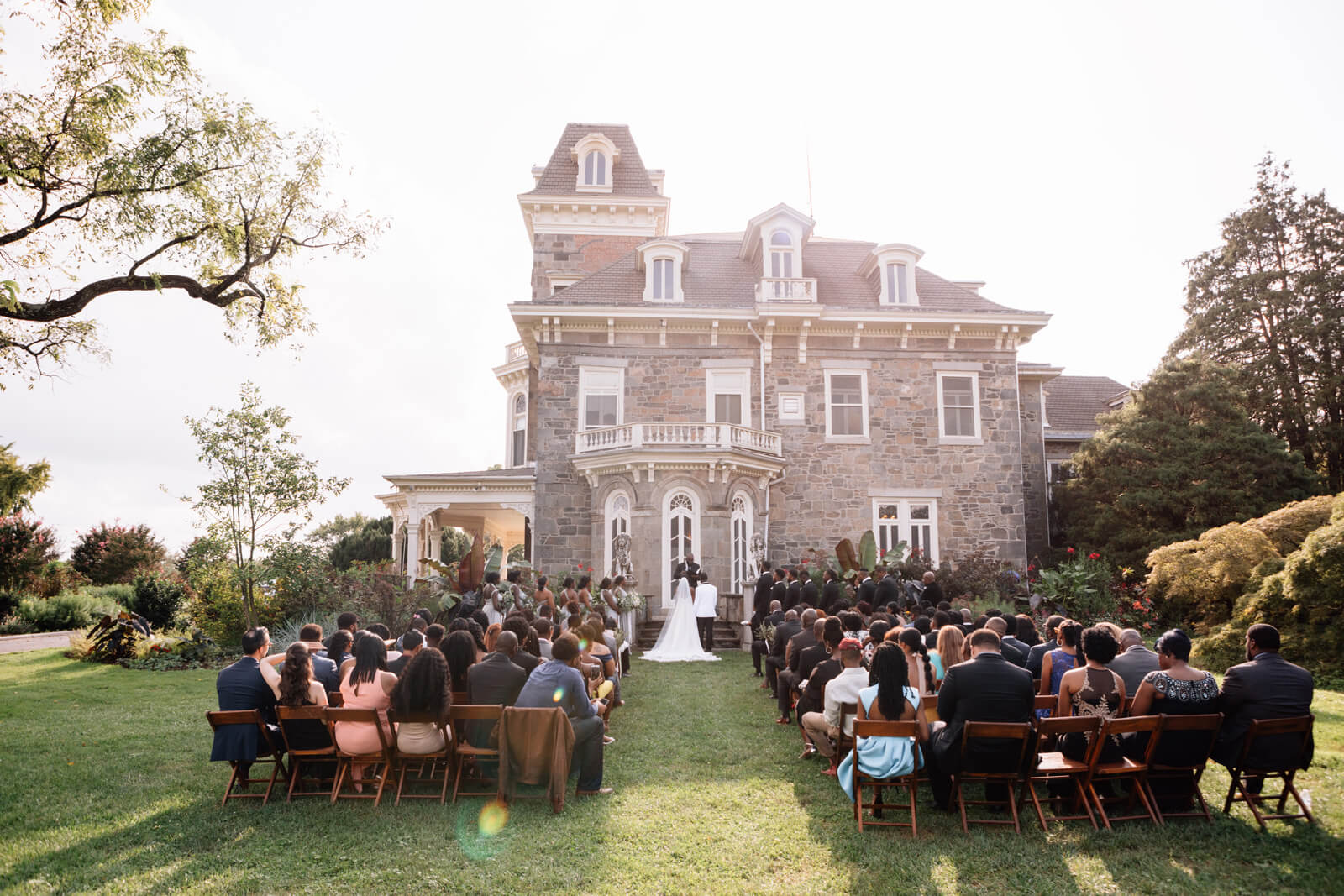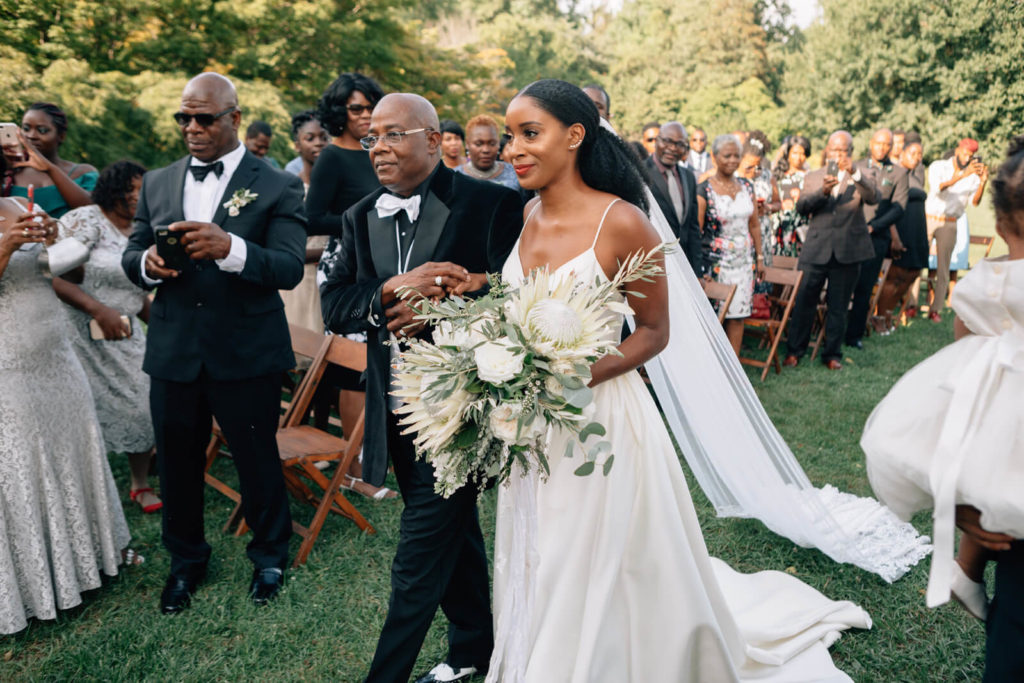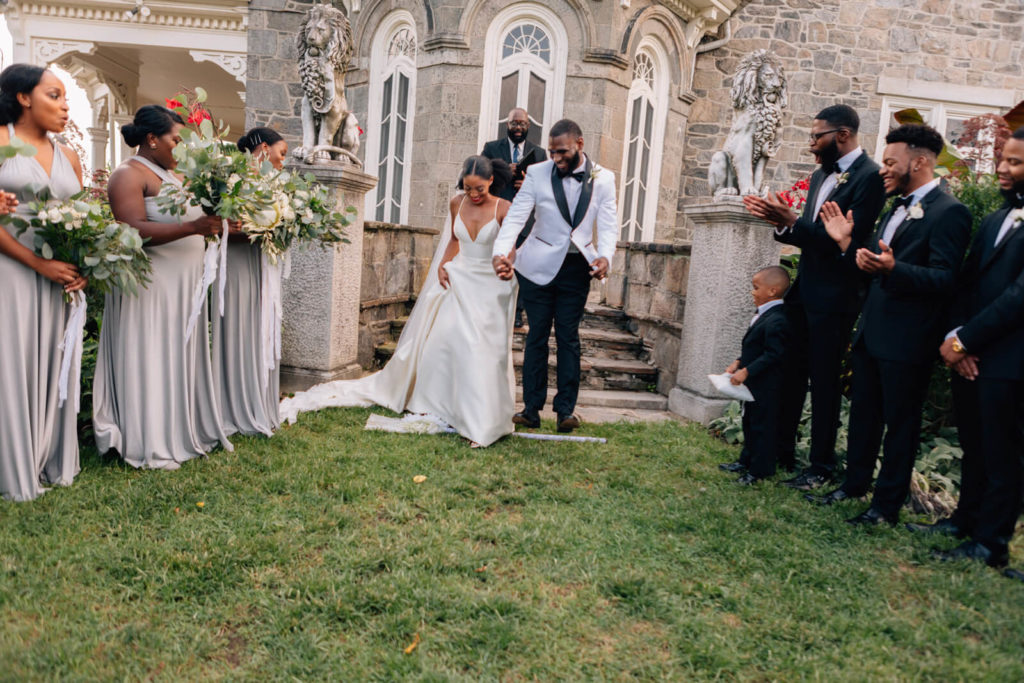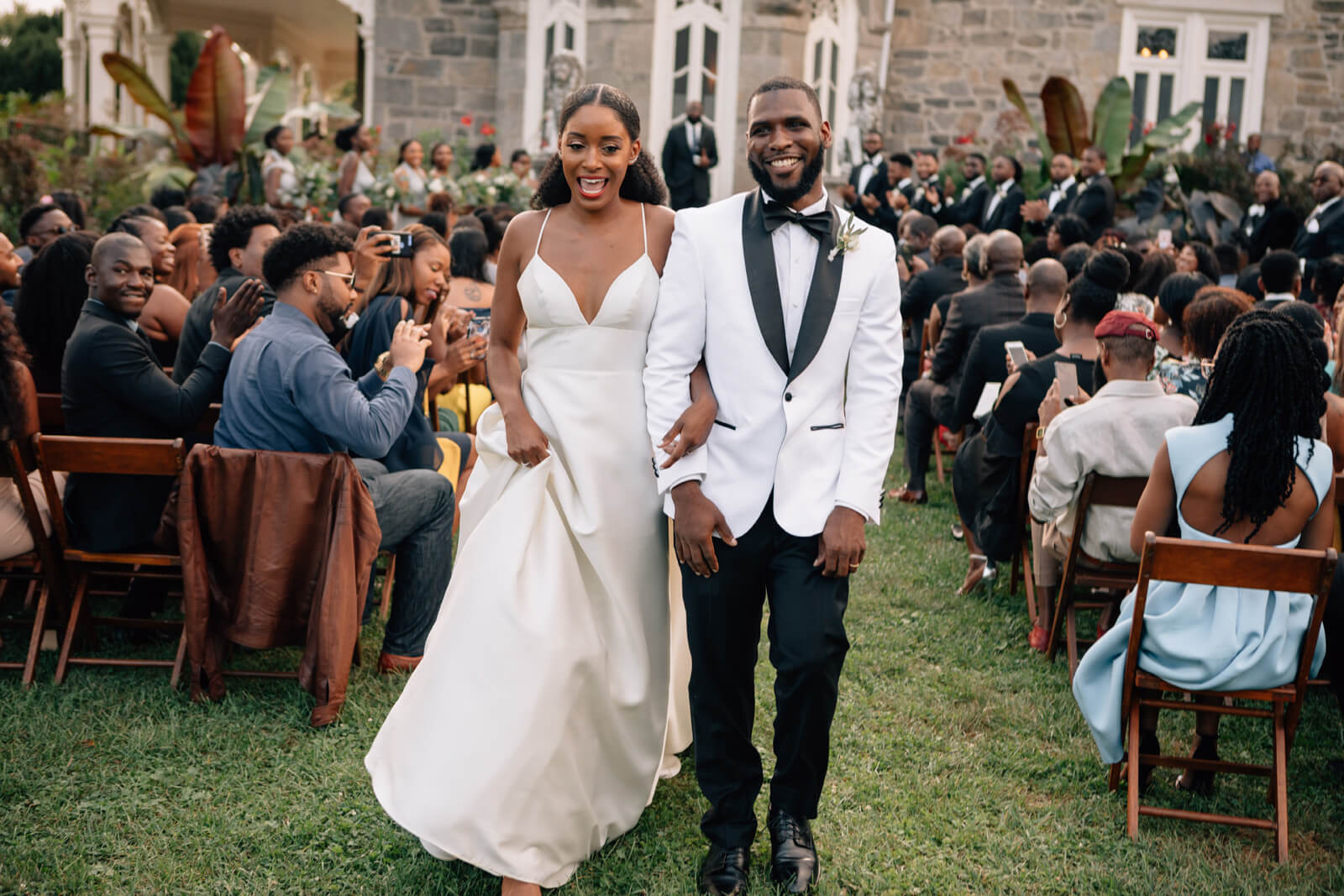 The reception was natural and modern with white tablecloths, pops of greenery, and bud vases filled with roses. "We heard time and time again while planning our wedding, 'Do what makes you happy,'" says Sakia. "Everyone will have an opinion on the flowers, colors, food, and music. But at the end of the day, you want to look back at your wedding and know that every detail reflected you and your spouse-to-be." In the end, Sakia achieved the minimalist and timeless wedding she was after. "Twenty years from now," she says, "I want to be able to look at my wedding photos and feel like it was just yesterday."