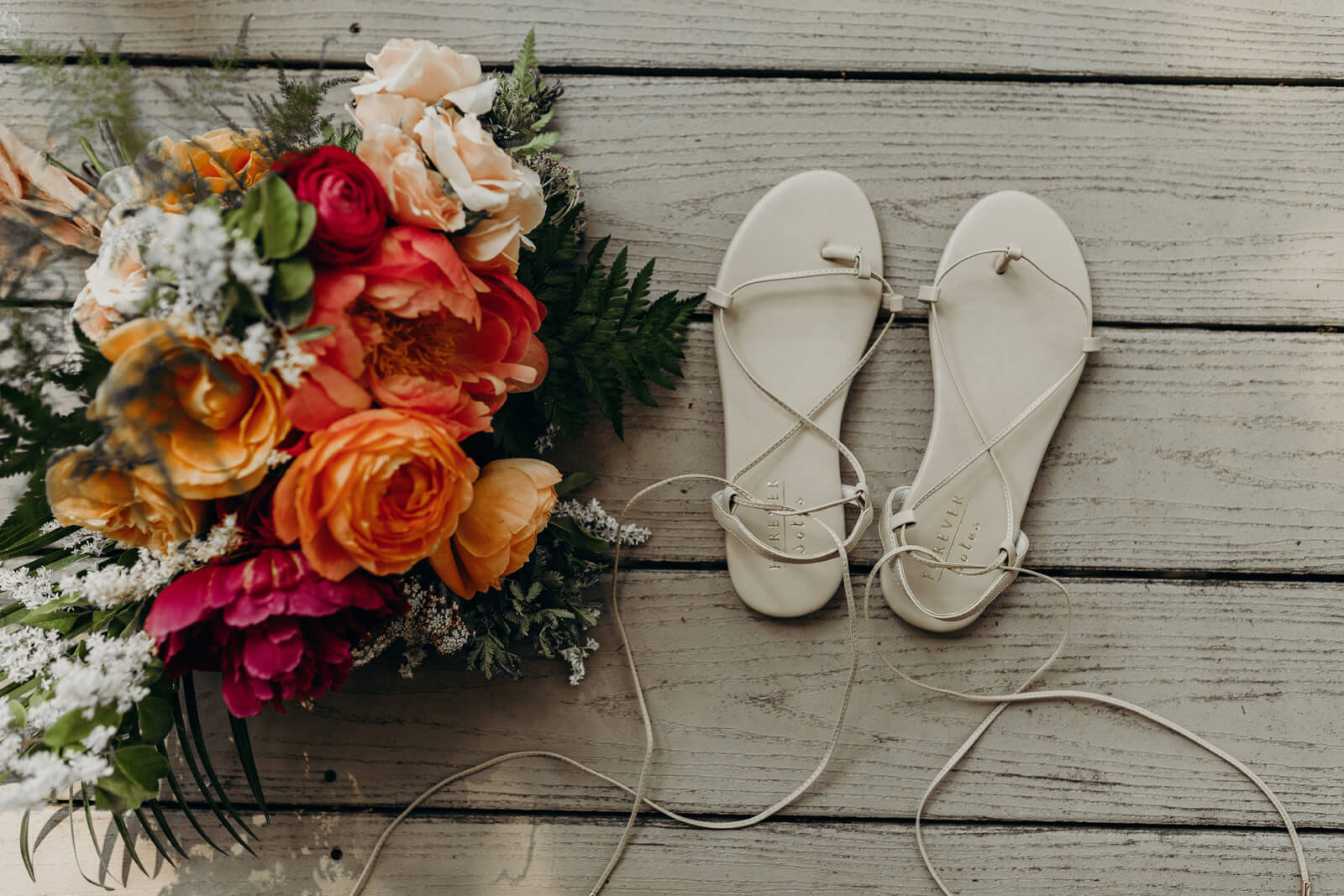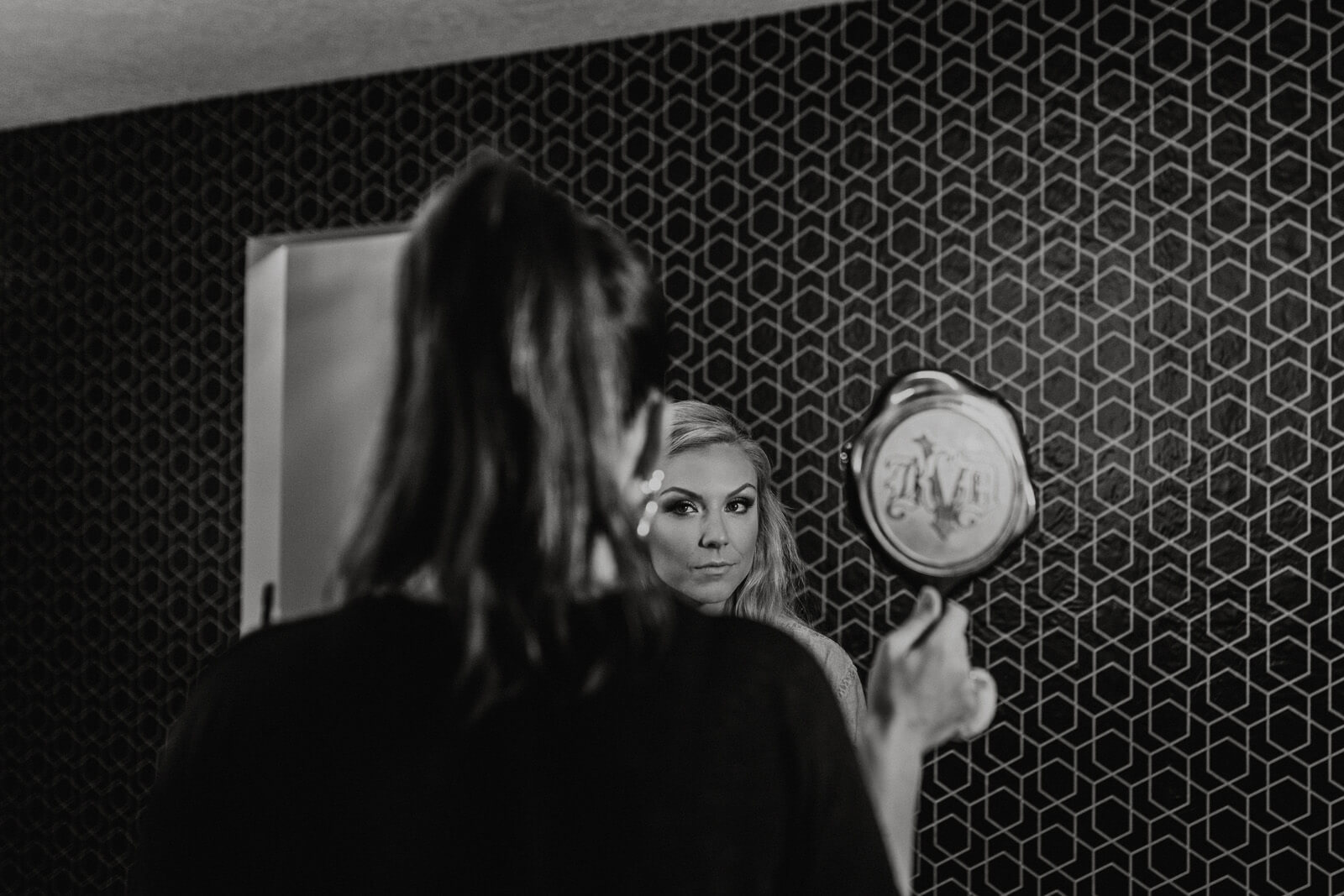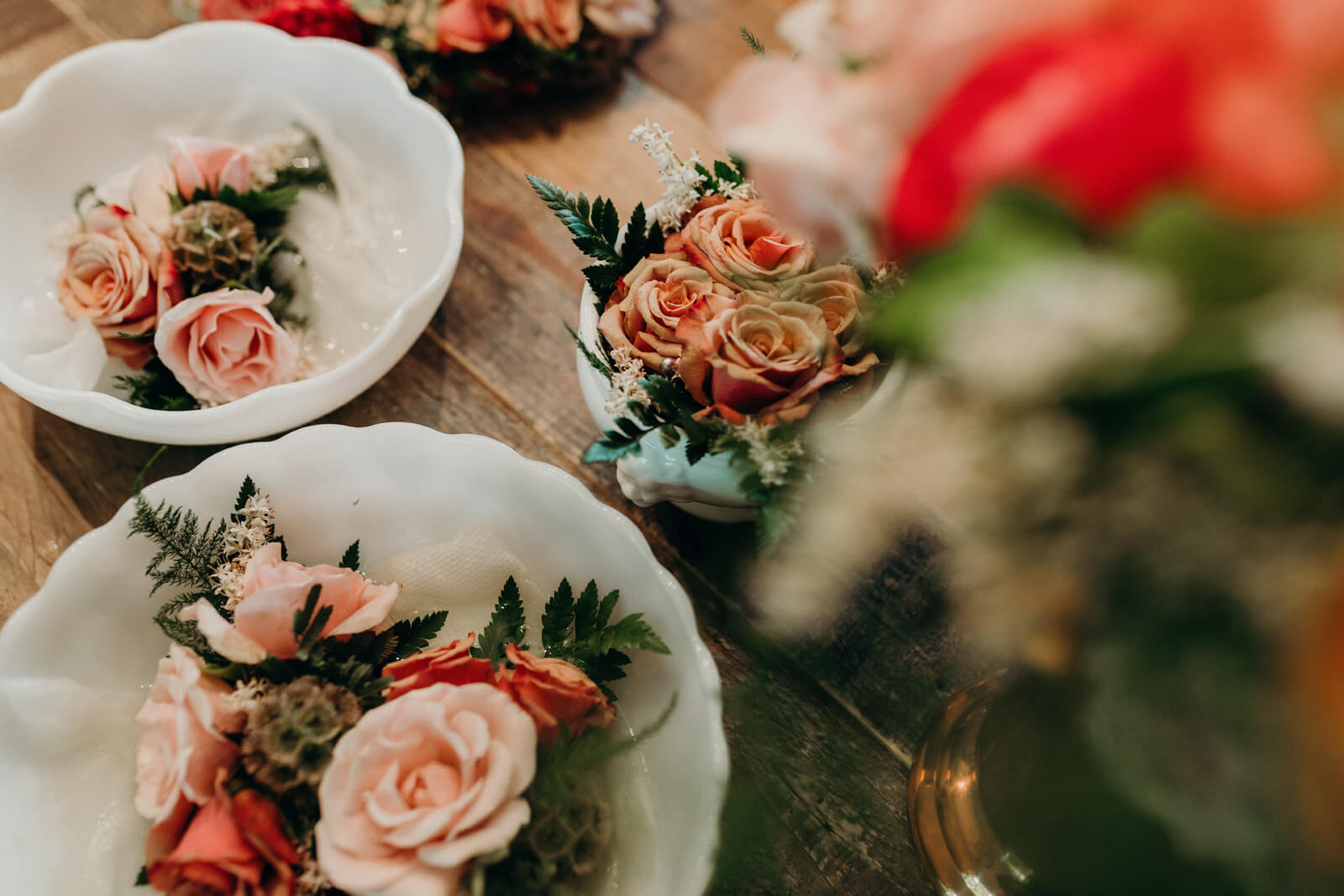 Occupations Retail Managers
Wedding date 6/1/18
Number of Attendees 30
How You Met I had a few co-workers tell me they were training a new manager who transferred in from the West Coast and that I was going to love her. Little did they know I truly would. When it came time to meet her we were in a group of people and I saw someone I didn't know. I assumed it was Courtney, and I said "Courtney, bring it in!" and I hugged her. The girl I hugged turns to me and says, "I'm not Courtney." I turned, and Courtney said, "Hi, I'm Courtney!" So basically, we met by me hugging the wrong girl.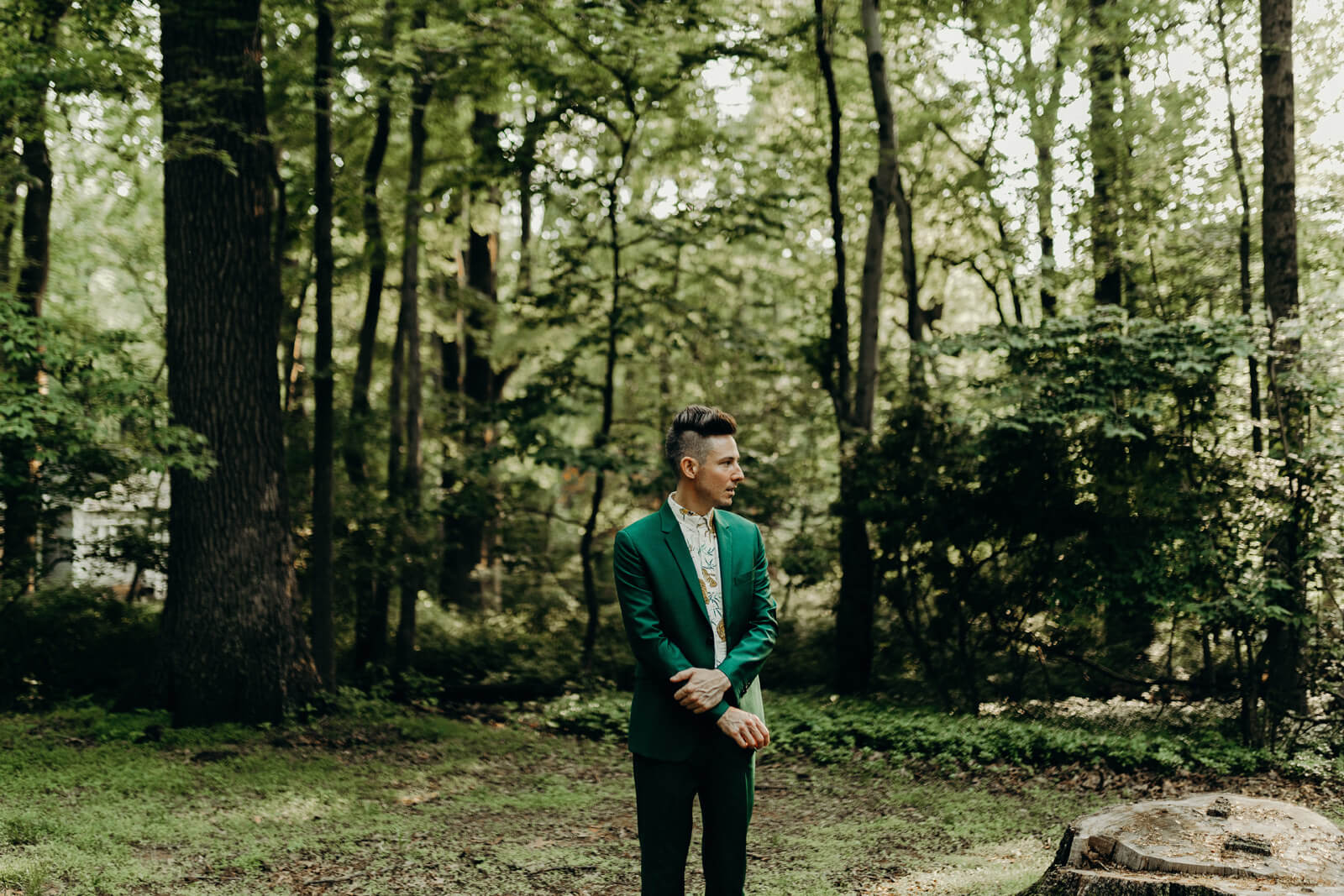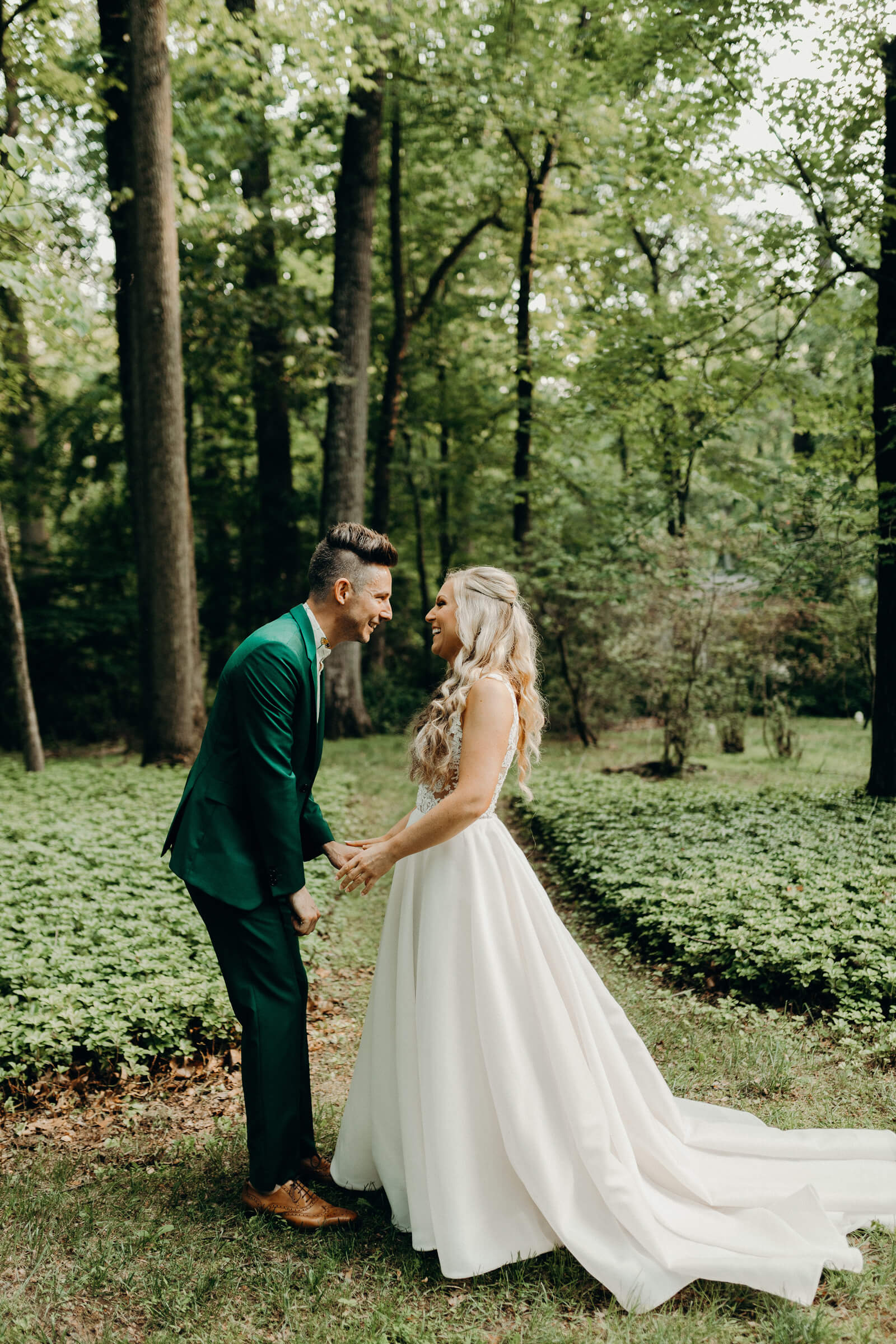 The Engagement I told Courtney we were going to meet my sister at a venue where we were supposed to have a family retirement party. When we arrived it was a little dark and Courtney was questioning how we would get my step mom to this location as a surprise. I told her not to worry about it and to follow me inside. We walked up to the church hall, and she peeked inside the door. The church was decorated with candles and flowers, and there was a choir was on stage that began singing our song, 'Die With You' by Beyoncè.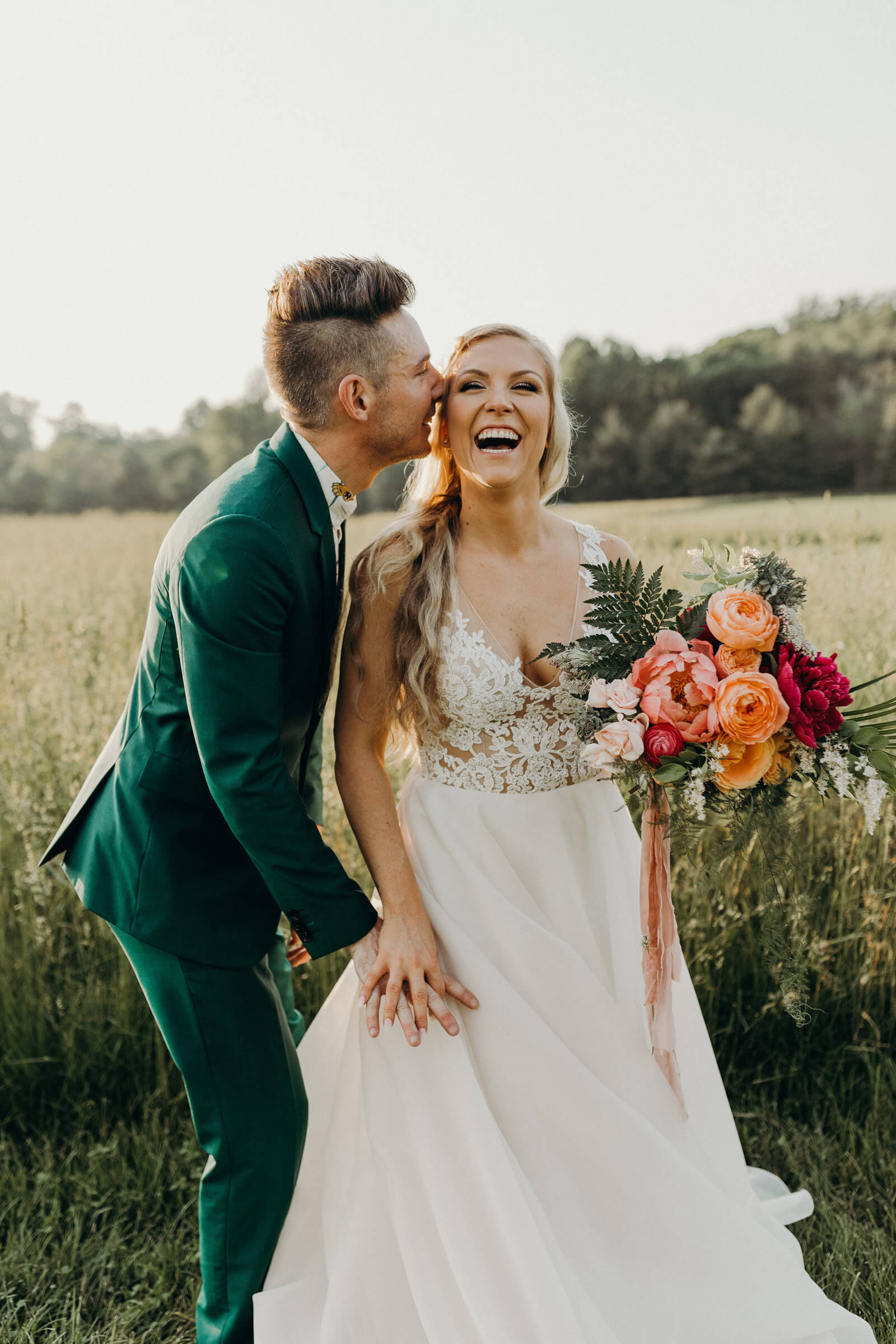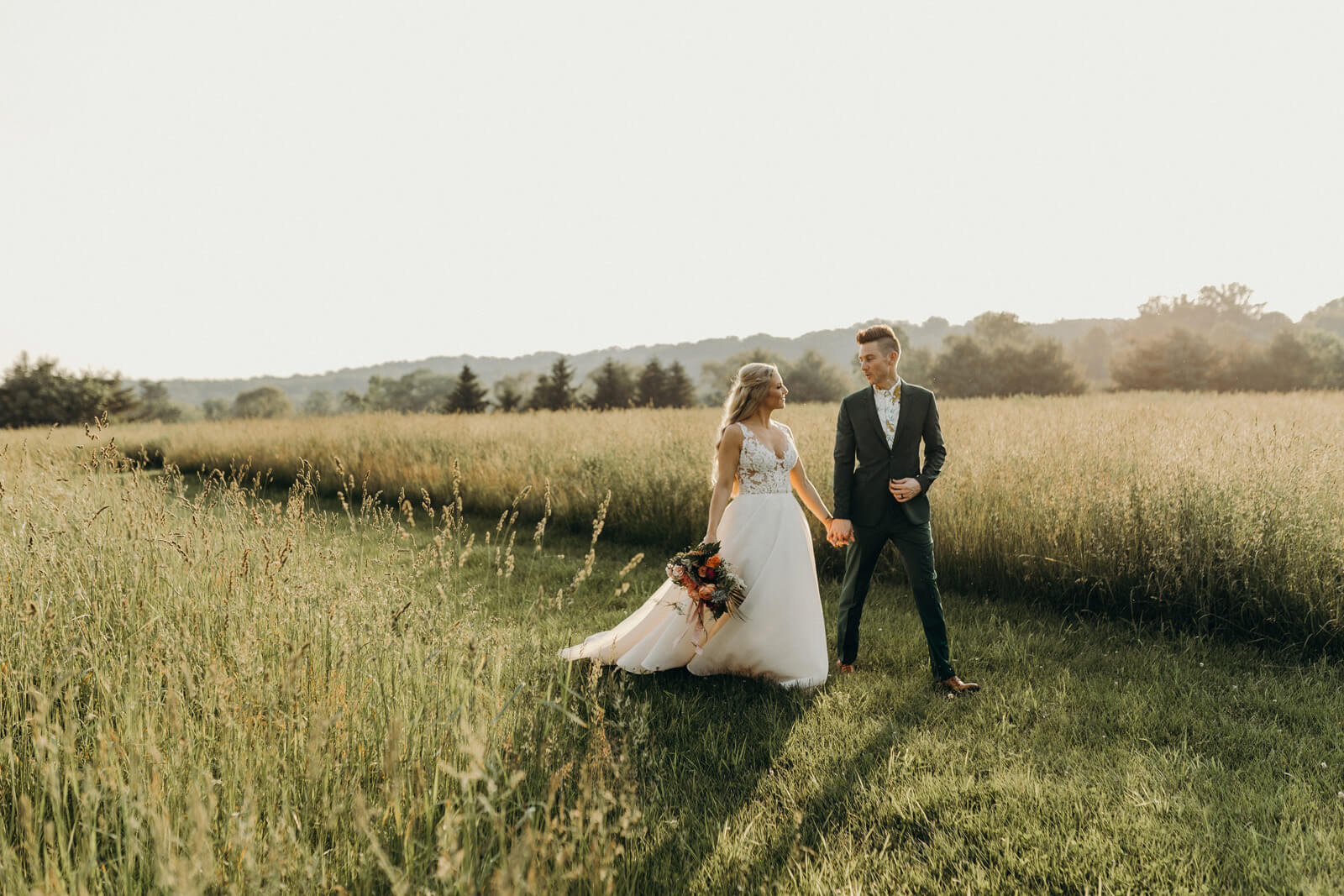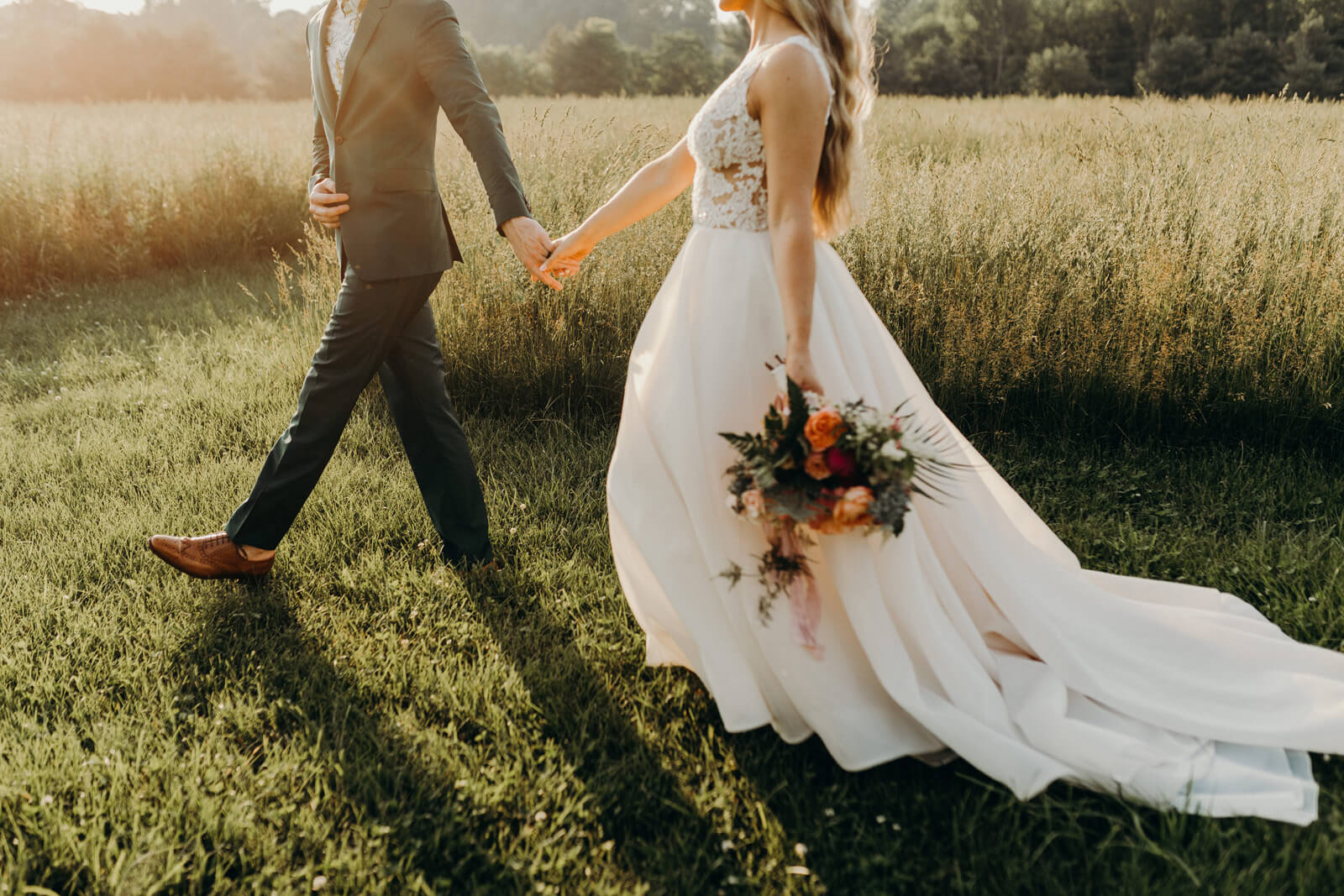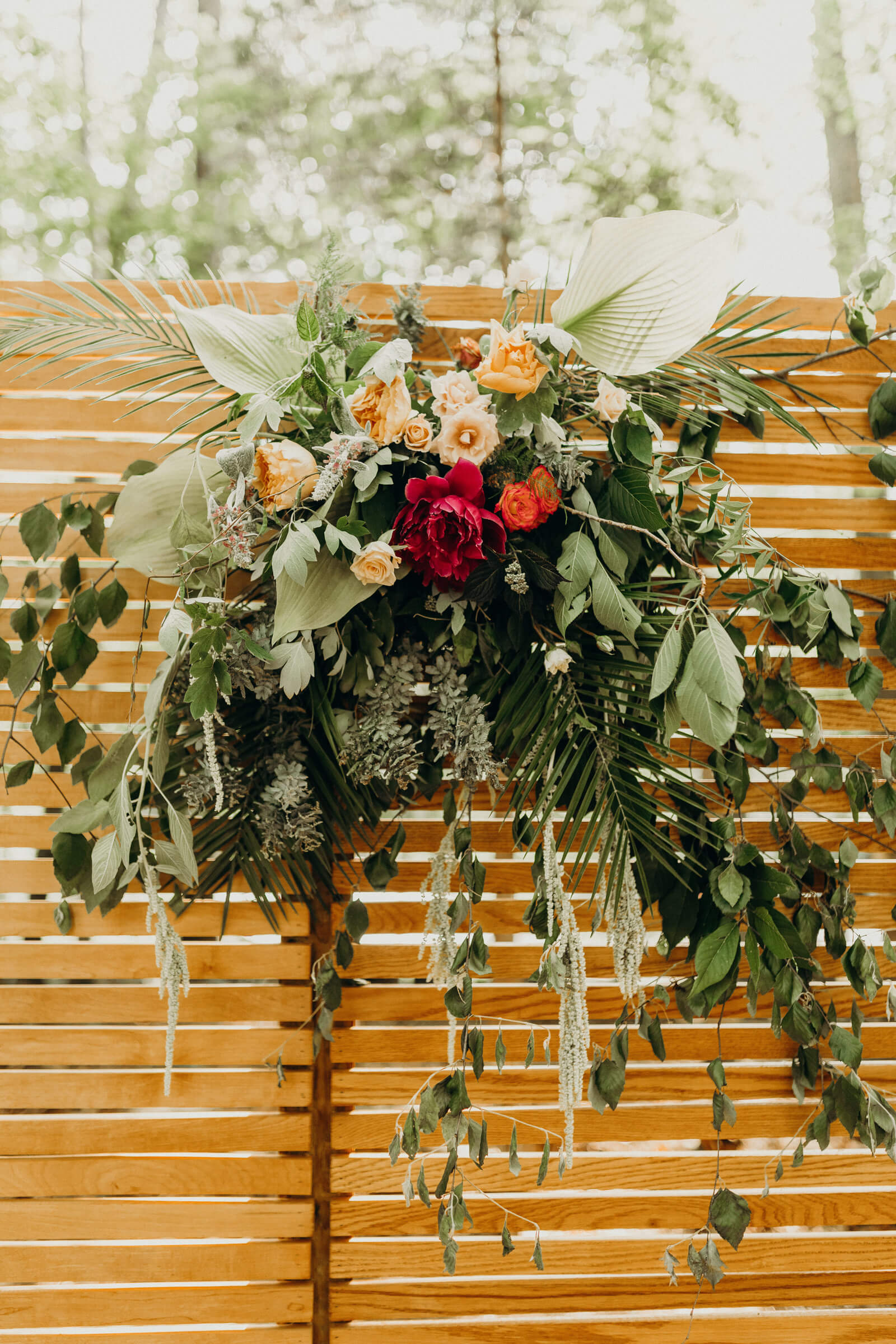 Wedding Design Inspiration Rustic, with a modern flair. 
What Was Unique and Special About Your Wedding Day We built our own stage to get married on. For months leading up to the wedding, we worked on a stage in our backyard with loved ones and family. We thought it would be special if we built something together to get married on and use it in the future. We dreamed about having our own backyard "drive-in" movies or theater productions when our future children want to have fun.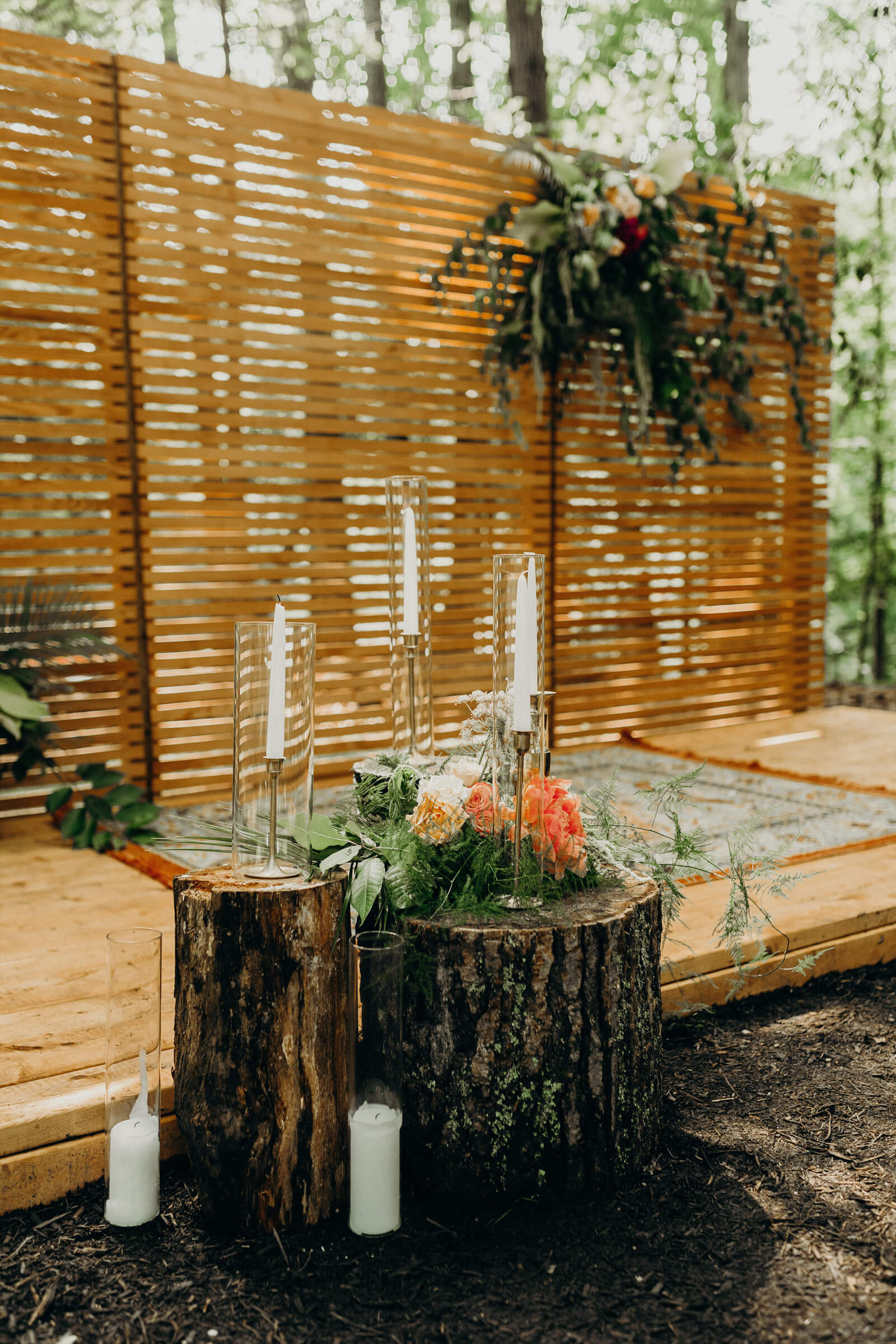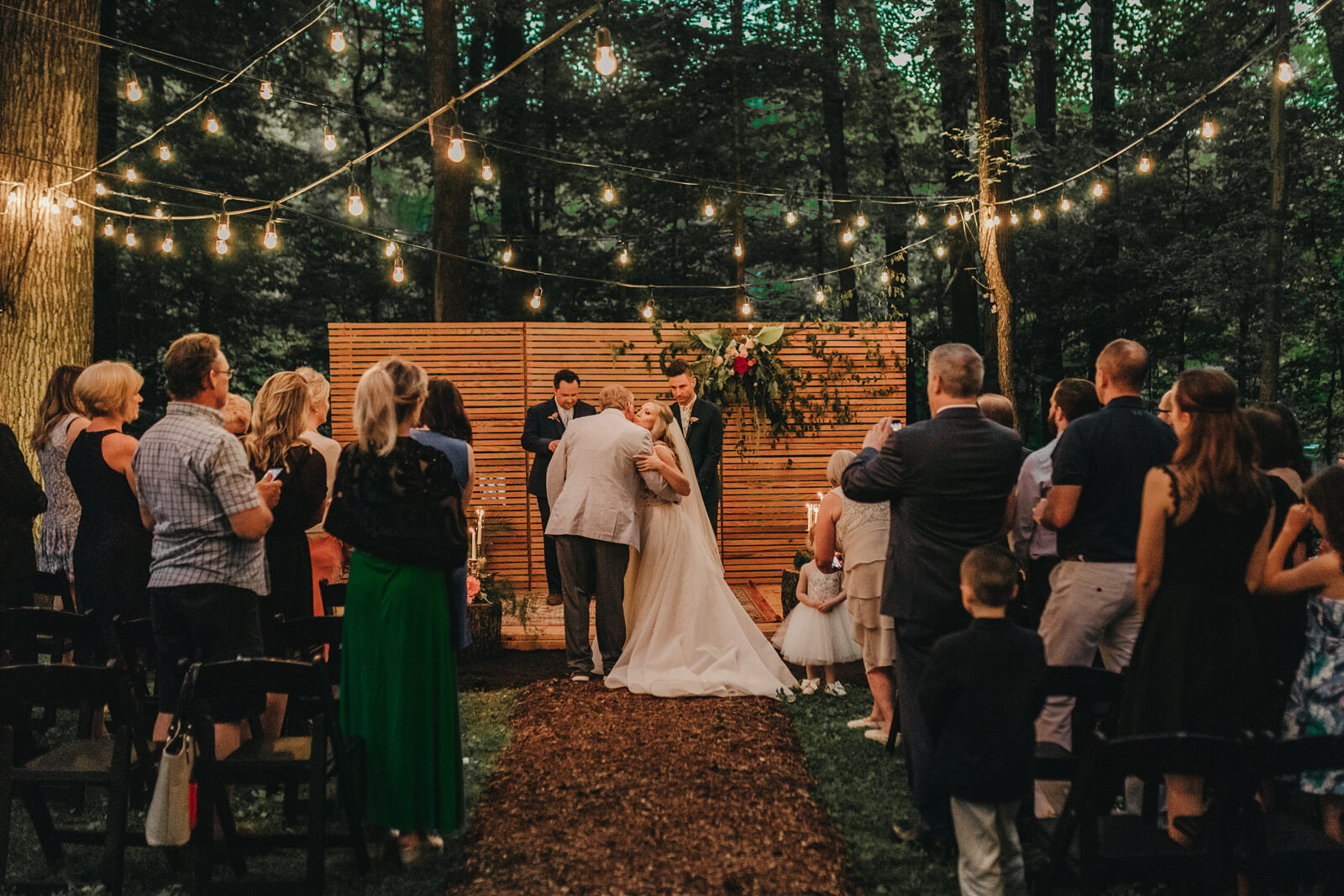 Favorite Detail The choir who sang at the proposal came to our wedding and sang Courtney down the aisle. 
Most Unexpected Event On Your Wedding Day The sun came out. It rained for 30 days straight, and the forecast called for rain on our wedding day, but it ended up being sunny and 80 degrees.
 Piece of Advice If your relationship isn't amazing now, it won't be amazing in 80 years.