With its grand storefront window showcasing golden mannequins dressed in stylish bridal attire, it's impossible to miss Elite Secrets Bridal along a bustling North Charles Street in Mt. Vernon. Walk through the towering doors and inside you'll find soaring ceilings with vintage-style chandeliers, spotlights that illuminate countless wedding gowns, and a grand, floor-length mirror, perfect for dress-reveal moments.
"I want people to ride by and be able to see all of the beautifulness that happens in a bridal shop," says LaTonya Turnage, president and CEO of Elite Secrets Bridal and The Elite Secrets Design House. Turnage, a Baltimore native, has been surrounded by beauty and makeup from a young age, having grown up with a mother who worked in cosmetics.
After 15 years in corporate jobs, Turnage decided she needed a change and took a part-time position at MAC Cosmetics, which sparked an interest in beauty for weddings. She opened a bridal salon focusing on hair and makeup, but soon fell in love with wedding gowns and decided that styling was her true calling. "I feel like it was my passion, my purpose," she says. "This is what I was called here to do—be around women and make them feel their most beautiful."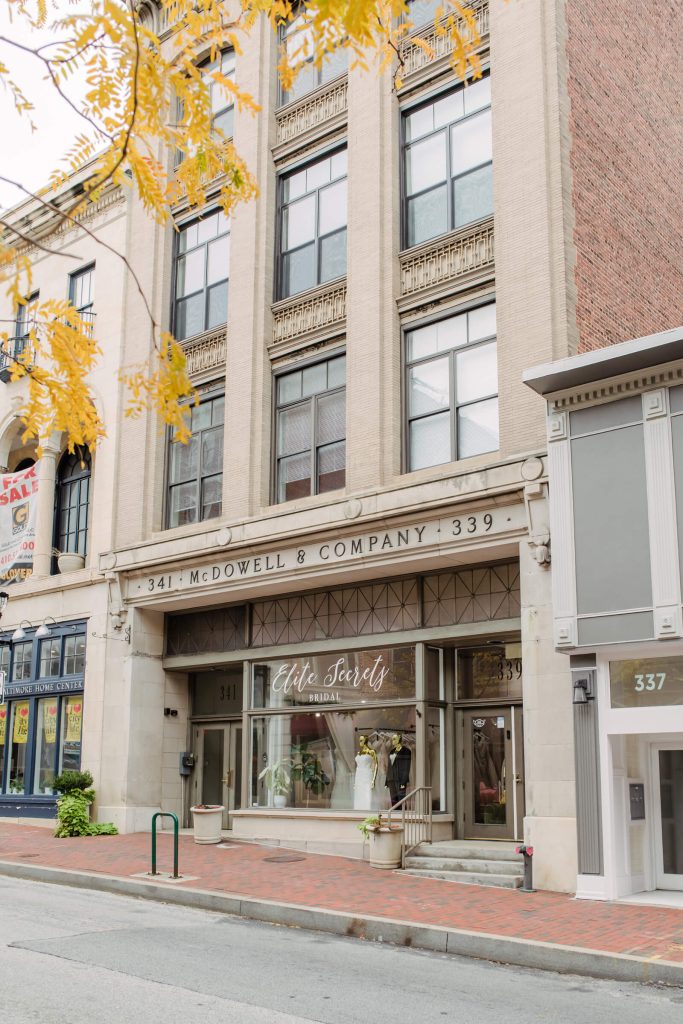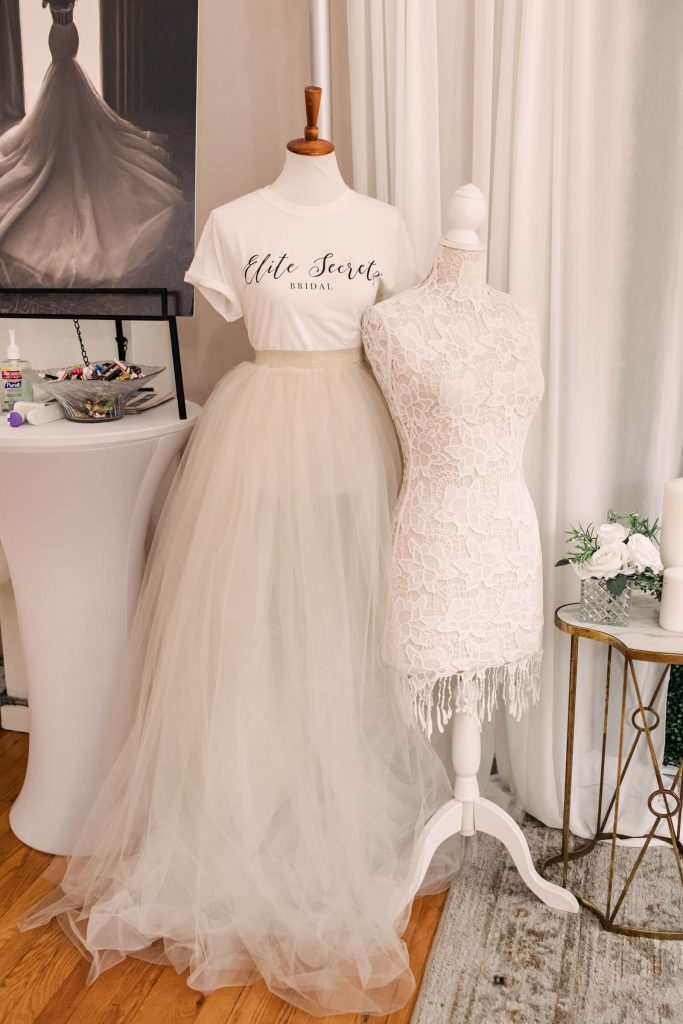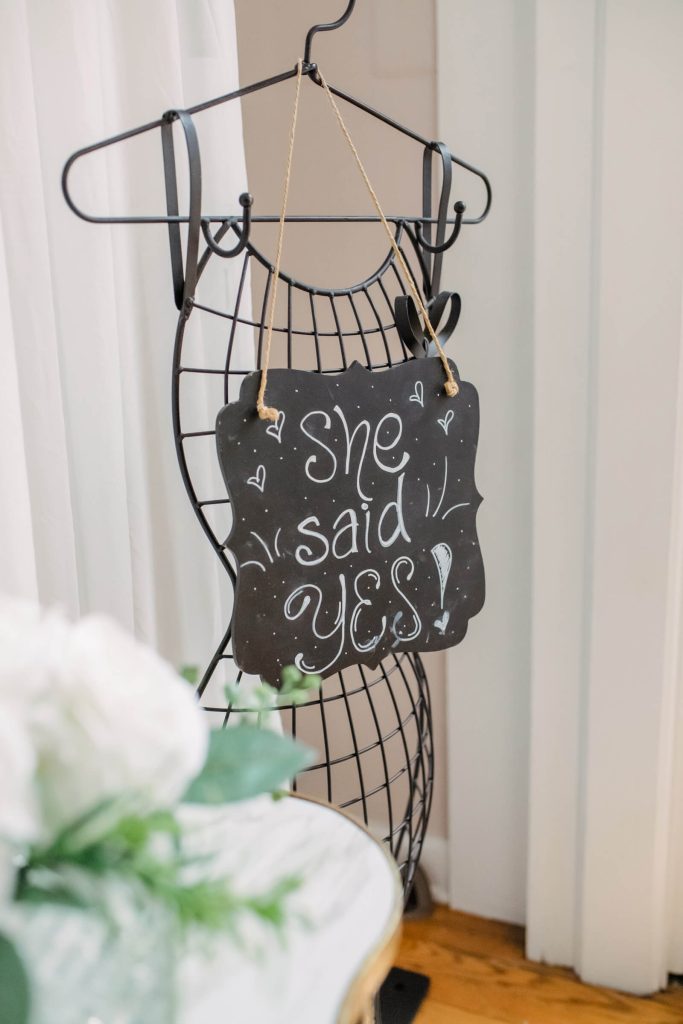 The size-inclusive shop is the embodiment of Turnage's personal, chic style and warm personality. Everyone is treated like a dear friend. "When brides and their bridal parties come here, they feel like we're family," says Turnage. She also wanted the store to exemplify everything she feels wedding-dress shopping should represent—specifically, fashion and femininity. For example, each dressing room is an ode to female icons, including Michelle Obama, Beyoncé, and Audrey Hepburn.
And she's expanding her brand. Opening down the street from Elite Secrets this year, the Elite Design House will have the same charm of the bridal shop, but will provide brides more options for gown customization. Seamstresses will offer everything from small alterations to full-custom gowns at the design house.
Of course, there was never any question that Turnage would stay and grow her business in Charm City. "I've had the opportunity to move my shop several times to other places within Maryland," she says, "but it's just something about Baltimore that makes me feel like this is home."