This originally ran as a Local Love in the 2016 issue.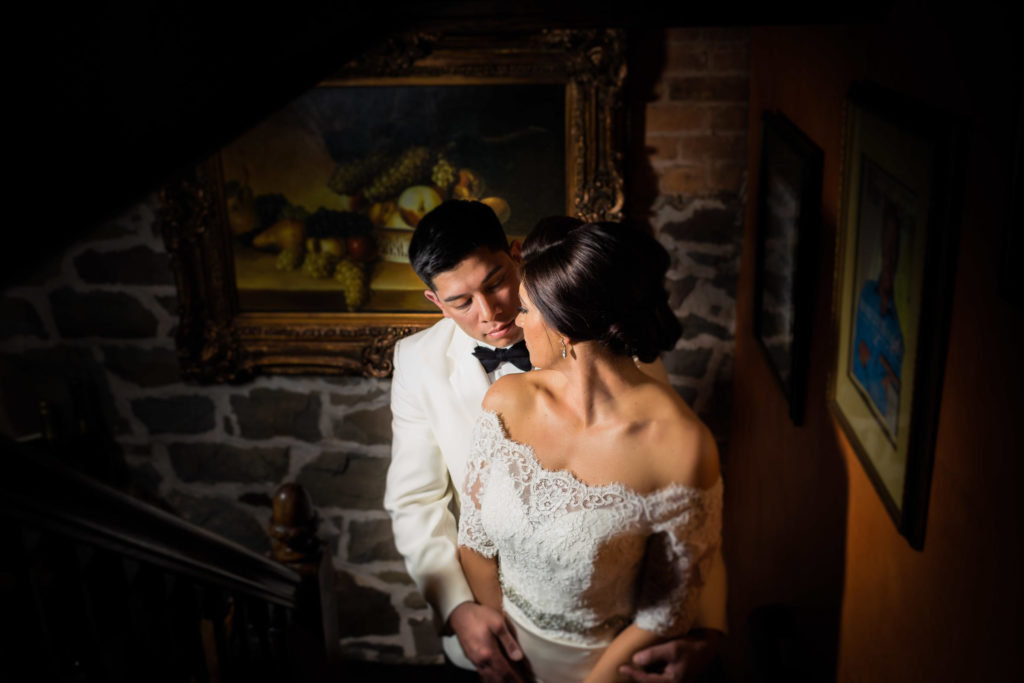 Wedding date: January 15, 2016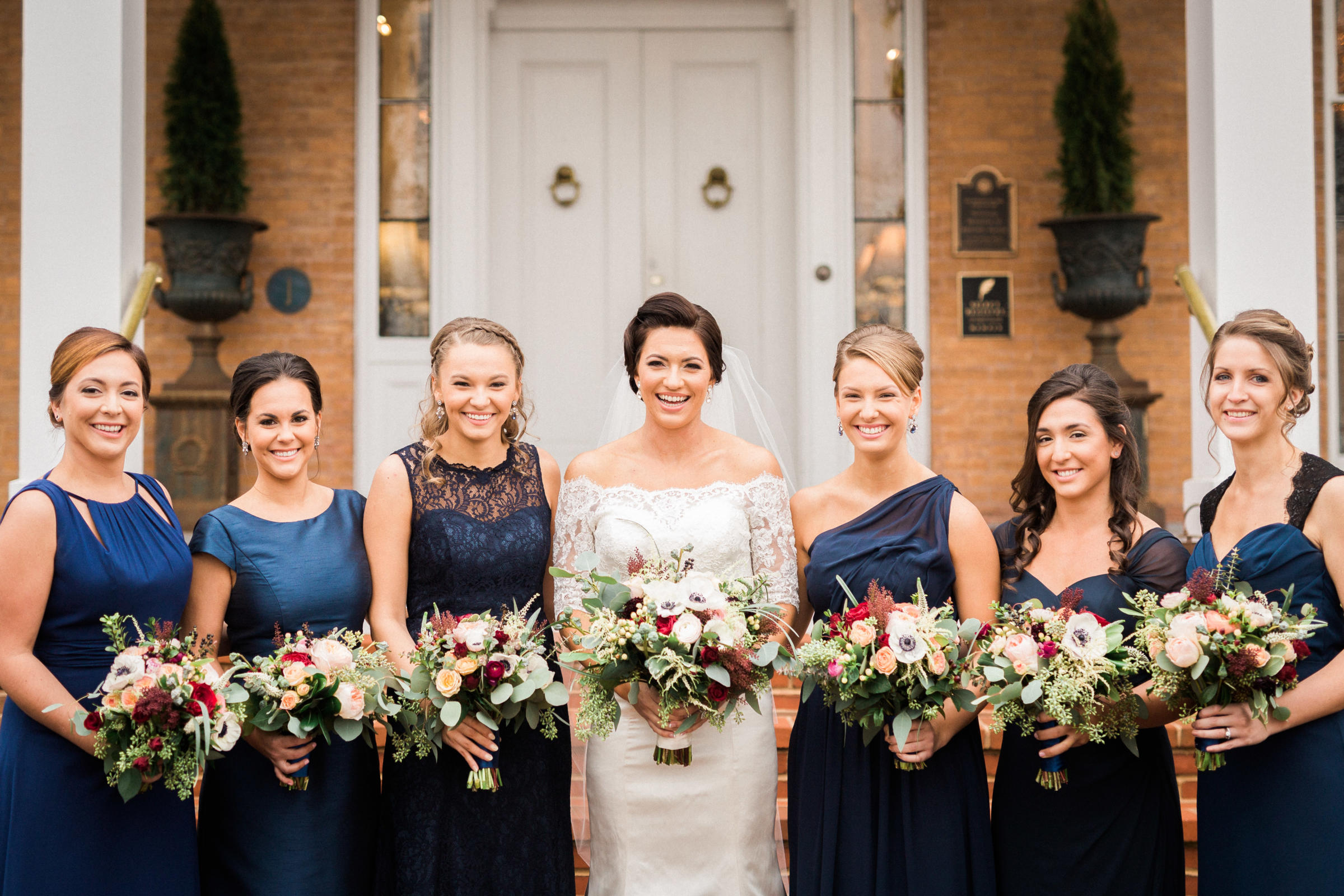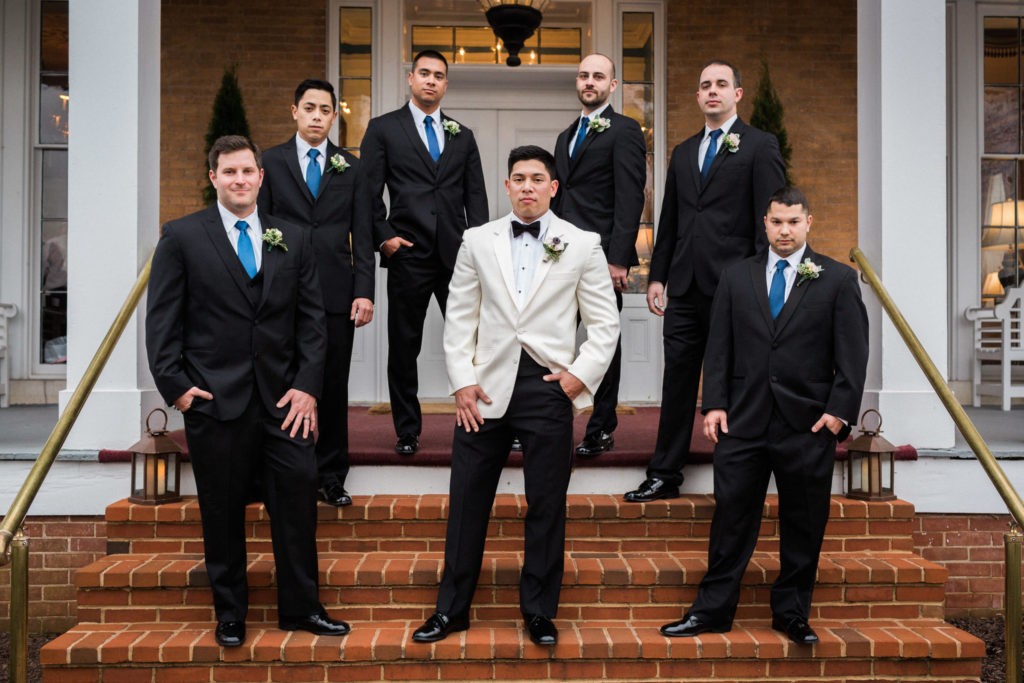 Mercedes Perry and Matt Pratt have always done things at their own pace. Their first meeting was during the blur of a New Year's Eve party and barely registered a blip, but two months later, when they went on their first date (after a second random meeting), they instantly became inseparable. Two years later, they became parents to a little boy, Braxon, but Mercedes didn't feel pressured to become engaged or quickly marry. The fall that Braxon turned 2 (autumn happens to be Mercedes's favorite season), the family was pumpkin-picking at Weber's Cider Mill Farm in Parkville when Matt handed her a pumpkin and asked, "How about this one?" Carved on it was, "Will you marry me?" with the ring inside. The answer was "yes," but again, with no need to rush down the aisle, they took two years to save and plan.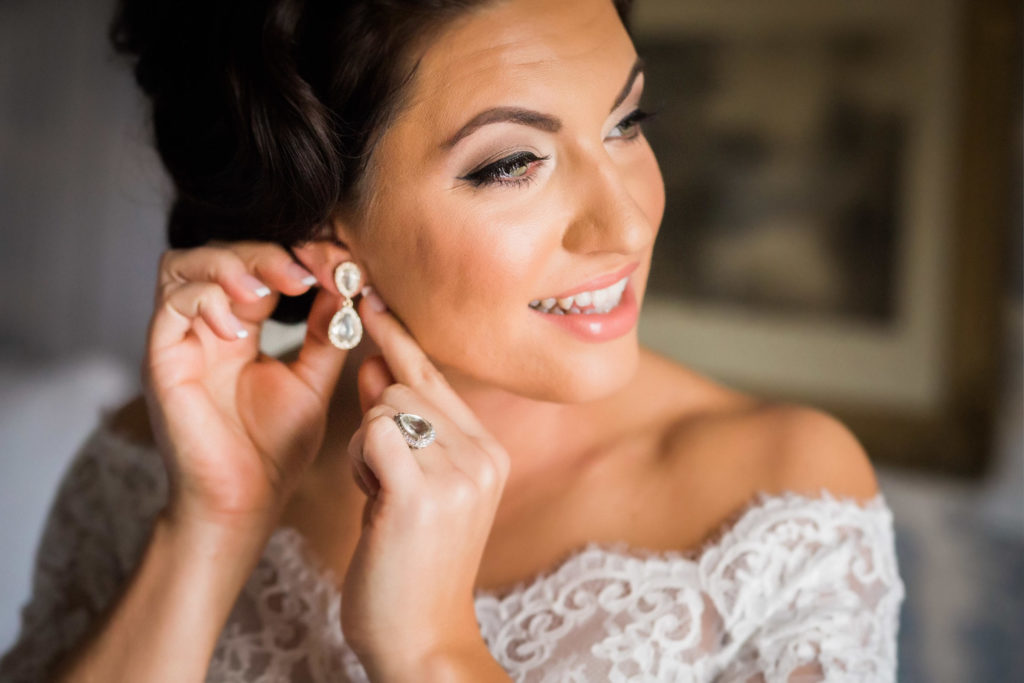 Since both hate being hot, they chose the very not hot month of January (luckily, the week before the blizzard hit). If Mercedes seems like the world's most calm bride, it's because she spent two years worrying about other people's weddings. In her previous life, she worked for Violets Florist by Connie Clark as a day-of coordinator. "This whole wedding thing is in my back pocket," says Mercedes. So, the Tuesday before her Friday wedding, she hit a floral wholesaler and picked out every bloom, from her bouquet to the centerpieces. Connie assembled everything and brought it to Antrim 1844 the morning of the wedding.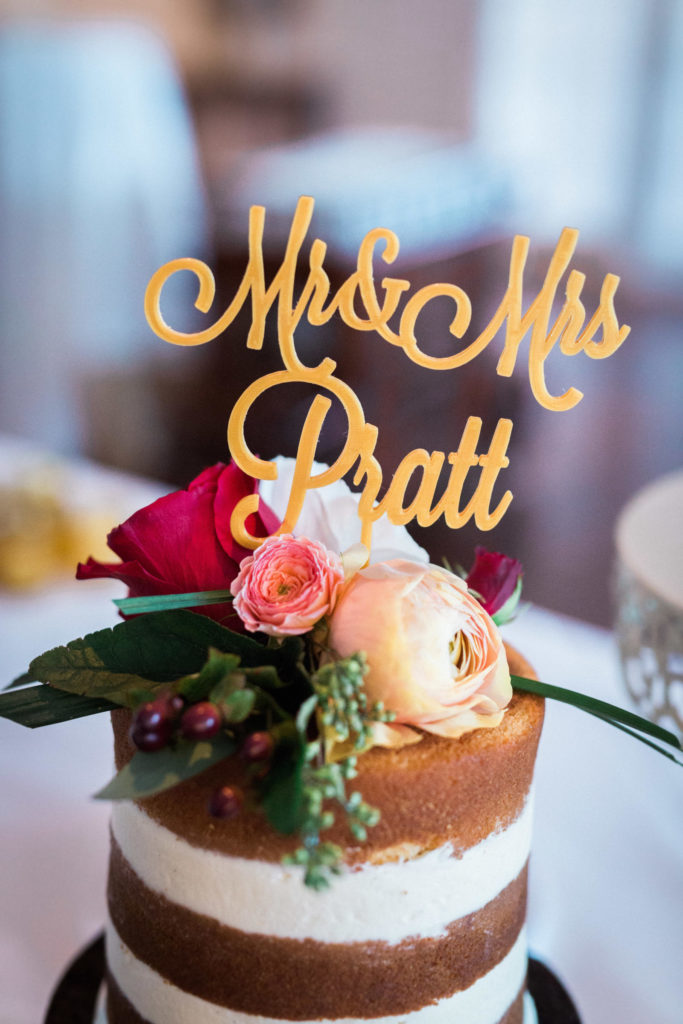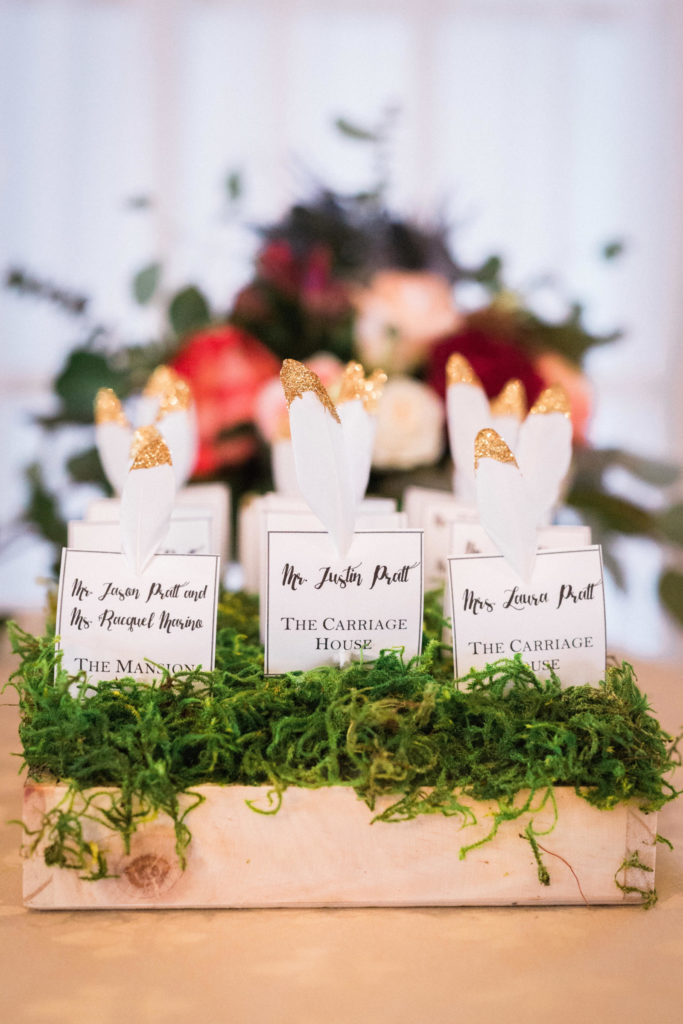 After all that time together, Matt and Mercedes knew exactly what they wanted for their wedding day: an intimate, vintage affair heavy on family and glamour. One-hundred people gathered on that lovely winter day.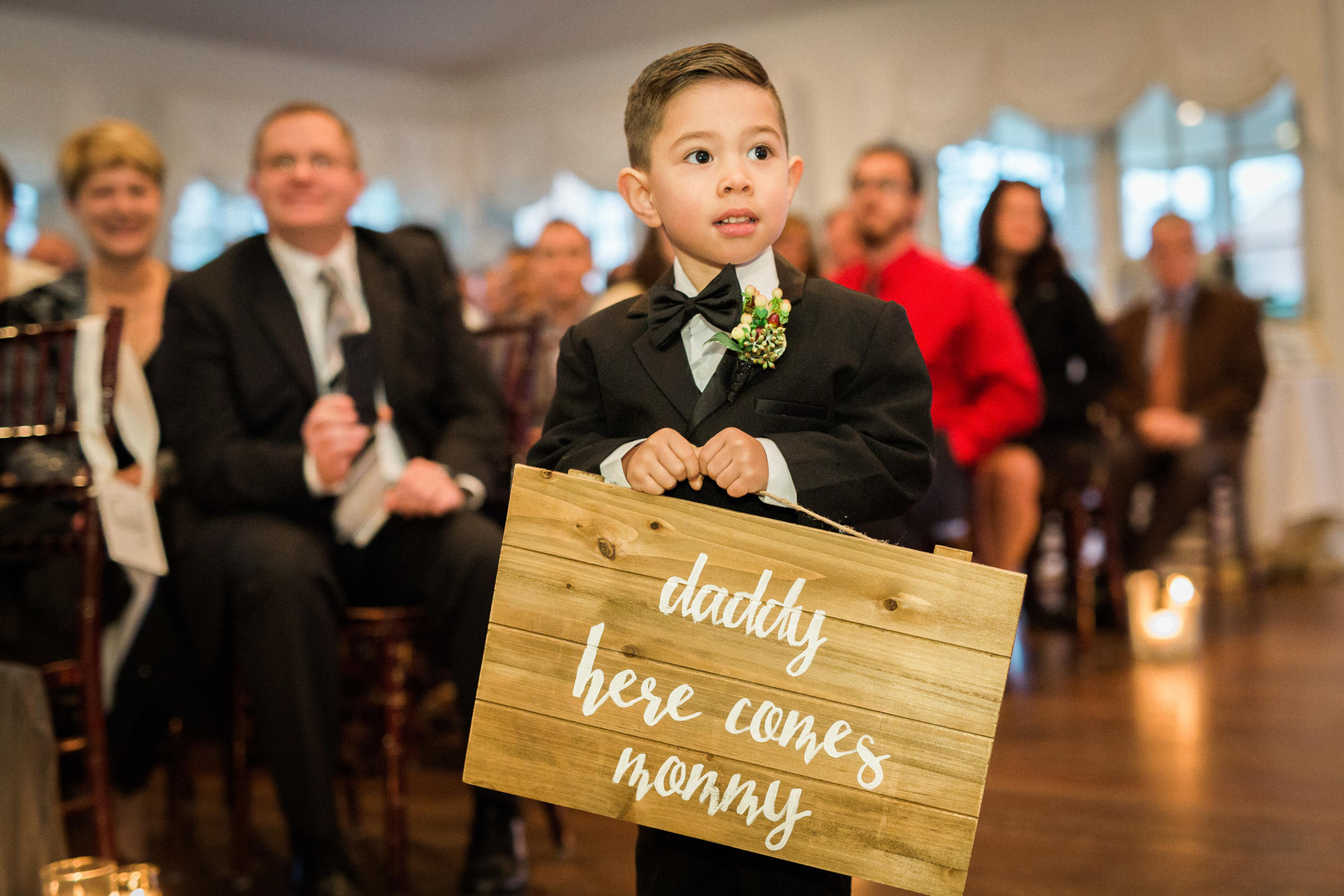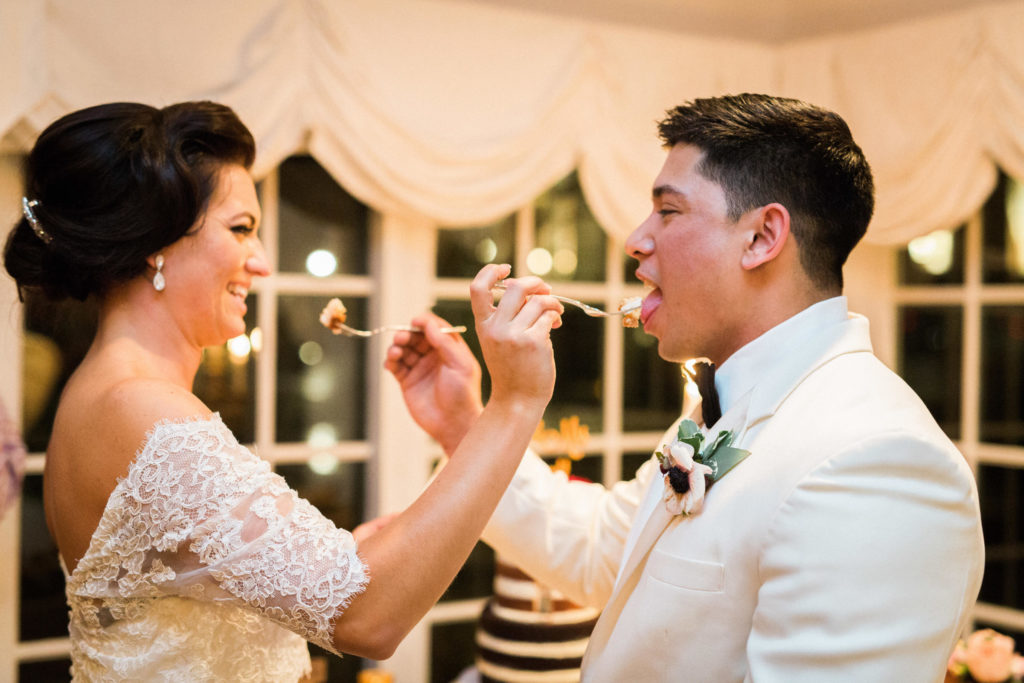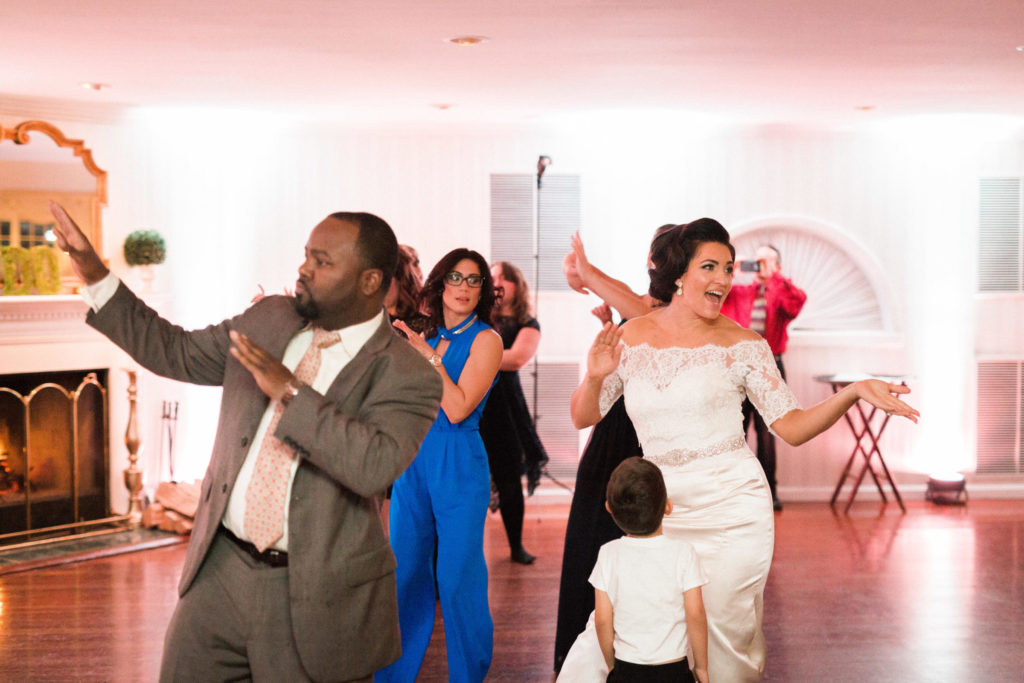 Mercedes spent the entire day beaming, from the moment she woke up until the last song was played. The whole idea, she says, was to "have a really good time with the people that we love the most." And for two people who grew up six blocks from each other but didn't meet until decades later, that's exactly what happened.