This originally ran in the 2016 Local Love supplement in the June issue of Baltimore magazine.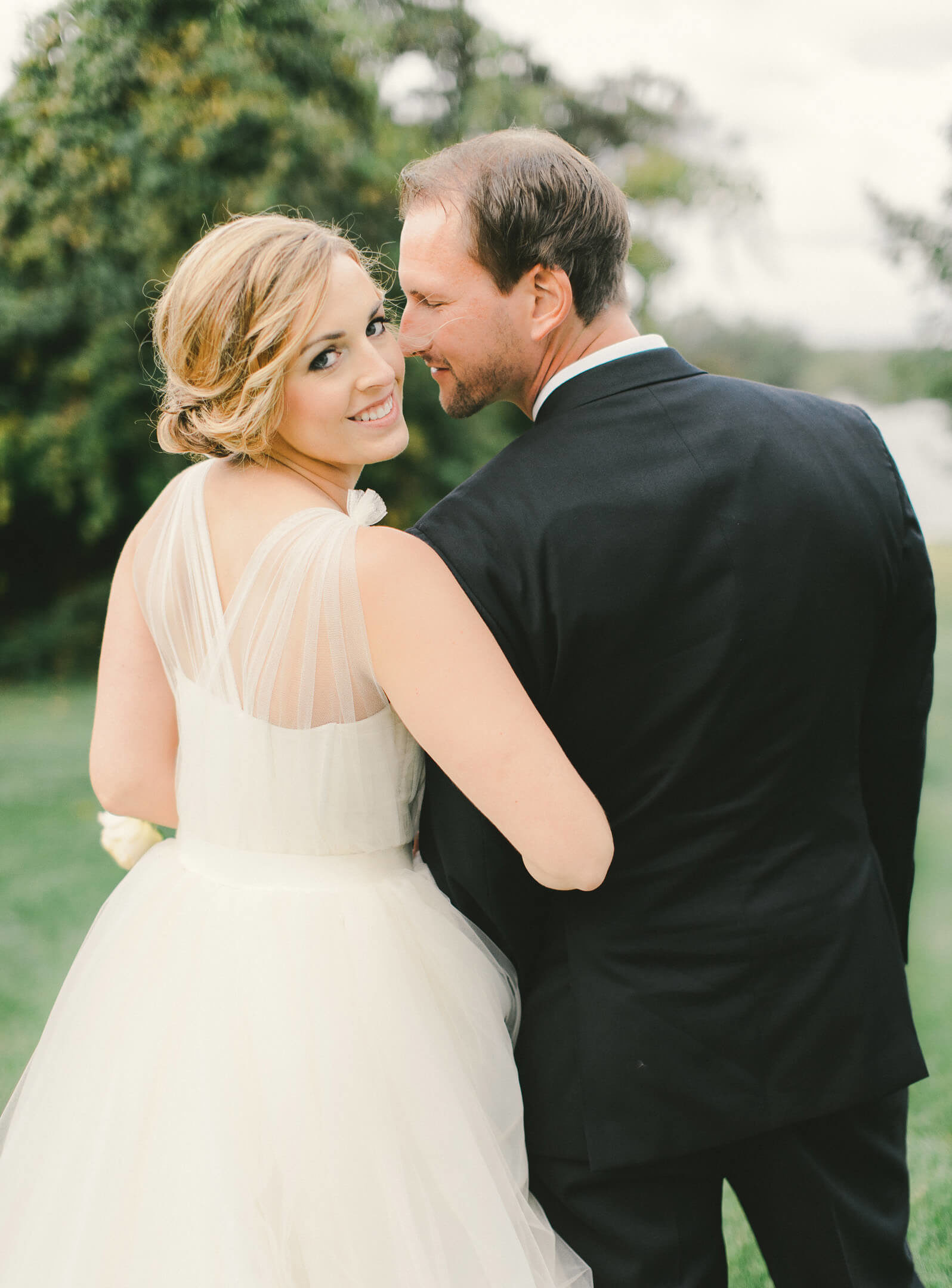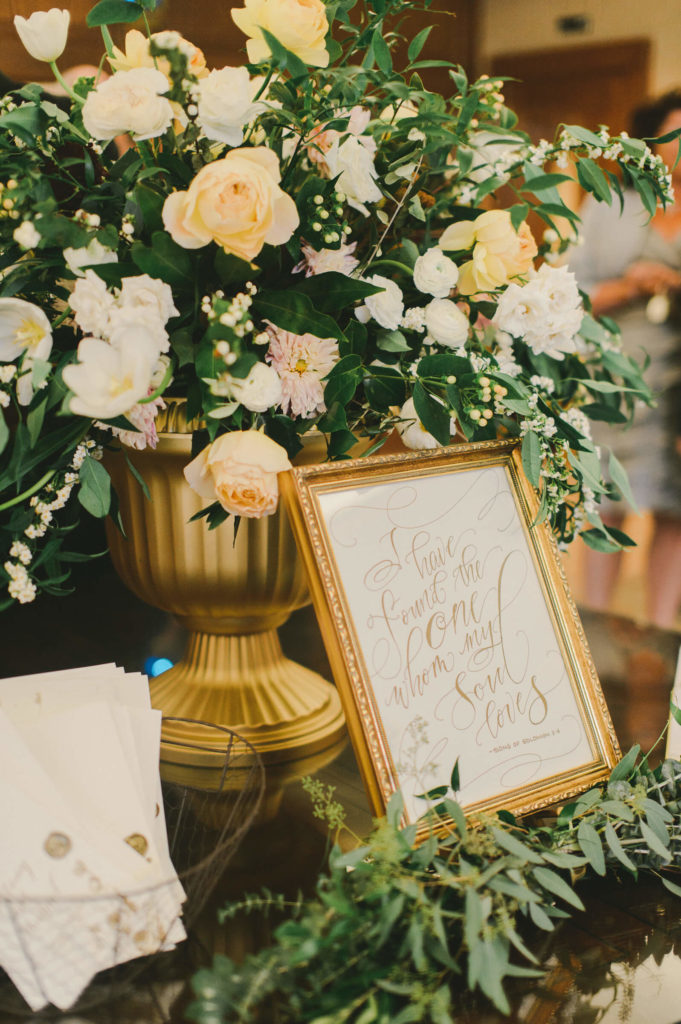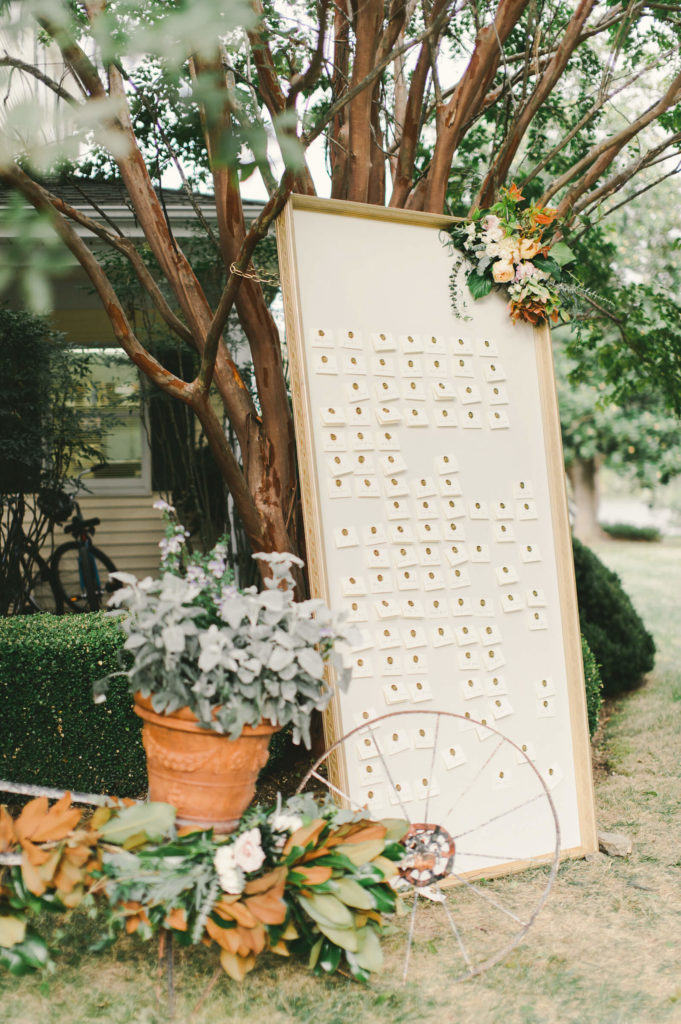 The parties involved, Brittany Lee and Michael Szemborski, met on match.com. "My approach was spray and pray," jokes Brittany. She "winked" at a ton of different people. "He happened to be one of the people that I winked at solely based on their profile pic," she laughs, "and he messaged me back." (If that isn't love at first sight . . . ) Their first date a month later was epically long. It involved meeting in the parking lot of an Outback Steakhouse, driving over the Bay Bridge to a music festival, being disappointed by said music festival, heading back across the bridge, and then hanging out at Coconut Joe's in Edgewater. But the entire time, they laughed and talked. By July Fourth, he was in love. (So was she. He just said it first.) And by that fall, Michael was starting to think about proposing. By early spring, Brittany had gotten in the habit of thinking she was going to be proposed to. "Anytime we went anywhere, she was always patting me down to see if I had a ring in my pocket," says Michael. The night he did propose she didn't find the ring—he had, thank goodness, stuffed the box in his sock. After dinner, they headed to a fountain in front of the courthouse in Alexandria, Va. She had always told Michael she wanted "complete seclusion" when they got engaged. But he found the fountain mobbed with people even though it was late. "Finally, people start leaving," says Michael. "I spot this lamp in the background. I bring her back there, and at this point the ring is still in my sock. I finally get down on my knee and quickly scoop it out." Brittany did not mind the sock ring. She balled happy tears.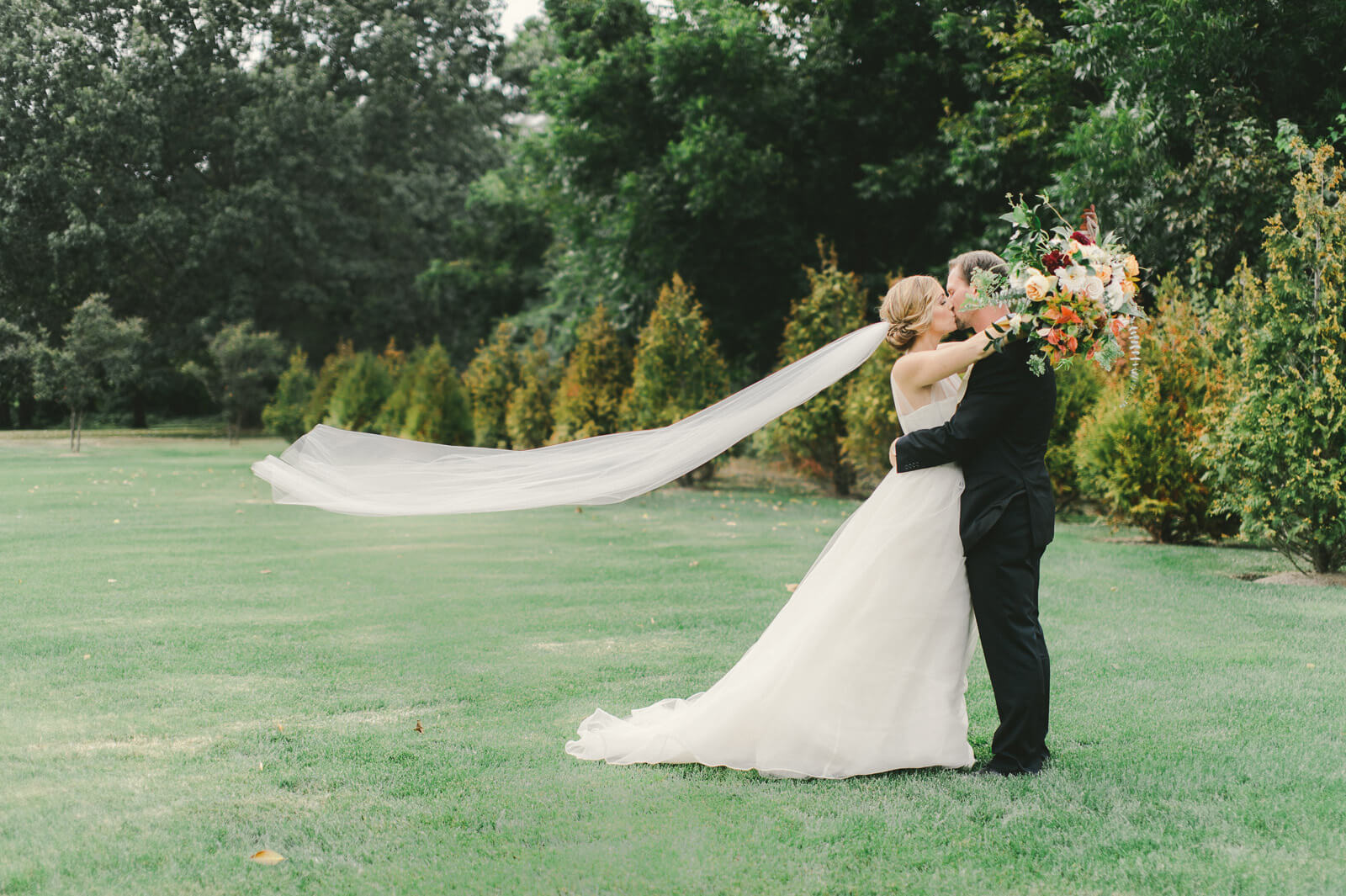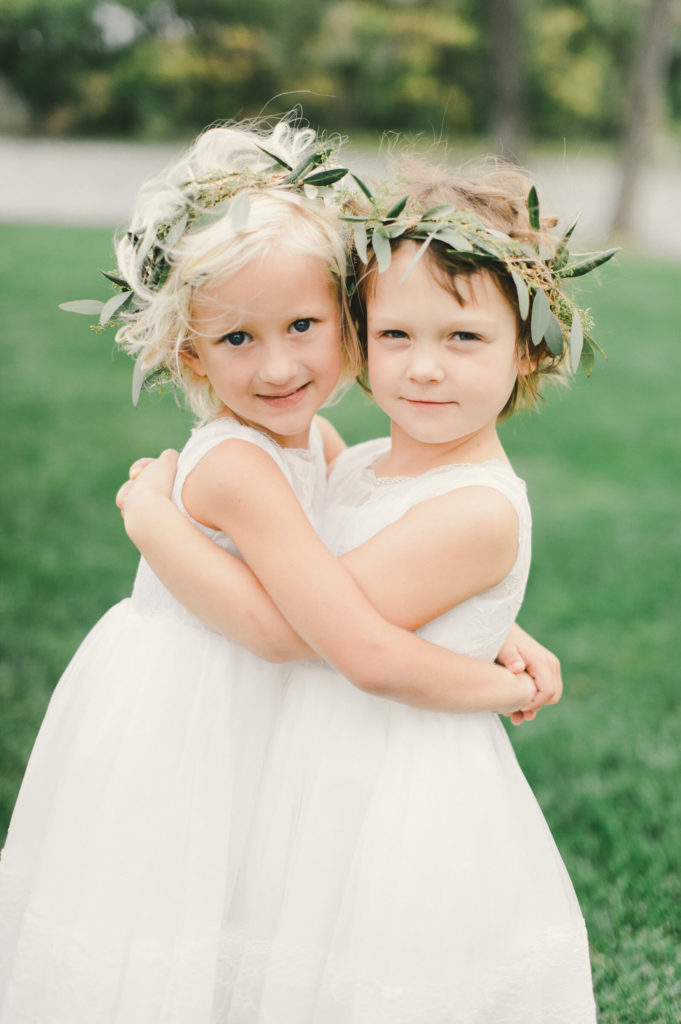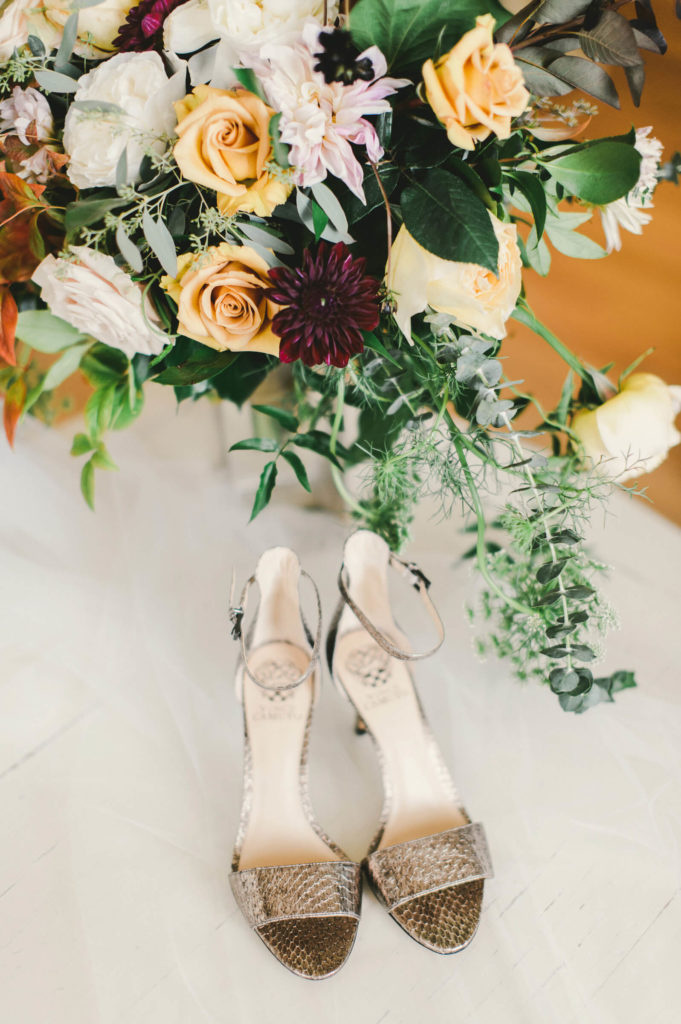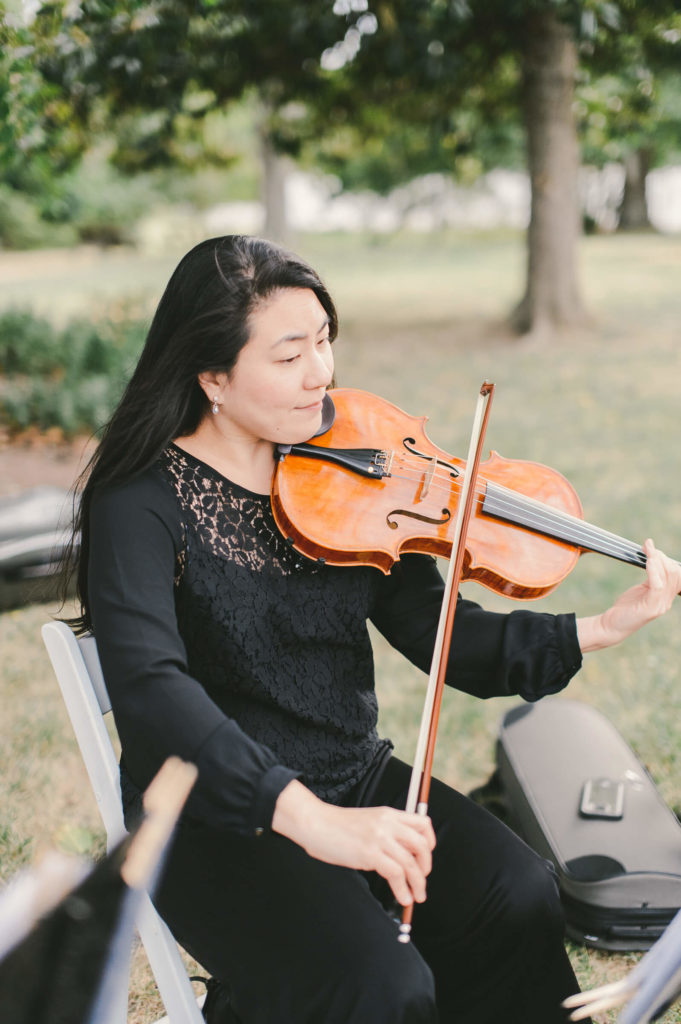 The two had gone on a date to St. Michaels (not the ill-fated concert date) and fallen in love with the town. "We wanted something that was a destination wedding but not a destination wedding," says Brittany. Something, she explains, that would feel like a weekend away without a lot of travel. The Oaks Waterfront Inn and Events offered the entire bed and breakfast and event space from Friday until late Sunday, and they were hooked. "We had the entire place to ourselves," says Brittany. That decision was one of the easier ones. Wedding planning was "very much an evolution," says Michael. "My ideas and her ideas were so apart at the very beginning." Michael, despite coming from a very large family, wanted a more intimate wedding. Brittany was thinking more along the lines of 250 people. (They eventually met in the middle.) "I learned very quickly to take the back seat to my significant other," says Michael. But there was still plenty of him represented at the wedding, including his Polish heritage. They incorporated Sto Lat—a traditional Polish wish of congratulations and a desire that the marriage last 100 years—into the reception along with a Polish game that Michael's dad surprised them with. It involved cards that "predict" the couple's future. It was completely random which cards they received, so it brought down the house when Michael got, "I'm going to control the money," followed immediately by Brittany's, "I'm going to spend the money."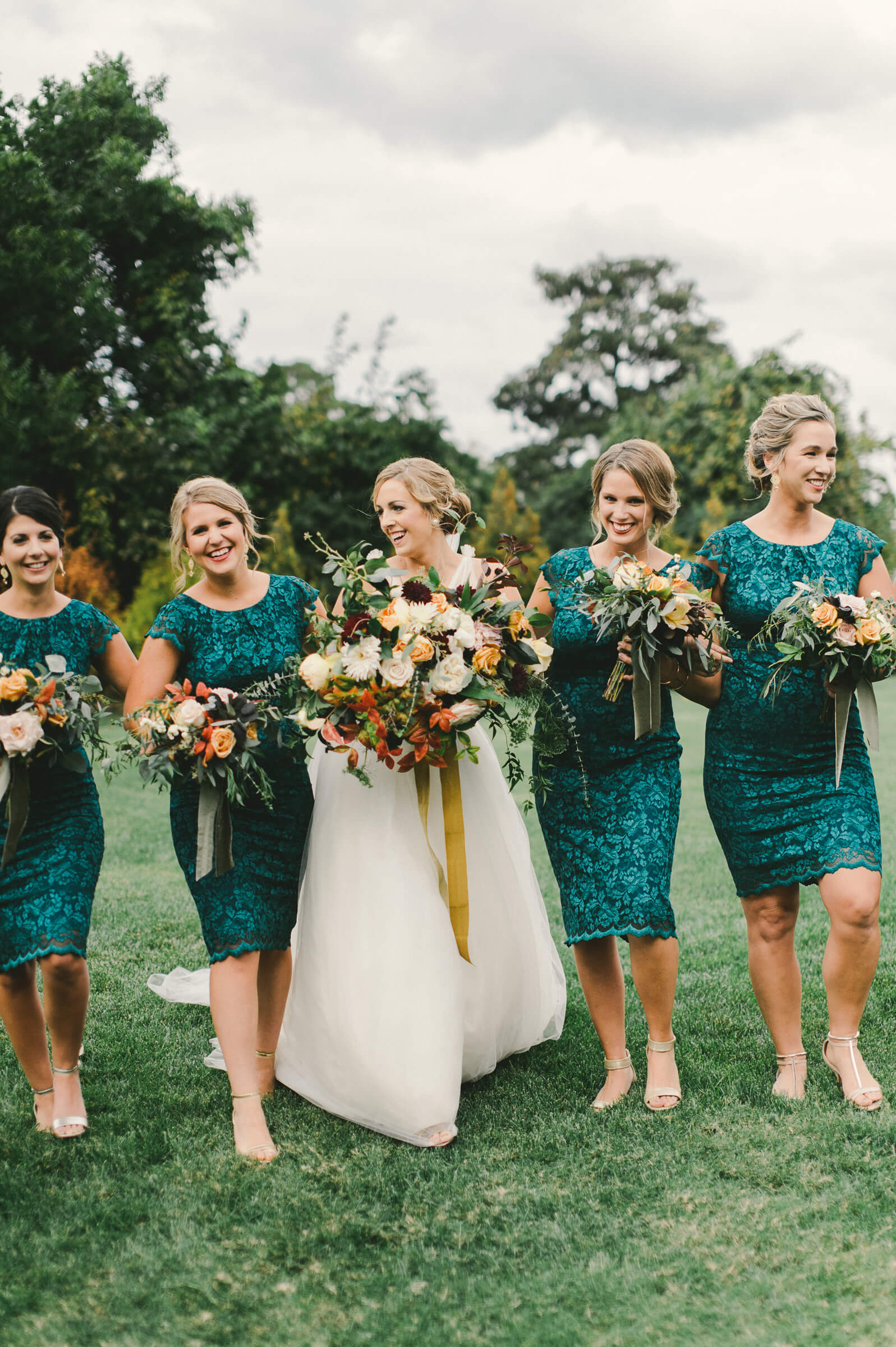 Michael, who works in the athletic department at the University of Maryland, College Park, of course also had his buddy Testudo, the university's terrapin mascot, at the wedding. Those elements, says Brittany, were a nod to him and his heritage. "Mine was more décor and style-related," she says. Wedding planner Lauren Niles described the reception style as Old World, with a dash of organic romance: different colored metals, lots of greenery, and an abundance of florals. Brittany even chose her dress with florals in mind. "I didn't want a lot of design or fabric," she says. "I wanted soft and elegant tulle that would make the bouquet pop and be the big accent." She succeeded. The amazing oversized bridal bouquet from My Flower Box Events shined. "Everything," says Brittany, "had a soft romantic feel."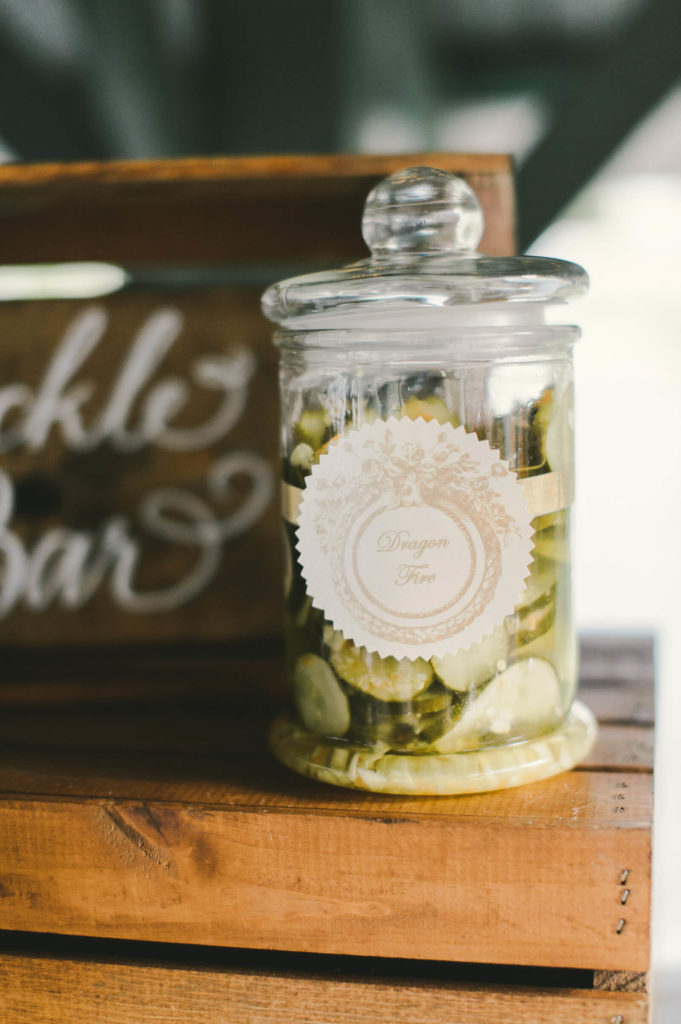 This is a

love story

that involves pickles and pregnancy. But not in the way you think.
Even the pickle bar. Michael—the fifth of six kids in his family—was nicknamed Pickle ages ago. A sister who couldn't say Michael called him Mickle, then Mickle the Pickle, then just Pickle, and now he's called Uncle Pickle by his nieces and nephews. So Brittany came up with the idea of a pickle bar during cocktail hour. There were beautiful bell jars with sweet tags, filled with all sorts of pickles from Old Bay to spicy hot. "It was a hit," says Brittany. Another big hit: the music. The second-to-last song was "Shout" and literally every single person was up dancing. "Even my parents, your parents," Michael says to Brittany. "It was awesome."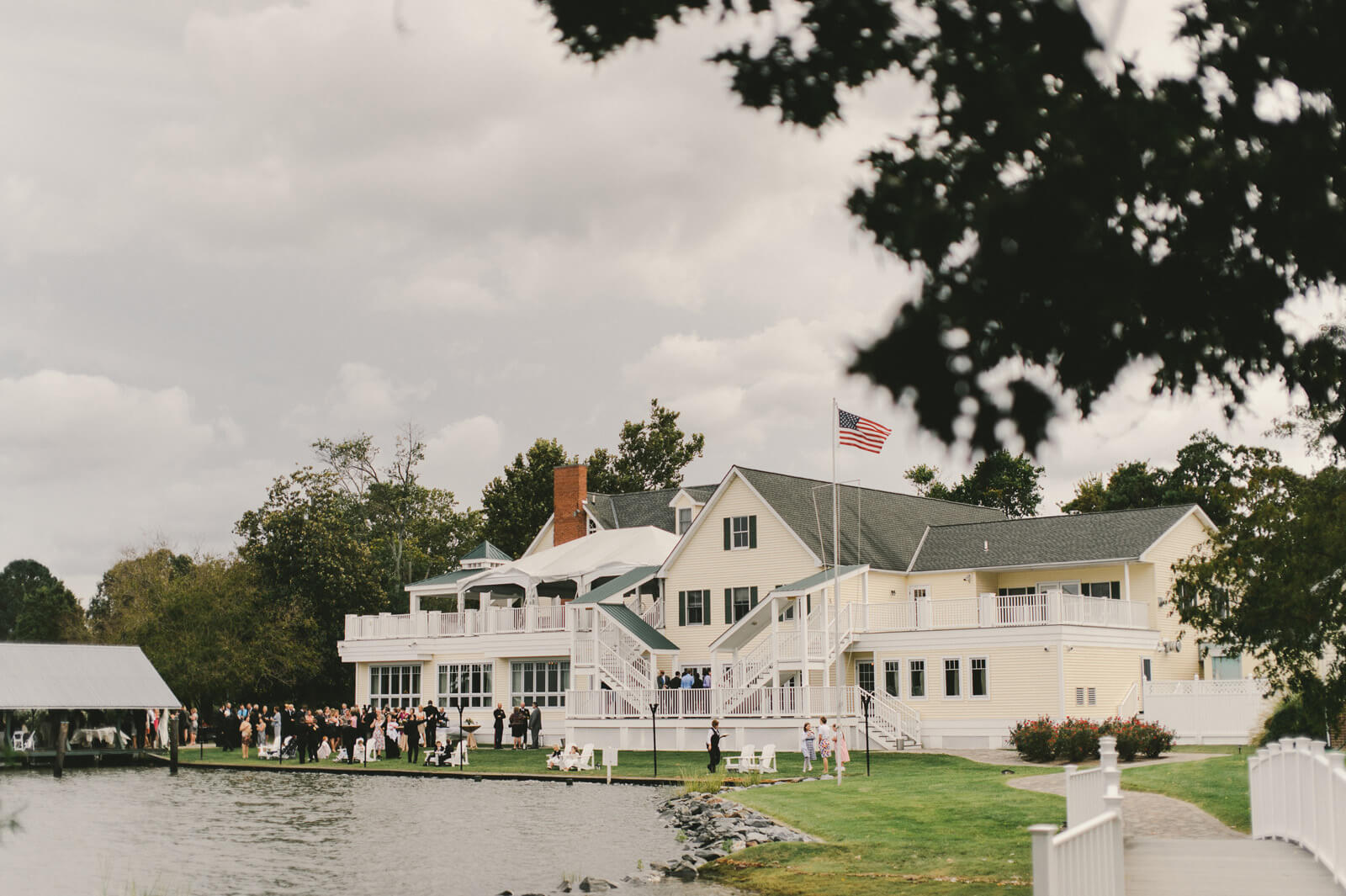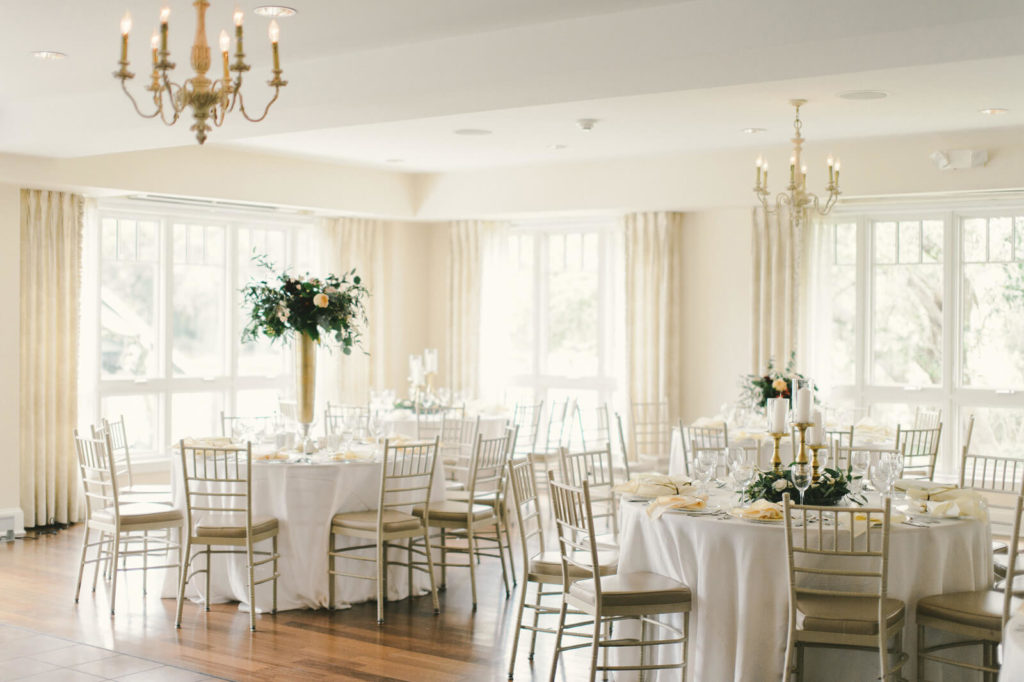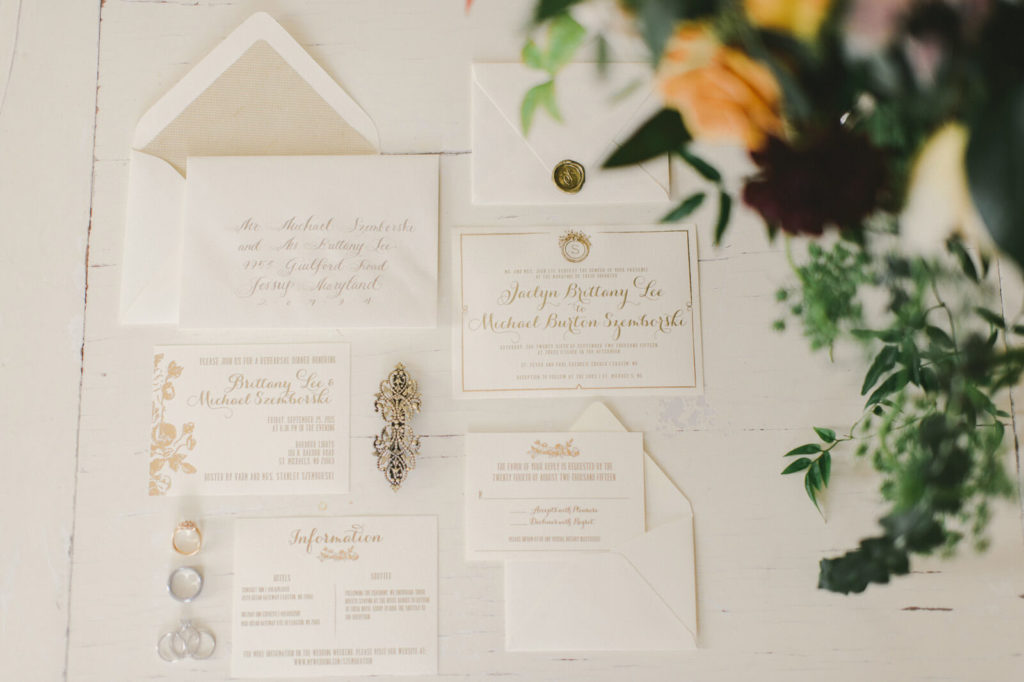 They planned their honeymoon for that December, when things would slow down in the athletic department. And as they boarded the plane, first to Carmel, Calif., and then Kaua'i, Hawaii, they were already well into their next big event: a baby due very soon.