This originally ran as a Local Love in the 2022 issue.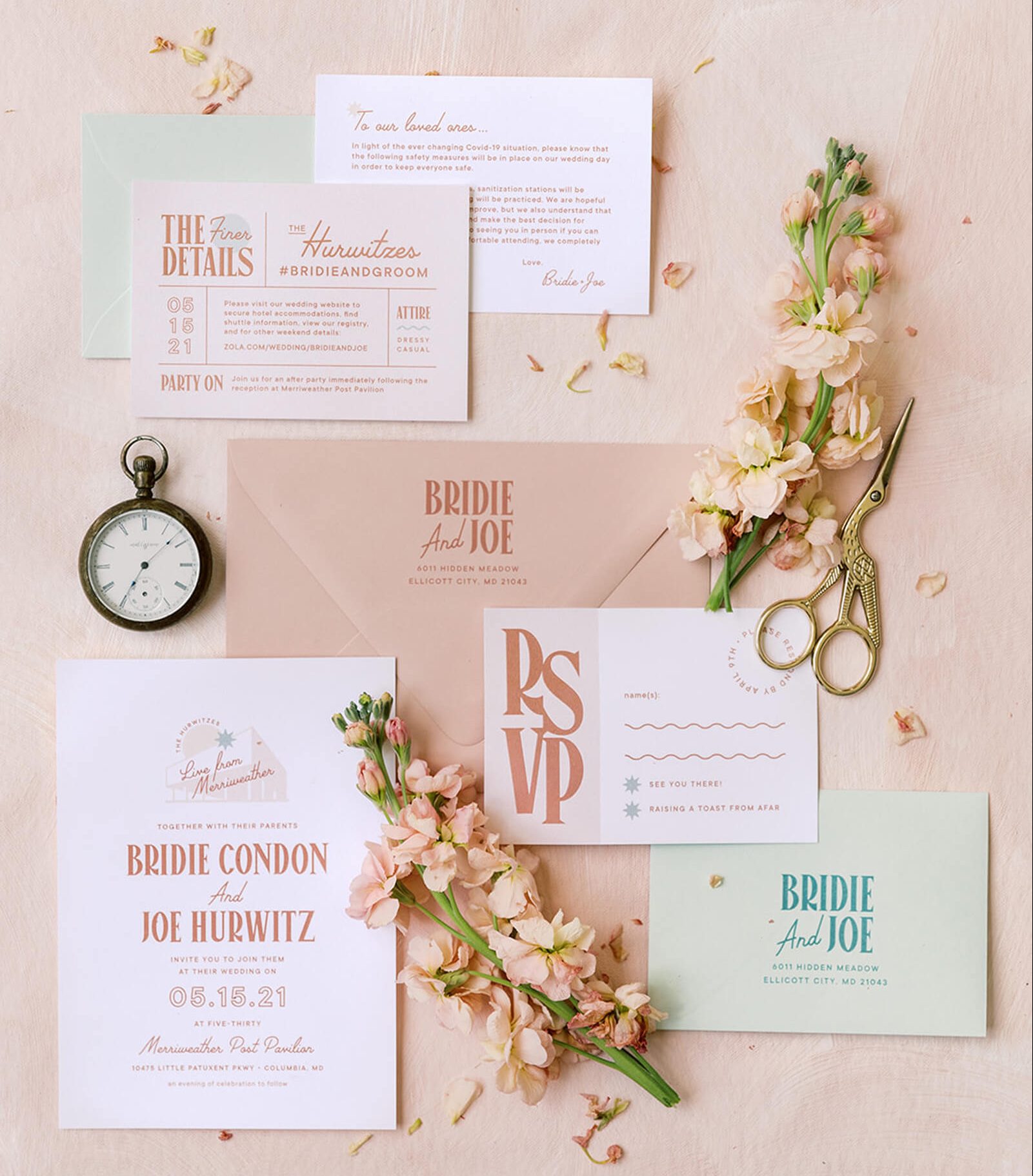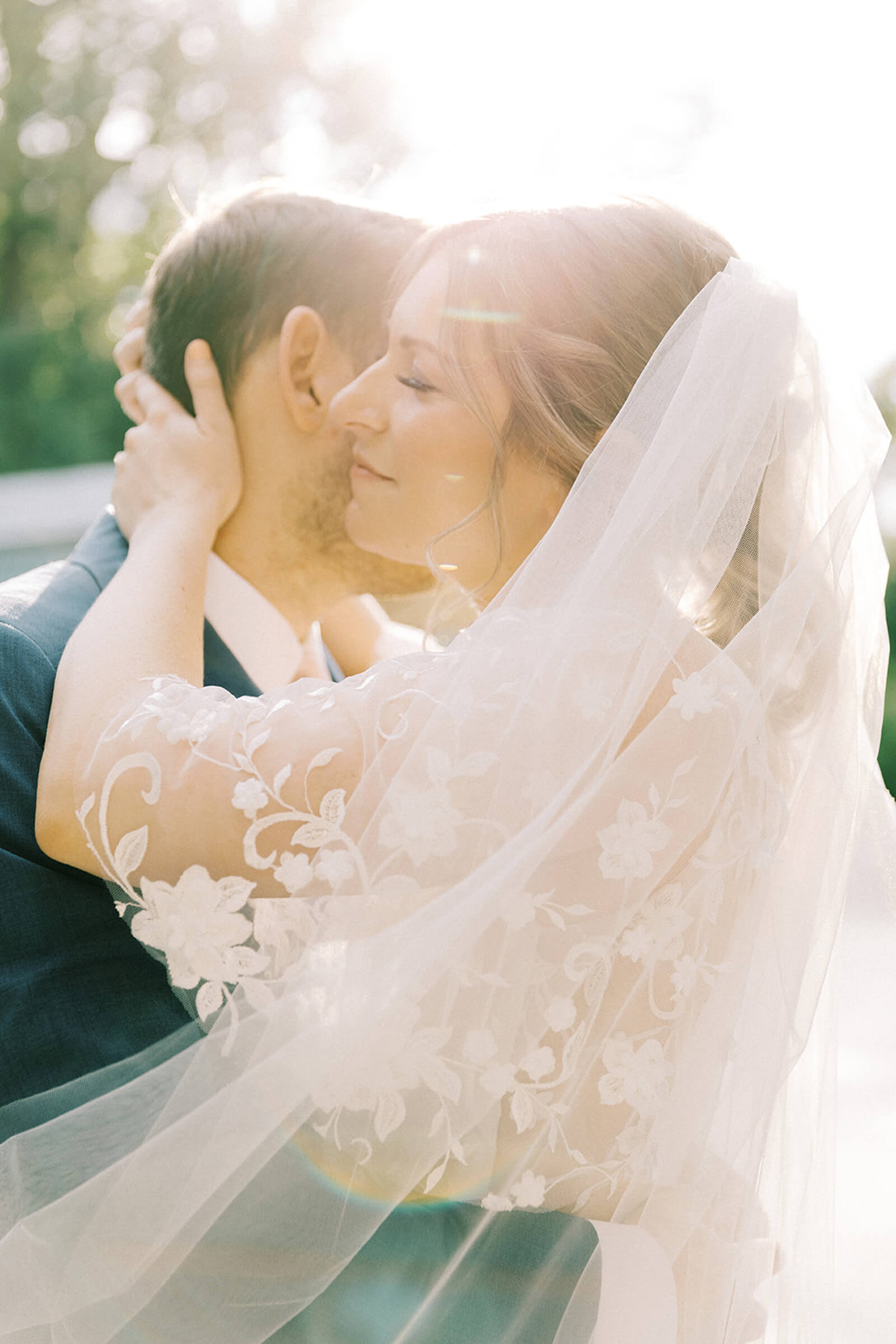 Wedding Date May 15, 2021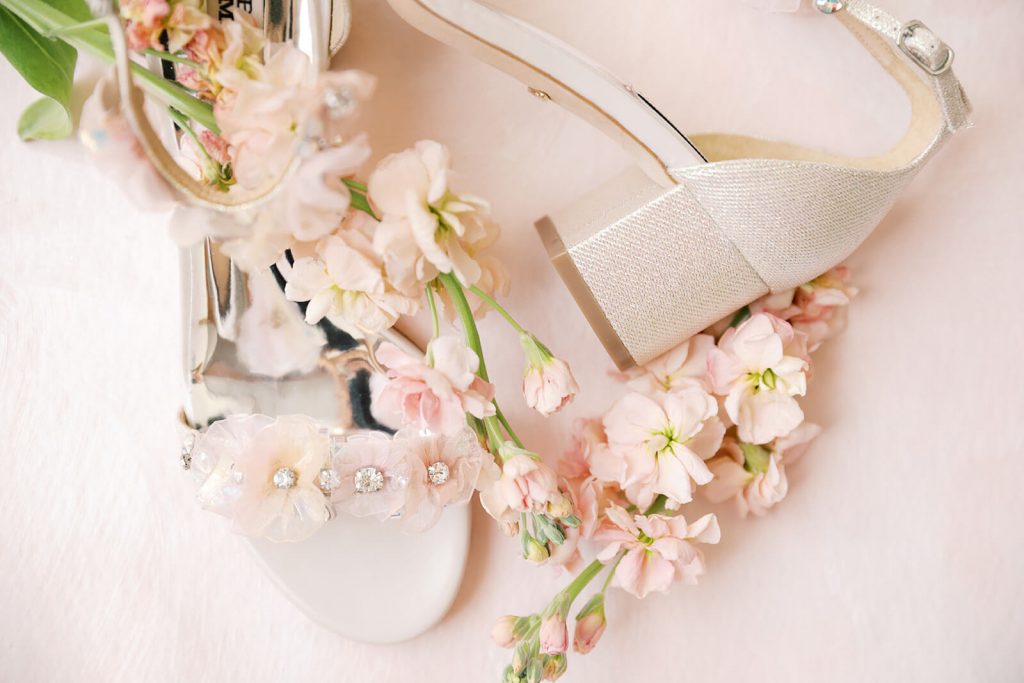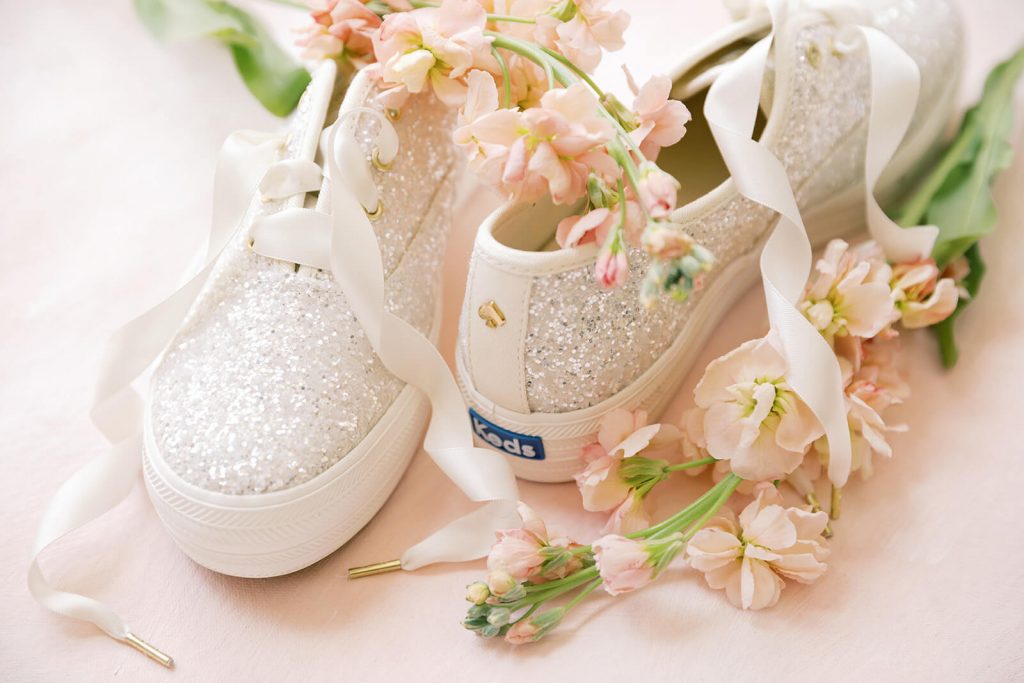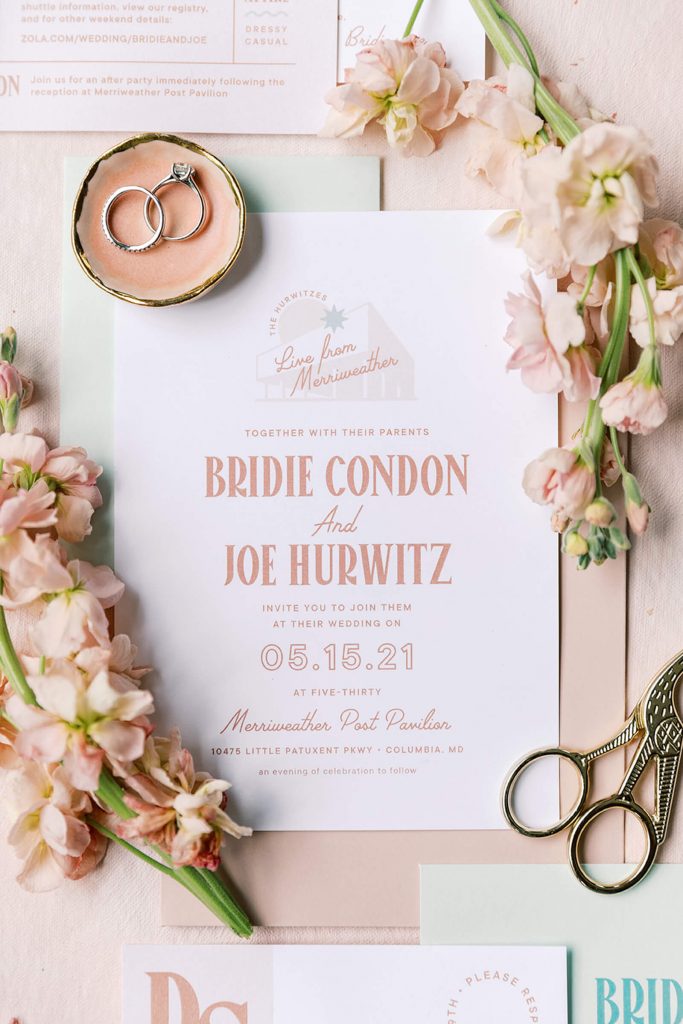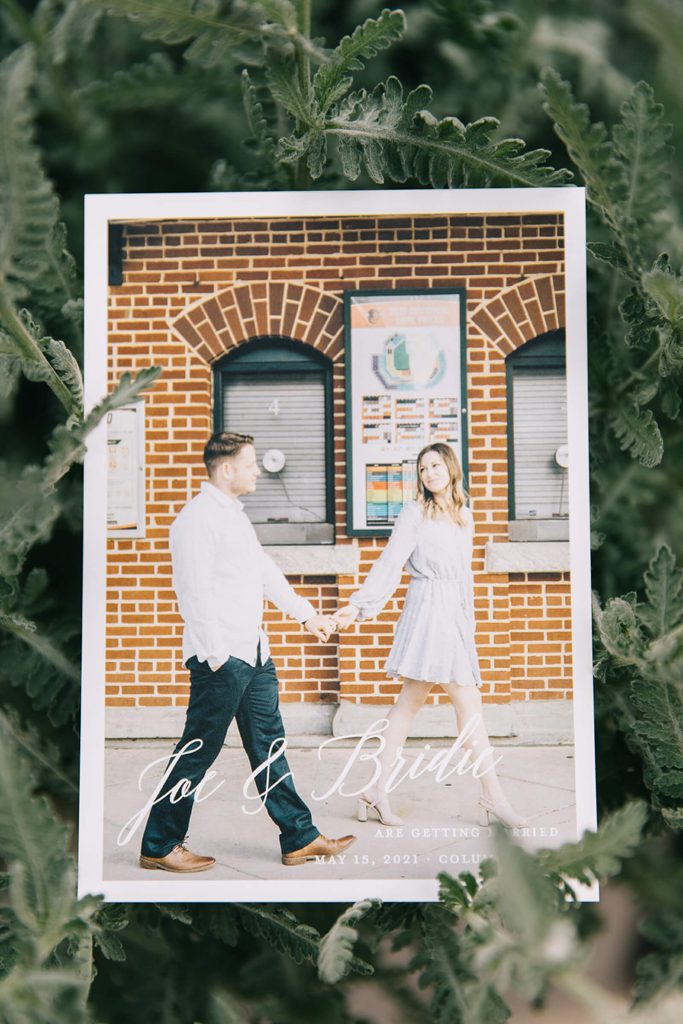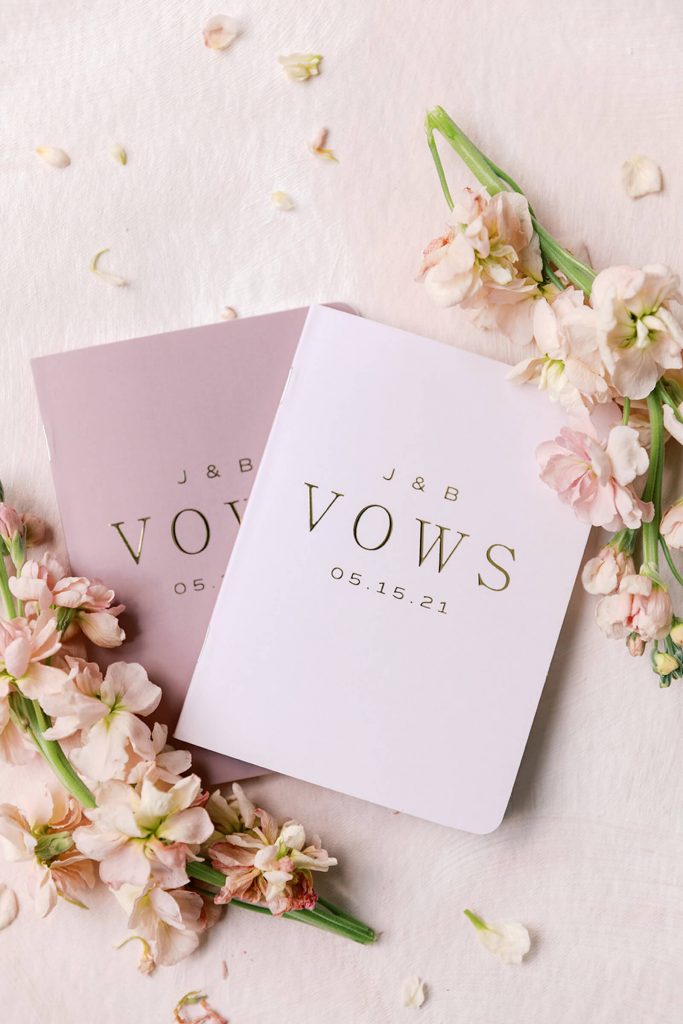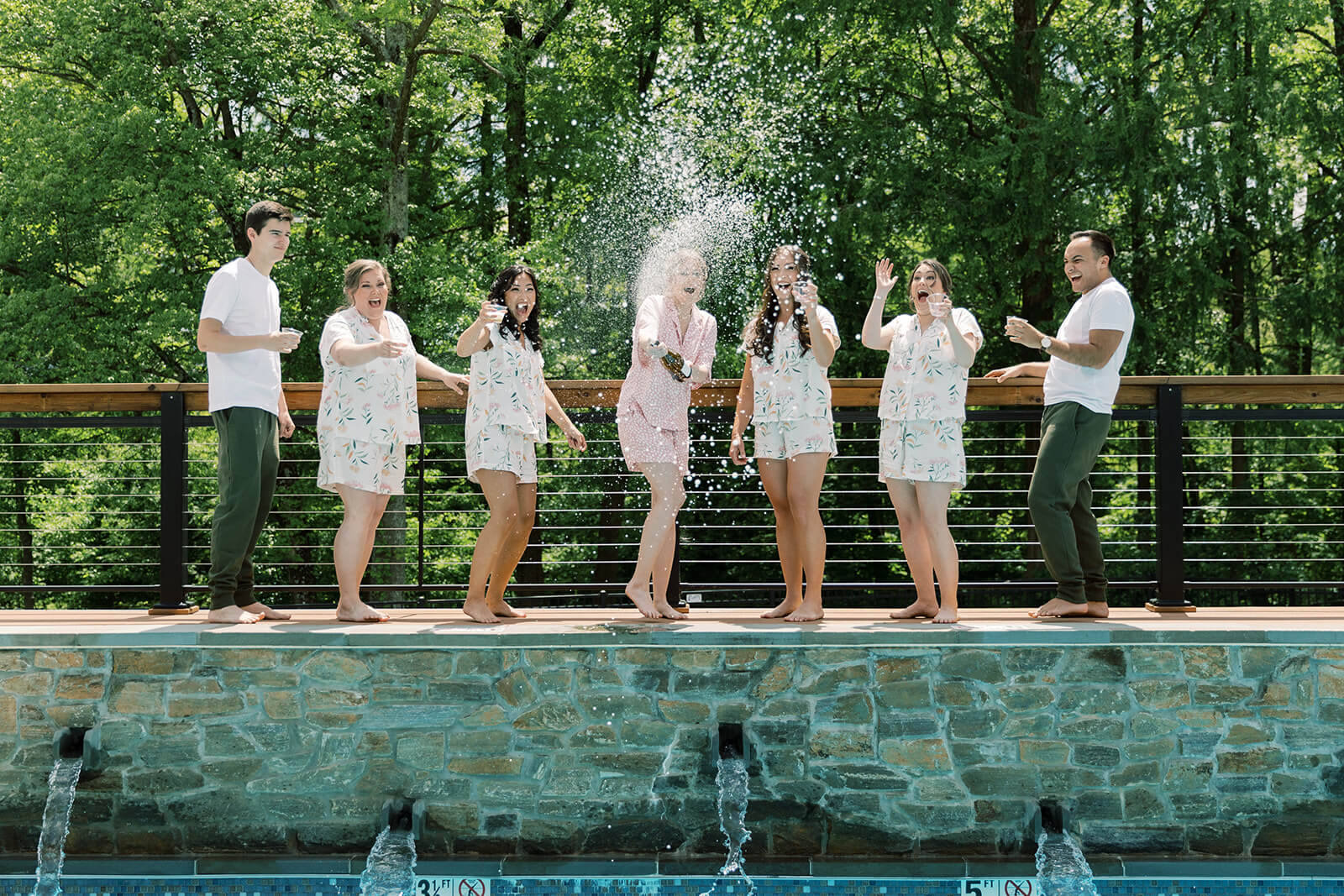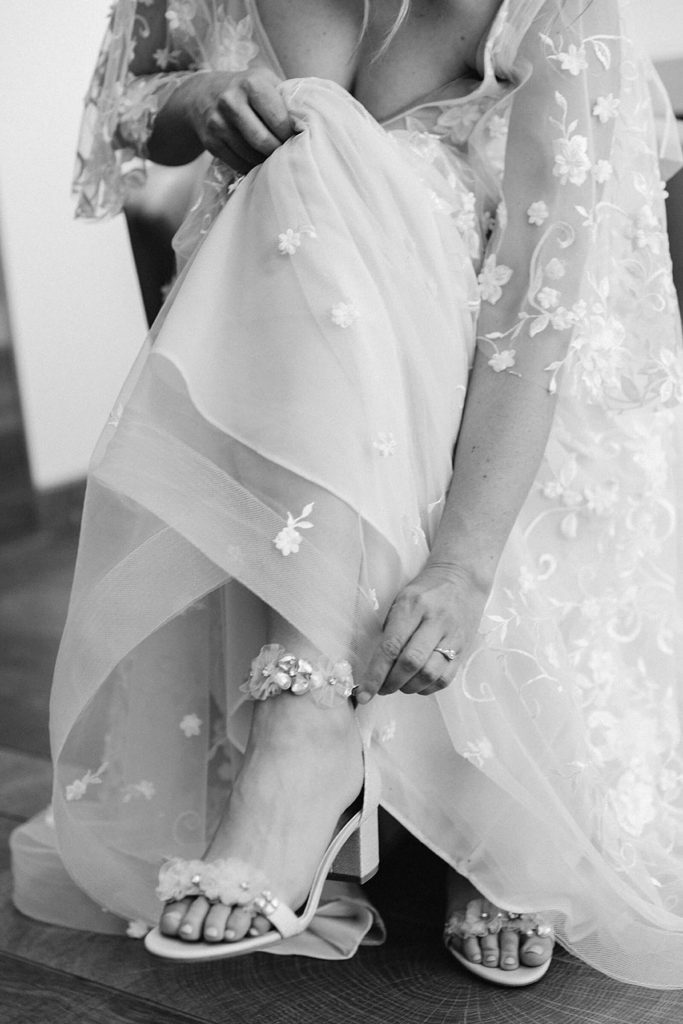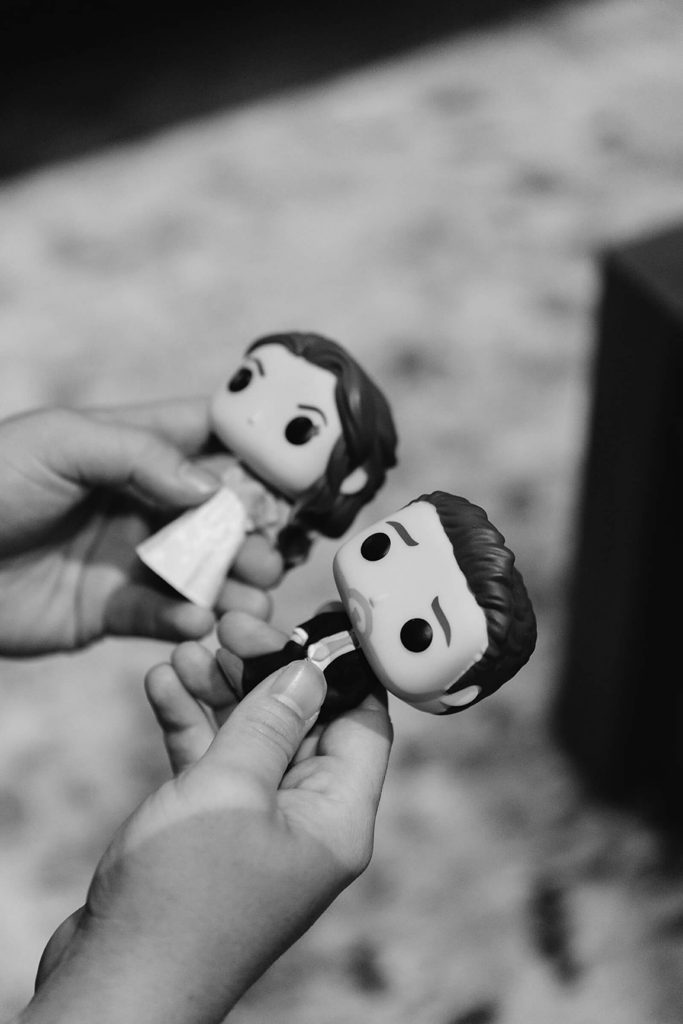 It was thanks to the Baltimore Orioles that Bridie Condon and Joe Hurwitz first met in 2013. The two, both students at Towson University, were working the box office as ticket sellers and would ride the light rail together. "That's where our friendship really started," says Bridie. When the season ended, Joe asked Bridie out for a date—and it was a grand slam.
Fast forward six years, and the two have created lots of memories and traditions, including opening their stockings together on Christmas Eve. On the morning of December 24, 2019, Bridie dug into hers. First up was a Game of Thrones ornament. Then came a Harry Potter ornament. Finally, a Taylor Swift Lover-themed ornament. (Bridie is a huge Taylor Swift fan.) As Bridie unwrapped the gift, Joe asked Alexa to start playing the song "Lover," and then handed her a card that read, "I've loved you for five winters now Bridie, but I want them all." The next thing she knew, Joe was down on one knee with a ring. Says Bridie, "It was the most perfect engagement story with all of my favorite things."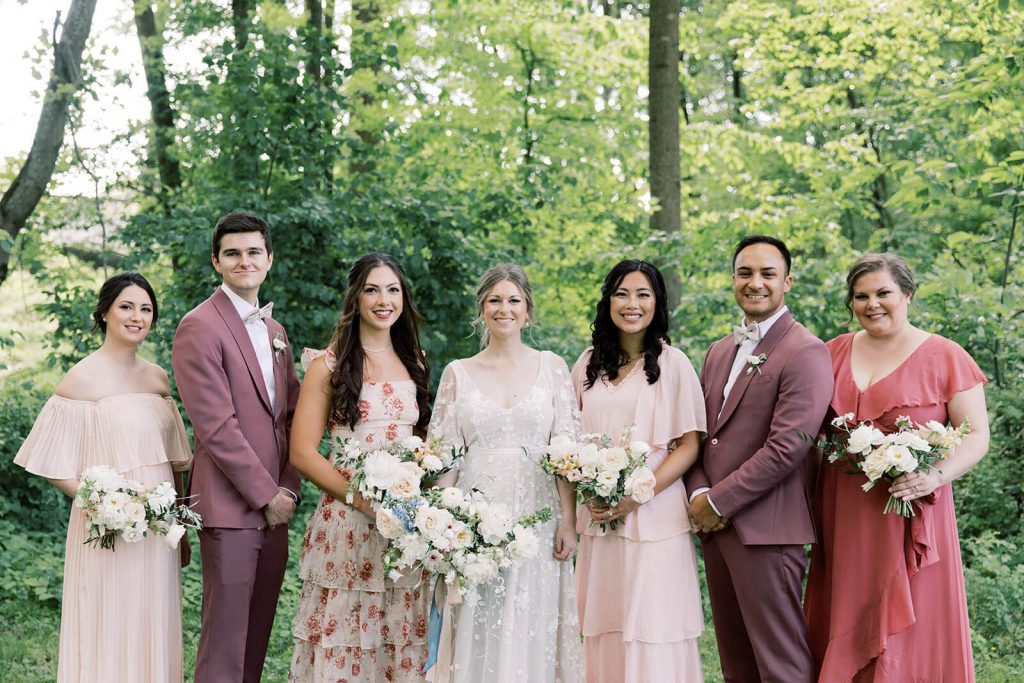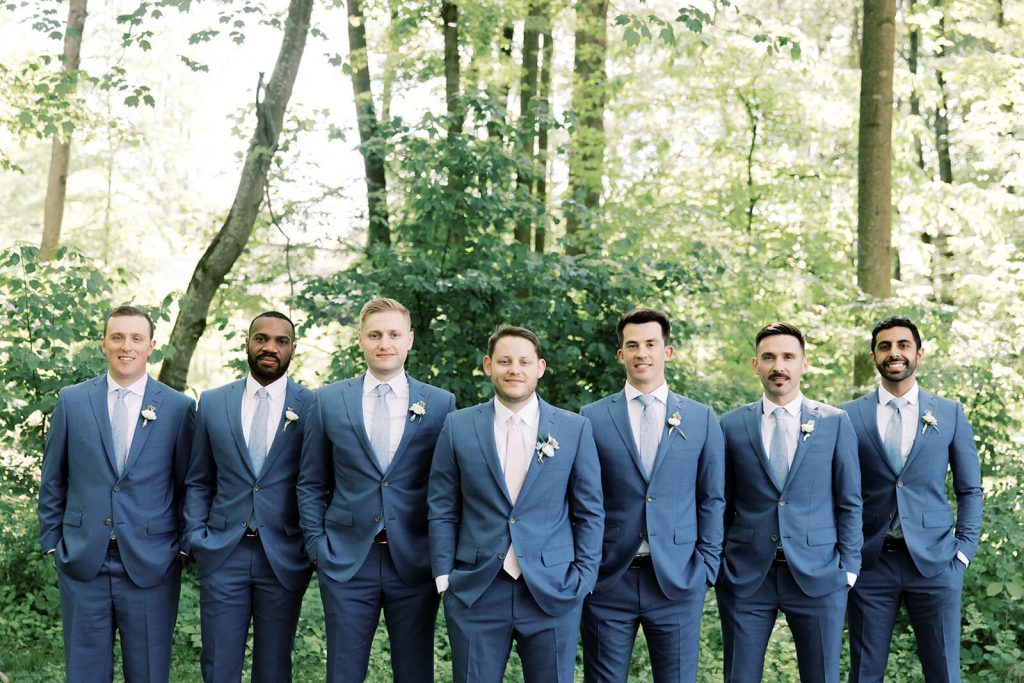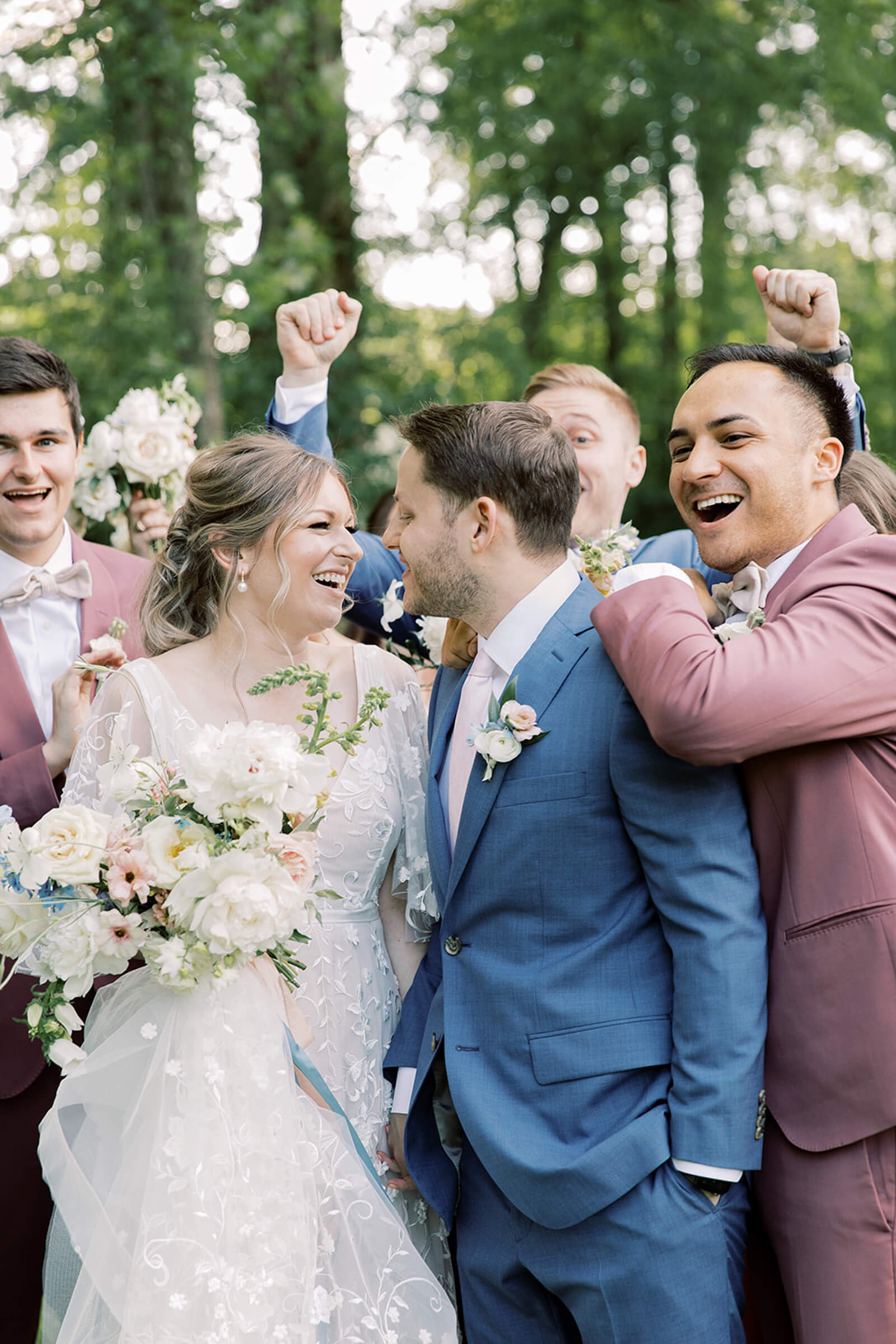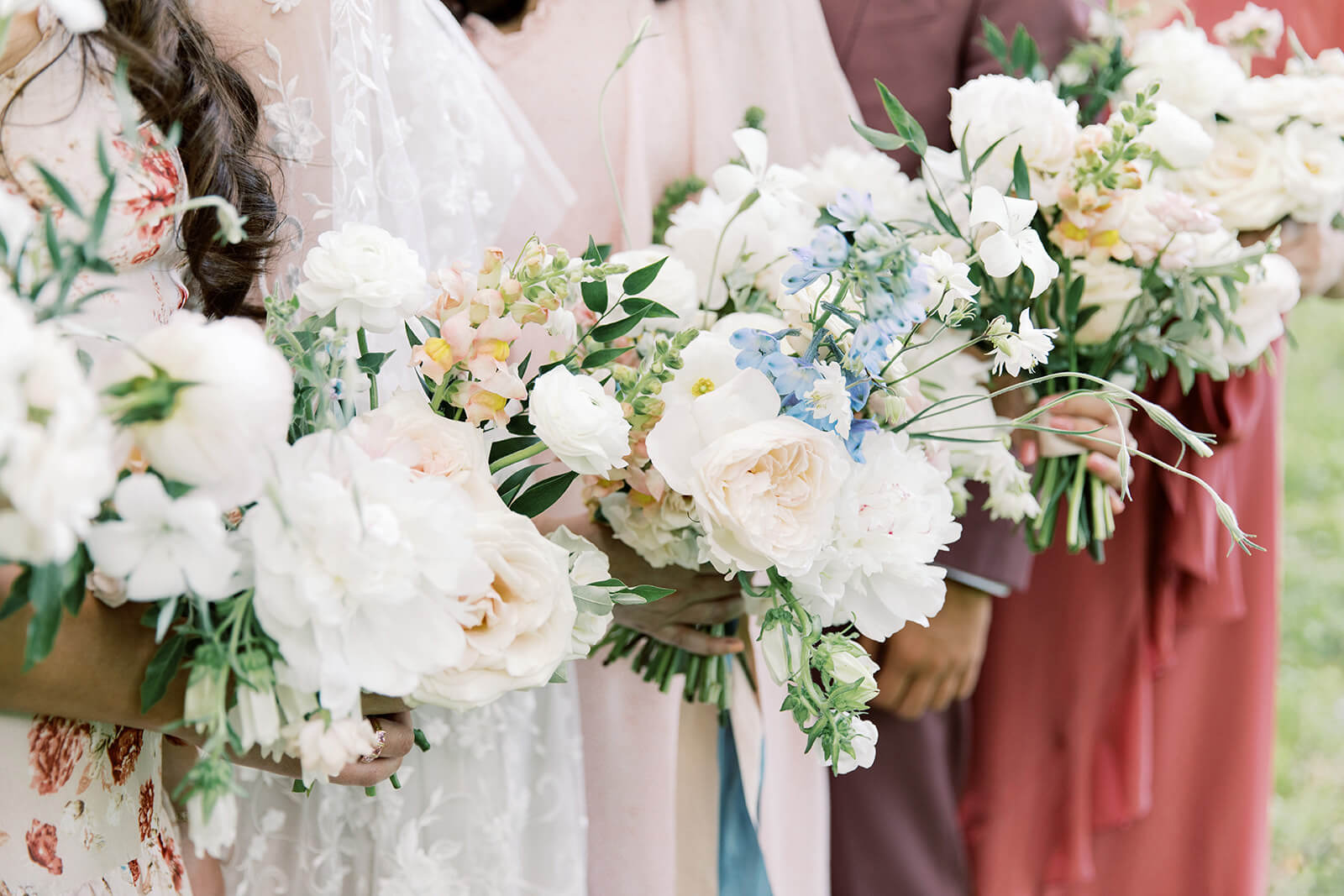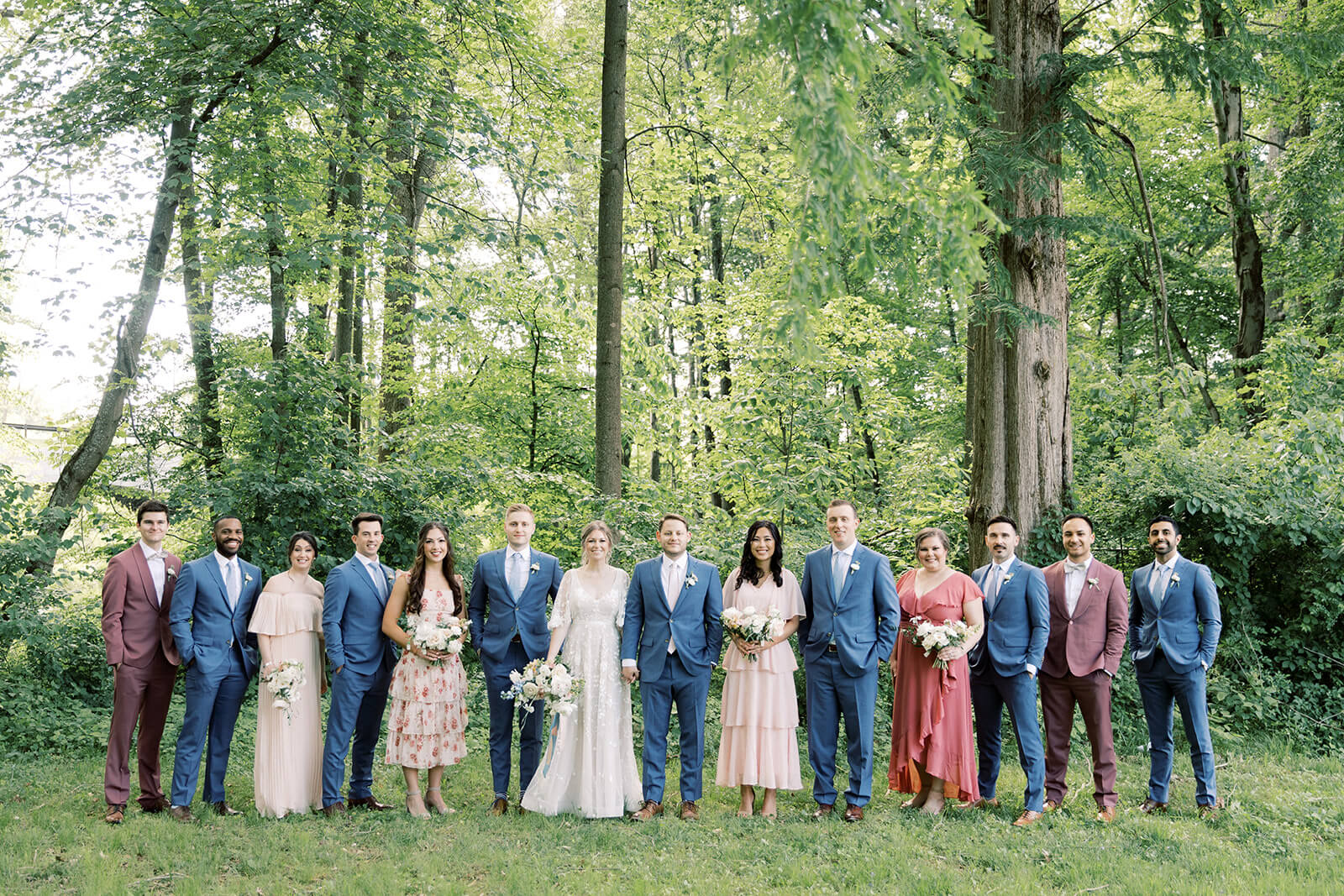 As they moved on to planning their wedding, Bridie and Joe picked Merriweather Post Pavilion as their venue. "It's a meaningful location for us," says Bridie. Joe's family is in the music business—I.M.P. Productions—and they book shows at Merriweather. "Joe has grown up with music and gone to concerts his whole life," says Bridie. "It just seemed like a fitting location." Their wedding date also coincided with the statewide mask mandate being lifted. "Our wedding day truly felt like the beginning of life returning back to normal," she says. "For many of us, it was the first time being in a larger crowd again and everyone was just so happy." That joy was reflected in the wedding day, as well: sweet springtime pastels for the décor and a ton of florals for the outdoor ceremony and reception. "We wanted it to feel easy, soft, pretty, and fit in with the spring season," she says. "It was truly a whimsical, Taylor Swift/Bridgerton feel—perfect for a beautiful spring day at Merriweather." And, adds Bridie with a laugh, "the cicadas stayed underground."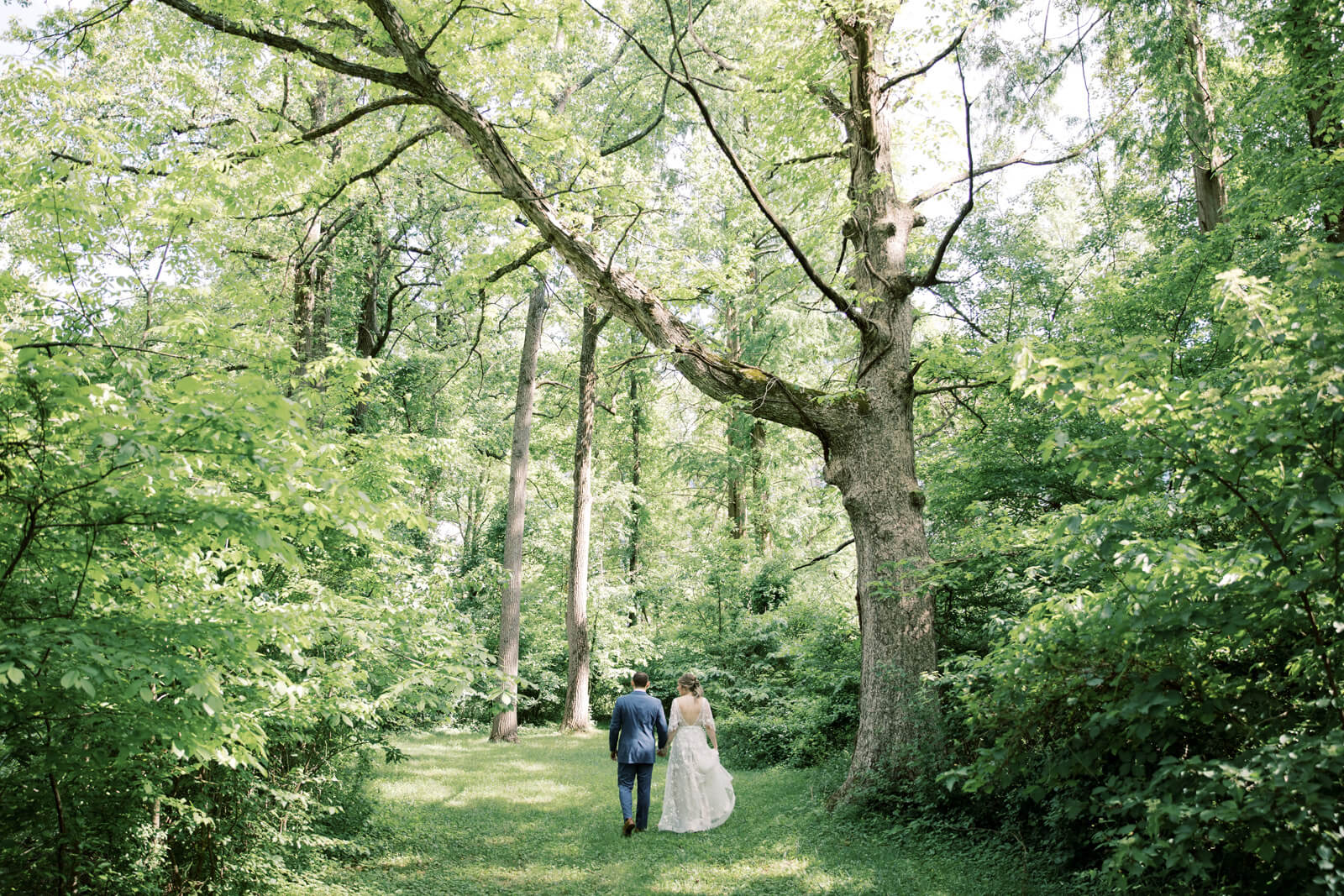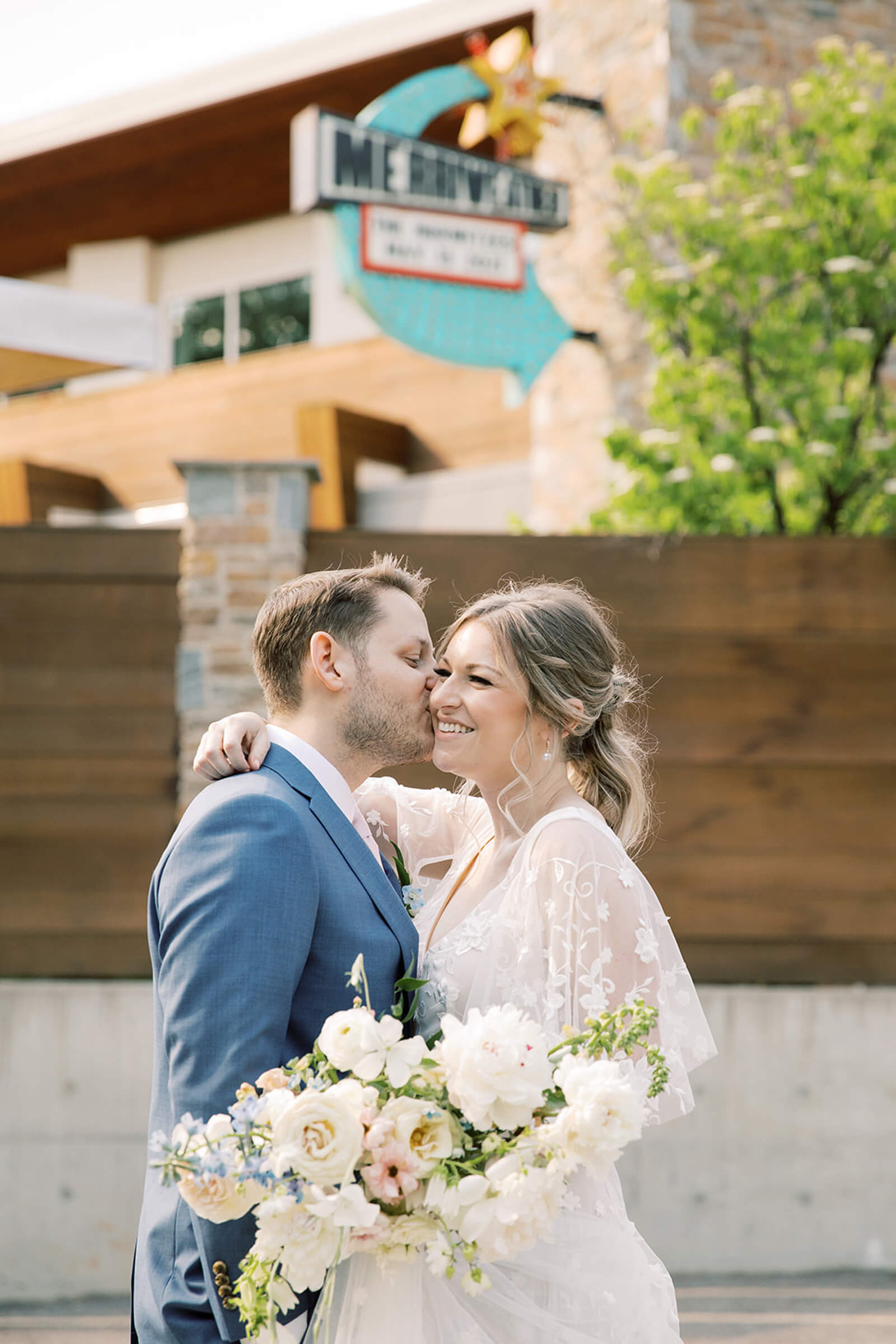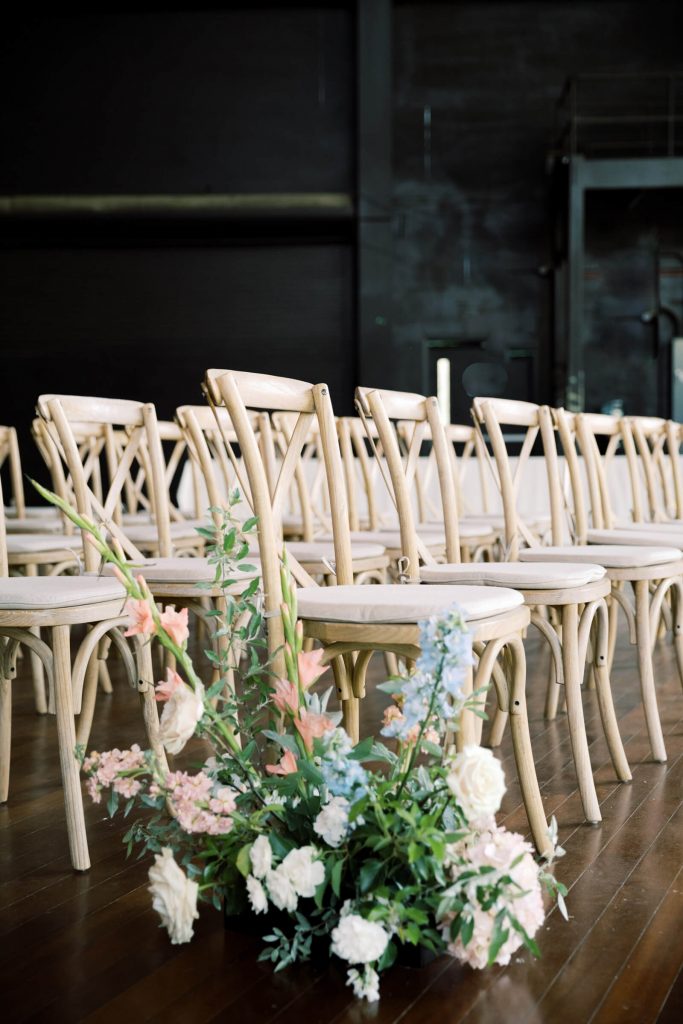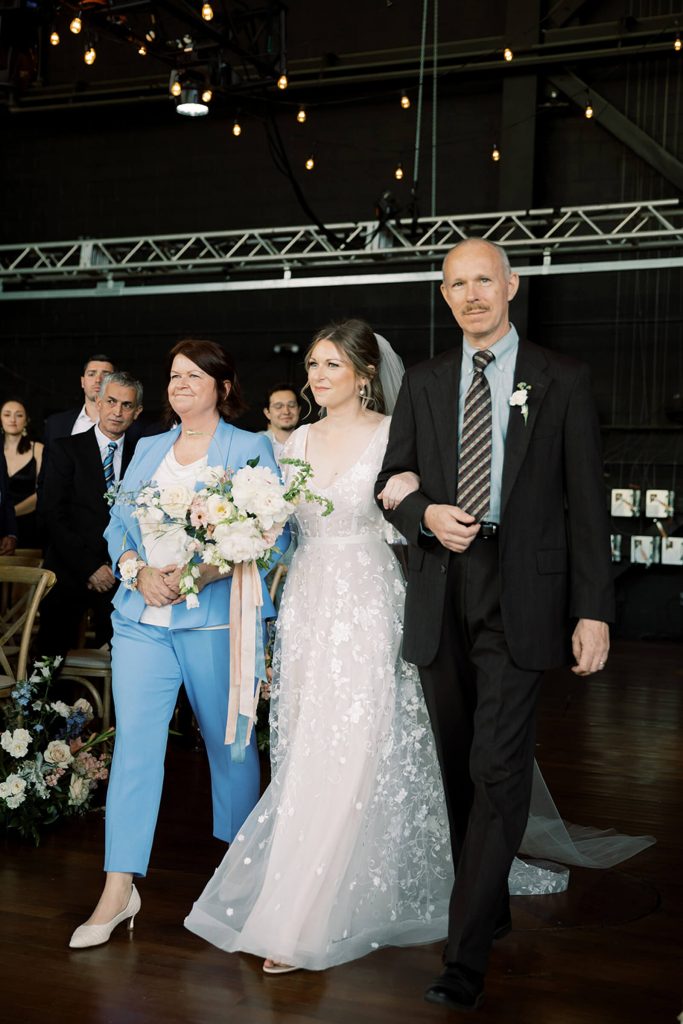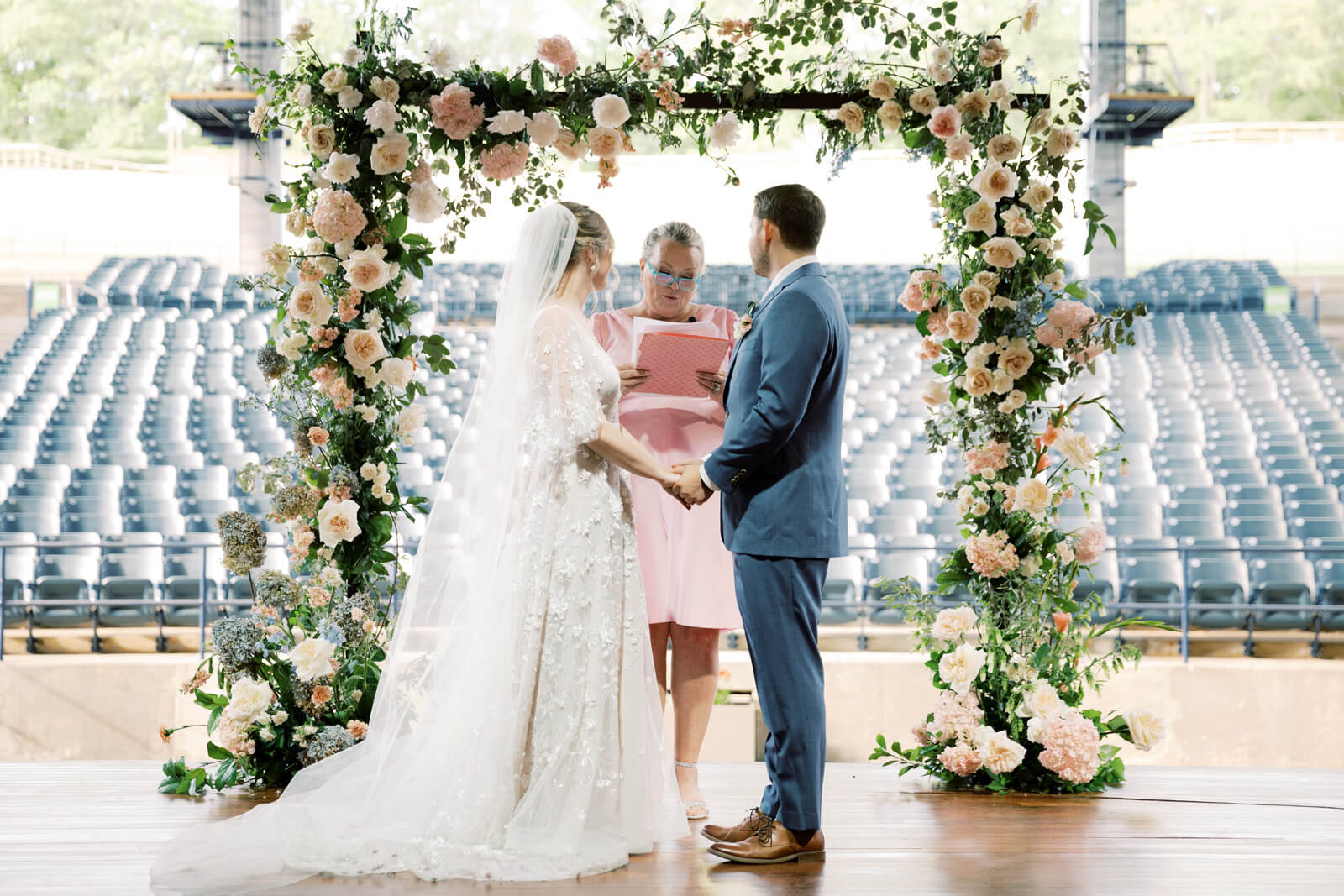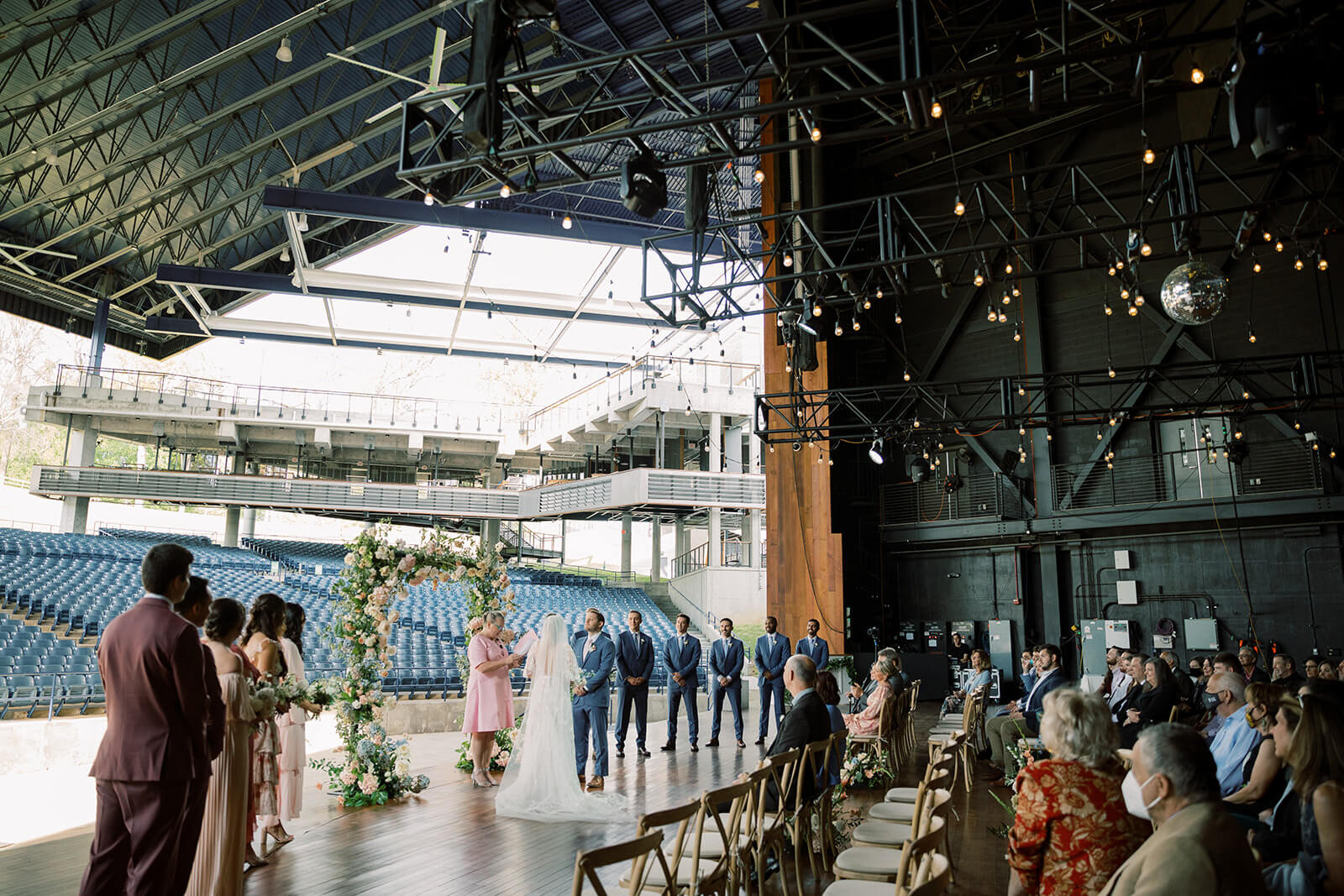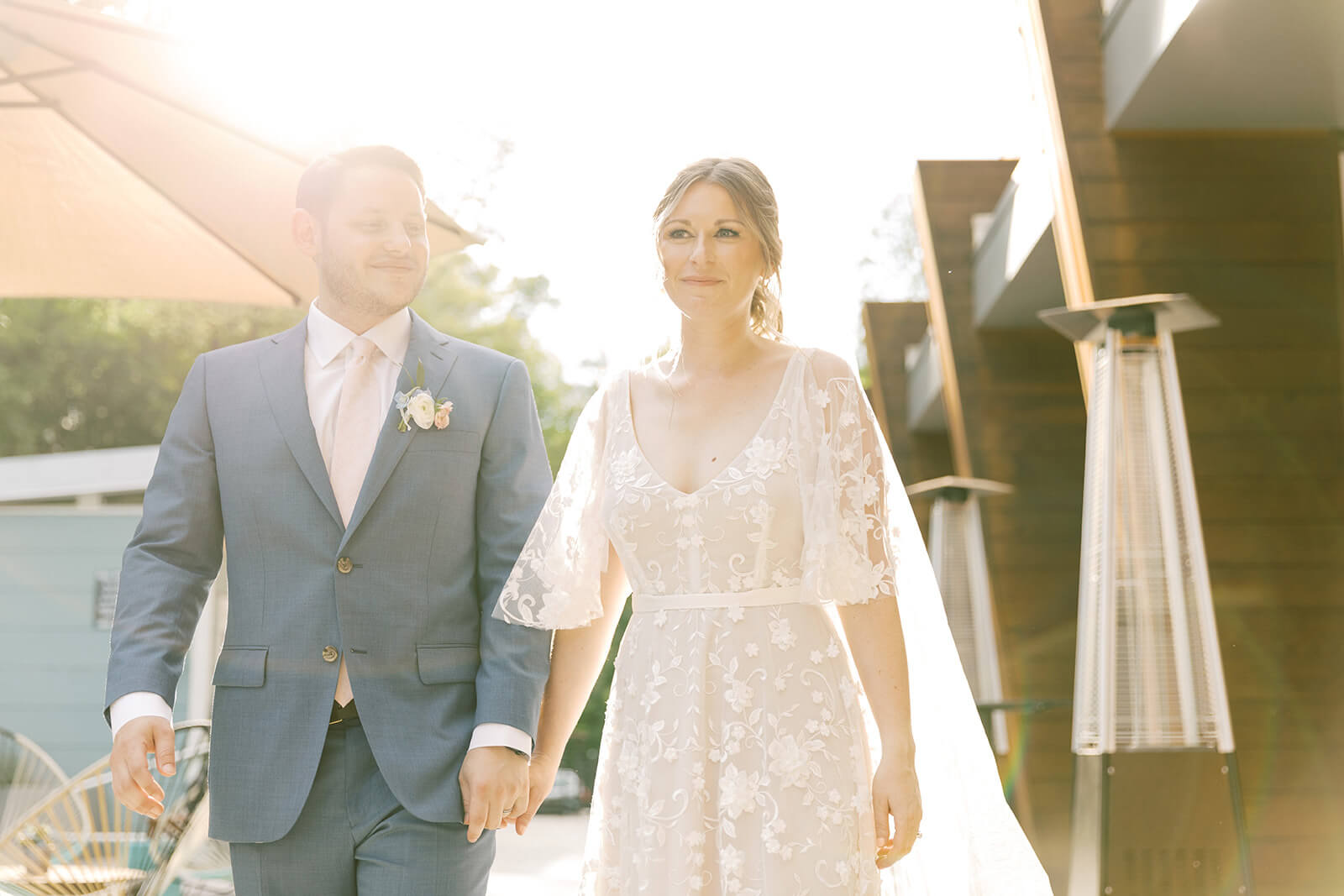 Wedding guests enjoyed cocktail hour on the VIP deck while the stage was flipped from ceremony to reception. They sipped rosé, slurped oysters, and wore VIP concert-style passes that also told their assigned table for dinner. The "pit" directly in front of the stage was filled with couches, games (giant Jenga and cornhole), and loads of Polaroid cameras. The afterparty—more music and late-night food—was held by the (secret) pool backstage normally reserved for musicians rolling through on tours.
"The entire day was full of pure happiness," Bridie says. Because of COVID-19, they hadn't seen some of their guests in many months or years. "The décor, music, and food were all important, but the most important thing was getting to celebrate our love with our guests in person," she sums up. "We could not stop smiling all day long."