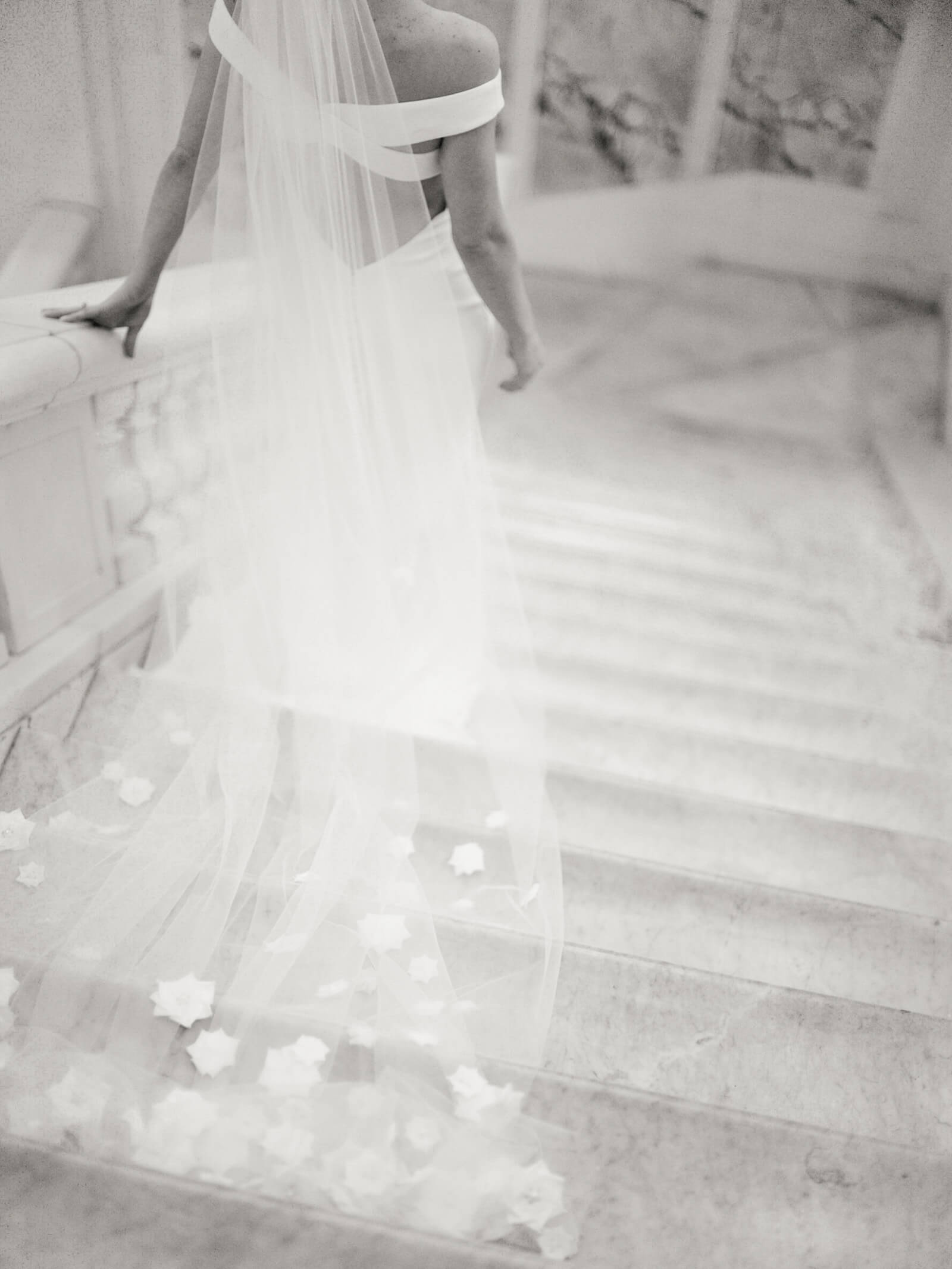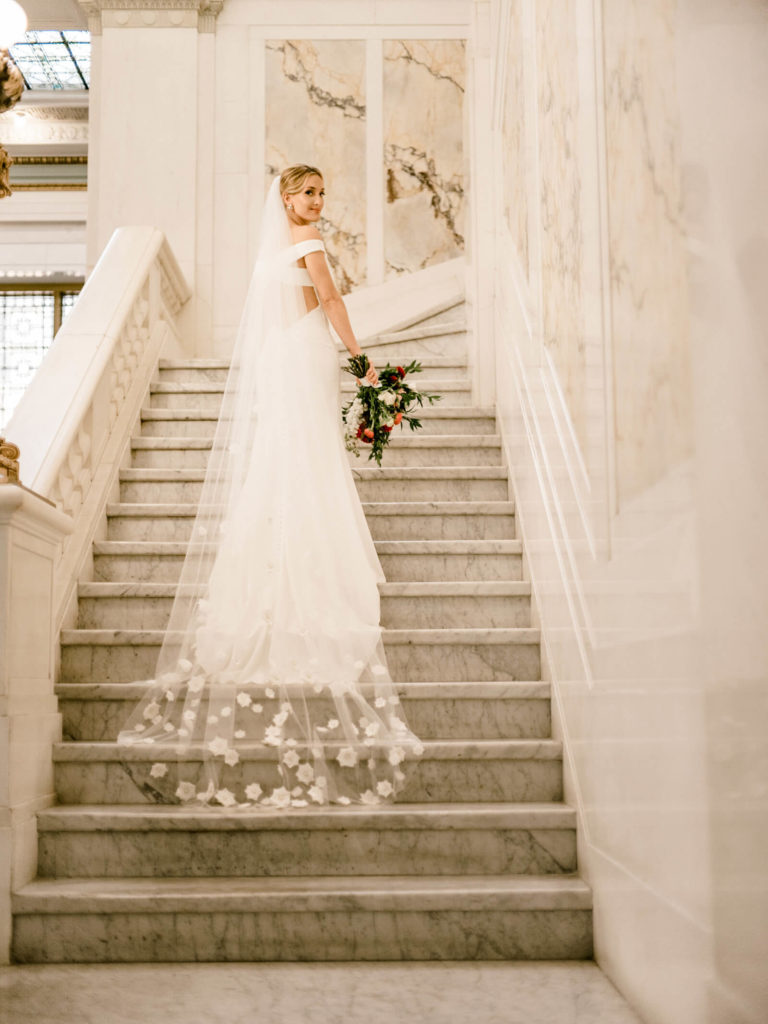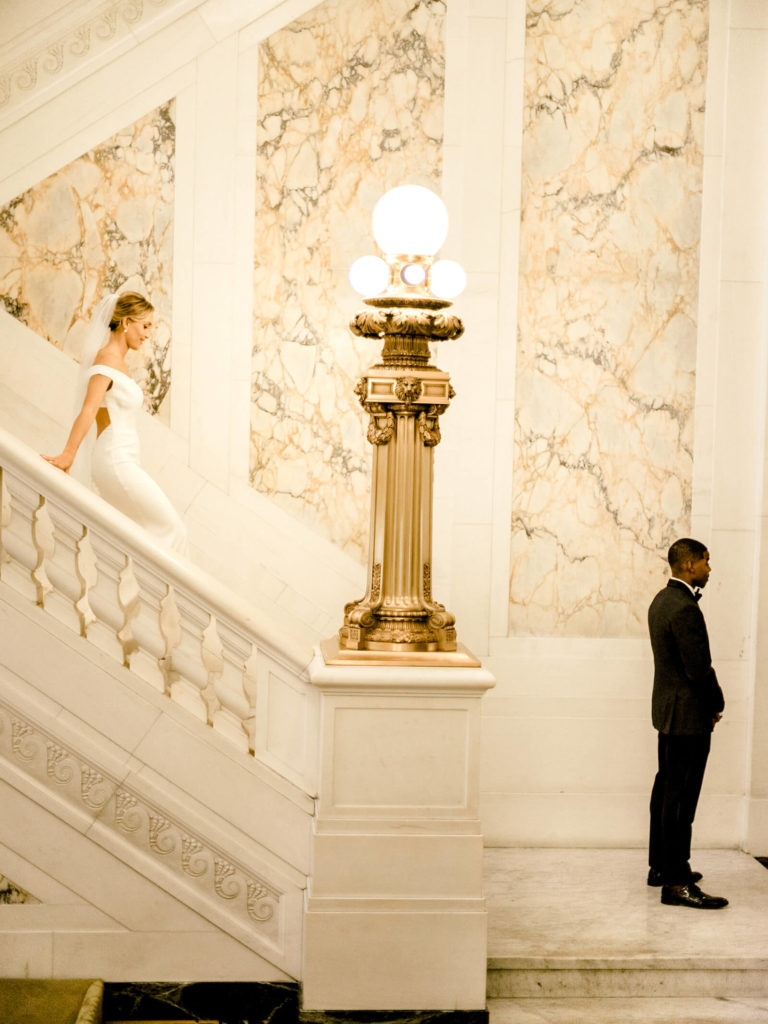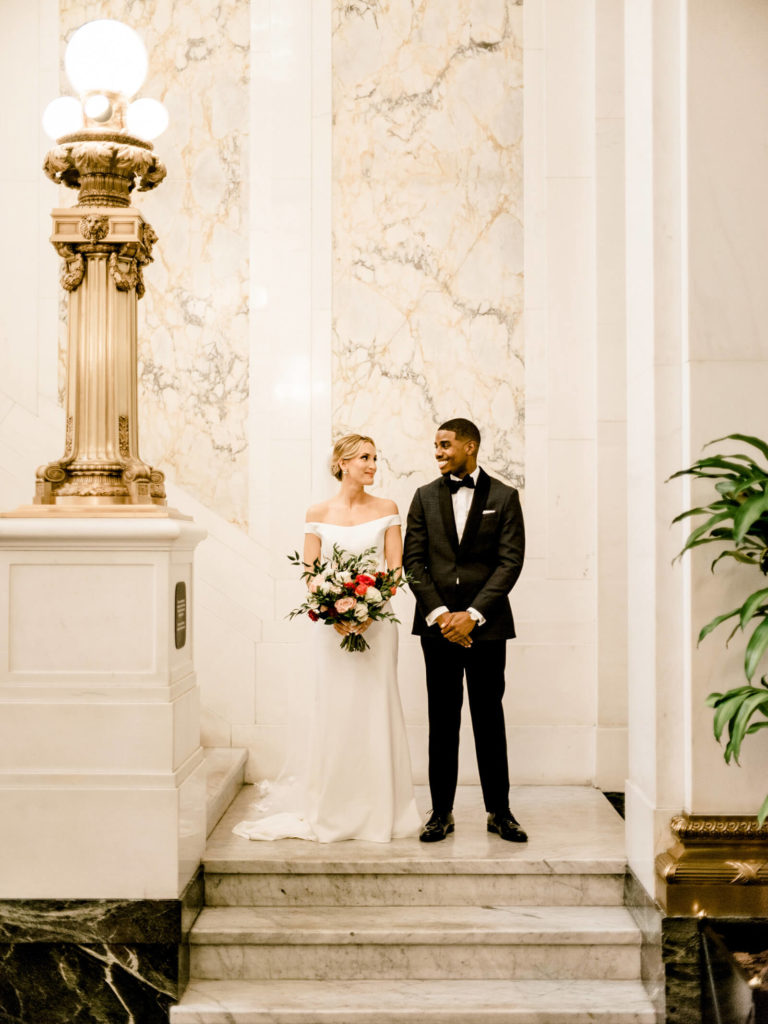 Occupations Claire is a medical school coordinator and grad student; Barrett is a realtor at The Nellis Group
Wedding date September 1, 2018
Number of Attendees 125 
Number of Attendants 3 bridesmaids and 3 groomsmen, 1 flower girl.
How You Met We met through friends a few years before we started dating in 2011.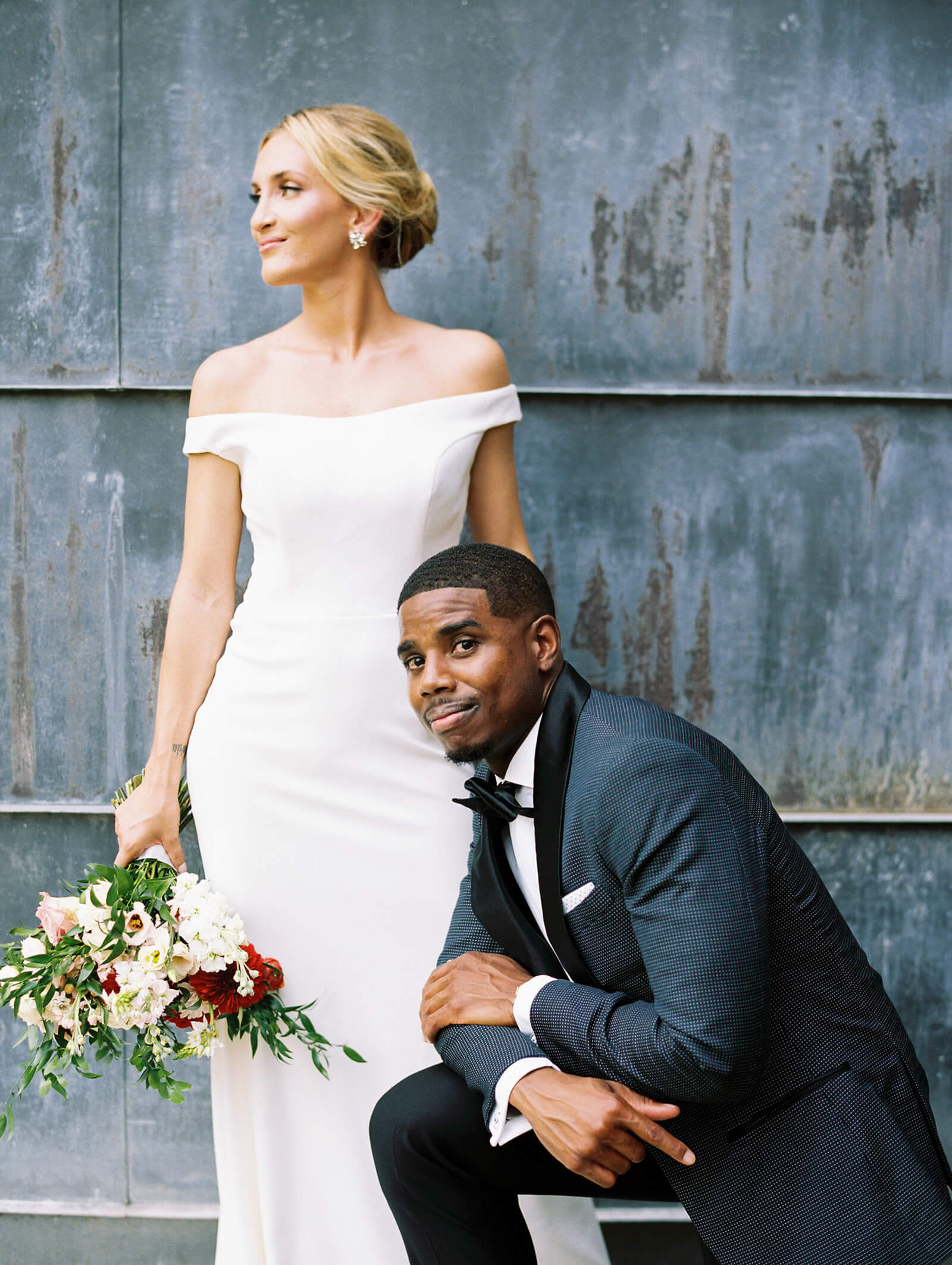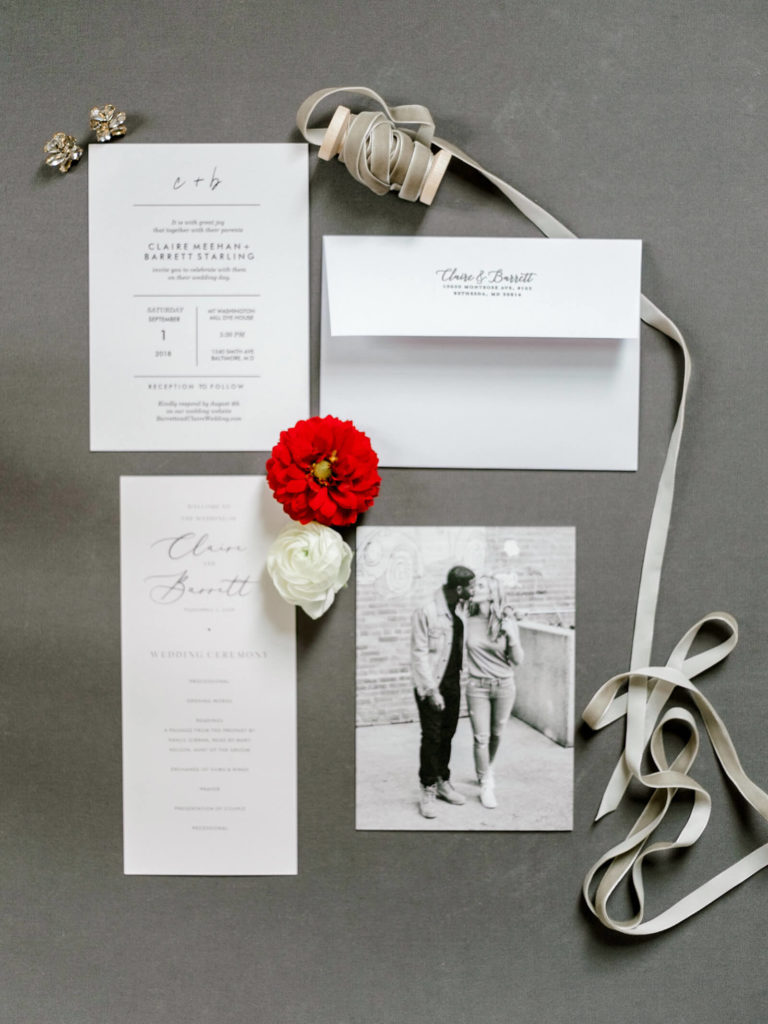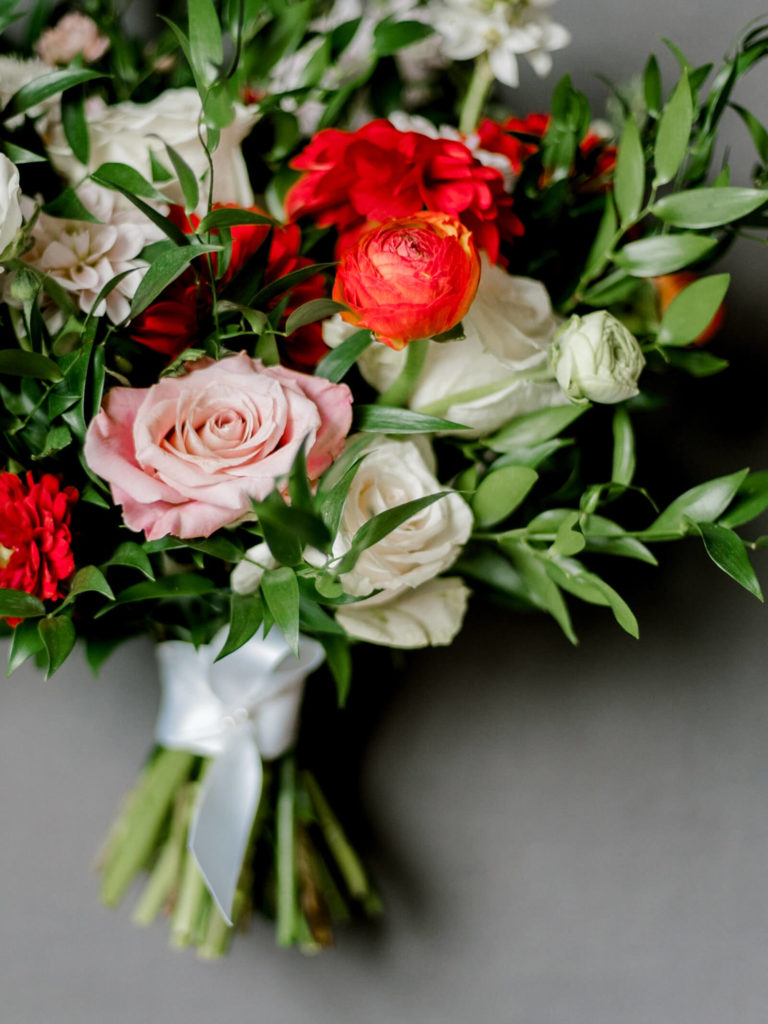 The Engagement We were engaged in January 2017 (on Claire's birthday). We had been dating for a couple of years and went to one of our favorite restaurants (Rose's Luxury) for a birthday meal. About halfway through the meal–Barrett got down on one knee and asked Claire to marry him.
Wedding Design Inspiration Surprisingly, most of the inspiration came from Instagram. We looked at weddings that took place at the venue and hired many of our design vendors from there.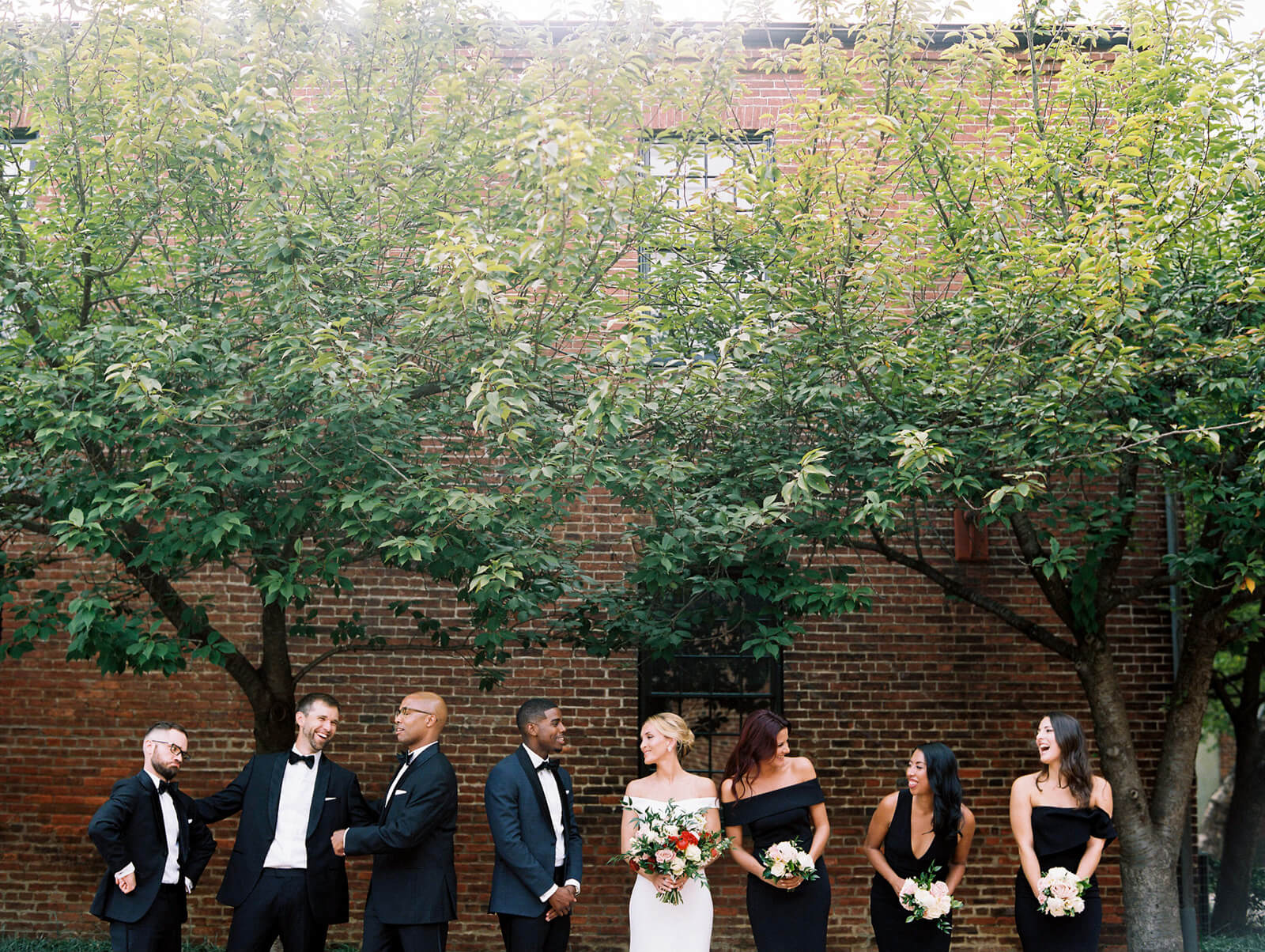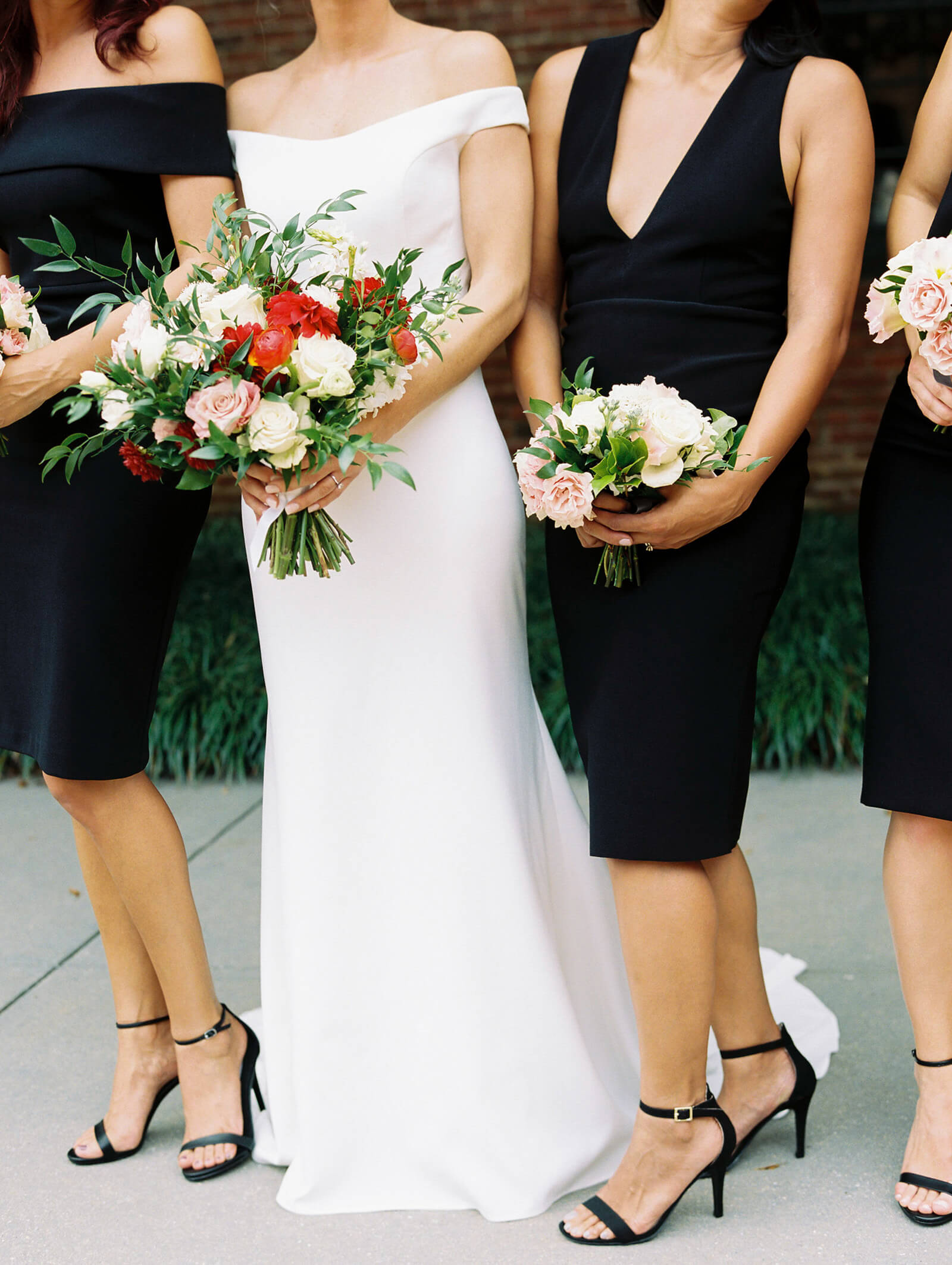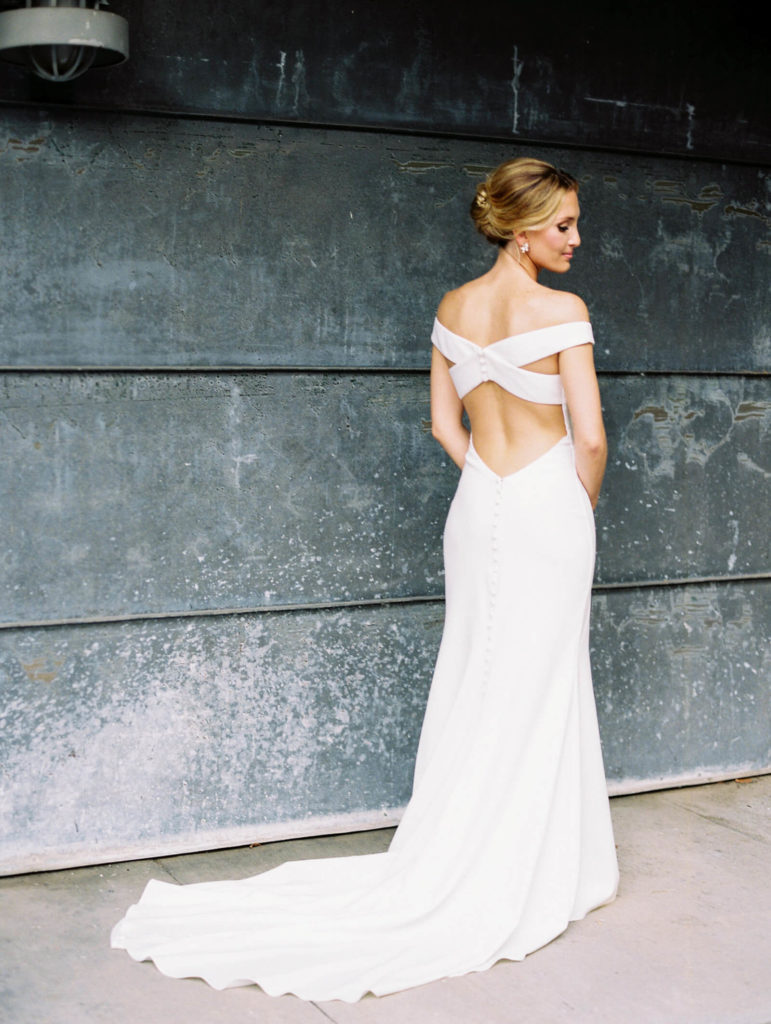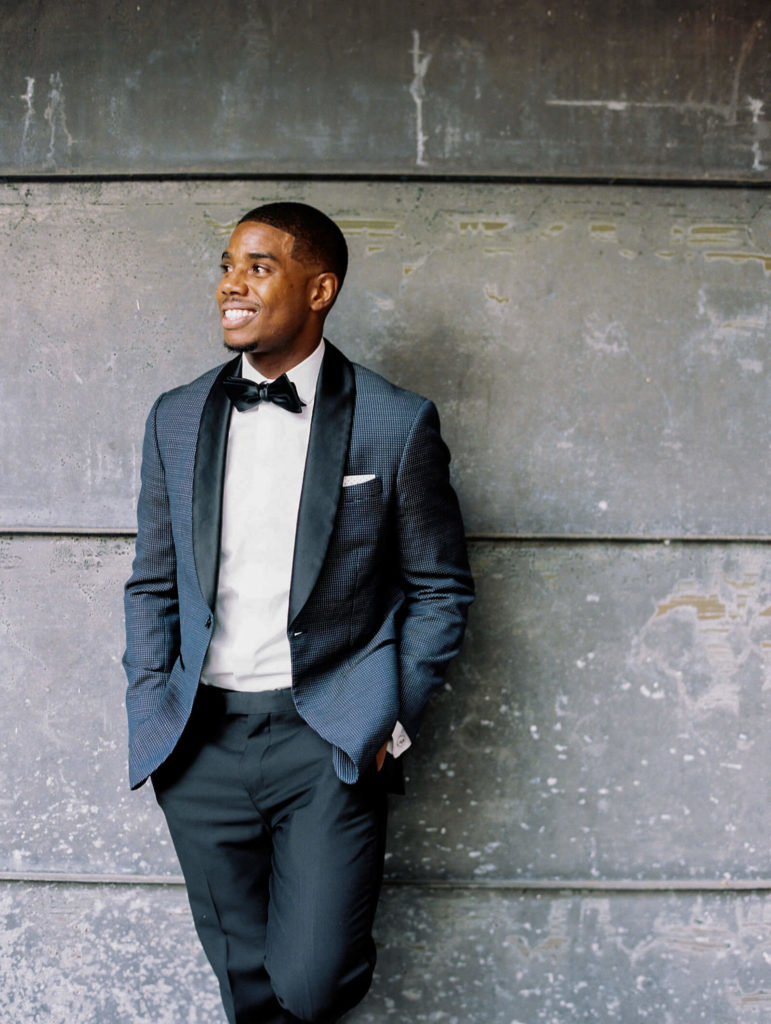 What Was Unique and Special About Your Wedding Day Everything was planned in a meaningful way. Our wedding was a celebration not only for us but for our family and friends as well.  They are a huge part of who we are as individuals and as a couple and we wanted them to be included from start to finish!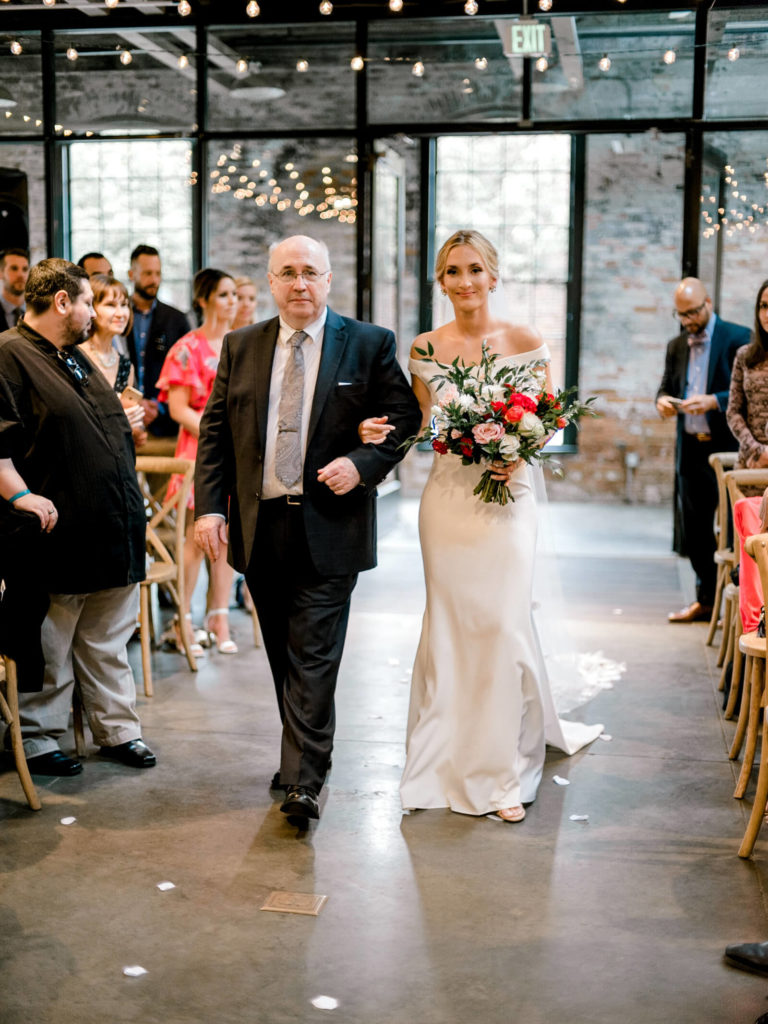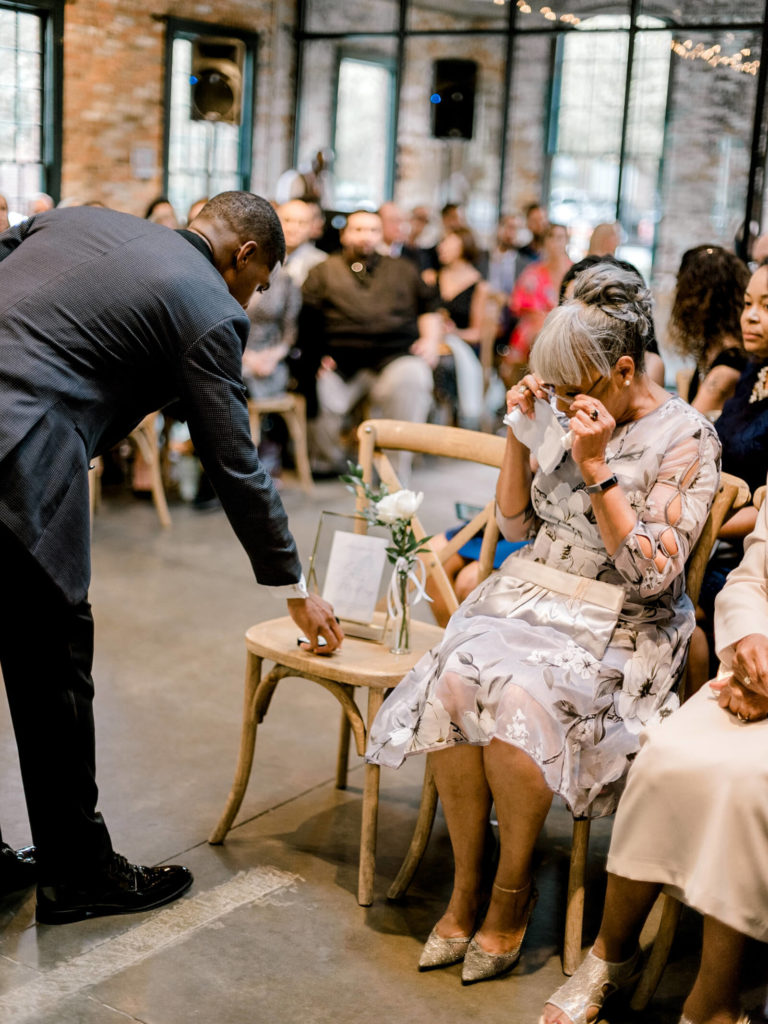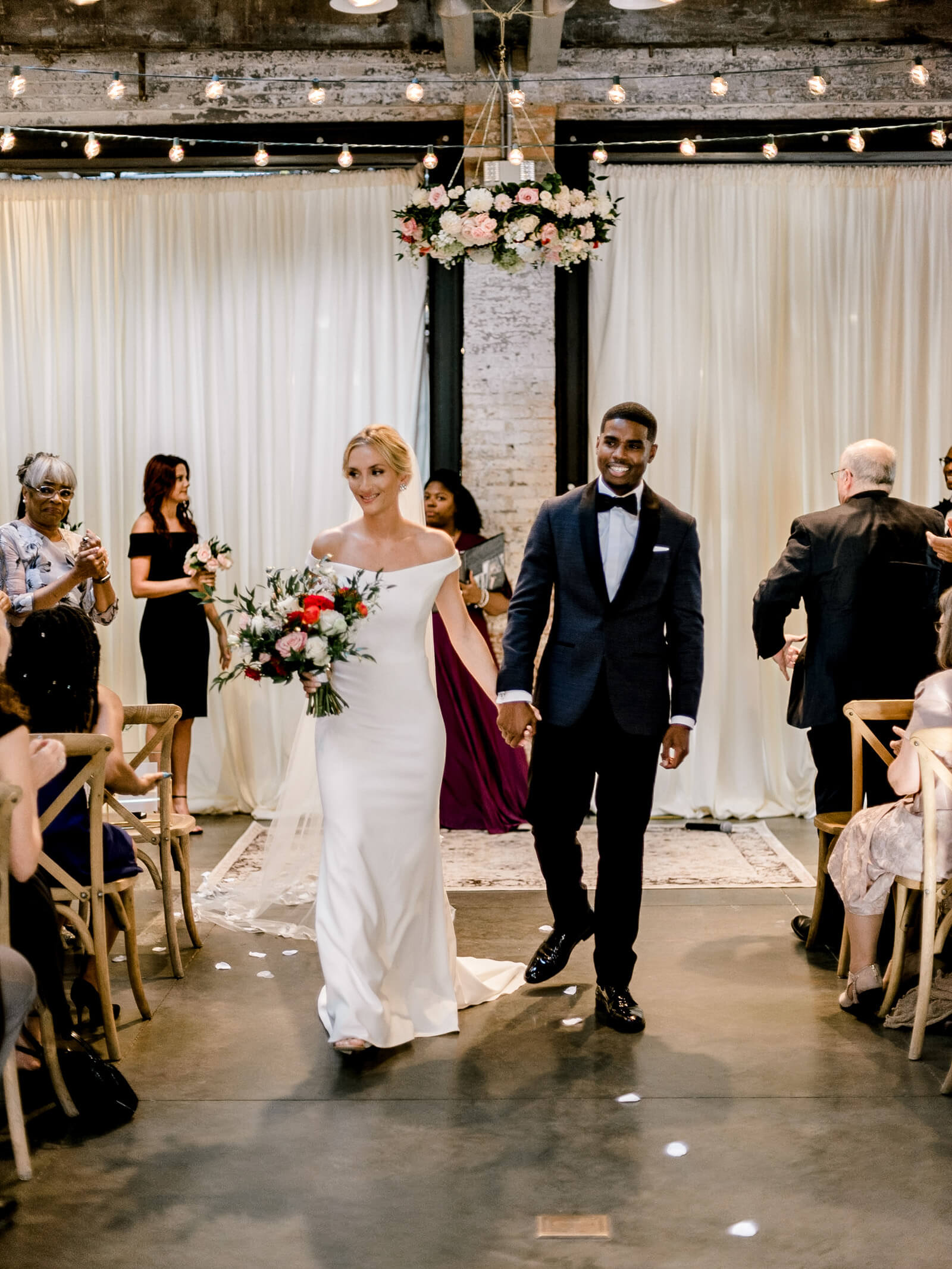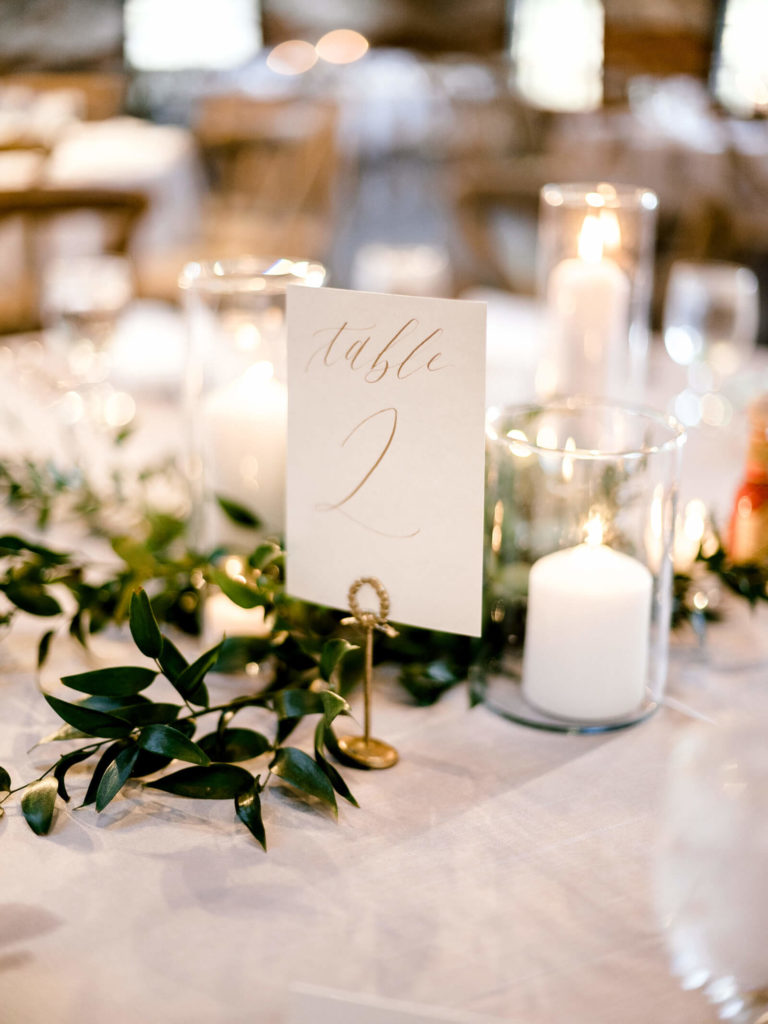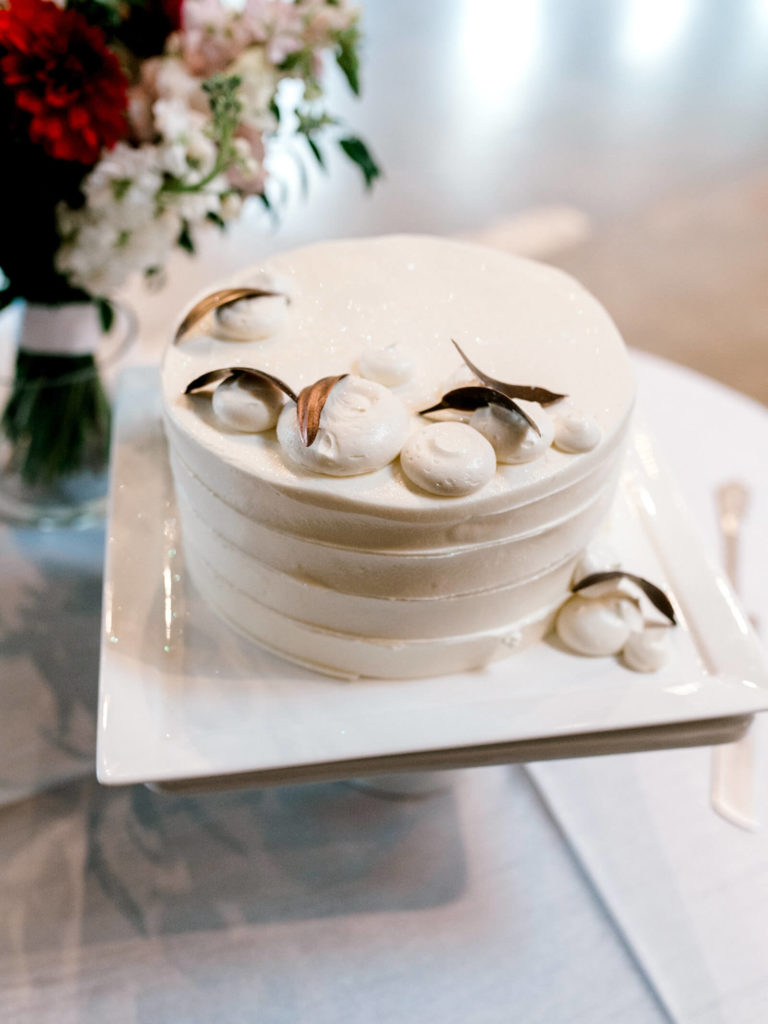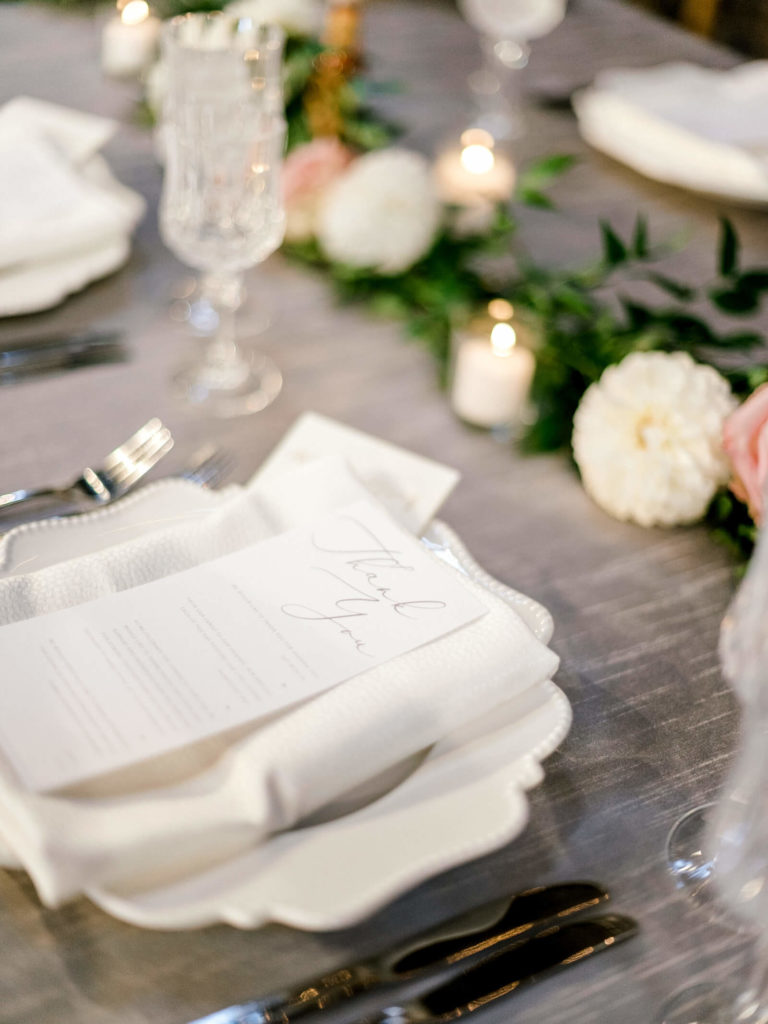 Favorite Details The ceremony was one of our favorite parts of the wedding. We took a good amount of time creating a ceremony (with our officiant Ashley) that was intimate and significant to us. She officiated our wedding in the most beautiful way and everything felt personal and meaningful to us. Another favorite detail from our wedding was the food. Copper Kitchen created a breakfast-for-dinner menu that our guests raved about for months. The menu included chicken and waffles for the main course and donuts for dessert.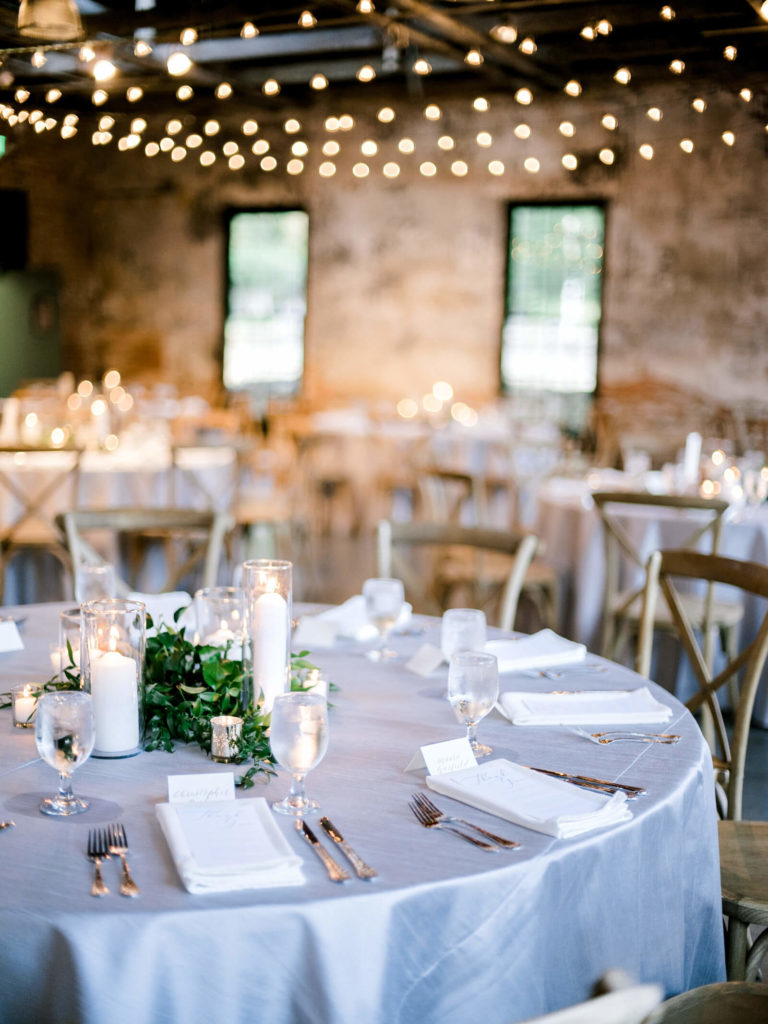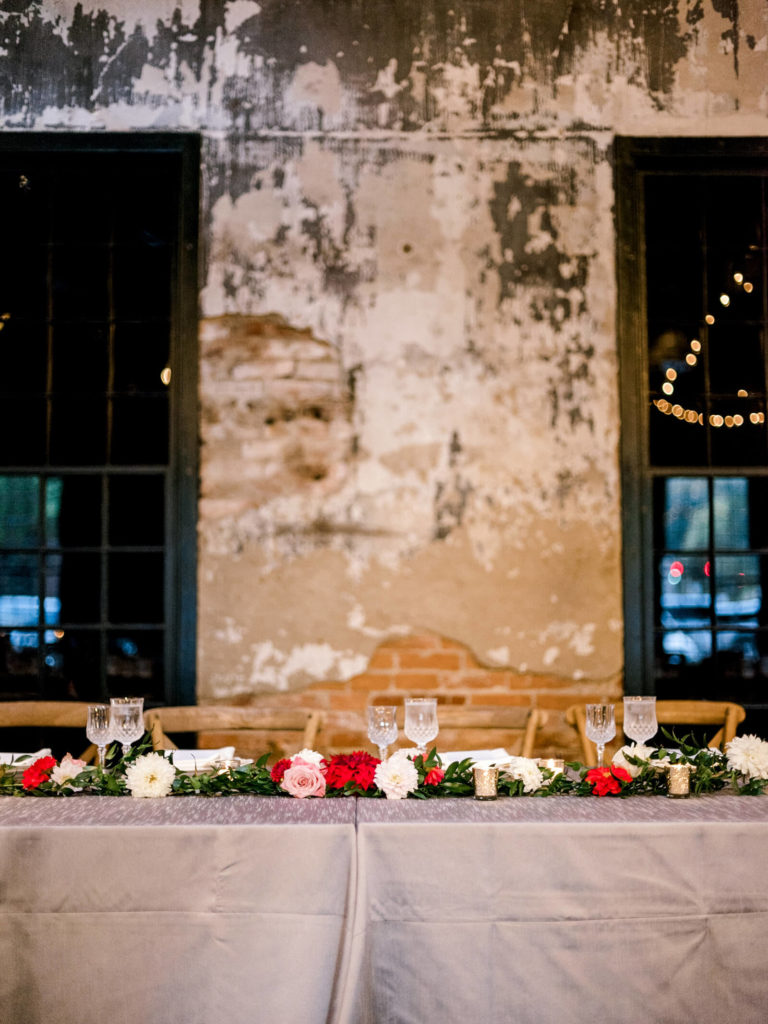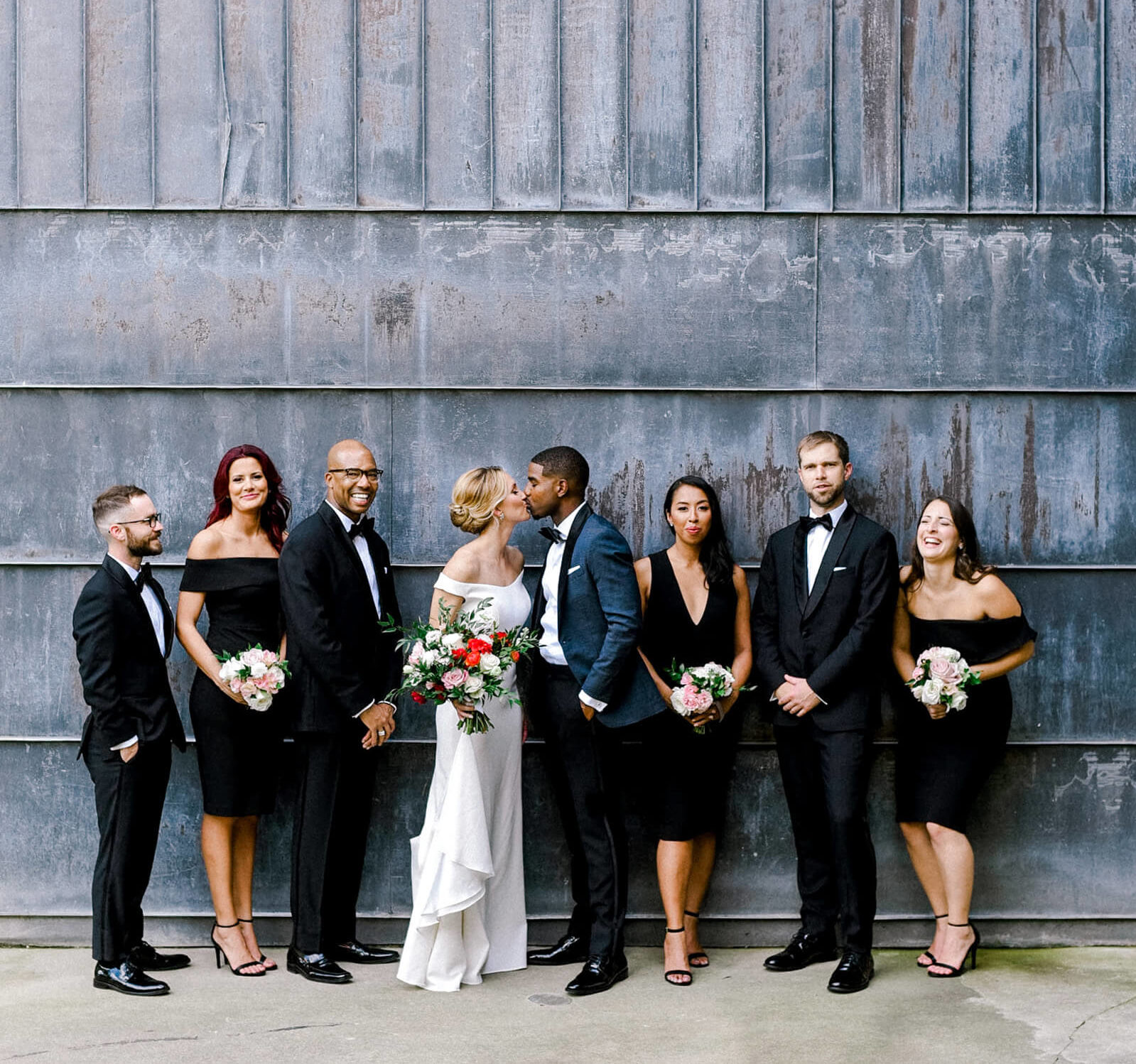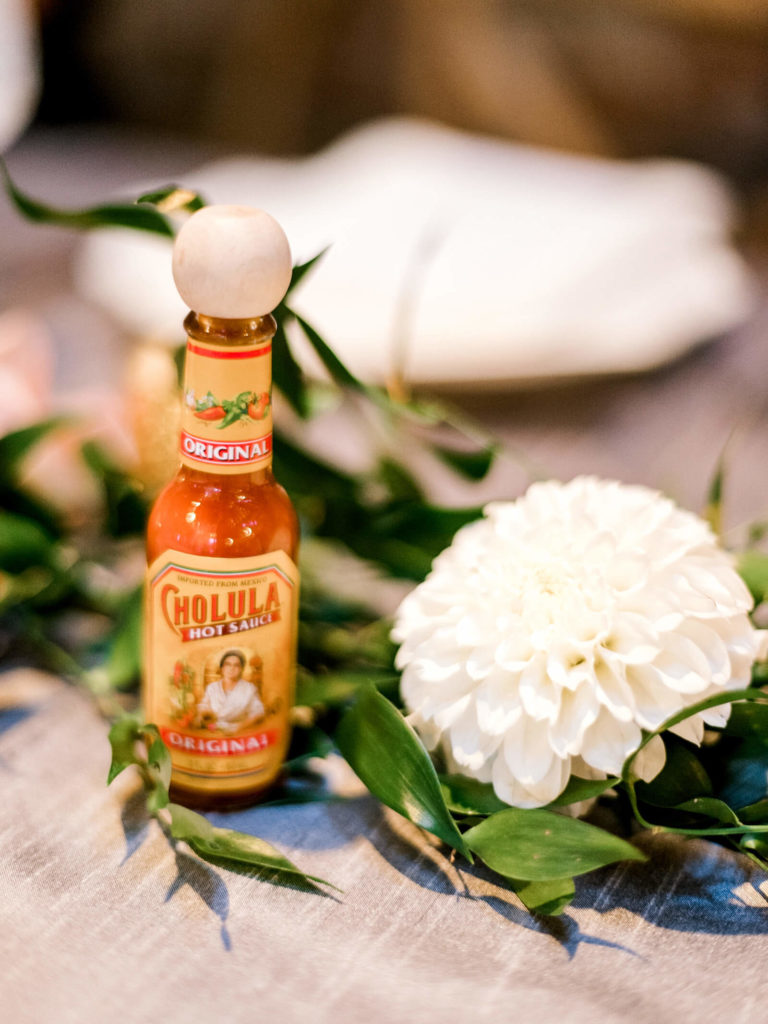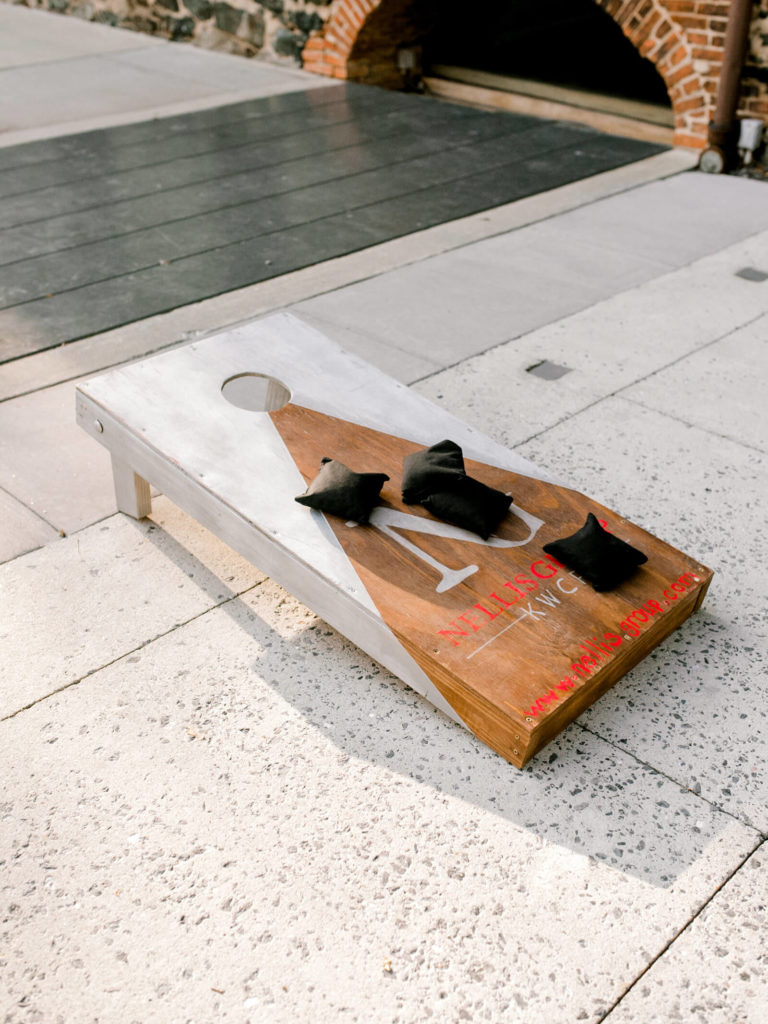 Most Unexpected Event On Your Wedding Day The best man speech. Barrett's brother Damon is a great storyteller and we expected some funny stories and many laughs. Instead, he simply talked about the love for his brother and us in the most heartfelt way and moved everyone to tears.
Piece of Advice On your wedding day, soak up all the love & joy. Enjoy and have fun. It is easy to be swept up by the planning and details—do not forget what this is all for.