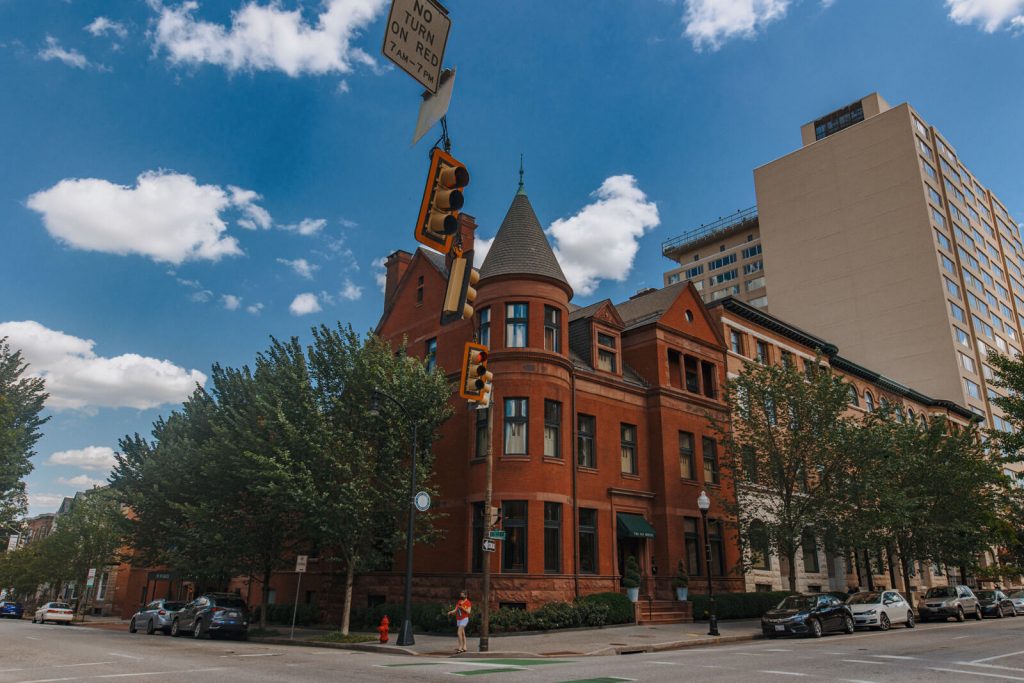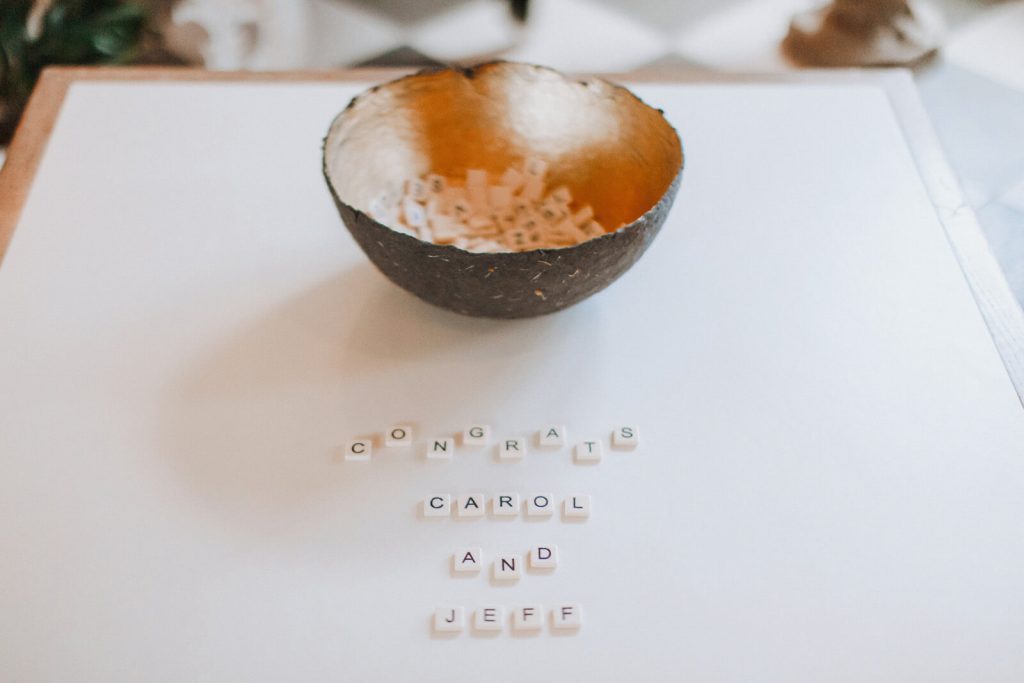 Occupations Carol and Jeff are both physicians
Wedding date June 16, 2021
Number of Attendees Just the two of us!
How You Met At our first lecture in college. We were sitting one row apart and met on our way out of the lecture hall.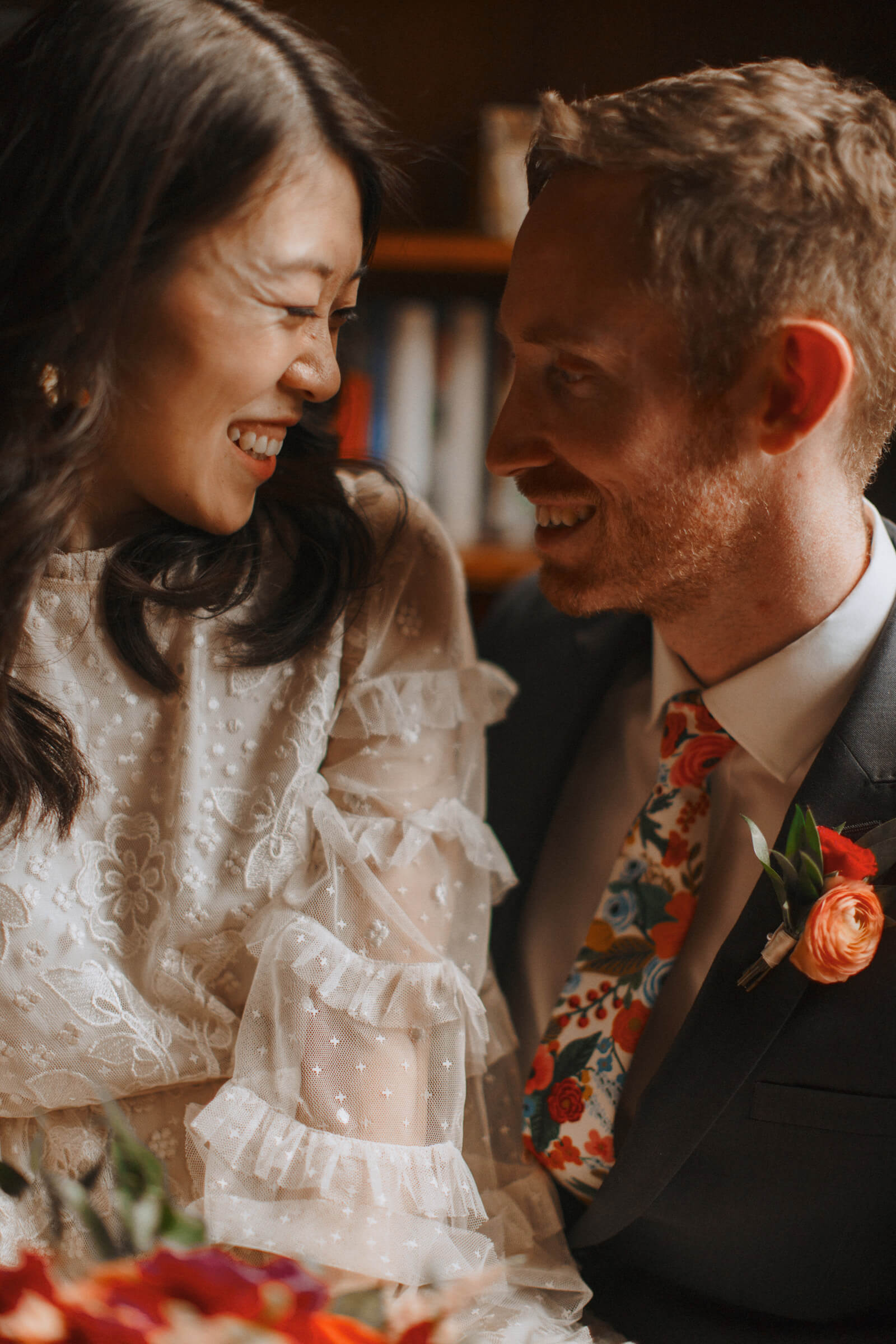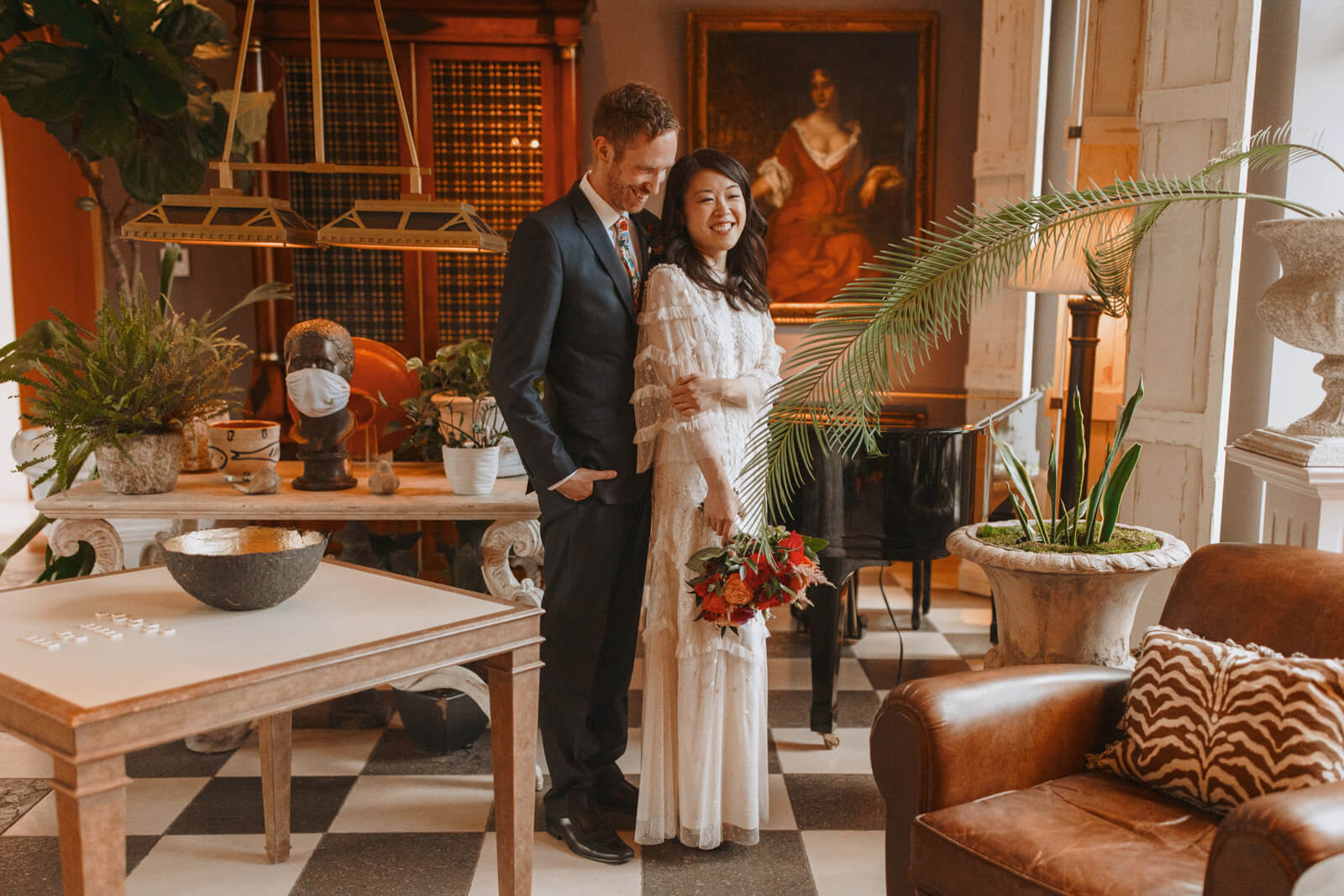 The Engagement Jeff proposed when we got home after dinner at one of our favorite spots in Fell's Point. It was all very low-key.
Wedding Design Inspiration The Ivy hotel was a beautiful setting to have our elopement. We really didn't feel the need to add anything because it was so unique already.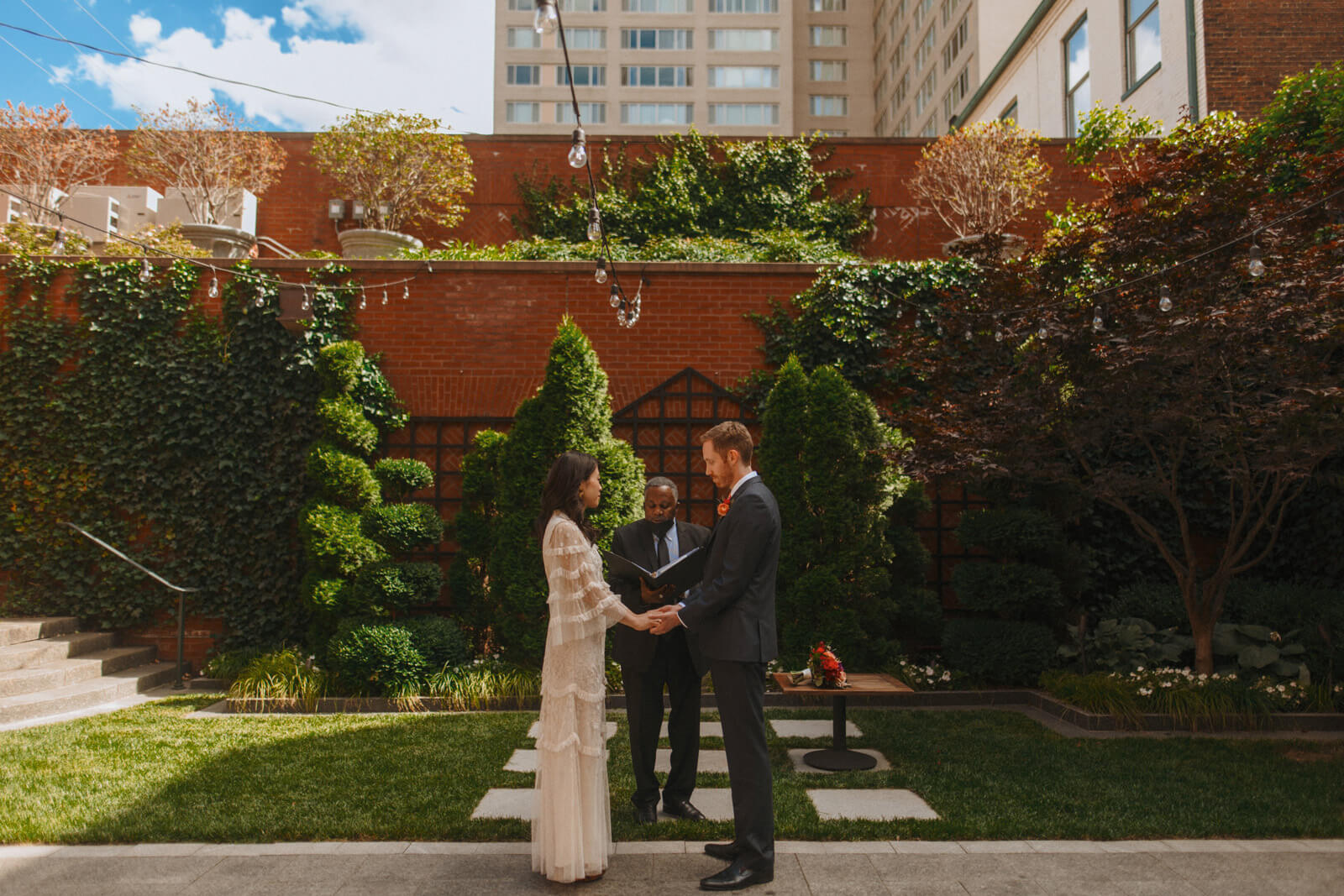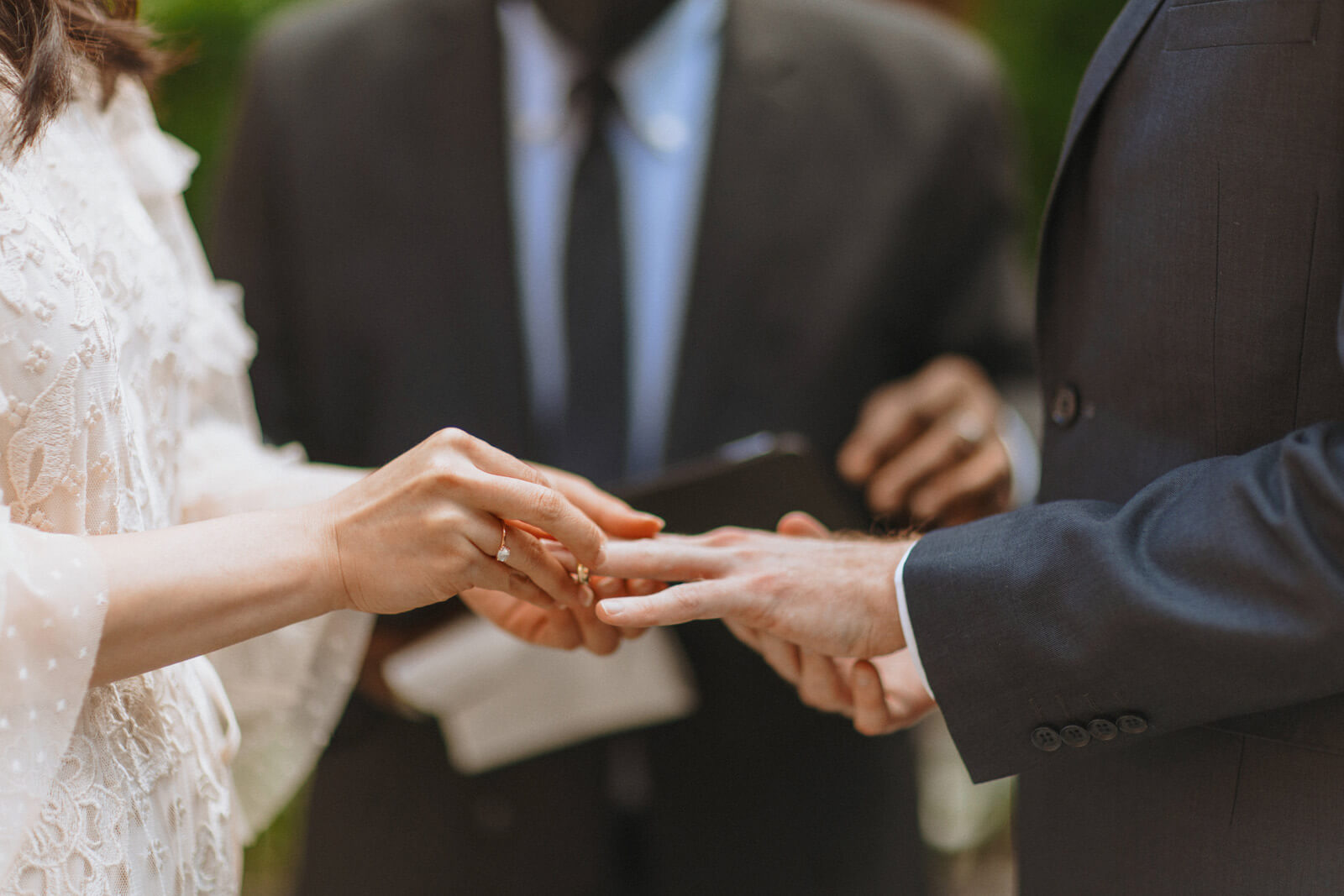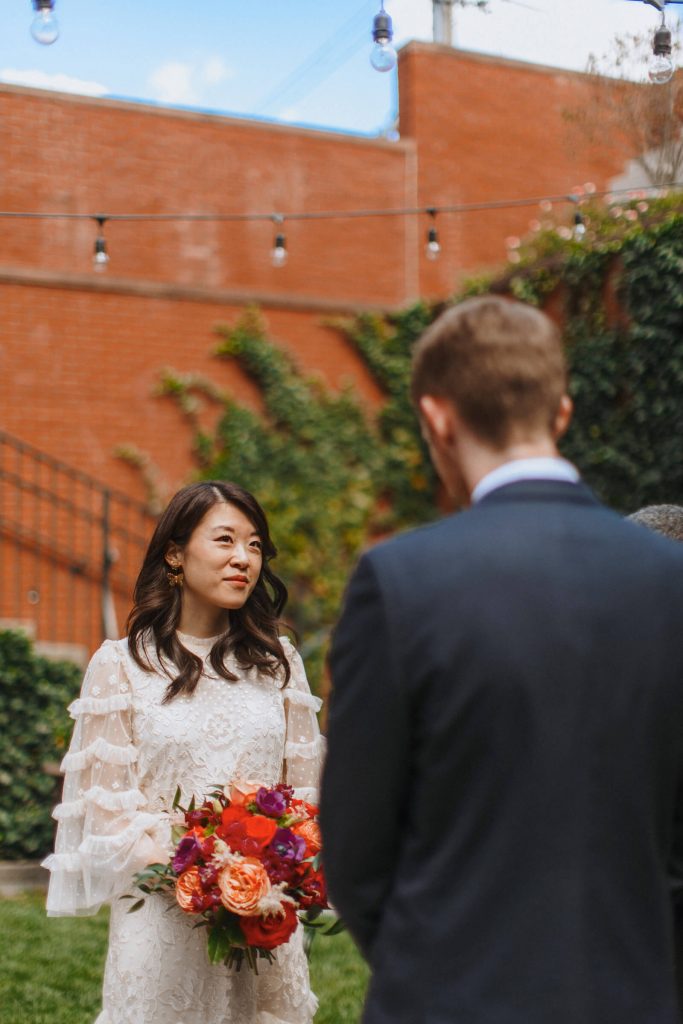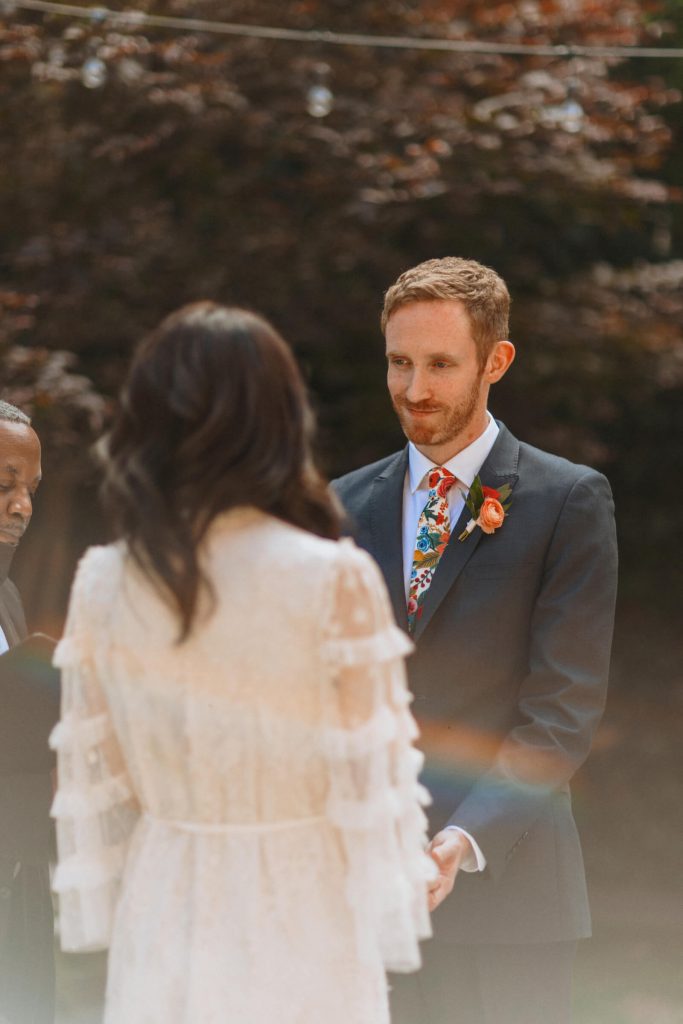 What Was Unique and Special About Your Wedding Day Our families live in Hong Kong and Ireland. With the travel bans imposed during COVID, they couldn't travel to America, and we couldn't travel to Ireland for the original wedding we had planned. Having already delayed for a year, we didn't want to wait longer to get married, and decided to elope in Baltimore, where we were living at the time. We were able to have video calls with our families before and after the ceremony despite the time differences and had a very special day with just the two of us.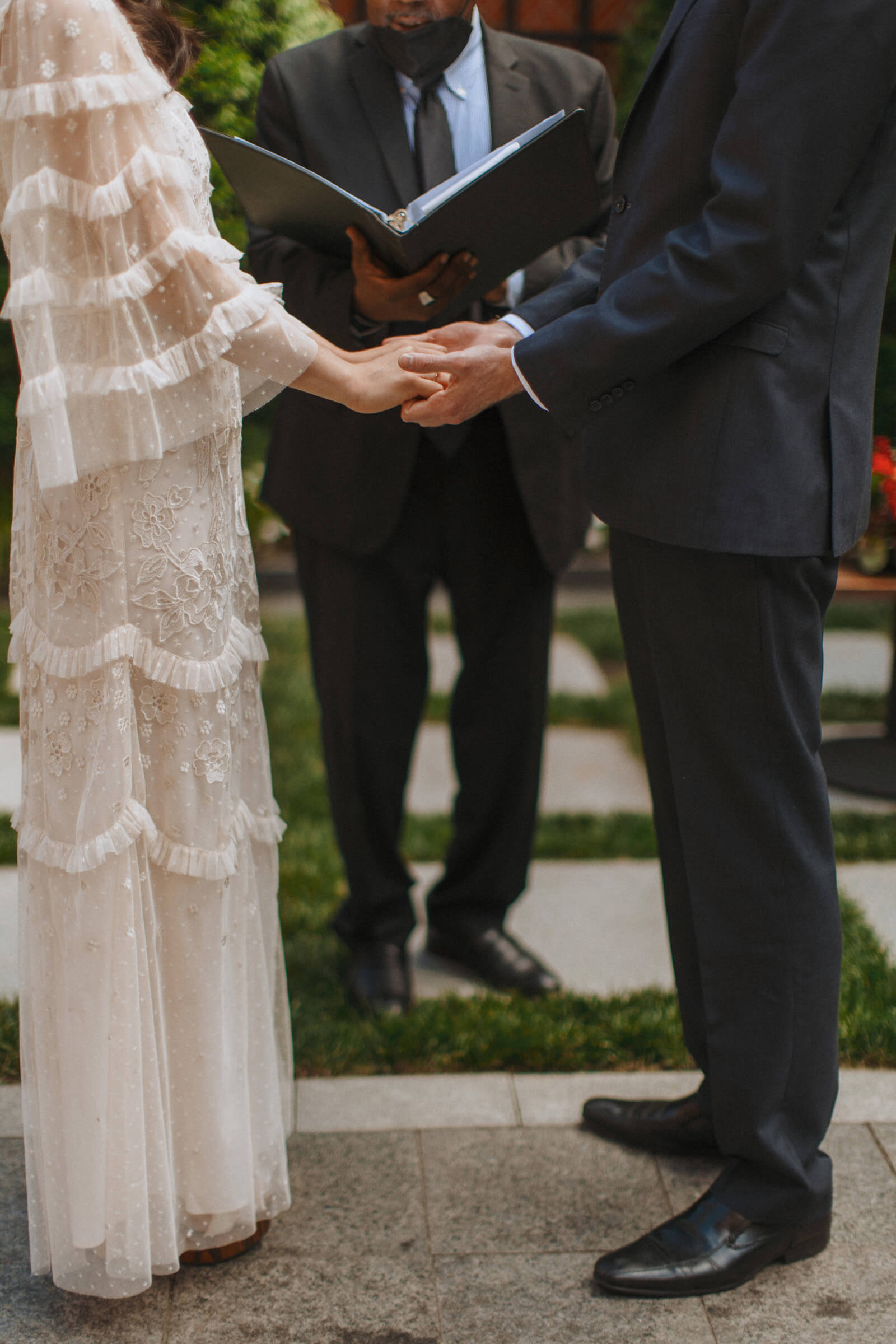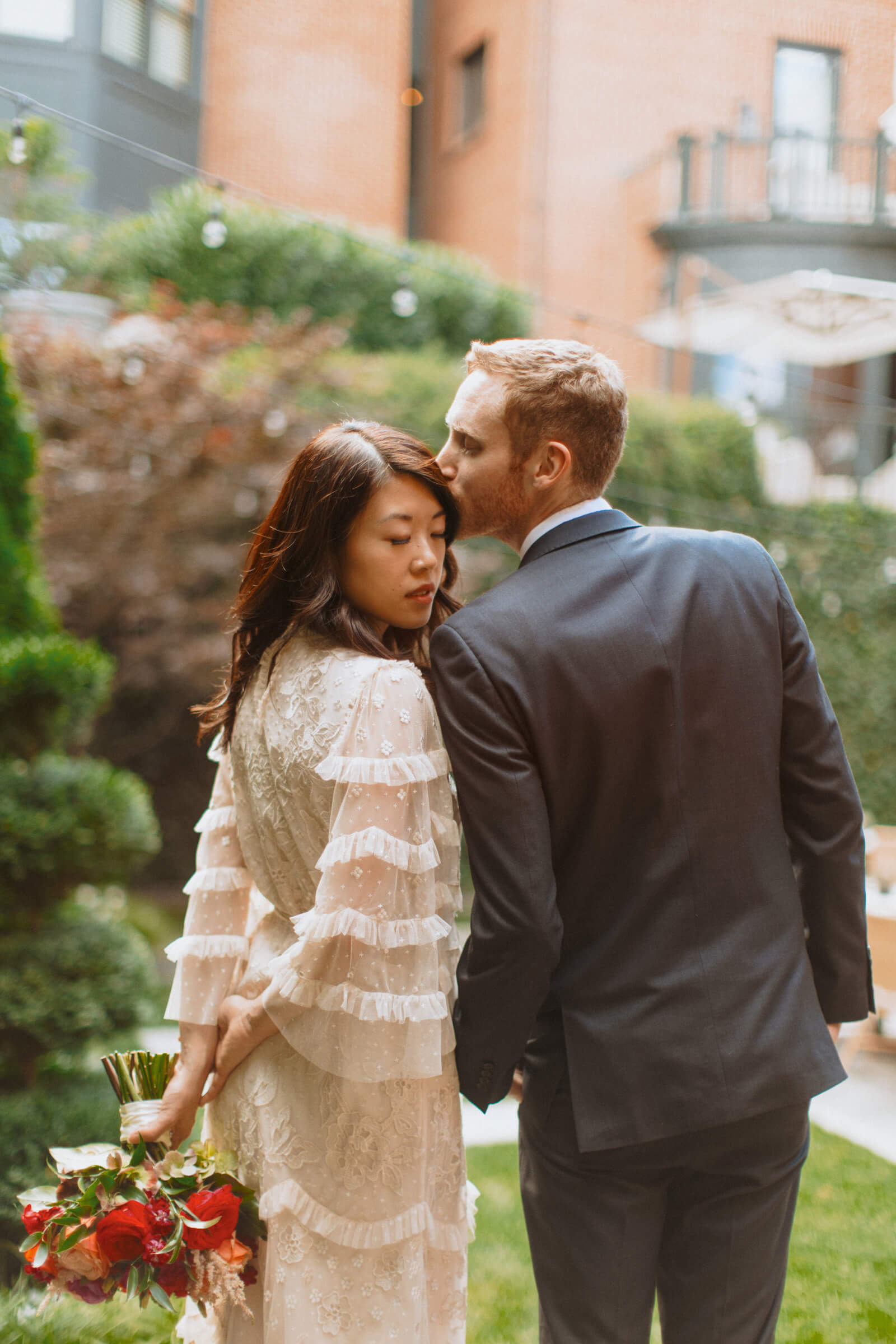 Favorite Details We had originally planned a relatively traditional wedding, so when we decided to elope instead, we wanted it to feel playful and non-traditional. We opted for some fun details in our accessories like butterflies and colorful flowers.
Most Unexpected Event On Your Wedding Day The celebrant initially insisted that Jeff should put the wedding ring on what was actually the middle finger, and it very nearly became stuck. It all worked out though, and now we have a funny story from our elopement.
Piece of Advice Stay in the moment and have fun