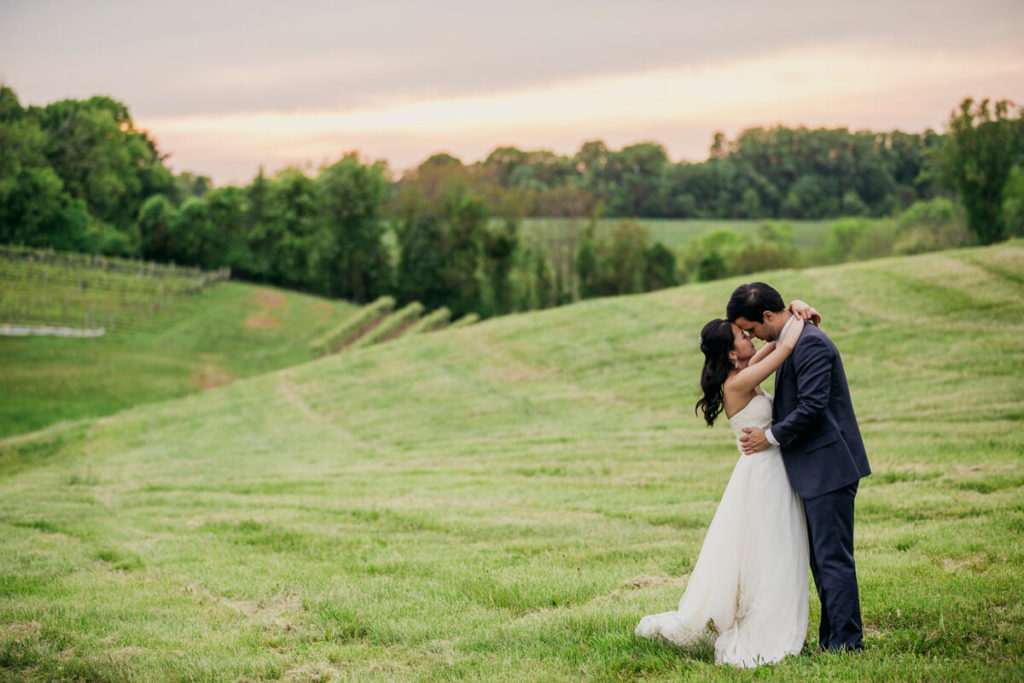 Occupations: Both work in marketing.
Wedding date: 5/20/2016
Number of Attendees: 80
Number of Attendants: 5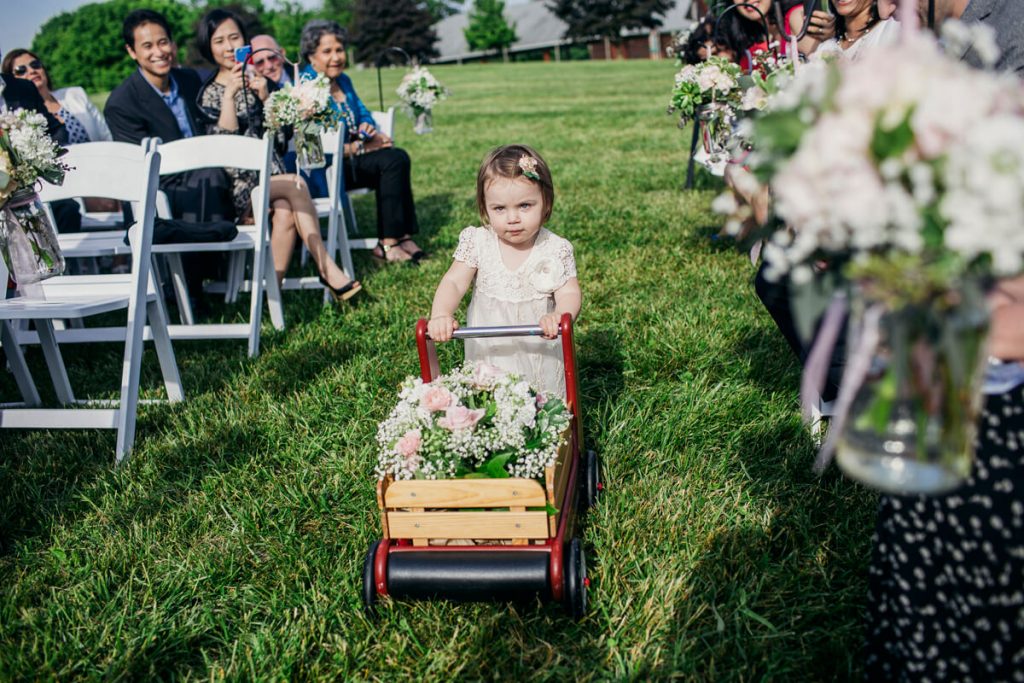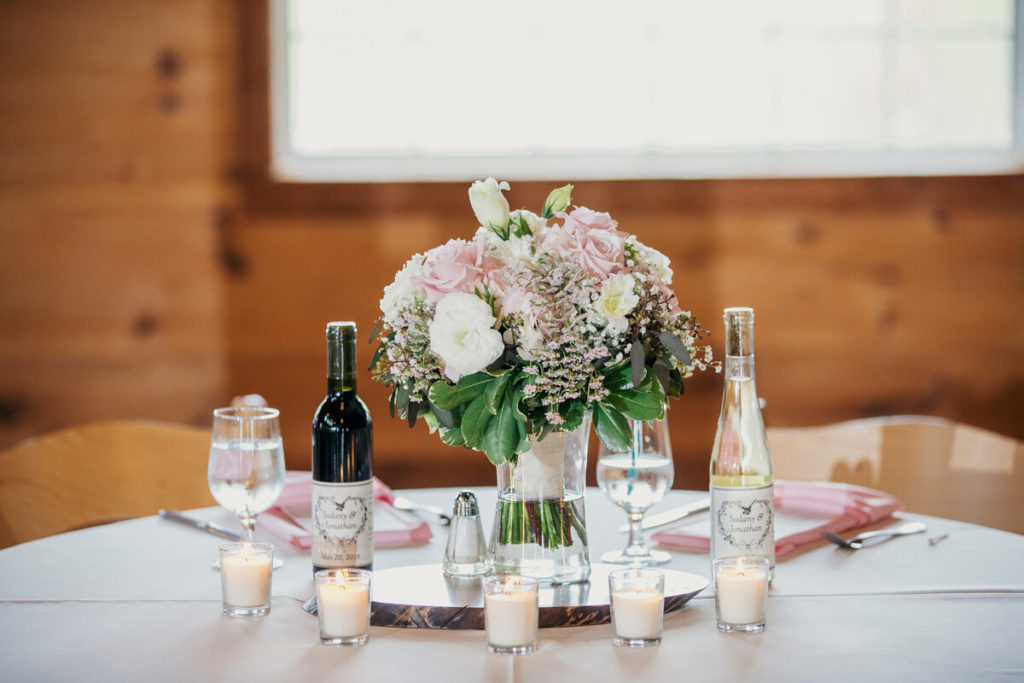 How You Met: On December 17, 2012, Sodany and Jonathan met for the very first time at an Uber sponsored Toys for Tots event with their respective friends. Jonathan, as courageous as he is, stood and walked over to Sodany and asked if he could borrow her Connect Four. She, of course, said yes, but added, "Only if I get winner." Jonathan walked back to his table, played Connect Four with his friends (lost), and then walked back to Sodany to ask her hand in a game of Connection. Then they moved onto life-size human Jenga. Afterward, Jonathan asked Sodany for her number. A few weeks later, as smooth as Jonathan was with Connect Four, Jenga, and getting Sodany's digits, he wasn't as smooth in planning their first date. In fact, he canceled the first date (doh!) However, a few days later, on January 1st, 2013, when Jonathan was in her neck of the woods, he sent Sodany a text to see if she would be free for a drink. Fortunately for him, she had no plans. They met, had a drink, played pool (something they both love to do), and life was never the same for either of them.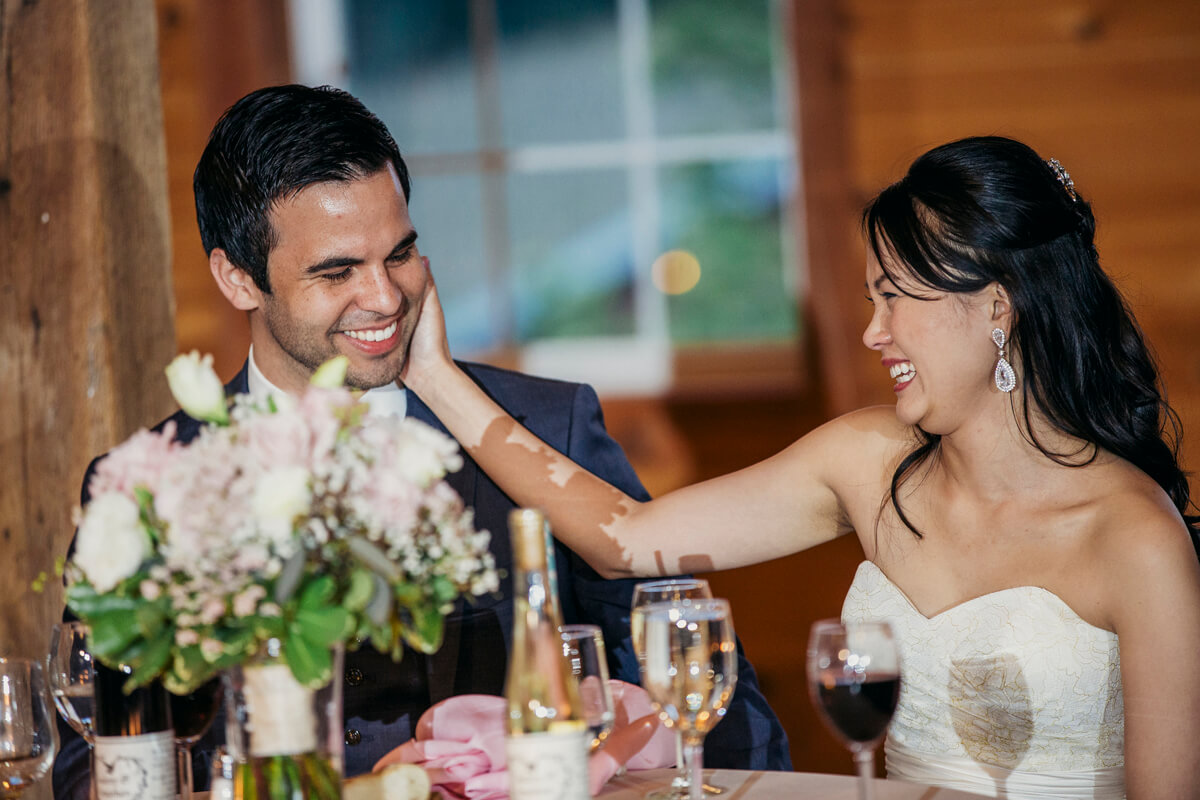 The Engagement: Fast forward 2 ½ years. While Jonathan was in California for business, Sodany flew out to meet him for the weekend. Little did she know that Jonathan was planning to propose. Walking along Santa Monica beach, they stopped to enjoy the view. Jonathan romantically asked, "If I were to ask you to marry me, would you say 'yes'?" Sodany smiled and said, "Of course." Jonathan then got down on one knee and asked Sodany's hand in marriage.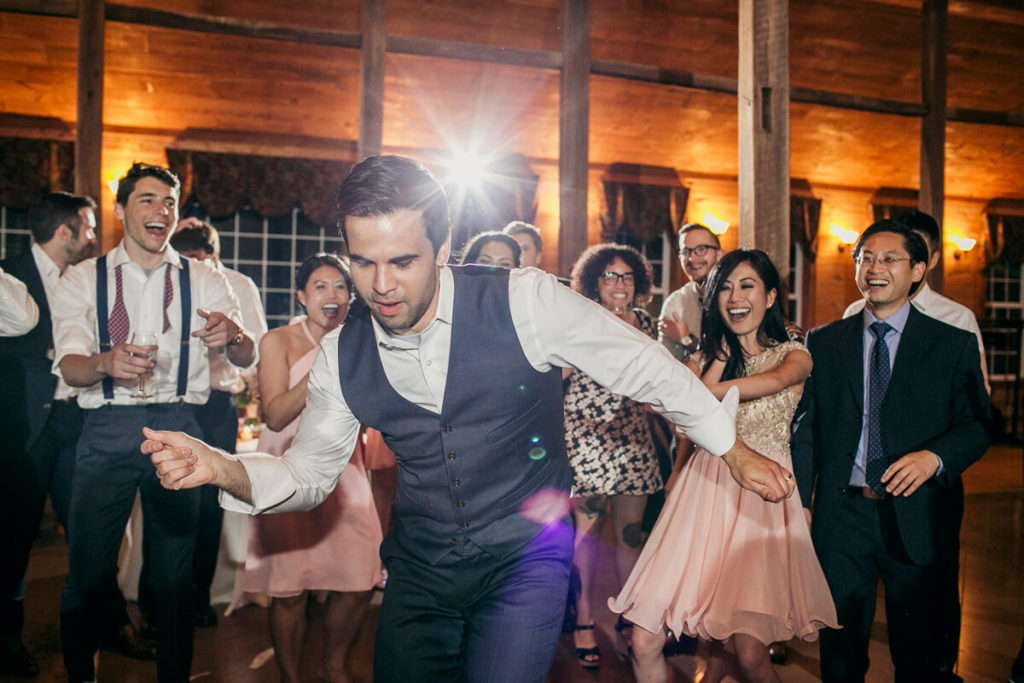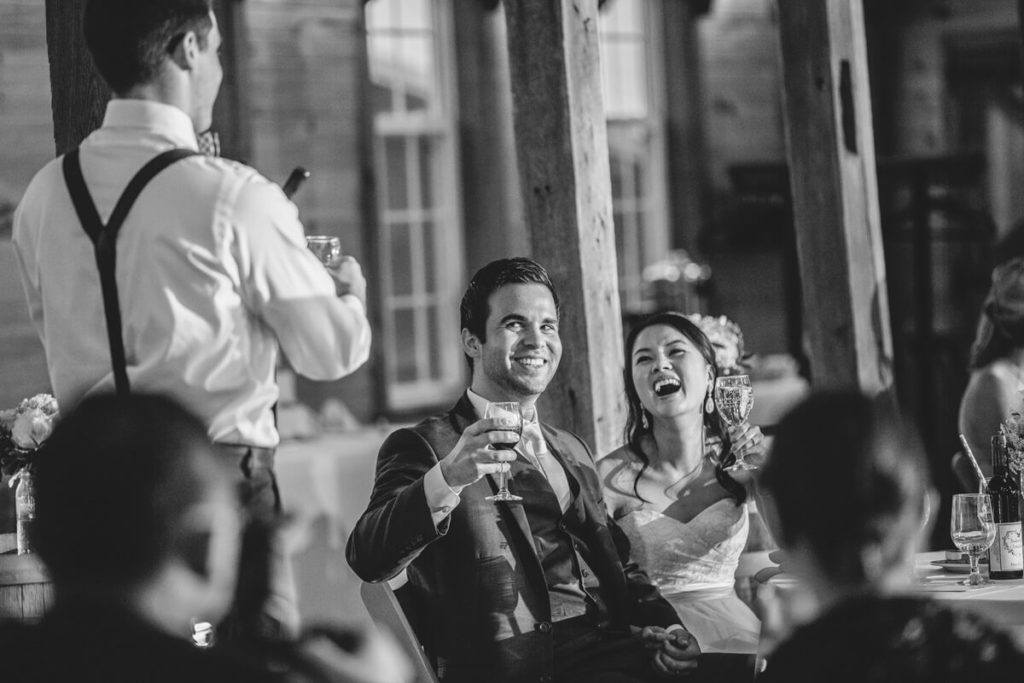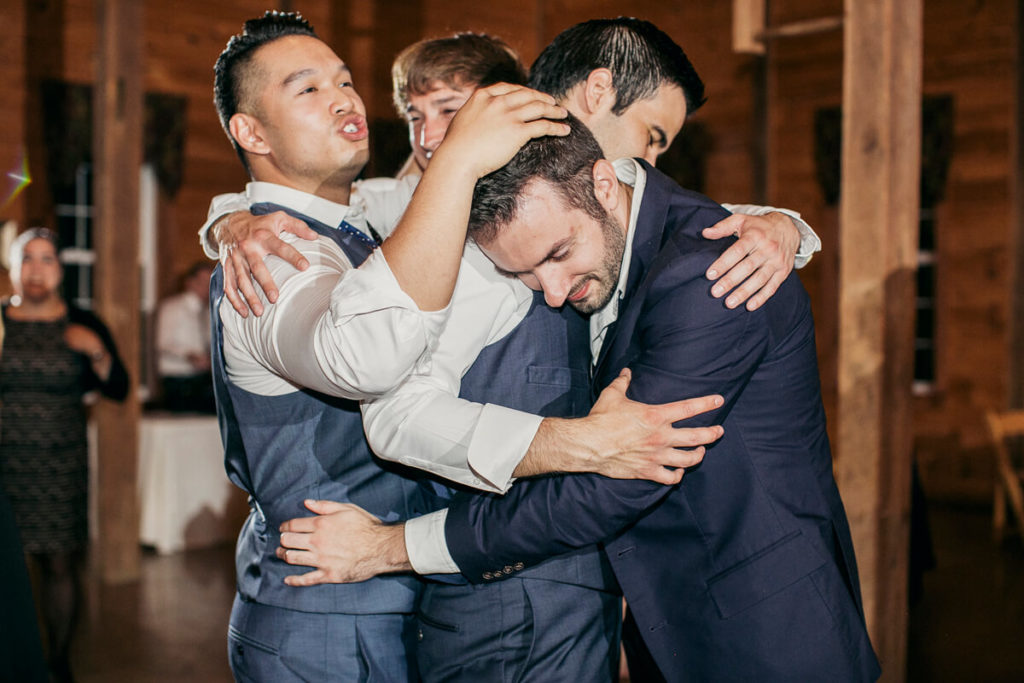 Wedding Design Inspiration: Pinterest, rustic.
What Was Unique and Special About Your Wedding Day: It rained every day the week leading up to the wedding except for our rehearsal dinner and wedding day. The rain started up again the day after our wedding. We were very fortunate to have such great weather at our rehearsal dinner and on our wedding day, something we'll forever be grateful for.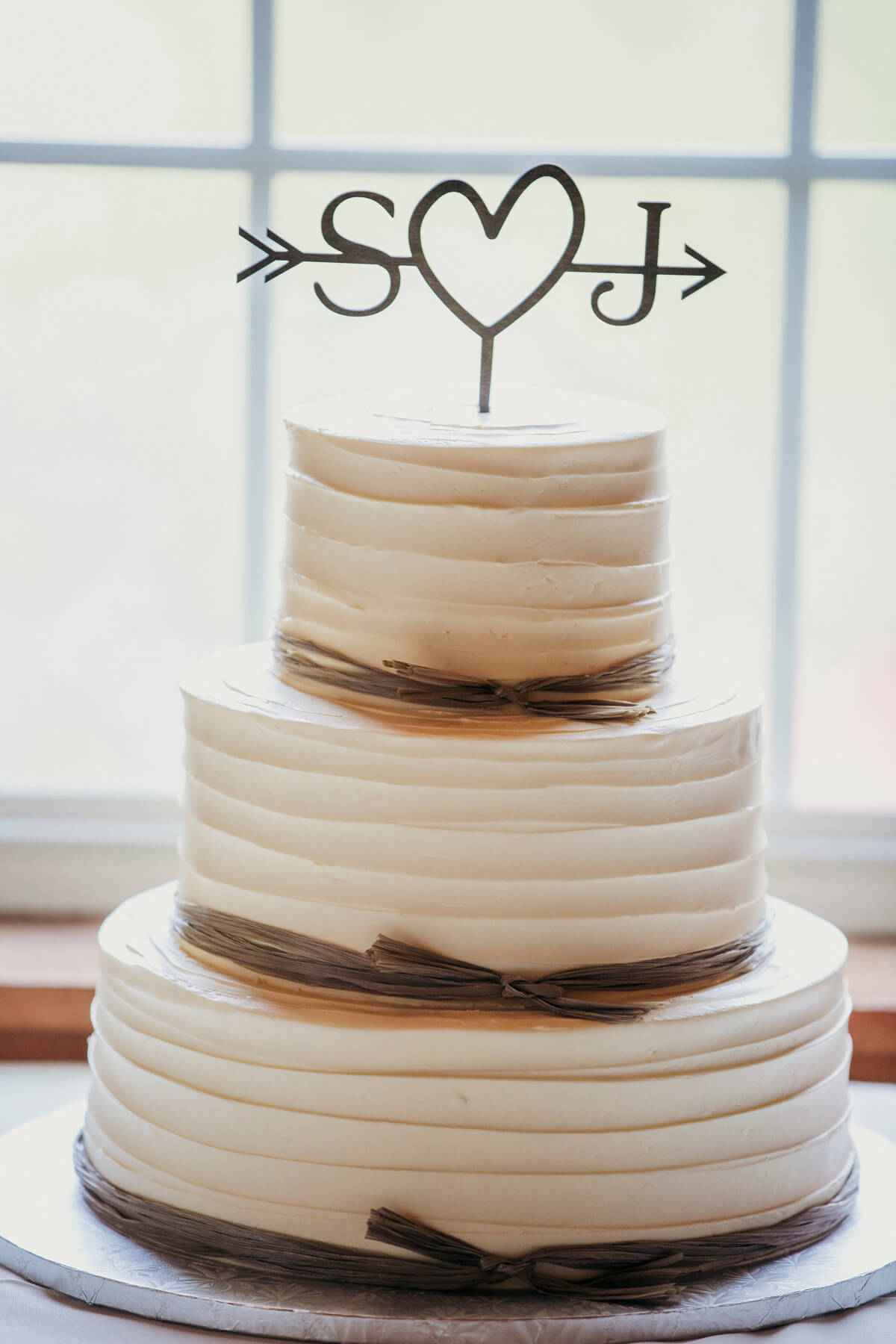 Favorite Details: One of Jonathan's best friends and groomsmen played the guitar as guests entered the ceremony area. In addition, one of our very close friends got certified as an officiant for the wedding day and married us, something that meant a lot to both of us.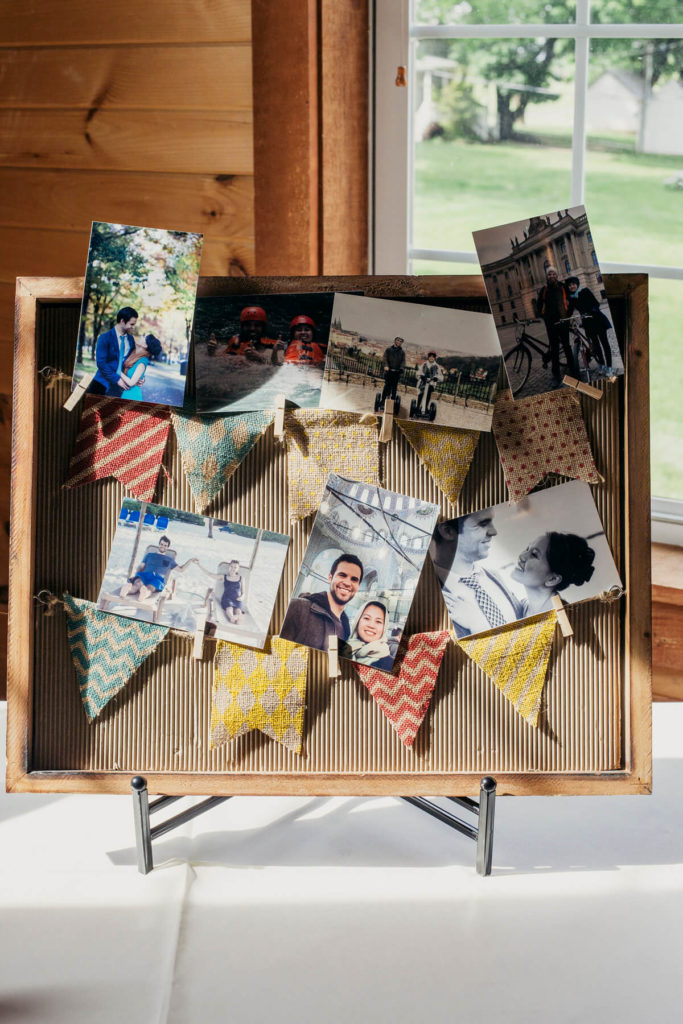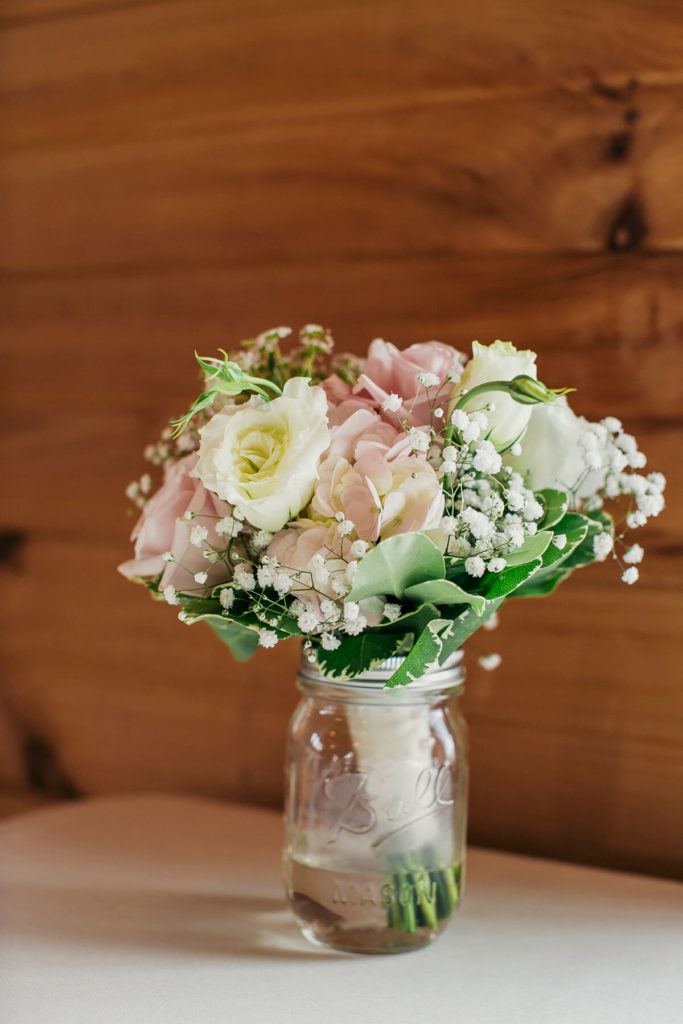 Most Unexpected Event On Your Wedding Day: As it was getting closer to the ceremony, Jonathan realized that his brother was nowhere to be found. His car wasn't in the parking lot. When he called him, it went straight to voicemail. Jonathan panicked a bit, not sure what to do if his brother didn't show. Finally, his brother arrived, with little time to spare. It turns out that his brother's phone died on the way to vineyard, resulting in no GPS. He had to find a gas station to charge his phone before he could finish his trip to the vineyard. Talk about stress.
Piece of Advice: Enjoy the moment. A lot happens on your wedding day and it can be difficult to stop, take a breath, and enjoy the moment. This is the most important days of your life. Enjoy every single moment and don't let the little, or big, things ruin this very special day.
Beauty Aaren King with MADEMAKEUP.COM (makeup); Grace Massimini with Vivid Salon & Spa (hair) Bridesmaid gowns Union Station Cake SugarBakers Cakes Caterer Fine Cuisine Flowers Blossom & Basket Groom and Groomsmen attire J.Crew suit with vest, tie, suspenders (groom); J. Crew slacks, tie and suspenders (groomsmen) Honeymoon Tokyo, Koyto, Hiroshima, Osaka, Japan Invitations Wedding Paper Divas Location Linganore Winecellars Music Shew-sical Officiant Jonathan Hsu, of Swampscott, Massachusetts Photographer Love Life Images, Jennifer Domenick Videographer Andrew Linn, Dang Linn Productions Transportation On the Town Limousines Wedding Dress bhldn Wedding Planner Celebrated Events