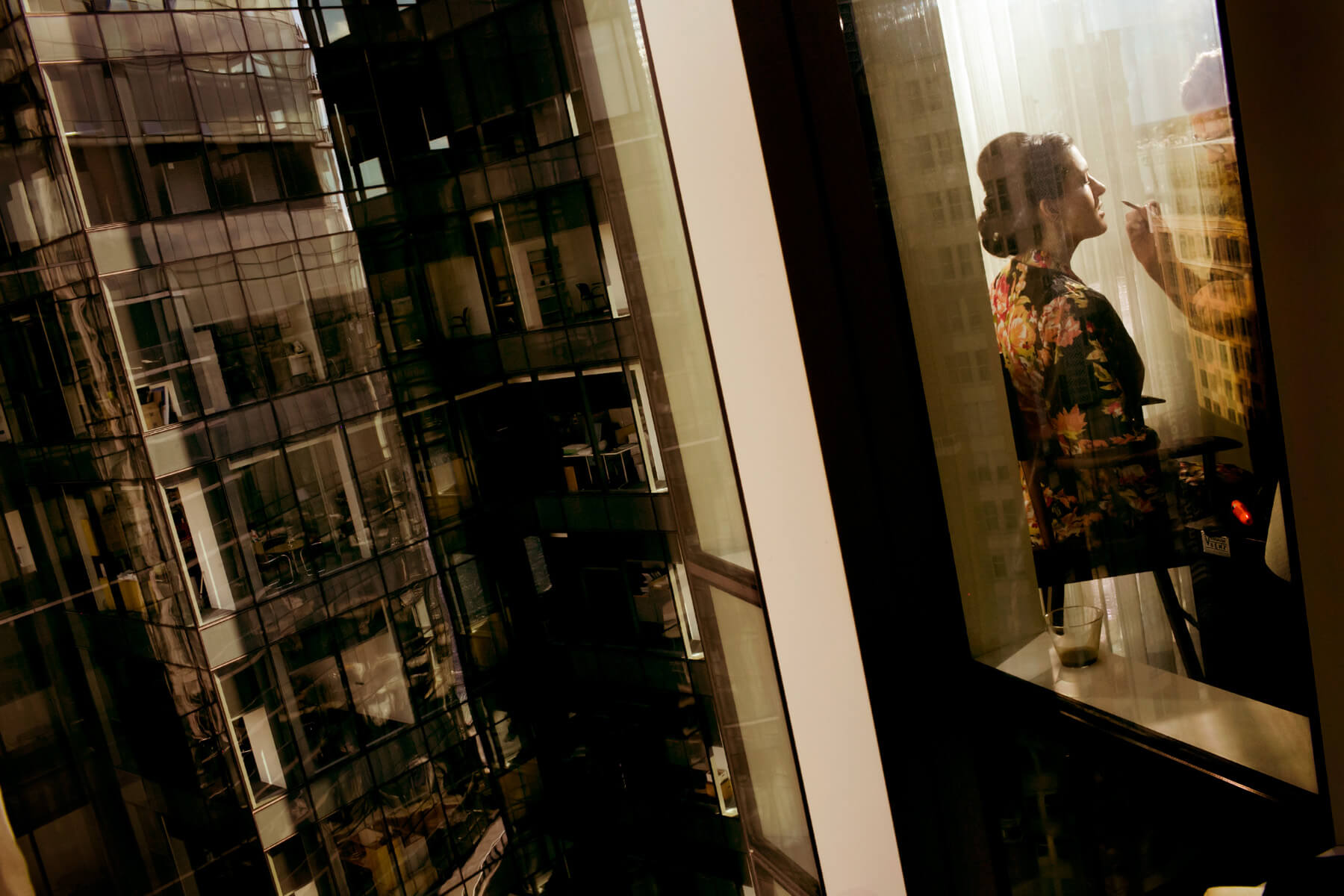 Occupations Whitney is an architect and interior designer; Keith is a certified occupational therapist assistant.
Wedding date October, 18 2014
 Number of Attendees 125
Number of Attendants 16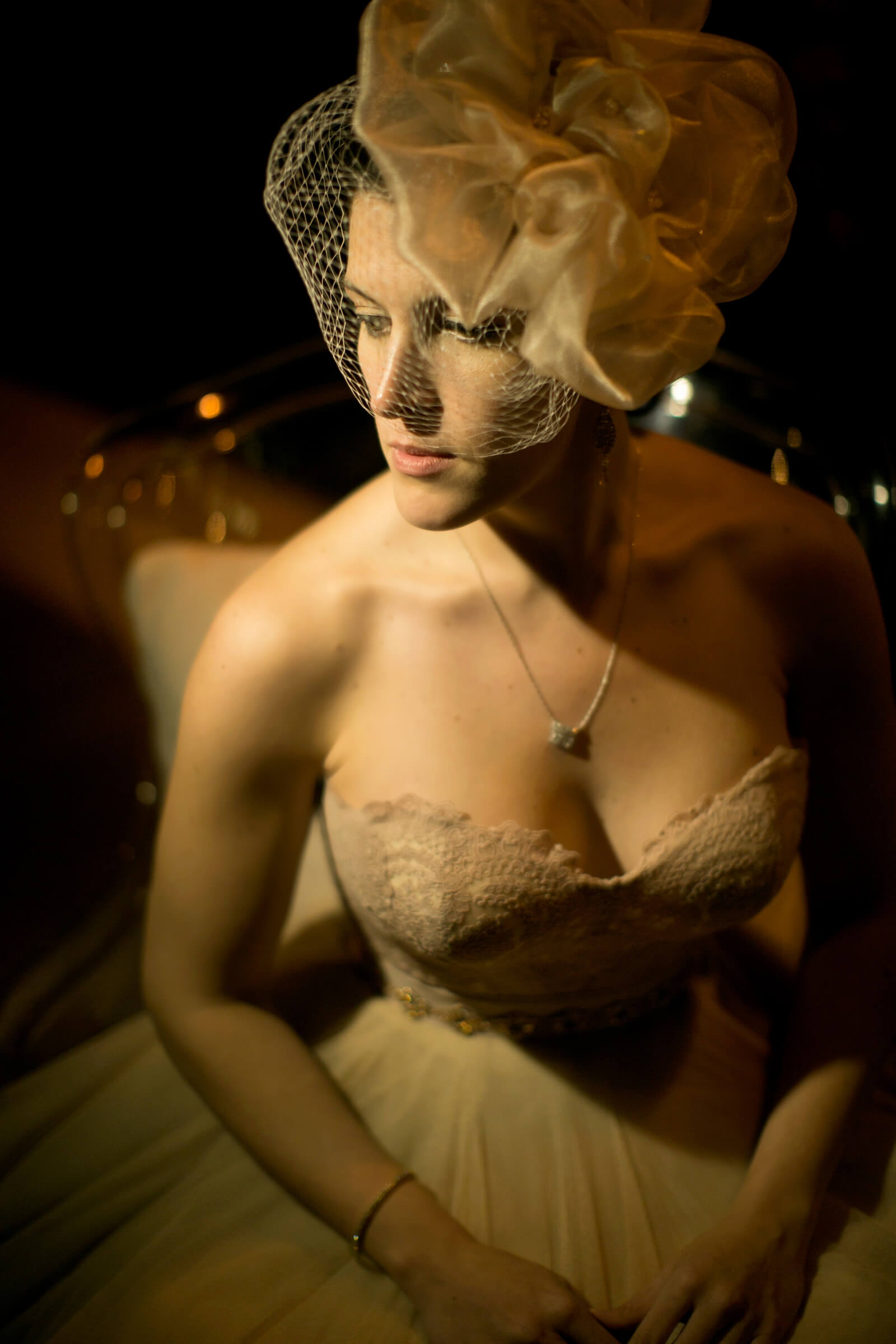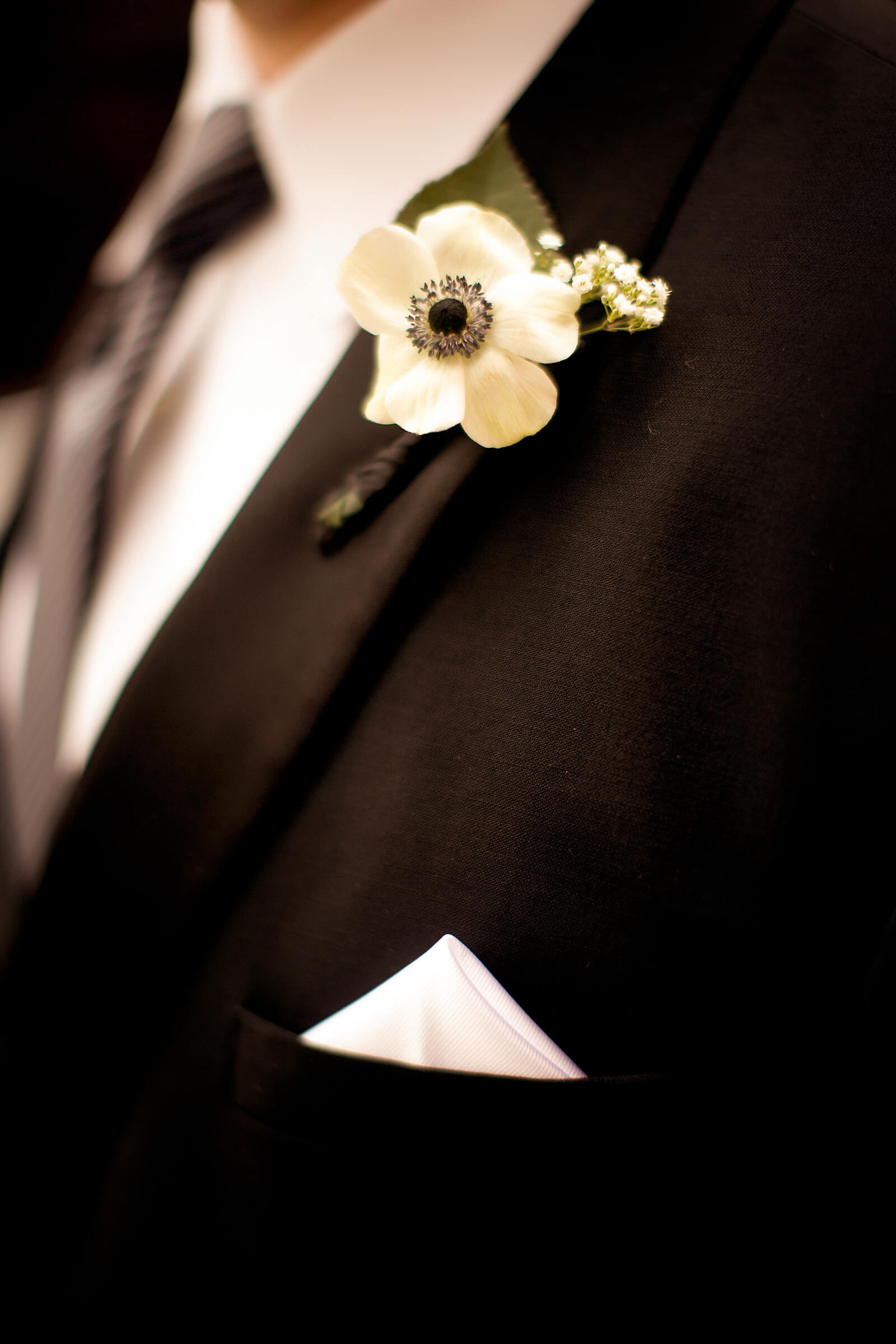 The Engagement Keith, knowing Whitney is a huge fan of all thinks British, decided to propose at Longwood Gardens after Whitney mentioned that parts of the gardens reminded her of England. He enlisted the help of his cousin and her husband, both talented photographers, to capture photos of the whole event. Keith proposed in front of the fountains on a gorgeous August day. After the proposal, Whitney and Keith were able to spend the day with Keith's cousins and take pictures throughout the gardens. That evening they shared the news with both families at a crab feast. It was a perfect Maryland summer day.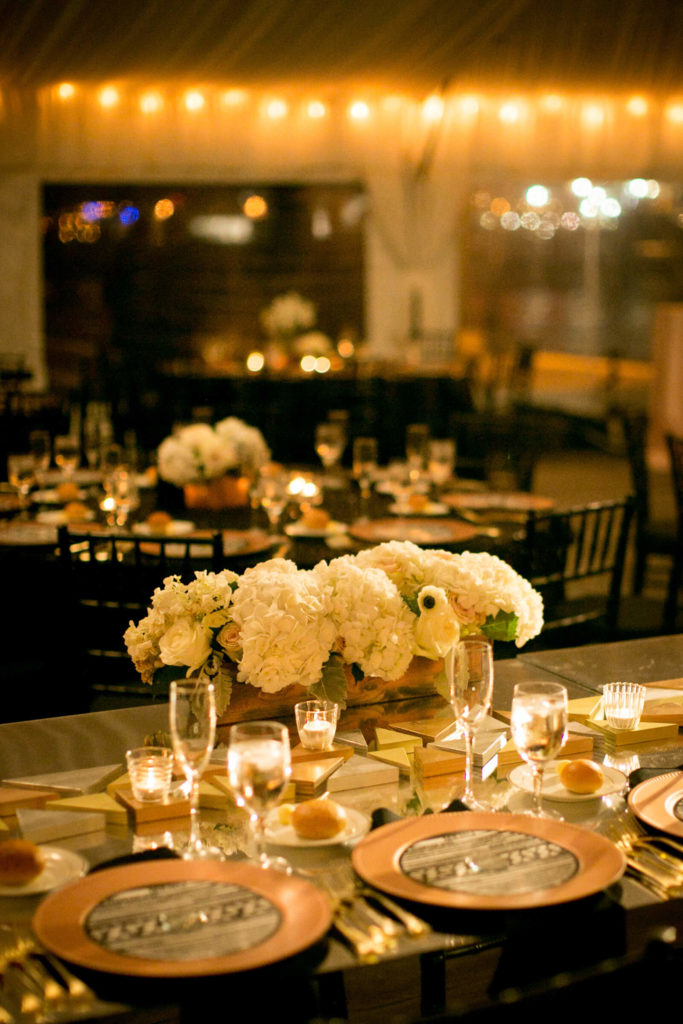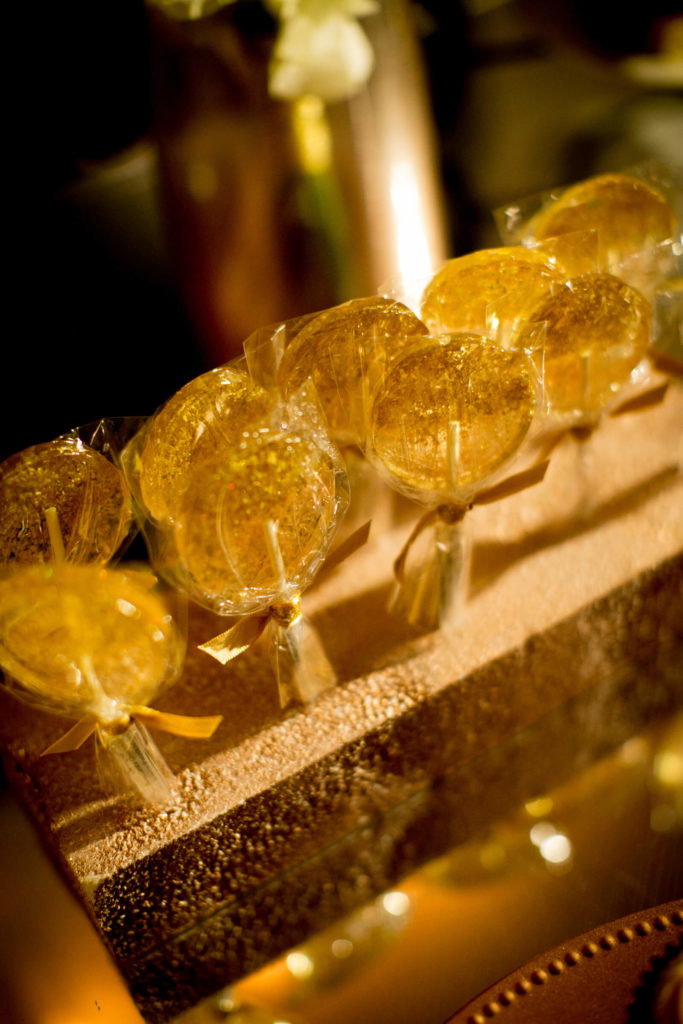 Wedding Design Inspiration Mixed metals and modern shapes and patterns with touches of Baltimore charm.
What was unique and special about your wedding The attention to detail throughout the day, specifically the photo booth was a major hit! Whitney and Keith (as well as family members and several friends of the bride) worked together using their unique individual talents to bring personal touches to every aspect of the wedding ceremony and reception. The bride's fascinator was a joint project with the bride and her mother; Whitney's mother also made the flower girl dress, the ring pillow, and the two dresses worn by the girls handing out programs. The entire day was more amazing than Whitney and Keith could have ever expected.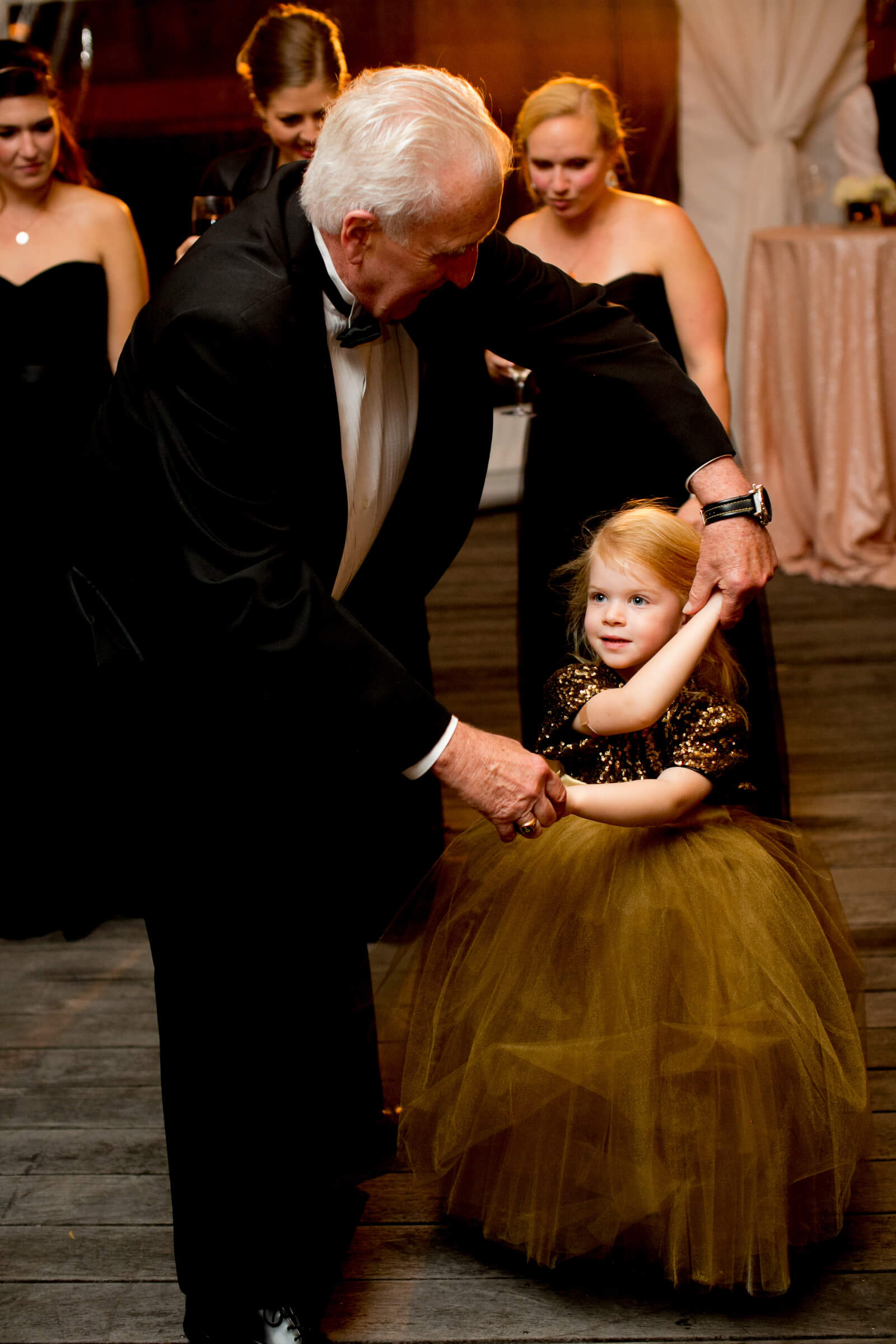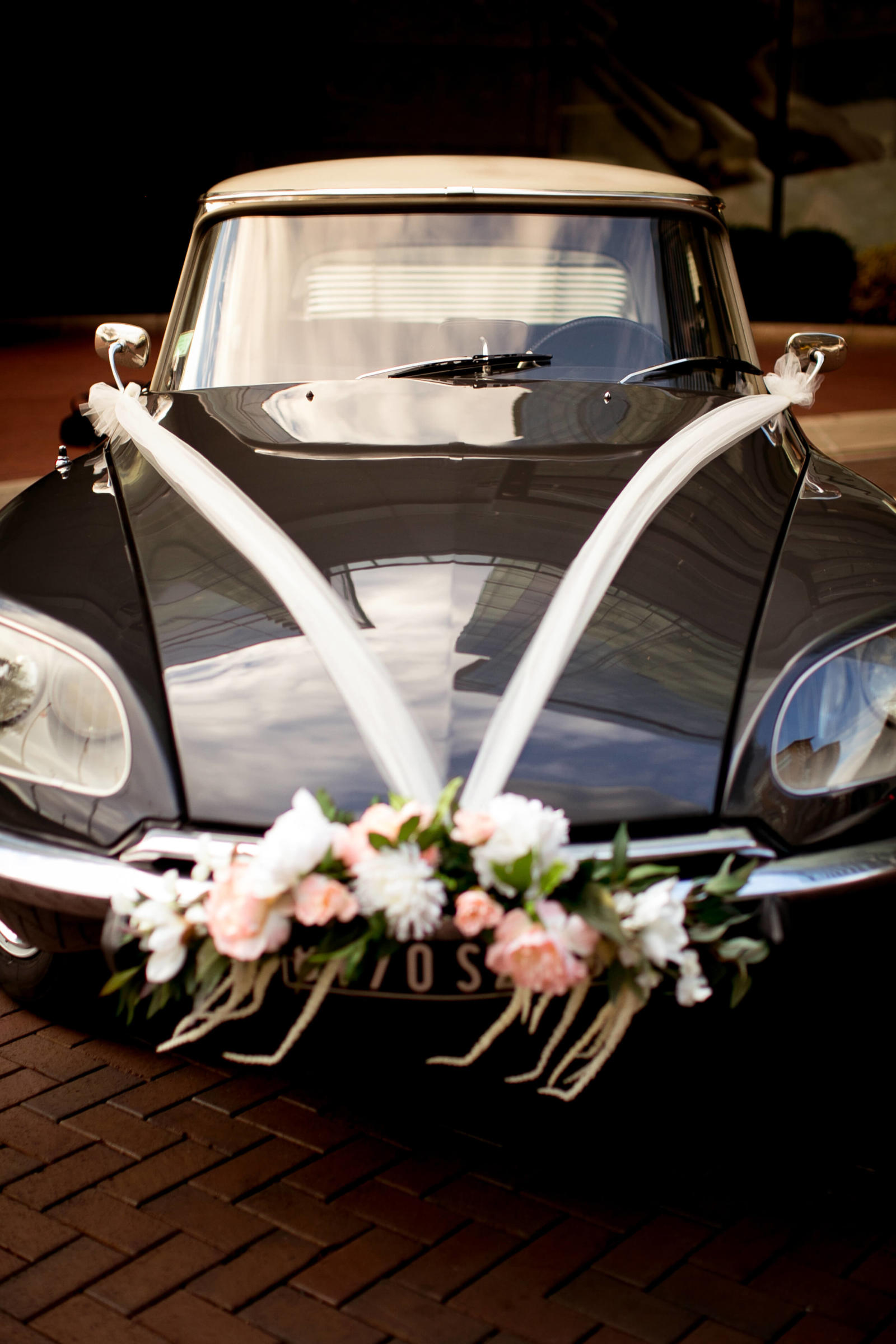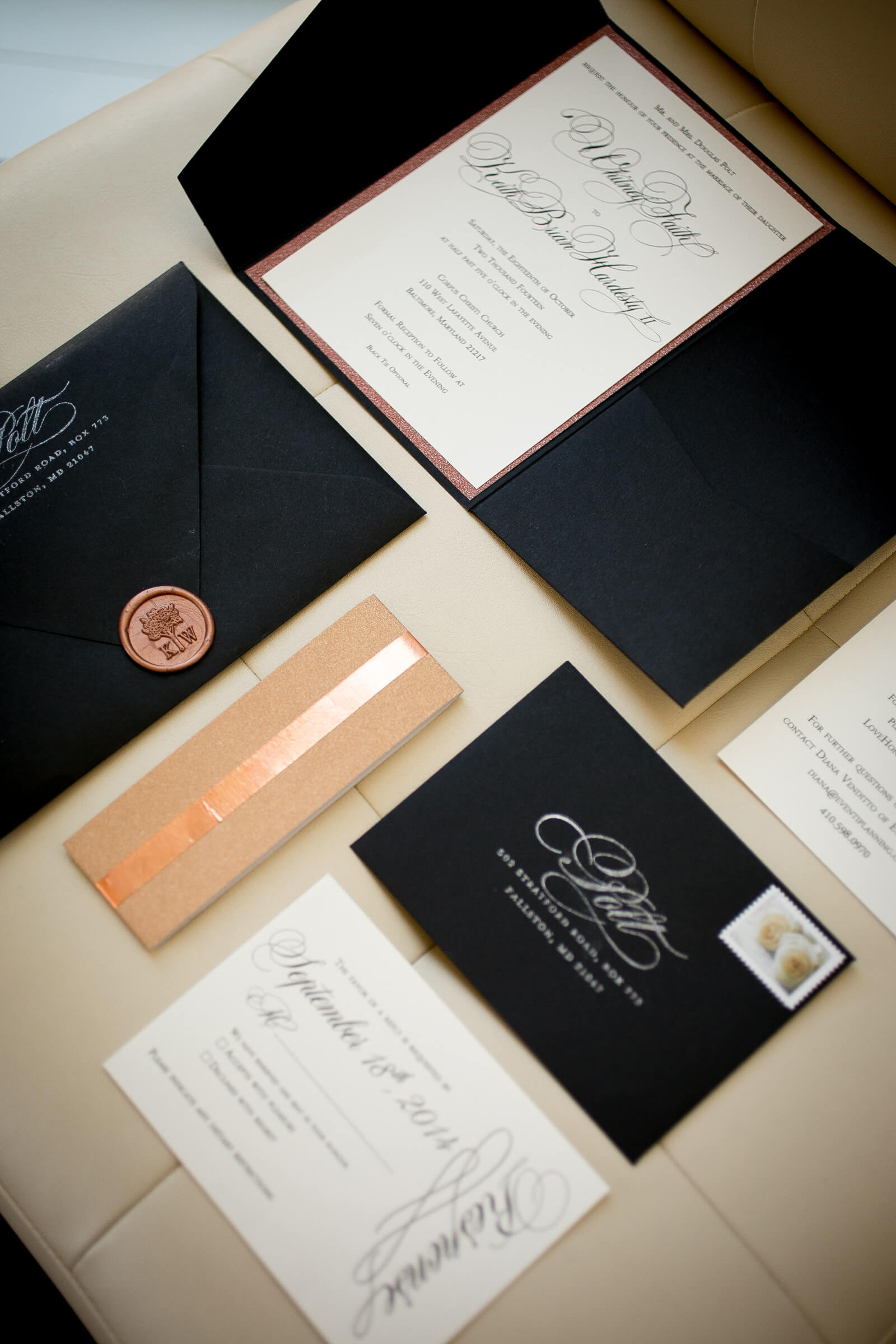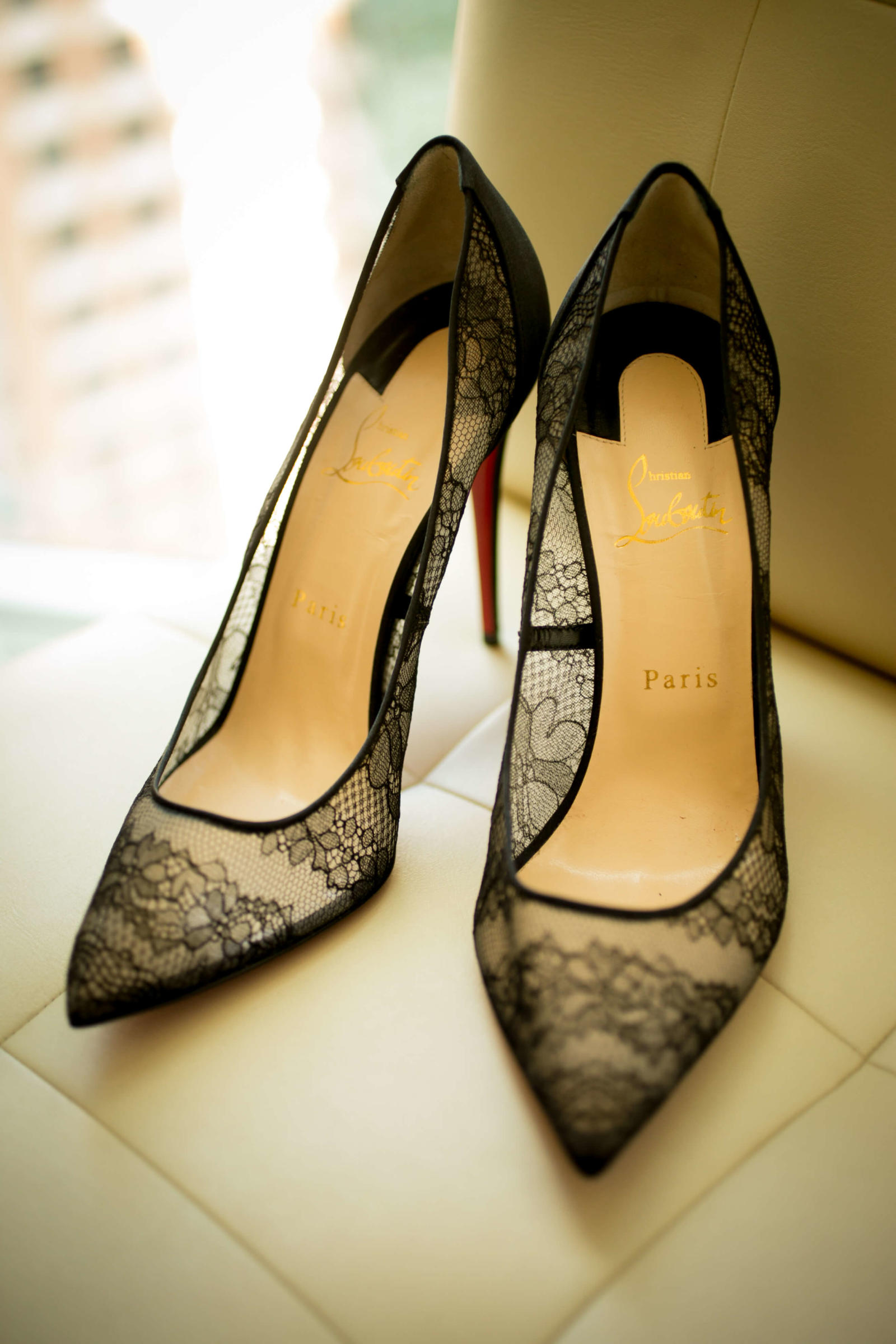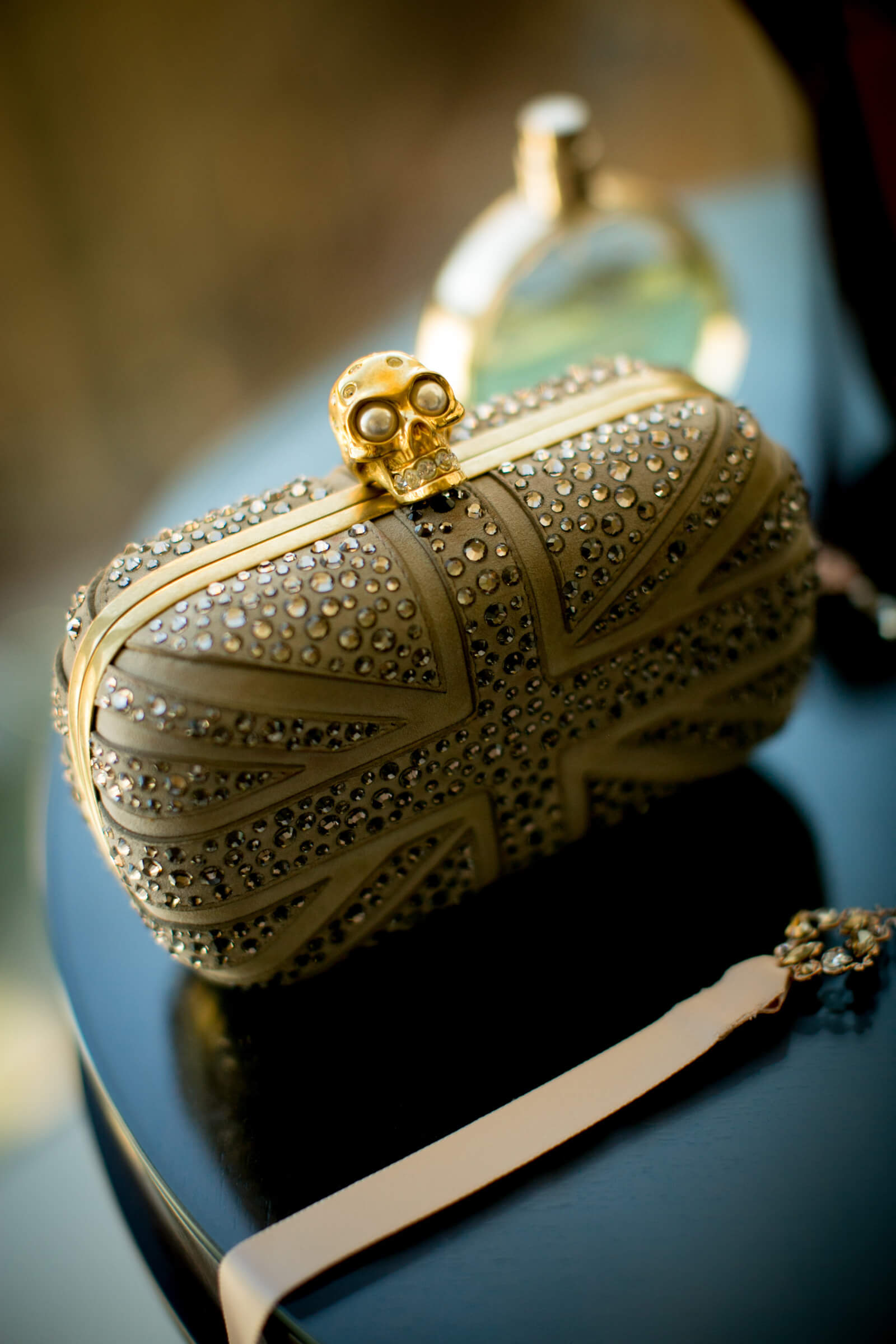 Favorite Details The sequined tablecloths, the hand-painted (by mother of the bride) rose gold charger plates, the gorgeous floral arrangements with mirrored vases, and the mirrored place cards. Whitney's brother cut wooden triangles which were then painted silver, rose gold, and gold and placed down the center of the mirrored head table. Another favorite was the raw oyster bar on the pier, which was lit by globe string lights. Finally, the gold photo booth backdrop and most of the props for the booth were made by Whitney and Keith – the couple had a great time making everything.
Most Unexpected Event on the Day of the Wedding The Baltimore Marathon. Not that the event itself was unexpected, but the large crowds that it drew were a surprise. Whitney and the bridal party were able to watch part of the race from their hotel suite though, which was a fun way to start the day.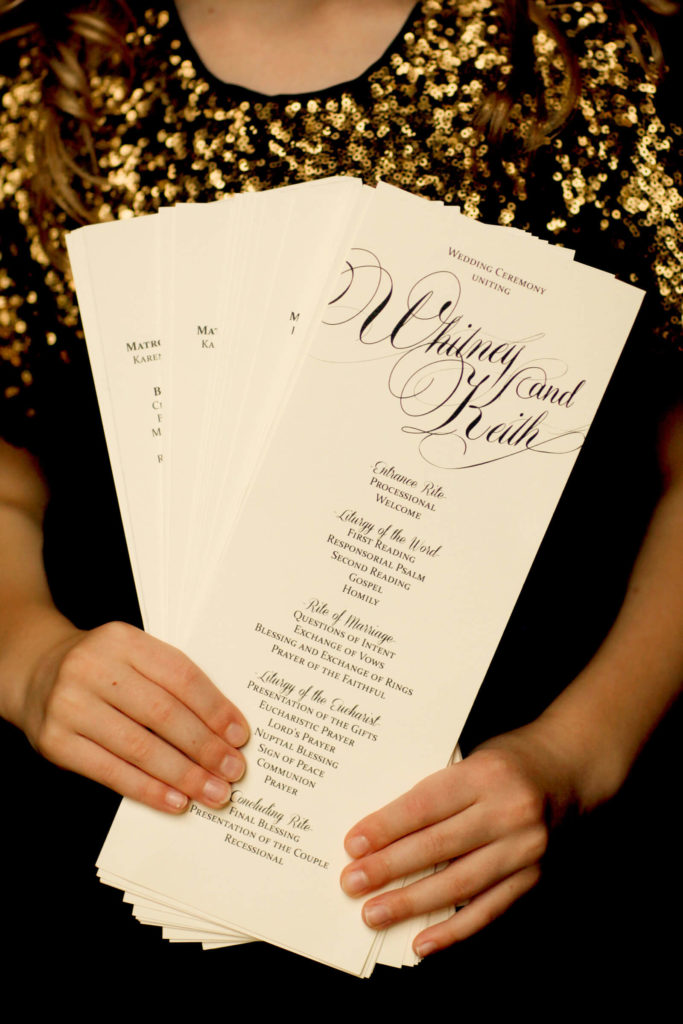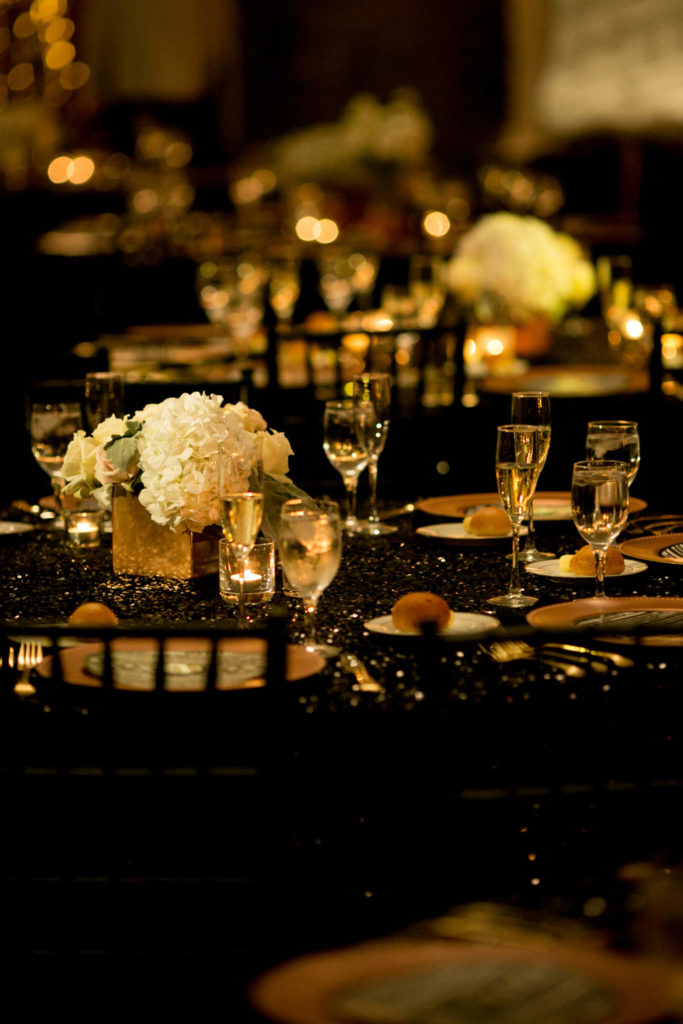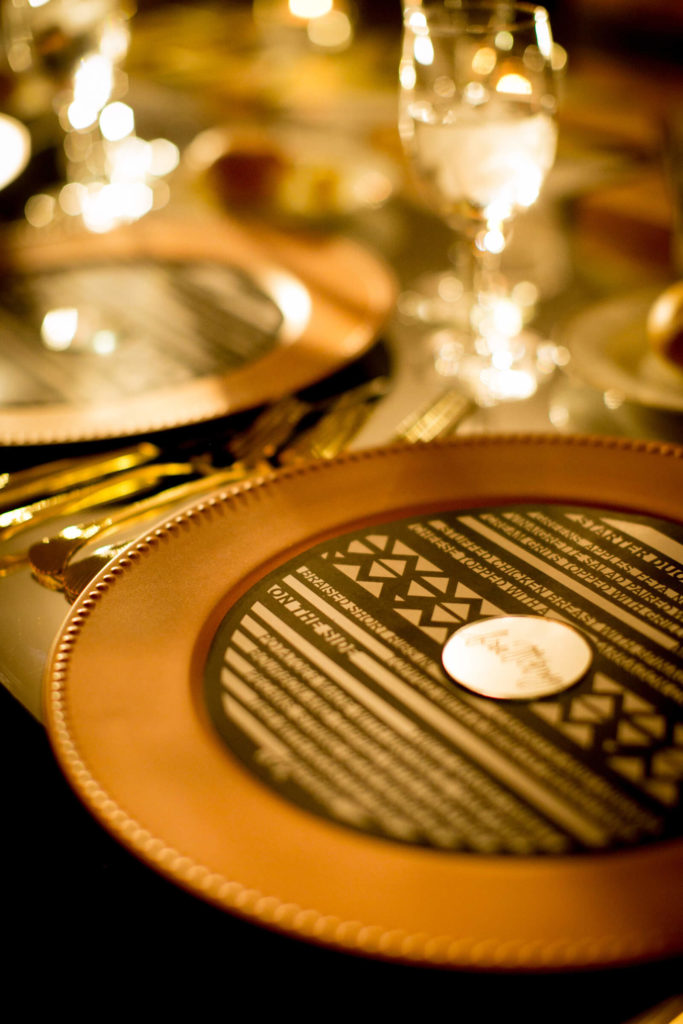 Piece of advice Step away from the festivities for a few private moments with each other and try to take in all of the details coming together, the family and friends that have traveled both near and far to celebrate your love for each other, and all of the work that culminated in one beautiful day that you'll remember forever.  Let the little things go and just have fun!