This originally ran as a Local Love in the 2018 issue.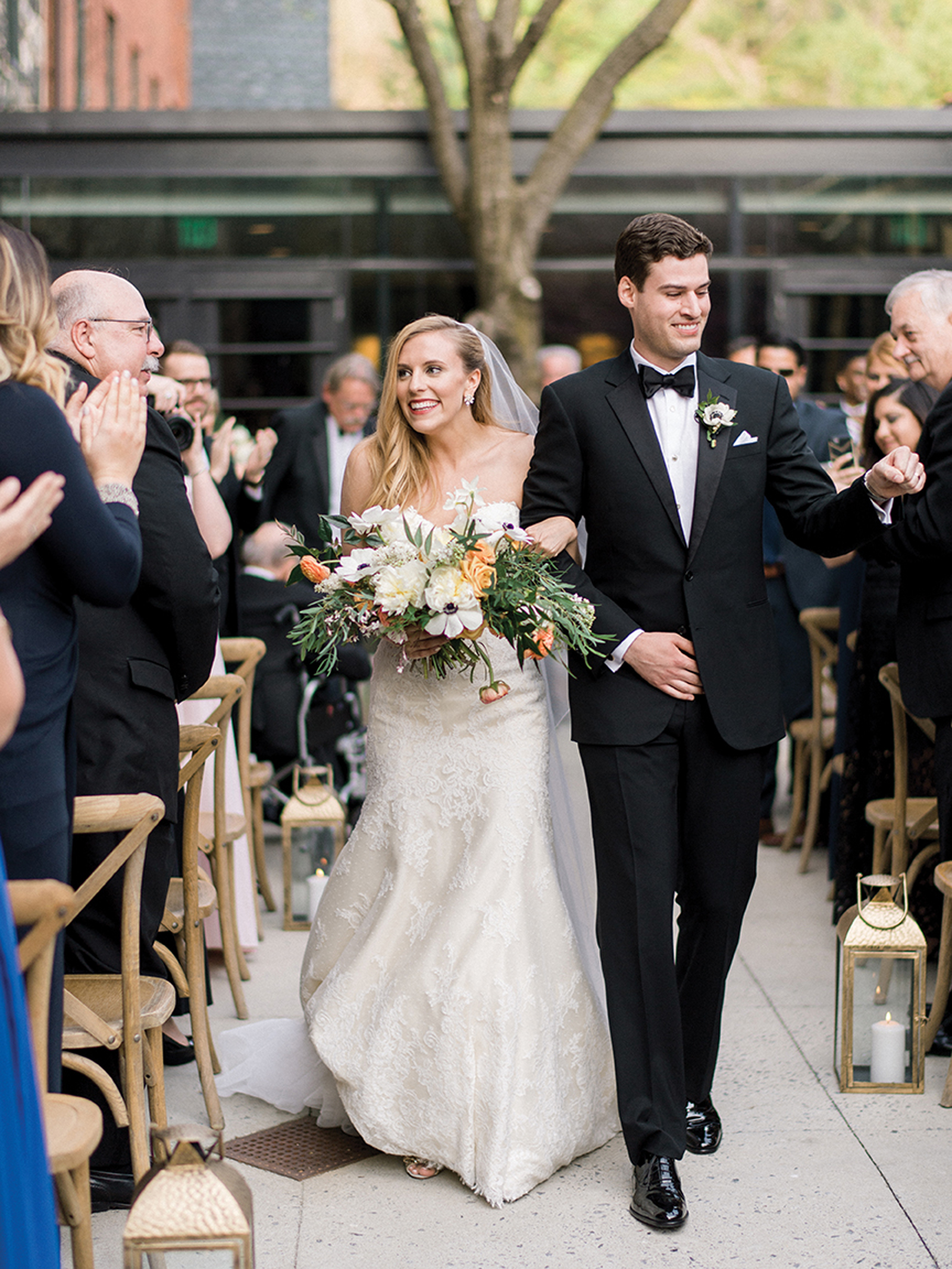 Wedding Date April 15, 2017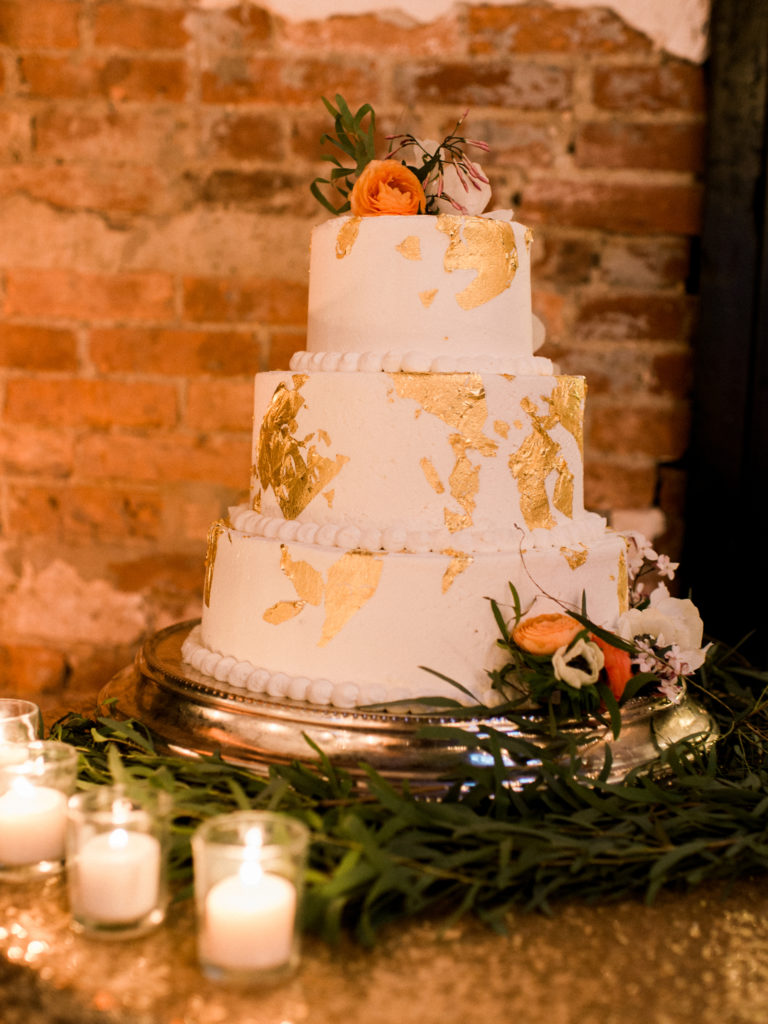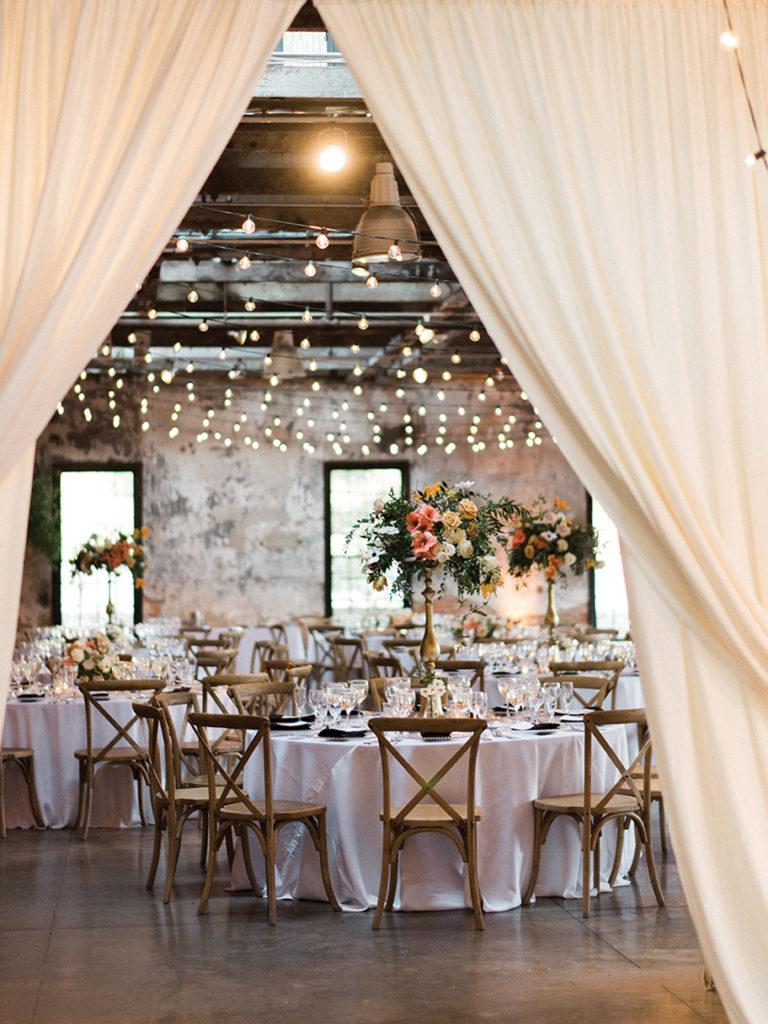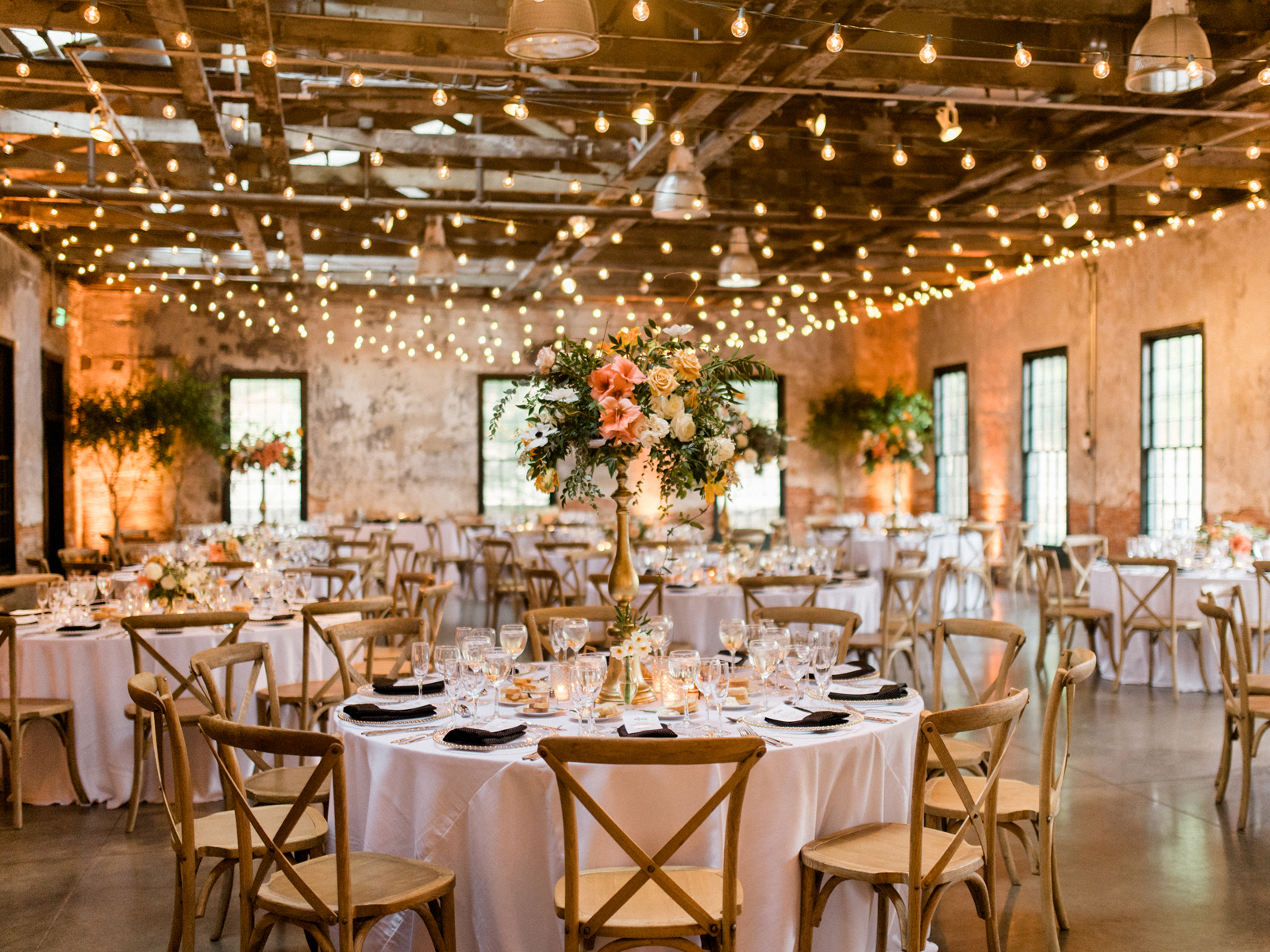 On a cold and rainy night in the winter of 2013, Erin O'Donnell and Luis Velez both found themselves at the Rec Room's two-for-one beer night in Towson. As Erin approached the bar, she saw Luis standing there, a beer in each hand. Erin sidled up to Luis and said, "You are way too cute to be looking for someone to give that beer to." Luis was, in fact, looking for his roommate, but knew what the correct answer was. He handed the beer to Erin and said, "Well, I guess it's for you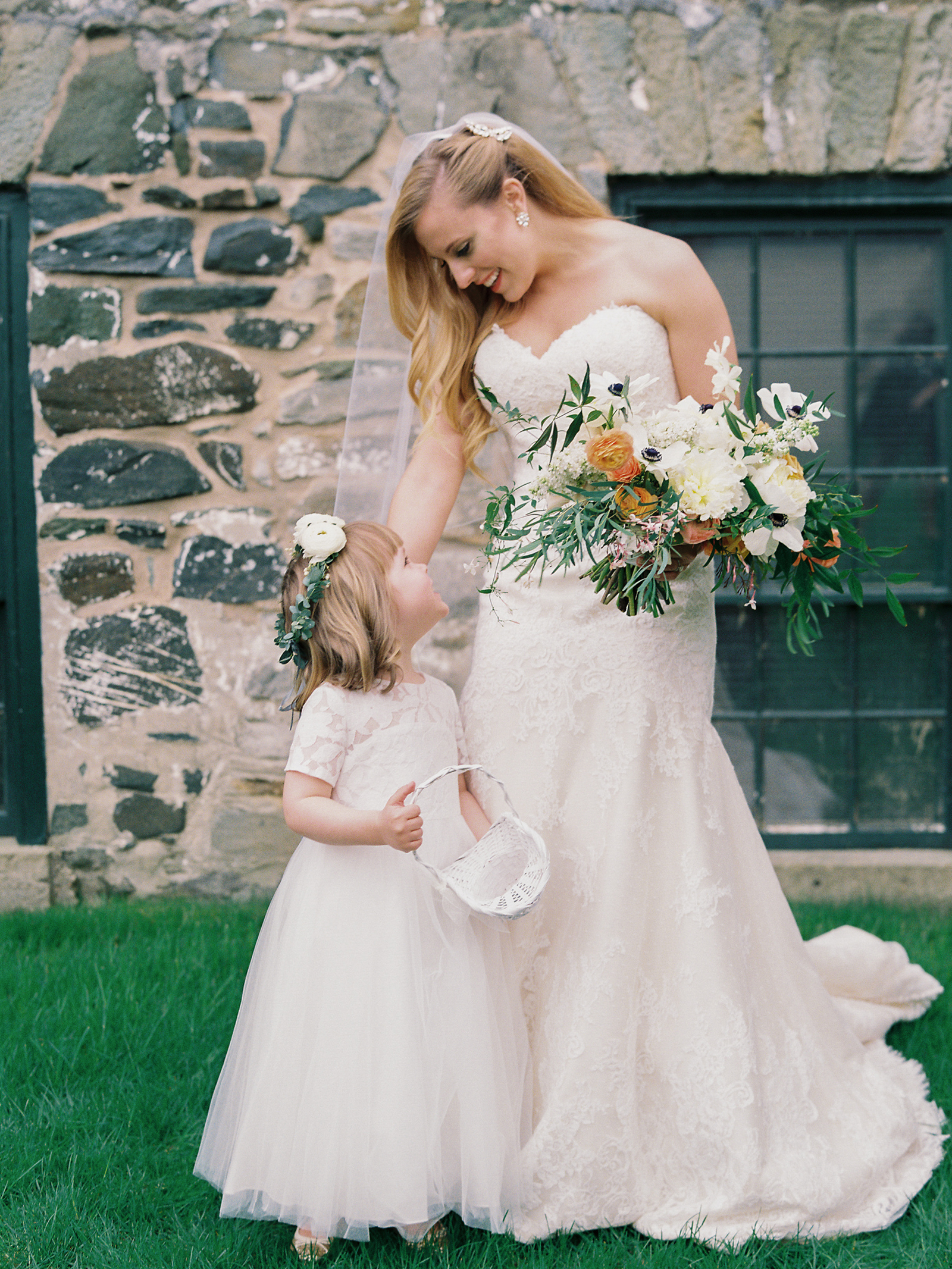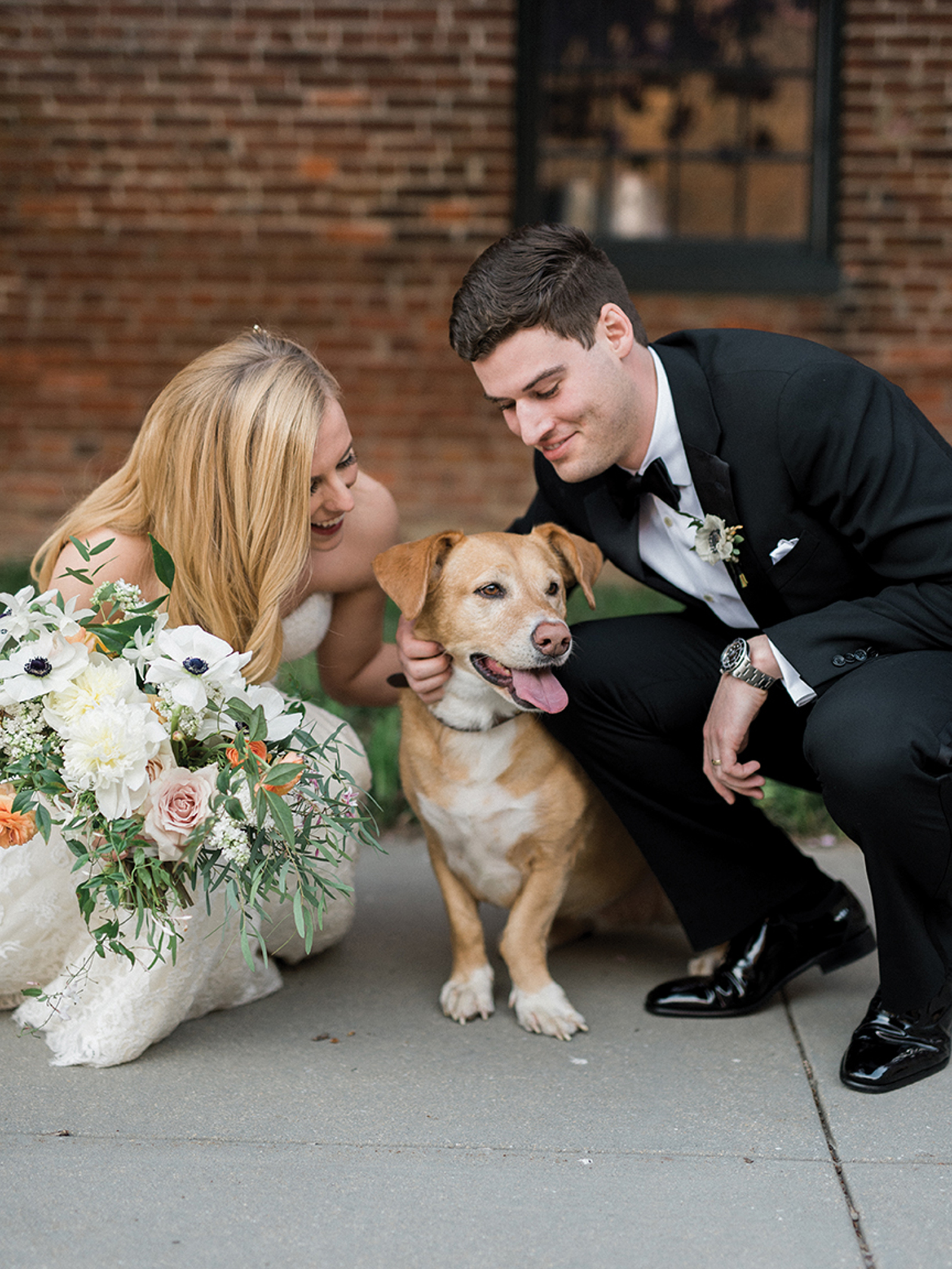 Things moved quickly from there. "When we met, we were both ready to be in a relationship that was real," says Erin. They were living together after six months. A few years later, on a freezing-cold New Year's Eve, they headed to what Erin thought was a get-together with a couple of friends. The boys headed up to the roof deck while the girls were hanging out in the warm kitchen. When they went to find their beaus, Erin was shocked to discover the deck transformed with cafe lights, bouquets of roses, champagne, 25 of their closest friends, and Luis down on one knee. She said yes.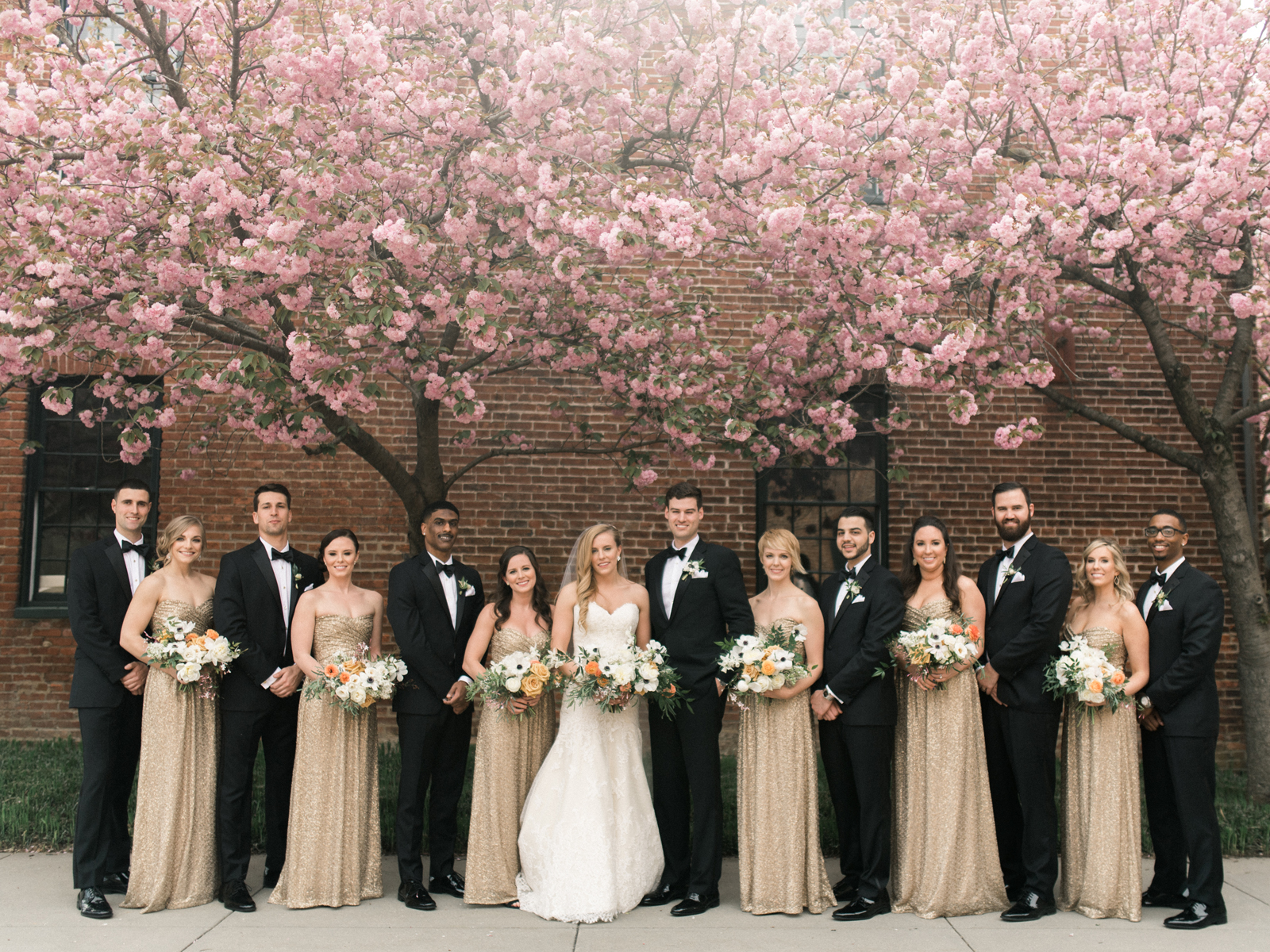 "Right after we got married, we went in to see the reception space—just the two of us—and that was awesome just in itself," says Erin, who planned every detail of their meticulous wedding. "We went to the dance floor with our logo projected and we were practicing our dance. It was the first couple minutes of us being husband and wife. It just felt so natural and good."