This originally ran as a Local Love in the 2020 issue.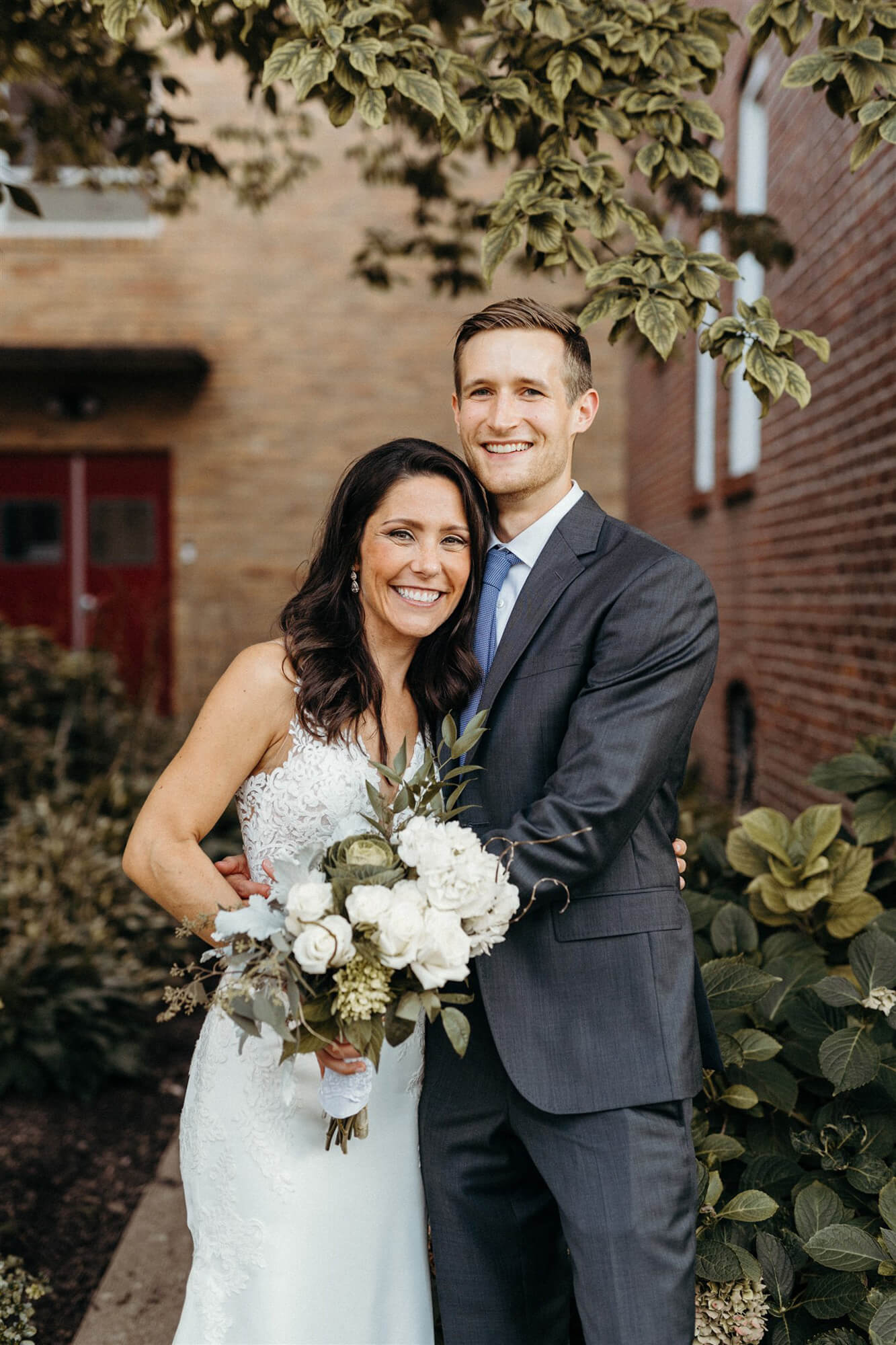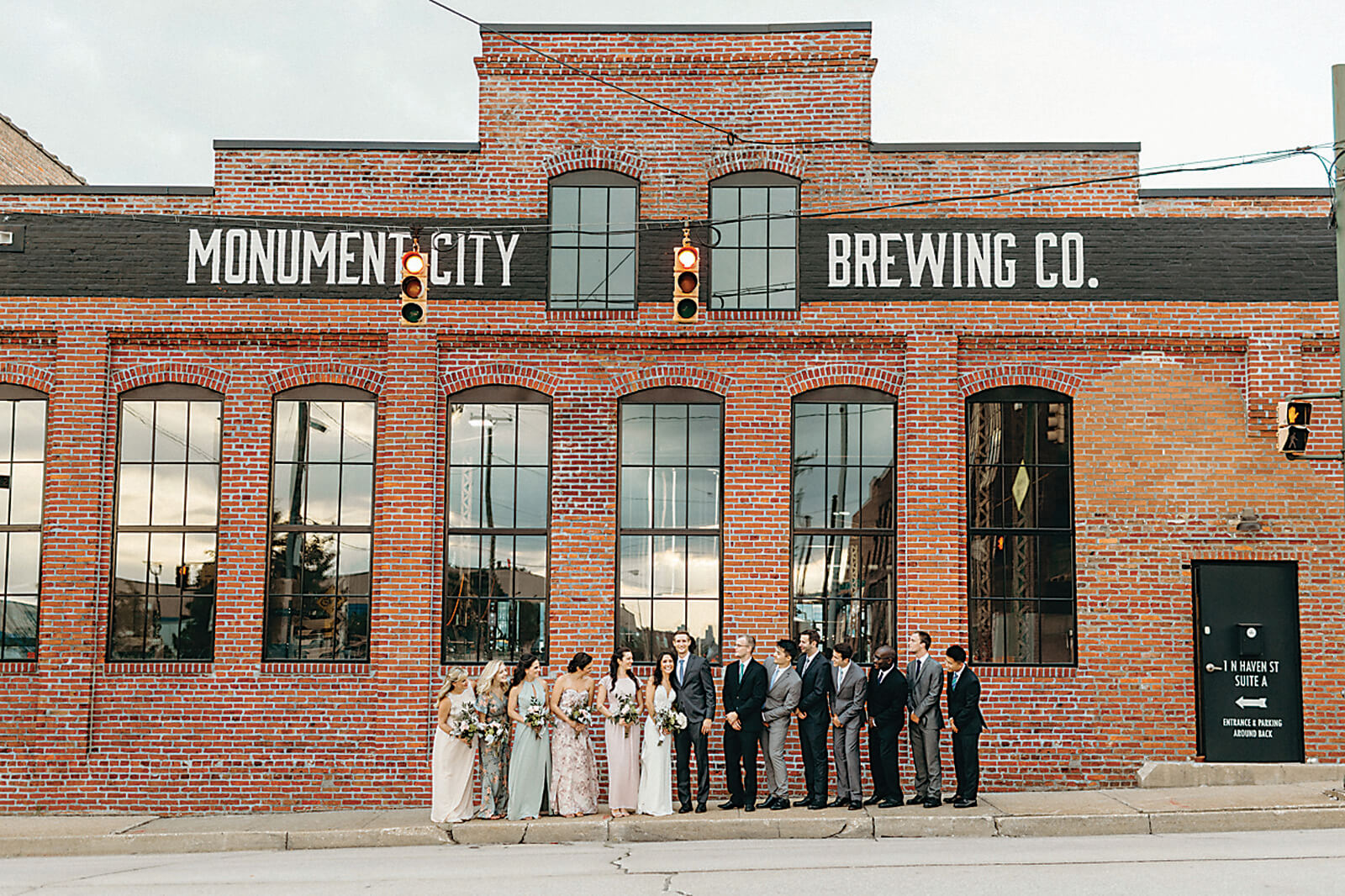 Wedding Date September 15, 2018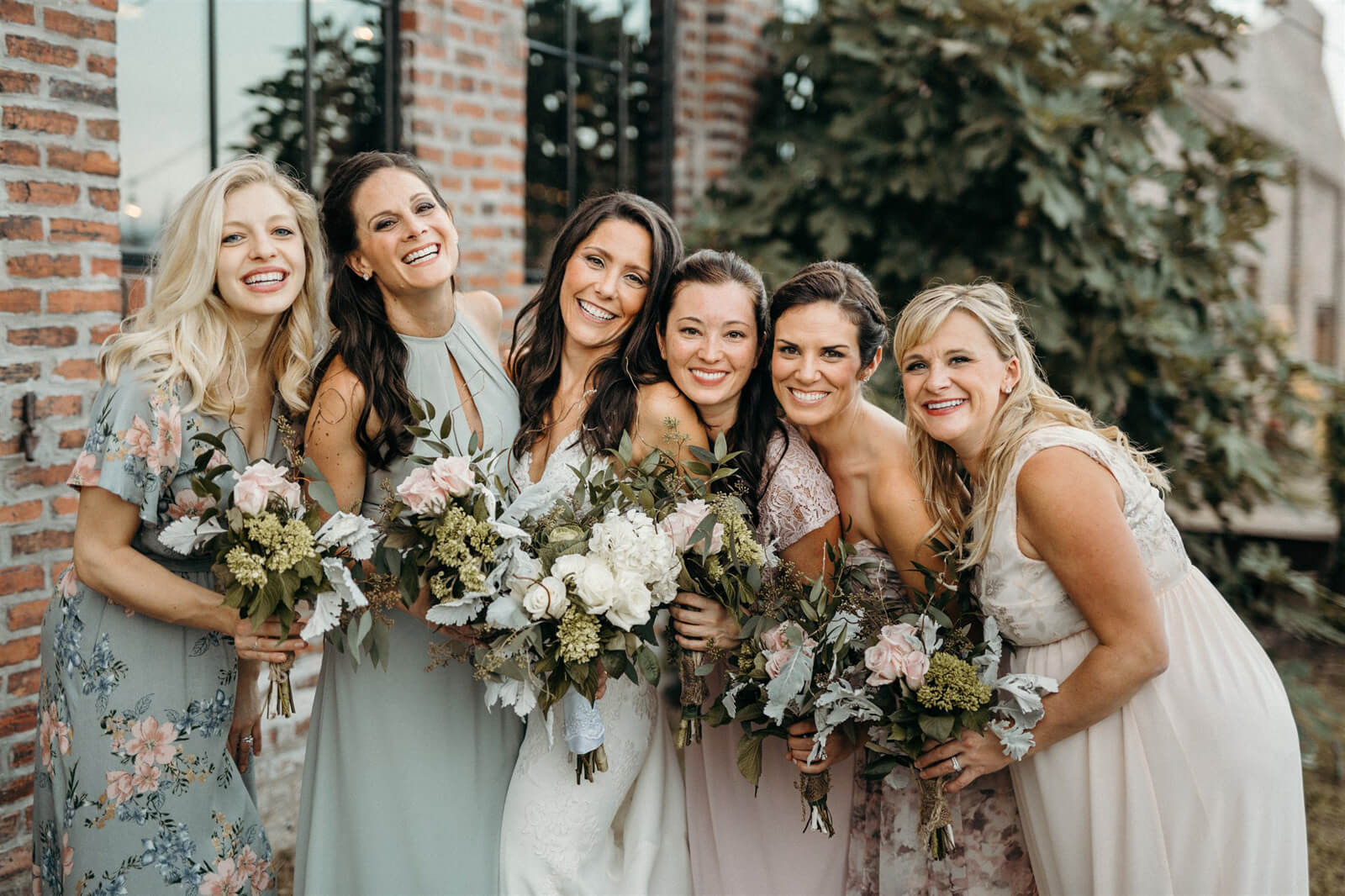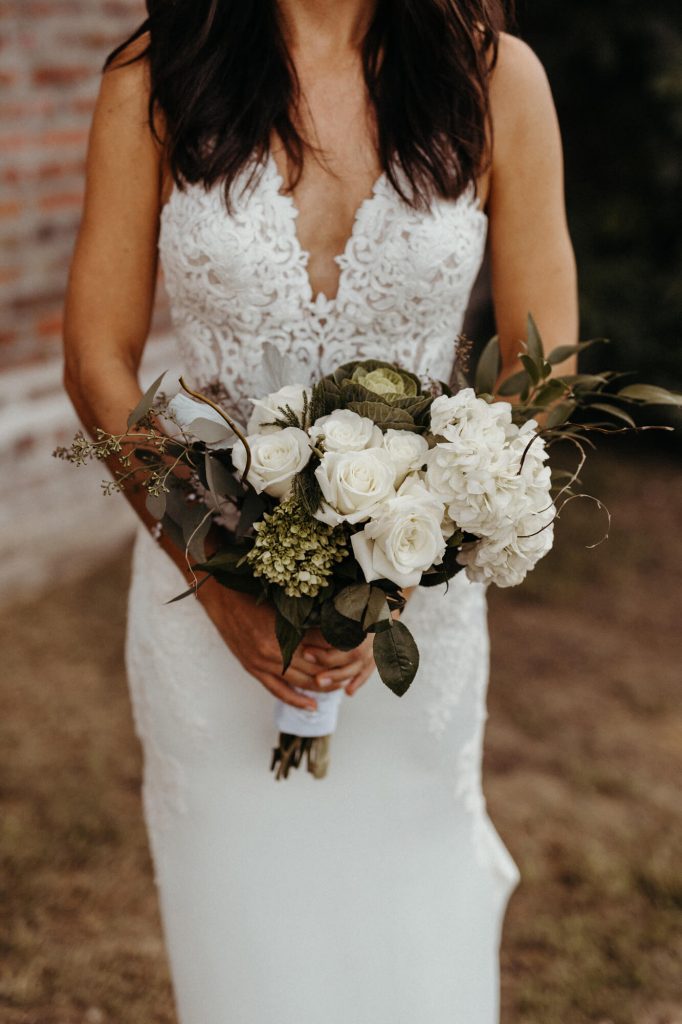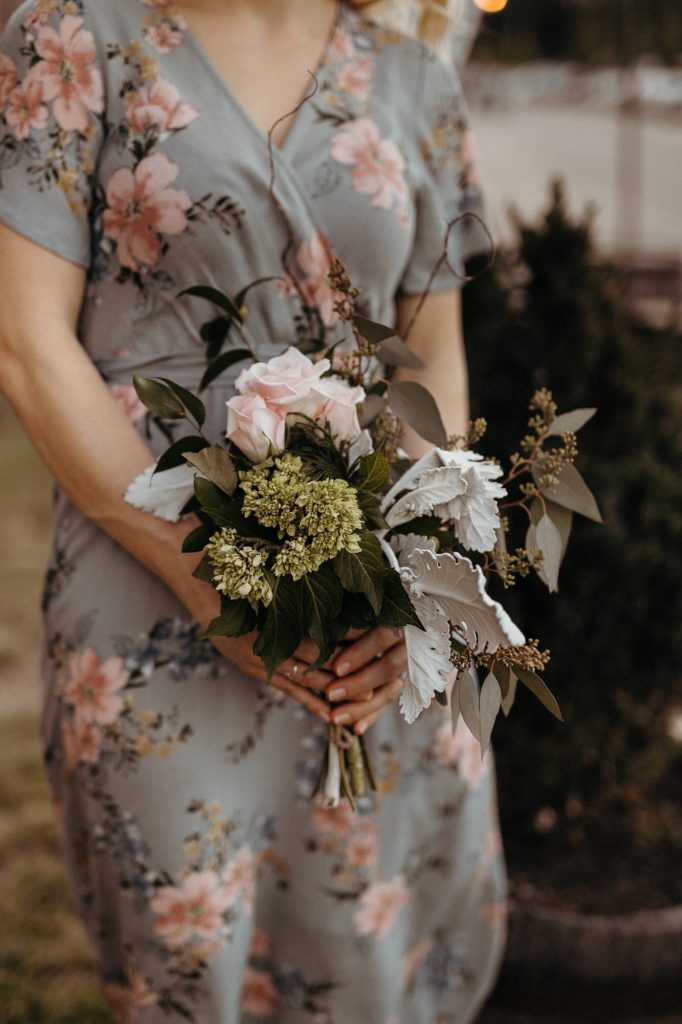 Evi Dallman and Oliver Hoy's wedding involved socks, party crashers, and 74 days between proposal and wedding. The two met at Patterson Park's Gallery Church, where Evi had been a member since she moved to Baltimore to attend nursing school at The Johns Hopkins University a year earlier. Oliver, a civil engineer, had just joined when he moved to Maryland for work. Over the next four years, they became close friends, and, finally, in May 2017, Oliver asked Evi out to dinner after a WTMD First Thursday concert featuring Good Old War, Craig Finn and the Uptown Controllers, and The Districts. A little over a year later, he proposed in Avalon, New Jersey, where they were visiting for the Fourth of July holiday. While Oliver and Evi went out to dinner, his family lined the Avalon fishing pier with candles. Oliver managed to get the clueless Evi to the pier, where—finally!—the bouquet of roses and Oliver down on one knee tipped her off. Later, as they celebrated over Champagne, Oliver's family told them their night had involved chasing off a late-night fisherman from the pier and explaining to the police what they were doing. Evi and Oliver knew they'd get married in the church where they met and had spent so much time, and they loved Monument City Brewing Company as their reception venue—with its industrial, laid-back, neighborhood feel.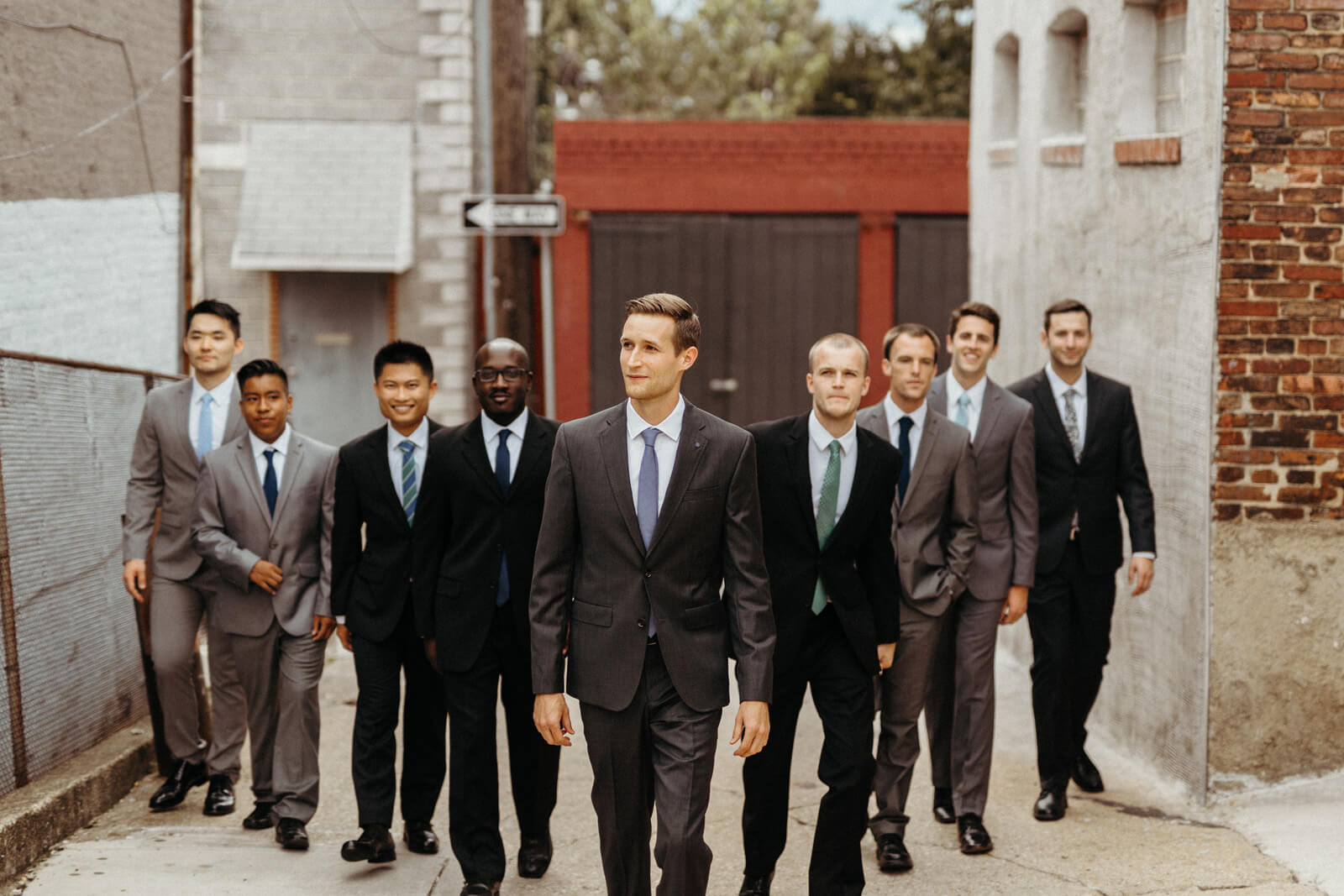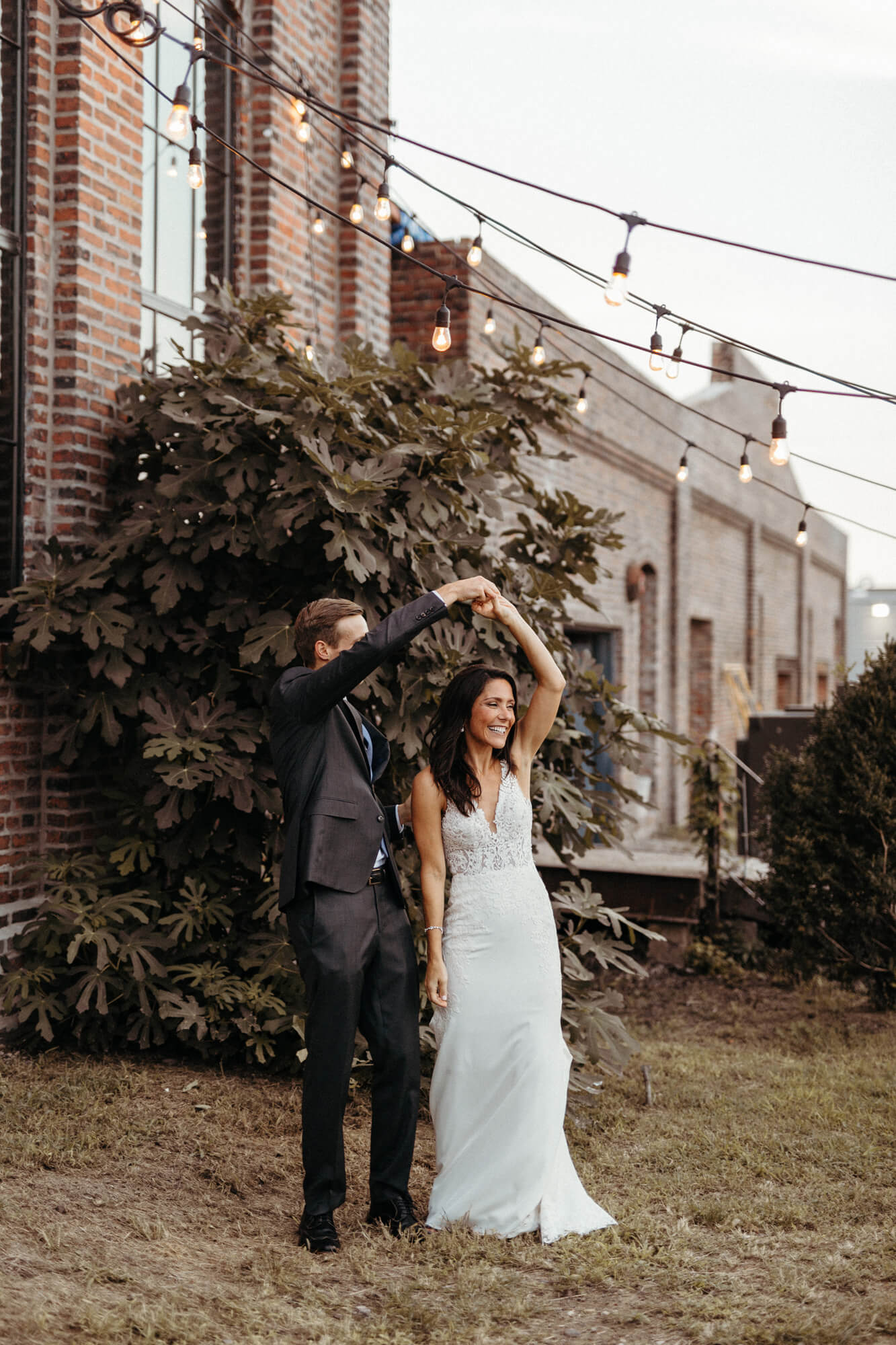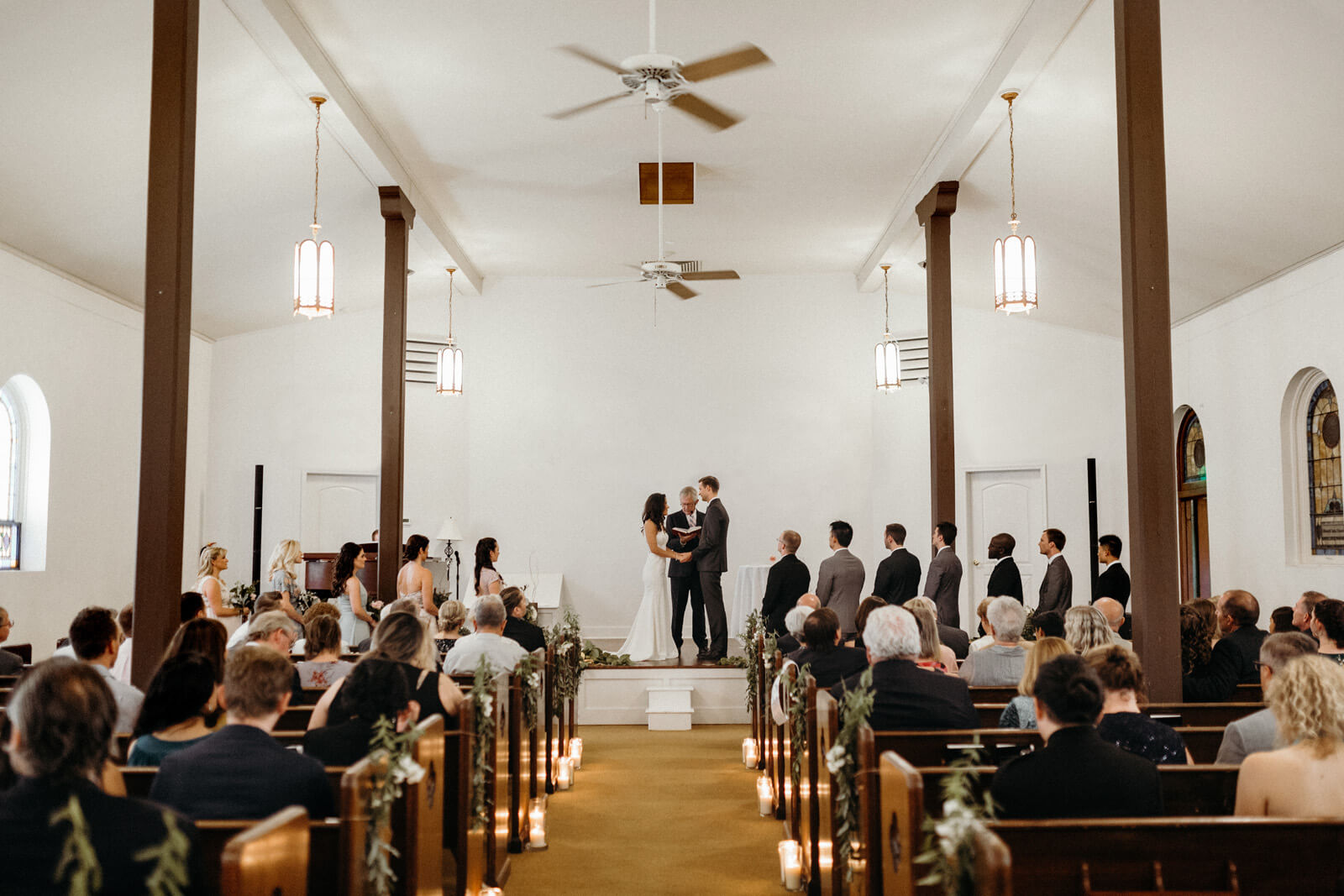 On their wedding day, as Evi got ready in one Baltimore rowhouse and Oliver got ready in a different one, he dropped off a package in her mailbox. Inside: earrings and socks with a note saying, "In case your feet were thinking about getting cold." No chance. Evi's dad, Roger Dallman, a pastor, officiated at their service, where Evi and Oliver held hands the entire ceremony even though they later realized it was supposed to happen towards the end when they said their vows.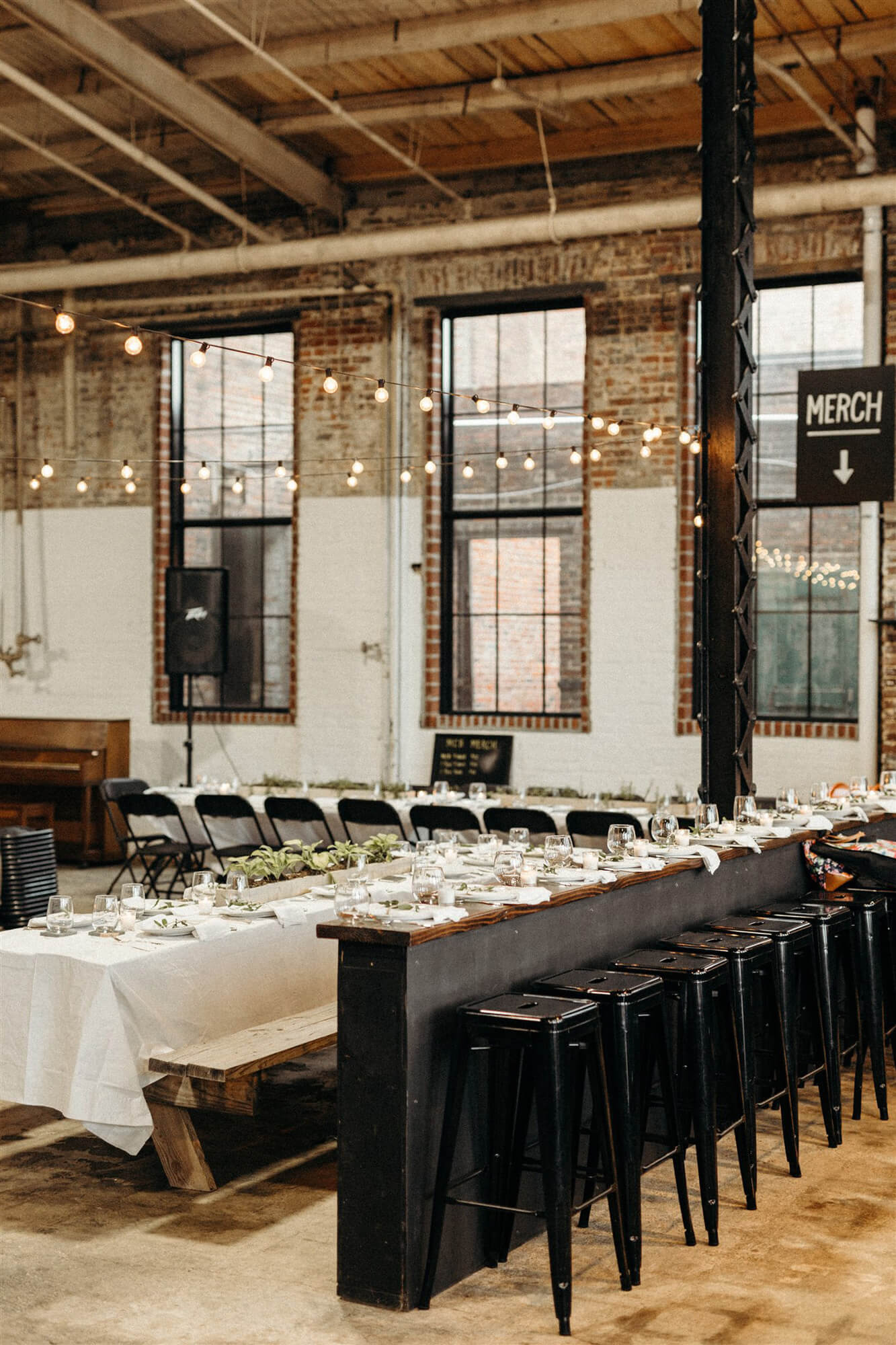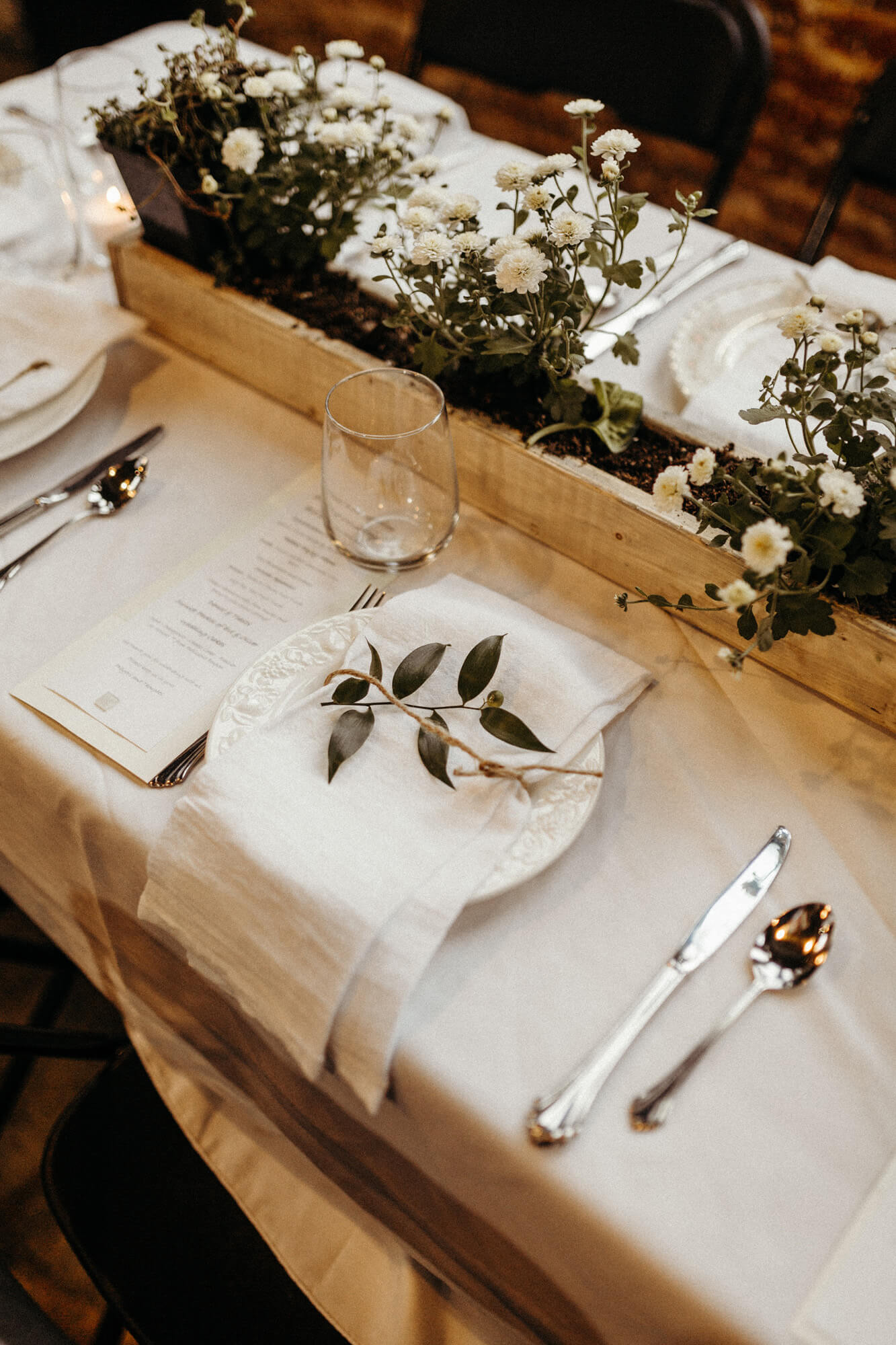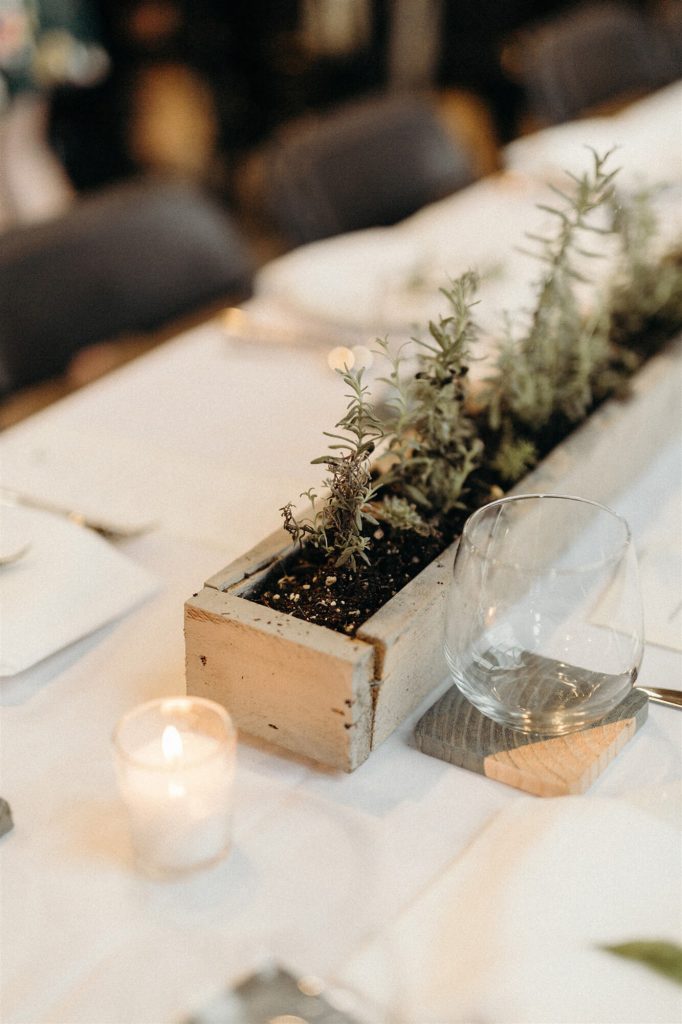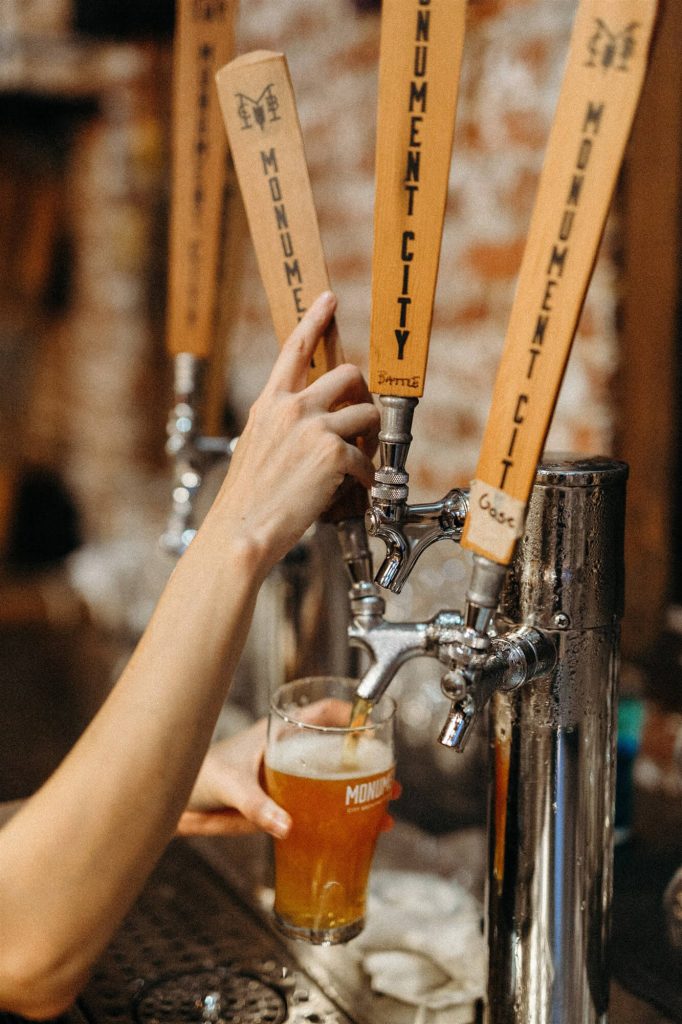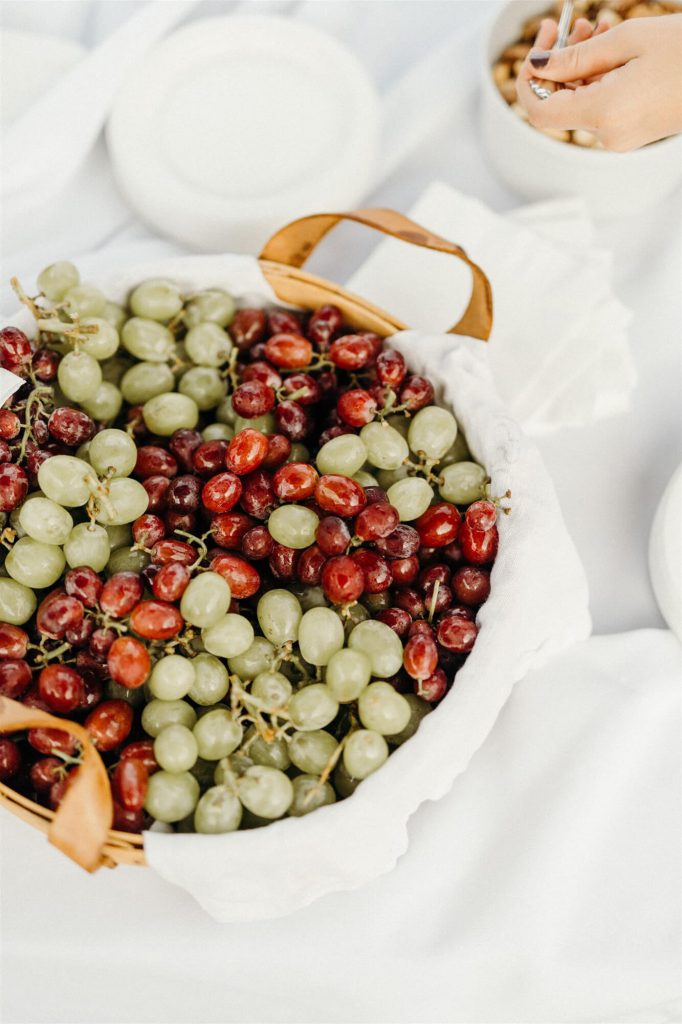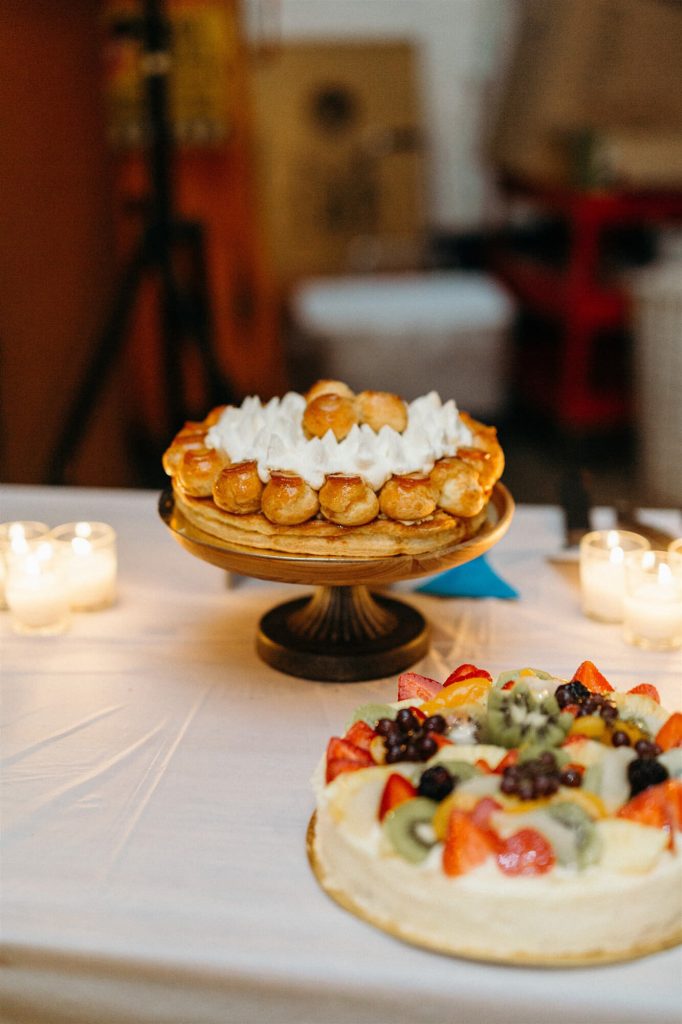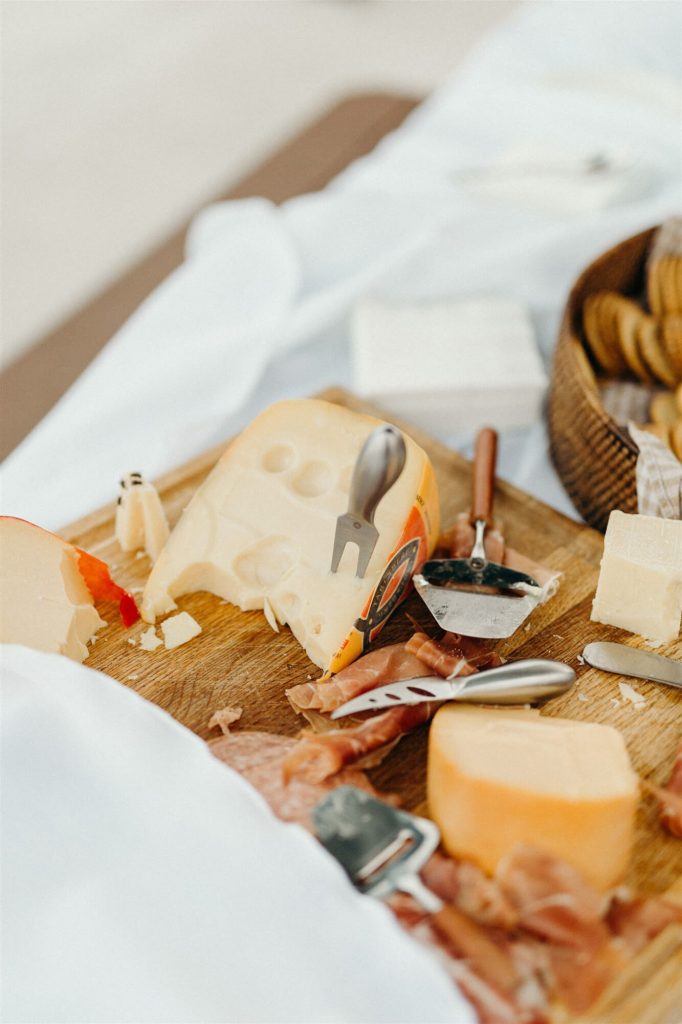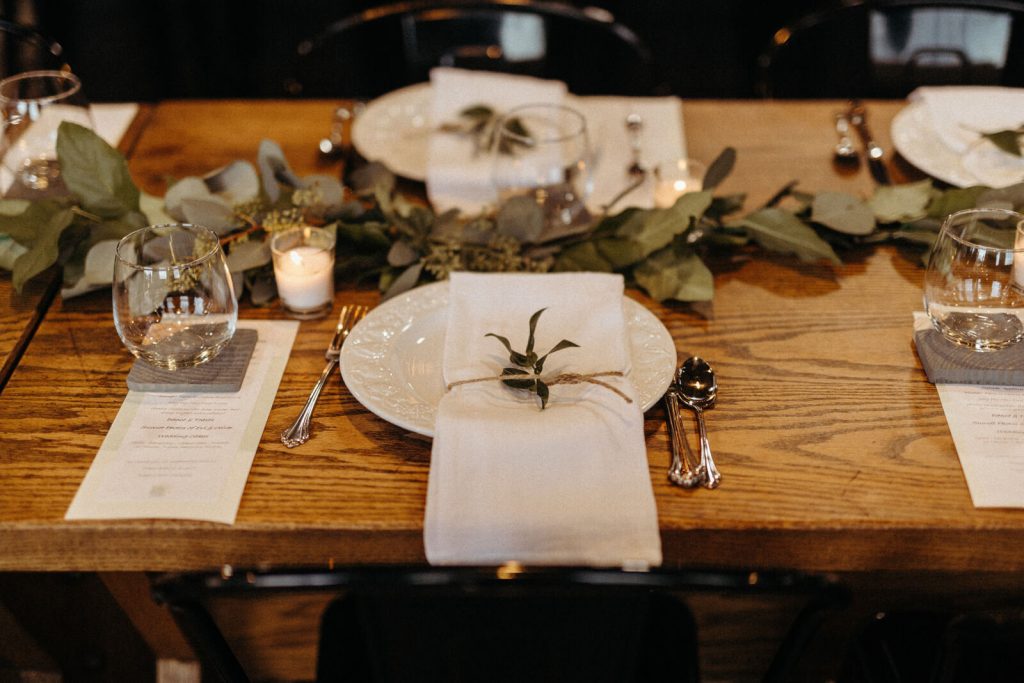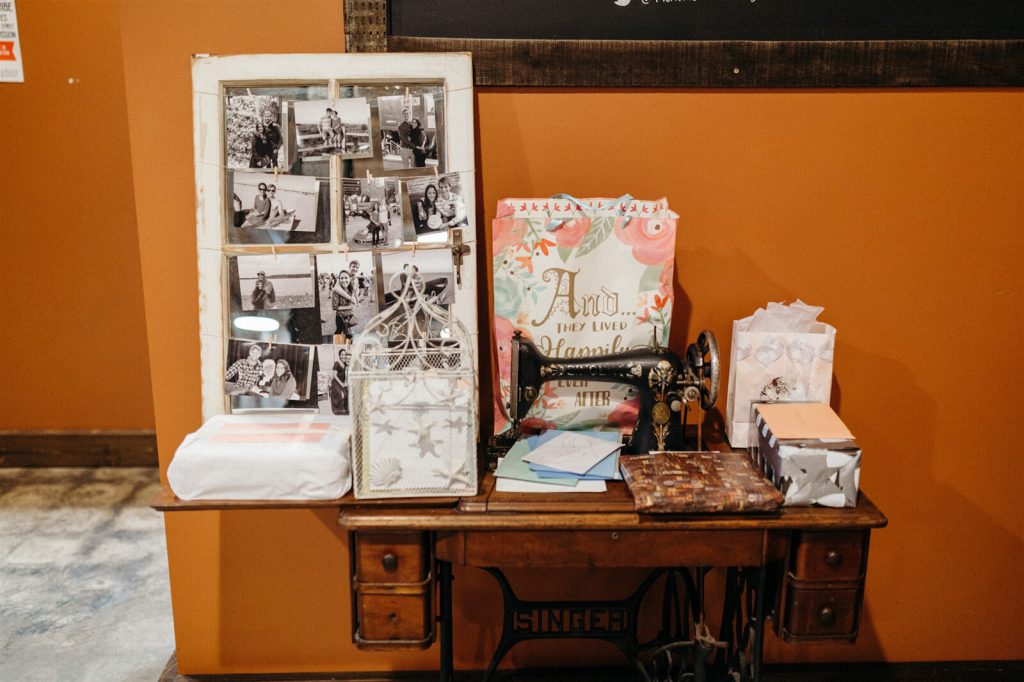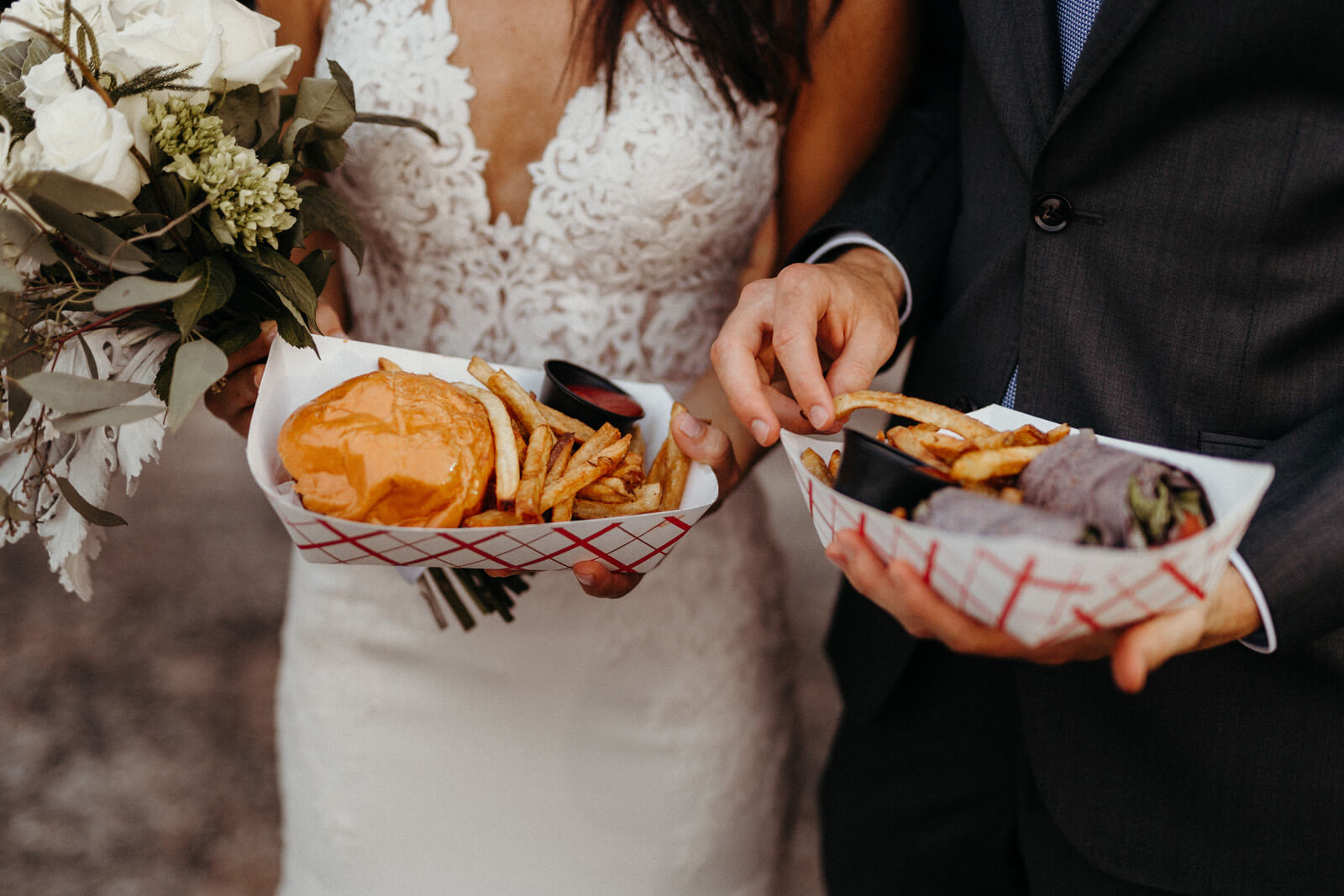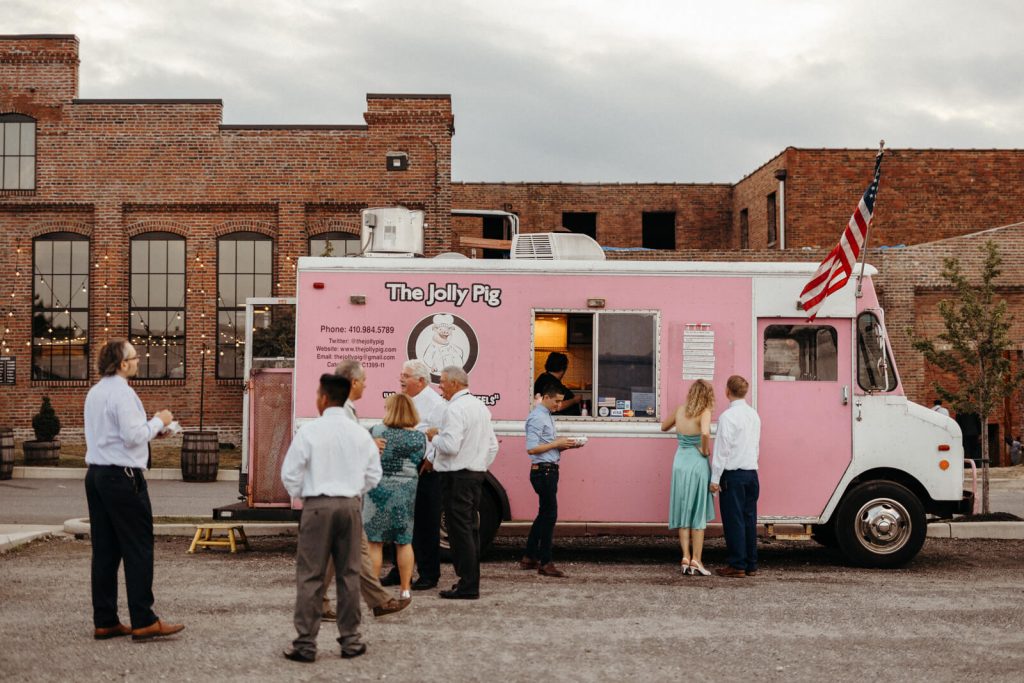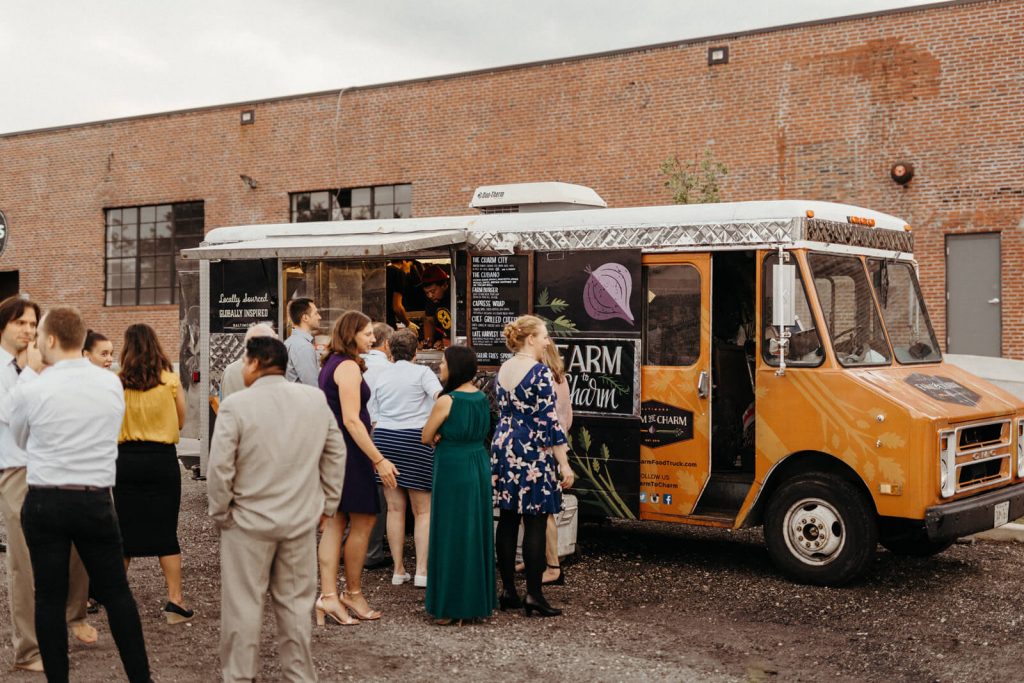 Afterward, all 100 guests headed to the Highlandtown brewery where string lights, white antique plates collected by moms and grandmothers, and herb boxes, made by Evi's dad and filled with flowers, transformed the space. Two food trucks parked outside fed their friends—and two interlopers. Wedding guests quickly noticed and tried to get rid of them. They refused to leave and said their "nearby event" was also using the food trucks. It wasn't until Evi walked over and escorted them away that they finally left. It was a small (now funny) hiccup on a perfect day. Even in the quick two months they had to plan and execute everything, they quickly realized, says Evi, "The wedding is significant, but the most important thing is the marriage."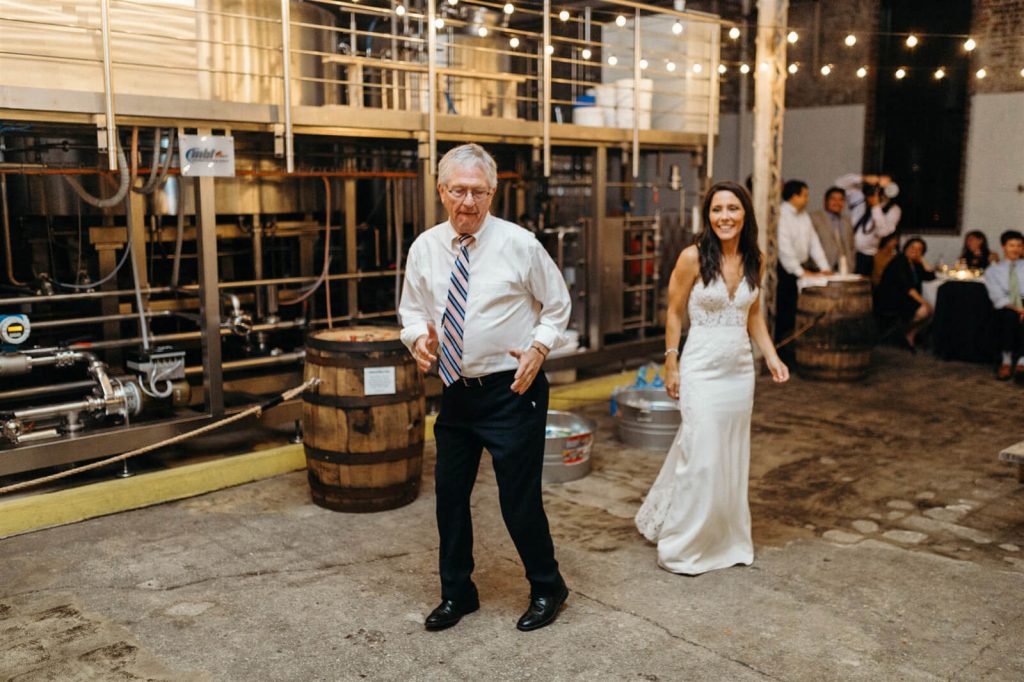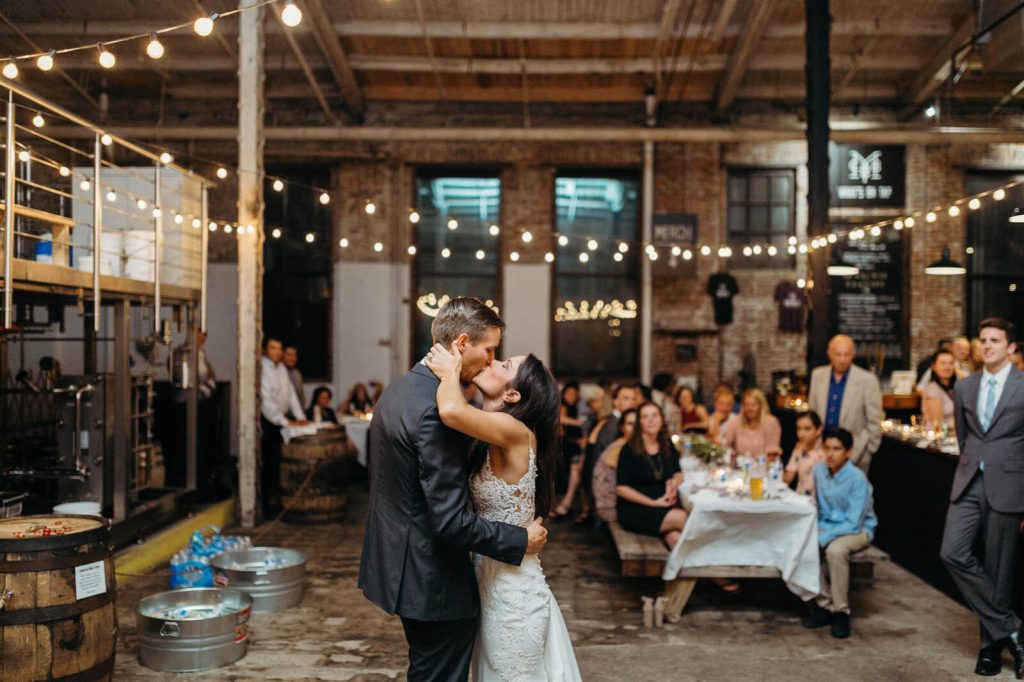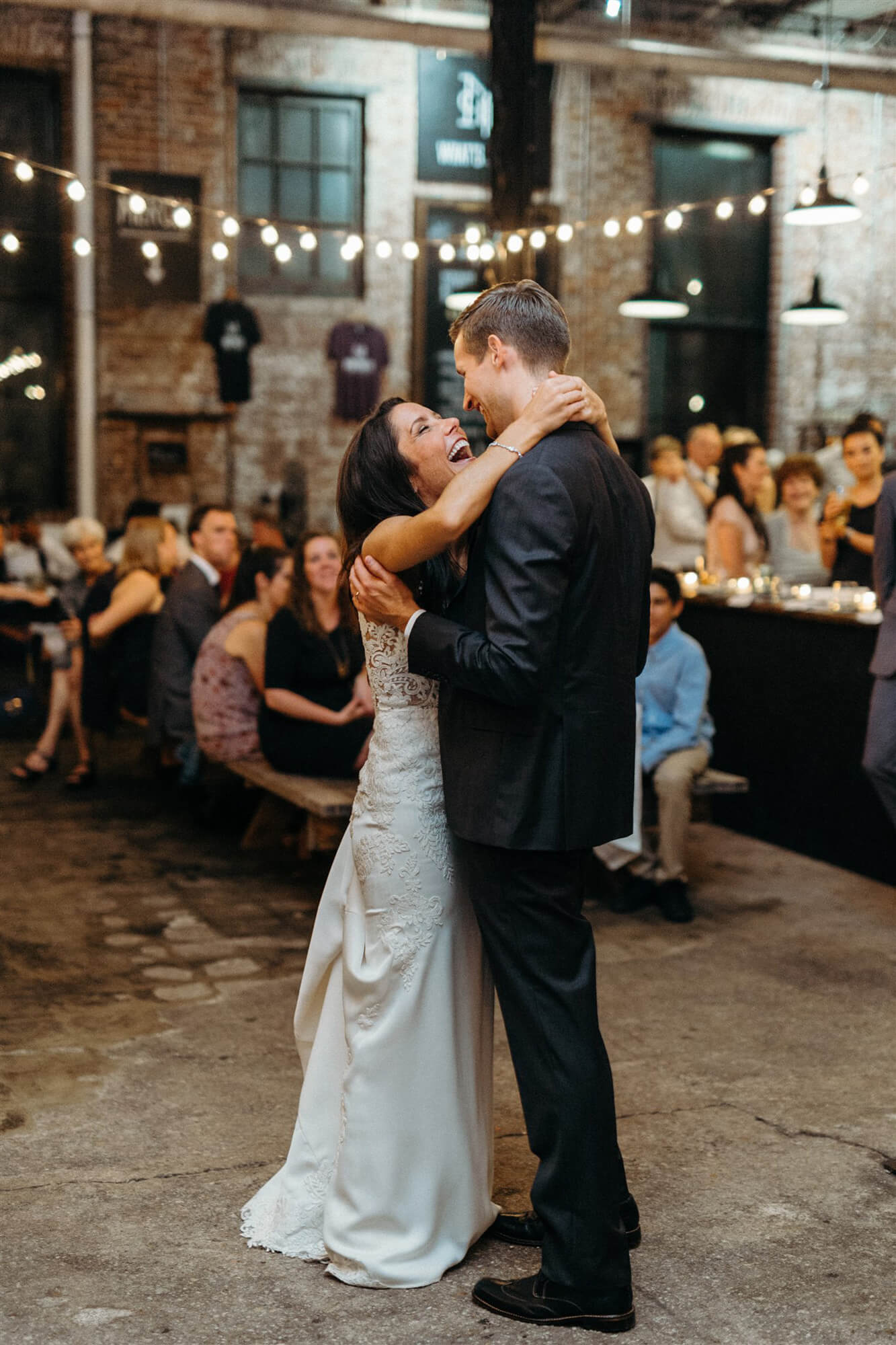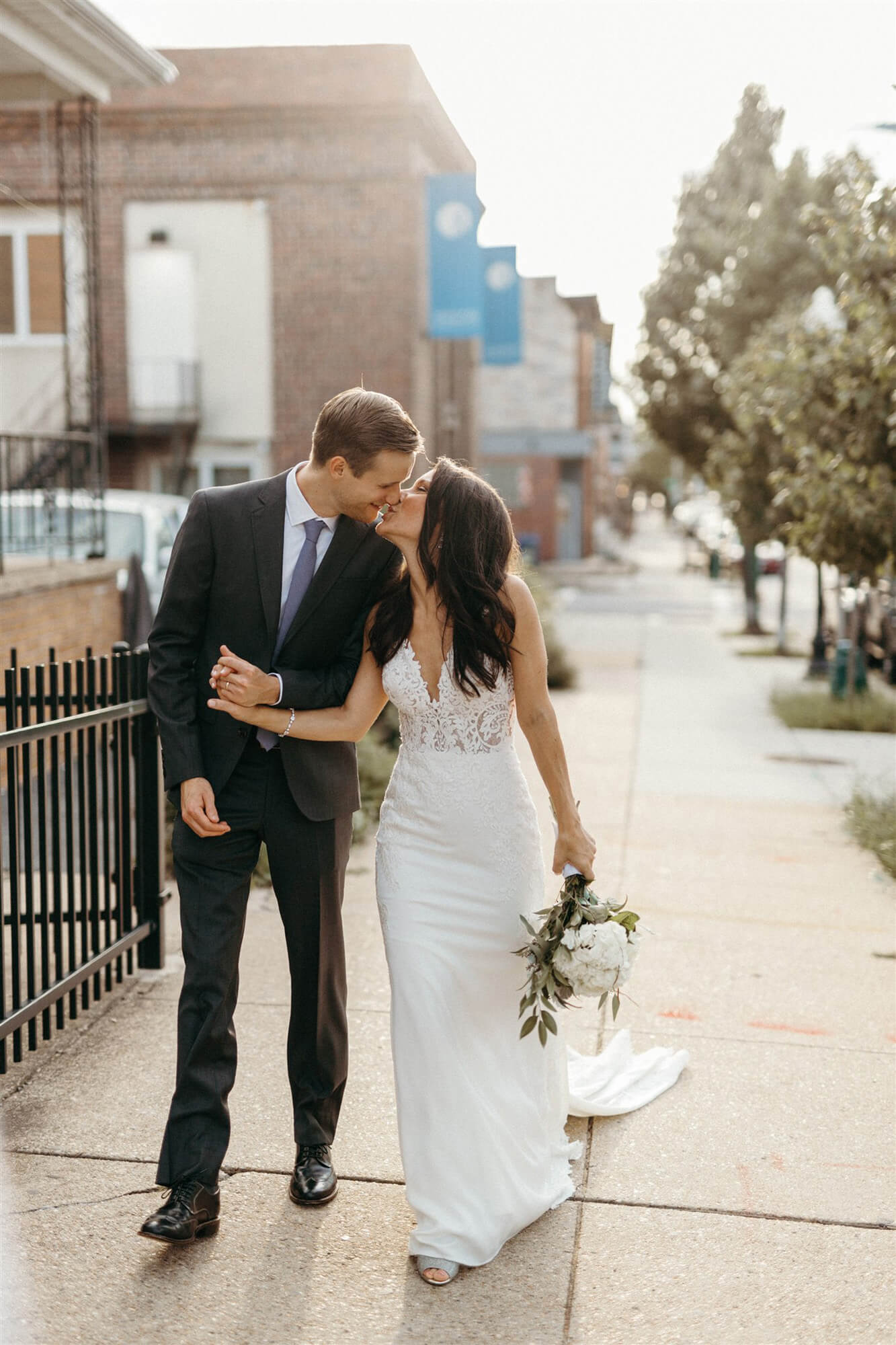 Beauty Fells Point Salon at Spa Glyka Bridesmaids Miscellaneous labels and vendors chosen by each bridesmaid and approved by the bride. Cake An array of French desserts from Patisserie Poupon Caterer The Jolly Pig and Farm to Charm food trucks Drinks Mexican Coke and sparkling water (Costco); beer (Monument City Brewing Company) Flowers Perzynski and Filar Florist ordered flowers, the bride's mother and groom's family assembled the bouquets. Other family helped put together the flowers on the church pews and altar. Groom Ted Baker suit from Nordstrom Invitations The Knot Location Gallery Church Patterson Park (ceremony); Monument City Brewing Company (reception) Music Owen Smith on guitar and piano and Daniel San Martin on cajón drum (ceremony); Spotify playlist (reception) Officiant Roger Dallman, pastor and bride's father Videographer Ofu Obekpa Wedding Dress Cameo Bridal Salon Wedding Planner Kathy Dallman, bride's mother