This originally ran as a Local Love in the 2022 issue.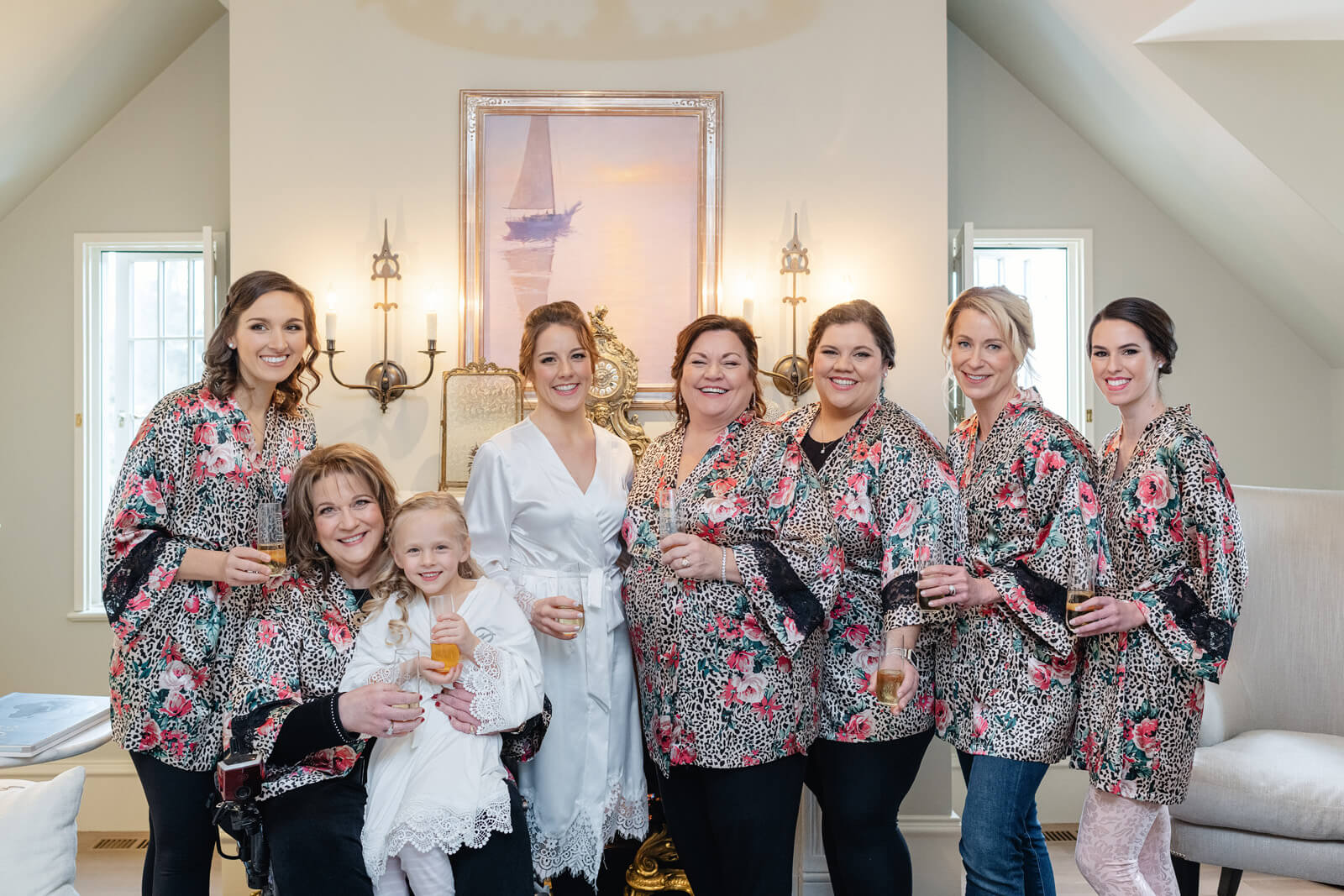 Wedding Date February 13, 2021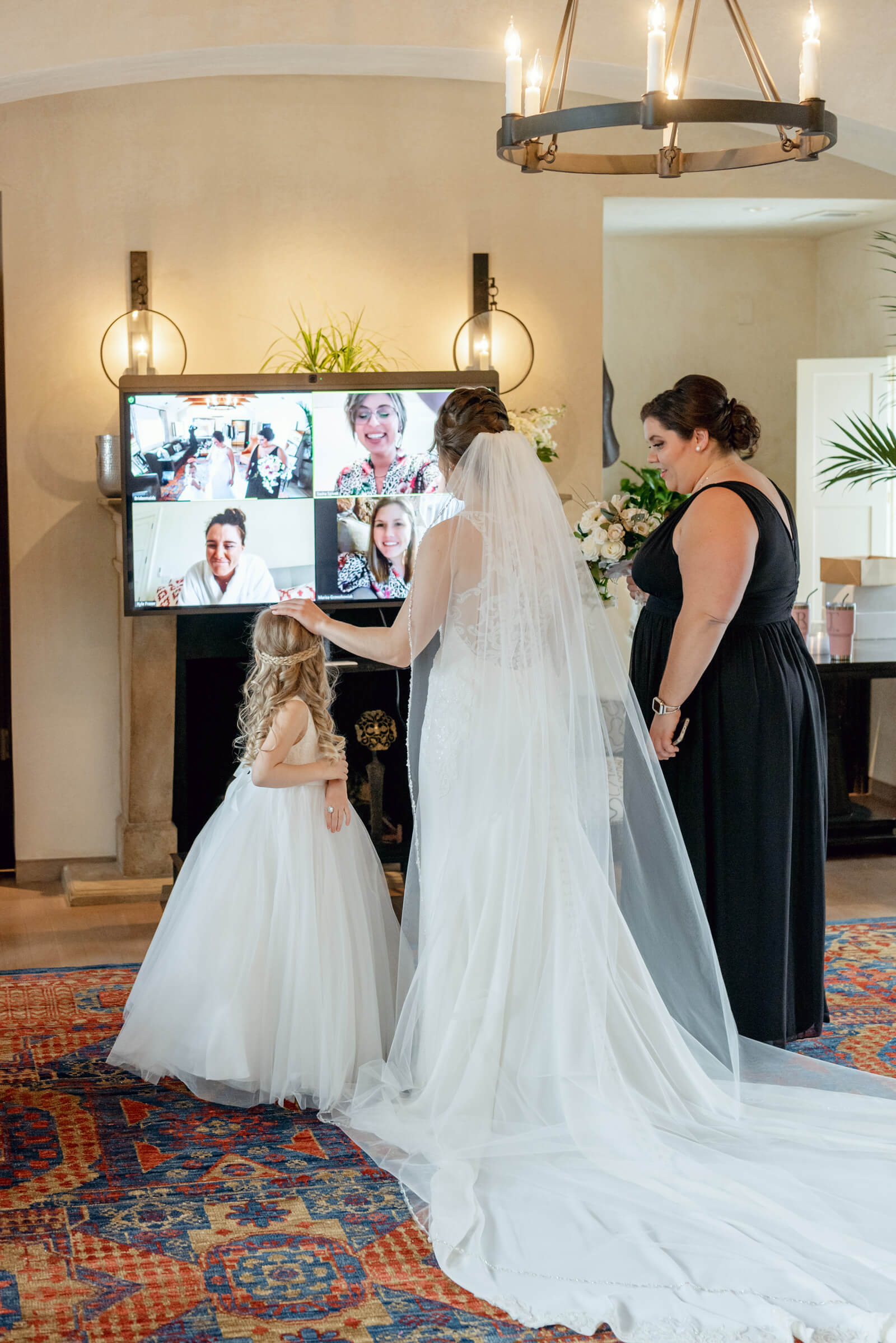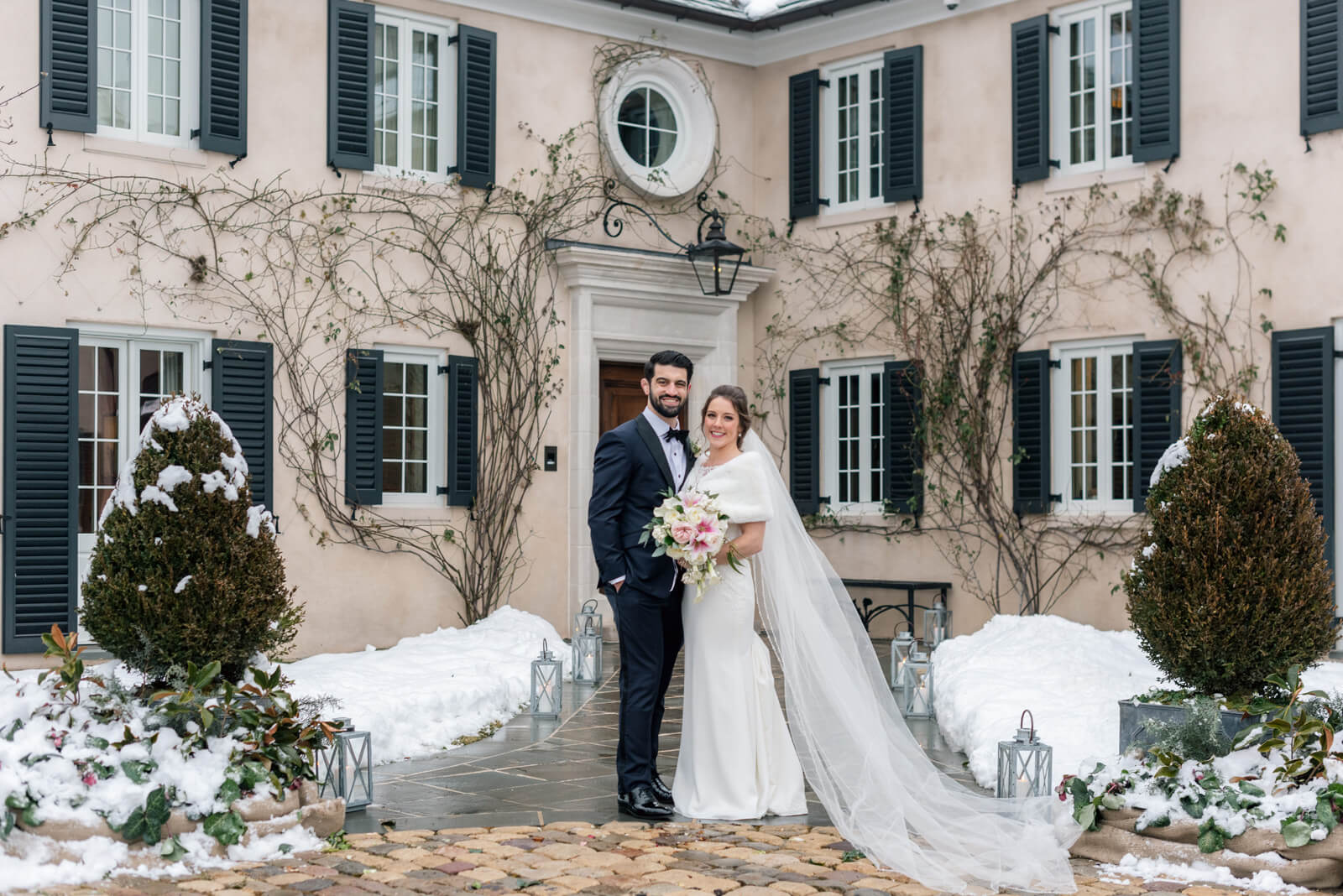 When Meredith Kalinowski and Peter Galli found themselves sitting next to each other in a class at Stanford University in the spring of 2015, they had a hard time paying attention. In fact, they were whispering and laughing so much that neither can recall exactly what the class was about. But they do remember learning one thing: that they wanted to get to know each other better.
When they graduated, Meredith stayed near Stanford for a job and Peter finished his senior year, after which they both moved to New York City. After three years of dating and lots of conversations about getting married, Peter knew he wanted to bring Meredith back to where they first met to propose. He attempted to be coy about why they were heading back to Stanford but, "Peter is terrible at lying," says Meredith with a laugh. Nevertheless, he brought her to their favorite campus spot and popped the question.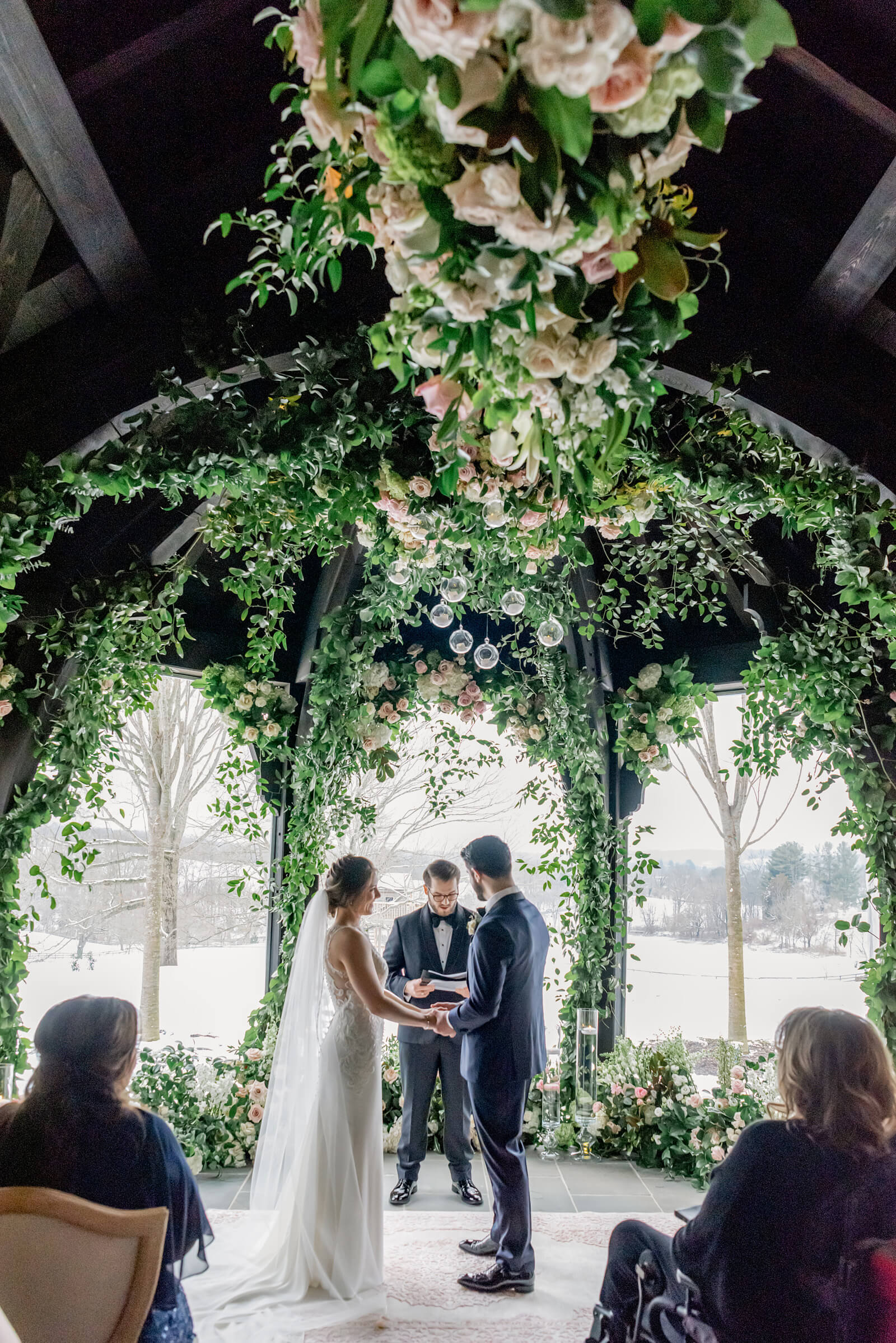 That was the easy part. Their wedding was scheduled to take place in Stone Harbor, New Jersey, in May of 2020 and then postponed a year due to the pandemic. But at the start of 2021, they realized that it would still be challenging to have friends and family—who would be coming from across the globe—attend safely. The second date was canceled, and instead they pivoted to a cozy ceremony at Peter's family home in Reisterstown, Maryland. "Since we had to suddenly change our vision from a summer wedding at the shore to a winter wedding in the country, we decided to make it feel as drastically different as possible so we wouldn't be thinking at all about our original plans," says Meredith. "Rather than a large-scale, semi-casual event, we had an intimate black-tie affair."
The two checked their family's schedules and found a date that would work—which meant that they had just six short weeks to plan a newer version of their wedding—but boy did it deliver. Meredith and Peter were married under an explosion of florals on the veranda. They wrote their vows together, which they shared during the ceremony when their officiant asked the guests to look under their seats. In a big Oprah reveal, there was a copy of the vows for each guest so they could follow along. "As we began the story of our lives together, we wanted to be sure to begin on the same page," says Meredith. "We believe that marriage is the most important partnership we will ever know." And while they didn't intend to have a small and intimate wedding, in the end they were glad they did. "It was an extraordinary occasion during which our families got to know each other on a deeper level," says Meredith. A home wedding also meant a few special visitors, including a horse from a neighboring farm and their pandemic puppy, Rooney.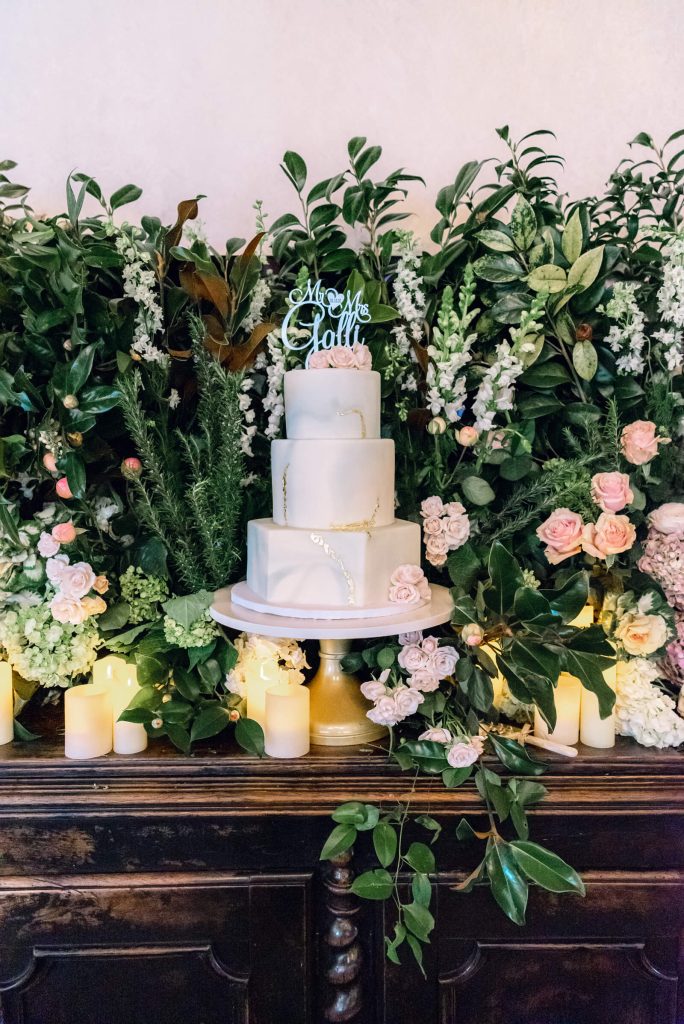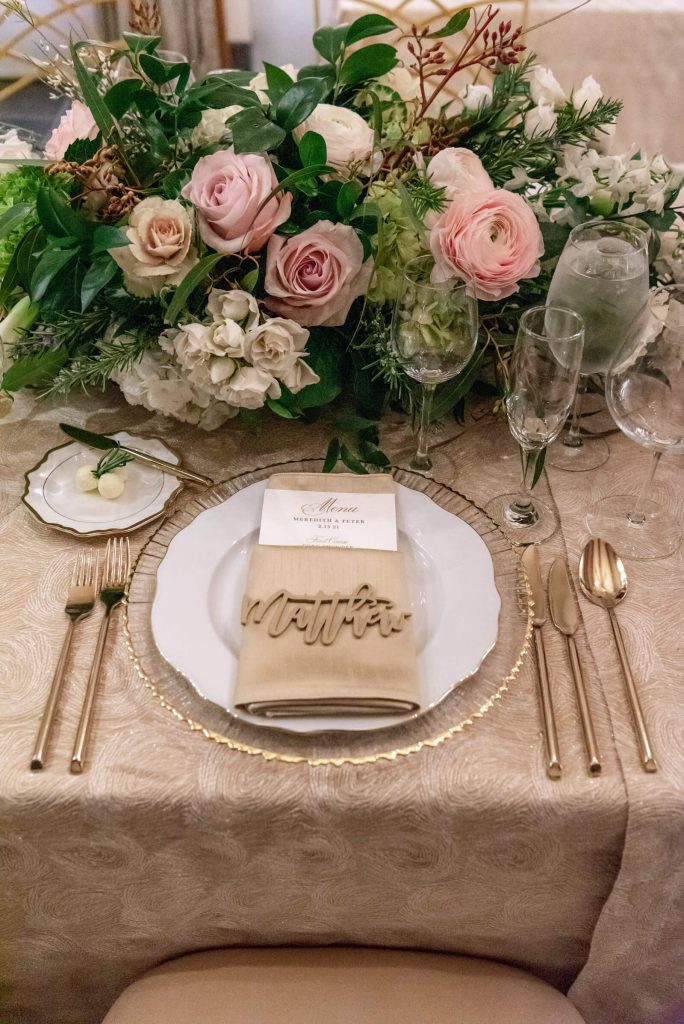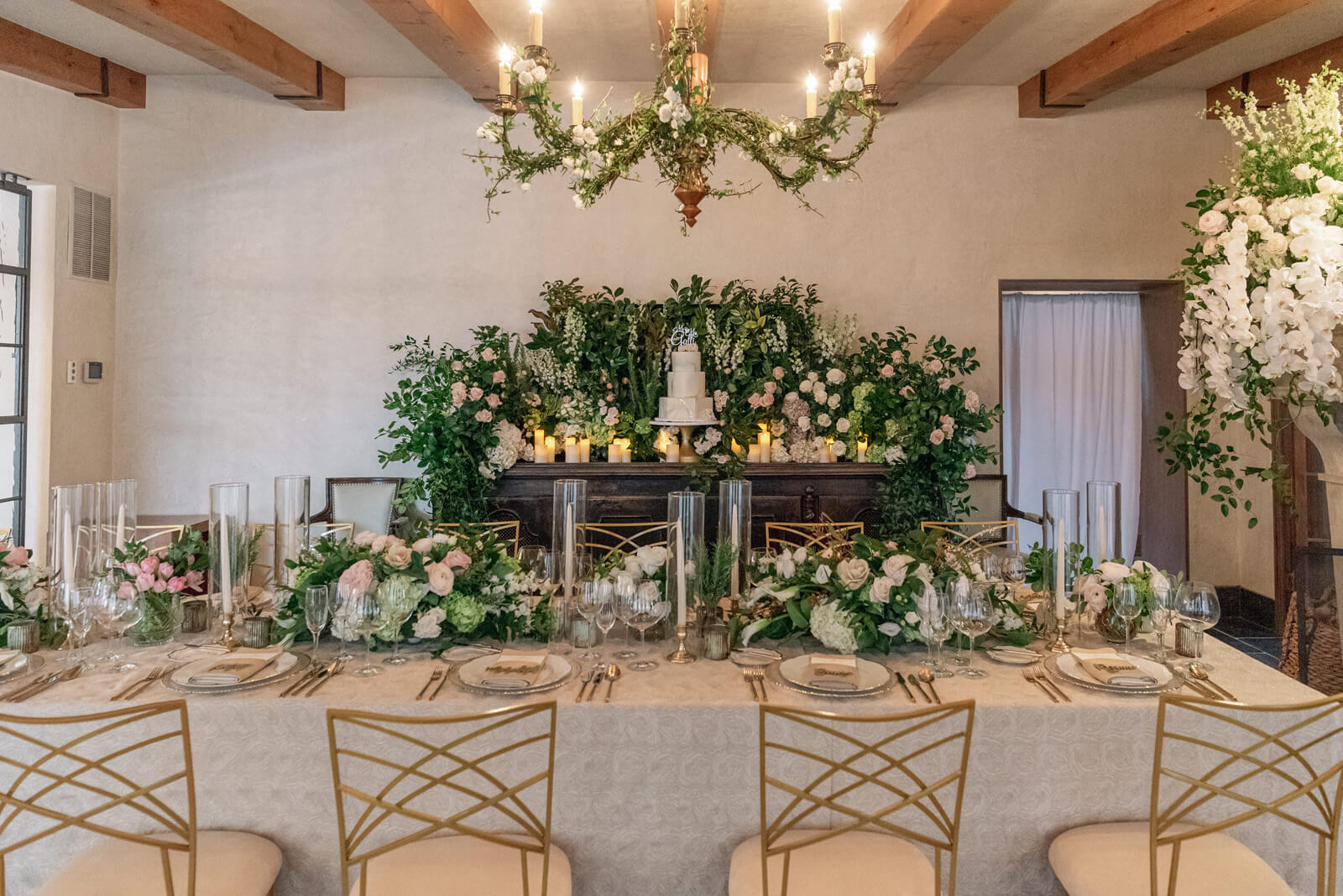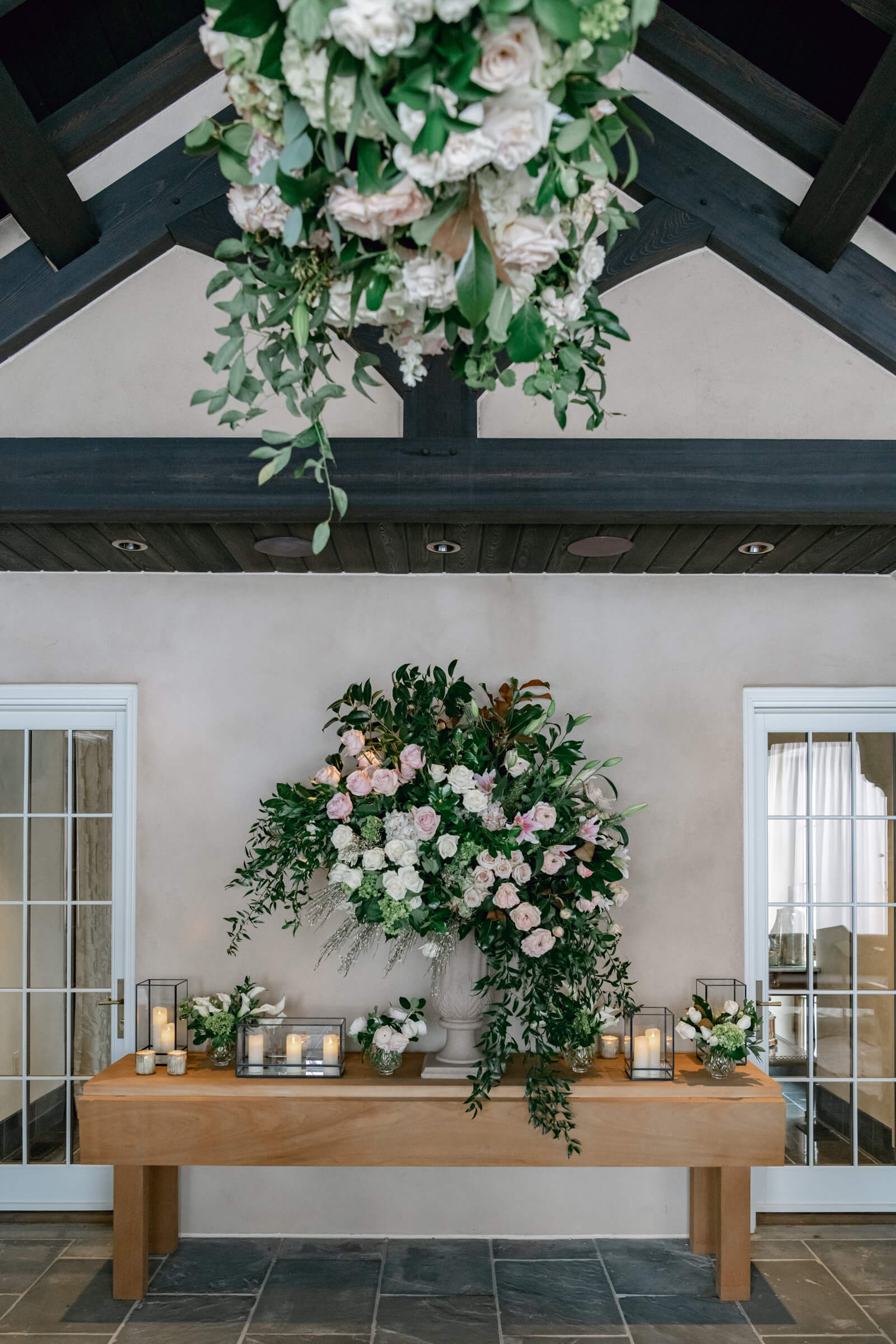 In the days leading up to the wedding, there was a big snowstorm and the couple feared they were going to have to cancel yet another wedding. But the third time was the charm—and the ground thawed enough for family members and vendors to get to the destination safely. And instead of a hindrance, it left in its wake a magical winter wonderland.
As Meredith got ready to make her entrance, she could feel her excitement building. "I practically dragged my dad down the aisle with me. I was just so excited to finally be marrying the love of my life and couldn't get to him fast enough."