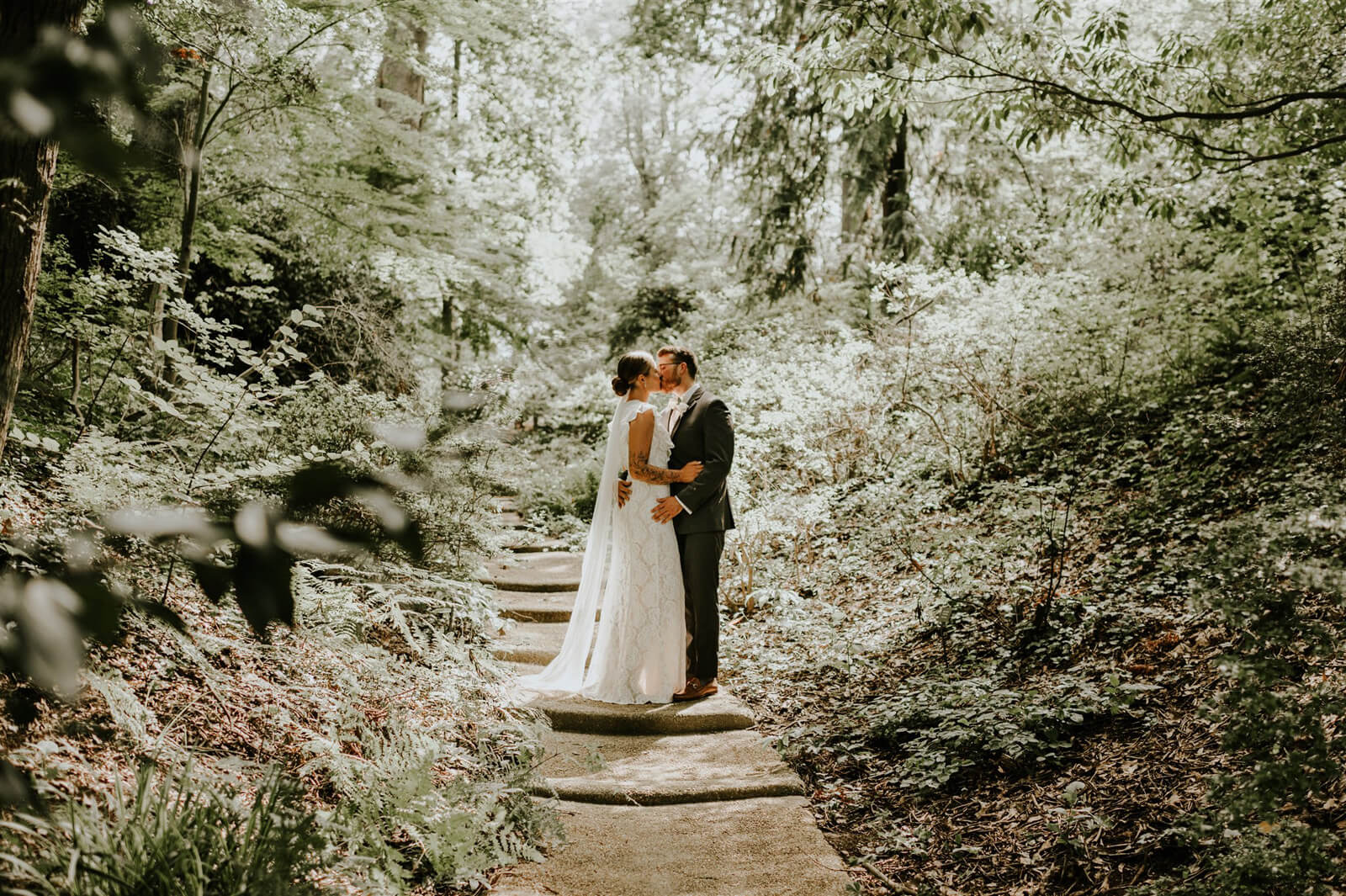 Scotty and I started our wedding planning in 2019. We had so many ideas and visions, but little did we know it would all be flipped upside down in the blink of an eye. In March 2020, when COVID-19 hit the US, all of those visions started to change. Our wedding full of family and friends started to become smaller and smaller by the day. As the months went on, even though everything around us was hopeless, we were hopeful. We kept moving forward with very open eyes, trying to make decisions that were safe and realistic, but that also kept our vision alive. Our wedding of over 120+ people turned into a wedding of 50. With the beautiful August weather we were able to move things outdoors and follow what was allowed by the CDC at that time. Even though the situations and circumstances around us continued to change, as we got closer and closer, things started to fall into place.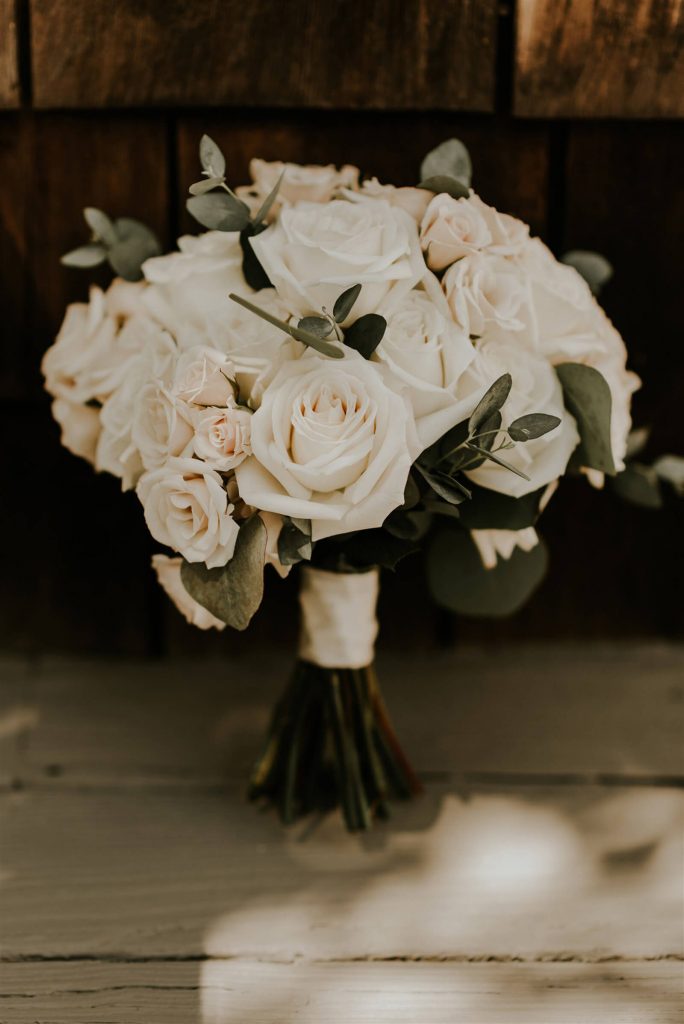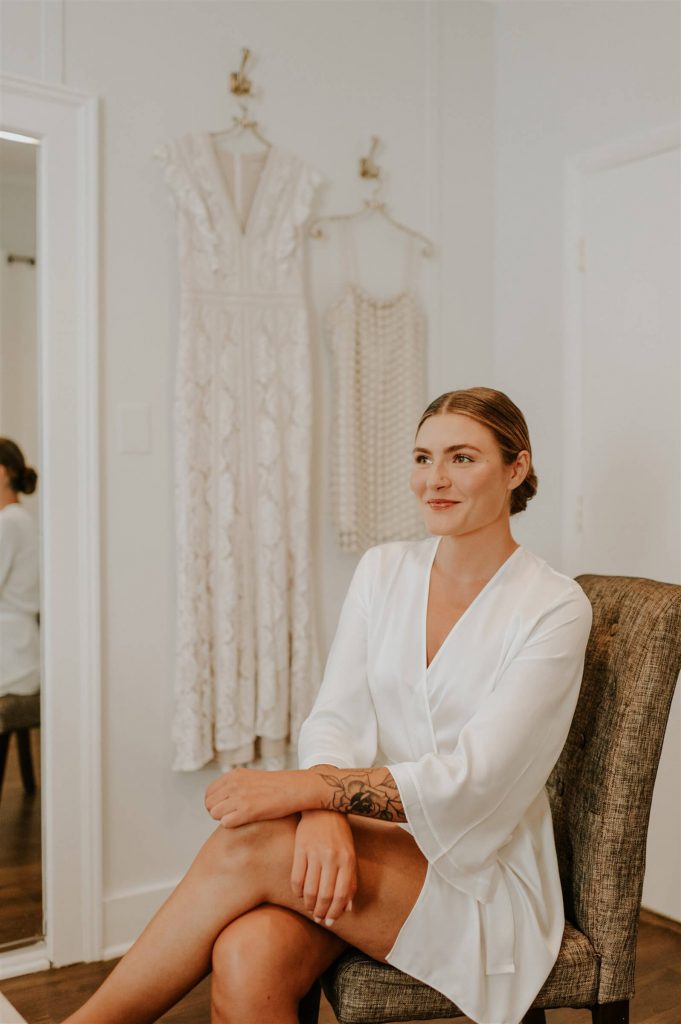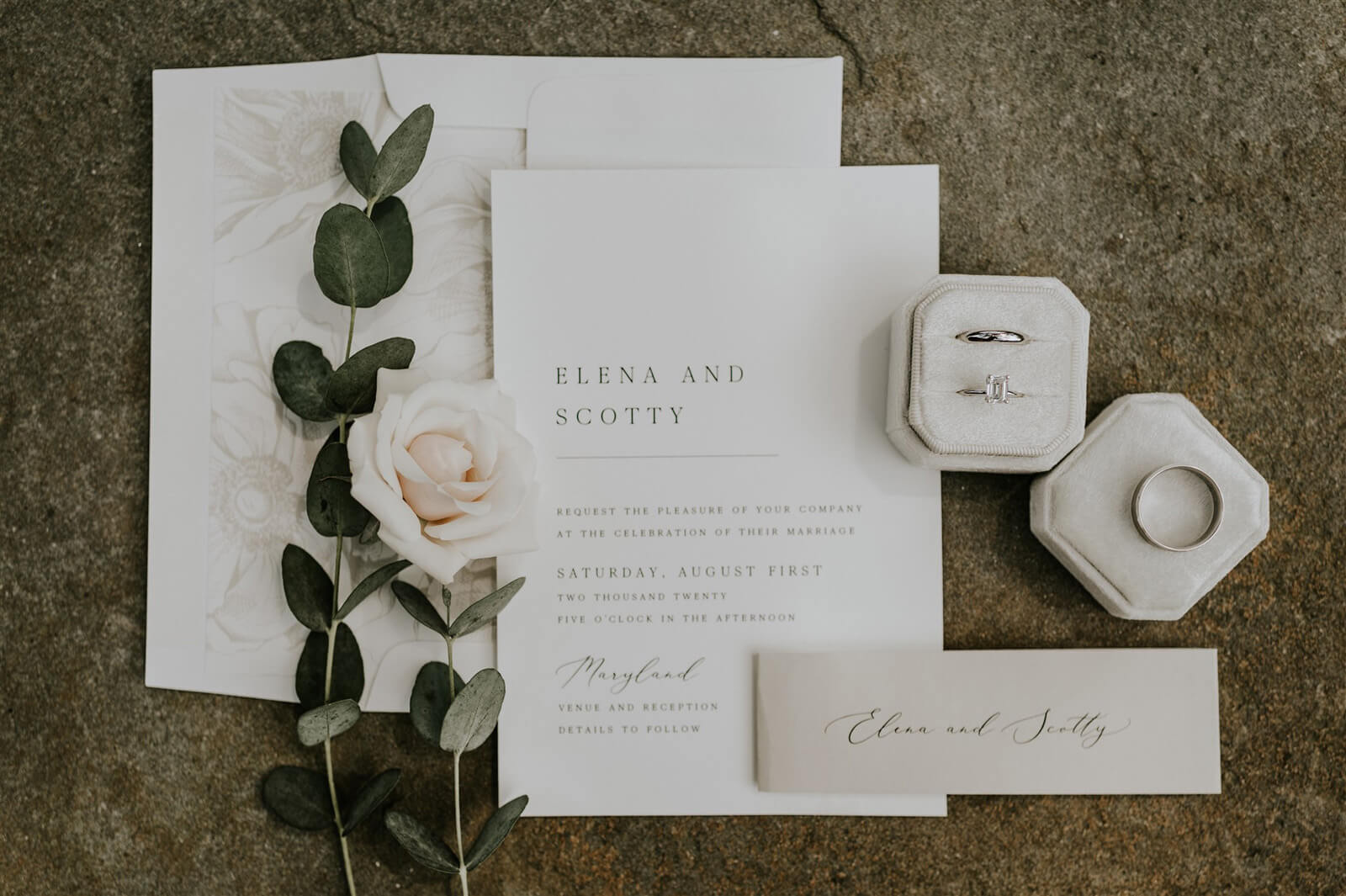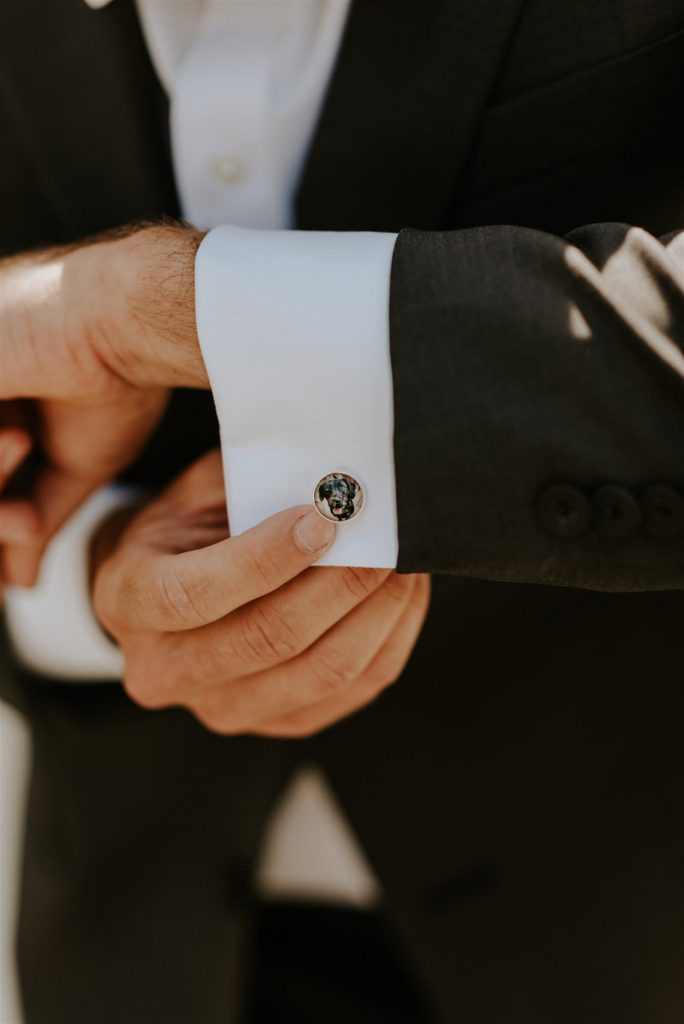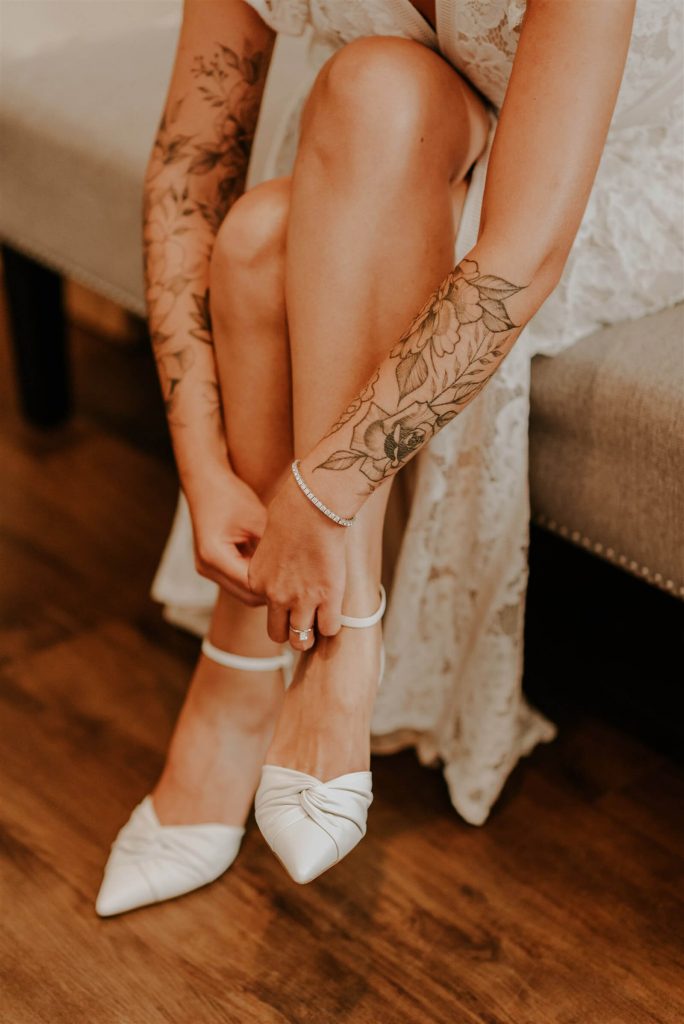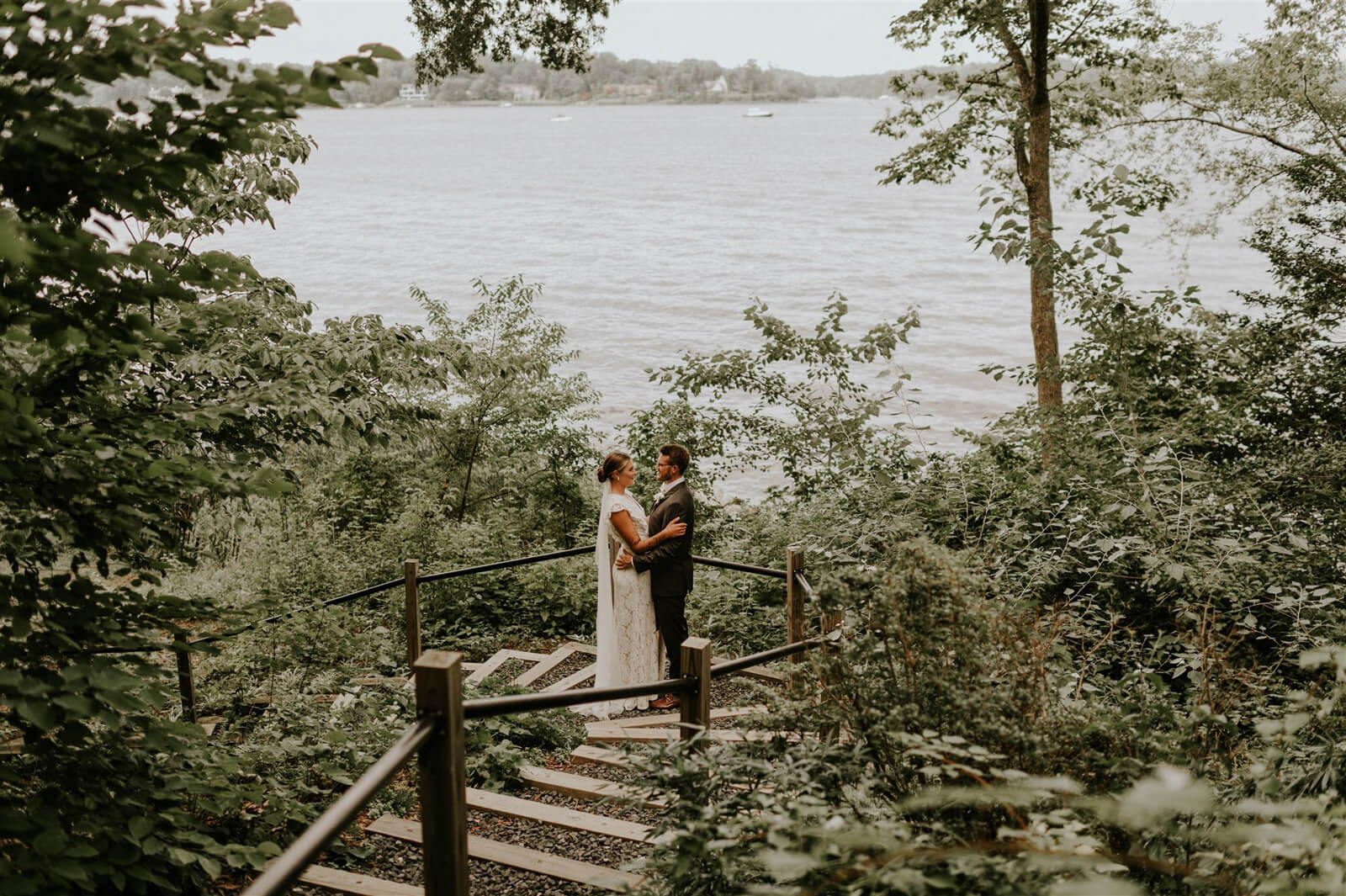 August 1, 2020 was something out of a fairytale. We ended up having our intimate family and friends at an outdoor venue just outside of Annapolis. The love and support we felt that day was overbearing. People felt comfortable and safe and were able to enjoy themselves while dancing all night. We received so many kind words from everyone that day, but most importantly we were reminded how much our love prevailed. Our commitment and dedication to each other overcame all of the stress and uncertainty of planning a wedding during COVID19.
Love prevails even in a pandemic.