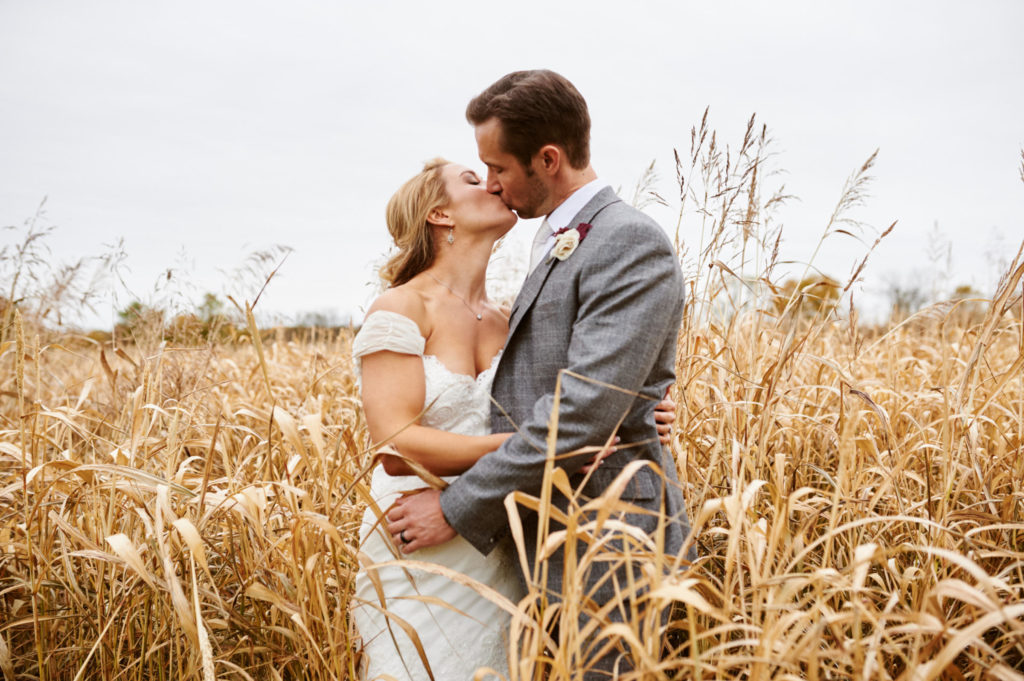 Occupations: Devon is a regional group fitness manager for Merritt Clubs; Jason is a clinical nutritionist for University of Maryland
Wedding date: October 24, 2015
Number of Attendees: 185
Number of Attendants: Six bridesmaids, six groomsmen, two flower girls, and one ring bearer.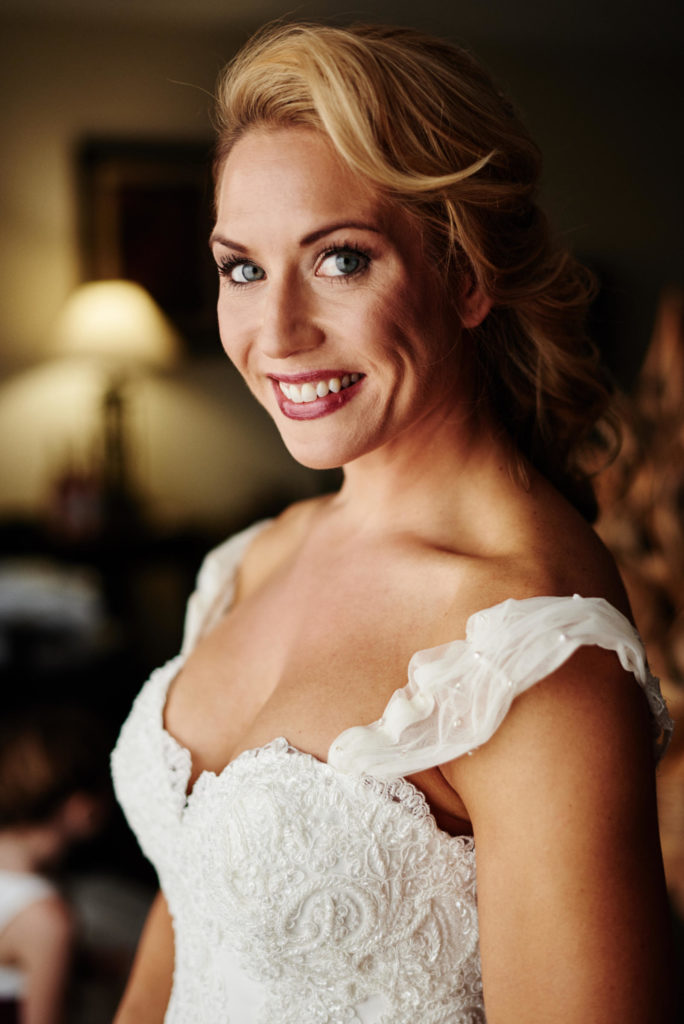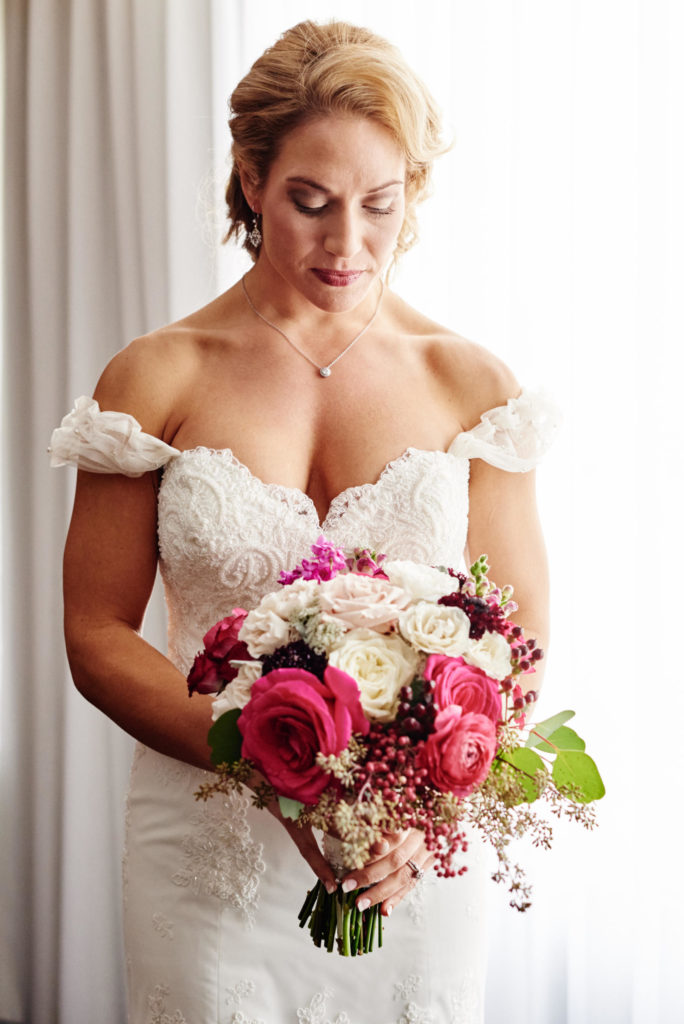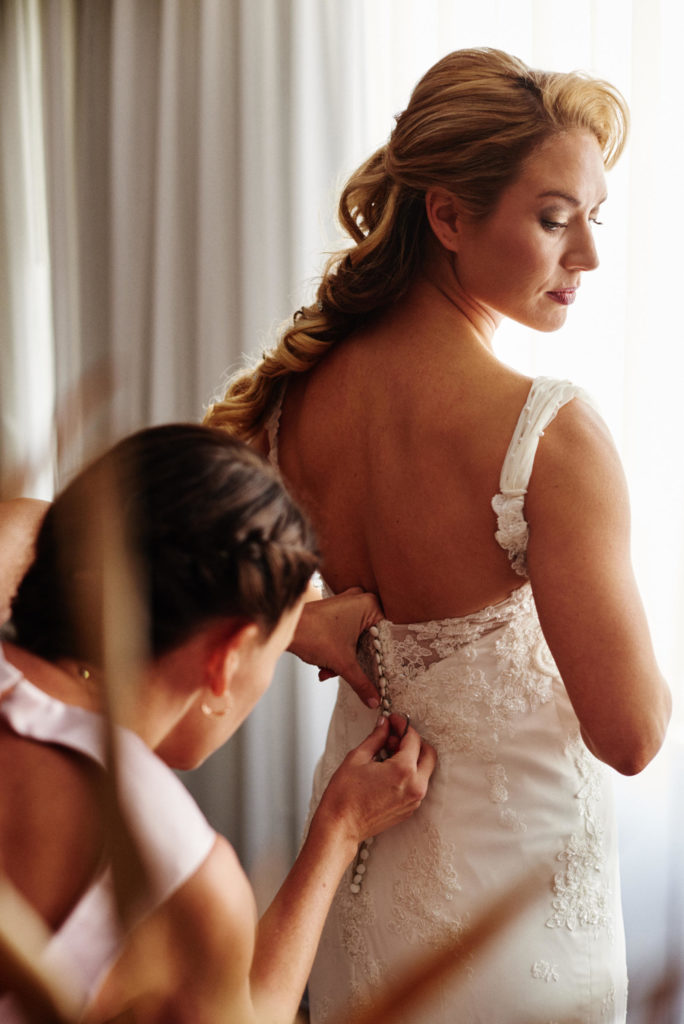 How You Met: In late 2010, we met through mutual friends at a friend's birthday party. It was a theme party and I was dressed as a sailor girl and Jason, of course, did not dress up. I had never met him before that night but had just seen a picture of him on Facebook a few months before and had messaged my friend about him. I knew we both were into health and fitness and wanted to instantly know more about him so I walked right up to him and introduced myself. We spent most of the night getting to know each other. From there we had a few dates and then went our separate ways for a few months but still stayed in touch. It was not until May of 2011 that we started dating again and by October of 2011 we were traveling to New Zealand together for three weeks. On October 24, 2011 in New Zealand after the NZ Rugby team won the World Cup we told each other, "I love you" and that is how it all started.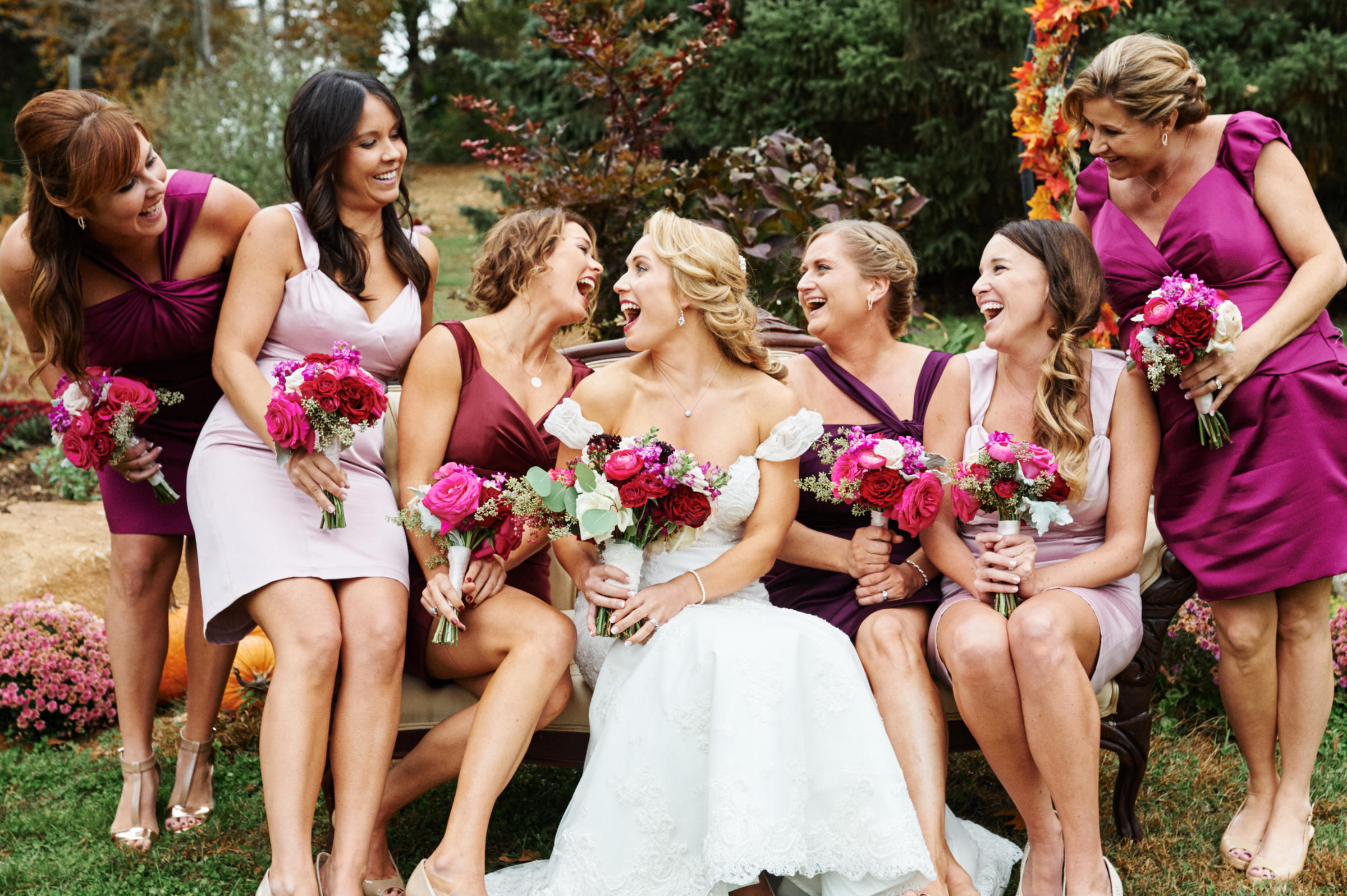 The Engagement: Christmas Day 2014. The proposal was supposed to be Christmas Eve, which is usually our night to celebrate by the tree and open gifts. I was not feeling well so I asked to postpone until Christmas night not knowing what Jason had planned. We spent all day with our families on Christmas and when Jason got a chance to speak to my parents in private he asked for their permission to propose to me that night. It was not until after 10 PM that we finally got home to exchange presents. We opened our presents, had a glass or two of wine, and I was about to go to up to bed when he told me he had one last gift to give me. He got down on one knee and asked me to marry him. It was the best Christmas gift EVER!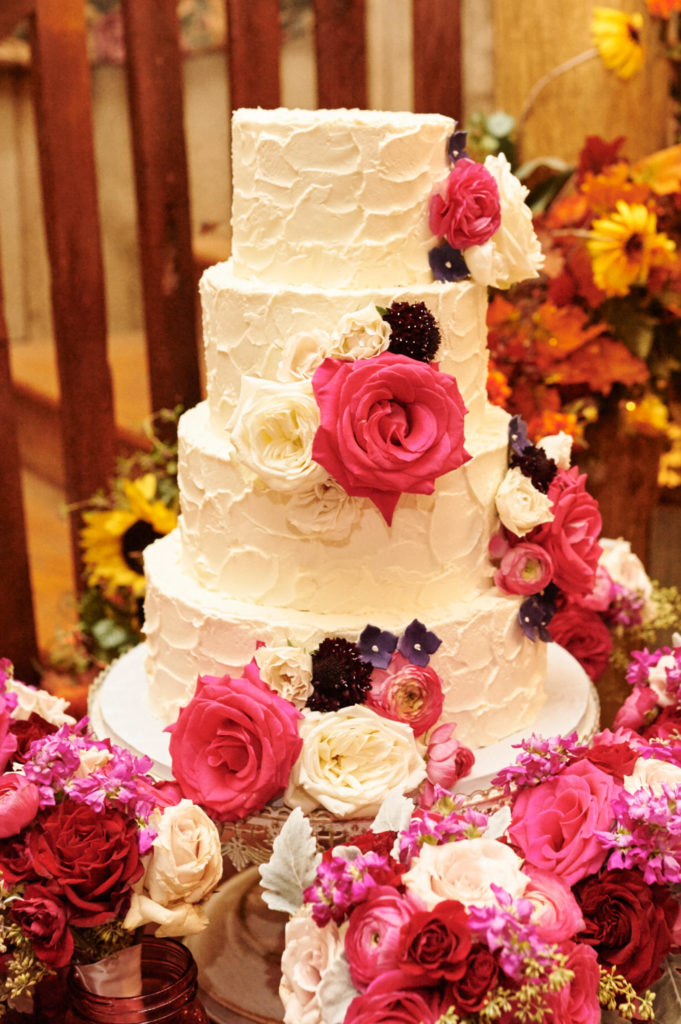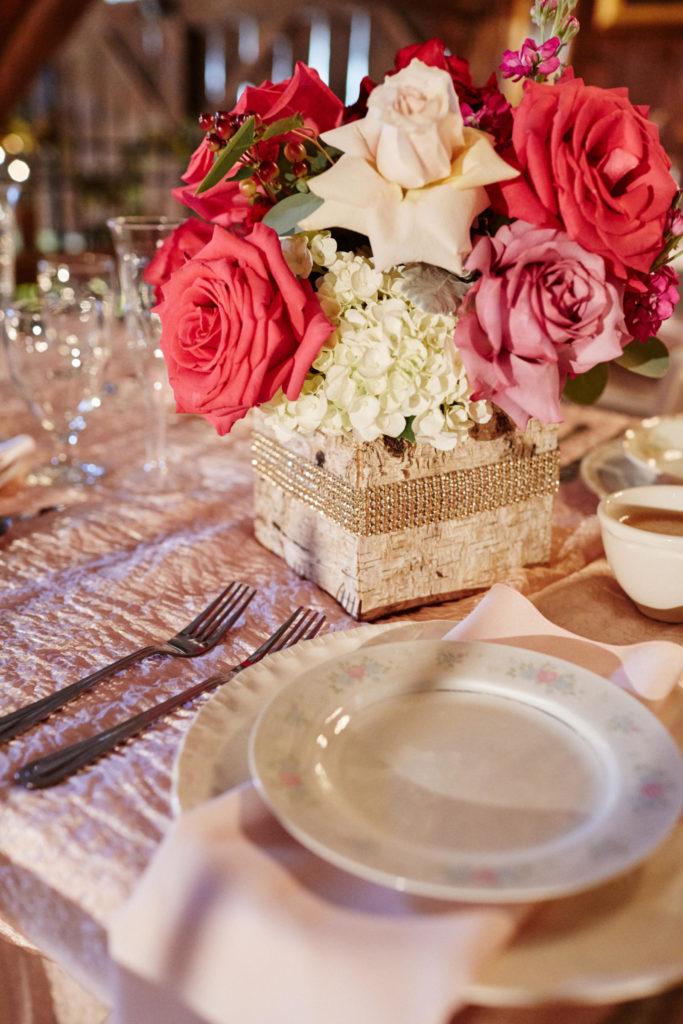 Wedding Design Inspiration: Rustic glamour. I wanted a rustic barn wedding with a sprinkle of vintage glamour. The venue we picked was the first and only venue we went to see. It had so much beauty, character, and charm I knew it was perfect. I used Pinterest to get most of my ideas.
What Was Unique and Special About Your Wedding Day: It was the same day we said, "I love you" for the first time four years before. We really did not have a date we celebrated that we met or started dating; October 24th is the date that always stood out to us as being special and memorable. I also had a huge surprise for Jason that was one of the biggest secrets I have ever kept from him. Before I walked down the aisle I sang him "A Thousand Years" in front of all our wedding guests. I had never sung to him before and I wanted him to remember it forever.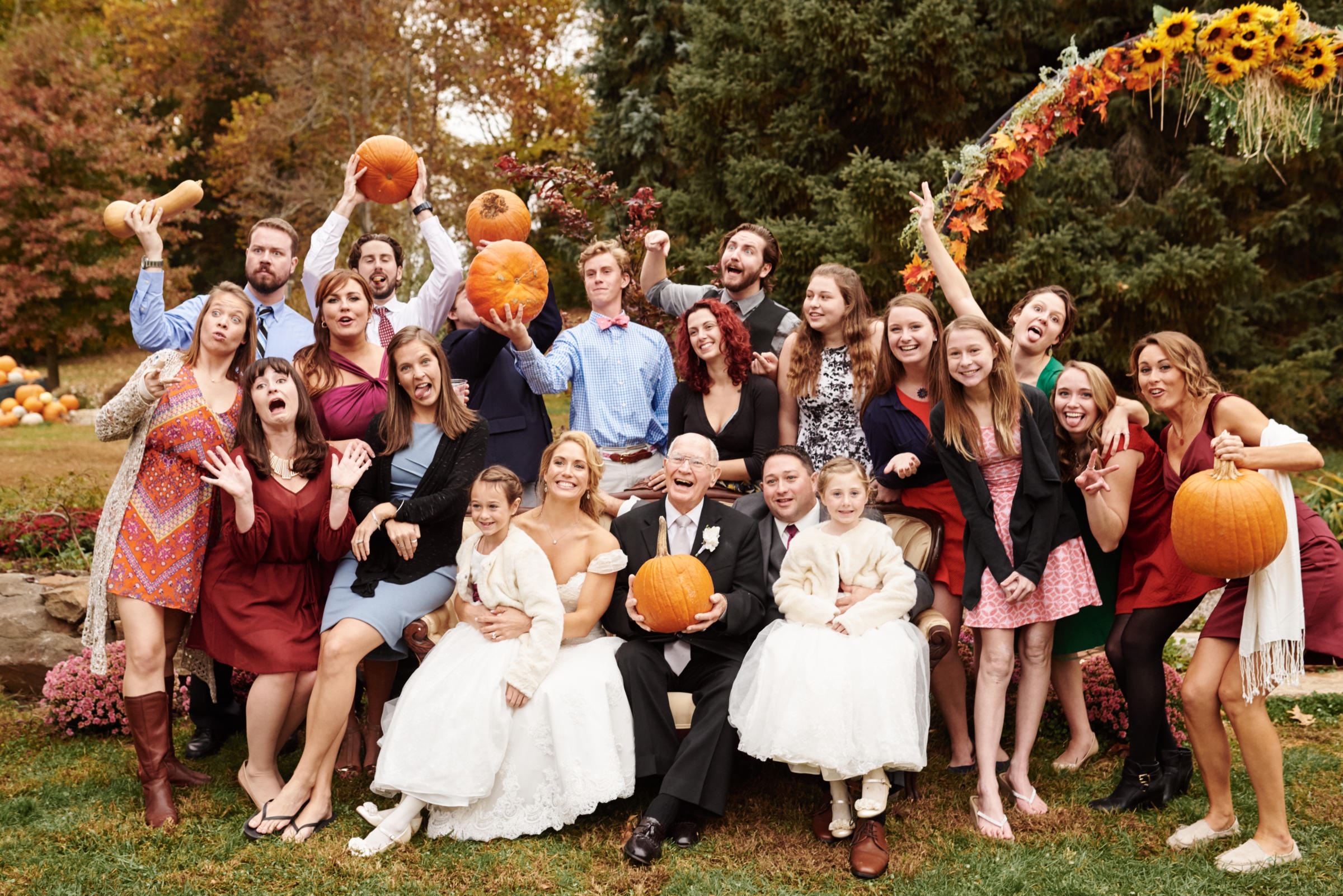 Favorite Details: The vintage couch we used for our pictures, the big sign my friend made us with the reception details that hung on the gates into the barn, farm to table (organic and local) family style dinner menu, and our first dance that was choreographed to Ed Sheeran's "Thinking Out Loud."
Most Unexpected Event On Your Wedding Day: I'm guessing for Jason it was me breaking into song before I walked down the aisle. And for me, I had a beautiful cathedral veil I wore for the wedding and it got stuck on the carpet when I was walking down the aisle of the church. I was so upset because I was only wearing the veil for the wedding. At one point halfway through the ceremony, I had my maid of honor attach it back into my hair. So, half my pictures I do not have veil on and the other half I do . . .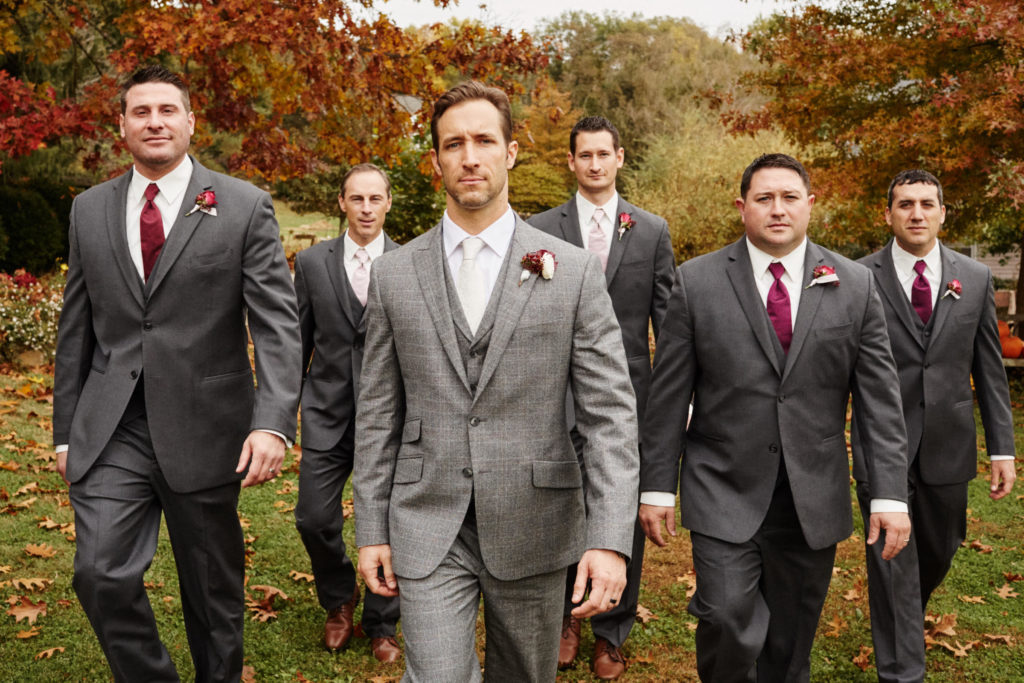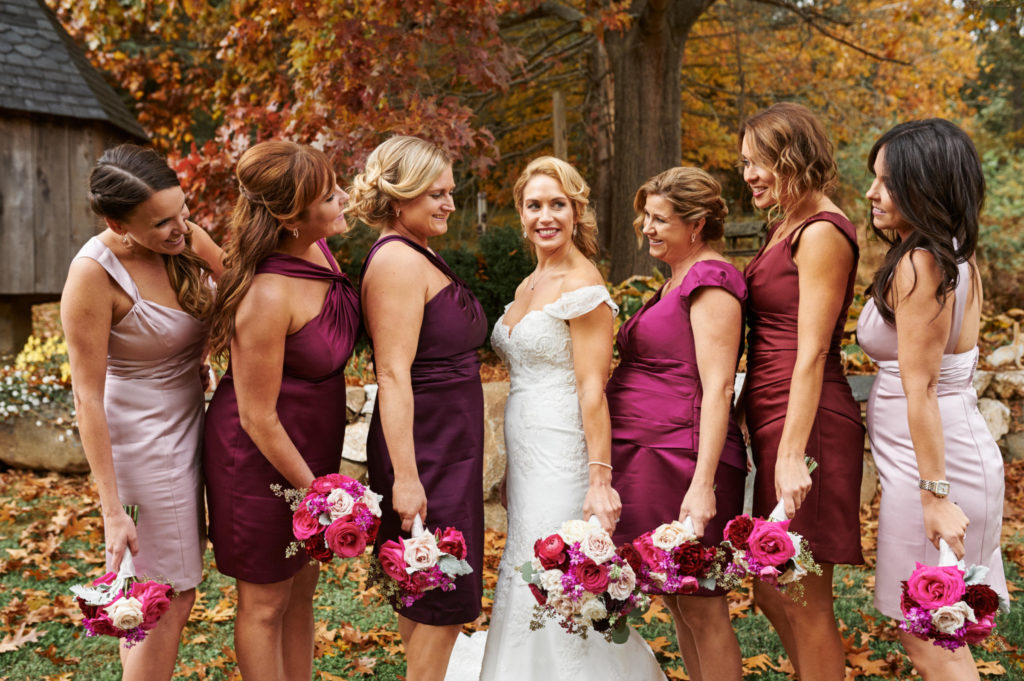 Piece of Advice: Be present, and be in the moment. Do not try to make everything perfect. I remember waking up the next morning and feeling like it all was a dream. It goes by too fast. It does not matter if all your big plans and ideas are executed the exact way you want them to be. Do not lose track of what the day is meant to be.