This originally ran as a Local Love in the 2016 issue.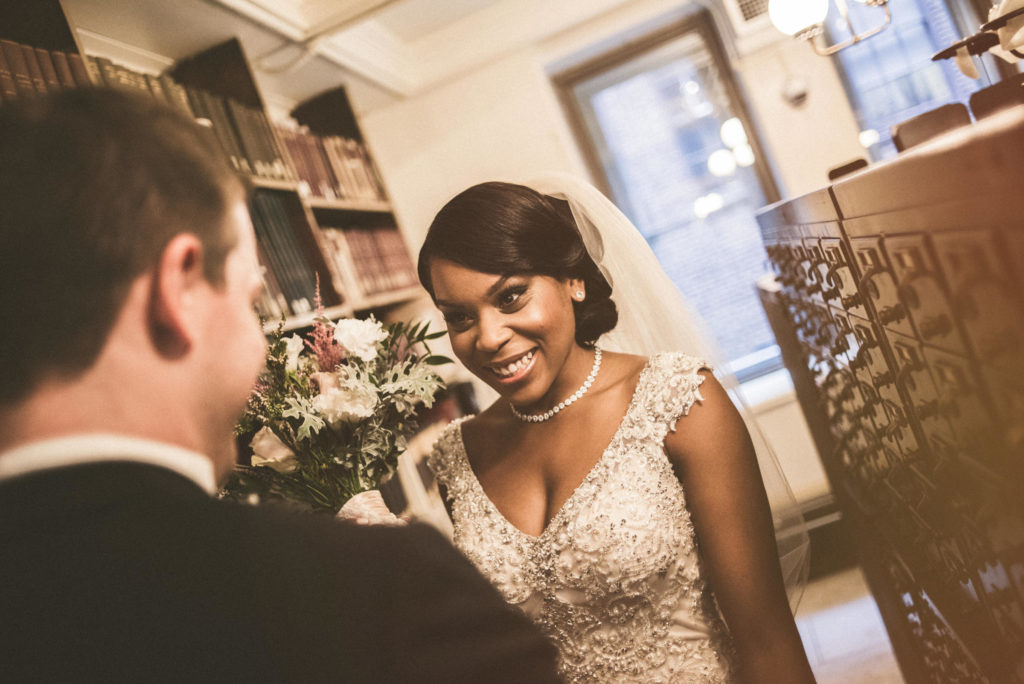 Wedding Date: October 3, 2015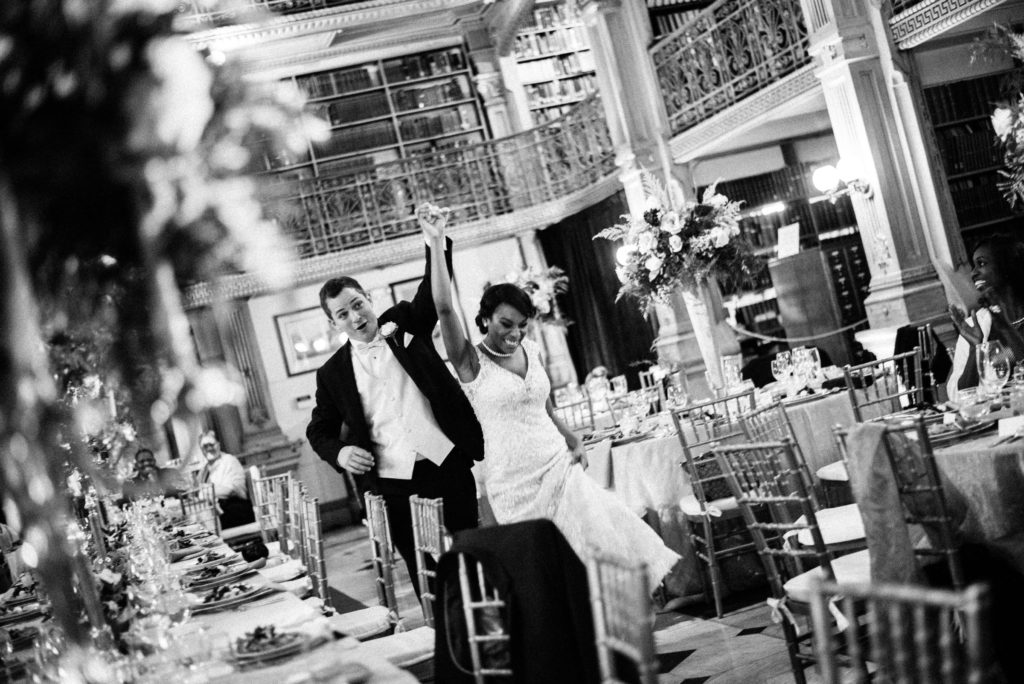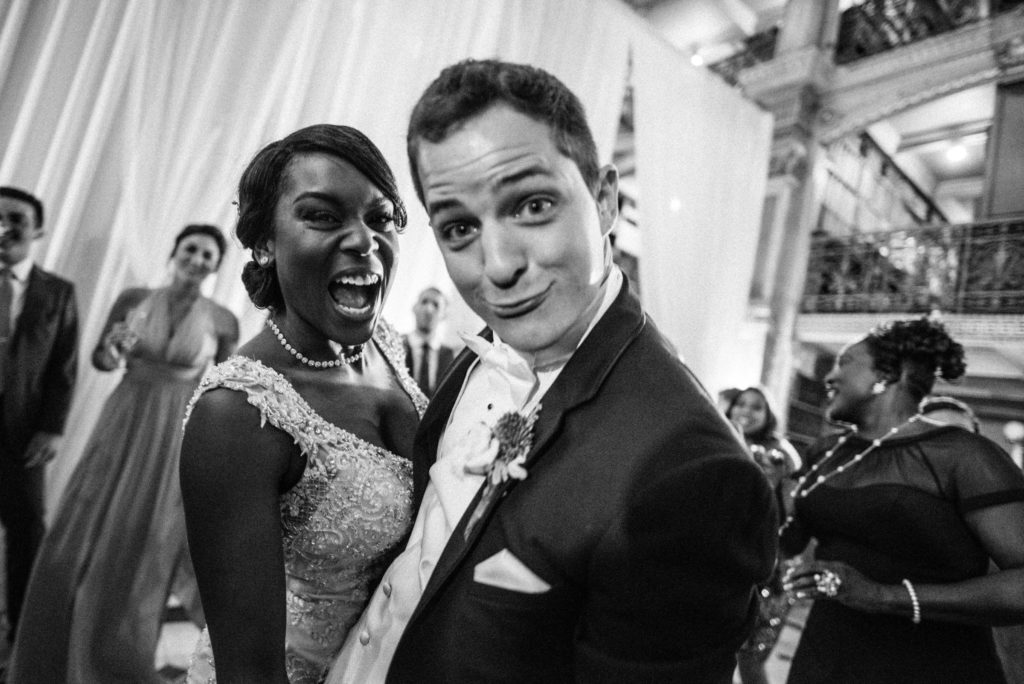 Somewhere between their first meeting (when they were paired up to work on a class project in Comm 101 at the University of Maryland) and their first real date, Nichole Redmond and Brian Duttenhoffer were taking a break in her dorm room listening to music. Brian asked to hear her most-played song on her iPod play list and she put on "Beast of Burden" by The Rolling Stones. He, in turn, played Lauryn Hill, who happens to also be one of her favorite artists. "You look at us and expect something and get something else," says Nichole. "That's just us." From there, the two made a connection and eventually became the best of friends, before finally dating. Eight years later, they got engaged.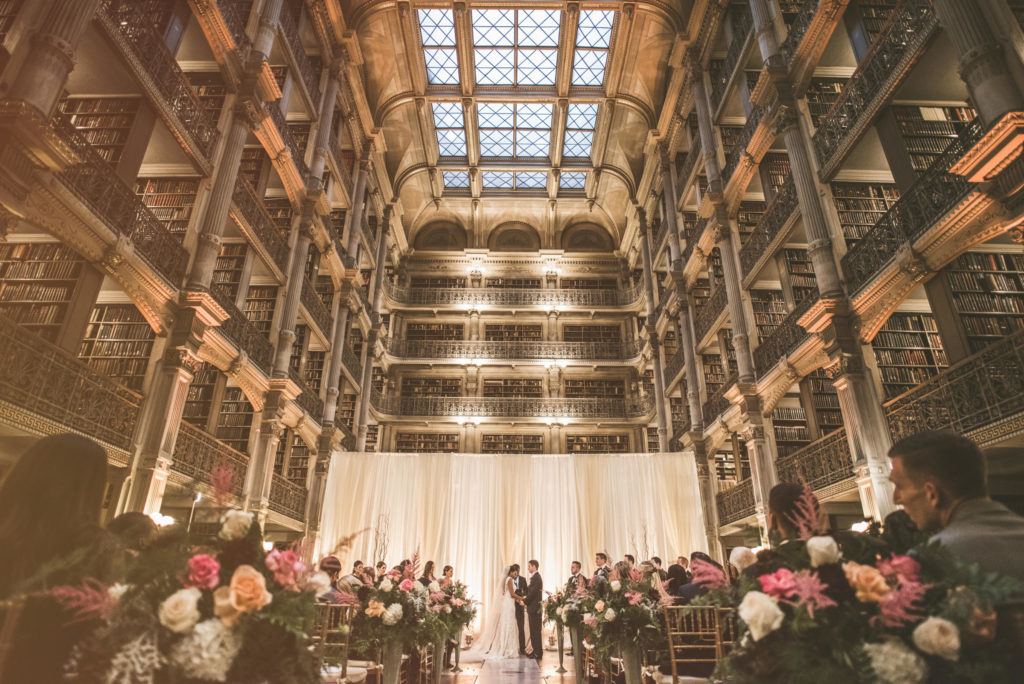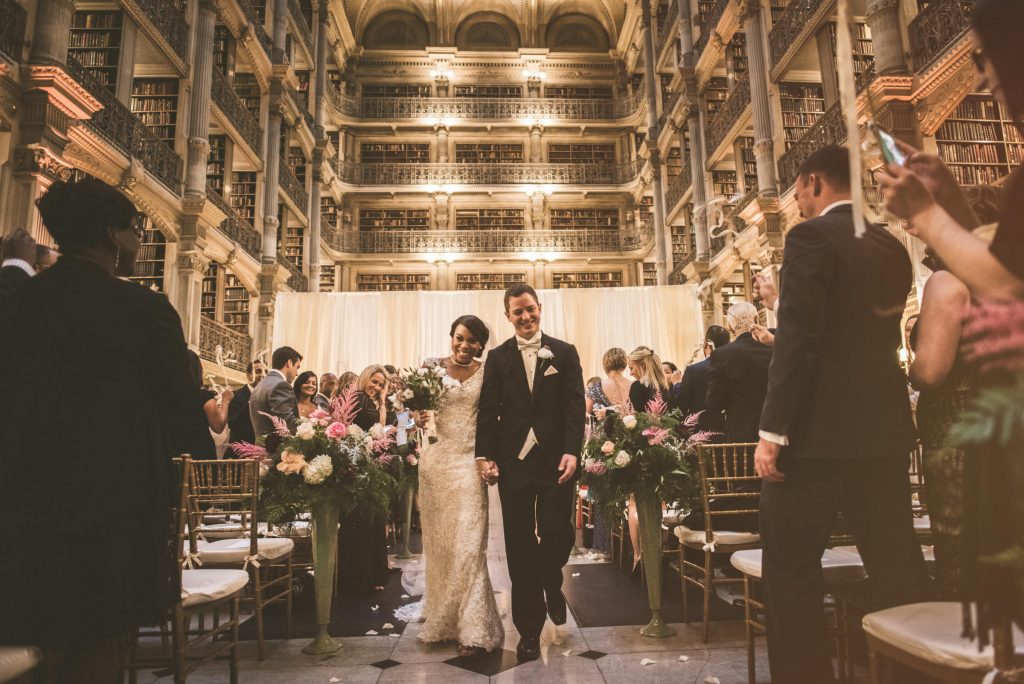 Not content with just being the next bride, Nic interviewed vendors just as she tackles projects as an Under Armour event planner: with intensity, with a list of questions, and looking for the best. Music was especially important to these two, and as she presented her umpteenth DJ with the same scenario—"Picture a very diverse crowd, dinner has just been cleared, the dance floor is empty. What are you going to put on?"—she was thrilled when DJ Titus threw out "Before I Let Go" by Maze featuring Frankie Beverly. They spoke on the phone for three hours and made the entire play list. "Besides the photos, it's the one thing that everyone talks about," says Nic. "Frank Sinatra to Biggie Smalls. Who plays Biggie at a wedding at the Peabody?"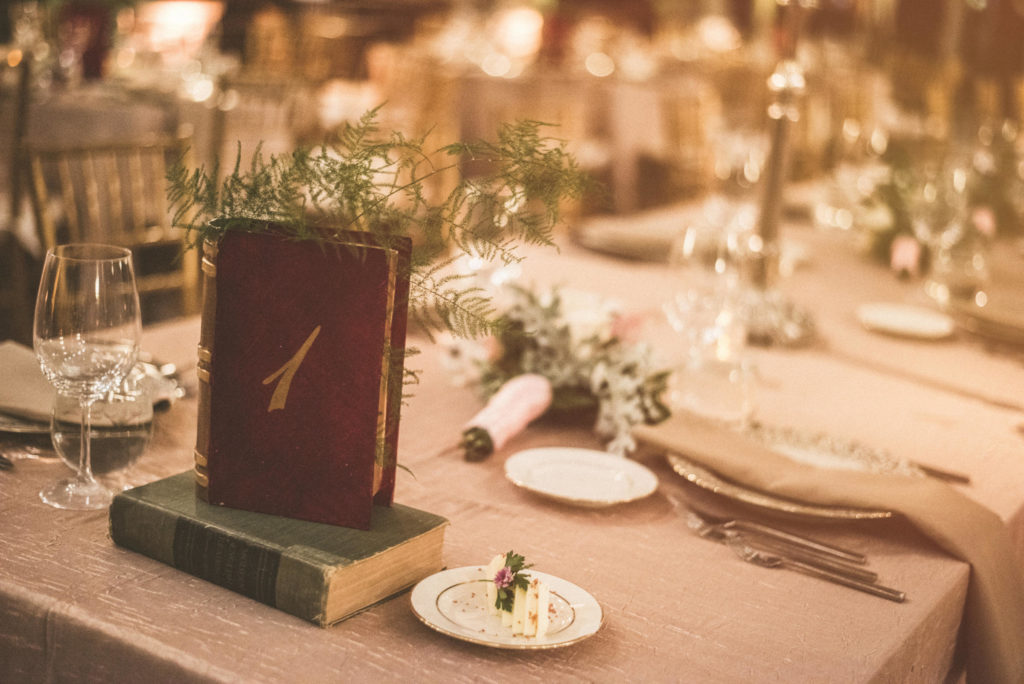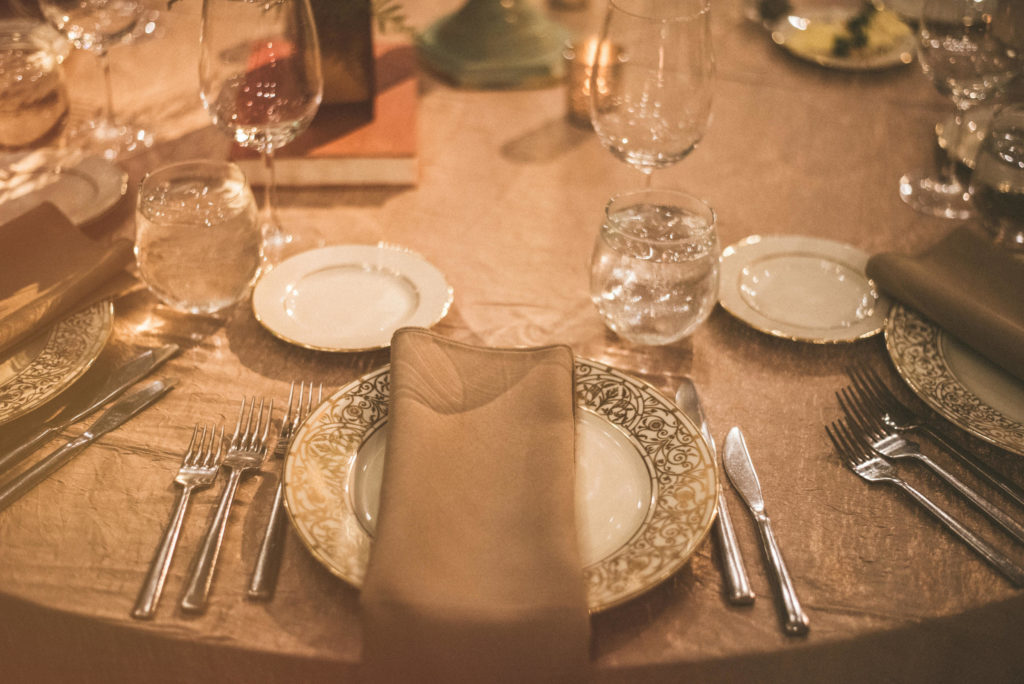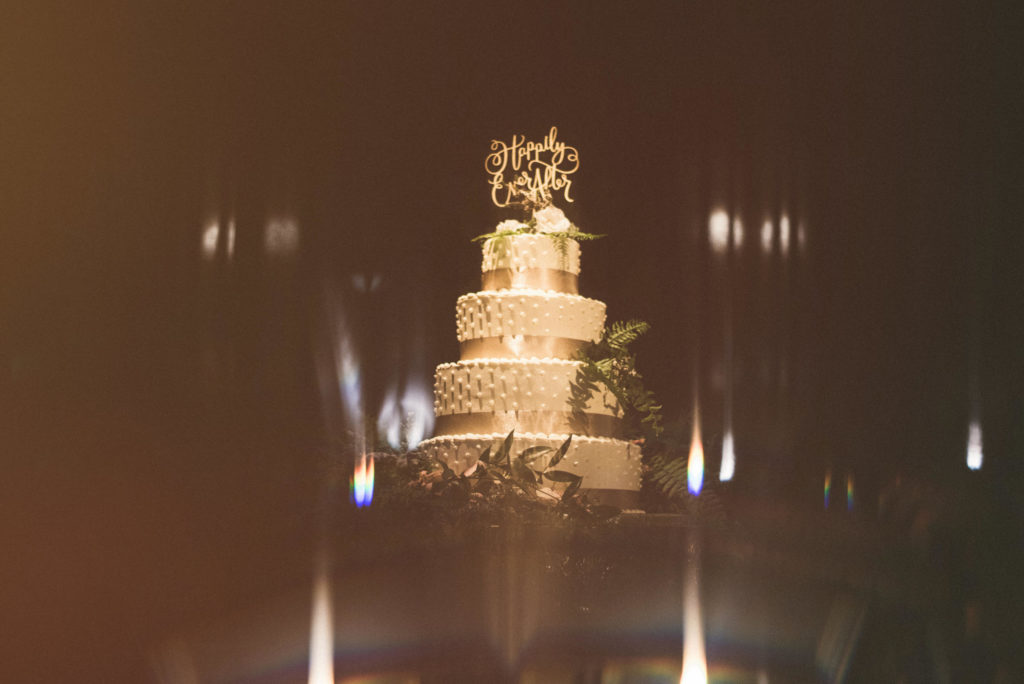 Also unexpected was Hurricane Joaquin, which luckily didn't make landfall but for a while seemed to be heading directly toward Charm City. There was lots of rain, but the state of emergency was lifted.
"It was a really special day. Something that we and our families will always remember," says Nic. "There were moments I would look over at Brian and realize everything was happening the way it should."