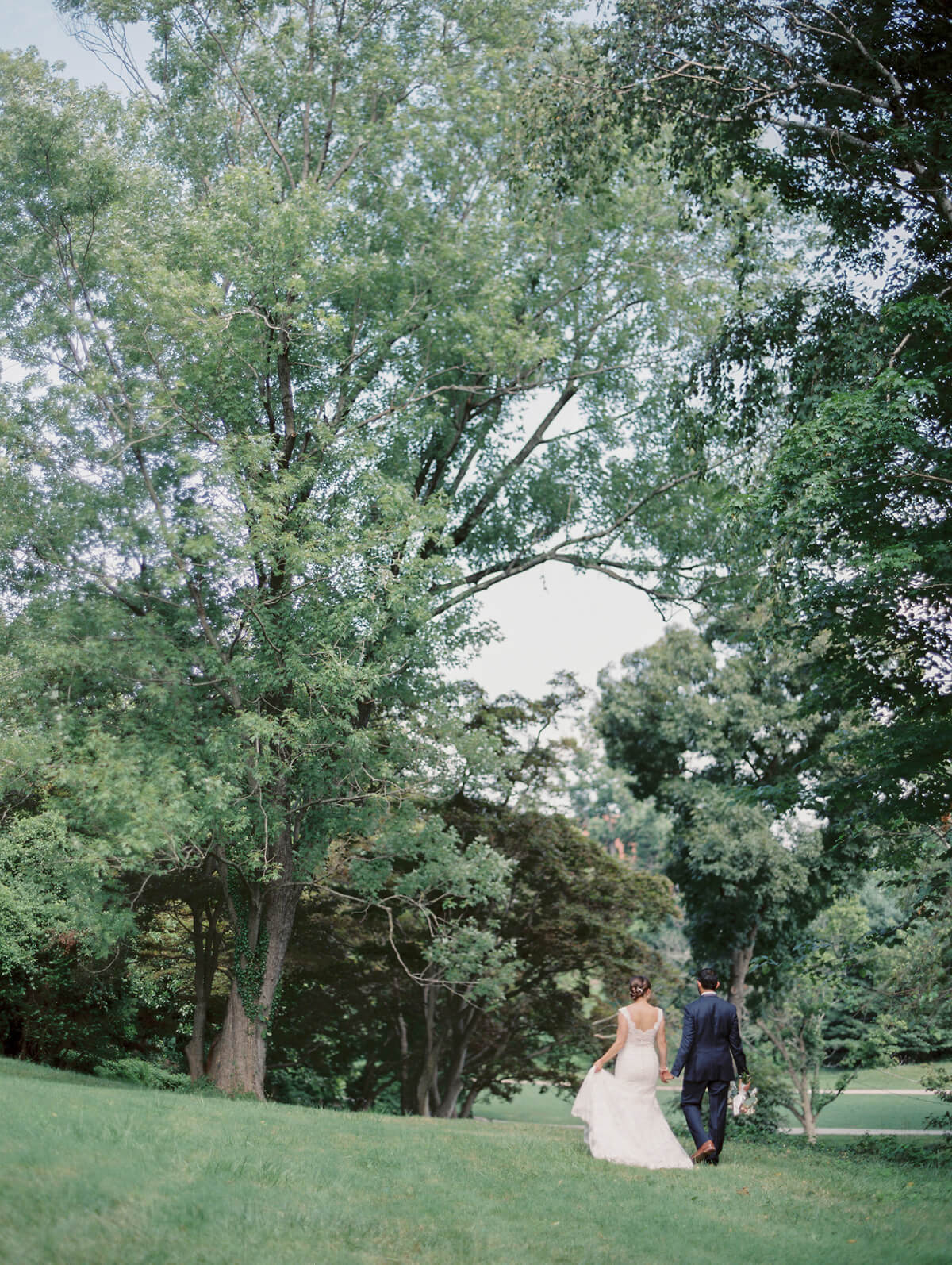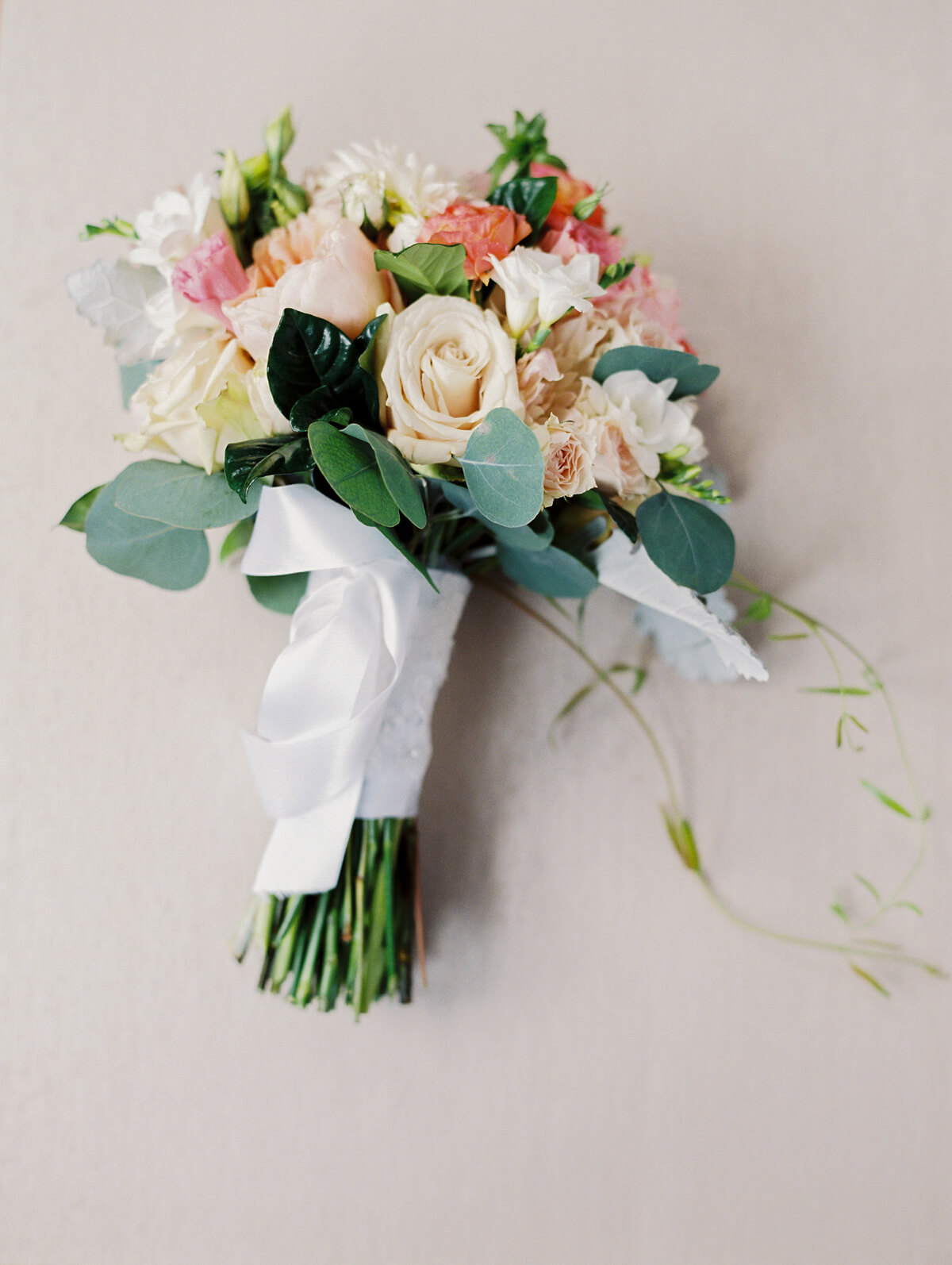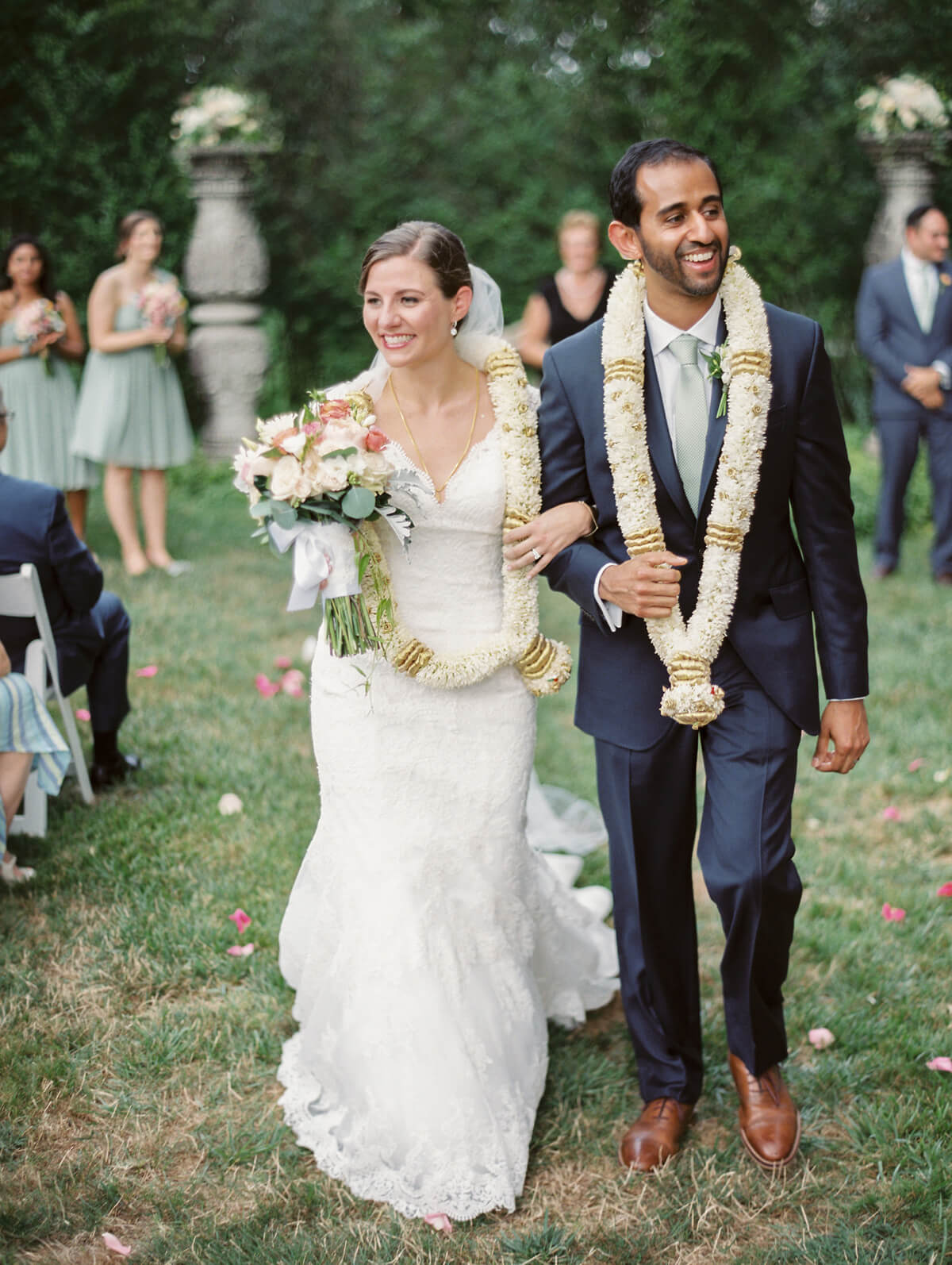 Occupations Ganesh and Mary are both hospital pharmacists in Denver, Colorado. Ganesh is an operations manager at the University of Colorado Hospital and Mary is a transplant pharmacist at Children's Hospital Colorado.
Wedding date August 6, 2016
Number of Attendees 125
Number of Attendants  5 bridesmaids, 5 groomsmen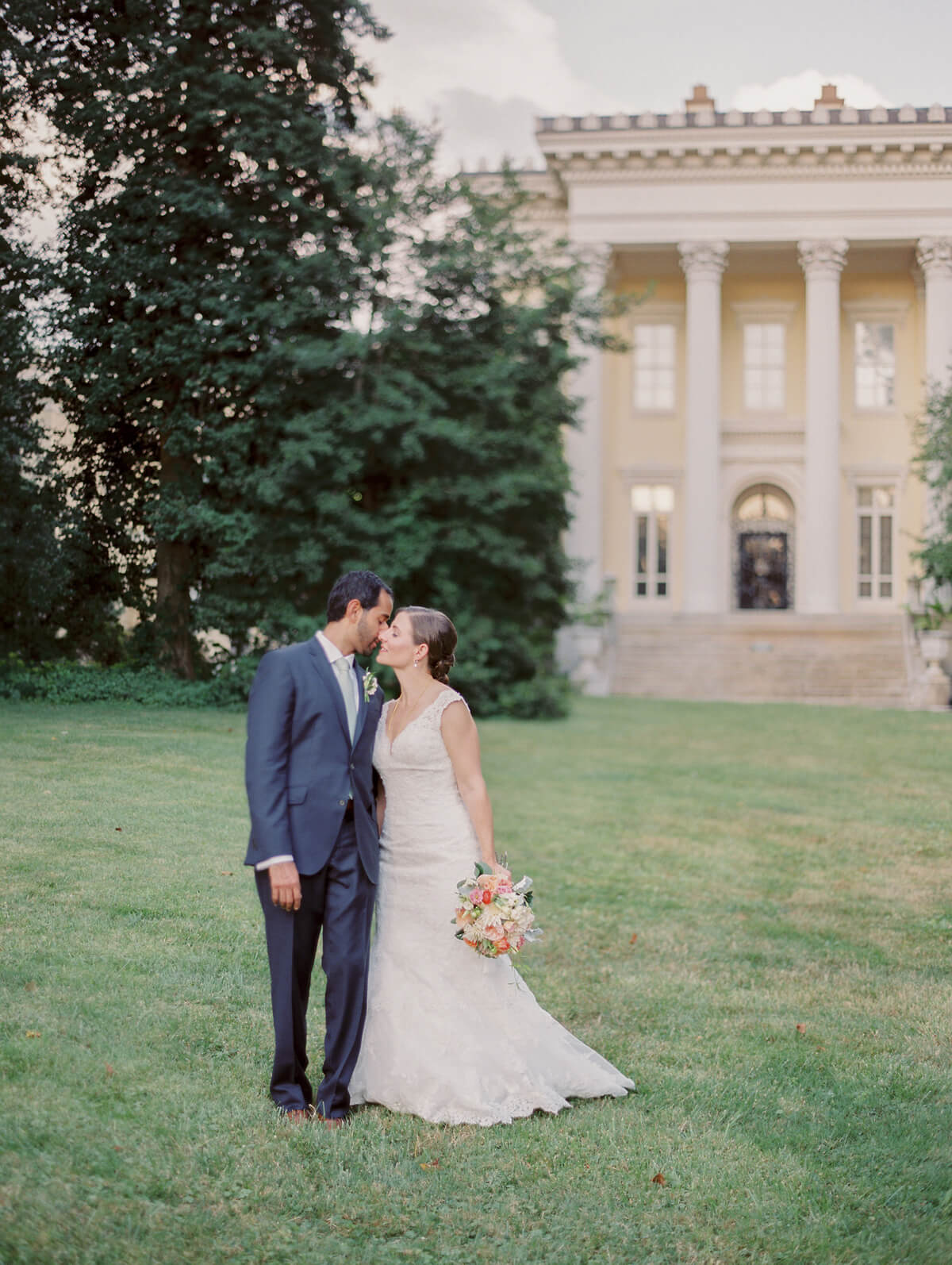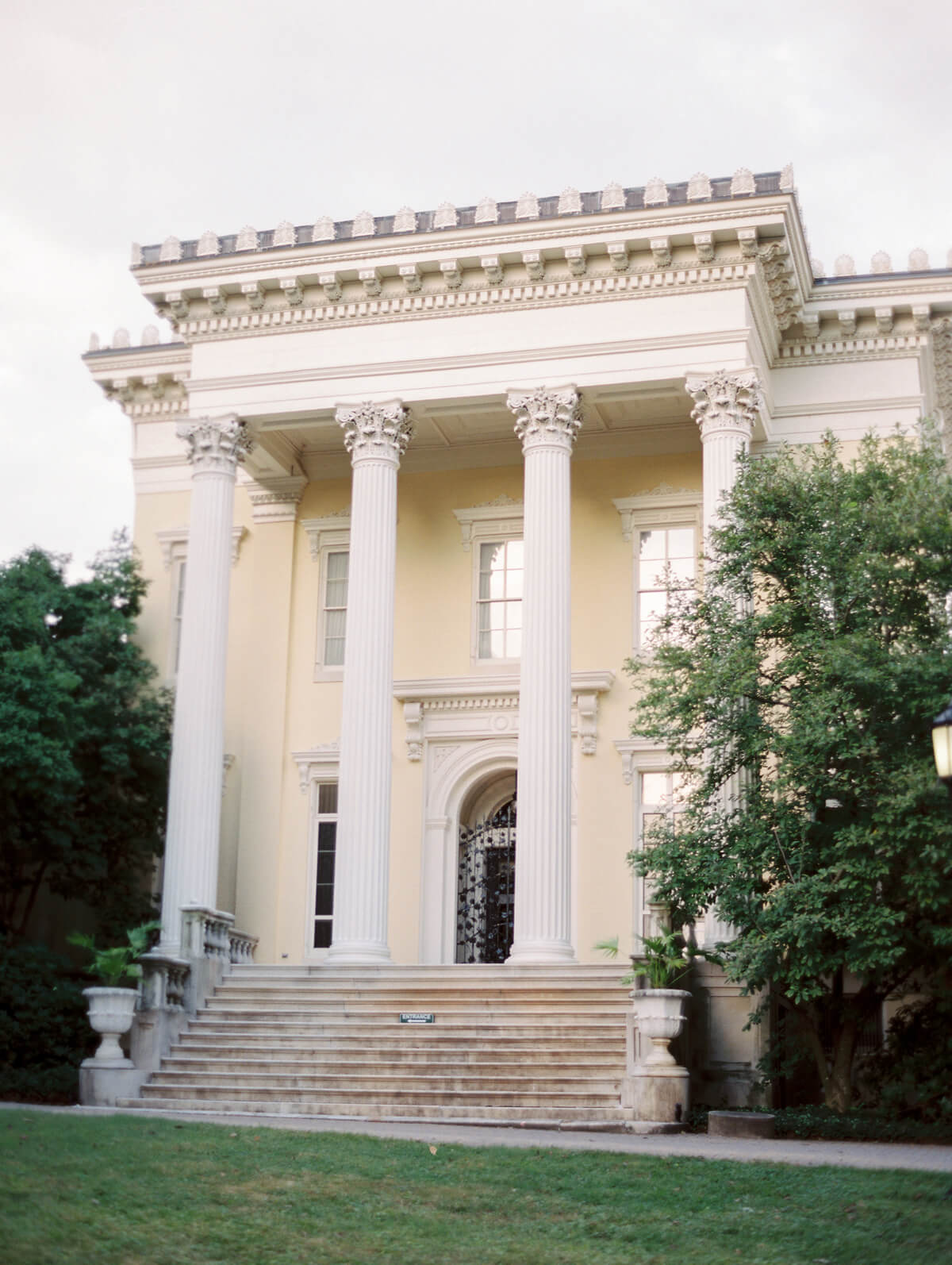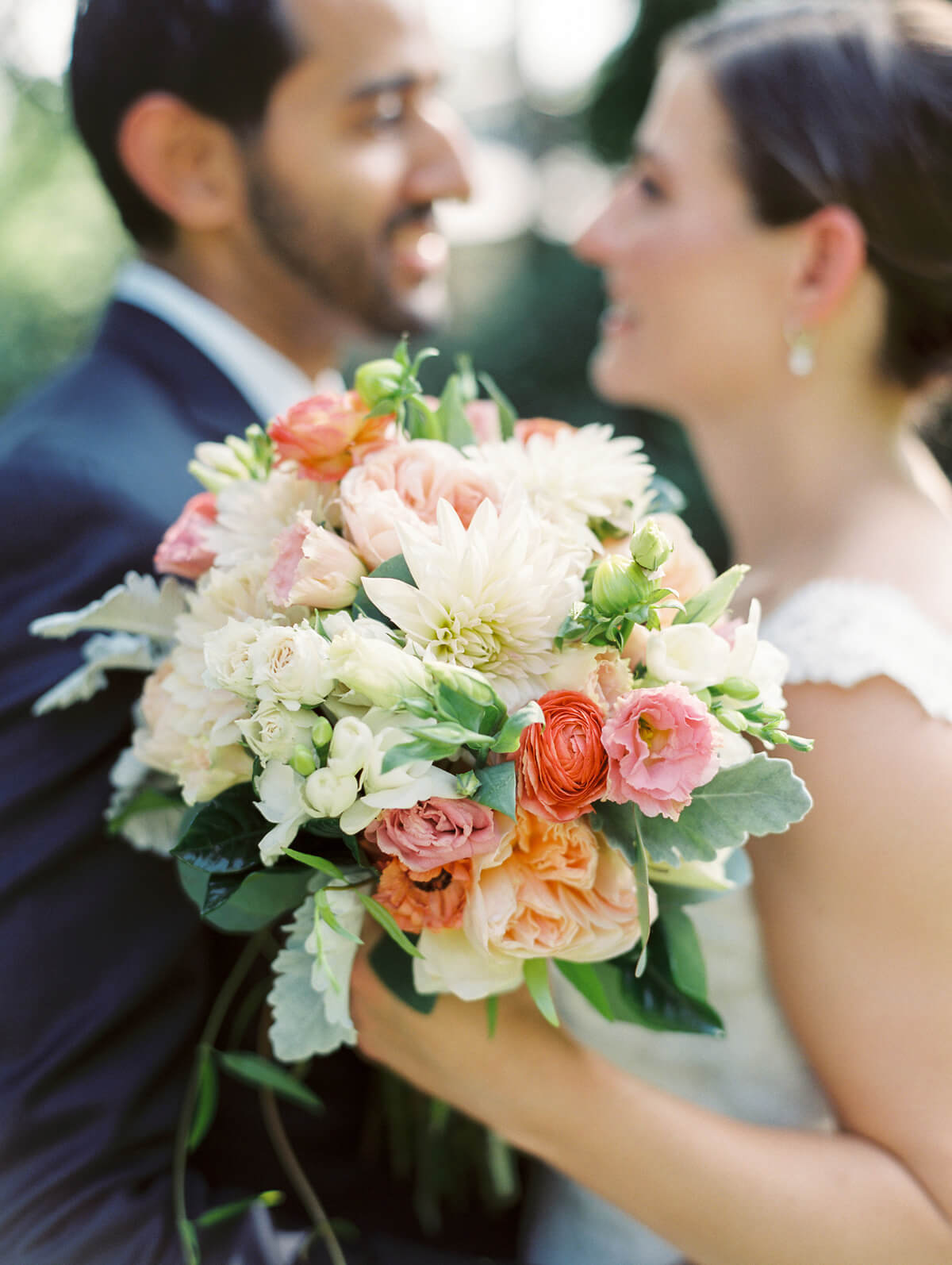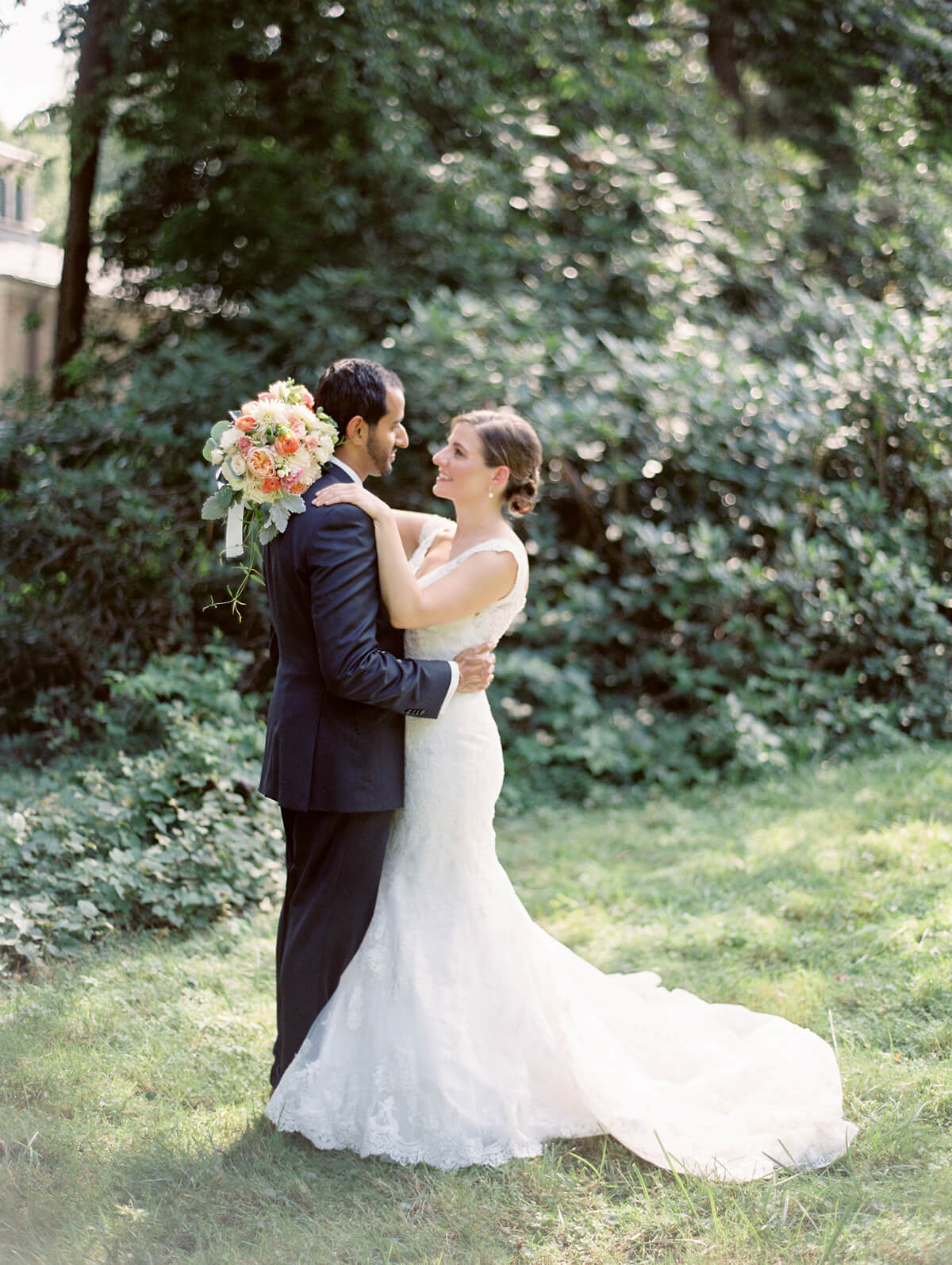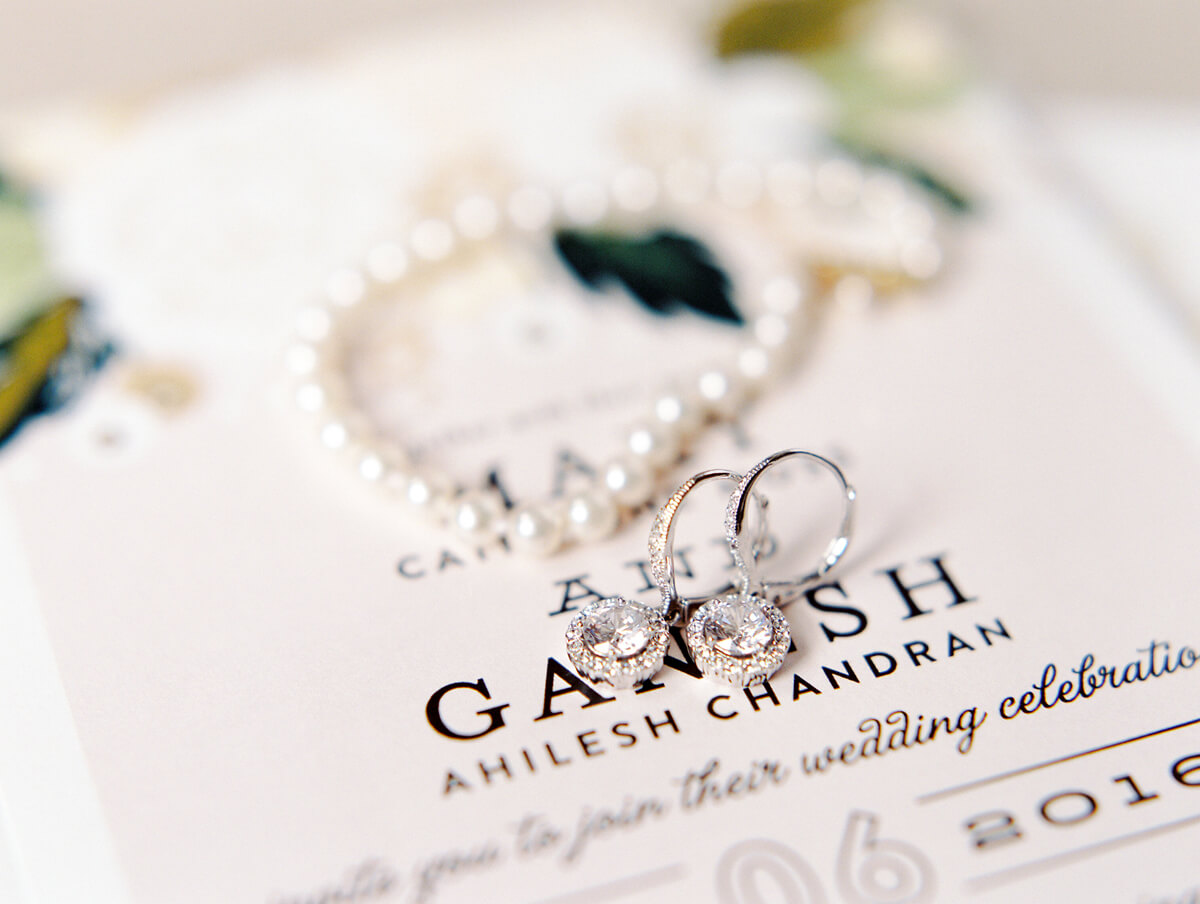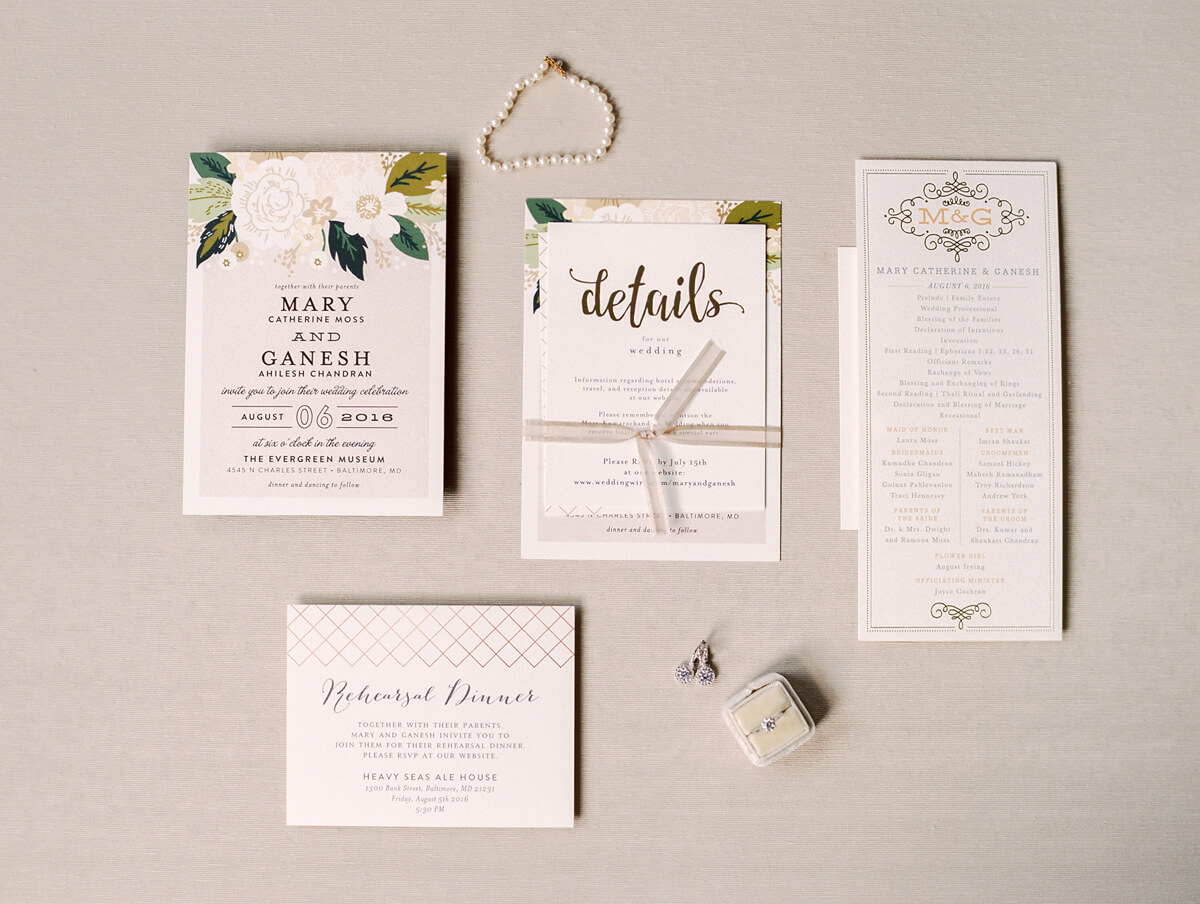 How You Met Mary and Ganesh met on the first day of her new job at the University of Maryland Medical Center. Ganesh rushed into the pharmacy, fashionably late as usual, to introduce himself as her trainer for the day. He stuck his hand out and said, "Hi my name is Ganesh, one of the pharmacists," to which she replied "What?" Puzzled, he thought what kind of girl answers a greeting with "what?"
Moving beyond this awkward introduction, Ganesh was thrilled to learn that Mary was part Southern girl and part California girl. They quickly bonded over their interests in food and travel. As a local to Baltimore, Ganesh jumped at the opportunity to show Mary around her new city. Before long the two were going to Orioles games, exploring local restaurants and jet setting across the country to visit friends and family together. Needless to say, she had him at "What?"
The Engagement We visited Denver, Colorado over Labor Day weekend and attended a concert of one of Ganesh's favorite bands at the Red Rocks Amphitheatre. Before the concert Ganesh talked Mary into going on a hike near Red Rocks to get a better view of the city. When they reached summit, they took a break to catch their breath and Ganesh took this opportunity to propose. The ring and the proposal were a total surprise to Mary as Ganesh had being conspiring with her mother for months!  We now happily live in Denver and fondly revisit Red Rocks for concerts.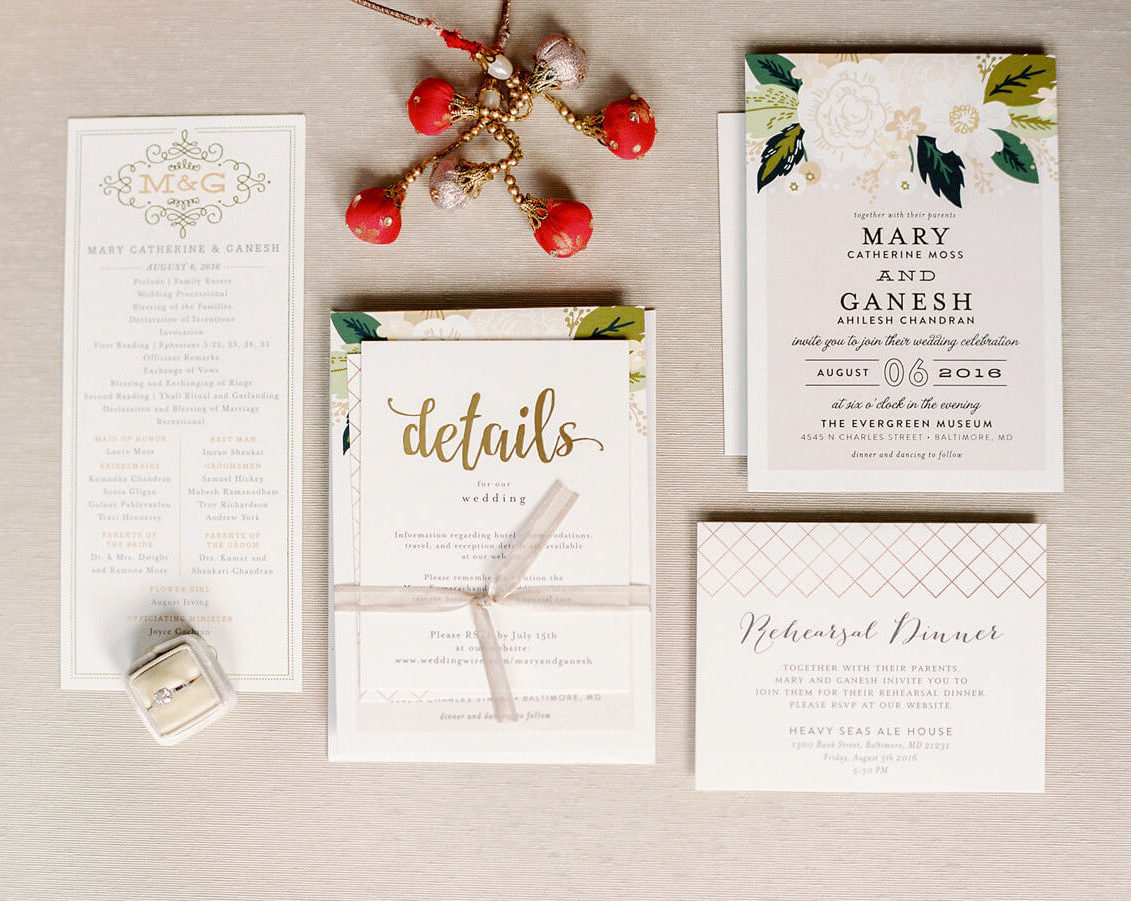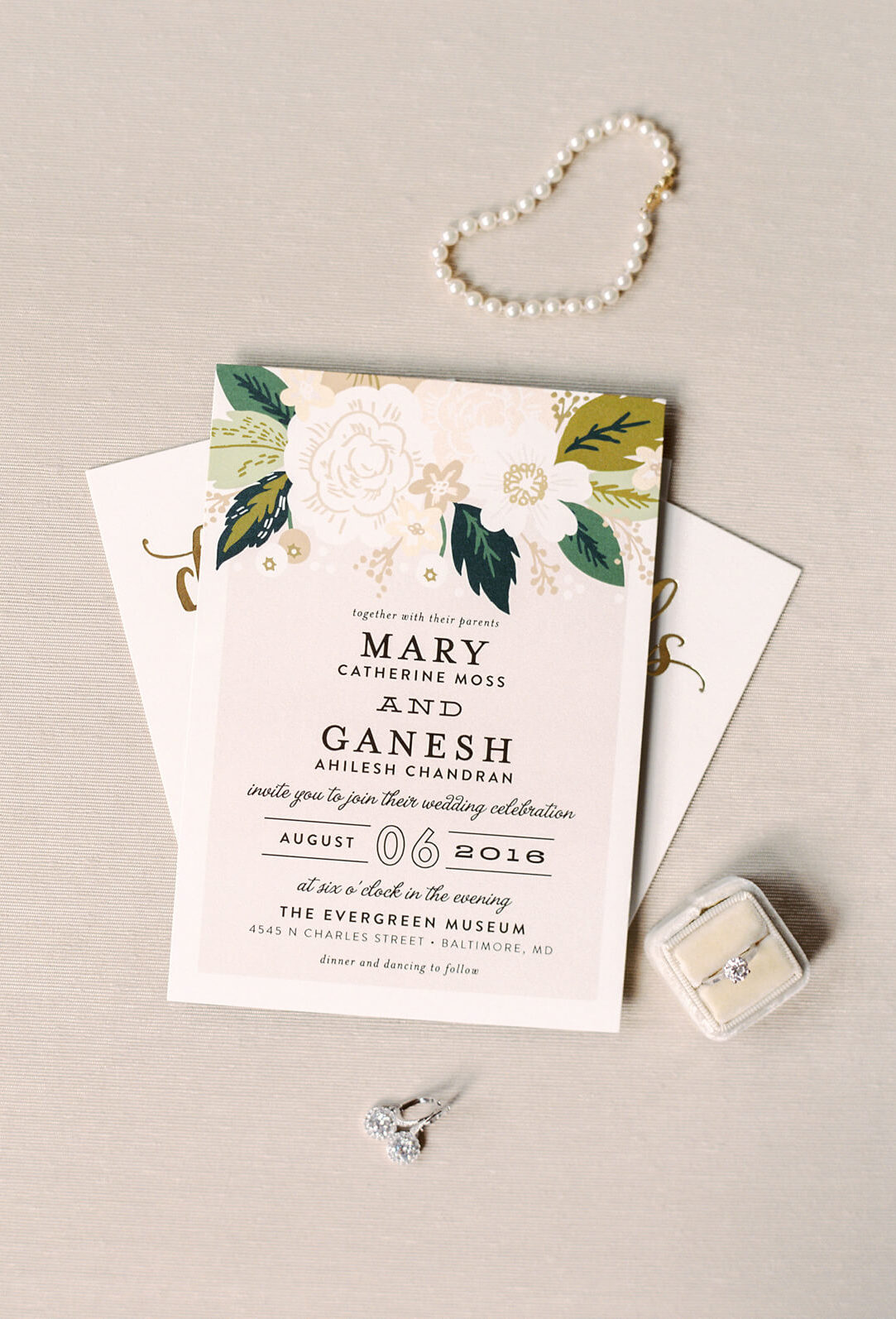 Wedding Design Inspiration As a couple we love being outdoors and spent many of our first dates camping and biking together. It was very important to us to find a wedding location notable for natural beauty and lush greenery. But with that being said, we also wanted to have our wedding close to the city as it was the place that brought us together. We were thrilled when we found the Evergreen Museum. The natural greenery and landscape were exactly what we were looking for and to top it off it was tucked away in the Baltimore city limits. When it came to our wedding designs, we wanted to highlight the beauty of our venue with soft summery colors or sage and peach, gold accents, and rustic furniture.
What Was Unique and Special About Your Wedding Day We put a lot of thought into how to tastefully blend our diverse cultural and religious backgrounds and it made for a memorable ceremony. Halfway through the reception Mary changed out of her white wedding dress and wore a traditional Hindu wedding sari.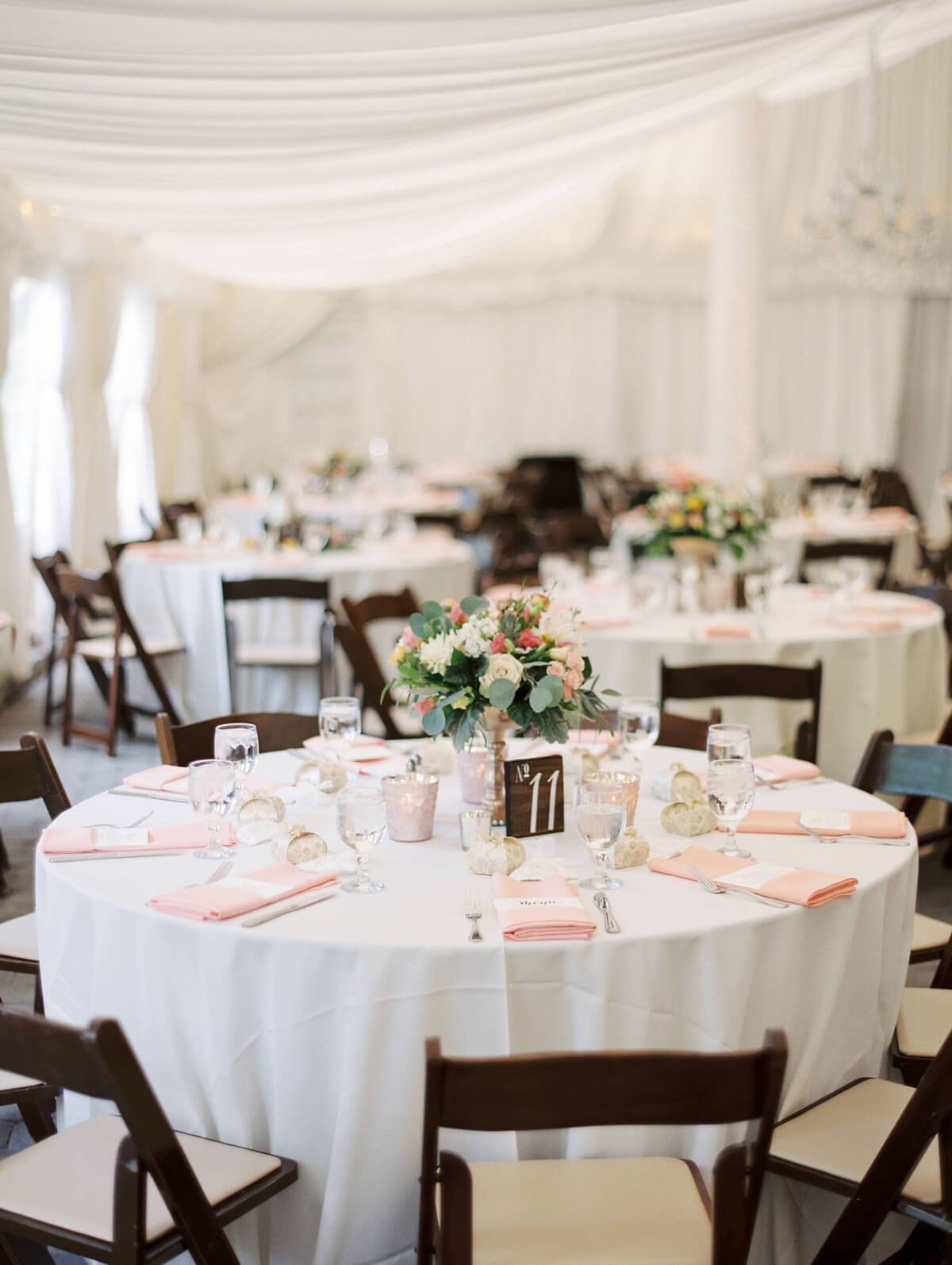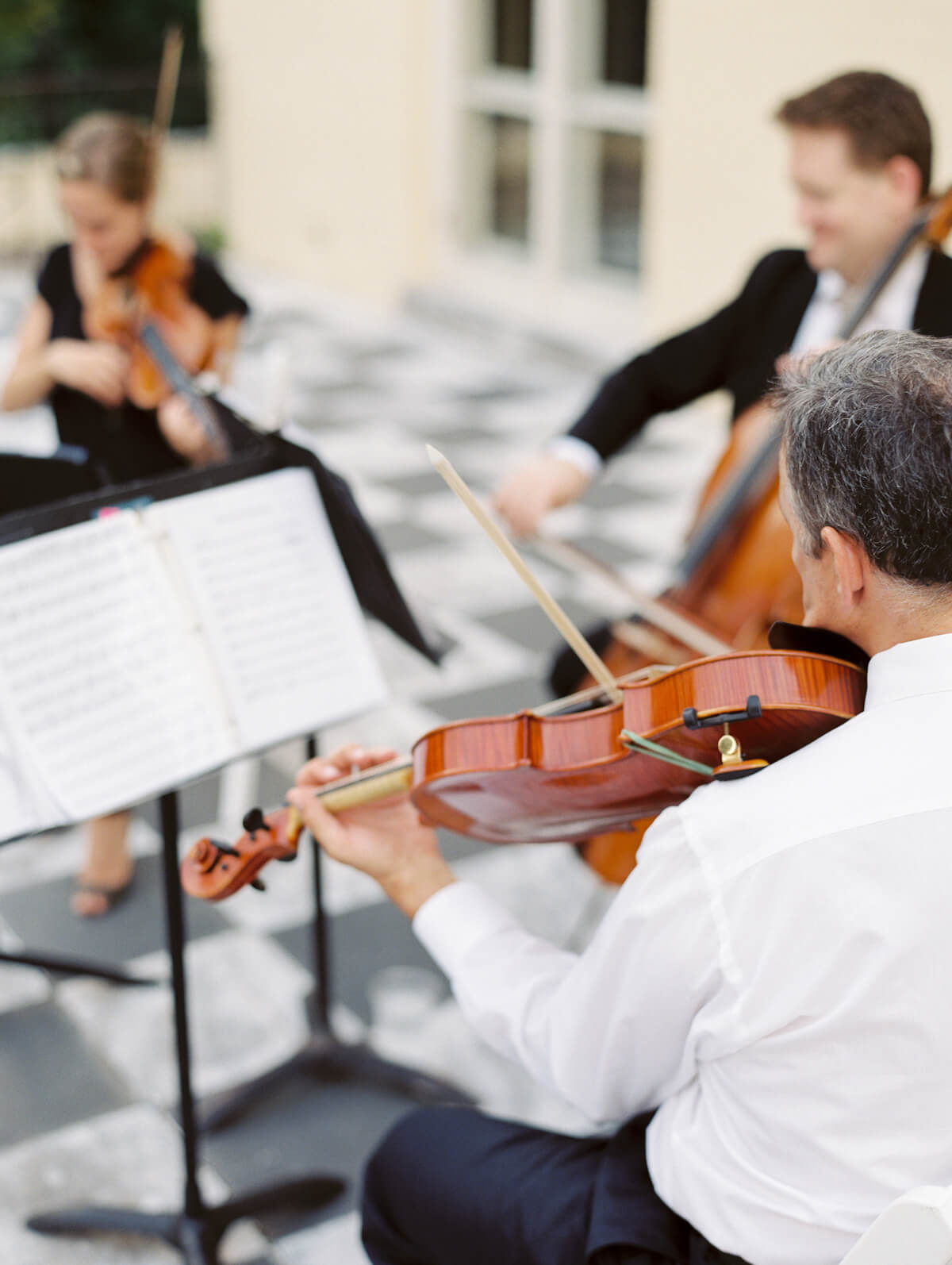 Favorite Details Our caterer, Iris Gold, did a fabulous job of taking our ideas to fuse our cultures and backgrounds. She created three unique stations to showcase our favorite and familiar dishes: Southern "Soul Food" Station, East Coast & West Coast Seafood Station, and a Southern Indian Cuisine Station. Our guests really exploring different cuisines as they traveled through the different stations.
Most Unexpected Event On Your Wedding Day Our wedding band, The Significant Others, really surprised us with a phenomenal live performance that got everyone on the dance floor. Ganesh, who has performed live music for years in Baltimore, arranged to come up on stage and play a song with the band. There was no opportunity for Ganesh to rehearse with the band, so we were pleasantly surprised (and relieved!) with how well they all performed together while Ganesh serenaded Mary with a cover of "My Winding Wheel" by Ryan Adams.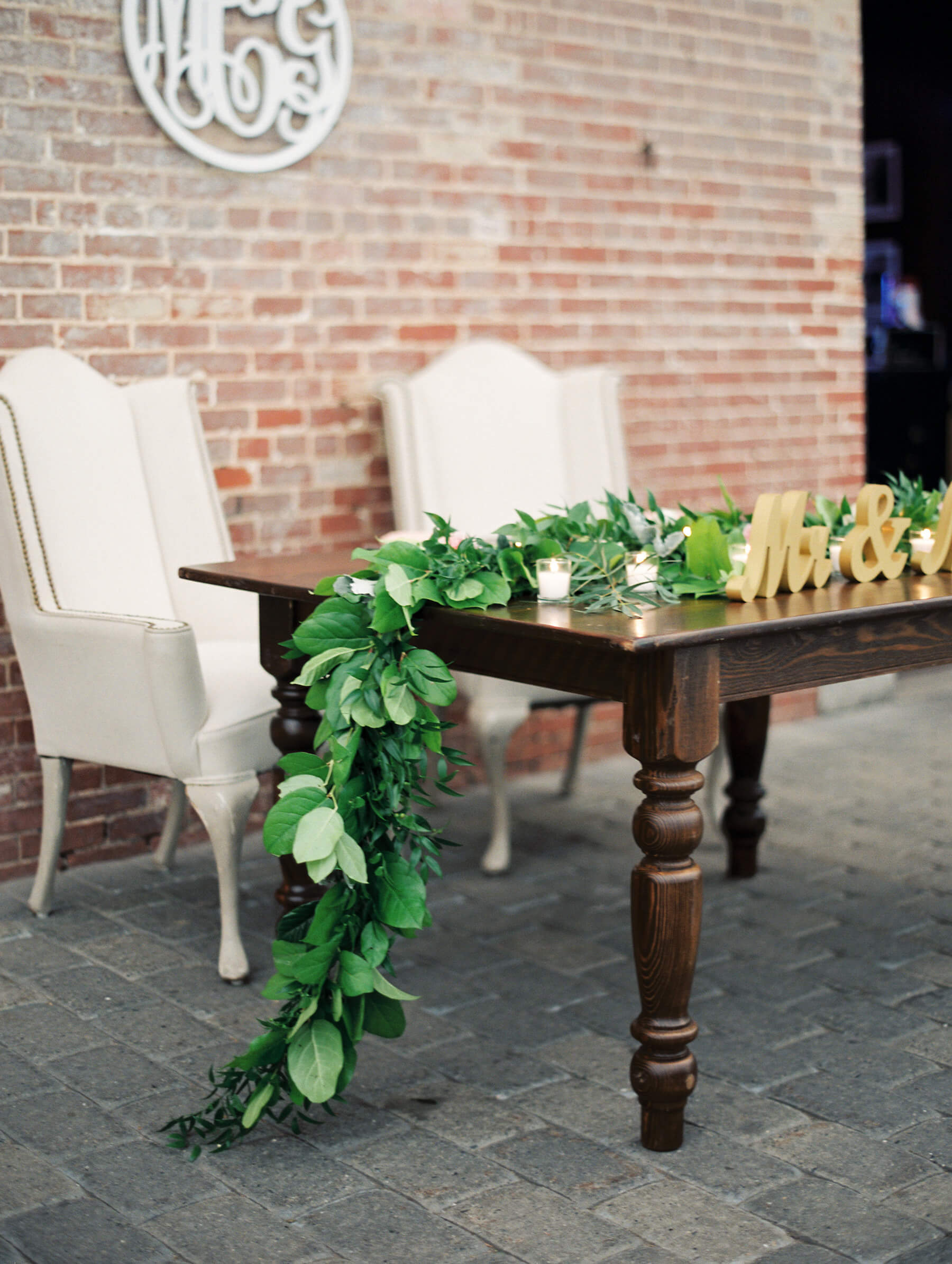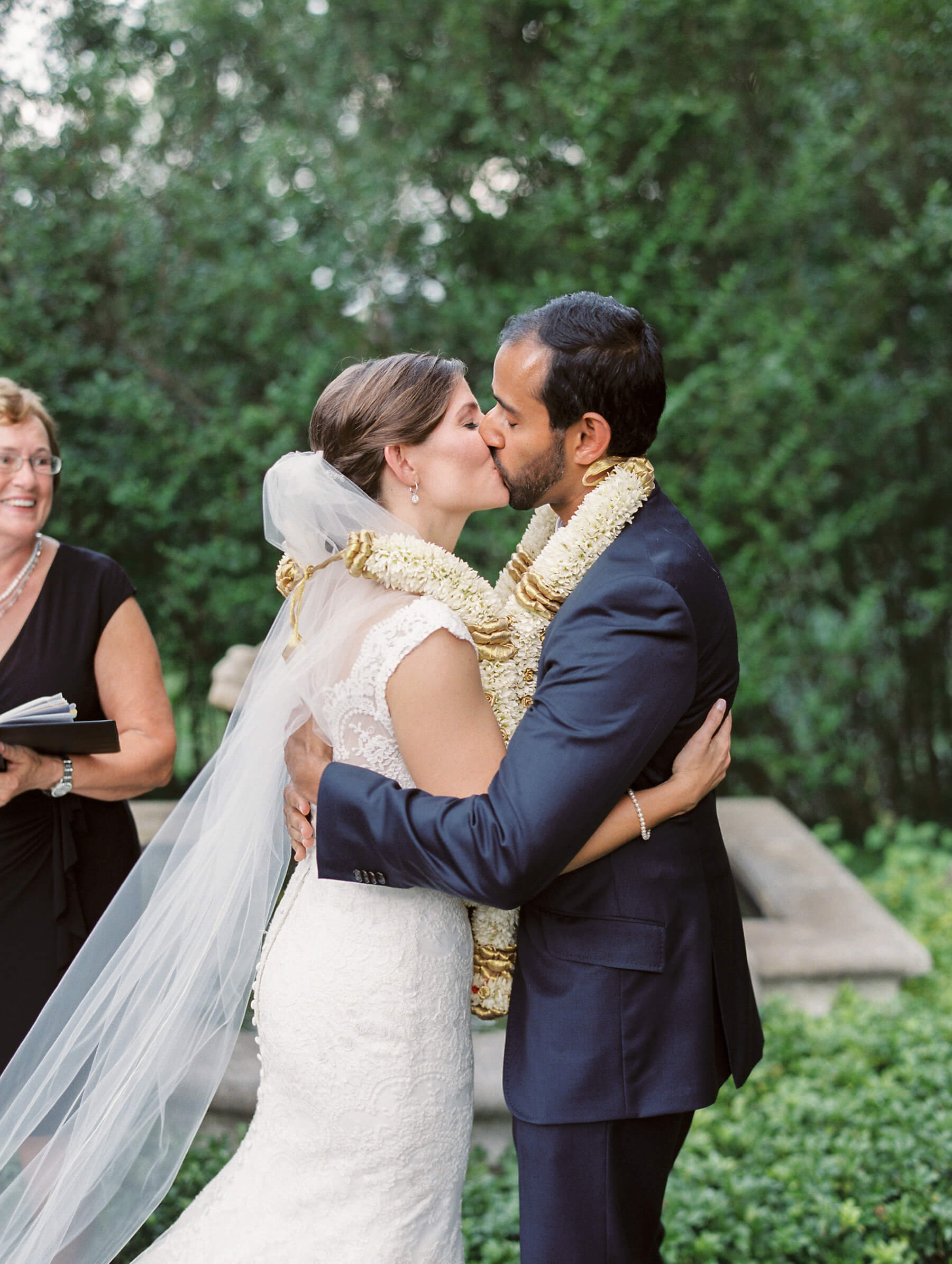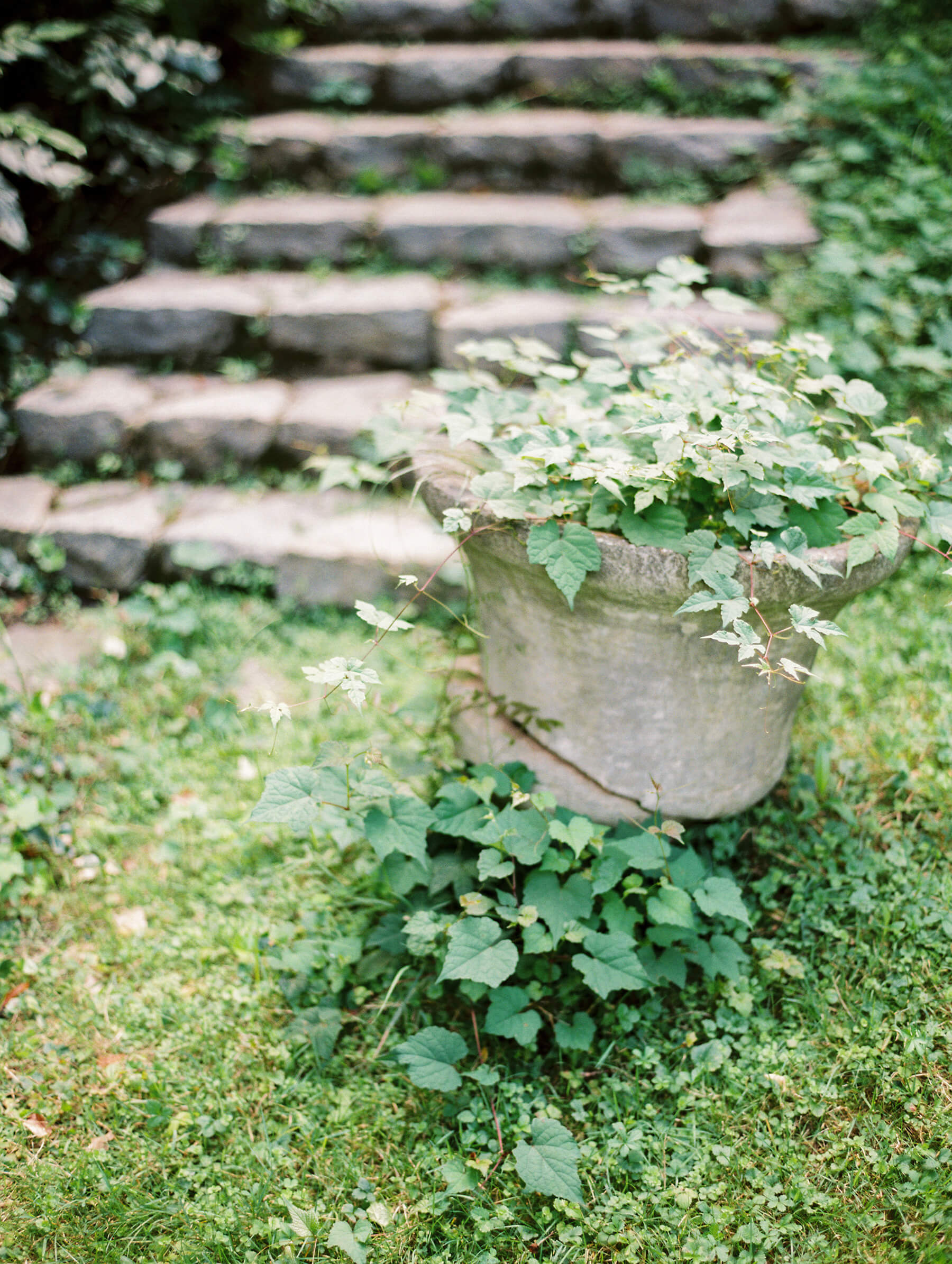 Piece of Advice Take the time to personalize your wedding and let your individual interests and quirks shine through. Our favorite weddings have always been ones where the bride and groom put their personal touches throughout various elements of their wedding.