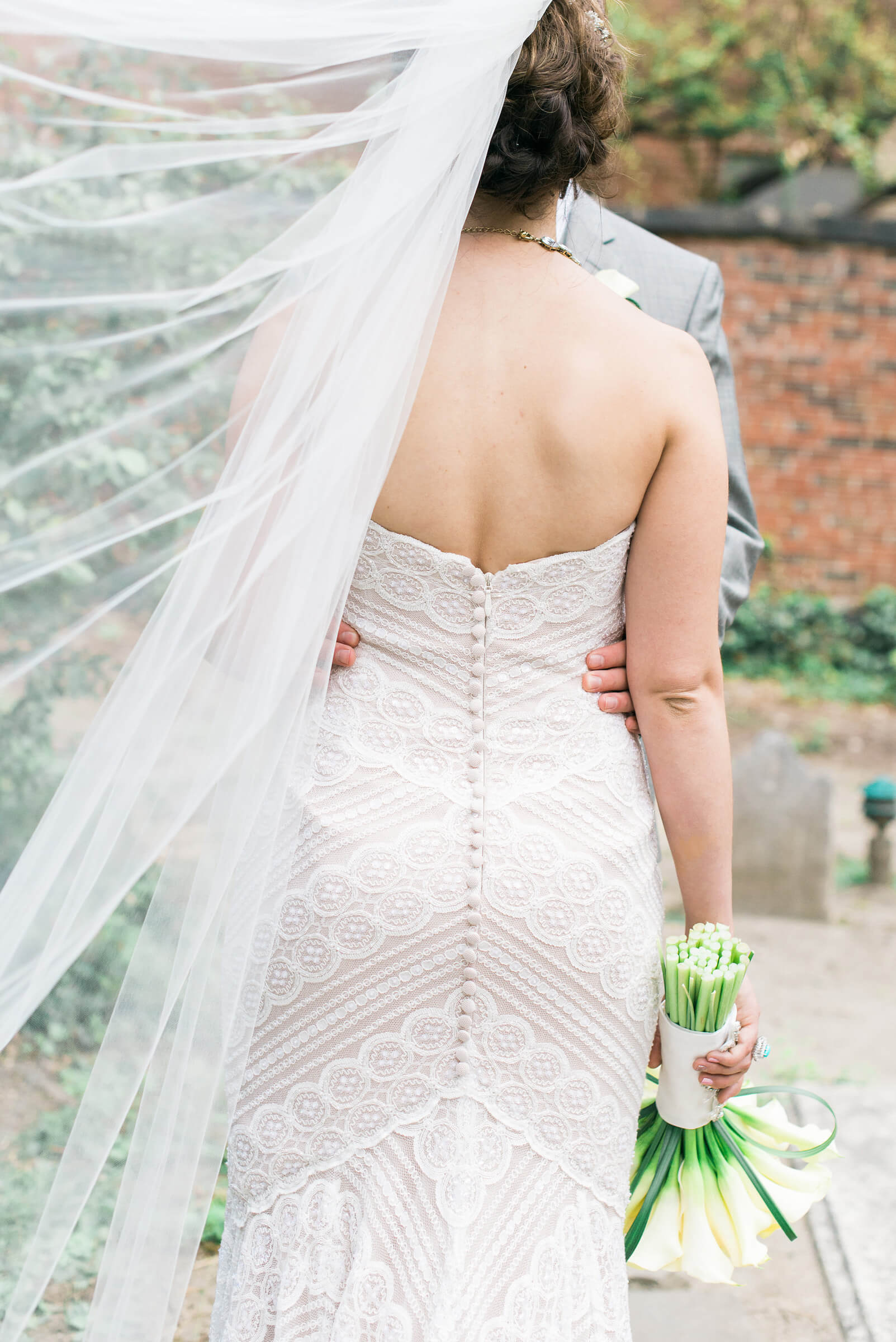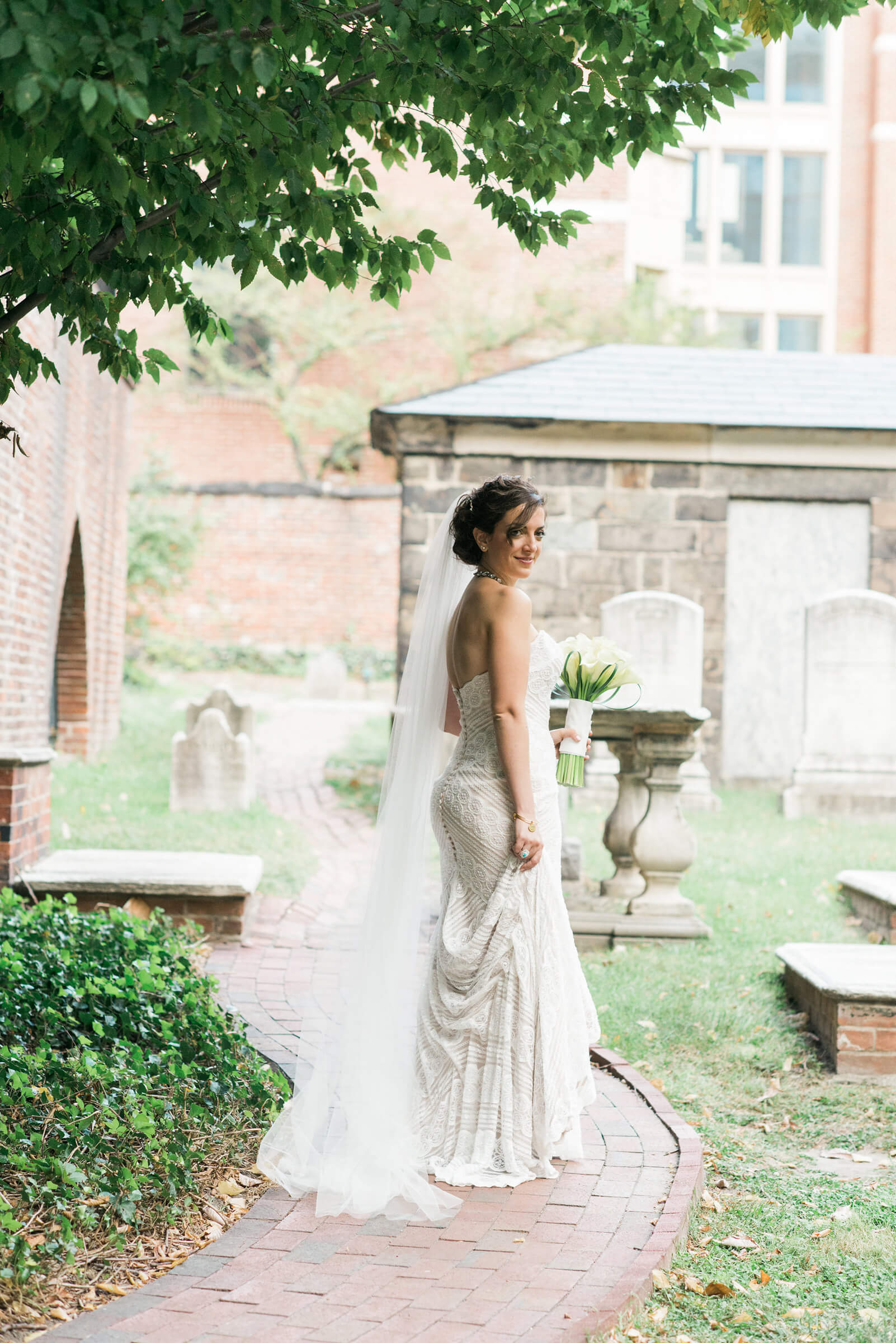 Occupations Tara is an interior designer; Russell is a human resources specialist.
Wedding Date September 26, 2015
Number of Attendees 150
Number of Attendants 12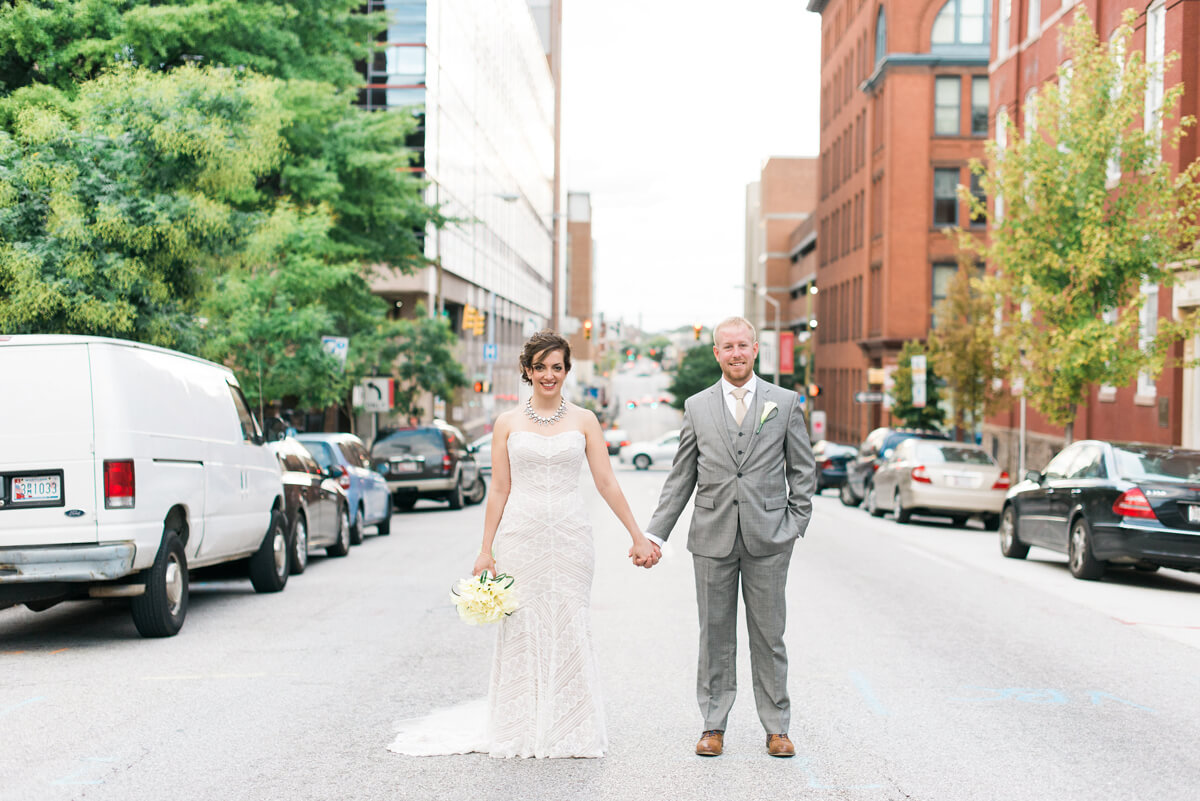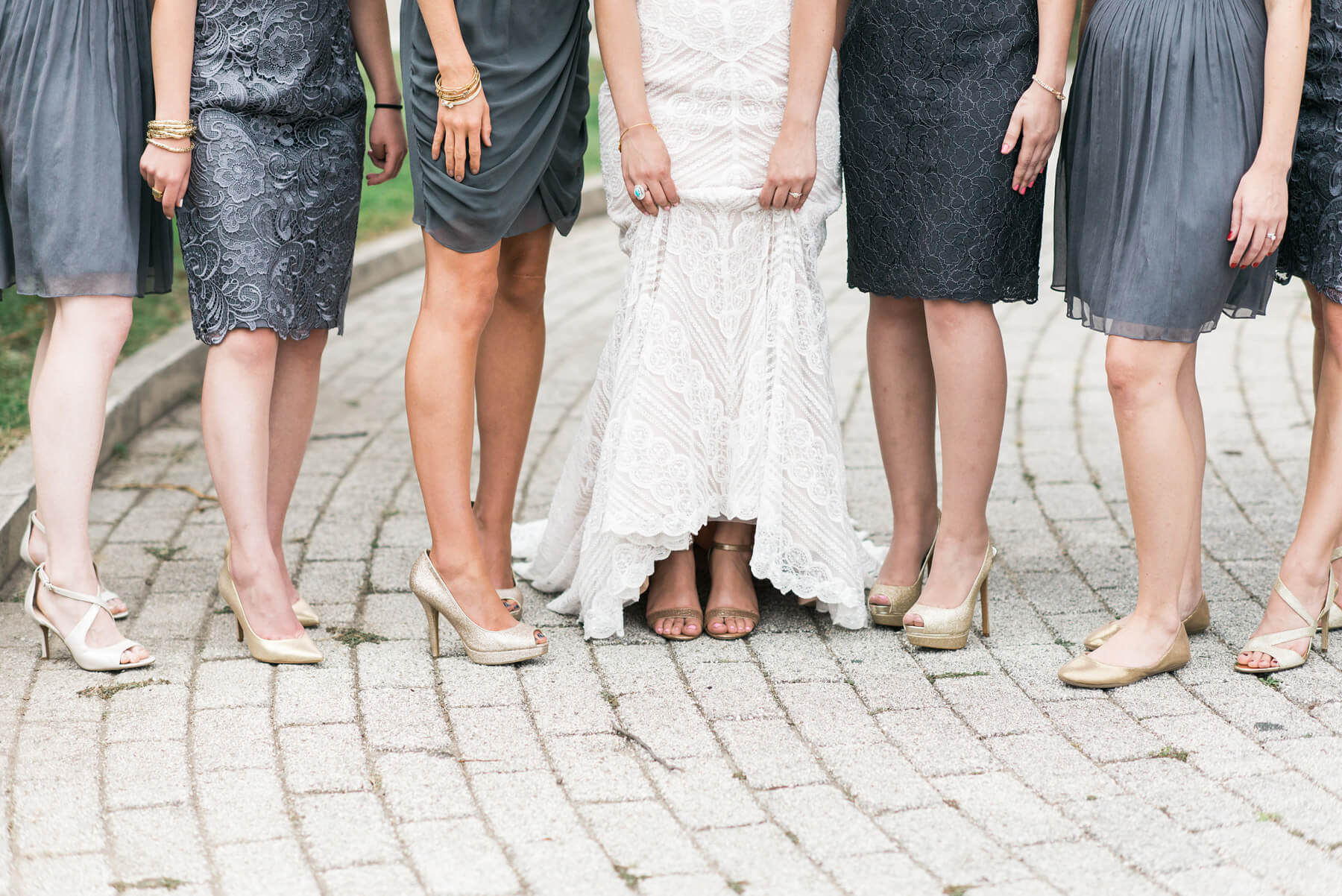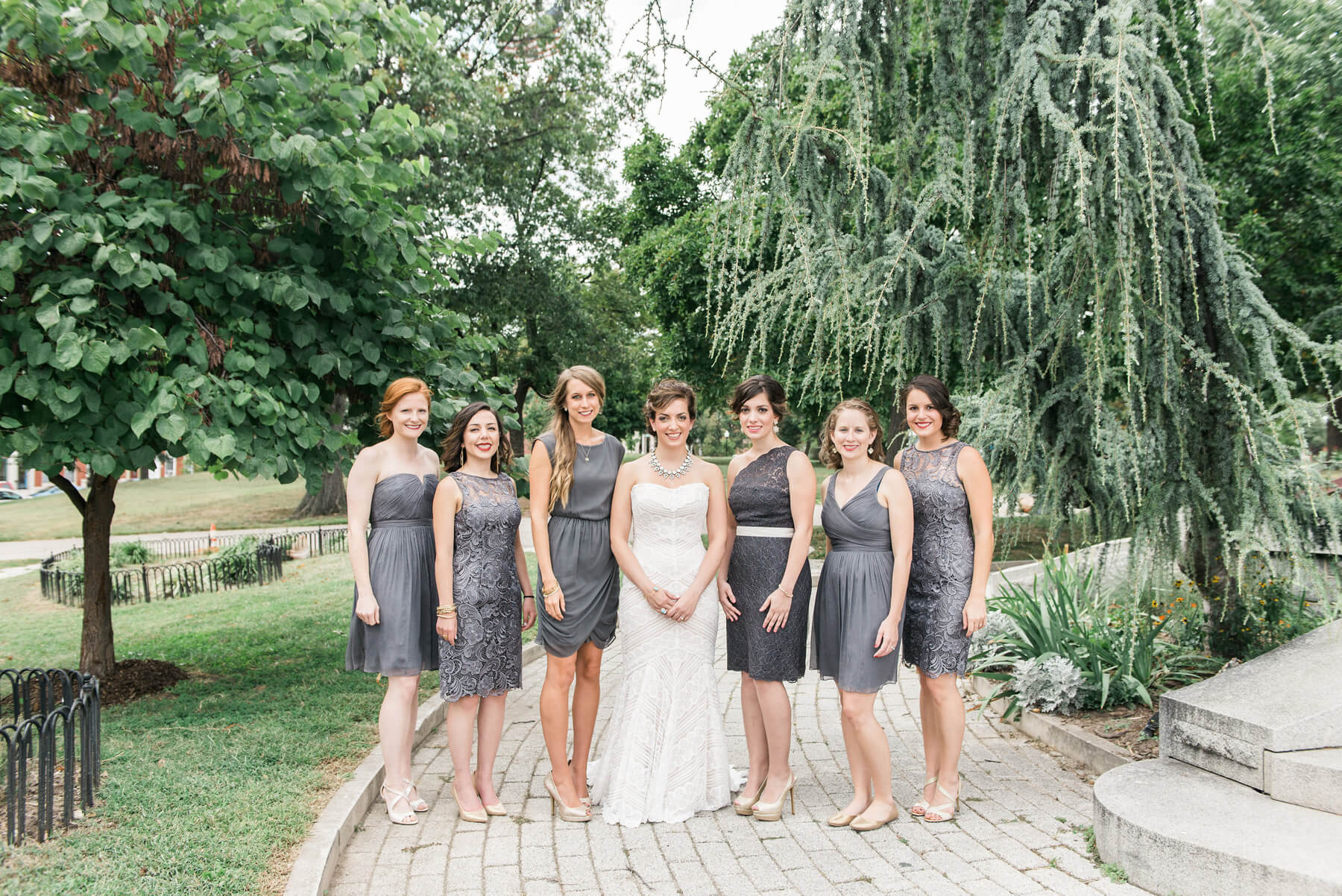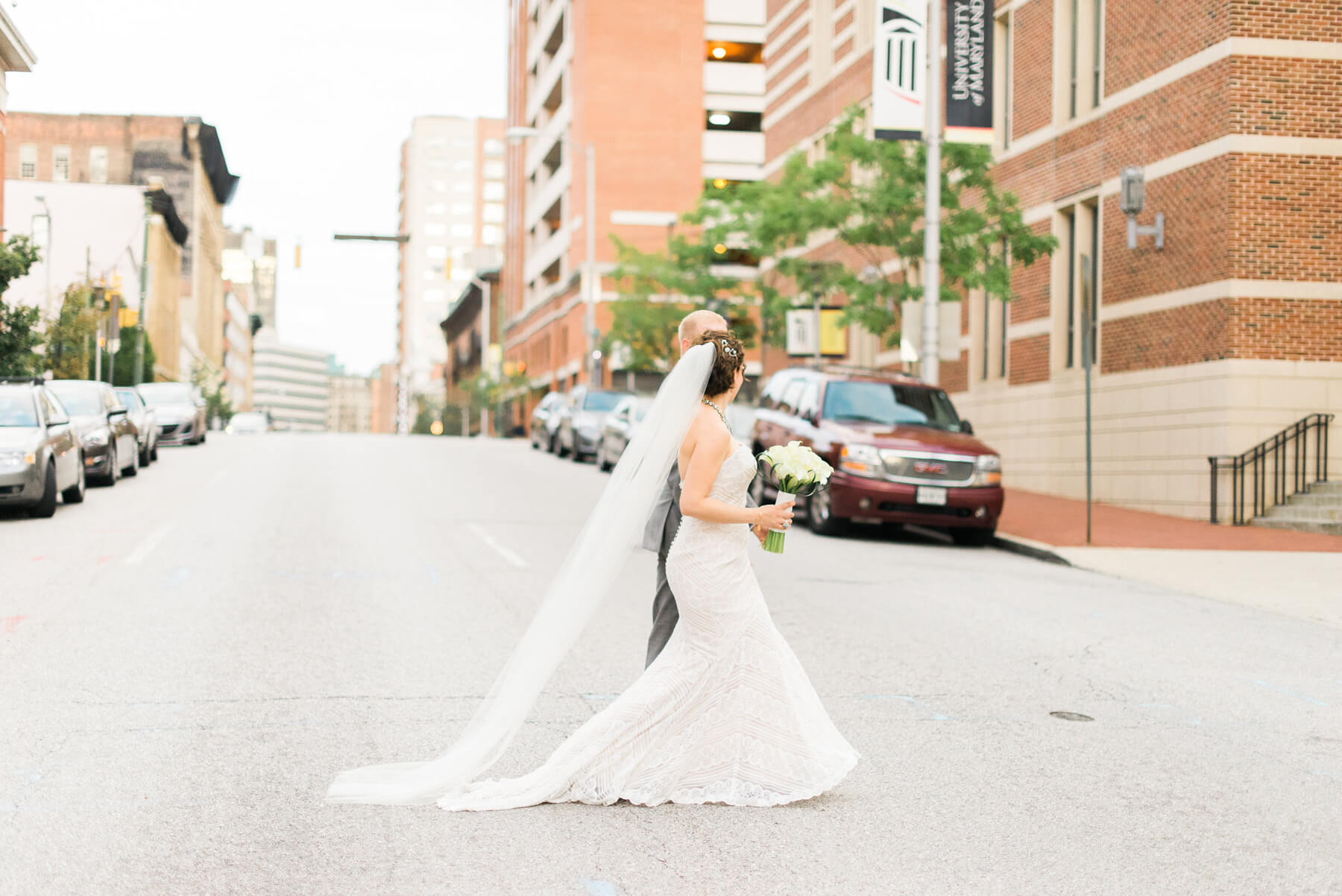 How You Met Tara and Russell met through friends and for the longest time they were just that—friends. Then they randomly bumped into each other at VirginFest, talked the rest of the night, and made a bet. Tara lost the bet, which resulted in them having their first date.
The Engagement Tara was out of town for work for a couple of days and came back late on a Friday night in the middle of September. She walked in and the backyard had lights and candles. She thought at first, he had just made a nice dinner for her since it had been a long week. First he put on Ben Folds' "The Luckiest" and then to told her to wait a minute to come out. When she walked out, he was down on one knee and asked her to marry him. There was a table with candles and champagne and lights strung above. The song that Russell played during the proposal ended up being their first dance song.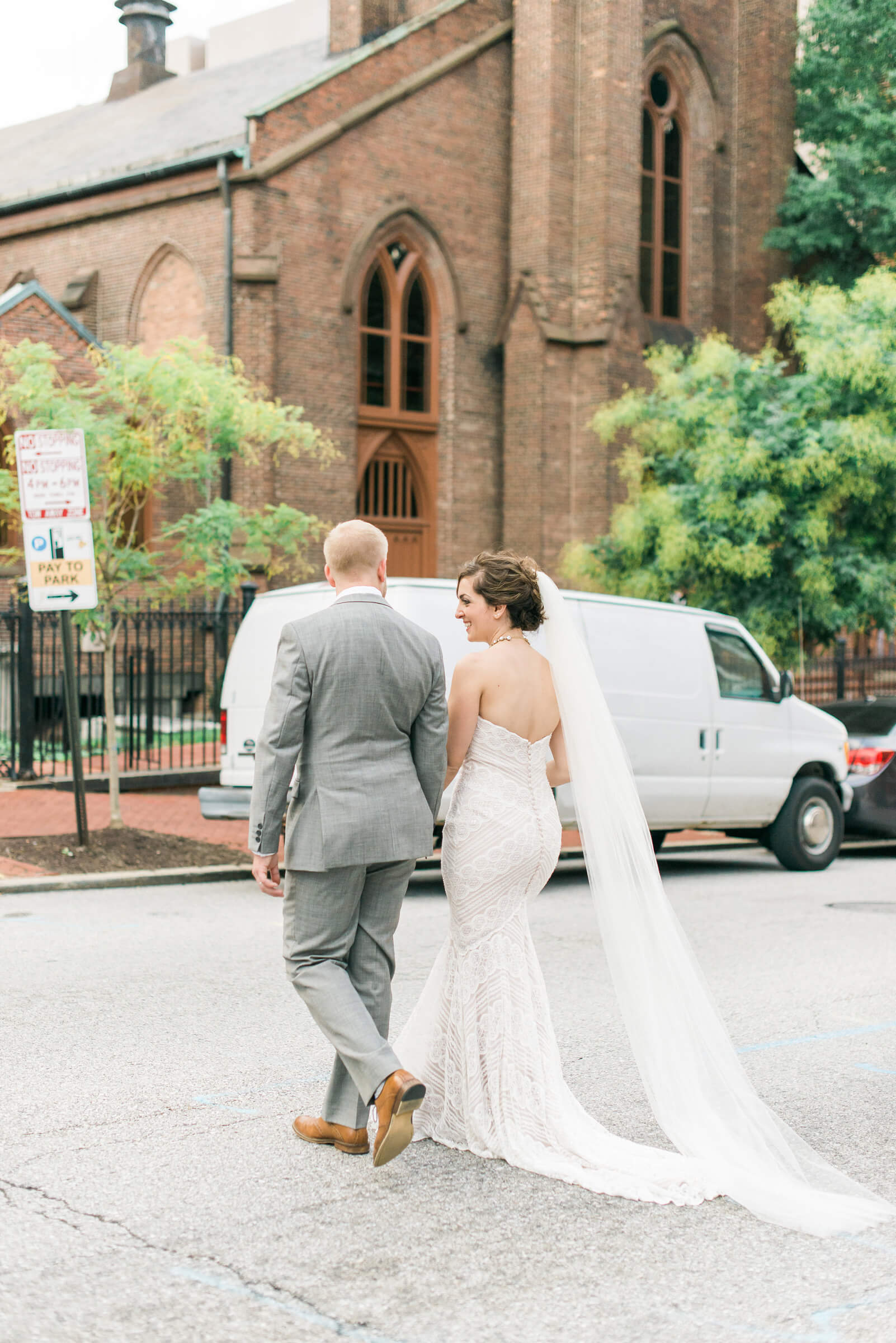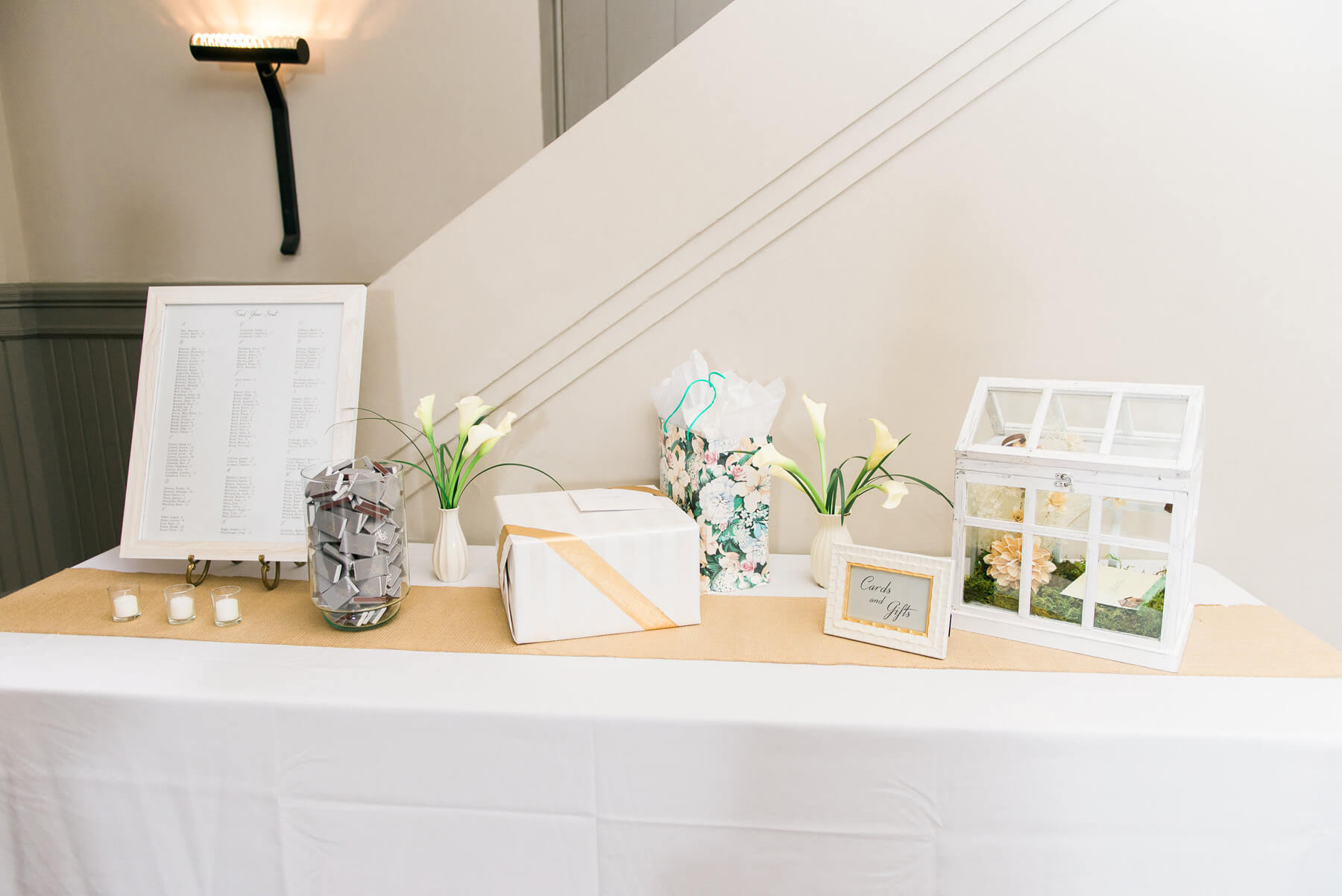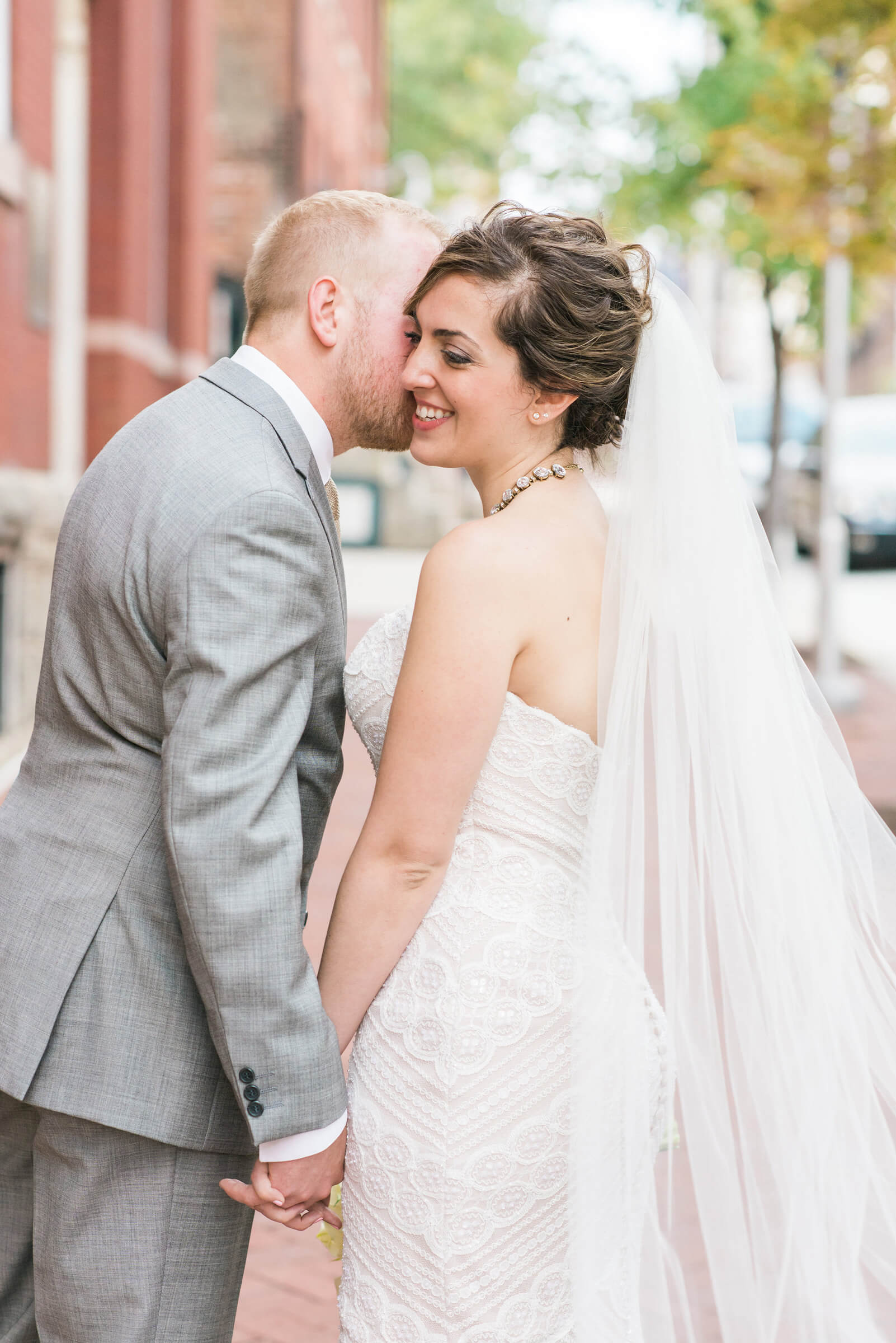 Wedding Design Inspiration Classic, vintage with inspirations from the venue—which is the burial spot of Edgar Allan Poe. As part of the wedding décor there were globes that the guest could sign and works of Poe as the backdrop on the table.
What Was Unique and Special About Your Wedding The bride is Persian so during the ceremony, there was a Persian sugar ceremony. The ceremony has two happily married women come up and rub sugar canes over a veil that is held over the bride and groom. This is supposed to sweeten their marriage. Tara and Russell had their mothers do the honor.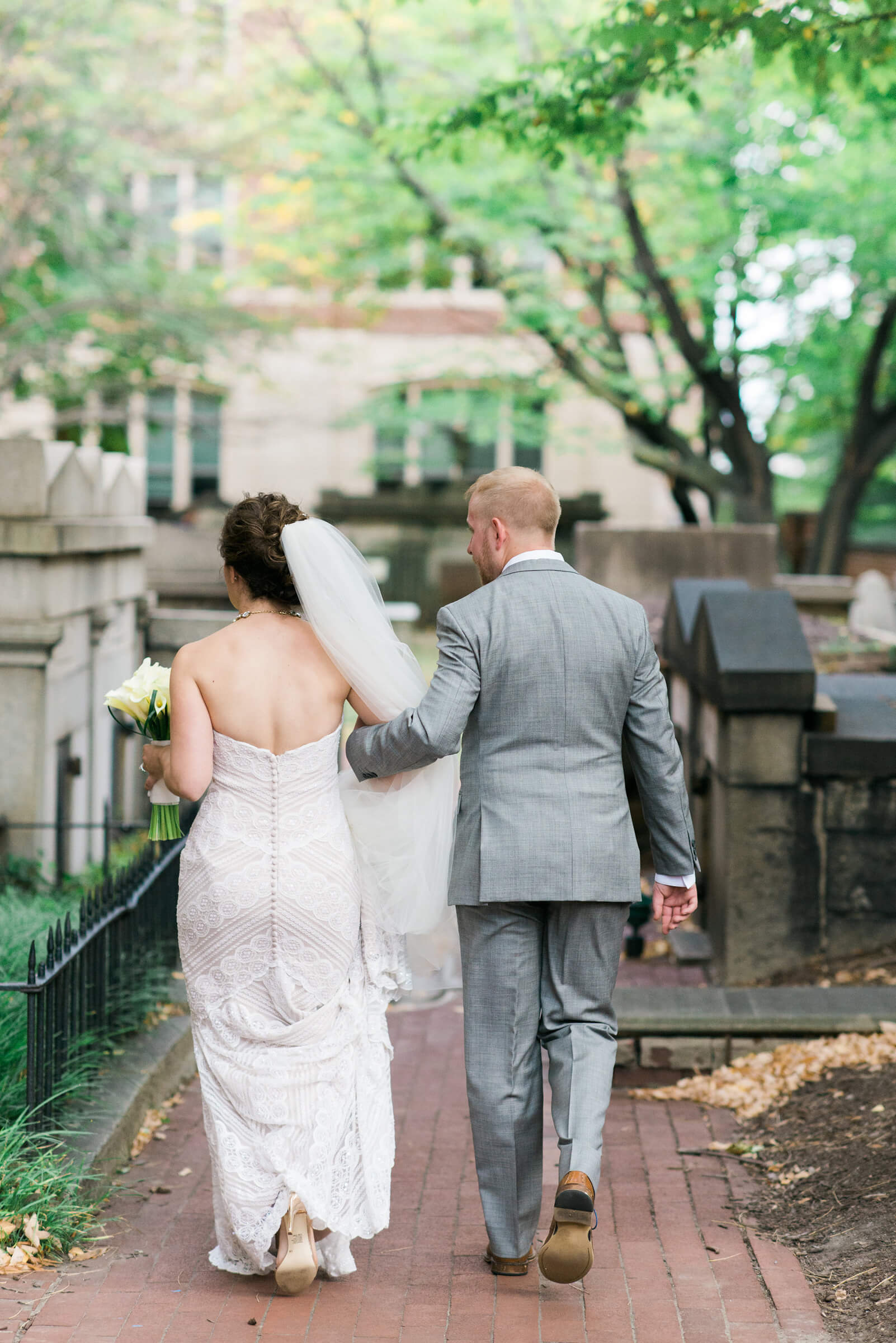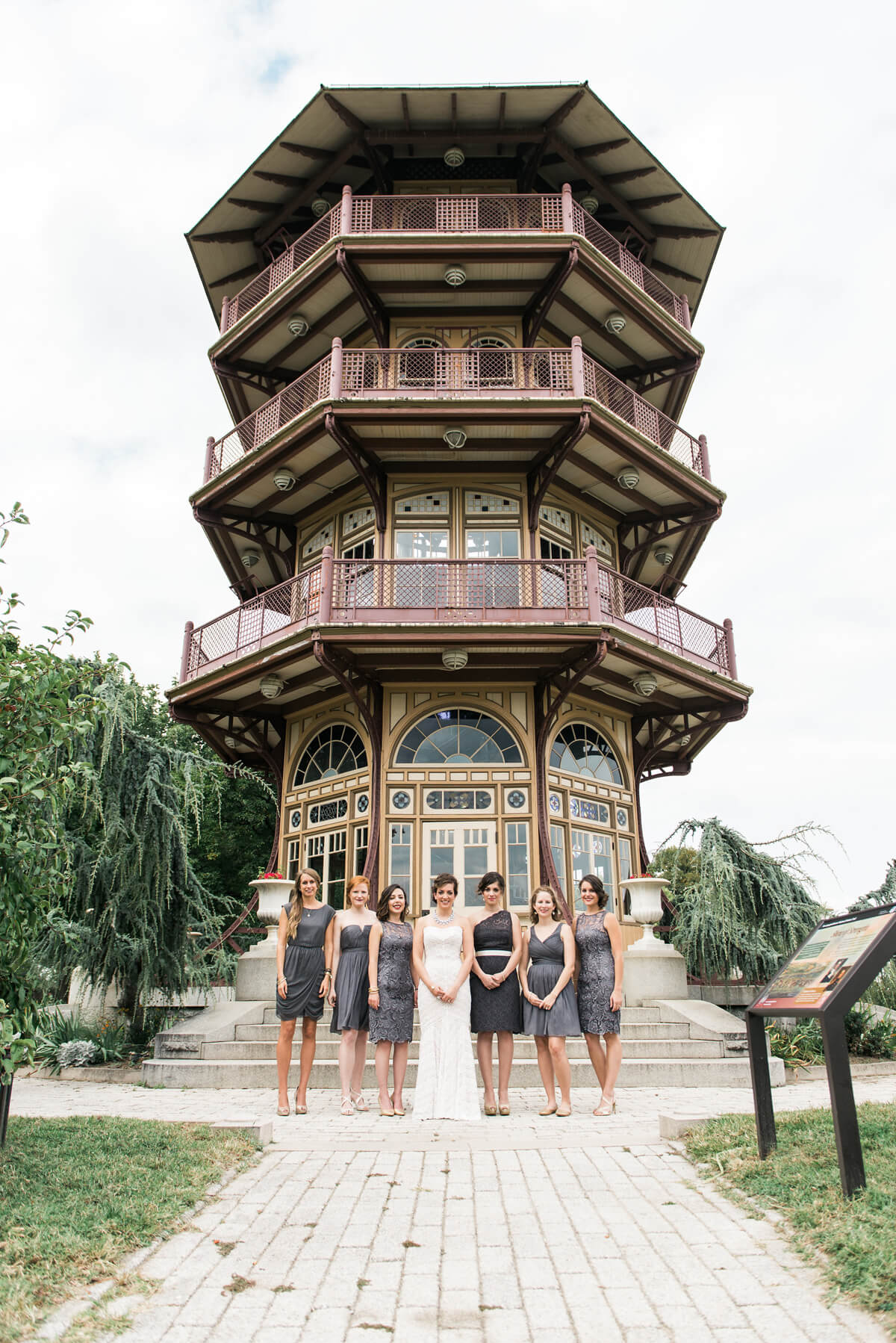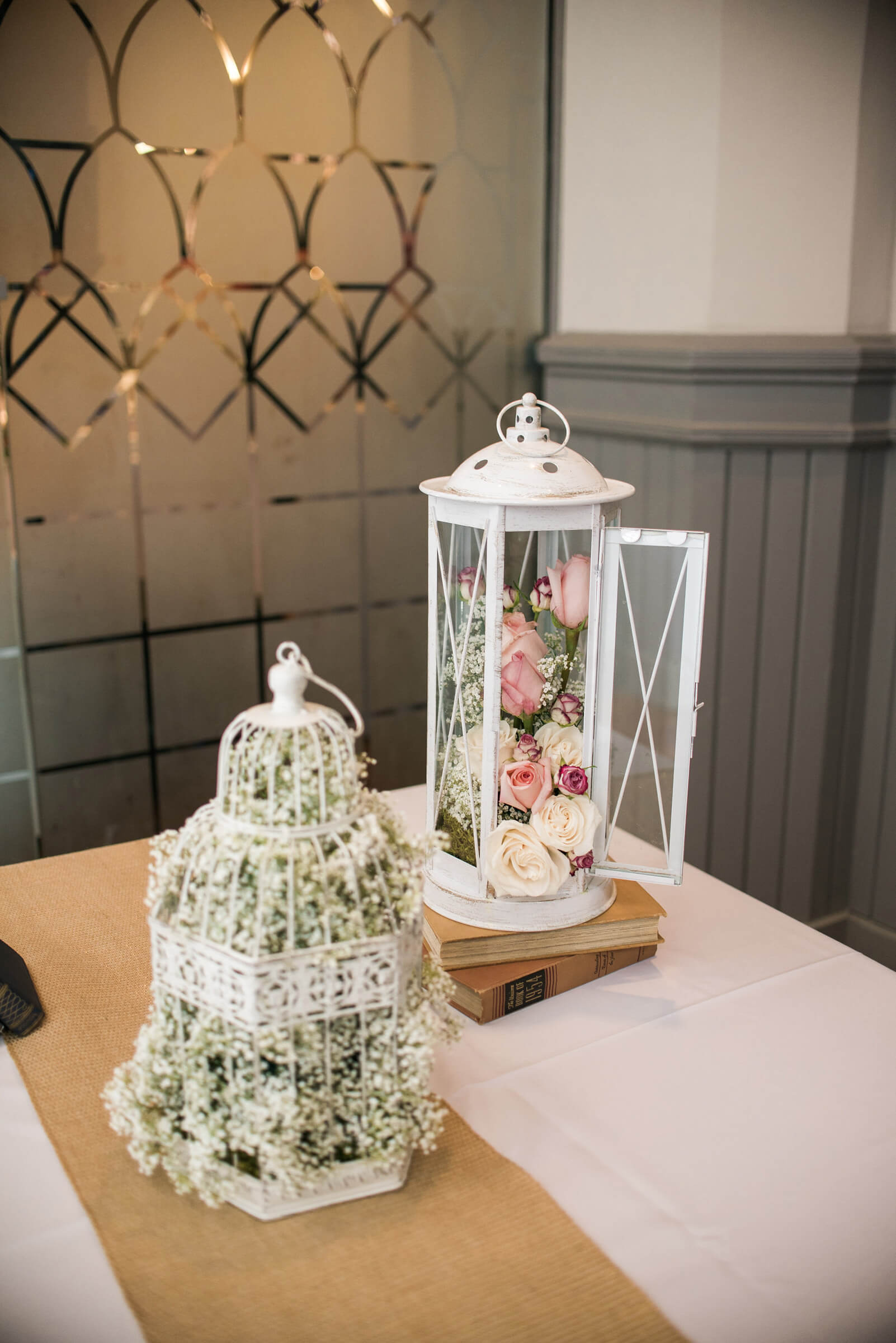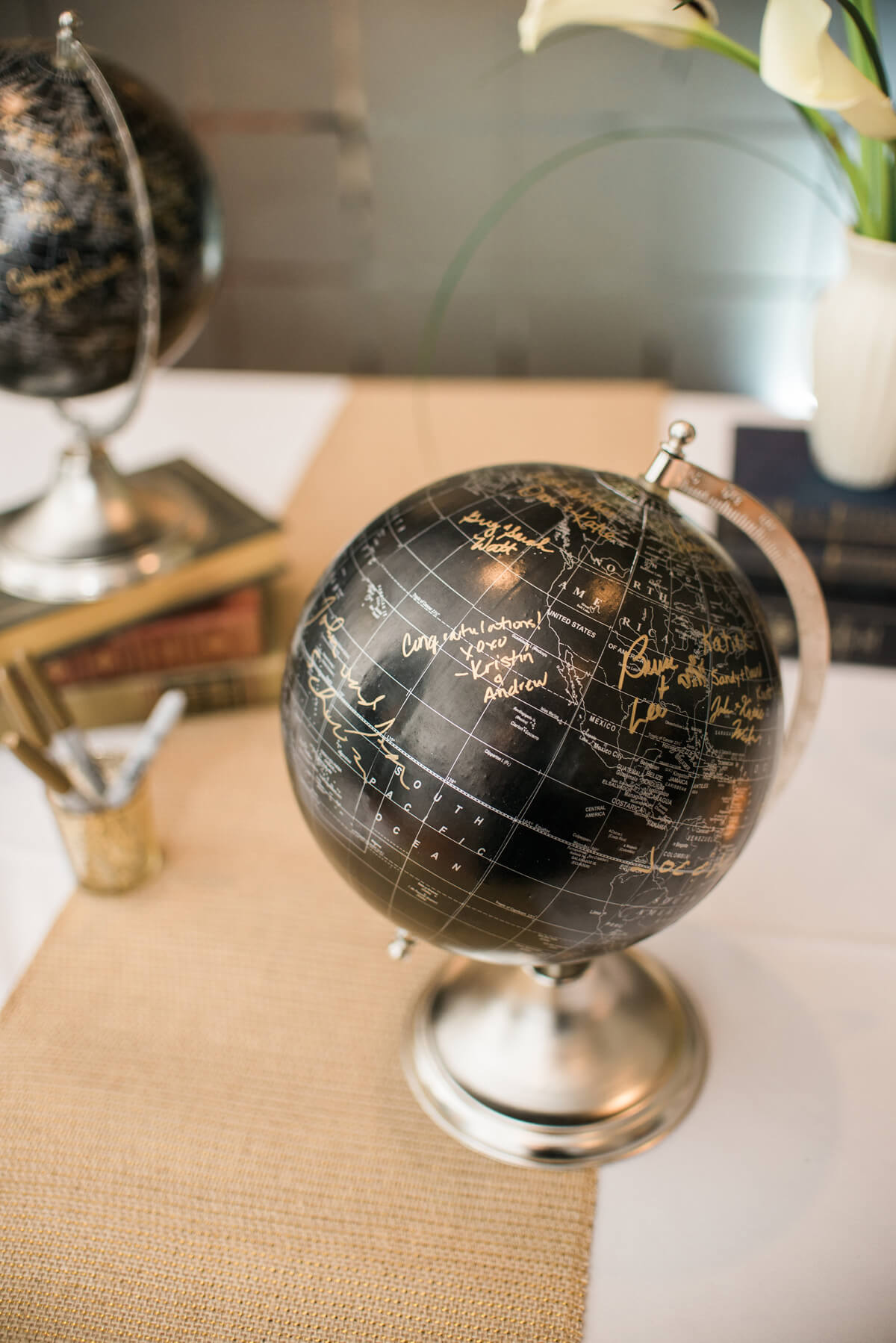 Favorite Details The globes that the guests signed, which are now displayed on bookcases in their home. Also, there were traditional Persian pastries for the guests.
Most Unexpected Event on the Day of the Wedding Tara forgot that the flowers were needed for the bridesmaids before the ceremony and they were taken to the venue. She didn't realize till everyone was ready to start posing for photographs. So the initial photos had no flowers.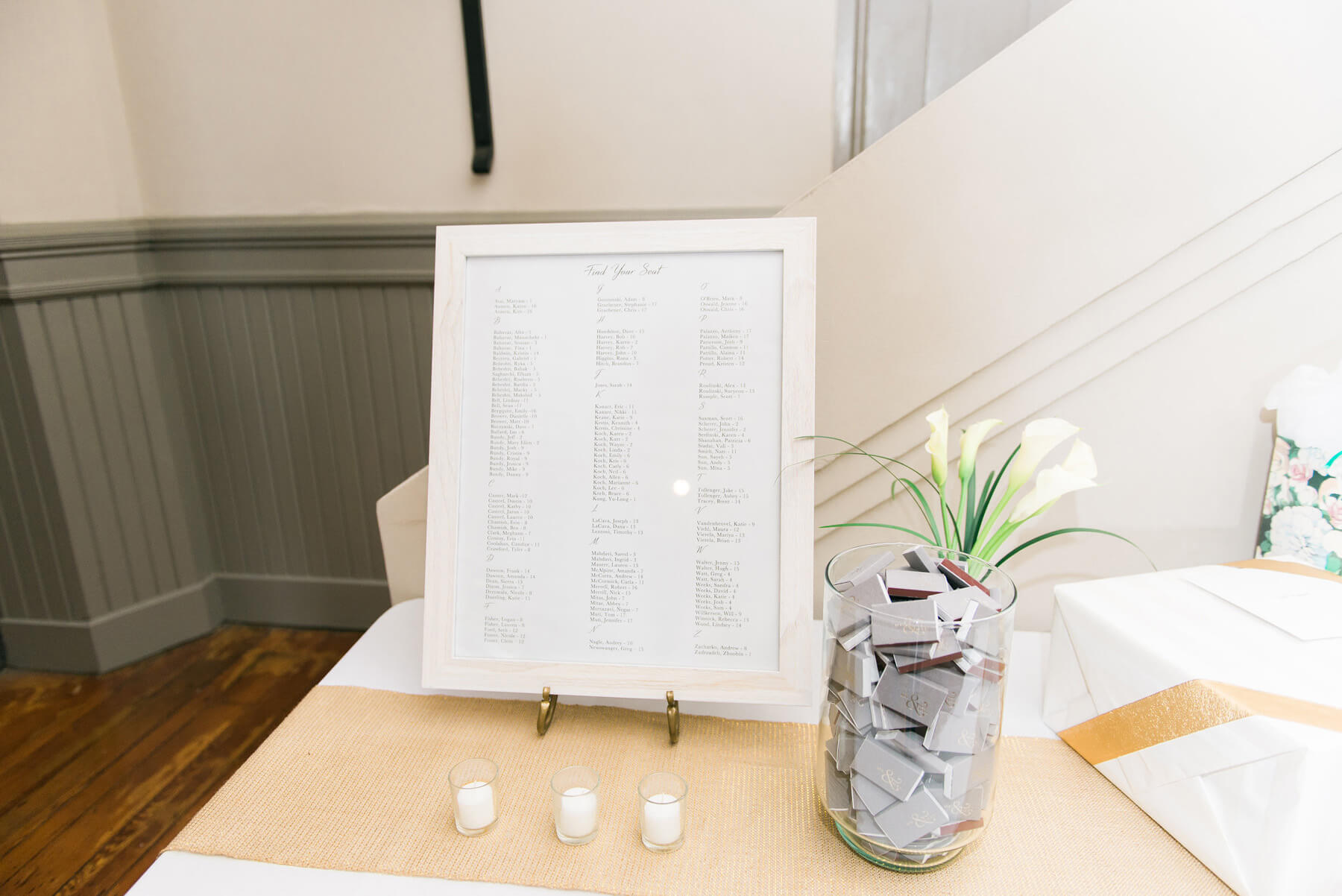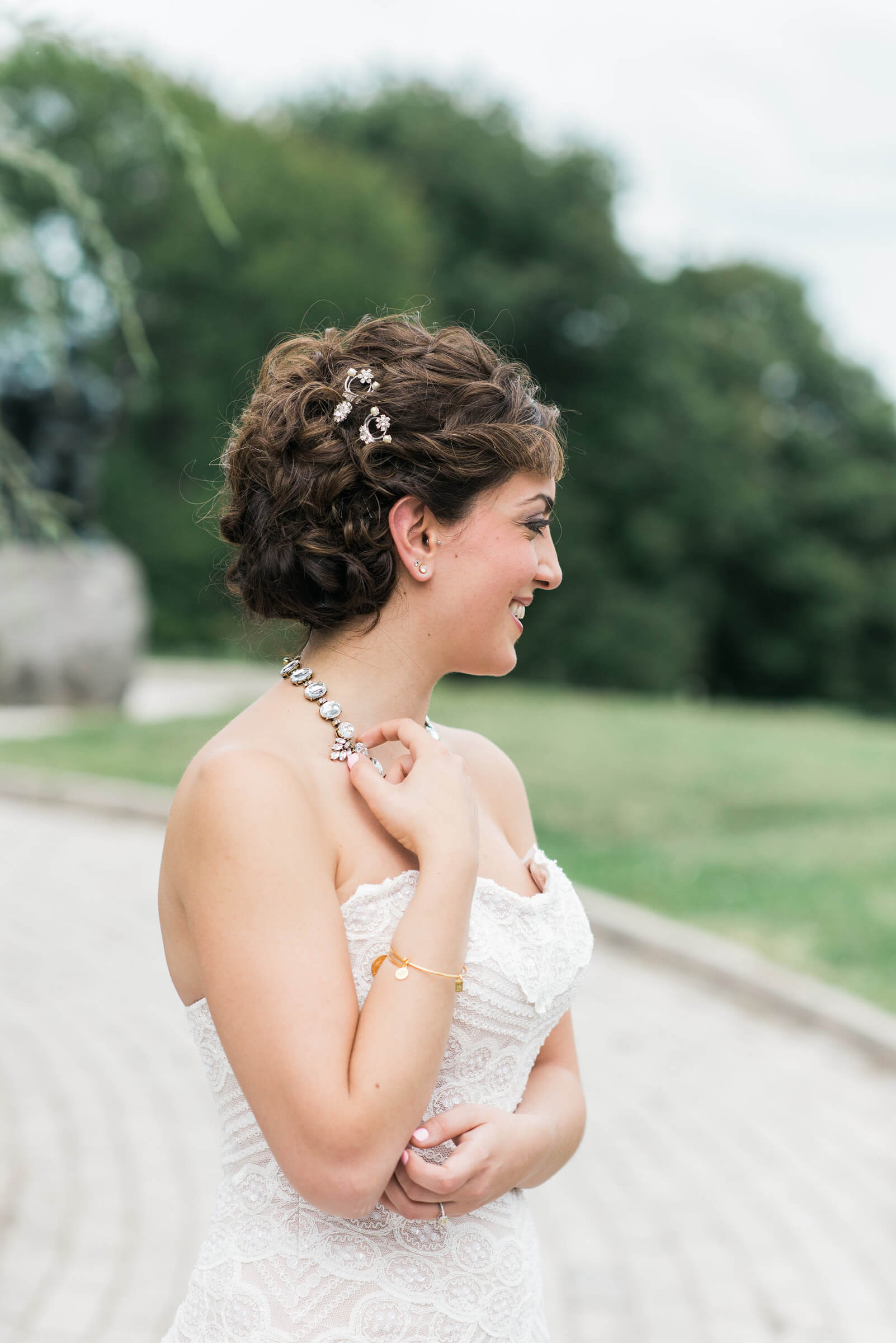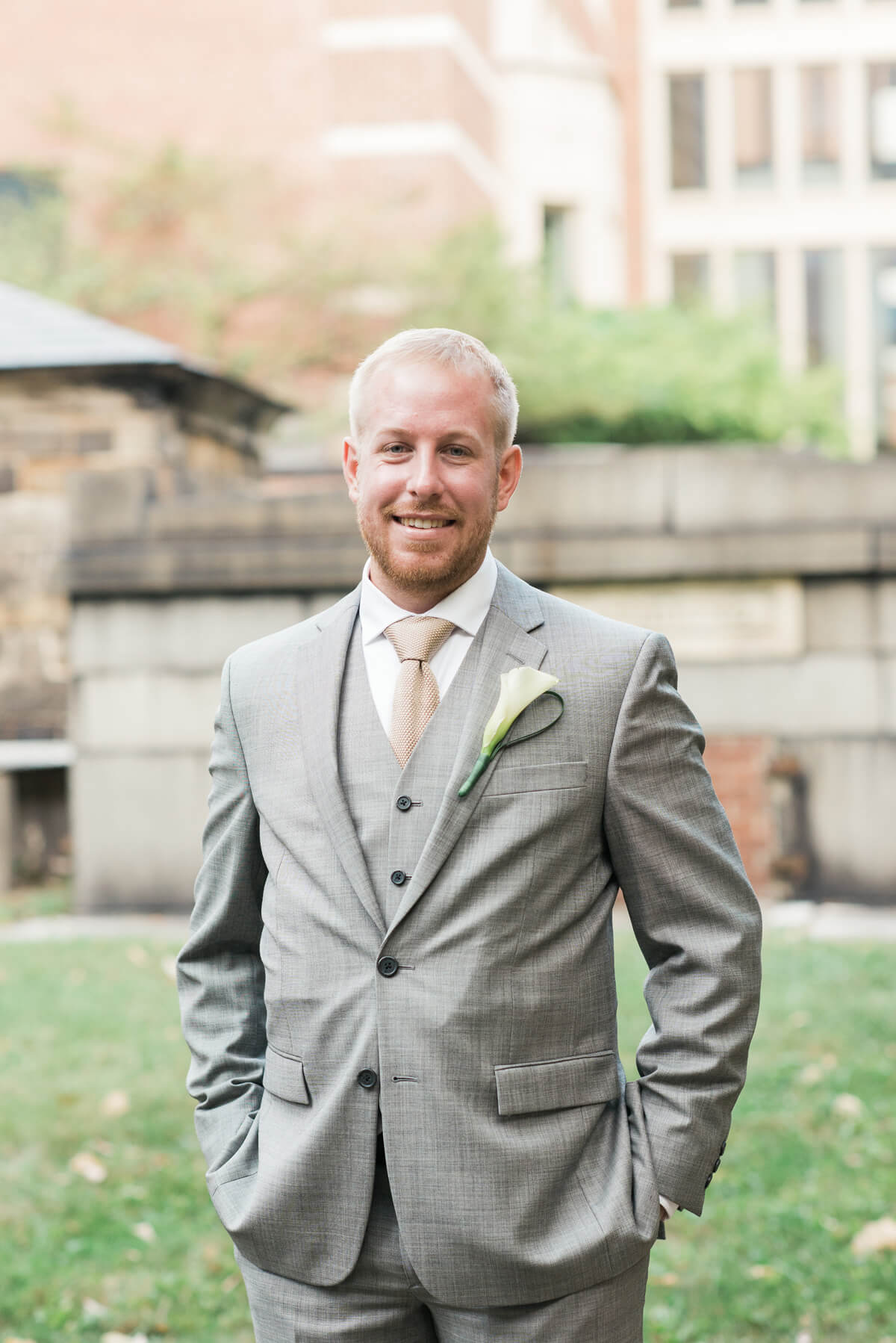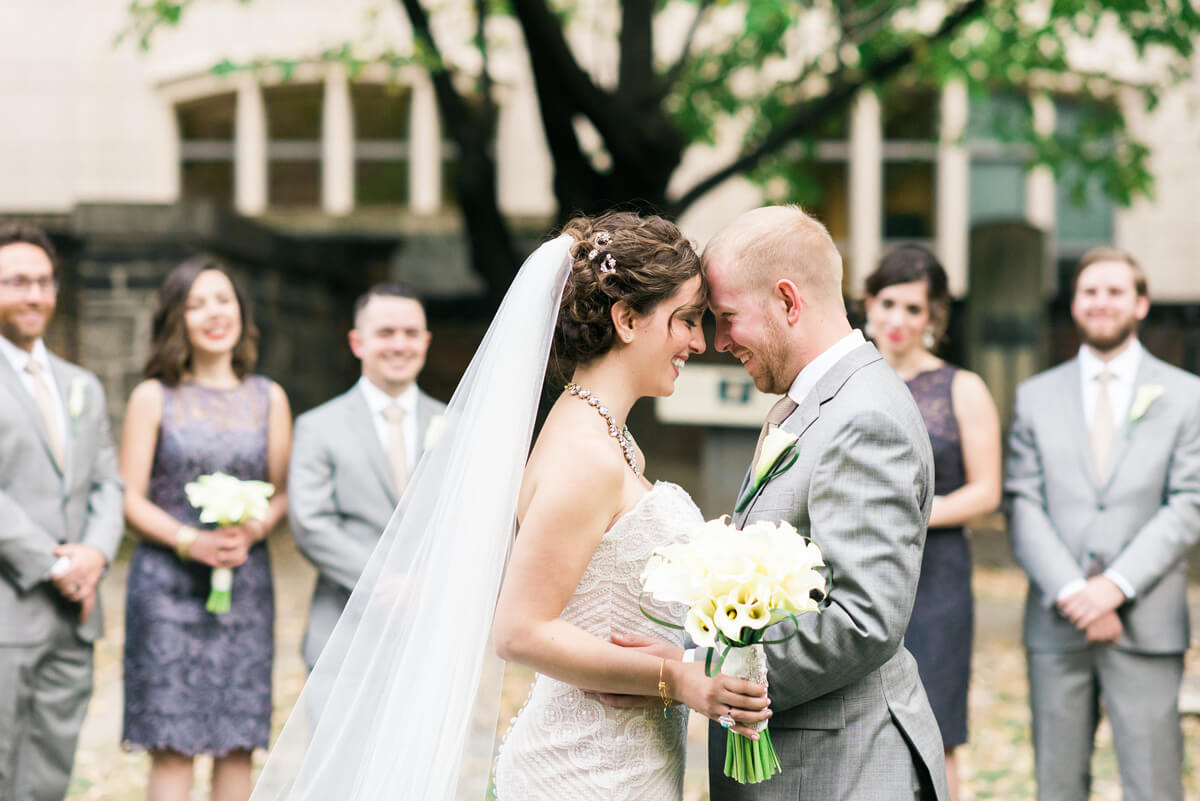 Piece of Advice Enjoy the small things and moments.