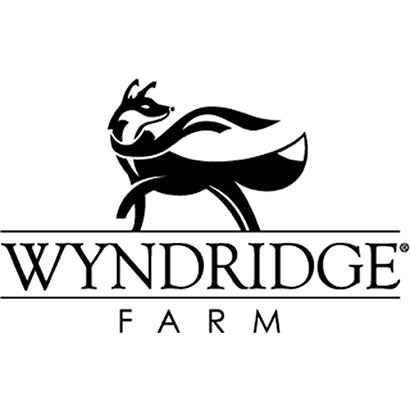 885 S. Pleasant Avenue
Dallastown, PA 17313
717-244-9900
Send Email
Wyndridge Farm
Located in the rolling hills of south-central Pennsylvania, Wyndridge Farm is a breathtaking location for your wedding day. Amenities include a climate controlled vaulted wooden-beam barn, outdoor wedding chapel, fire pits, string-lit patio for cocktail hour, groom's pub room, bridal suite, and the on-site Inn.
Wyndridge Farm's stunning surroundings, both inside and out, not only display the breathtaking craftsmanship of years gone by, but also modern touches including our glimmering chandeliers and industrial lofts.
The Wyndridge Farm Event Team will work with you on every aspect of planning your day – from custom menu options to personalized floor plans. Our experienced staff is dedicated to ensuring your event is designed and skillfully executed with your every need in mind. Celebrating and enjoying life's most beautiful moments with great food, craft beverages, family, and friends is what life is all about at Wyndridge Farm. Come celebrate life with us!
SEE OUR WORK