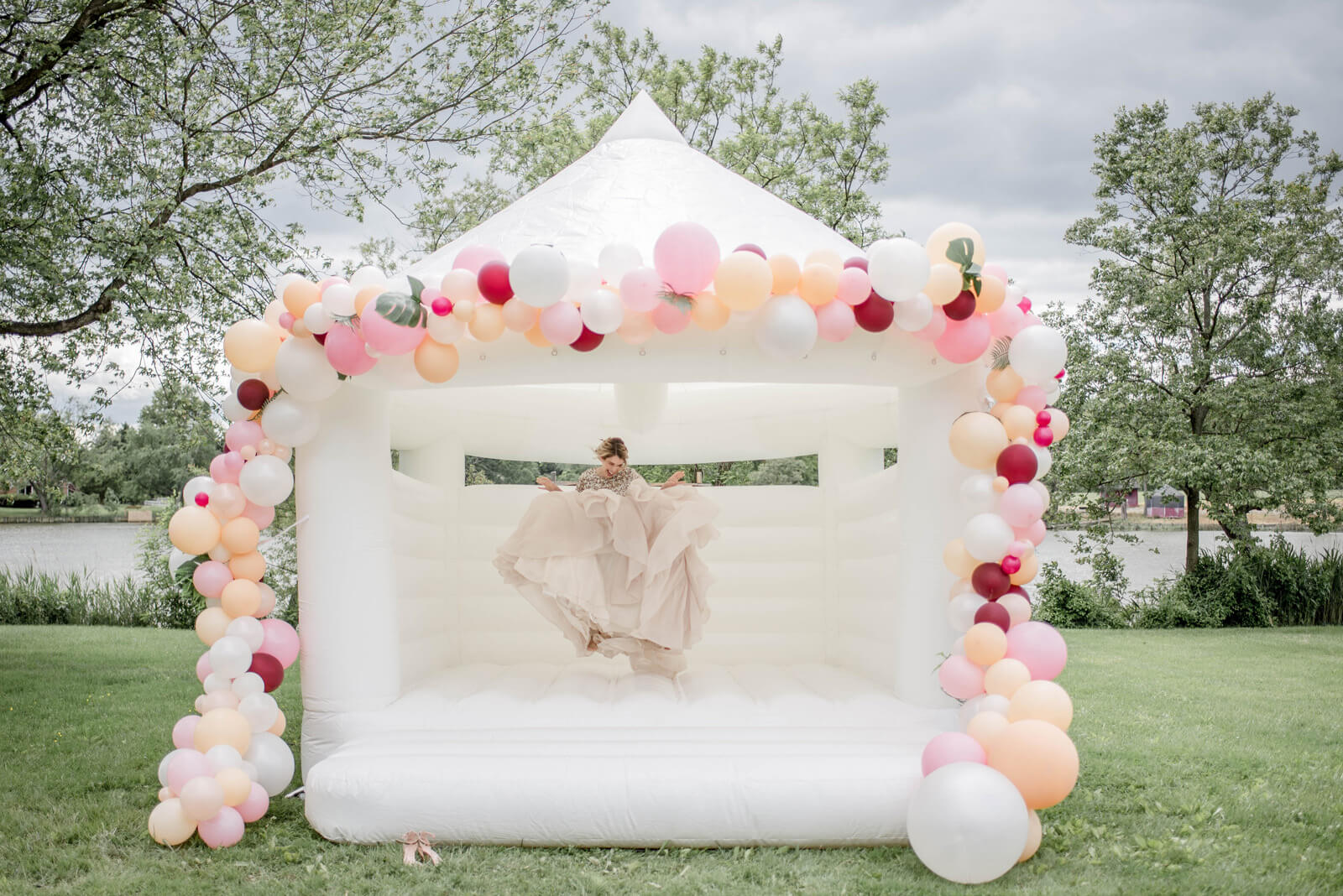 The Bounce House
Guests will literally jump for joy when they see this adult-sized, all-white bouncy castle at your wedding. The 16-by-16-foot whimsical showstopper is $650 per day (plus delivery fee) via Pretty Little Wedding Co., a Maryland-based specialty rental and event design company. You simply need a flat surface, electrical access, and a kid-at-heart attitude. For an extra $125, Pretty Little Wedding Co. will provide chiffon decorations or a lovely eucalyptus garland.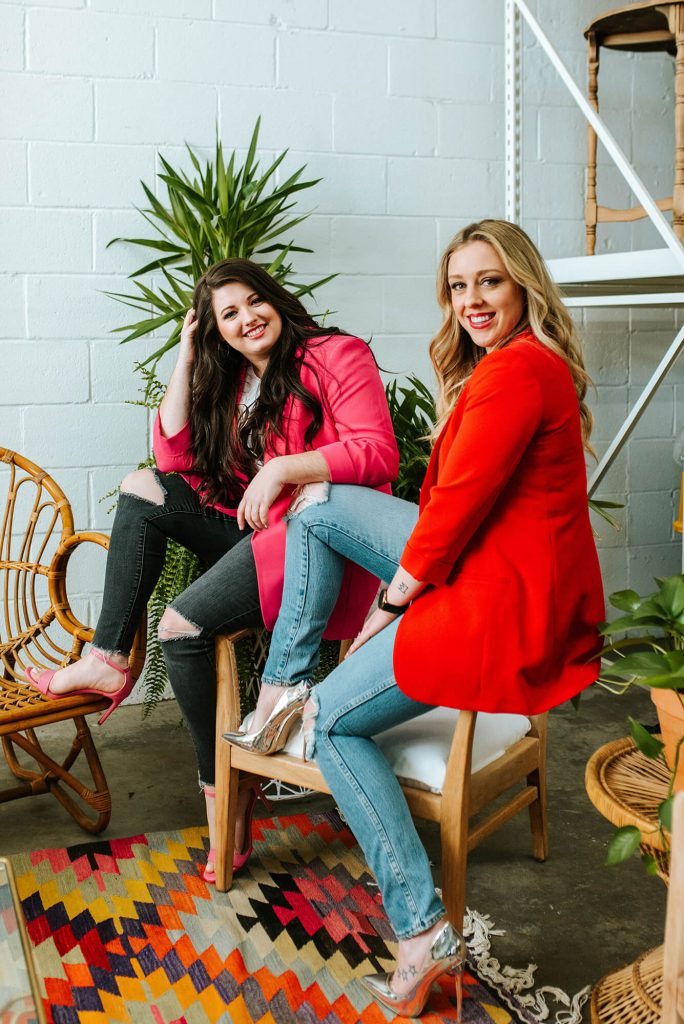 Real Talk: The Bride Bible Podcast
Caitie Welch of Betty Lou Events, right, and Christine McFarlane of Christine McFarlane Events created the podcast Real Talk: The Bride Bible to give couples the inside scoop on the wedding industry. They should know, they're wedding planners and recent brides themselves. Topics range from why you should hire an event planner to dress shopping to tipping etiquette. The relatable, personal, and professional platform is centered around "not sugar-coating the hard stuff"—they are giving real numbers, real examples, and real talk. 
Get Cozy Bars
The portable bar trend seems to be on the rise for 2020. And we're particularly smitten with Get Cozy—a line of vintage mobile bars with big personalities, including classic 1950's-style caravan campers, Piaggio Ape mini-trucks, and other one-of-a-kind vintage vehicles. Couples or caterers provide the booze, and Get Cozy does the mixing and pouring. There are taps to dispense anything from chilled prosecco to craft beer to cocktails and non-alcoholic selections. Plus, some of these bars can pretty much go anywhere, including fitting through doors to bring the drinks inside.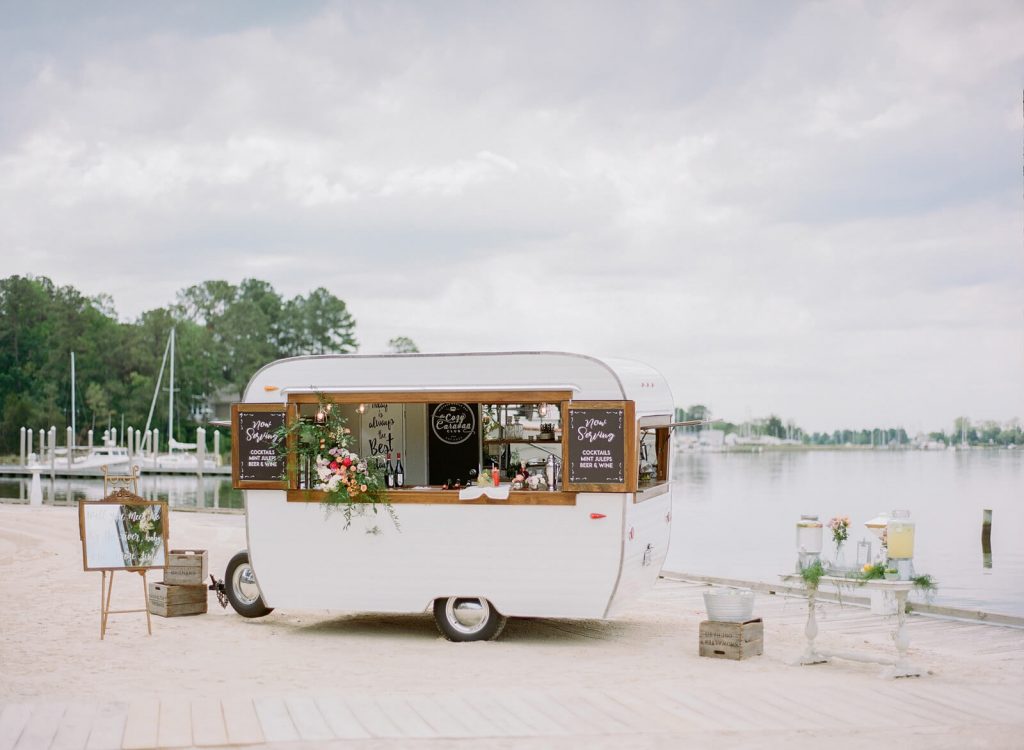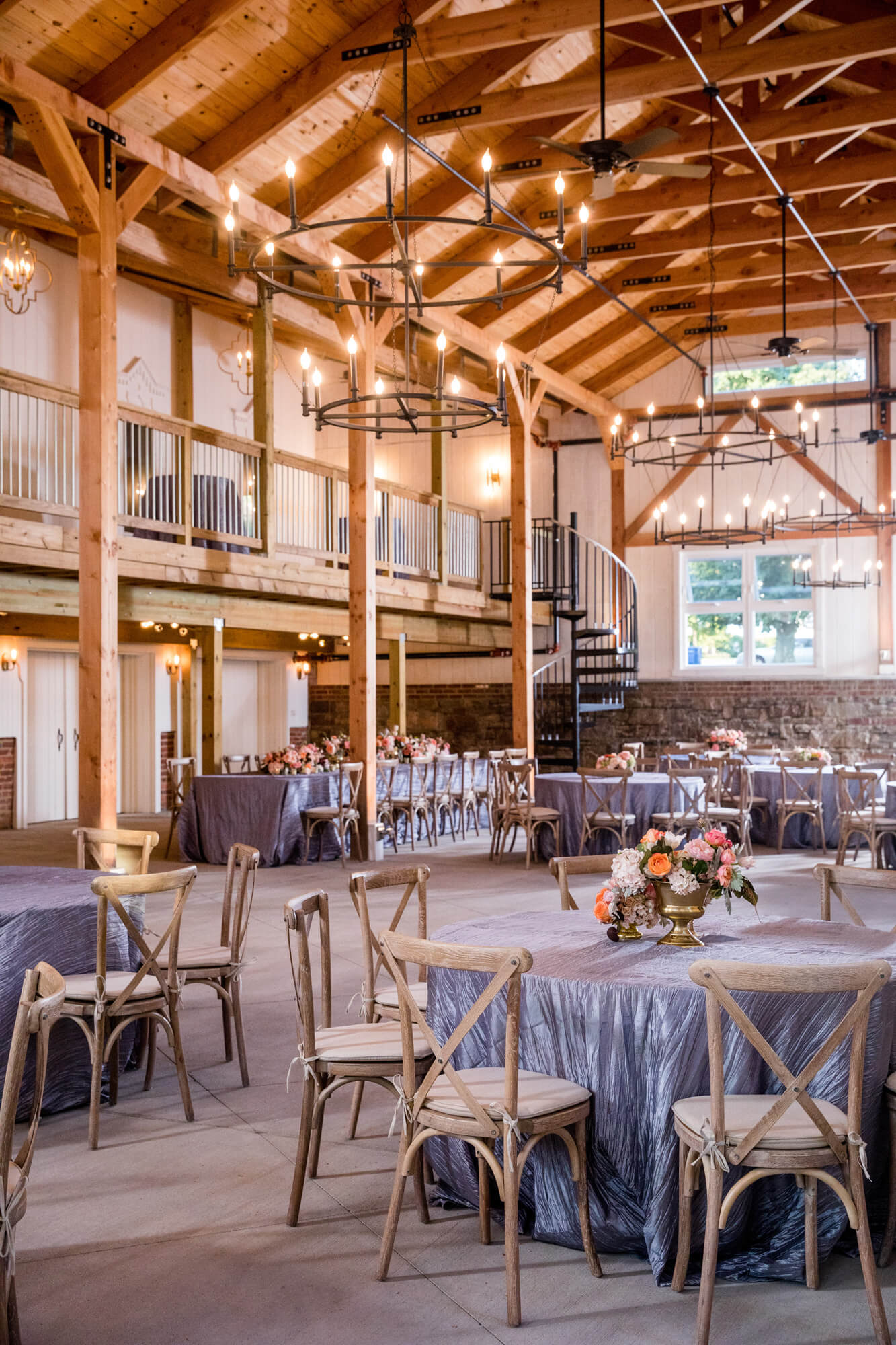 The Tannery Barn
After working in the wedding industry for 20 years as a florist, Victoria Clausen realized she could create the perfect venue. She set her eyes on the Tannery Barn, an hour outside of Baltimore in historic Taneytown. The Tannery Barn was first built around 1800, burned down around the turn of that century, and was then rebuilt in the early 1900s. Clausen has managed to maintain the history of the building while also adding modern elements. She painted the once-red barn white and added an indoor pavilion off the back that can seat up to 200 guests and features exposed beams, a fireplace, and gorgeous natural light. 
Francesca's Bridal
To be celebrating 20 years in the bridal industry is a big deal, and Francesca Ripple has done it the right way: surrounded by family, making the right moves at the right time, and still being passionate about what she does, even decades later. Working with daughters Kara Ripple Moro and Victoria Hetzel has helped Ripple see the business beyond just her own vision. That's included opening up Francesca's Atelier, a boutique filled with high-end gowns for dressy occasions, including mother of the bride, in the fall of 2014 at Green Spring Station, and moving her bridal shop there in 2015 from its longtime home in Nottingham. To commemorate the big 2-0, the salon will host happy hours, trunk shows, and events throughout the year.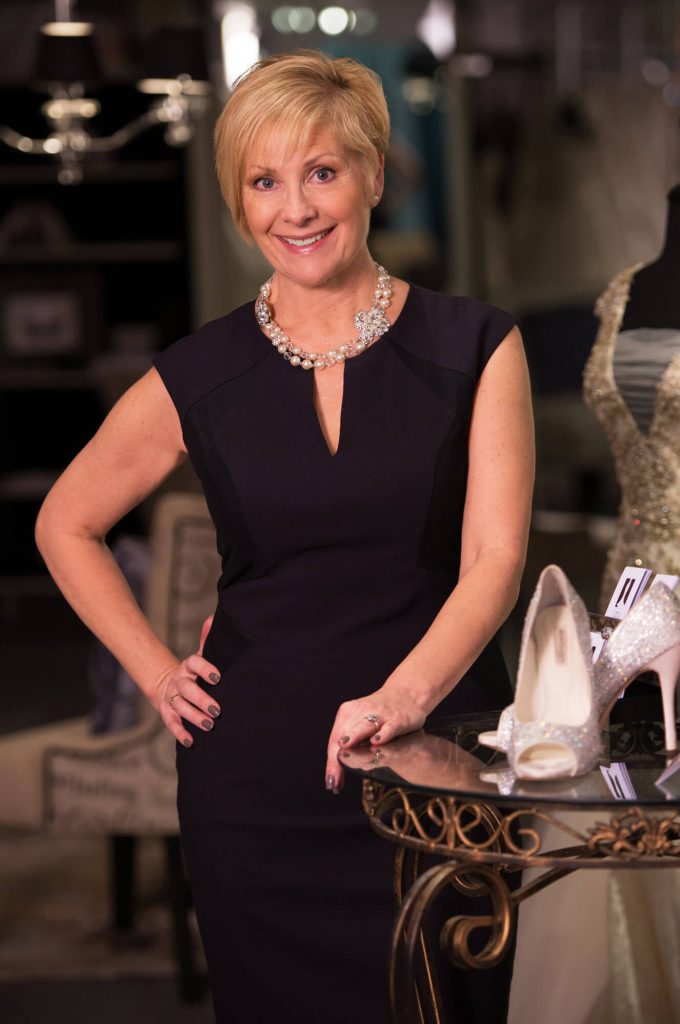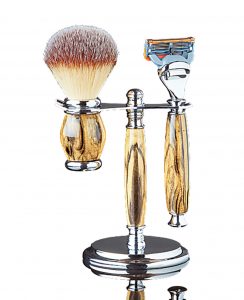 Imperium Shaving
We can't get enough of these razors and shave sets. Imperium Shaving has taken grooming to the next level with their made-by-hand products. Manufactured from sustainable hardwood and a custom-engineered coating, these locally made pieces are luxurious, but with a bit of an edge. Woodworker Dan Janssen and his team work amongst the sawdust and linseed oil to create various styles, including Pacific, inspired by the ocean, and Ace, made from Rosewood sourced from Central American tree farms. Bulk orders are available for groomsmen gifts.