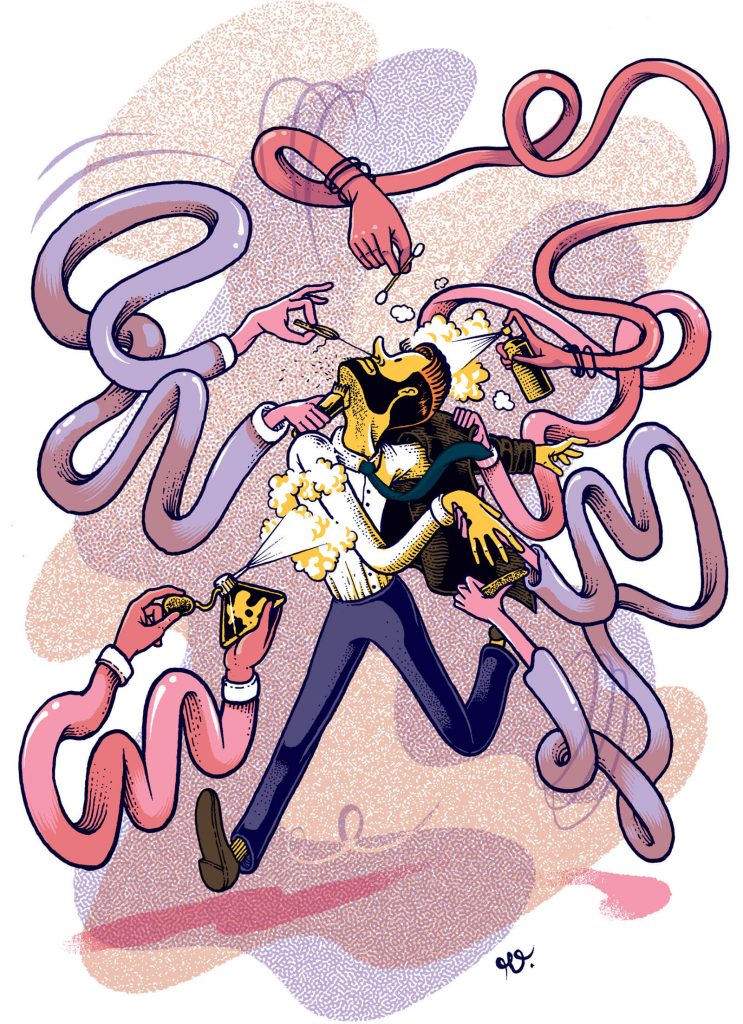 Scheduling. A groom should get his haircut about two weeks before the wedding. Then the day before or the day of the wedding, they should come back to their barber and get a trim and shape up.
Communication. Talk to your barber. A groom must communicate his needs and desires, so the barber is prepared and ready for any additional services, such as nose and ear hair trimming, facials, or manicures.
Style. Greene suggests that grooms stay away from hair trends on their wedding day. Pictures last a lifetime, so lean towards a more classic and timeless look.
Mindset. Enter the barbershop feeling relaxed, ready to enjoy all the special services offered, and letting the professionals do their job.