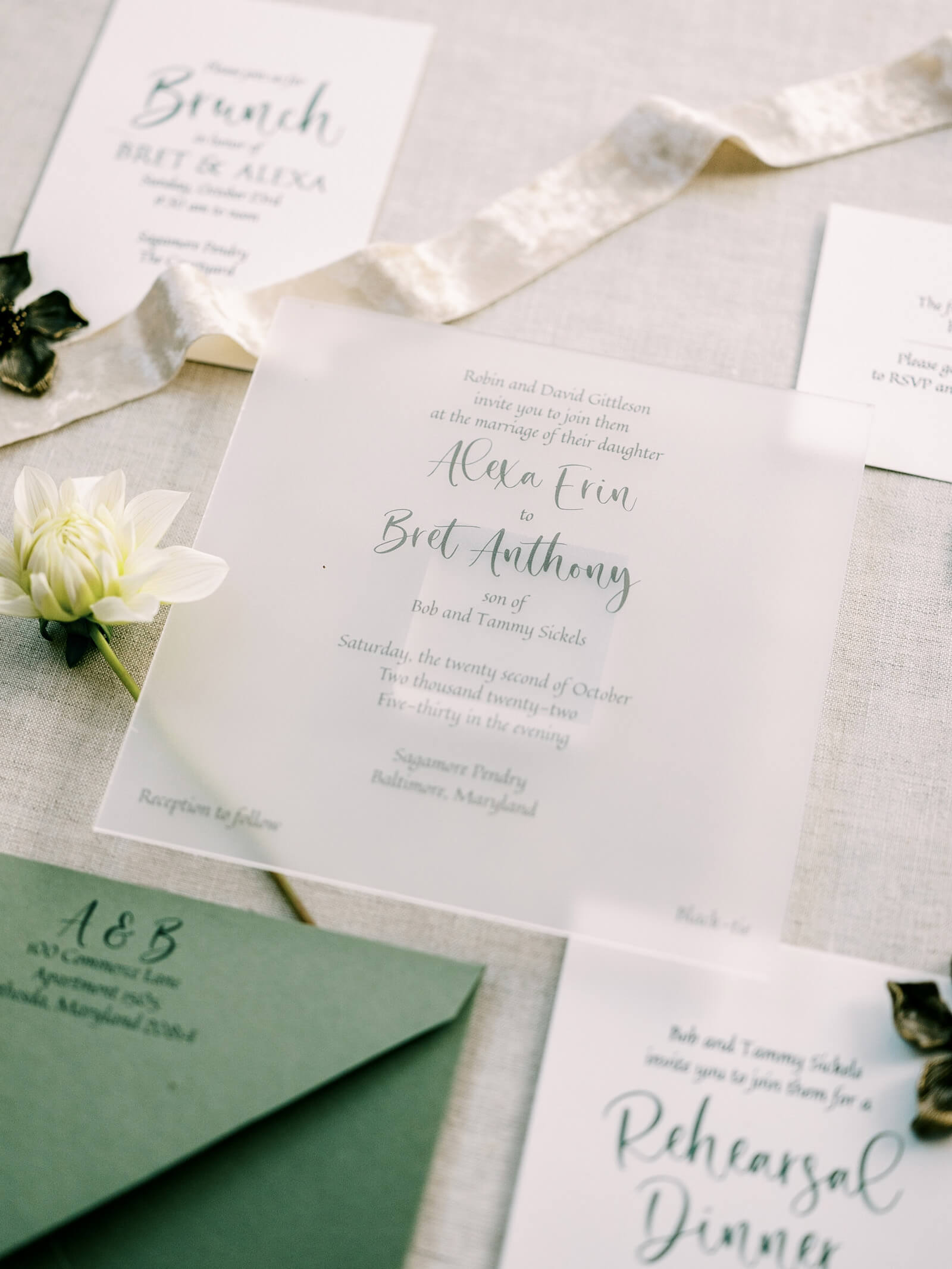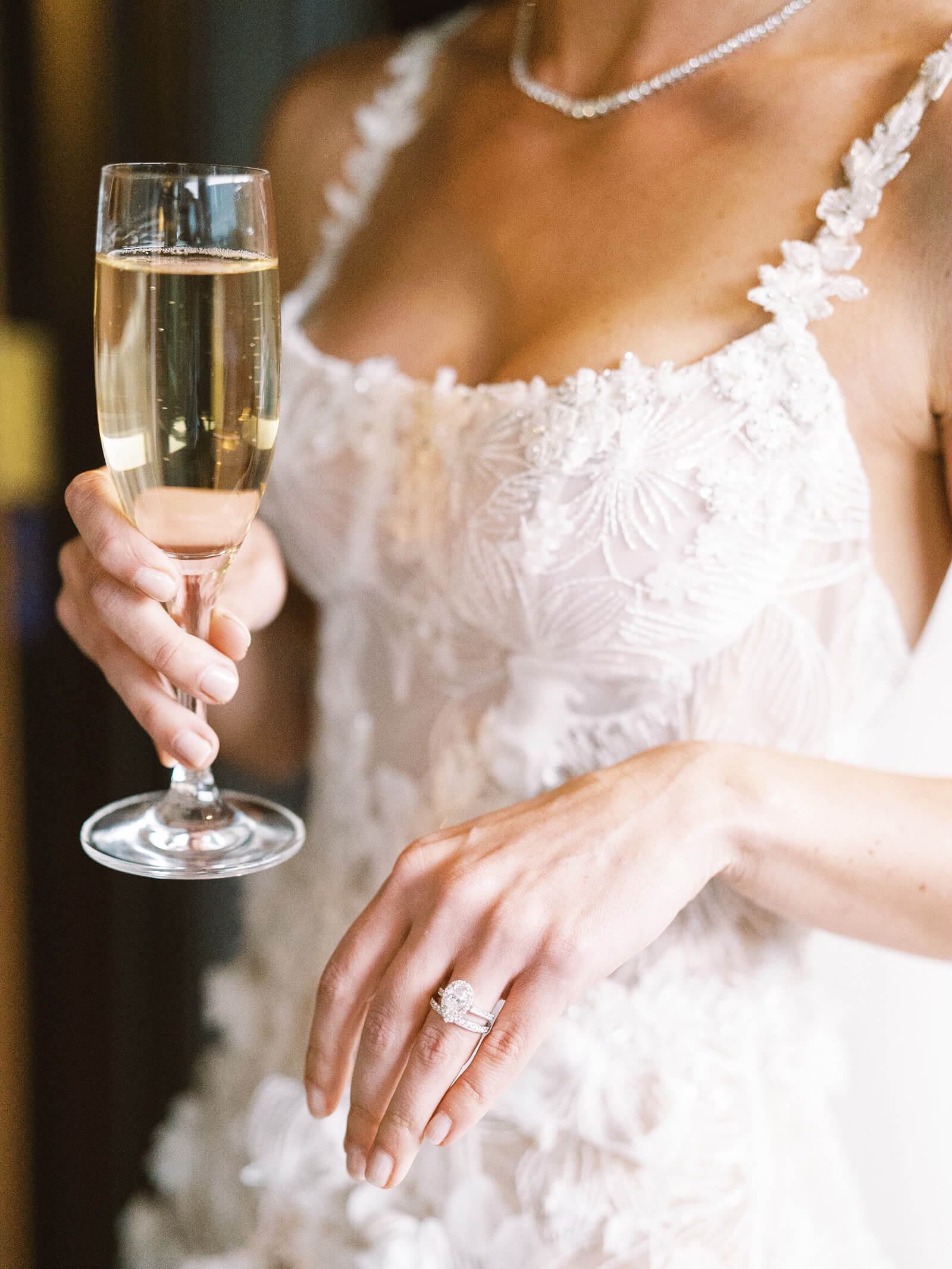 Occupations Alexa works for Gittleson Zuppas Medical Realty; Bret works for his family business—Kids After Hours, daycare and summer camps in Montgomery County and Carroll County
Wedding date October 22, 2022
Number of Attendees 210
How You Met We met in preschool. We somewhat kept in touch and started dating in 2016 when we graduated college.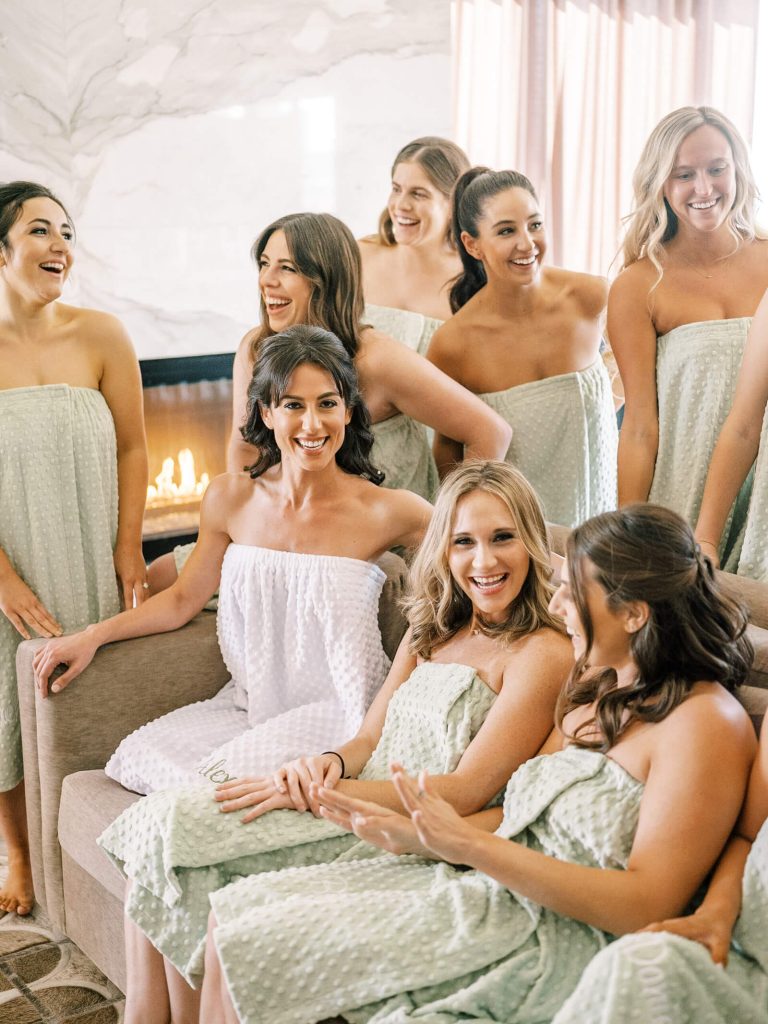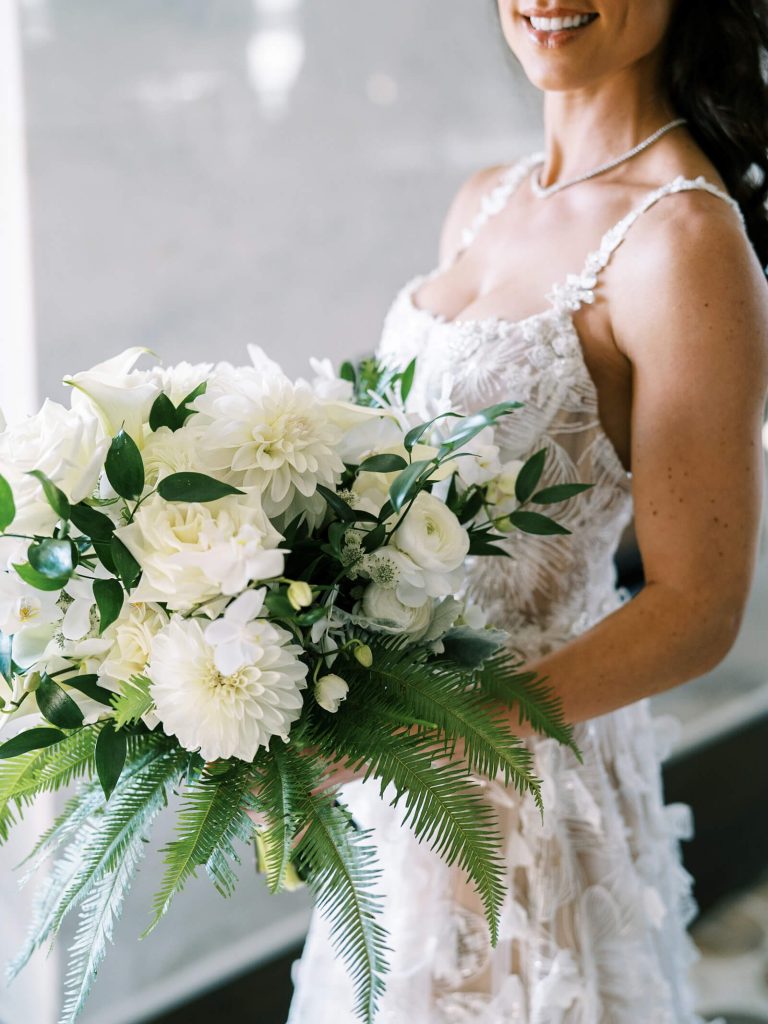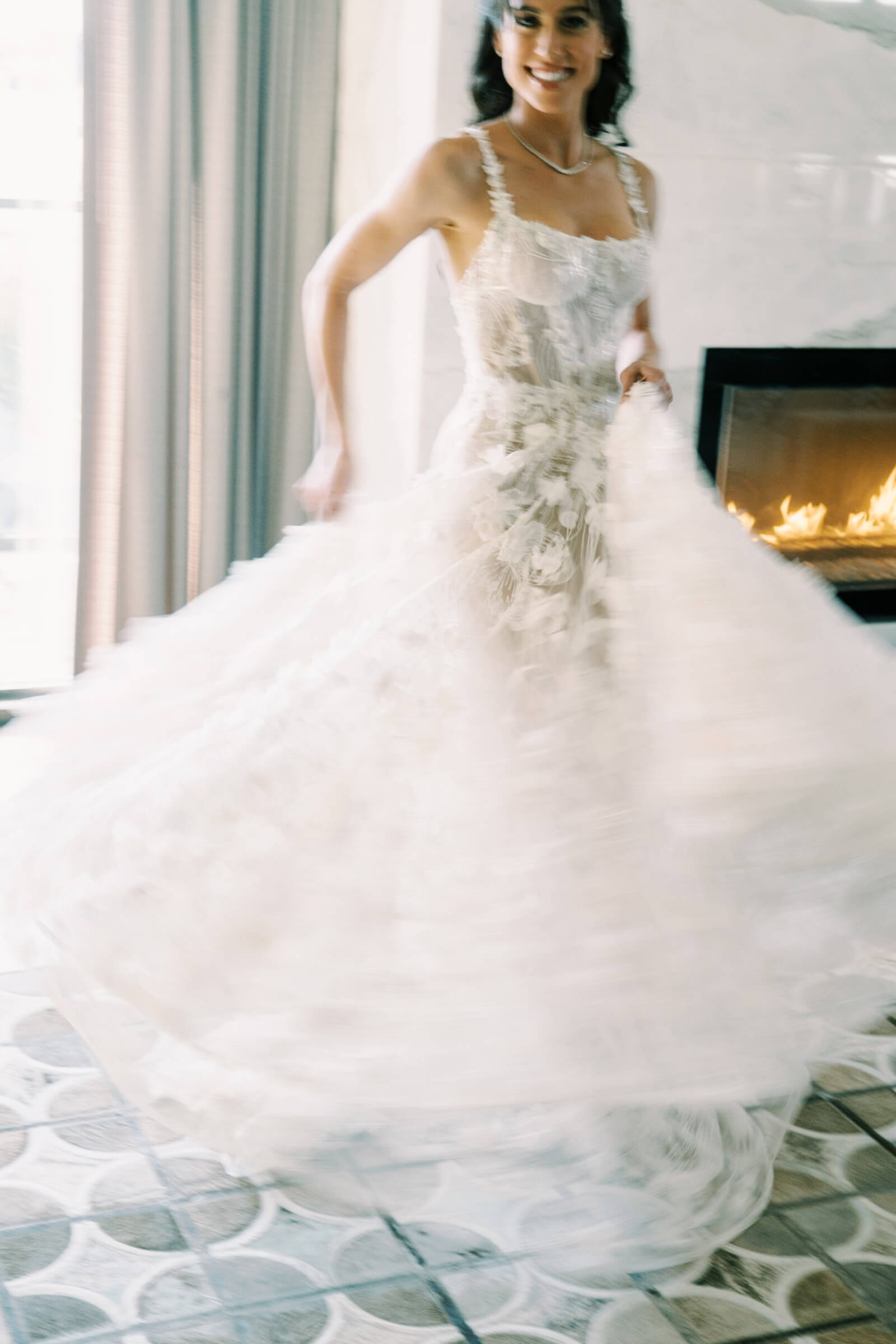 The Engagement On the beach at Bethany Beach
Wedding Design Inspiration Enchanted, ethereal, greenery, and stunning.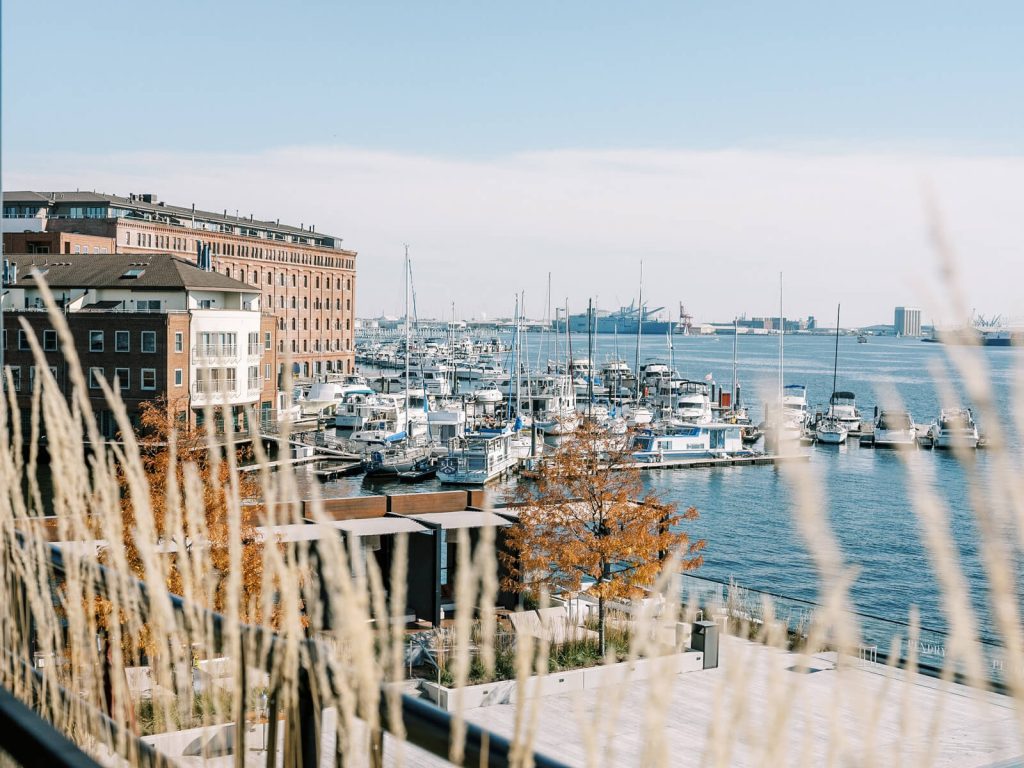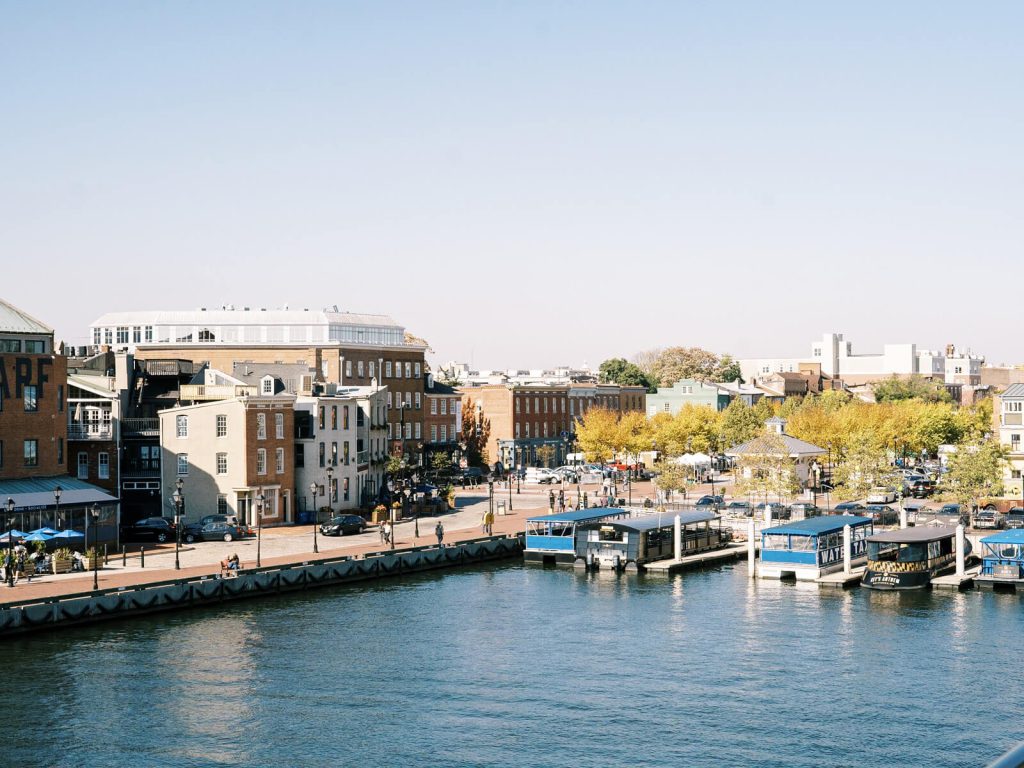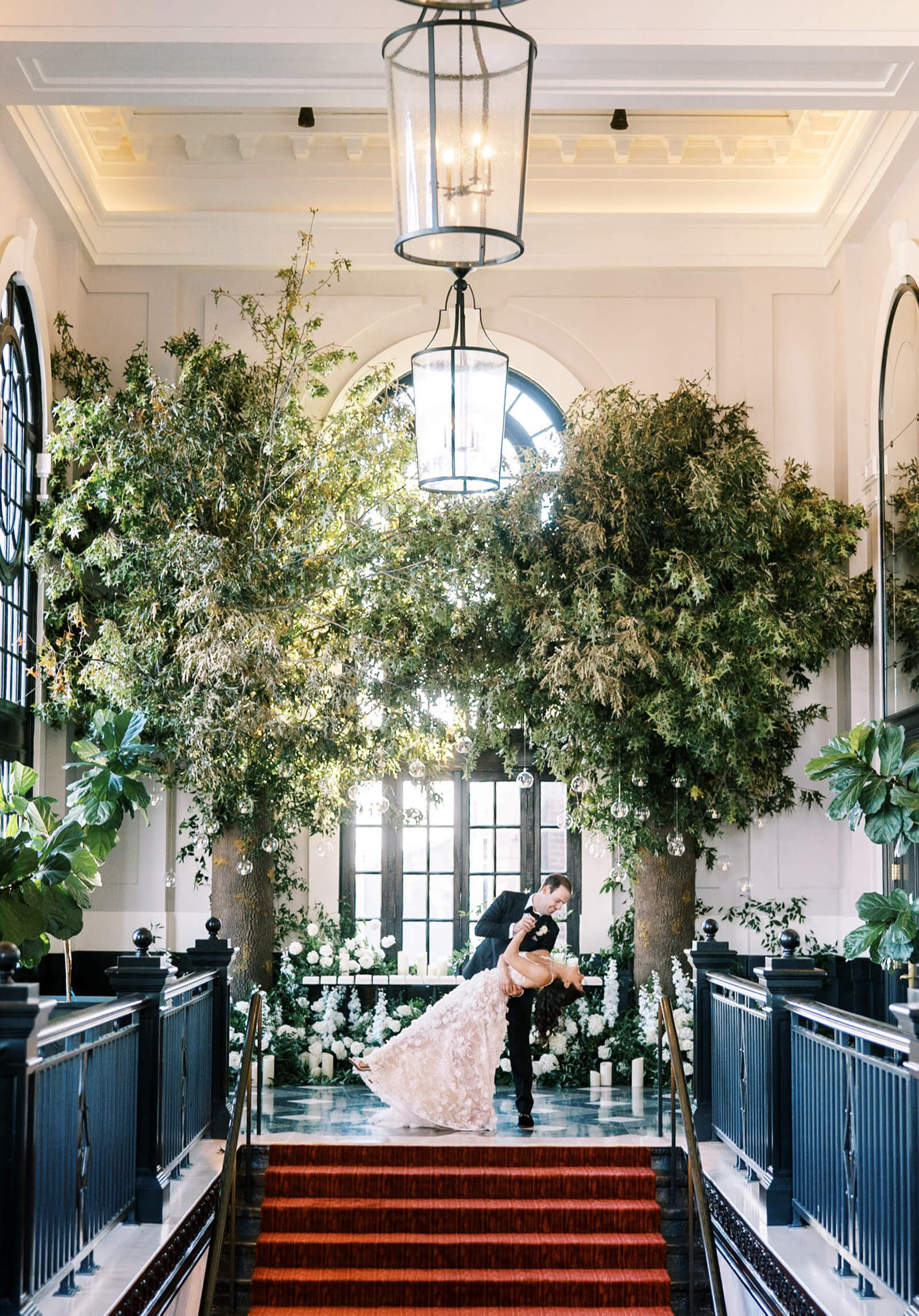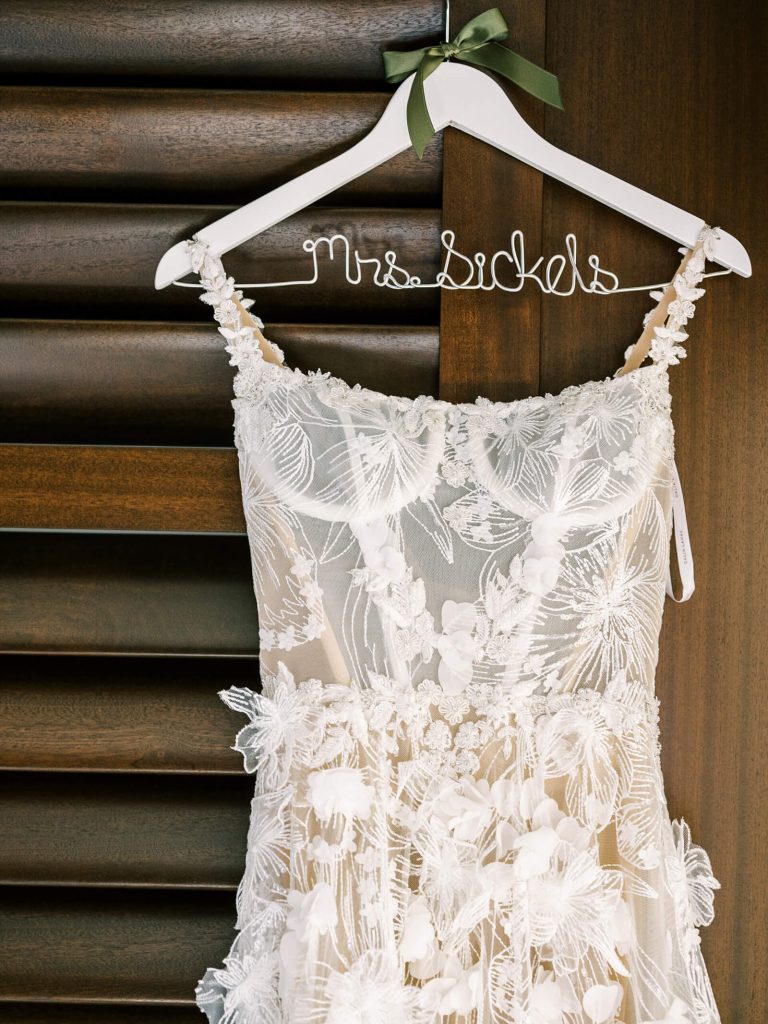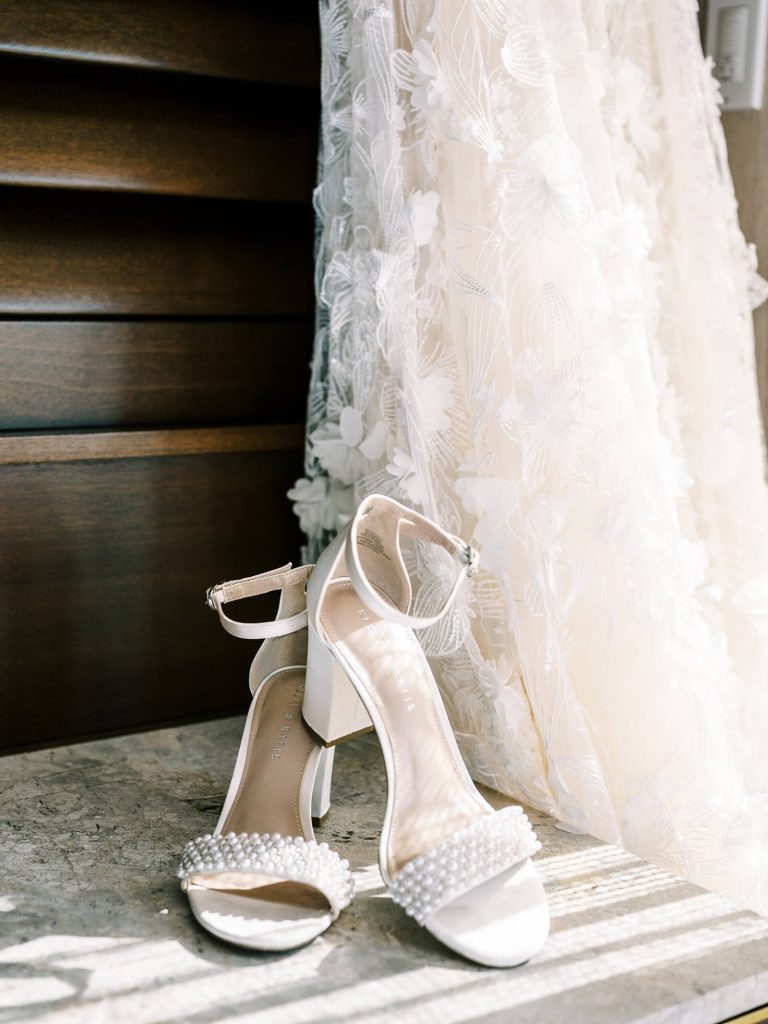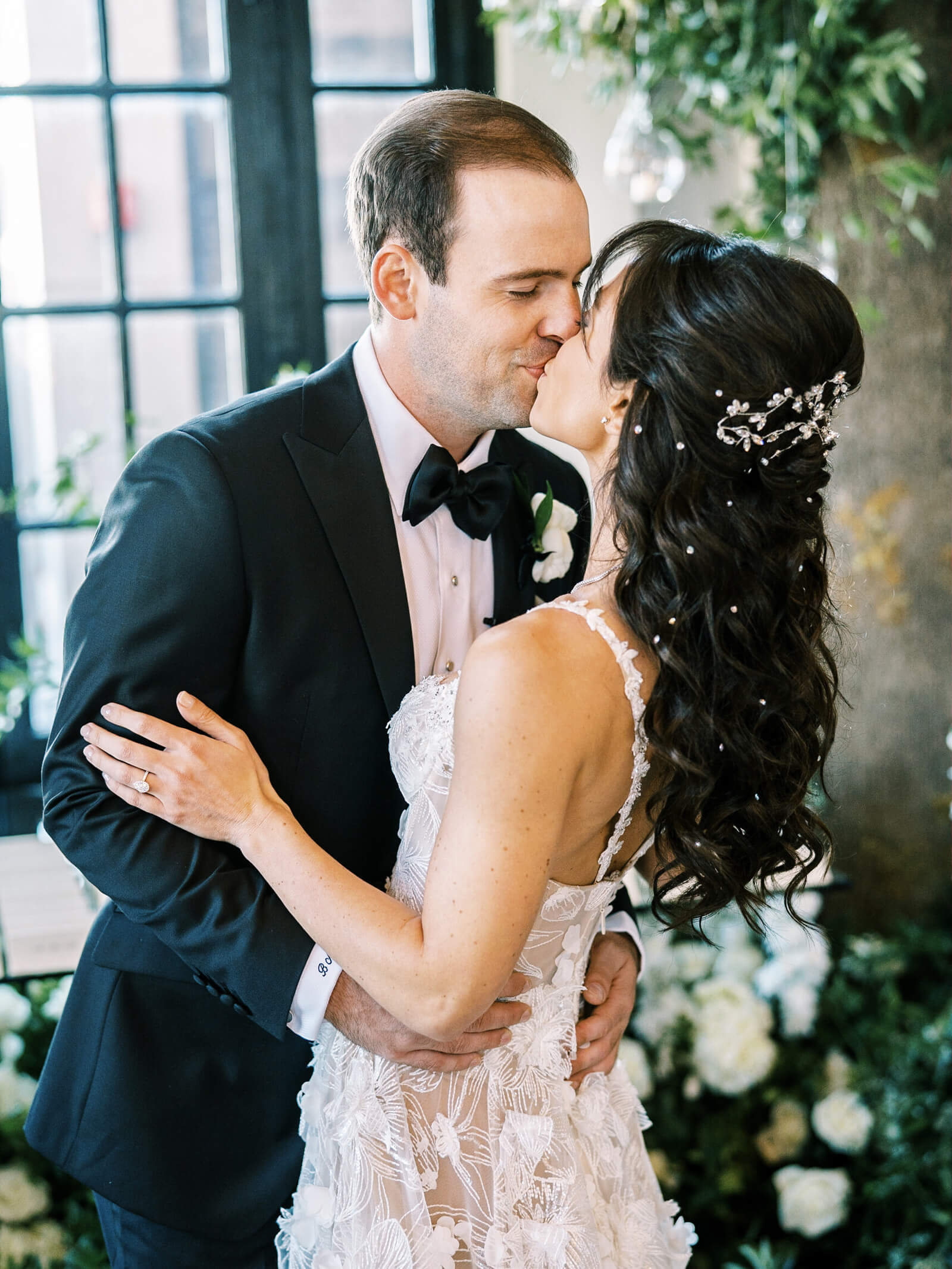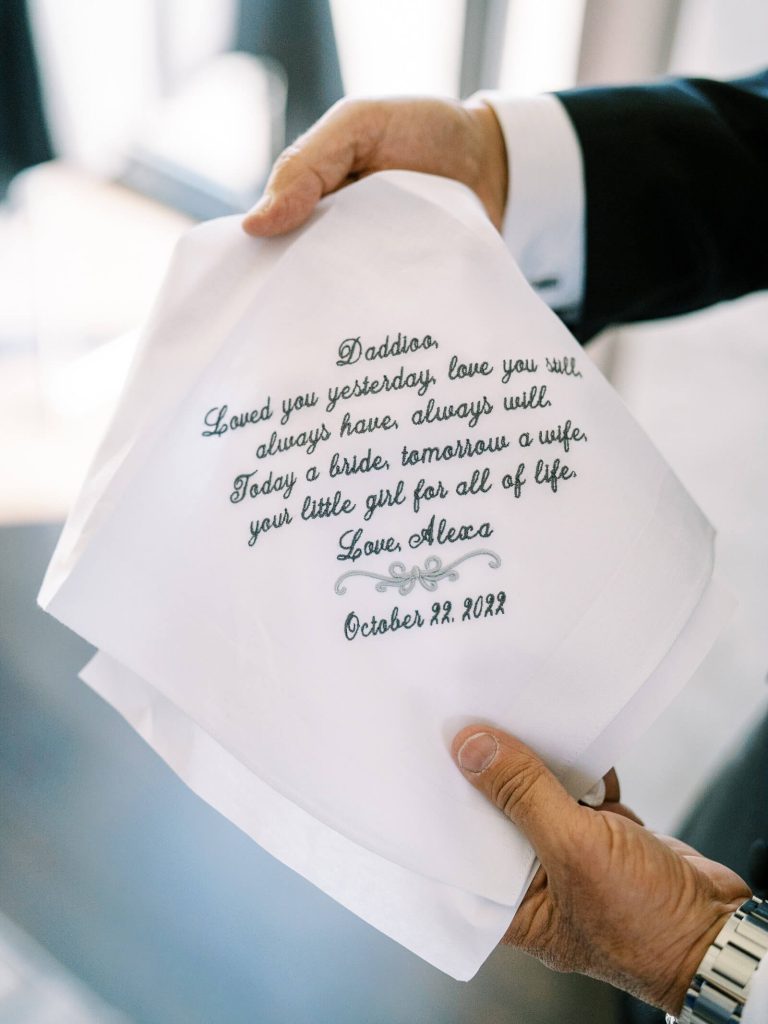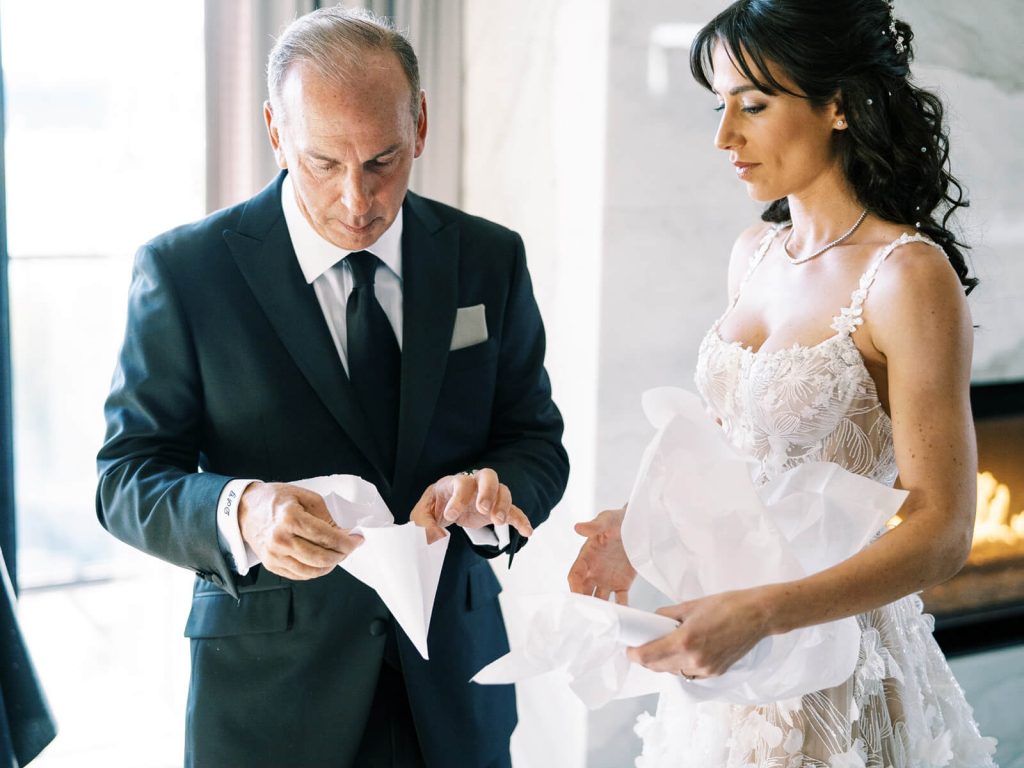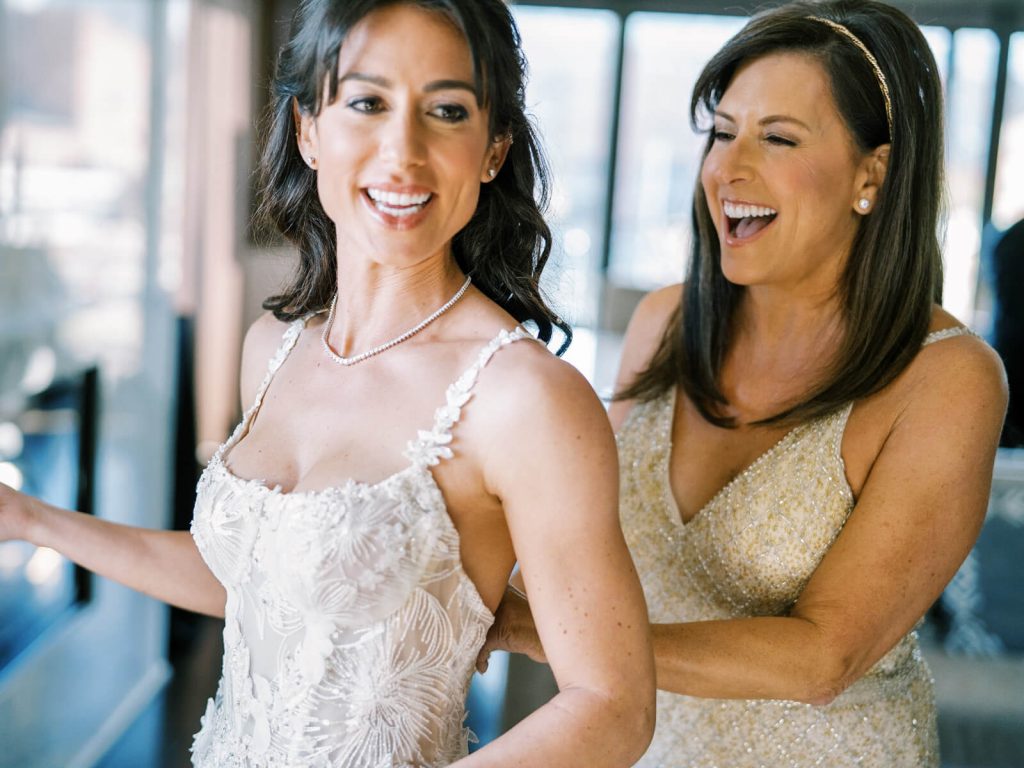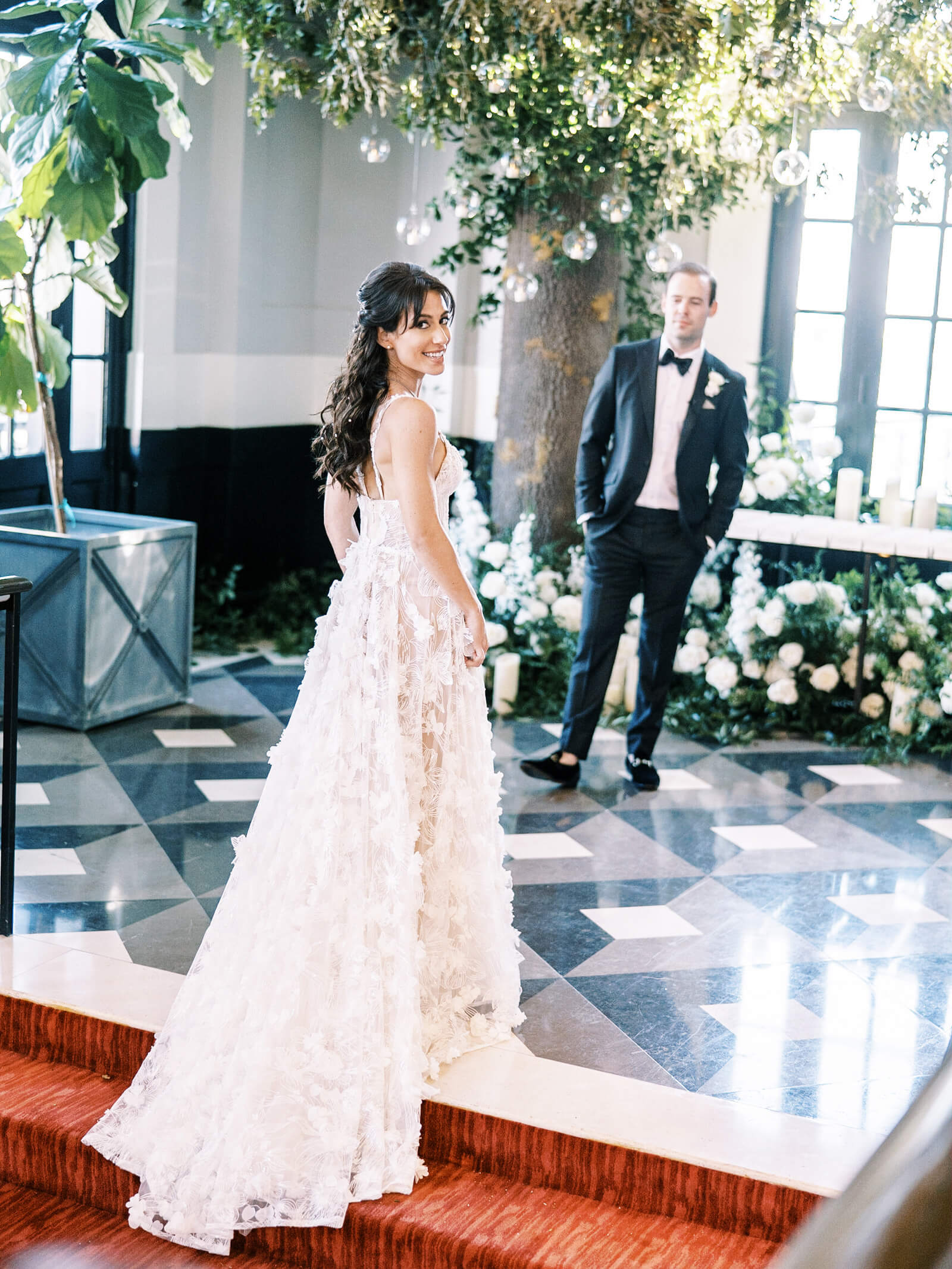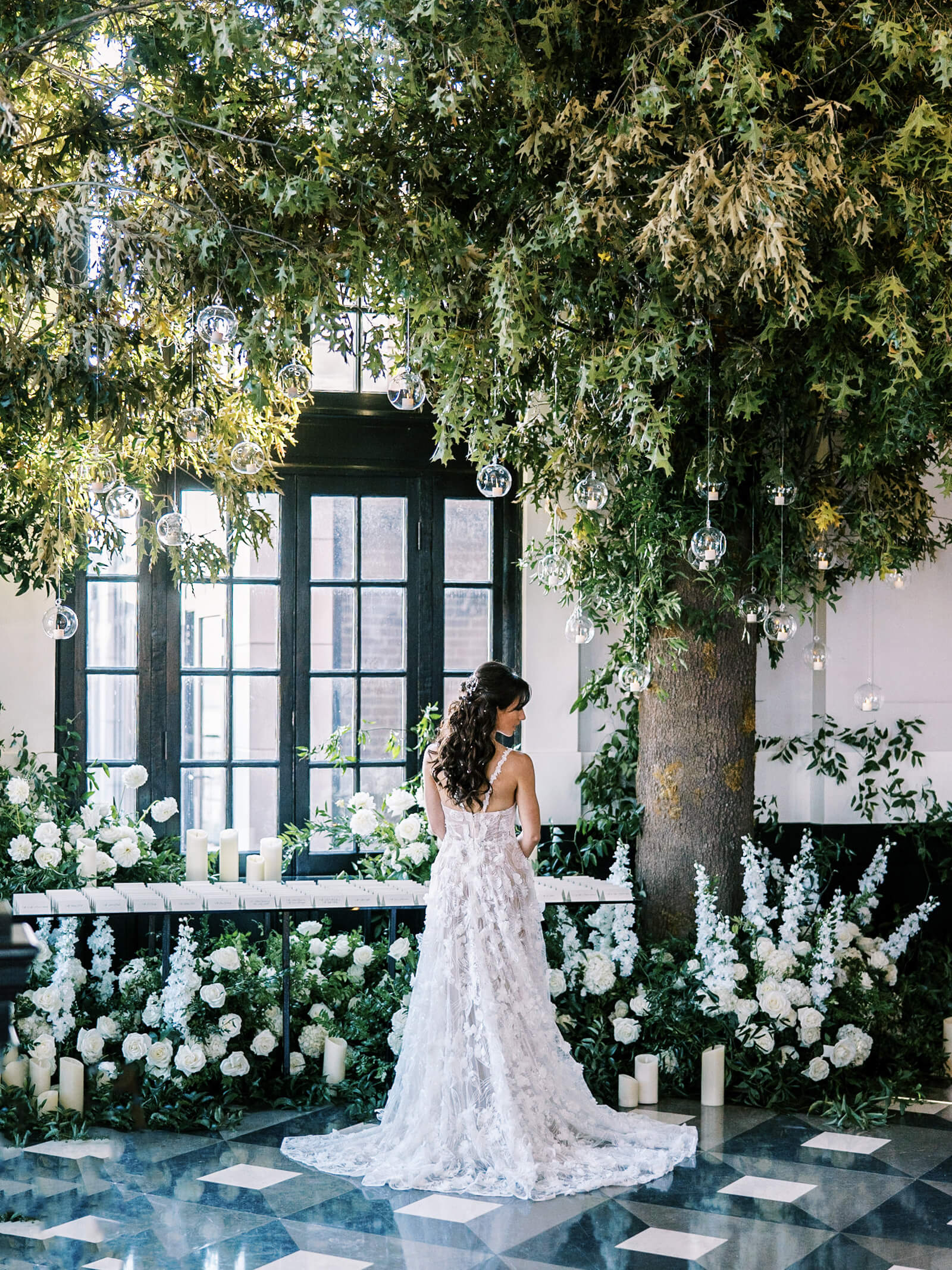 What Was Unique and Special About Your Wedding Day I would say the whole thing from the trees Amaryllis built and the band/DJ hybrid. Every detail big or small was accounted for.
Favorite Detail My dress
Piece of Advice Be in the moment, stay present, have the best time, zero stress because everybody is there for YOU!