This originally ran as a Local Love in the 2012 Local Love issue. 
WEDDING DATE May 29, 2011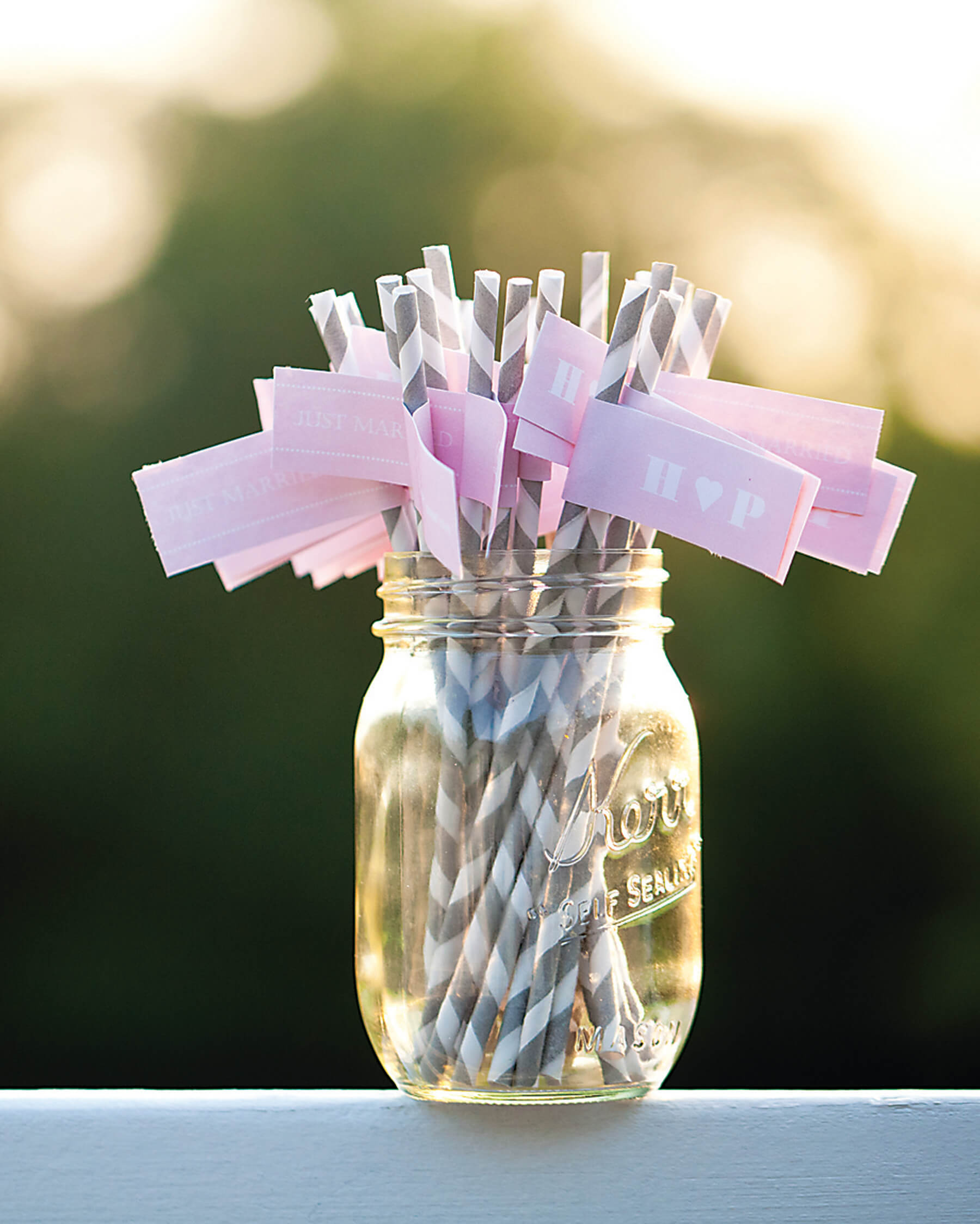 Number of Attendees 100
Number of Attendants 11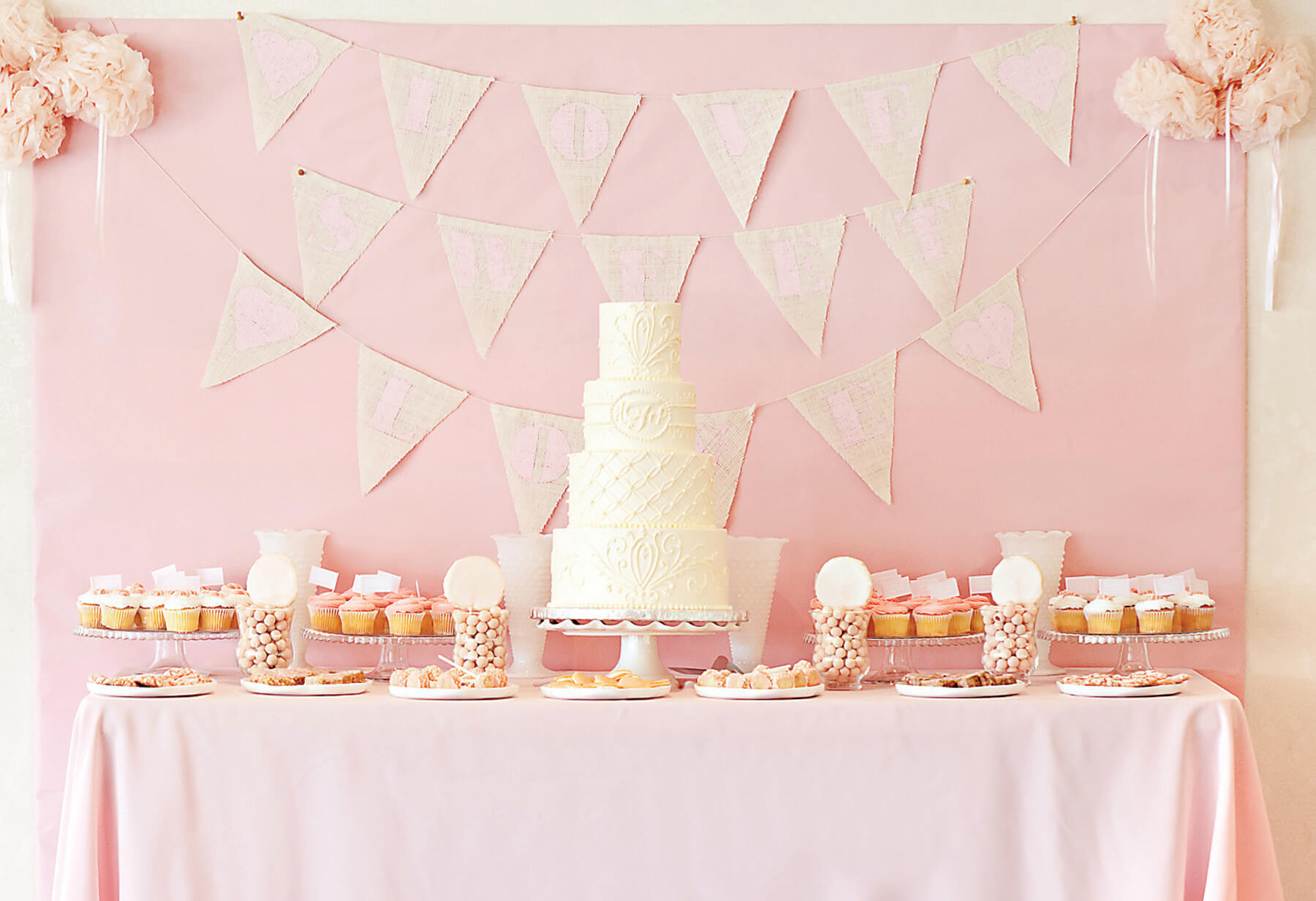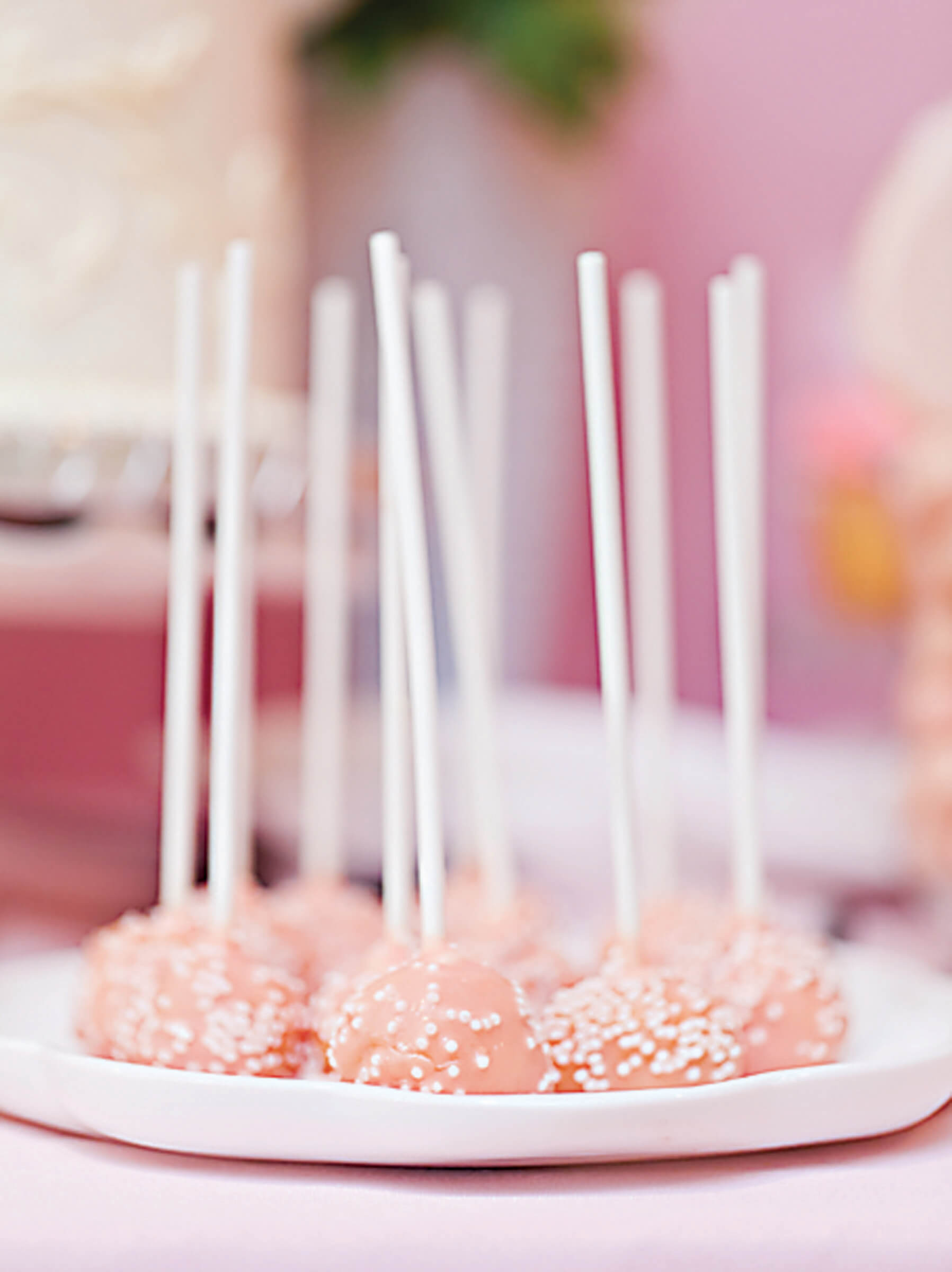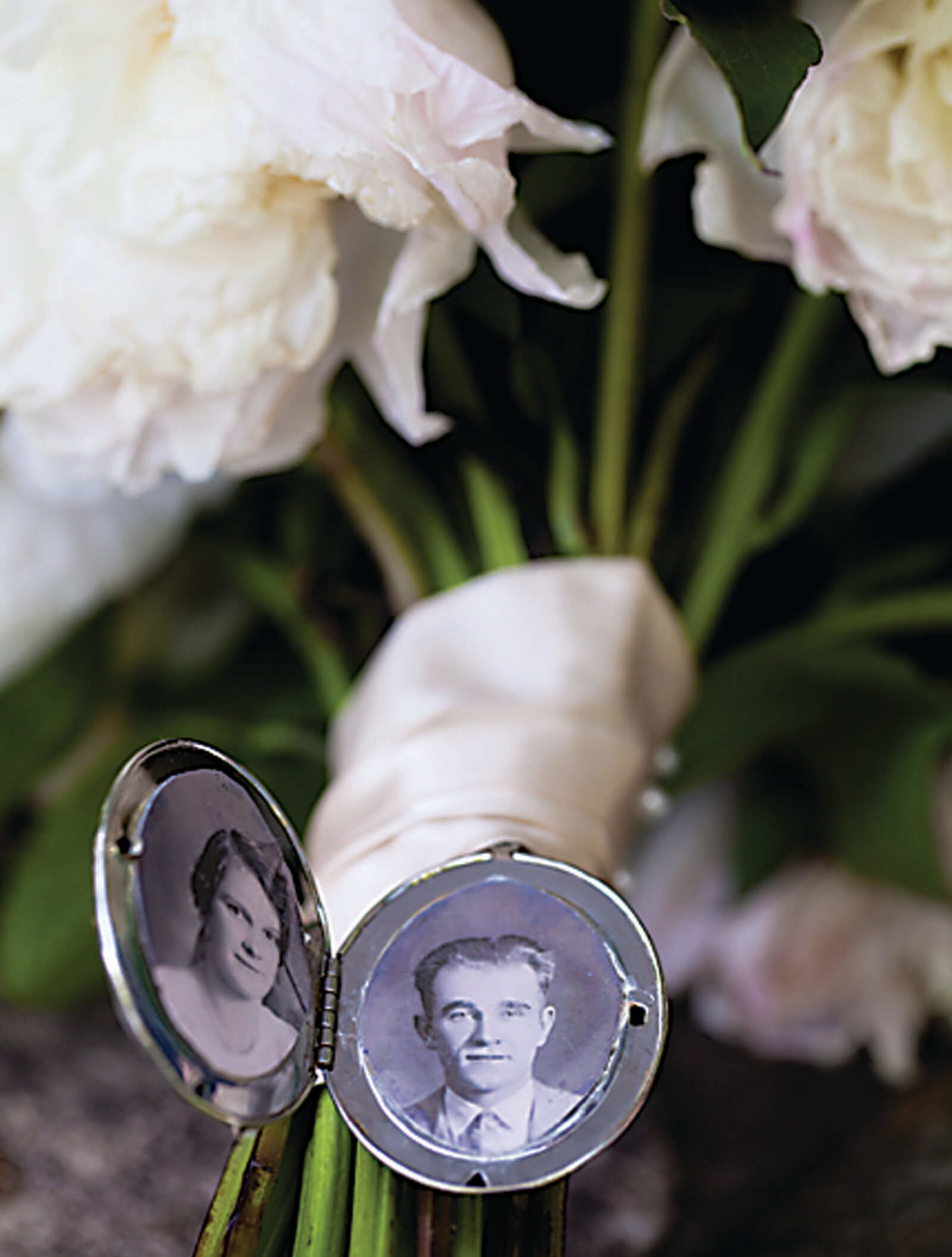 Occupations Hilary is a management analyst; Paul is a printing specialist with the IRS.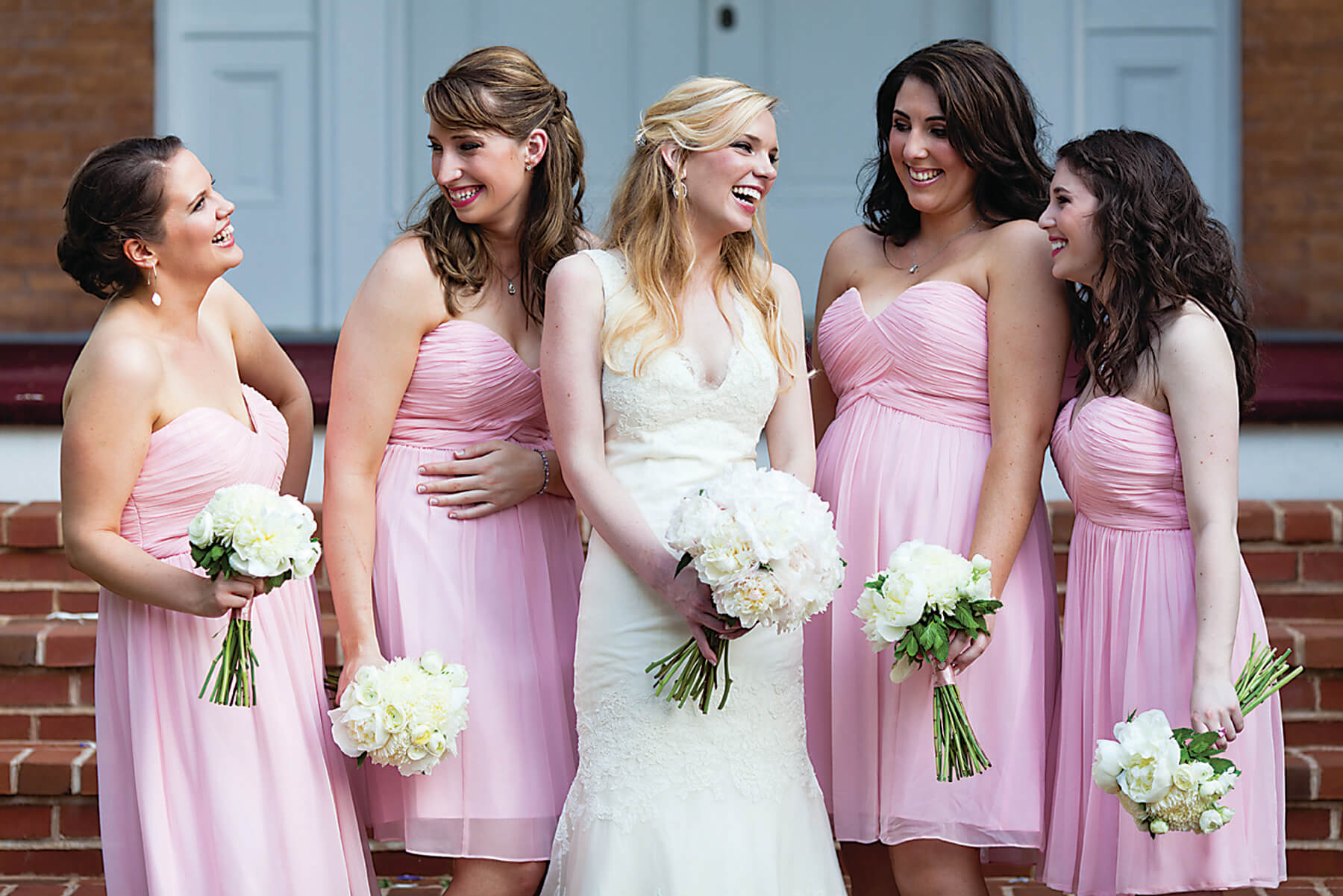 How They Met They worked in the same office building and ran into each other in the hallway. Paul started up a conversation and asked Hilary for her phone number.
The Engagement The couple was in Charleston, SC, visiting Paul's parents. Hilary's parents were there, too. It was Valentine's Day. "He proposed at a restaurant in front of everyone," says Hilary. "I figured something was up, he wasn't eating. He's an eater, so that's a sign."
Wedding Design Inspiration In search of a vintage, romantic Southern theme, Hilary was inspired by such wedding blogs as Style Me Pretty and Ruffles.
What was unique and special about their wedding They made a photo booth with a wallpapered wall, providing props and chalkboards so guests could express themselves. Hilary made the ring bearer's pillow as well as everything on the dessert buffet (except for the cake). "When people hear DIY, they might think it's hokey, but there's a sophisticated way to do it," she says.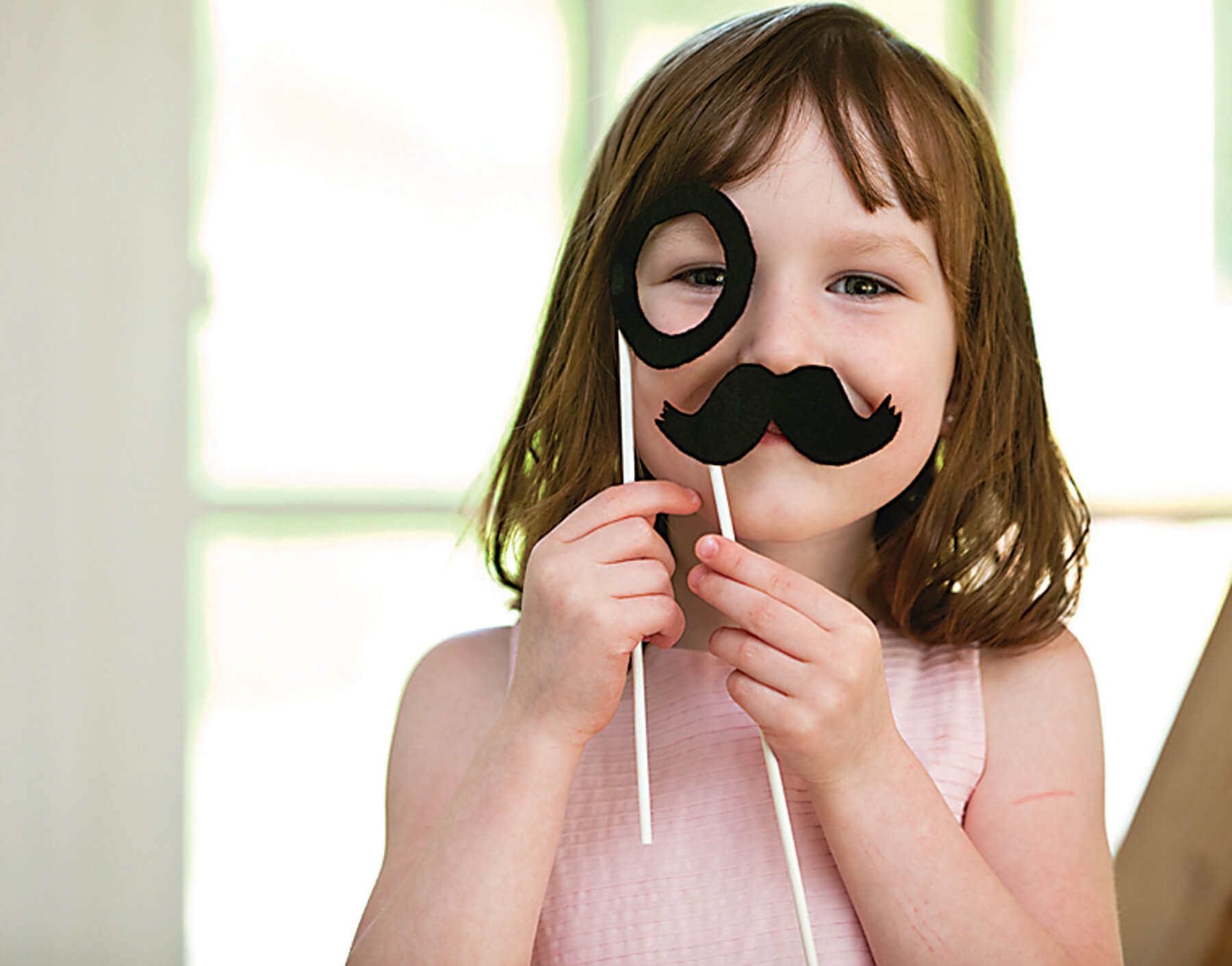 Favorite Details To honor their favorite colonial couple, Hilary and Paul incorporated into the ceremony a reading from one of Abigail Adams's letters to John Adams. They also wrote their own vows. Three words to describe their wedding Personalized, vintage, intimate. One thing they learned While some couples might stress about their wedding, and decision-making may become divisive, Hilary and Paul feel that planning the wedding strengthened their relationship: "We were the team that we are in our lives," Hilary says.
Honeymoon Destination A Mediterranean cruise with Carnival, including stops in Italy, France, and Monaco.