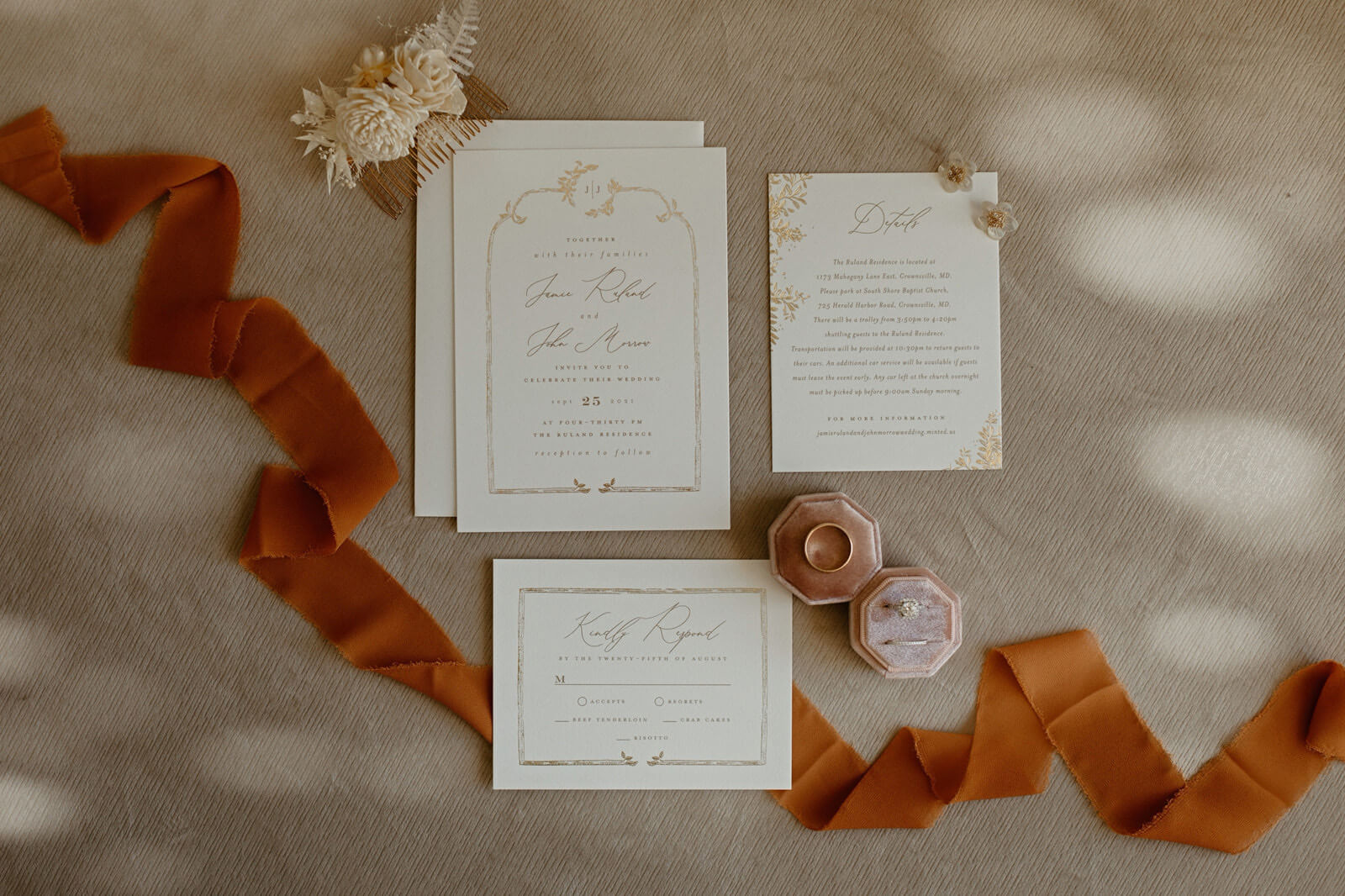 Occupations Jamie is a pediatric nurse; John is a cyber security account manager
Wedding date September 25th, 2021
Number of Attendees 130
How You Met We met through mutual friends at Fager's Island in Ocean City.  We quickly discovered we were from the same hometown and lived right down the street from each other in Federal Hill, Baltimore.  The rest was history.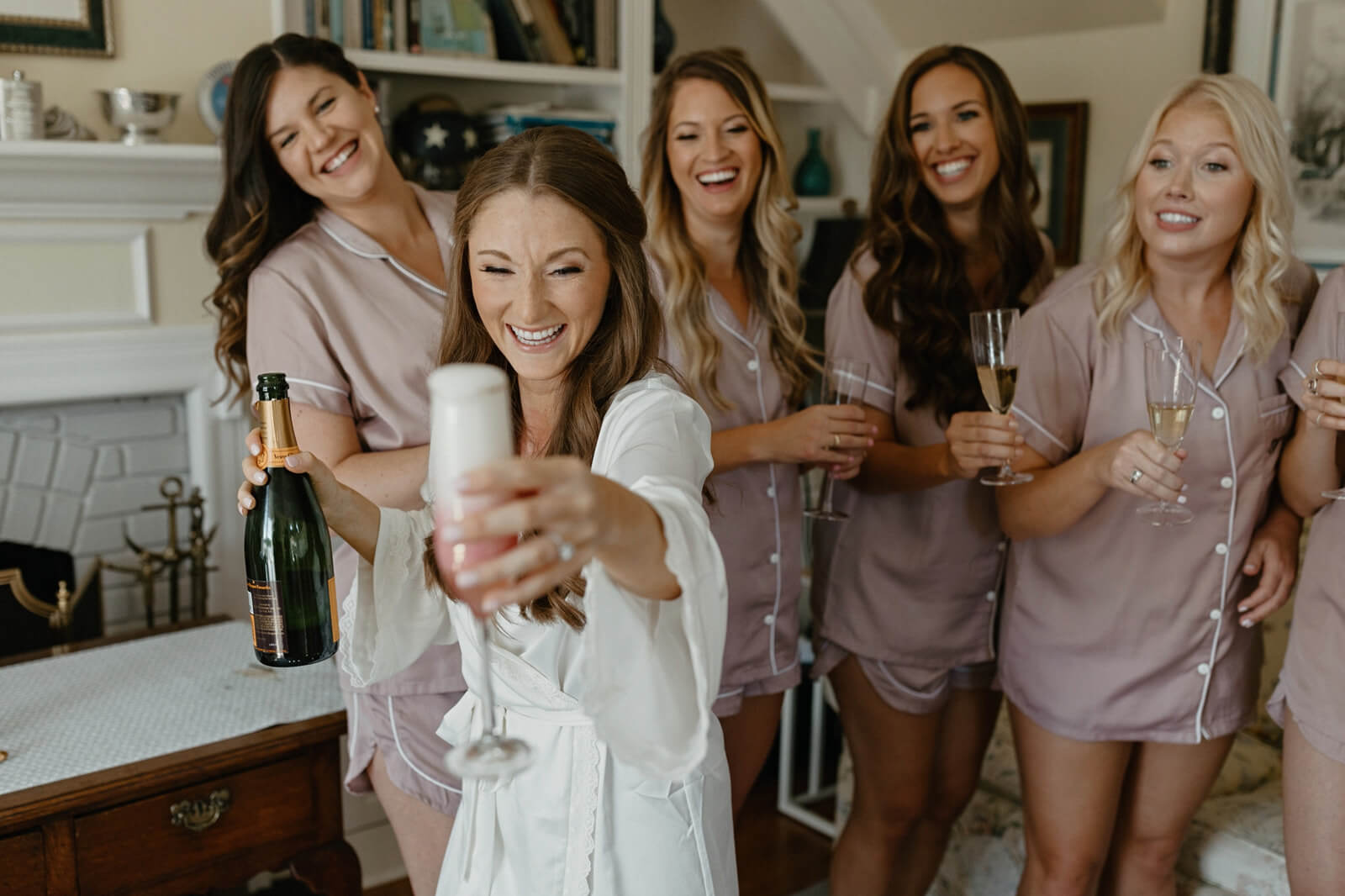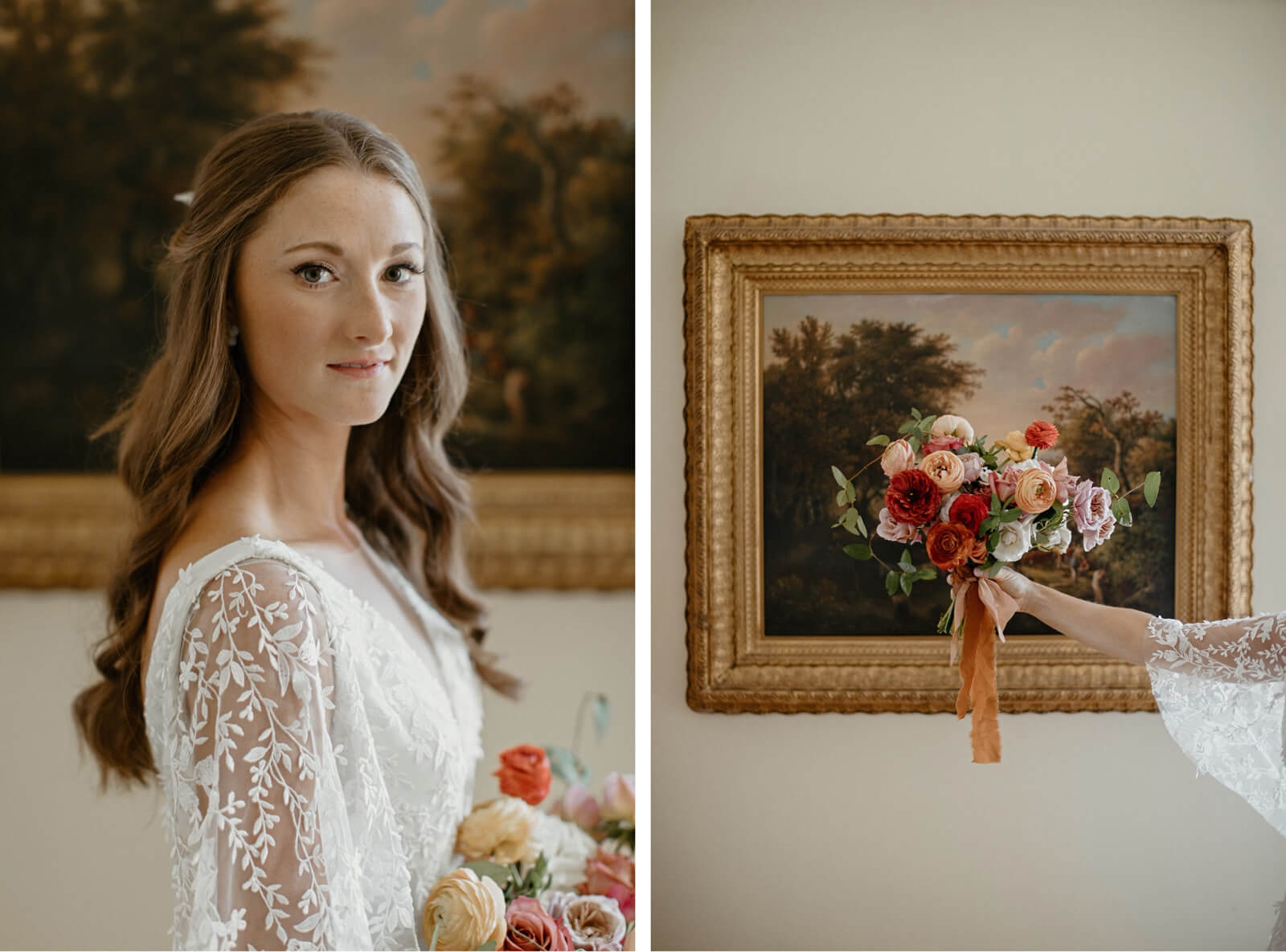 The Engagement At our home in Baltimore on Jamie's birthday.
Wedding Design Inspiration Neutral warm tones and natural elements with a vintage bohemian vibe. We wanted the atmosphere to be magical and cozy.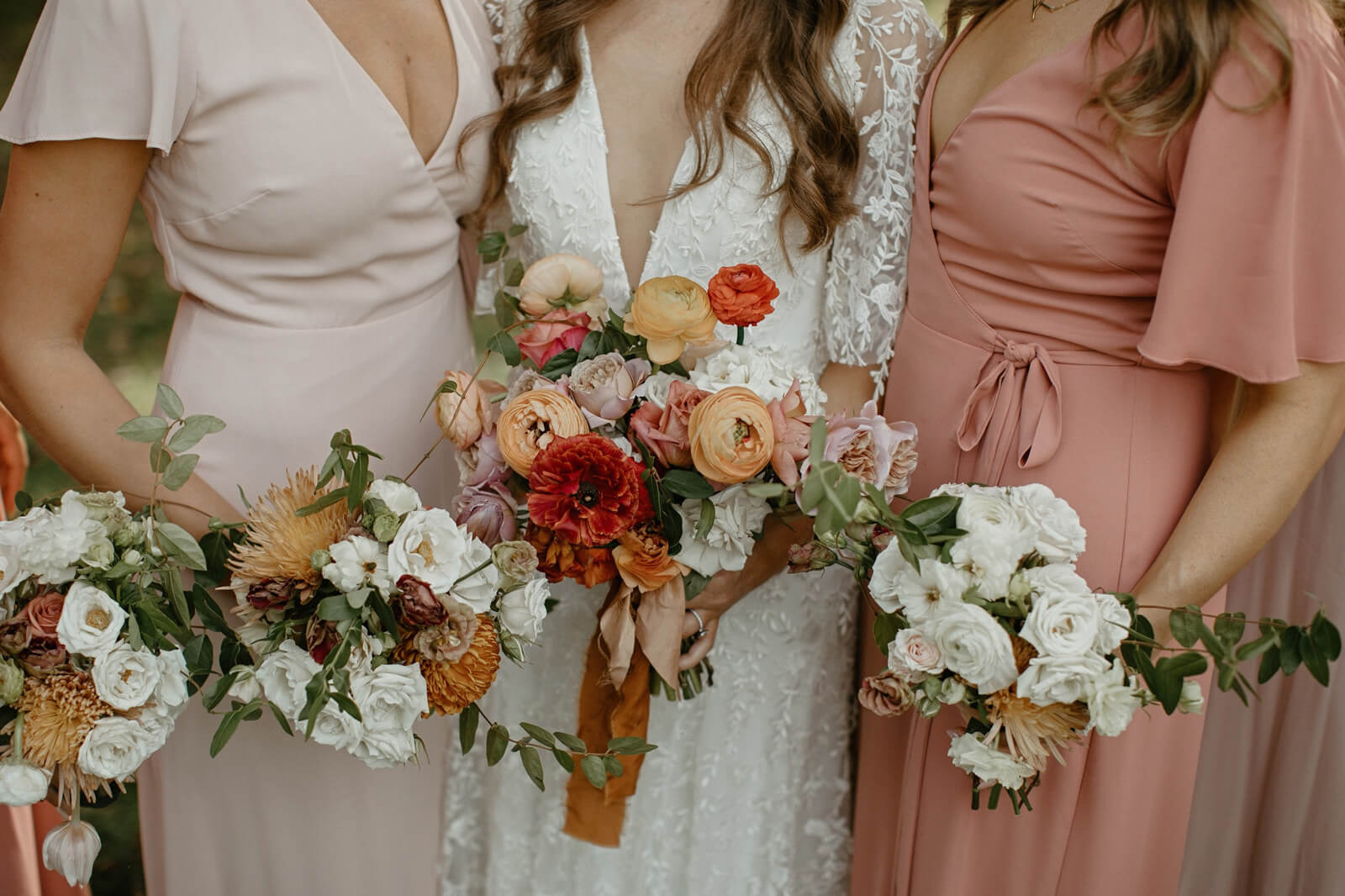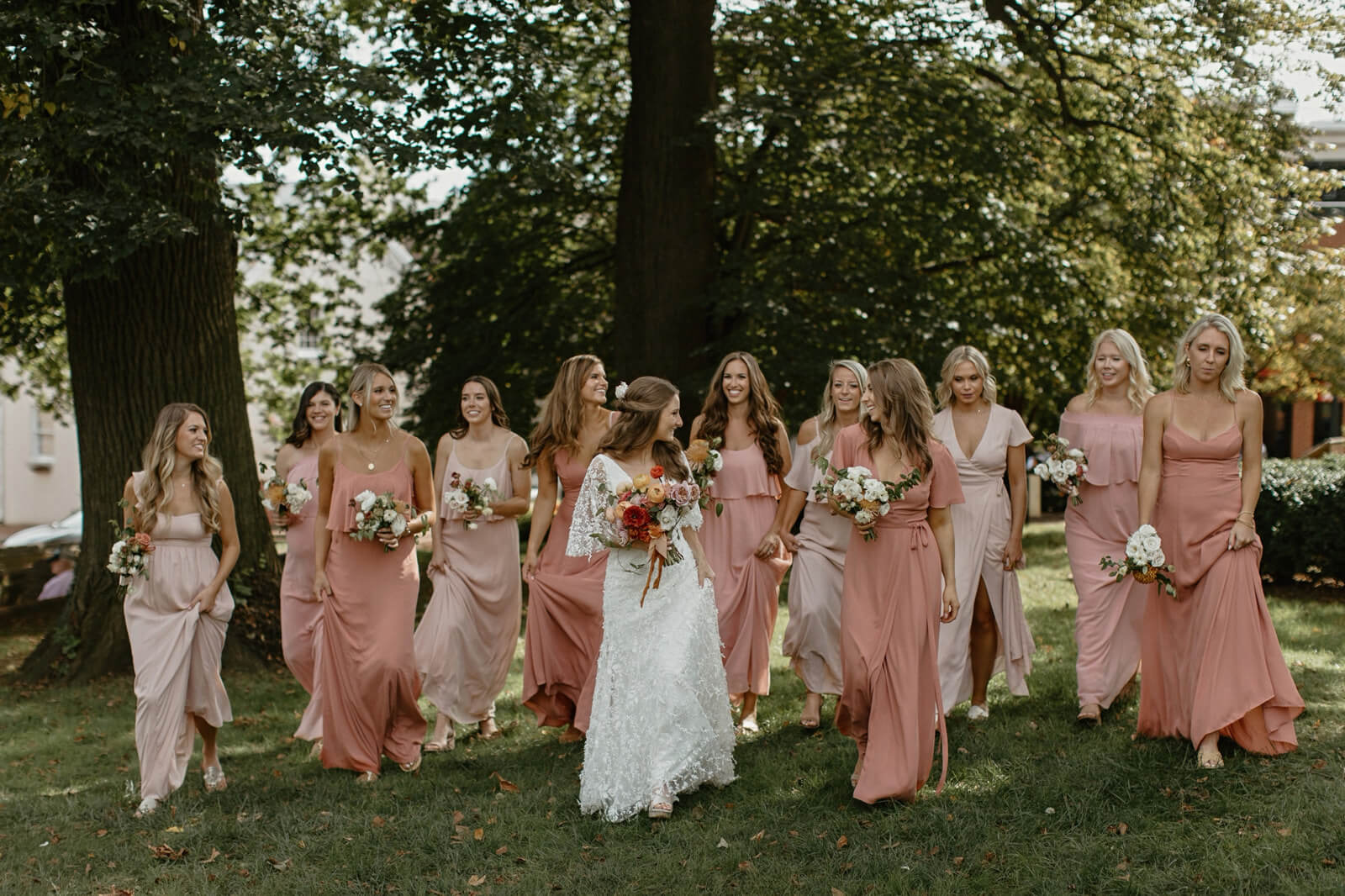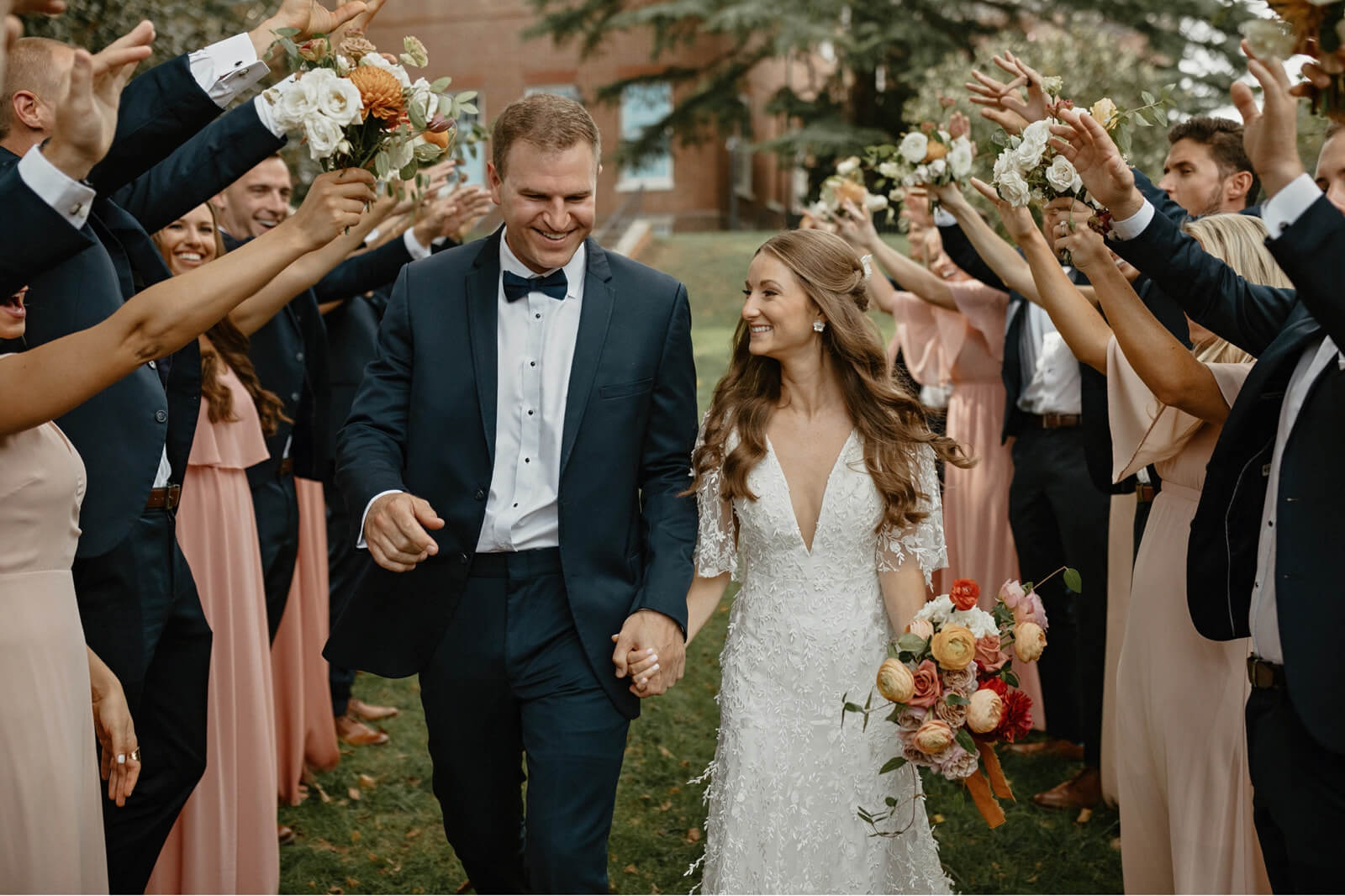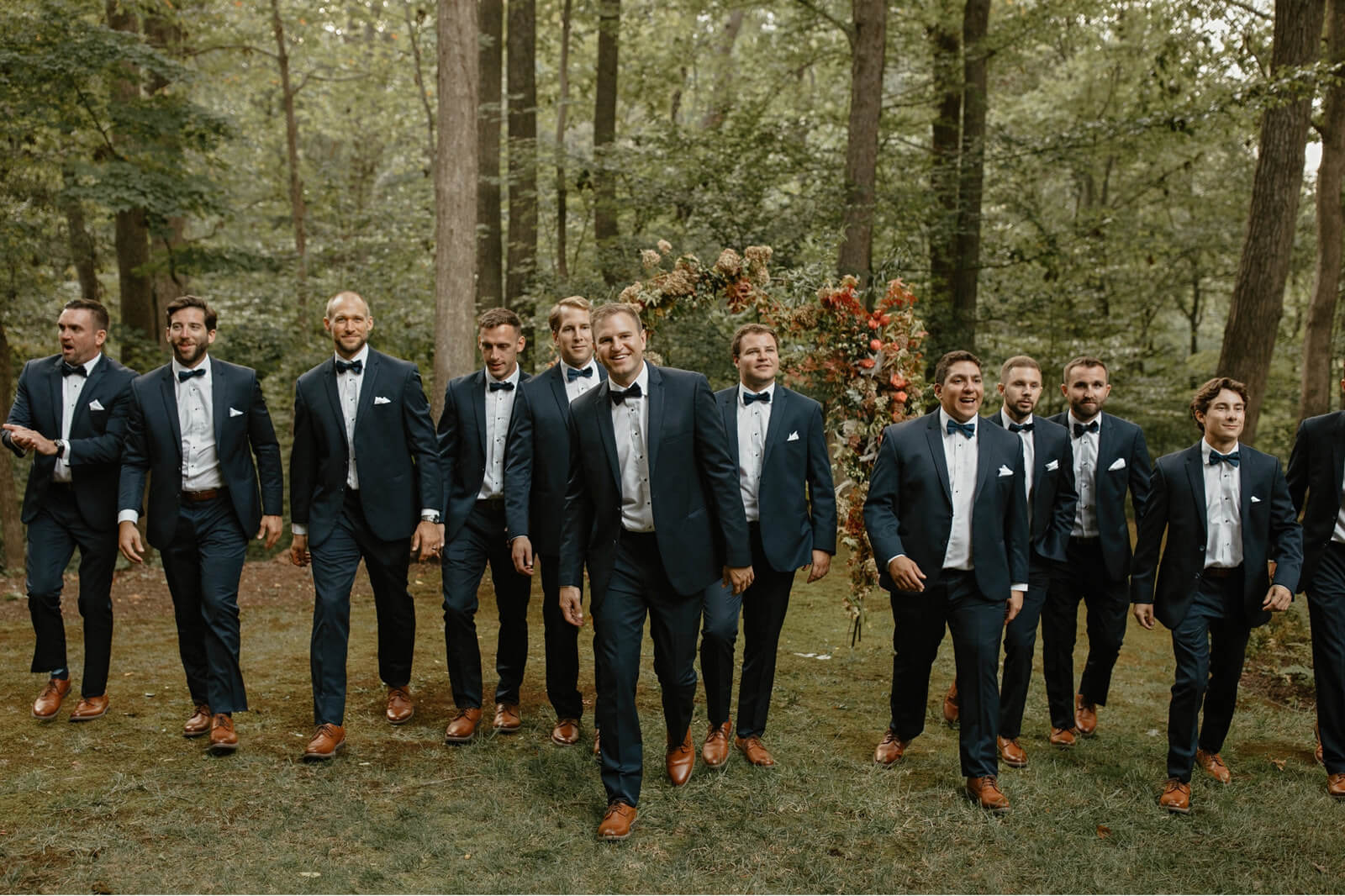 What Was Unique and Special About Your Wedding Day Getting married in Jamie's childhood backyard was such a special part of our day.
We originally planned our wedding day for September 2020 at Evergreen Museum and Library in Baltimore. When COVID hit, we rescheduled for September 2021.
By April 2021, our original venue was still closed. That's when we made the decision to move the wedding location to Jamie's parents' backyard.
We rented a historic waterfront Airbnb in Annapolis for the bridal party to get ready.  The property was so beautiful and more convenient for photos downtown Annapolis. Annapolis holds a special place in our hearts, so we wanted to include this location in our day. We then took the trolley from downtown to Jamie's parents for the ceremony and reception.
It should have always been Plan A! Our vendors were flexible with the venue change, and we rented a tent for the reception. The weather was perfect, and the images of the light streaking through the trees during the ceremony are breathtaking.
We even had a firework show in the middle of the reception. This was so fun and unique to our wedding day.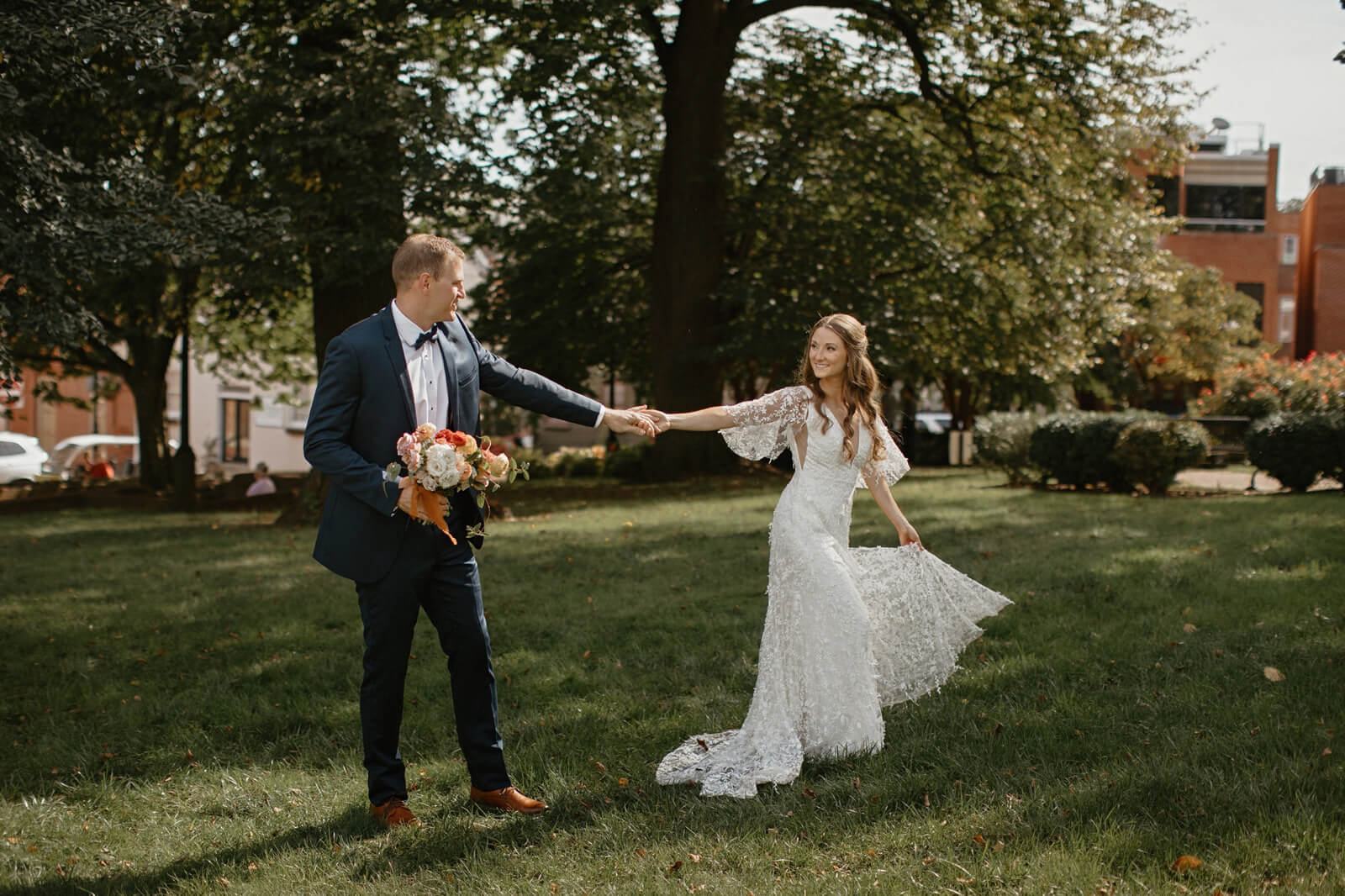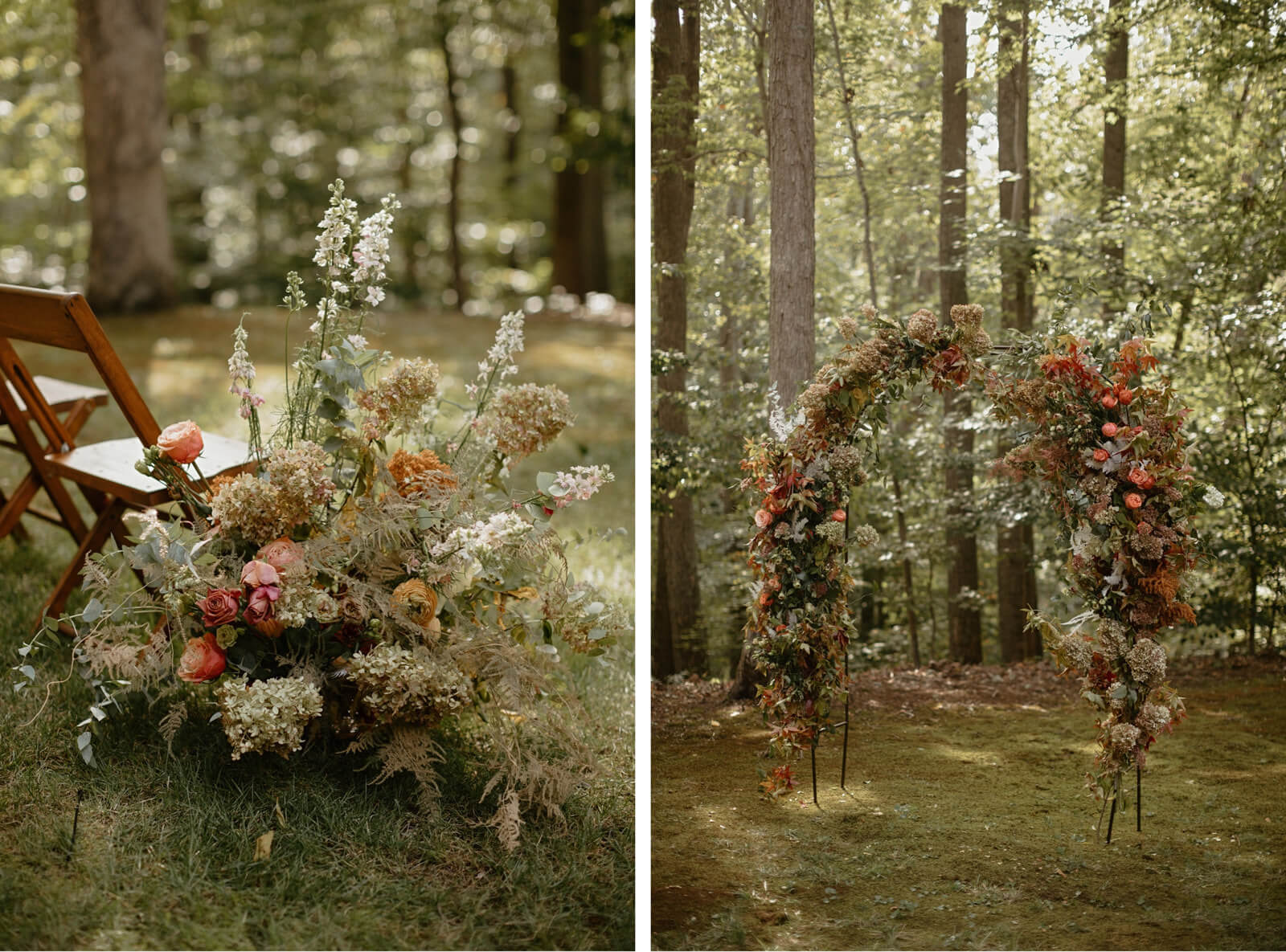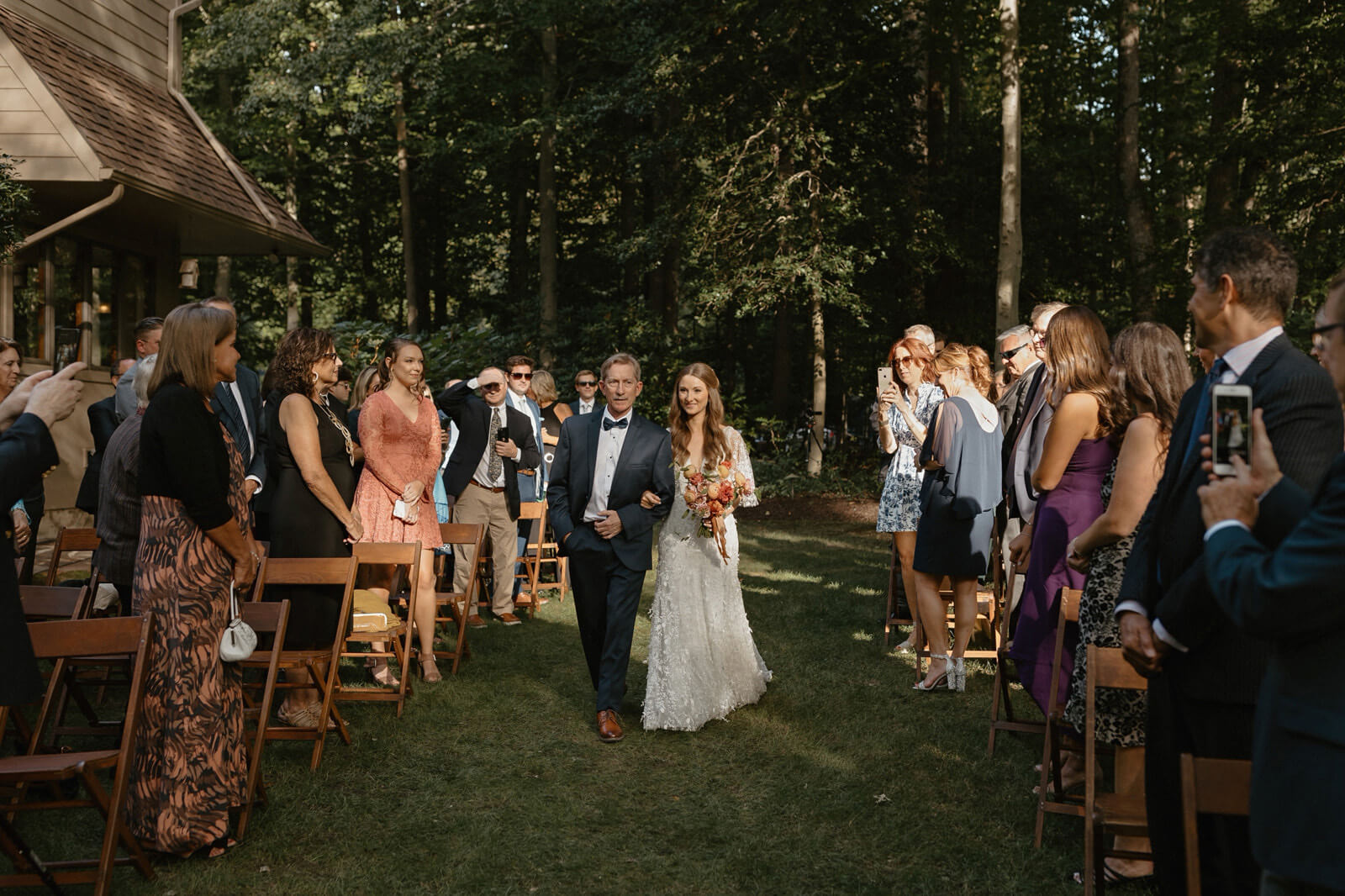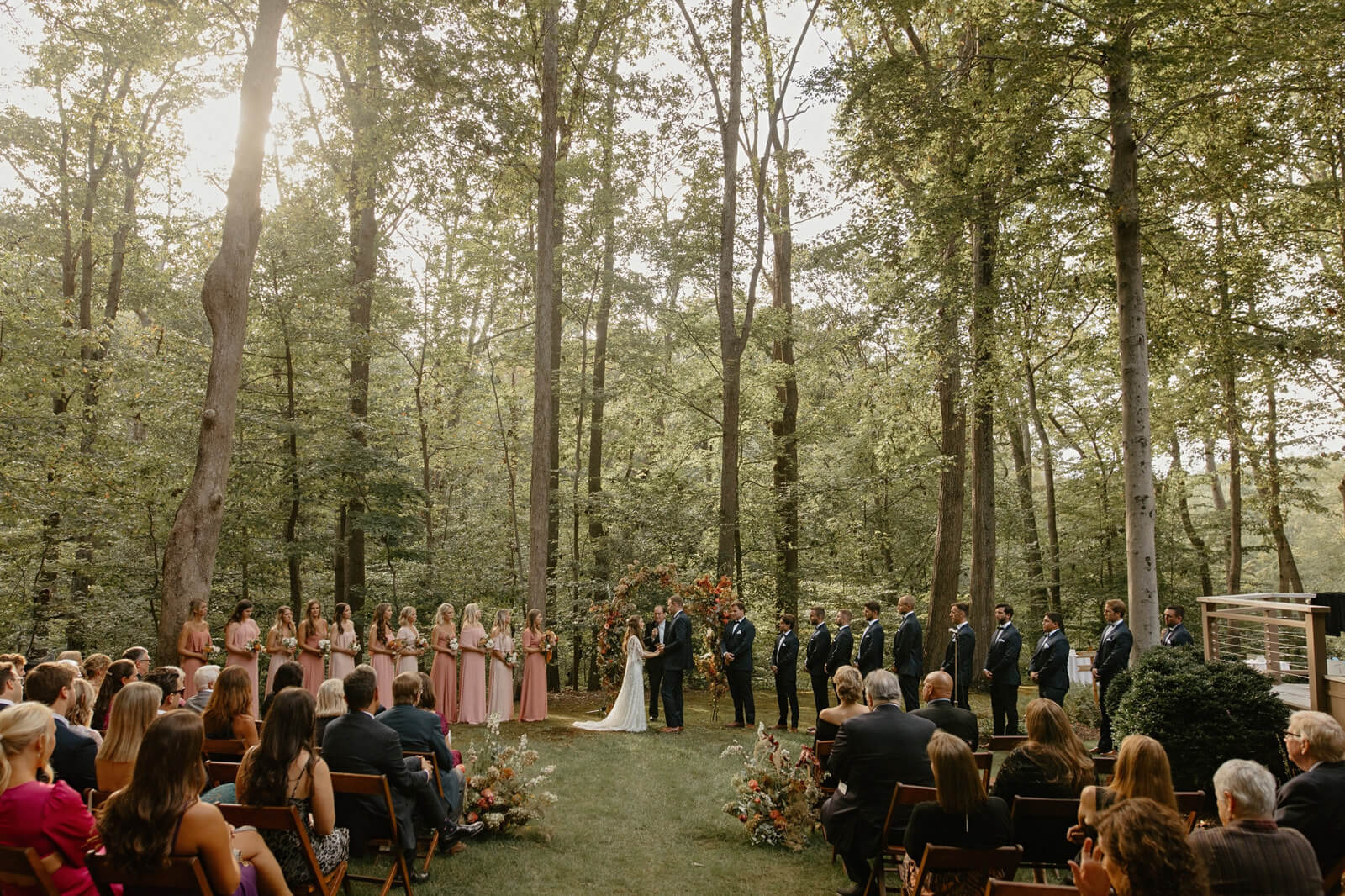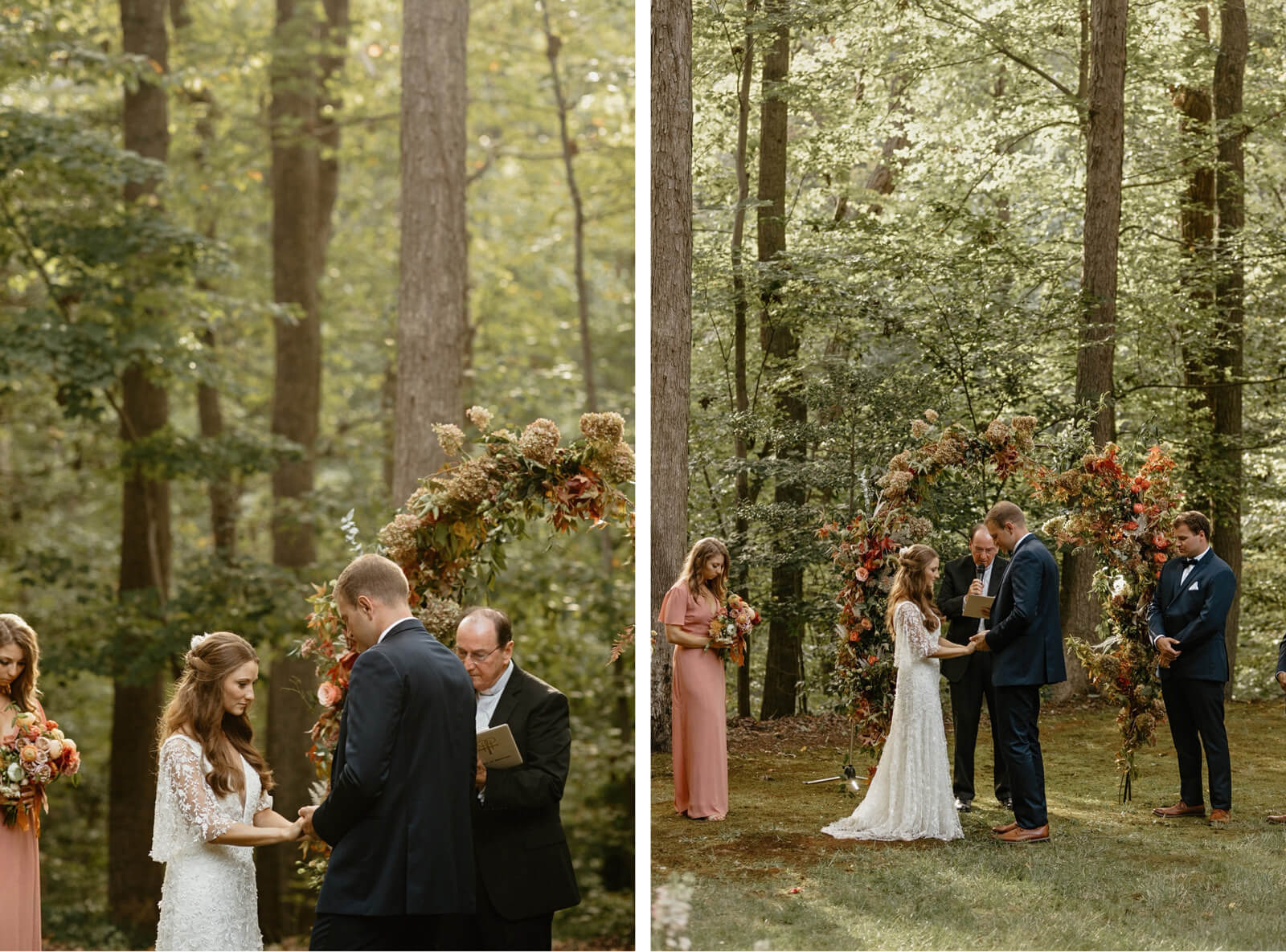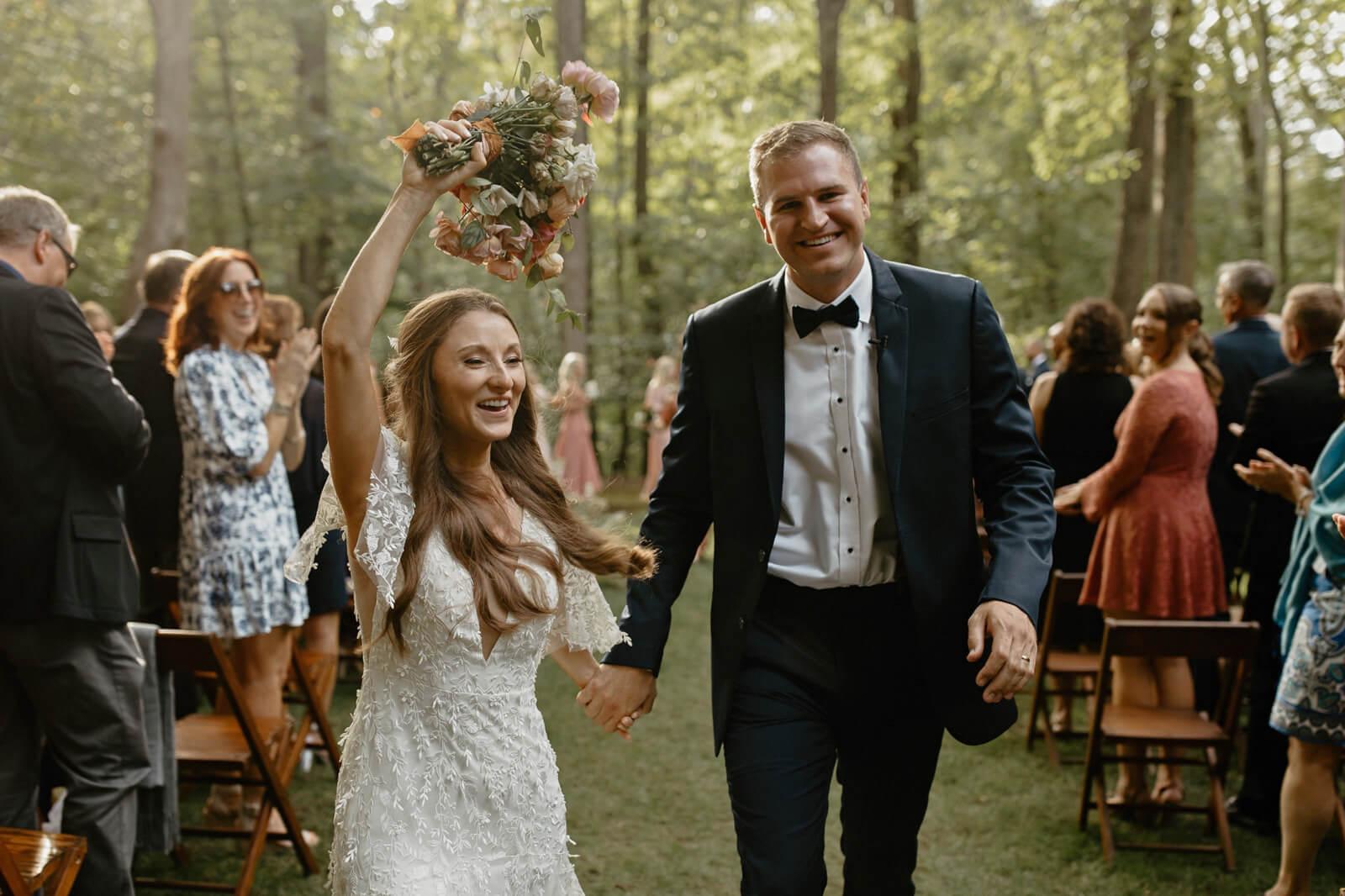 Favorite Details Jamie's dress from BHLDN and La Fleur du Jour did an amazing job with the flowers.  They really complemented the woods surrounding us.
Most Unexpected Event On Your Wedding Day We realized we forgot the rings at the Airbnb! One our guests had to rush back and get them . . . he saved the day.
Piece of Advice We learned after all the planning hiccups, things work out the way they are supposed to.