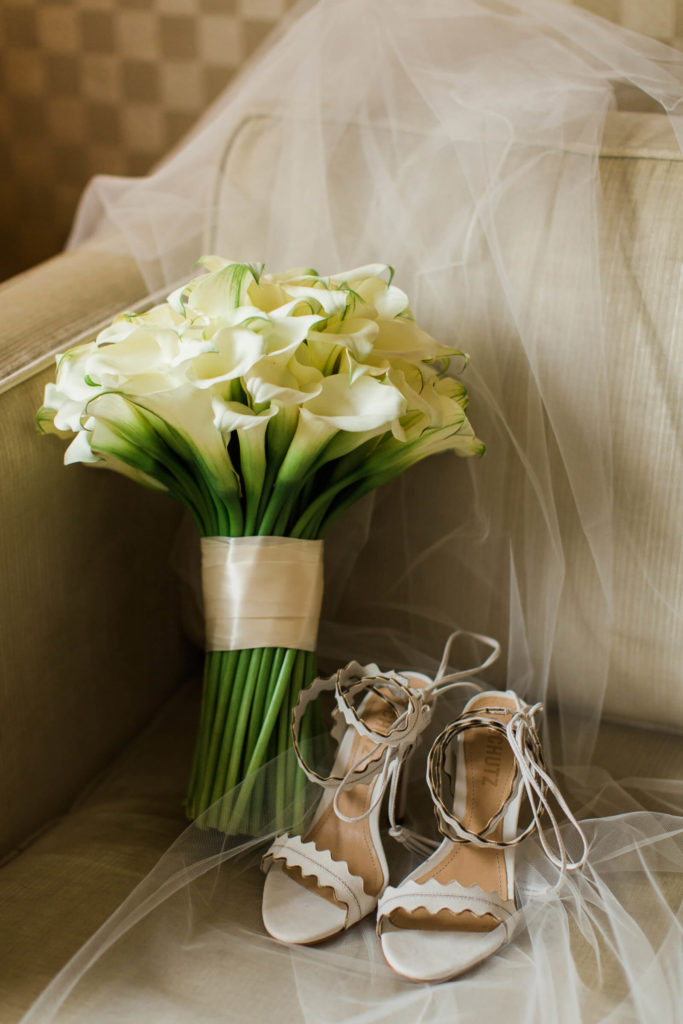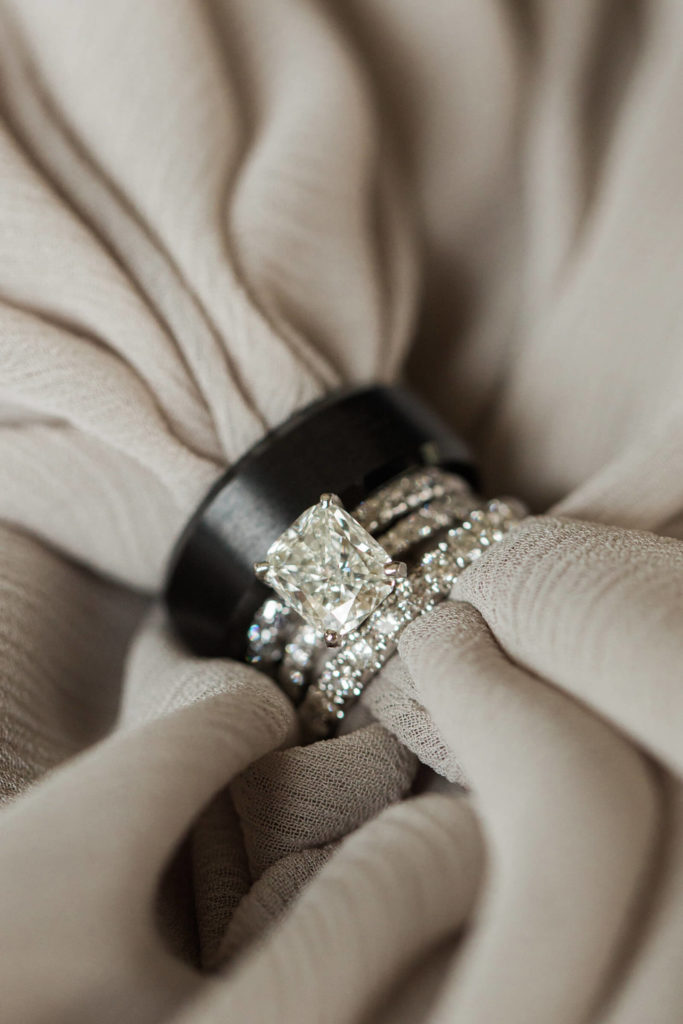 Occupations Christina is a public relations manager and Billy is a promotions and marketing manager.
Wedding date April 7, 2018
Number of Attendees 180 attendees
Number of Attendants 6 bridesmaids, 6 groomsmen, 4 ushers, 2 ring bearers and 1 flower girl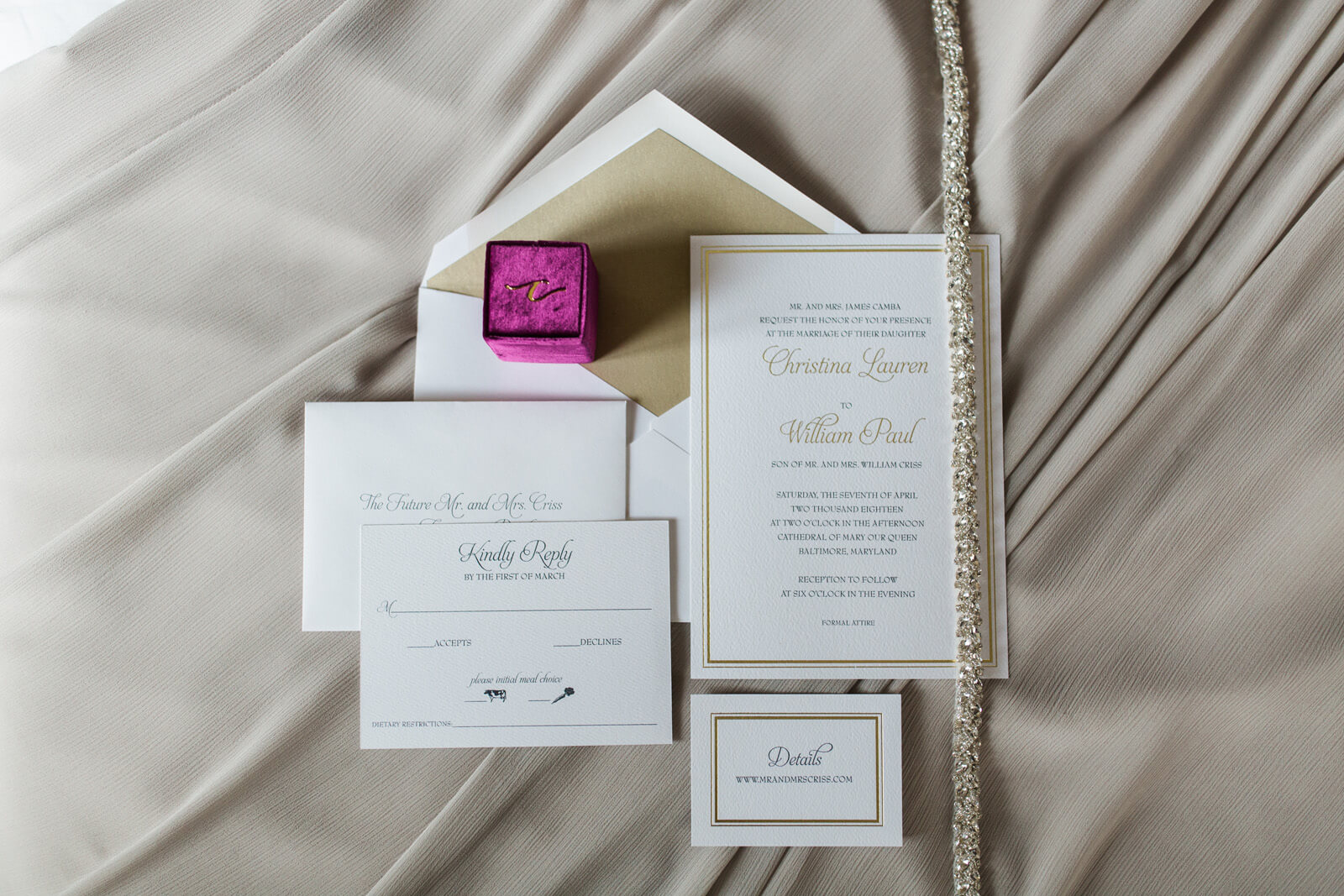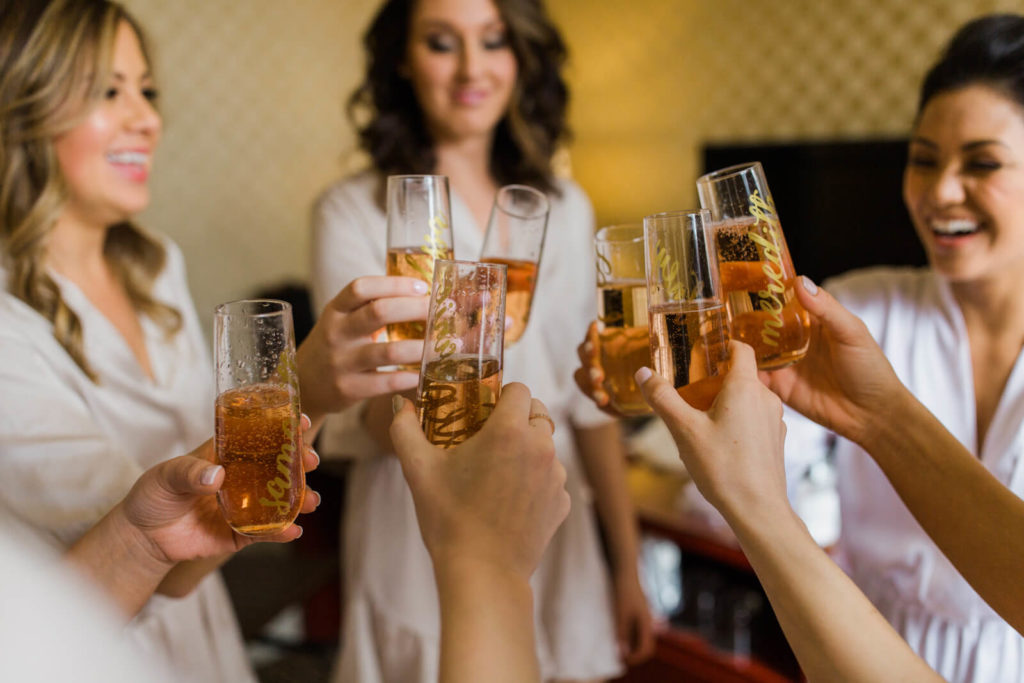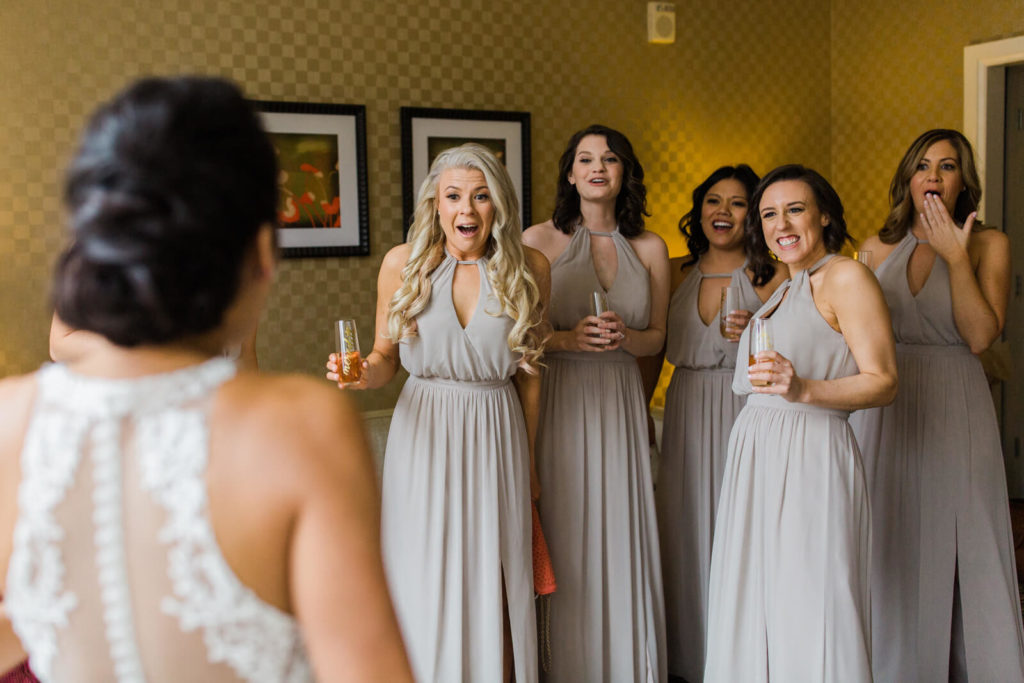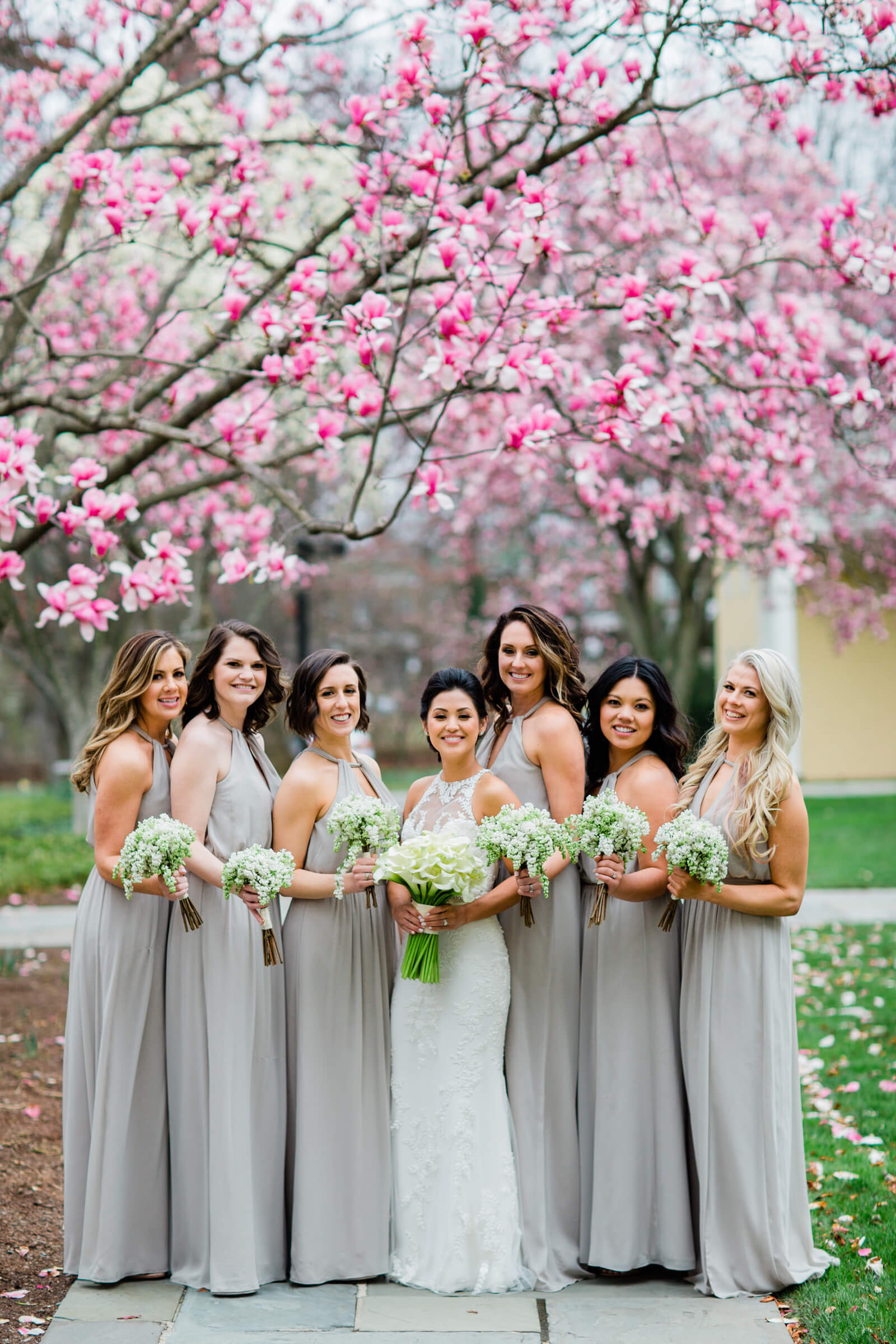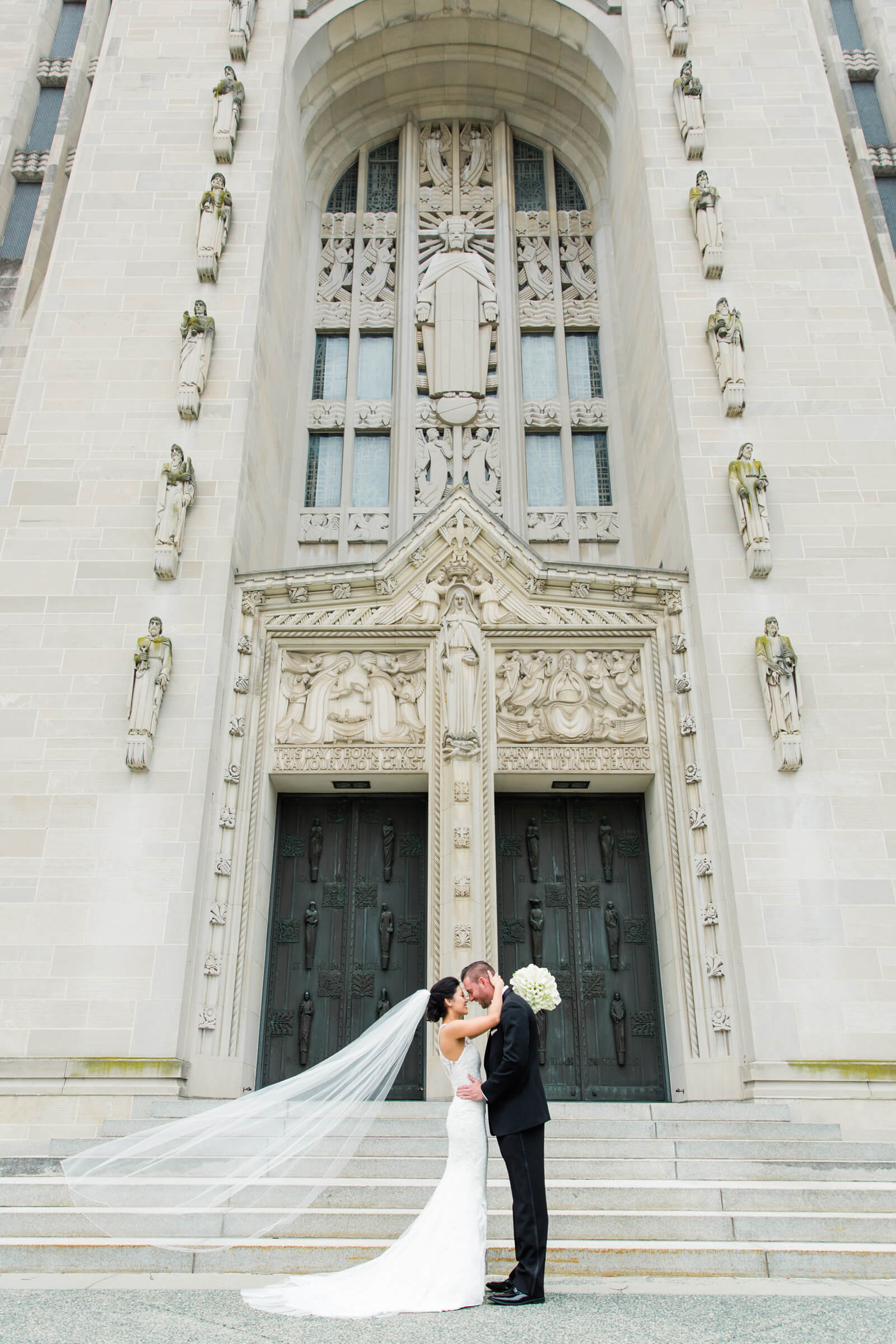 How You Met Christina and Billy like to think they have their own version of a "Jim and Pam" story. After knowing one another since middle school and becoming close friends in college, it was no secret that Billy had always had a crush on Christina, but she had always seen him as a friend. One of Christina's childhood friends, who actually knew Billy before she did, would remind him to do the hardest thing, which was to be patient and just wait because she knew he'd eventually get his chance. Over 10 years later and as fate would have it, they both finally found themselves single at the same time. On the night of their first date, Billy came down with a bad cold and ended up having to cancel, and oddly enough they never rescheduled. Another few months passed by and Billy thought he had blown his only chance with her. Little did he know Christina's birthday was coming up. She took a leap of faith and invited him out celebrate with their friends. Without hesitation, Billy saw his second chance and ran with it. The rest is history.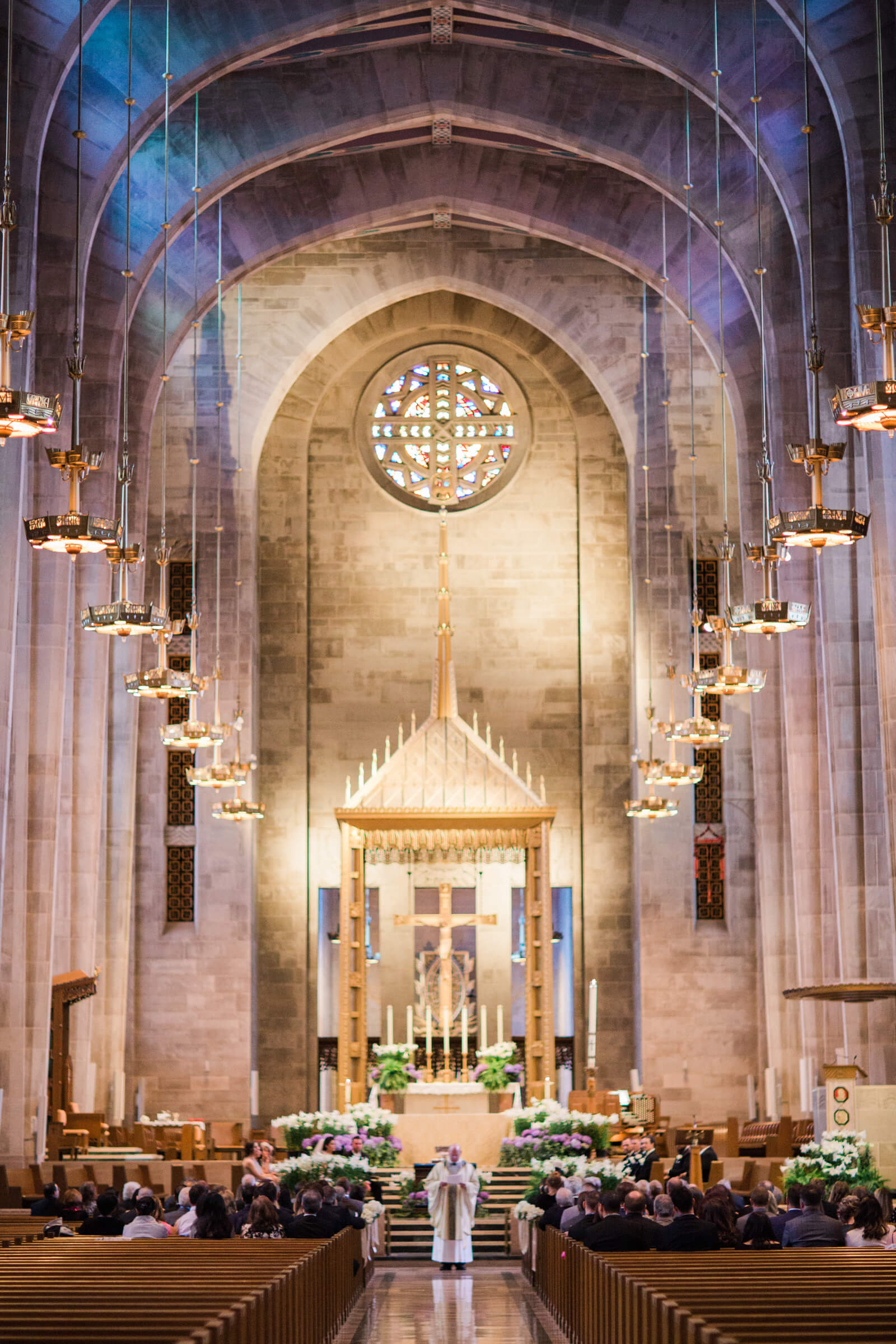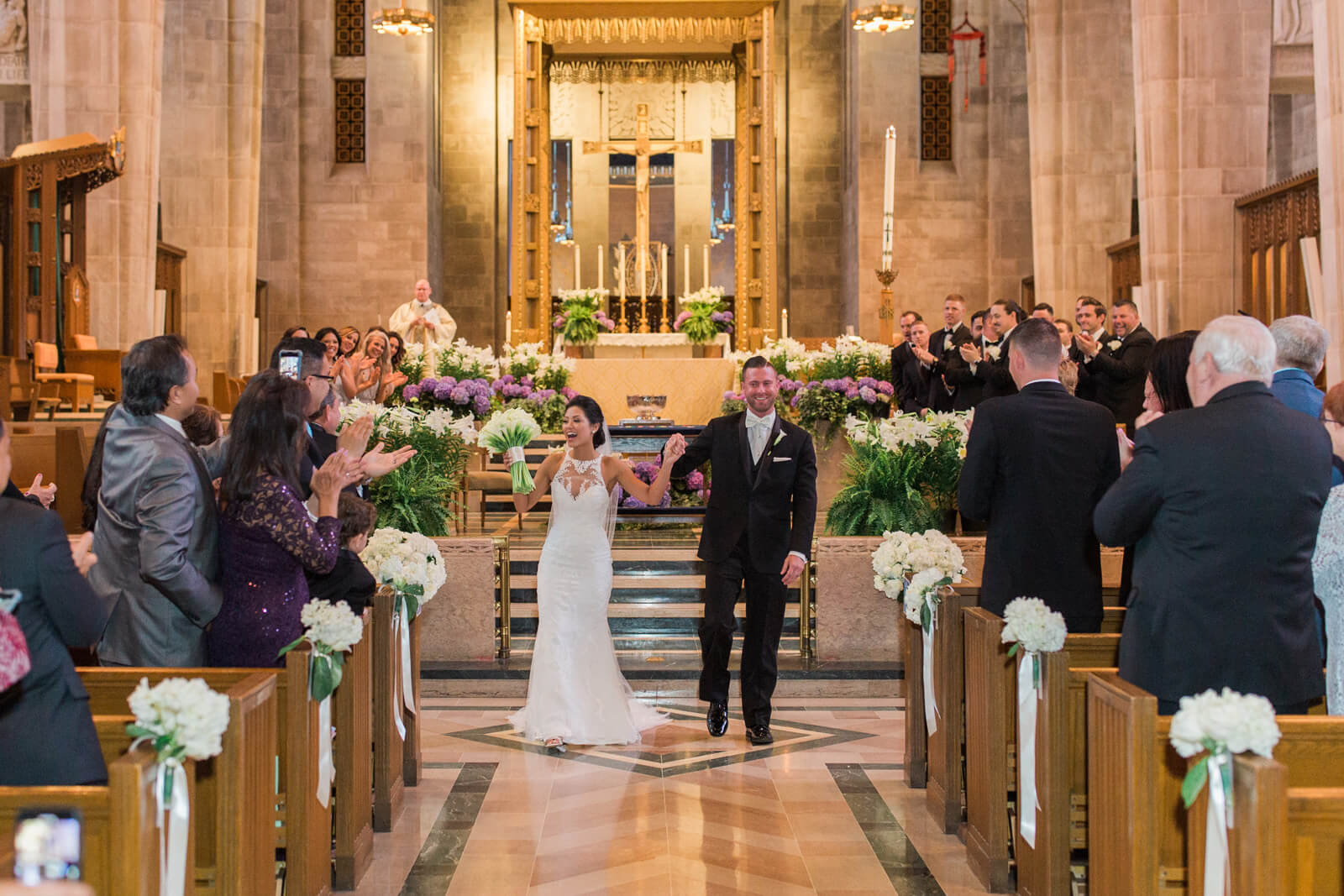 The Engagement It was December and Christina thought they were going to be attending Billy's sister's work holiday party at Azumi in Harbor East. Billy told Christina on the drive in that the restaurant's valet was closed and he'd just park at the Four Seasons. Of course, upon arrival, Christina asked the valet why it was closed, and they assured her that wasn't the case. Luckily for Billy, Christina blew off the confusion and decided to quickly visit the ladies' room before heading to the party. As she walked by a set of elevators, the doors opened and standing there were her parents and aunt. Billy spotted them and quickly pushed them back inside. Already running half an hour late to "the party," Billy somehow convinces Christina to walk to Azumi along the promenade in the freezing cold. Nervous that she would spot his sister who was incognito to capture the proposal, he stopped and got down on one knee behind her. Billy then had both of their families waiting at Azumi where they enjoyed a private dinner followed by celebratory cocktails with all of their closest friends at Wit & Wisdom.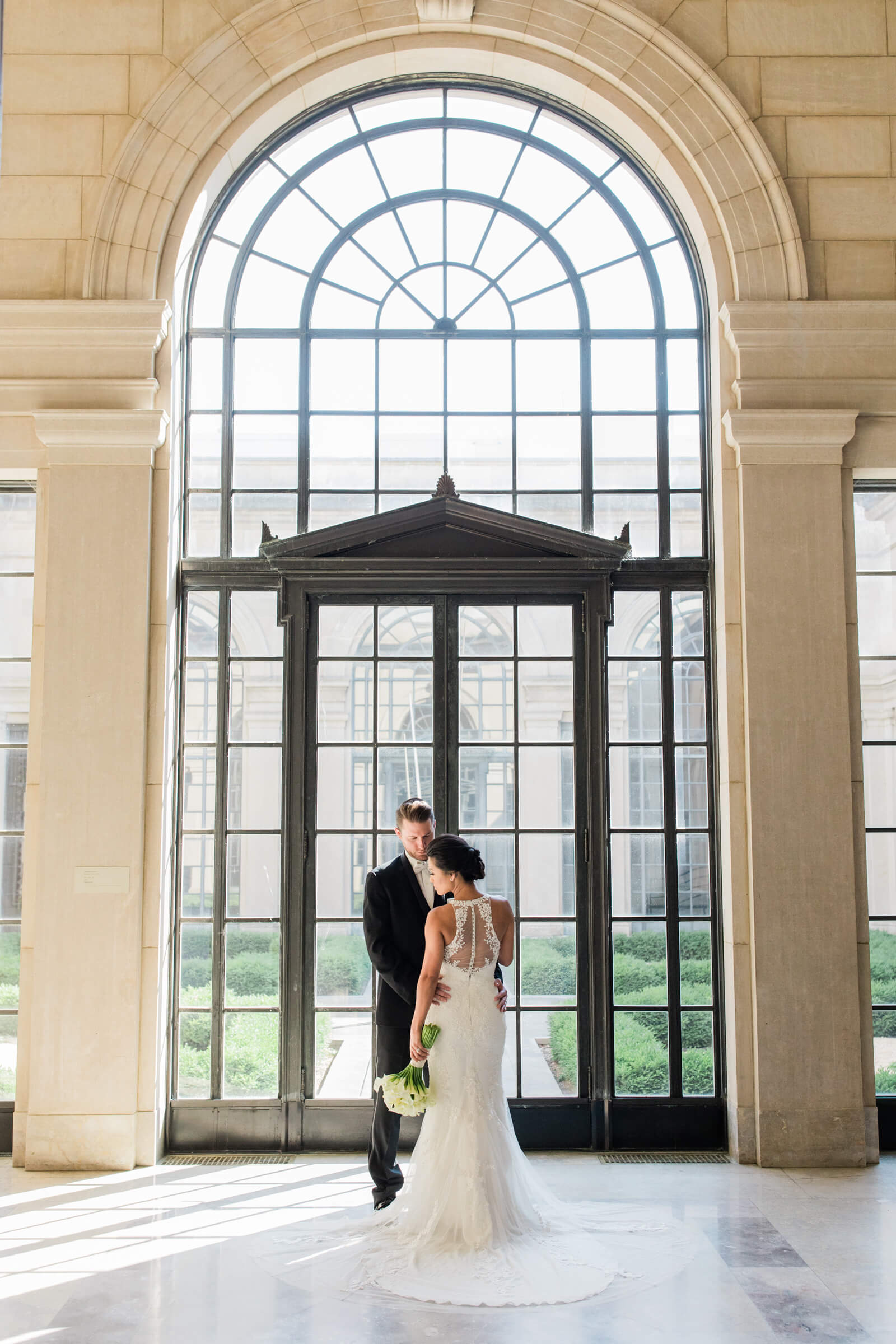 Wedding Design Inspiration Modern elegance
What Was Unique and Special About Your Wedding Day We were lucky enough to be the very first wedding to take place under the new Spencer Finch: Moon Dust light installation in the museum's majestic Fox Court. It's absolutely stunning.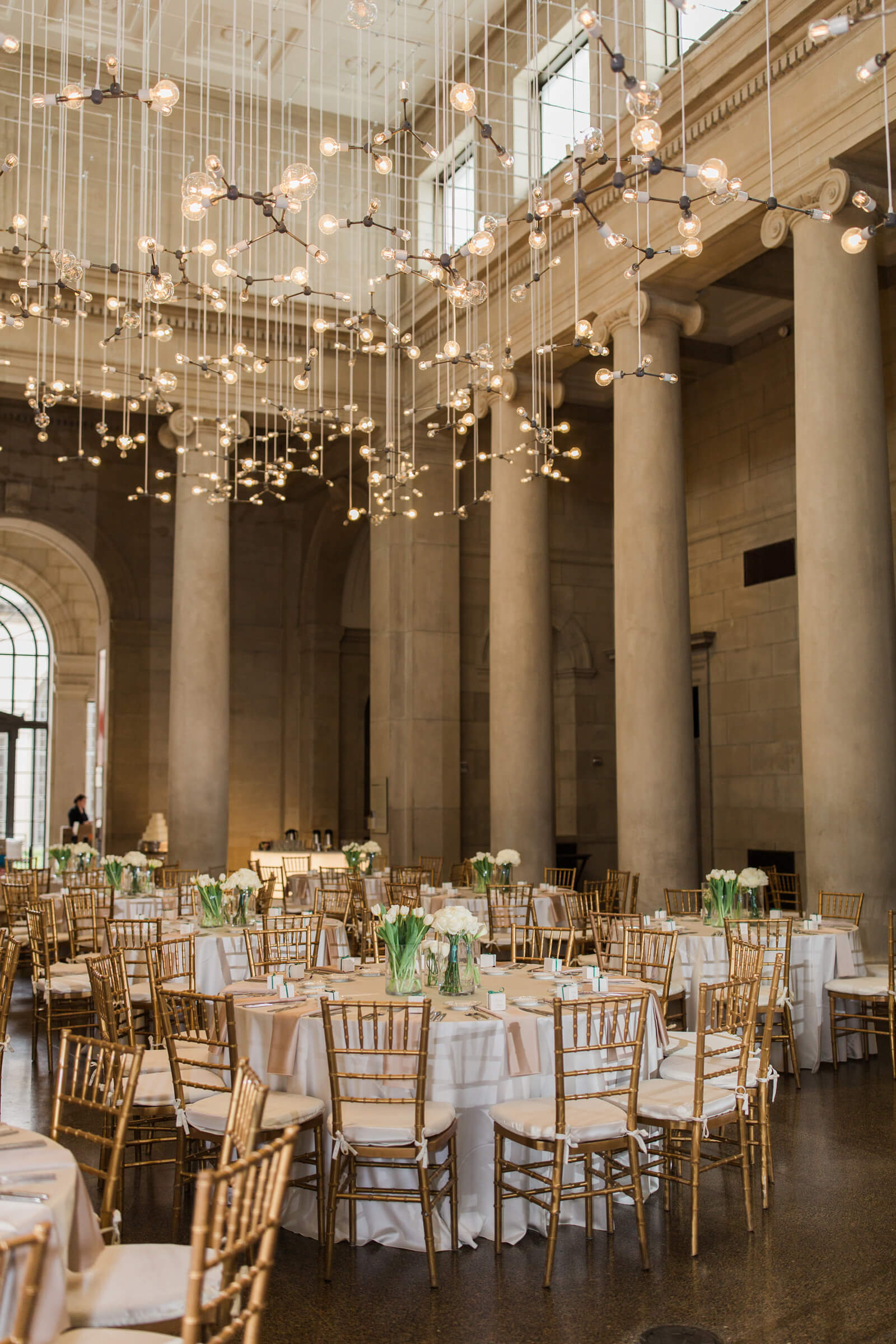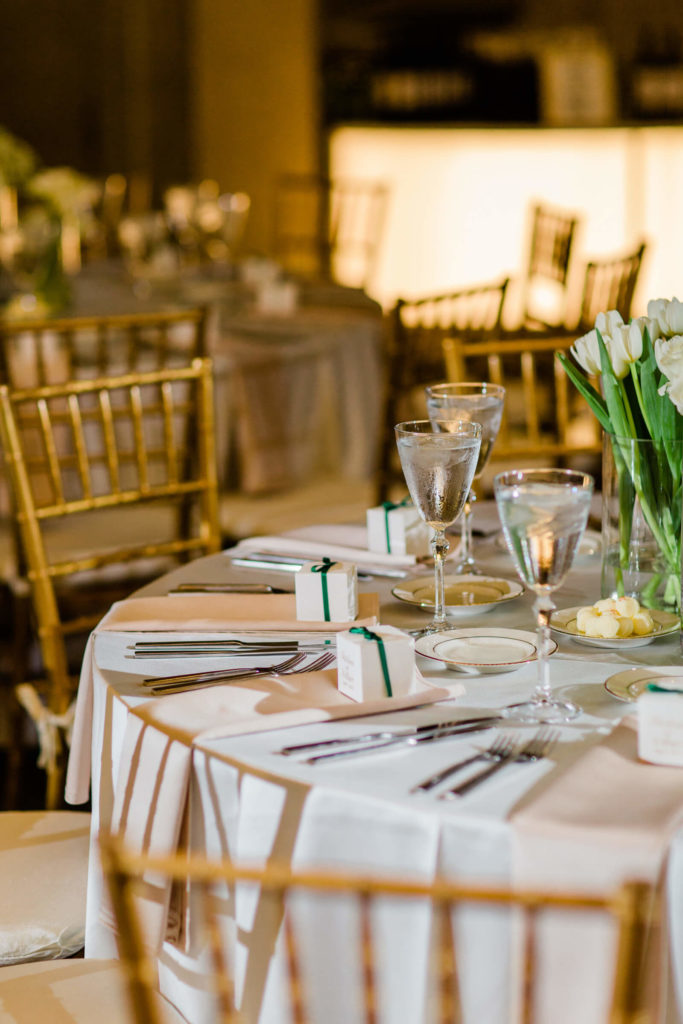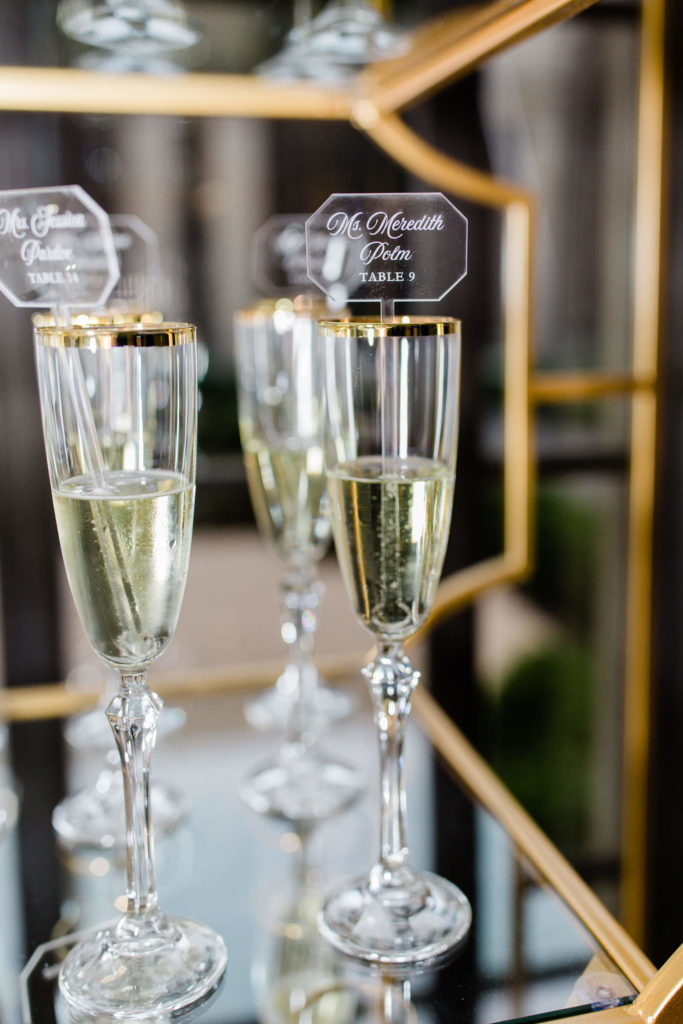 Favorite Details The beautifully decorated gold bar backs with champagne flutes and floral arrangements. As guests entered cocktail hour, they were greeted with a champagne flute with their name and table assignment etched on an acrylic stir stick. Another favorite of ours was at each place setting in a decorative box were Billy's grandmother's homemade sugar cookies.
Most Unexpected Event On Your Wedding Day Our wedding bands were accidentally left behind at the hotel. After realizing we didn't have them mid-ceremony, we faked it until we made it and borrowed wedding bands from our bridal party right before exchanging our vows.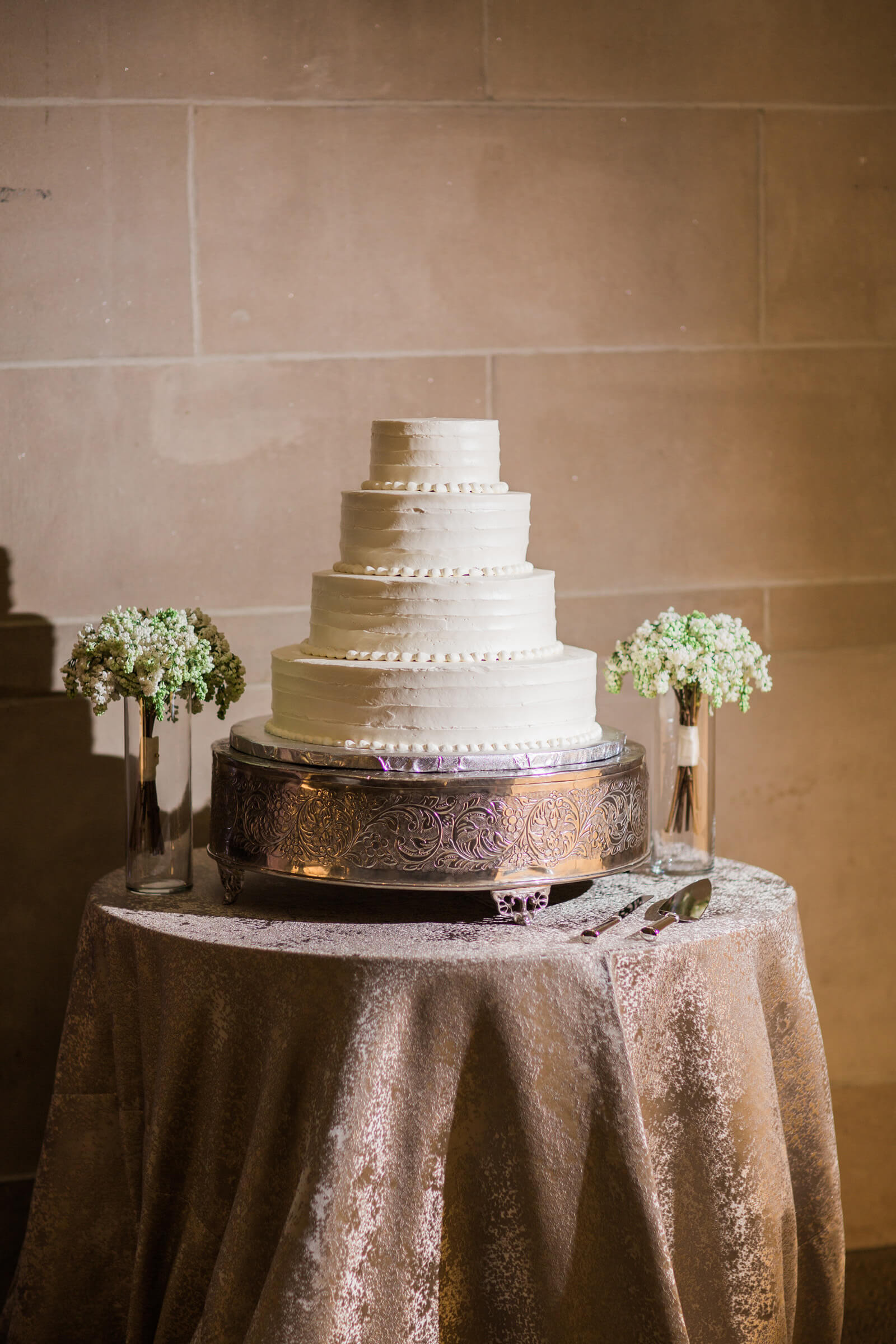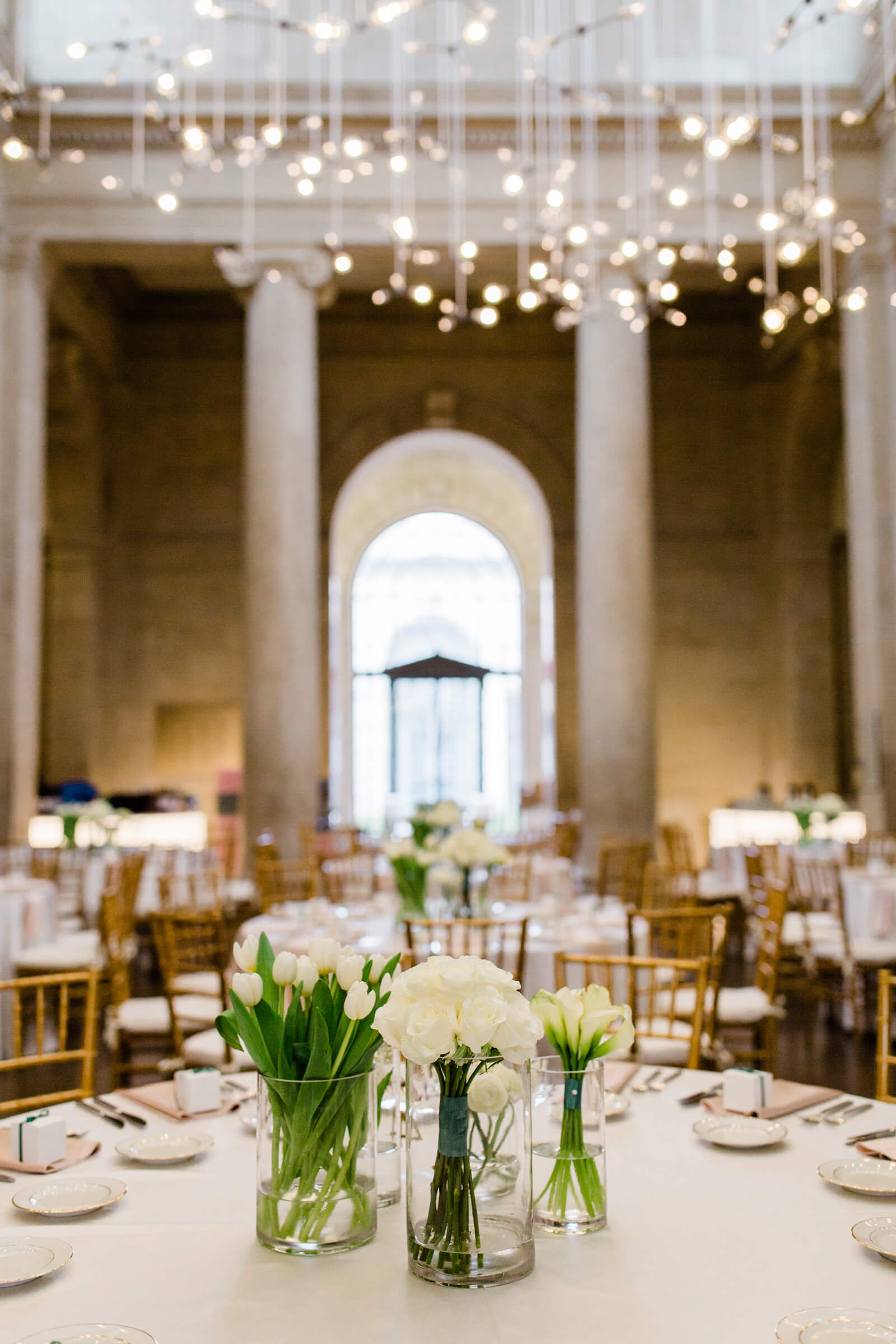 Piece of Advice We all want our wedding day to turn out exactly as we have dreamt about it, if not better. But it's easy to get caught up in the craziness of planning or when things don't go as planned, so try to not lose sight of the real meaning of your big day.