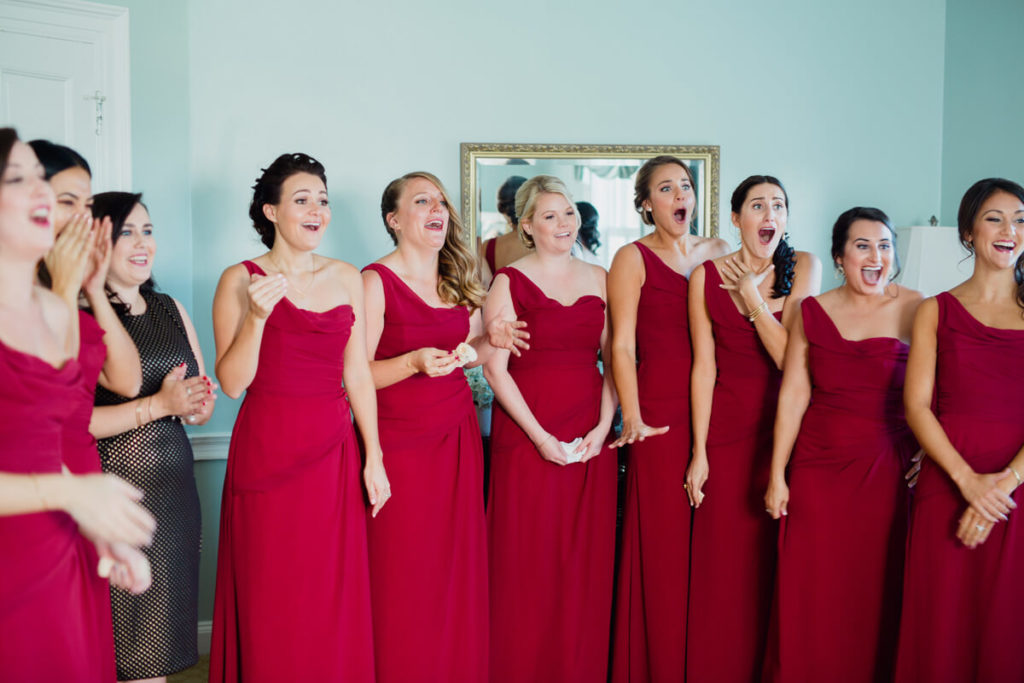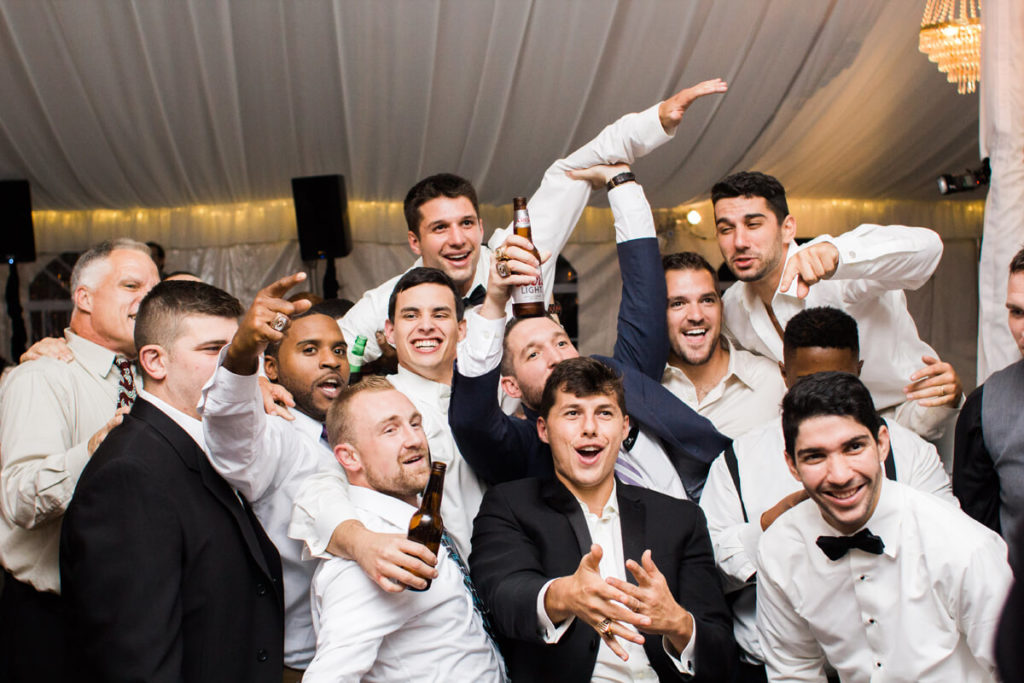 Occupations Real estate and project manager
Wedding Date October 22, 2016
Number of Attendees 150
Number of Attendants 18
How You Met Matt was two years older than me in high school and I was friends with his brother who introduced us
The Engagement He proposed while we were hiking in Austin, Texas.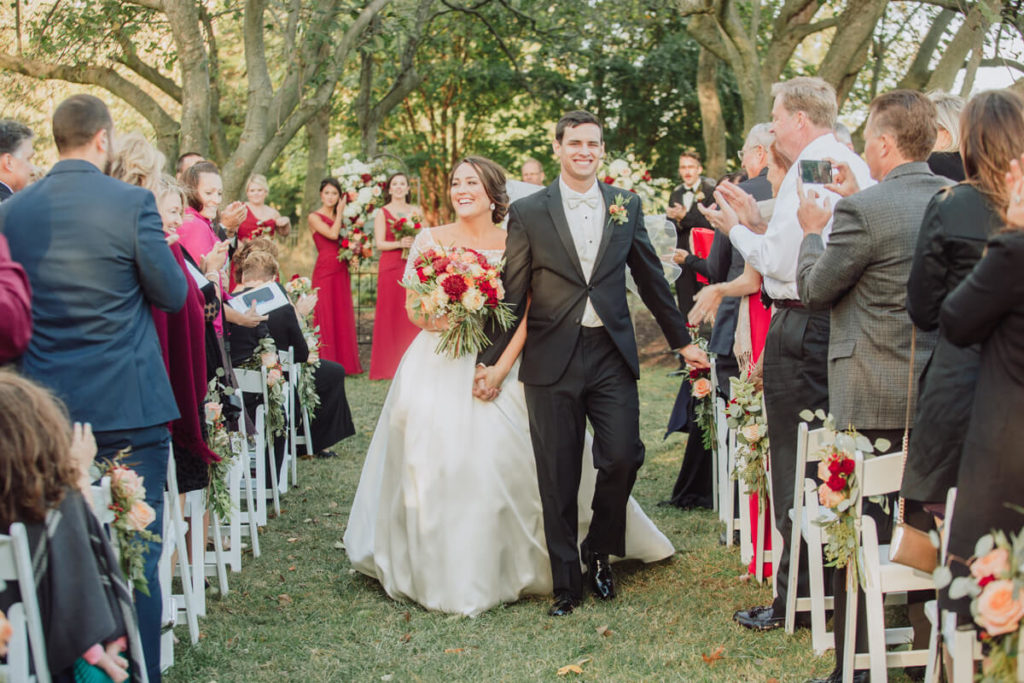 Wedding Design Inspiration Fall. It's our favorite season and I just love the colors associated, especially the cranberry and rusty tones.
What Was Unique and Special About Your Wedding Day My mom is the owner of Blush Floral Design Studio and it was really special that she had such a huge role in planning the day. She and the girls from Be More Inspired Wedding Studio made sure it was absolutely stunning. Everyone we love was there with us and we just had an amazing time—it was seamless!
What Was Unique and Special About Your Wedding Day It was the day of the bombogenesis, one of the coldest days on record! Friends teased that the bride wouldn't get married until hell froze over . . . and there you have it. Still can't believe the wedding party agreed to take pics outside. It was also a night full of surprises. Kristin sang to Will coming down the aisle, backed by Mood Swings, all the horns filling the aisle. They commissioned the cake artist to do a special cake for Kristin's parents in honor of their fortieth wedding anniversary and as a thank you for their help with the wedding.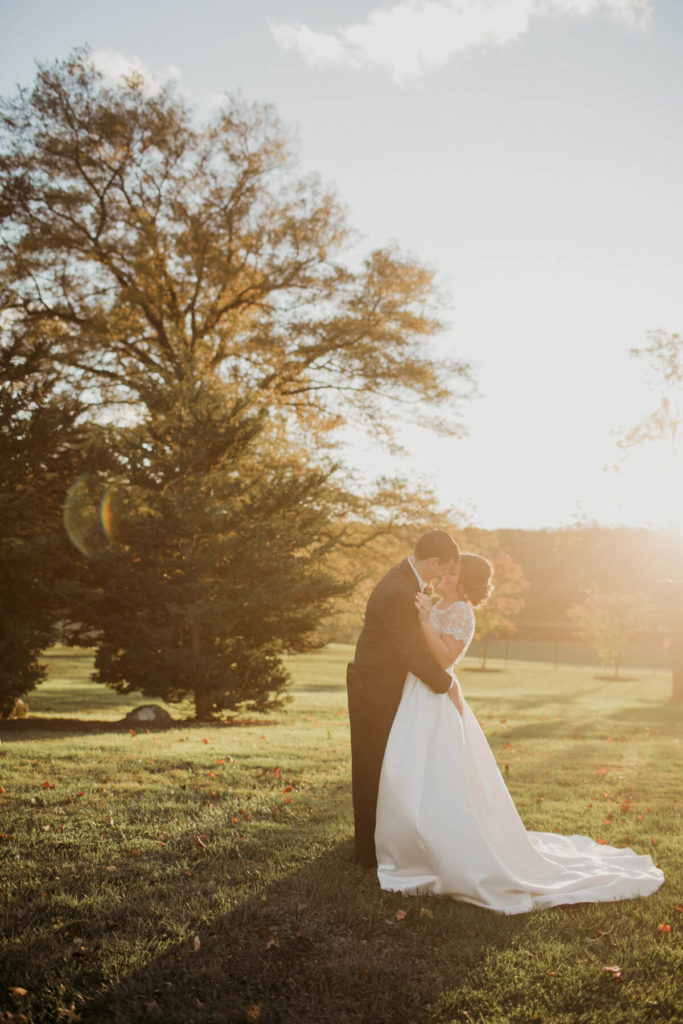 Favorite Details The floor plan, it was unlike anything I've ever seen. The tables were arranged into 2 big X's with a huge floral arrangement in the middle of each—it was amazing. Also, the bouquets . . . I could stare at a picture of my bouquet all day long.
Most Unexpected Event On Your Wedding Day My husband's dance moves—I had never seen him dance like that before and it was great.
Piece of Advice Just relax and enjoy yourself, it goes by way too quickly!