This originally ran as a Local Love in the 2018 issue.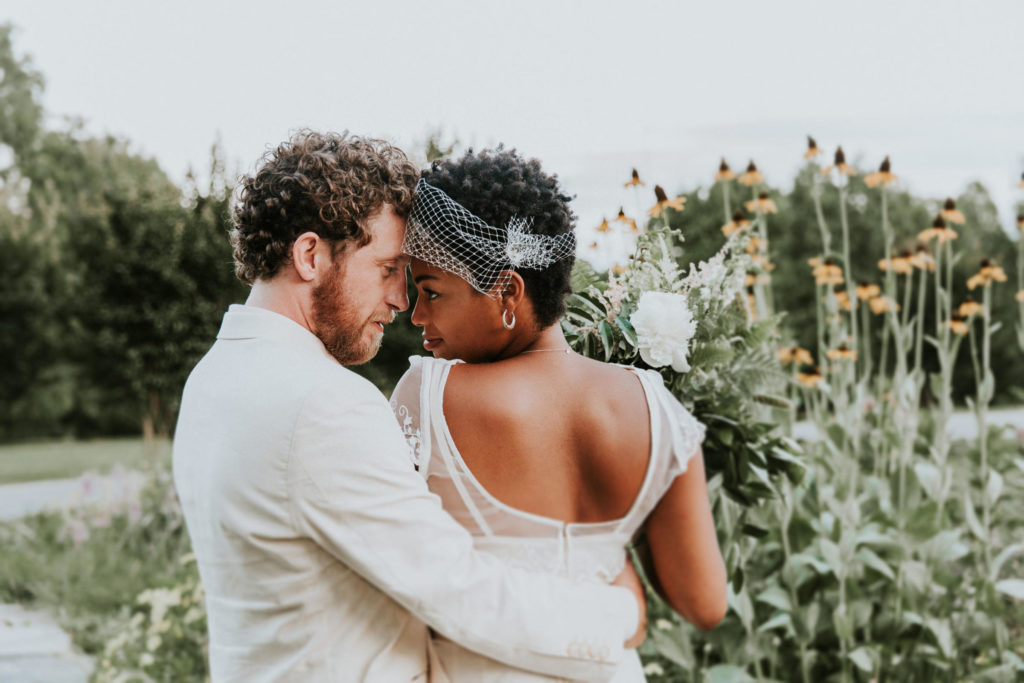 Wedding Date June 30, 2017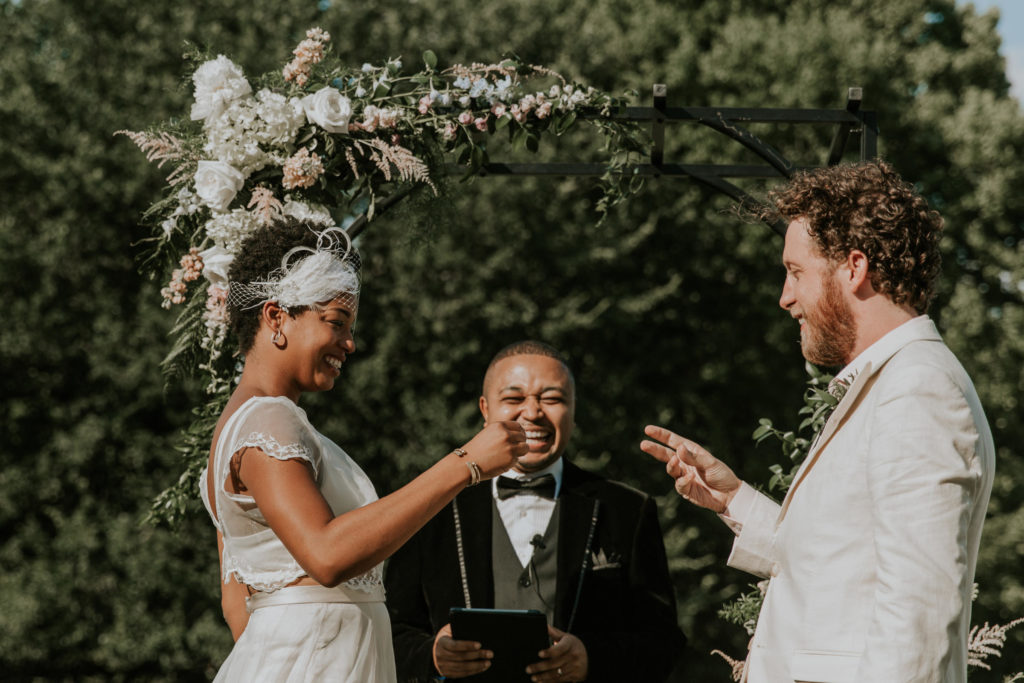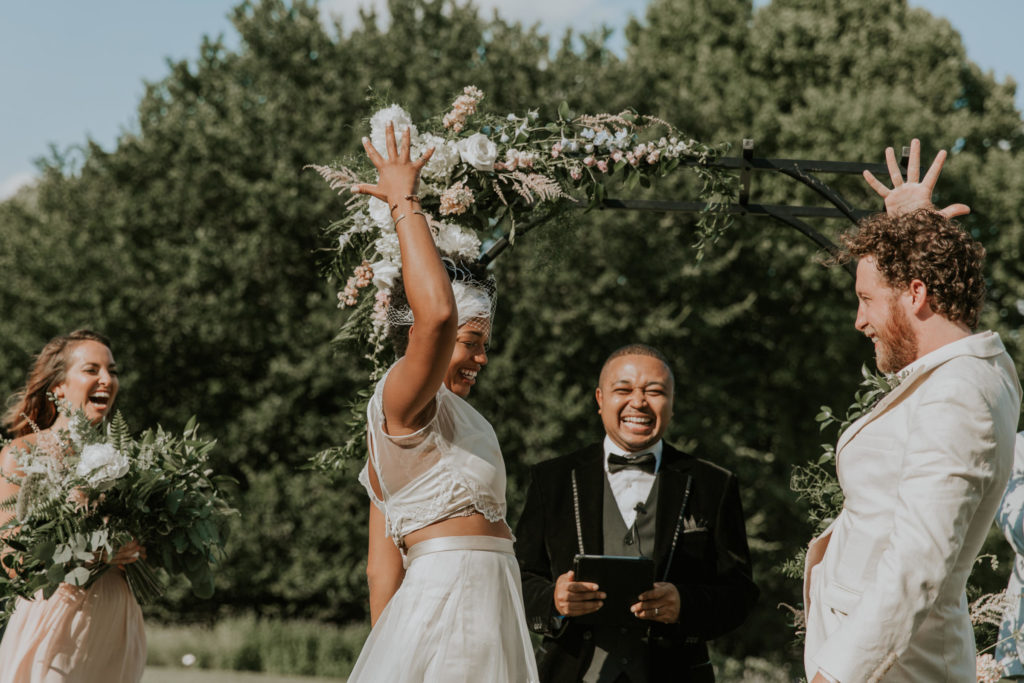 When Baltimore native Kindall Payne met her future husband, Robert Jackson, for the first time in London—she was there working for a contemporary ballet company—it was "nothing fancy," says Kindall. "We just got along really well." Kindall, who was born in Baltimore and now lives in Lisbon, Portugal with her husband, thought Liverpool-born Rob was just a really nice person. "Morally, we have the same views and we are passionate about what we do—although we do very different things," says Kindall. Get this: A dancer had fallen in love with a data strategy consultant.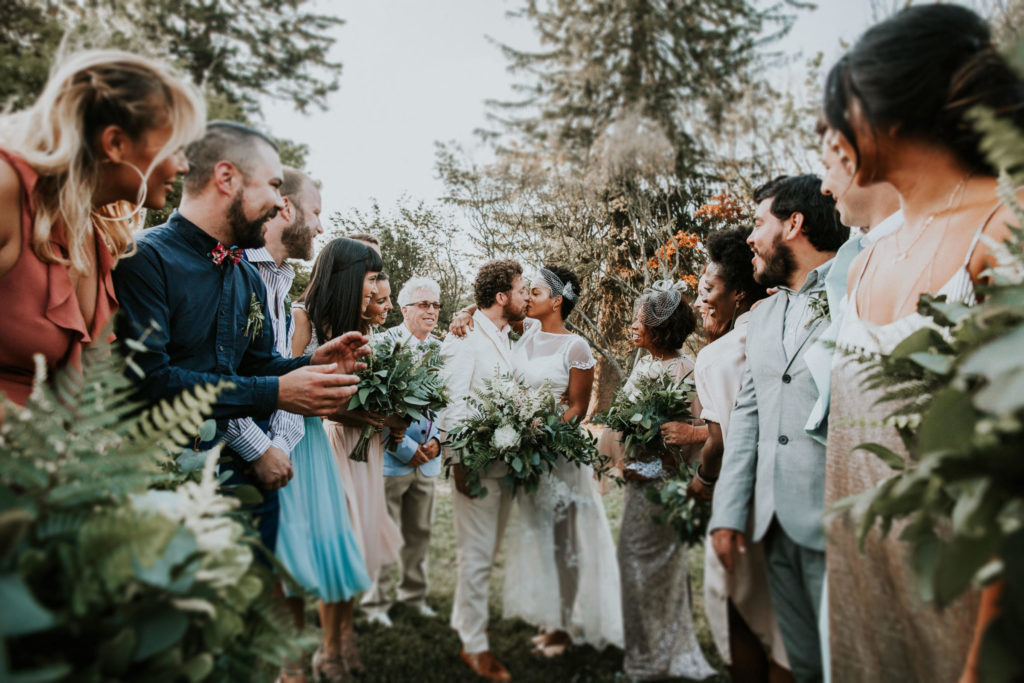 After Rob proposed during sunset at a music festival in the south of France, he told her he thought Baltimore would be the ideal destination for their wedding. For Kindall, it was the perfect homecoming: reconnecting with her family and showing off her city to all the friends they'd collected nationally and internationally from school, work, and life. Kindall even found a map from 1872 that declared, "Baltimore City: The Liverpool of America."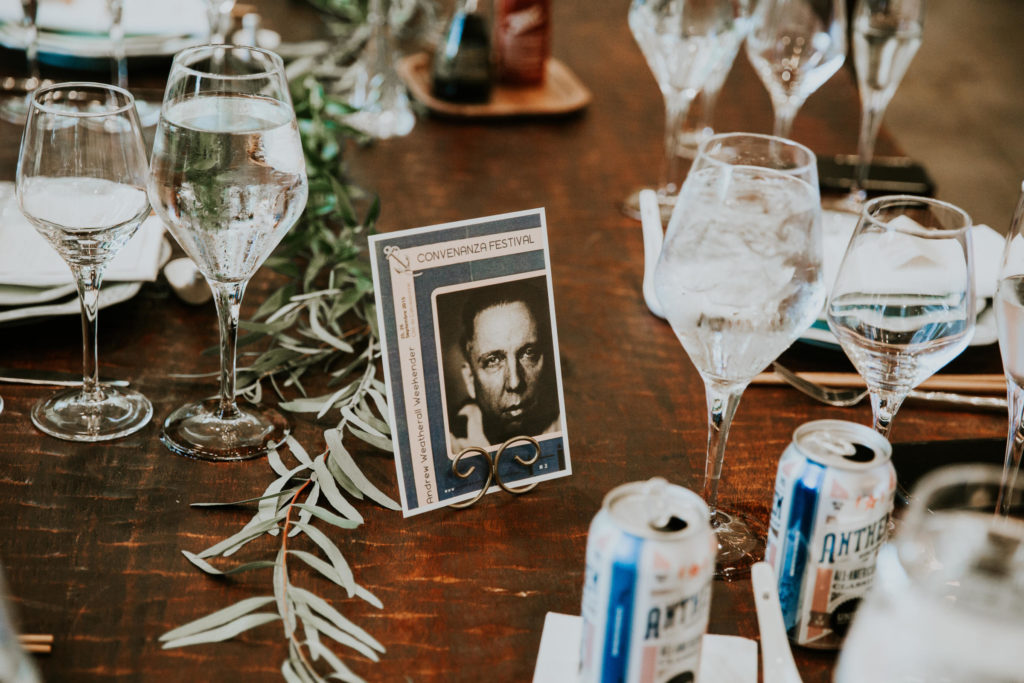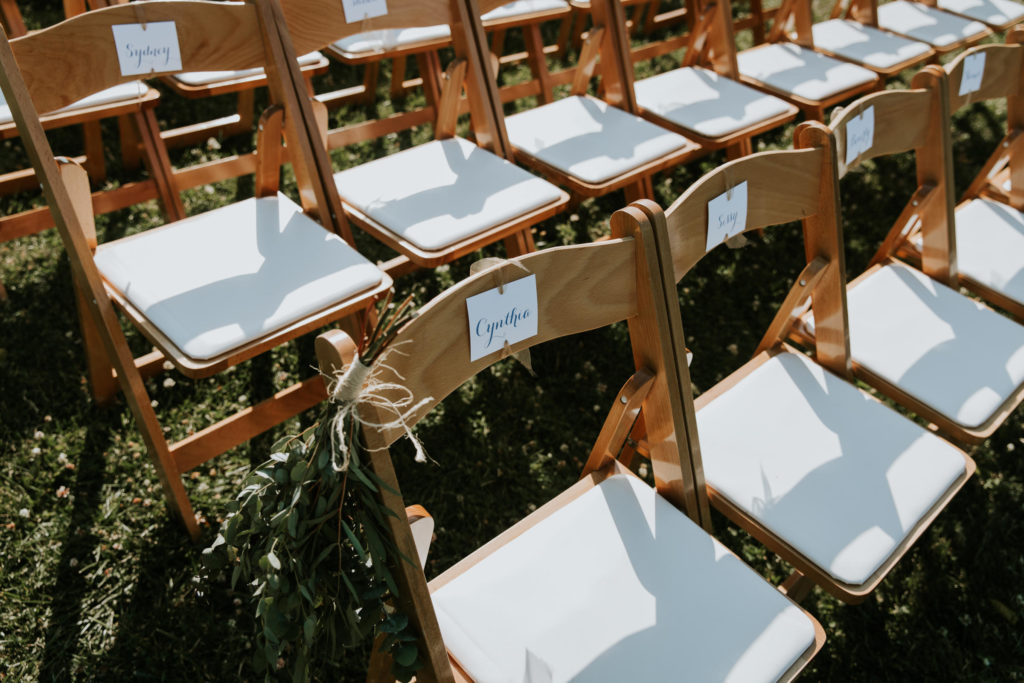 Planning a wedding from 3,600 miles away wasn't easy, but after researching venues online, Kindall managed to squeeze all her site visits into two days and was smitten with Cylburn Arboretum. She loved the simplicity of its overwhelming natural beauty. And, as her mom pointed out, she was born across the street at Sinai Hospital. And while she made it to Baltimore a few times during her planning, her dress designers—two of her best friends—were even further away in Los Angeles. They managed to get together twice: The first time to go fabric shopping and the second for a dress fitting. When she shimmied into the completed dress for the first time, she was blown away. "It was so unreal. I could barely look at myself in the mirror," says Kindall. "I went to art school in California and acquired a lot of talented, beautiful people as my best friends." (Another friend was the DJ, another designed the programs, and one even made Kindall's headpiece; many also did double duty as bridesmaids and bridesmen.) Later, after the ceremony and their —of course— choreographed first dance, Rob surprised Kindall with a necklace. It had their wedding date and was etched with the saying, "We are made out of stars." For Kindall, that was exactly why she had married Rob: "That kind of gesture in the middle of all this beautiful chaos."