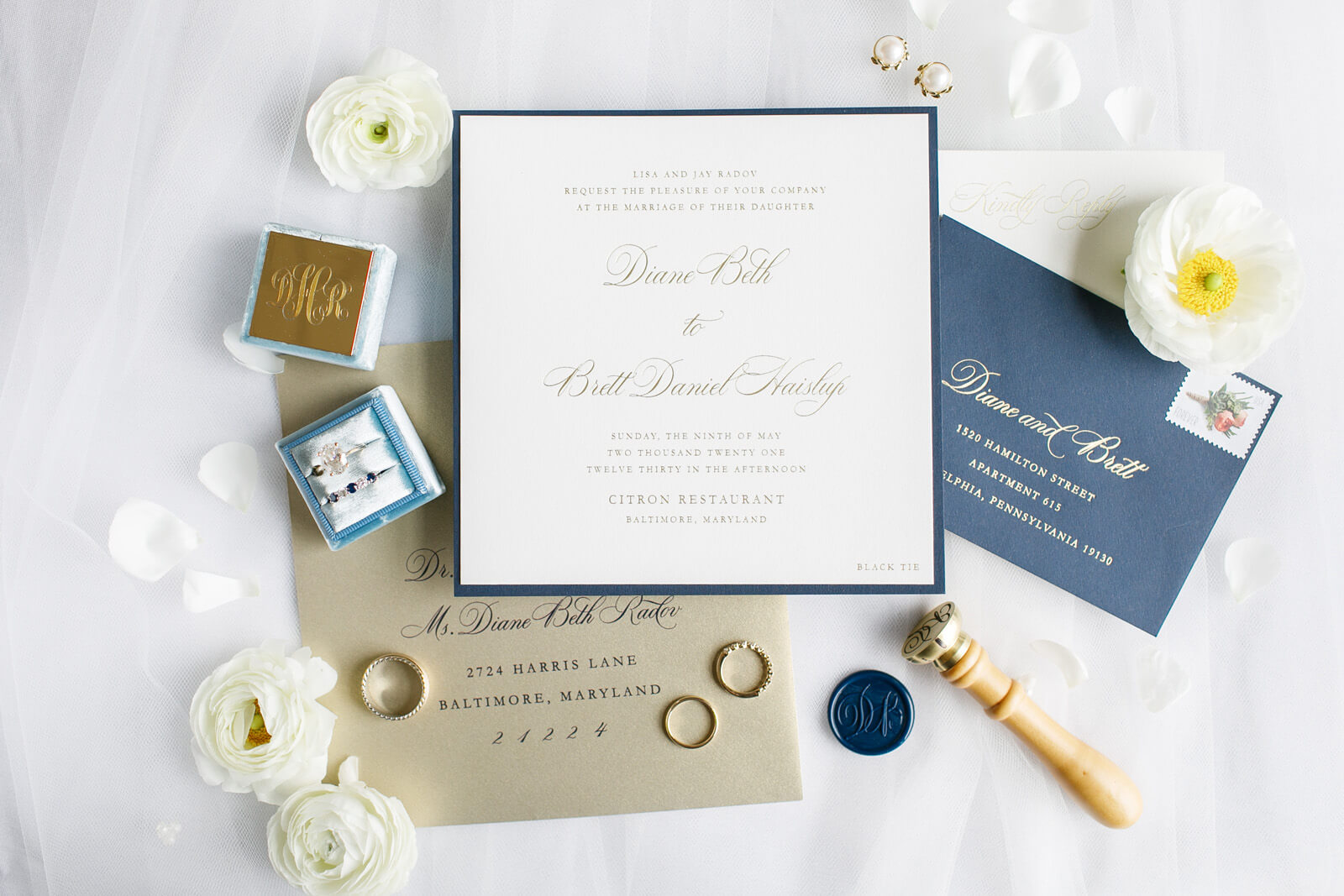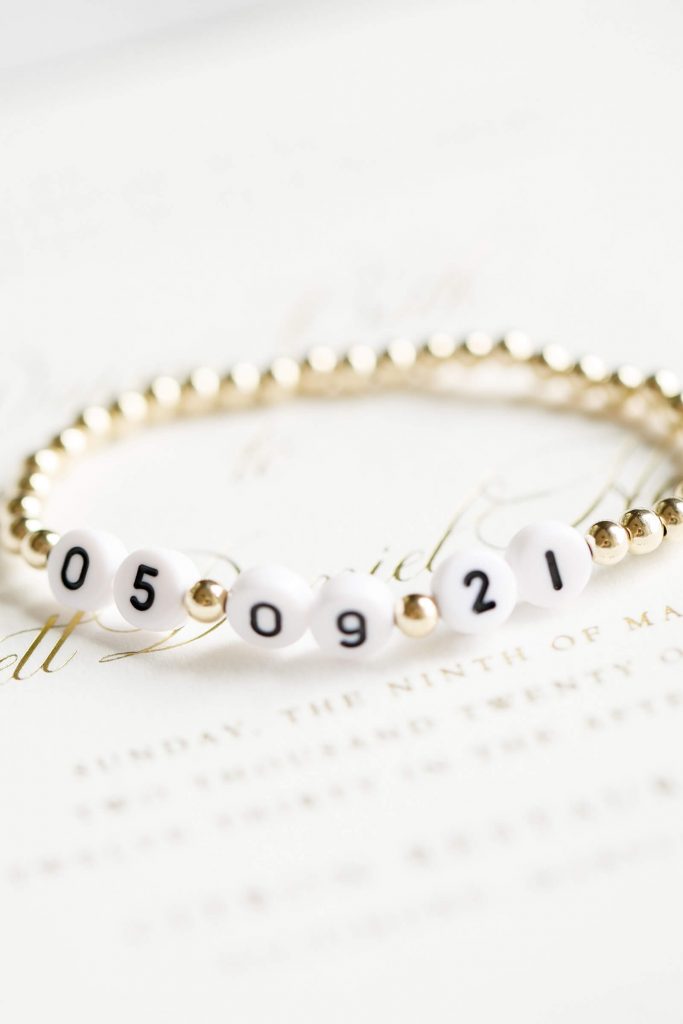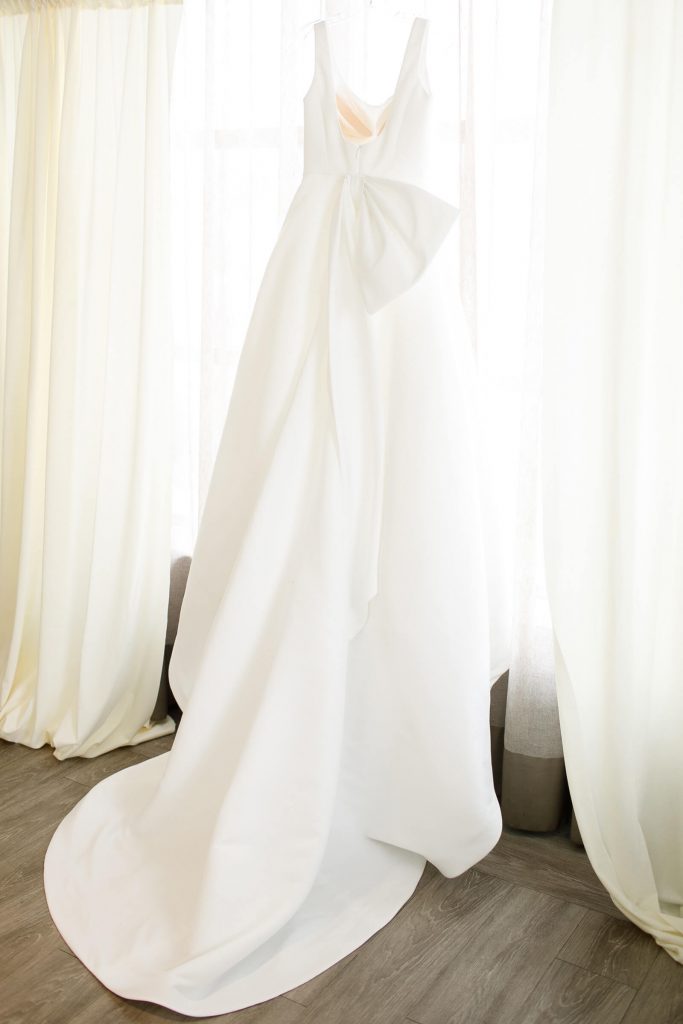 Brett and I met on my birthday, August 6, 2014, the summer after we both graduated from college. I was visiting a college friend in Philadelphia to celebrate, and my friend was high school friends with Brett and thought we may be interested in getting to know each other, so he invited Brett along for the day. We went to the Camden Aquarium and walked through Philadelphia. That day I knew that Brett was the one, and we immediately hit it off. I really knew that it was going somewhere when he left to run home to get his guitar to play me a song when he returned. From that day forward Brett and I did long distance for three years, me living in Baltimore and starting my teaching career at Roland Park Country School and Brett in Philadelphia working towards his Medical Degree. After three years of long distance, we decided that we should move in together and because Brett was in medical school at Drexel in Philly that I would move and teach there. So, I did  and taught at The Episcopal Academy for three years. The story really comes full circle when Brett matched his residency at Union Memorial Hospital in orthopedics right back here in Baltimore. I am now still teaching high school science but now at St. Paul's School for Boys and we are so excited to start our next chapter here in Baltimore.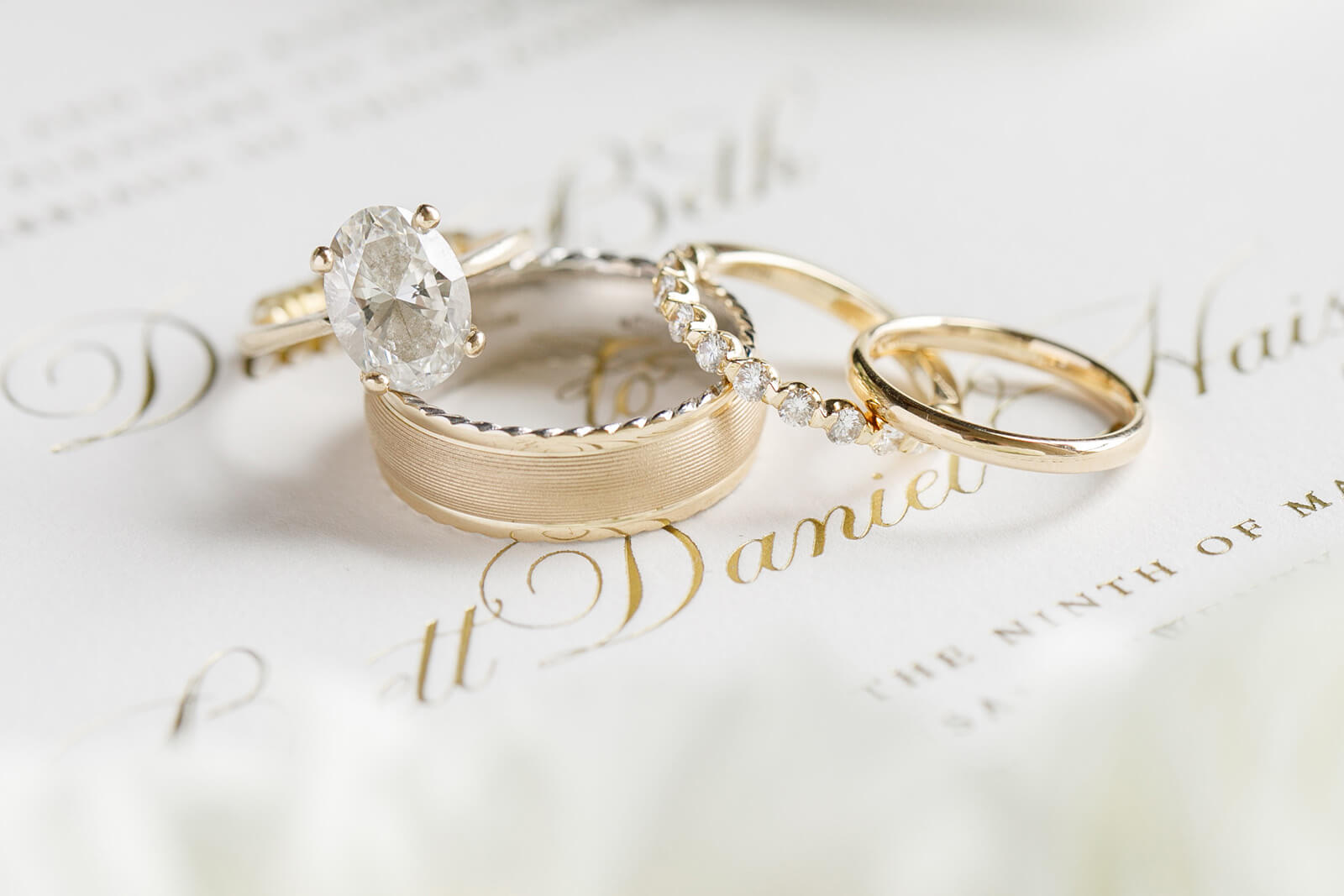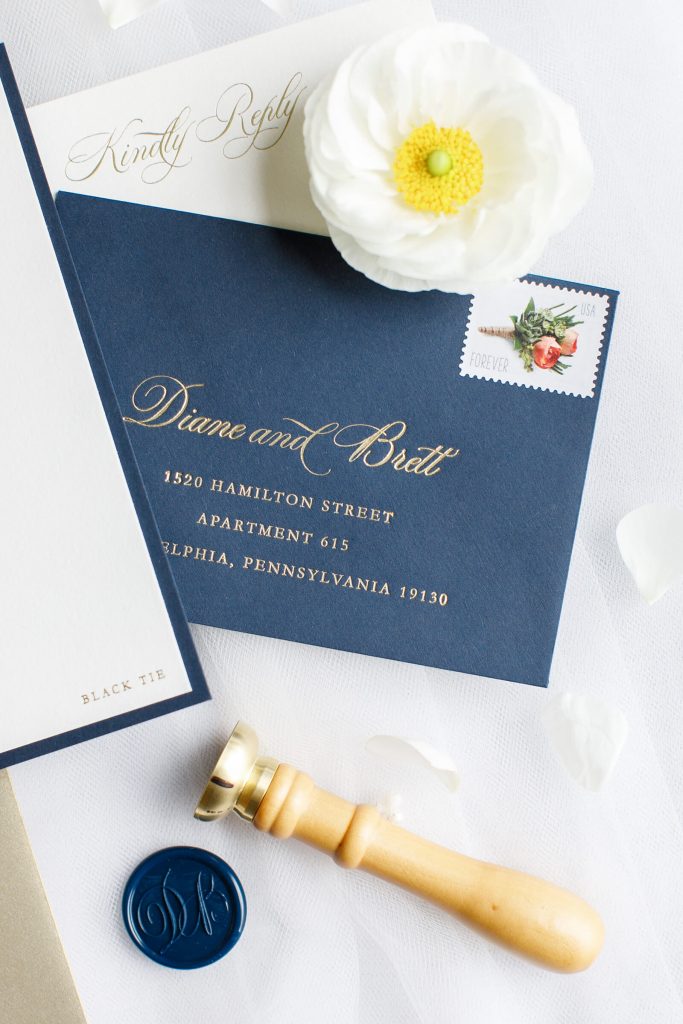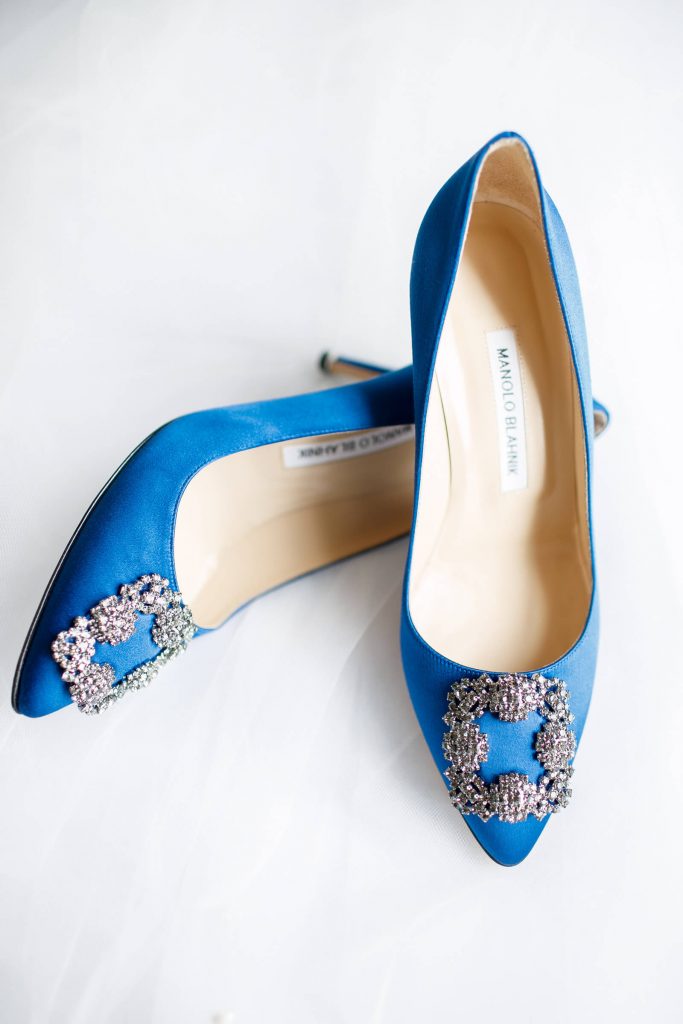 Because Brett and I had been dating for six years before he proposed, we had discussed it and initially decided to get married May 9, 2020 because it was the week before his medical school graduation and then he would have a few months off before starting residency. We knew once residency started it would be more challenging because of the hours and workload, but as life happens you adapt and that is what we did. We had three iterations of the wedding. But here is the engagement story before I explain that.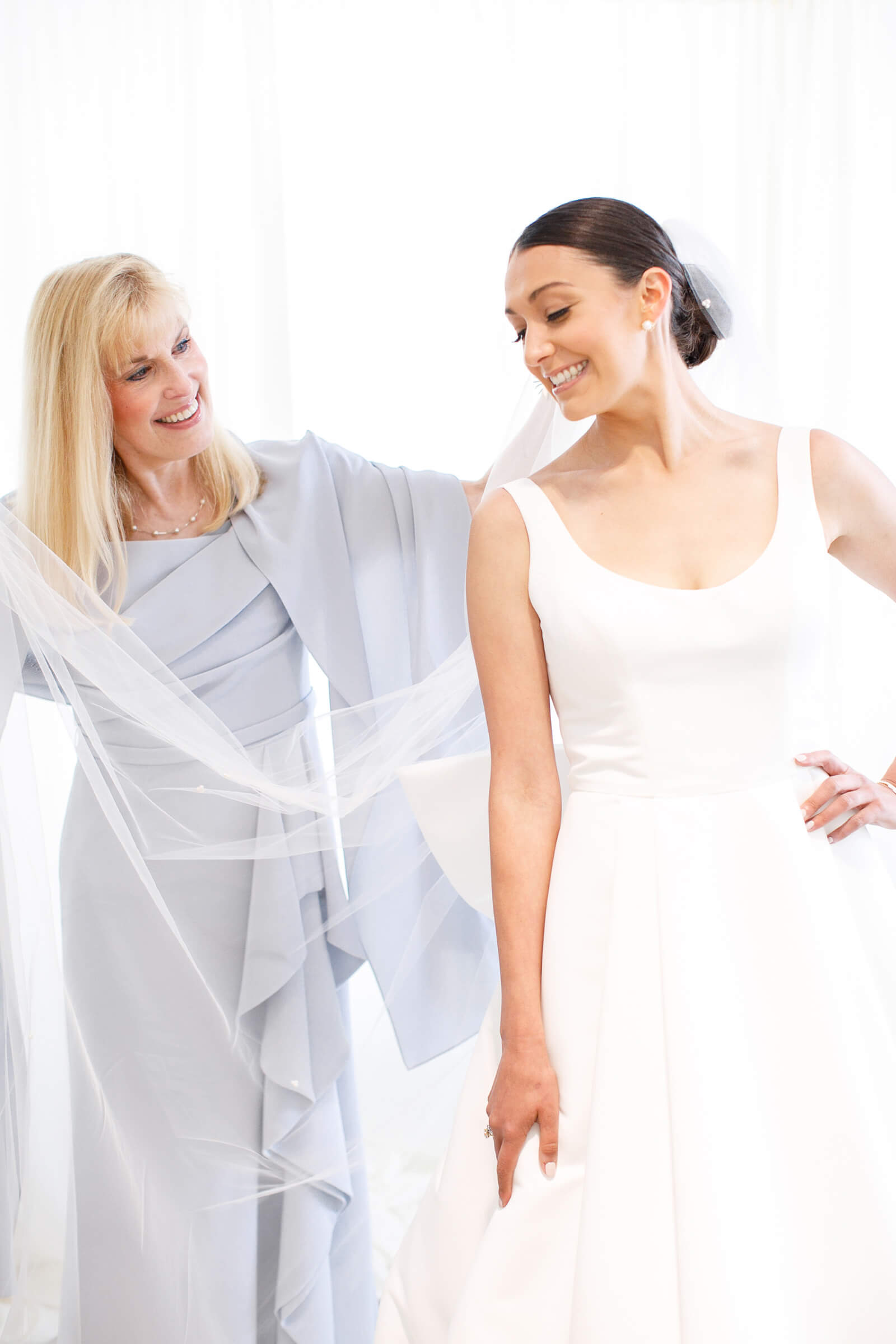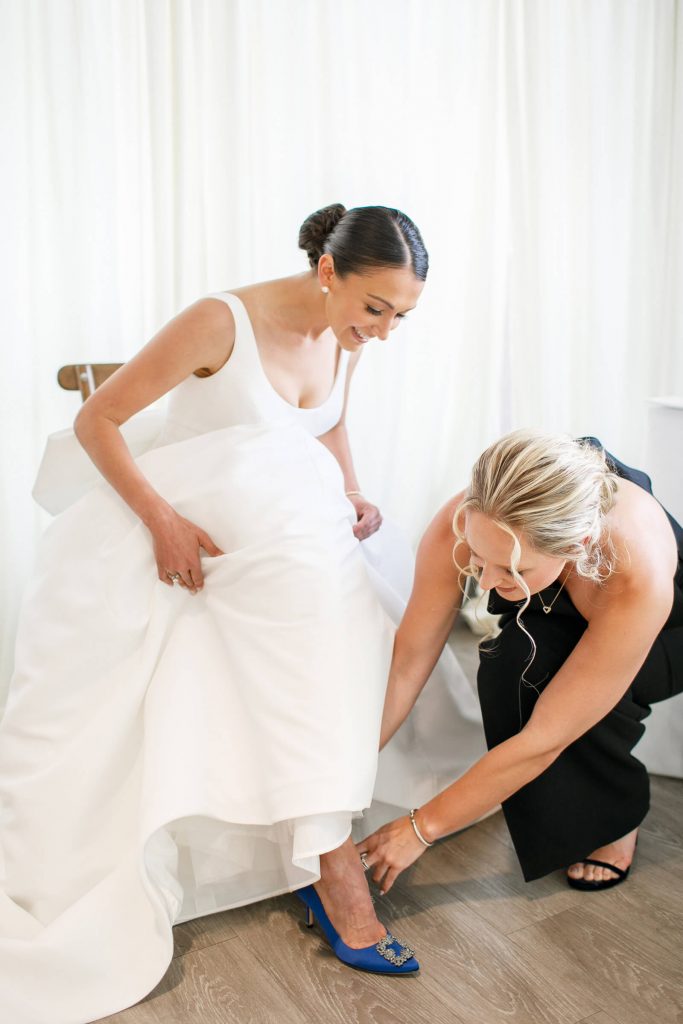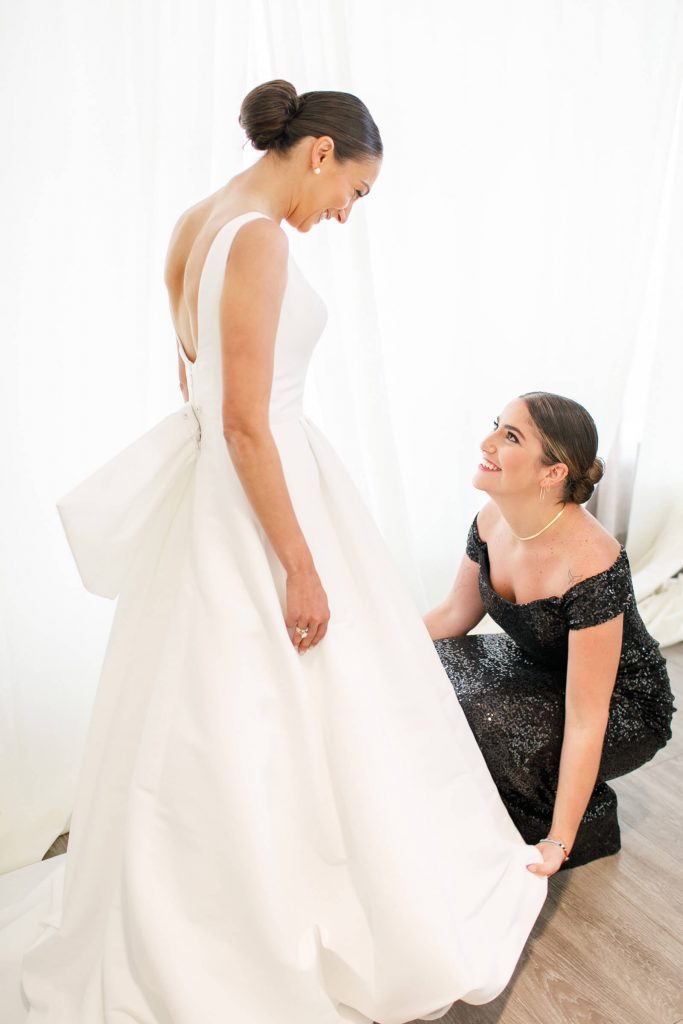 My family is always known to travel, we have been graced with the ability to see all 50 states and over 40 countries because my parents love it. We always travel over winter break and December 2018 was no different. One of the stipulations of our family trips is that you must be engaged to join the family. So, in December 2018 my family went to India and Brett did not join us. The week of the trip Brett texted my entire family that when we returned he was going to propose to me (obviously I had no idea). There were many times on the that trip where my family almost spilled the beans, but the best story was that one of brothers who lived in California—and at the time I only saw a few times throughout the year—said, "the next time I see you, you'll be engaged." I didn't realize that he spilled the beans, because to me I thought sure by next time I saw him I would hopefully be engaged.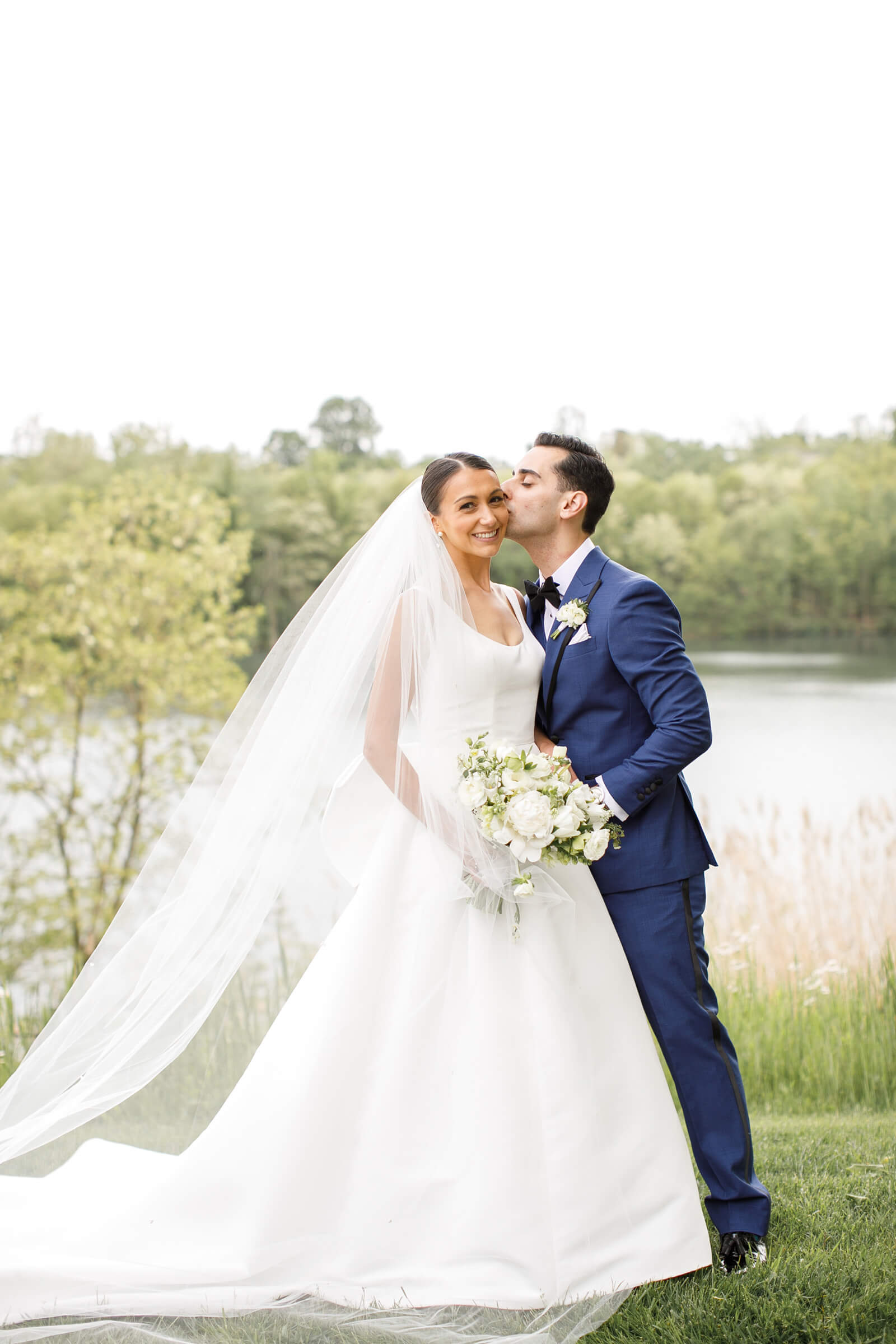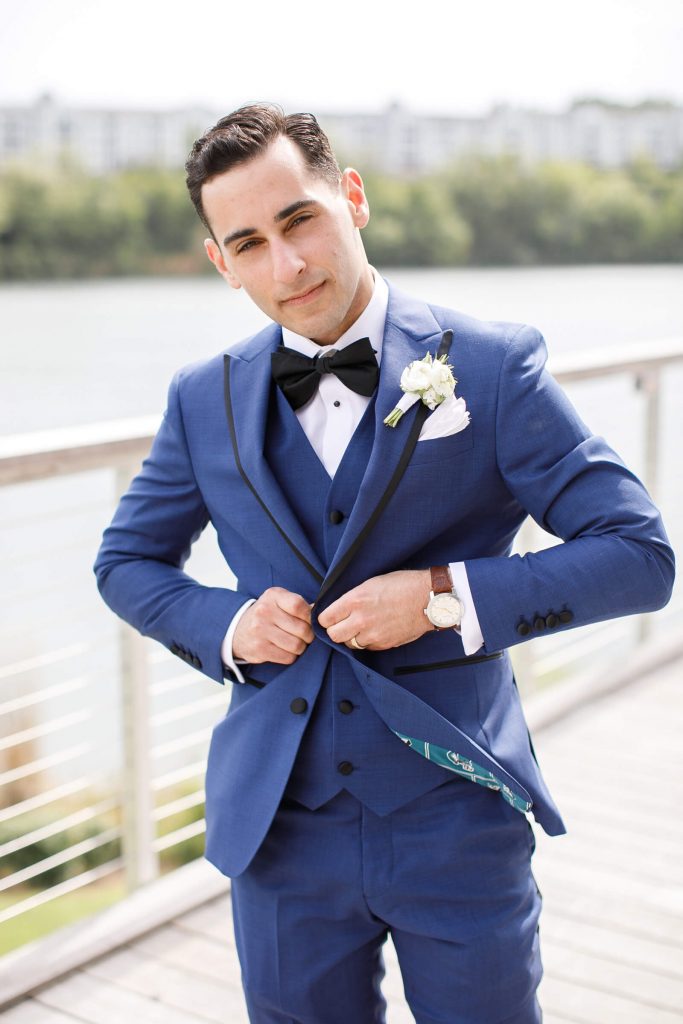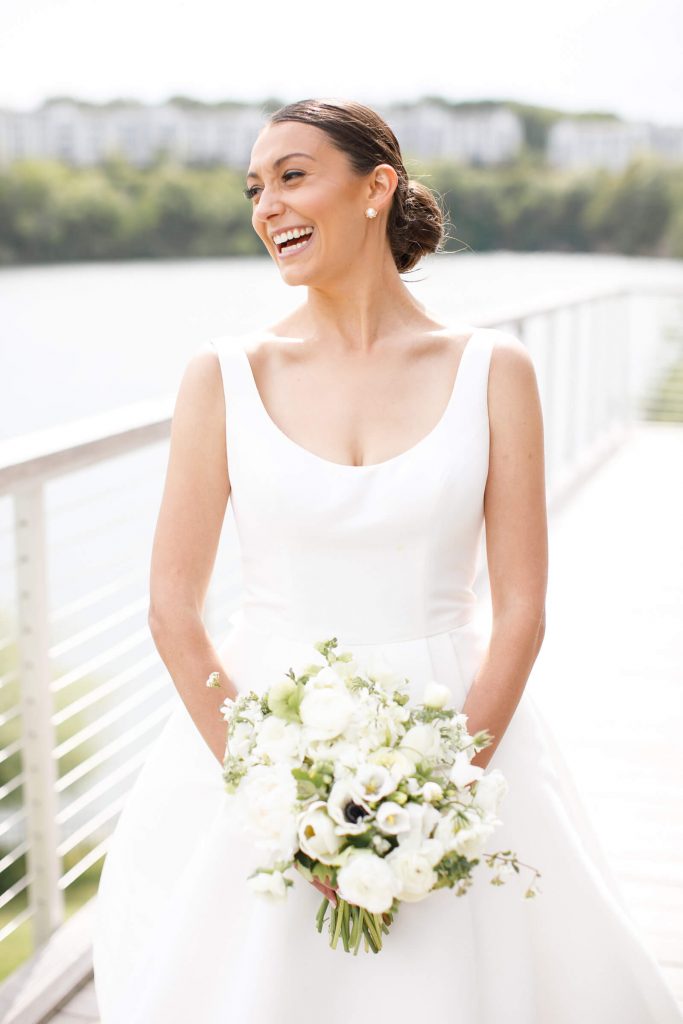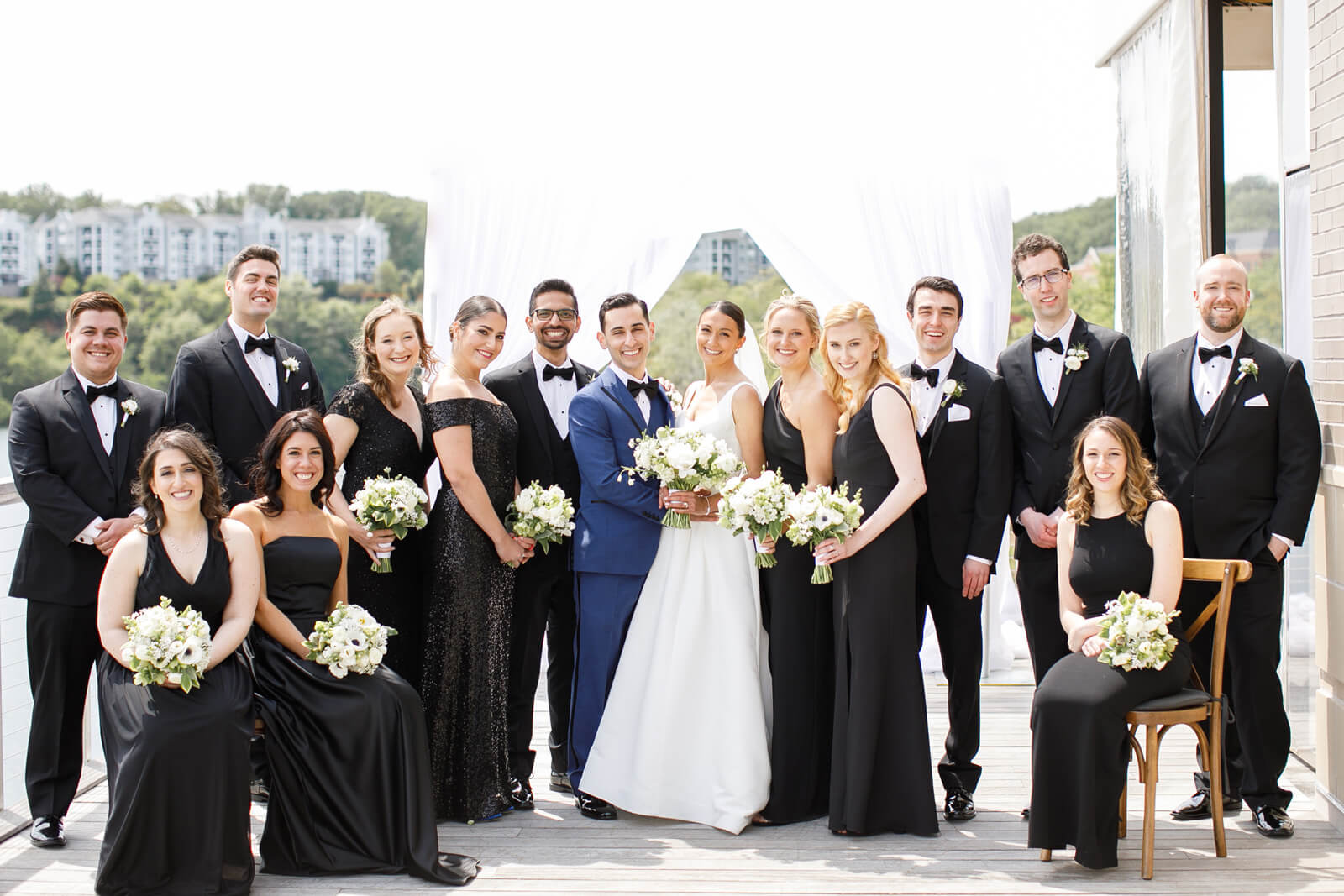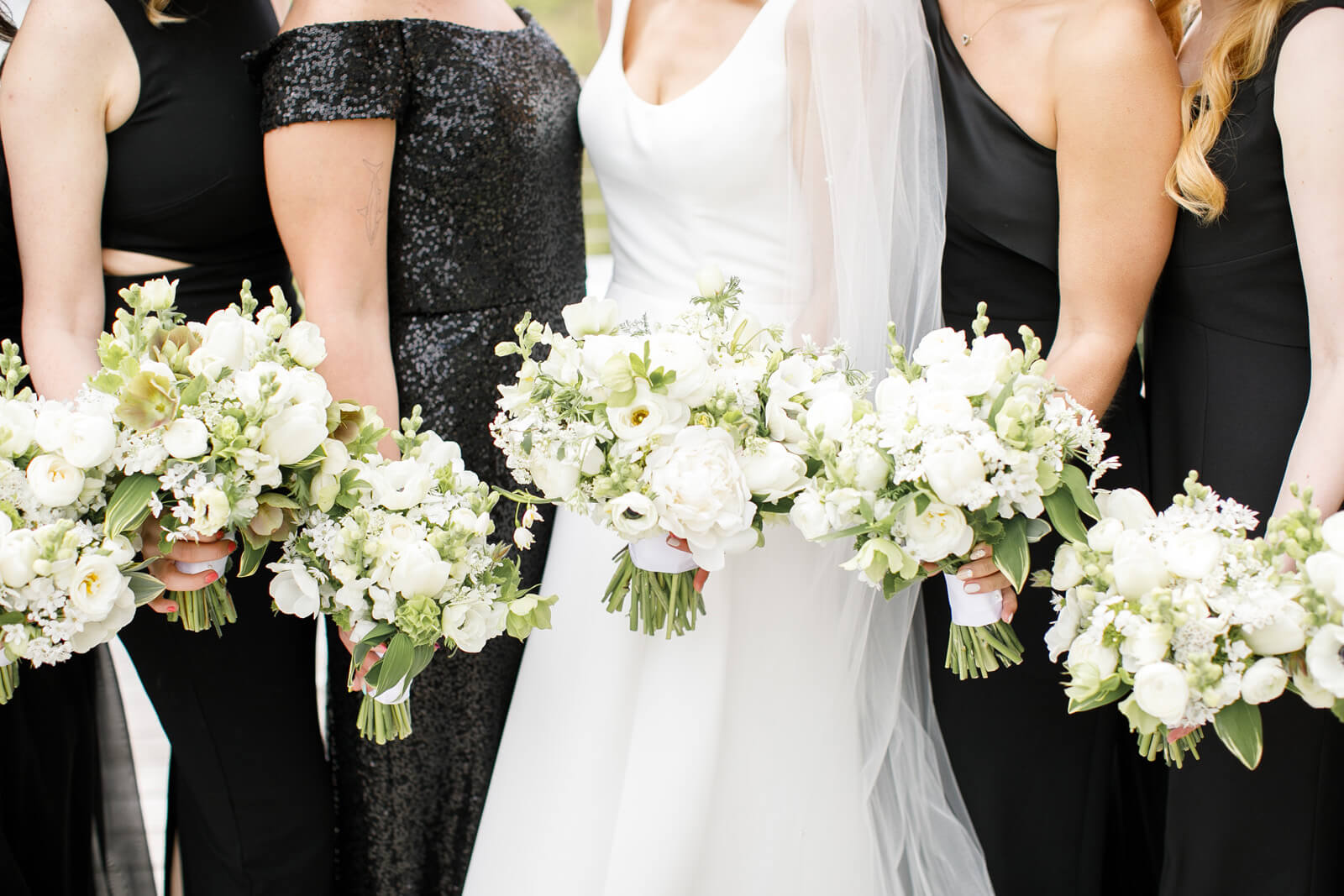 Well, the engagement story is that Brett had set up a dinner at our favorite Philadelphia restaurant Talula's Garden. Before the dinner he planned to propose in Washington Square park across the street, but I had derailed our plans by taking him into some stores before our dinner. It was January 4th and I had just arrived back in Philly from India. So, Brett pivoted and decided to propose at dinner, which was beautiful! It was truly a special day and I was really, really surprised. After dinner some of our friends and Brett's family who lives in Philly came to celebrate with us. I was astonished that as someone who is always in the know had no idea.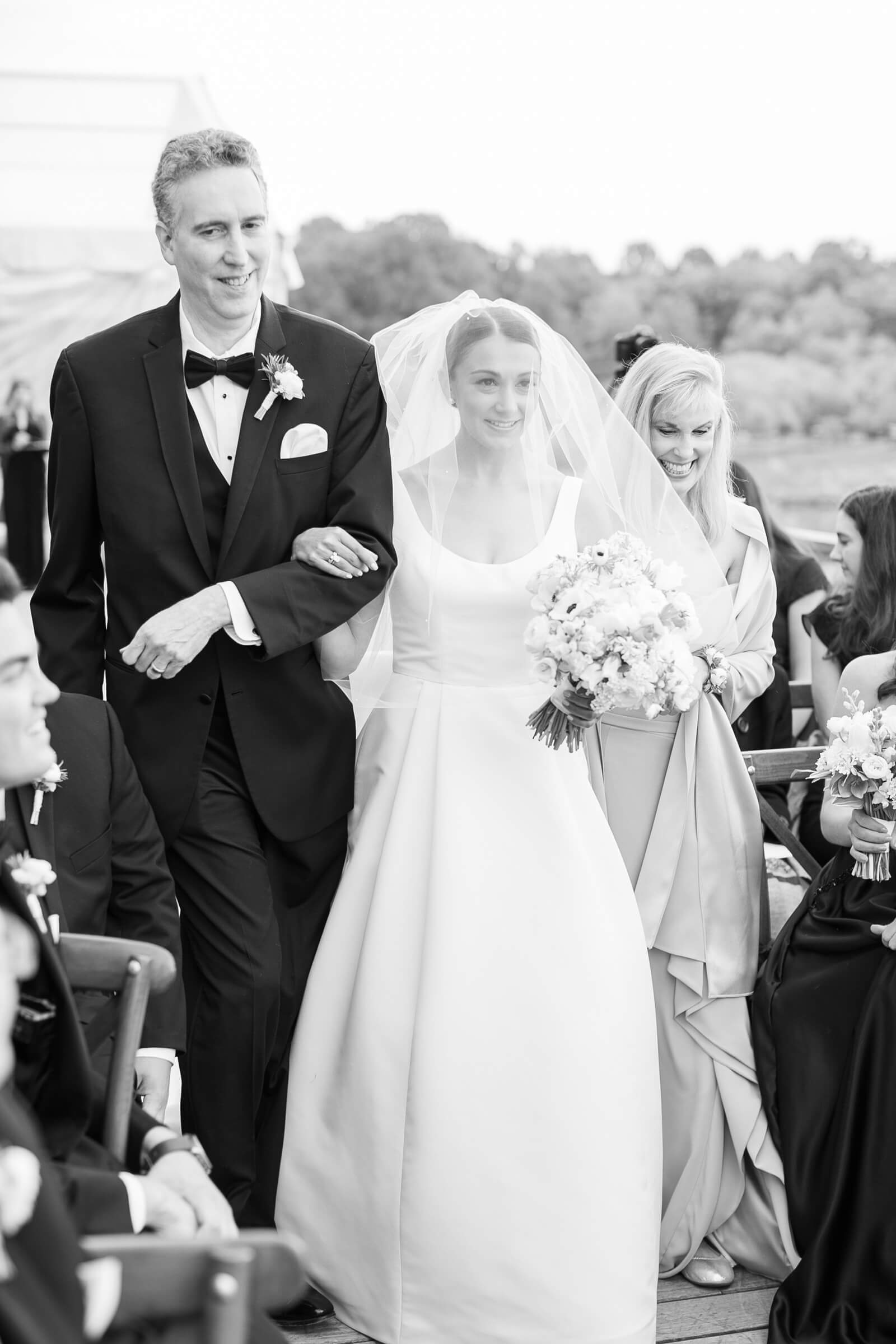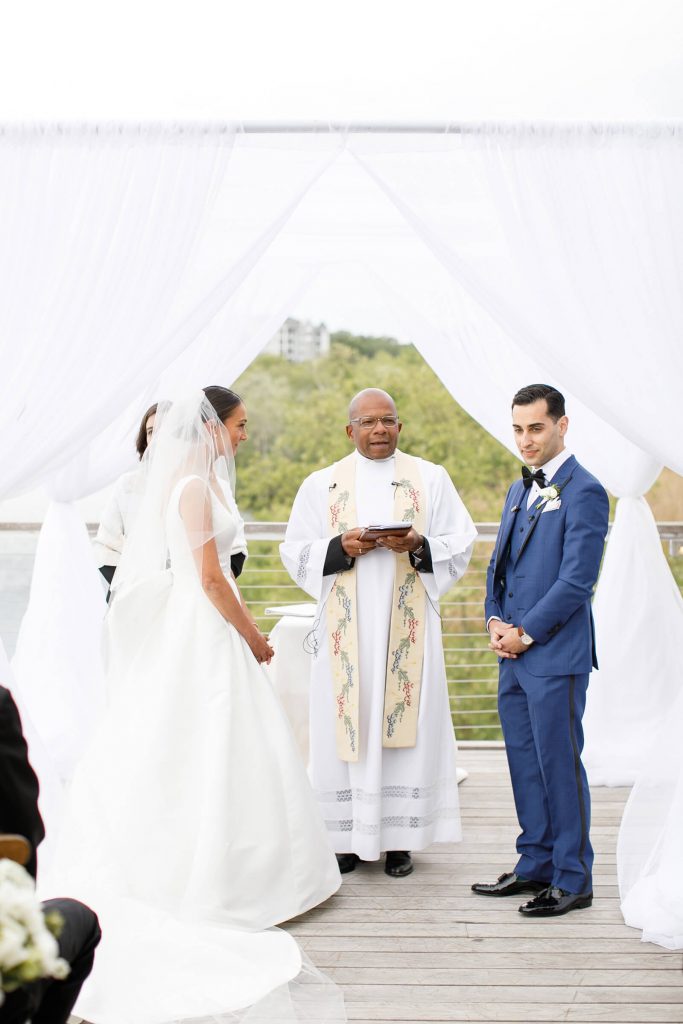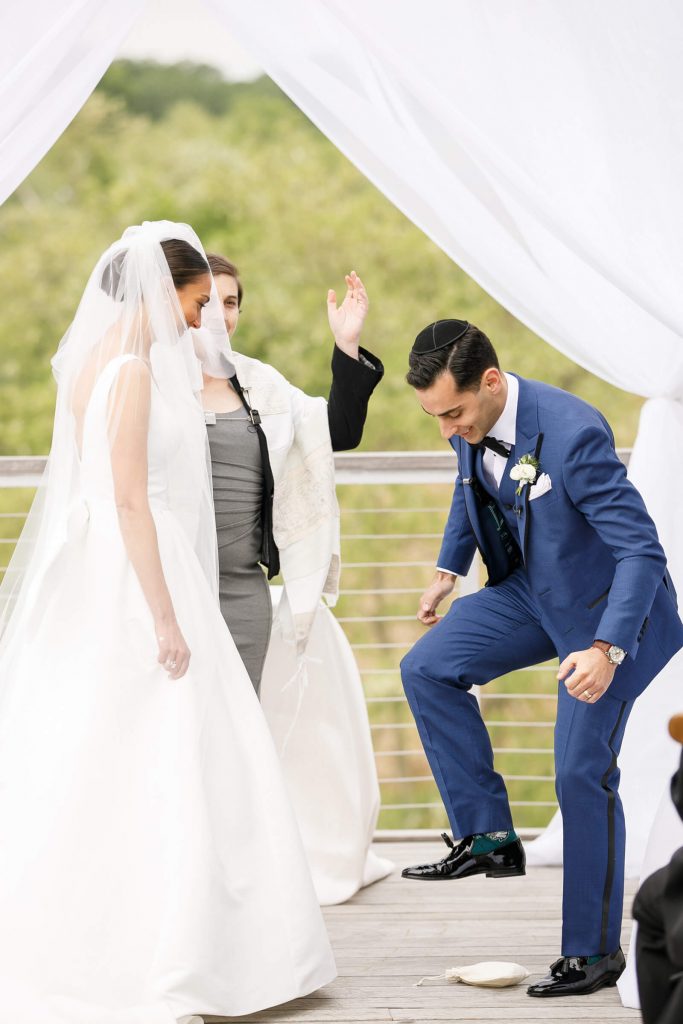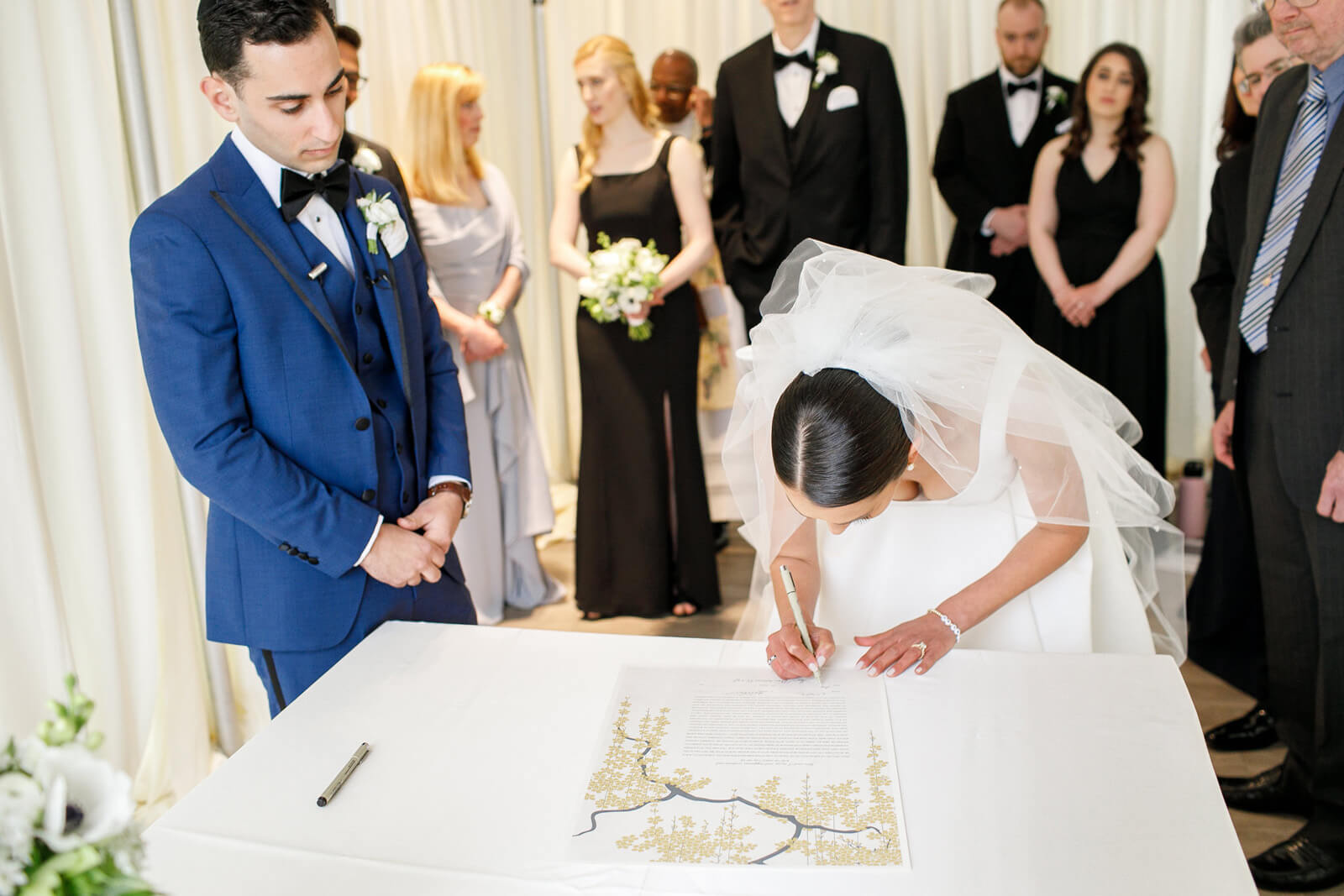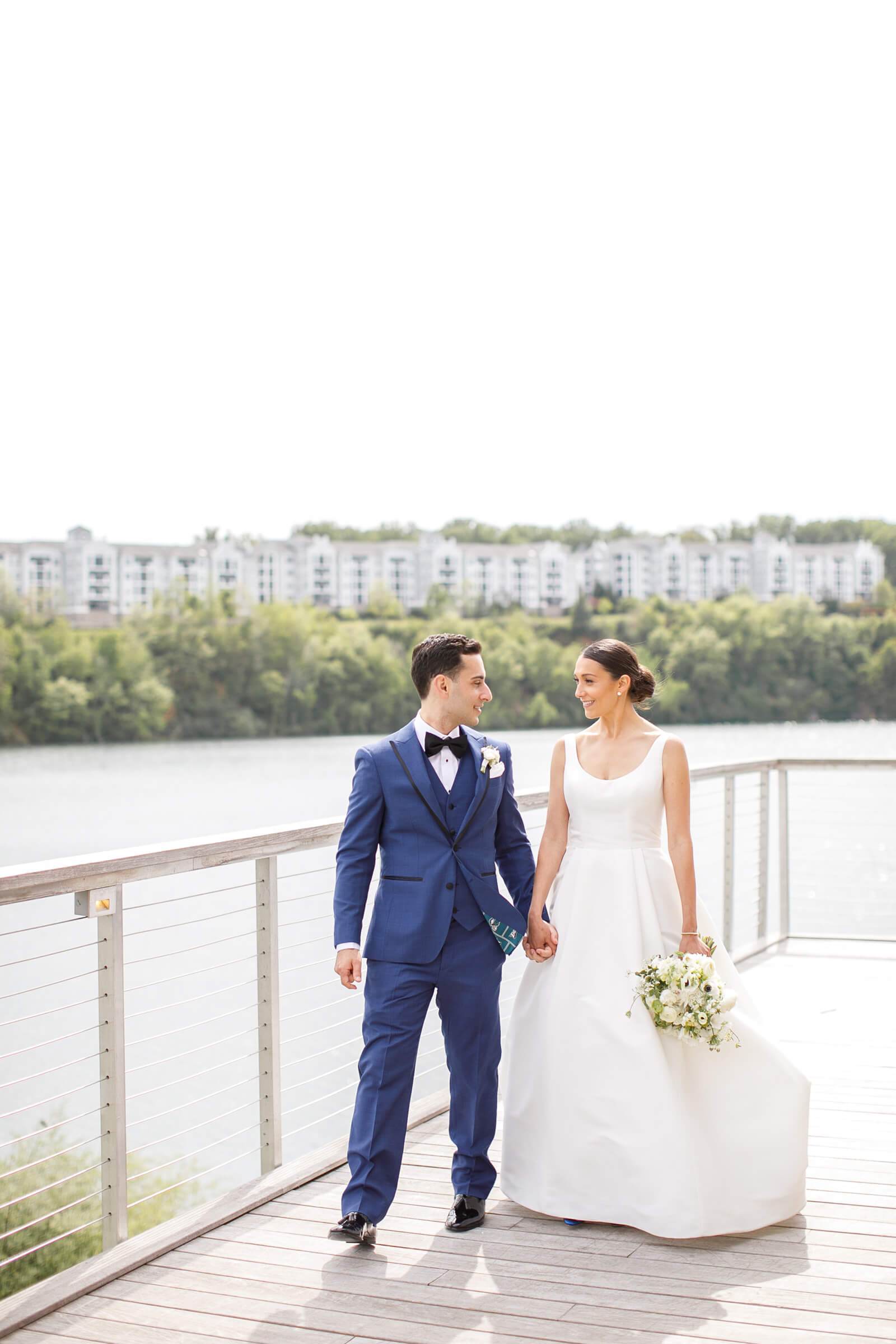 So, one of my dreams was always to be married in the George Peabody Library in Baltimore and Brett knew we were going to be married in Baltimore. So, once we got engaged I immediately scheduled the tour and soon thereafter booked the Peabody. I planned every detail from Philadelphia and would drive down to Baltimore on many weekends to meet with vendors and plan the wedding. We wanted a big wedding, one with all of our friends and family from both sides. We wanted a huge seven-piece band with lots of music, dancing, and food. It was going to not only be a celebration of Brett and I finally getting married, but also a celebration of Brett and my careers. We had both worked so hard and gotten higher degrees while balancing long distance and our relationship.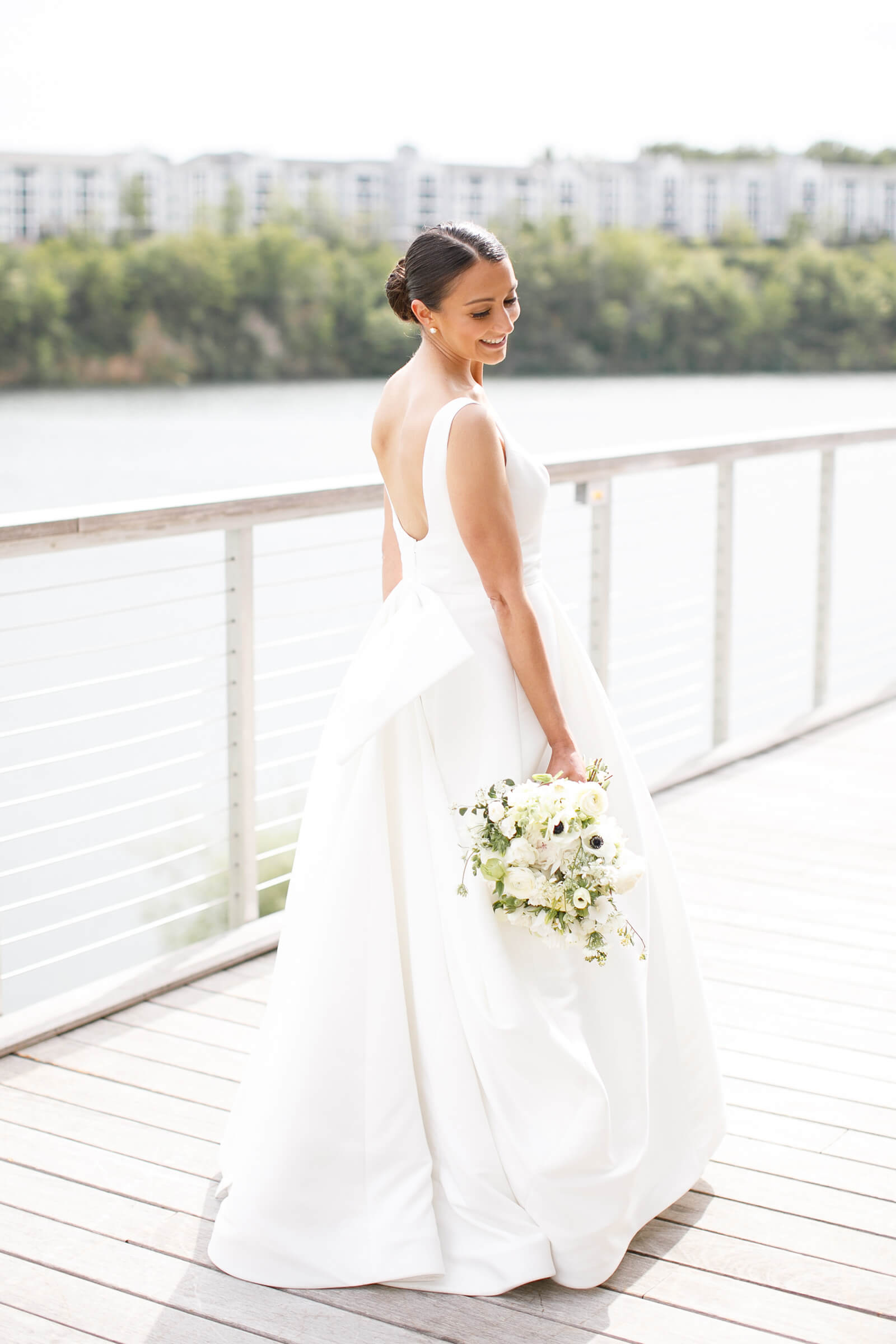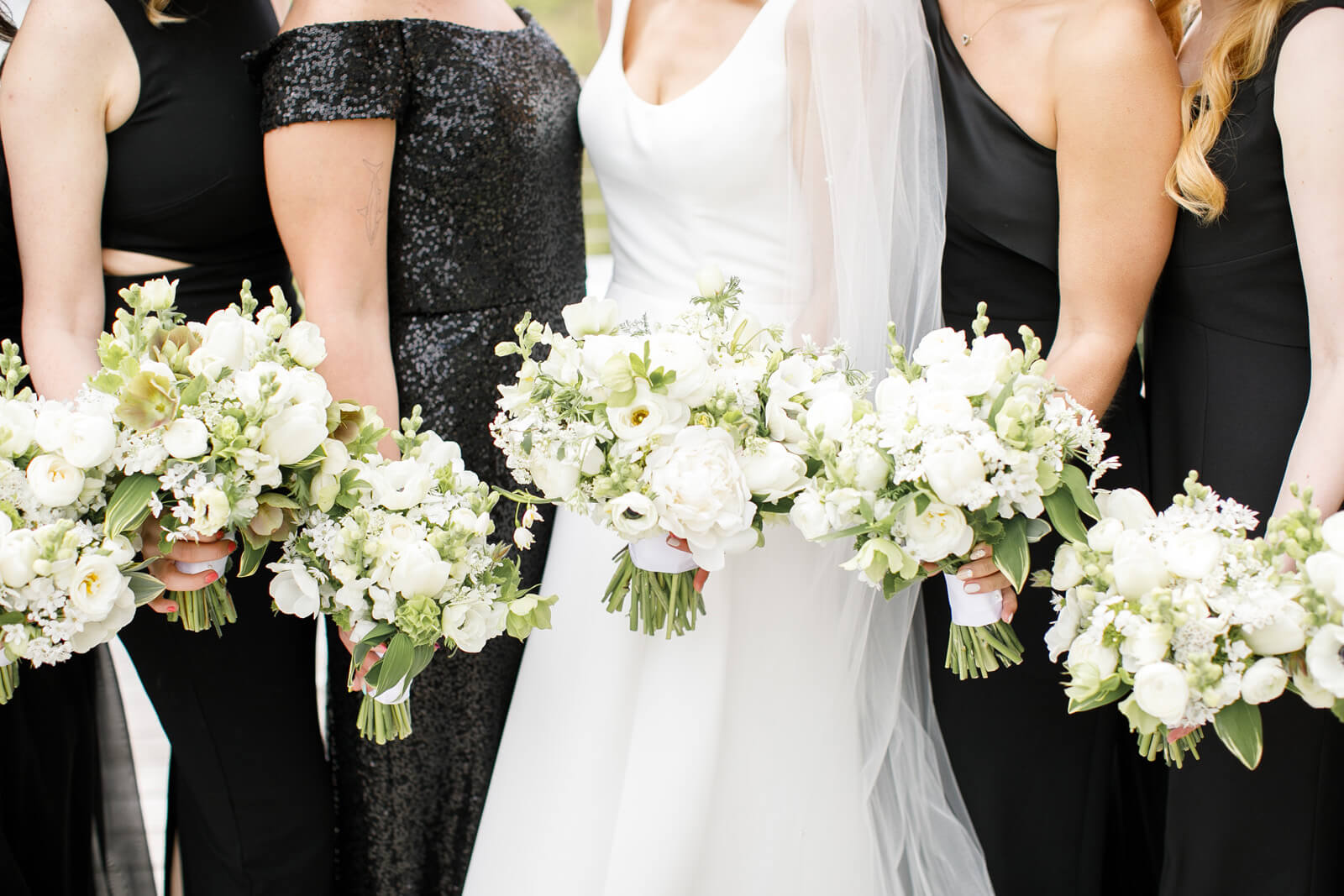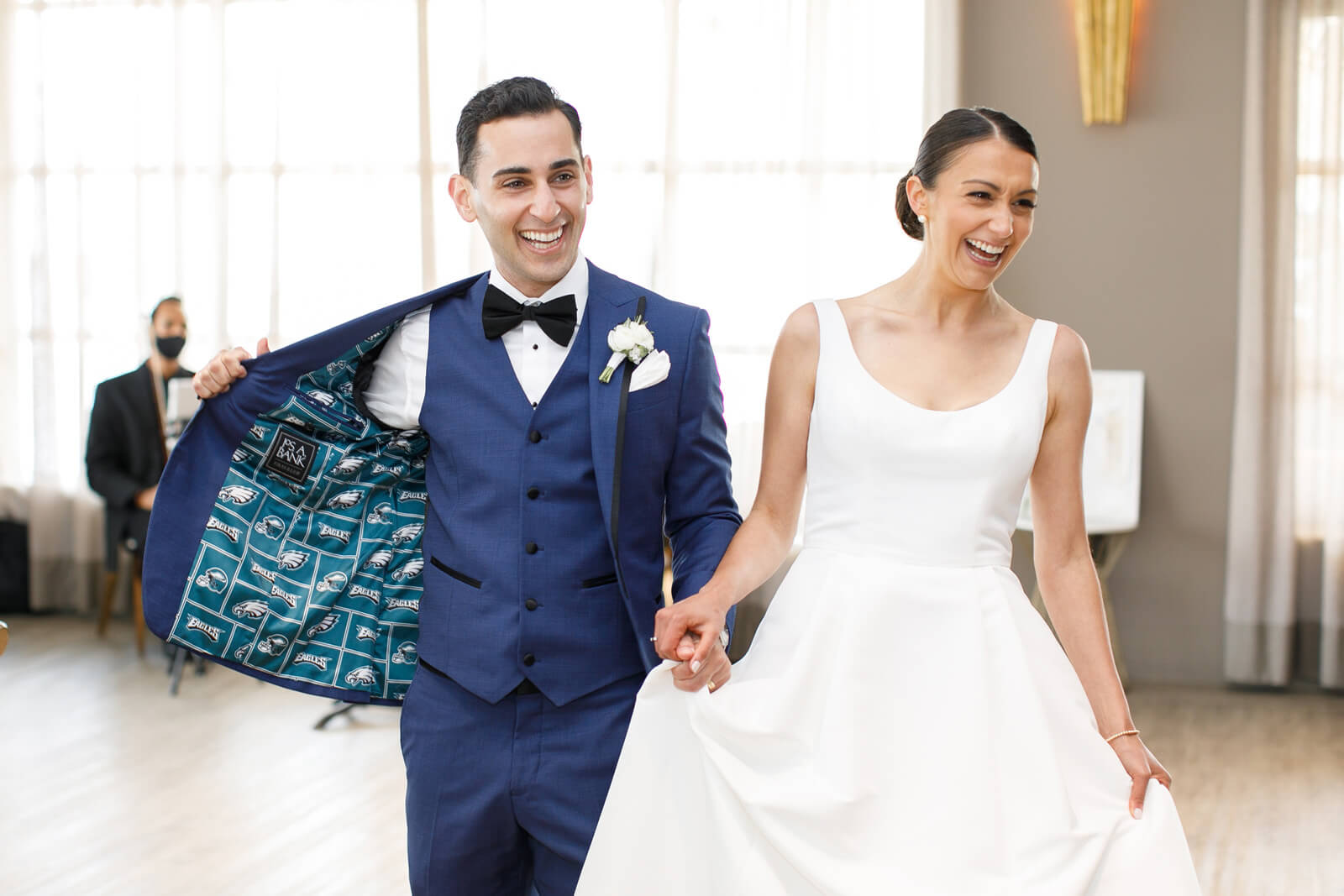 Besides the Peabody I knew that I wanted to work with Madeline Comoligio of mlc designs. I saw her work online and was in love! After working with Madeline we had sent out the save the dates in September 2019 and had a plan moving forward for invitations to go out in March 2020. I just remember it so vividly, where March 19th my school closed and that was the week that our invitations were going to be mailed. Once we realized the severity of the situation, Brett being a doctor, and myself a high school science teacher, we all knew that we needed to postpone. In consultation with Madeline and my family, we sent our postponement cards to our entire wedding. I made 100 phone calls and we decided to get married July 24, 2021. We felt like that would give us enough time and hopefully covid-19 would be managed. I had changed every vendor to July 24, 2021 and even secured the Peabody again.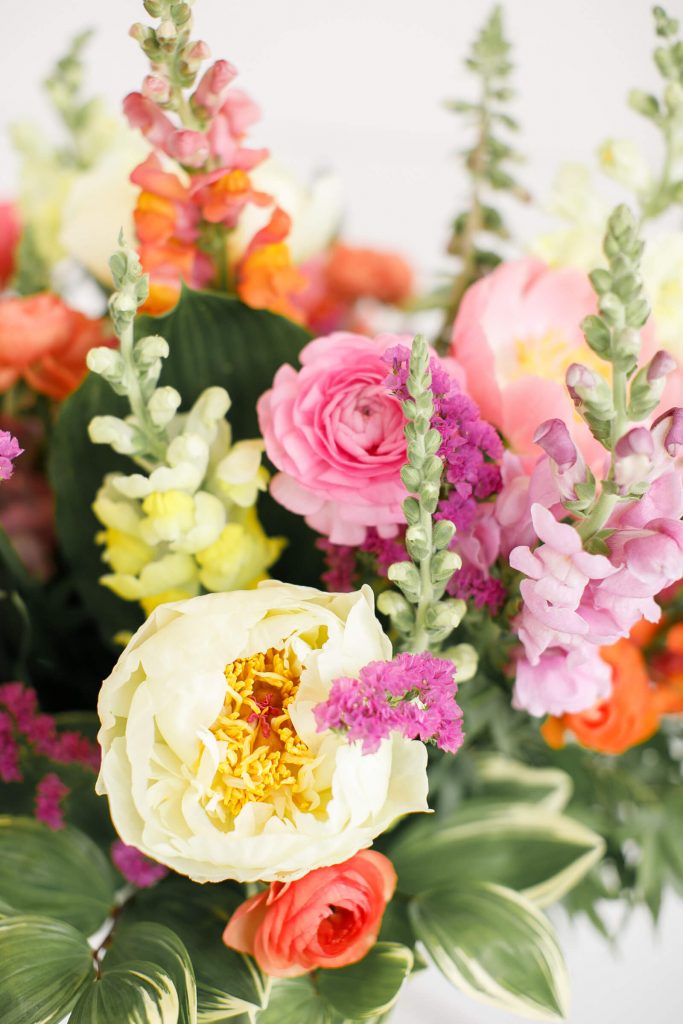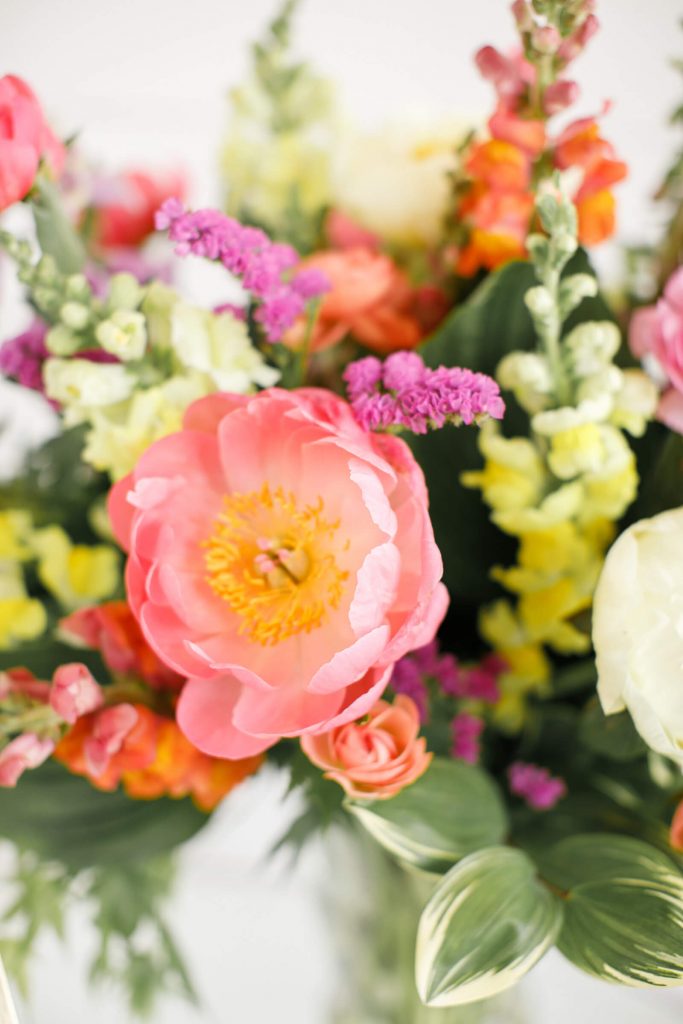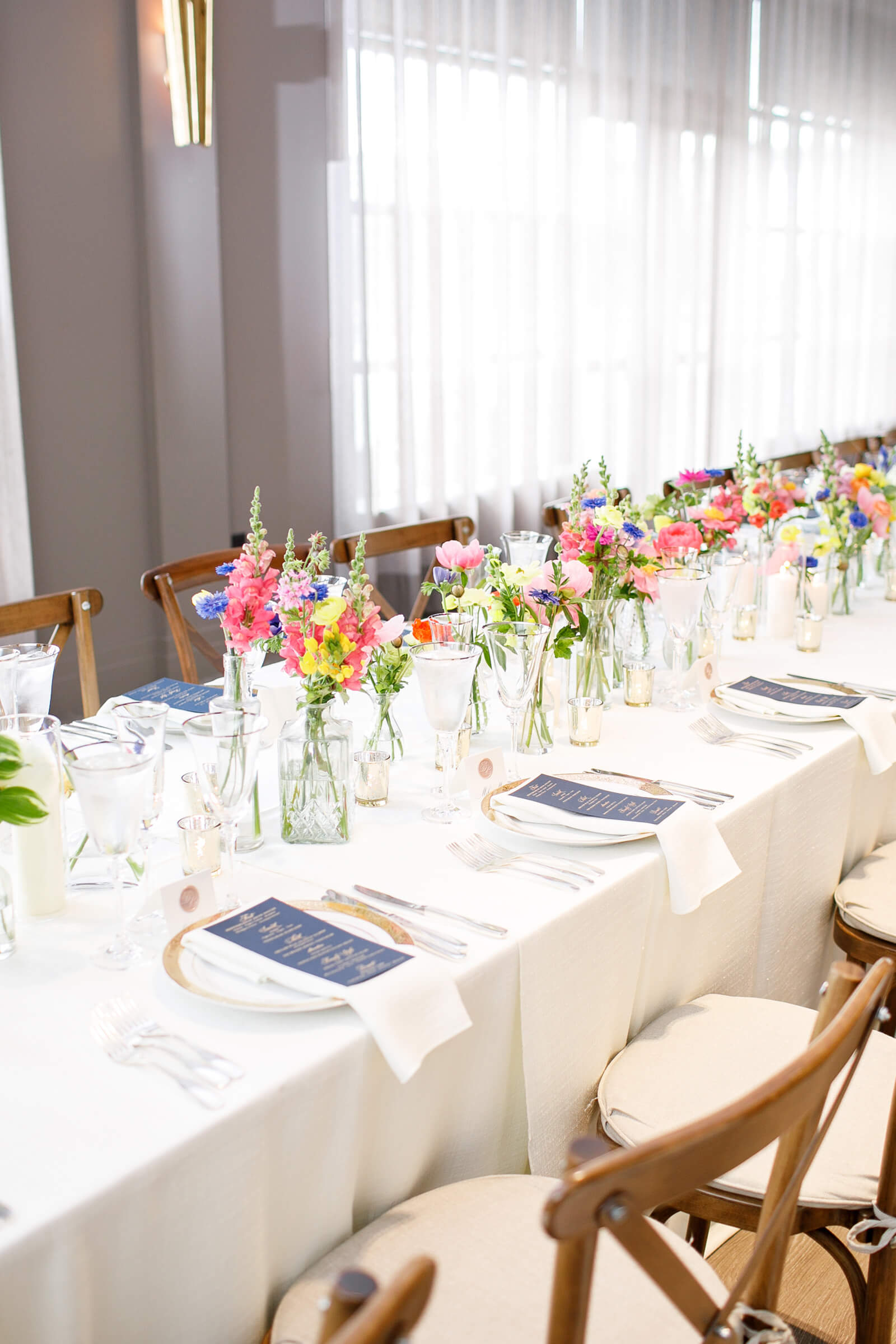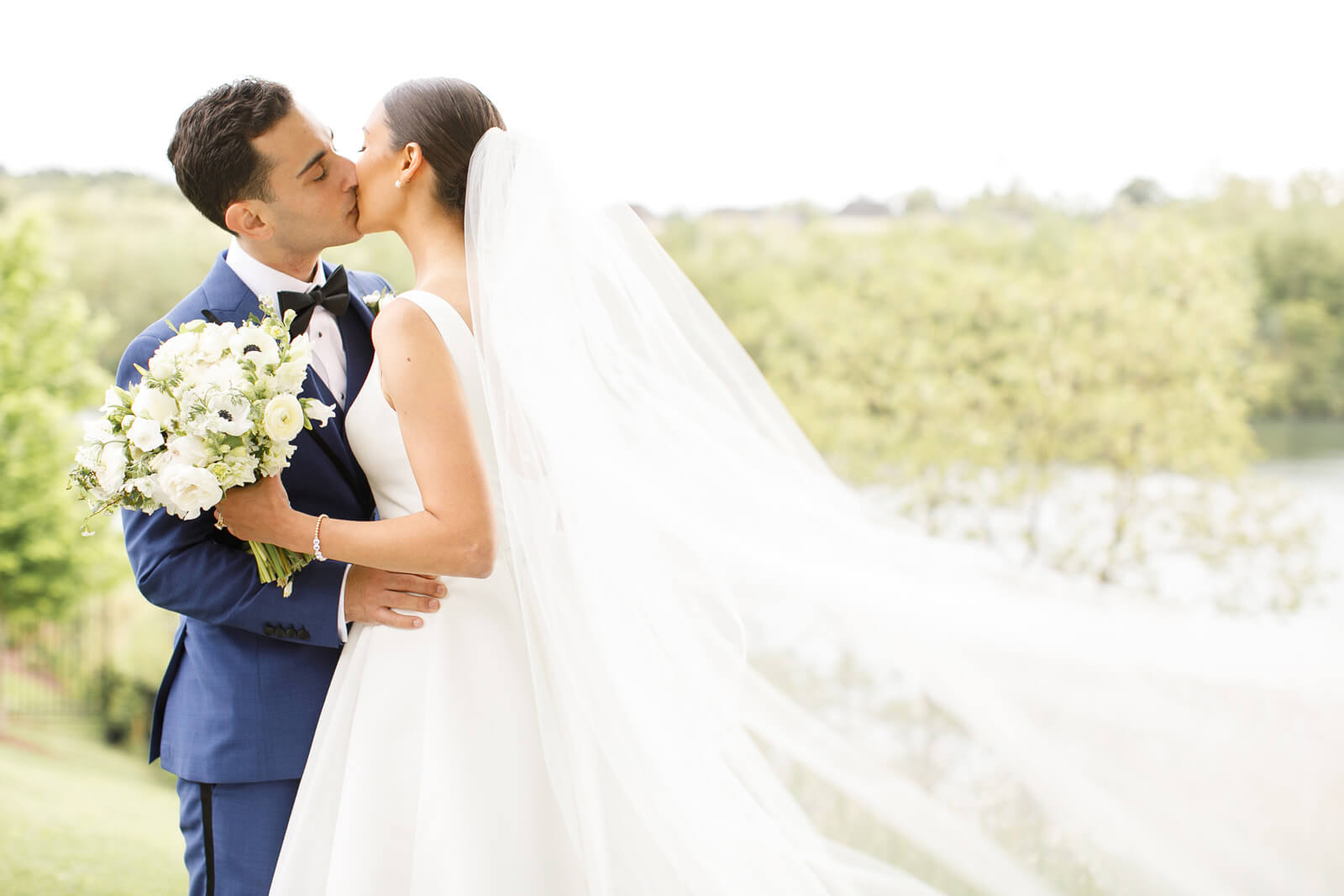 Fast forward to September 2020 and I received a call from the Peabody saying that they would remain closed for the foreseeable future. Once we got that call, we decided that with winter coming it would be better to pivot entirely and it was more important to get married. We called Charles Levine who was the caterer who we were using at the Peabody and he agreed to be open for us and we could get married on our original date May 9, 2021. While I didn't want a Sunday wedding, I did want the original date.
A hundred more phone calls and we switched everything back to May 9, but switched to Citron as our venue and brought our guest count from 200 to 40. While it was different, it was truly the most perfect day! We got married May 9, 2021 on Mother's Day, and it was even more special that after almost eight years of dating Brett and I each finally had "new" mothers.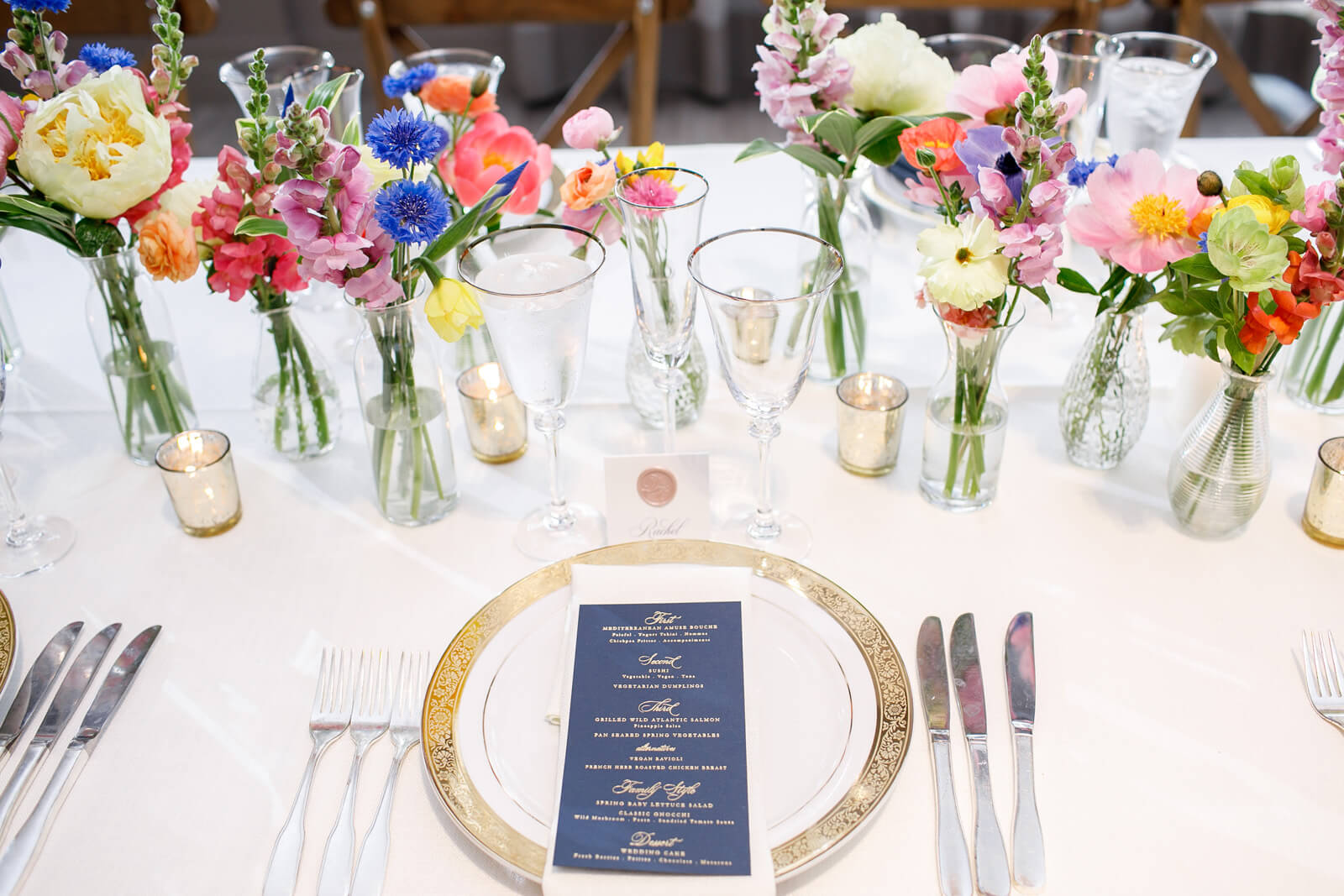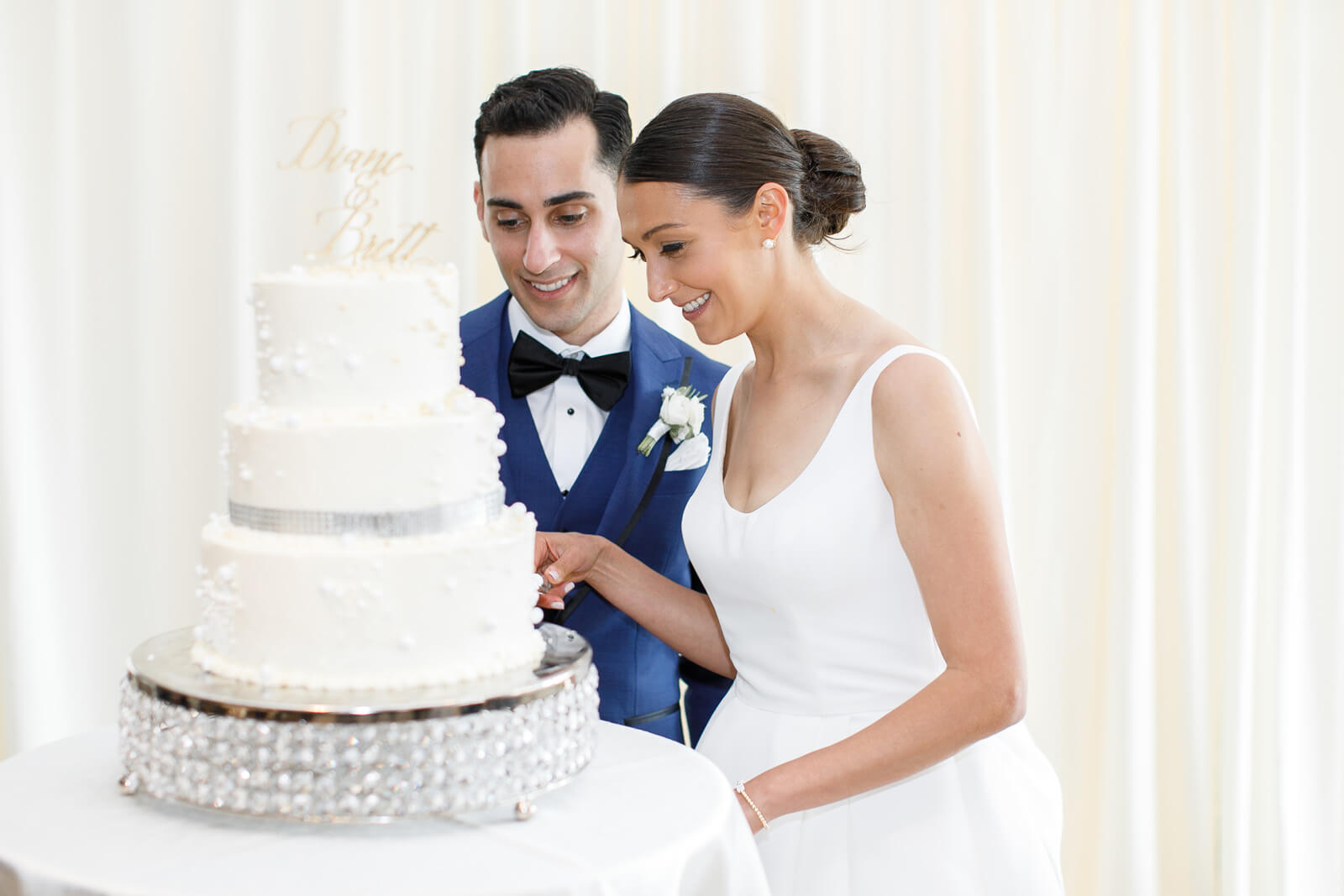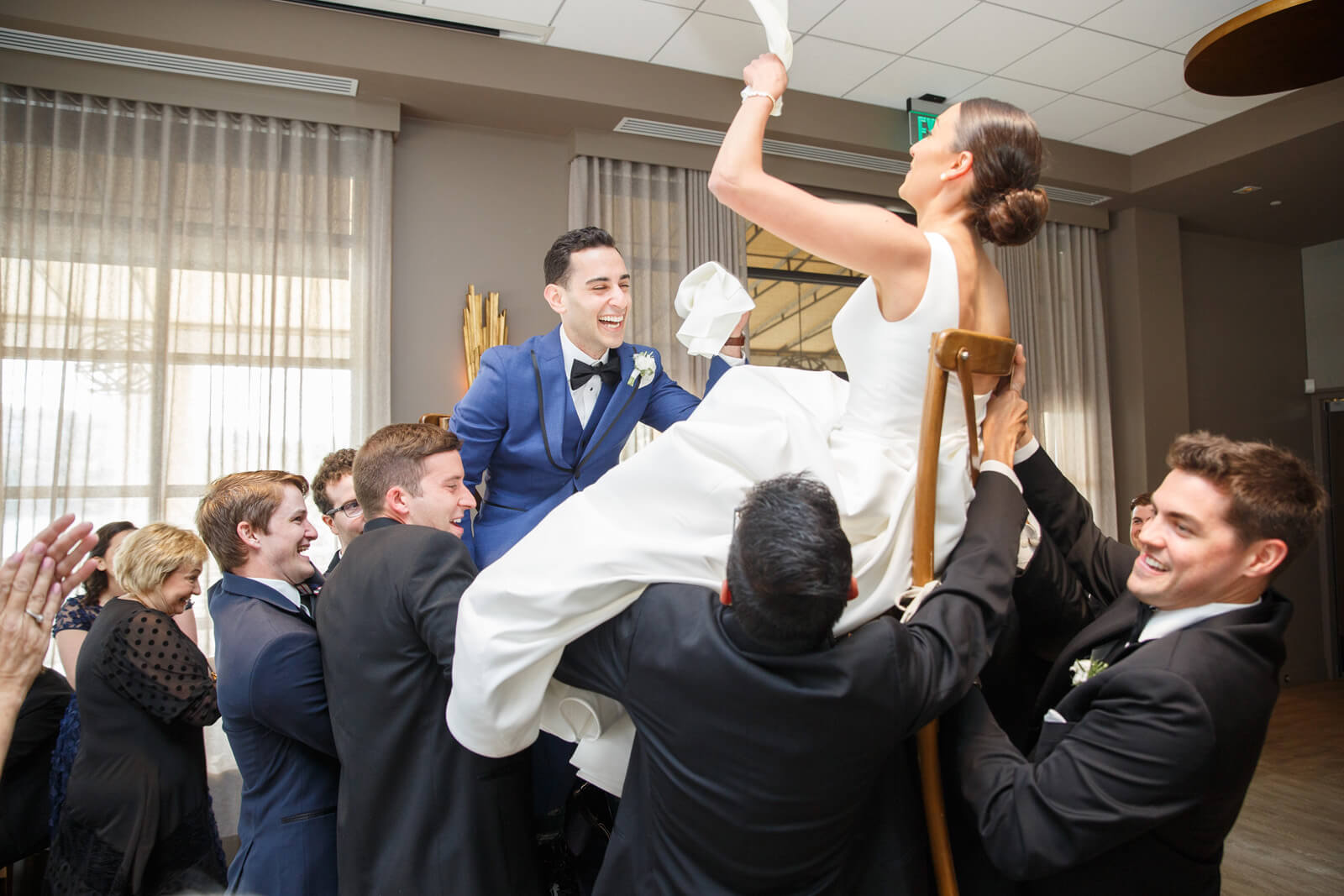 The day was so special because it was the first time that everyone attended an event after the pandemic. Everyone who attended was fully vaccinated so we were able to use outside space and feel comfortable not wearing masks. It was so much more special because it was our immediate family and closest friends who witnessed our marriage and our commitment to each other. We were also married by a former teacher and co-worker at RPCS Revered Rodney Rice who is a special person to my family and that made it even more special. My entire family who was scattered across the country was able to be together, and it was a celebration of life above all. Through everything, we were still able to get married and enjoy the time with family.