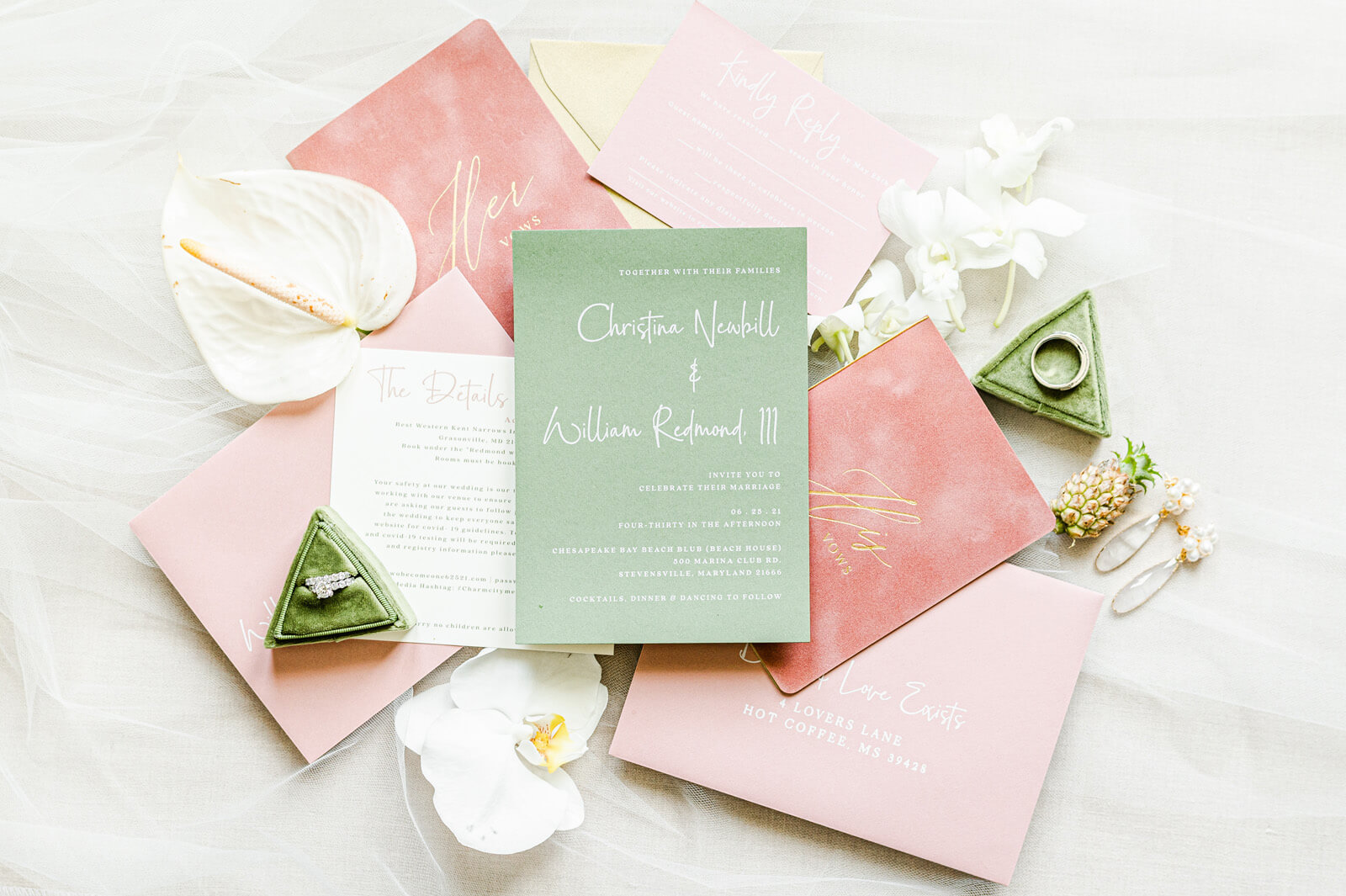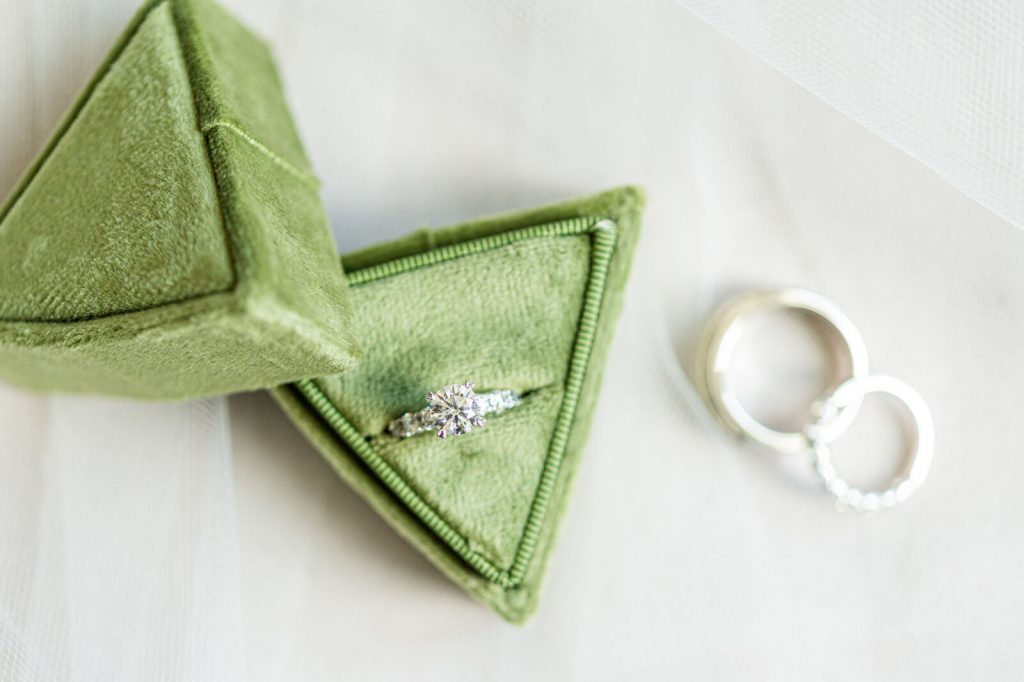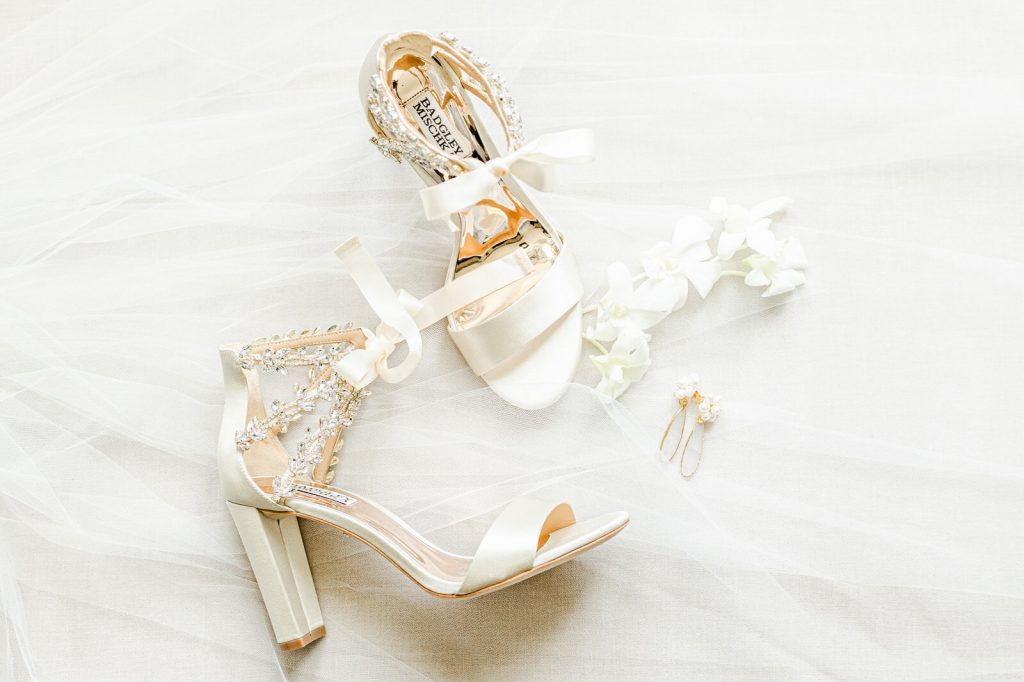 Occupations Christina is a professional school counselor; William is an engineer
Wedding date June 25, 2021
Number of Attendees 115
Number of Attendants 8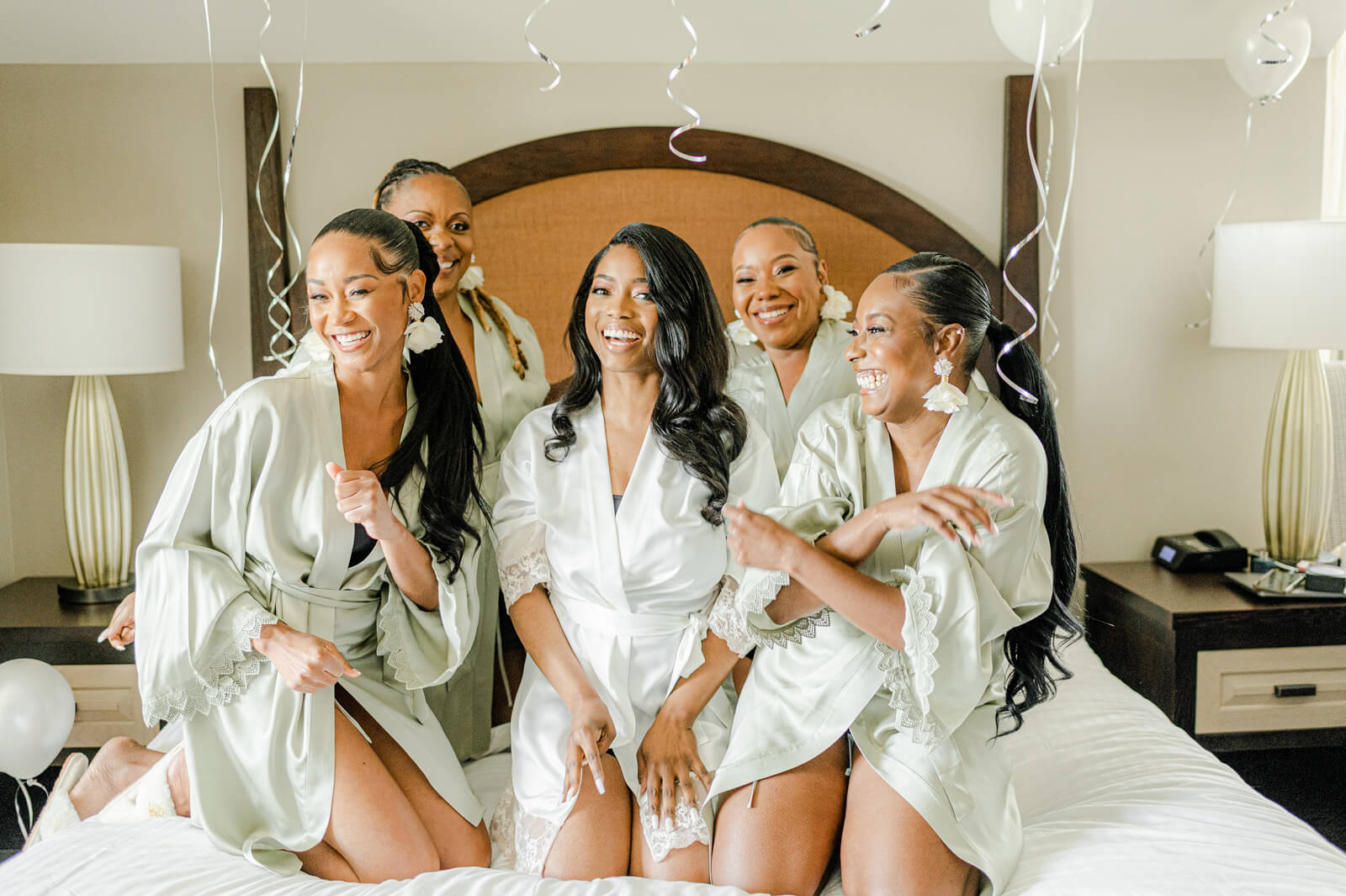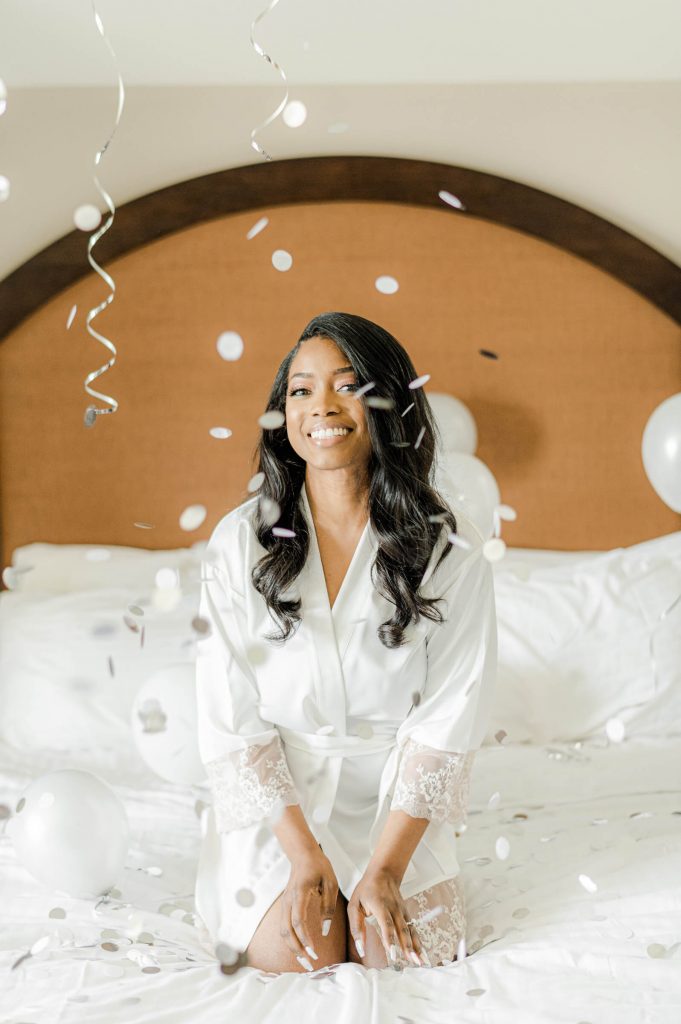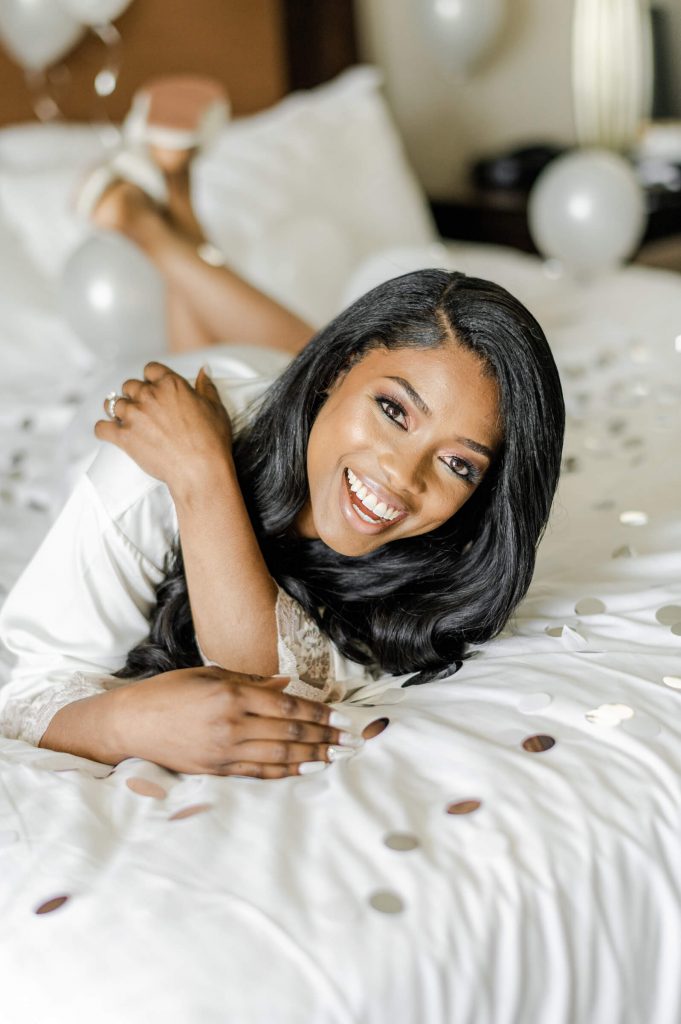 How You Met We met at Banditos Tacos & Tequila in Federal Hill. We were both out with friends to watch the Ravens Superbowl game. We somehow ended up standing next to each other. One conversation led to another, and we have been inseparable ever since. Coincidentally, neither of us planned to be at that bar because we had other plans, but we're both glad that we ended up being there. We went from the bar to the altar.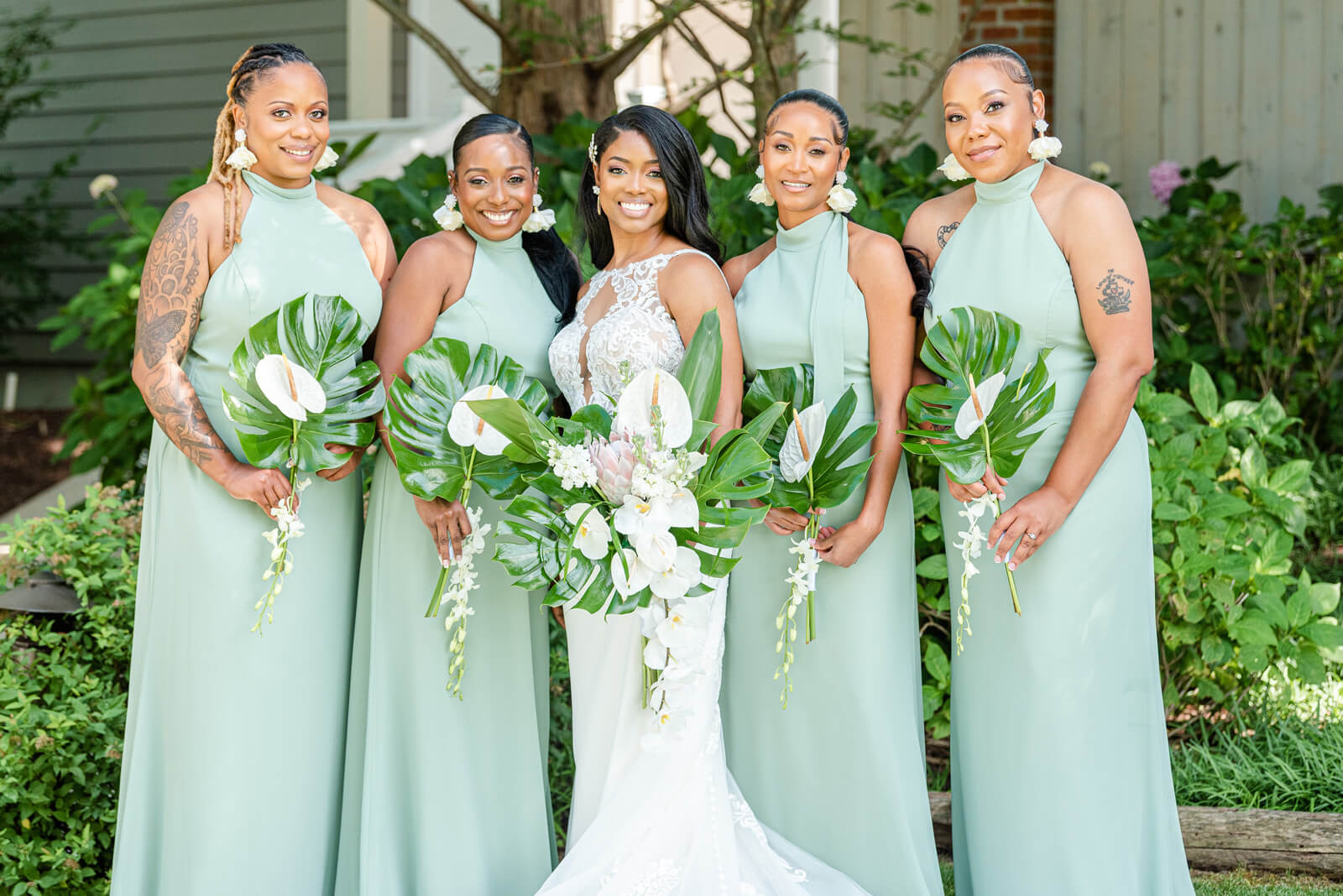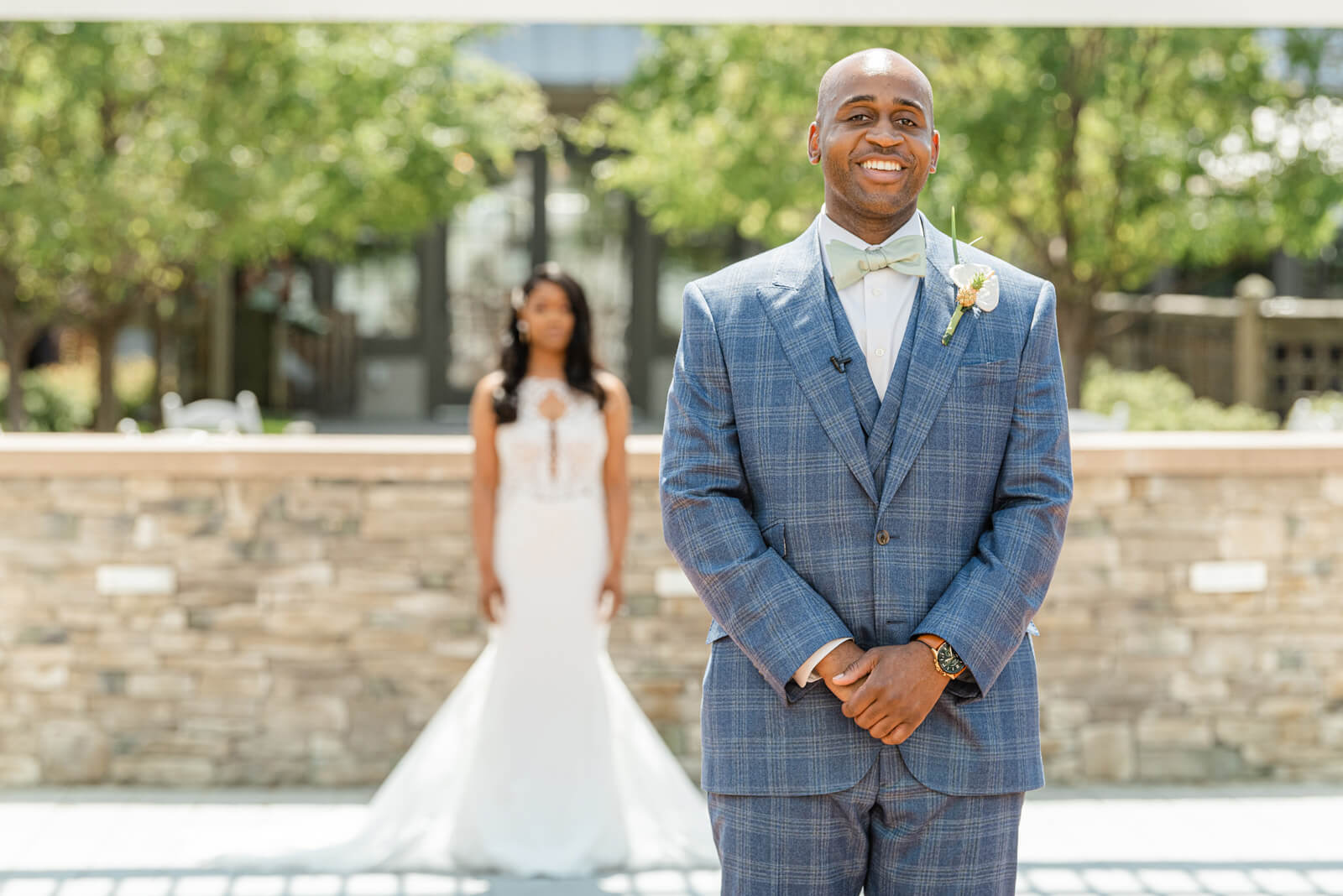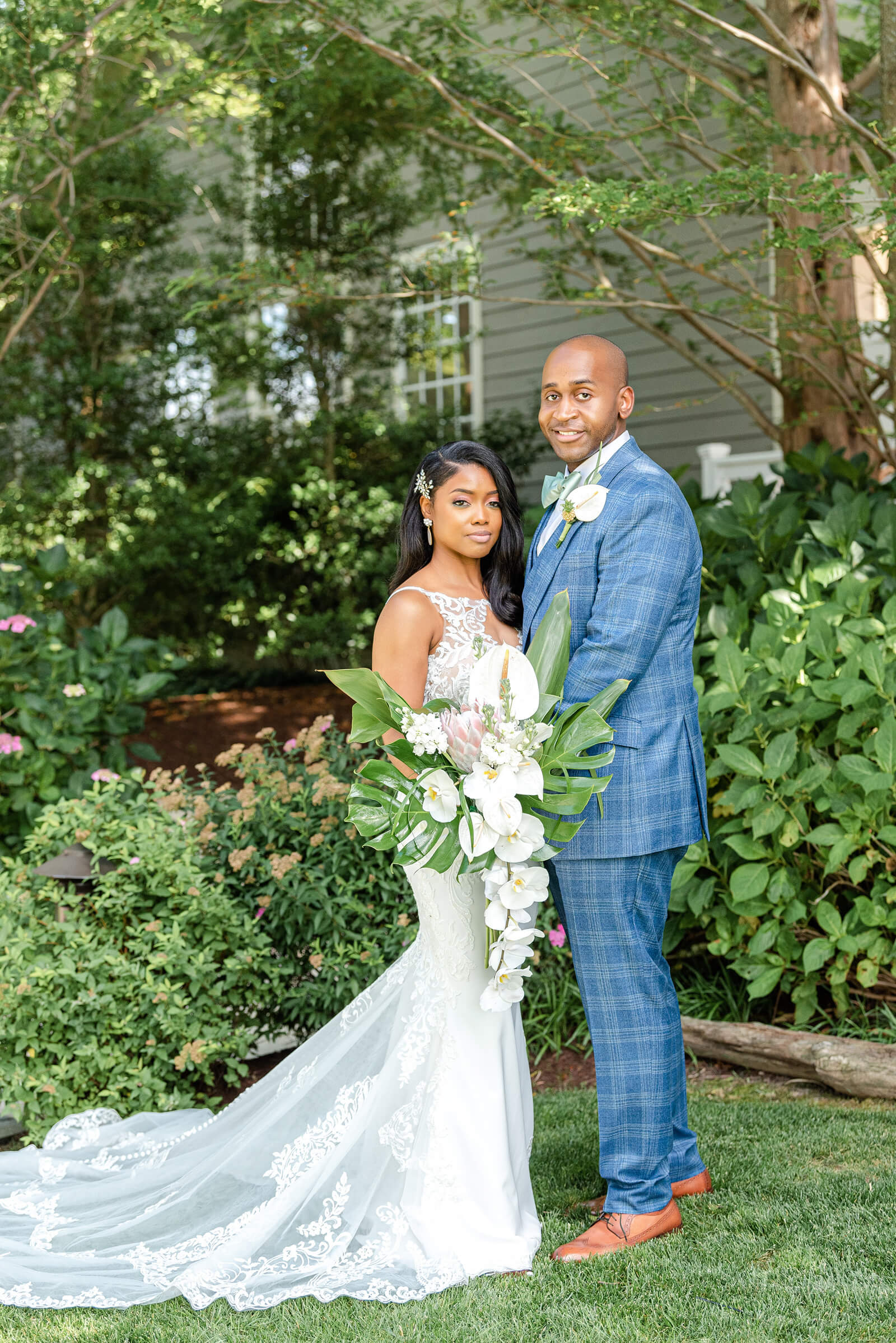 The Engagement Will planned a full day for Chrissy. He set an alarm clock to wake Chrissy up at 8AM (she's not a morning person so she wasn't happy . . . yet). Unbeknownst to Chrissy, Will booked an appointment at the Cloud 9 Salon for her to get glammed up for the day. At the salon, Will left a gift card for Chrissy to grab lunch at the Cheesecake Factory (that's where we had our first date) and a letter that told her that she also had an appointment to get her nails done. When Chrissy got to the nail salon, there was another letter telling her that she had a makeup appointment and that after a driver would pick her up at her residence to take her to "dinner" but there was one stop before dinner. The driver happened to be Will's friend, Dennis, who was also a groomsman. At the time Chrissy did not know that Will knew Dennis. To keep the suspense going Dennis did not divulge any information to Chrissy regardless of her prodding. Remember the driver was taking Chrissy to "dinner." However, the stop before dinner ended up being at M&T Bank Stadium. When Chrissy arrived, the Raven's staff escorted her onto the field. As soon as she walked on the field John Legend's song "So High" started playing. As Chrissy walked around the stadium, out of the locker room came her family and close friends—a few friends even flew in from as far as LA. Everyone handed her a rose. Will was the last to come out of the locker room. In his hand he had the last rose (by the way Chrissy is obsessed with "The Bachelorette" so the rose idea was fittingly appropriate) . . . and nervously dropped to one knee and popped the question. And she said yes!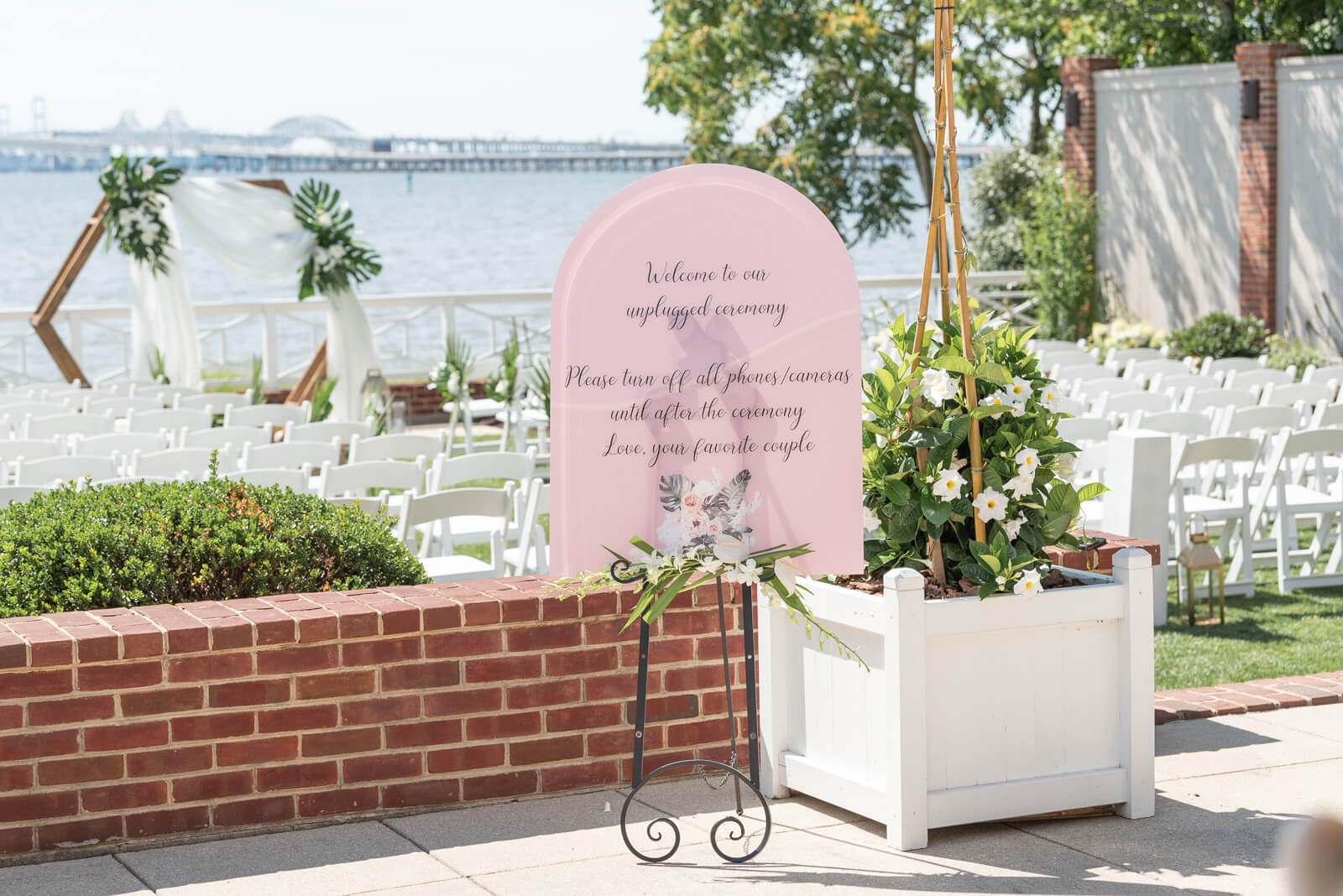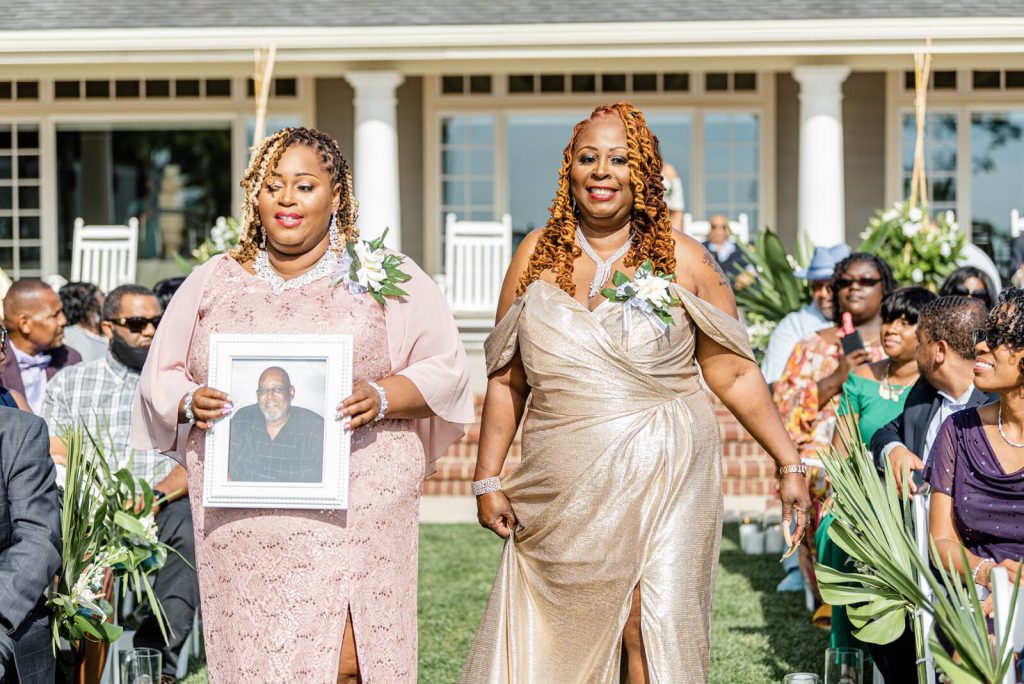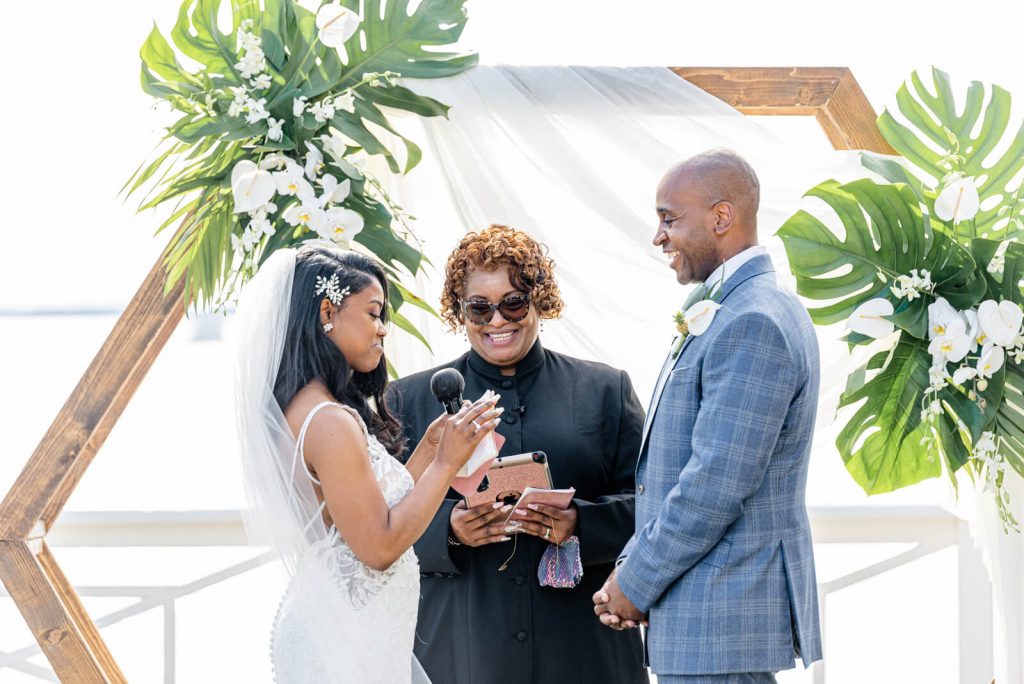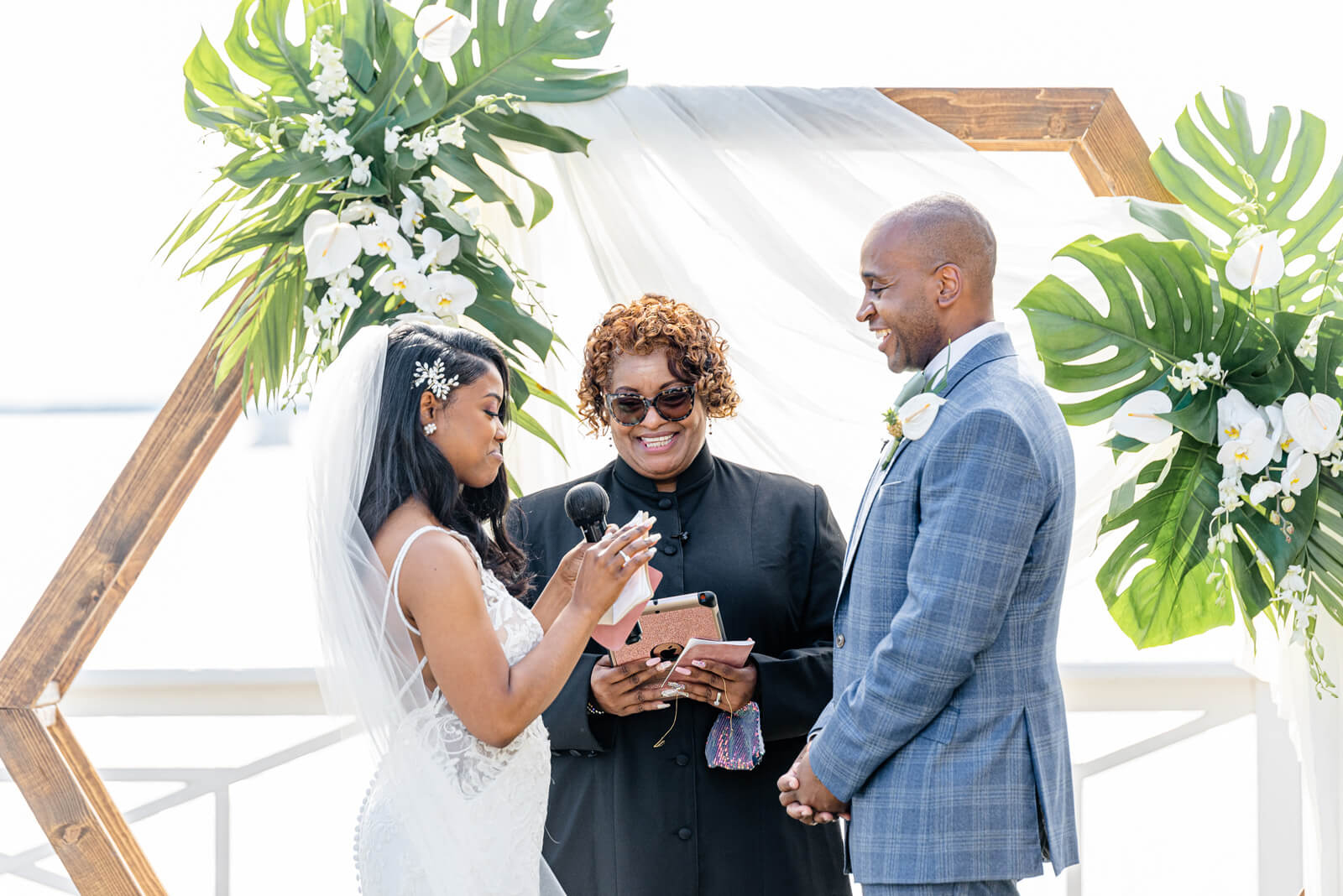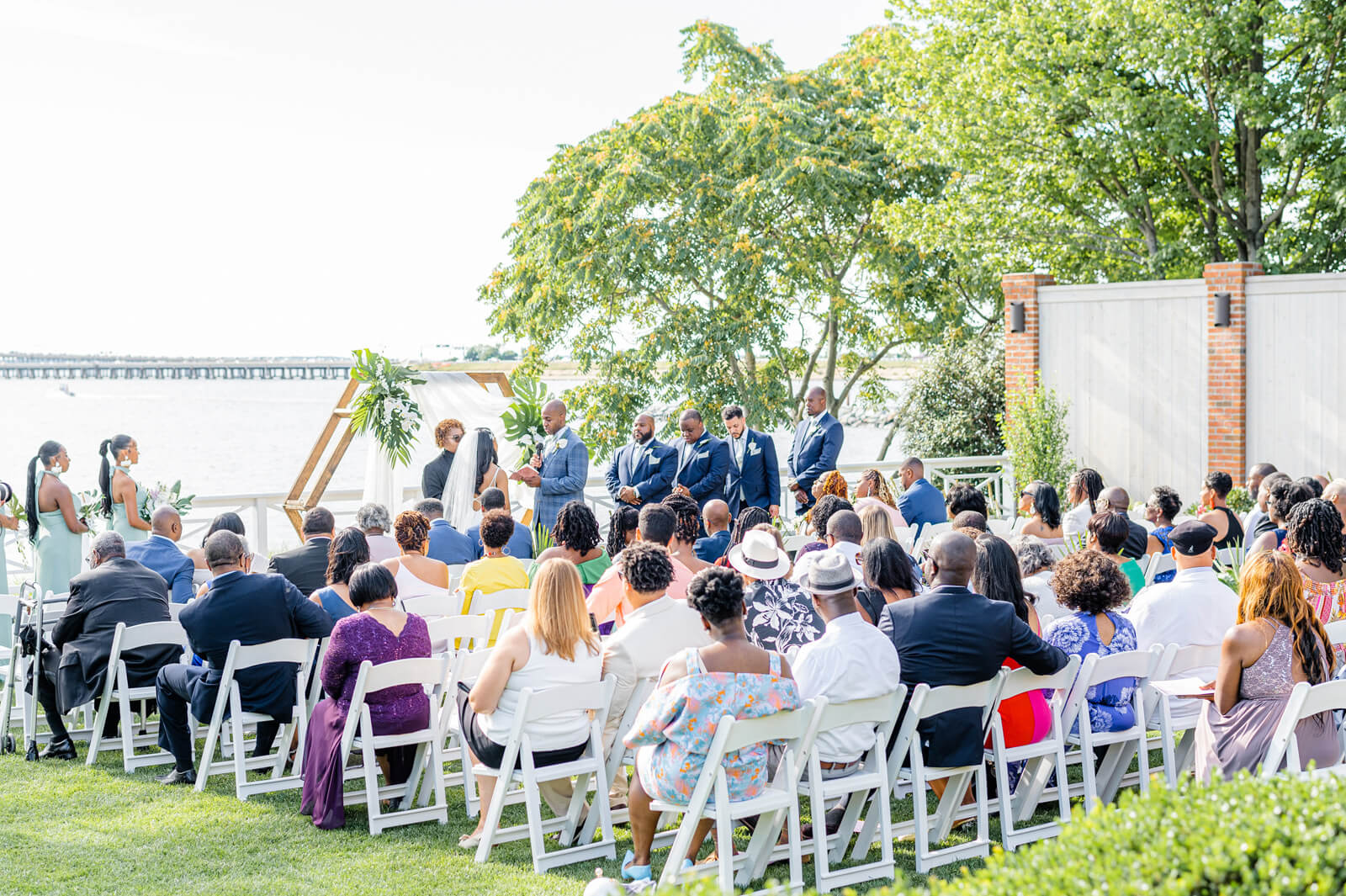 Wedding Design Inspiration We always envisioned having a destination wedding but knew that not all of our relatives would not be able to make it especially during a global pandemic. Therefore, we decided to go with a wedding venue that would give the tropical vibe of a destination wedding but locally.
The design inspiration was all a part of Chrissy's vision. We were not dedicated to one wedding theme. Instead, we wanted to keep a simple, minimalistic, yet modern tropical theme. We have attended many weddings with the traditional roses and flowers. We didn't want that. We just wanted something simple, but also made a statement. We wanted tropical flowers that would give a wow factor while not overwhelming the accent flowers. We stayed with tropical-like flowers such as with a mix of medium monstera leaves and palmetto leaves with and white anthurium. For wedding colors, we wanted light pastel colors so sage green, gold, ivory, and dusty rose were the perfect pairings for a summer wedding.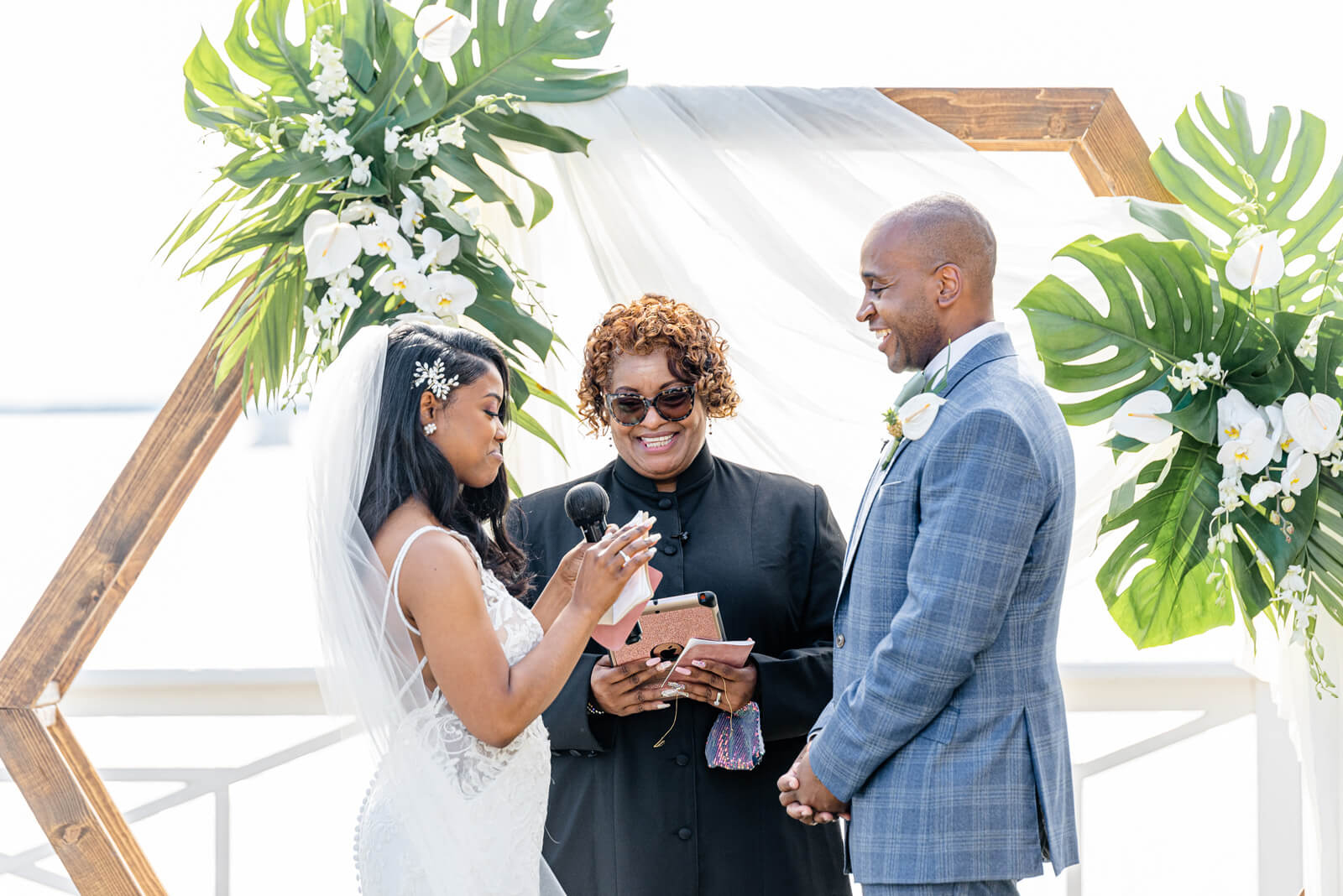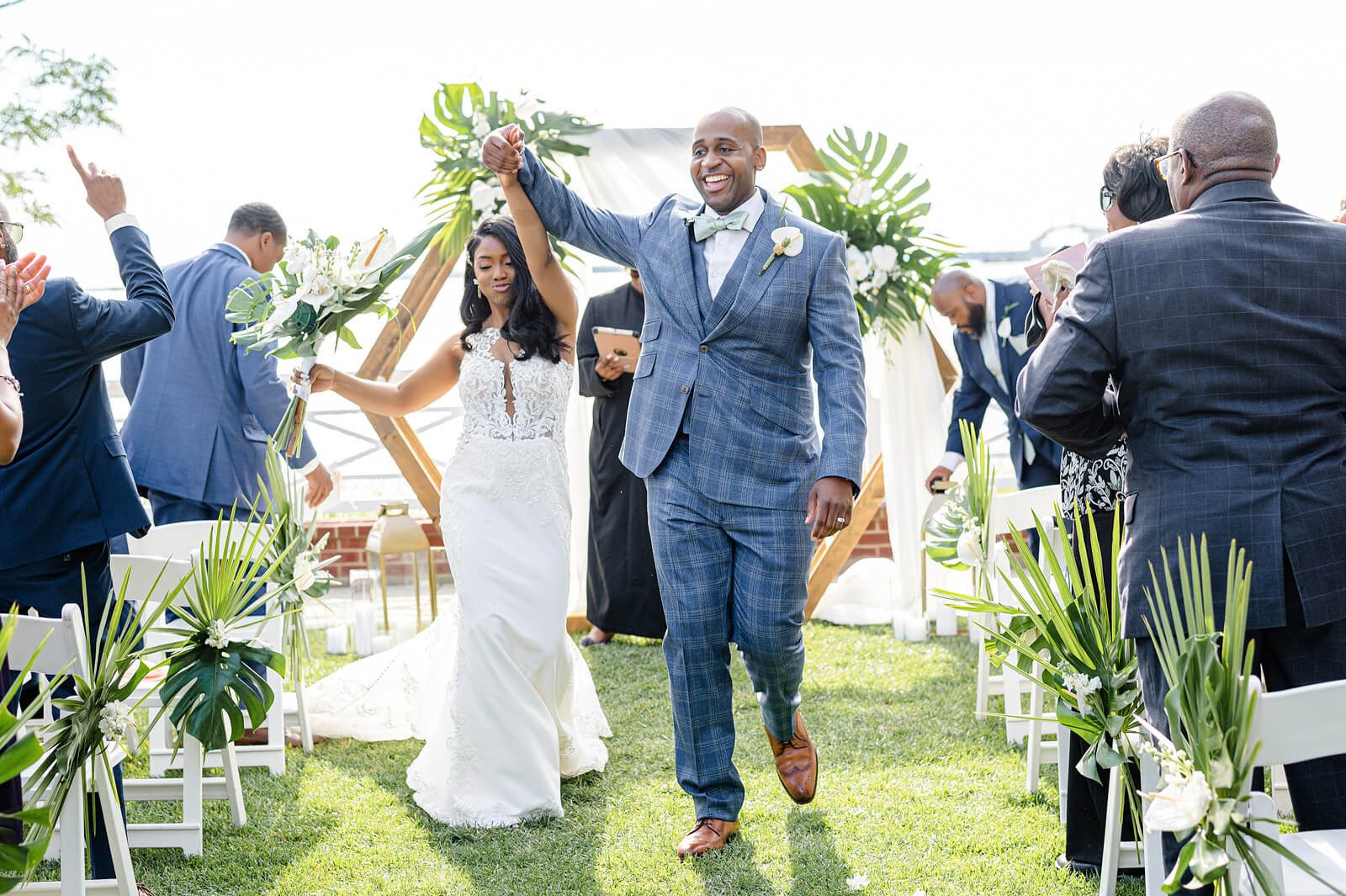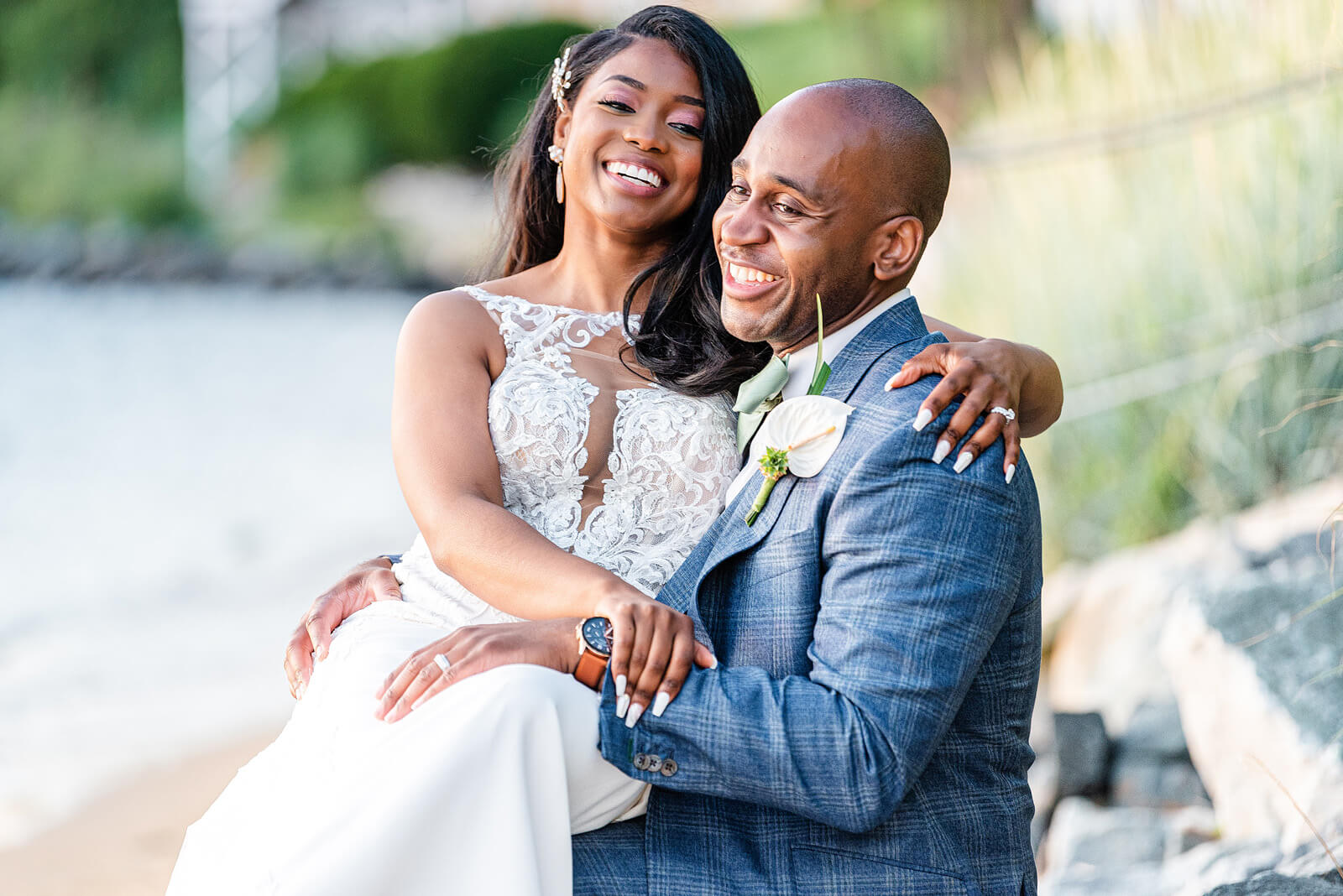 What Was Unique and Special About Your Wedding Day We wanted to find a midpoint venue (Chesapeake Bay Beach Club) that matched both of our upbringings that represented where we grew up. Will is from Baltimore and Chrissy from the Eastern Shore. The Chesapeake Bay Bridge—visible from the venue—was the perfect symbol of how we are connected. The two merged as one. For our hashtag we decided to go with #charmcitymeetschesapeakebae. Will was the charming city gentleman and Chrissy the cute bae.
We also incorporated loved ones who are no longer with us. This made the day special knowing that they were honored.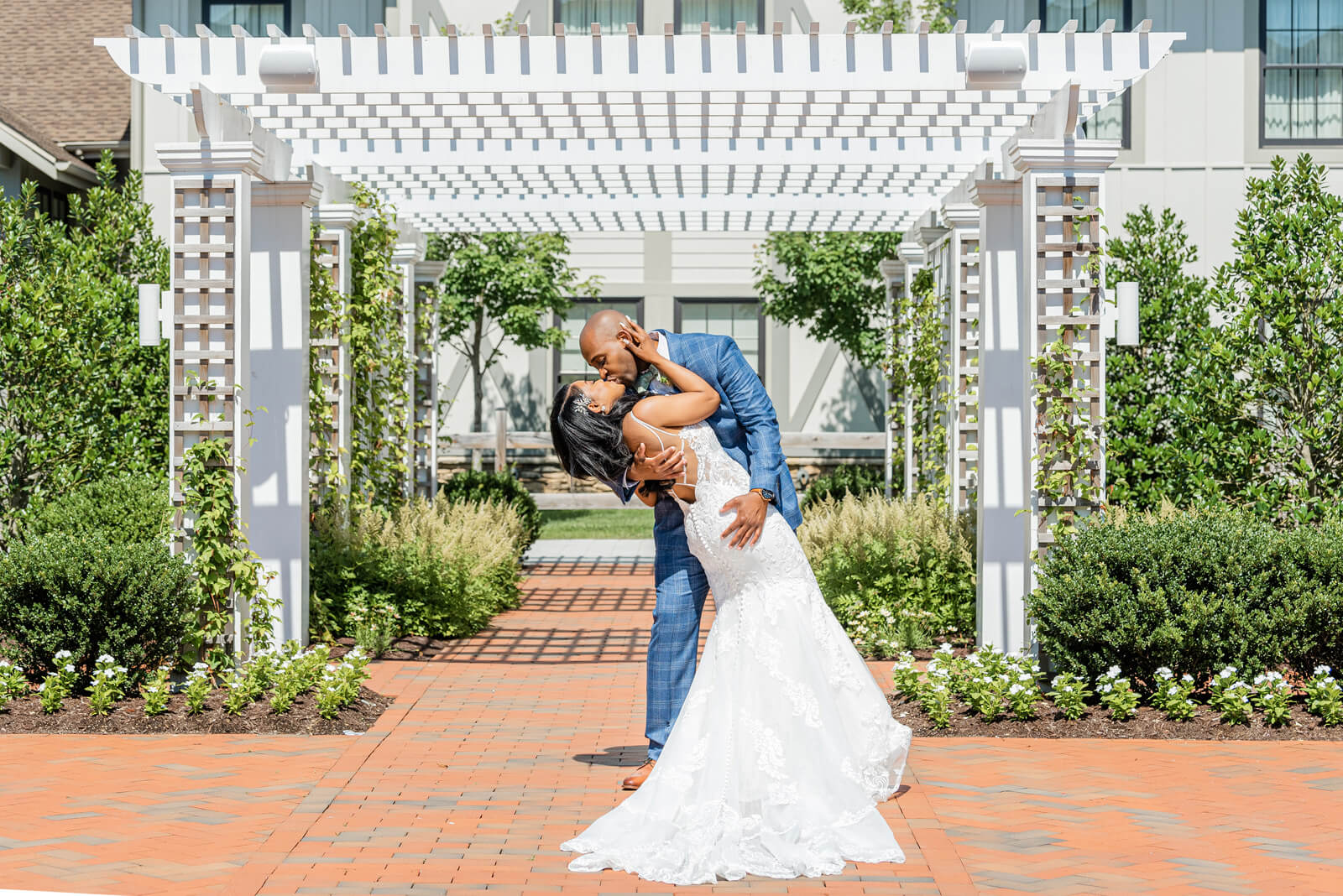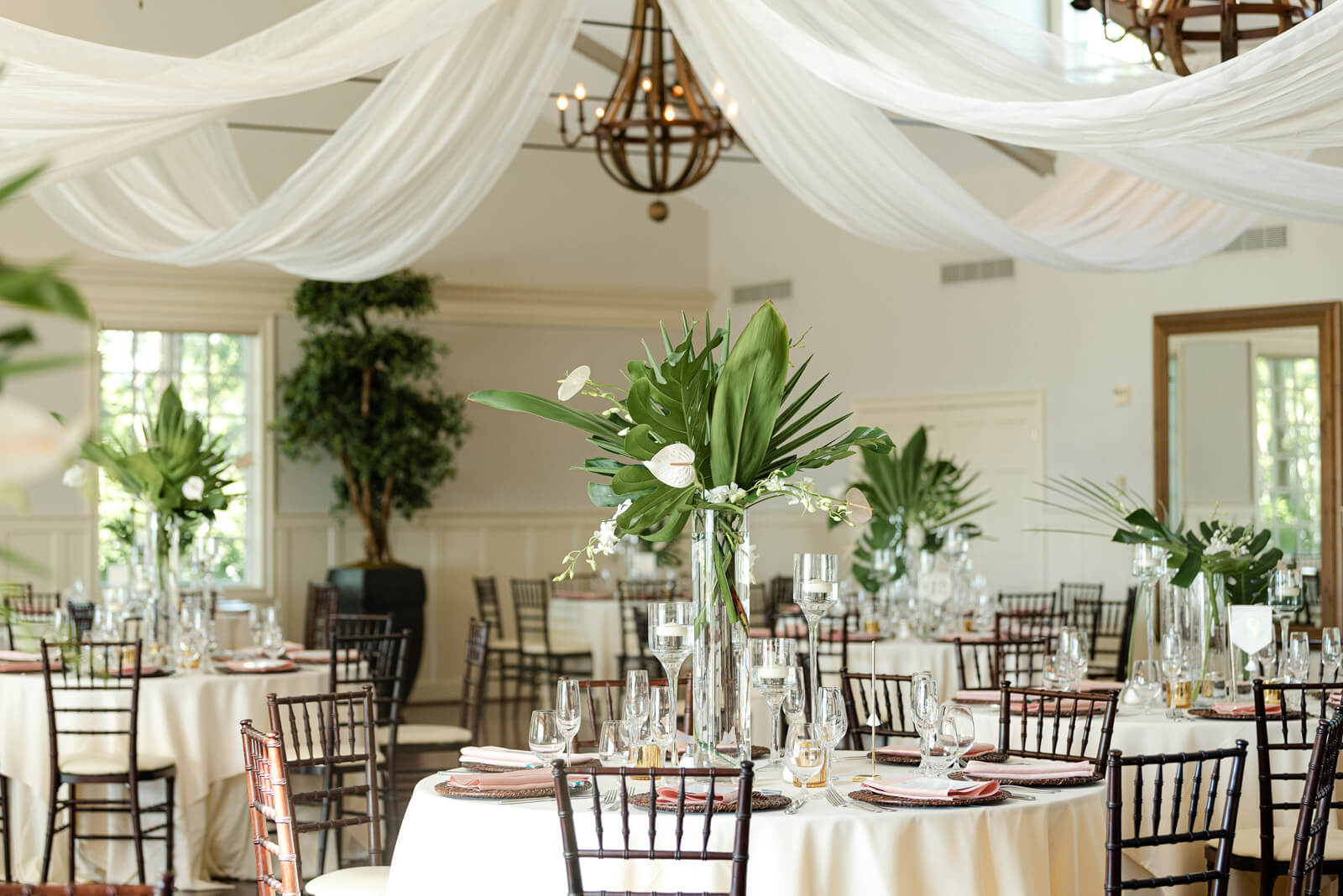 Favorite Details We loved the simplicity of our wedding. We were able to have our happy hour and reception on a beach front while watching the sunset by the Bay Bridge. The day couldn't have been more perfect.
We also loved that even during COVID-19 we were able to have a wedding space where people felt safe to socially distance but to also have a good time. Most, if not all, of our guests were able to attend the wedding, and it made our wedding day a memorable one.
We also loved the photo booth. Not only were wedding guests able to take pictures, but they were also able to leave us each an individual video recorded message of advice. This is something that we can cherish and look forward to watching.
Chrissy also found a way to prank Will for their first look. Instead of Chrissy walking out to meet Will for their first look, she placed a 5'2 standing prop of herself. As will turned around to his surprise it was a prop of Chrissy. A few minutes later the real Chrissy came out and greeted him. On a day where nerves are all over the place. It is always good to have a good balance of love and laughter along the way.
There were so many favorite details of our wedding, but these were just a few.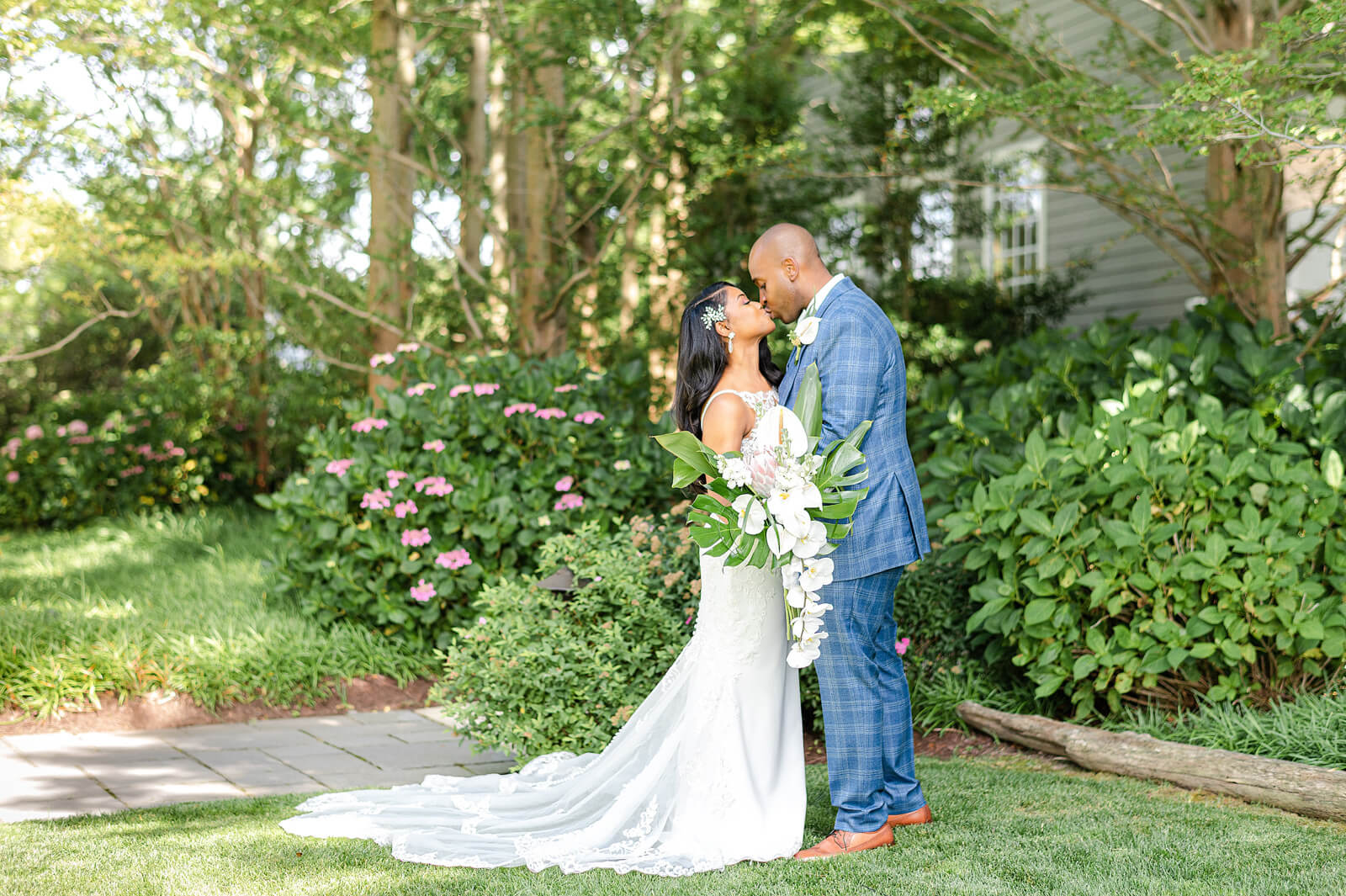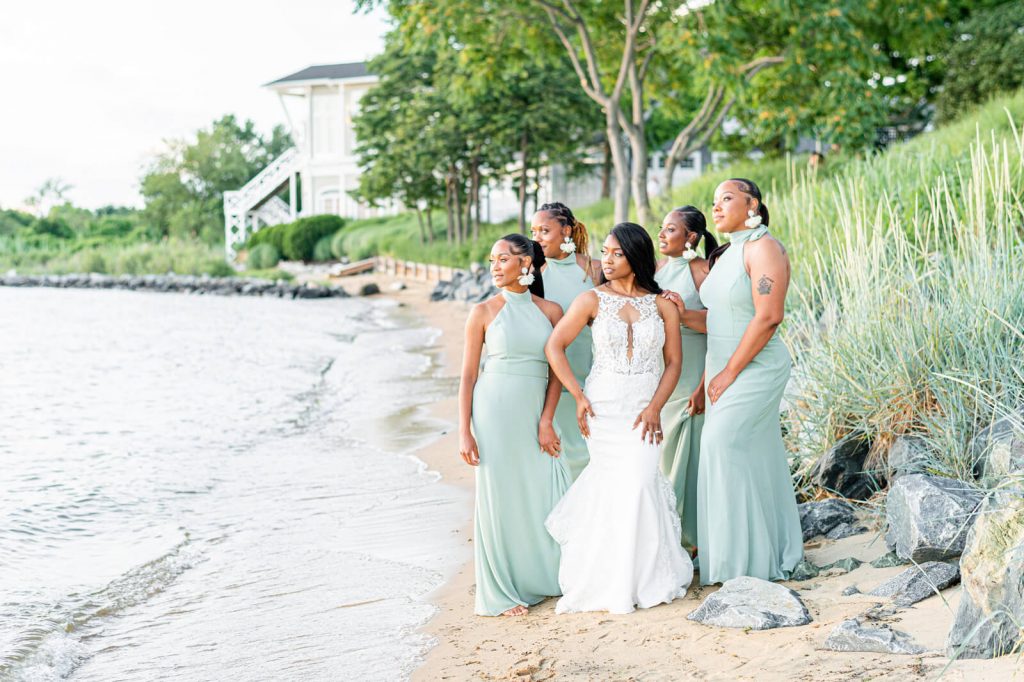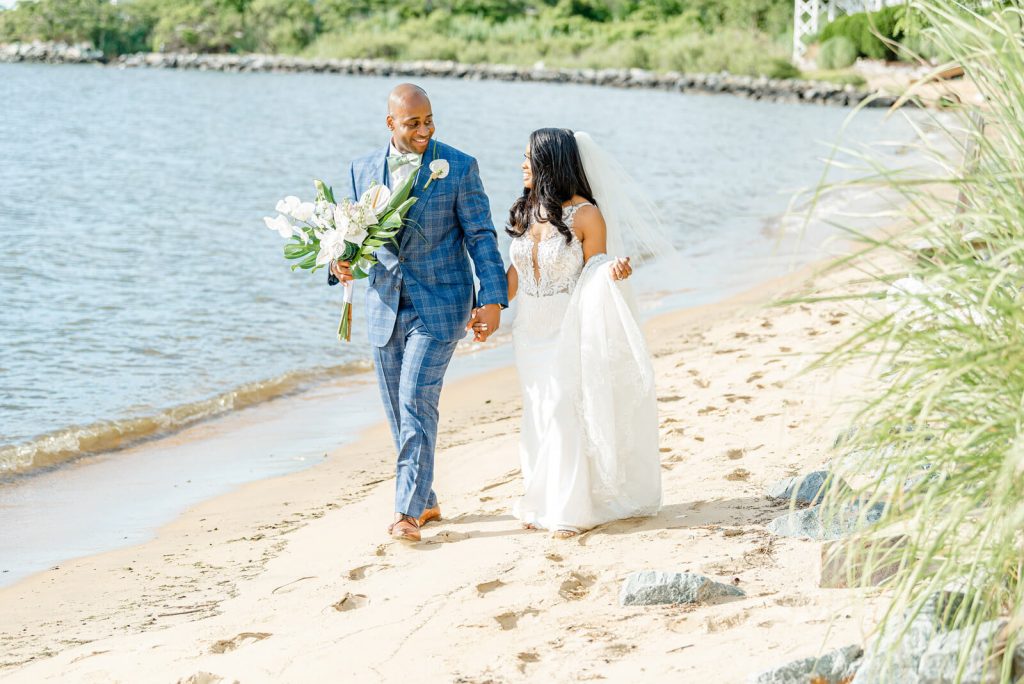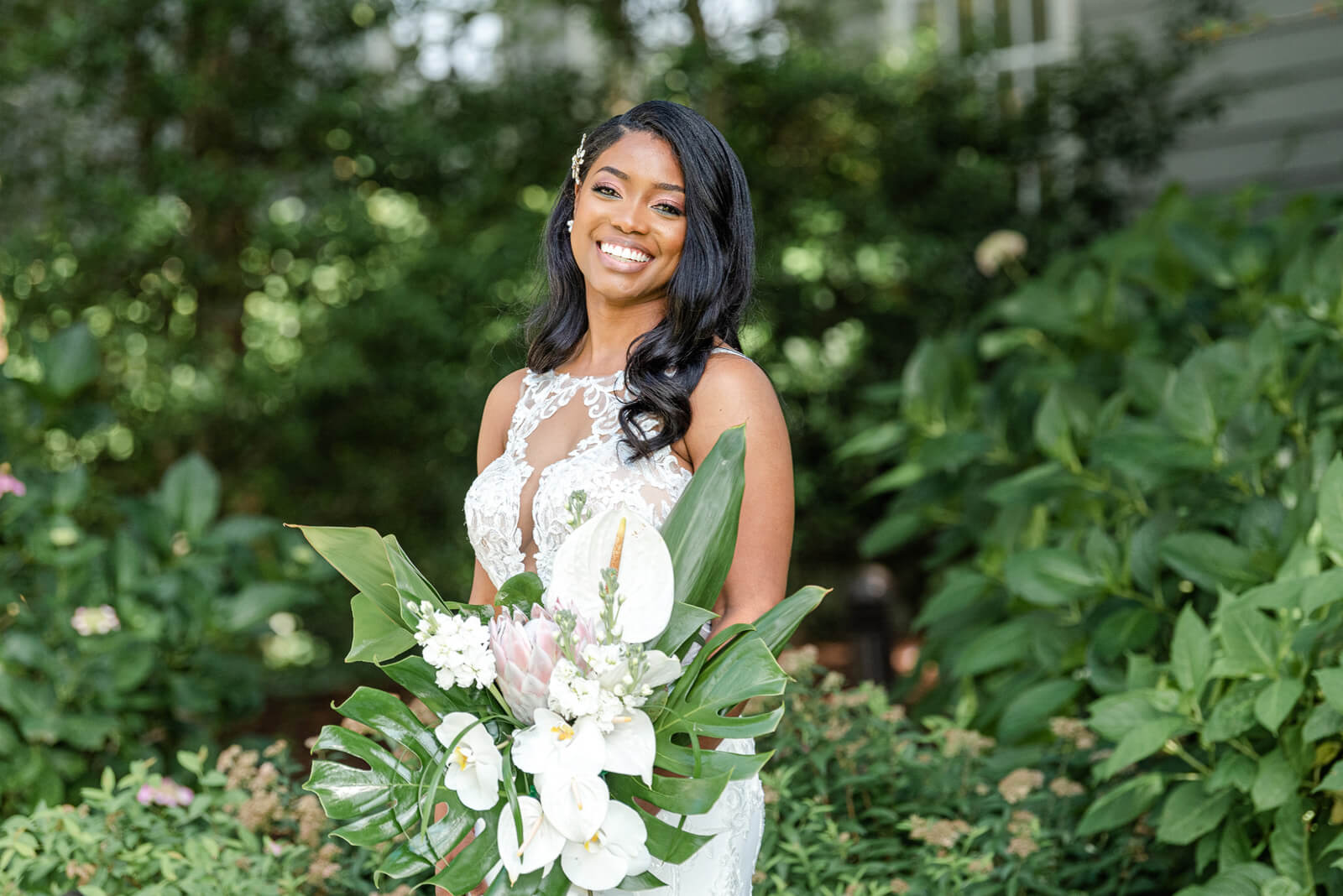 Most Unexpected Event On Your Wedding Day Although we had a timeline we ended up running out of time to enjoy the special moments such as eating a full meal together. We felt rushed in a sense. Time flew by. If we could have slowed down things a bit, we think we could have thoroughly enjoyed the experience more. Some things did not go as planned, but we made the best of it. 
Piece of Advice Know that there are things that will go wrong on your wedding day. Take it with the grain of salt and remember that you only get one day to enjoy your special moment.