This originally ran as a Local Love in the 2020 issue.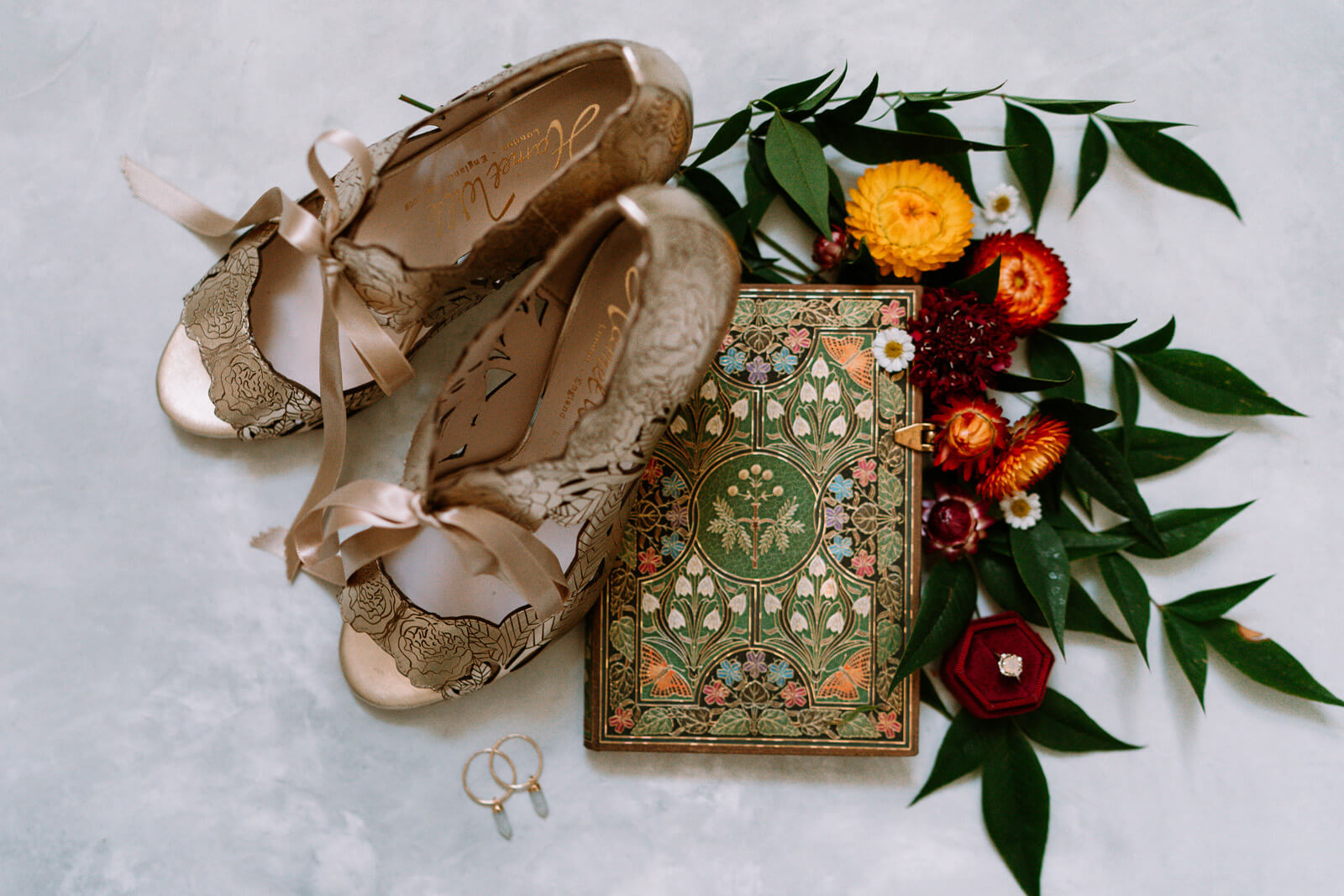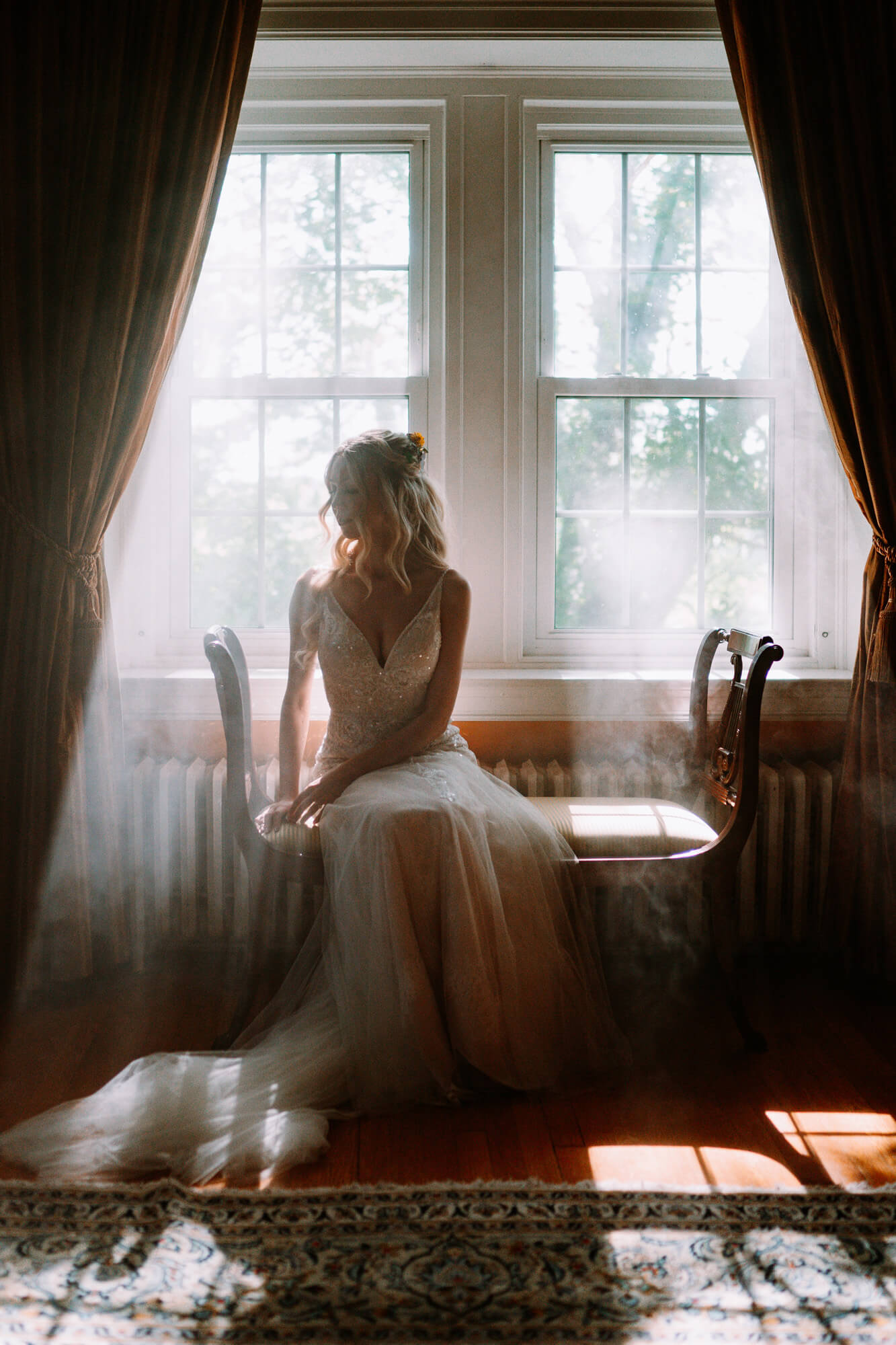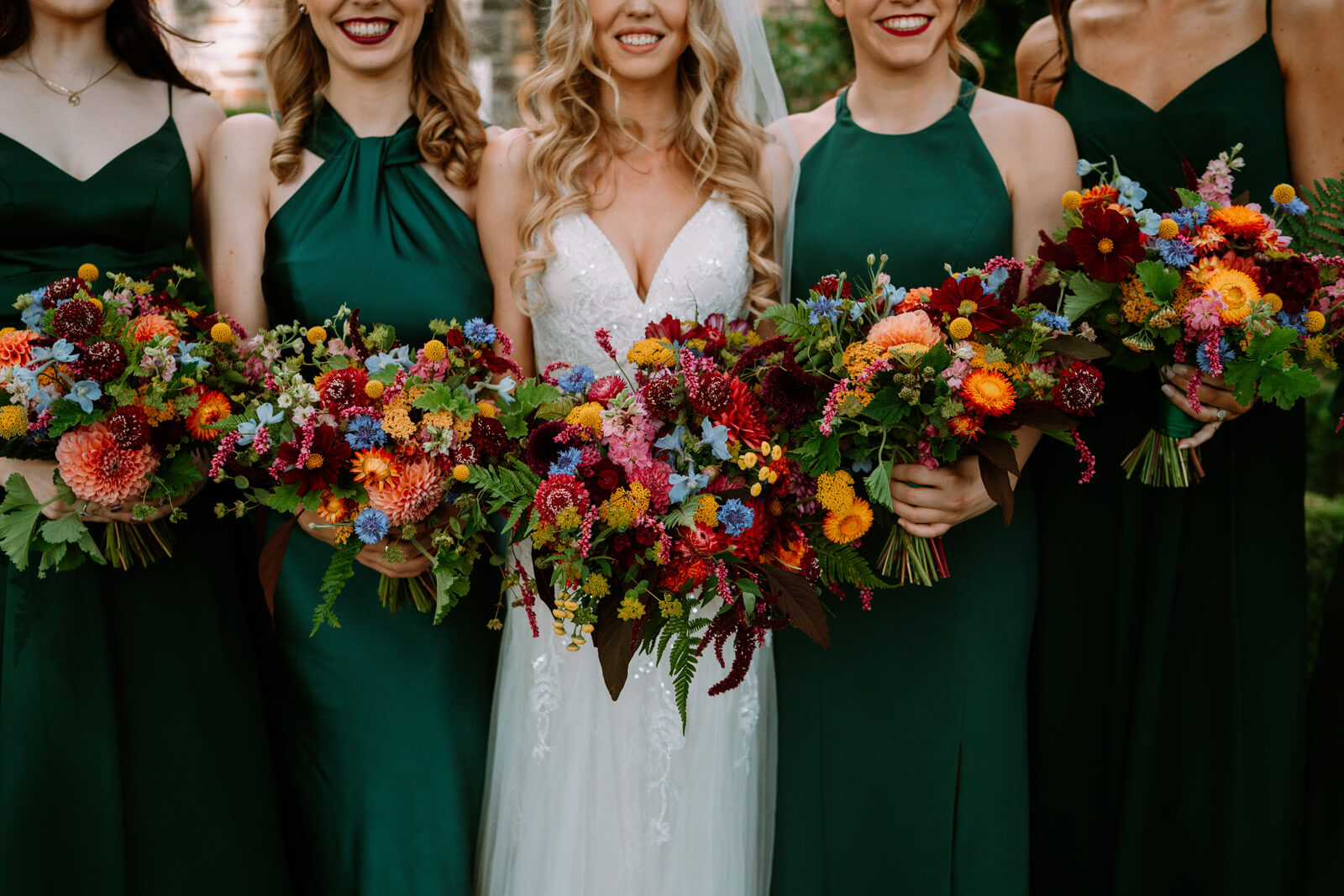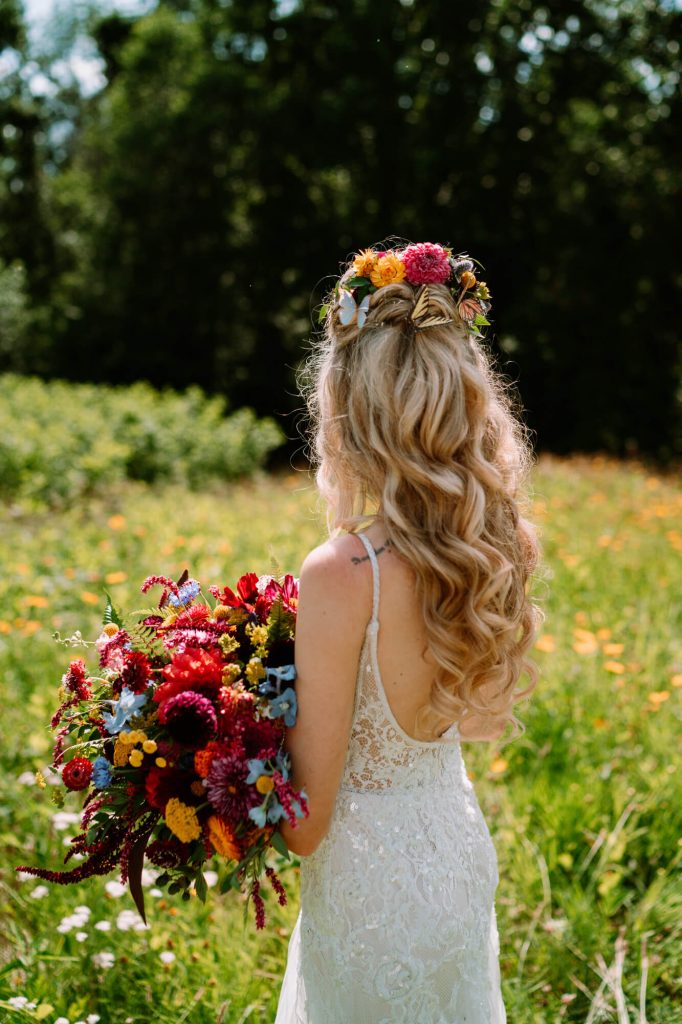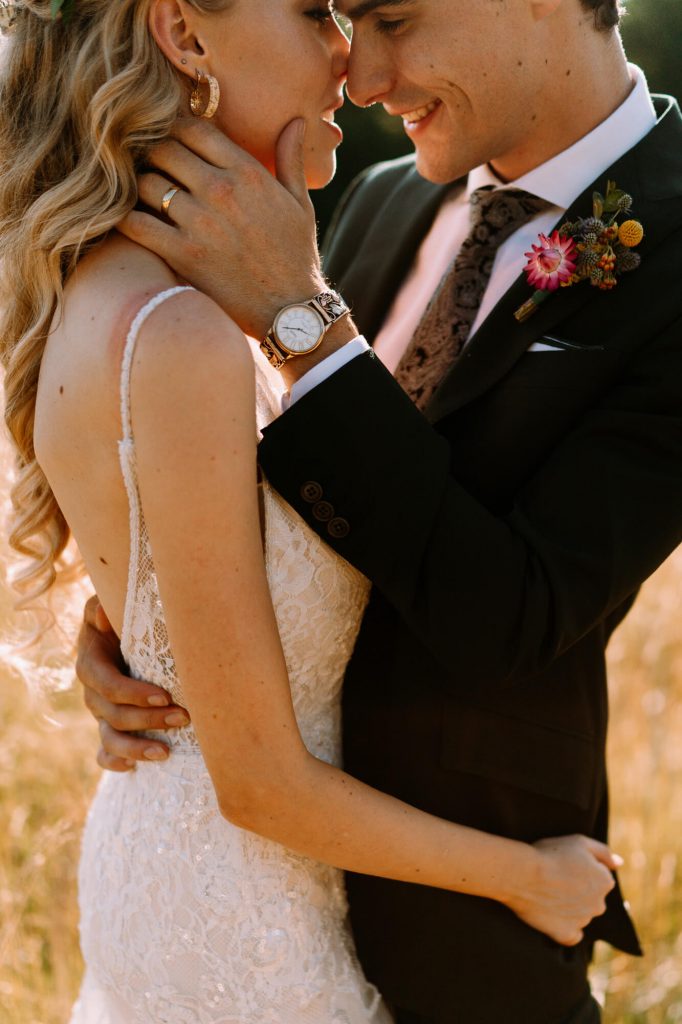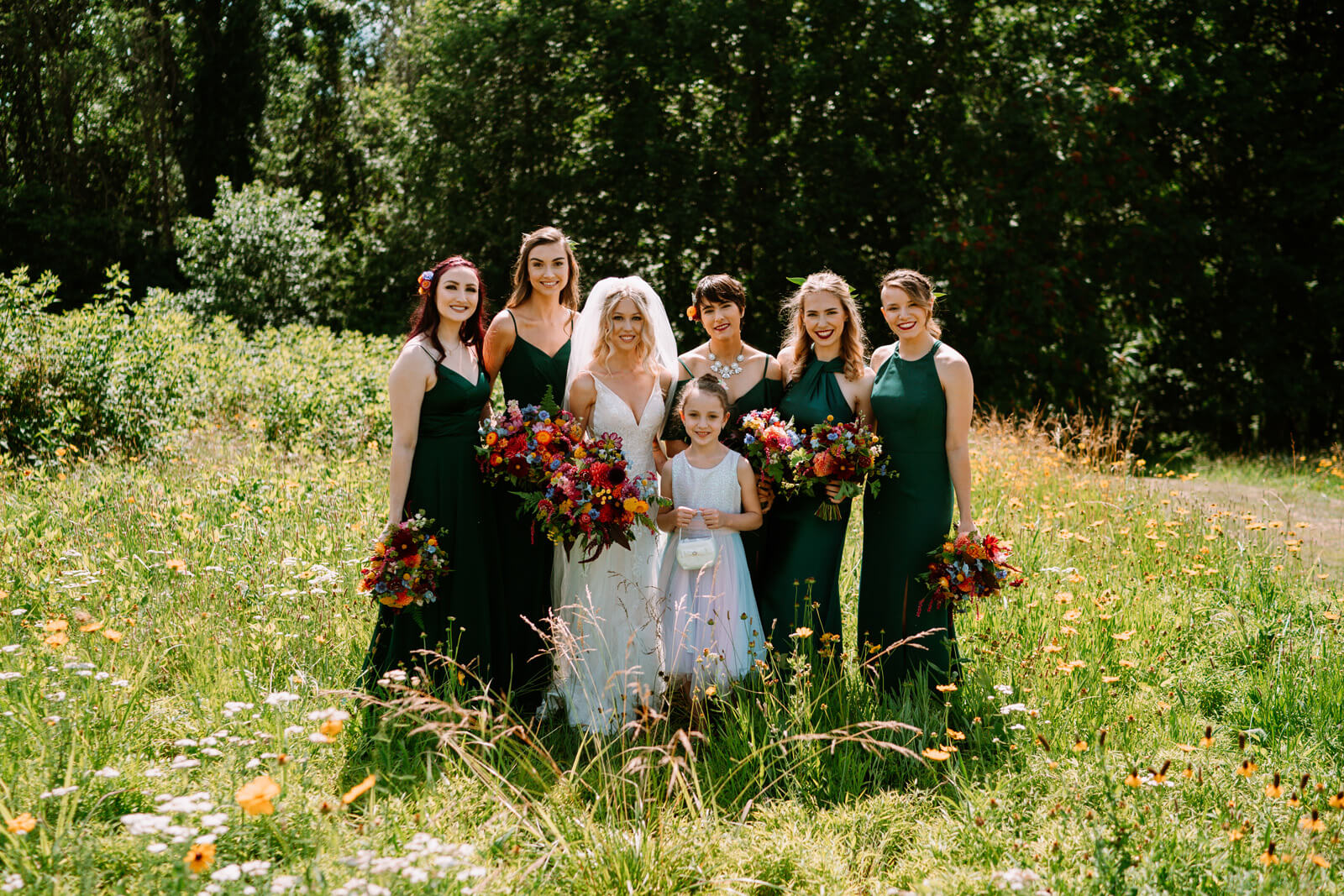 Wedding Date June 22, 2019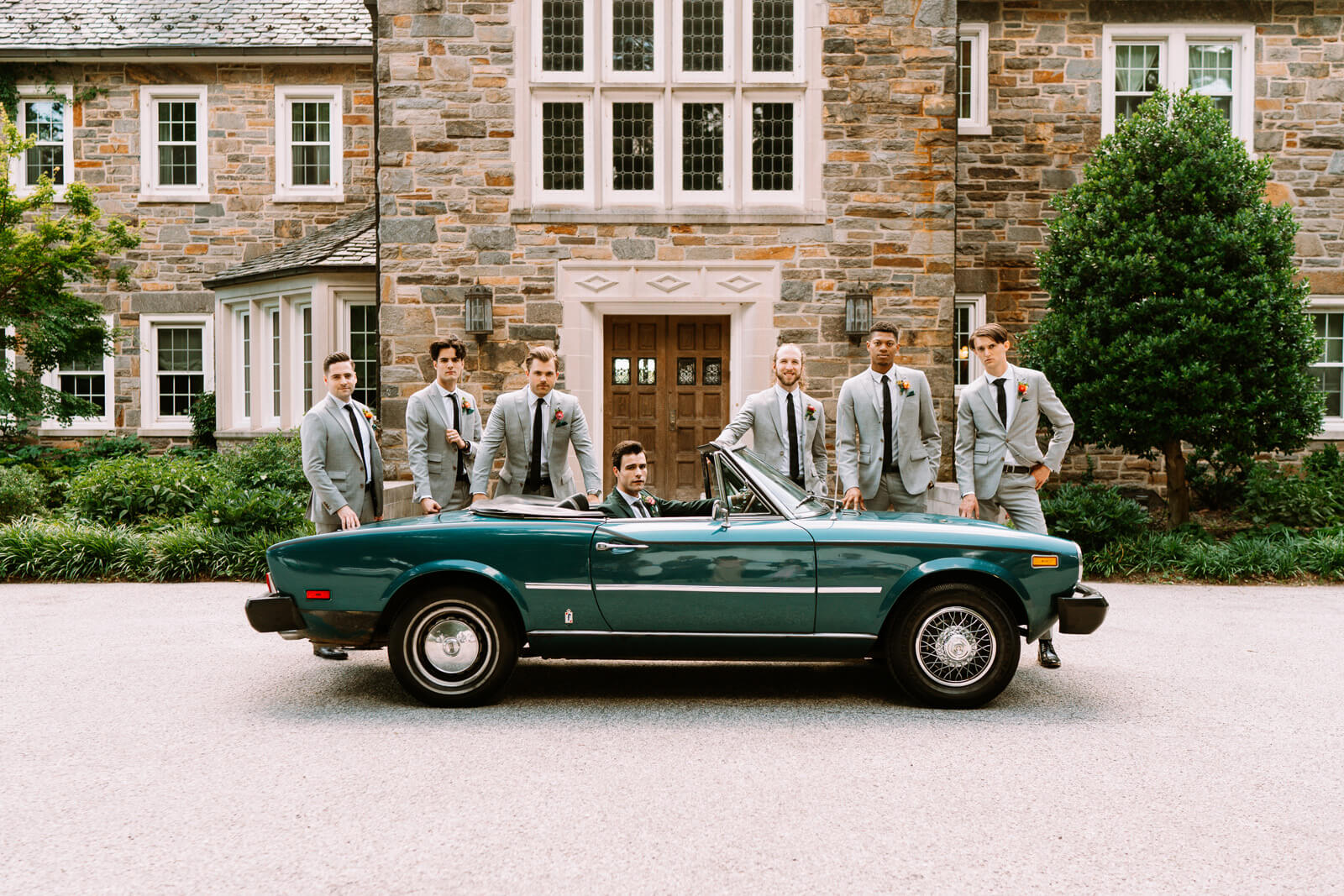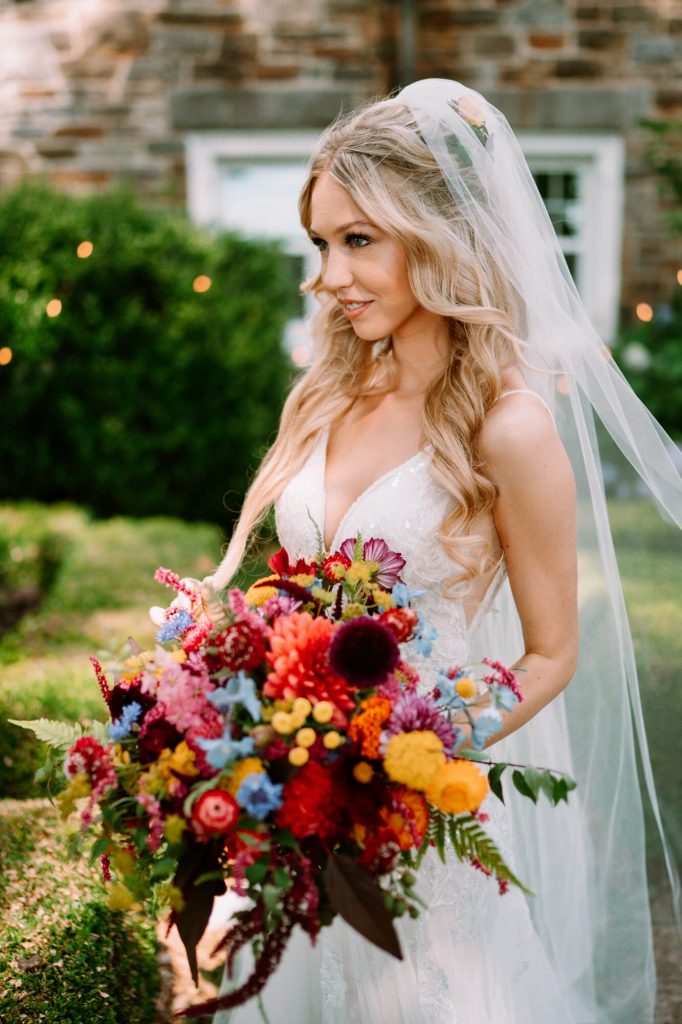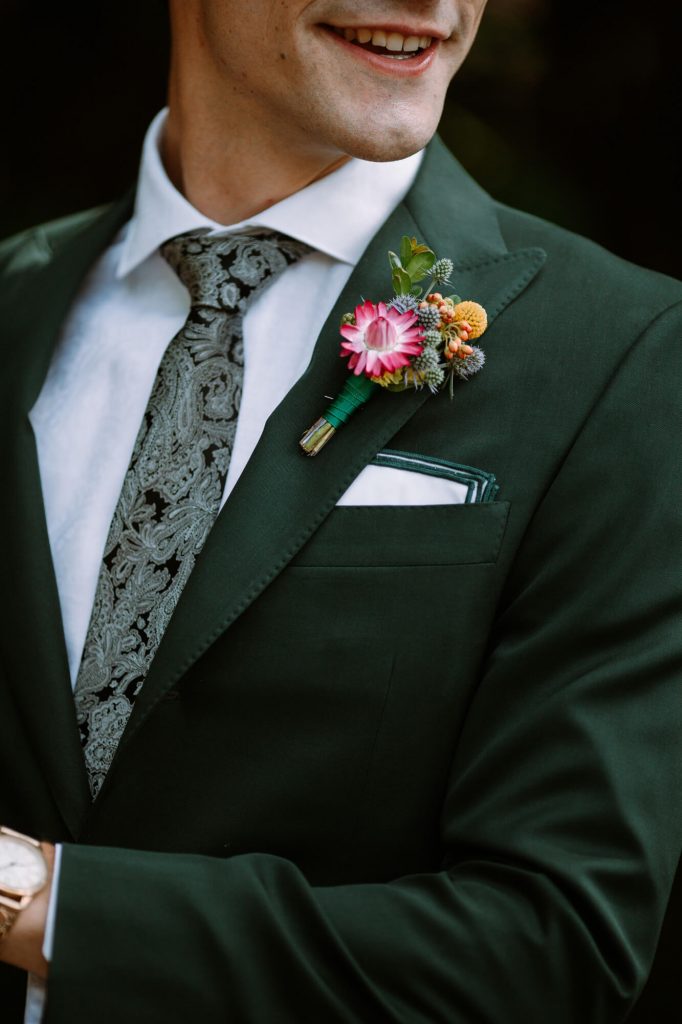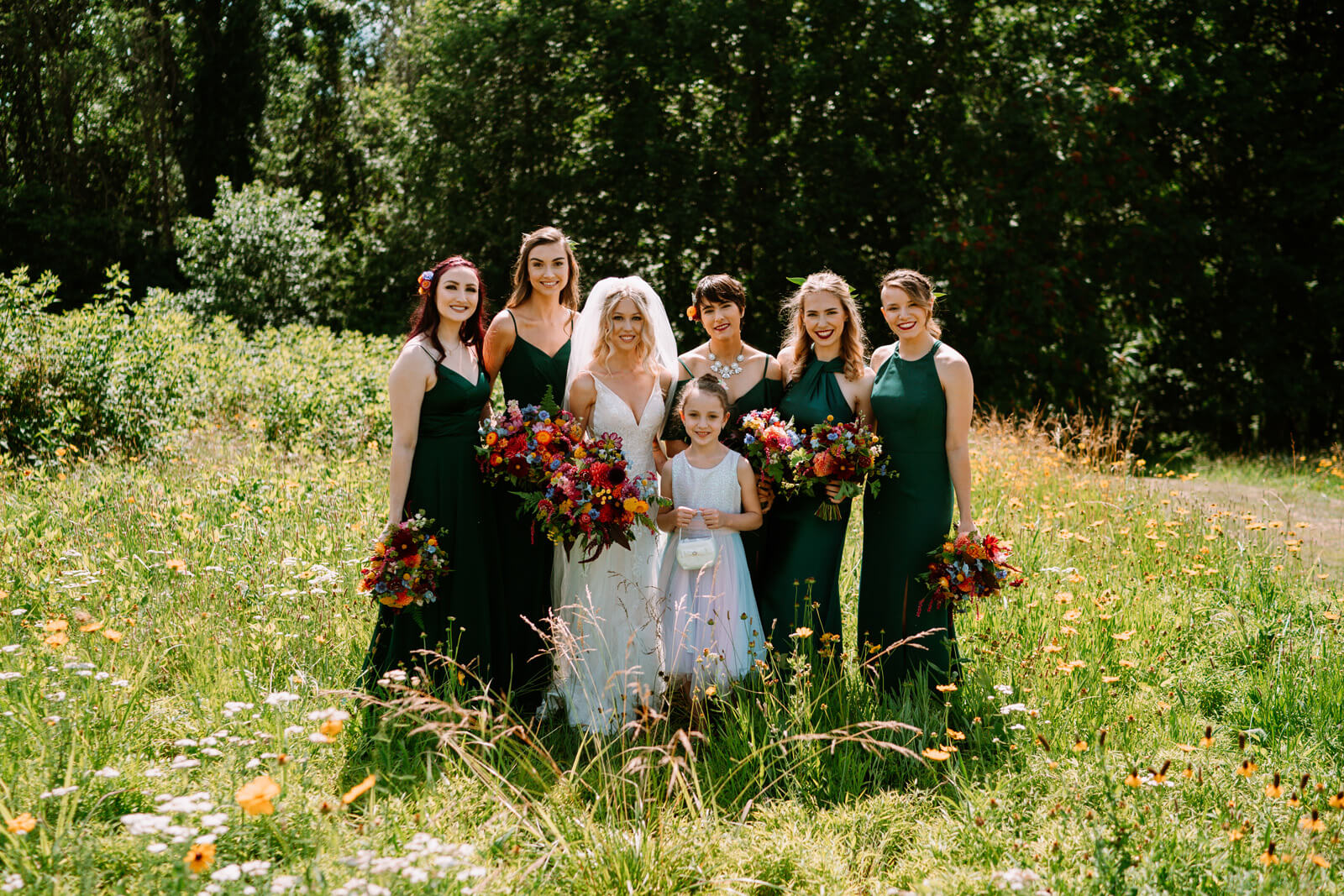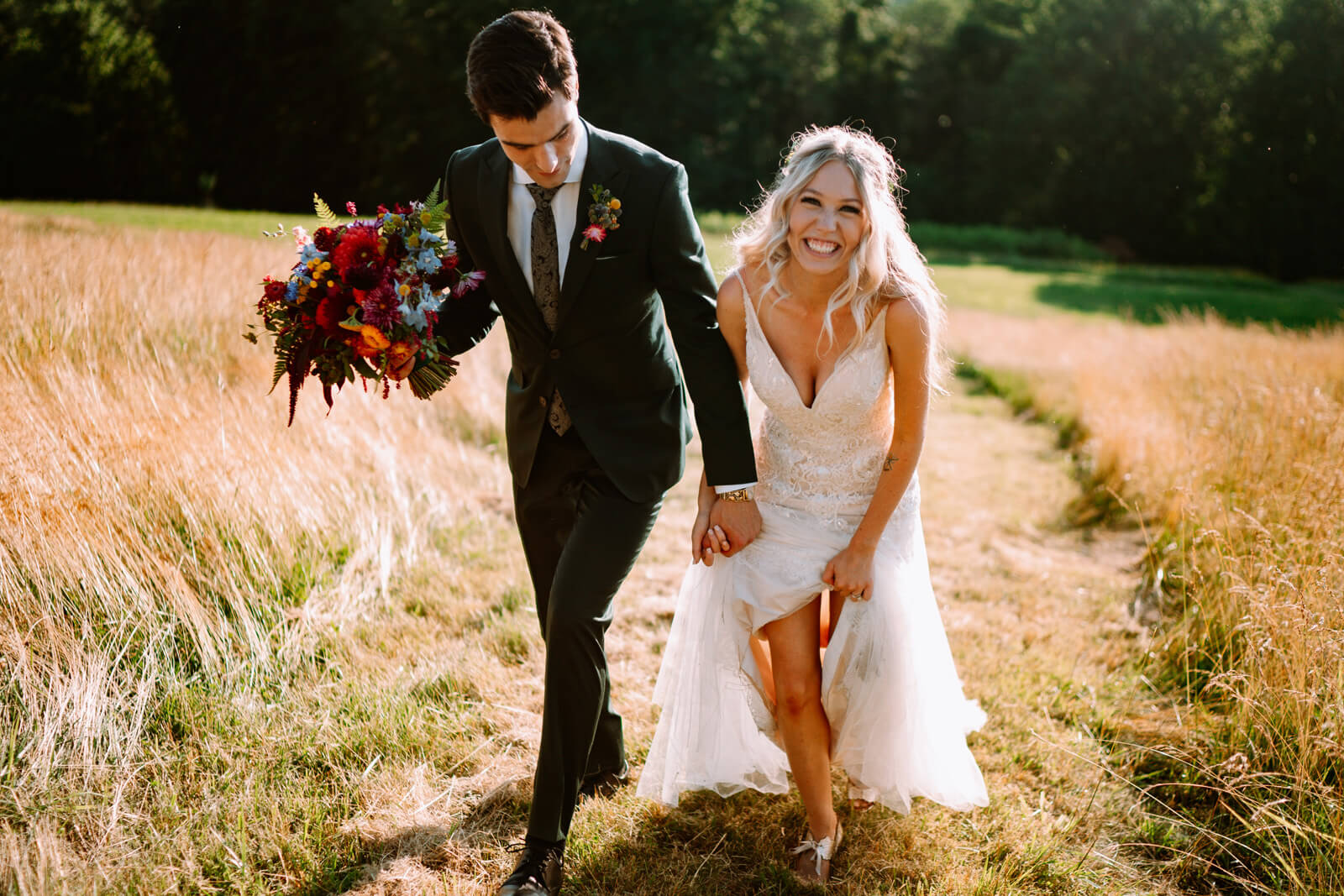 The first time Aaron Huie saw Ashton Gardner, she was in a wedding dress. But so were lots of women. It was Baltimore Bride's Aisle Style Wedding Event in 2017 (we became Baltimore Weddings in 2019), and they were both walking in the fashion show. The next year, they came back to the show once again as models—but this time, also as boyfriend and girlfriend. That spring there was another runway they did together: FashionEasta: The Fashion Show at Harbor East—and Aaron, with the help of show producer Stephanie Bradshaw (who also directed the magazine's fashion shows), surprised Ashton as she made her way down the runway in the finale. "I was at the end of the runway and people in the crowd started yelling, 'Turn around!'" says Ashton. She did, and, to her surprise, Aaron was heading toward her. He twirled her around and dropped to one knee. "Despite how crazy the crowd went, all I saw was him," she says. "I was shocked and shaking. I dropped to my knees and nearly melted into his arms. When we stood up again, I noticed the crowd, and they were going crazy. They were cheering, clapping, and high-fiving us as we exited the stage." A little over a year later, a different crowd cheered. This time it was the 130 guests at their beautiful summer wedding. (Think abundant sunshine, low 80s, bright blue sky, and big puffy white clouds.) The whole day celebrated the outdoors.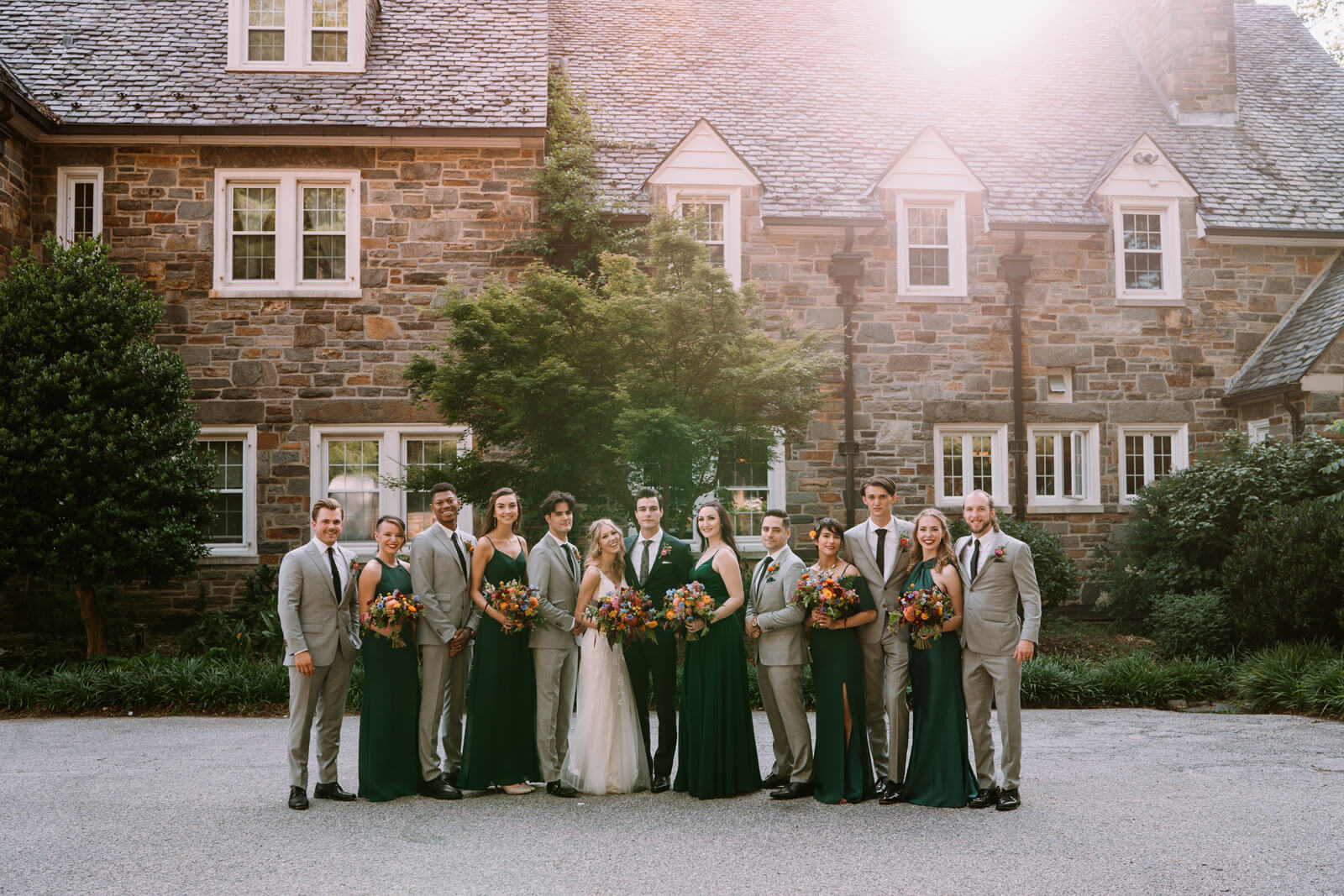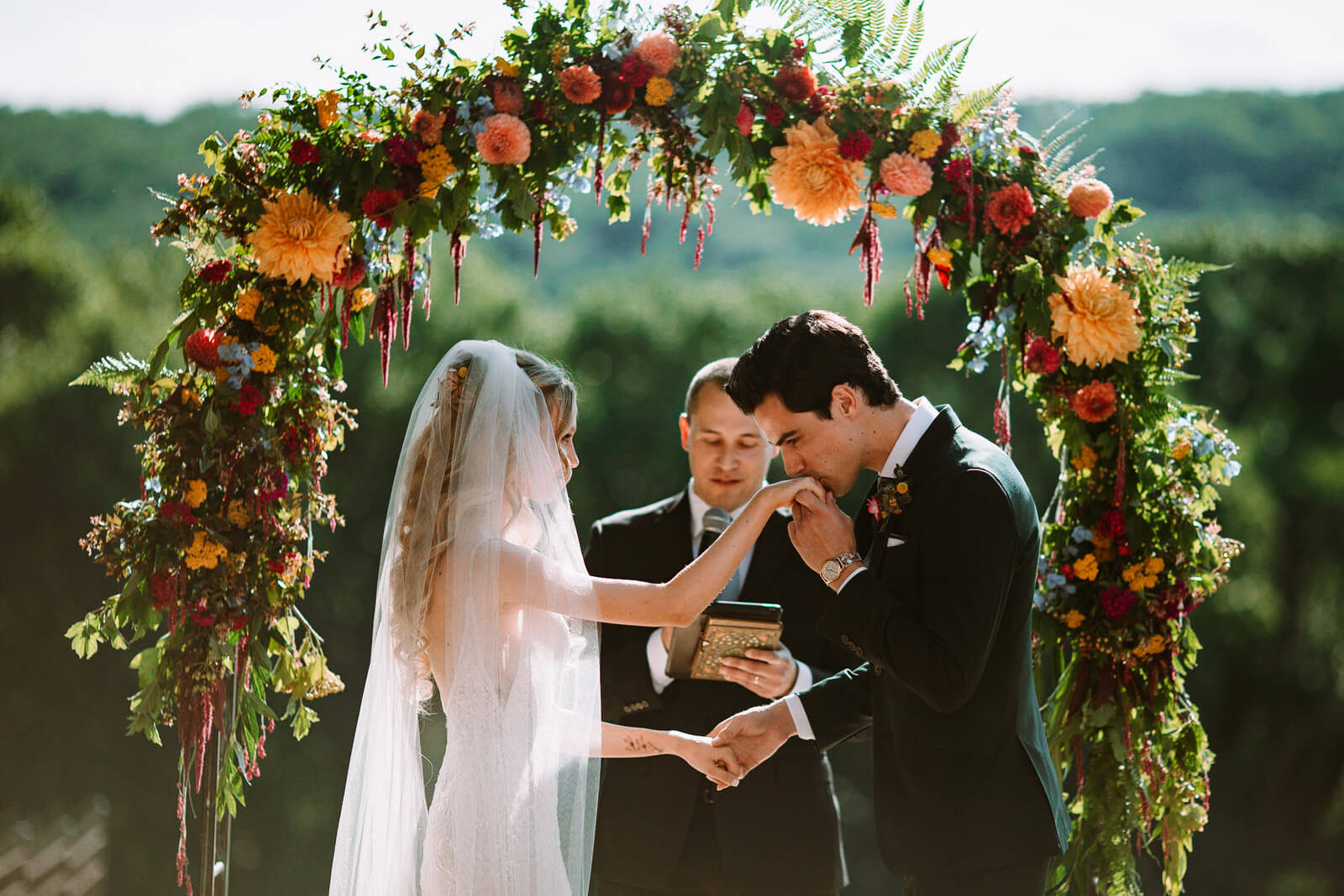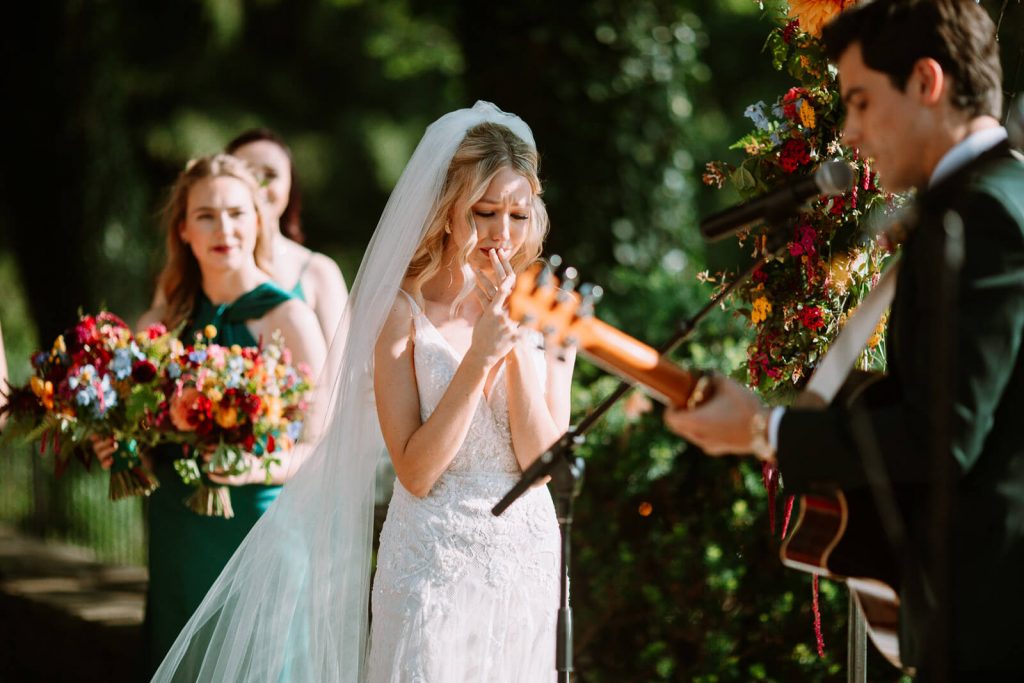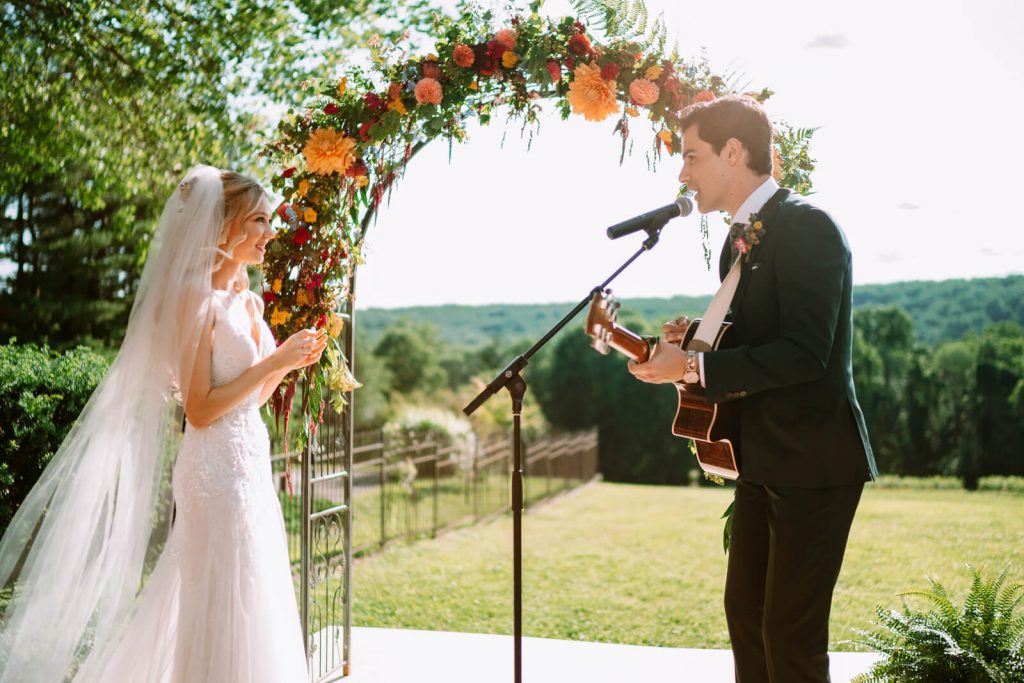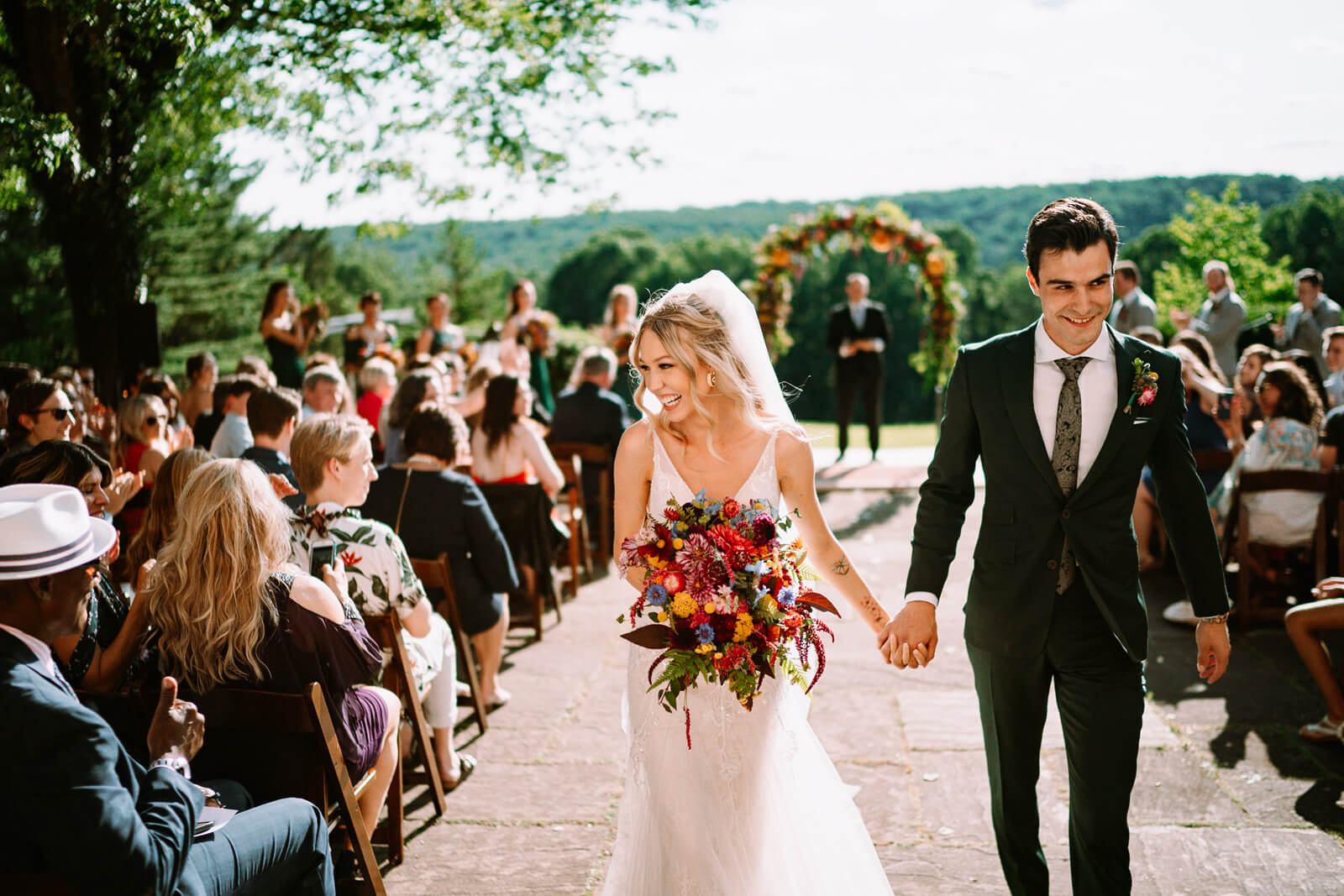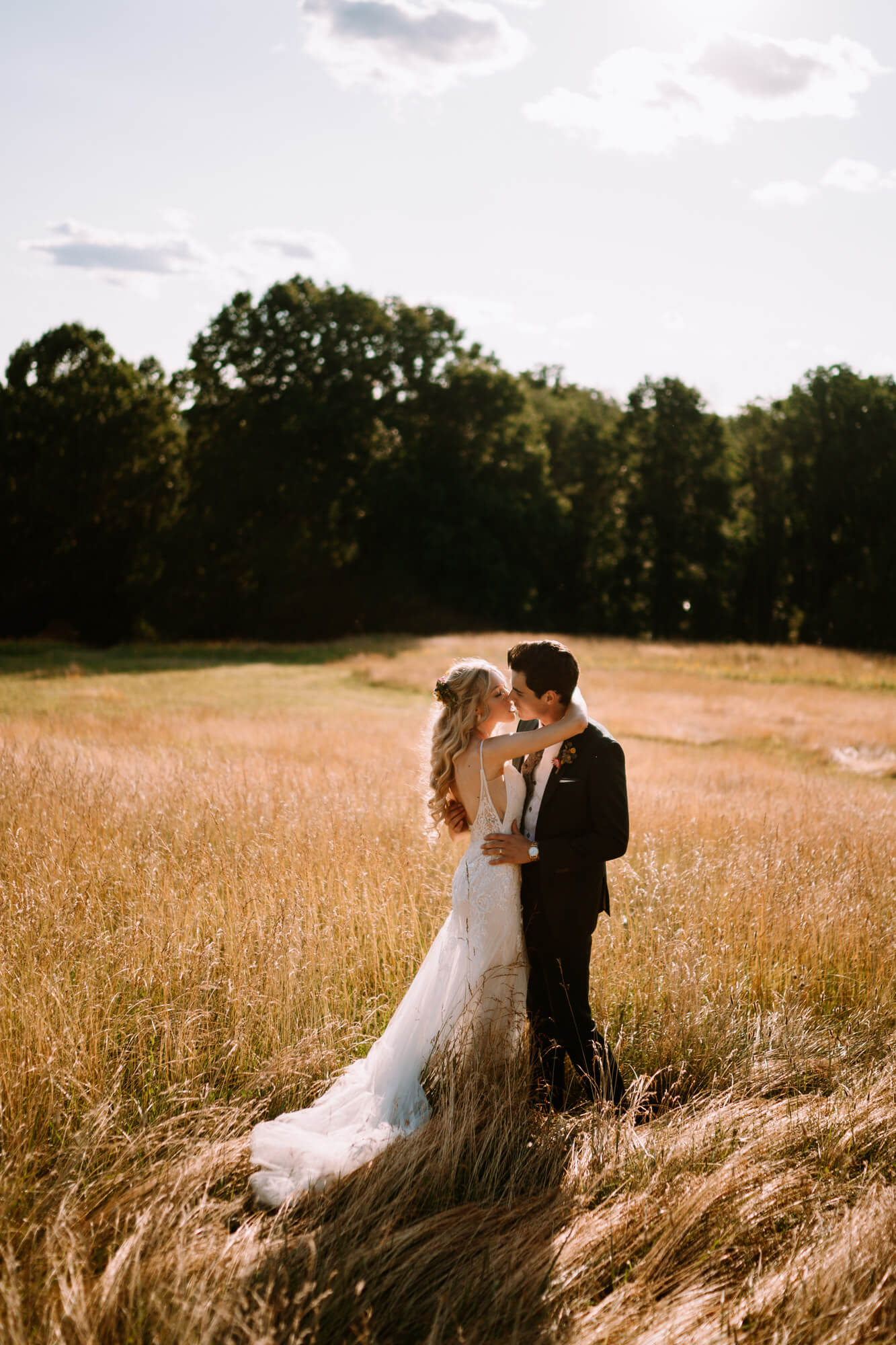 "Imagine walking into the forest and stumbling upon an enchanted village full of fairies," says Ashton. "That was the idea." The venue—Wyndonn Manor in Phoenix—was the true star. Wyndonn is where Aaron lived for several years before meeting Ashton, and where Ashton and Aaron eventually got to know each other. "This place became such a central part of our story. I'd say it's really where we fell in love," says Ashton. Aaron agrees. "It's our safe haven." Only a few dates in, Ashton said that she could see getting married there. So getting to share that place with their guests was special. "We knew we really wanted to draw attention to the land," she says. That included emulating the wildflower fields that surrounded the manor in the bouquets and centerpieces, which looked both freshly picked and perfectly crafted. The idea was to have the entire day feel timeless. "We both really wanted our wedding to look like us even 30 years from now," says Ashton. That meant embracing their personalities in an effortless way. "It feels like our eclectic and wild souls really shined through in every element of our wedding," she says, "but the simplicity of our wedding will always be beautiful and never go out of style."